INDIANAPOLIS — Gov. Eric Holcomb announced Wednesday he will extend his mask mandate through Sept. 25, noting the state's positivity rate improved only once the mask requirement went into effect last month.
Early on in the coronavirus pandemic, people stayed home and the spread remained relatively low, he said. Now, people are frustrated and leaving their homes more frequently and, in some cases, not social distancing, he said during his weekly news conference.
"I understand the frustration. I would like it to go away as well. But we have to deal with reality," Holcomb said.
The reality is the virus spreads fast — whether at church, a fraternity house, at home, work, and most importantly, when Hoosiers let their guards down, he said. 
The positive rate was on the rise — from 4.4% the week of June 16 to 7.6 percent the week of July 27, but since the mask mandate was enacted, the positivity rate has plateaued in recent weeks, and stands at 6.6%, he said. 
State Health Commissioner Kristina Box said the state would ideally want their positivity rate below 5%. 
About 970 new positive cases were reported Wednesday, for a total of 89,359 since March. In total, 3,041 people have died from the virus.
Box said hospitalizations still remain higher than rates from June, which concerns her.
Holcomb also announced the state will remain in Stage 4.5 of his five-stage Back on Track reopening plan for another 30 days.
At stage 4.5, social gatherings are limited to 250 people, retailers are allowed to open to 100% capacity and restaurant dining rooms at 75%, provided sanitizing guidelines and social distancing practices are followed.
Most other entities are permitted to operate at 50% capacity, including bars and nightclubs; cultural, entertainment and tourist sites; movie theaters and bowling alleys; amusement parks, water parks, funplexes and raceways.
Also, the Indiana State Health Department announced Wednesday it is rolling out a new, color-coded map designed to inform schools, businesses, government leaders and Hoosiers on how the COVID-19 virus is spreading through communities.
Box said the map will be updated weekly, scoring counties based on three metrics: the number of new cases per 100,000 residents; positivity percentage of those tested; and the change in positivity rates from week to week.
"I want to emphasize that this score does not trigger any requirement or action, but it provides local information and recommendations," Box said.
Each color category — blue, yellow and orange, and red — comes with recommendations for local and school officials to consider, she said.
A county shaded in blue indicates minimal community spread, so schools can operate in-person classes but limited activities where social distancing cannot be achieved, Box said.
Yellow means a county has moderate community spread, meaning the state recommends schools continue all grades in person but increase "vigilance in distancing, hand hygiene and masks."
The yellow category also encourages schools to cancel or postpone extracurricular activities as warranted and work with their local health department on potential precautions and public outreach to halt the spread.
Counties labeled orange with moderate to high community spread should consider hybrid learning for middle and high school students, and in-person classes for grade schools.
Additionally, extracurricular activities should be canceled, parents should be informed about limiting non-school social events, and county education leaders should implement aggressive prevention efforts.
Even in the highest risk counties, shaded in red, the state recommends grade school in-person learning, documents show.
Daviess and Martin counties were the only two labeled red in the online map launched Thursday, with 25.1% and 26.2% 7-day positivity rate for unique individuals, respectively. 
Labeled in the yellow category, Lake County's 7-day positivity rate stood at 8.2% for unique individuals, the map shows. Porter and LaPorte counties were also labeled yellow. 
Mail-in ballots
Meanwhile, Indiana Secretary of State Connie Lawson said requests for mail-in ballots are up significantly from the 2016 presidential election.
So far this year, 99,000 requests have been received for mail-in ballots, compared with 55,000 during the entire election period in 2016. 
Lawson's comments come on the heels of the federal judge rejecting a request by Indiana Vote By Mail Inc. to require the Indiana Election Commission make mail-in balloting available to every registered Hoosier voter for the Nov. 3 general election due to the coronavirus pandemic. 
She said her office has fielded questions from several people about qualifications for mail-in ballots in the event someone fears coronavirus infection on Election Day.
Lawson said if a person is confined to their home because of a health condition that puts them at high-risk for COVID-19, that person "may qualify." 
But if you're still going to the grocery store, running errands, you're "not confined to your home," Lawson said. 
Hoosier voters are less likely to have their mail-in absentee ballot rejected, or find their voter registration purged without notice based on recent rulings by federal judges in two election law cases.
Lawson said county leaders have not yet sent out ballots because they must wait until both presidential candidates are certified by their party as the nominee, she said.
Former Vice President Joe Biden was nominated at the Democratic National Convention last week, and President Donald Trump is expected to be nominated this week. 
Roni and Griffin Gold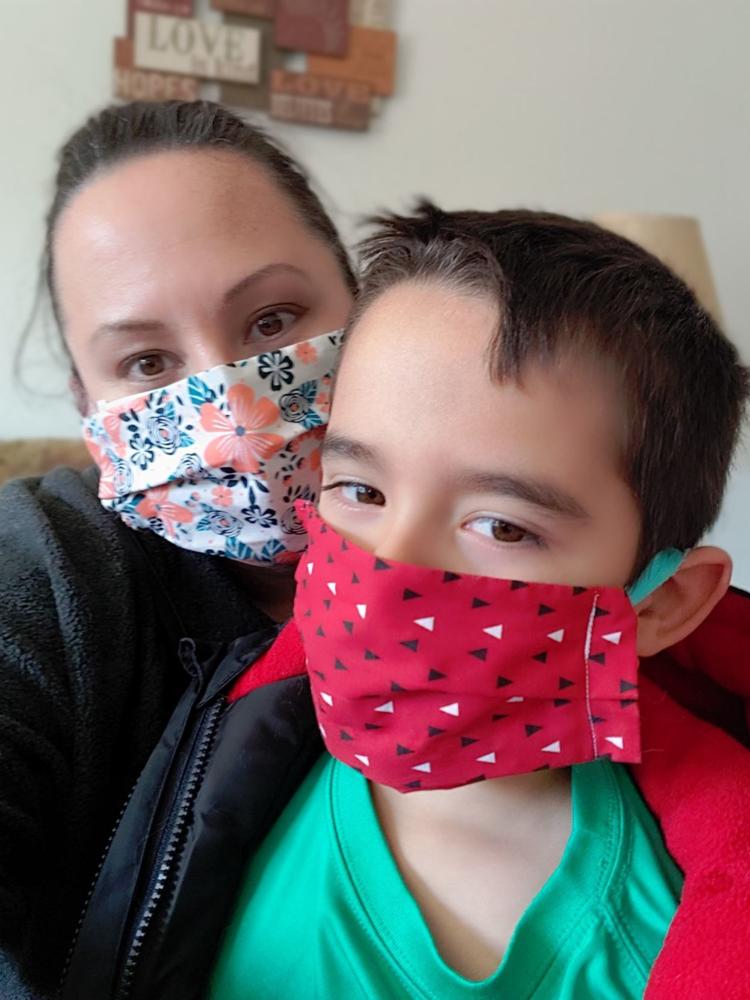 Alicia Vara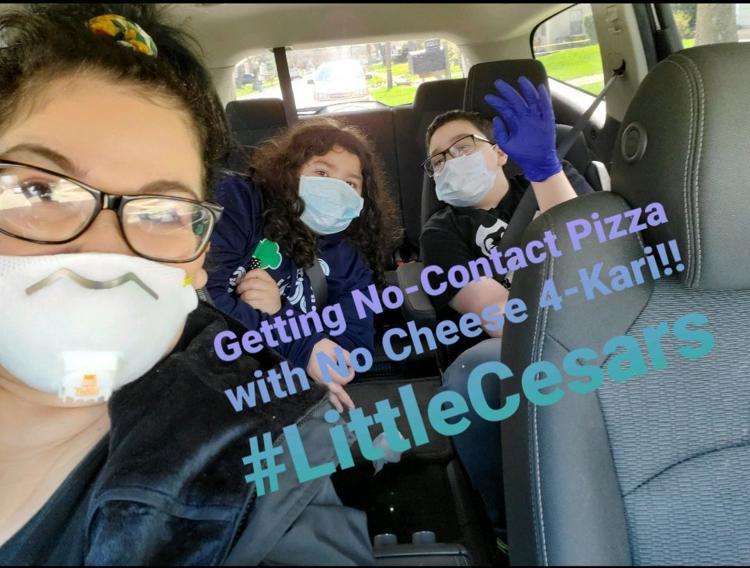 Marzena Poreba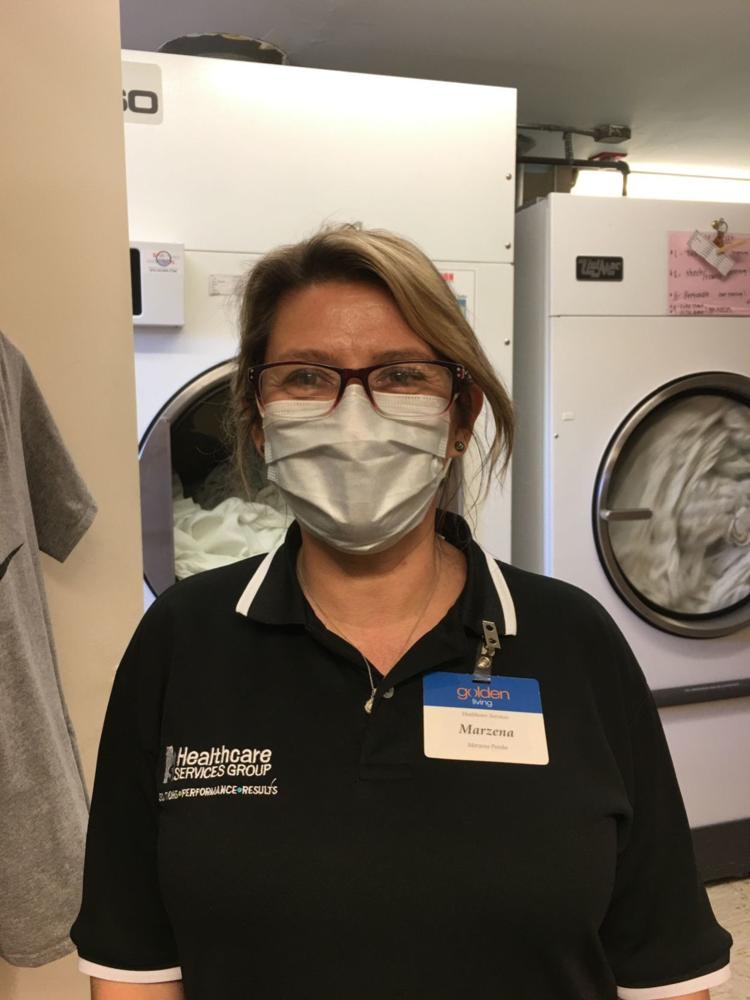 Jason Glisan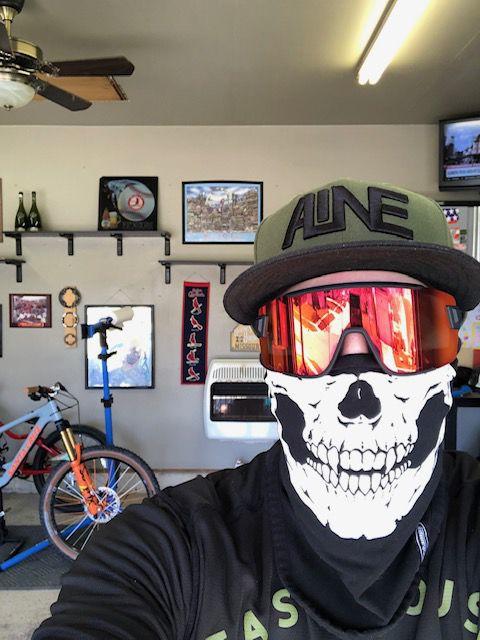 Antonio Uribe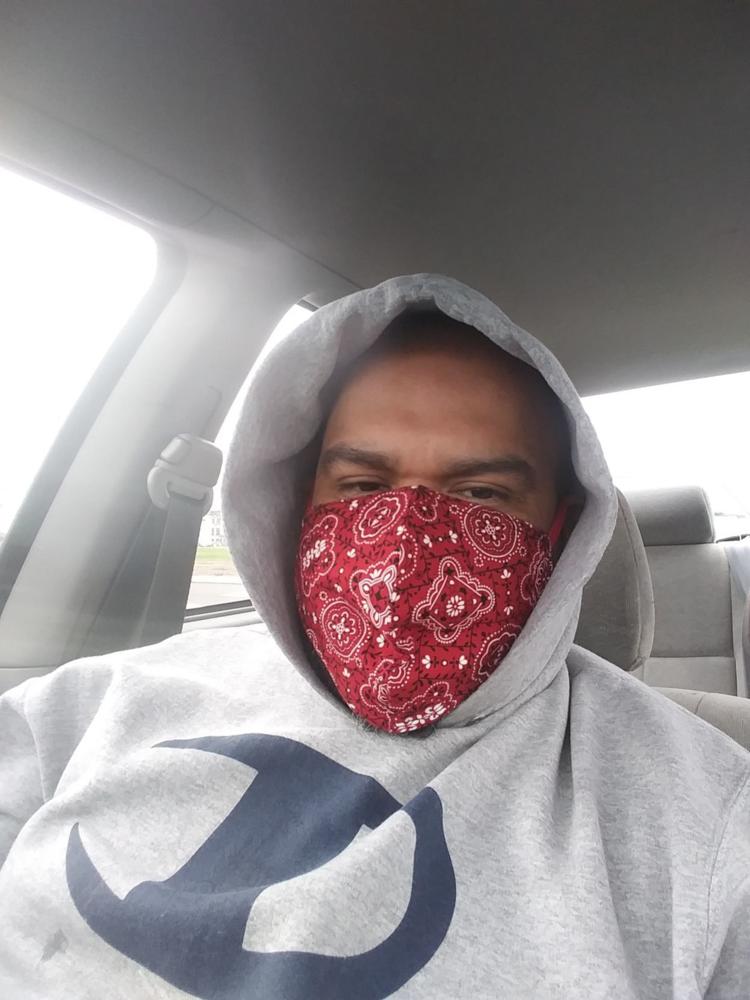 Nathan Donaldson
Pat Pullara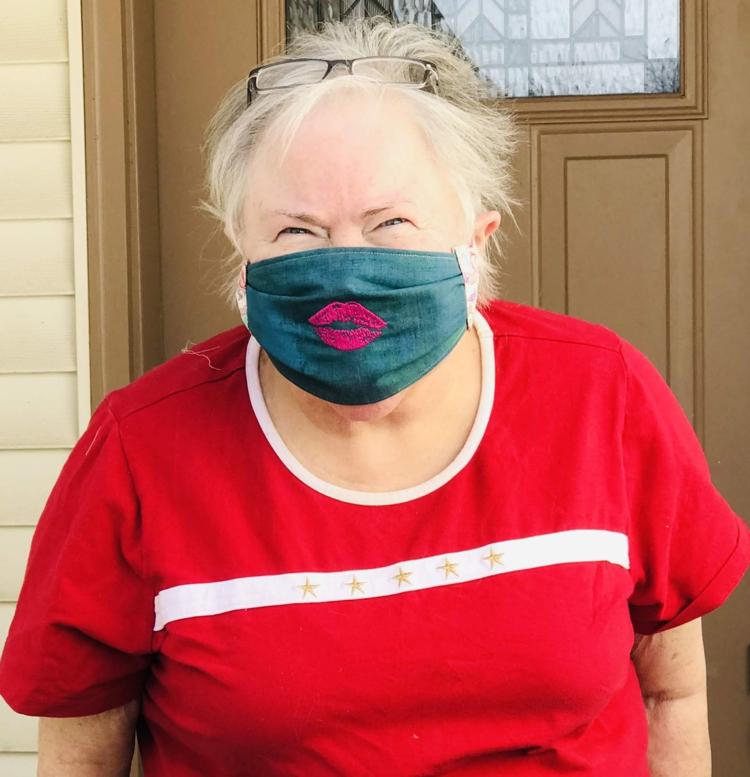 Harry Bielawski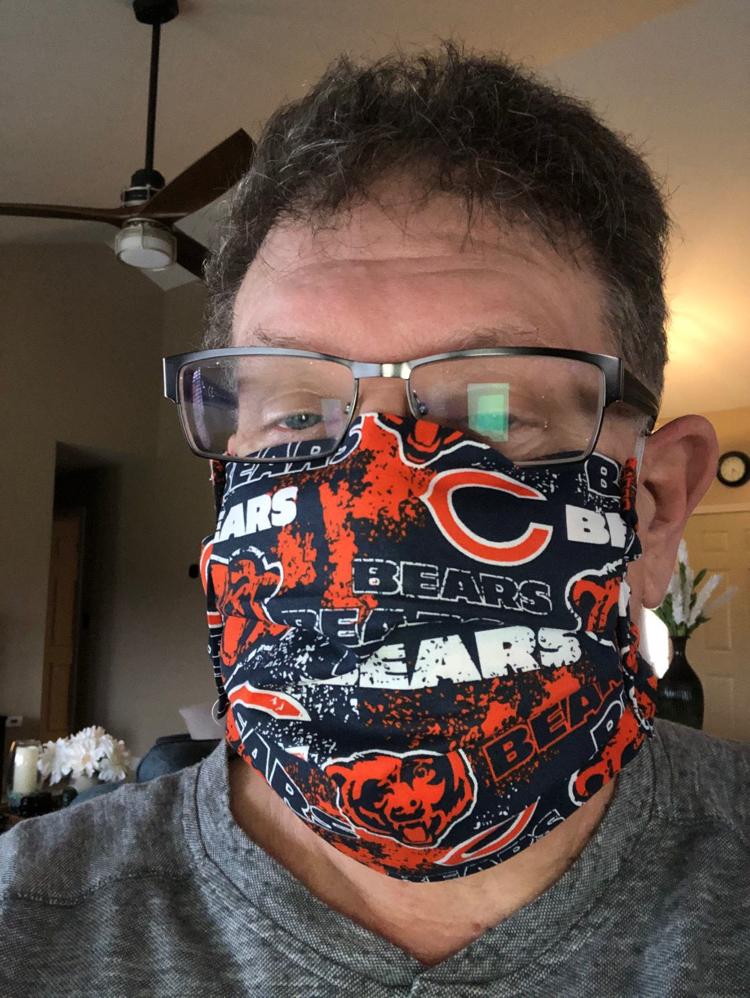 Jennifer Nadgerman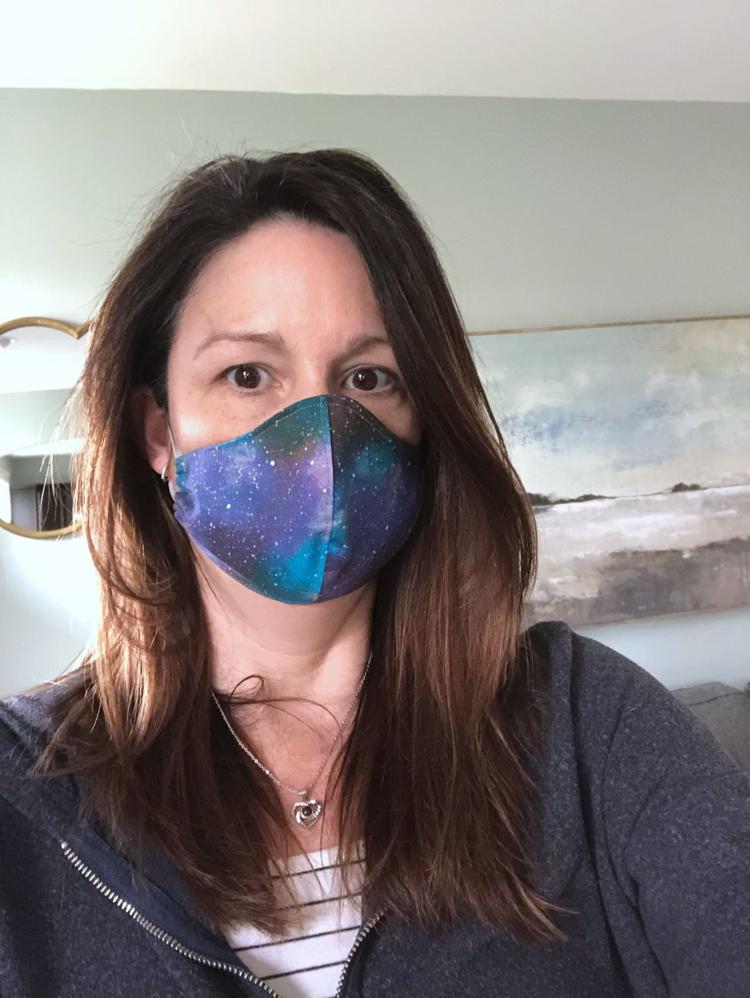 Cheryl Smith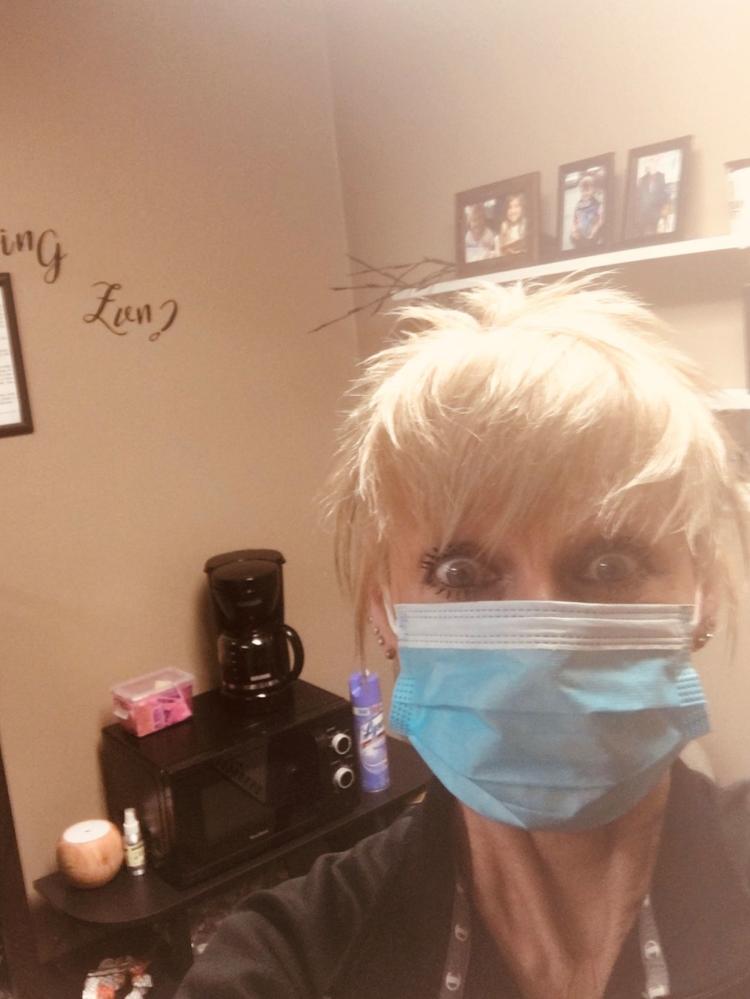 Jeannie Pritchard and Bob Frankovich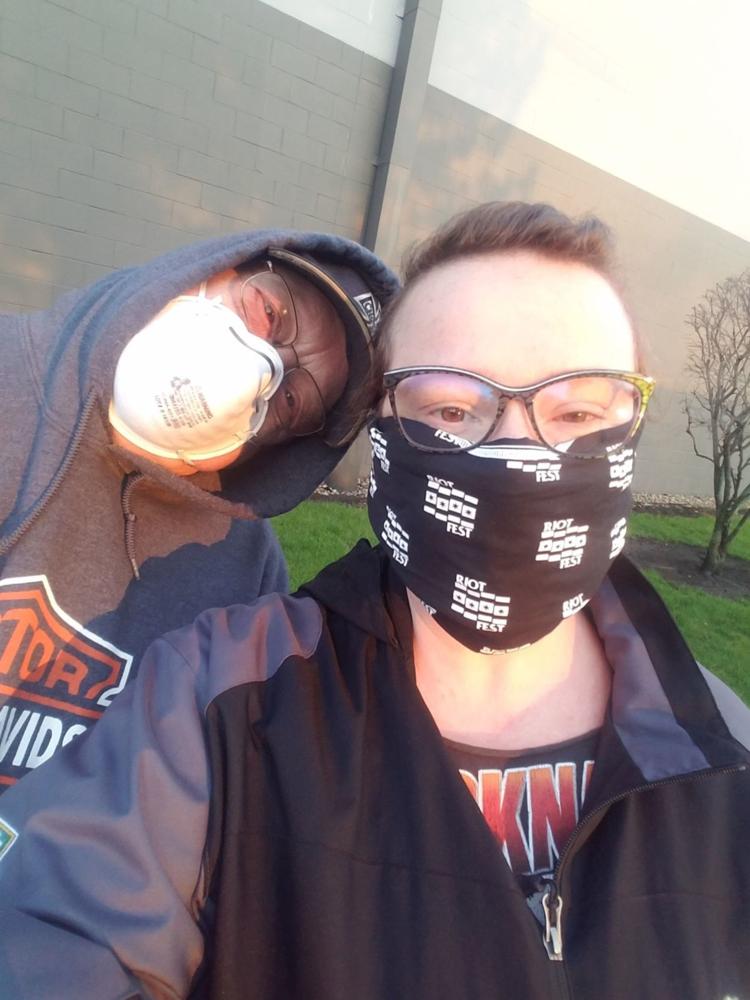 Elizabeth Castillo-Rivera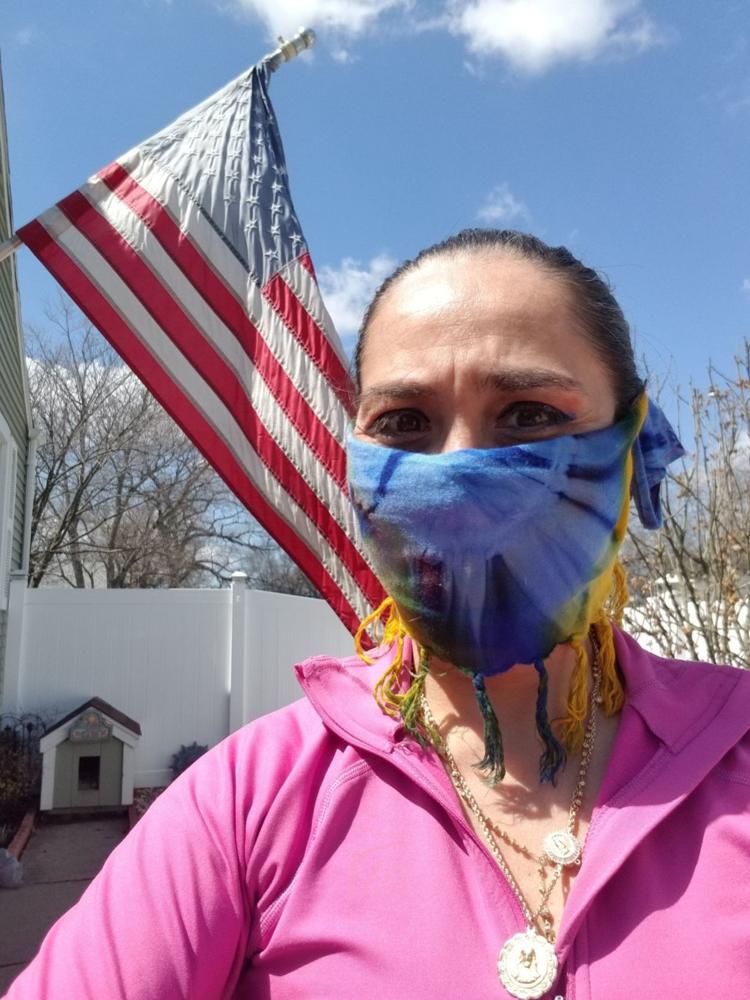 Antwoine Johnson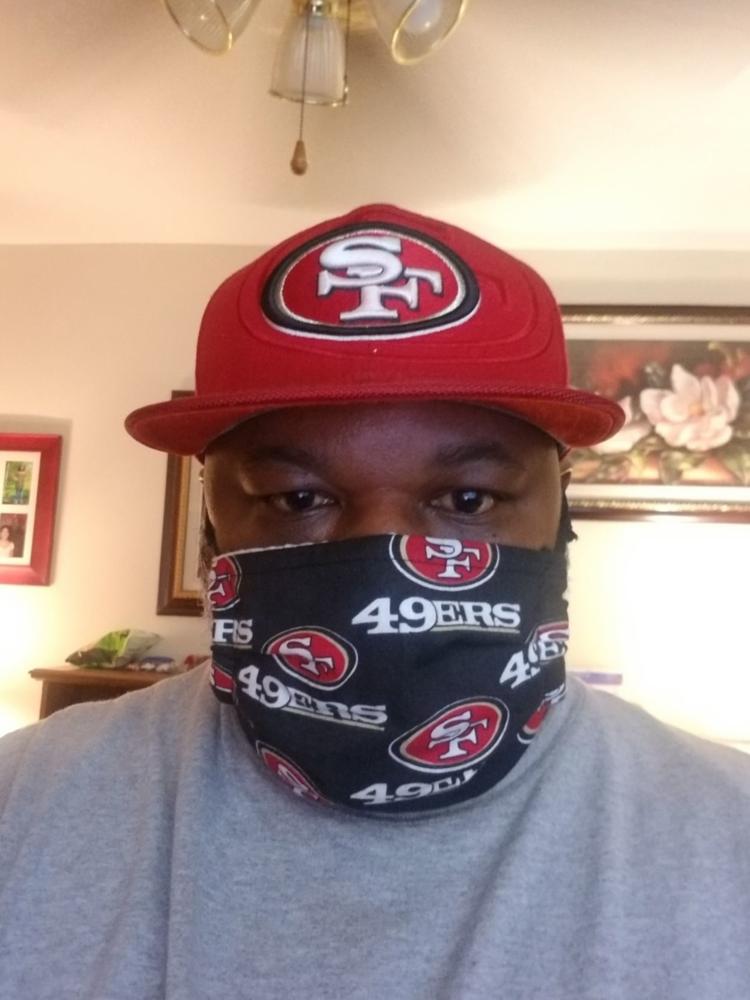 Richard Dvorscak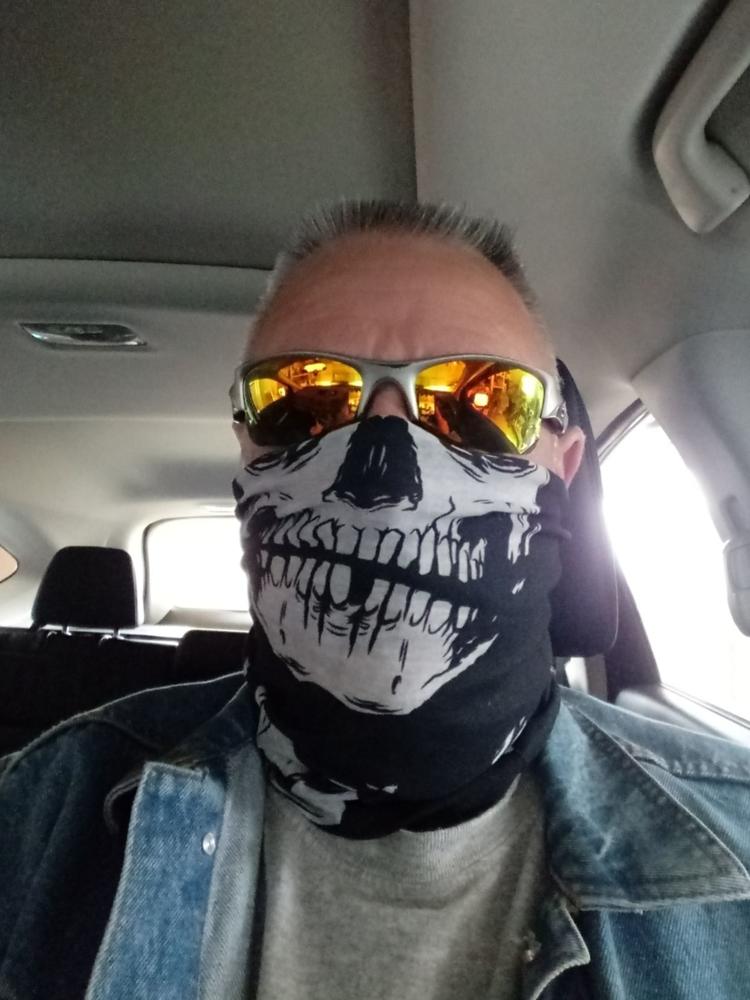 Mary Kerley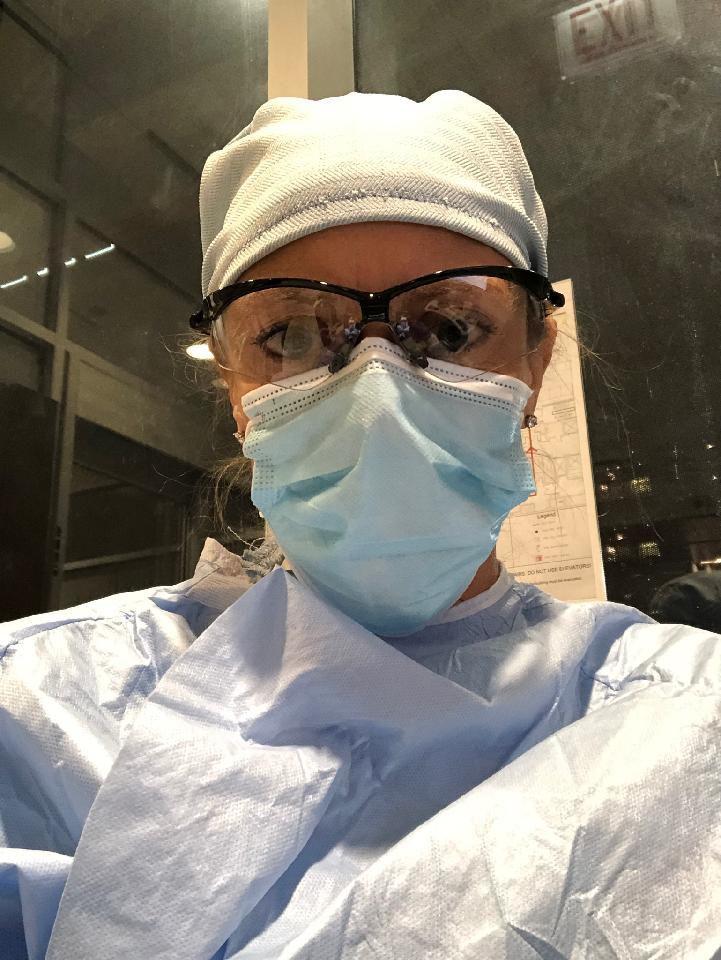 Joseph McCullough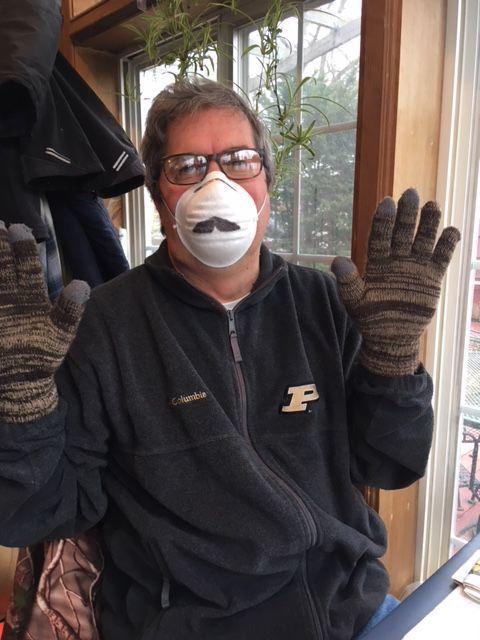 Tiffany Collins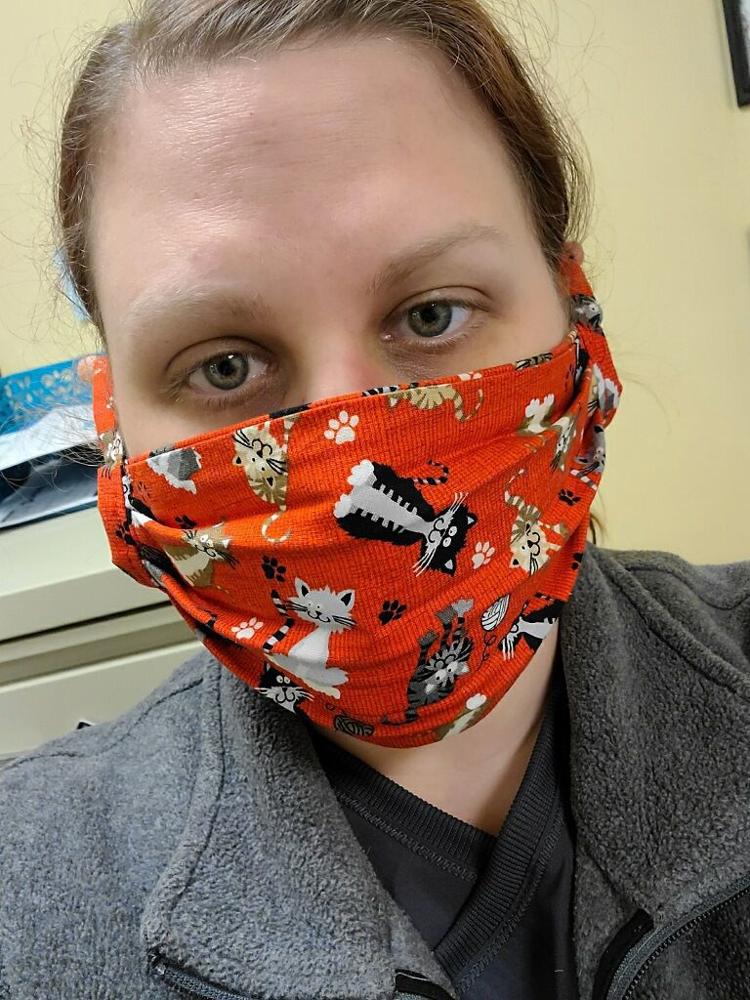 Susan El-Naggar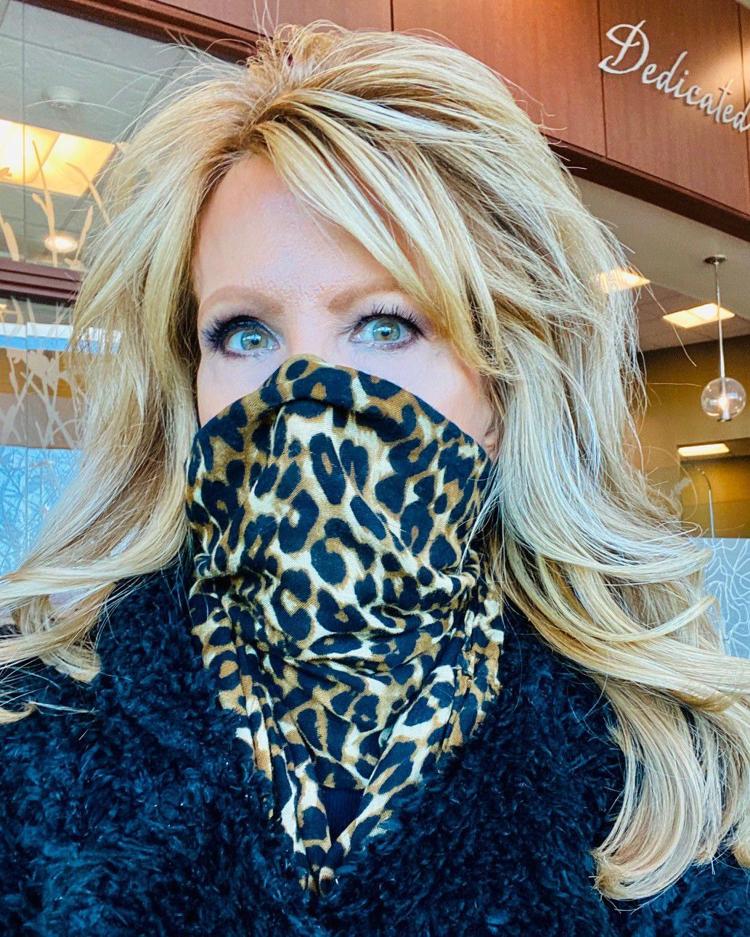 Debbie Walton Sexton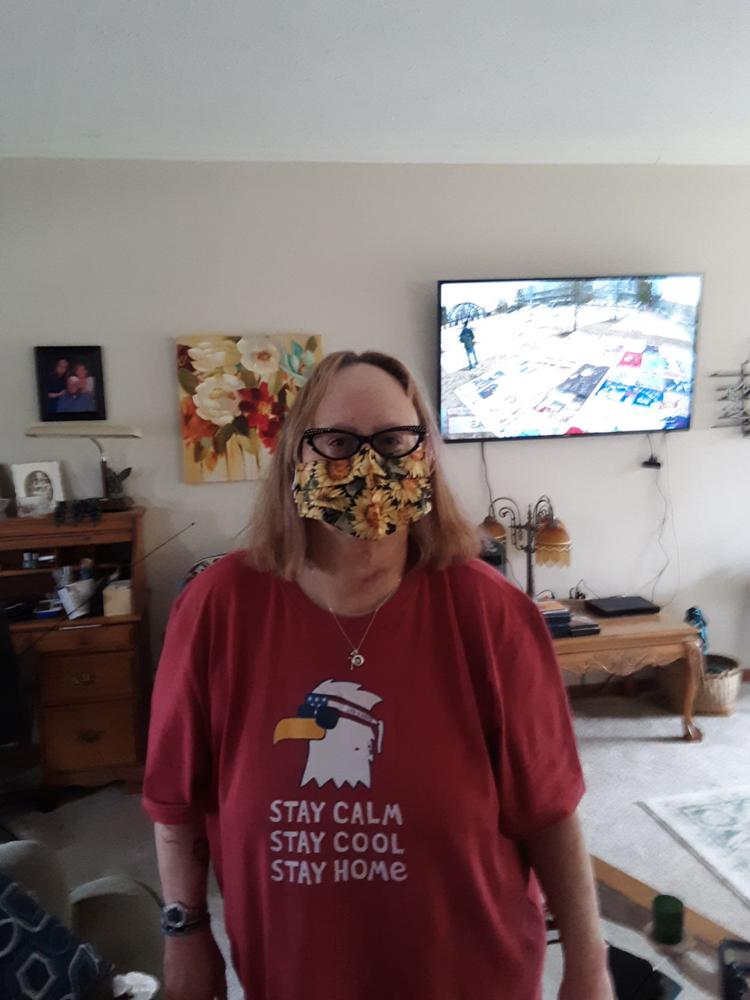 Danie Collins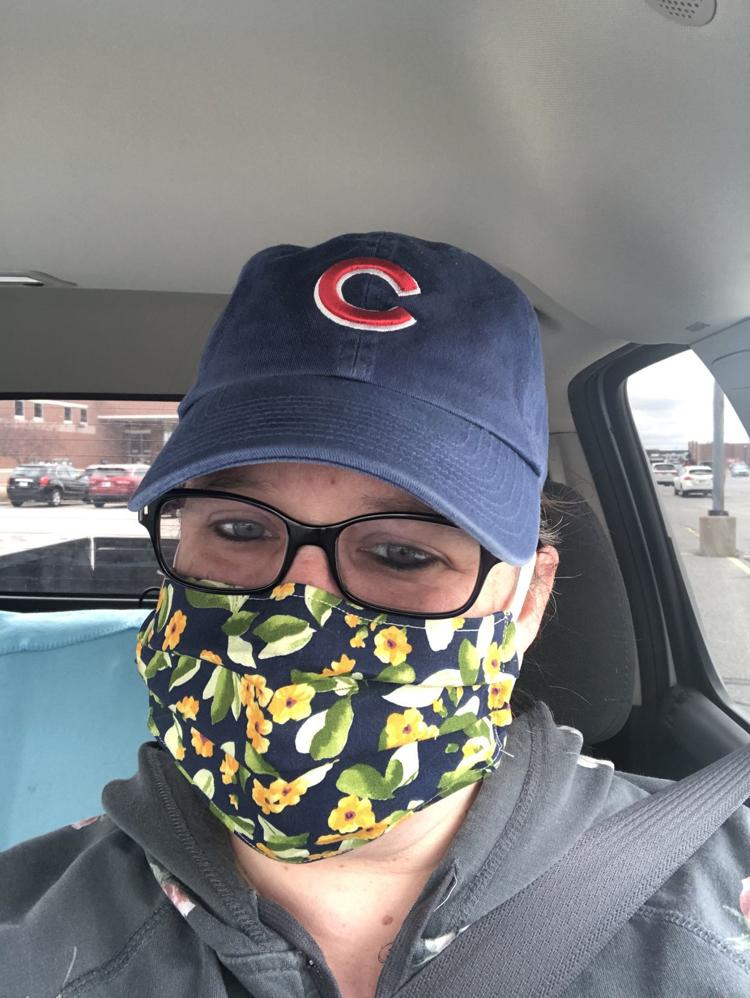 Beth Hobbs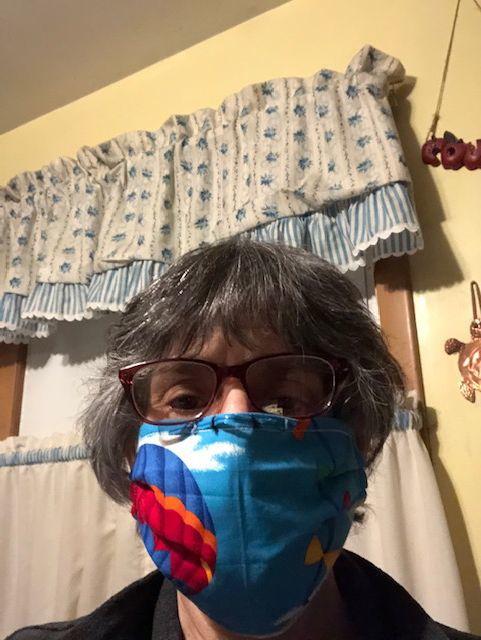 Natalie Ladd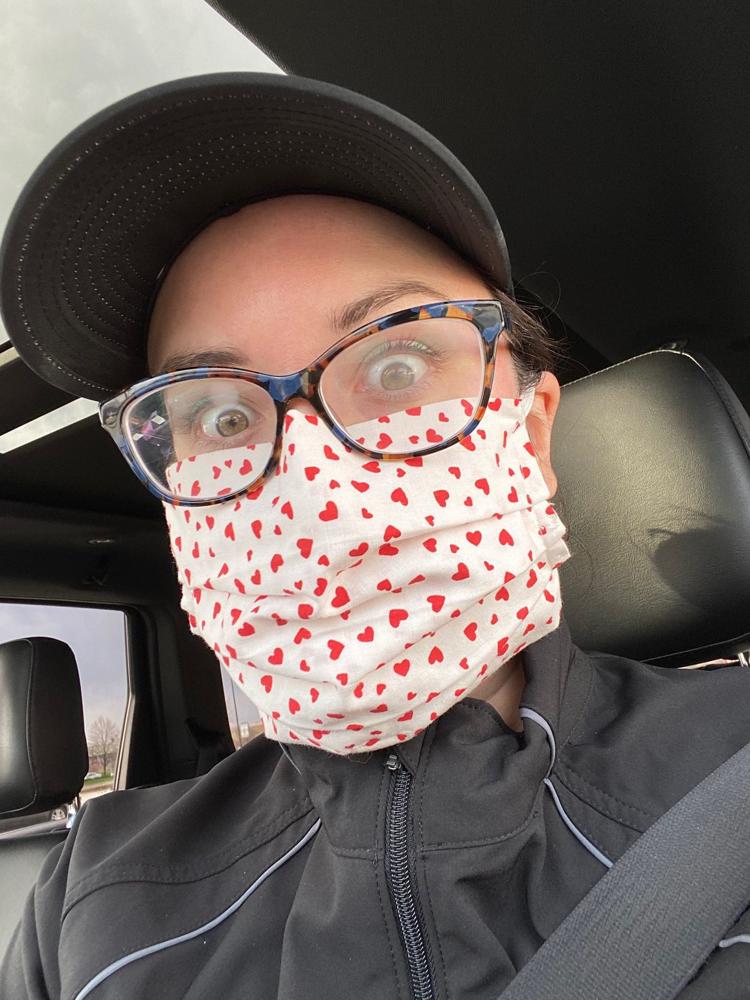 Troy and Jennifer McQuen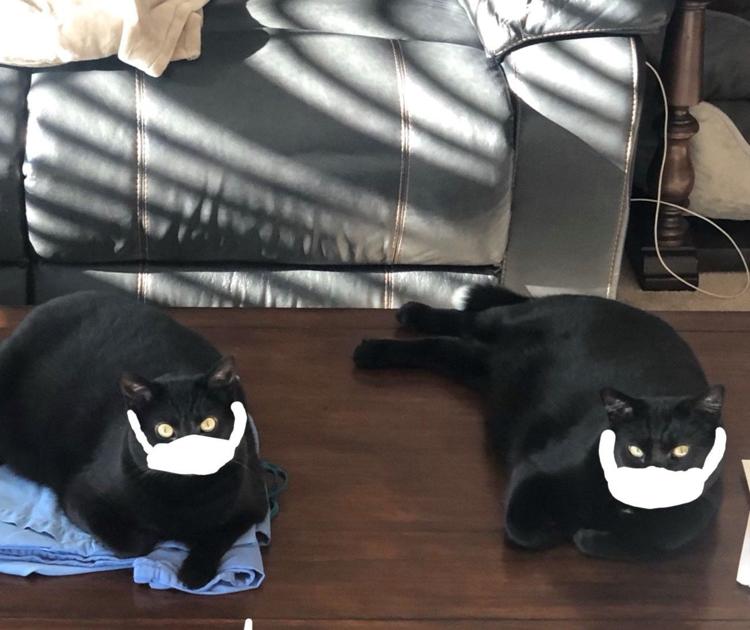 John Gescheidler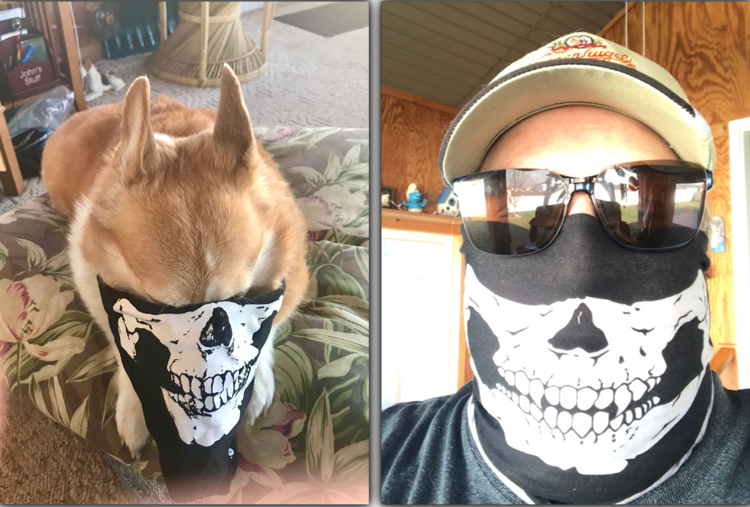 Jessica Trunk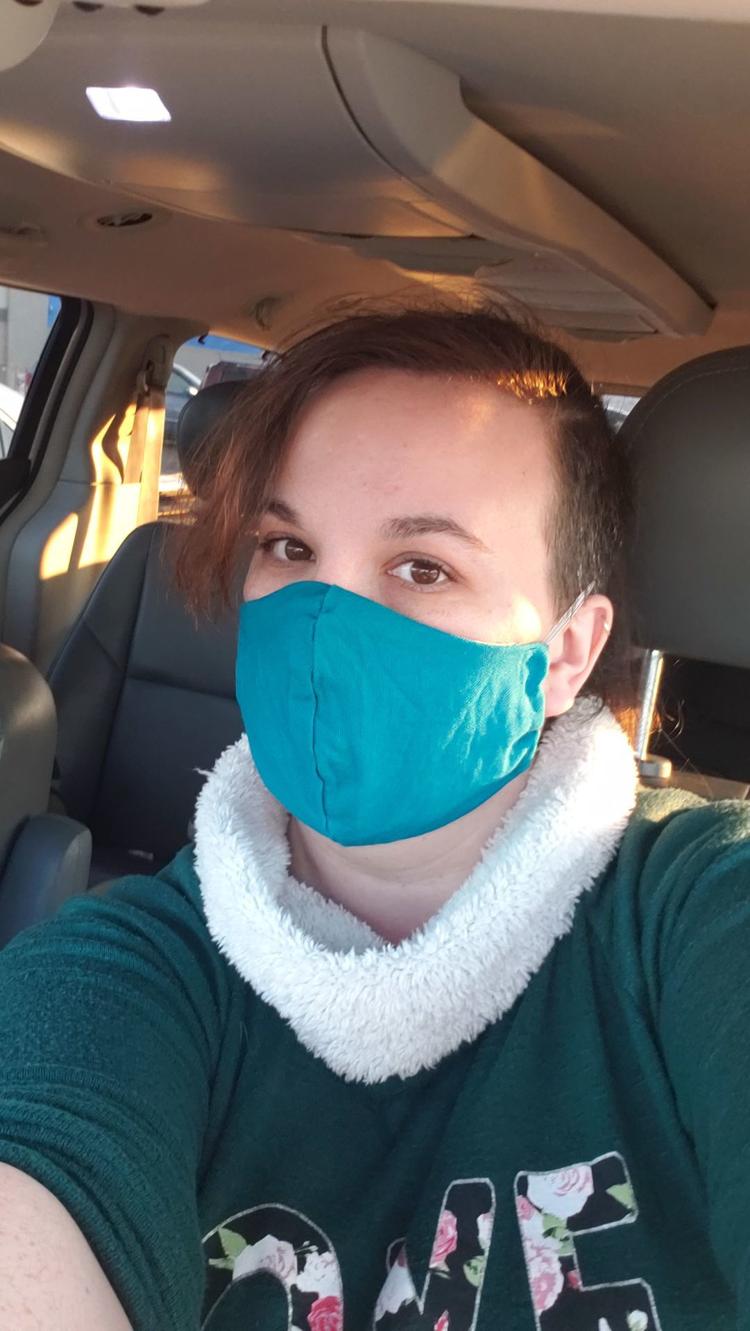 Speros Batistatos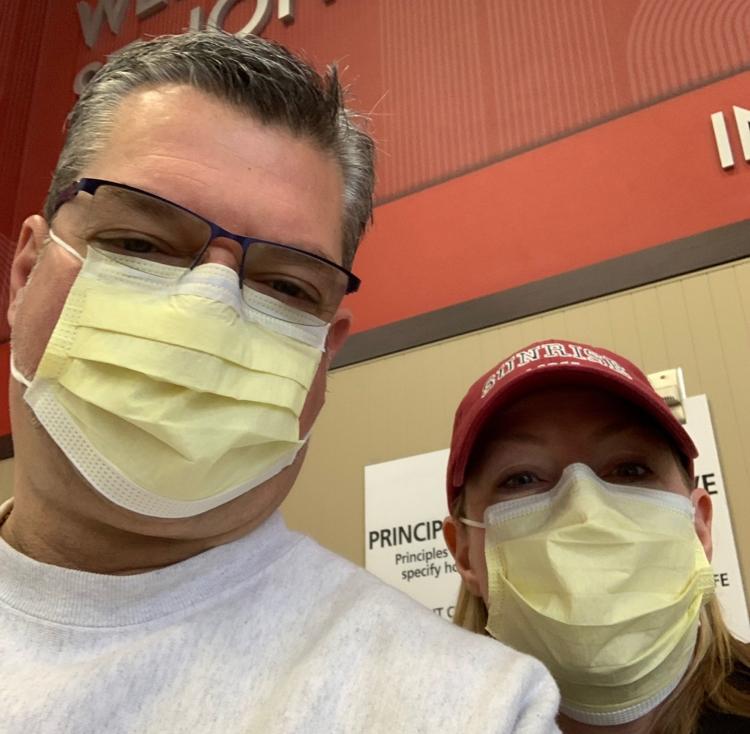 Chris and Teri Grotte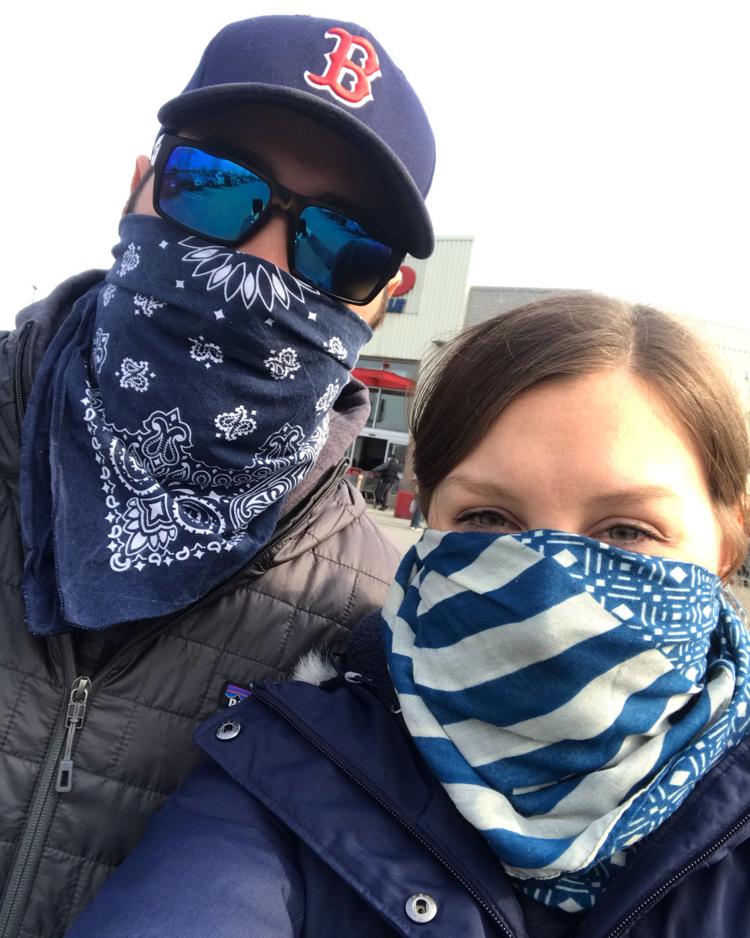 Sean and Kieran Harris
Archie Gallup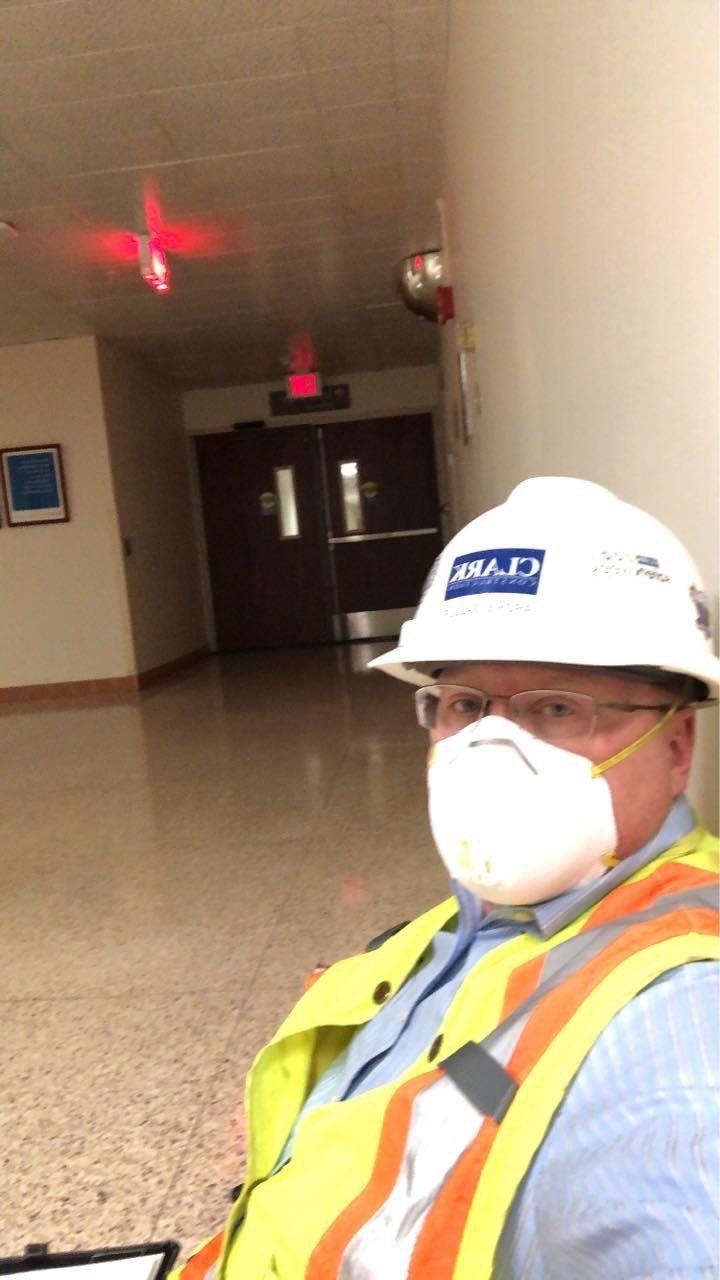 Tee Bettelyoun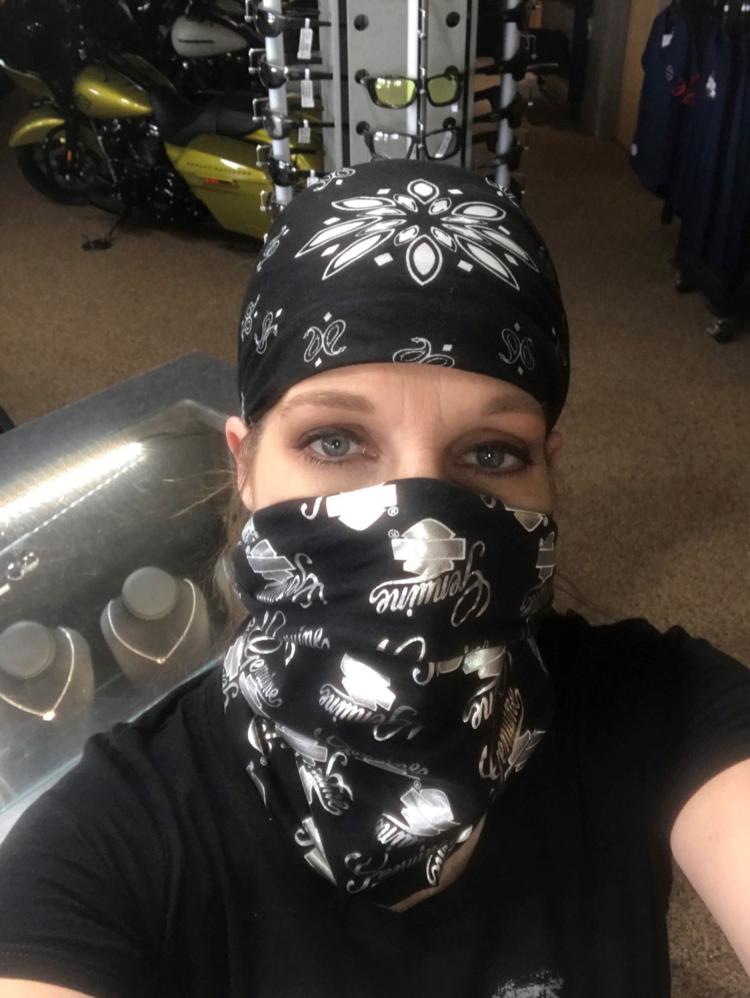 Christiana Howton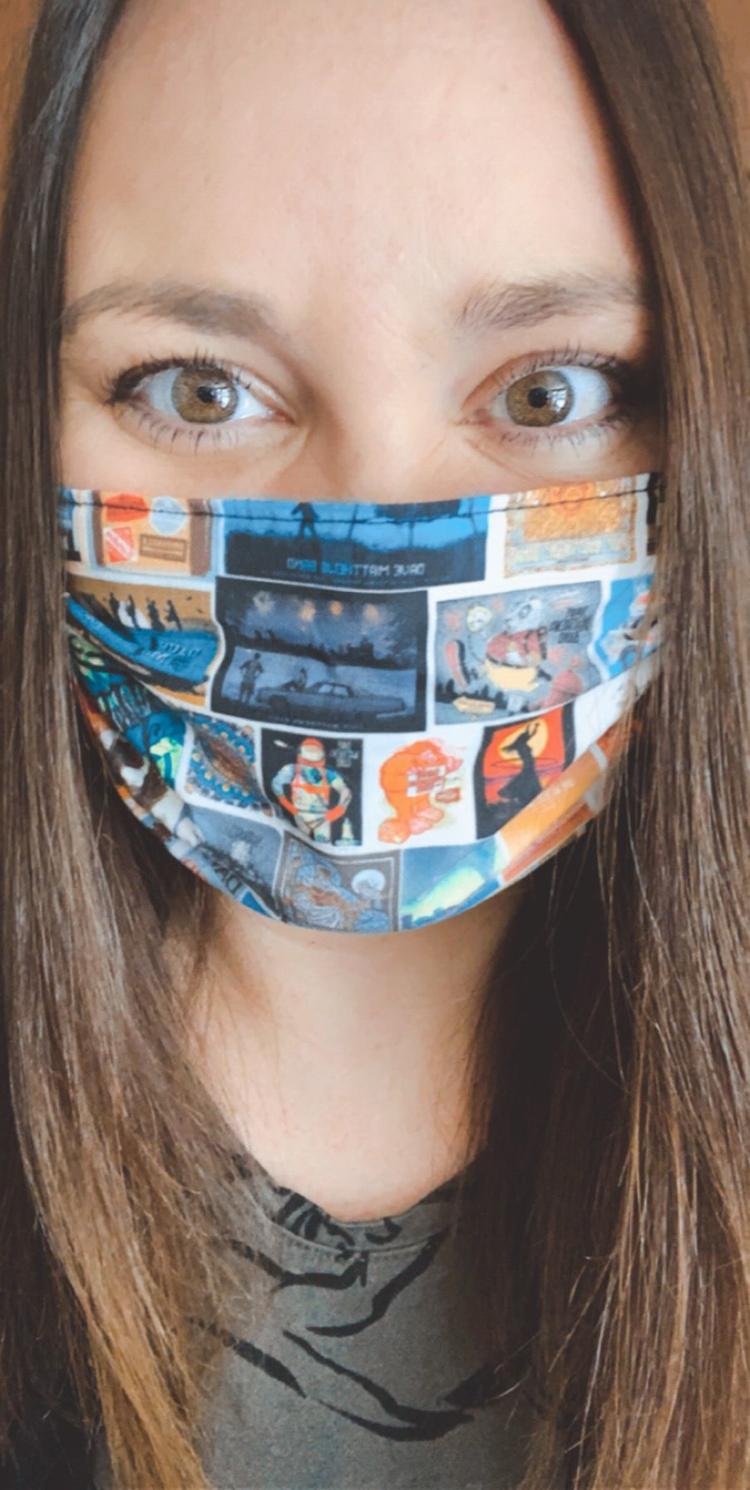 Orville Redenbacher statue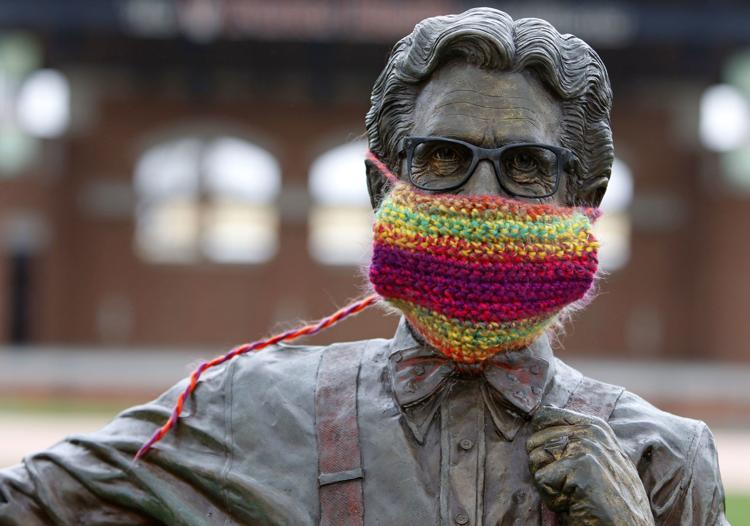 Masked benefactor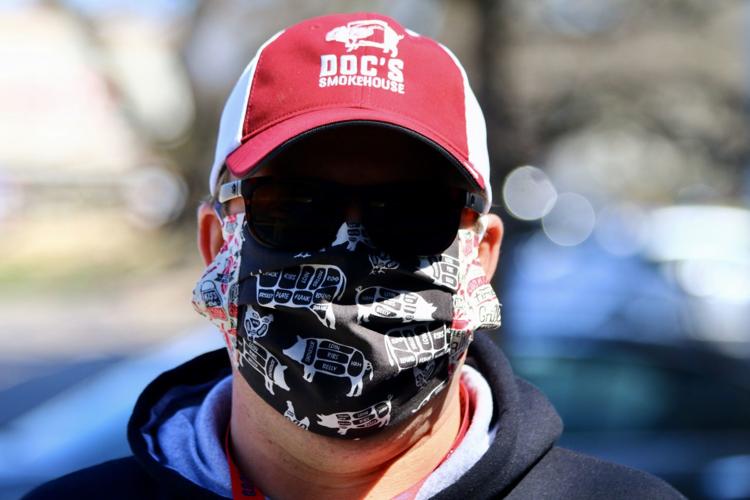 Gallery
Concerned about COVID-19?
Sign up now to get the most recent coronavirus headlines and other important local and national news sent to your email inbox daily.