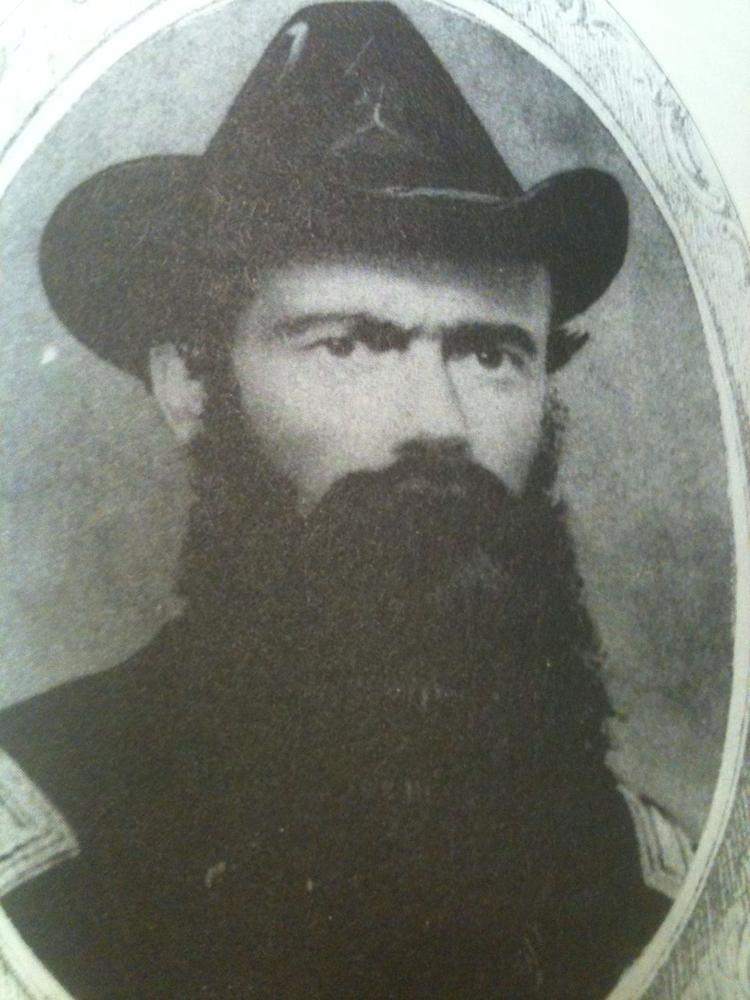 Name: 20th Indiana Volunteer Infantry
Hometown: Lake, Porter and LaPorte counties
Known for: Distinguished fighting on the front lines of several major Civil War battles
Crown Point Civil War Col. John Wheeler enjoyed a career as a farmer, teacher and publisher of the Crown Point Register.
But he left that all behind in 1861 to fight for the Union cause in the Civil War. He used his own money and influence to raise a company of local volunteers for service in the war.
The company elected him captain of the 20th Indiana Volunteer Regiment, Company B. Two years later, in 1863,Wheeler was promoted to colonel and assumed command of the entire regiment. He led his troops in action at the key battles of Chancellorsville and Gettysburg, the bloodiest battle of America's bloodiest war.
The 20th Indiana Infantry fought in nearly every major battle of the Civil War's eastern theater and included more than 300 Lake, Porter and LaPorte county men in its ranks.
Wheeler fell on the second day of the Battle of Gettysburg in 1863, dying from a Confederate sharpshooters bullet. The efforts of Wheeler and 94,000 other Union forces in the three-day battle thwarted an invasion of Pennsylvania by Confederate soldiers. It was considered a turning point in the war.
Wheeler's body was returned to Crown Point and buried in Maplewood Cemetery in Crown Point.
Wheeler and his 20th Indiana Volunteer Infantry were inducted into the South Shore Wall of Legends in 2015. Col. John Wheeler Middle School in Crown Point is named in his honor.