It was a perfect storm of weather patterns.
Rain began falling on Wednesday, Sept. 10, 2008. Then, between Friday, Sept. 12 and Sunday, Sept. 14, the remnants of Hurricane Ike roared up from the Gulf of Mexico to join the debris from Pacific Tropical Storm Lowell and a cold front with three days of soaking rain from the west.
From Sept. 12 through Sept. 15, rainfall ranging from 2 to 11.2 inches fell on Northwest Indiana and south suburban Illinois, resulting in massive, historic flooding all along the Little Calumet River, its tributaries and within the Kankakee River basin, according to the U.S. Geological Survey.
In its wake, the 2008 flood caused the evacuation of hundreds of residents and $88 million in damage to homes, churches, businesses and infrastructure.
Six counties in Northwest Indiana — Lake, Porter, LaPorte, Jasper, Newton and St. Joseph — were declared federal disaster areas. Particularly hard hit were the communities of Munster, Dyer, Hammond, Highland, Gary, Lake Station, Hobart, Schererville, Merrillville, Michiana Shores, Chesterton, Portage and Porter.
That devastation also led to two deaths.
At 11 a.m. Sept. 14, Chesterton residents Mark Thanos, 48, and his father, John Thanos, 78, drowned attempting to rescue a 10-year-old boy from a rain-swollen tributary drainage ditch to Coffee Creek in the Westchester South subdivision. The boy survived.
John, a retired custodian from Merrillville Intermediate School, and Mark, an English teacher at Wheeler High School, jumped into the creek that ran alongside their Chesterton home after seeing the youngster pulled under the water. The boy was carried by the water through a 20-foot culvert under the street and emerged unhurt on the far side of that culvert.
The flooding that invaded Porter County caused the majority of damage in the northern part of the county and into parts of Valparaiso. Portage's sewer treatment plant also was damaged.
Flooding also closed major highways for days, including the Borman Expressway, which was shut down for a week, affecting commerce far beyond the Region.
The Indiana Department of Transportation extended its closures and detours on the Borman, rerouting traffic as far west as Calumet Avenue in Hammond, and as far east as Ind. 51 in Lake Station.
With the interstate closed, travelers were delayed for hours through rerouted side streets. Commuters tried to get around ultimately stalled traffic in both directions on U.S. 30 in Indiana and Illinois, and on Ill. 394.
In Munster, the town upgraded an evacuation advisory to a mandatory evacuation for all residents living in the area between Jackson and Calumet avenues north of School Street. As the flood waters continued to rise, that evacuation order included residents living in the extreme northeast corner of town and those living close to the Northcote Avenue Bridge.
The Indiana Department of Natural Resources arrived with boats and evacuated people. Town crews sandbagged the Little Calumet River. Basements began flooding all over Munster on Sept. 13.
Homes in Dyer's Berens-Monaldi and Park View Terrace neighborhoods were among those heavily damaged by floodwaters. Feces backed up in showers and overflowed toilets. Furniture floated in 4 feet of water in some basements.
Lake Station's Riverside Mobile Home property at 3601 E. 29th Ave. had to be abandoned.
Flooding so severely damaged Tamarack Hall on the Gary campus of Indiana University Northwest, the building had to be demolished once the floodwaters receded.
Across the state line, overflow from the Little Calumet went into Calumet City, which had an earthen dike on its side of the river. At that time, Mayor Michelle Markiewicz Qualkinbush said the city "was right on top of it." She also said 25 area fire departments came to Calumet City's aid along with others who helped lay sandbags to try to hold back the river.
Lansing didn't suffer as much flooding, because the village had a concrete dike that helped hold back the water.
Communities including Crete and Homewood received more than 8.5 inches of rain during that three-day period, according to the National Weather Service.
Recovery began in Lake and Porter counties when Gov. Mitch Daniels issued a disaster declaration after he toured the hardest hit areas, including Chesterton and Munster, by boat and helicopter.
On Sept. 17, 2008, Indiana Homeland Security Director Joe Wainscott told hundreds of residents gathered at Munster High School's auditorium federal assistance was a process that would take some time to complete. He said the government would check to make sure people met the thresholds set up by law.
Six days later, President George W. Bush declared Lake, Porter and LaPorte counties a disaster area, paving the way for federal and state officials to assist flood victims in a "one-stop" shop.
Those agencies providing assistance included the Federal Emergency Management Agency, Family and Social Services Administration, the Bureau of Motor Vehicles, Indiana State Department of Health, Indiana Department of Insurance, Indiana Department of Homeland Security and the Department of Workforce Development.
Residents could apply for up to $28,800 in grants for temporary housing and repairs. They also could apply for low-interest loans up to $250,000. The loans are administered through the Small Business Administration, but applied to homeowners.
Also in the aftermath, the Lake Area Regional Recovery of Indiana worked with the United Ways of Lake, Porter and LaPorte counties and community groups to gather information to help flood victims.
LARRI's initial $3.5 million grant was awarded in December 2008 through the Indiana Association of United Ways and the United Ways of Northwest Indiana.
Two additional grants totaling $11.2 million went to provide case management services for more than 3,600 families, 600 homes restored, five new homes built, and 26 families relocated to new homes, and, in some cases, new communities.
The Little Calumet River Flood Protection System dates back 32 years.
In 1986, Congress approved the levee project to prevent flooding along the Little Calumet River in Lake County only, supervised by the Army Corps of Engineers.
It took until 1990 for the funding sources to be cobbled together. The Little Calumet River Basin Development Commission was established to provide the required local funding match and to oversee operation and maintenance of the levee system.
Work began between Clark and Burr streets in Gary. Marshalltown, which lies east of that start point, was finally added.
By the time of the 2008 flood, much of that original work in Gary was in disrepair, because no maintenance had been done by the development commission. In fact, the Army Corps had de-certified that portion of the levee, deeming it not adequate to prevent flooding.
Flood protection installed in the 1980s along Hohman Avenue also wasn't maintained.
Construction was completed only to Kennedy Avenue by fall 2008. The final stages, from the Northcote Bridge to Hohman Avenue, weren't even on the drawing board.
This wasn't the first time the Little Calumet River flooded, although it set the bar as the worst flood since the area was settled.
Flooding from the Little Calumet and its tributaries has occurred every decade from the 1950s and damaged many areas including sections of State Line and Forest avenues, Hammond's Woodmar neighborhood, the former Woodmar Country Club that now is Cabela's, Munster's Wicker Park Estates and the Woodland Estates area of Highland, as well as Griffith and Gary.
At the urging of U.S. Rep. Pete Visclosky, D-Gary, Daniels appointed a new Little Calumet River Basin Development Commission in 2008, led by William Baker, of Munster. That commission took over as the levee project's local partner to direct local efforts and to operate and maintain the structure it inherited.
That new nine-member commission was stipulated in legislation Daniels signed creating a permanent funding source to operate and maintain Little Calumet River flood control levees in Lake County.
Gallery: A look back at the flood of 2008
Flood 2008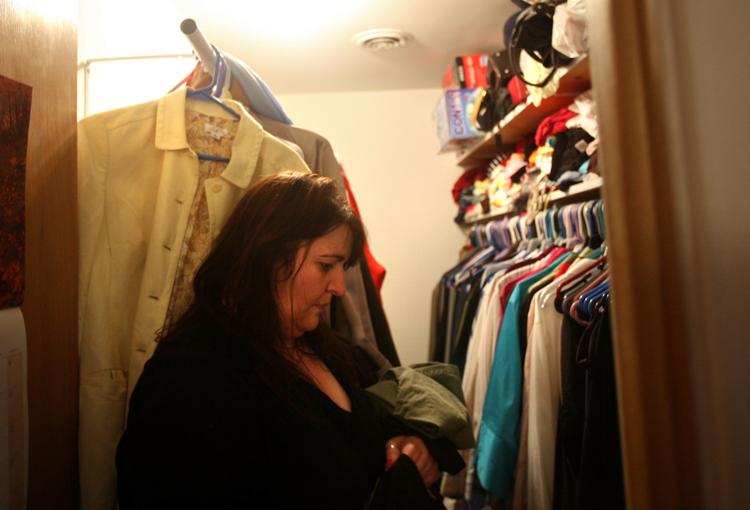 Flood 2008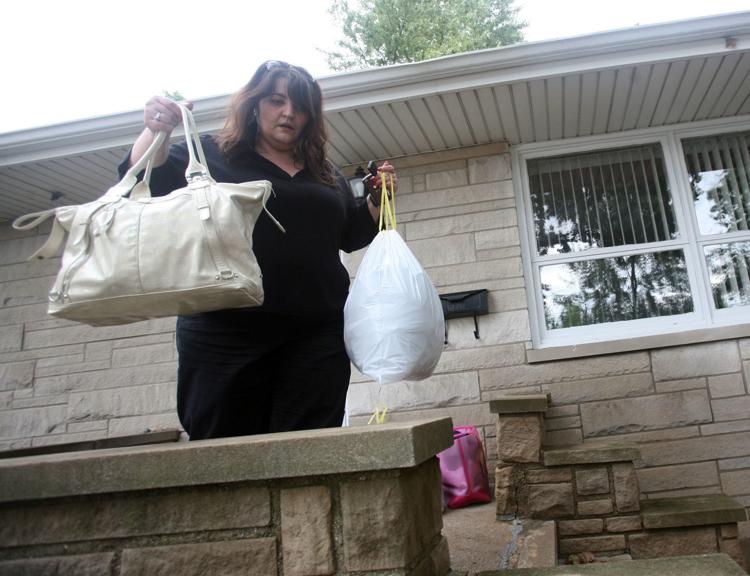 Flood 2008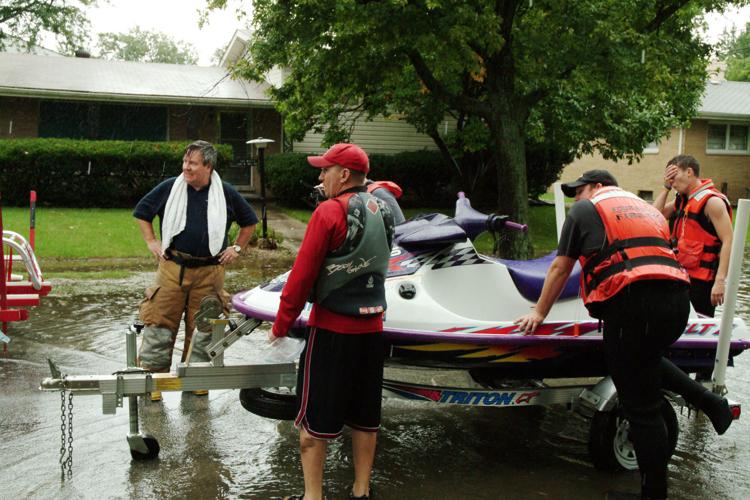 Flood 2008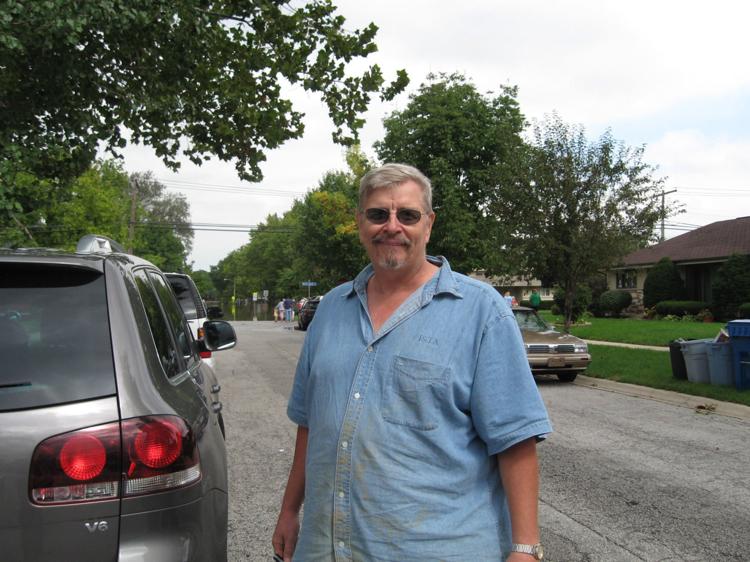 Flood 2008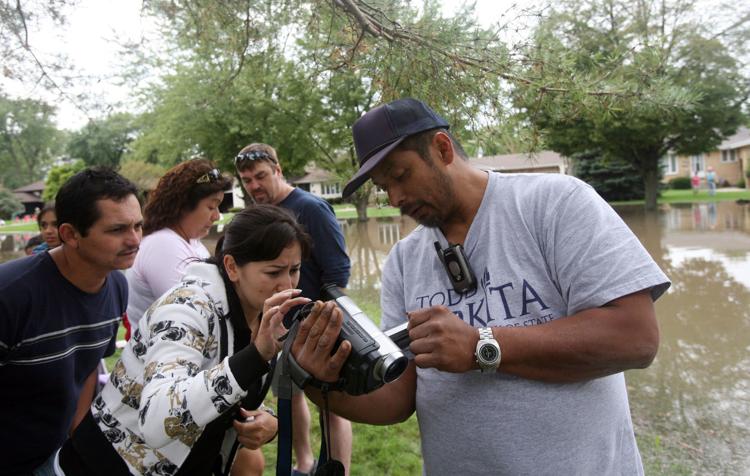 Flood 2008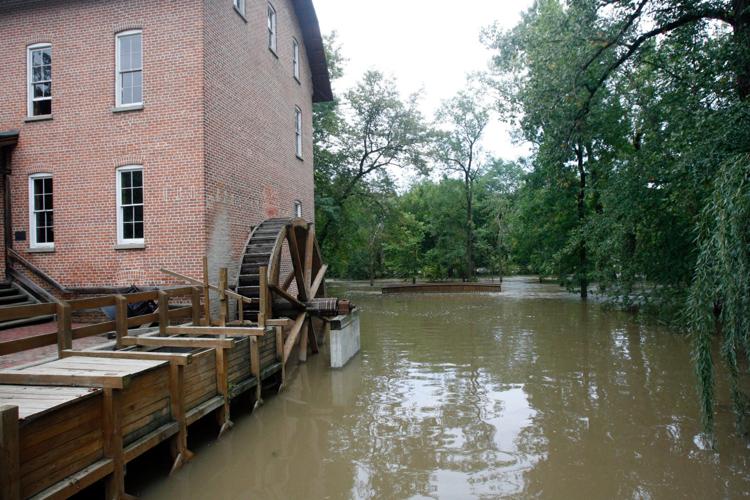 Flood 2008
Flood 2008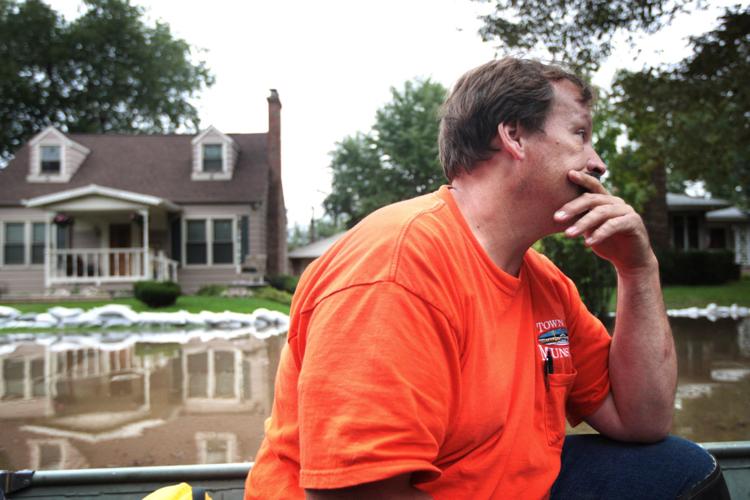 Flood 2008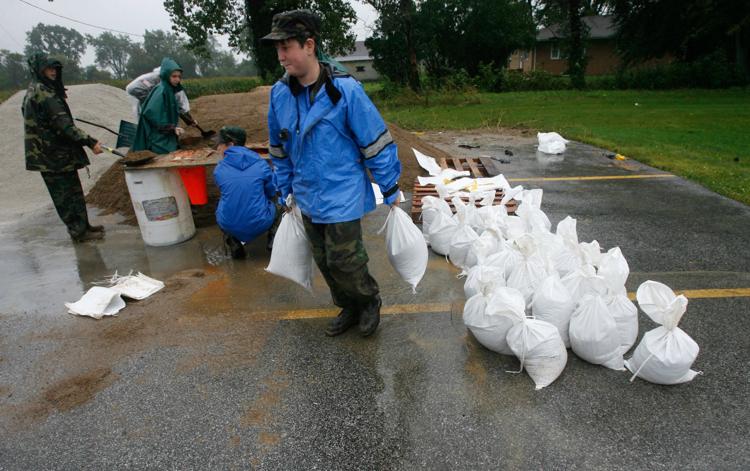 Flood 2008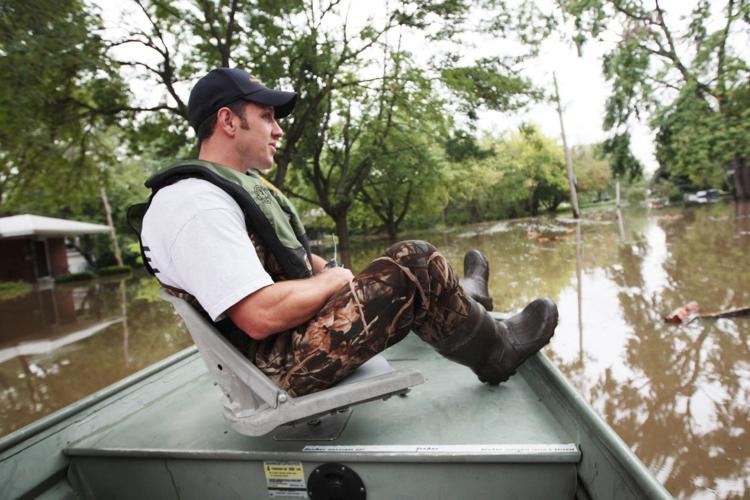 Flood 2008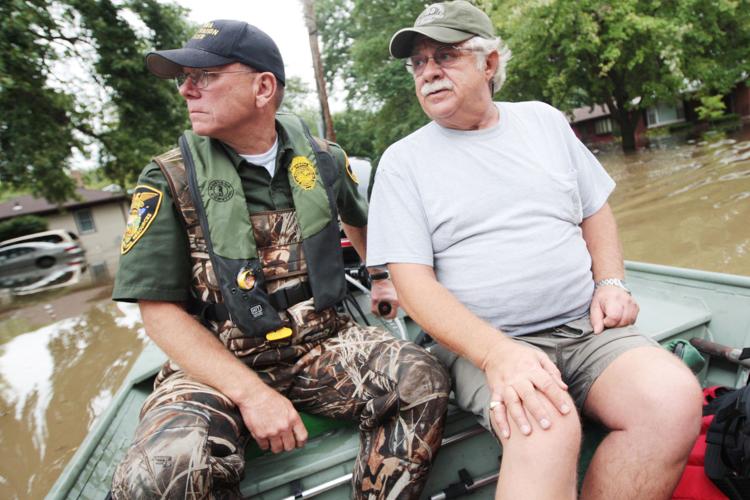 Flood 2008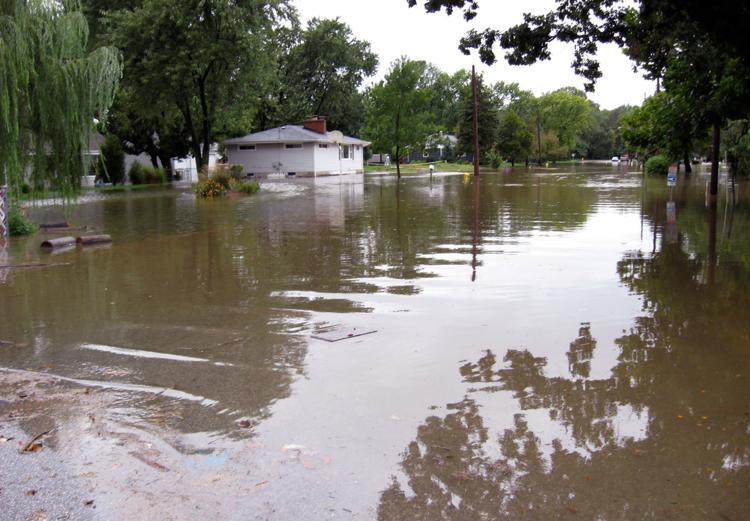 Flood 2008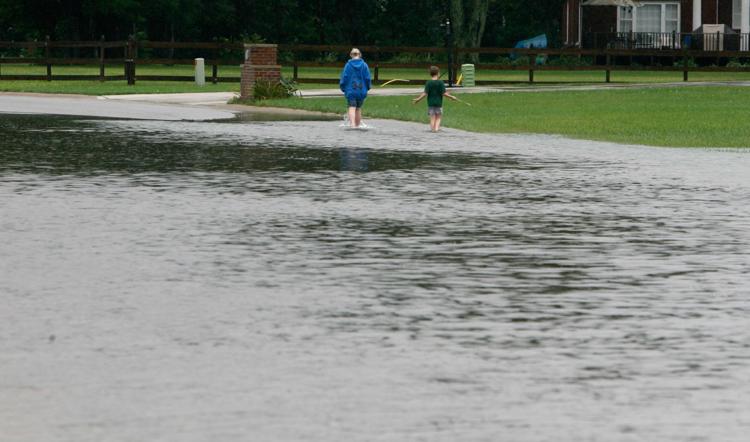 Flood 2008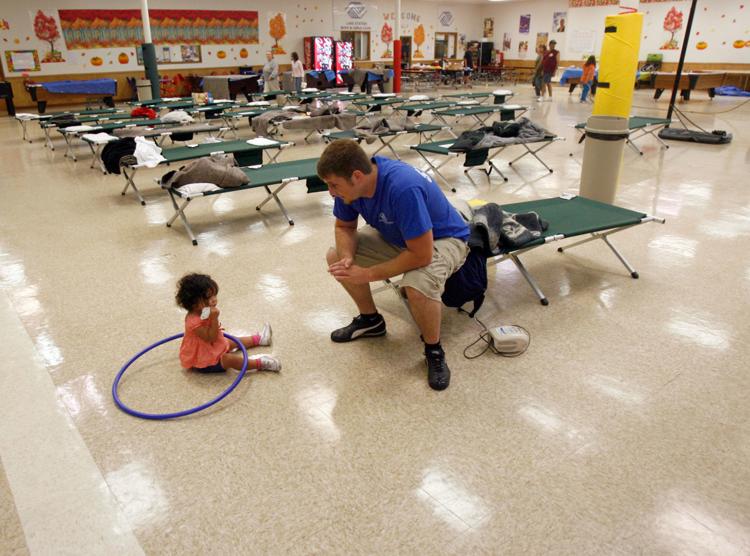 Flood 2008
Flood 2008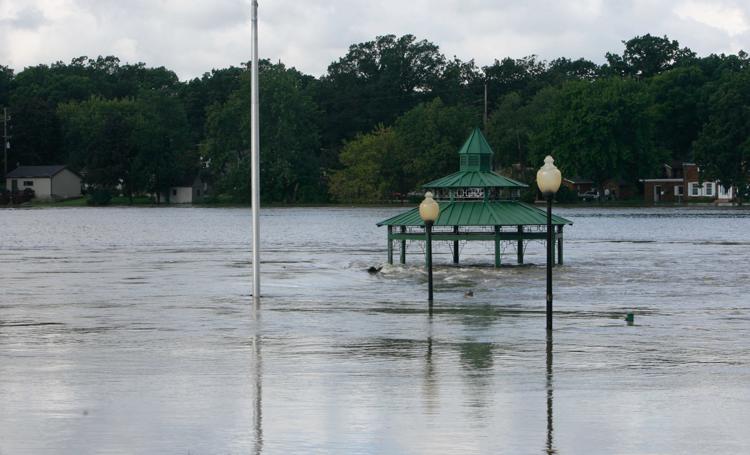 Flood 2008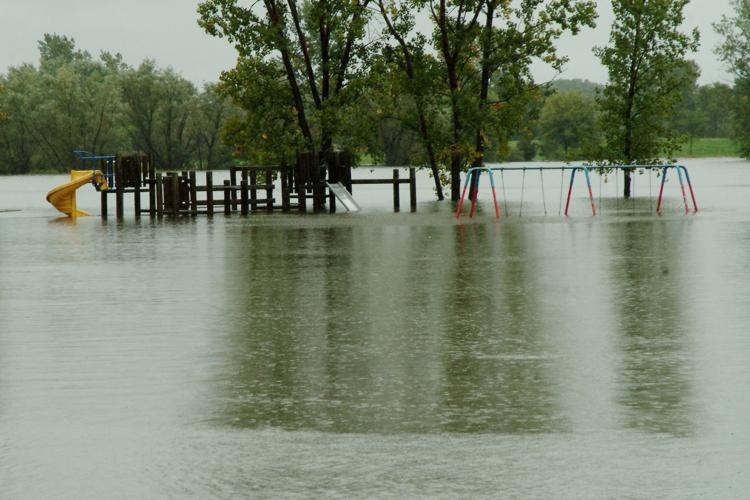 Flood 2008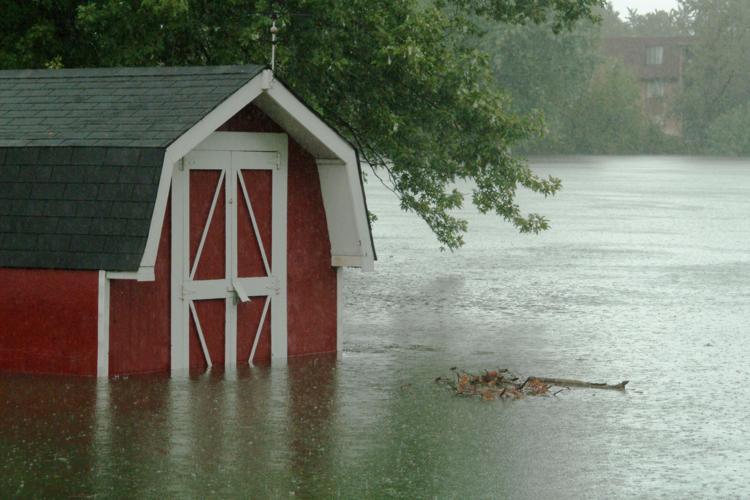 Flood 2008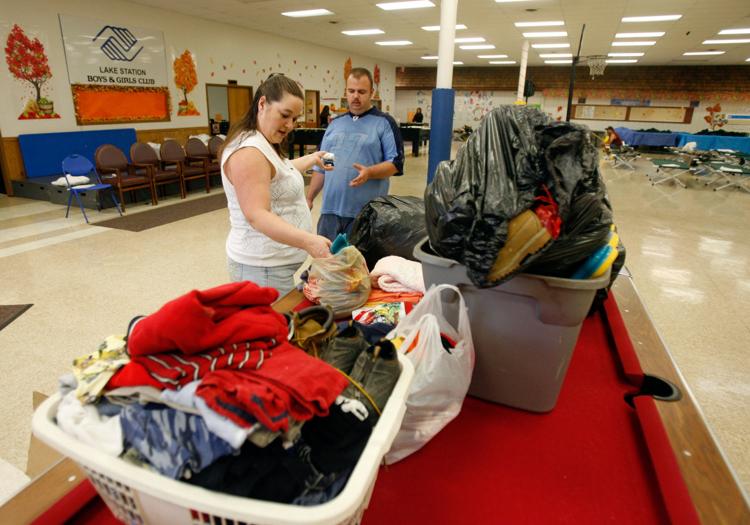 Flood 2008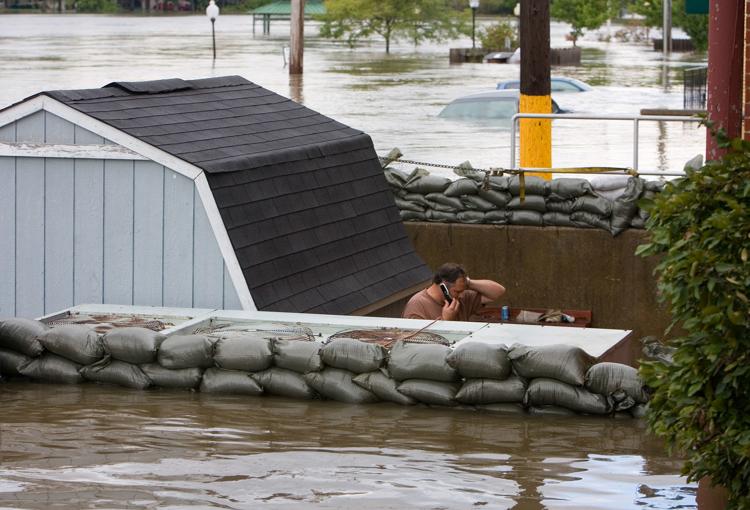 Flood 2008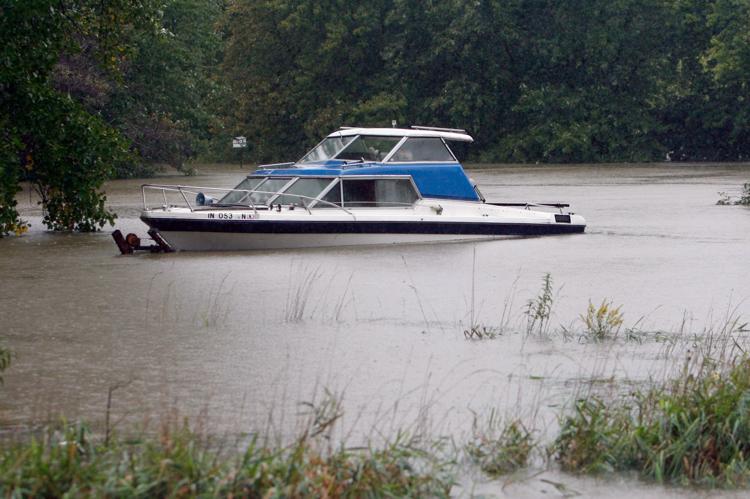 Flood 2008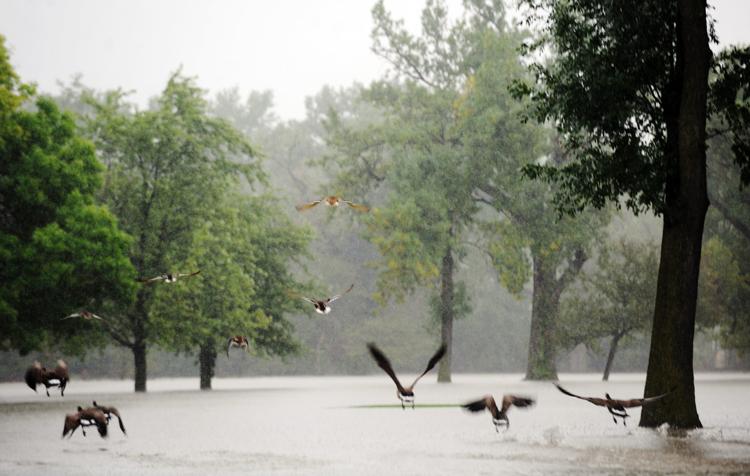 Flood 2008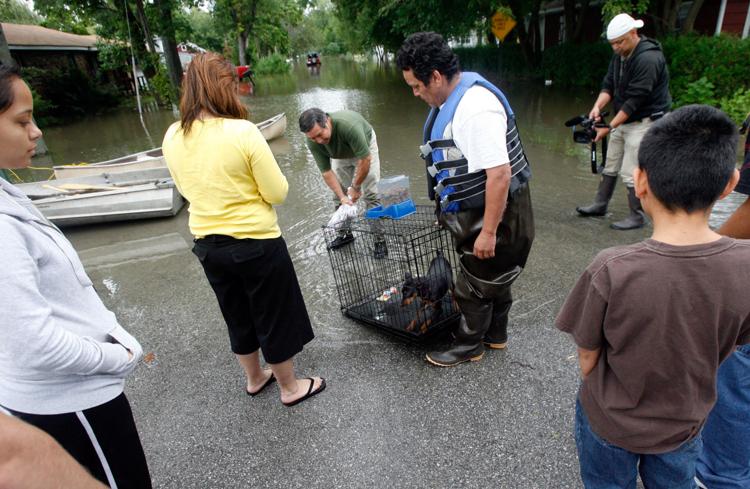 Flood 2008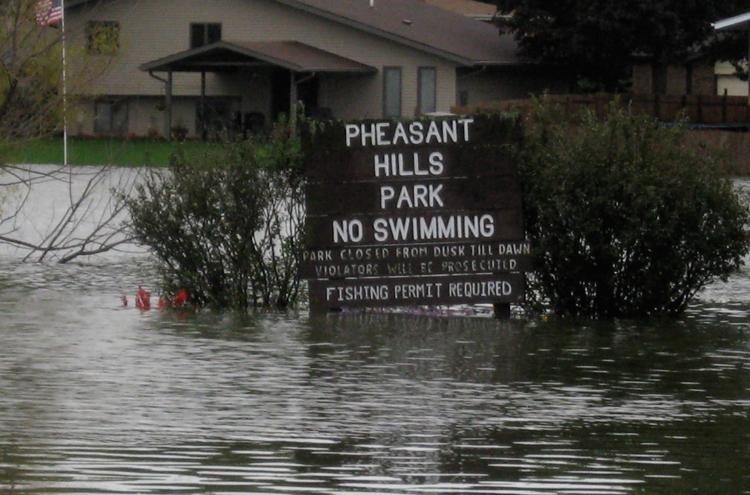 Flood 2008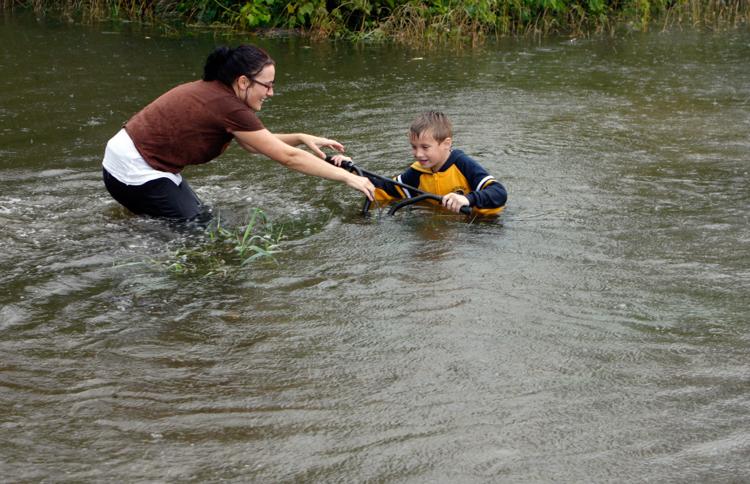 Flood 2008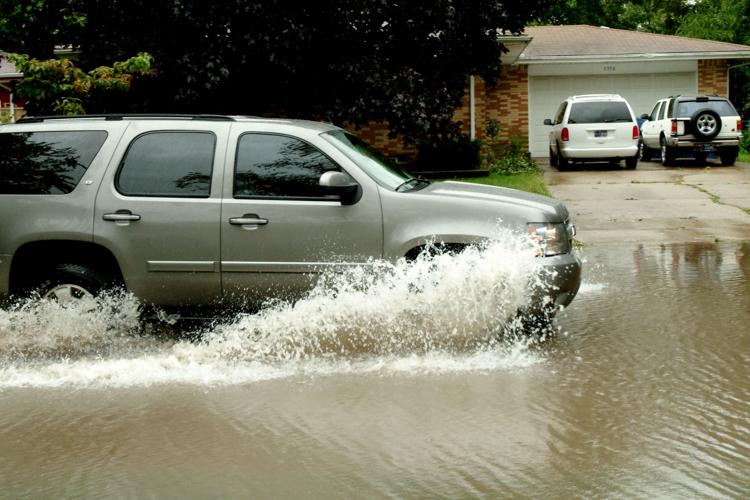 Flood 2008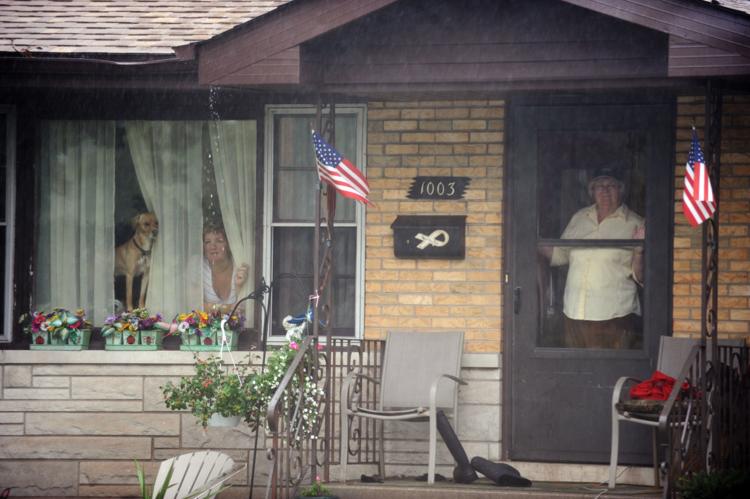 Flood 2008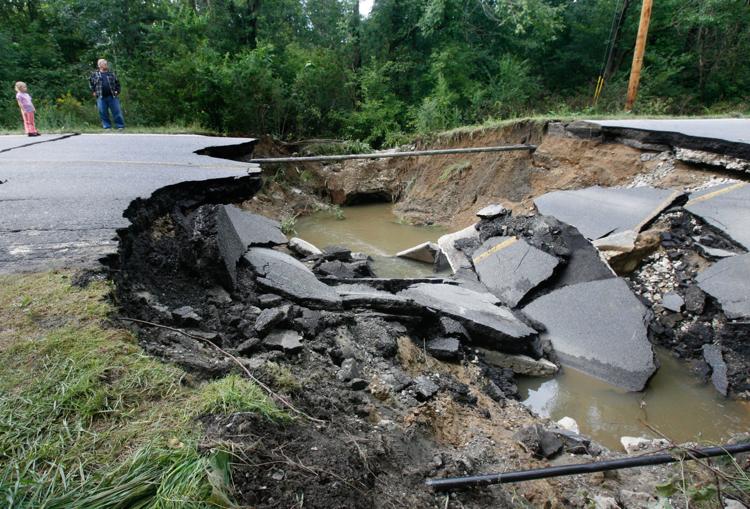 Flood 2008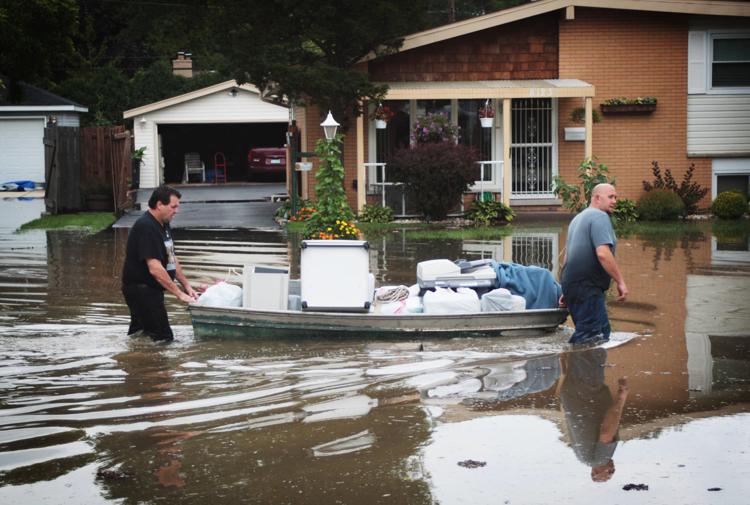 Flood 2008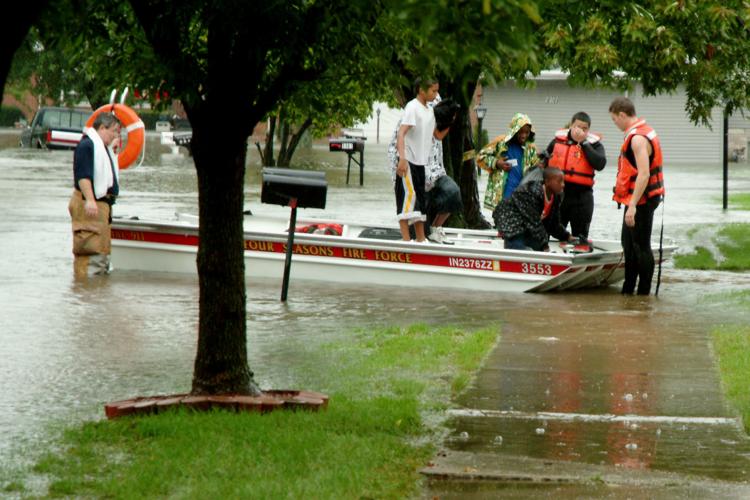 Flood 2008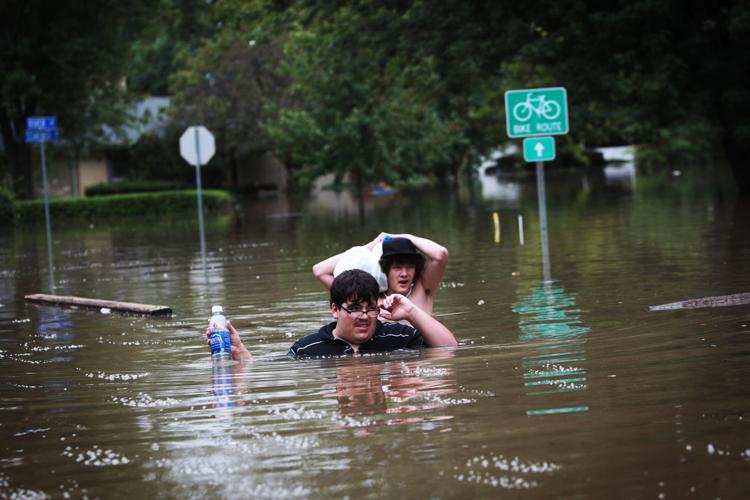 Flood 2008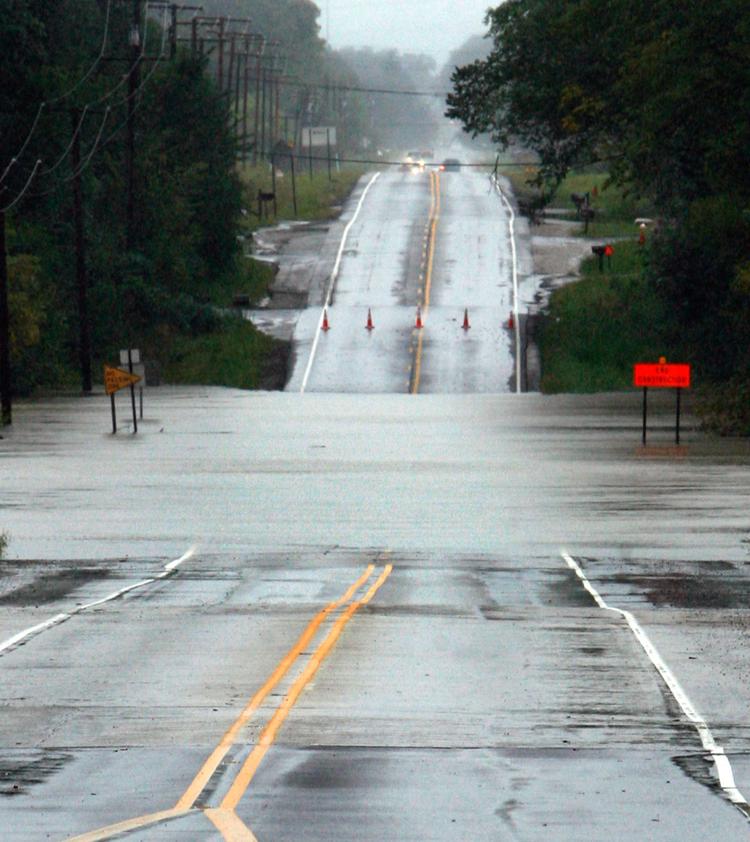 Flood 2008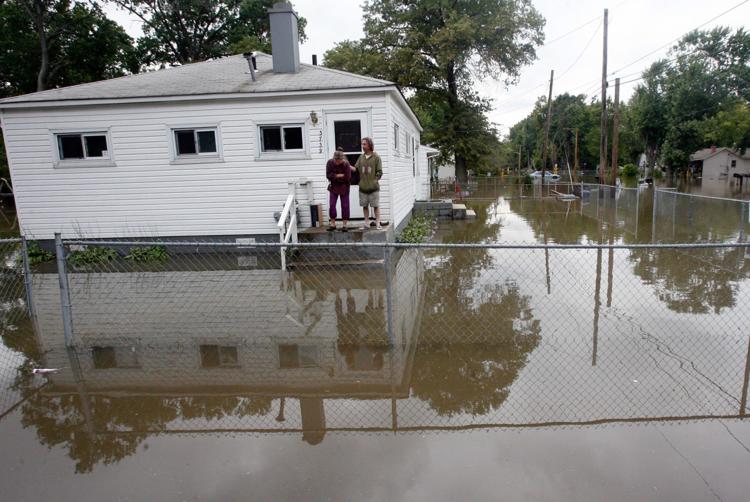 Flood 2008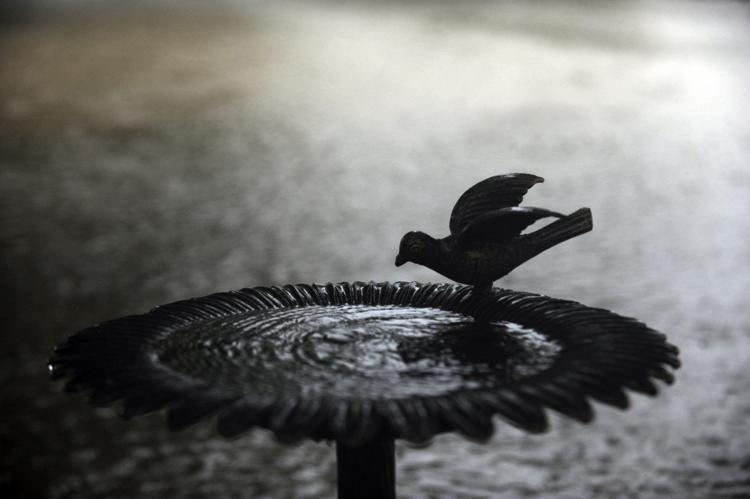 Flood 2008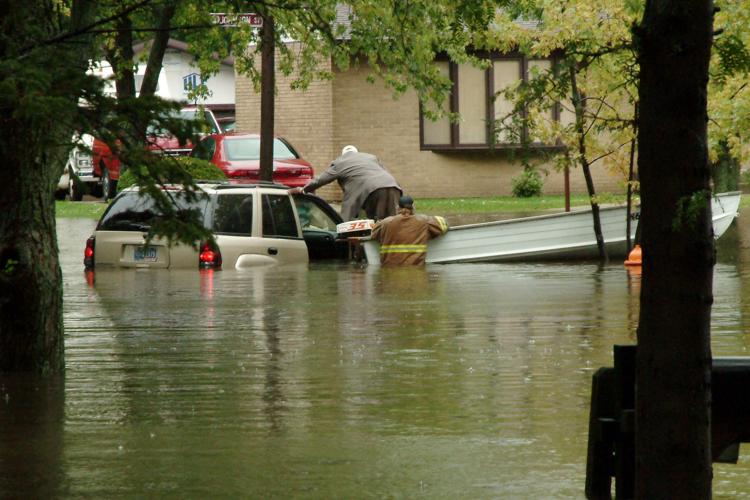 Flood 2008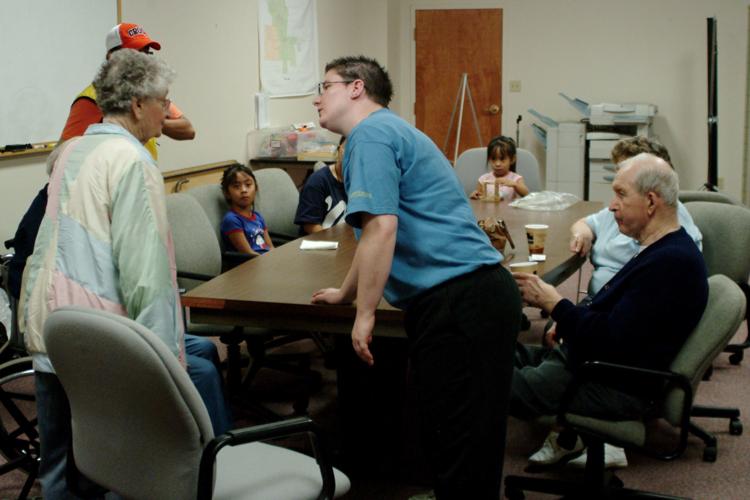 Flood 2008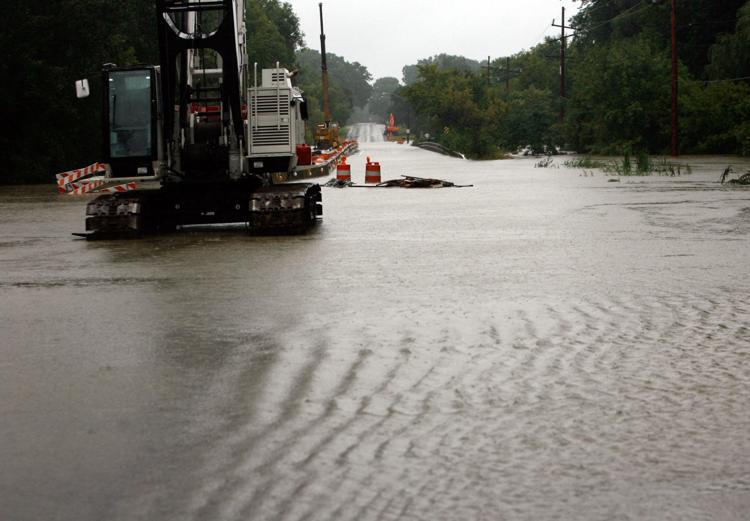 Flood 2008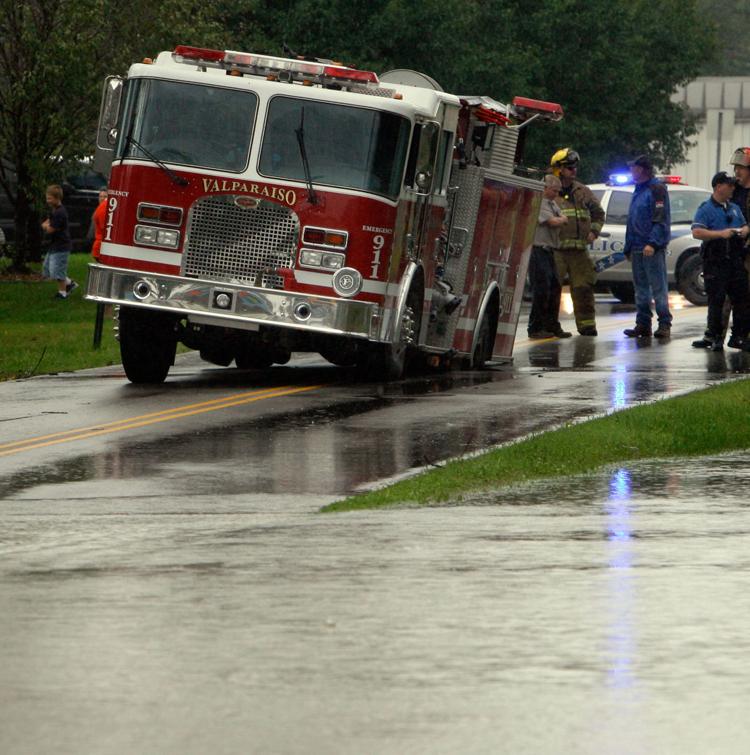 Flood 2008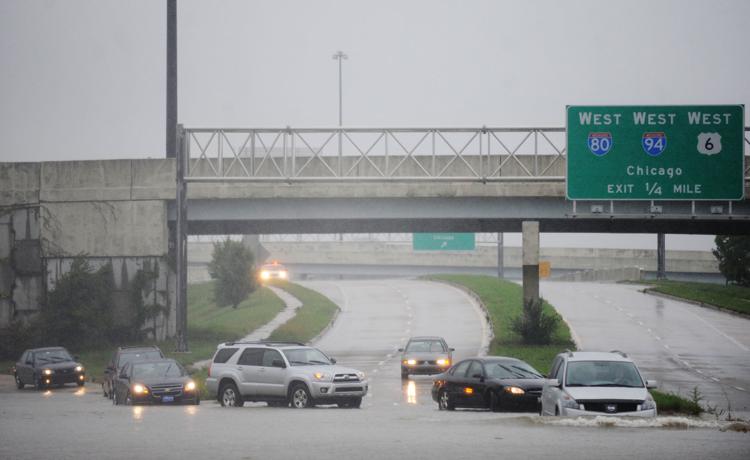 Flood 2008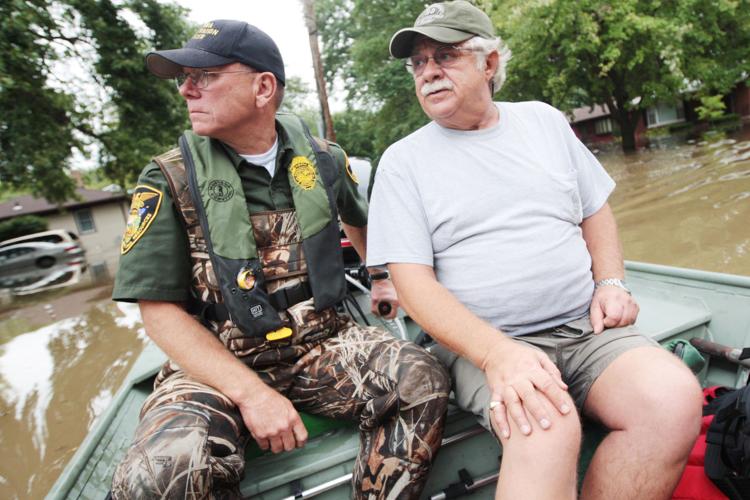 Flood 2008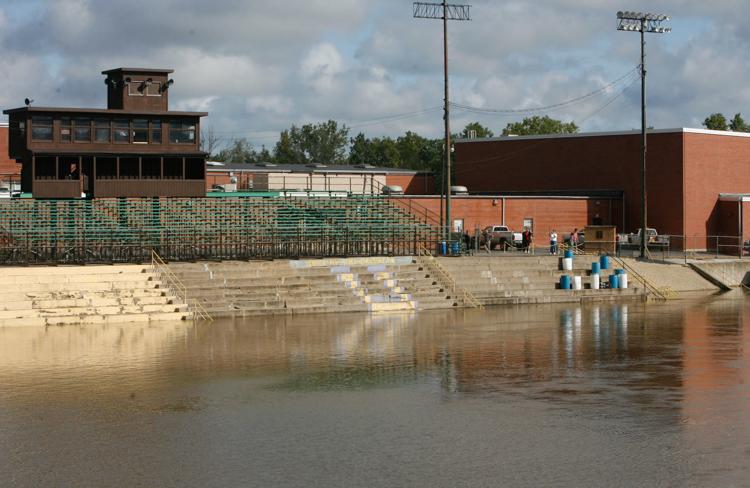 Flood 2008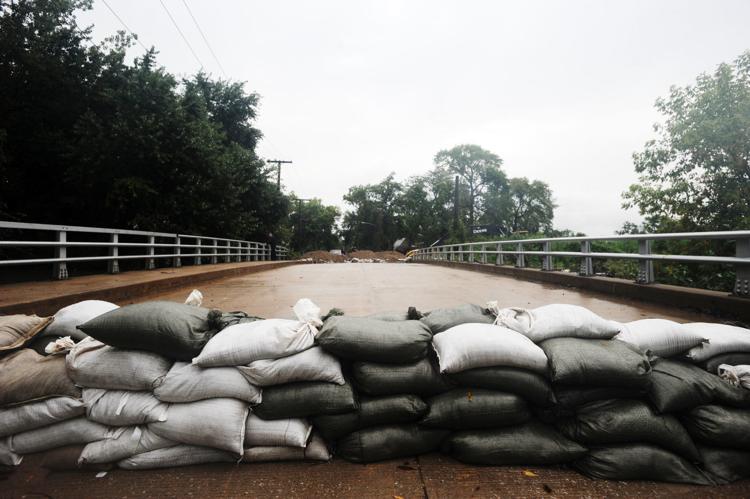 Flood 2008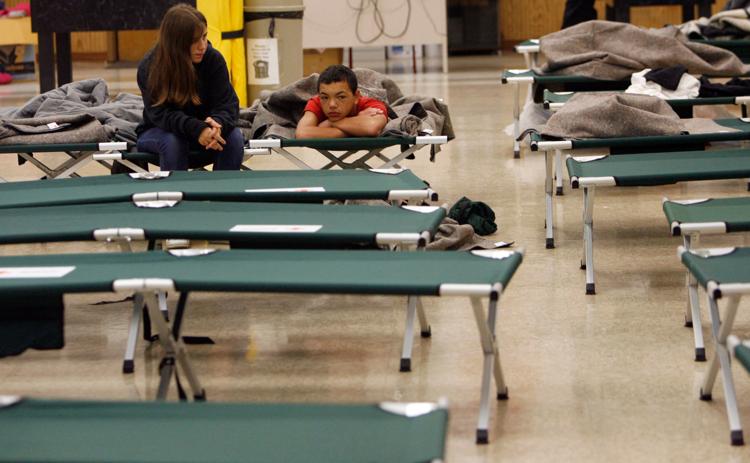 Flood 2008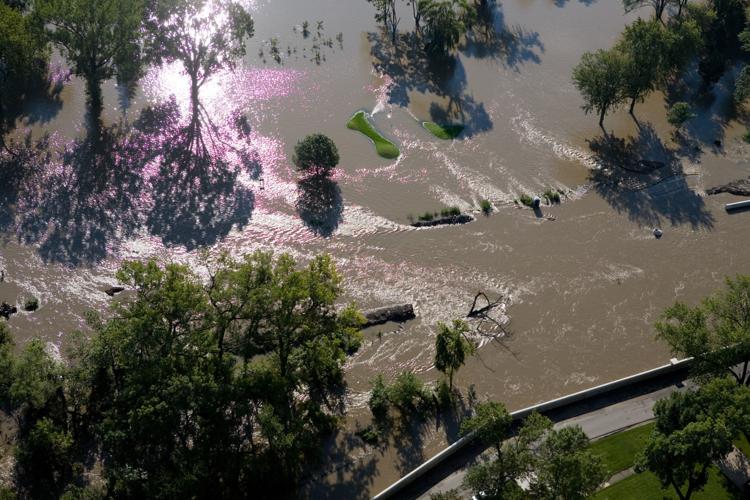 Flood 2008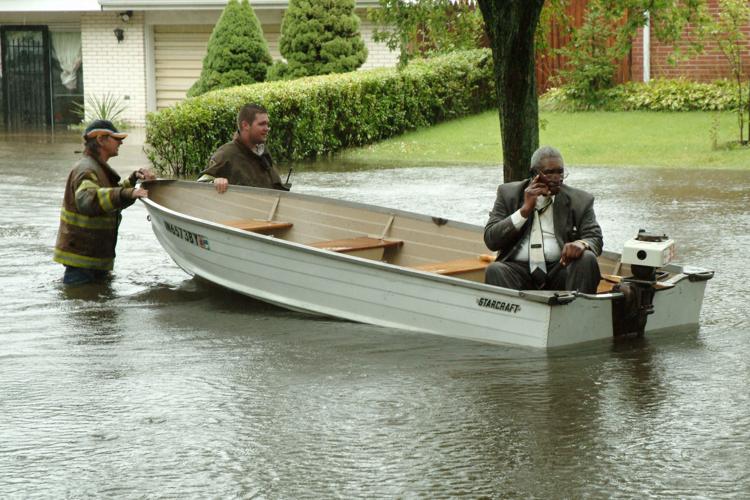 Flood 2008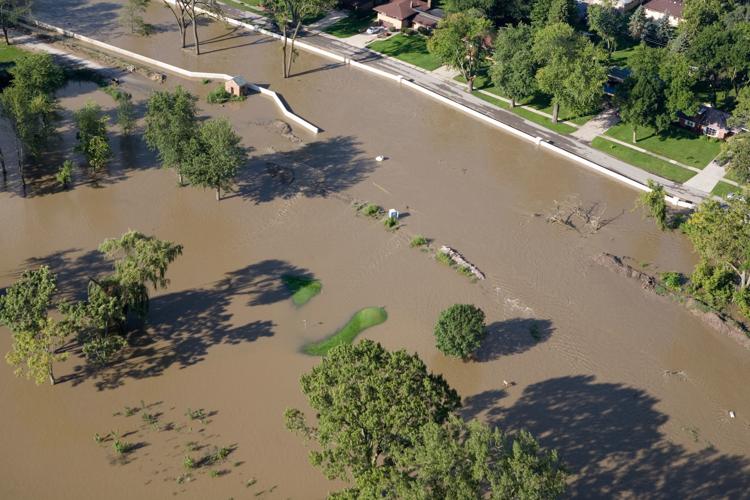 Flood 2008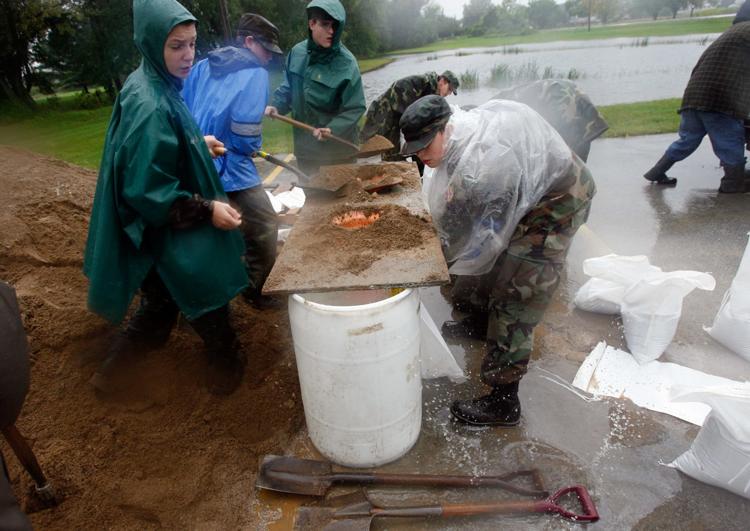 Flood 2008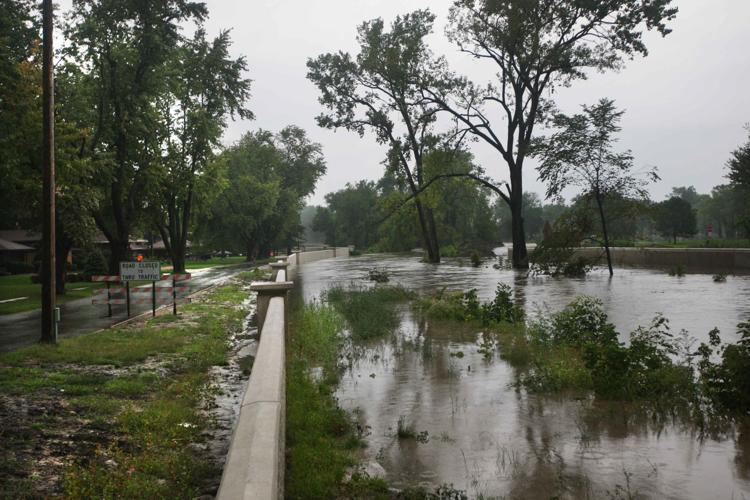 Flood 2008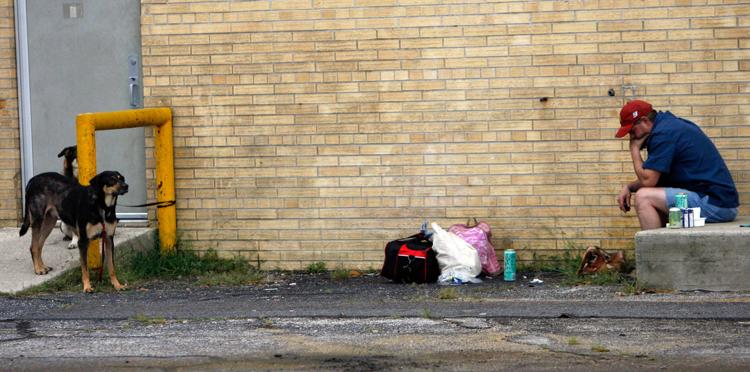 Flood 2008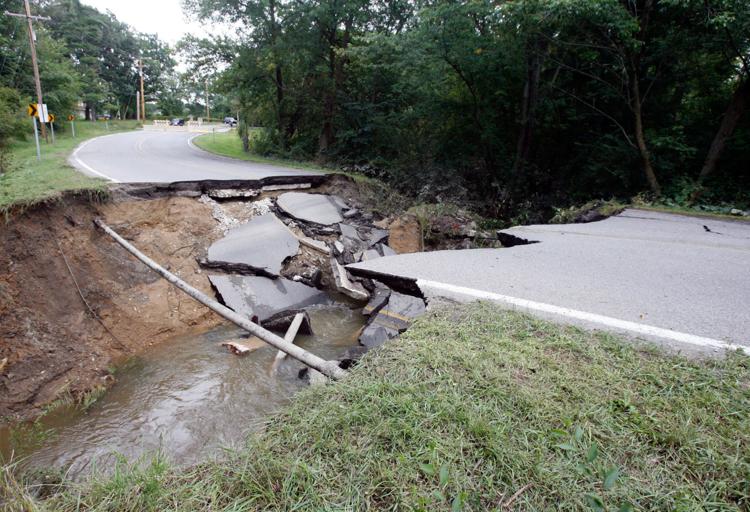 Flood 2008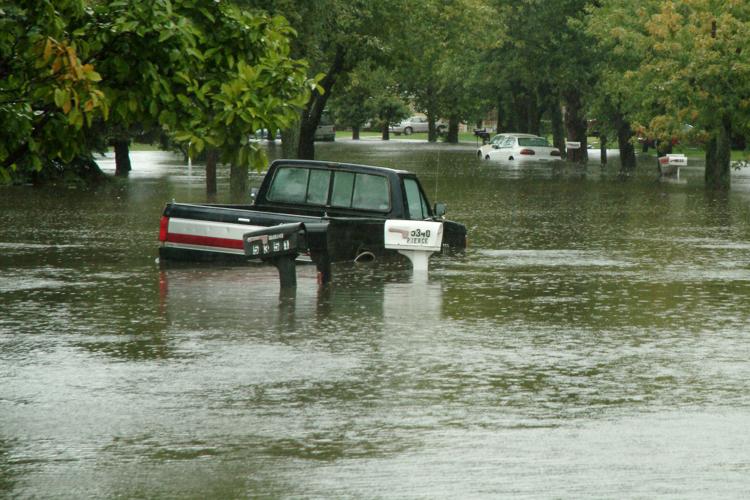 Flood 2008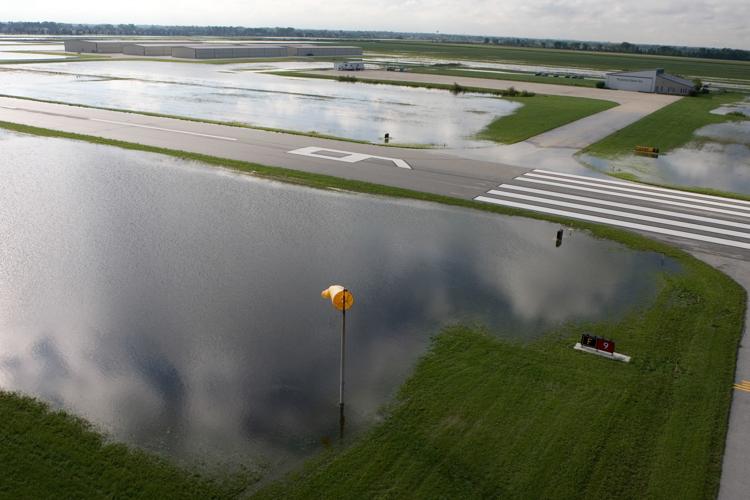 Flood 2008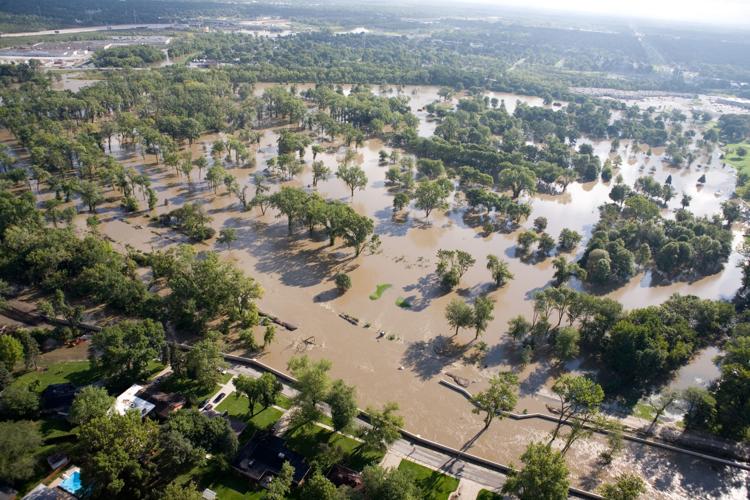 Flood 2008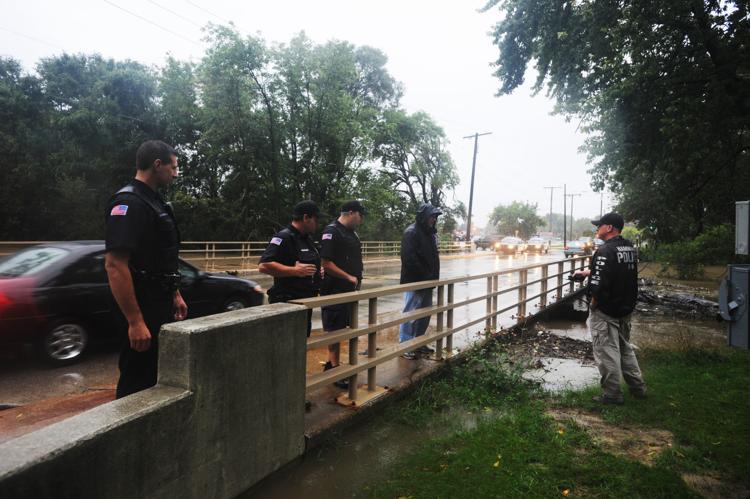 Flood 2008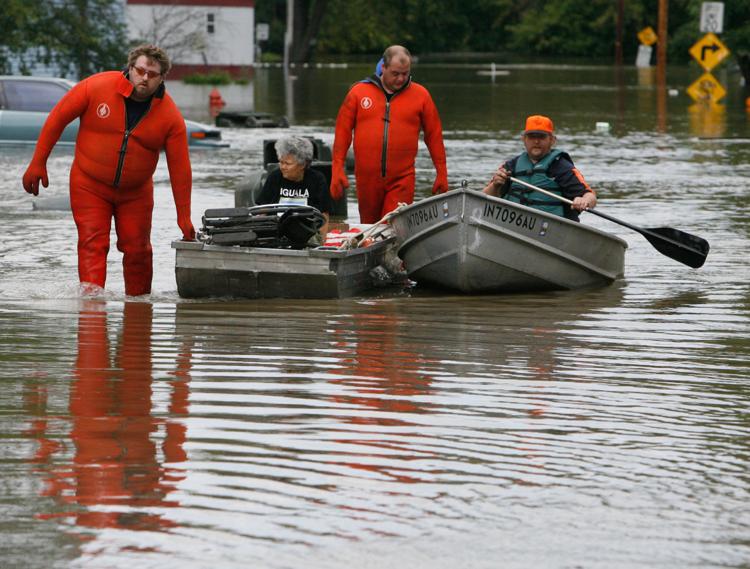 Flood 2008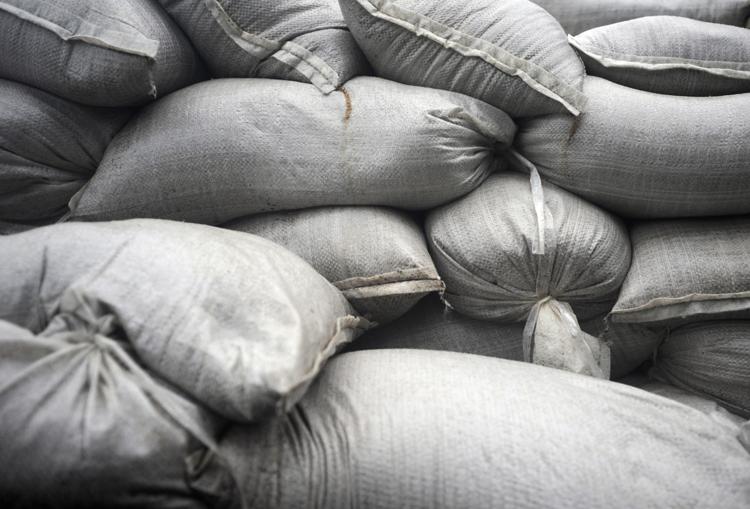 Flood 2008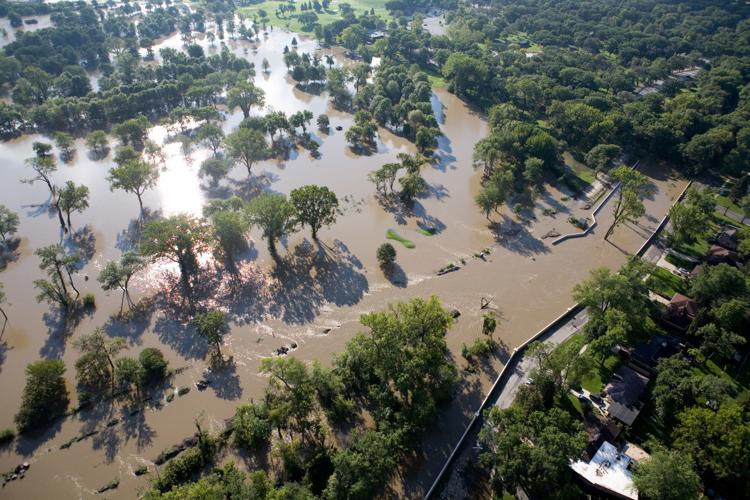 Flood 2008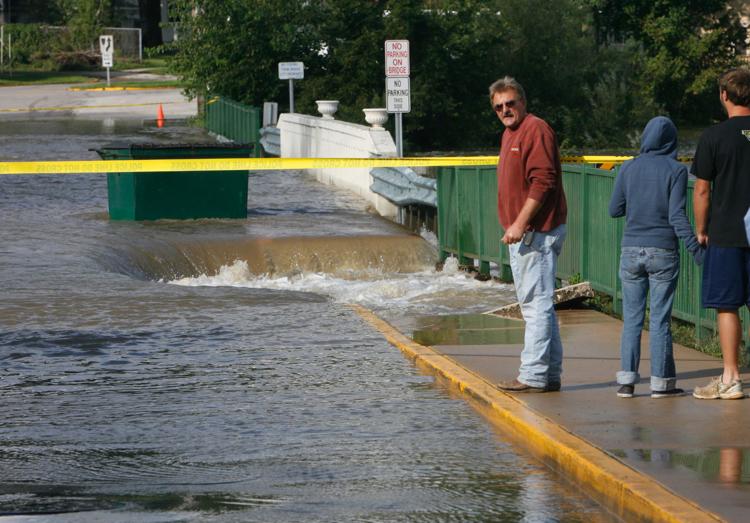 Flood 2008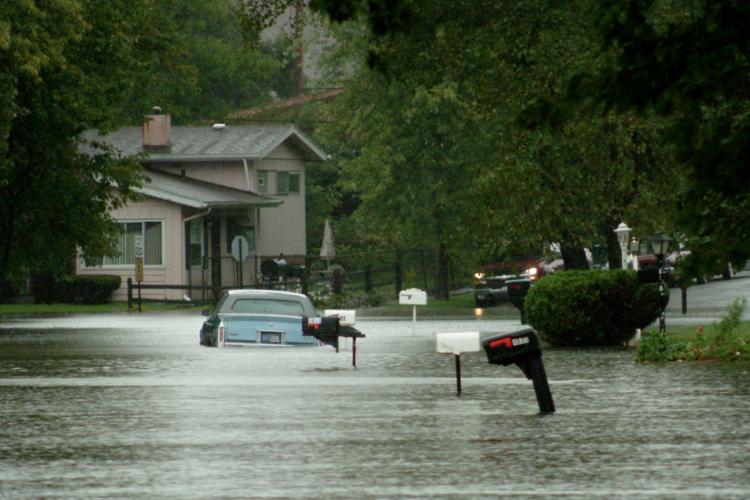 Flood 2008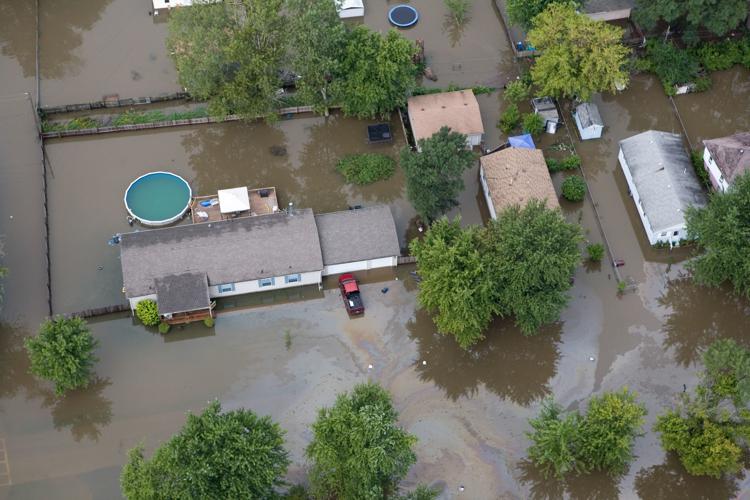 Flood 2008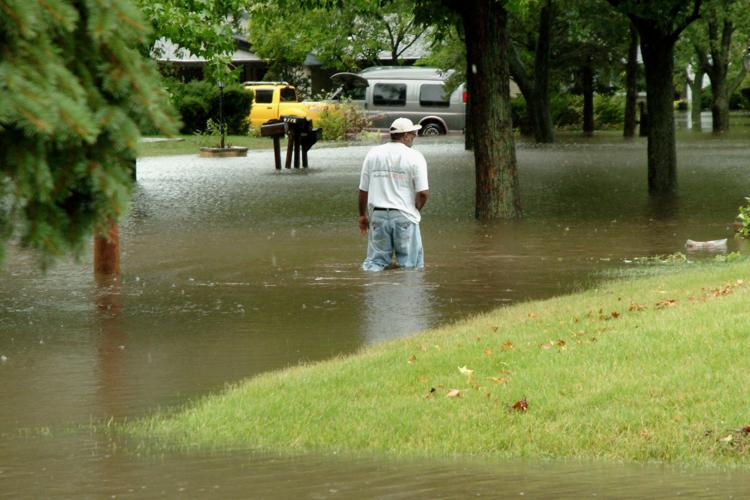 Flood 2008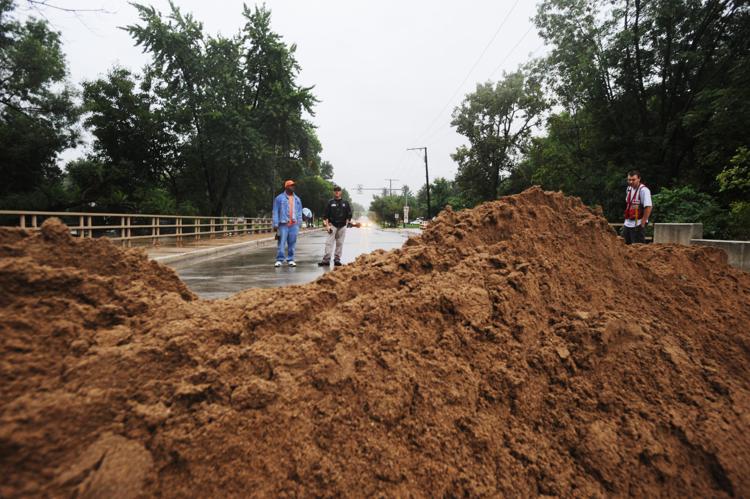 Flood 2008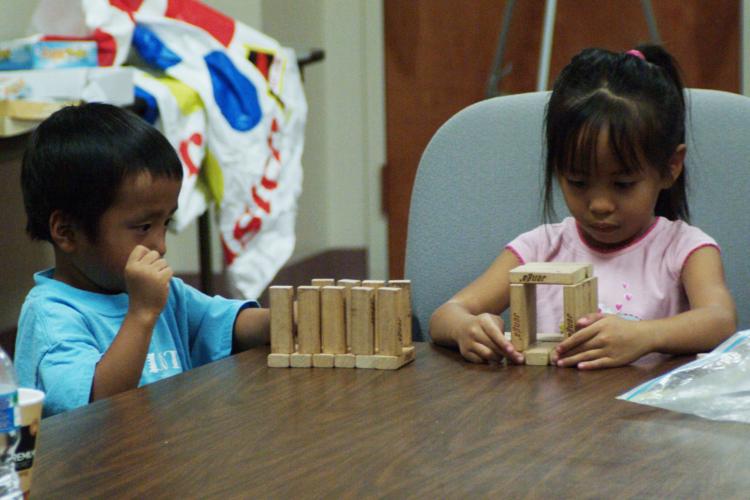 Flood 2008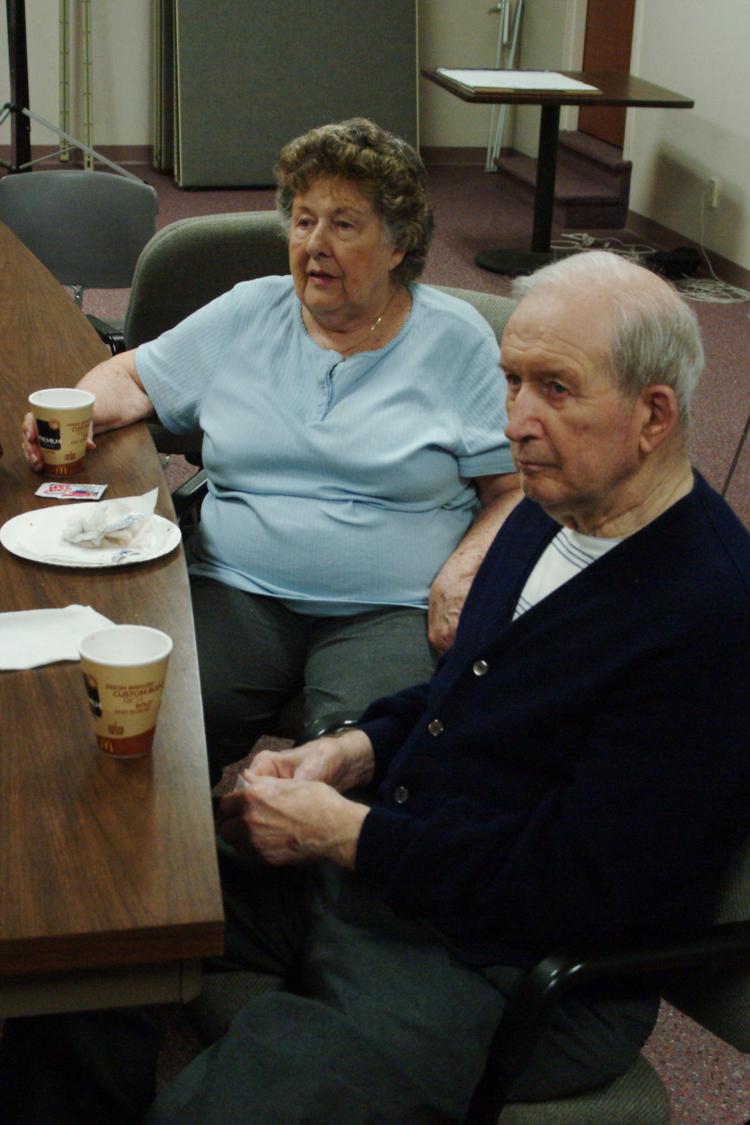 Flood 2008