A severe thunderstorm warning has been issued for Lake County, according to the National Weather Service.
The warning will remain in effect through 2 p.m.
The storm was moving east at 50 mph and could produce 60 mph wind gusts and quarter-sized hail, forecasters said.
Hail damage to vehicles is expected, along with possible wind damage to roofs, siding and trees.
A severe thunderstorm watch for Porter, LaPorte, Newton and Jasper counties is in effect until 6 p.m.
You have free articles remaining.
Keep reading for FREE!
Enjoy more articles by signing up or logging in. No credit card required.
Check back at nwi.com for updates to this story.
Gallery: Flooding in Northwest Indiana
Edgewater subdivision floods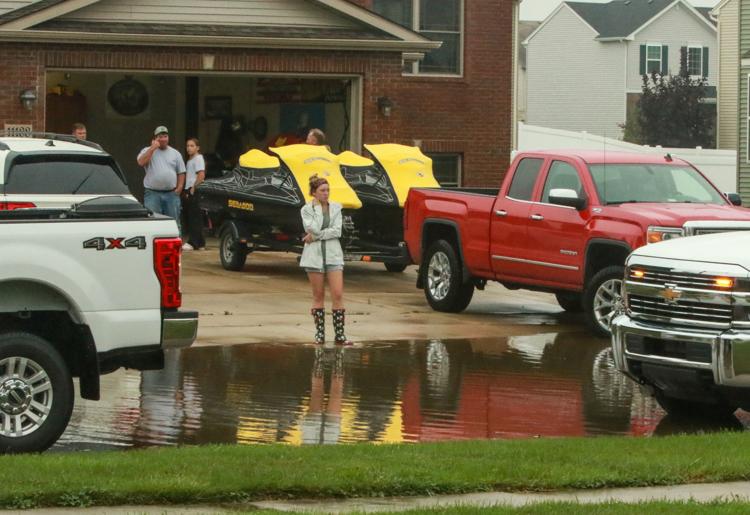 Edgewater subdivision floods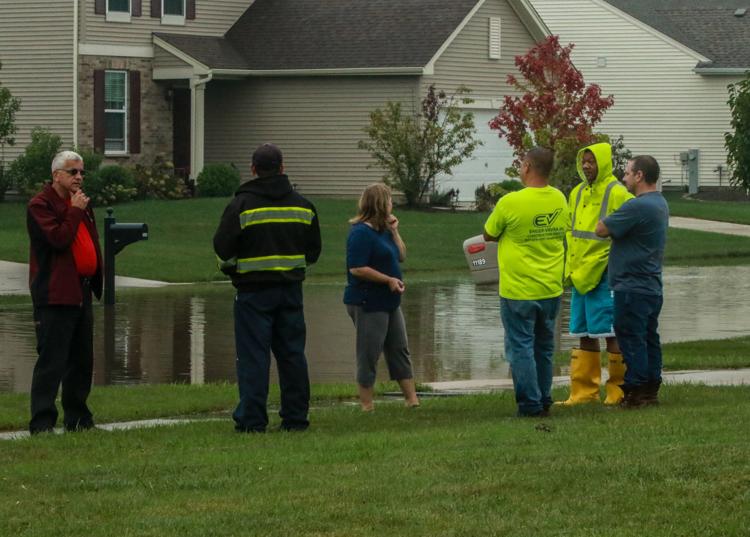 Edgewater subdivision floods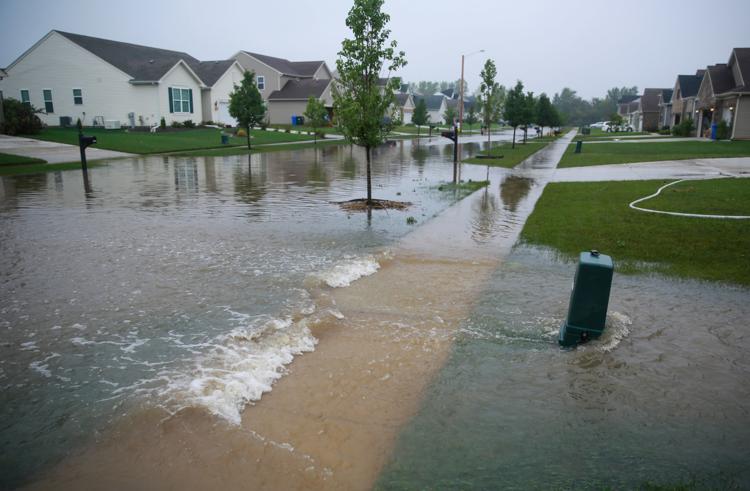 Edgewater subdivision floods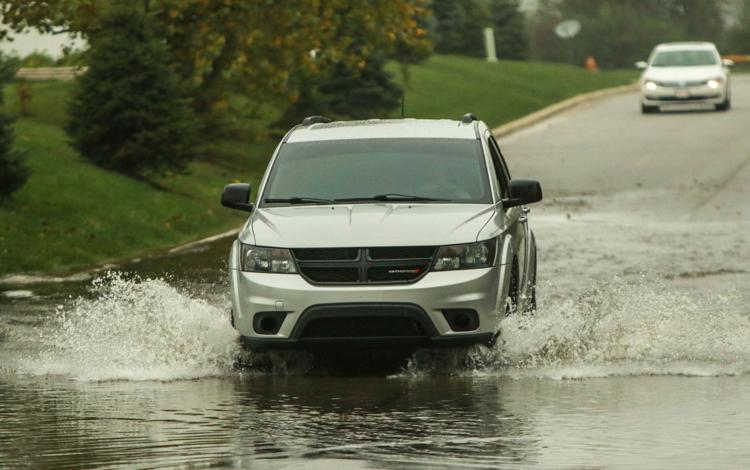 Edgewater subdivision floods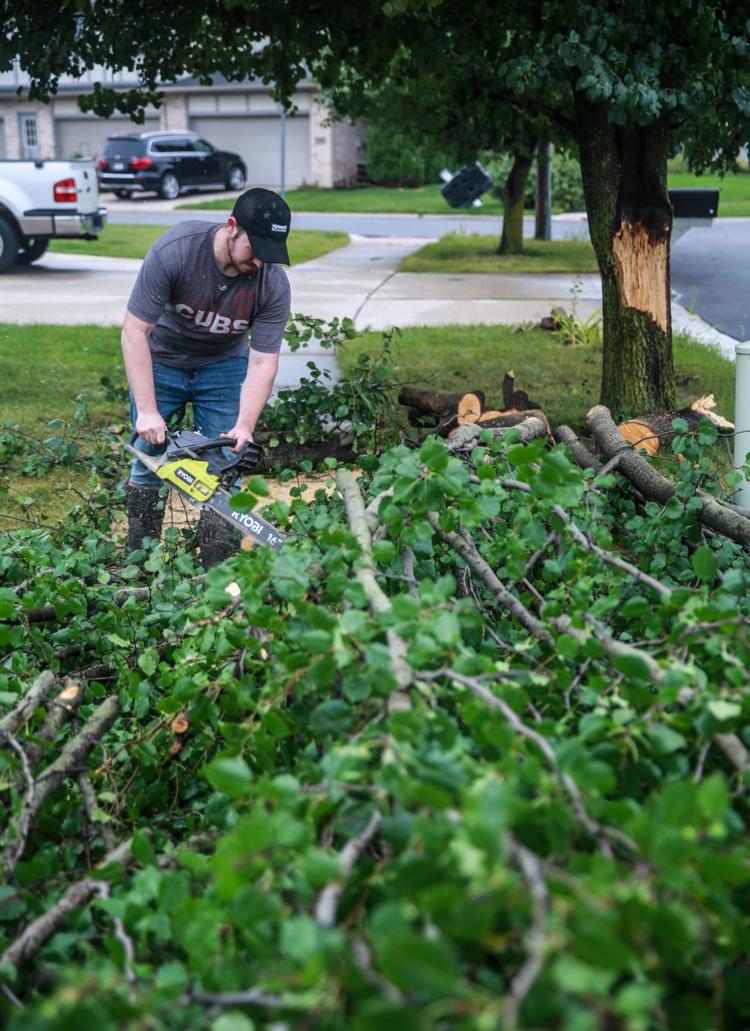 Edgewater subdivision floods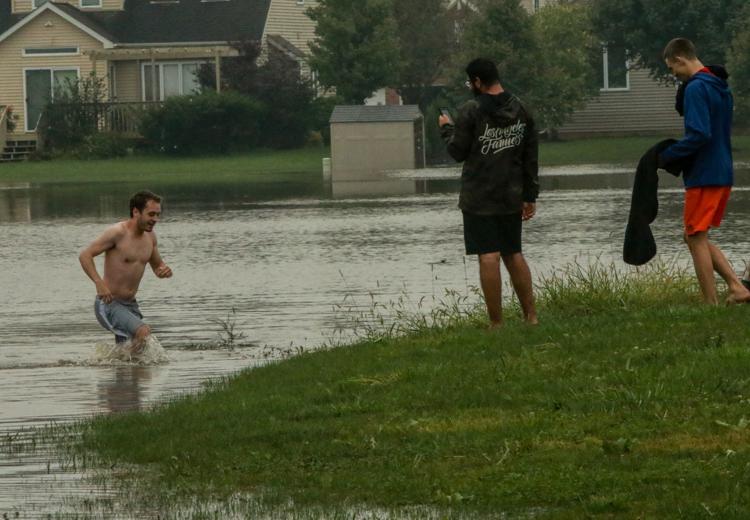 Edgewater subdivision floods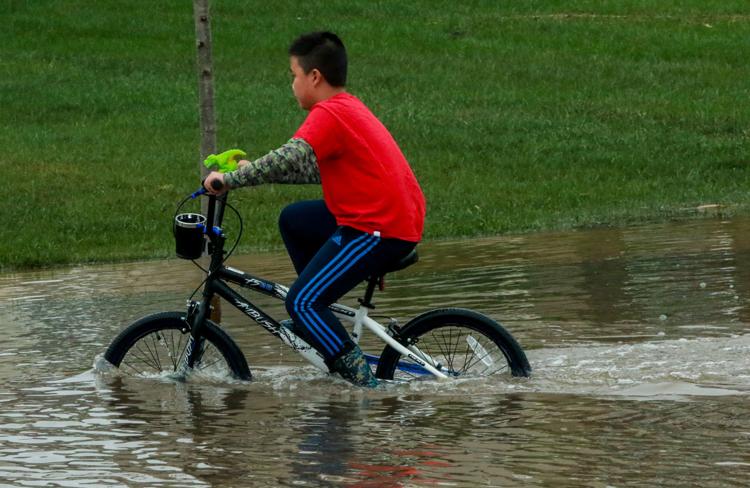 Edgewater subdivision floods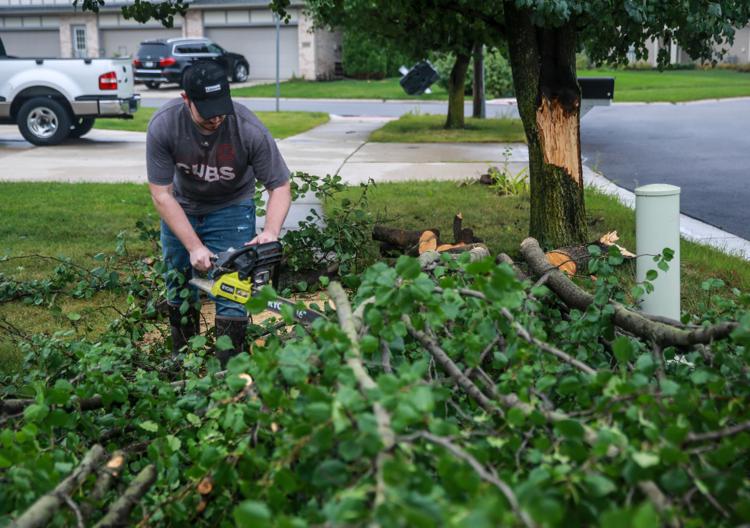 Edgewater subdivision floods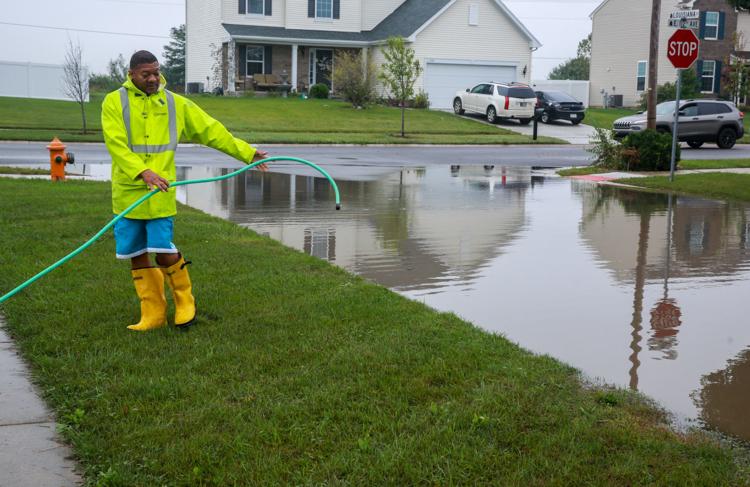 Edgewater subdivision floods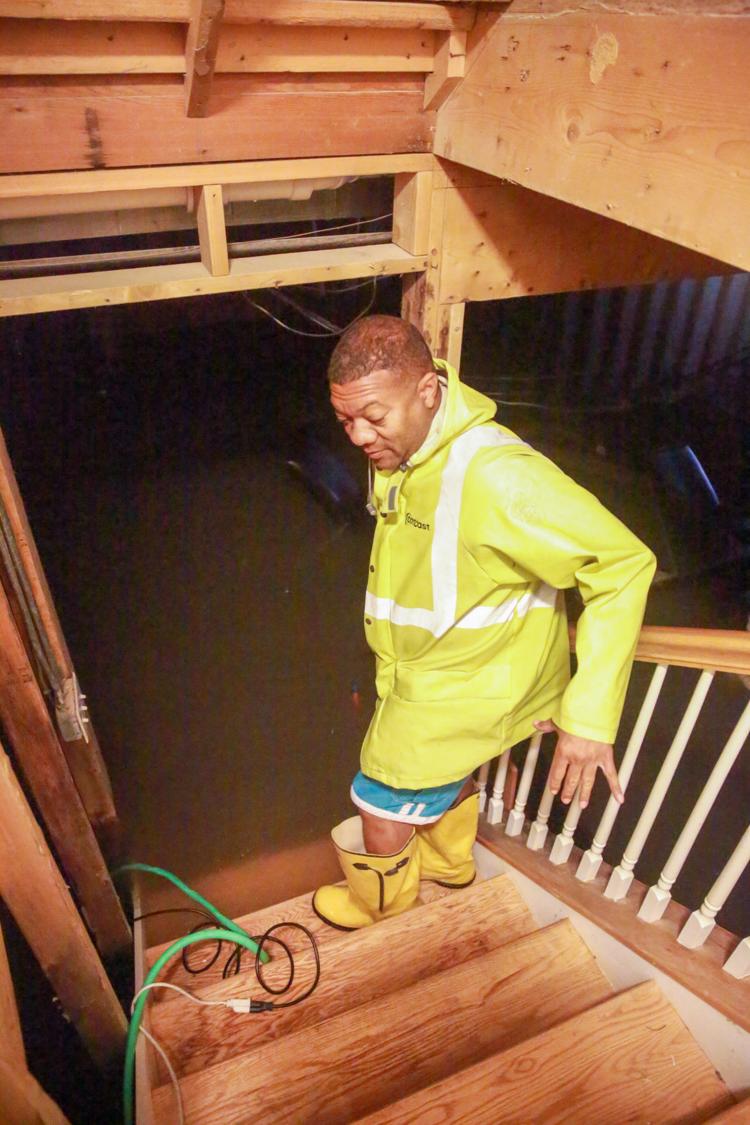 Edgewater subdivision floods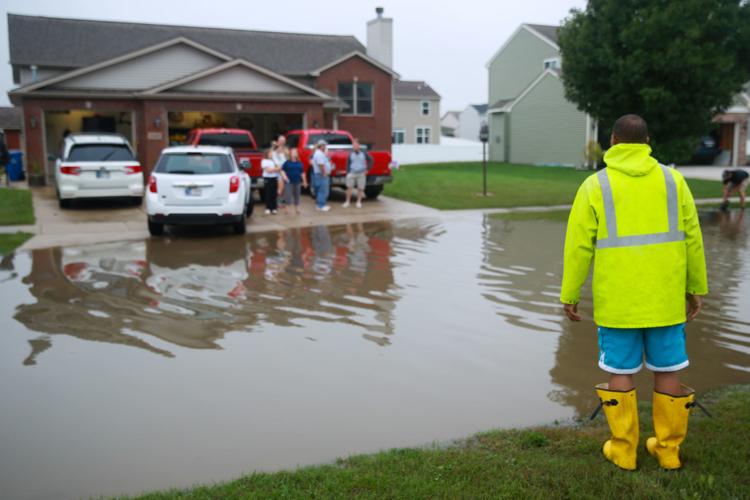 Edgewater subdivision floods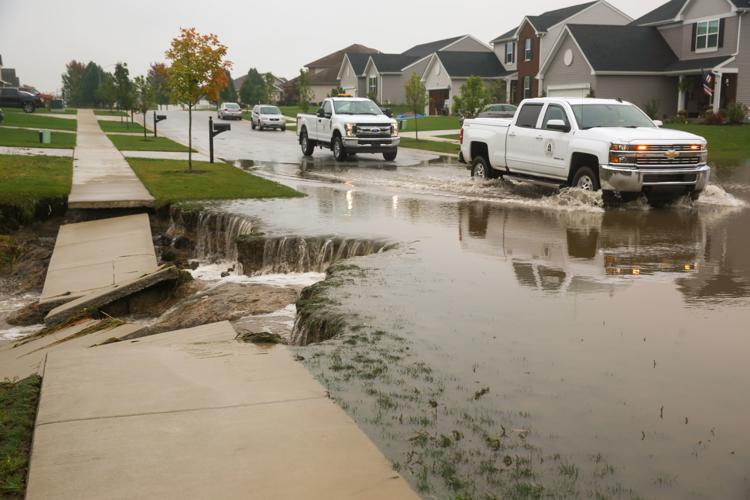 Heavy rains leave flooded roads, storm debris in their wake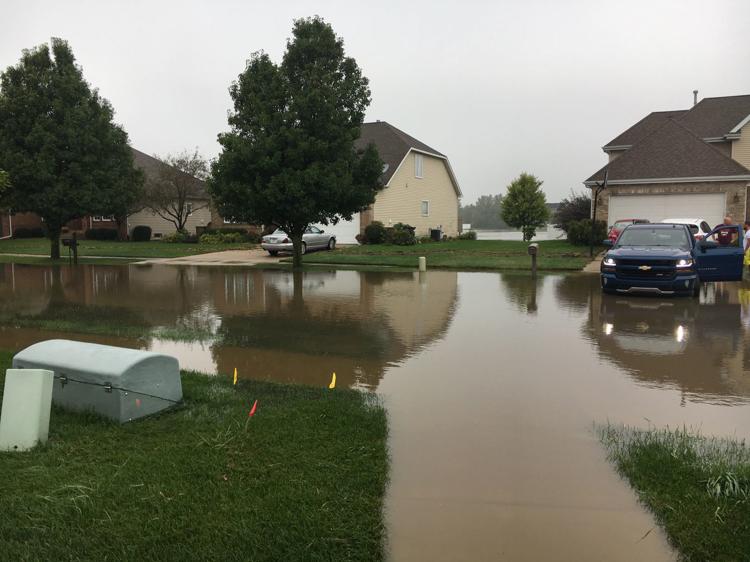 Heavy rains leave flooded roads, storm debris in their wake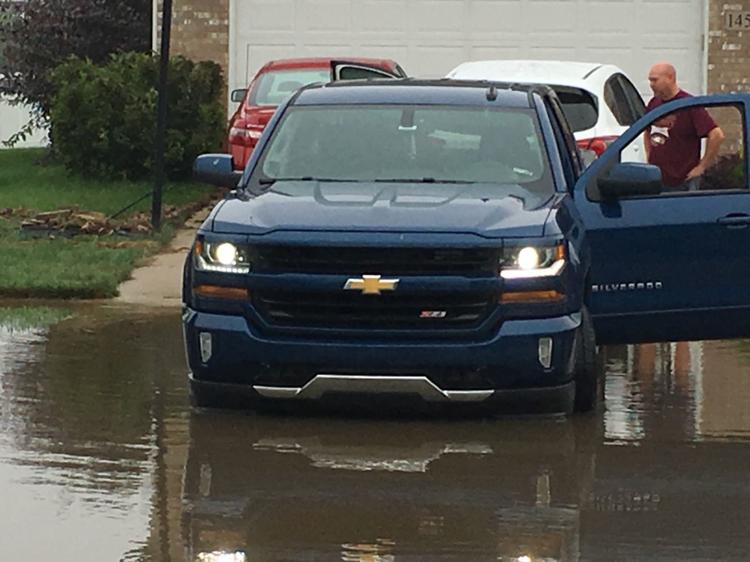 Heavy rains leave flooded roads, storm debris in their wake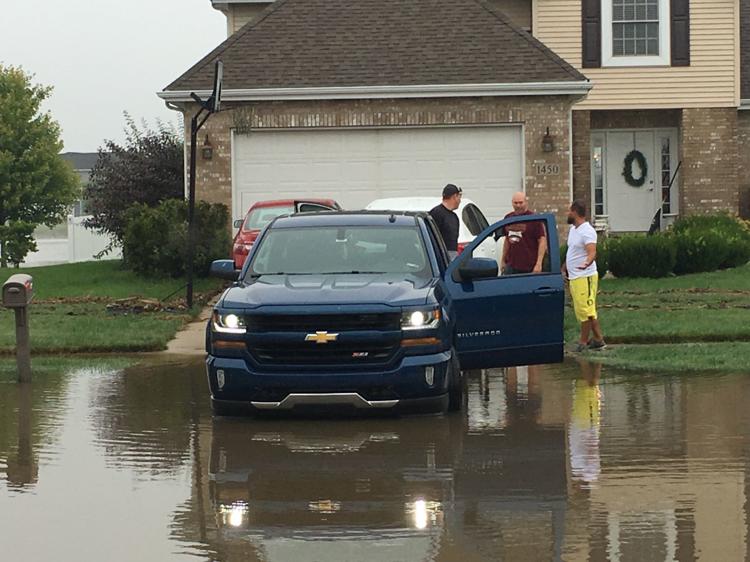 Heavy rains leave flooded roads, storm debris in their wake
Heavy rain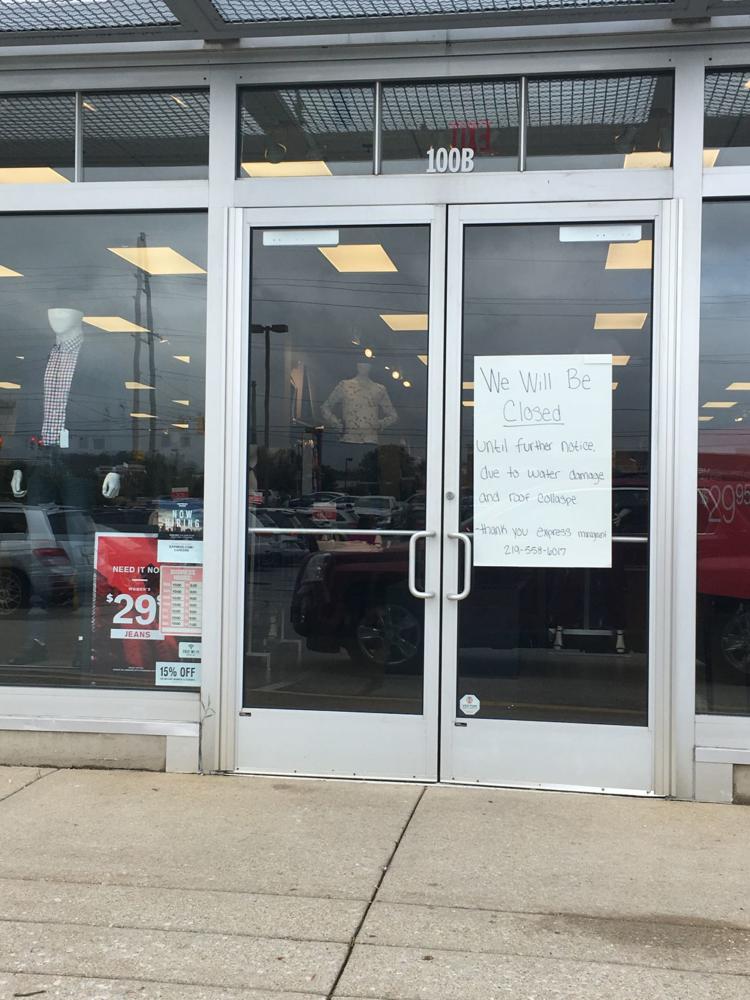 Region under flash flood warning due to heavy rainfall
Storms postpone Crown Point - Valparaiso football game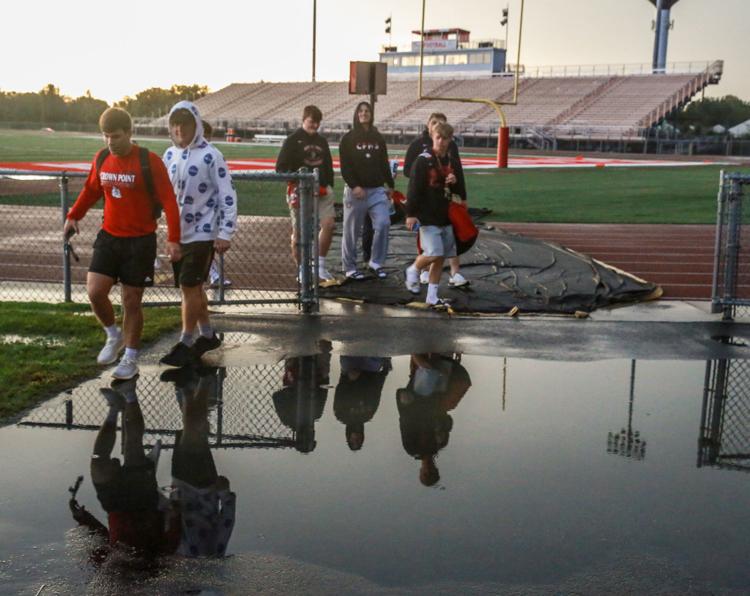 Storms postpone Crown Point - Valparaiso football game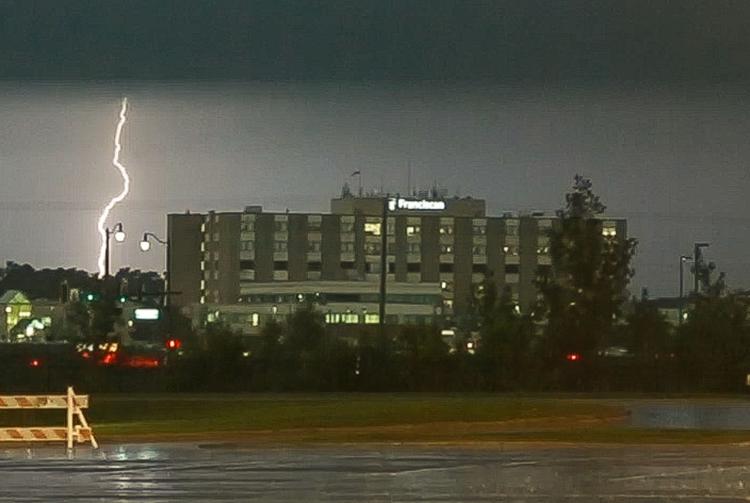 Storms postpone Crown Point - Valparaiso football game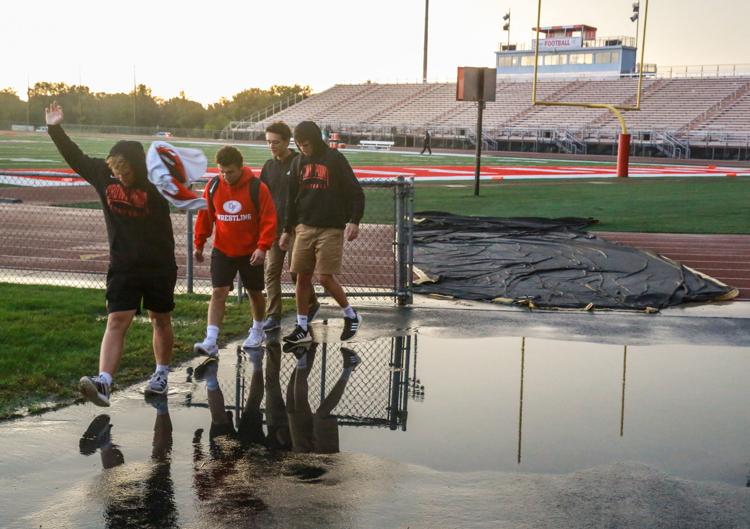 UPDATE: Flood warning issued by National Weather Service for 4 counties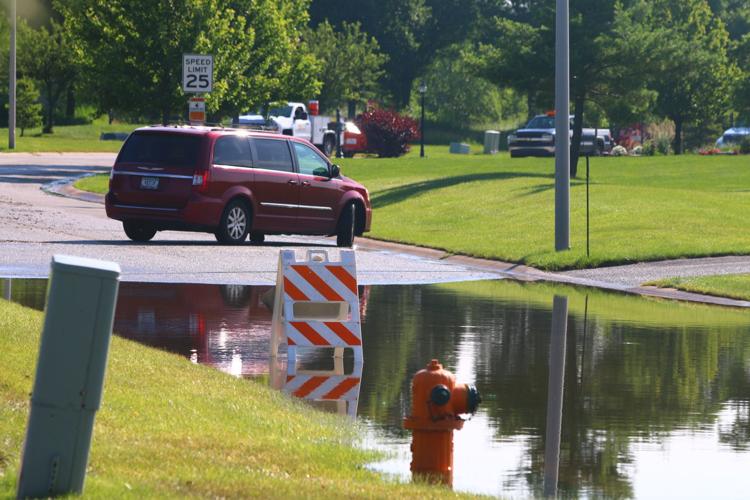 UPDATE: Flood warning issued by National Weather Service for 4 counties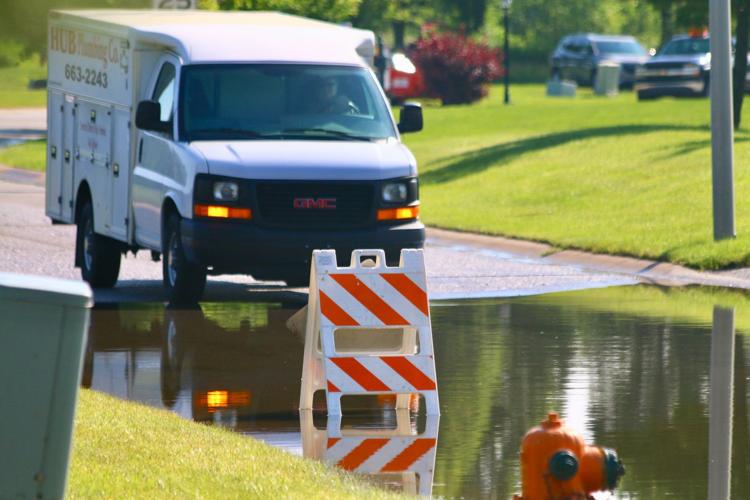 UPDATE: Flood warning issued by National Weather Service for 4 counties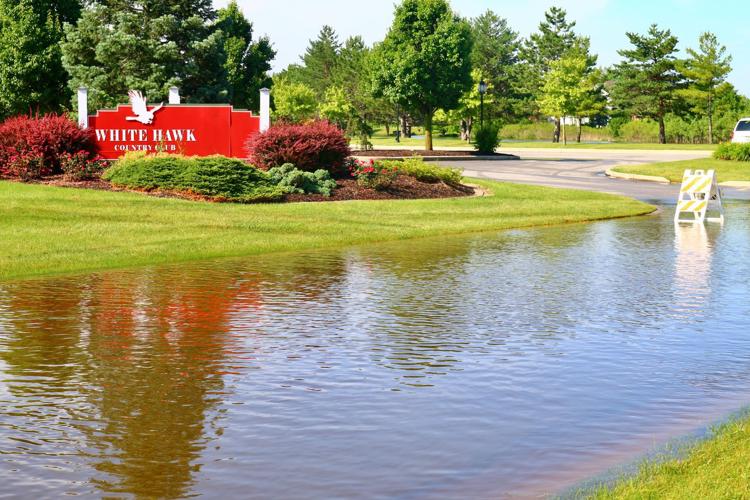 UPDATE: Flood warning issued by National Weather Service for 4 counties
UPDATE: Flood warning issued by National Weather Service for 4 counties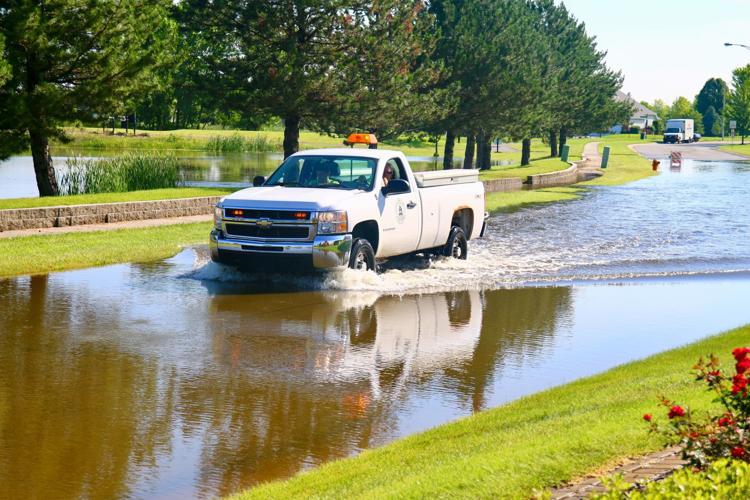 Flood warning issued by National Weather Service for 4 counties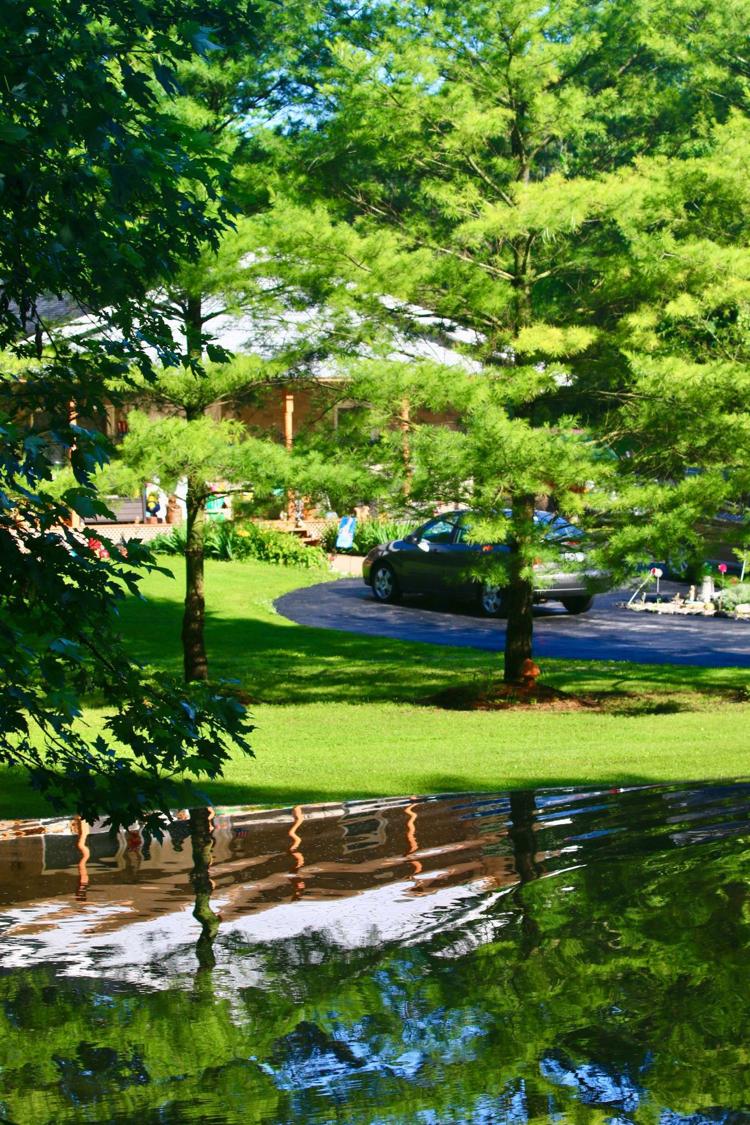 Flood warning issued by National Weather Service for 4 counties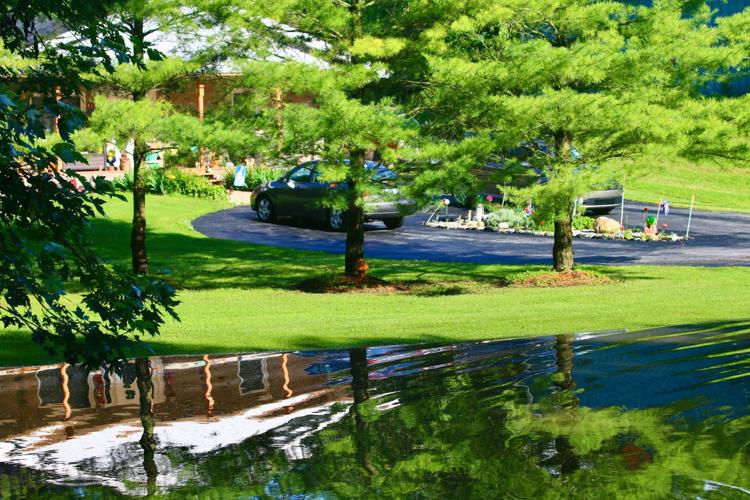 Flood warning issued by National Weather Service for 4 counties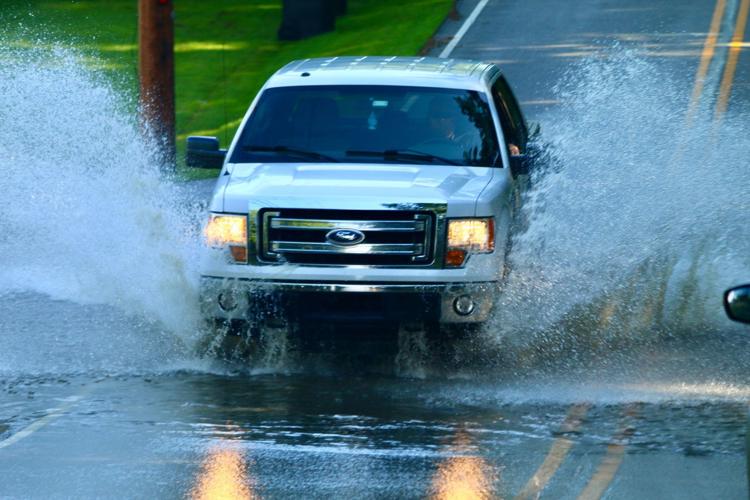 Storms
Storms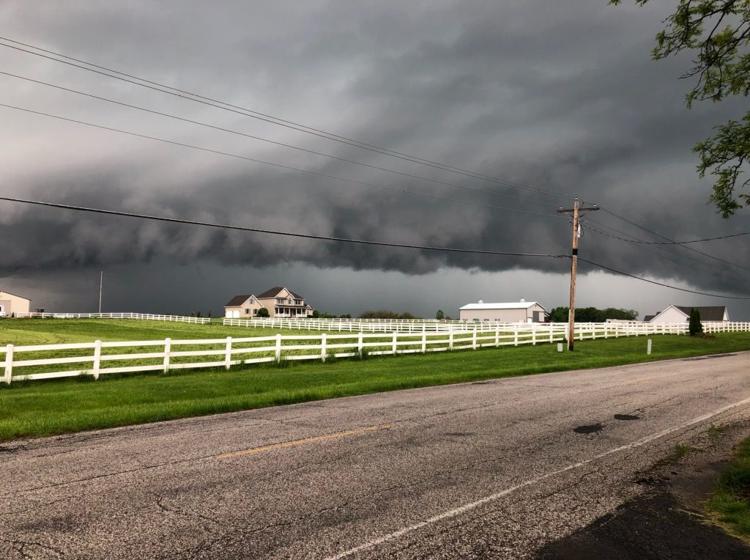 Storms
Storms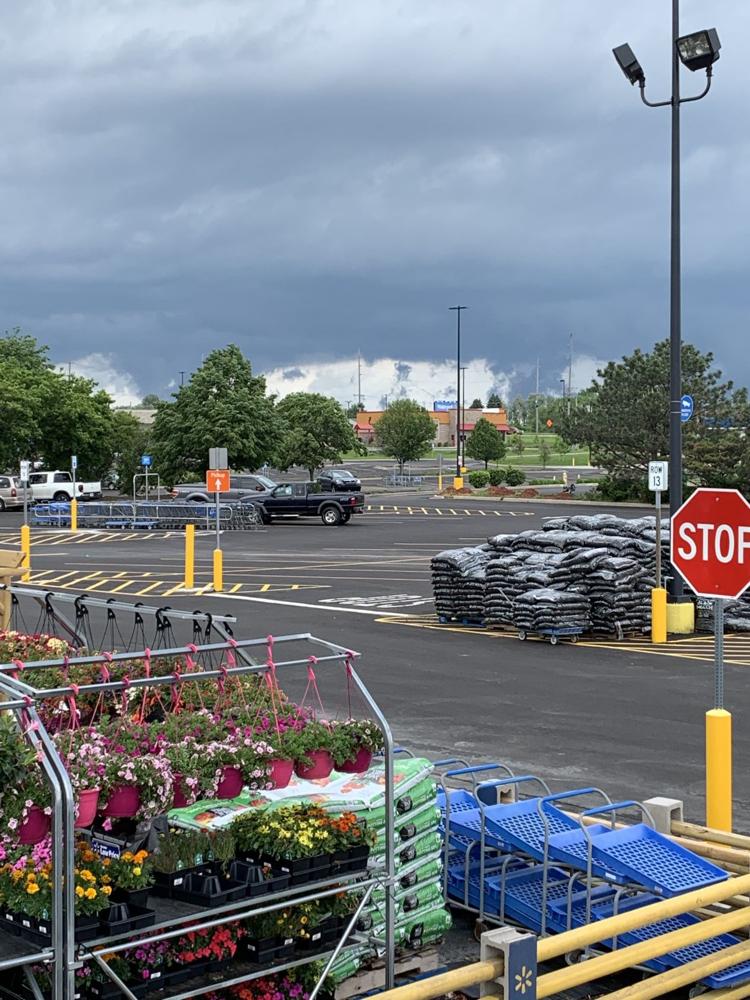 Storms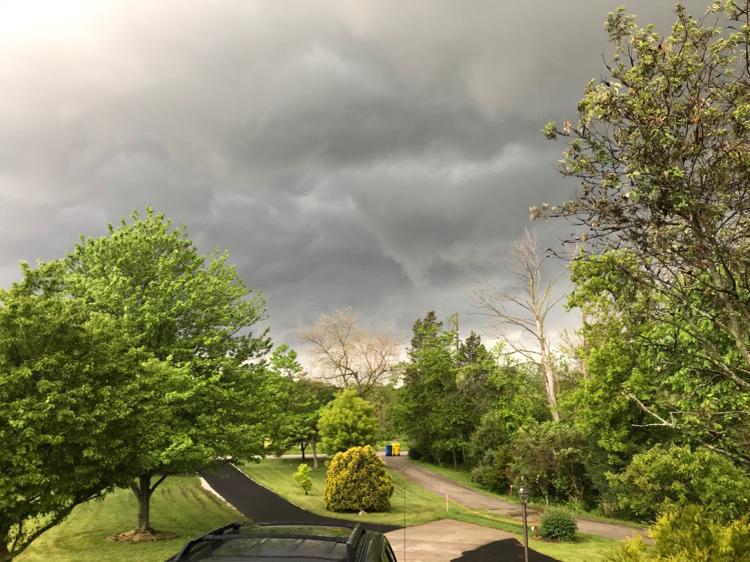 Storms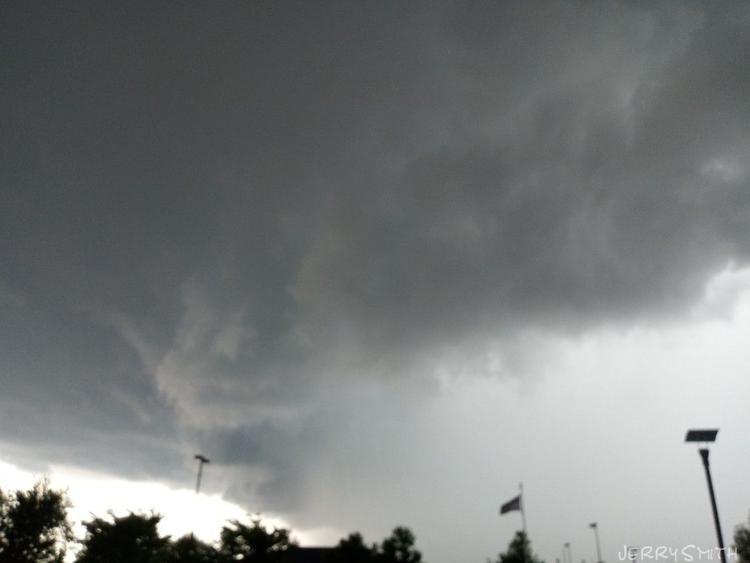 Storms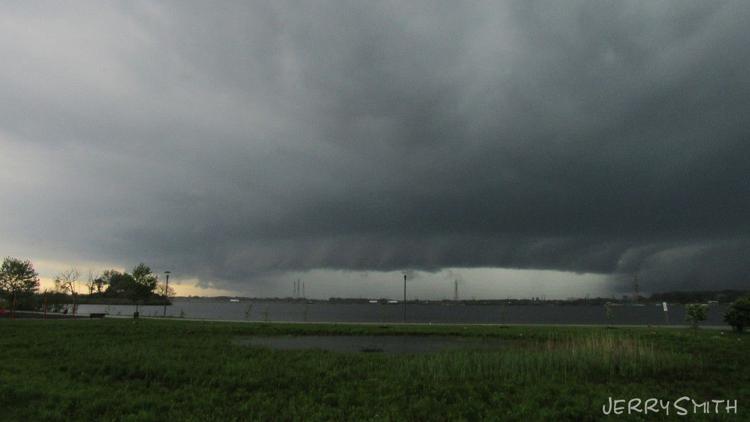 Storms
Storms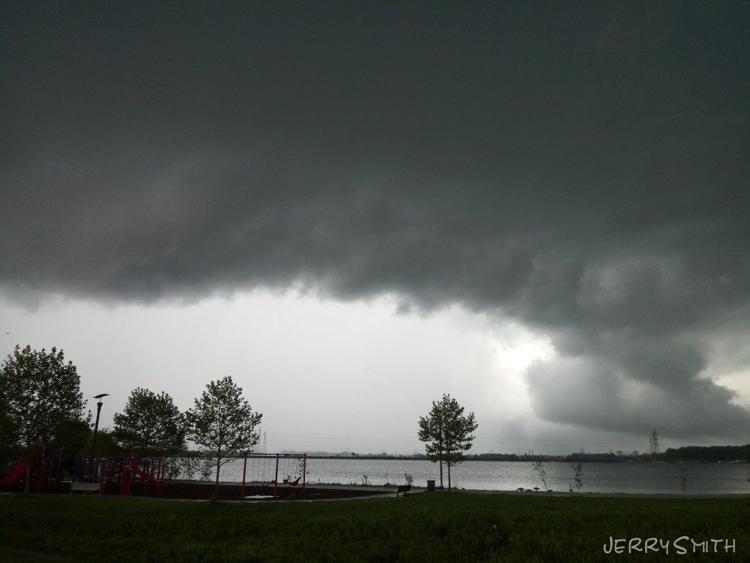 Storms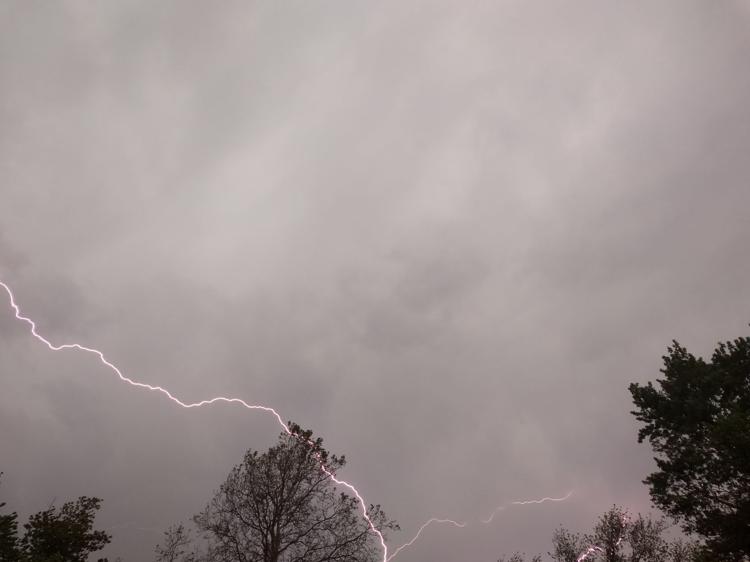 Storms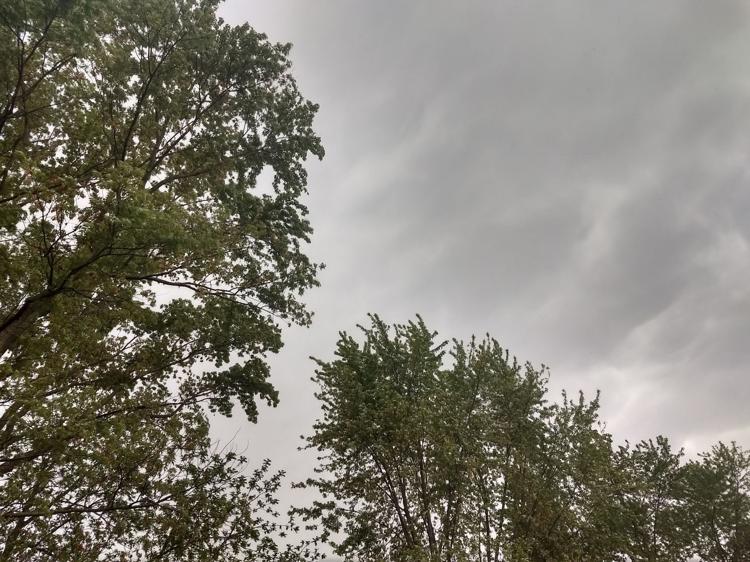 Storms
Storms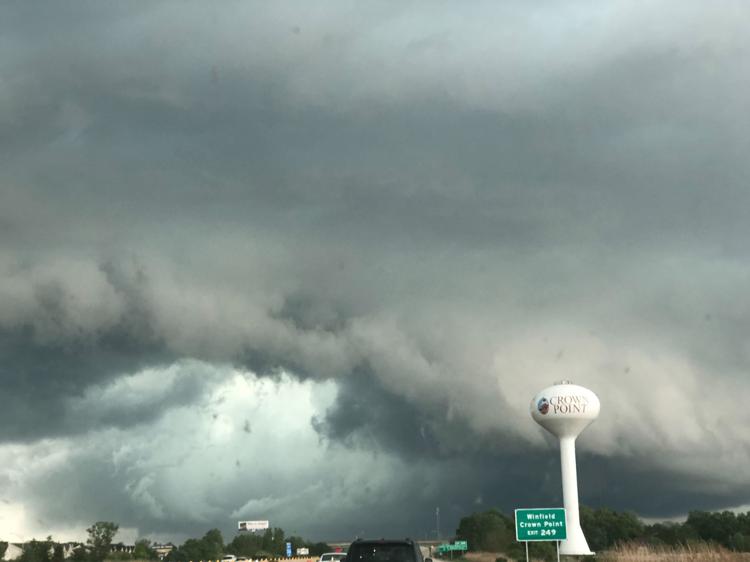 Storms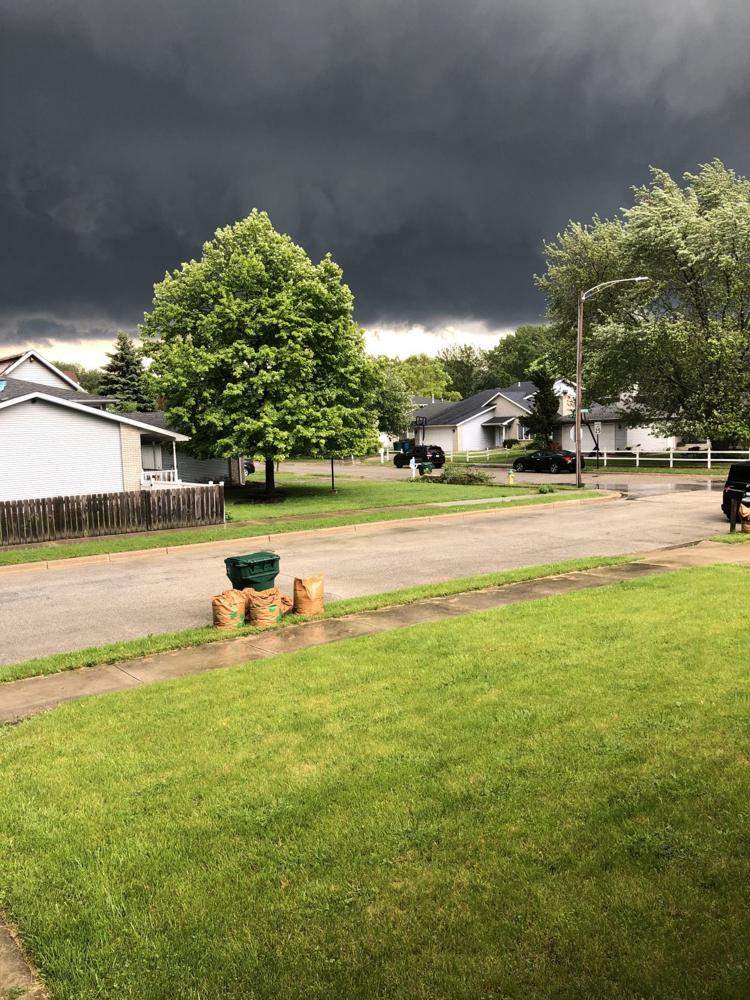 Storms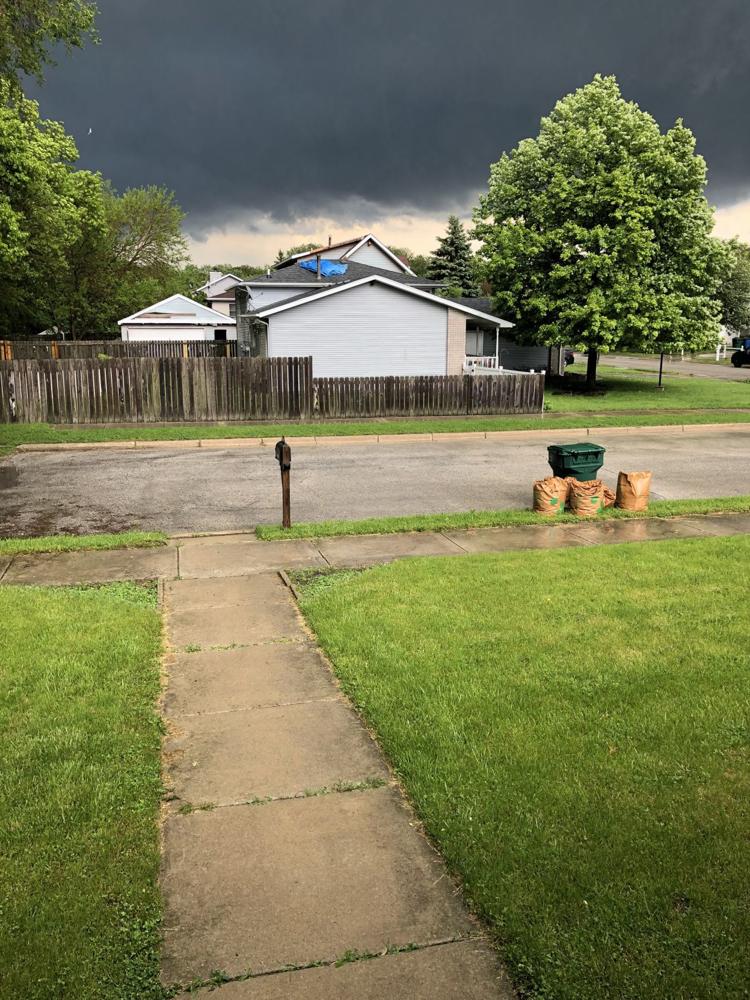 Storms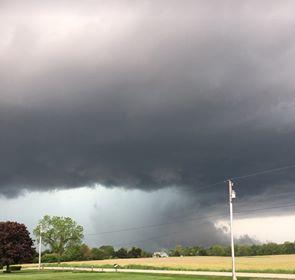 Storms
Storms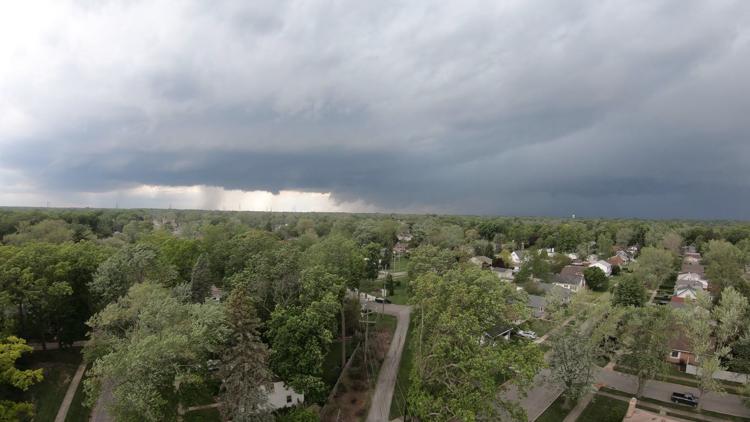 Storms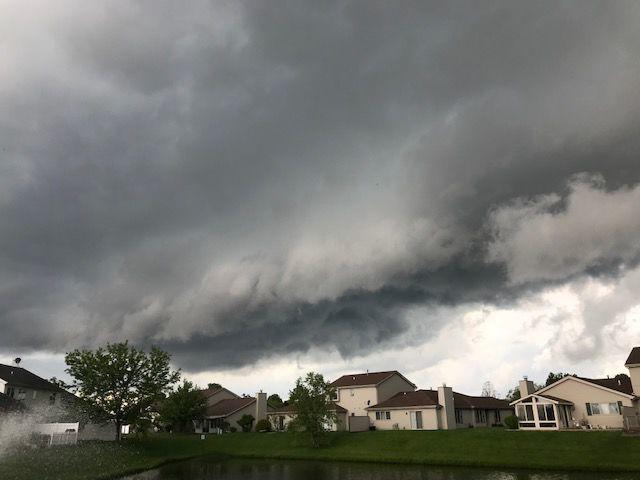 Storms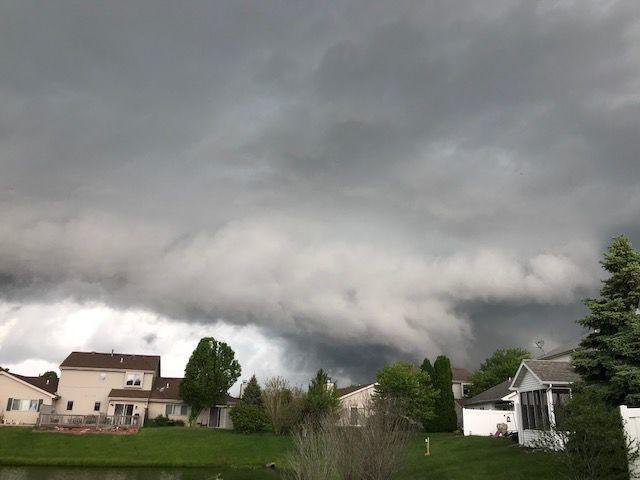 Storms
Storms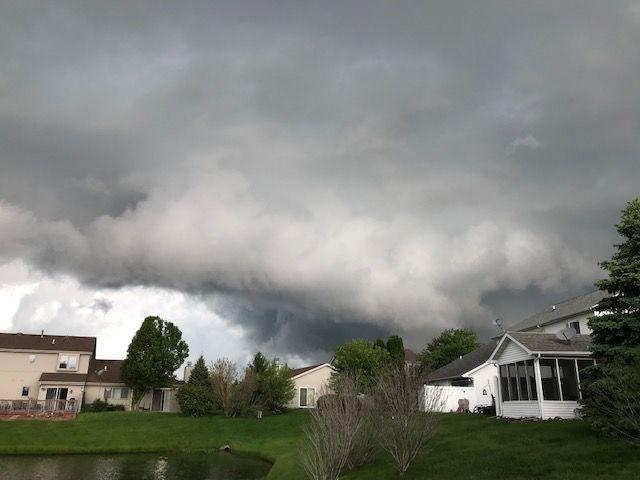 Storms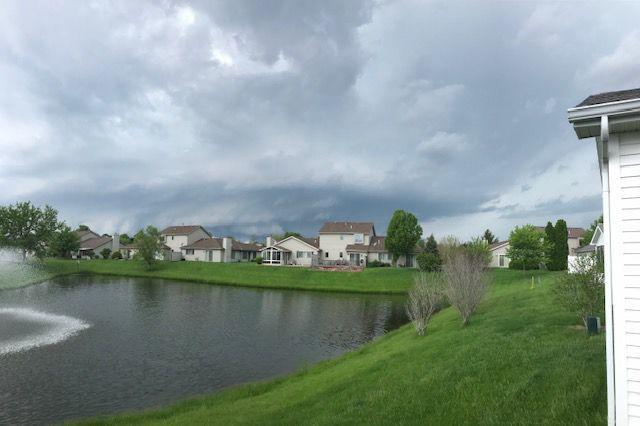 Storms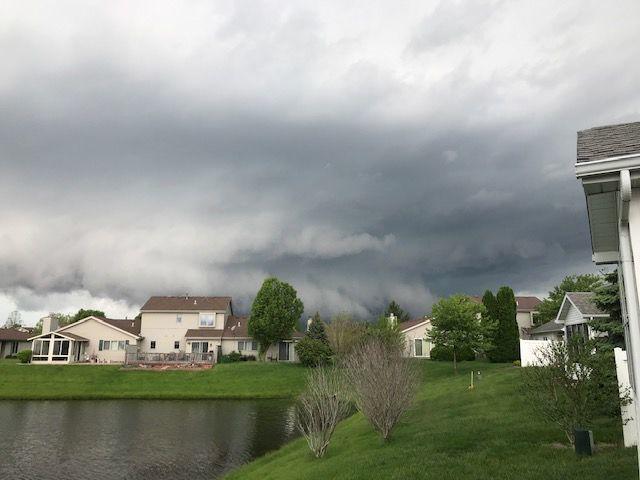 Storms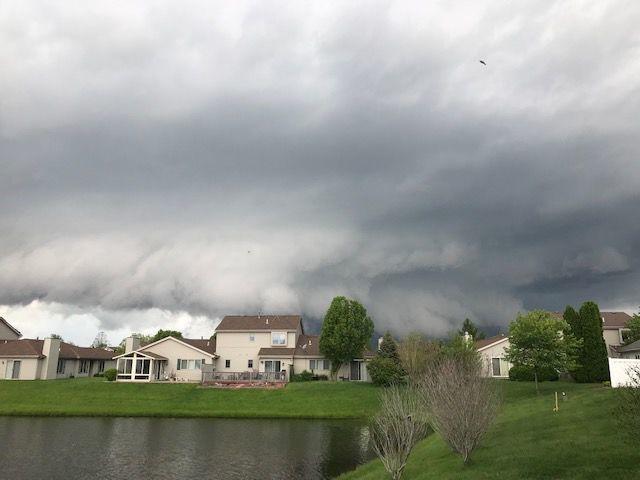 Storms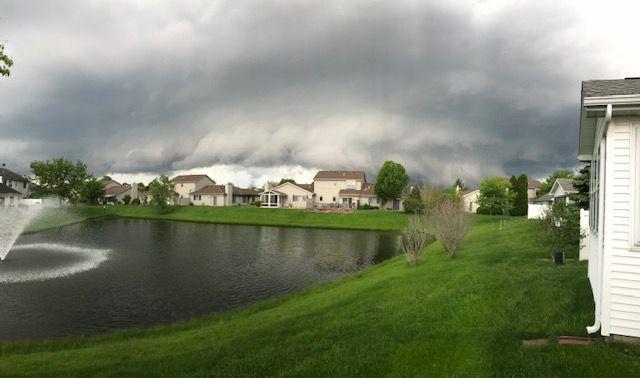 Storms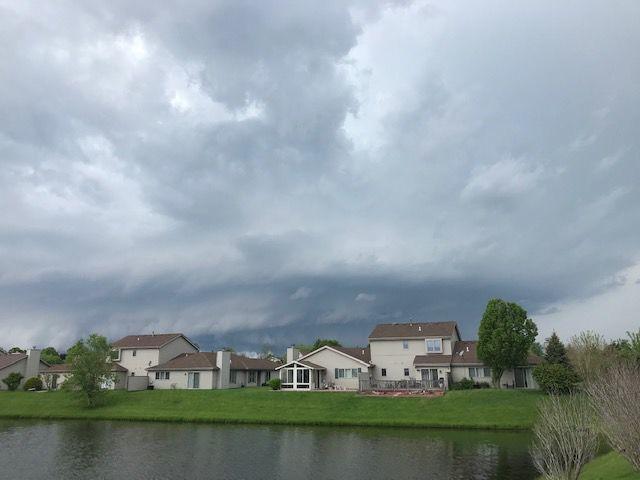 Storms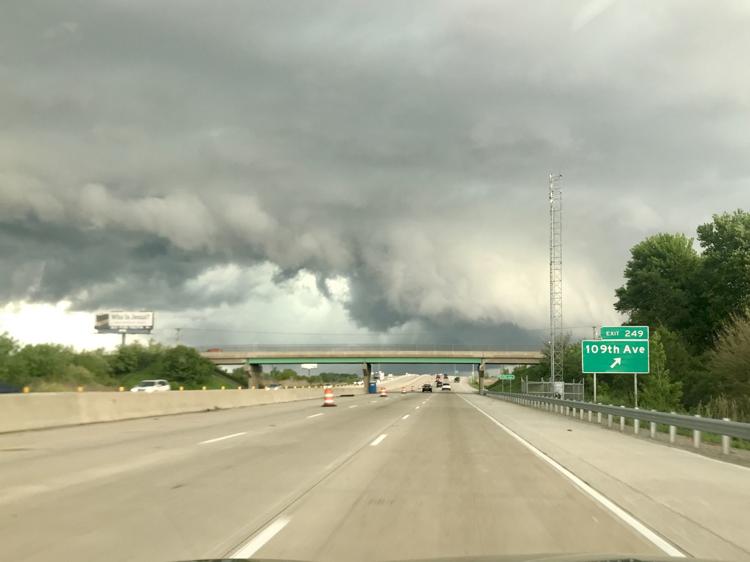 Storms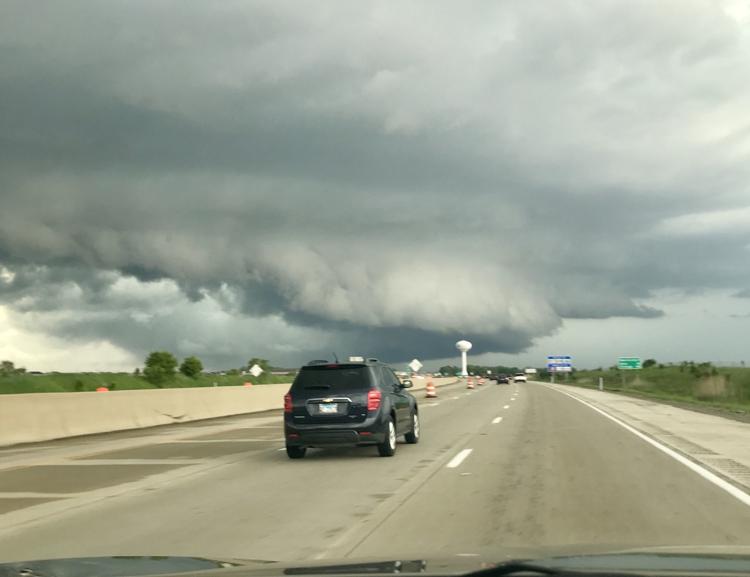 Storms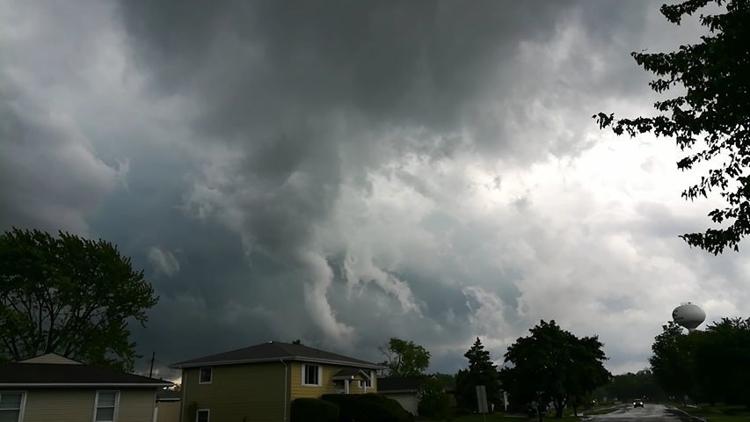 Storms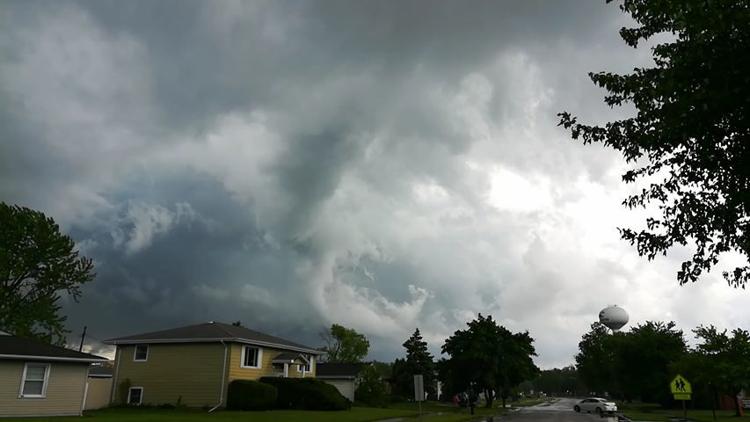 Storms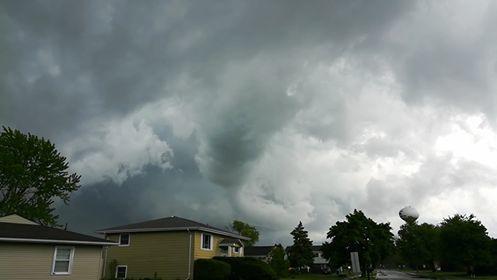 Storms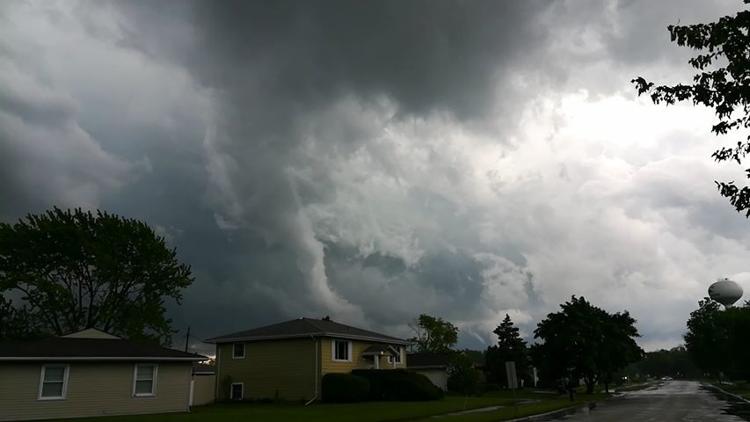 Storms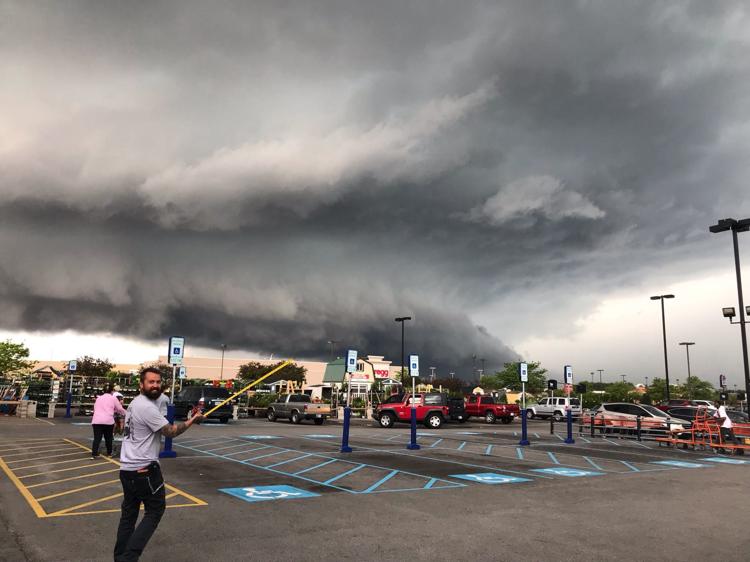 Storms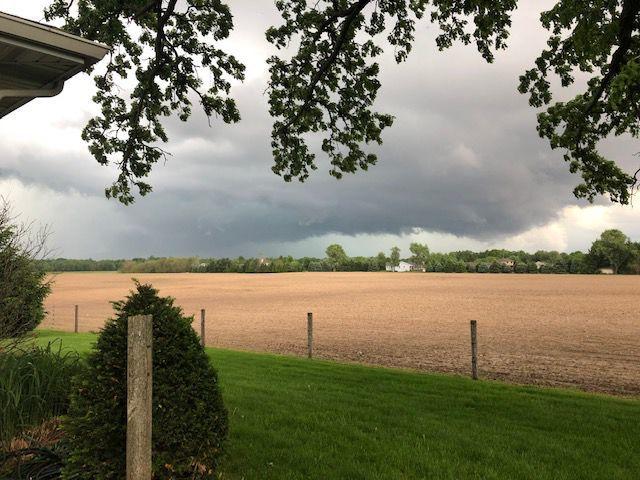 Storms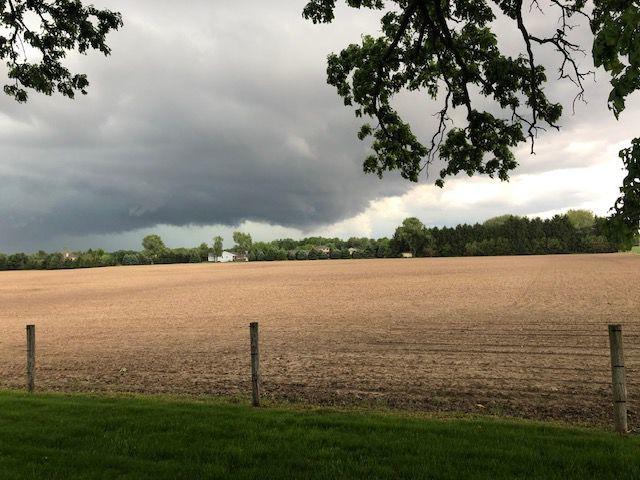 Storms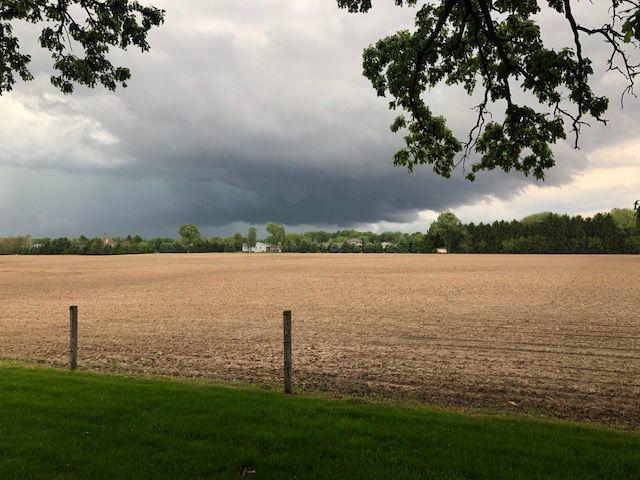 Storms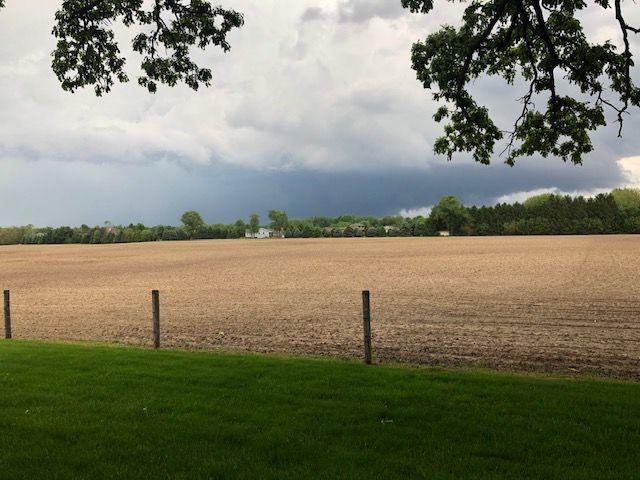 Storms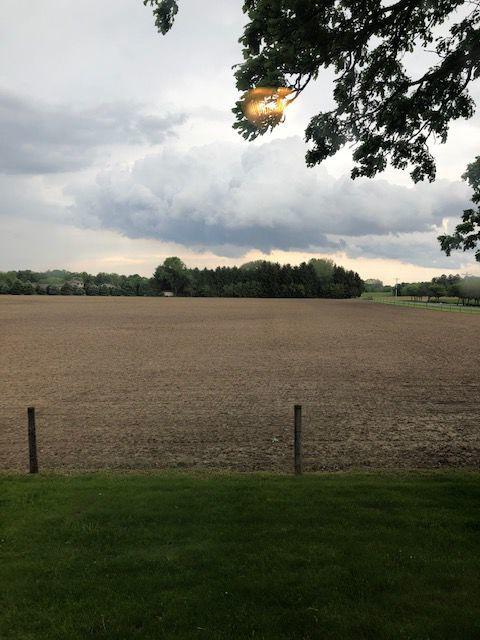 Storms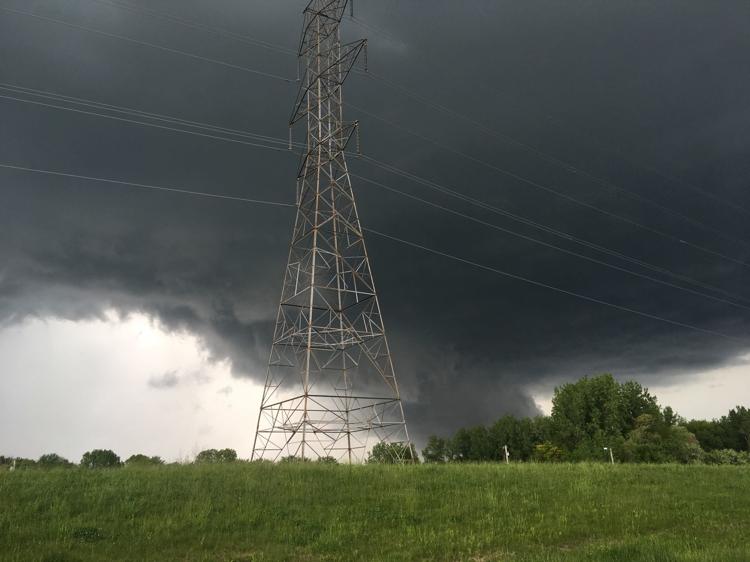 Storms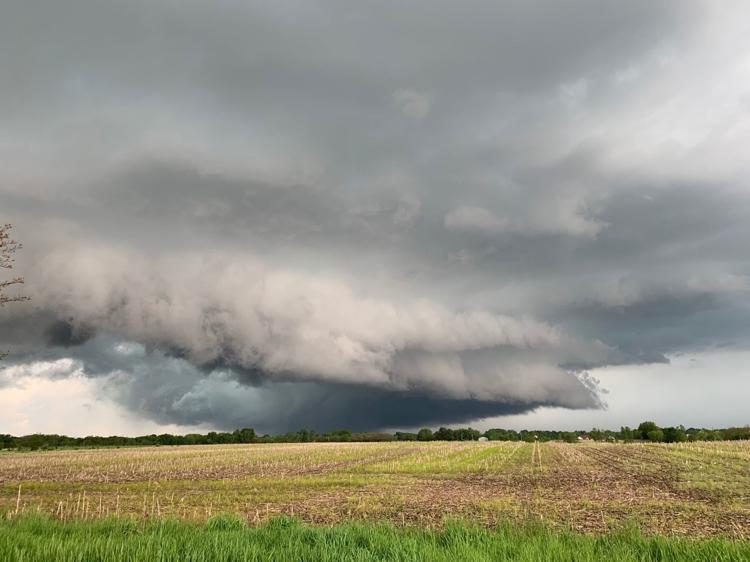 Storms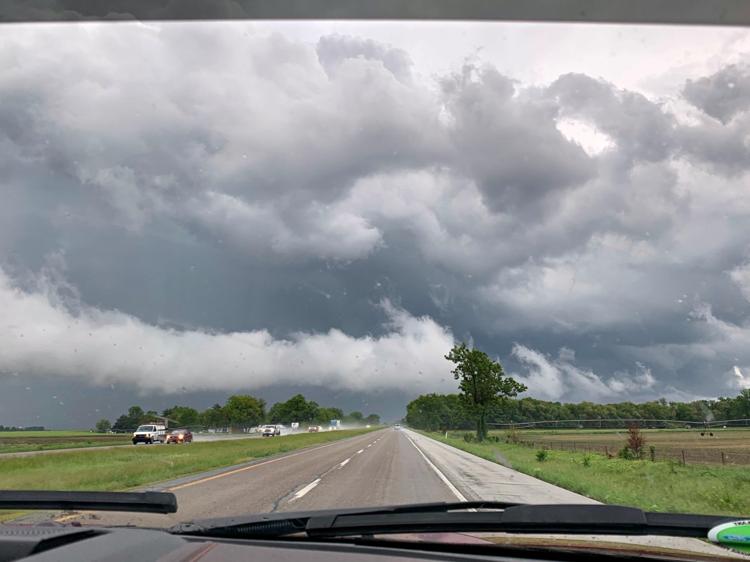 Storms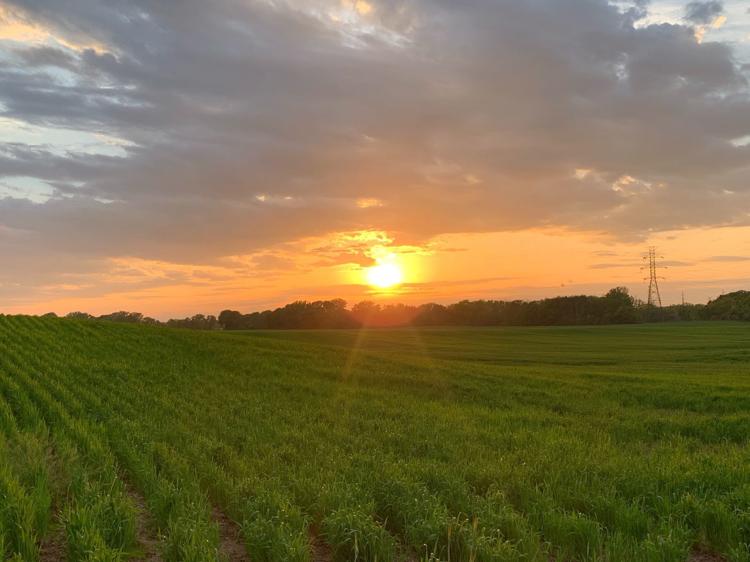 Storms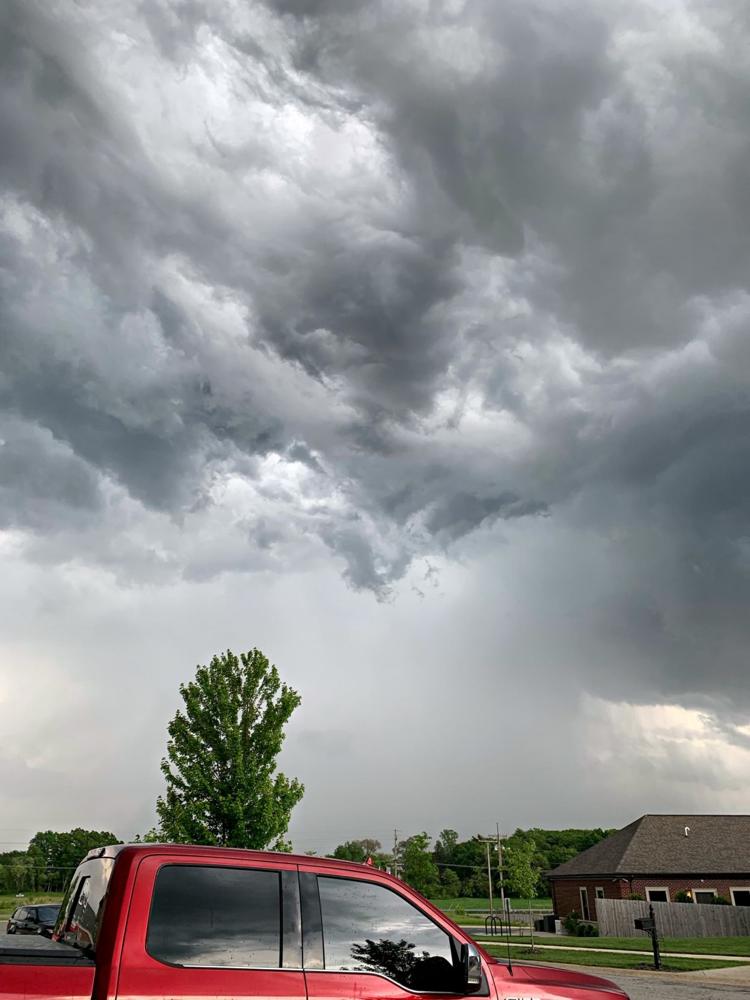 Storms
Storms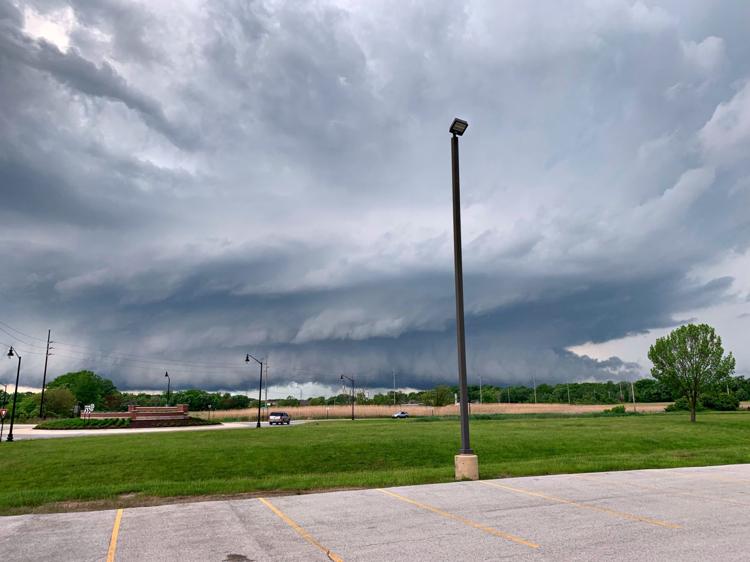 Storms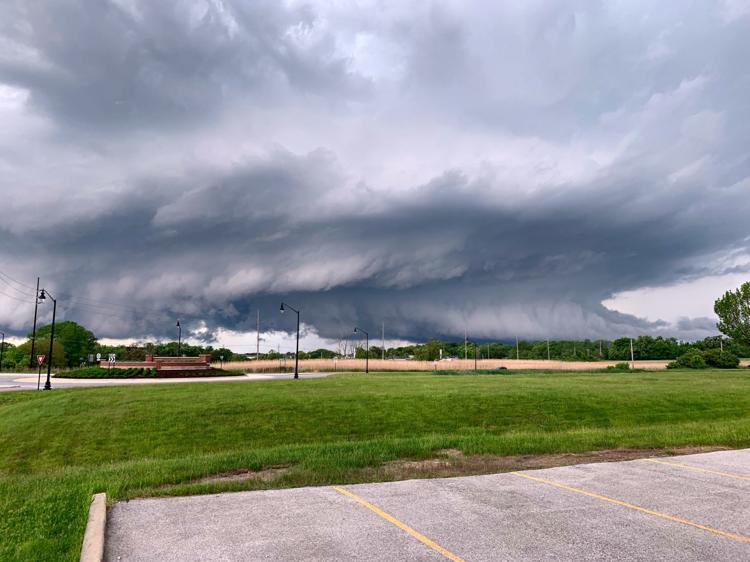 Storms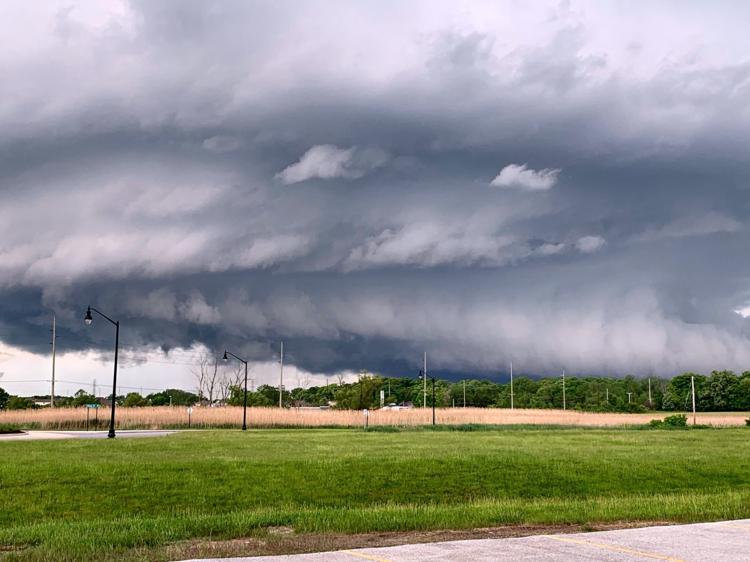 Storms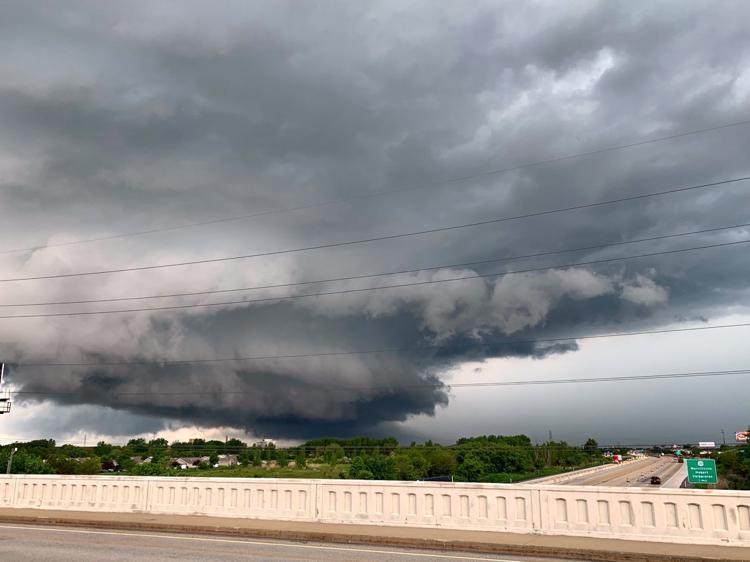 Storms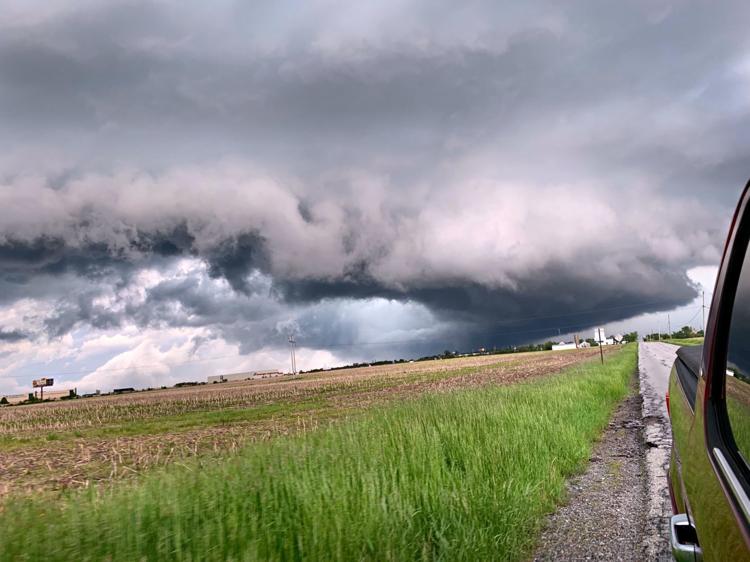 Storms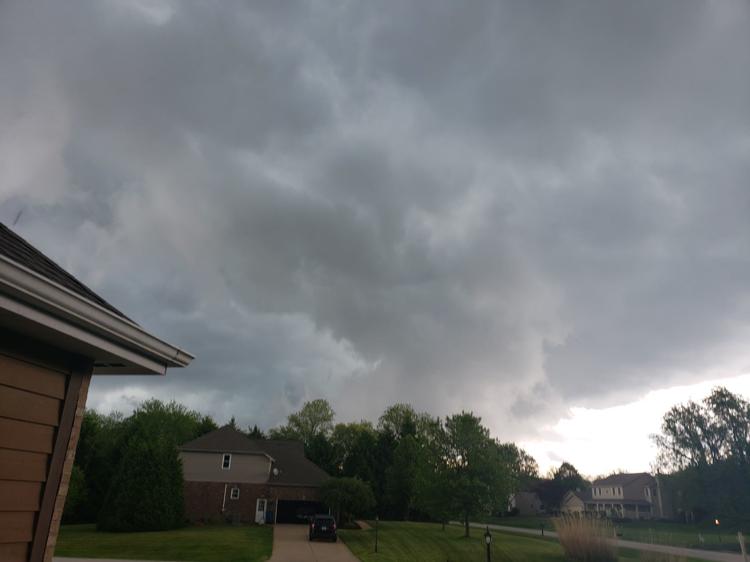 Storms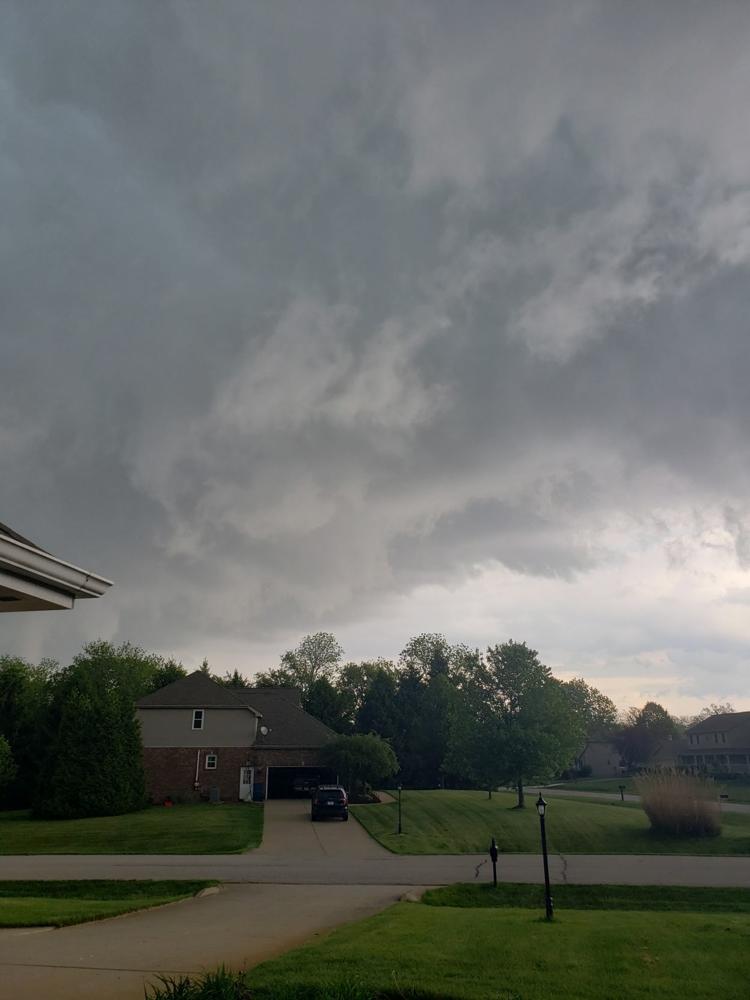 Storms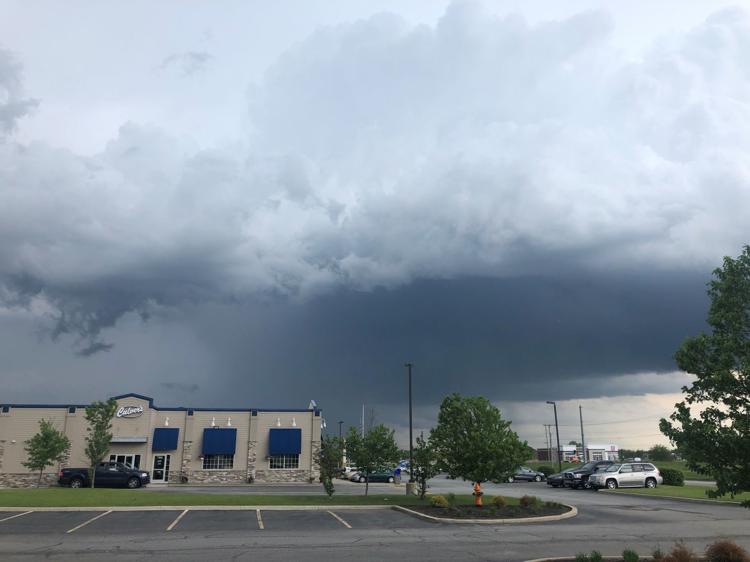 Storm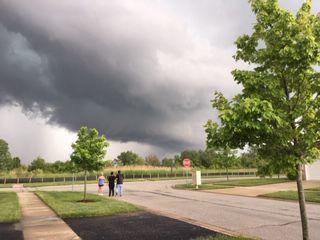 Storm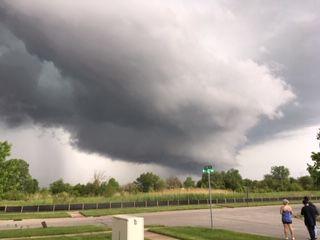 Storms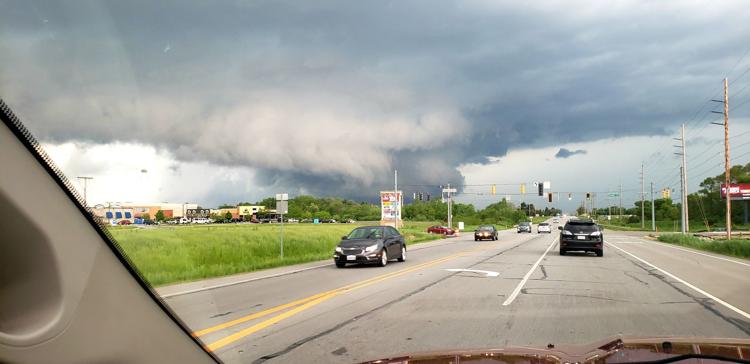 Storms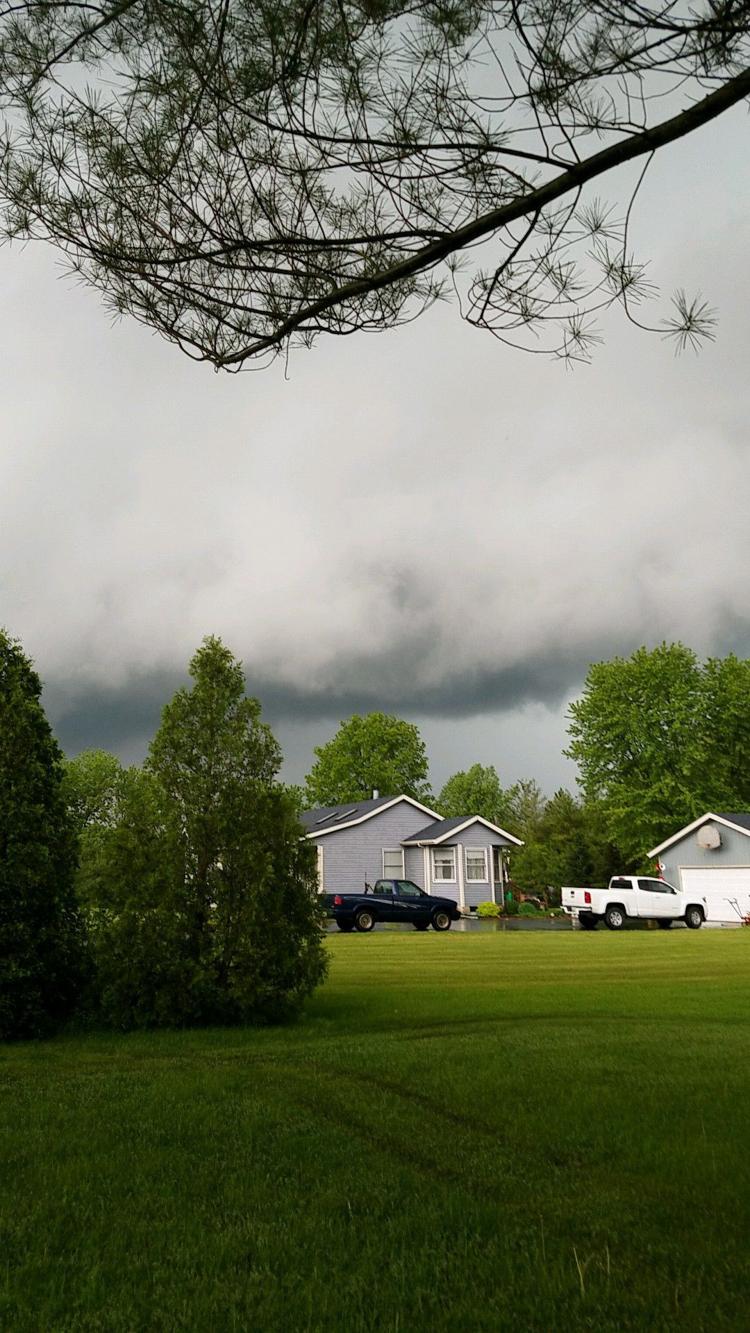 Storms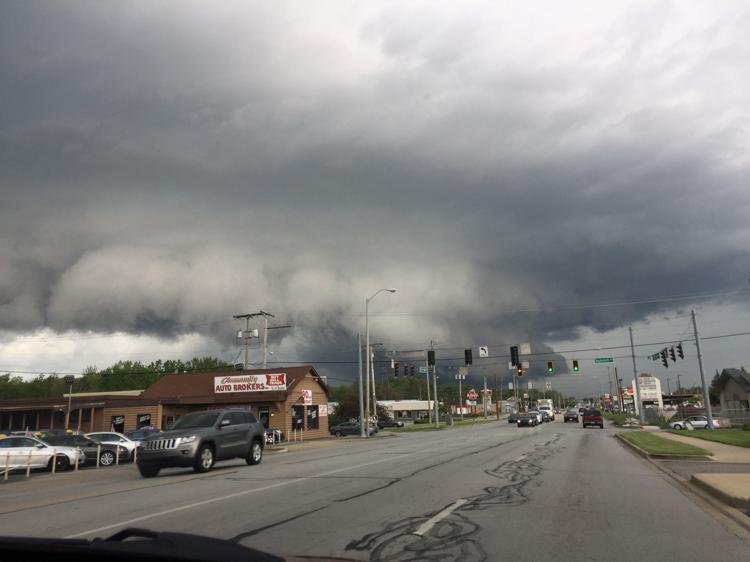 Storms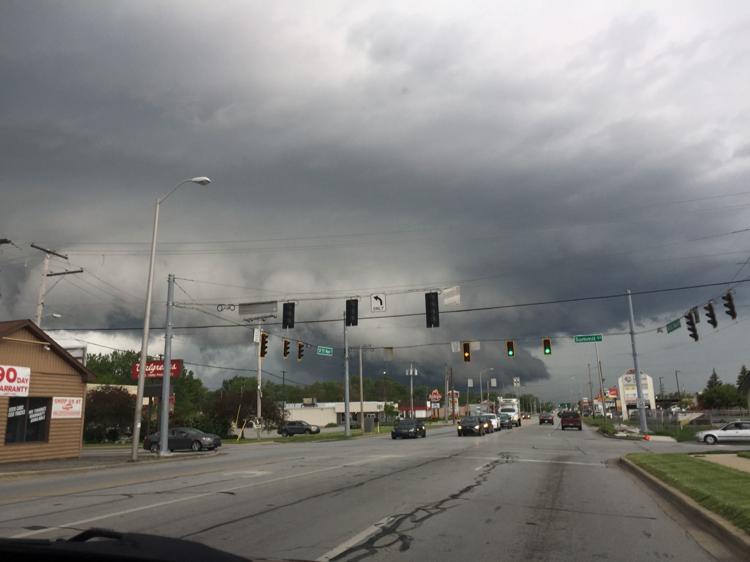 Storms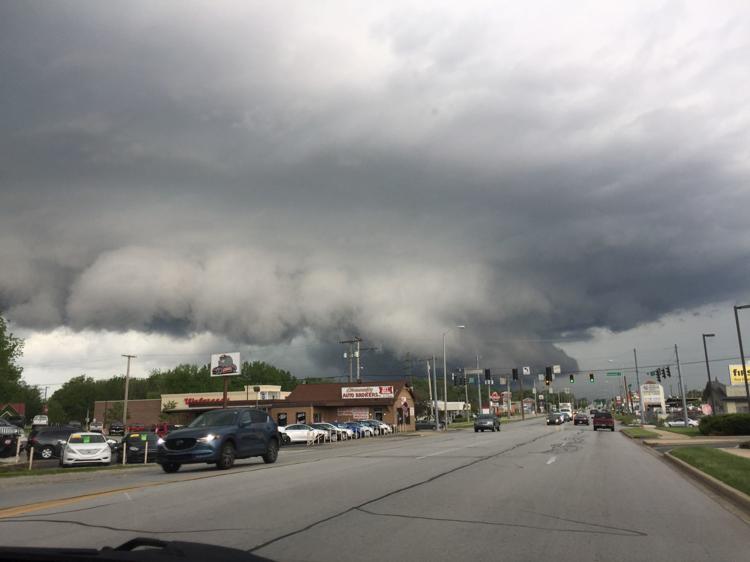 Storms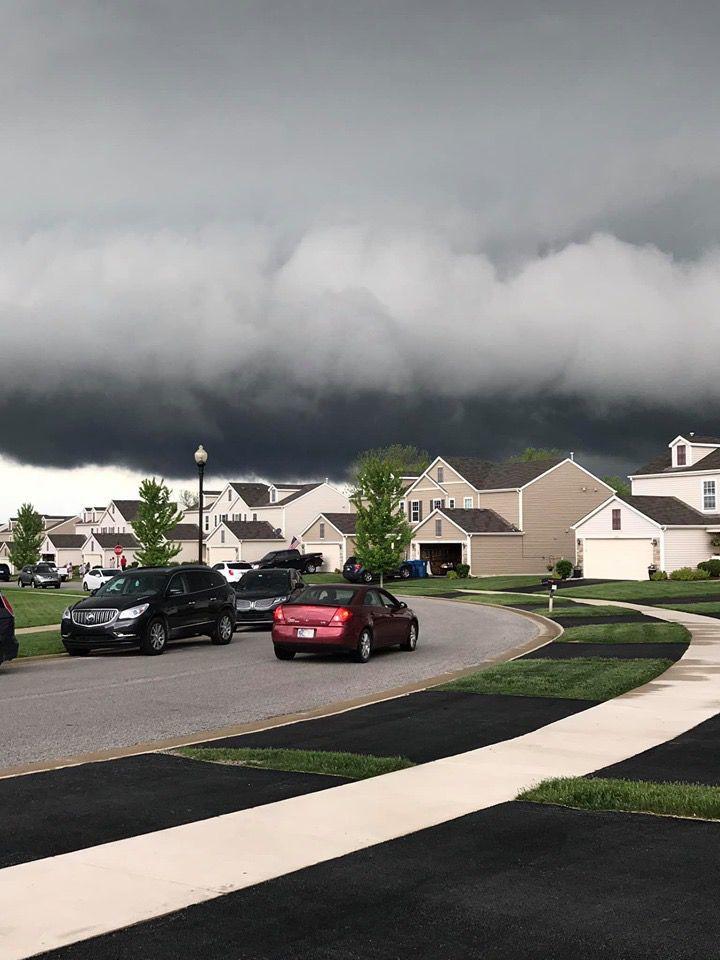 Storms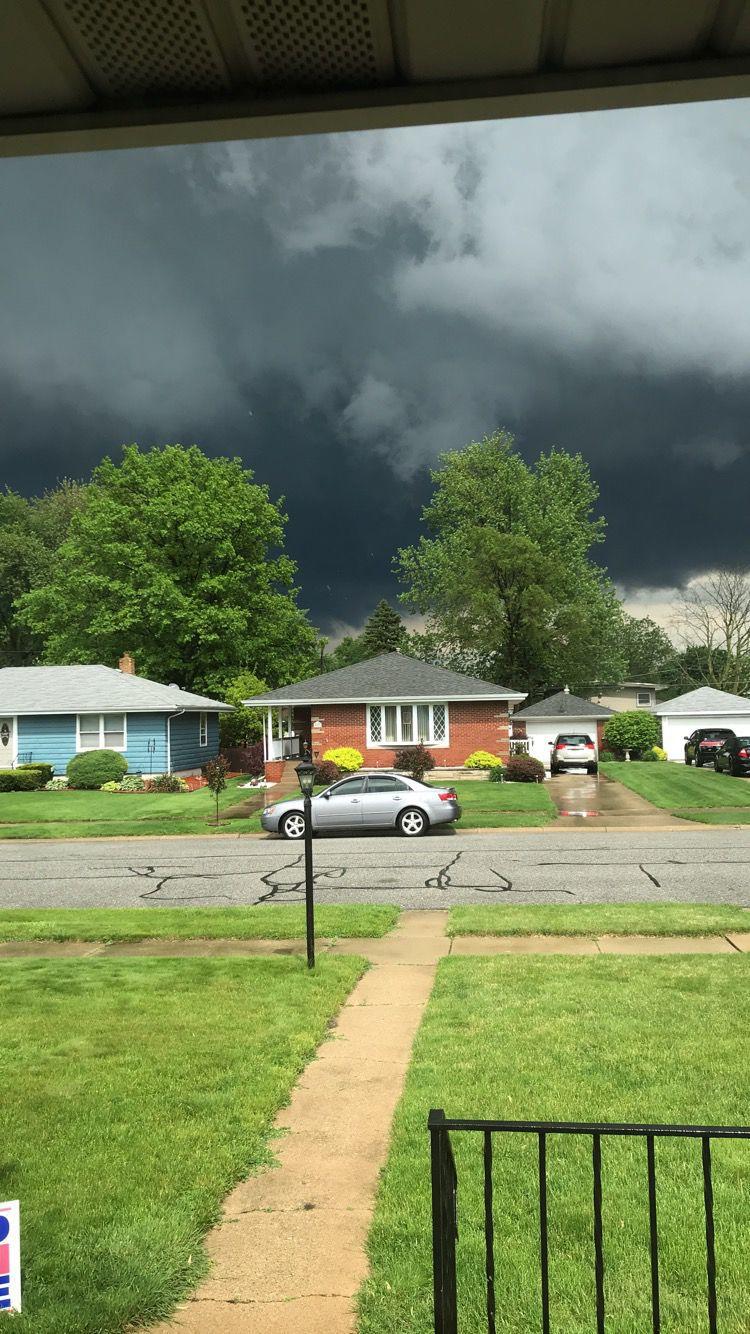 Storms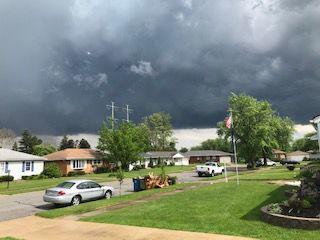 Storms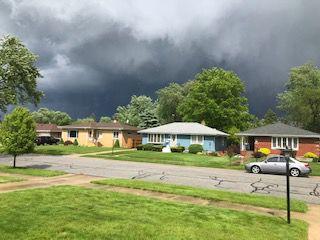 Storms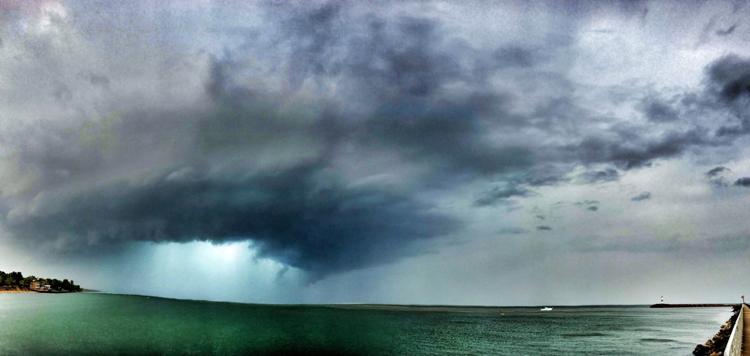 Storms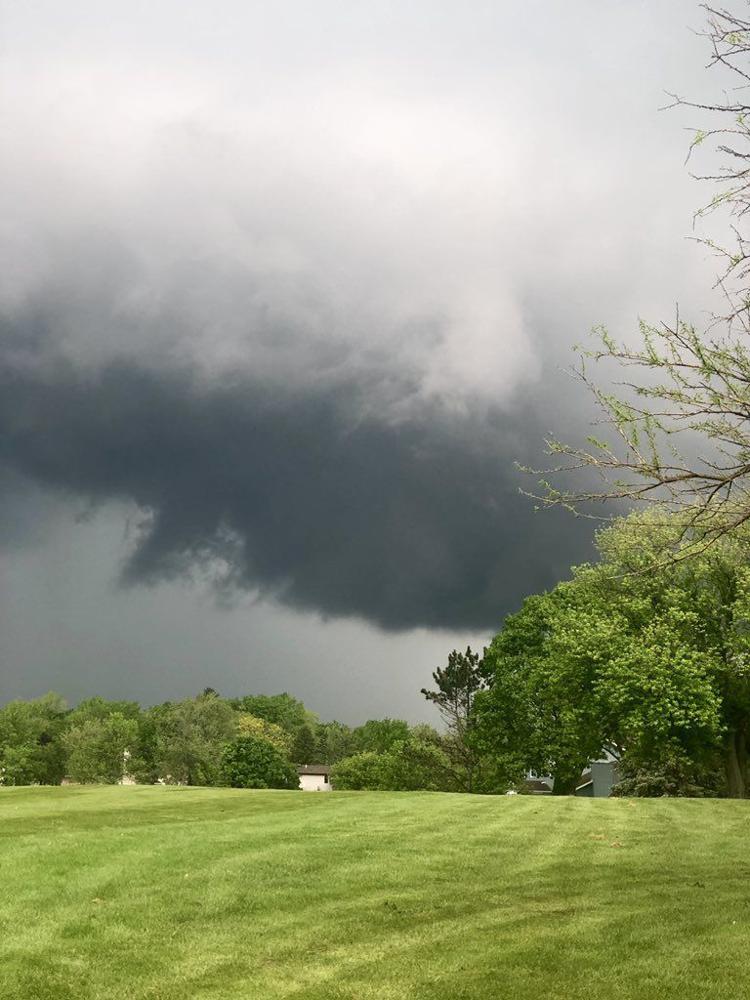 Storms

Storms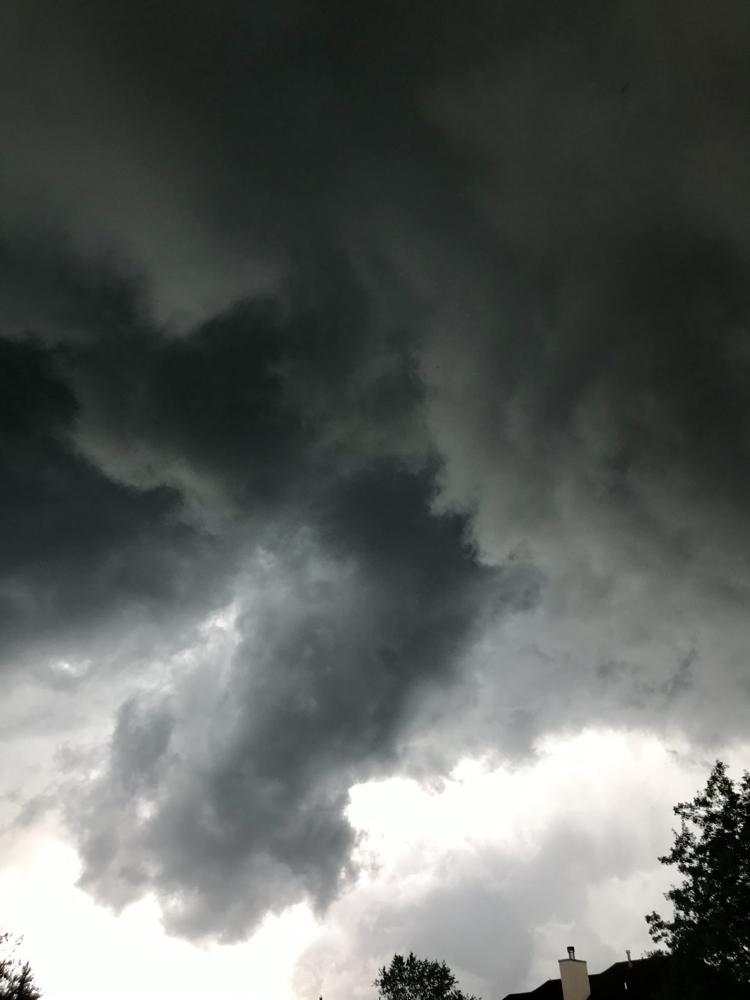 Storms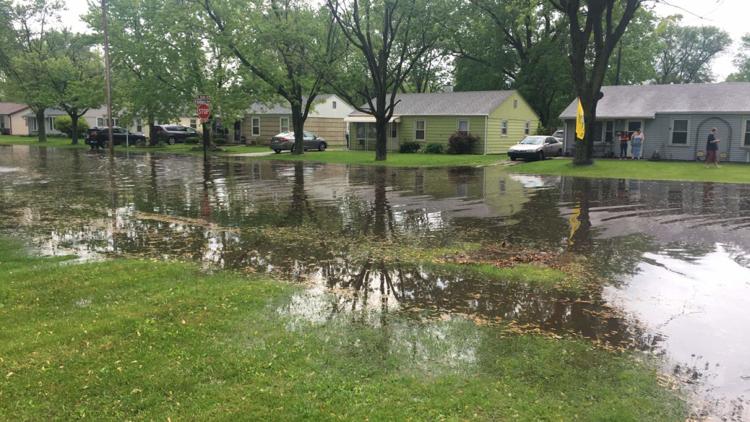 Storms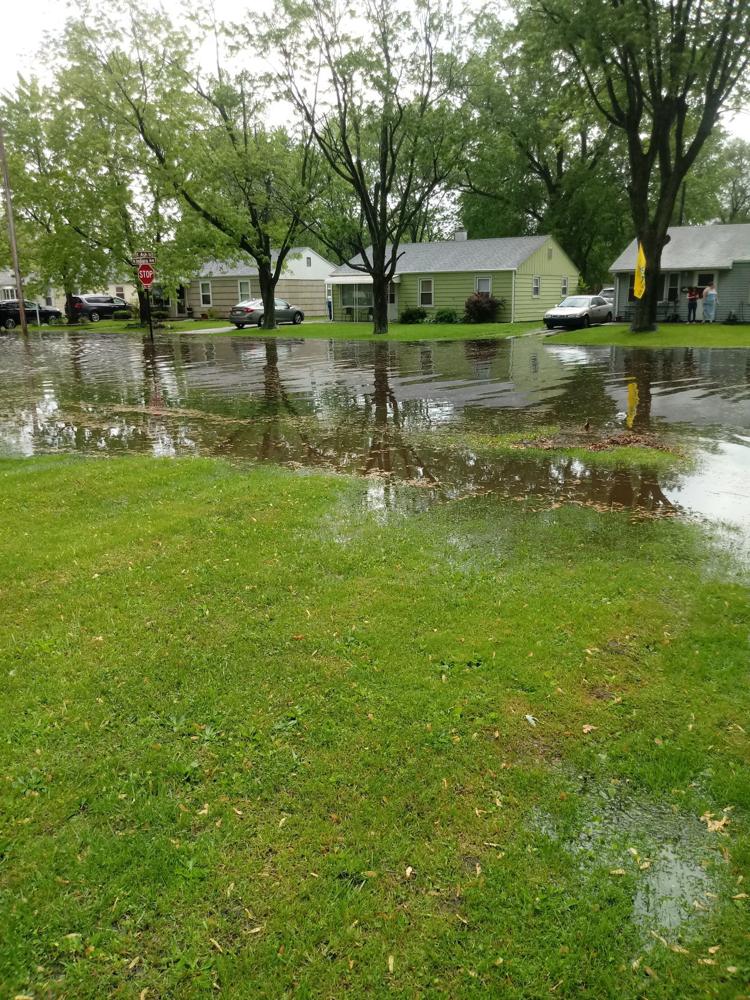 Storms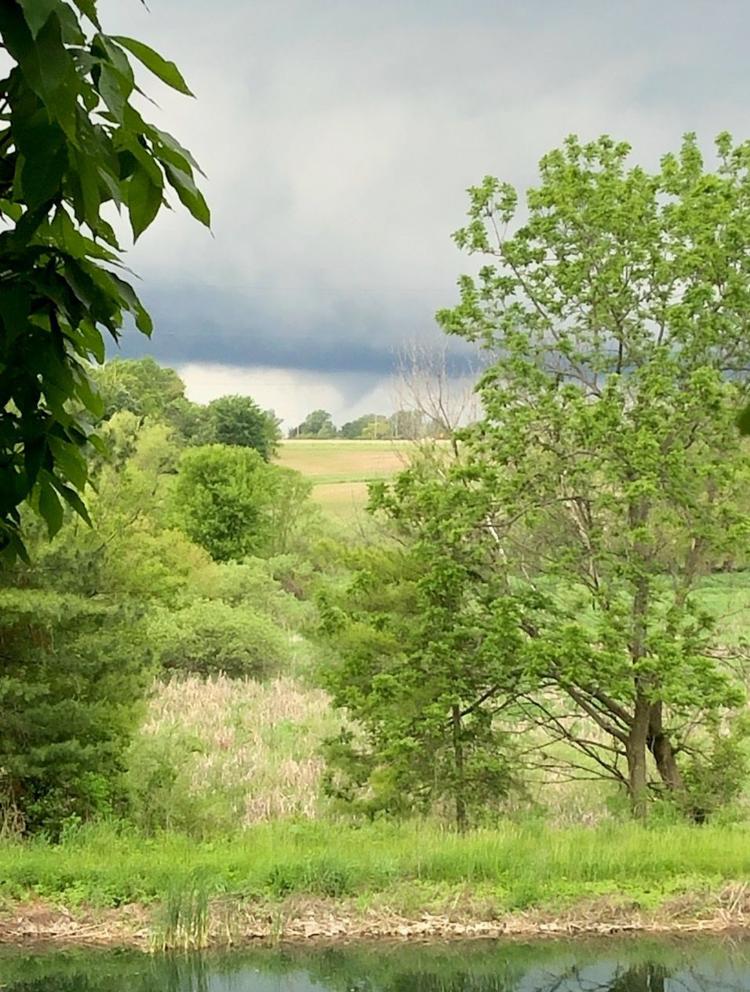 Storms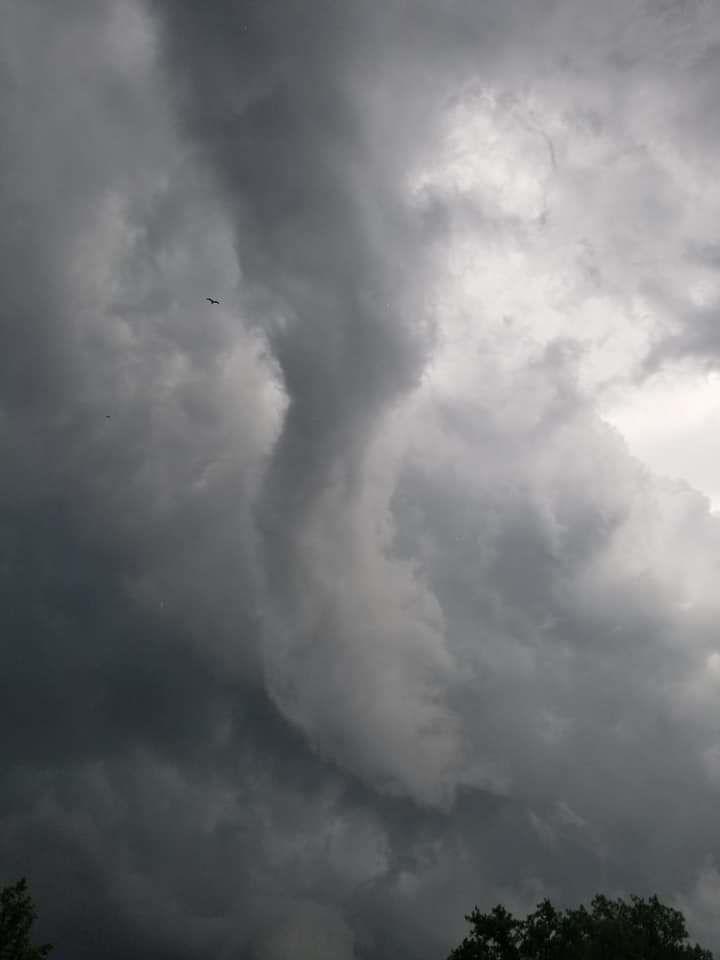 Storms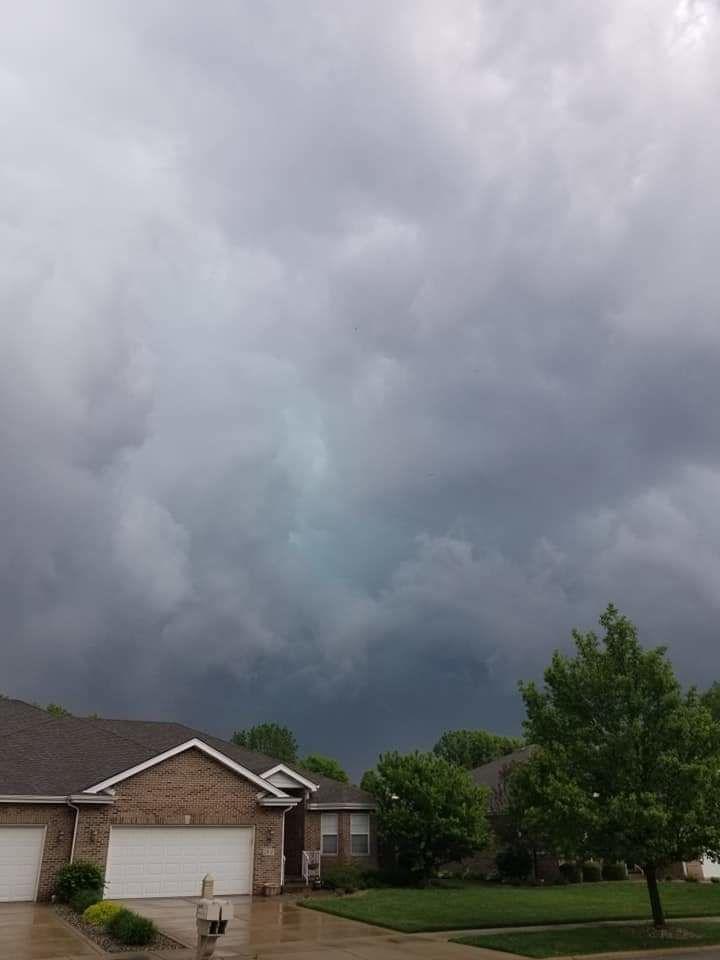 Storms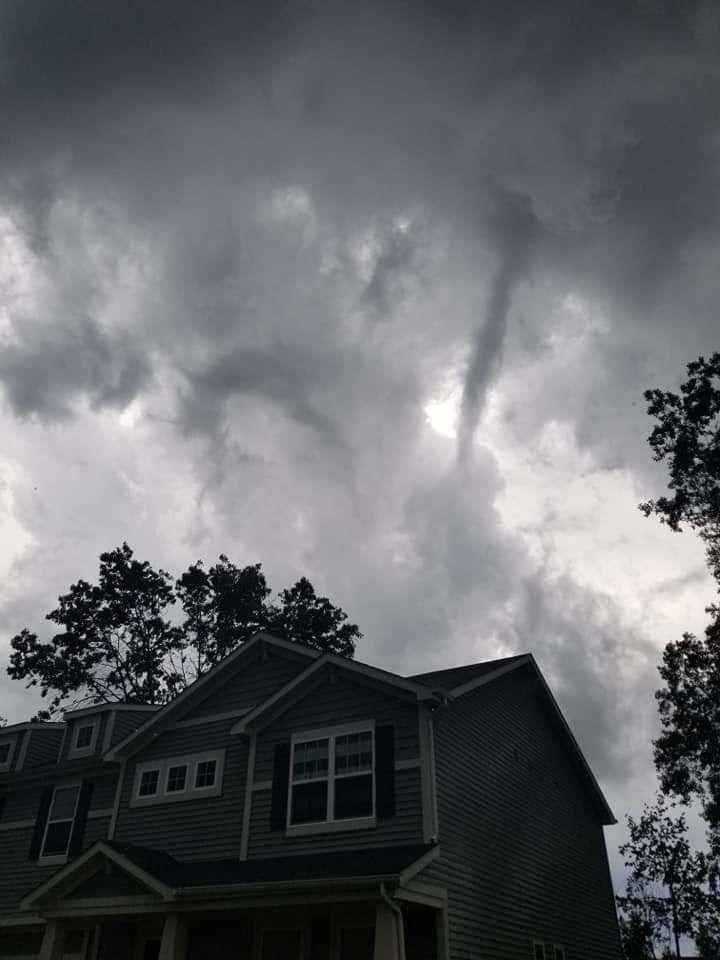 Storms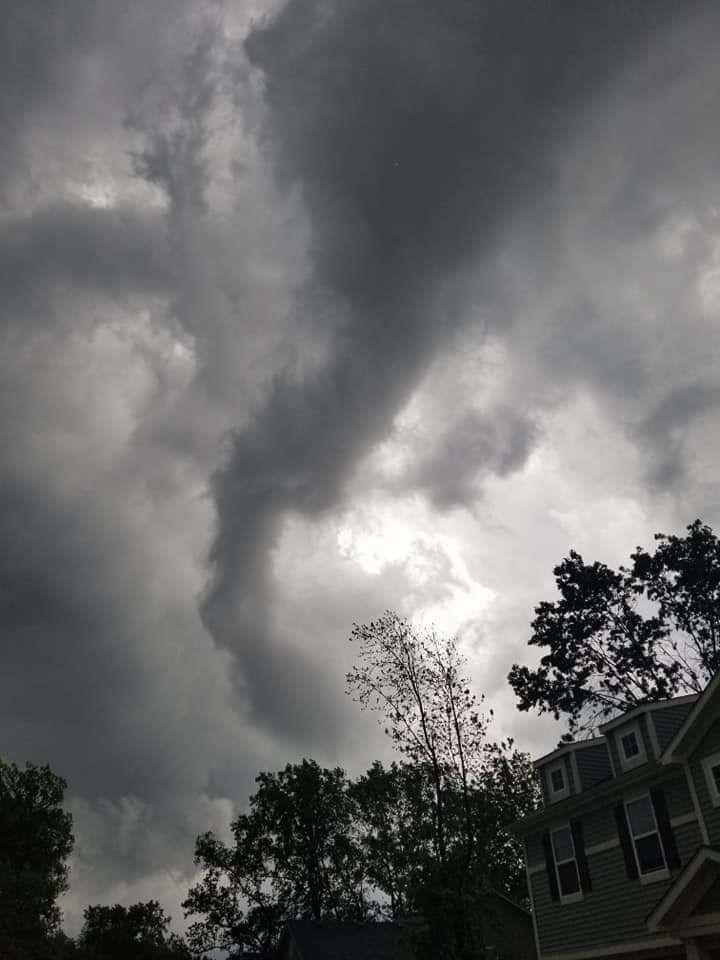 Storms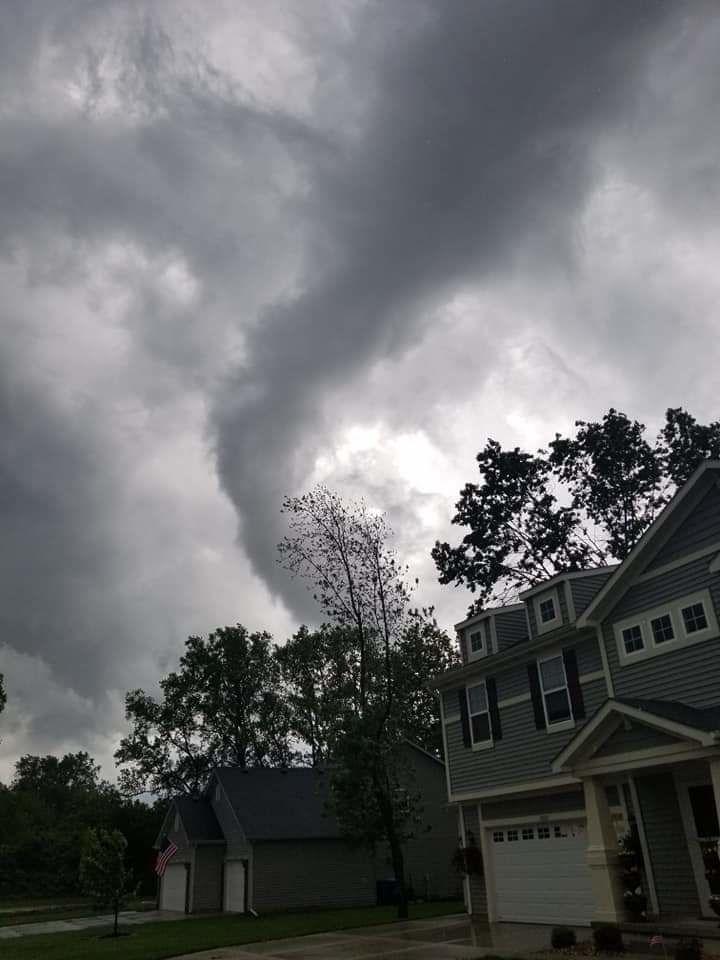 Storms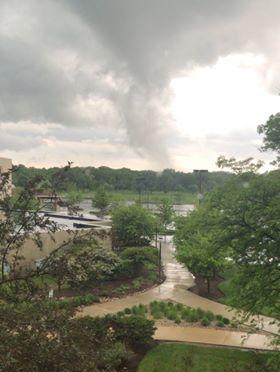 Storms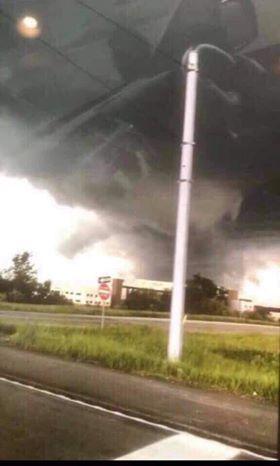 Storms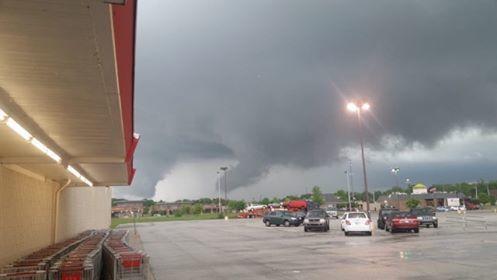 Gallery: Dyer Storm Damage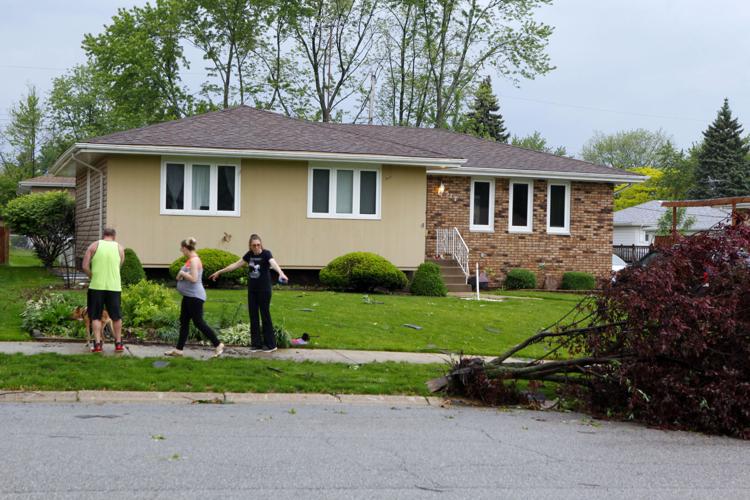 Gallery: Dyer Storm Damage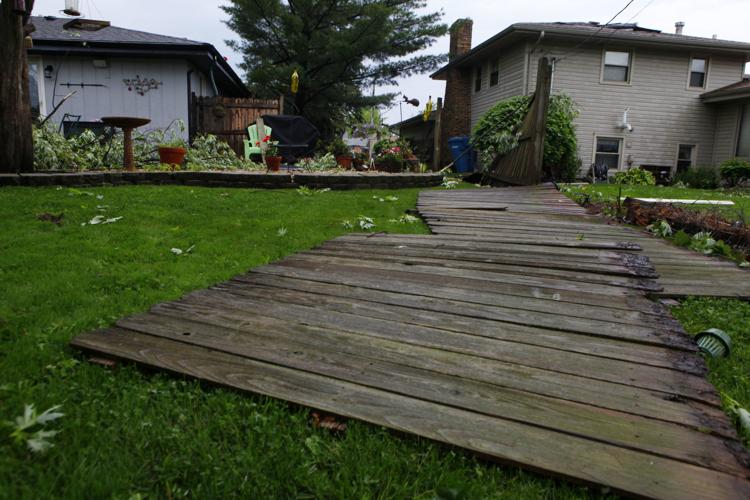 Gallery: Dyer Storm Damage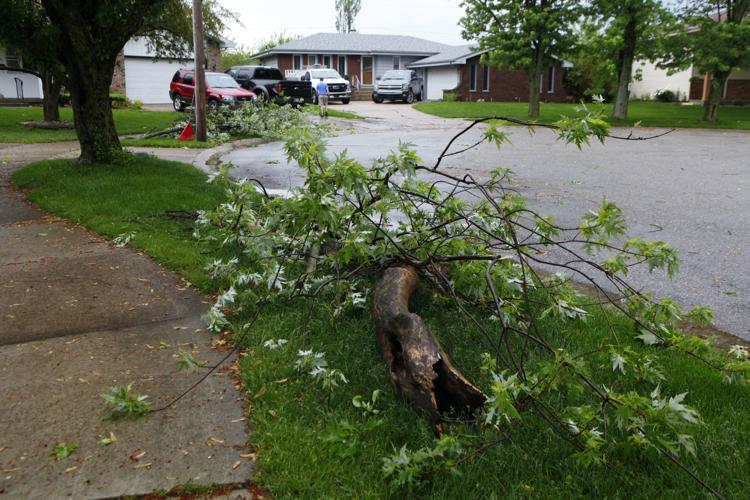 Gallery: Dyer Storm Damage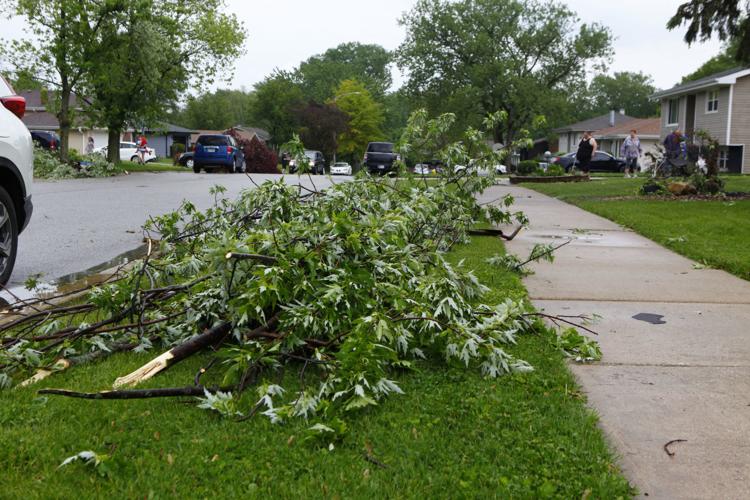 Gallery: Dyer Storm Damage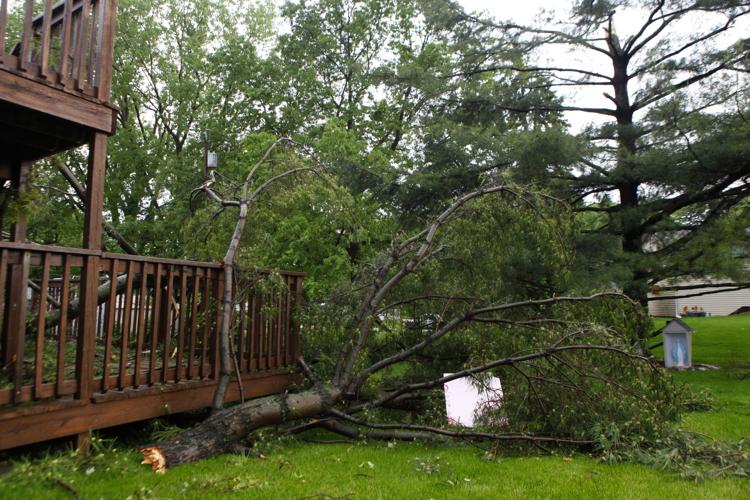 Gallery: Dyer Storm Damage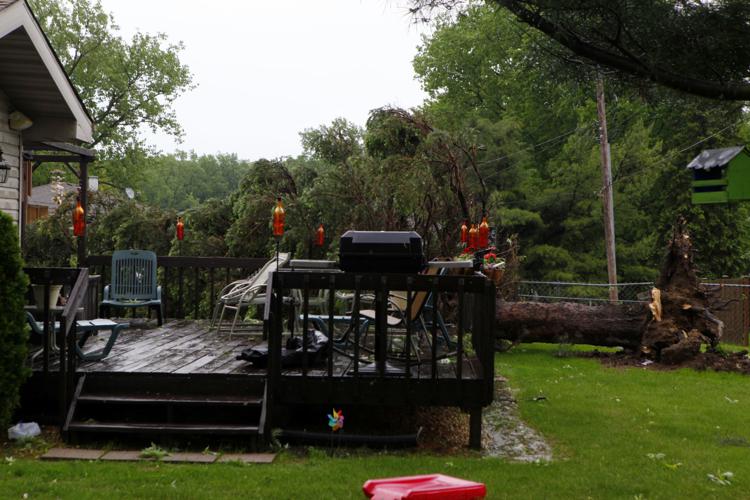 Gallery: Dyer Storm Damage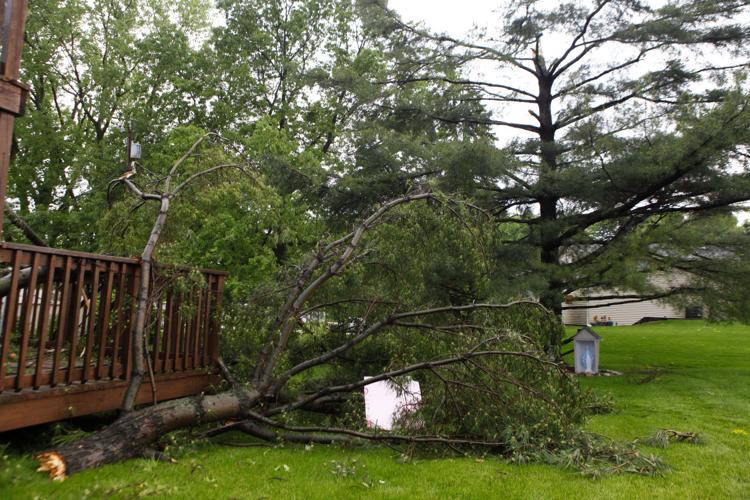 Gallery: Dyer Storm Damage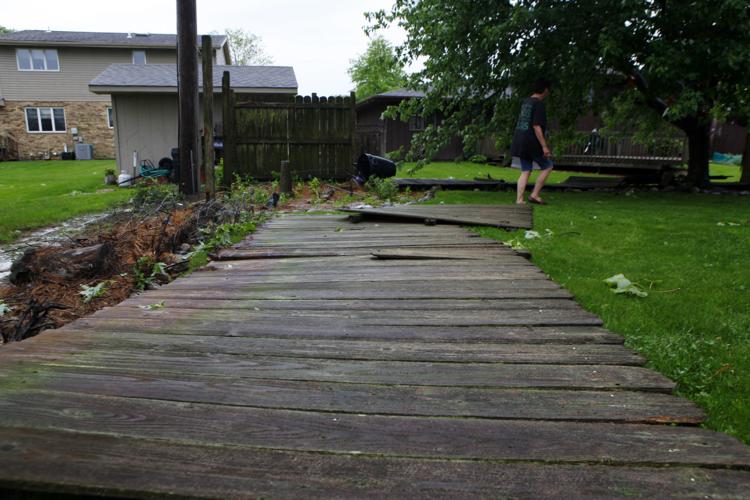 Gallery: Dyer Storm Damage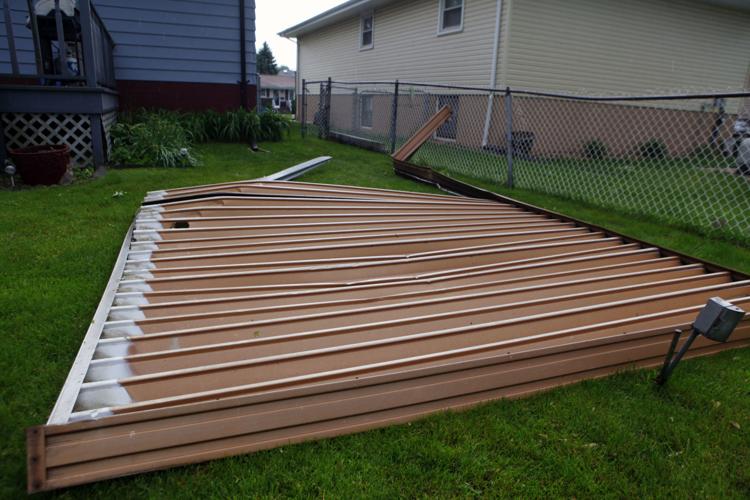 Gallery: Dyer Storm Damage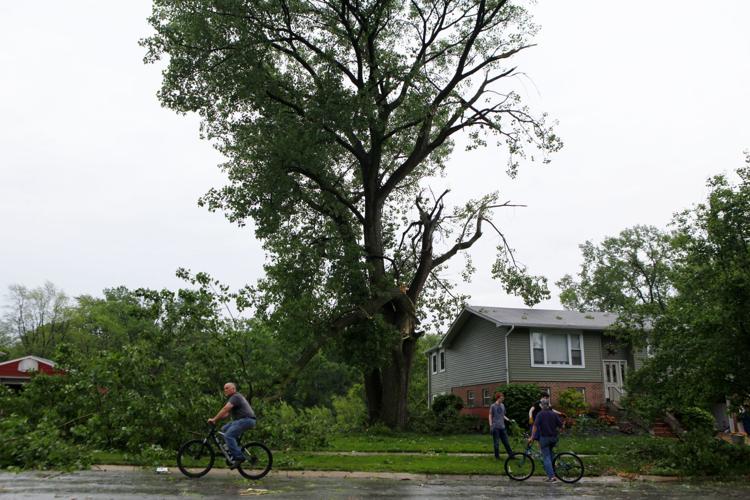 Gallery: Dyer Storm Damage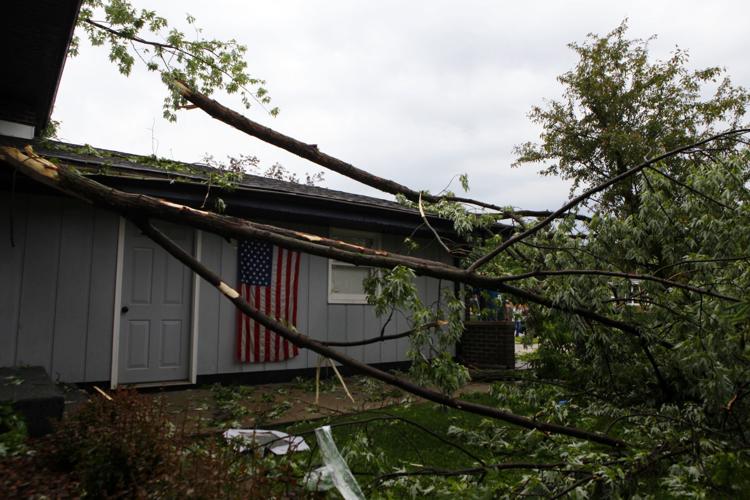 Dyer Storm Damage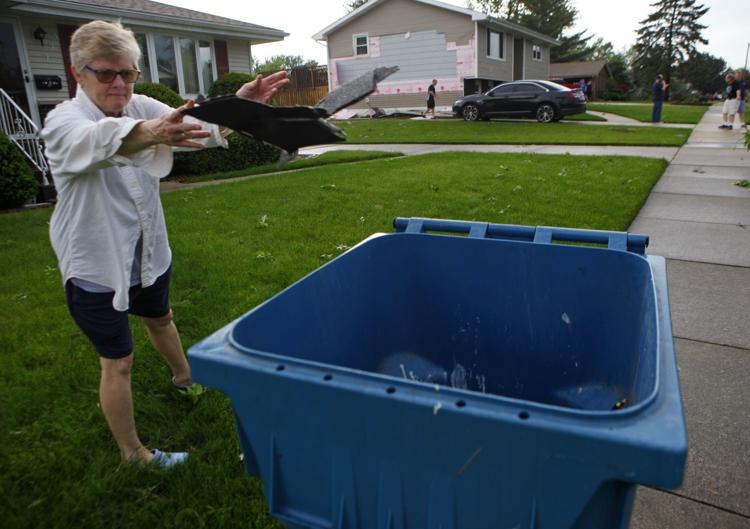 Dyer Storm Damage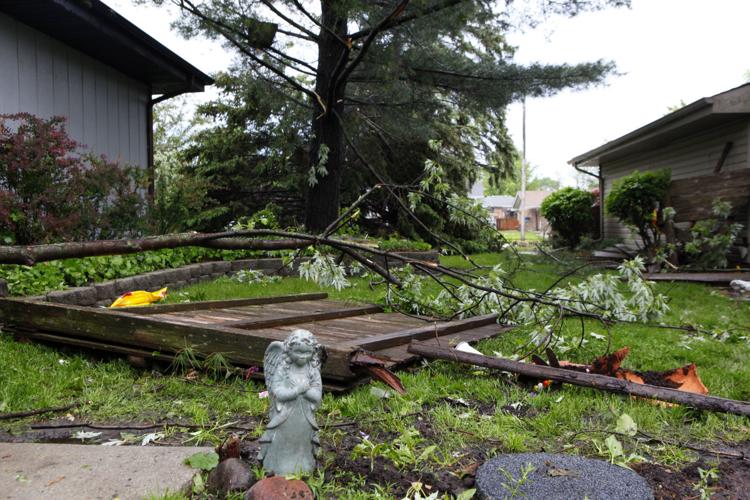 Dyer Storm Damage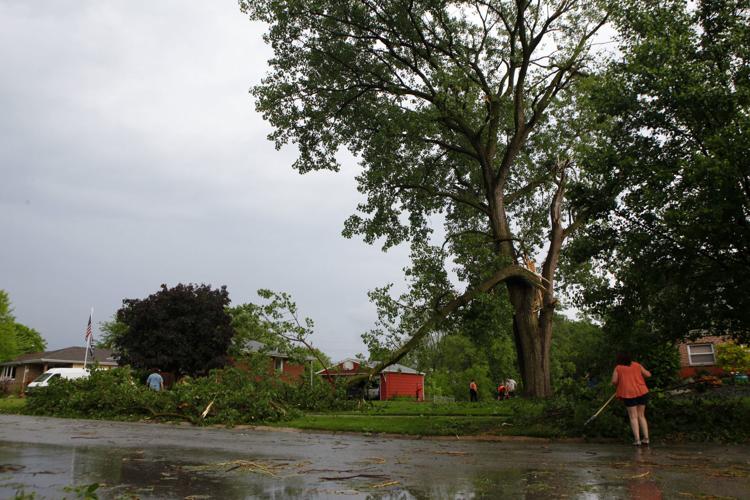 Dyer Storm Damage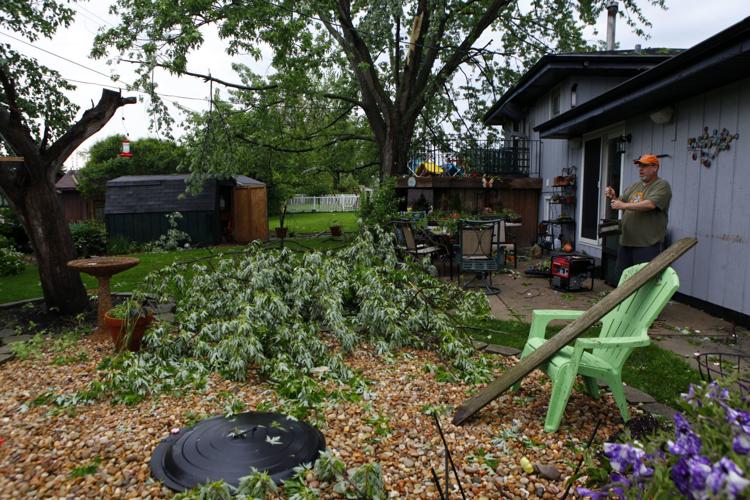 Dyer Storm Damage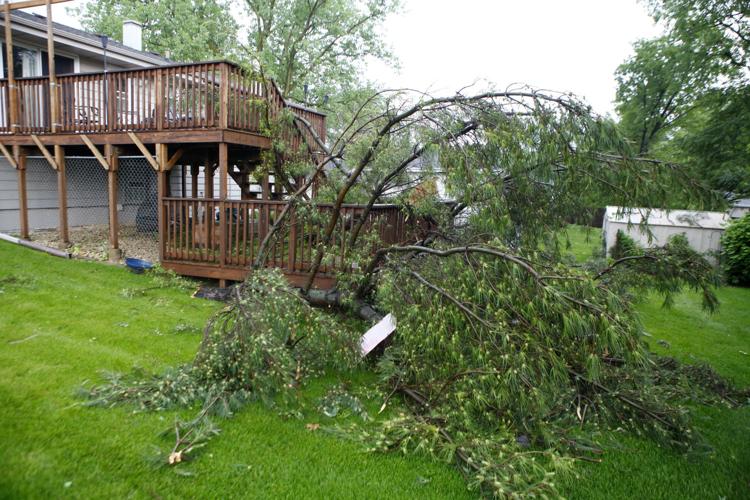 Dyer Storm Damage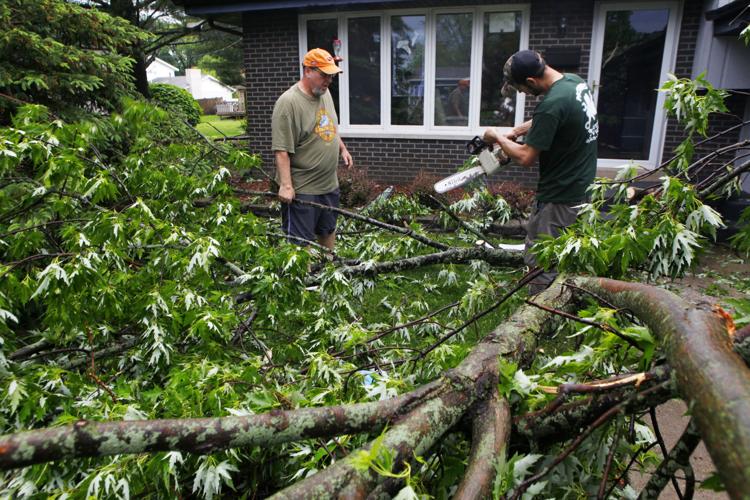 storm damage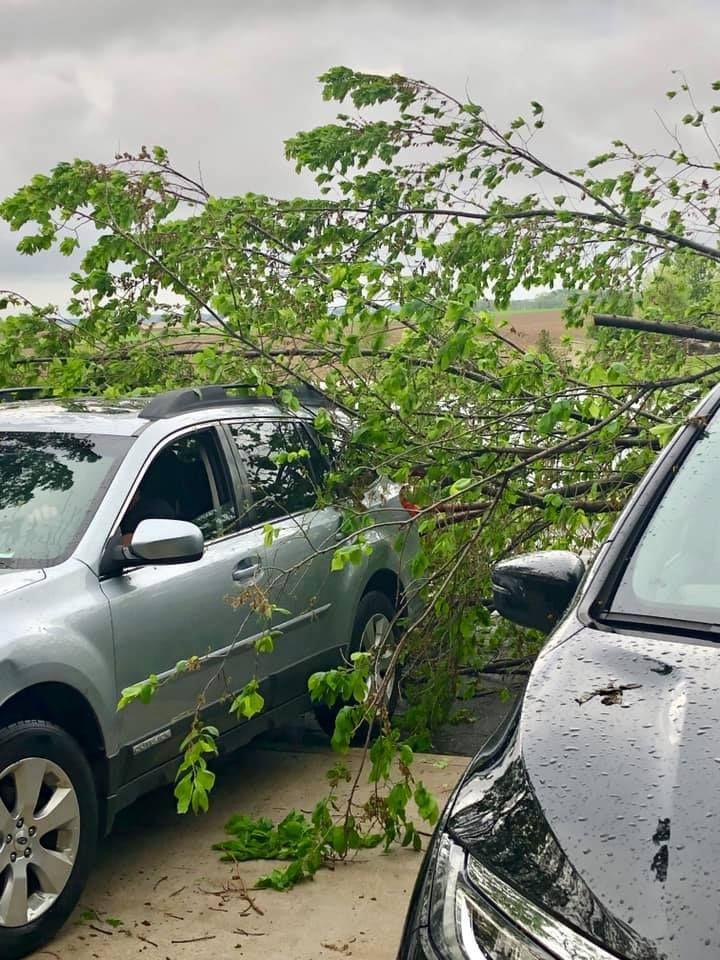 Storm damage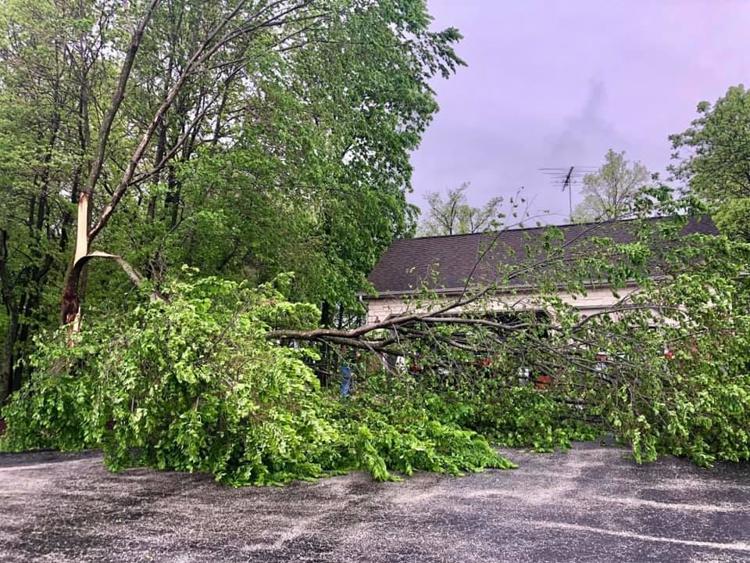 Uprooted tree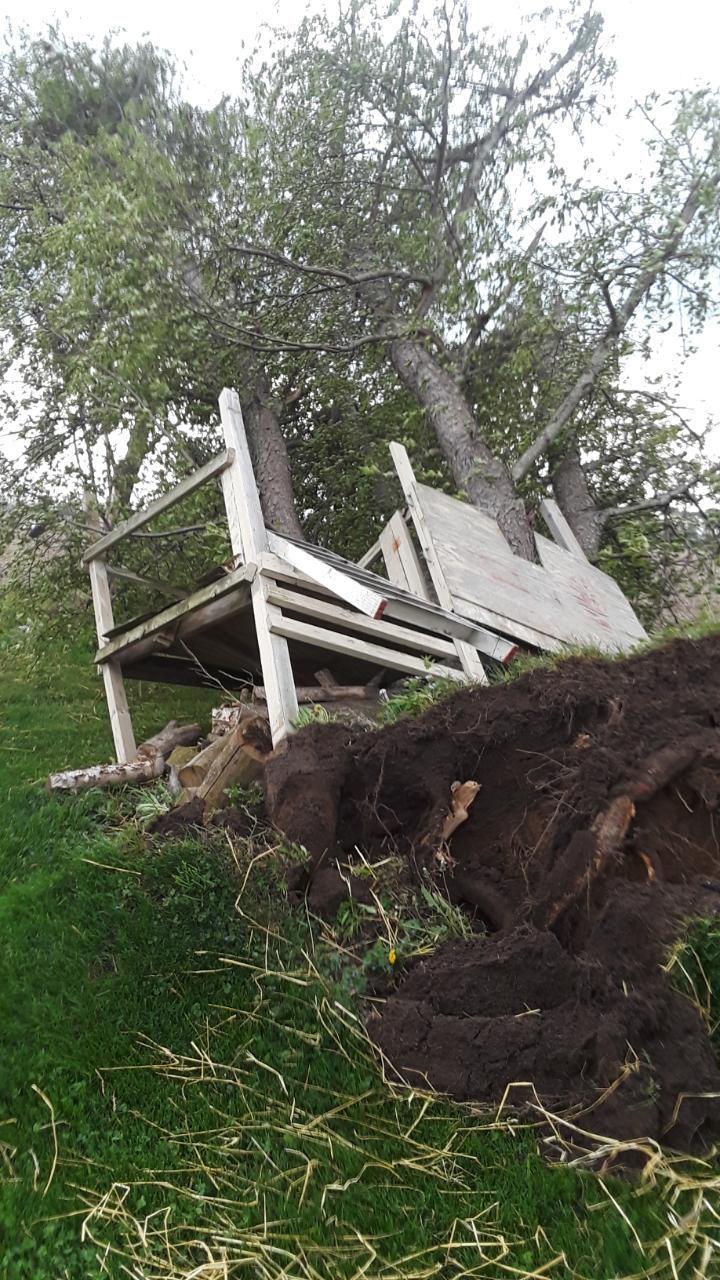 Tree uprooted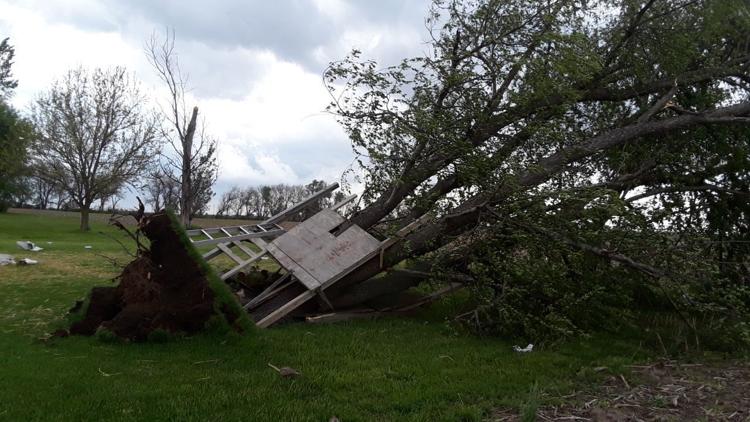 Flooding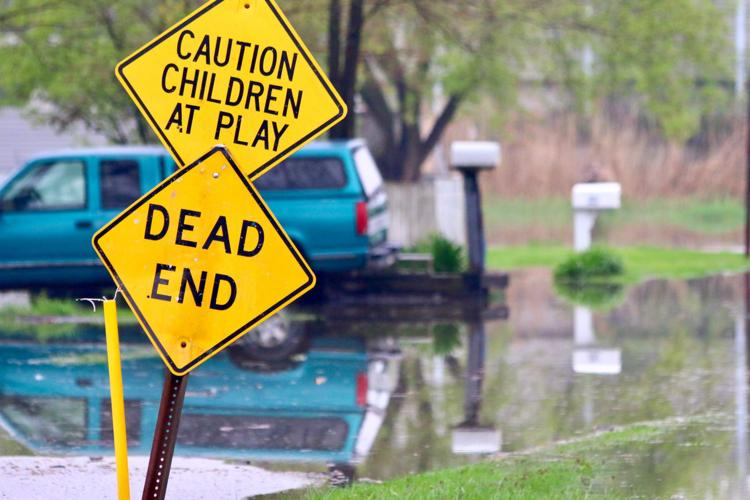 Flooding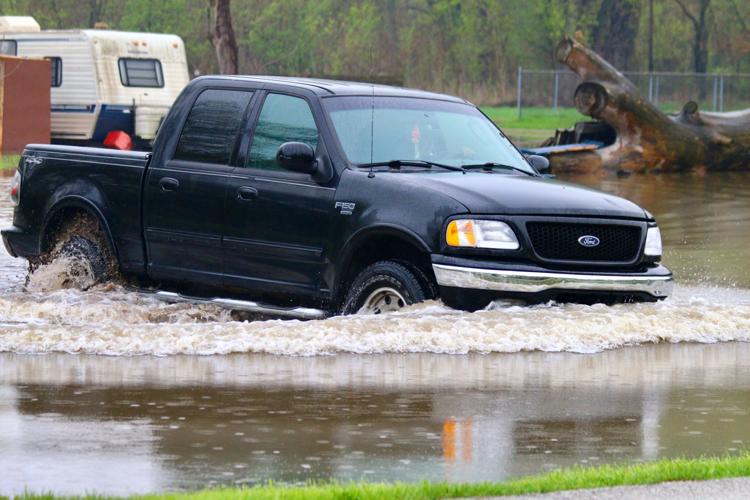 Flooding
Flooding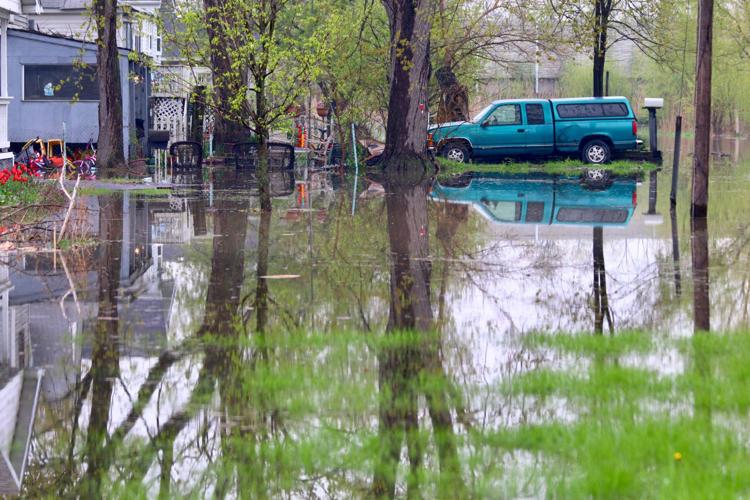 Flooding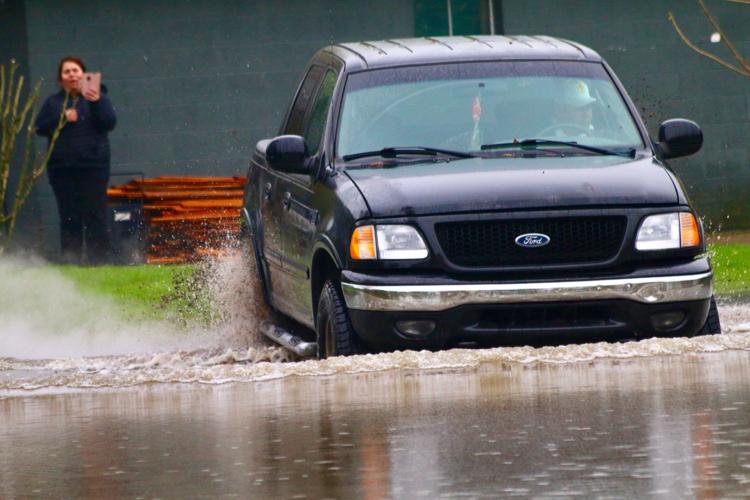 Hobart Flooding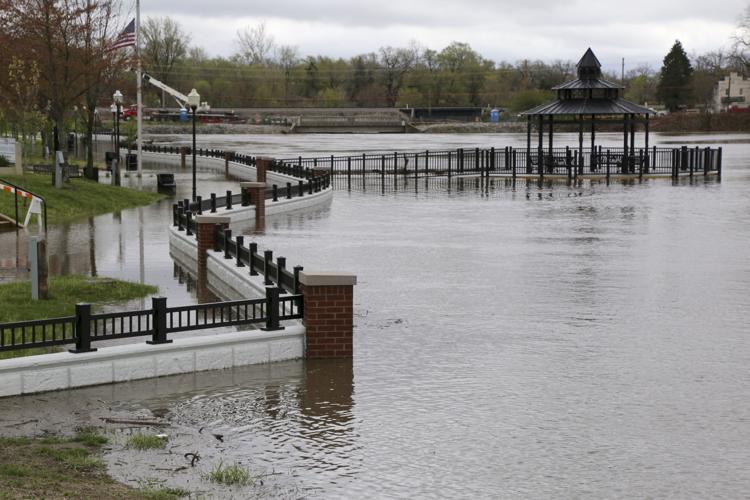 Hobart Flooding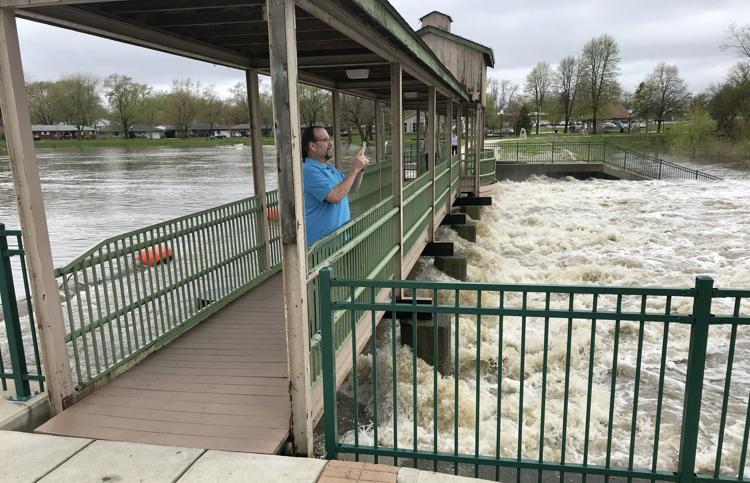 Hobart Flooding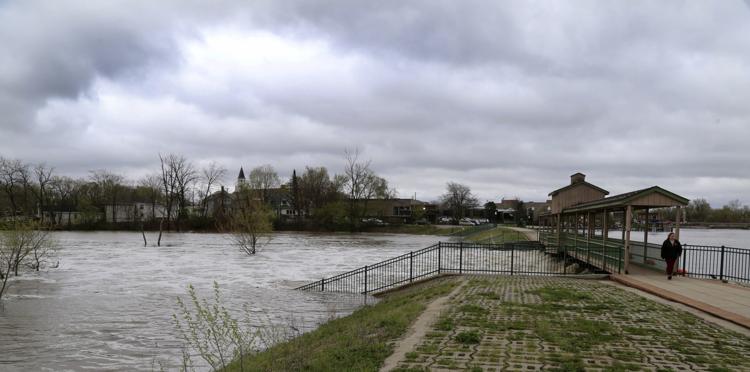 Porter County Flooding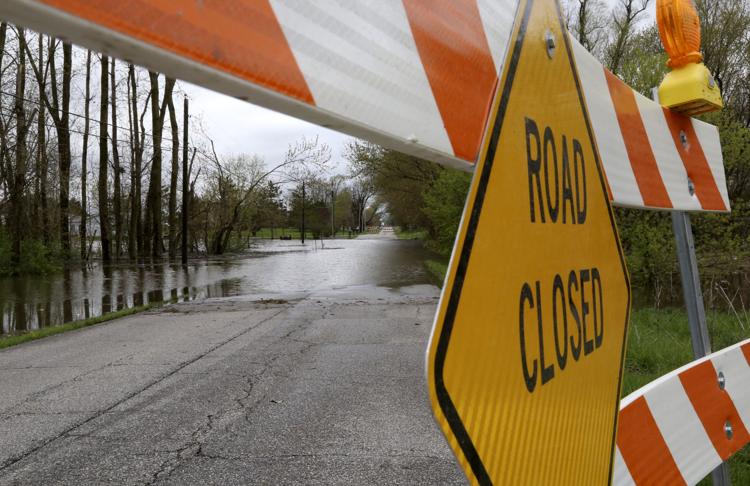 Hobart Flooding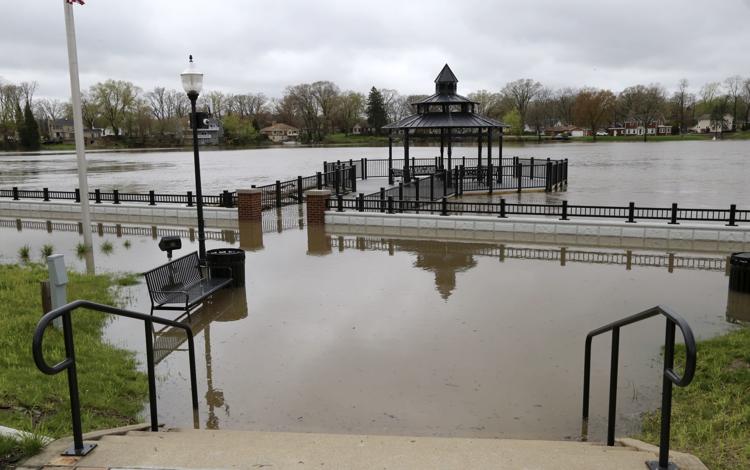 Zao Island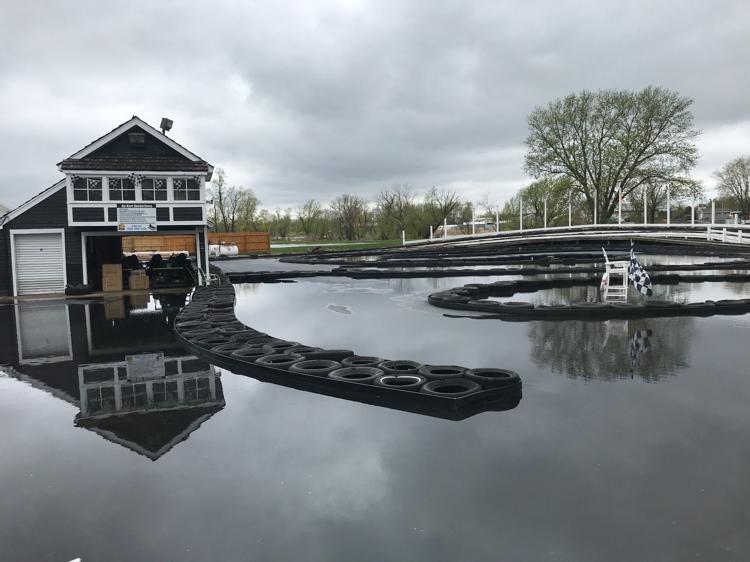 Zao Island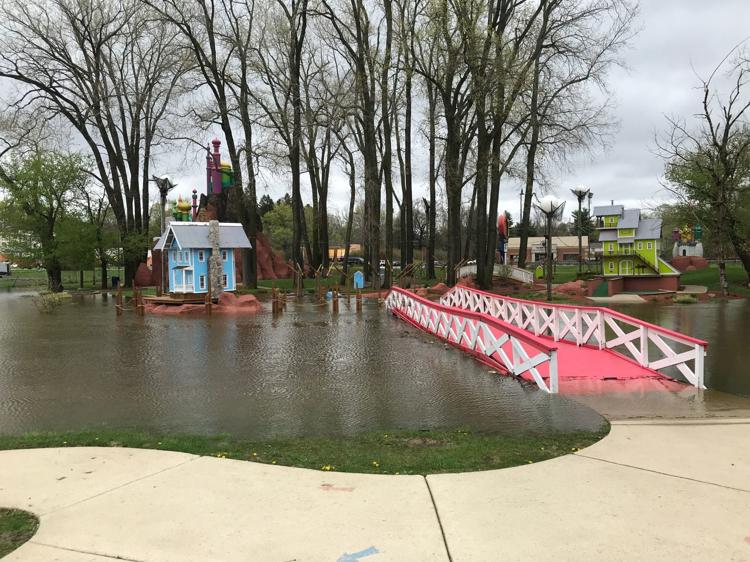 Flooding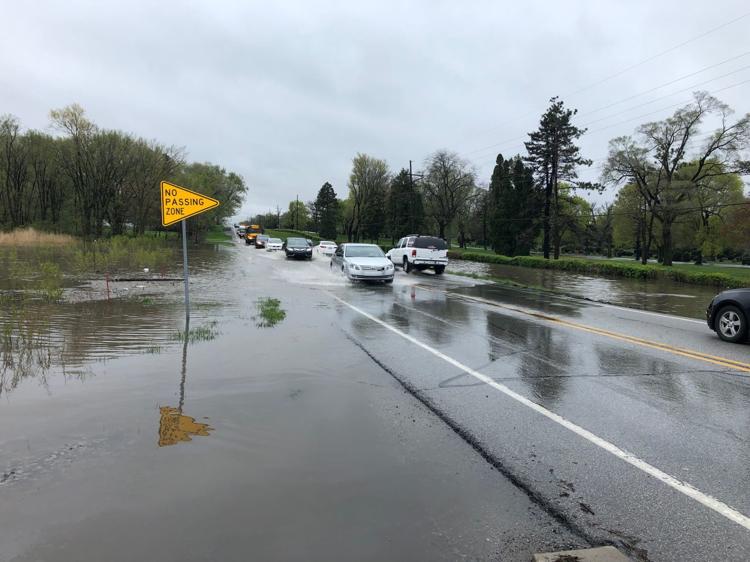 Flooding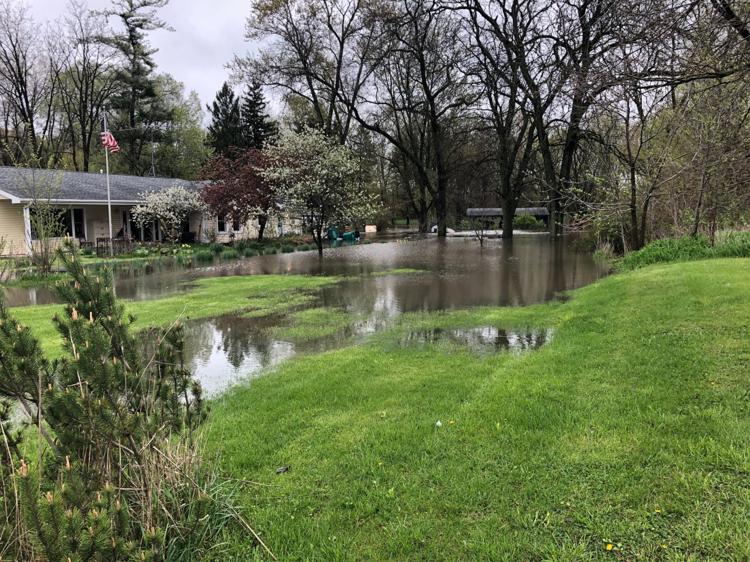 Hobart lakefront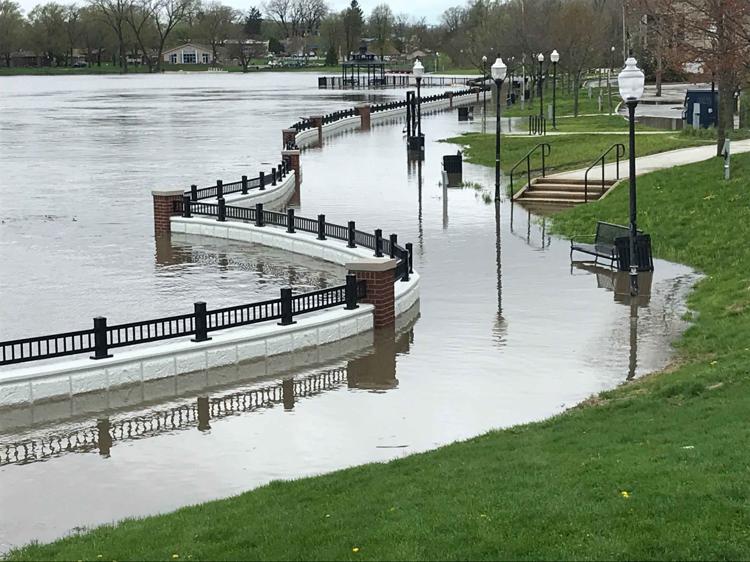 Flooding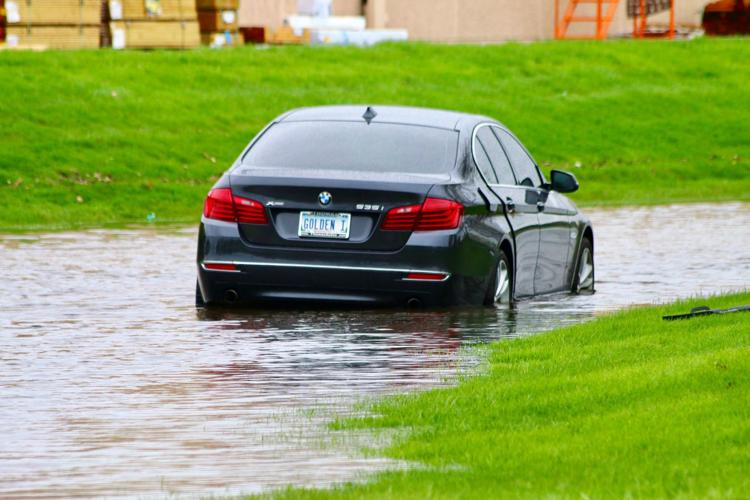 Flooding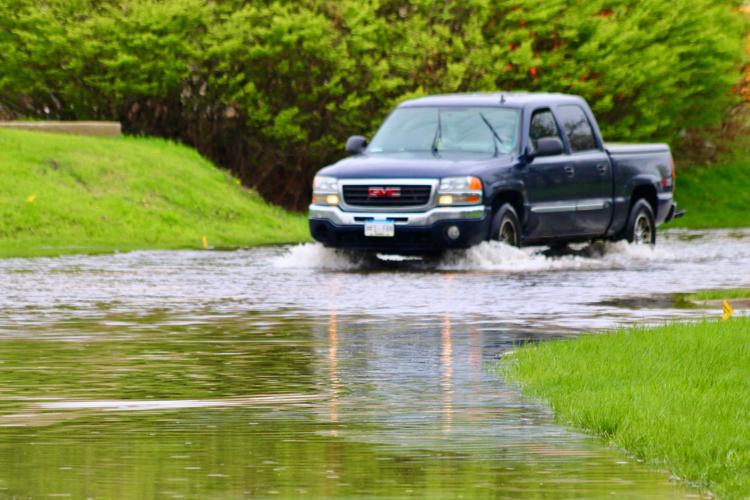 Flooding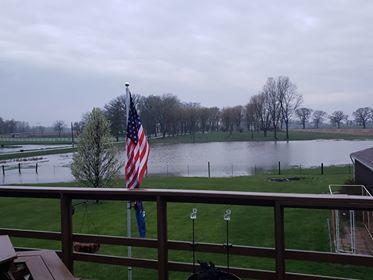 Flooding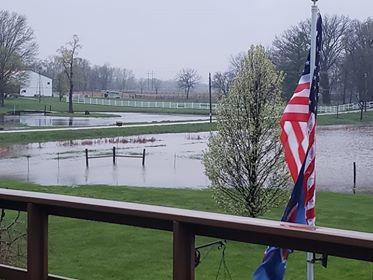 Flooding