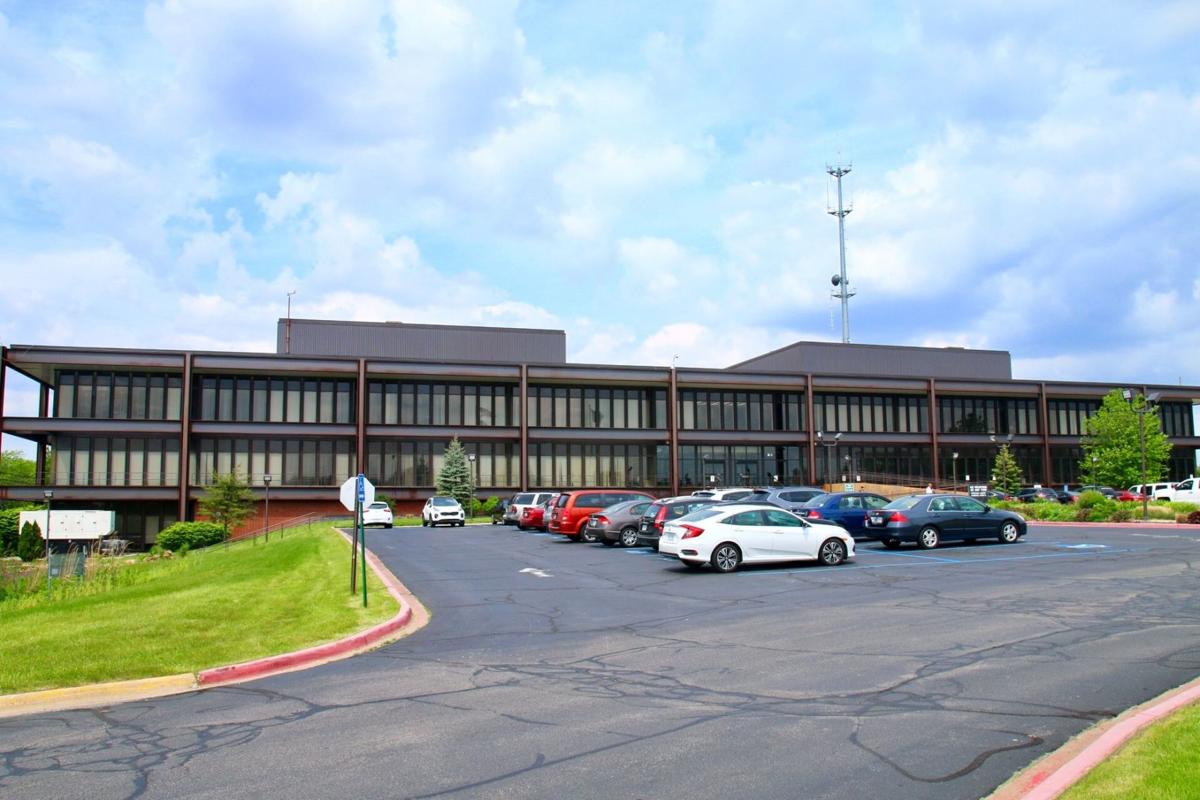 CROWN POINT — Lake County's 16 Circuit, Criminal, Civil and Juvenile Courts are moving in the direction of reopening this week.
The Indiana Supreme Court issued an order last weekend that its March 13 emergency closure because of the COVID-19 pandemic has expired and in-person courtroom hearings and trials can begin at the discretion of individual judges.
Court Administrator Martin Goldman said Monday that Superior Court Judge Bruce D. Parent had begun this morning selecting jurors for a civil trial inside Syd Garner Auditorium, which holds seating for several hundred.
He said some Lake Criminal Court judges were in attendance to watch the process in anticipation of the first criminal court trials, which could begin before the end of this month.
Senior Lake Criminal Court Judge Diane Boswell said Monday that the felony courts will remain closed to the general public, who can still attend electronically through livestream broadcasts at https://public.courts.in.gov/incs#/.
Lake Circuit Court Judge Marissa McDermott said she believes the rules under which the reopening is taking place strike a good balance between the constitutional goal of public trials and public safety of those who use the court building.
She said each judge has put together plans to ensure social distancing and other protective measures, but are prepared to be flexible as they slowly return their once-busy courts to a more normal pace.
The courtrooms in Crown Point, Gary, Hammond and East Chicago had been closed to the general public for the last four months.
Only criminal defendants, civil litigants and their attorneys were allowed inside. The public could only view court proceedings online.
While the courthouse door has now opened, what takes place inside is far from what was normal before the pandemic struck.
Bailiffs will ask everyone entering whether they have any symptoms and will encourage everyone to wear facial masks. Masks are provided for anyone who doesn't have one.
Court galleries, where the public can sit will have only limited seating capacity to ensure individuals sit six feet apart, unless they are members of the same family.
The court's plans indicate jury selection will move from the courtroom to the more spacious venue of the Syd Garner auditorium.
Once picked the jurors will sit in a portion of the public gallery, not the smaller jury box and will use the entire courtroom, not the traditional smaller jury room to deliberate over a verdict.
Masks and hand sanitizer will be made available for employees and members of the public.
Some courts may use no-touch thermometers to regularly take temperatures of court staff, litigants, jurors and members of the public entering the courtroom.
Get to know these new Indiana laws that take effect in 2020
911 fee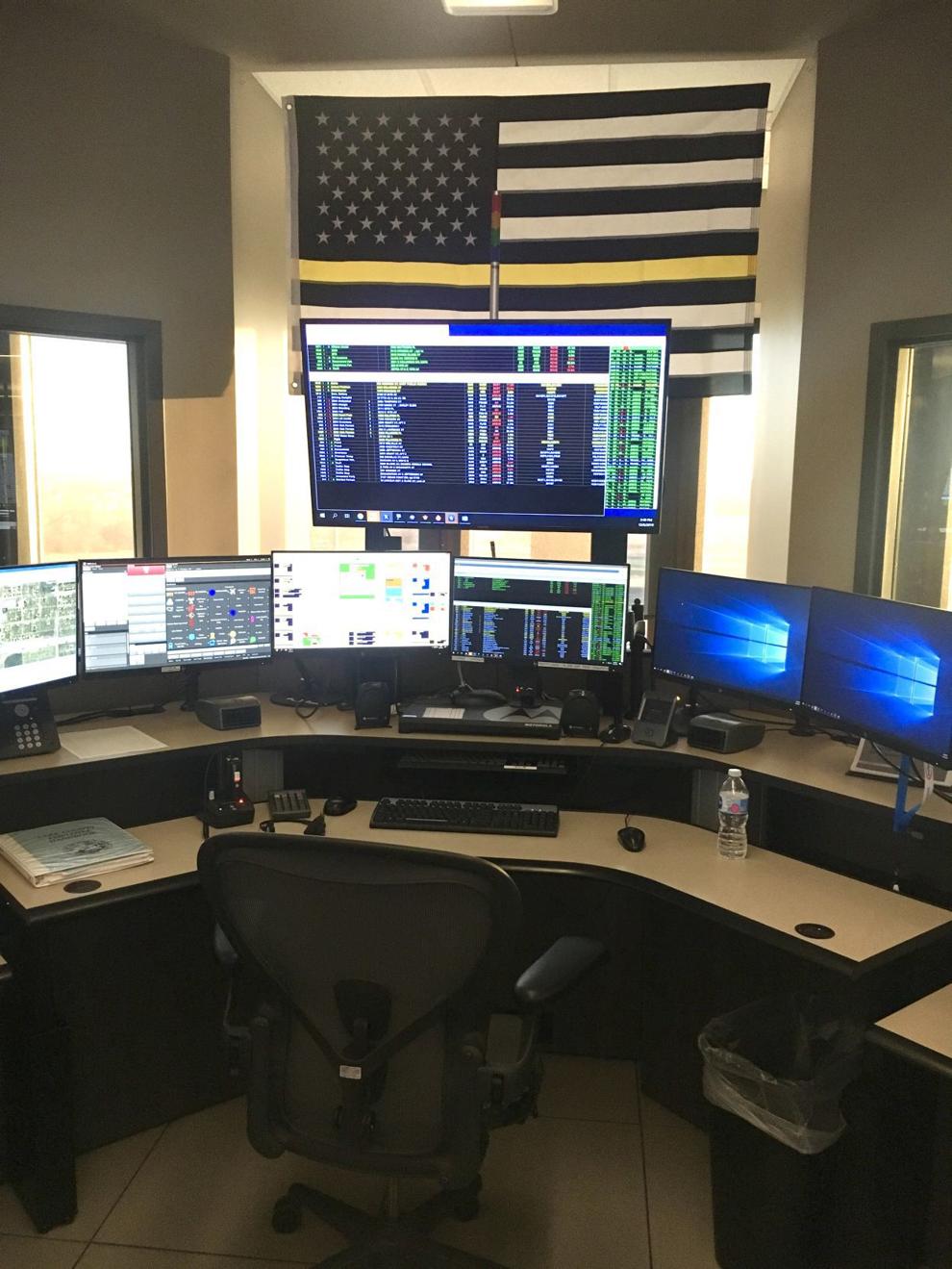 Abortion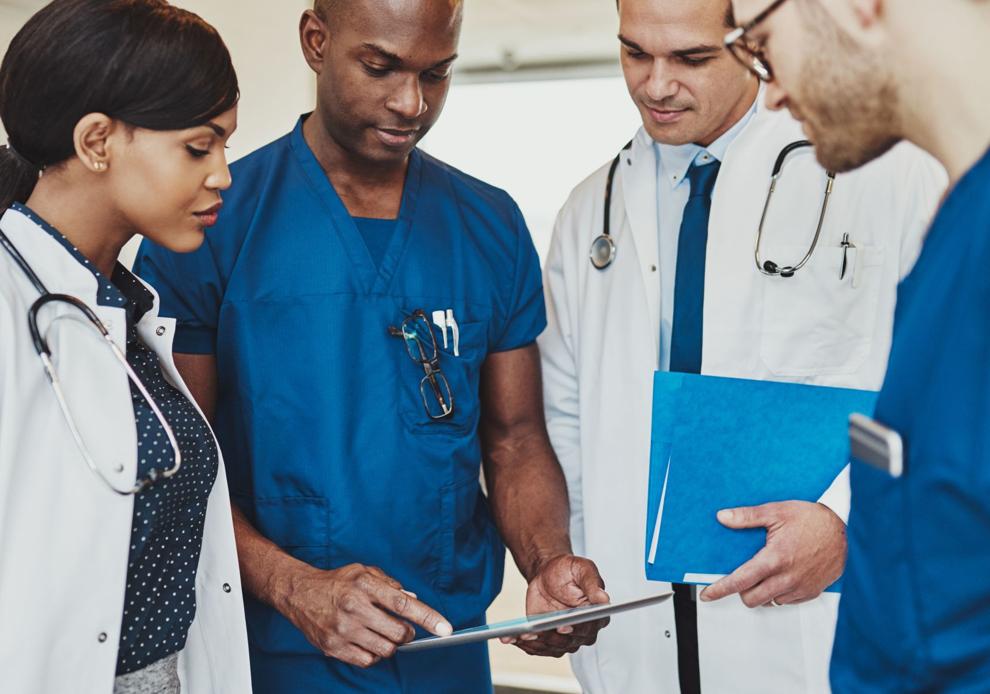 Breast prostheses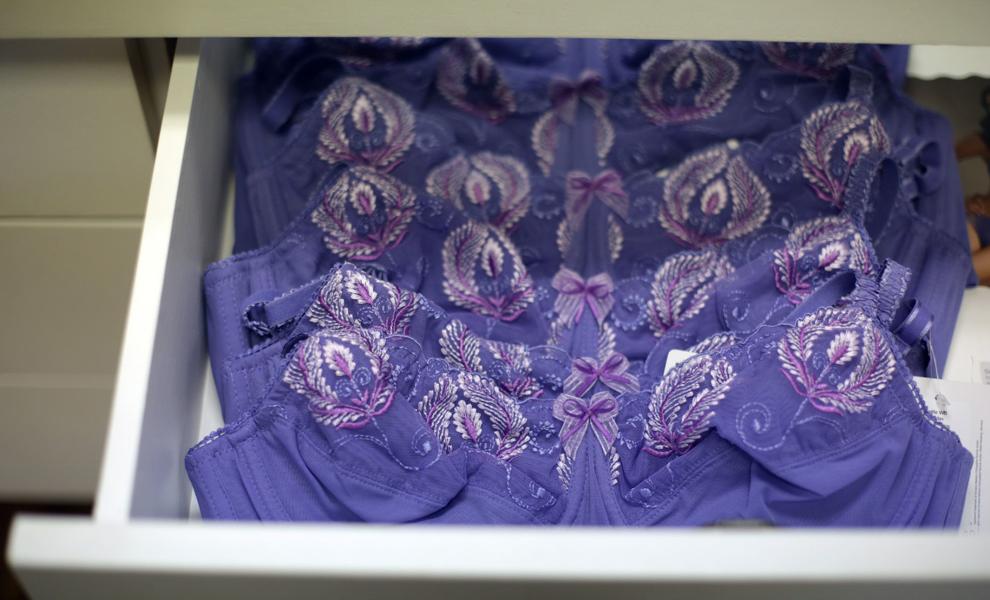 Cancer screening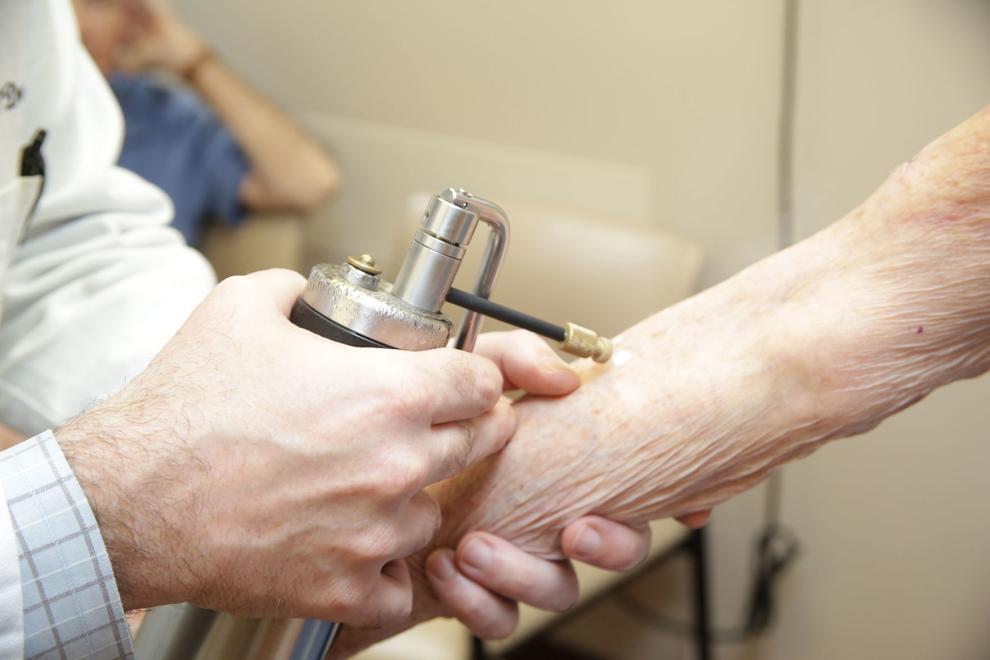 Child sex crimes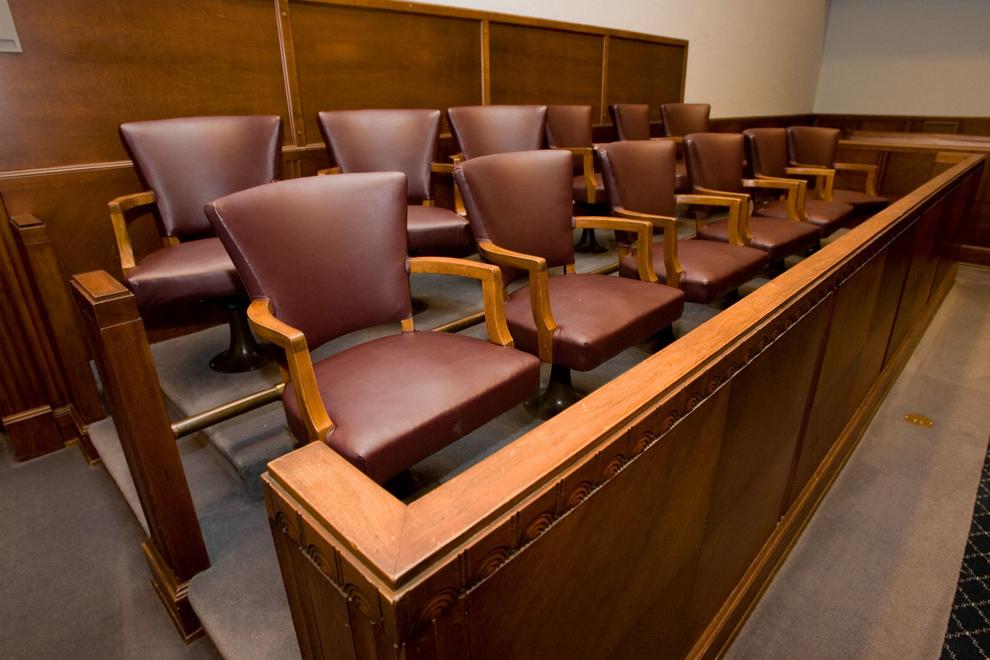 Chinese tech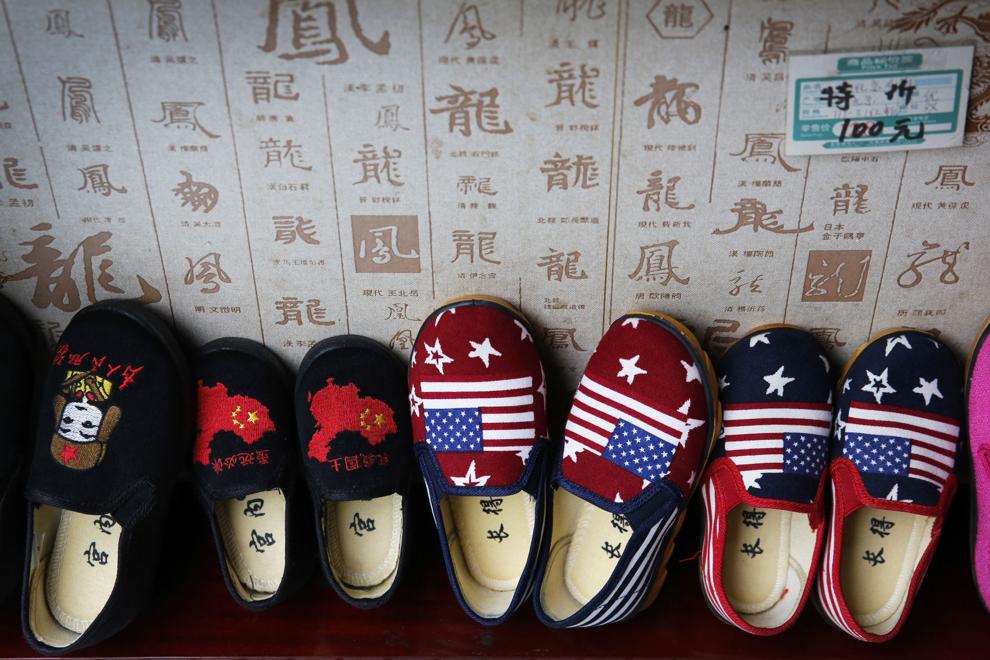 Distracted driving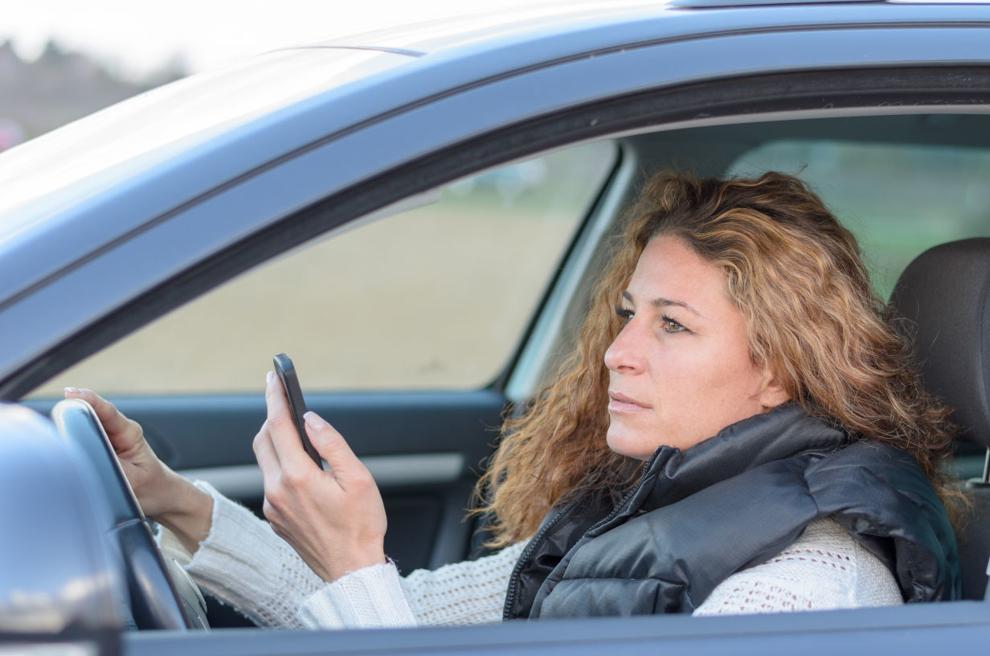 Gary schools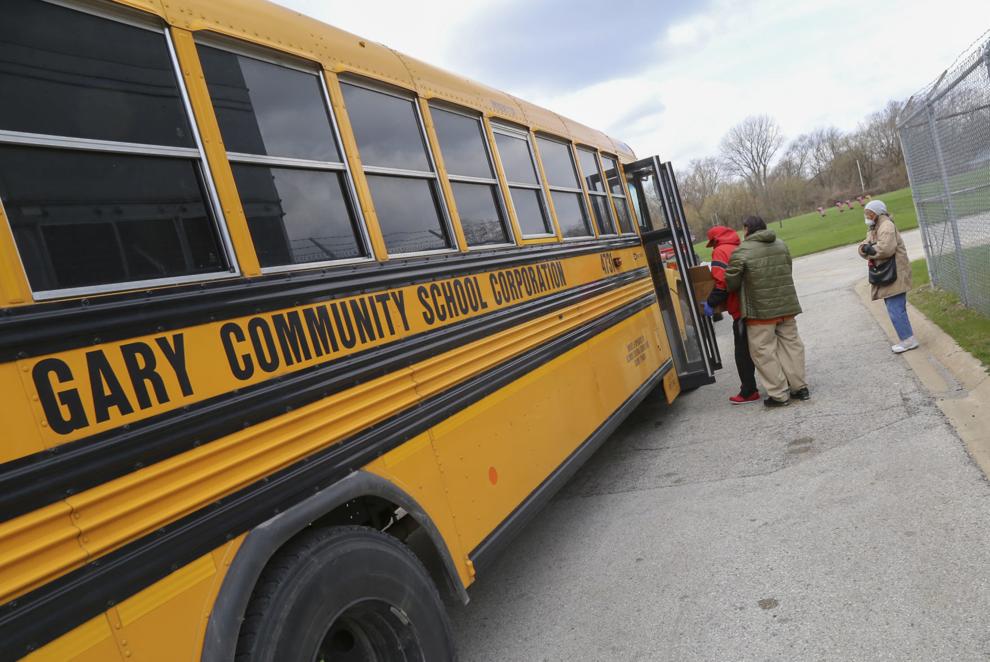 Griffith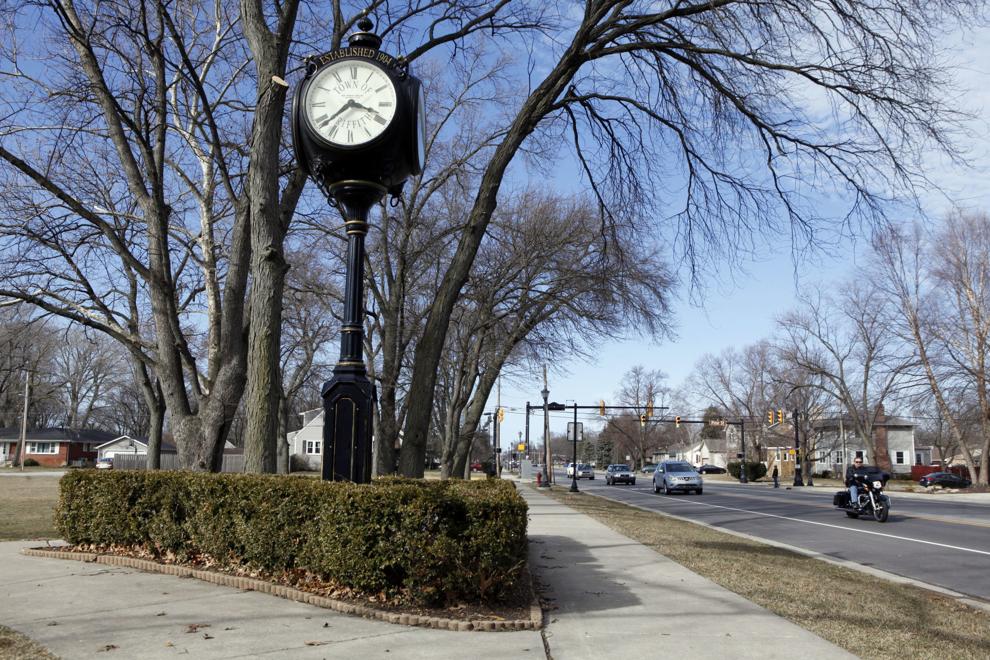 Health pricing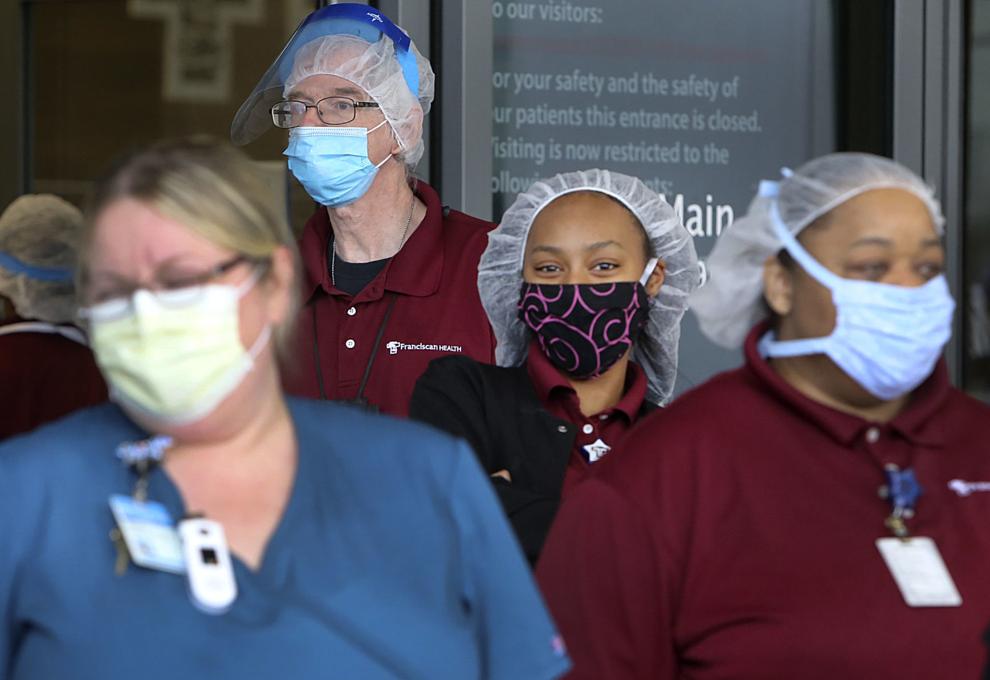 Indigency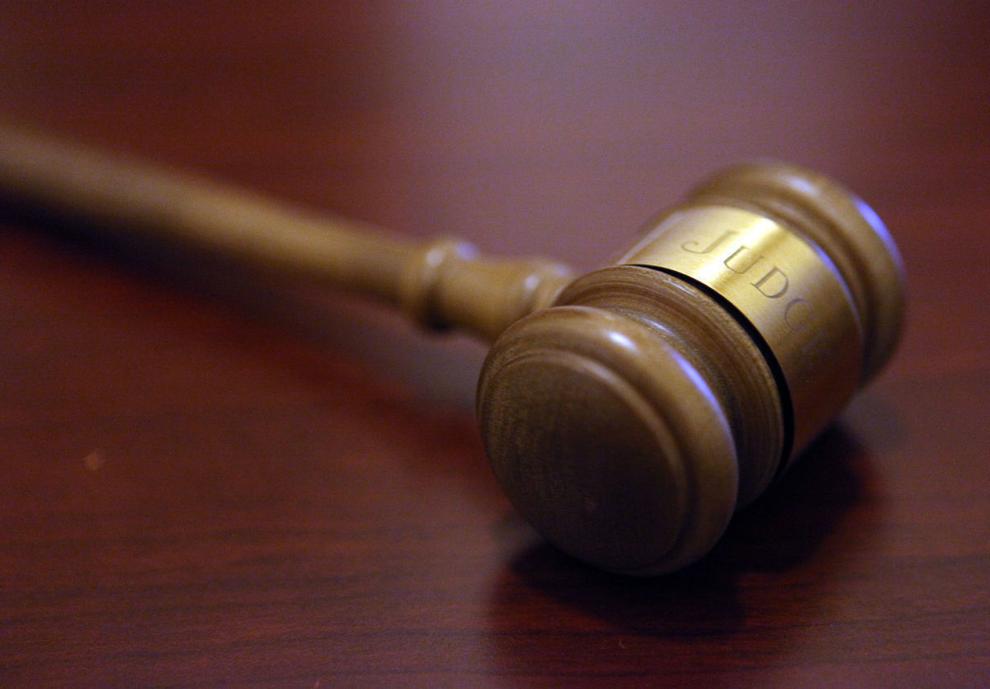 Insulin
Lake Michigan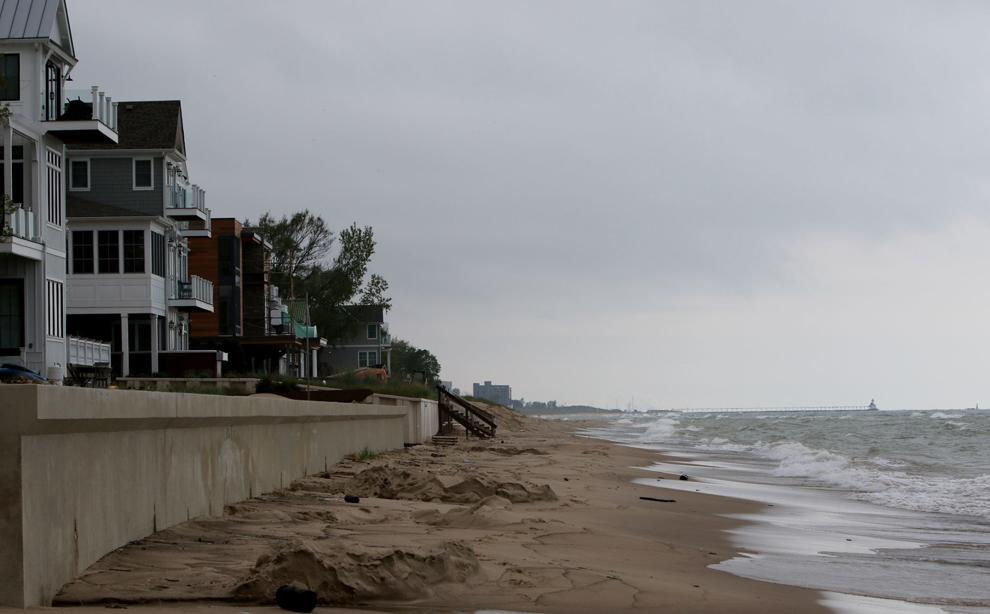 Marriage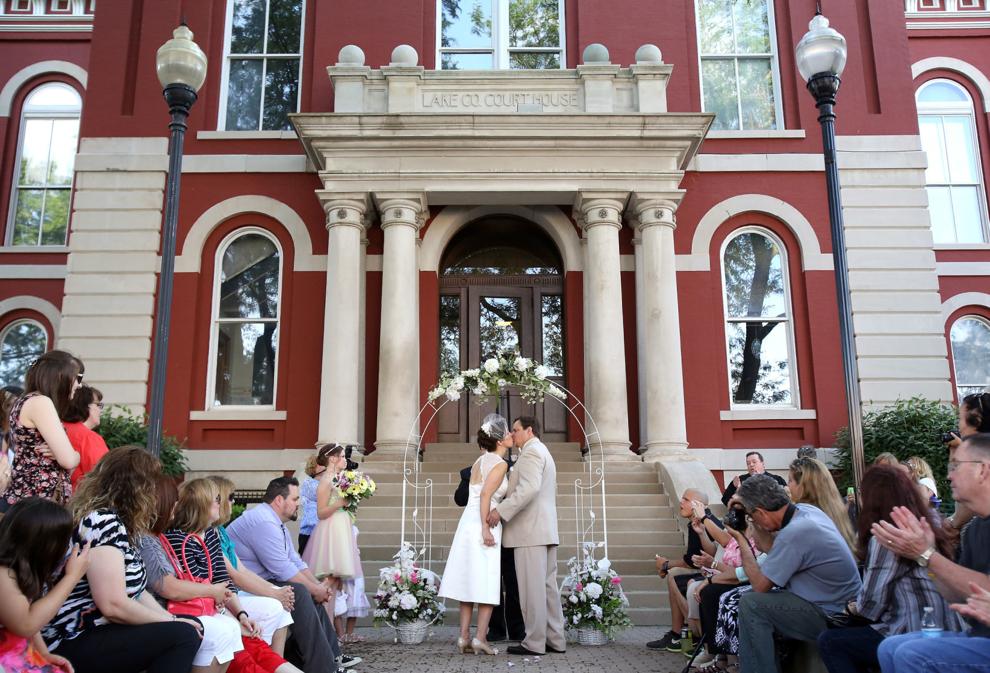 Medical billing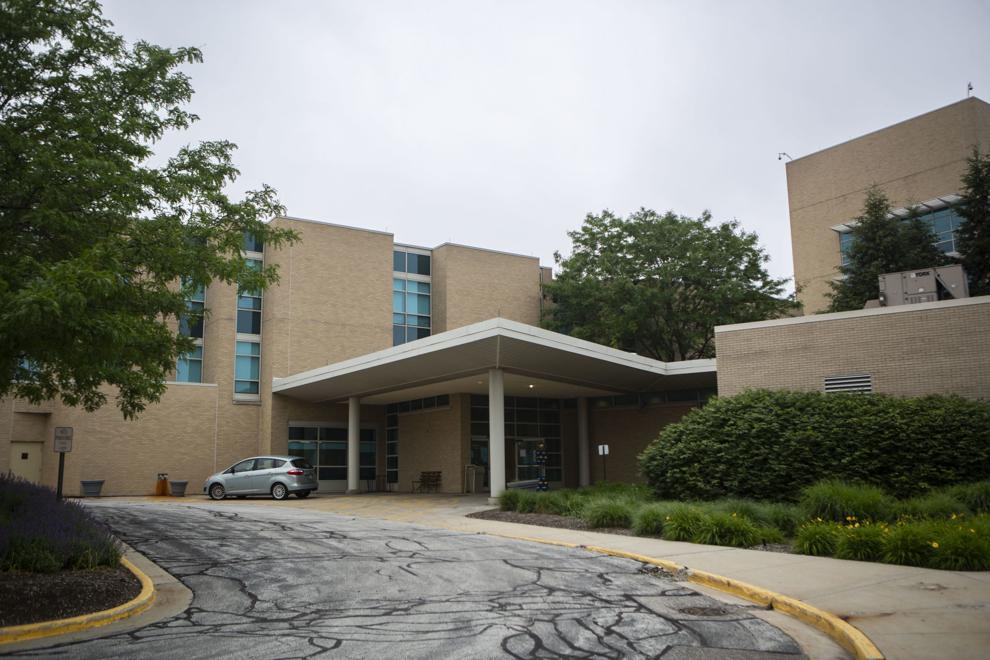 Microchipping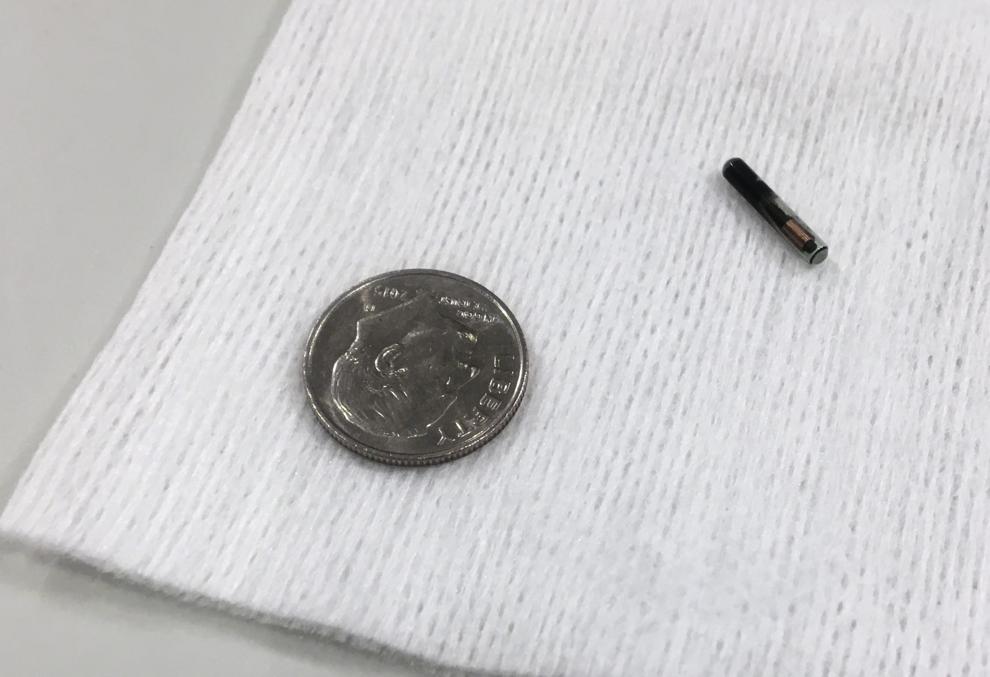 Online eye exam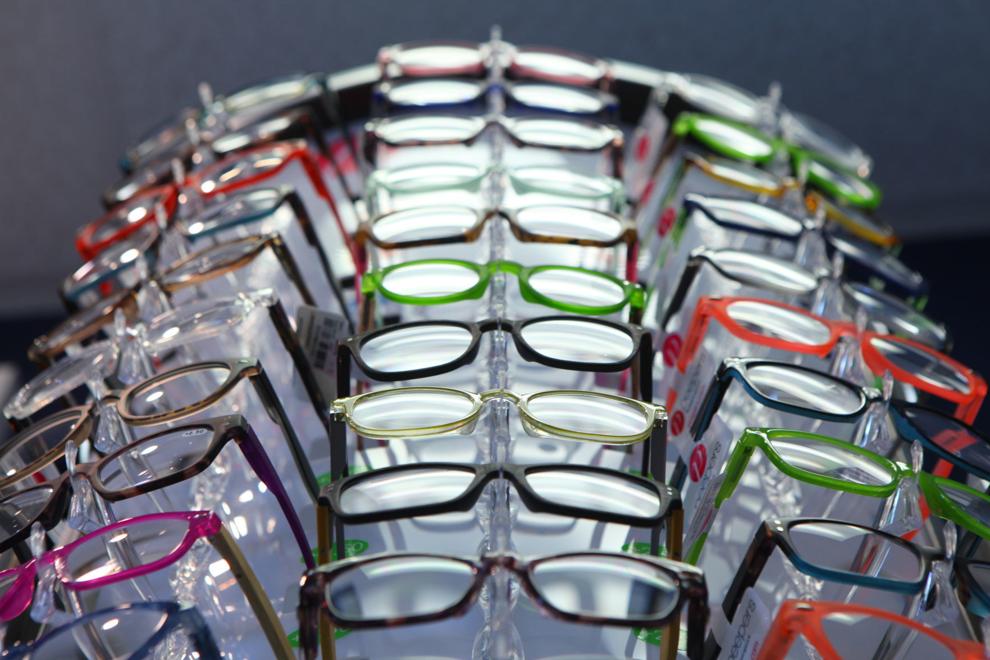 Organ donation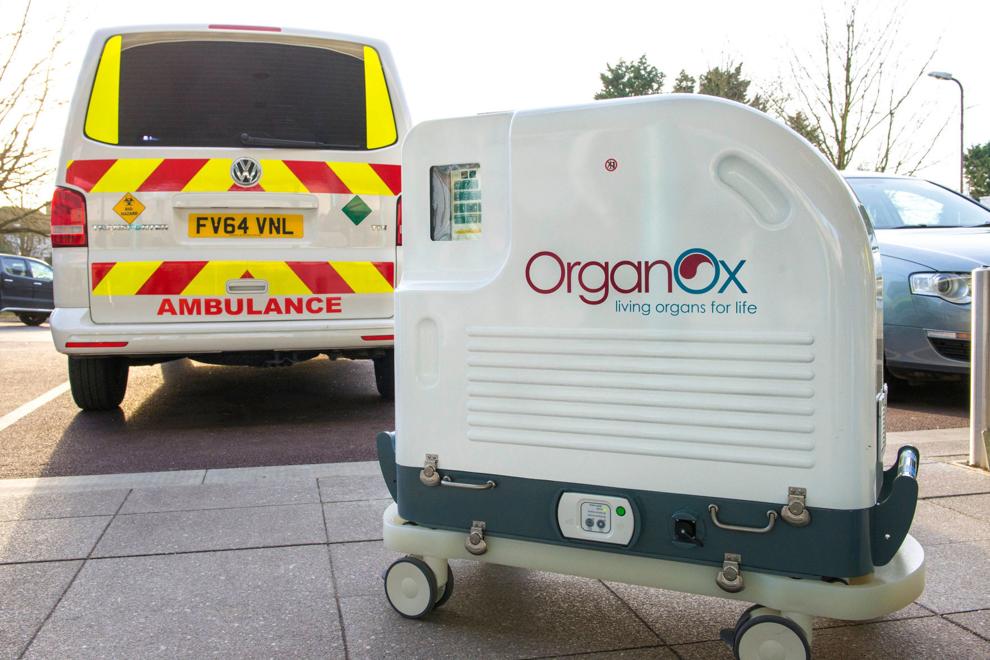 Out-of-state prescriptions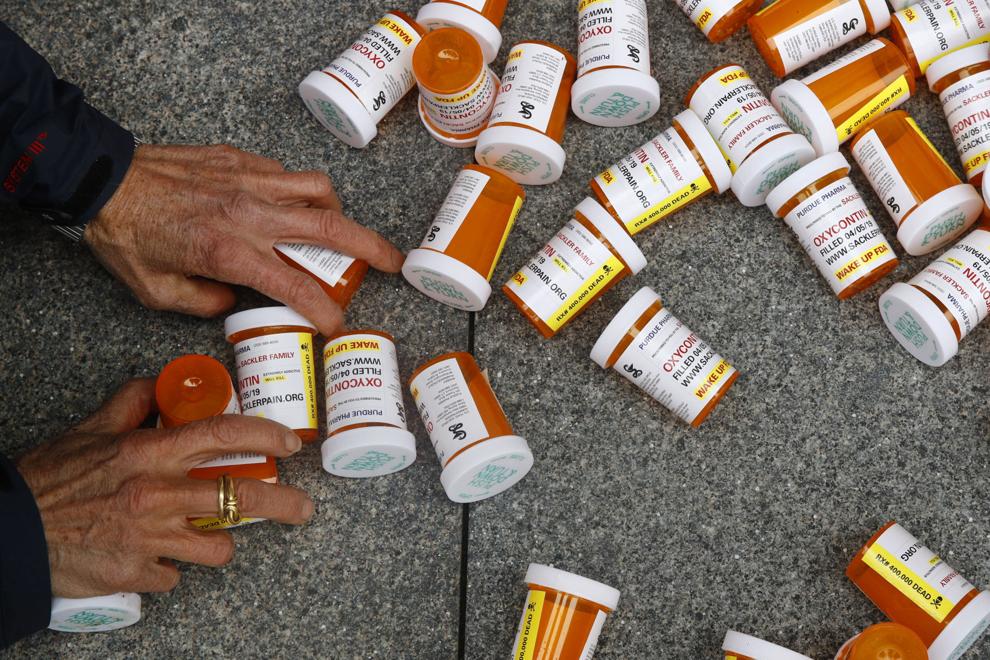 RDA transit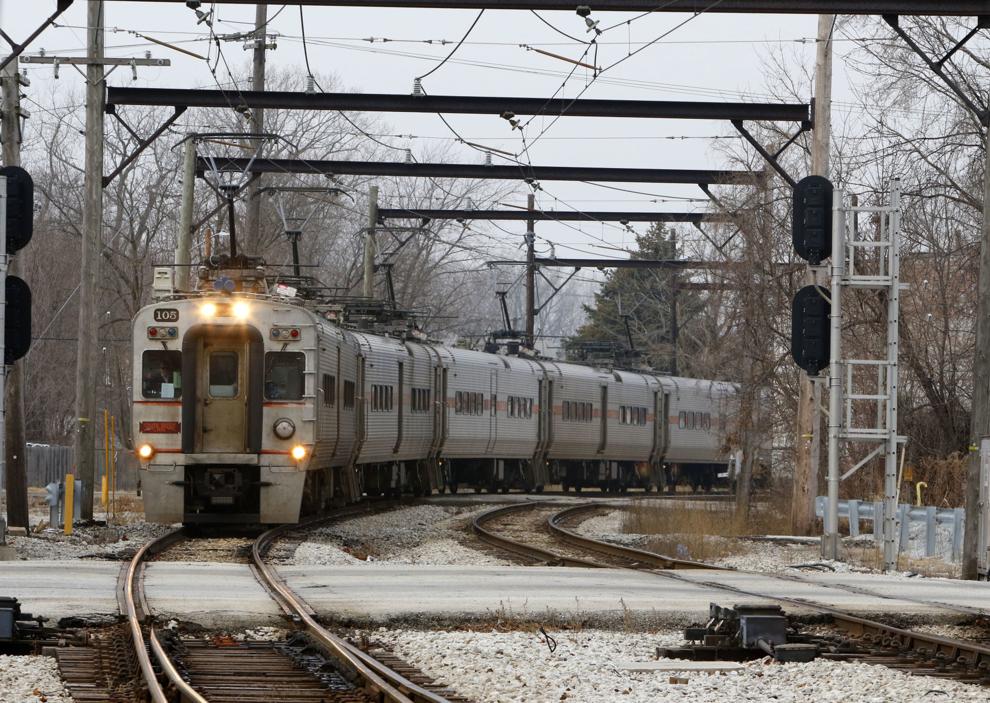 Resource officers
School water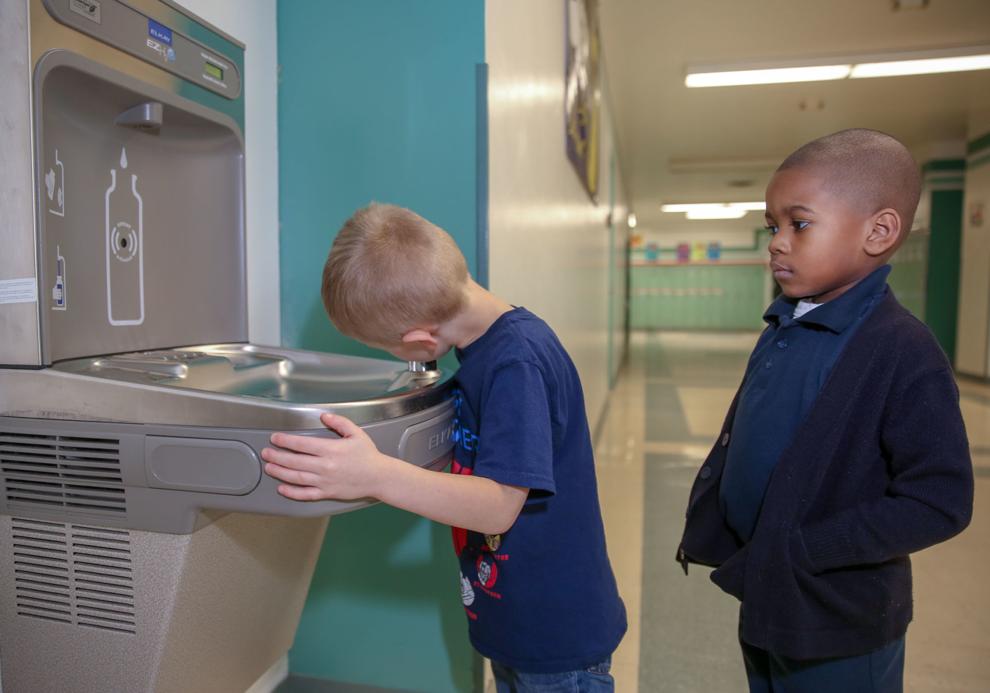 Sex assault victims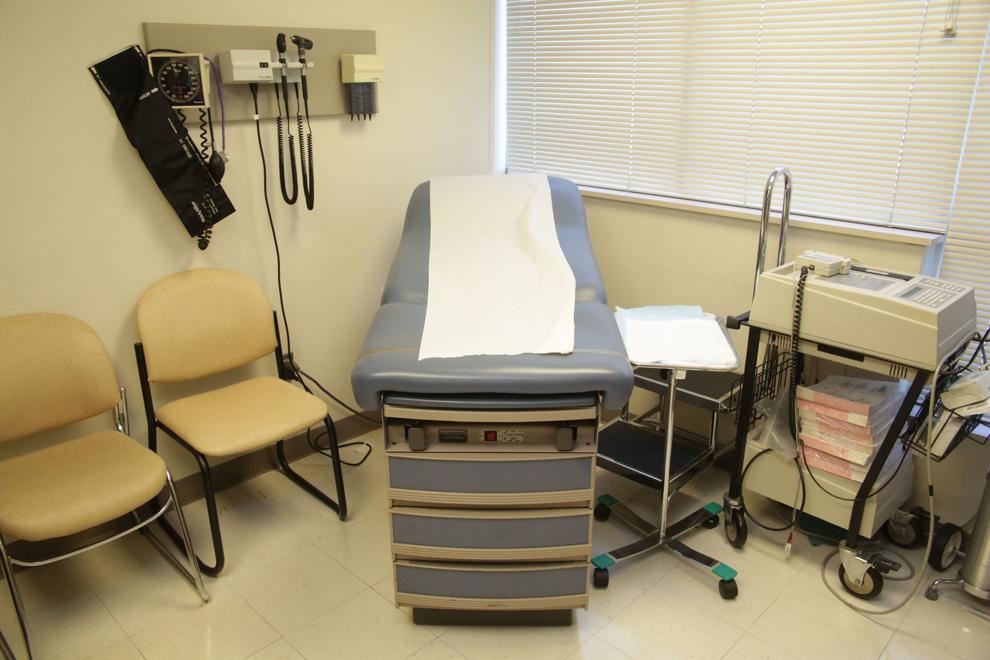 Small claims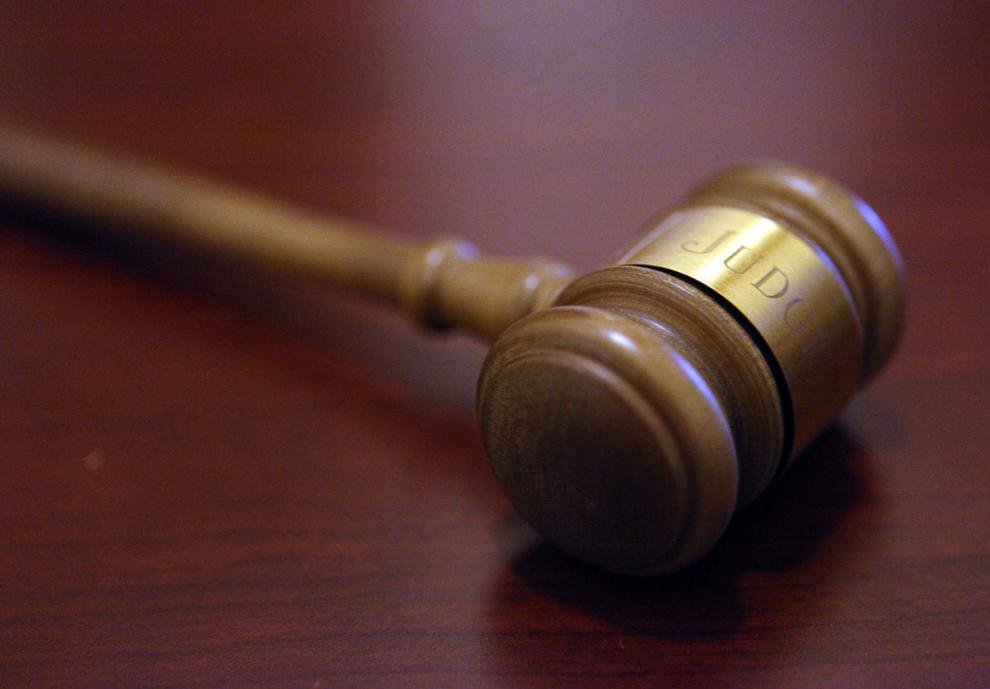 Smoking age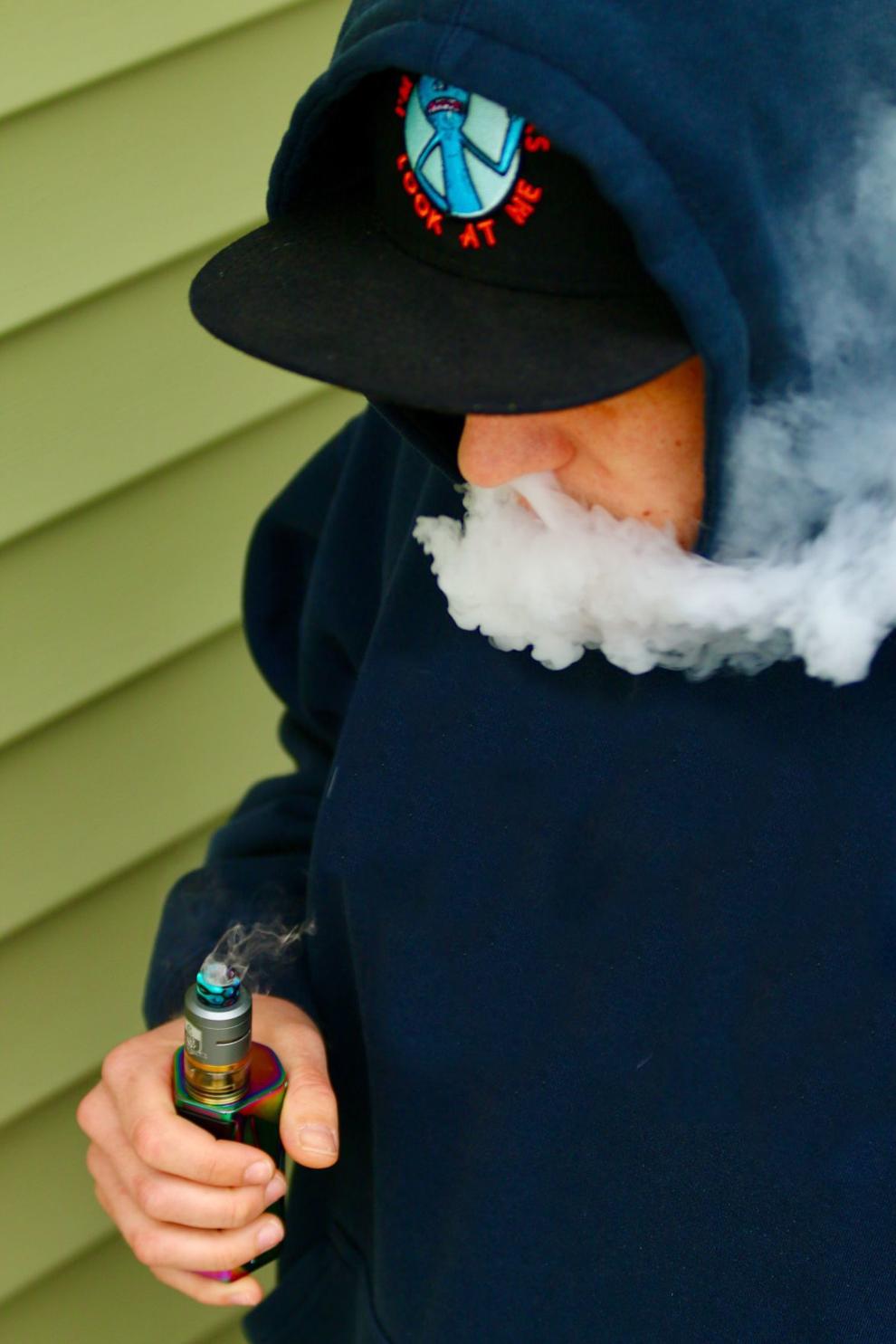 Teacher evaluations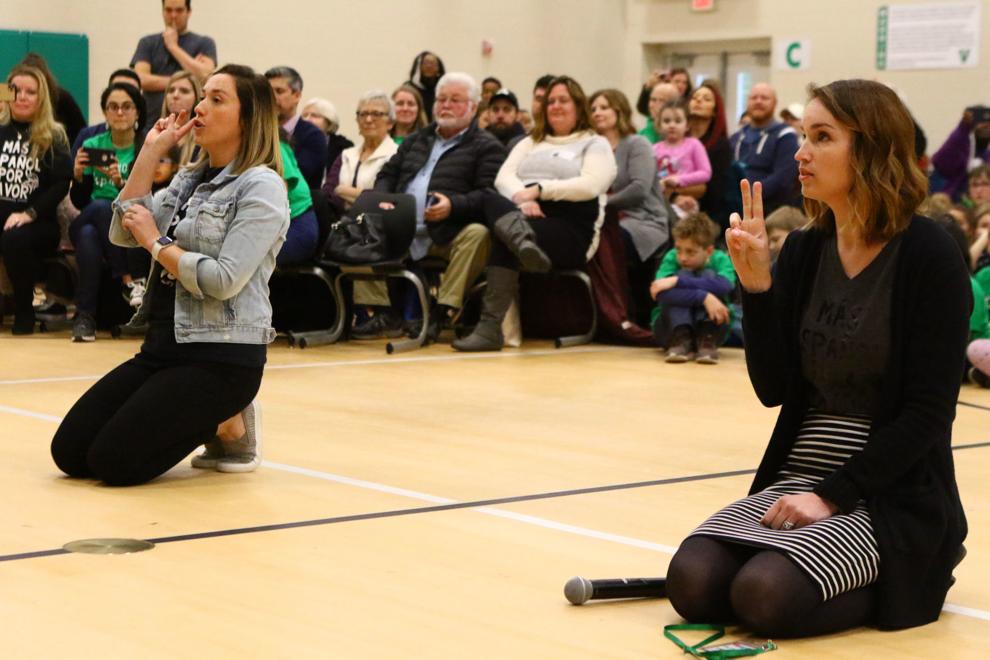 Unemployment