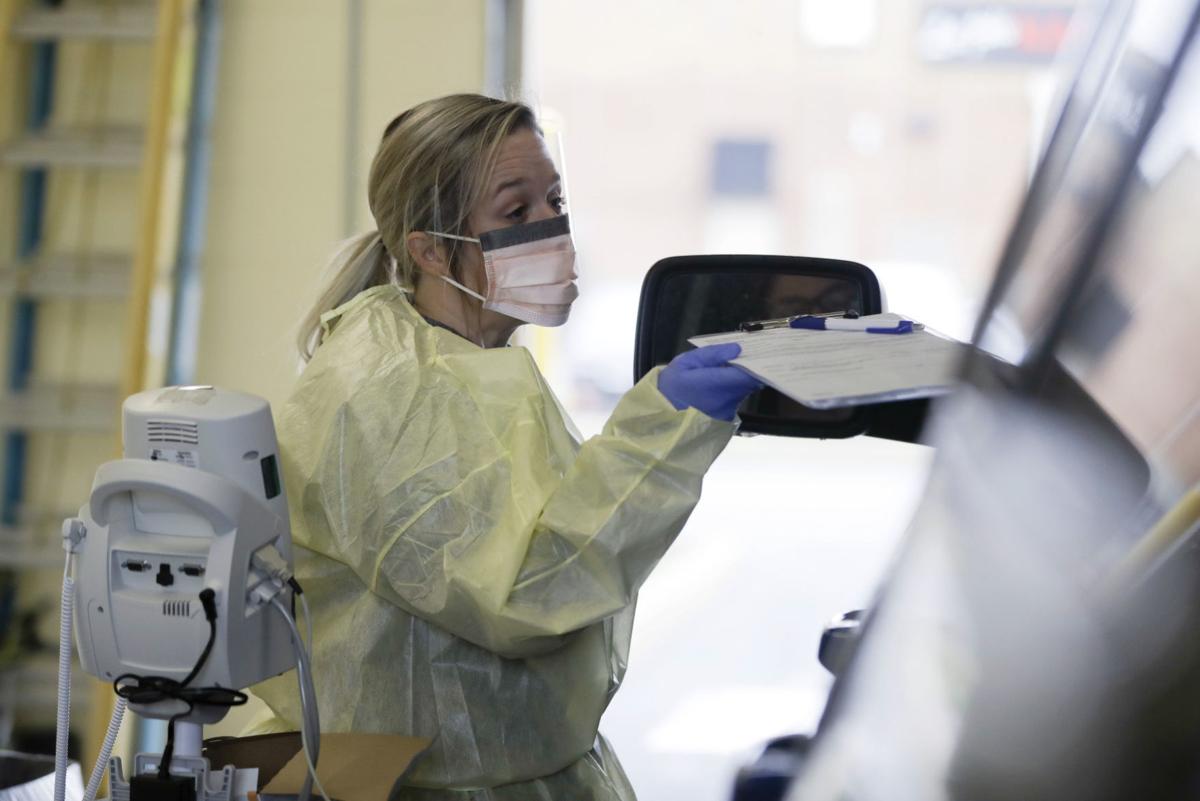 The state has suffered its second death as a result of the novel coronavirus, state health officials announced Tuesday.
The deceased patient is a Johnson County adult over 60 who had been hospitalized. 
The state announced on Monday its first death. That person had been under care in central Indiana's Community Health Network before dying.
That person also was over 60 years old, and had a preexisting health issue before testing positive for the virus.
ISDH also reported six new positive cases of the virus on Tuesday, bringing the state's total to 30. 
Three cases have been confirmed in Northwest Indiana as of Tuesday morning, including the two latest cases in Lake County and a 55-year-old LaPorte County man who is seeking care at Porter Regional Hospital.
Fifteen counties have reported positive COVID-19 cases: Adams, Bartholomew, Boone, Floyd, Franklin, Hamilton, Hendricks, Howard, Johnson, Lake, LaPorte, Marion, Noble, St. Joseph and Wells counties. Marion County has reported the highest number of cases with seven.
The ISDH is reporting 159 tests of Hoosiers have been performed by the state health department and the Centers for Disease Control and Prevention.
On Monday, the state called for all businesses and restaurants to limit service to only take-out and deliveries, something state officials say they expect to wind down today and take full effect Wednesday.
Hospitals have also been directed to cease all non-urgent surgeries to free up capacity for those believed to be seeking care for symptoms aligning with those of COVID-19.
APTOPIX Virus Outbreak Illinois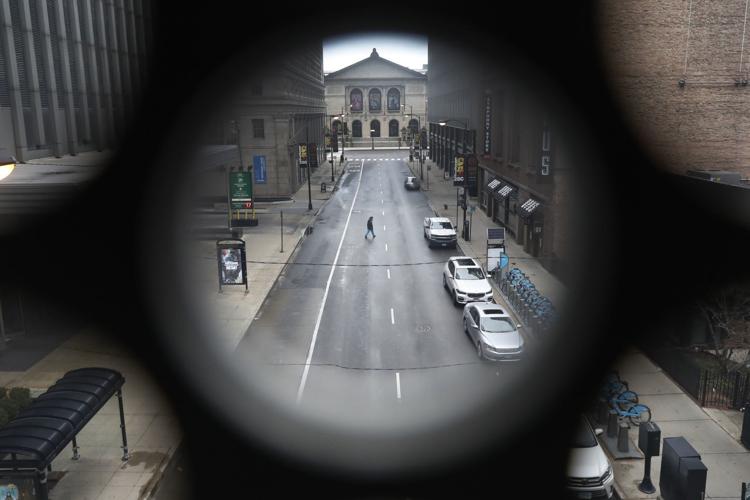 Virus Outbreak Illinois Daily Life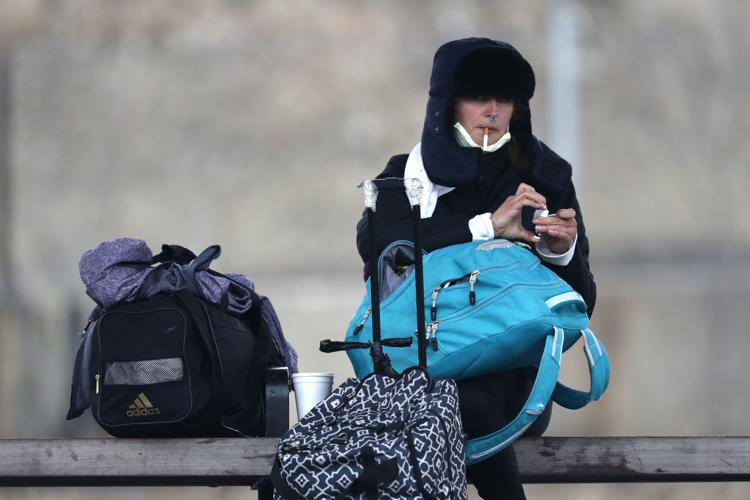 Virus Outbreak Illinois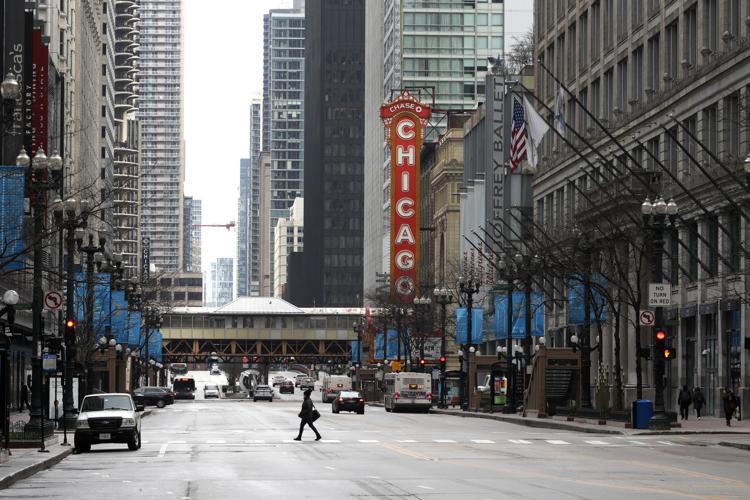 Service 4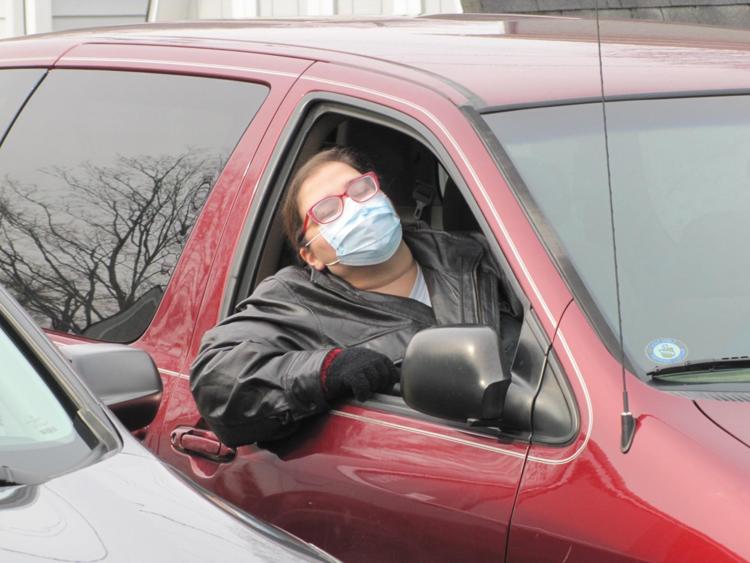 APTOPIX Virus Outbreak Illinois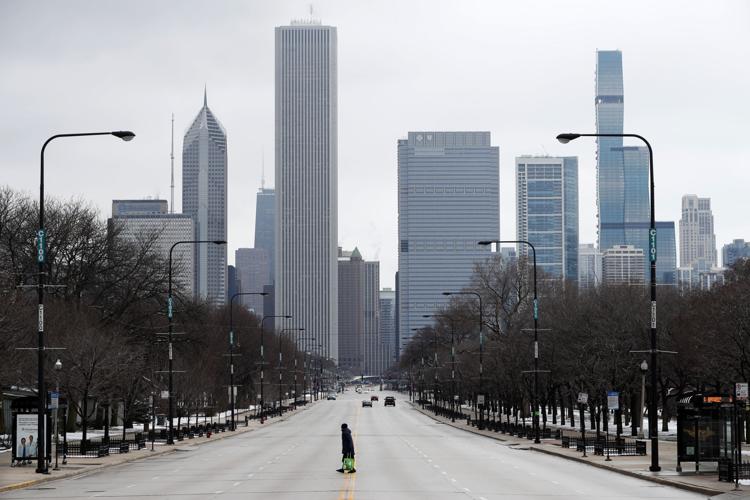 Virus Outbreak Illinois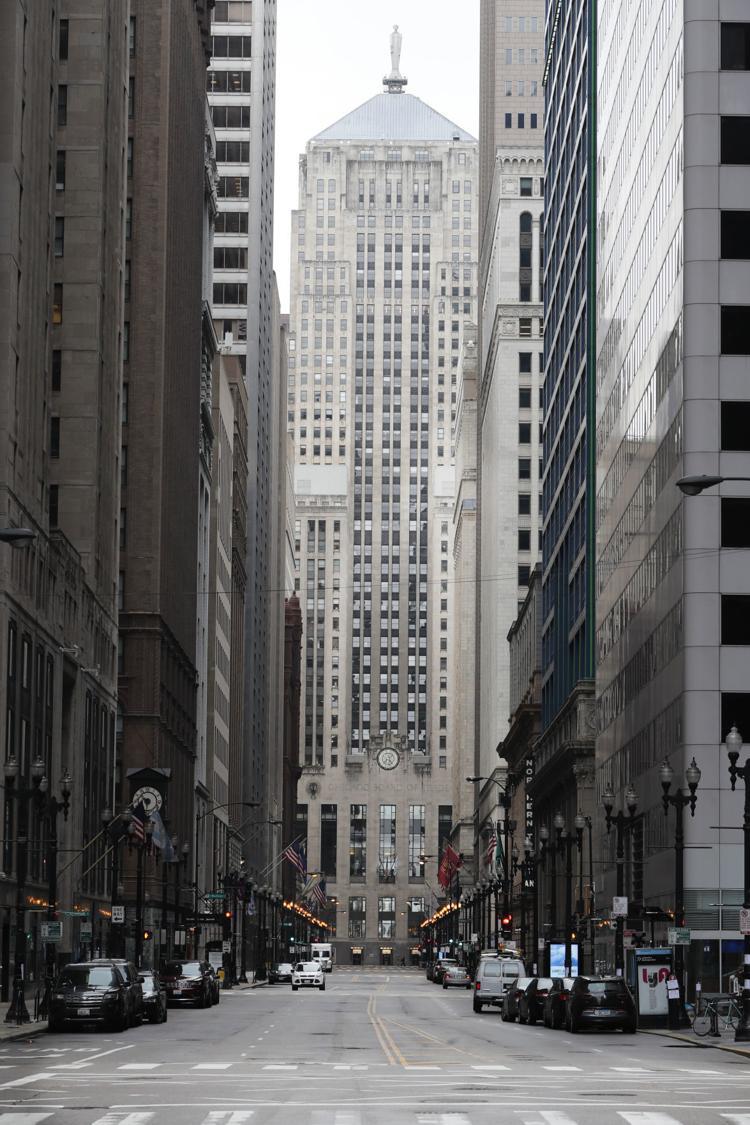 Virus Outbreak Illinois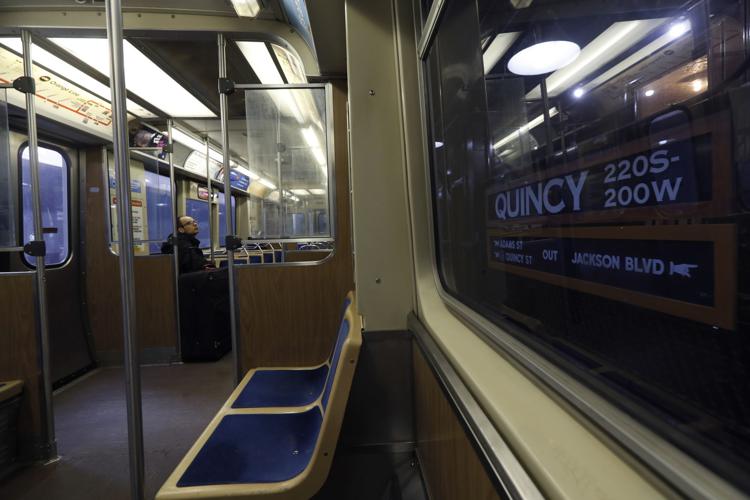 Virus Outbreak Funerals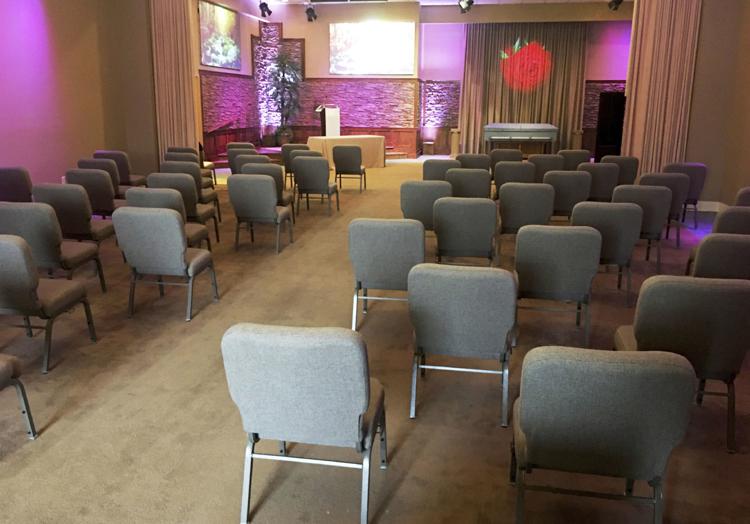 Virus Outbreak Illinois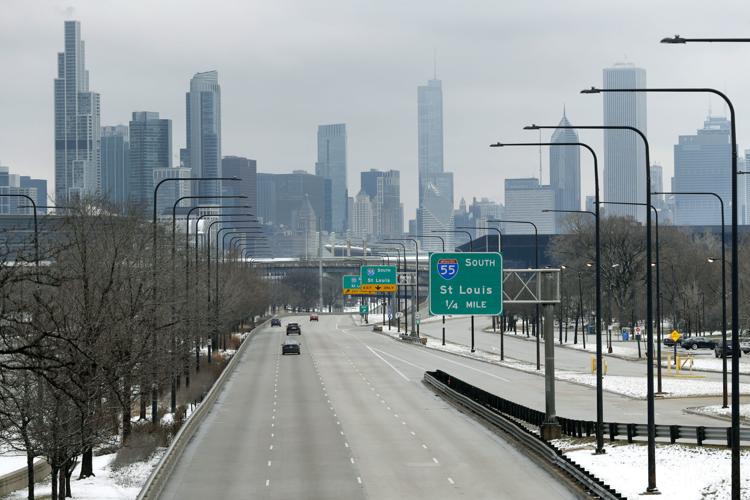 Virus Outbreak Indiana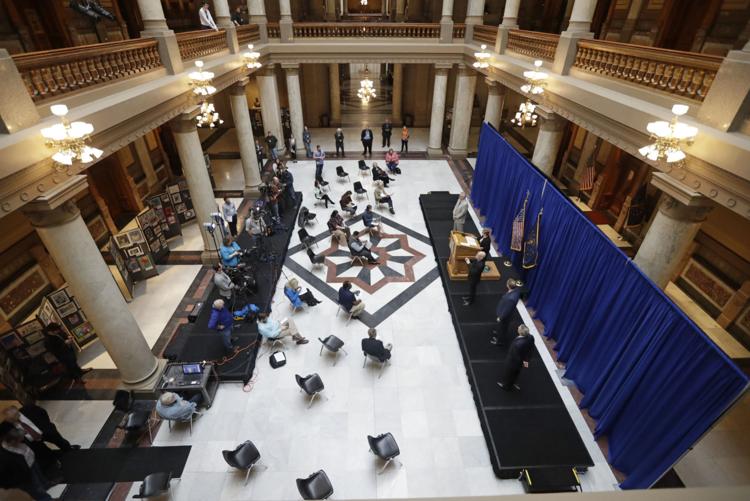 Virus Outbreak Indiana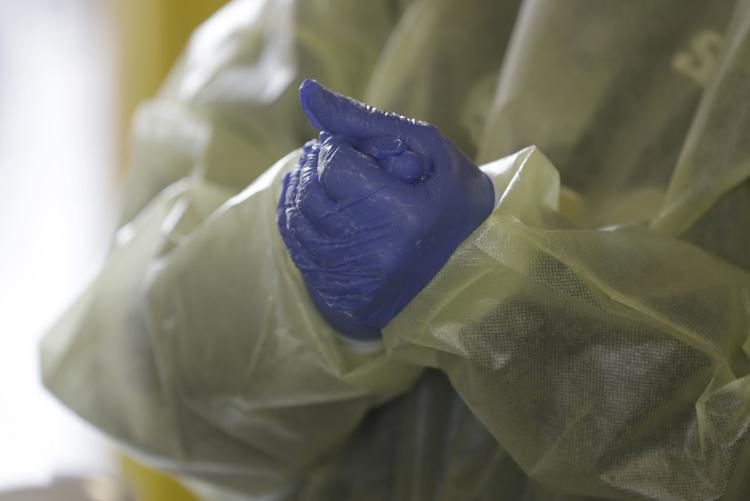 Virus Outbreak Testing Michigan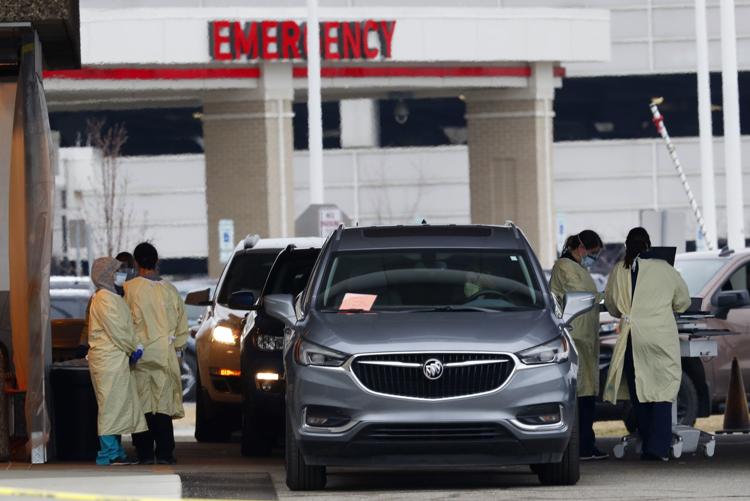 Drive-up church service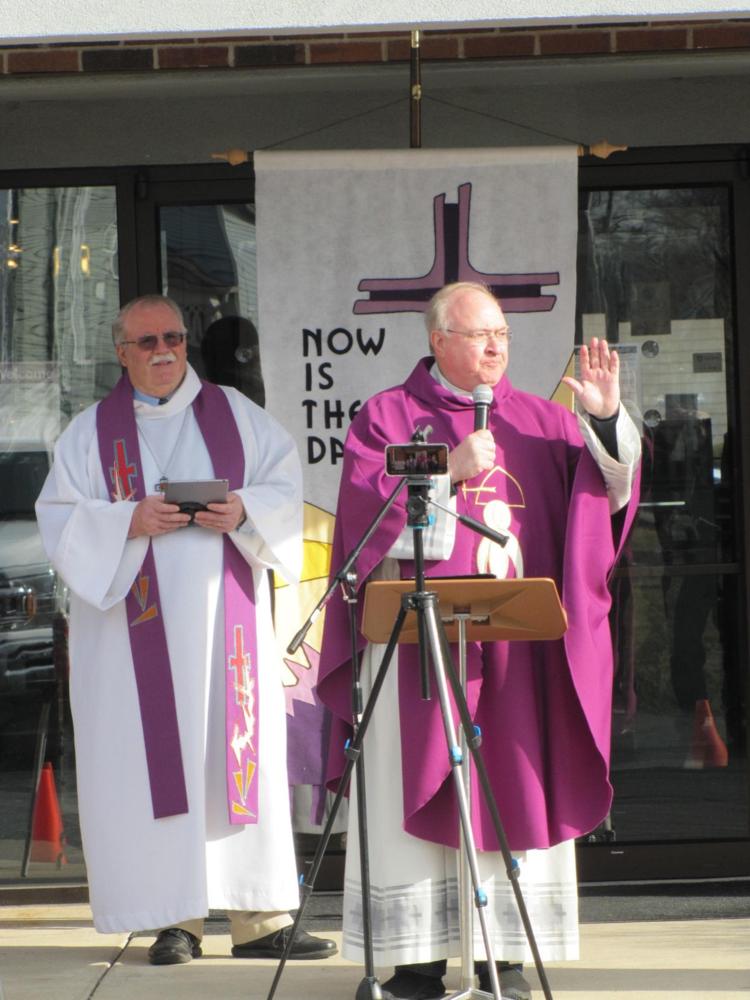 Service 2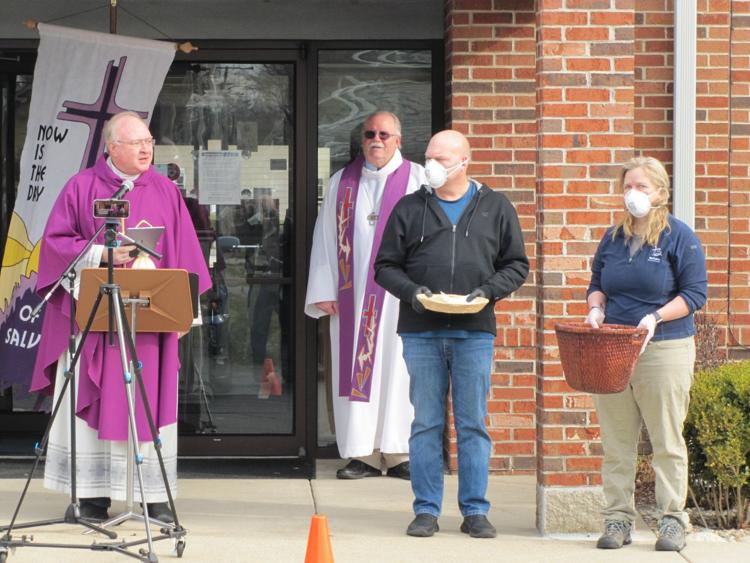 Virus Outbreak Illinois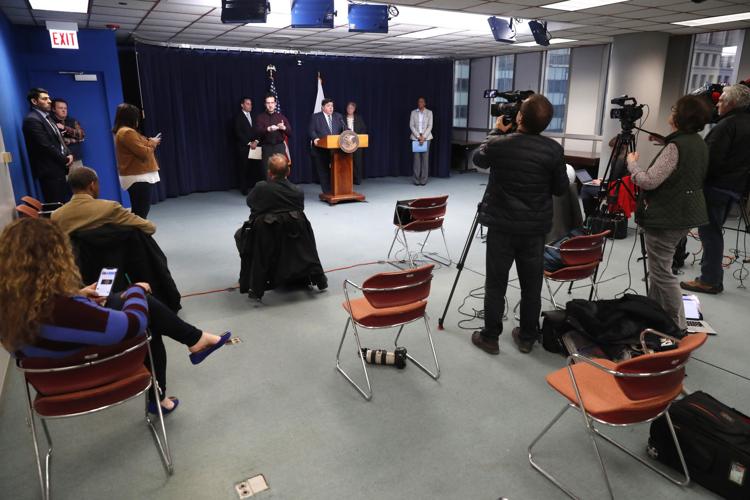 Virus Outbreak Illinois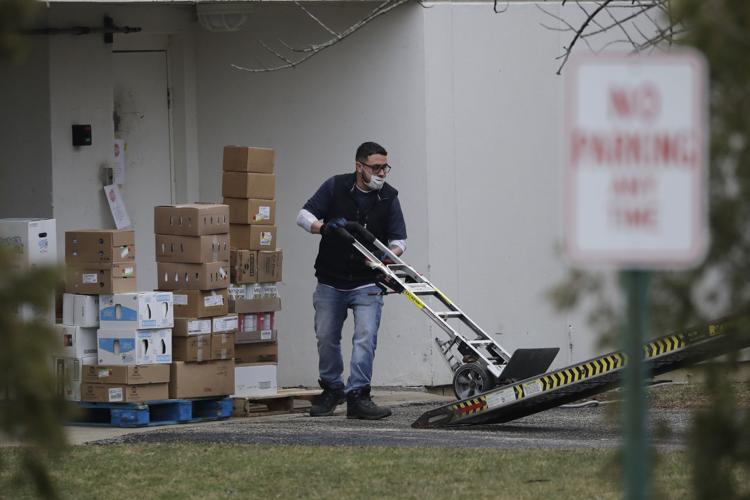 Virus Outbreak Illinois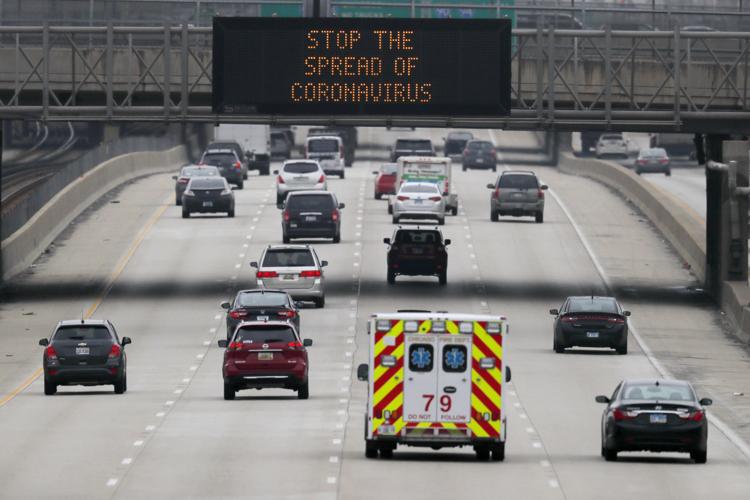 Virus Outbreak Illinois Daily Life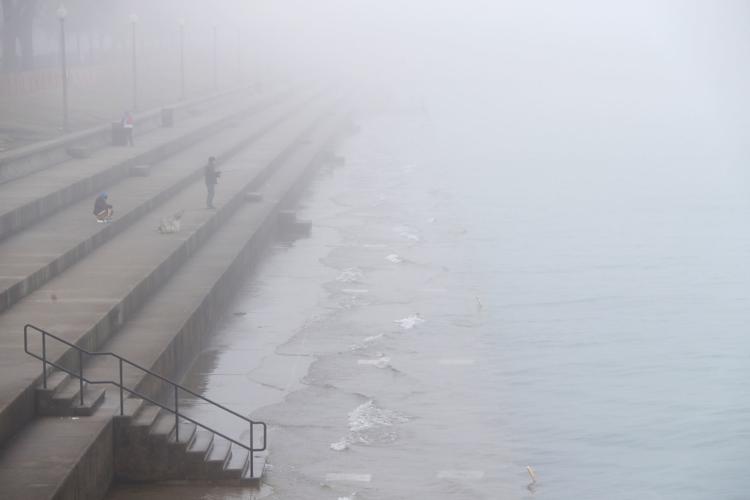 Virus Outbreak Quarantine Shaming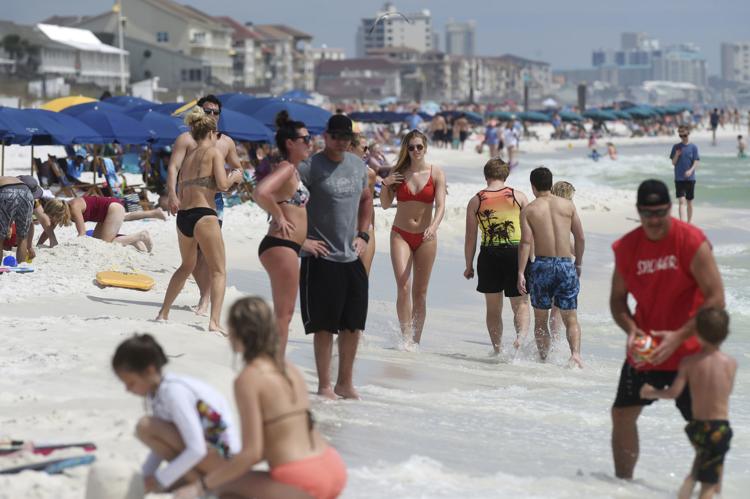 Virus Outbreak Quarantine Shaming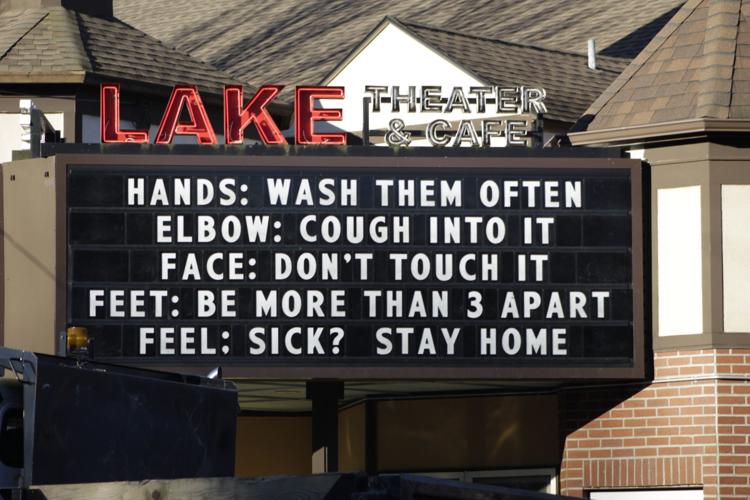 Virus Outbreak Illinois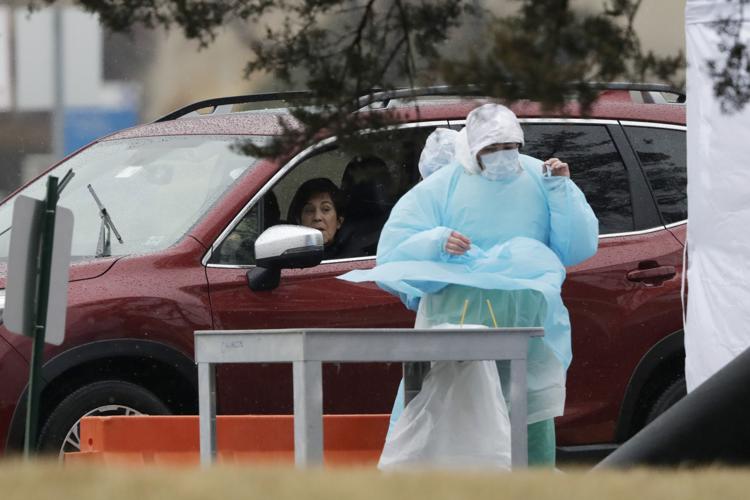 Kouts practice, Franciscan hospitals in Crown Point, Michigan City testing for COVID-19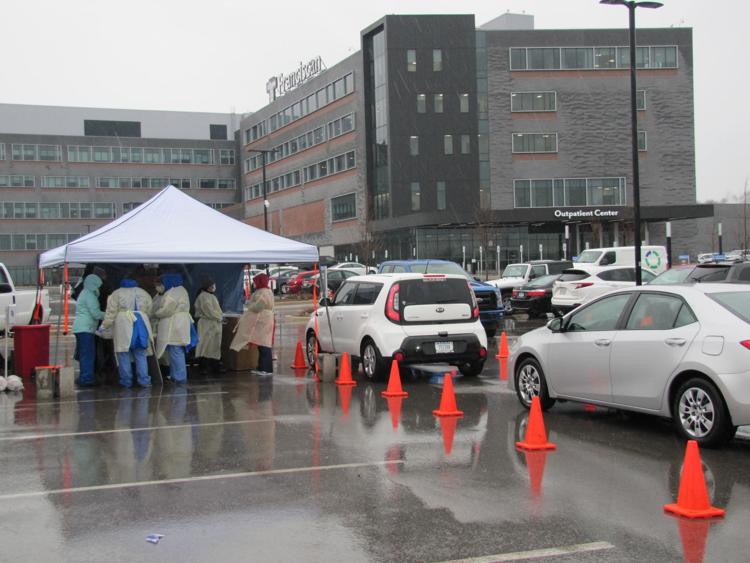 Kouts practice, Franciscan hospitals in Crown Point, Michigan City testing for COVID-19
Covid19 testing in Kouts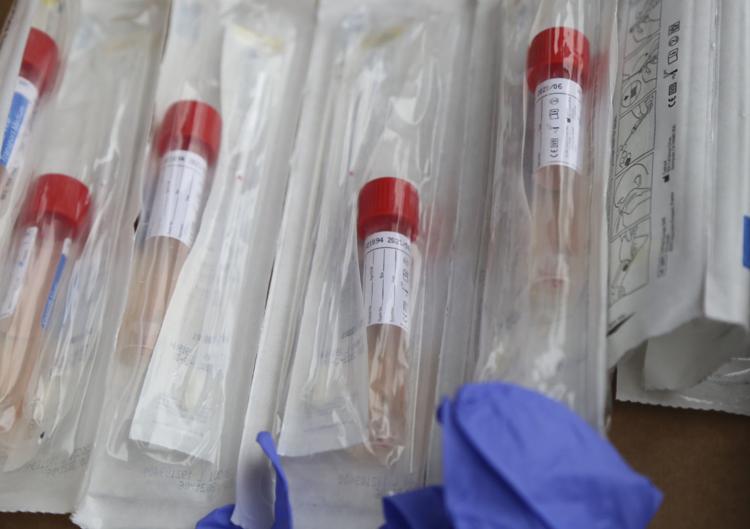 Covid19 testing in Kouts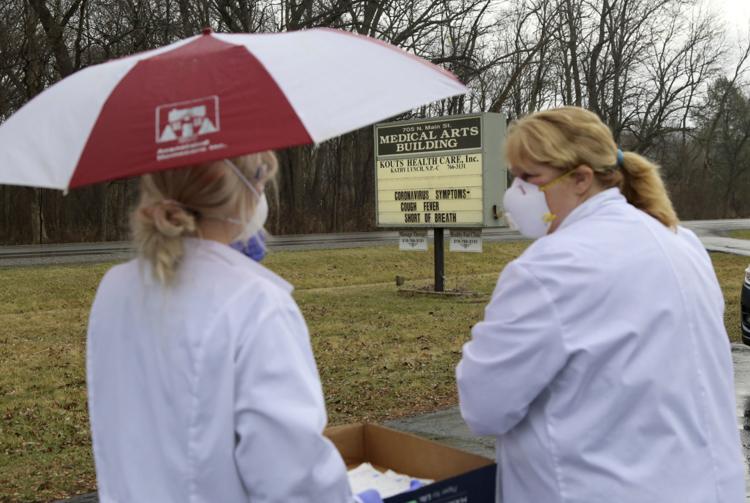 Covid19 testing in Kouts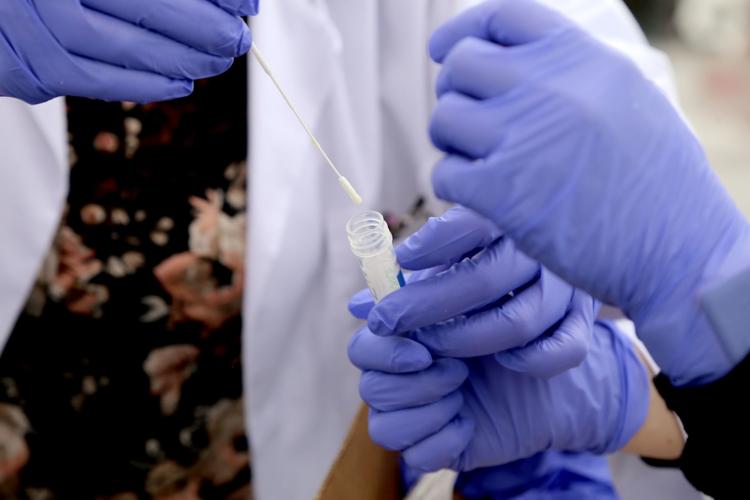 Covid19 testing in Kouts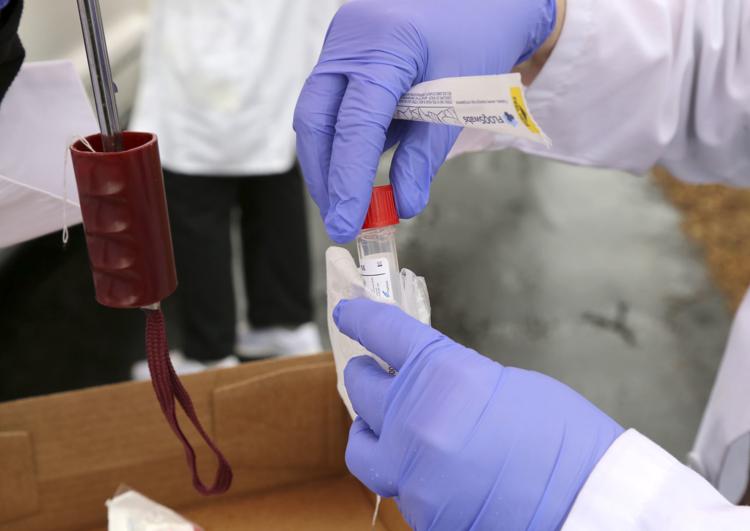 Covid19 testing in Kouts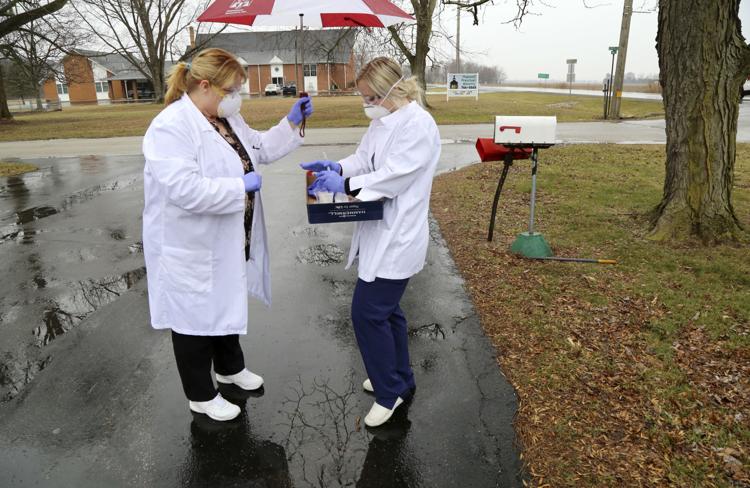 Covid19 testing in Kouts
Covid19 testing in Kouts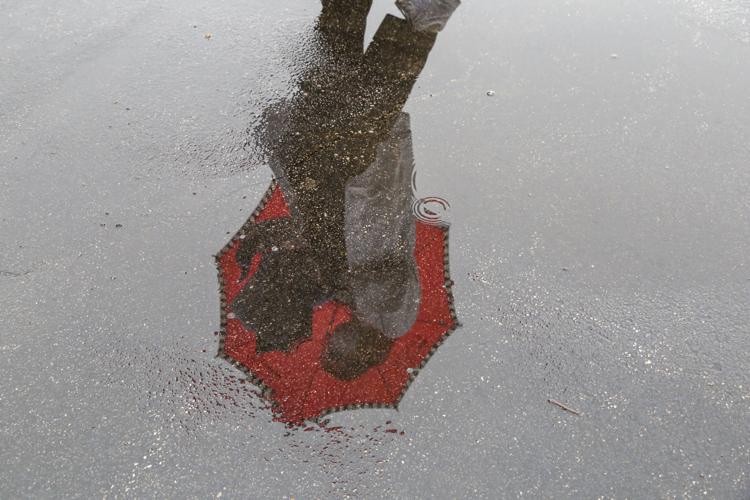 Covid19 testing in Kouts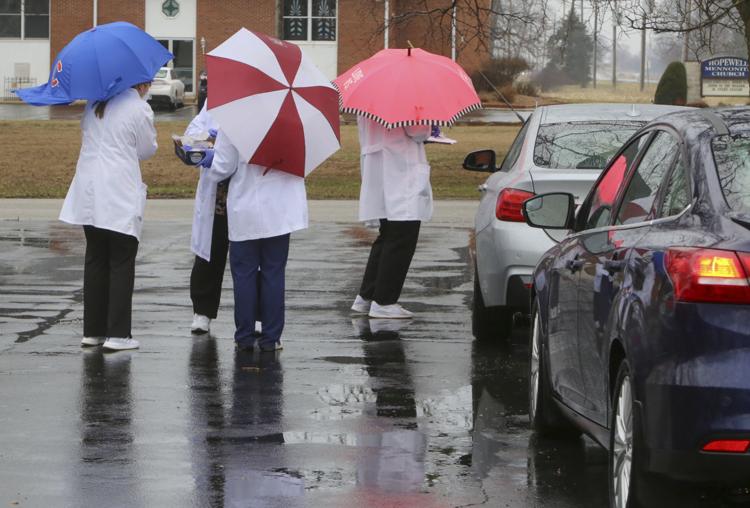 Covid19 testing in Kouts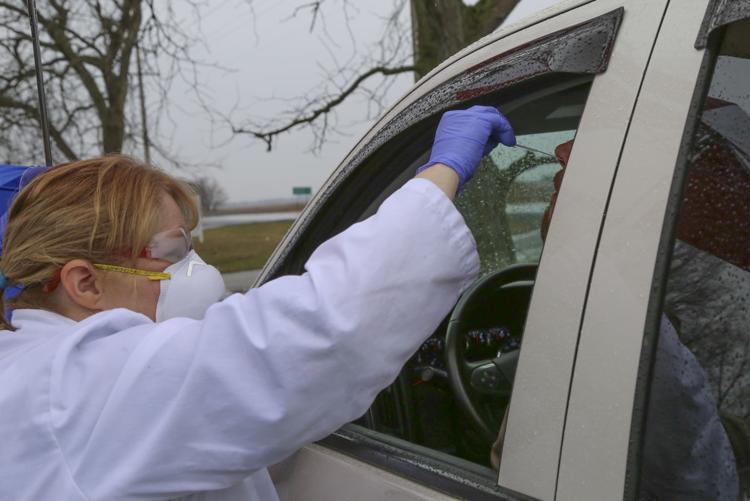 Kouts practice, Franciscan hospitals in Crown Point, Michigan City testing for COVID-19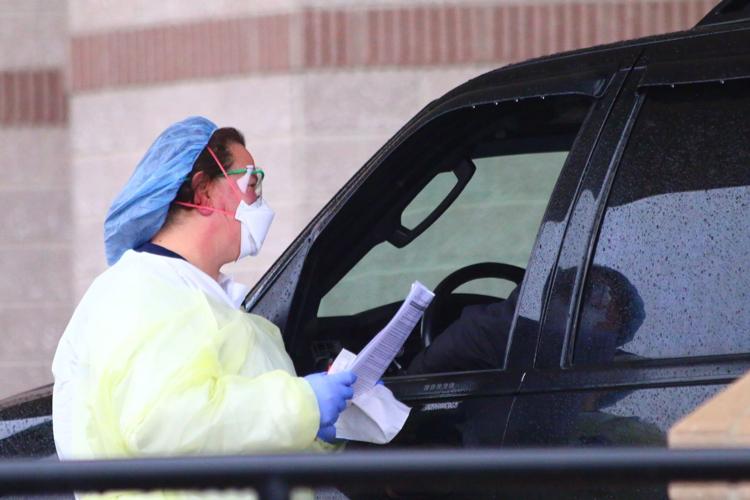 Kouts practice, Franciscan hospitals in Crown Point, Michigan City testing for COVID-19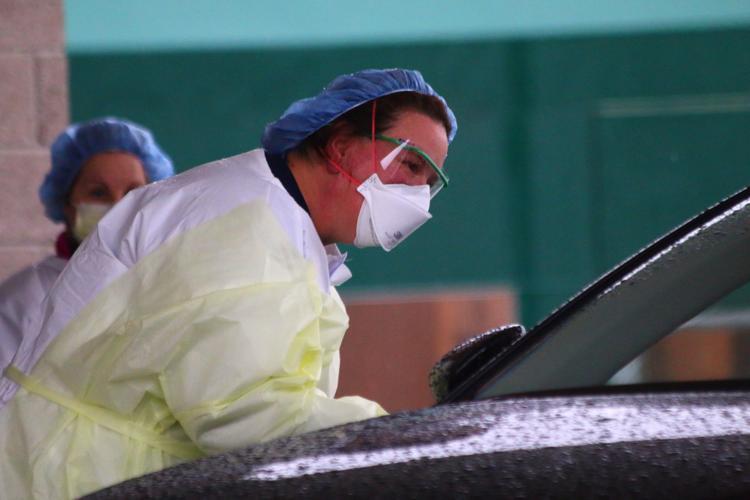 Kouts practice, Franciscan hospitals in Crown Point, Michigan City testing for COVID-19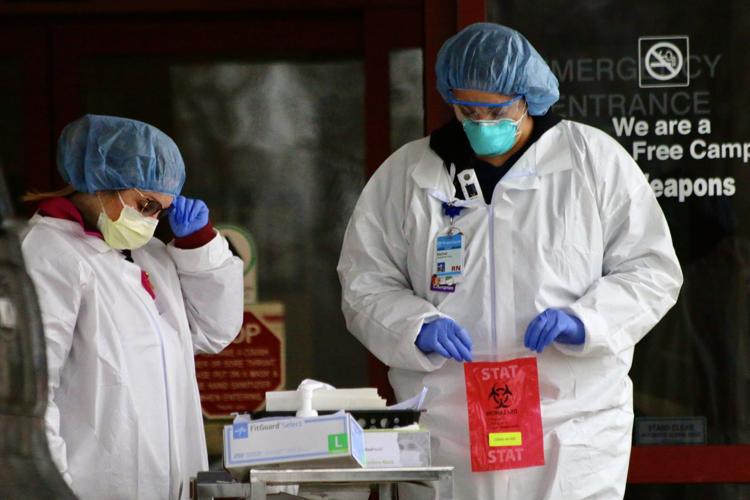 Kouts practice, Franciscan hospitals in Crown Point, Michigan City are testing for COVID-19 — with doctor's note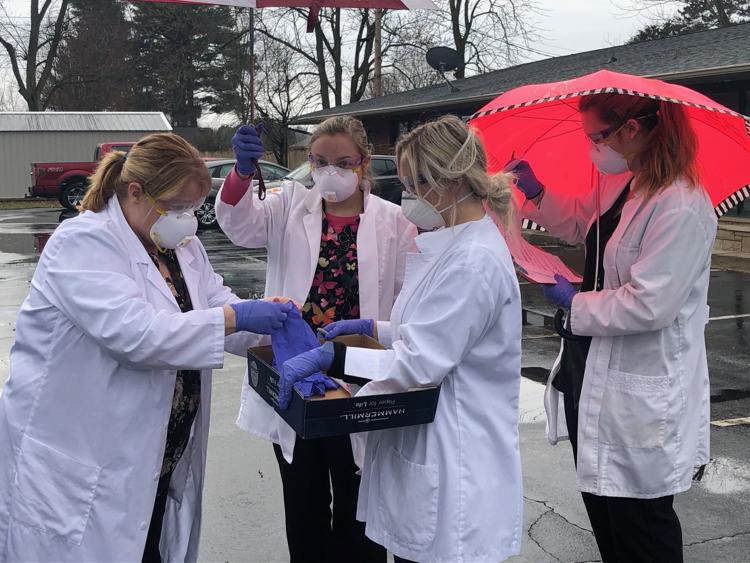 Kouts practice, Franciscan hospitals in Crown Point, Michigan City are testing for COVID-19 — with doctor's note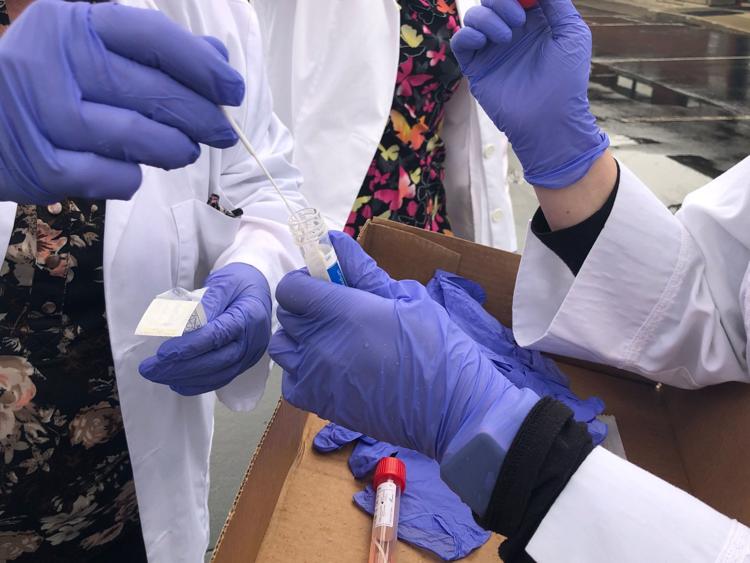 Kouts practice, Franciscan hospitals in Crown Point, Michigan City are testing for COVID-19 — with doctor's note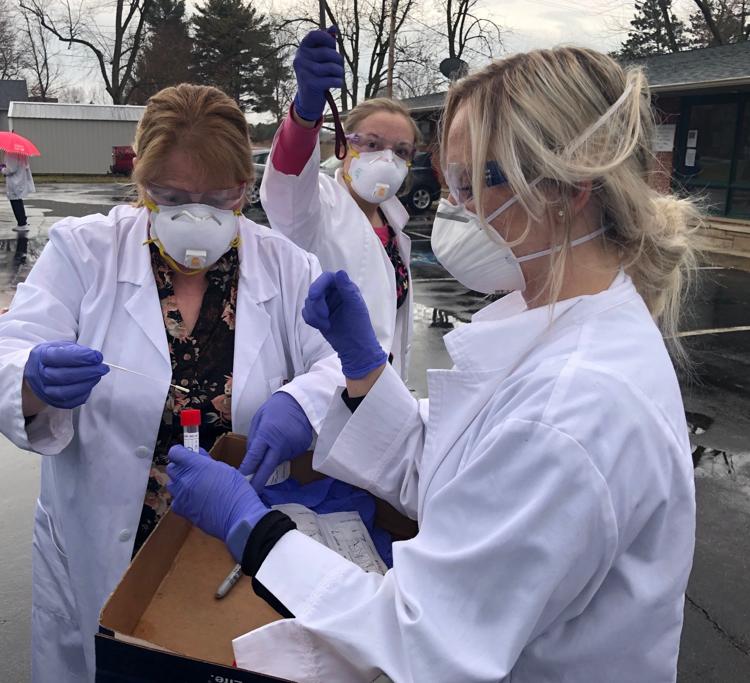 Hobart Fire Dept coronavirus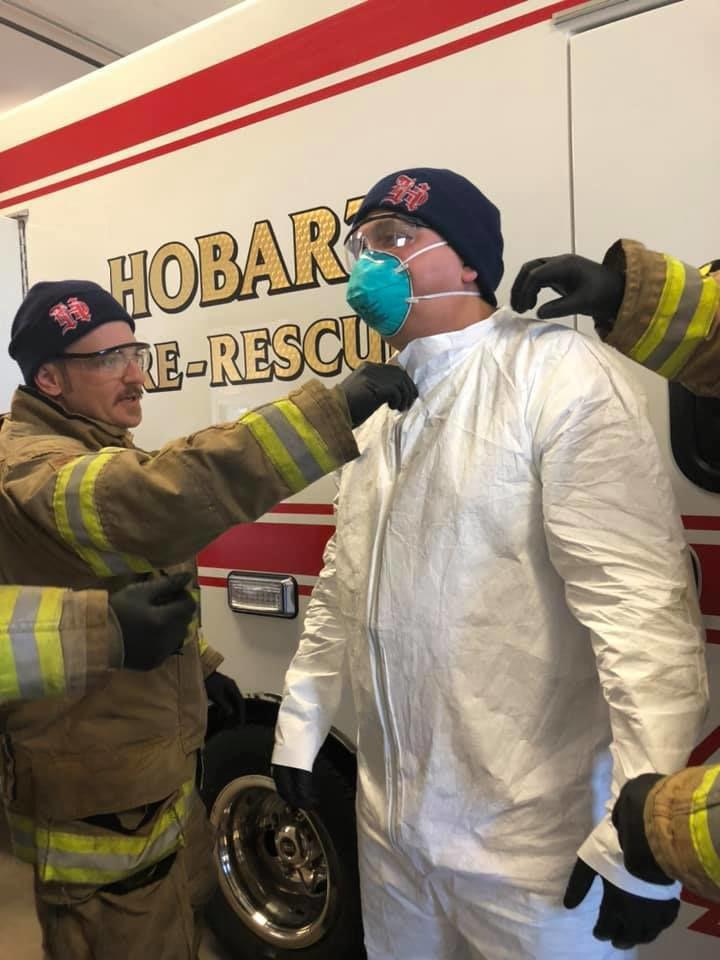 APTOPIX Viruc Outbreak Elections Florida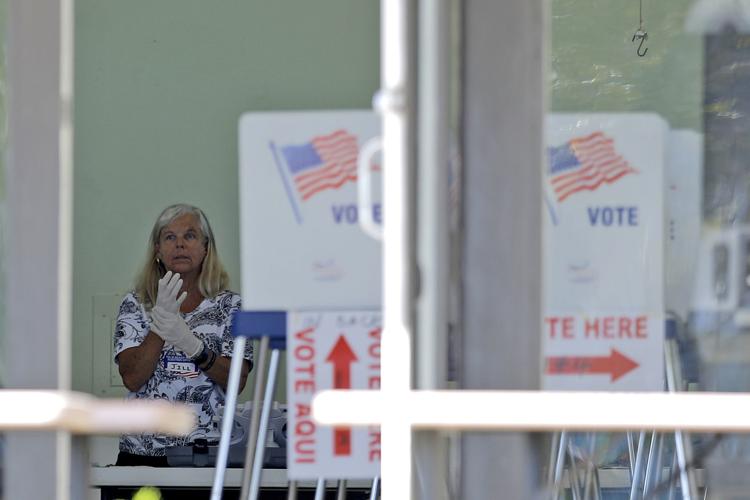 Election 2020 Illinois Primary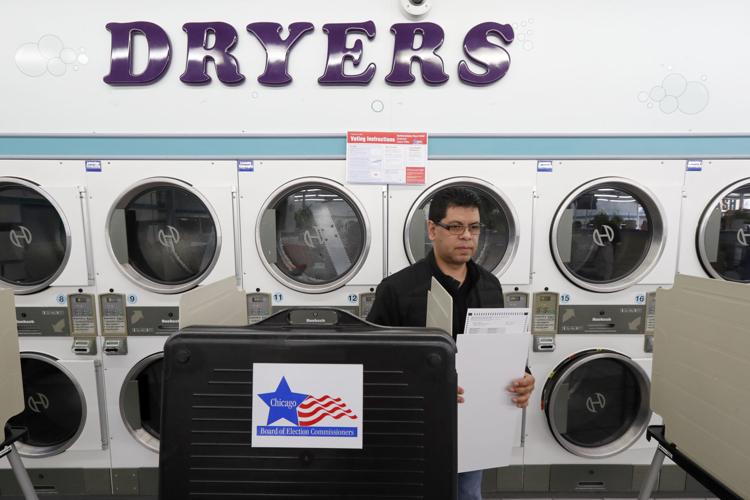 Virus Outbreak Indiana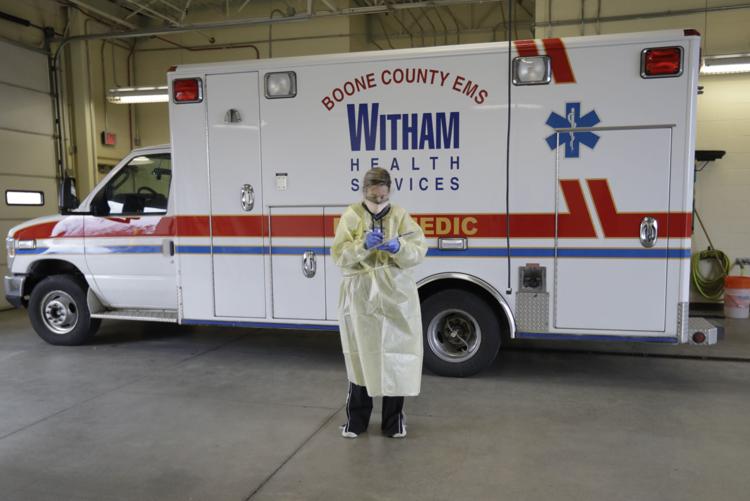 Virus Outbreak Indiana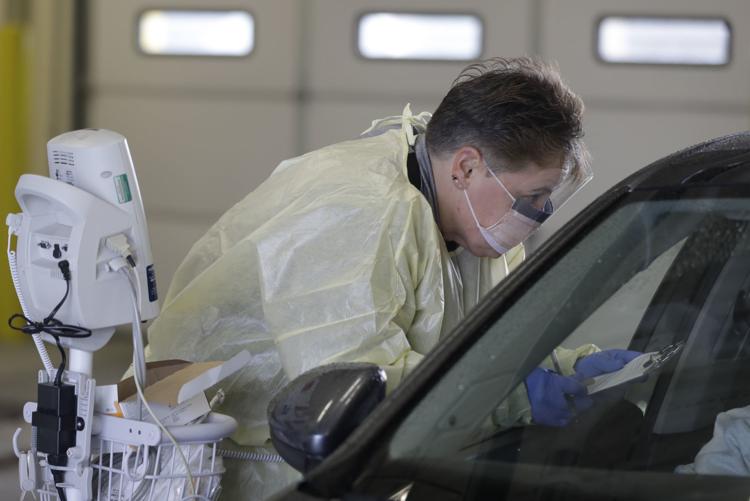 Virus Outbreak Indiana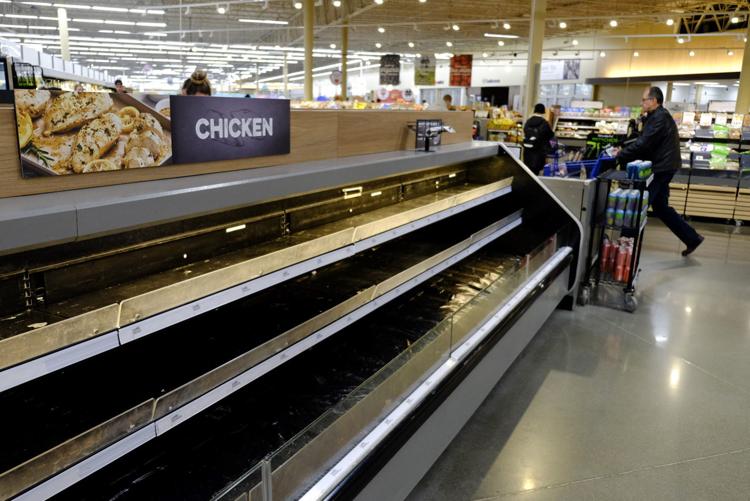 Virus Outbreak Indiana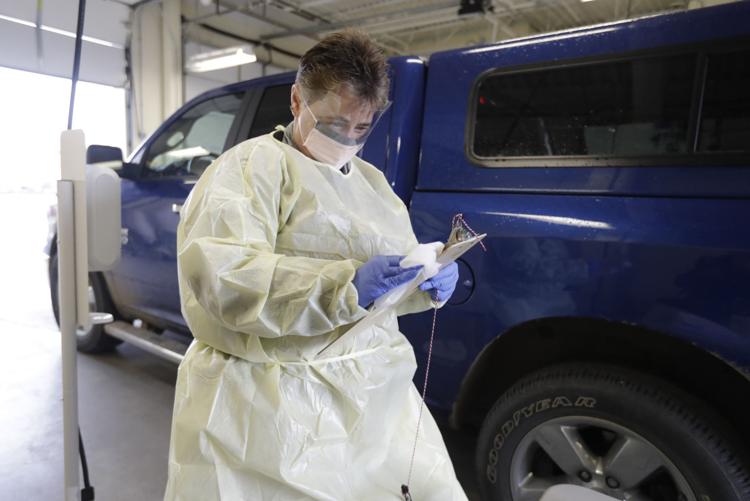 Virus Outbreak Indiana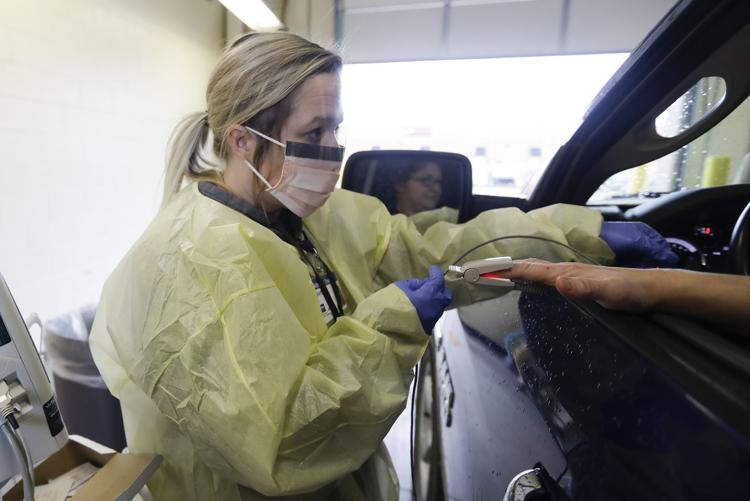 Virus Outbreak Indiana
Virus Outbreak-US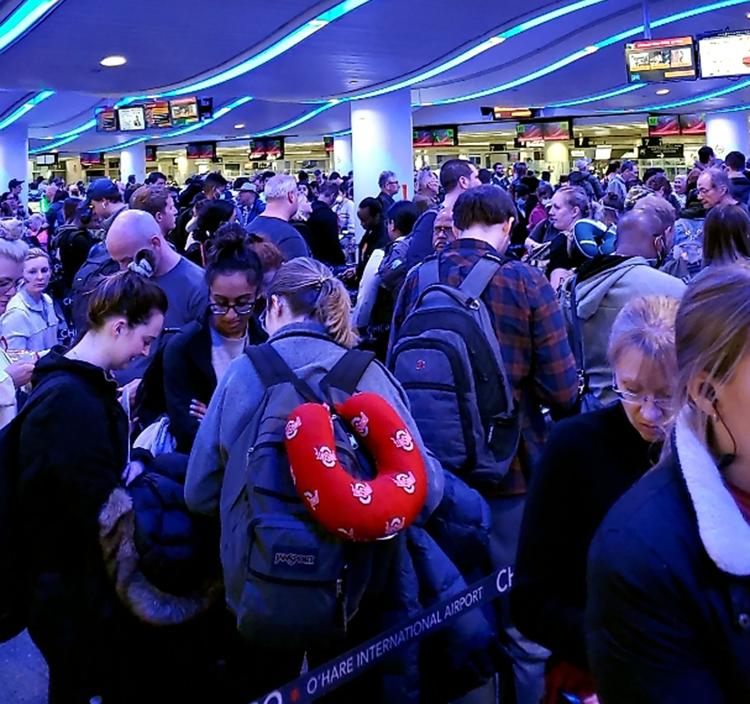 Virus Outbreak Hawaii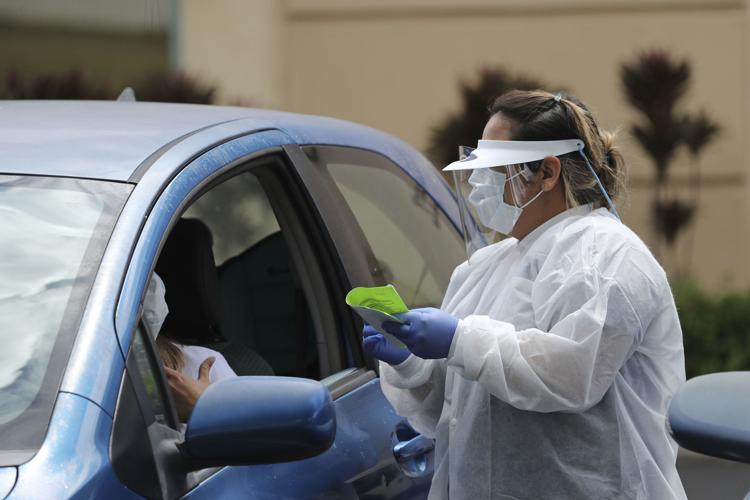 Gymnastics state finals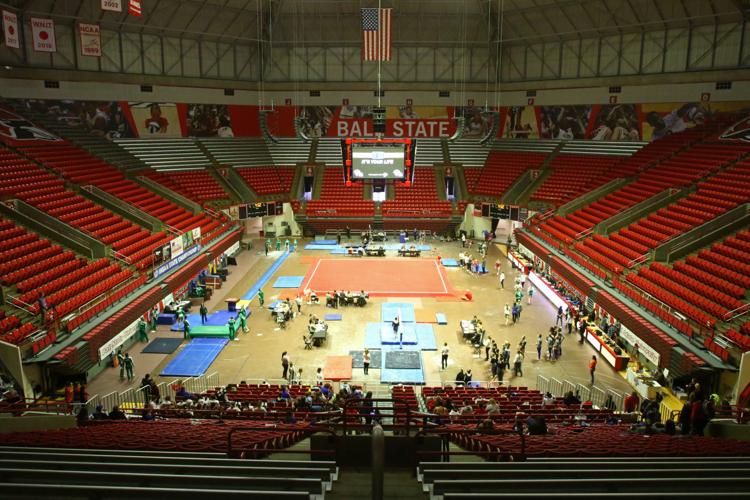 Medical tent sits outside Community Hospital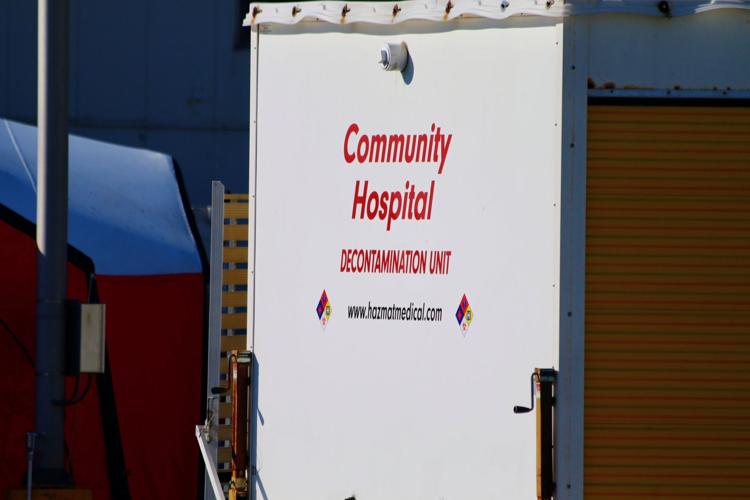 Medical tent sits outside Community Hospital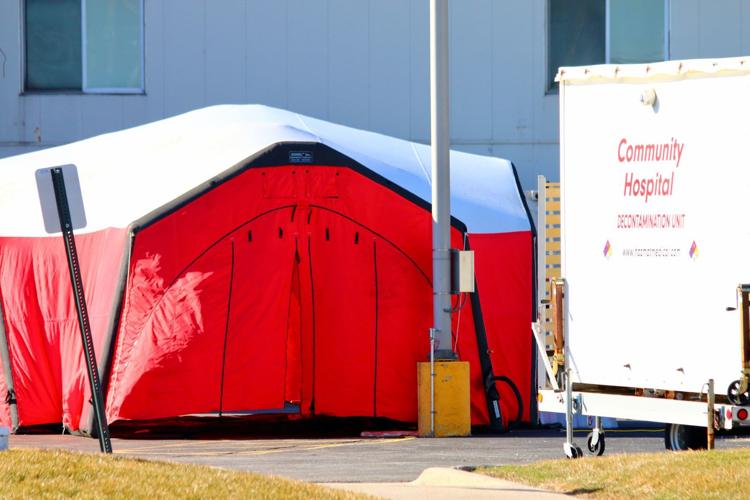 Virus Outbreak Indiana
Virus Outbreak Indiana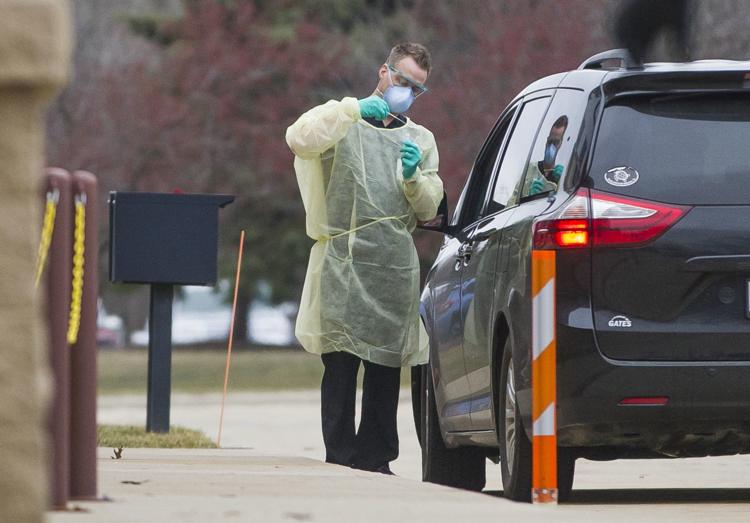 Virus Outbreak Indiana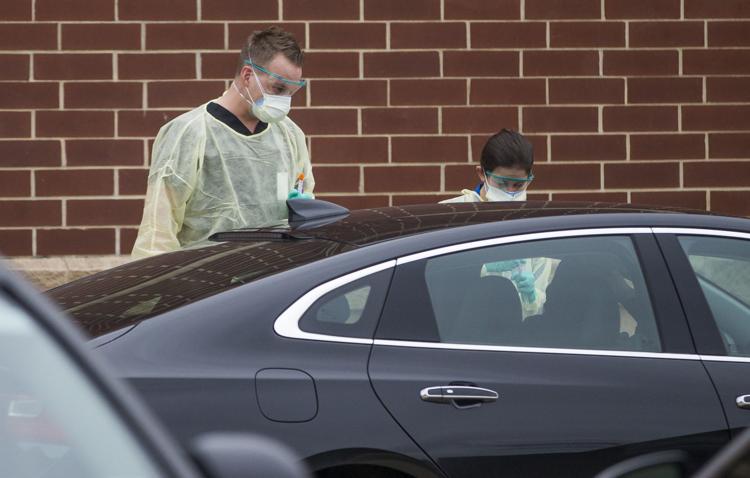 Virus Outbreak Indiana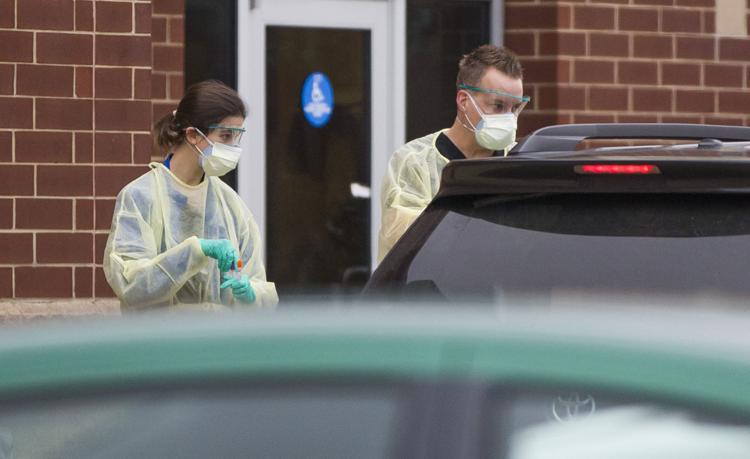 Virus Outbreak Indiana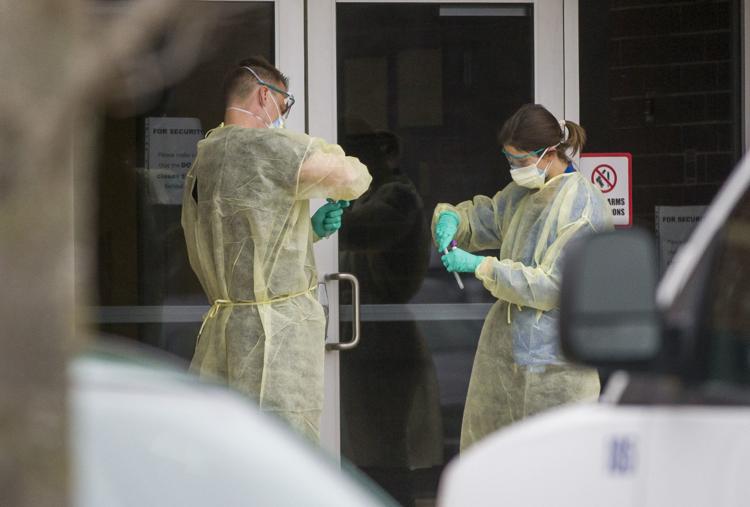 Virus Outbreak Illinois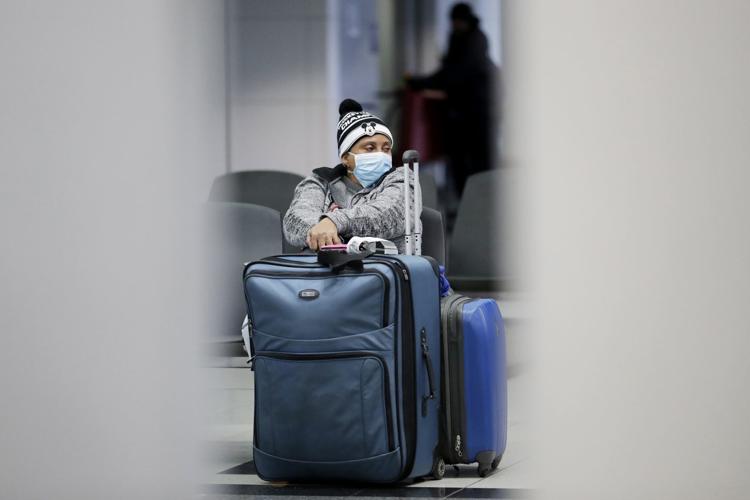 Virus Outbreak US
Virus Outbreak US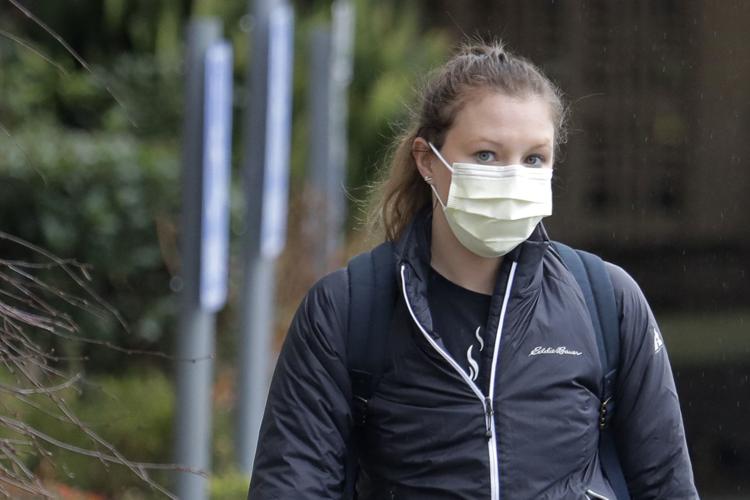 APTOPIX Nigeria Virus Outbreak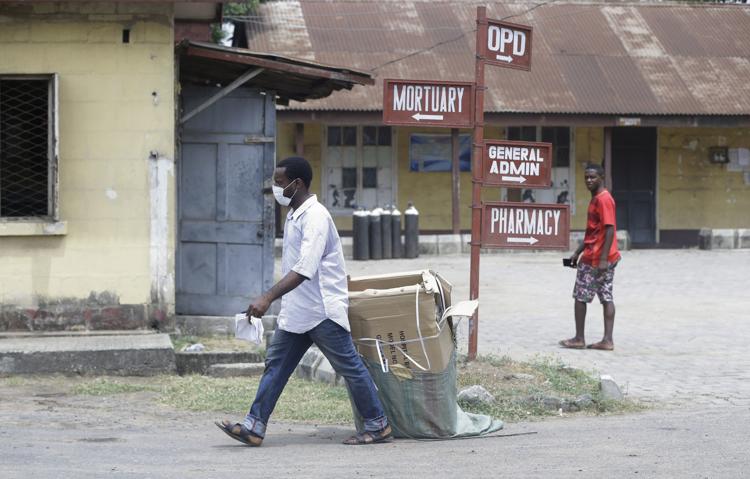 Britain Virus Outbreak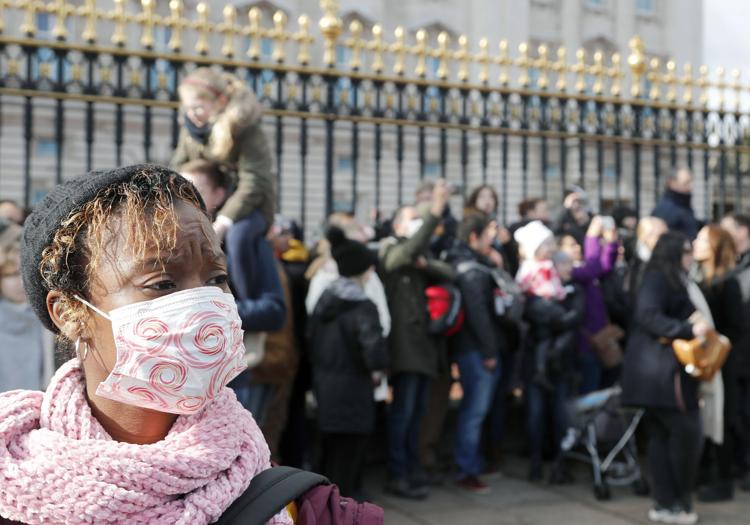 APTOPIX Italy Virus Outbreak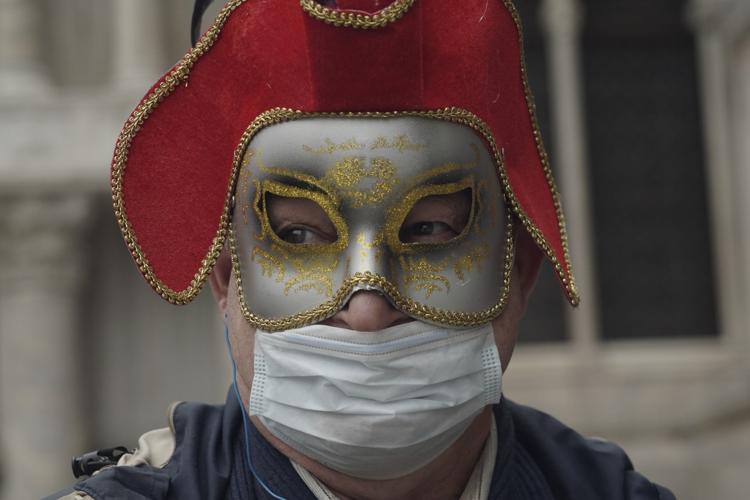 Virus Outbreak US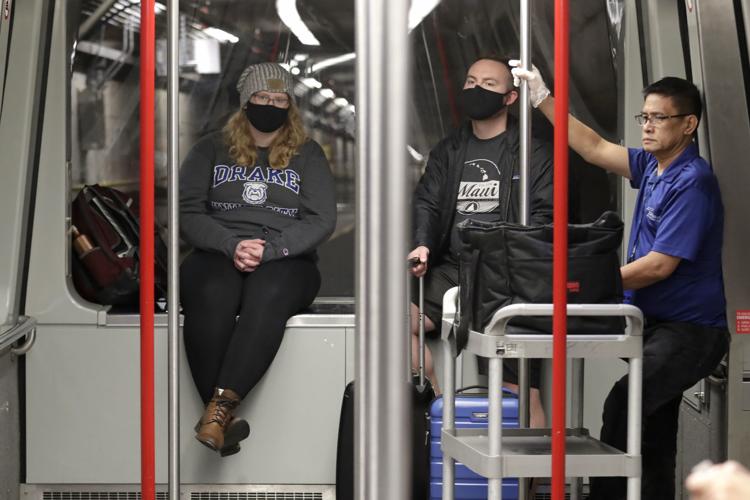 Virus Outbreak US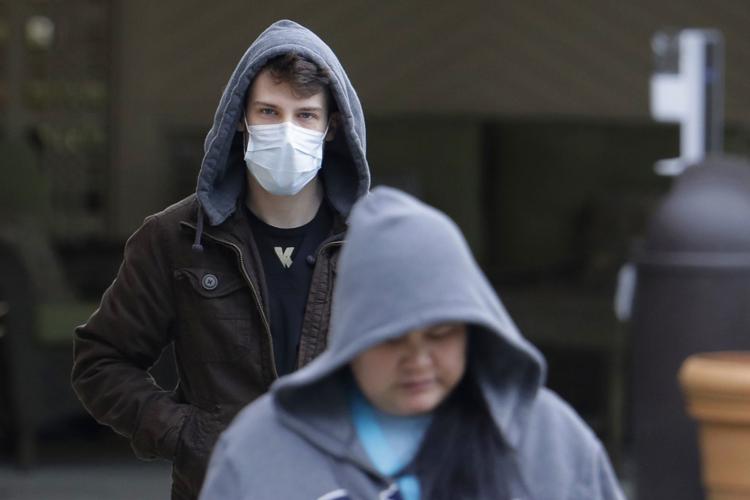 Virus Outbreak US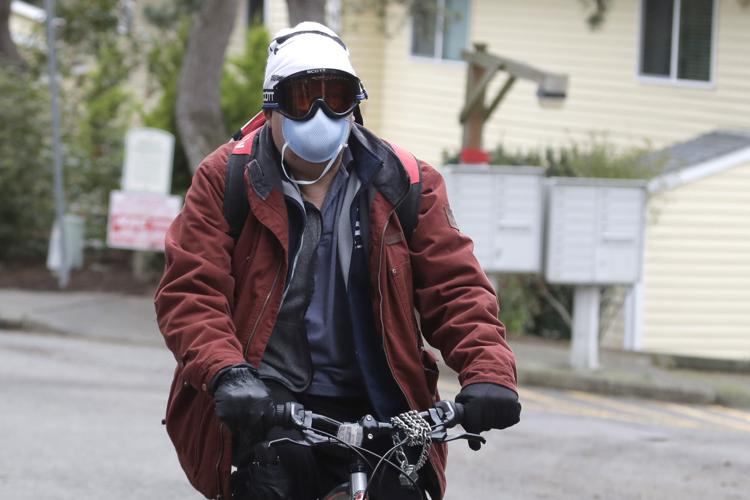 Virus Outbreak Iraq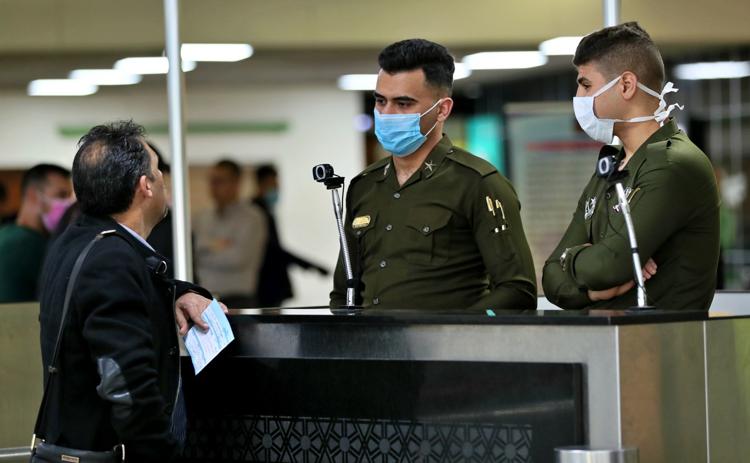 Italy China Outbreak Europe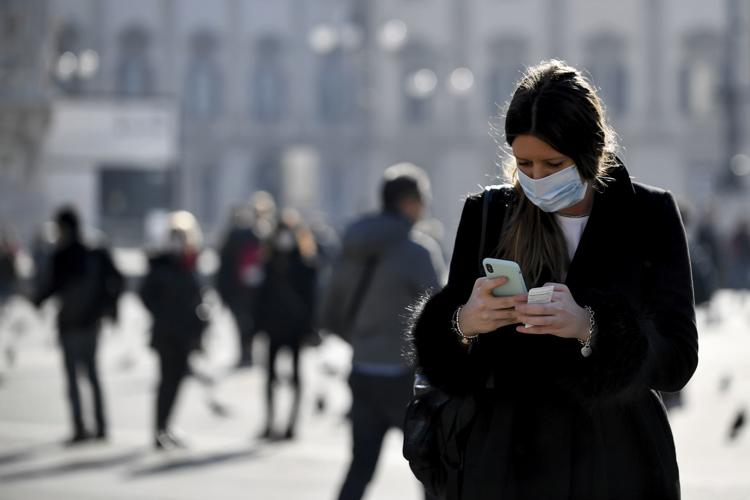 Virus Outbreak Mideast Palestinians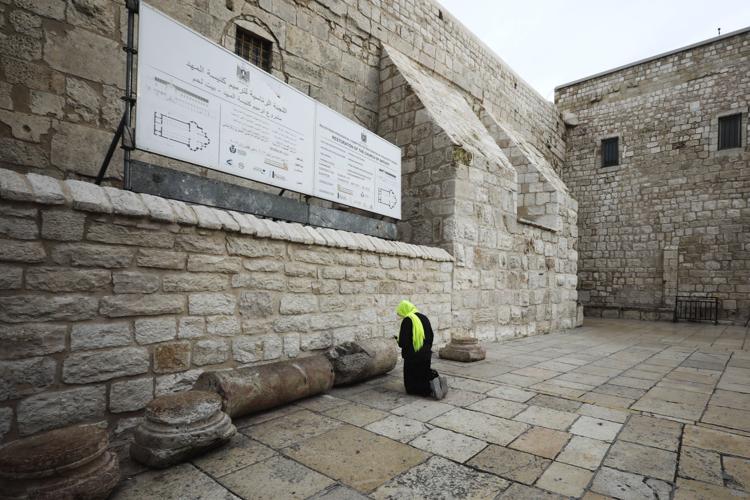 France Virus Outbreak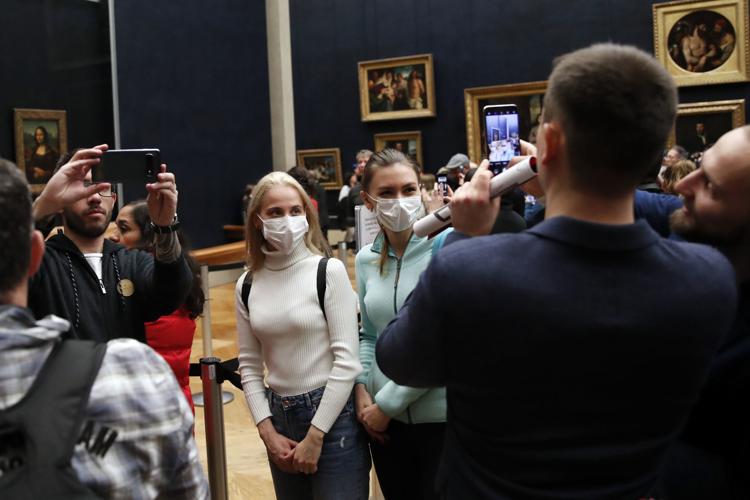 Virus Outbreak Taiwan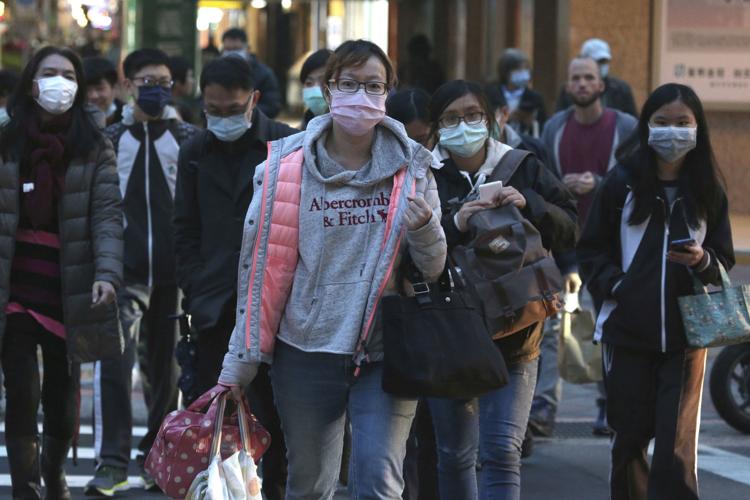 India Virus Outbreak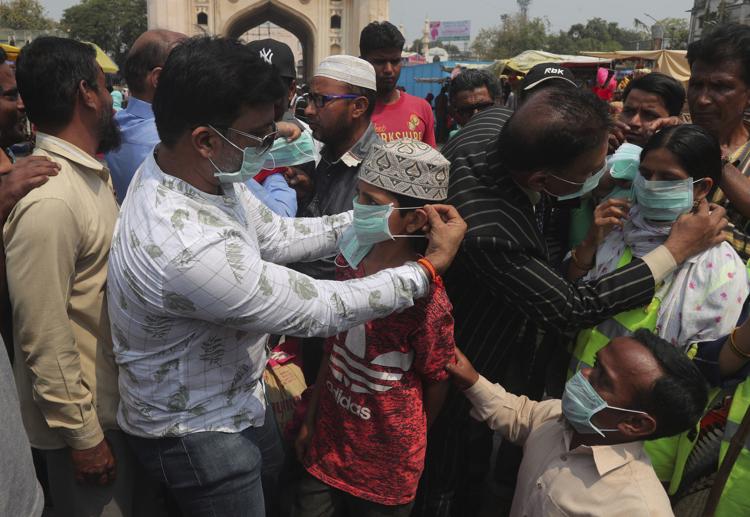 Virus Outbreak South Korea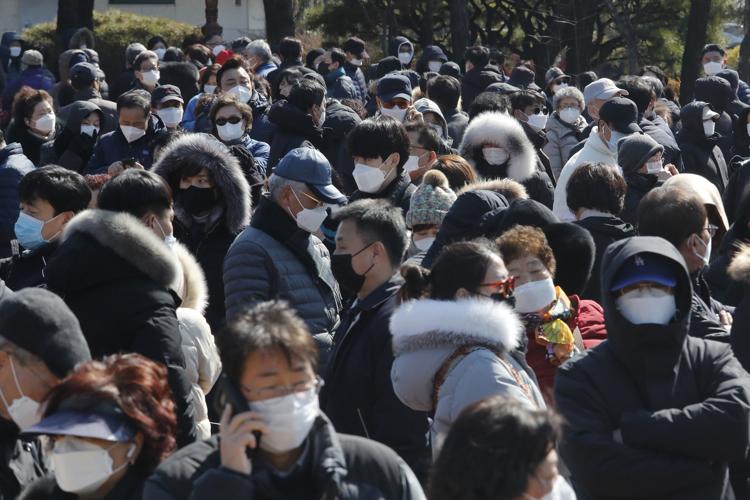 Virus Outbreak Indonesia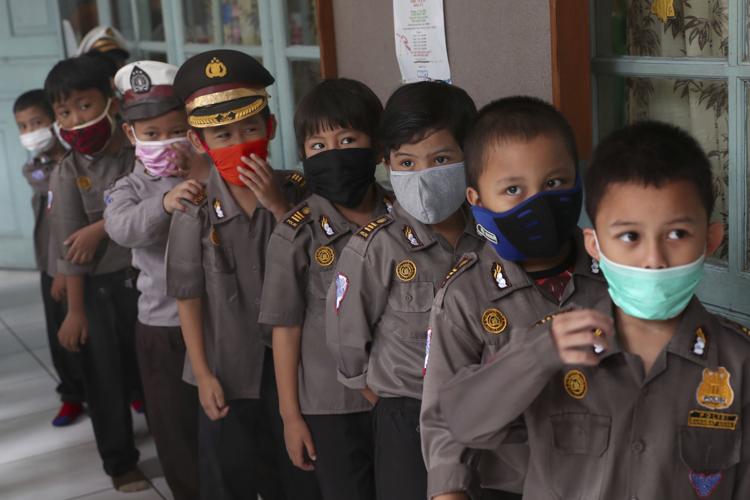 Gallery