CROWN POINT — Carson Mucha, 6, of Crown Point likes the pool with its slide and basketball hoop at the expanded Dean and Barbara White Southlake YMCA.
Kristin Mucha, Carson's mom, thinks the 80,000-square-foot expansion is unbelievable. "Top of the line everything," she said.
The Muchas attended the open house Saturday for the Southlake YMCA's $35 million expansion, with more on the way.
When completed this September, the Southlake Y will have an additional 120,000 square feet for fitness, swimming, classes, education and family programming.
"It looks really like a resort," said Sarah Silarski, a Y member from St. John Township who brought her nephew, Brendan Summers, 4, of Schererville. "I love the classes, always well attended. I can't wait to see what they'll offer now."
Brendan was excited about the pool. "I want to play in the kids' area," the youngster said.
The expansion project, started 19 months ago, makes the Southlake YMCA among the largest Y's in the Midwest and one of the largest privately funded YMCA projects nationwide, said marketing director Jill Schaffenberger said.
"We have kids in mind and more family time," Schaffenberger said.
Family-based services include a birthday party room, a zero-depth pool for children and adults, and a family washroom with 10 private changing areas.
The new pool area features a 100-foot water slide, a shallow water area and a 25-foot, six-lane lap pool. Adjacent to the aquatic area are a steam room, sauna and whirlpool. There will also be an outdoor water park with a pool.
Joreen Goodson, a Hobart resident and nonmember, was visiting with her two daughters, Marilyn, 9, and Jennifer, 8.
"It's beautiful," Goodson said. "The pool is really nice, and I like the track for fitness."
Daughter Marilyn liked the water park and open gym. "The pool is really big, and it has a slide," the girl noted. "Plus, you can time yourself while doing laps."
The expansion project was dedicated Thursday. Opening day of operation is Monday.
You have free articles remaining.
Keep reading for FREE!
Enjoy more articles by signing up or logging in. No credit card required.
Chris Mallers, Southlake YMCA executive director, noted the family's Kids Zone, an area for children 6 weeks to 7 years old. It features structured play and an educational center.
The fitness area has also been expanded to include technology in new cardio equipment and the addition of wheelchair-accessible equipment.
"We want to be able to offer something for everyone," Mallers said, pointing to personal training areas for individual or group training. Other fitness features include studios for cycling, aerobics, and mind-body activity, such as tai chi, yoga and pilates. Above the new basketball court is a 0.1-mile track.
Currently, Mallers noted, the Southlake Y has more than 15,000 members and more than 5,000 households.
Mallers sees the potential for more activities and programs in science, technology, engineering, arts and mathematics.
"I'm excited about the impact we're going to have in the community and the opportunity to change people's lives," Mallers said. "We'll be able to give families new opportunities and provide so much more programming in health and wellness."
Mallers added that as a nonprofit entity, the Southlake Y does not turn away clients because of their inability to pay.
"This is a community," Mallers said of friendships formed at the Y. "People come here for the staff and camaraderie, not the treadmills."
The Southlake Y has added 100 new staffers over the last eight weeks, the executive director reported.
Among the Crown Point members at the open house were Jacob and Caitlin Cole and their 2-year-old son Levi. A member since 2017, Jacob noted, "I like how they're putting stuff back into the community. That's why we moved here."
Karen Osborne, a former Y member from Cedar Lake, watched the construction project while her son was attending nearby Crown Point High School.
"I like the family-oriented activities," Osborne said, expressing interest in the fitness area. "I have to watch my girlish figure," she joked.
Tours at the Dean and Barbara White Southlake YMCA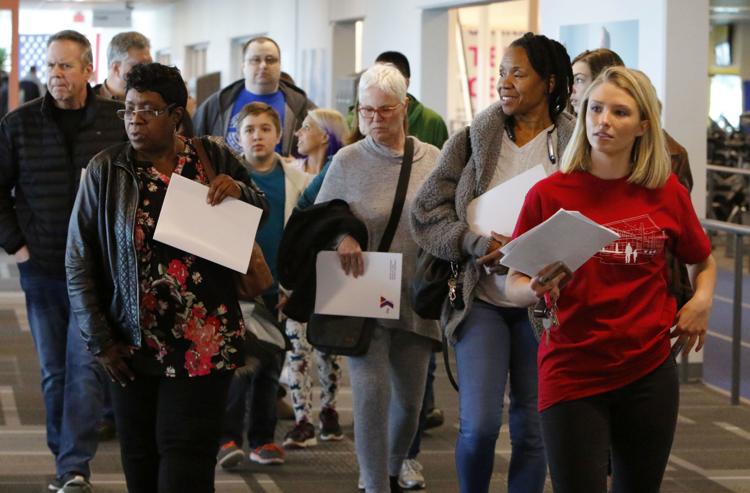 Tours at the Dean and Barbara White Southlake YMCA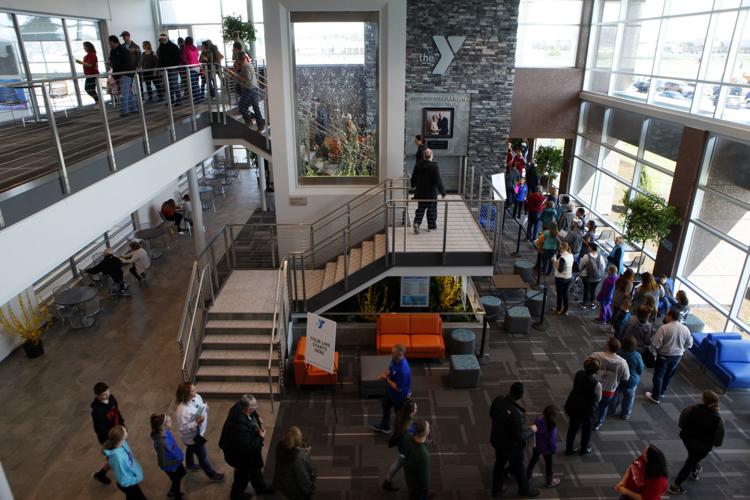 Tours at the Dean and Barbara White Southlake YMCA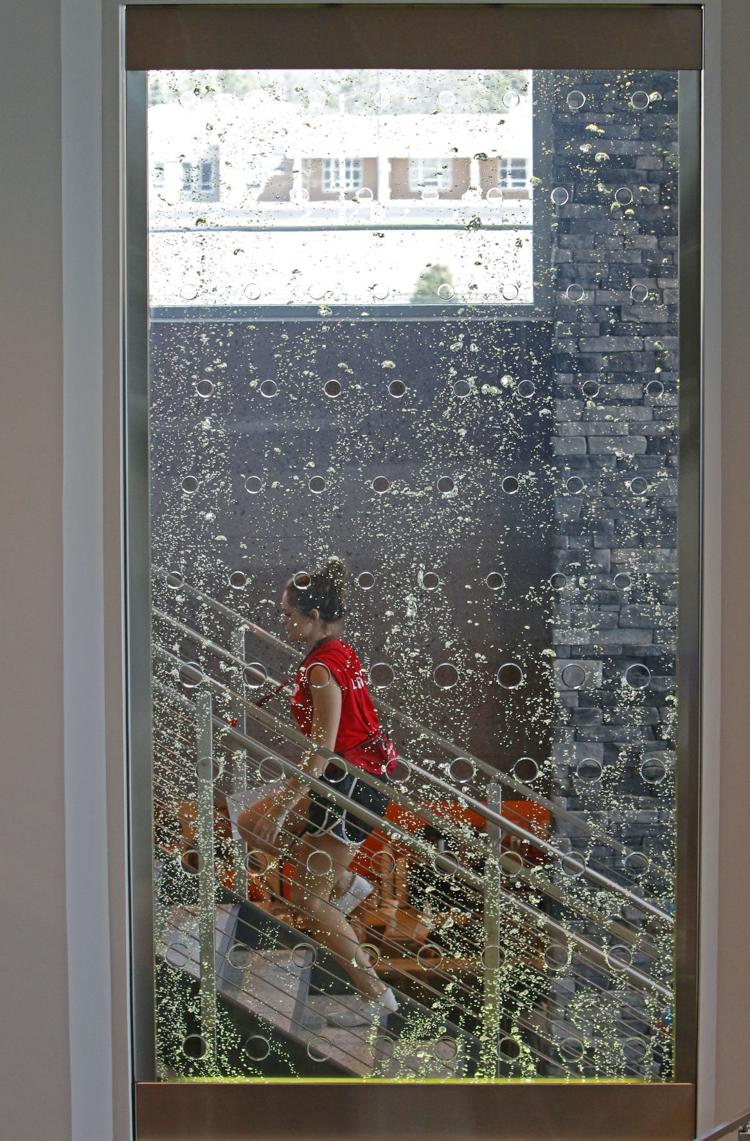 Tours at the Dean and Barbara White Southlake YMCA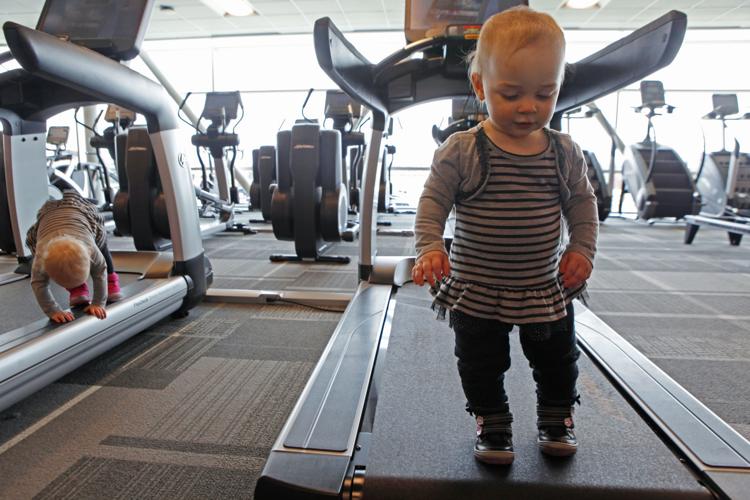 Tours at the Dean and Barbara White Southlake YMCA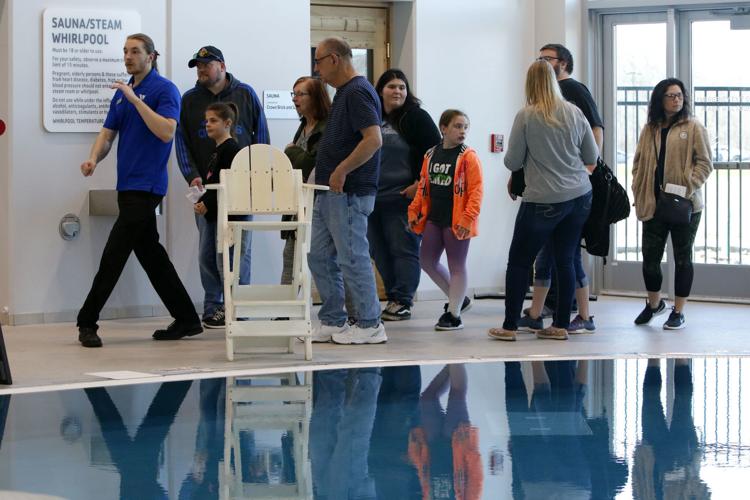 Tours at the Dean and Barbara White Southlake YMCA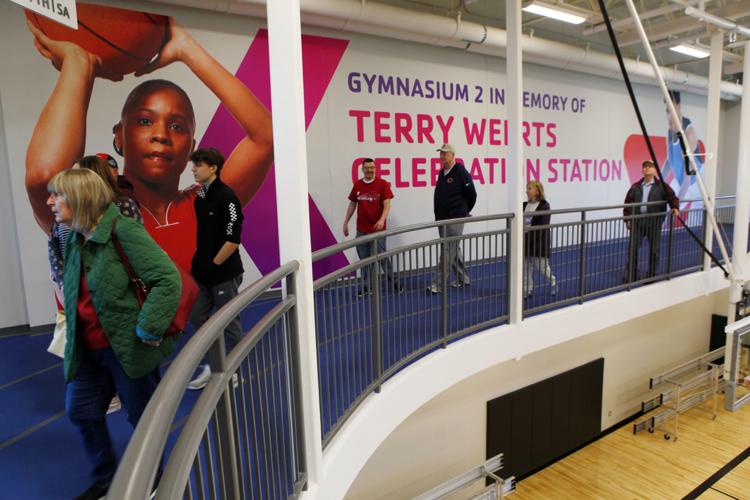 Tours at the Dean and Barbara White Southlake YMCA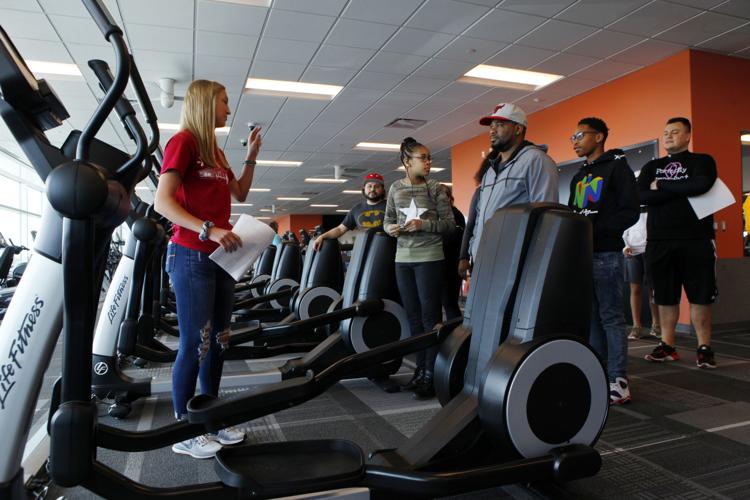 Tours at the Dean and Barbara White Southlake YMCA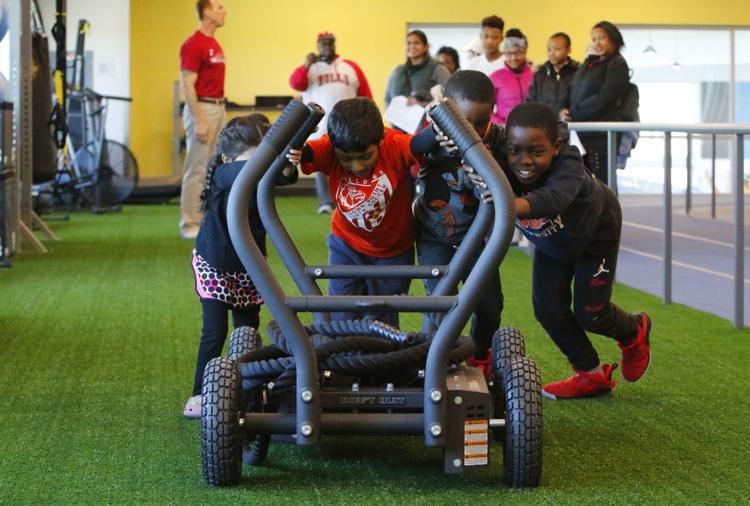 Tours at the Dean and Barbara White Southlake YMCA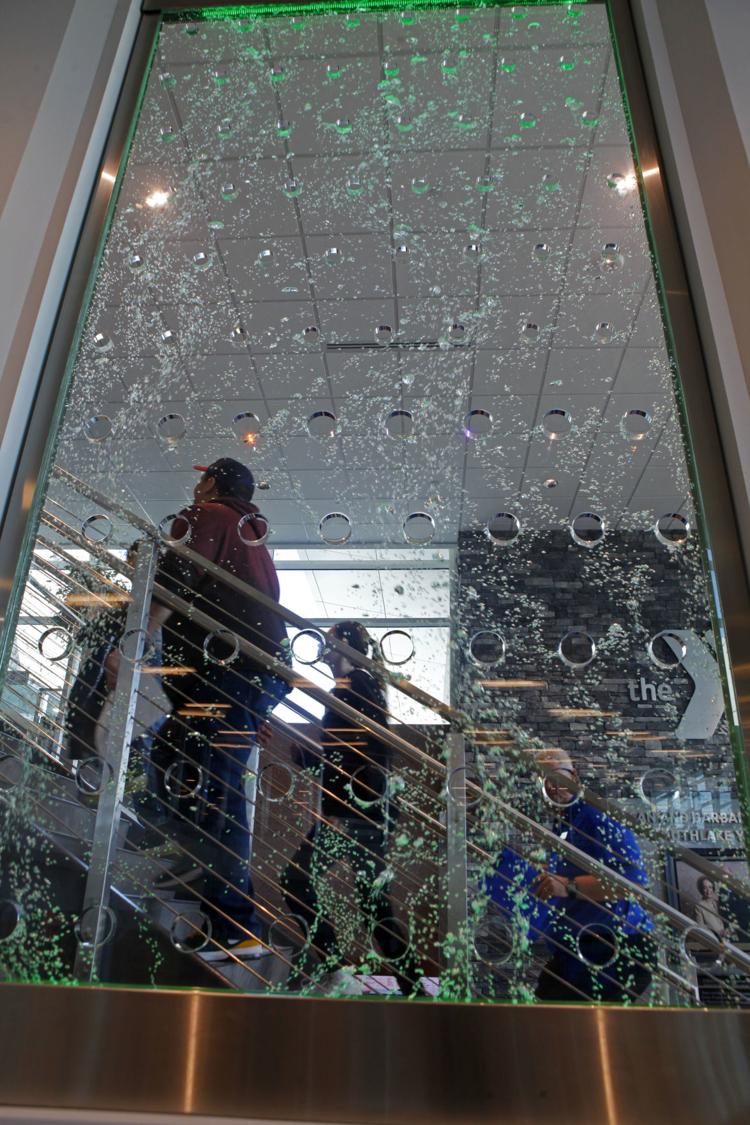 Gallery: Tours at the Dean and Barbara White Southlake YMCA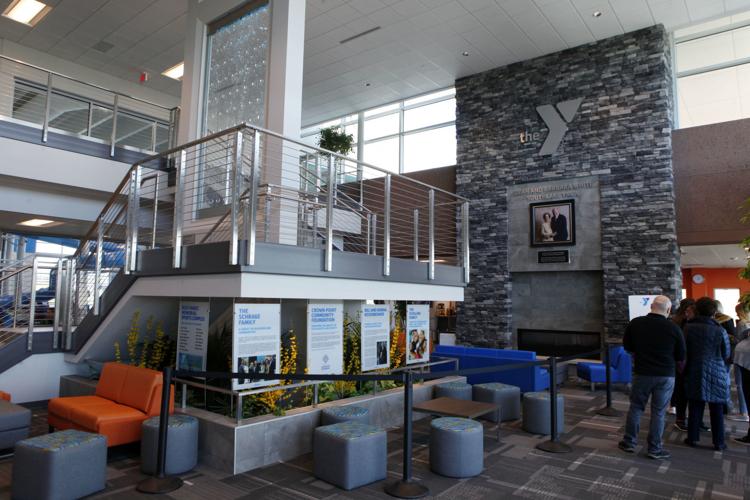 Gallery: Tours at the Dean and Barbara White Southlake YMCA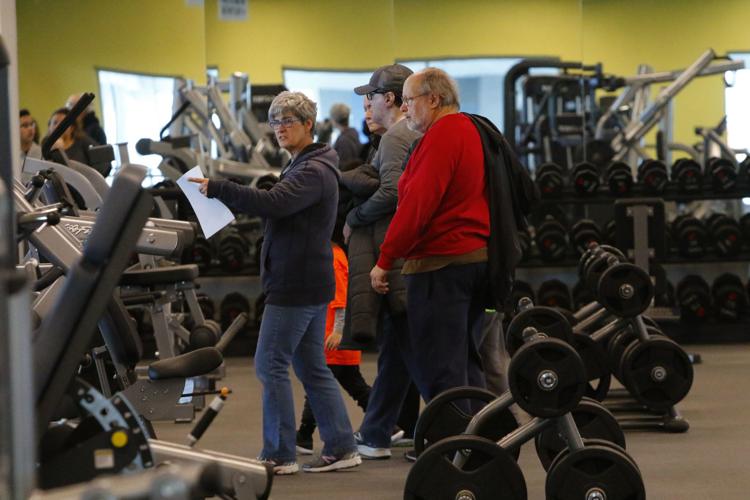 Gallery: Tours at the Dean and Barbara White Southlake YMCA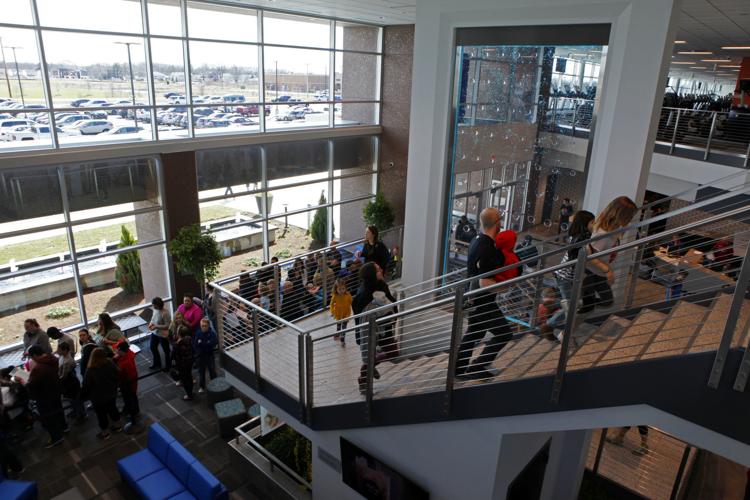 Gallery: Tours at the Dean and Barbara White Southlake YMCA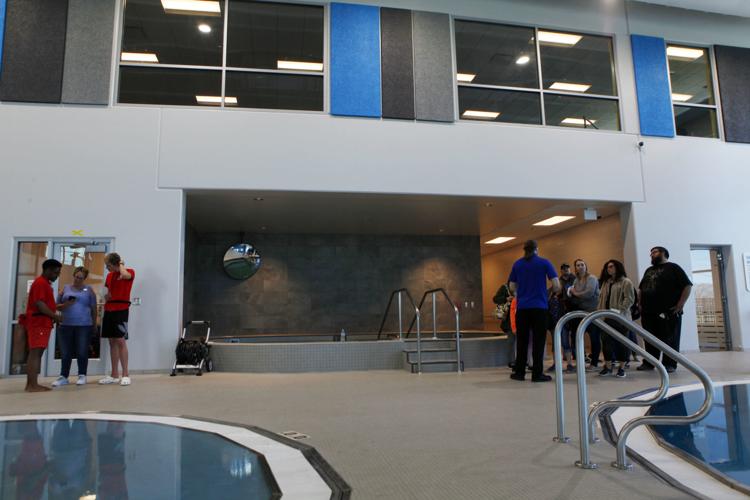 Gallery: Tours at the Dean and Barbara White Southlake YMCA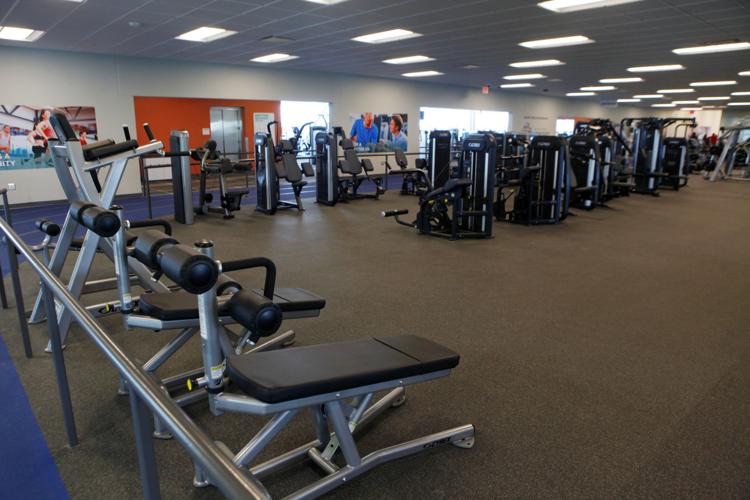 Gallery: Tours at the Dean and Barbara White Southlake YMCA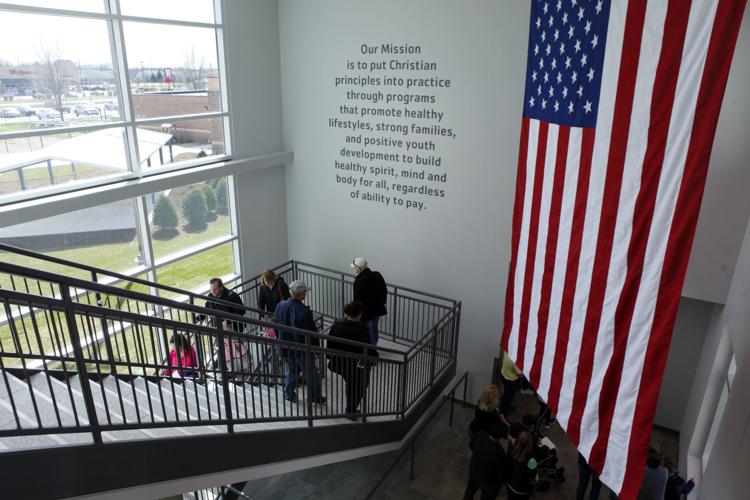 Gallery: Tours at the Dean and Barbara White Southlake YMCA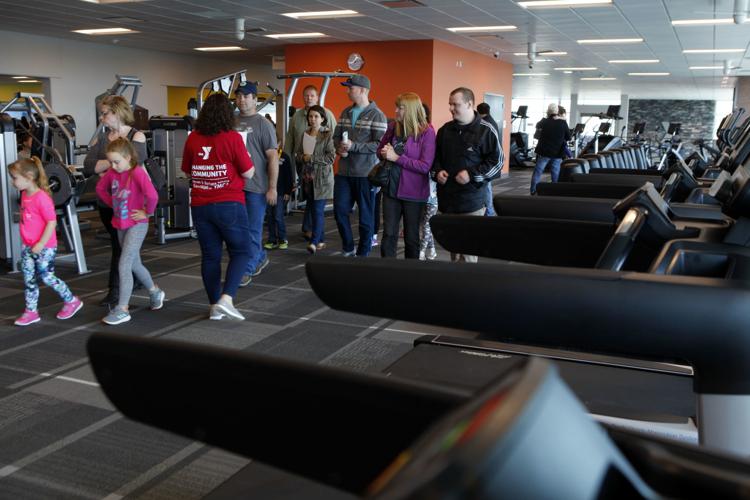 Gallery: Tours at the Dean and Barbara White Southlake YMCA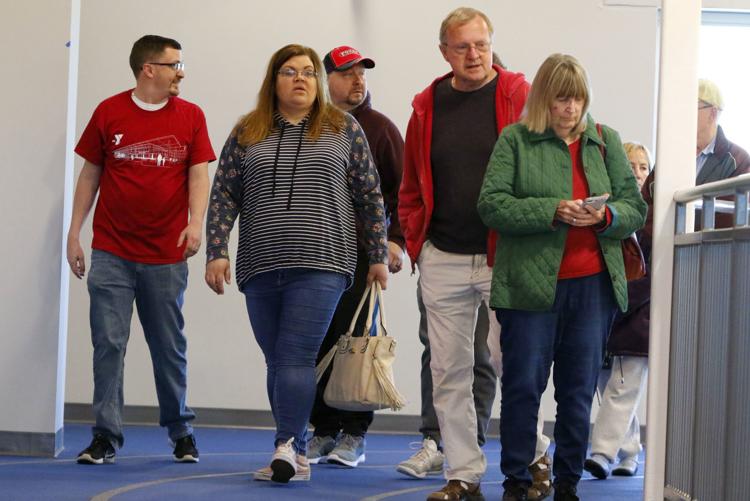 Gallery: Tours at the Dean and Barbara White Southlake YMCA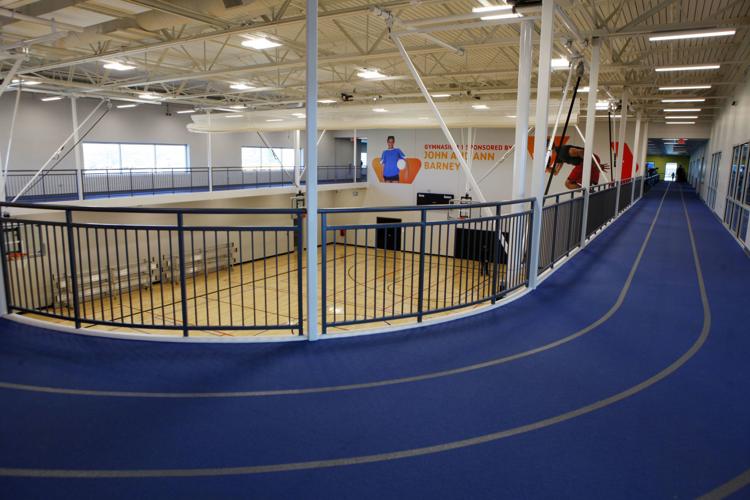 Gallery: Tours at the Dean and Barbara White Southlake YMCA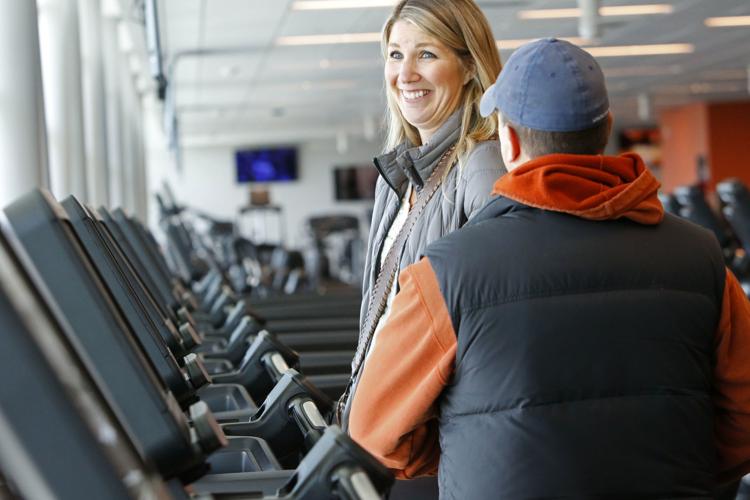 Gallery: Tours at the Dean and Barbara White Southlake YMCA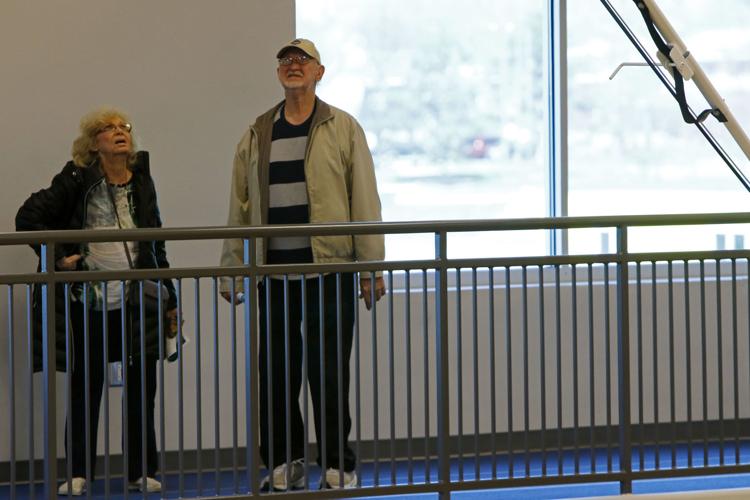 Gallery: Tours at the Dean and Barbara White Southlake YMCA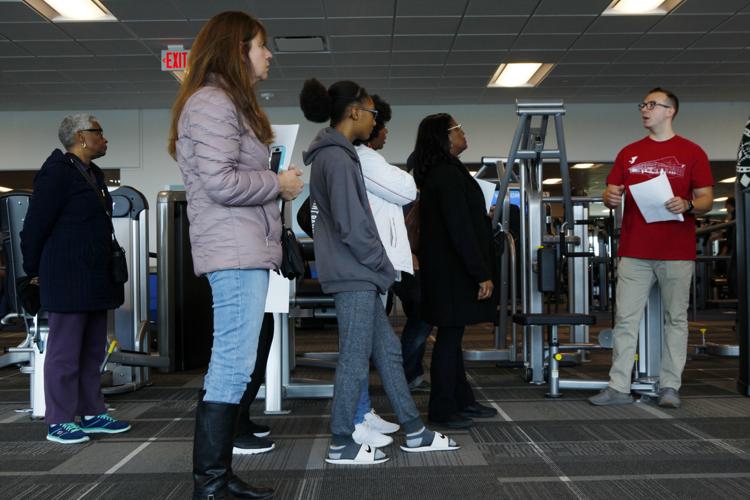 Gallery: Tours at the Dean and Barbara White Southlake YMCA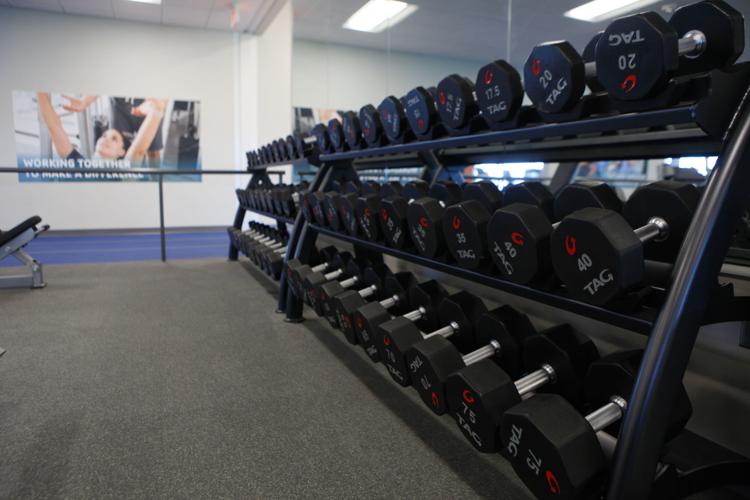 Gallery: Tours at the Dean and Barbara White Southlake YMCA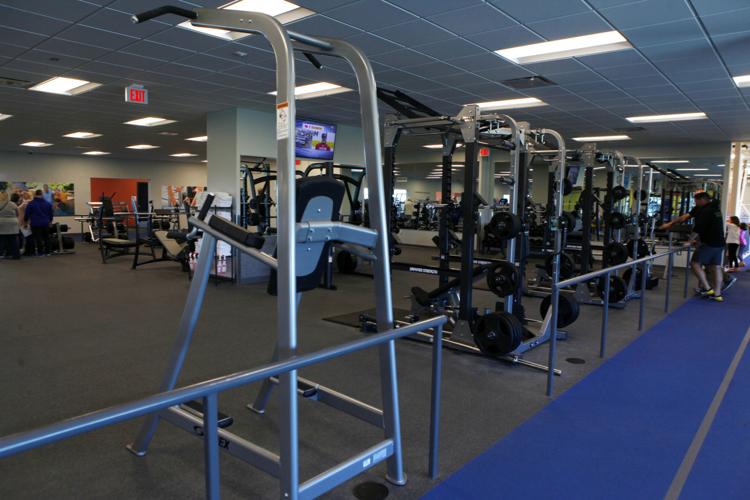 Gallery: Tours at the Dean and Barbara White Southlake YMCA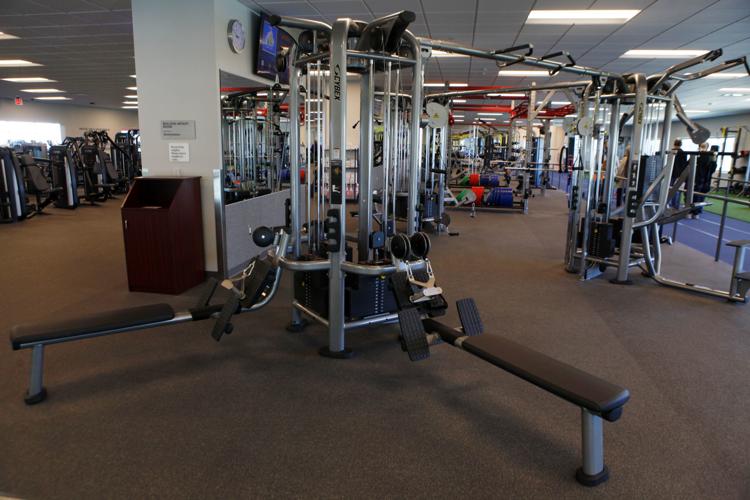 Gallery: Tours at the Dean and Barbara White Southlake YMCA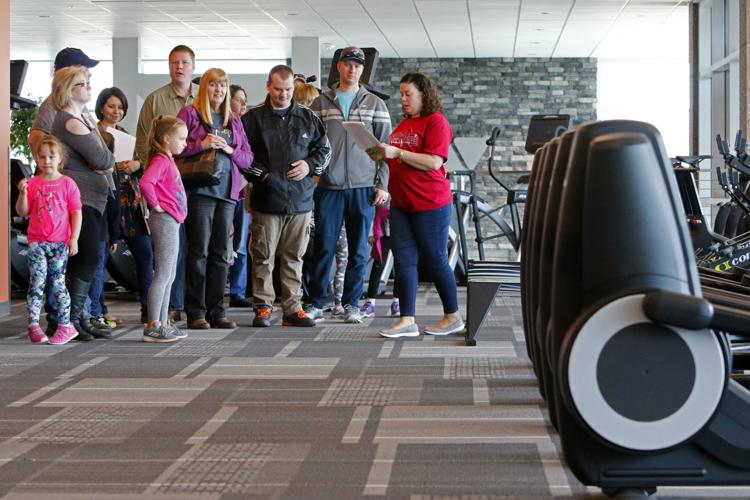 Gallery: Tours at the Dean and Barbara White Southlake YMCA