GARY — Authorities released the name of a 20-year-old drowning victim Monday afternoon.
The Lake County coroner's office pronounced Julio Cesar Ramos, of Bensenville, Illinois, dead at 9:15 p.m. Sunday. Although the cause and manner of death are listed as pending, Tyler Brock, Indiana Department of Natural Resources Conservation Officer, confirmed that Ramos was the drowning victim at Lake Street Beach.
Ramos' drowning brought the total number recorded for Lake Michigan this year to 16, according to statistics tracked by the Great Lakes Surf Rescue Project. An outcome remained unknown in two additional cases.
That's an increase from the 12 drownings recorded as of July 4, 2020, the organization said.
Authorities recovered Ramos' body Sunday after he fell off a sand bar and drowned in Lake Michigan off Lake Street Beach, Lake County Sheriff Oscar Martinez Jr. said.
Ramos was walking with a friend on the sandbar when he went under about 5 p.m. and didn't resurface.
A lifeguard with the Gary Parks Department spotted both men struggling in the water and was able to rescue one of them, Brock said.
Martinez said officers in the Sheriff's Department helicopter spotted Ramos' body about 8:15 p.m.
Ramos was at the beach Sunday with a group of friends, some of whom remained on the beach with authorities during the search, Brock said.
Authorities cleared Lake Street Beach during the search, hanging yellow tape to keep beachgoers from migrating west from Marquette Park Beach.
The National Weather Service deemed conditions Sunday a low risk for swimming, he said.
Brock said sandbars also have been involved in other recent drownings in Michigan City this year.
Sandbars are constantly changing, and their size depends on conditions. The dropoff from a sandbar can range from 1 foot to more than 5 feet, Brock said.
The Lake County Sheriff's Dive Team and Marine Unit, helicopter and patrol officers helped with the search, along with the Gary Fire and Police departments, Conservation Police, Indiana State Police, the U.S. Coast Guard, the Portage Fire Department and a multiagency dive team, Brock said.
RECENTLY CAPTURED: Michael McCualey, from Lake County's Most Wanted
RECENTLY CAPTURED: Michael Devon McCualey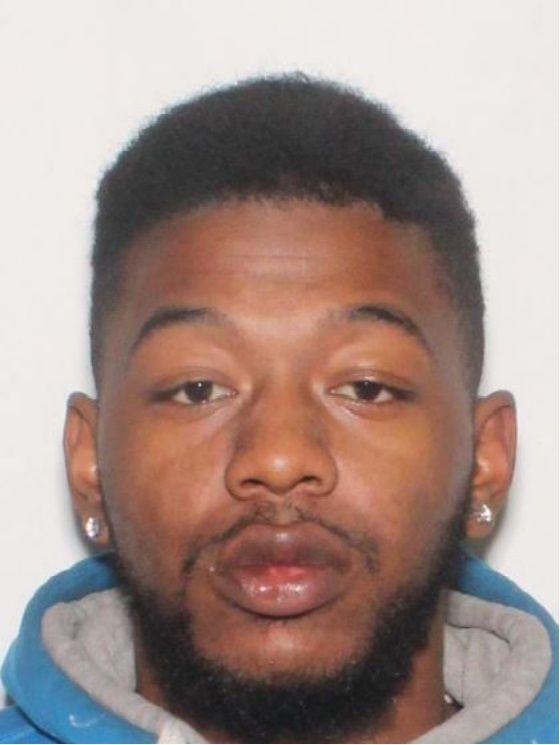 RECENTLY CAPTURED: Brian Robinson Fowler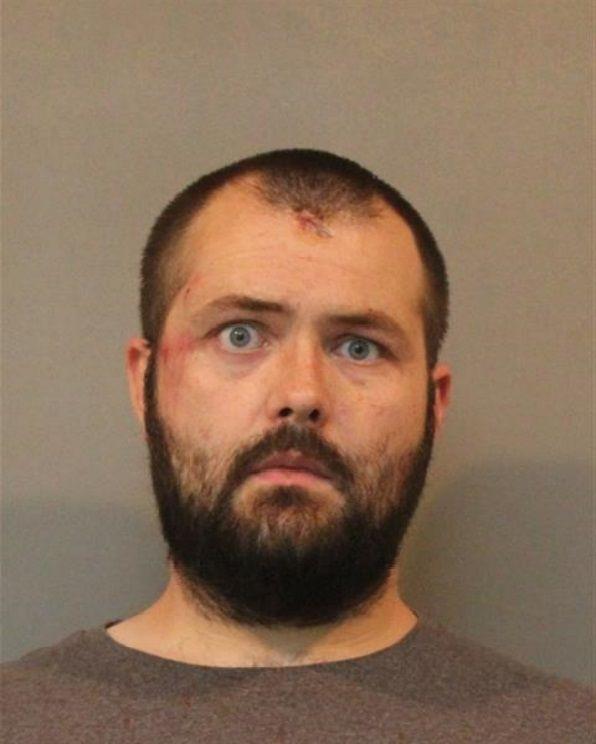 RECENTLY CAPTURED: Terry Lee Thomas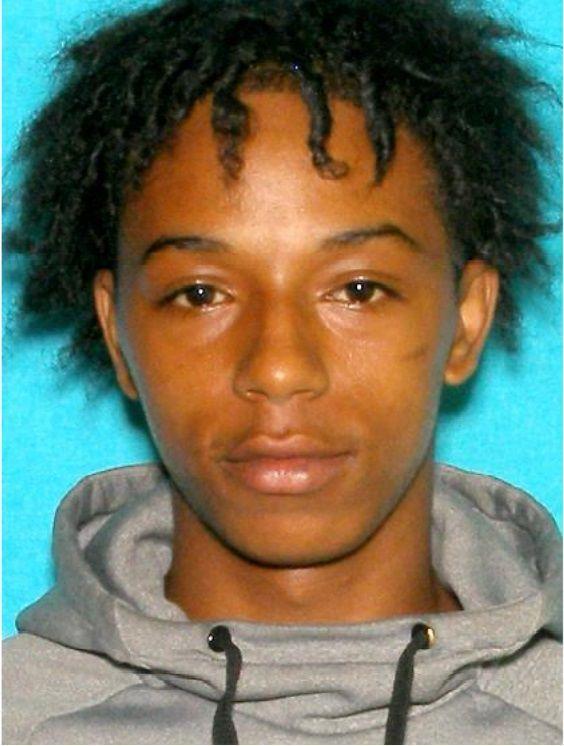 RECENTLY CAPTURED: Jalen Tyrone Robinson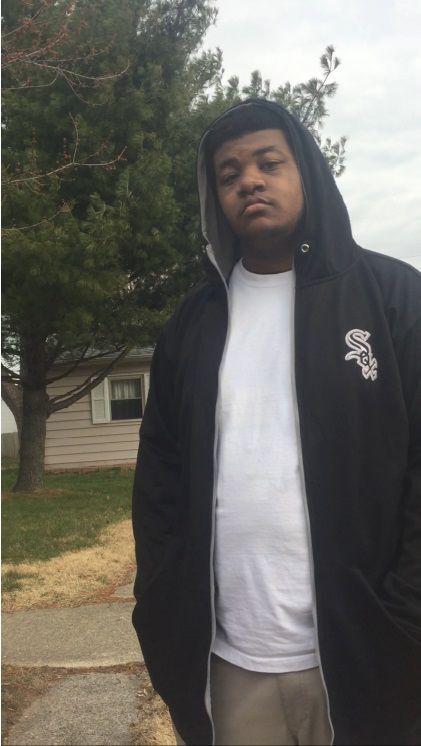 RECENTLY CAPTURED: Alexis Nicole Dwyer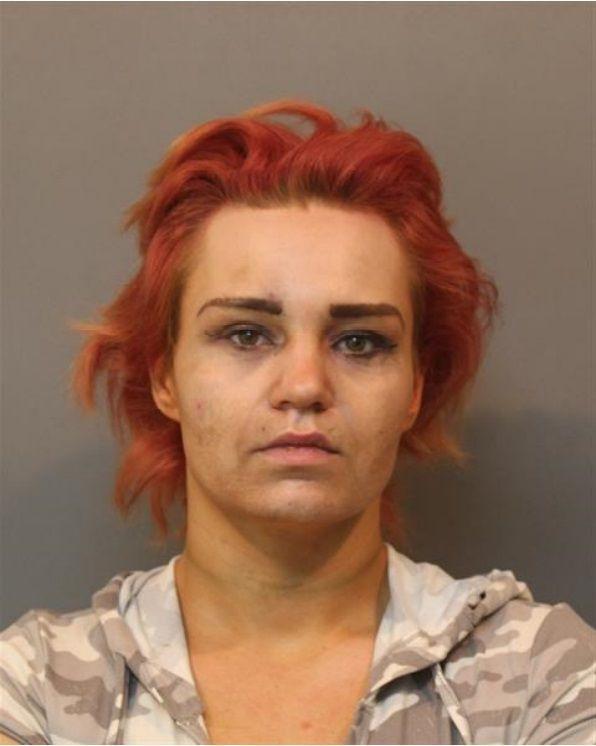 Adam Matthew Covey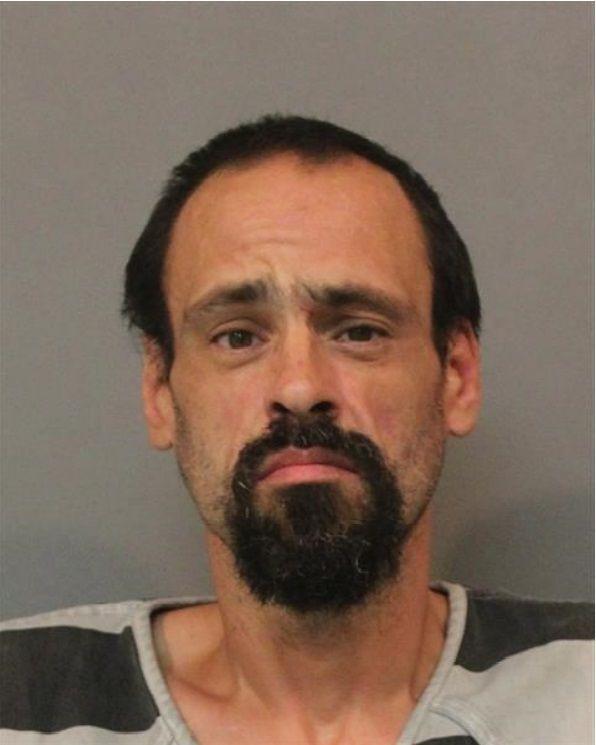 Dajuana Mauricha Lockett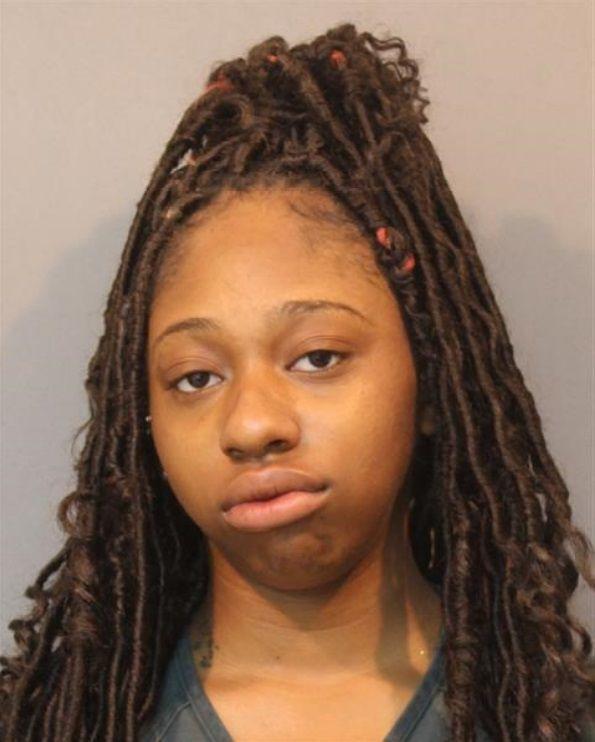 Daniel Lamont Malone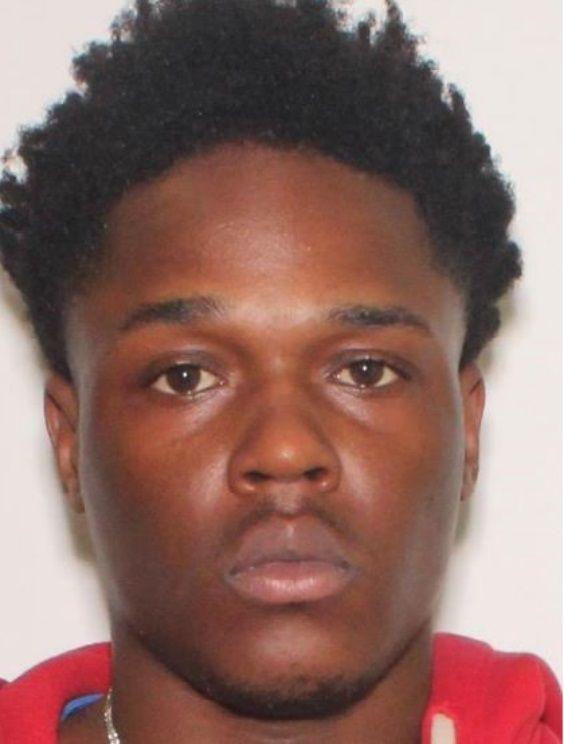 Devonire Devonte Glass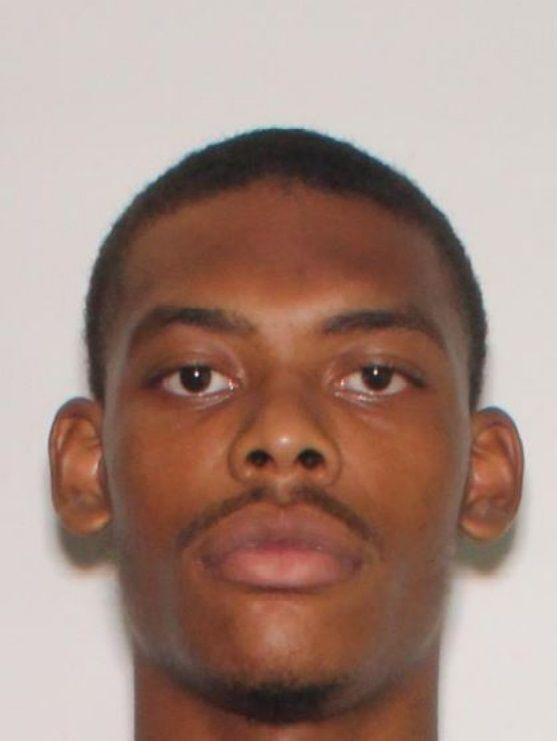 Donte Jamal Everton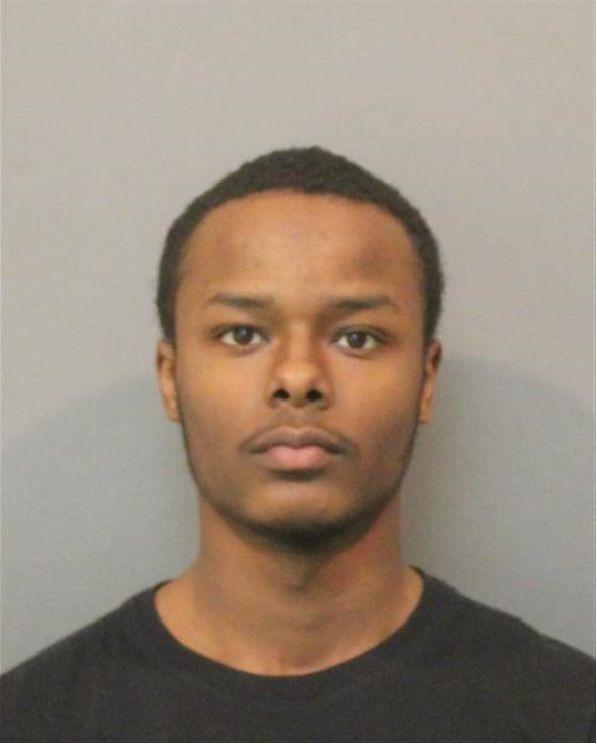 Justin Matthew Sharp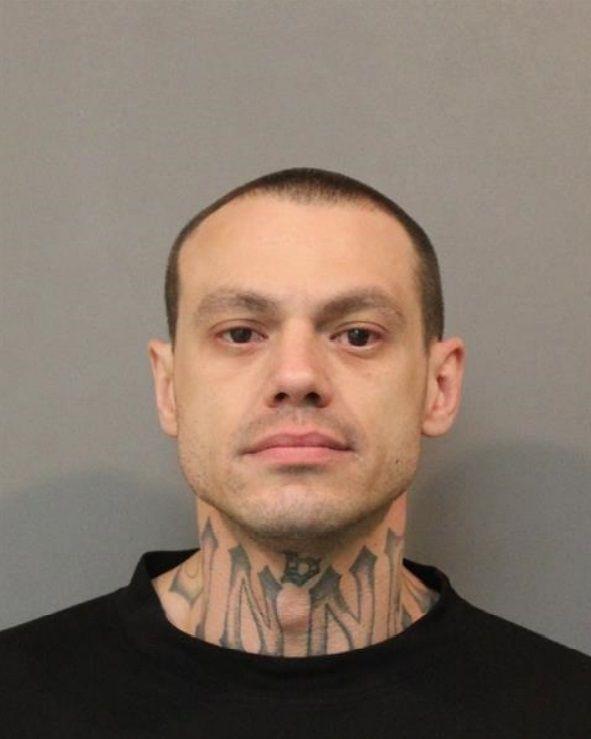 Montrell Deprice Dubose