Bishop Noll Institute in Hammond has announced plans for a more than $1 million state-of-the-art STREAM lab for collaborative and innovative student projects that prepares them for careers in science, technology, engineering, performing arts, and math — with faith and religion at the heart of it all. 
The School Board gave the project its stamp of approval Aug. 27 at a special meeting. The $1 million-plus project will be funded primarily through the school's Ignite & Inspire capital campaign that began two years ago aimed at shoring up donations for renovations and new programs. 
The lab will be the centerpiece of the school's drive to become the first elite STREAM school in Indiana, according to BNI President Paul Mullaney. The goal is to complete the project in time for fall 2019 classes. 
STREAM is the school's version of STEM, which is short for science, technology, engineering, and math. Expanding the STEM curriculum at Bishop Noll to incorporate religion and art integrates two of the school's curricular hallmarks while following the nationally recognized STEM curriculum of Project Lead the Way. 
"It truly is who we are," Principal Lorenza Jara Pastrick said in a news release. "As principal, it is my goal to elevate Bishop Noll to become the first elite, fully-integrated STREAM high school in Indiana as we propel BNI into a new century of learning and a second century of service to Northwest Indiana and southeast Chicagoland."
Mullaney said the project calls for renovating the school's former natatorium which has not been used for swimming in more than two decades. In 2010, the pool was filled and the multipurpose facility was dedicated as the Whelan Activity Center, but both Mullaney and Pastrick said the space is severely underutilized.
Upon completion, the room will be rededicated as the Whelan Innovation Center.  
The innovative STREAM Lab will consist of a learning studio and design lab with flexible seating allowing students to work collaboratively; a space for more hands-on work and creating prototypes based on original designs; and a prototype studio to build models and use larger equipment as students build final products for display, according to BNI. 
Pastrick said the idea for a state-of-the-art STREAM lab evolved as she toured several schools across Indiana. She was blown away by one STEM lab at a central Indiana school, Center Grove High School, she said. 
The space will be used for creating prototypes — everything from prosthetics to robotics — under Project Lead the Way that focuses on cross-curricular, collaborative, group-based initiatives. 
Keep reading for FREE!
Enjoy more articles by signing up or logging in. No credit card required.
Mullaney said BNI officials "want faith to permeate everything we do here."
"It's our constant, our standard. It's who we are and at the base of everything we do," Mullaney said. 
Infusing religion into the STREAM curriculum is about tackling social justice issues and aligning curriculum with an ethical approach, Pastrick said. 
"If we're talking about the biomedical field, we have to ask ourselves, 'What kinds of things are aligned with our faith and what's not?'" Pastrick said. "I think of it as STEM with a human approach." 
For example, Pastrick said BNI freshmen were recently looking at issues of clean water supply facing third-world countries. 
"So they started to design filters a family could potentially grab water from a river or a lake, and how to use that. From a Catholic perspective, it's really about the social justice piece. How do we investigate, do our homework and how do we make sure we do it in a way that best serves Christ?" Pastrick said. "The kids had to look at the ethics involved." 
The STREAM Lab will be the latest of many technology and building upgrades at Bishop Noll in recent years, Mullaney said. The school has strategically performed bandwidth upgrades to support the 1-to-1 iPad program now in place, and in the spring, finishing touches were implemented to convert the school's library into a 21st century, technology-driven media center.
The school's Ignite & Inspire campaign has raised nearly $1.9 million of its $3.5 million goal to date, Mullaney said. In addition to funding the STREAM Lab, the campaign will help renovate outdoor athletic facilities and fund an endowment to assist BNI faculty members seeking advanced degrees or training.
Gallery: Region kids head back to school
Back to school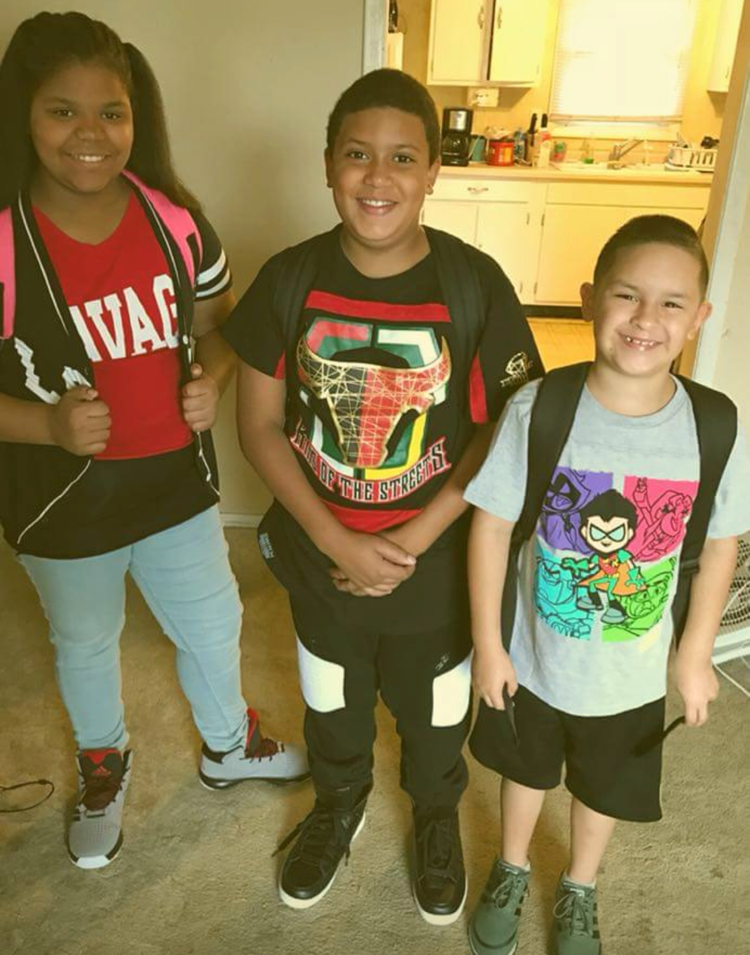 Back to school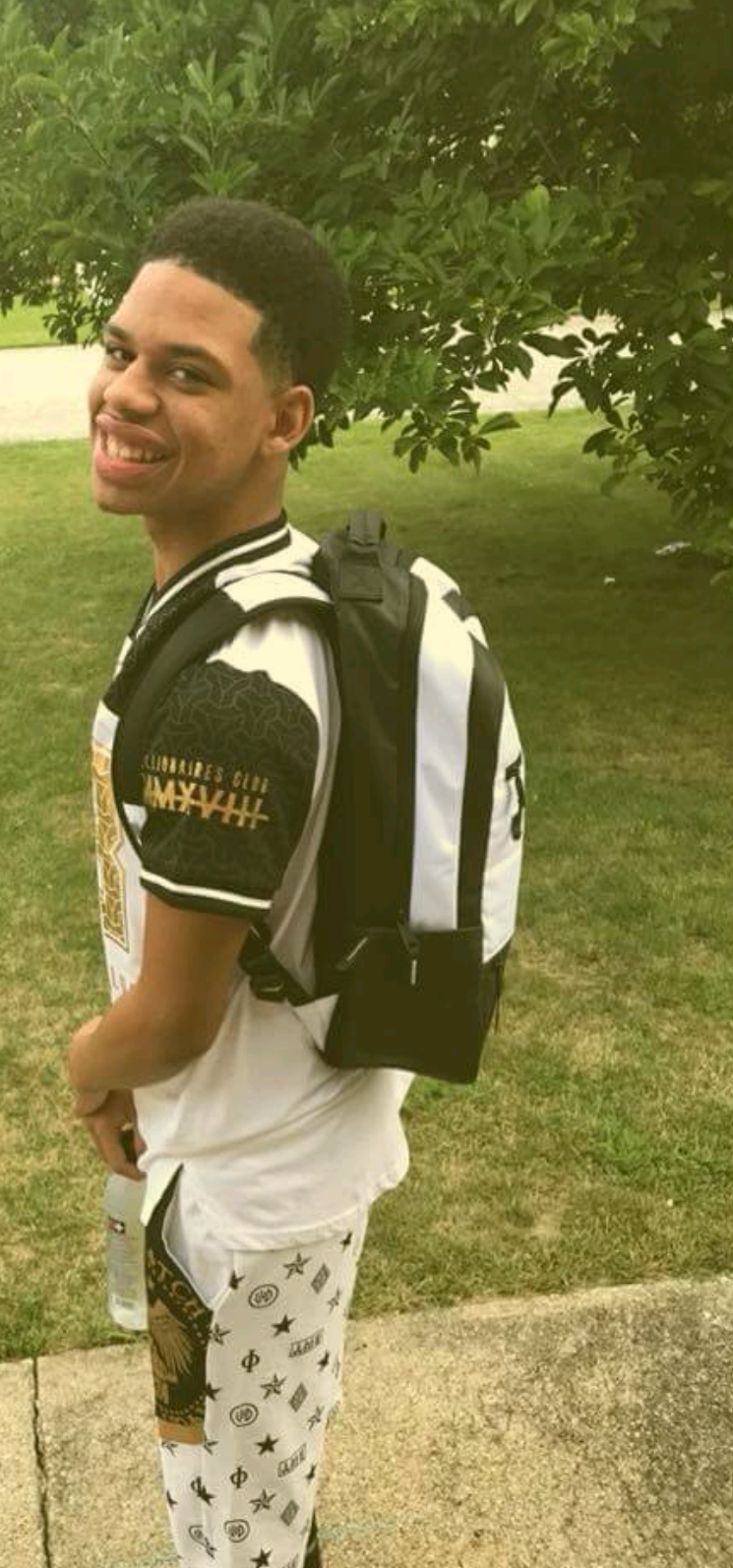 Back to school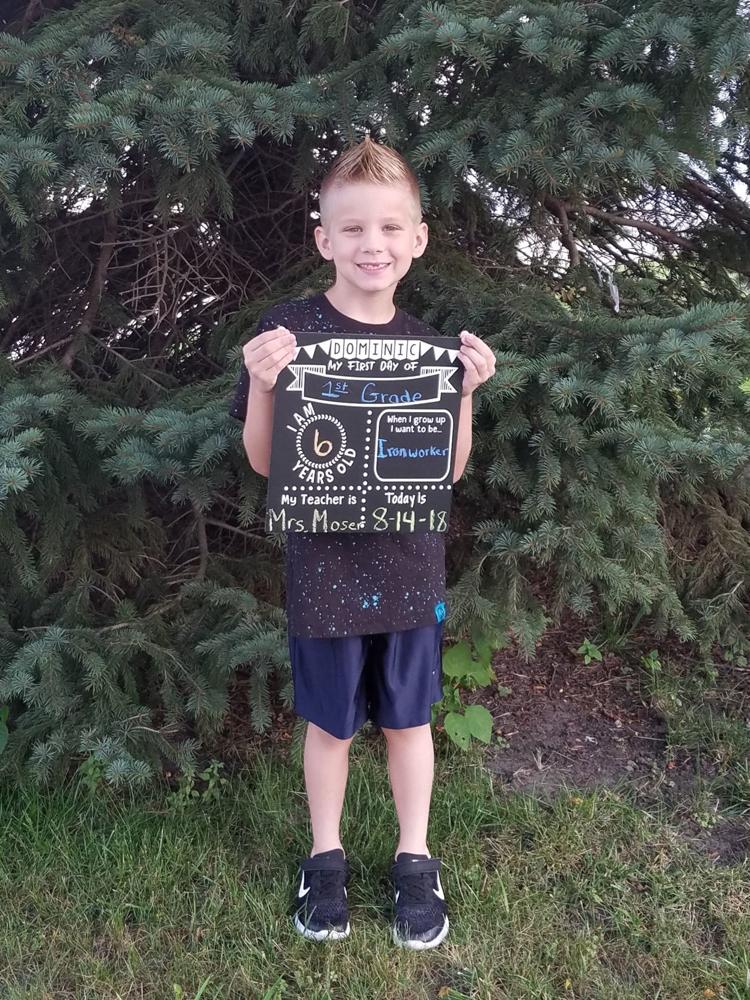 Back to school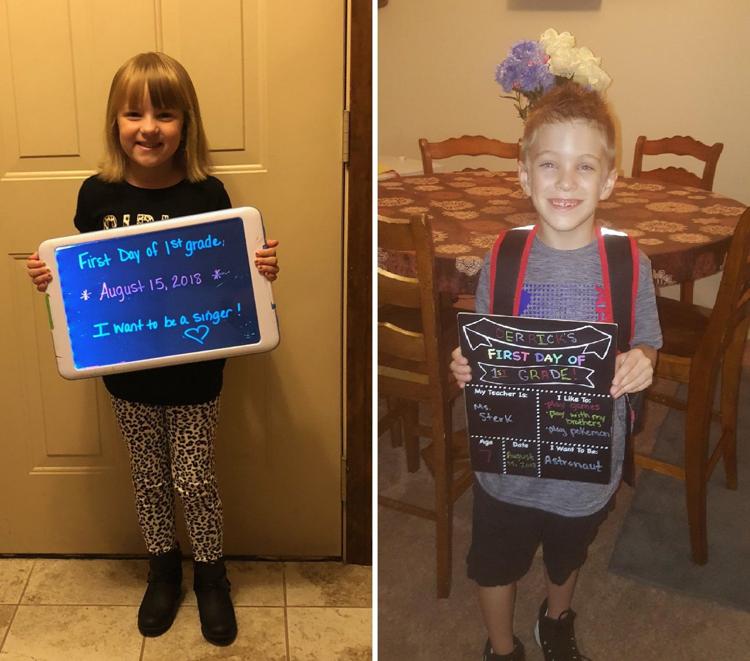 Back to school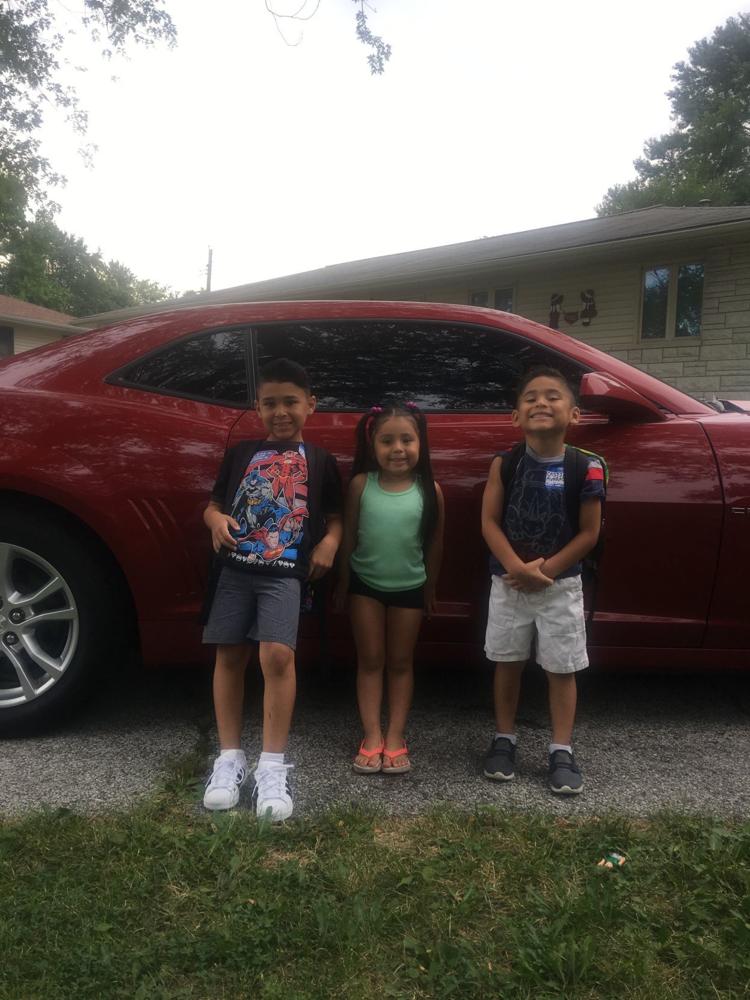 Back to school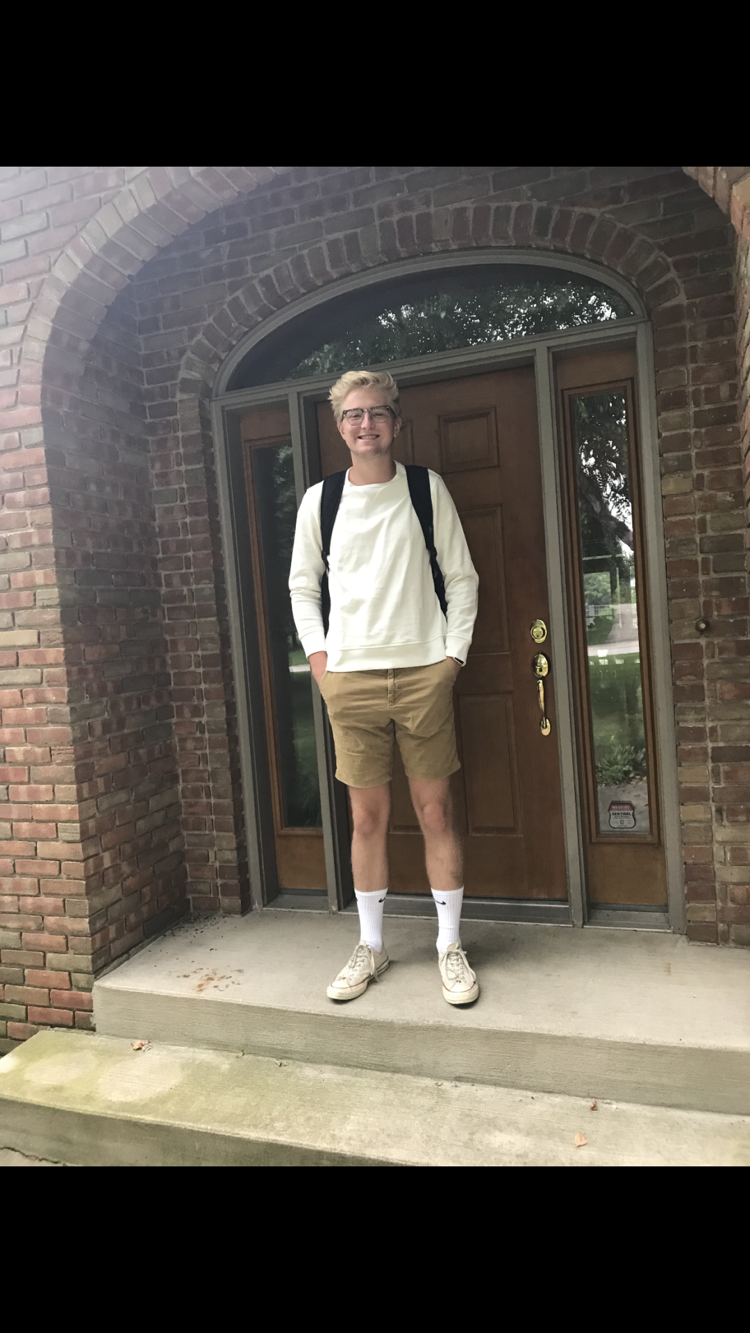 Back to school
Back to school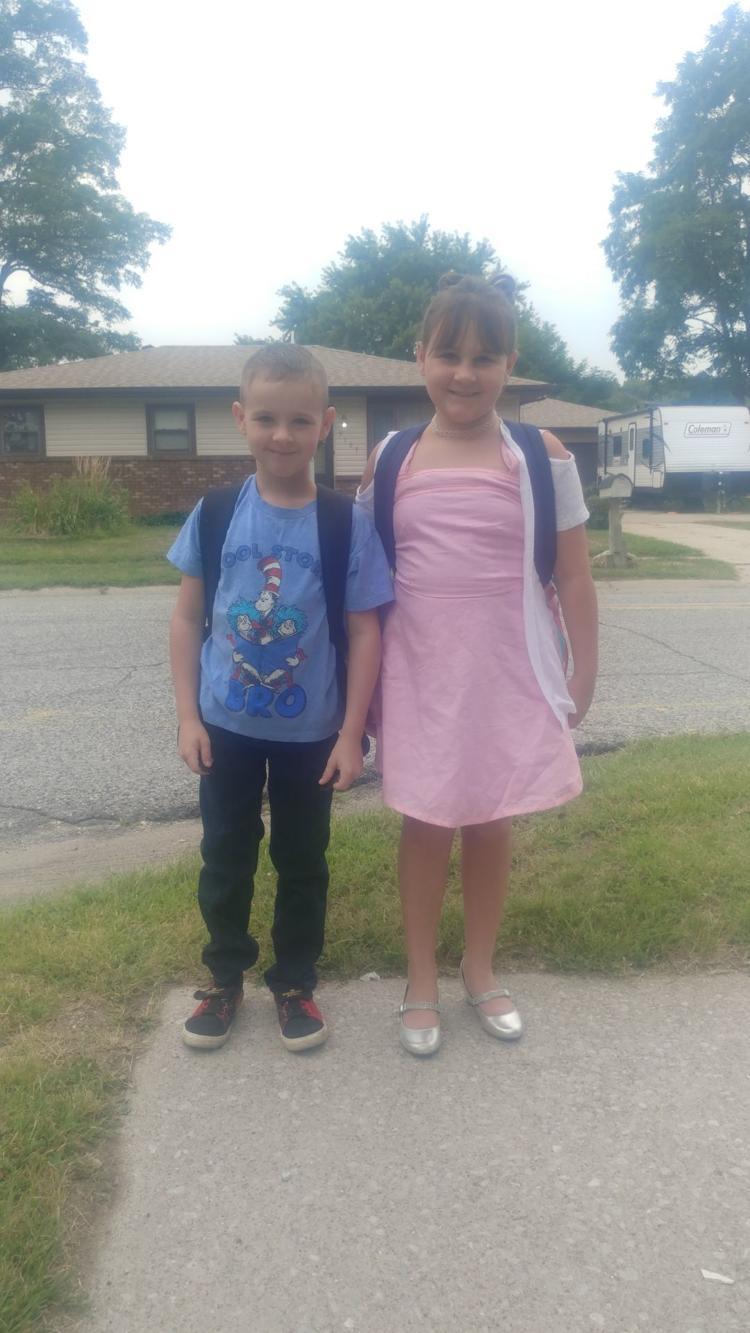 Back to school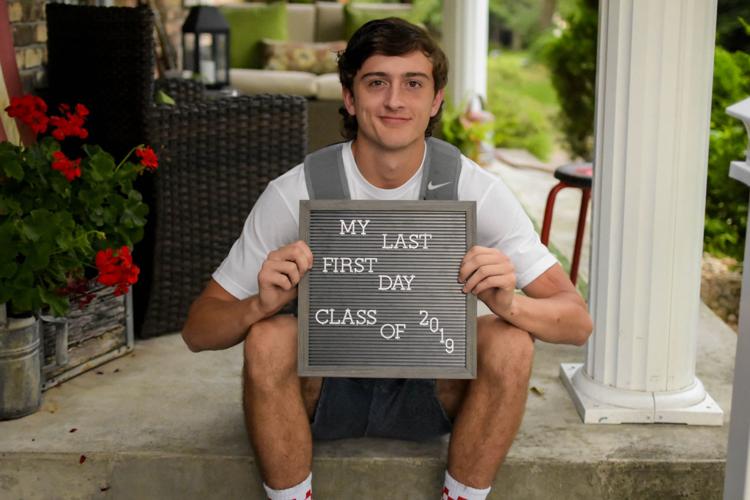 Back to school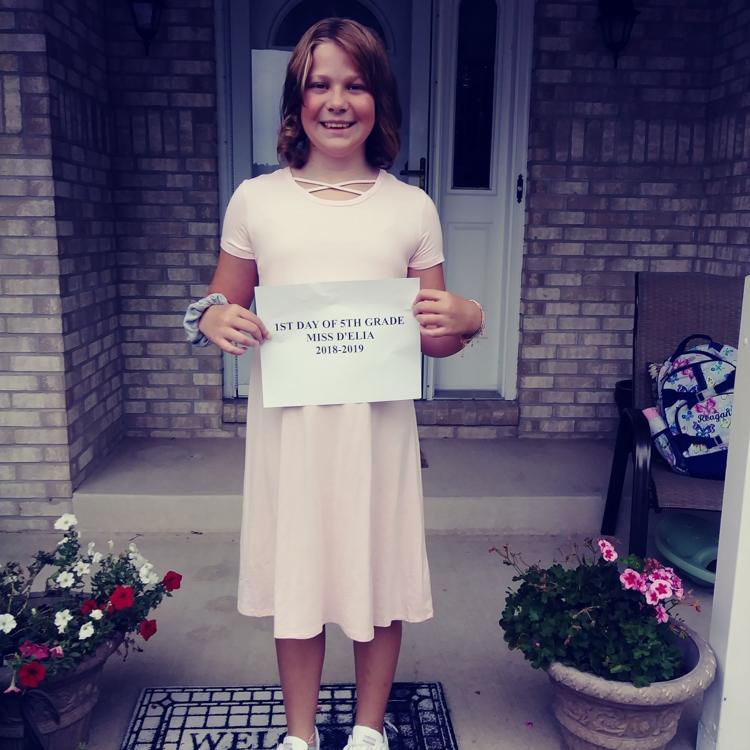 Back to school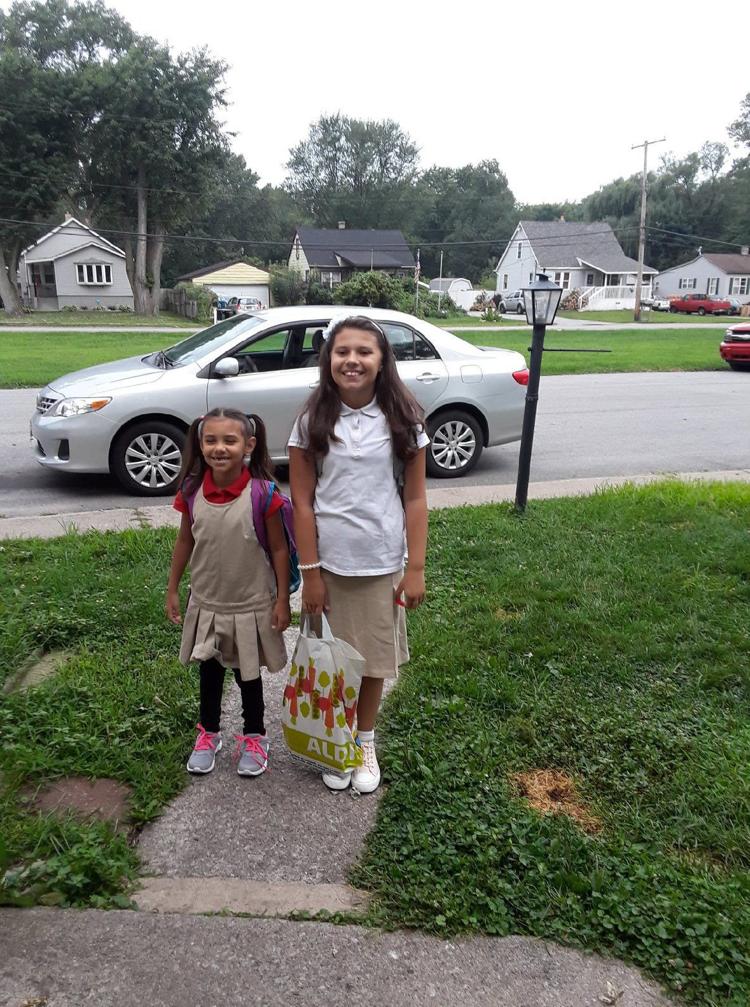 Back to school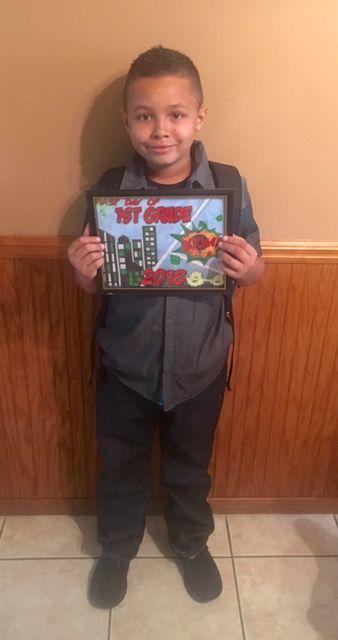 Back to school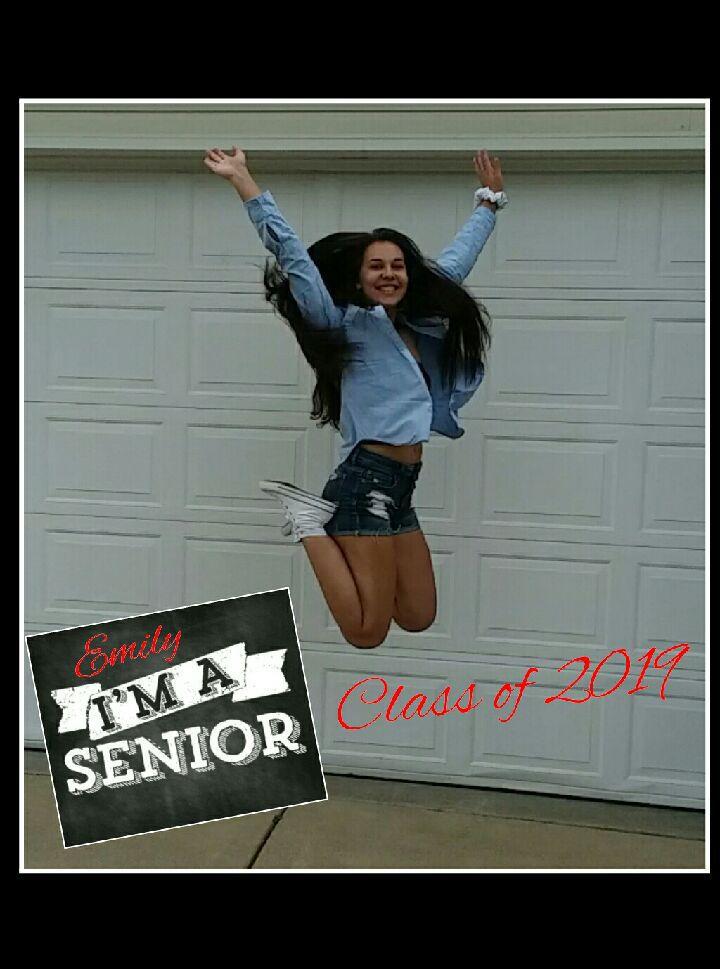 Back to school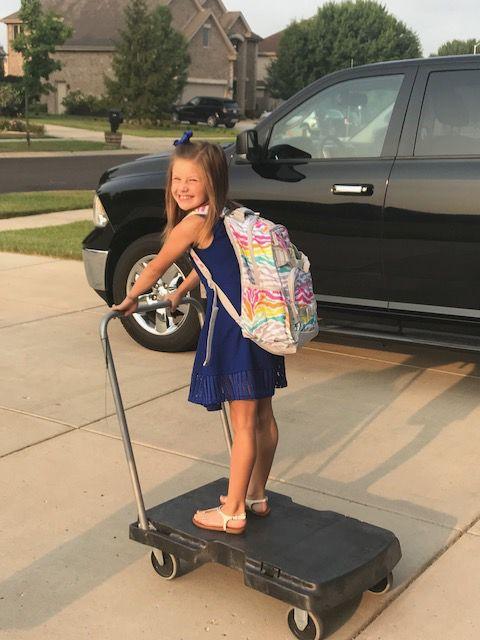 Back to school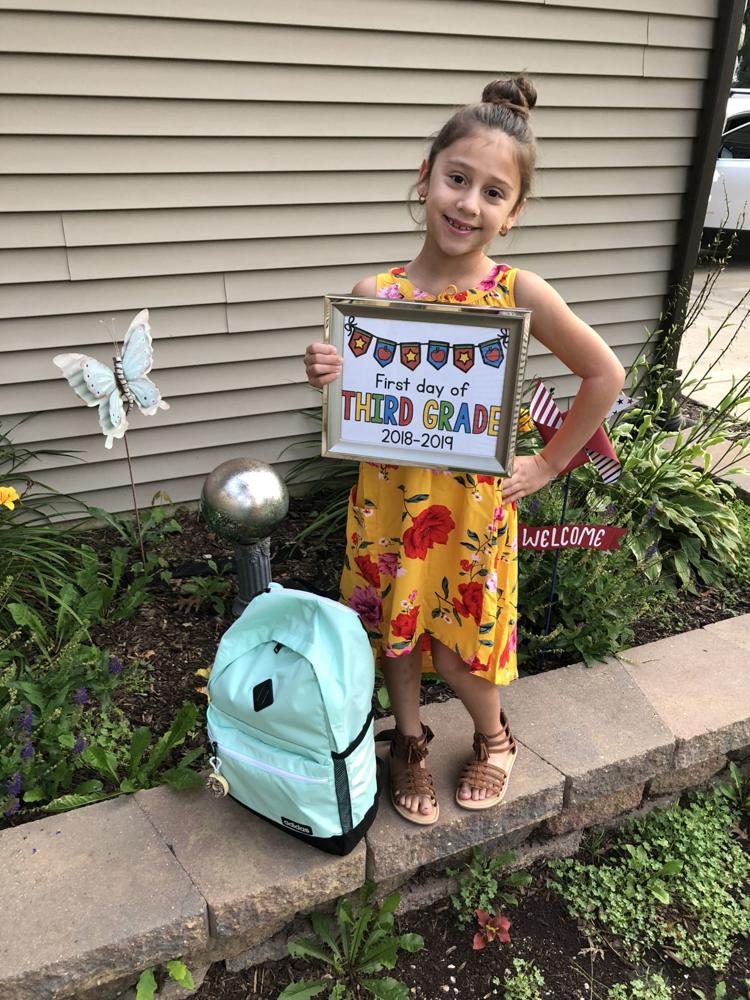 Back to school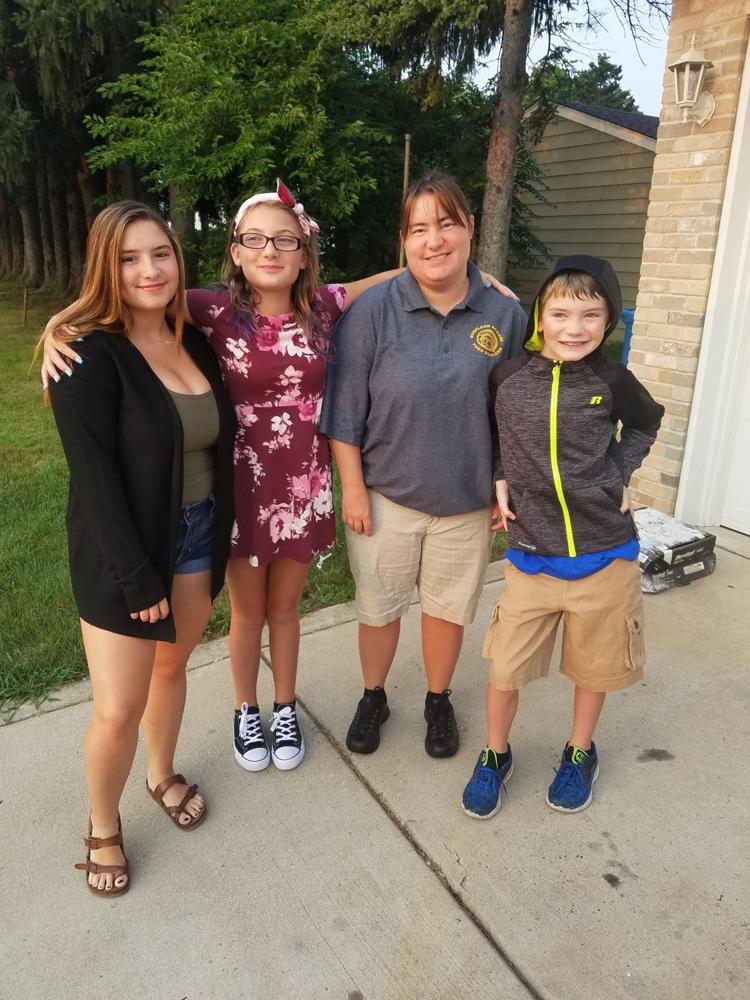 Back to school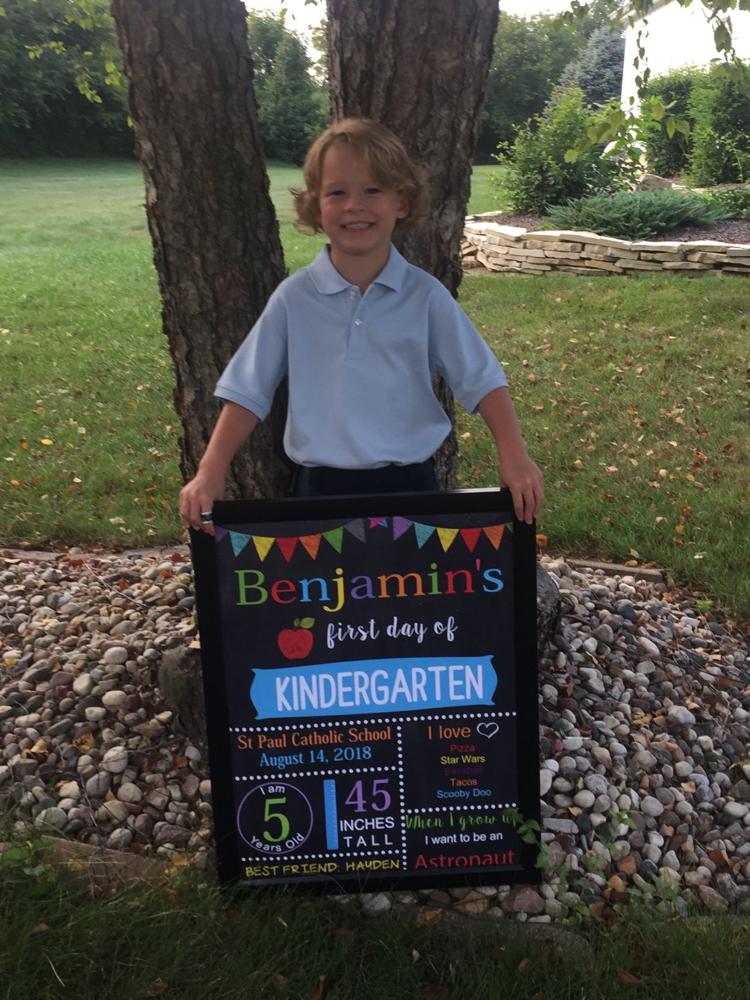 Back to school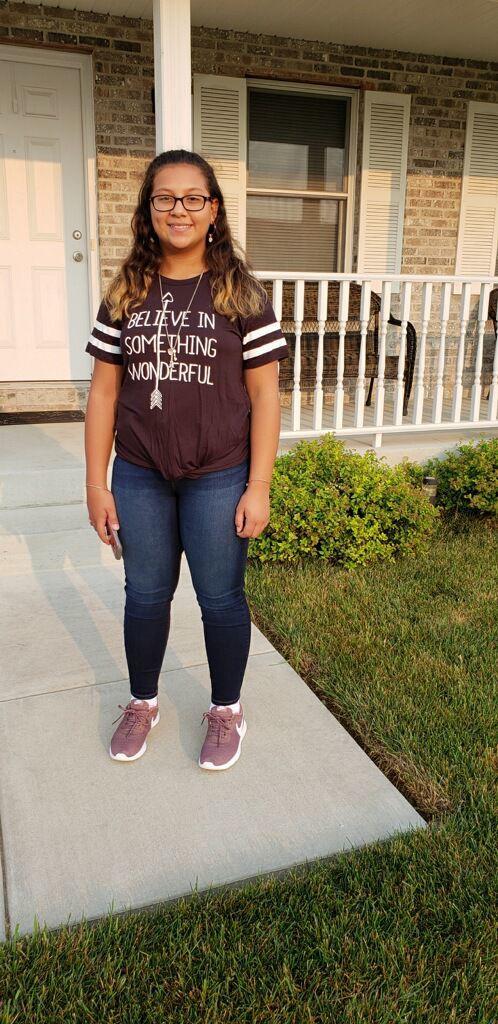 Back to school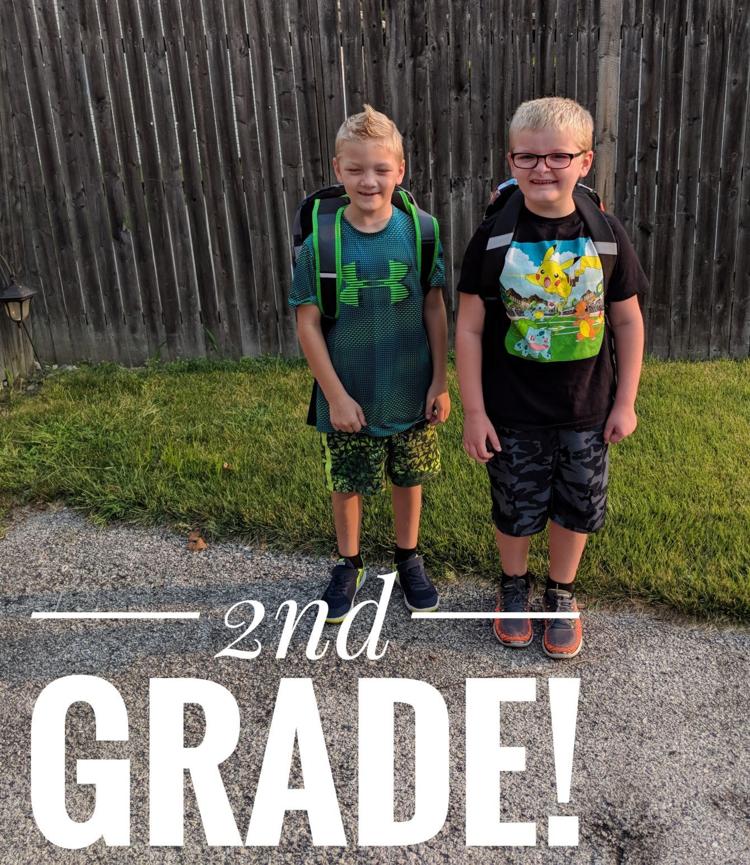 Back to school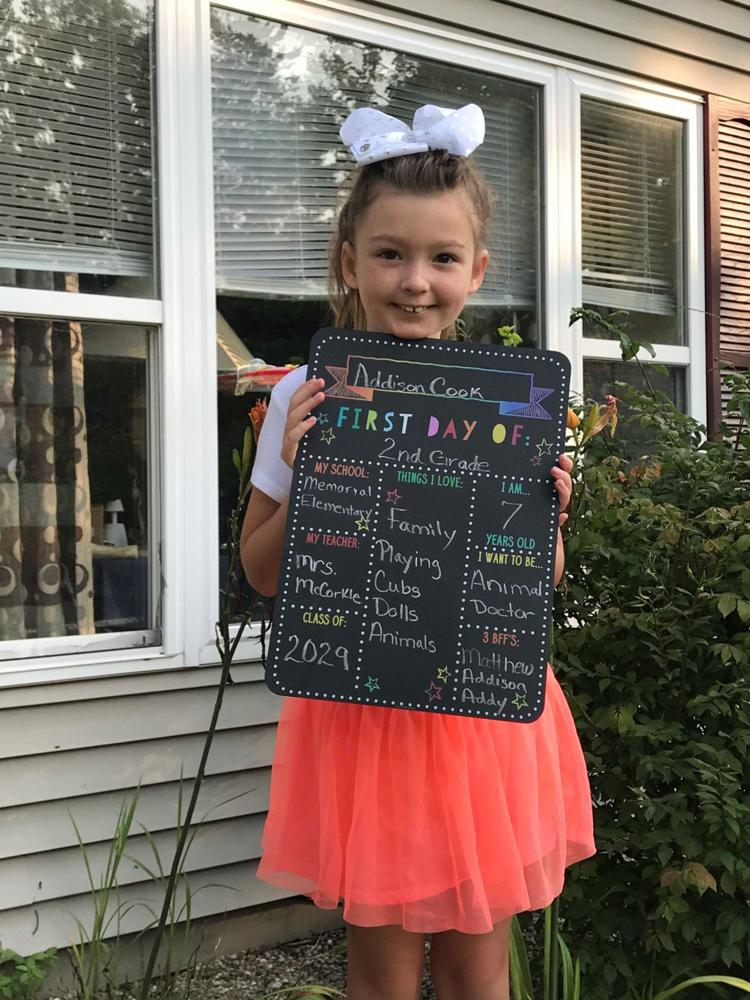 Back to school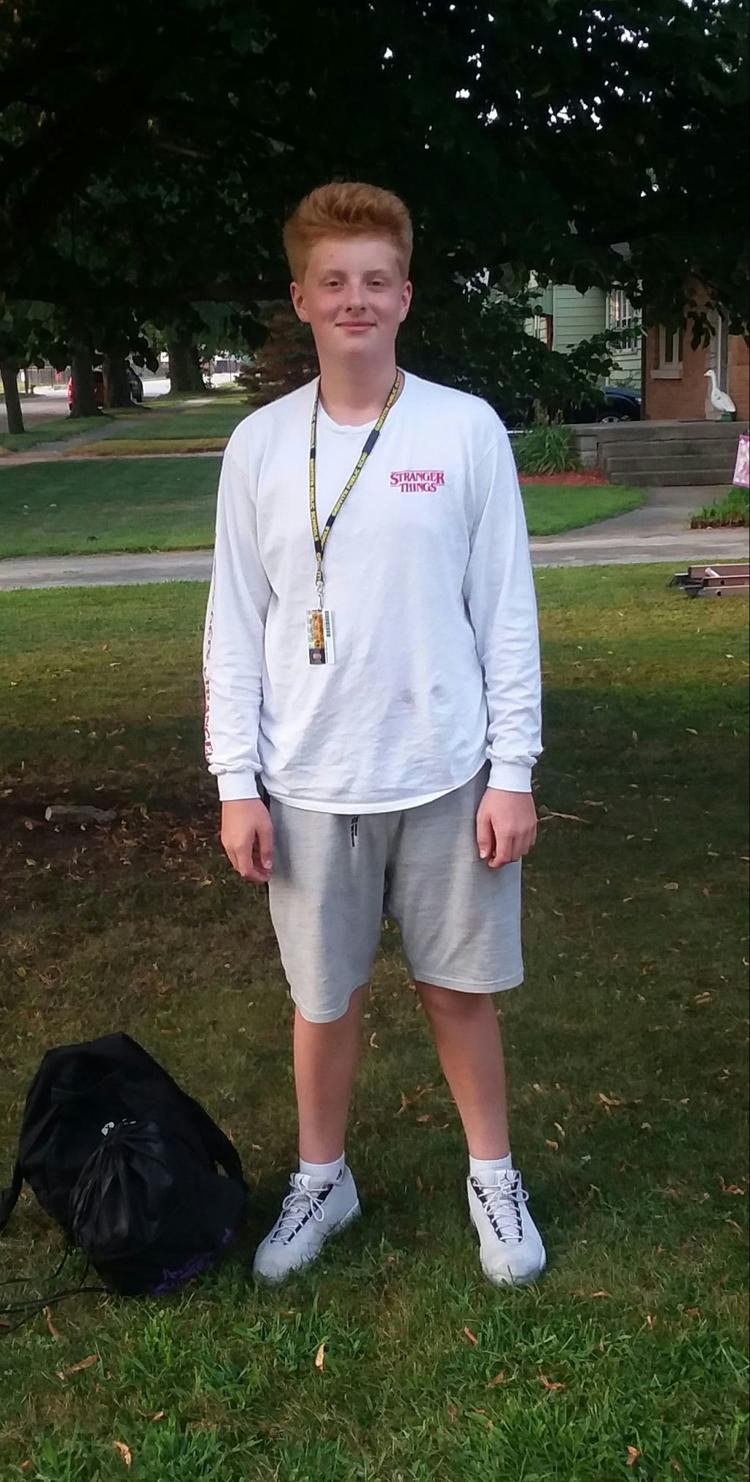 Back to school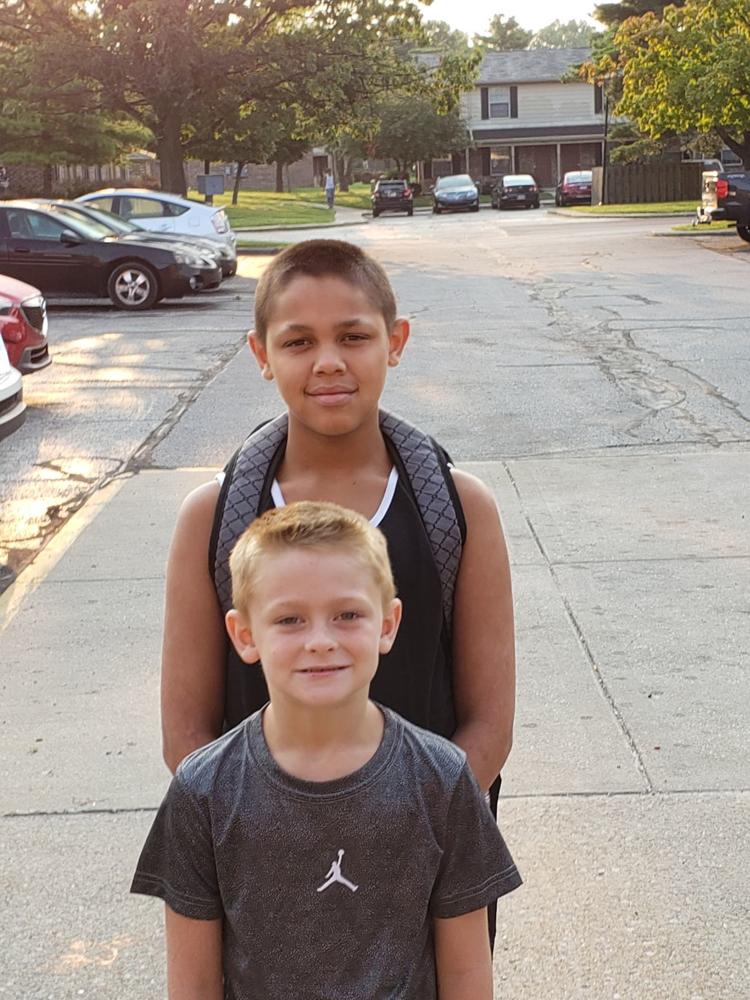 Back to school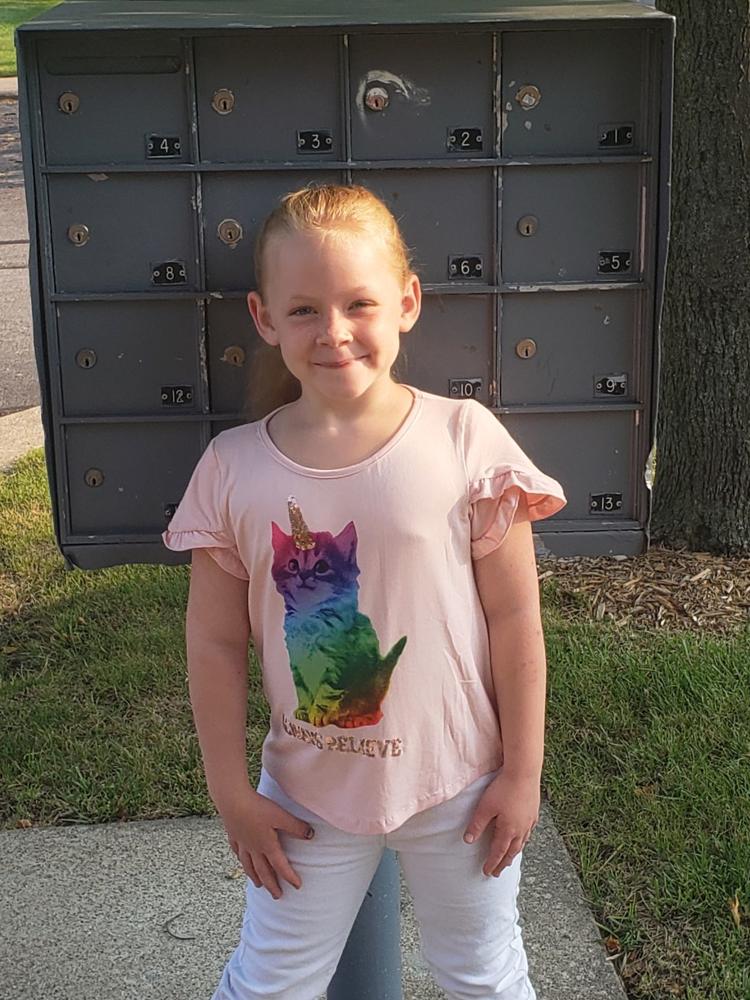 Back to school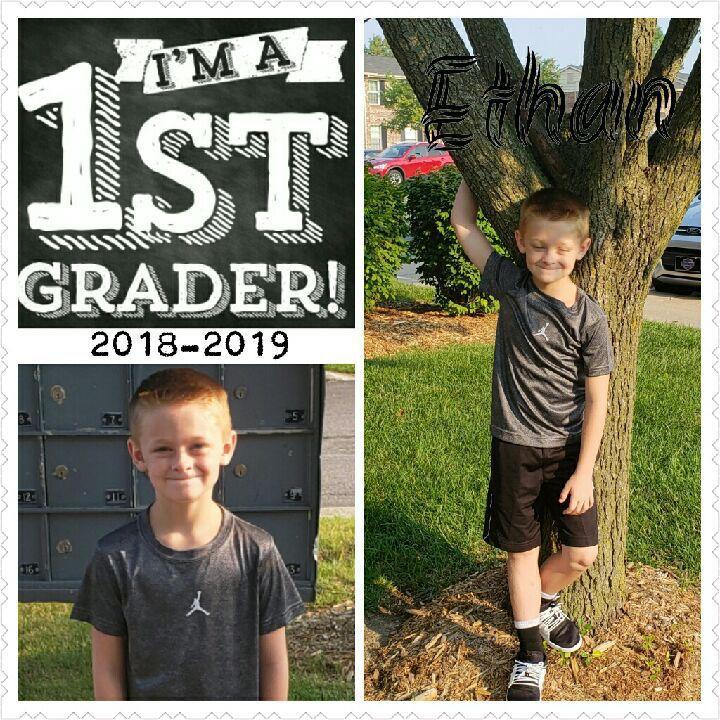 Back to school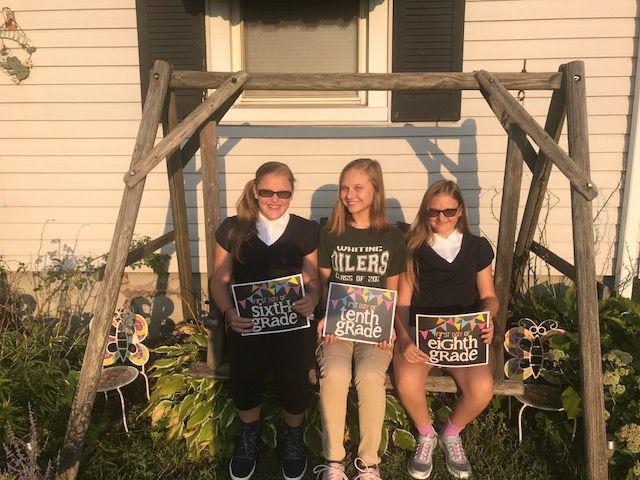 Back to school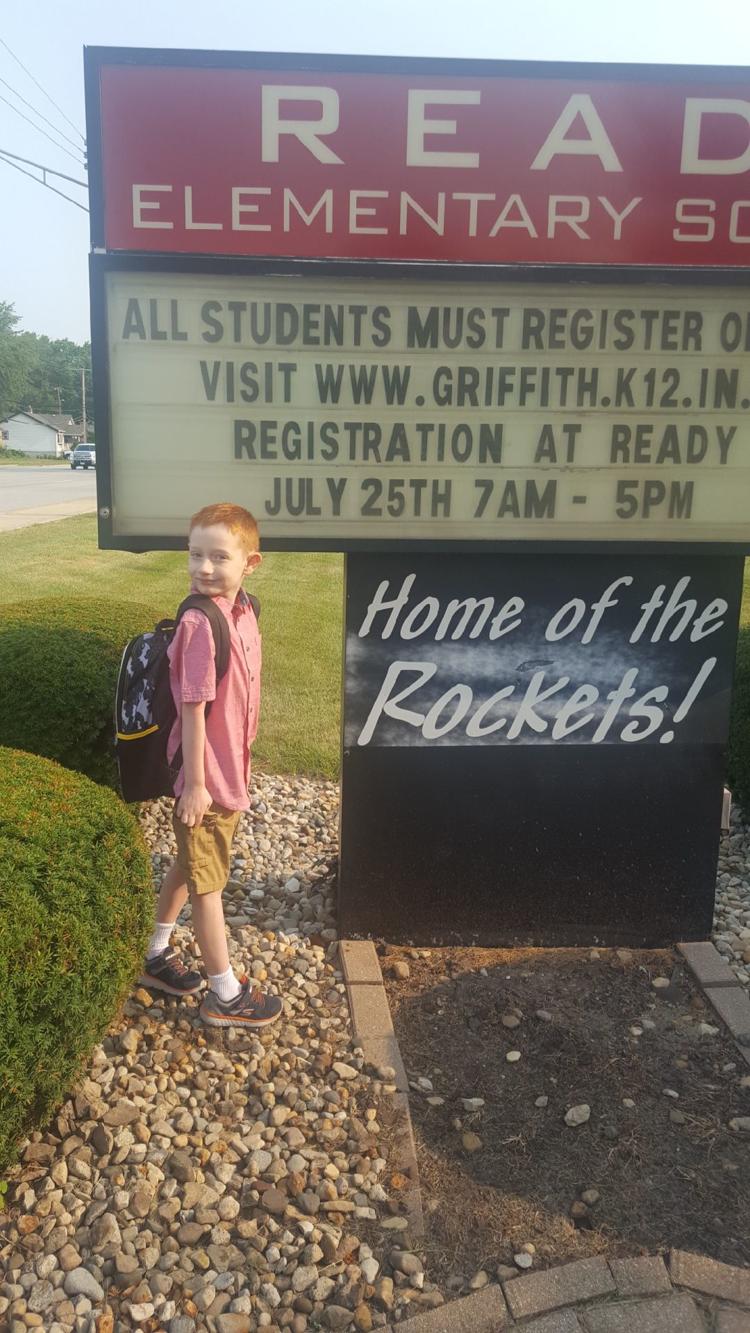 Back to school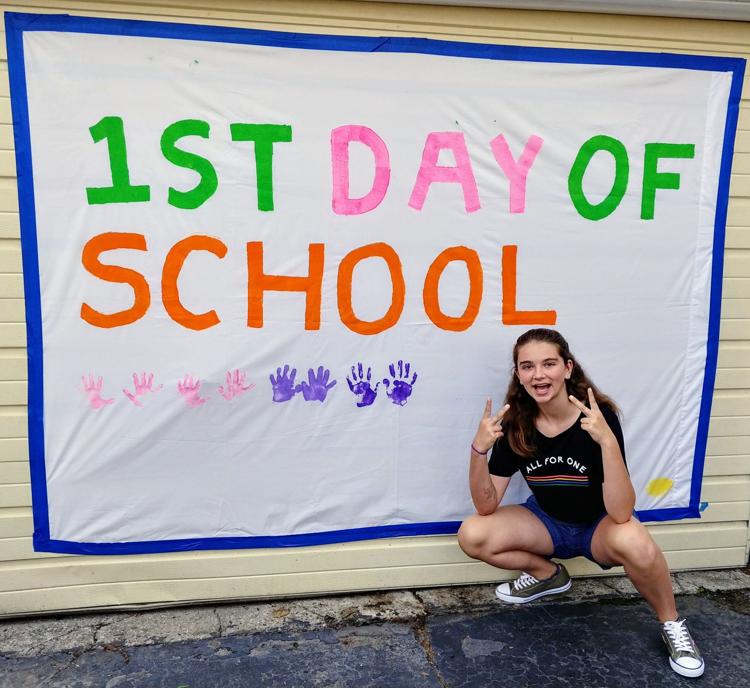 Back to school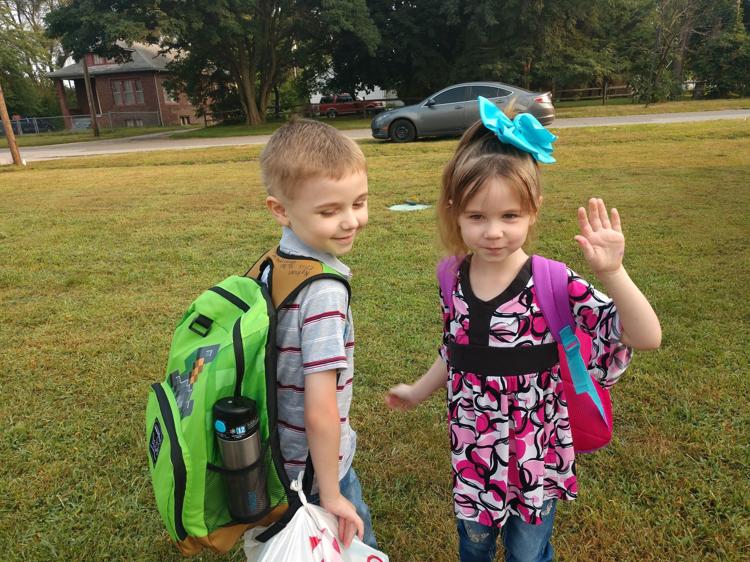 It's back-to-school time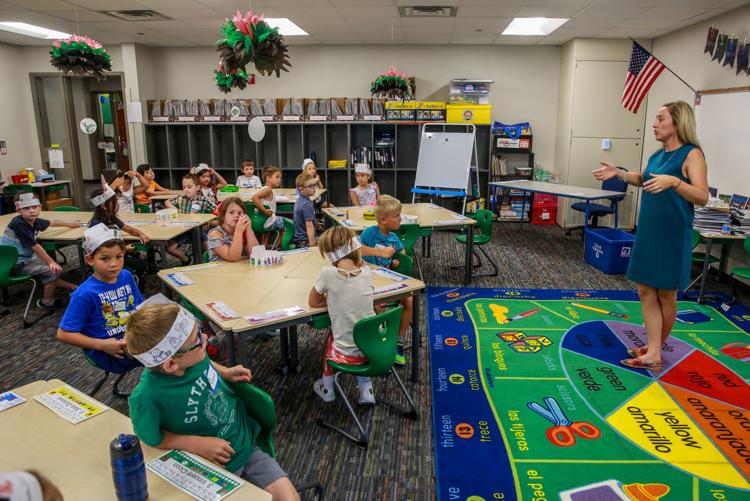 It's back-to-school time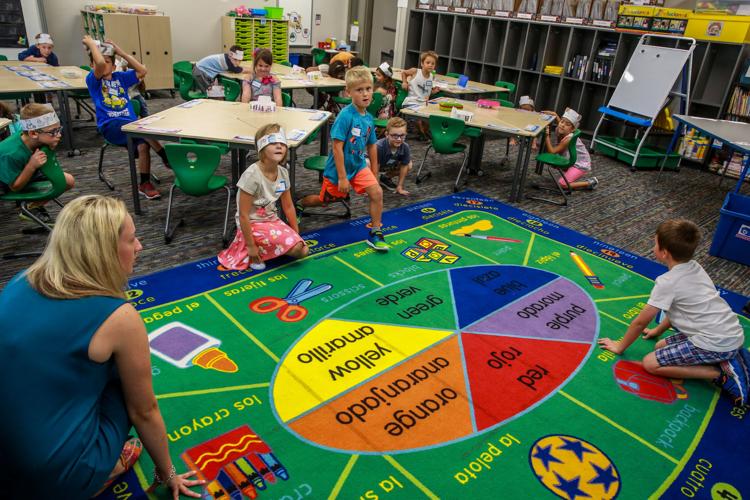 It's back-to-school time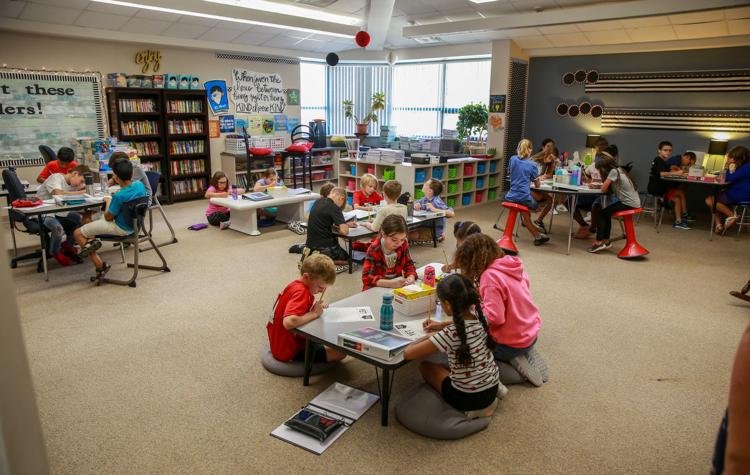 It's back-to-school time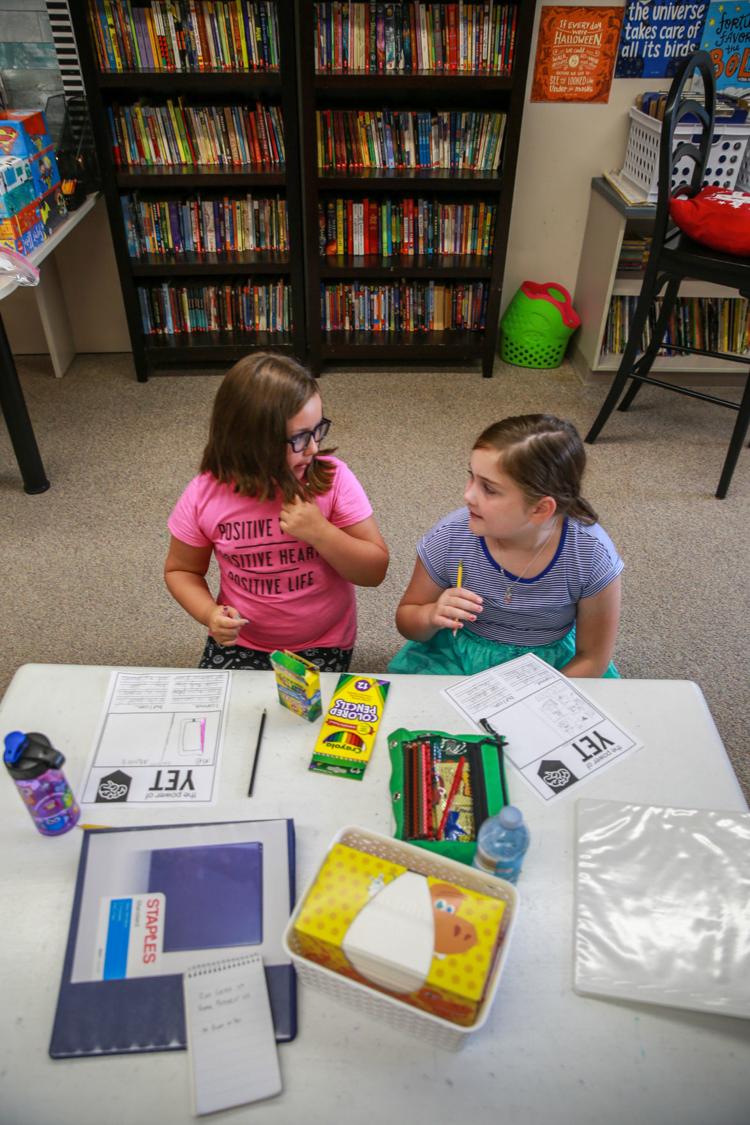 It's back-to-school time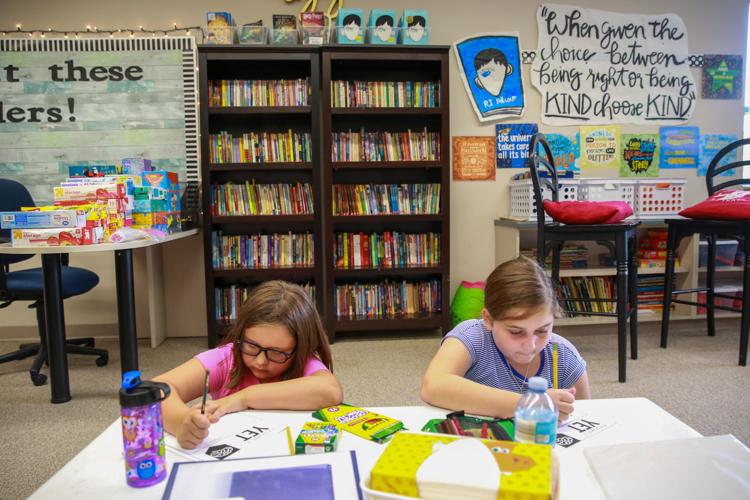 It's back-to-school time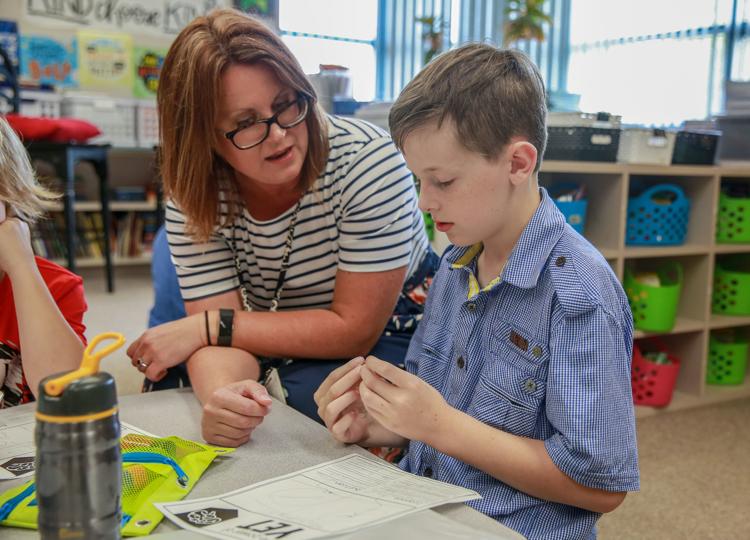 It's back-to-school time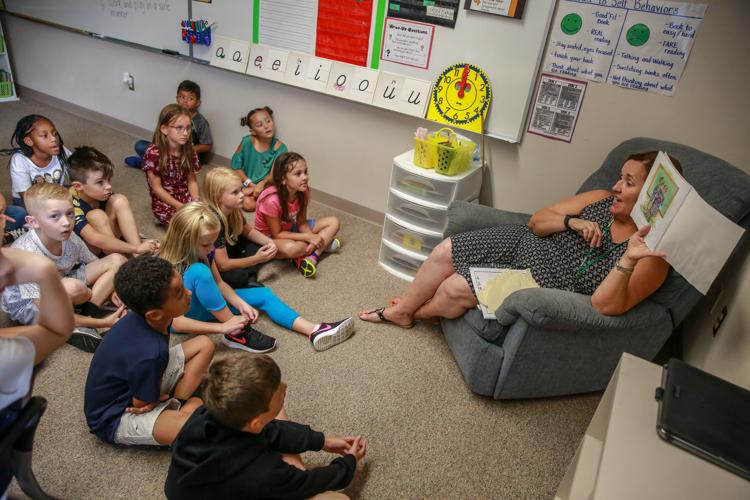 It's back-to-school time