GRIFFITH — A unit caught fire early Wednesday at Park West Apartments on Reyome Drive, police say. 
Cmdr. Keith Martin said officers arrived at the scene about 2 a.m. and noticed smoke inside the building. Police then began to help residents evacuate, rescuing a woman and her baby while waiting for fire crews. Neither suffered any injury, he said. 
Soon, the Griffith Fire Department arrived and expedited the evacuation process, rescuing four additional people from their balconies. 
Martin said one person was found inside the unit and taken to Community Hospital in Munster. Their condition is unknown at this time.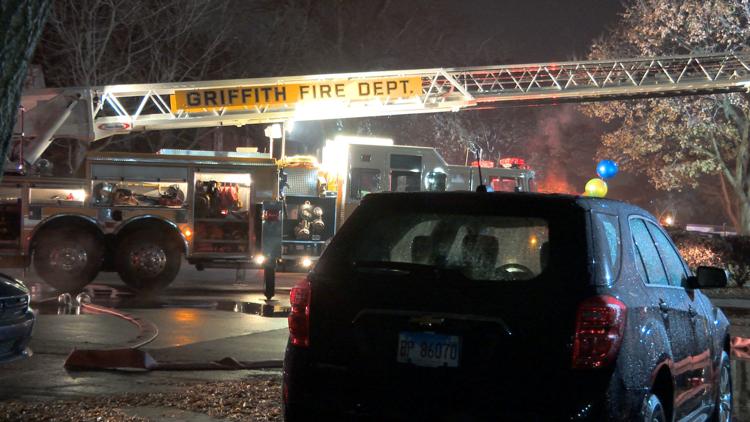 Another resident also was taken to the hospital after first declining transport from medics. Martin said two officers were taken to Munster for evaluation, as well. Both have since been treated and released.
Keep reading for FREE!
Enjoy more articles by signing up or logging in. No credit card required.
Martin said the fire and smoke damage appears to have been confined to the one apartment, which is on the first floor of the 12-unit building. Residents were able to return to their apartments later that Wednesday. 
Martin said a representative from the Indiana State Fire Marshal — who was on site with the American Red Cross — cannot "rule out that the origin of the fire came from the stove area in the kitchen."
Martin said there were no updates on the case as of Wednesday evening and police will continue to be in contact with the state fire marshal. The investigation remains ongoing. 
Check back at nwi.com for updates as this story develops.
Ahmad Jermahl Jones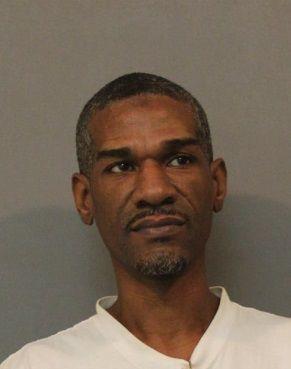 Christian Alexander Lee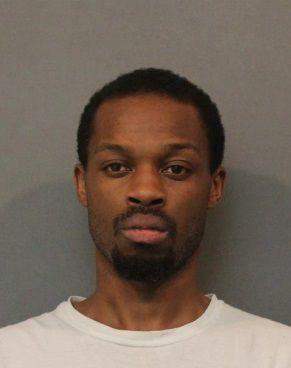 David Lee Runyan Jr.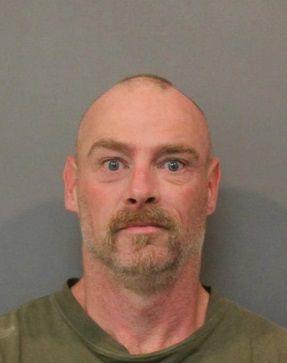 Derrick Demoin Carney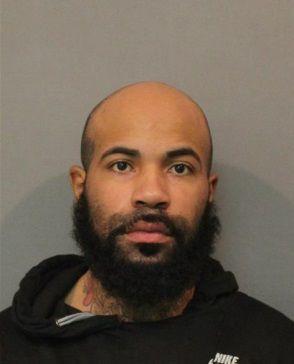 Deshanna Arthellia Woodcox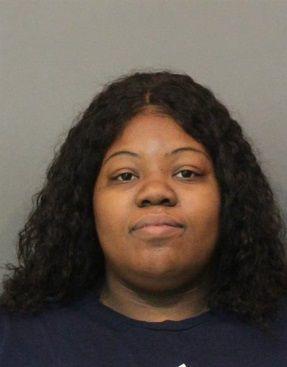 Eric Chatman Jr.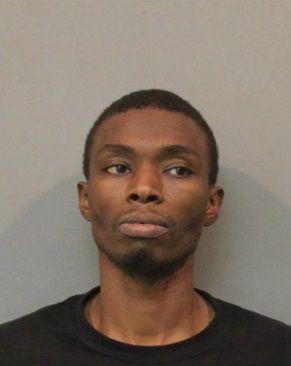 Fredrick Childress III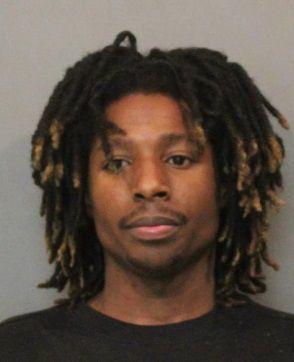 Lauren Vistoria Whitlow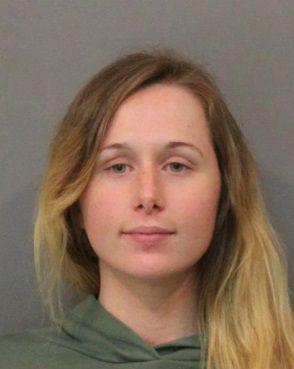 Robert Sanderson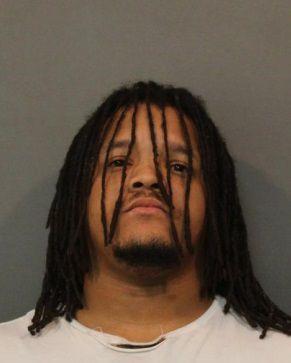 Thomas Edward Alexanderson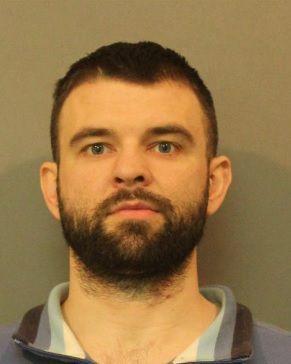 Allen Joseph Orourke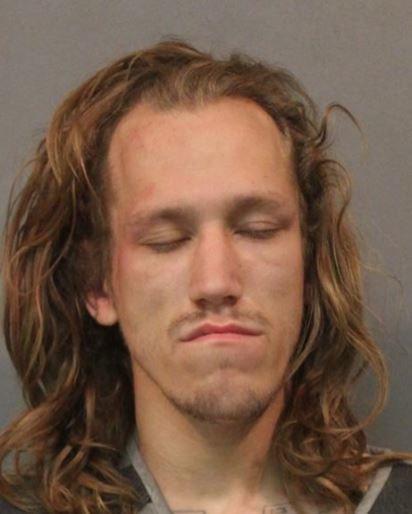 Andrew James Ehlin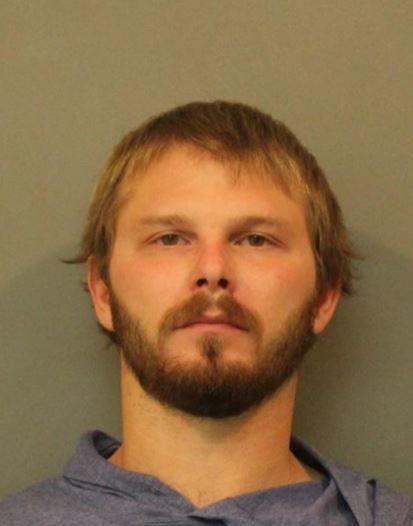 Anthony Joseph Mysliwiec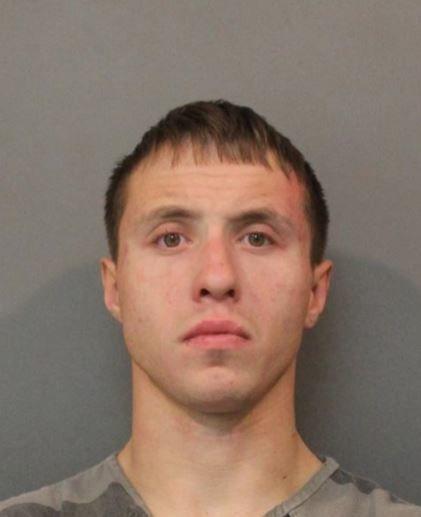 Charles Anthony Goforth
Cierra Myree Kelly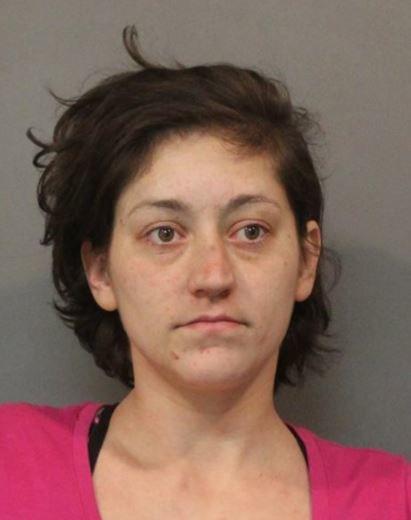 Eric Wayne Lockhart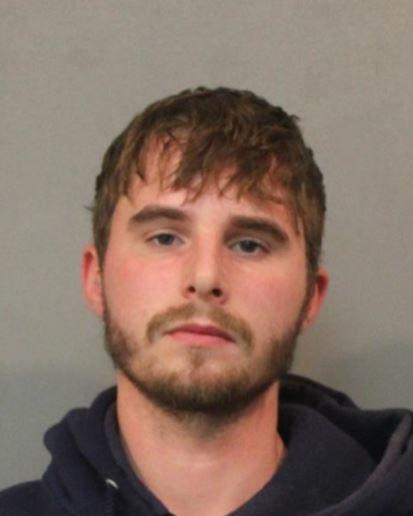 Isaiah Lester Shepherd III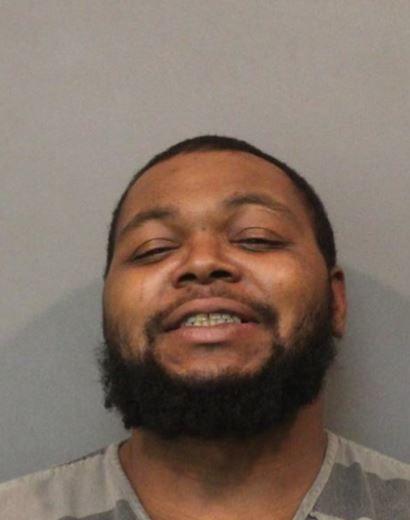 James Andrew Ousley Sr.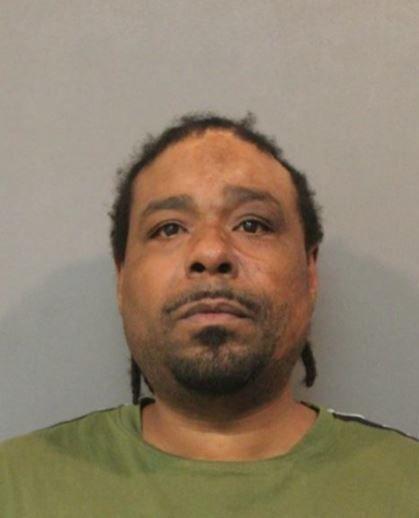 Jerry Qualls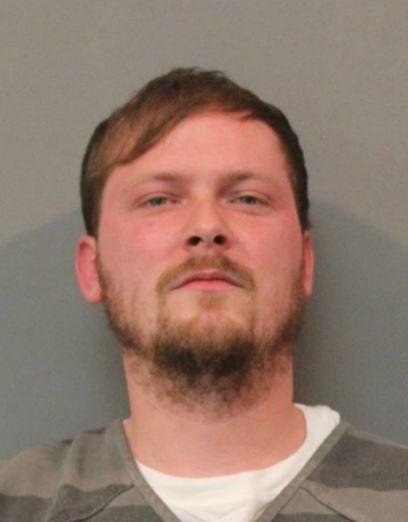 Jessica Sue Pichon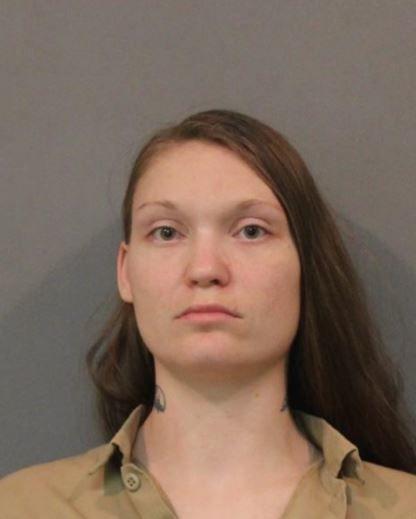 Jonathan Lee Goonen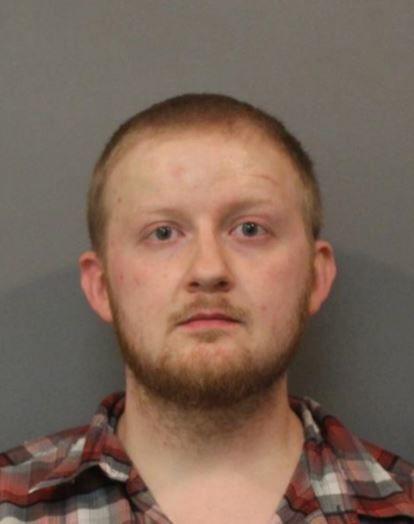 Joseph Eugenio Roman Torres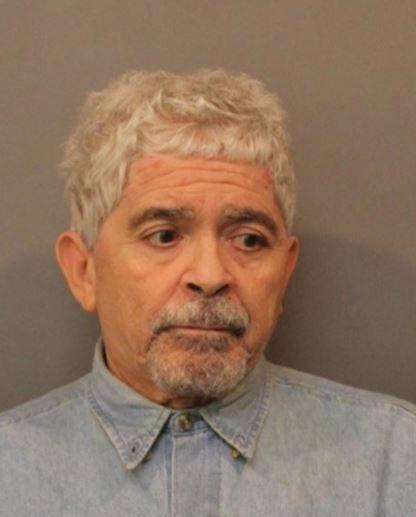 Larry Lee McKinney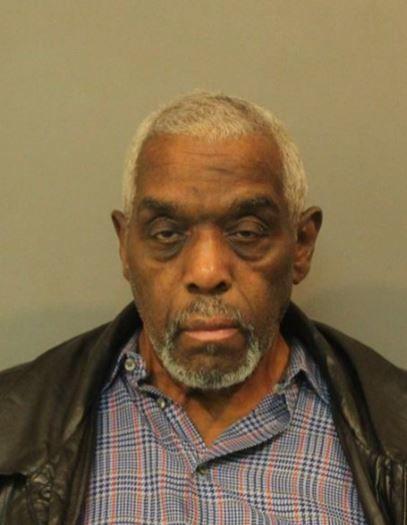 Mark Terrell Rembert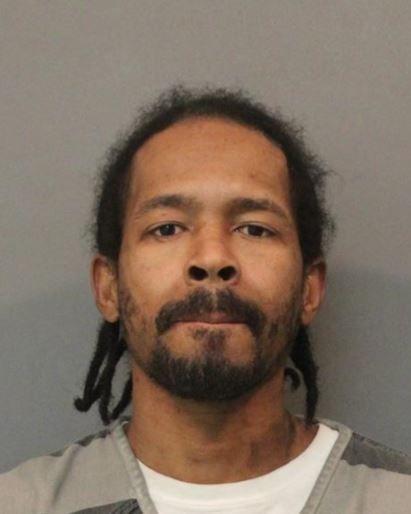 Neil A. Hotkiewicz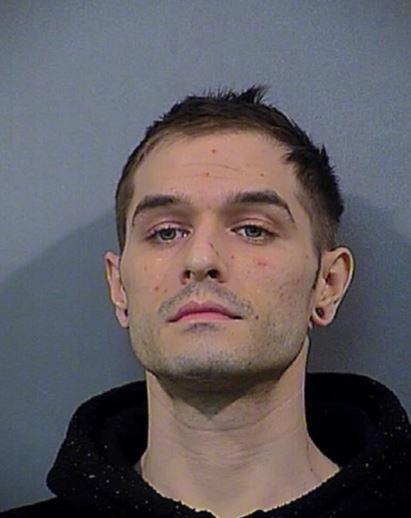 Ryan Tristan Morris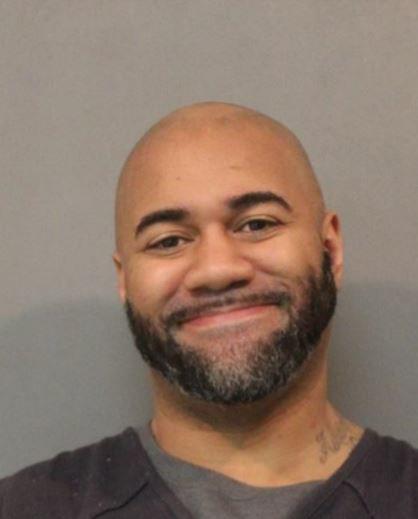 Terilyn L. Julkes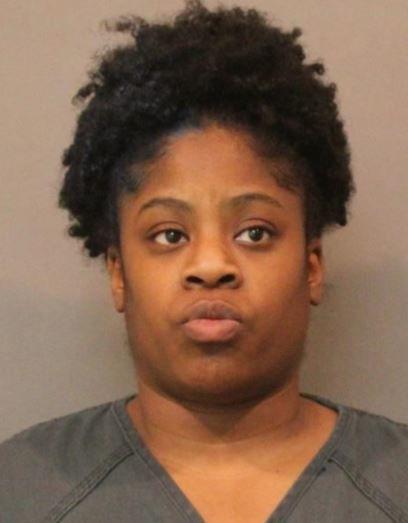 Anthony Ben Jefferson Jr.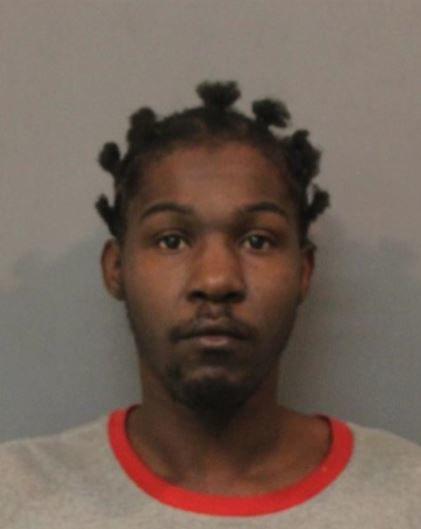 Brian Thomas Hayes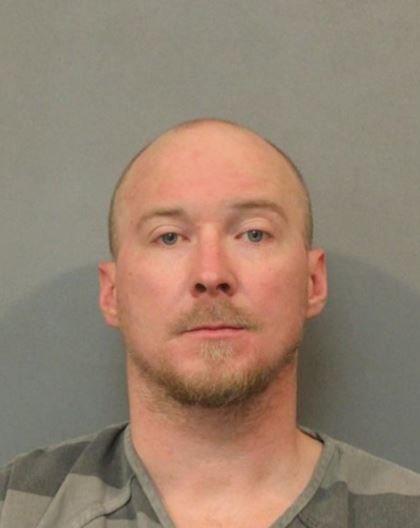 Cristian C. Flores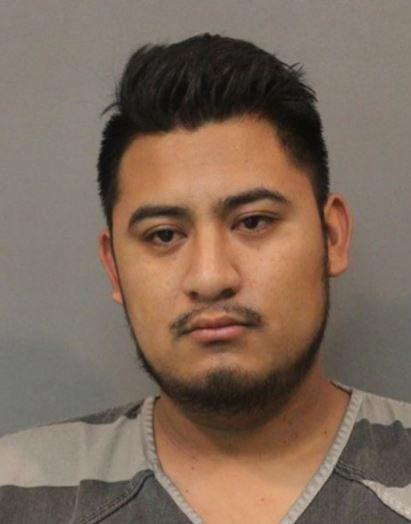 Demetrius Anton Morris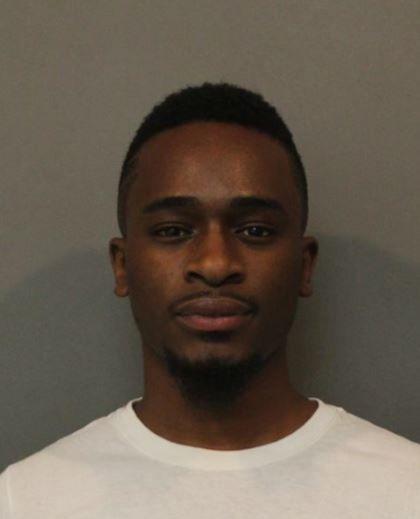 Holli Ann Johnson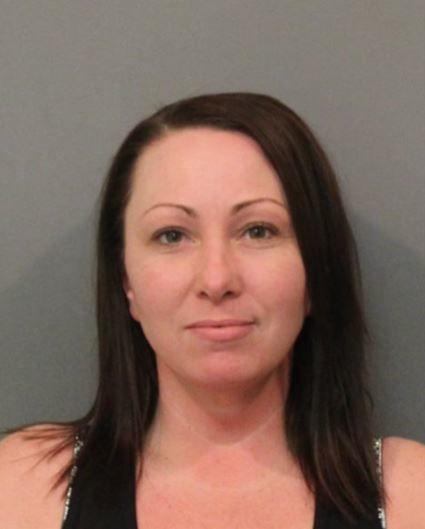 Jessica Nicole Holmes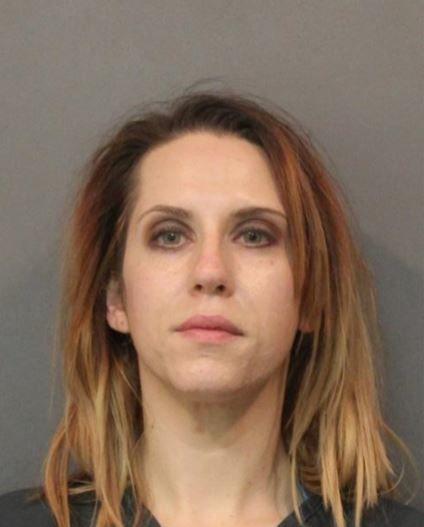 Kimmara Shannon Purnell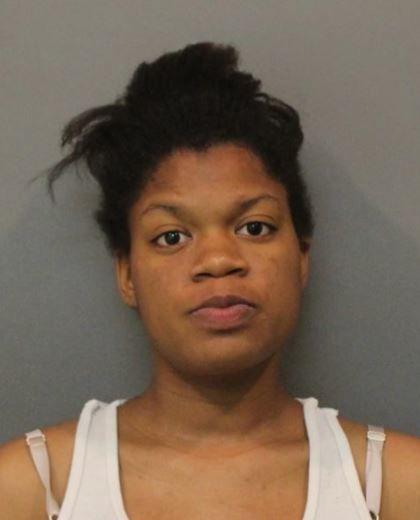 Lauren Ashley Keammerer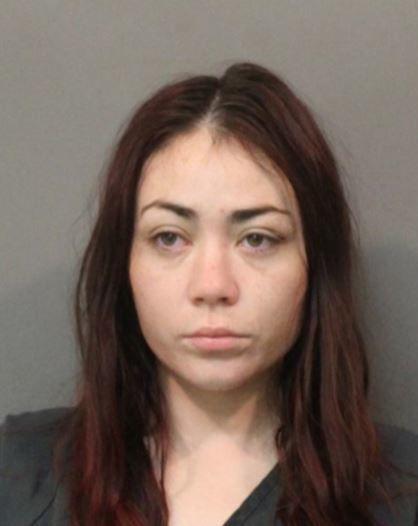 Leonardo Verduzco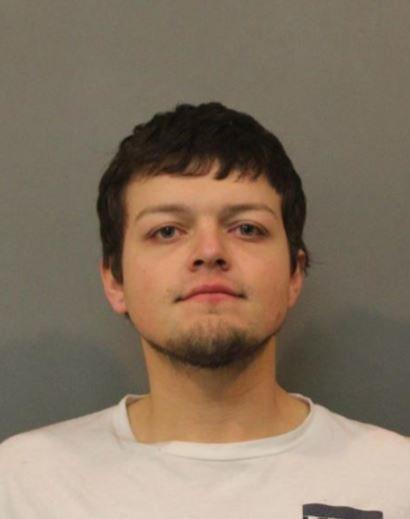 Sara A. Smith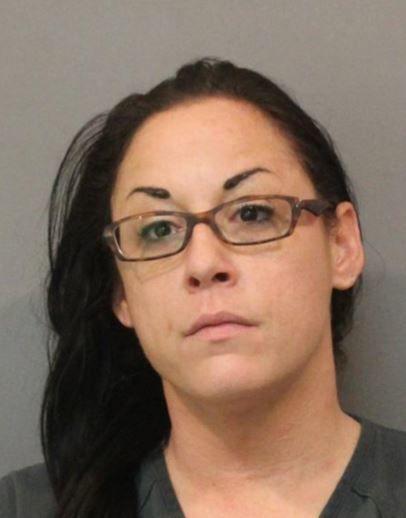 Zachary Alexander Lindahl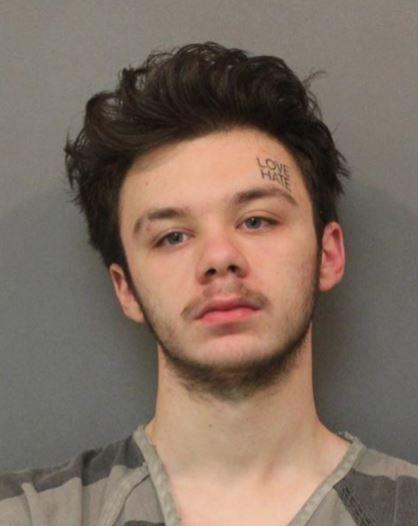 Felipe Rodriguez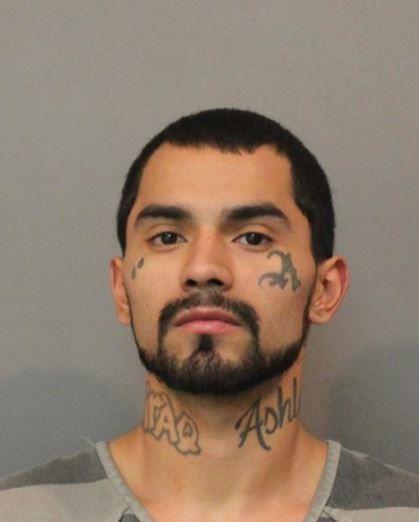 Joshua Adam Heitlage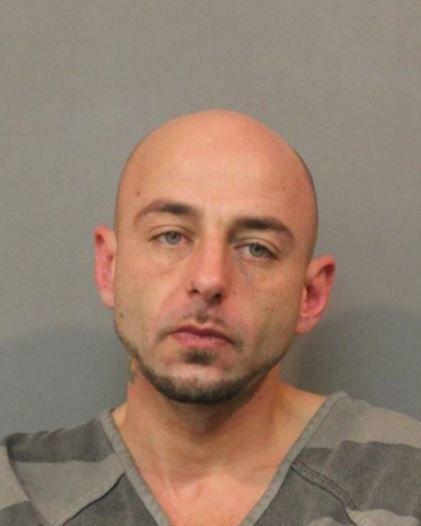 Vincent Joe Ruiz
Carlos James Donnivan Perkins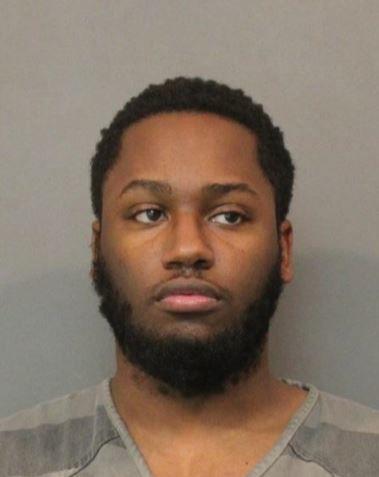 Darrell Eric Bogard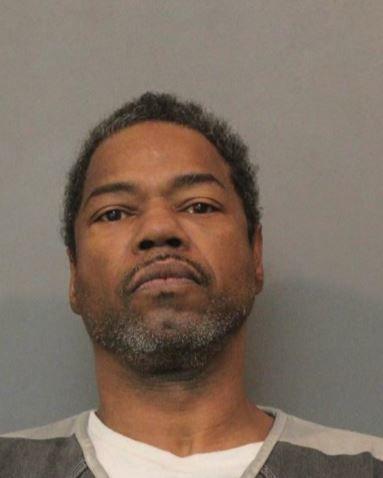 Jadel Jimmy Hamilton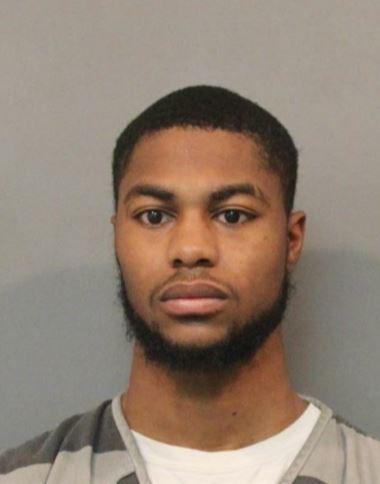 James Paul Schmitt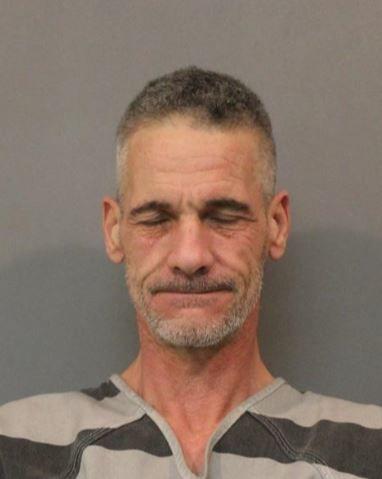 Kejuan Dequincy Thompson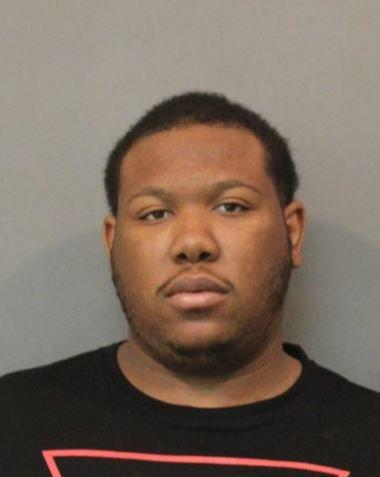 Lawrence Allen Muffett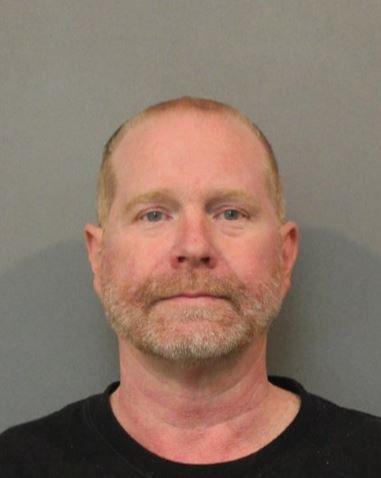 Namik Kenal Oner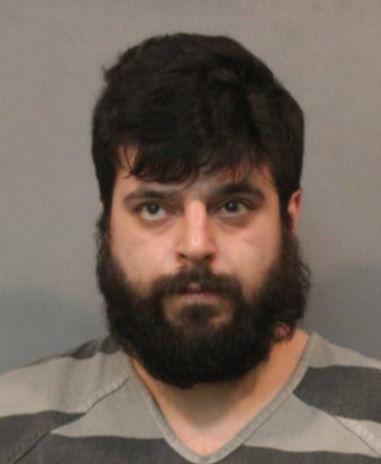 Sarah Elaine Cheesebrough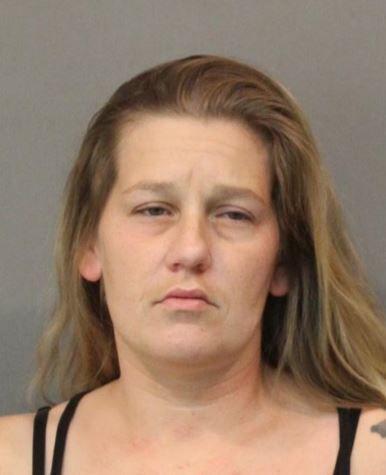 Steven Henry Bridgmon Jr.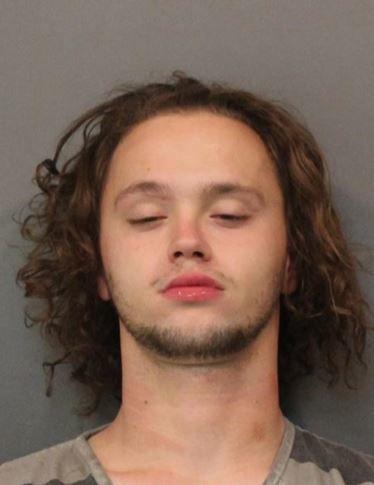 Tara Jean McGhee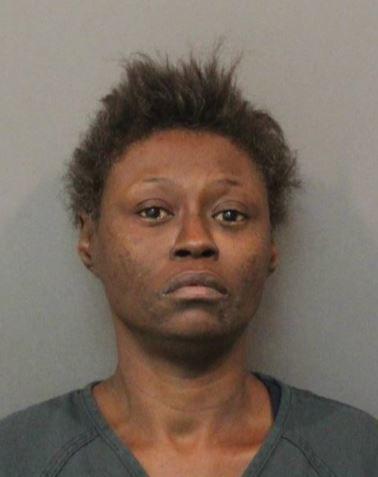 William Raymond Slazyk