The Cook County Medical Examiner ruled the death of a 14-year-old Calumet High School student to be an accidental drowning, according to a news release Friday.
Curtis Walton Jr. was found unresponsive at the bottom of Calumet High School's pool Wednesday, officials said.
On-site athletic trainers performed CPR on Walton and administered an automatic electronic defibrillator before he was taken to Community Hospital in Munster for treatment. Walton was later airlifted to the University of Chicago Medical Center. He died there early Thursday, officials said.
A police investigation is ongoing, said Pam Jones, a spokeswoman for the Lake County Sheriff's Department.
Lake Ridge Schools Superintendent Sharon Johnson-Shirley said the pool was open to the school's football players after Wednesday's practice. Coaches and other adults were watching the students while they used the facility. Surveillance cameras weren't working at the time of the incident, officials said.
Keep reading for FREE!
Enjoy more articles by signing up or logging in. No credit card required.
Lake County sheriff's deputies were dispatched to the Calumet Township high school about 6 p.m.
Walton was No. 19 on the Warriors football team. The school held a pregame ceremony remembering Walton before kickoff against the Whiting Oilers on Friday.
Calumet's cheerleaders released 19 red balloons for Walton, and the school displayed a short video tribute for the freshman on its scoreboard. Flags were flown at half-staff. Styrofoam cups stuffed into the fence surrounding the track and football stadium spelling out Walton's name and jersey number.
"CJ made so many people feel good about themselves," Micaiah Walton, Curtis Walton's older sister, said. "He didn't make fun of people, and he could relate to anybody because he had already been through so much as a kid."
Memorial to Curtis Walton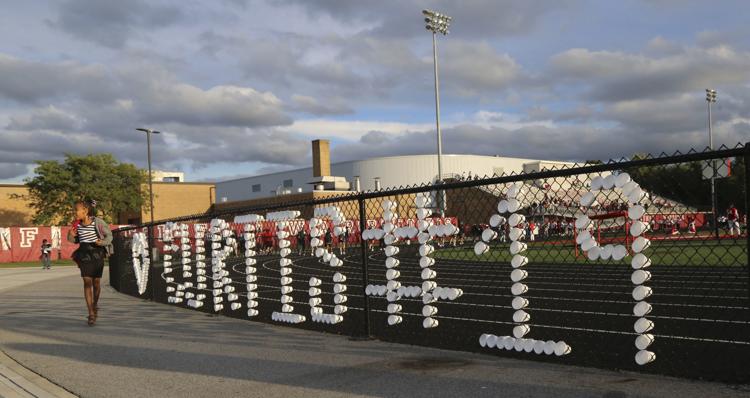 Memorial to Curtis Walton
Memorial to Curtis Walton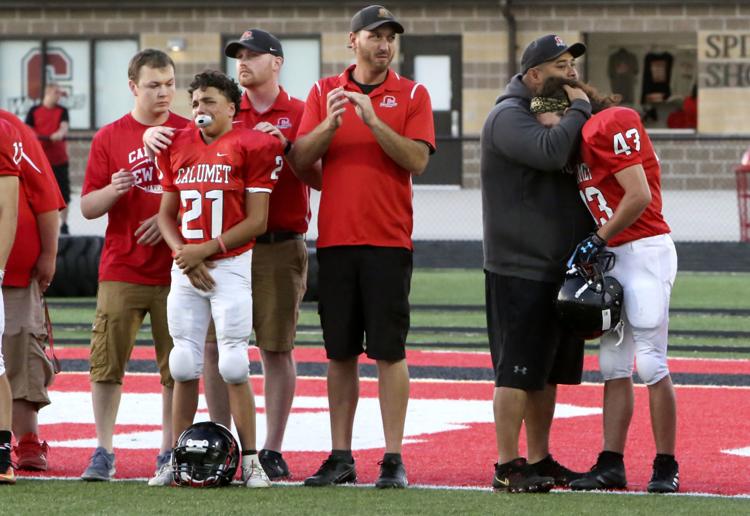 Memorial to Curtis Walton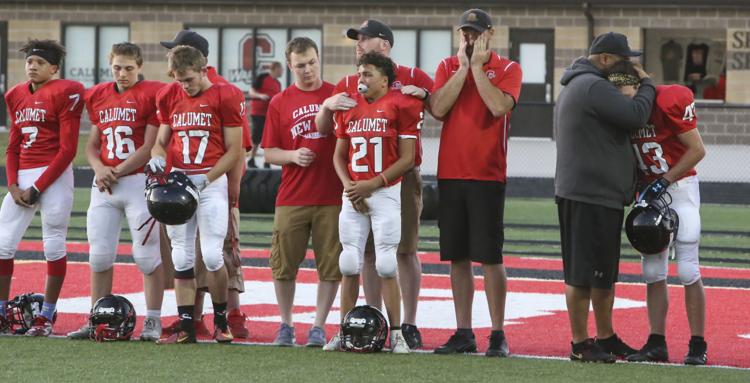 Memorial to Curtis Walton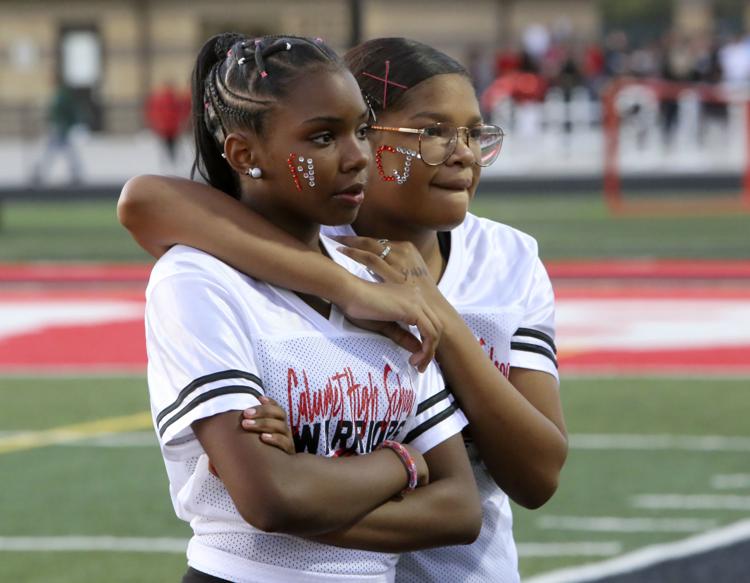 Memorial to Curtis Walton
Memorial to Curtis Walton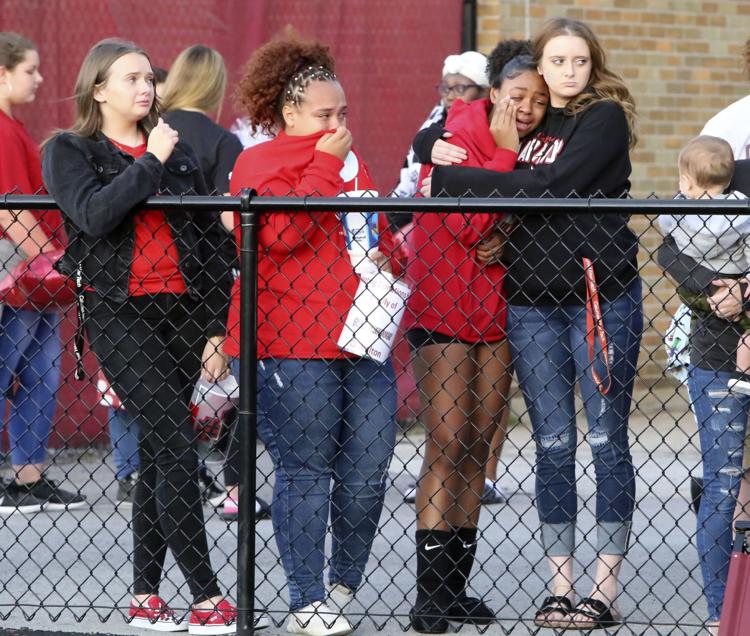 Memorial to Curtis Walton
Memorial to Curtis Walton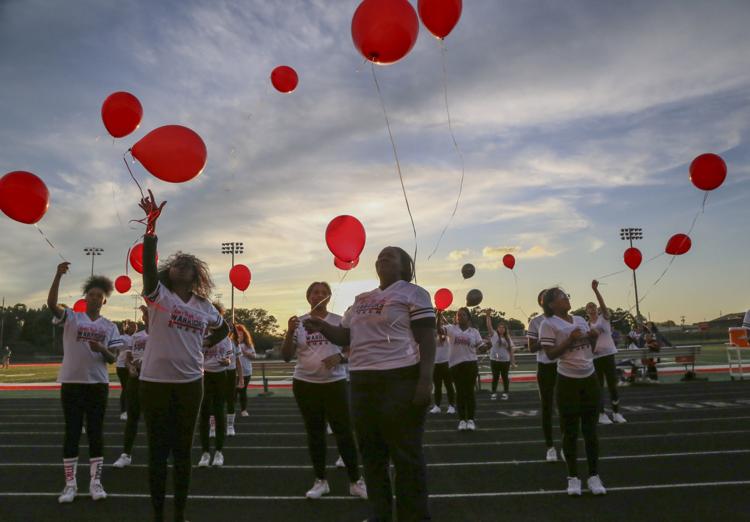 Whiting/Calumet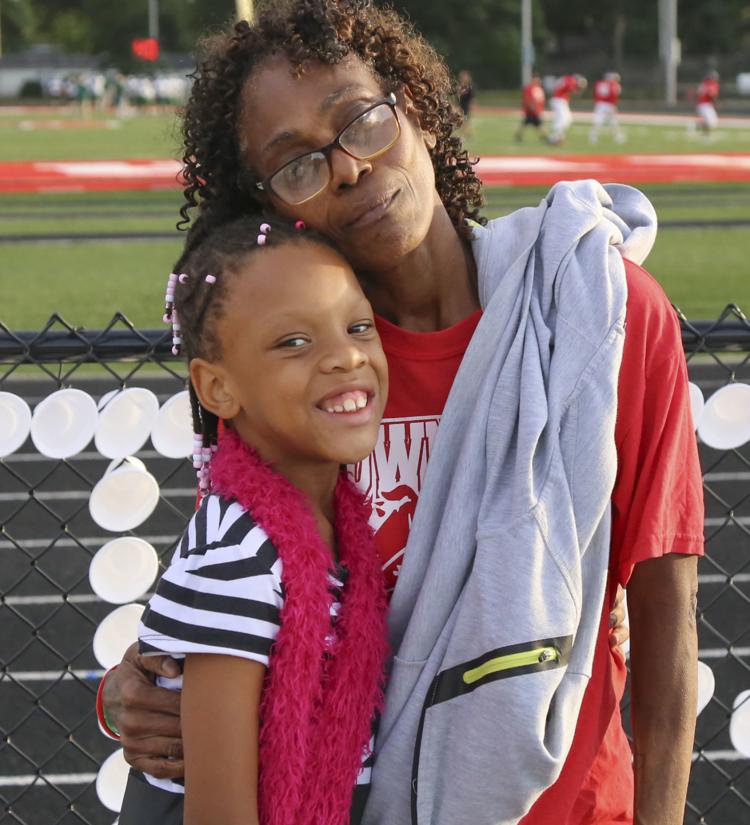 Whiting/Calumet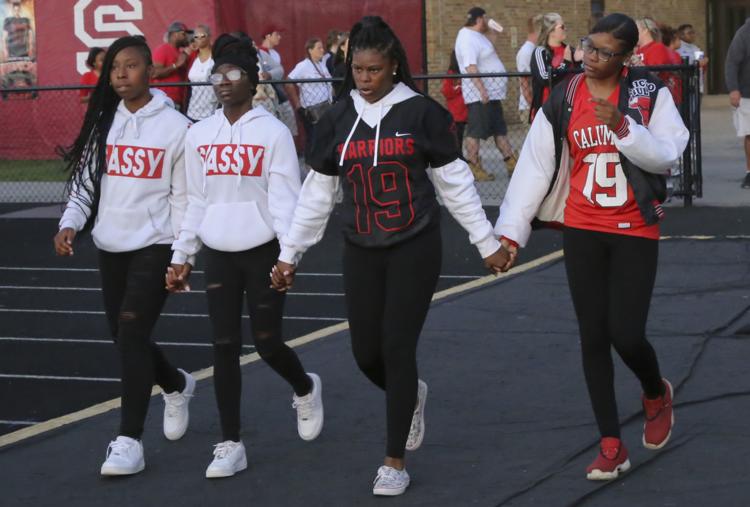 Whiting/Calumet
Whiting/Calumet

Whiting/Calumet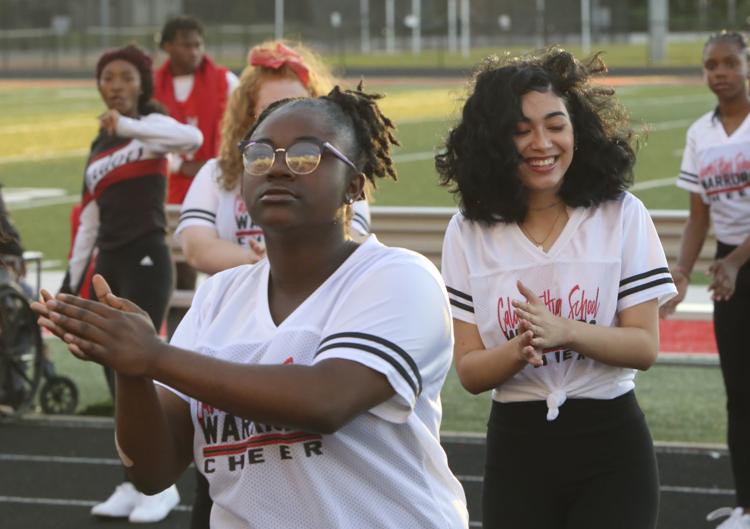 Whiting/Calumet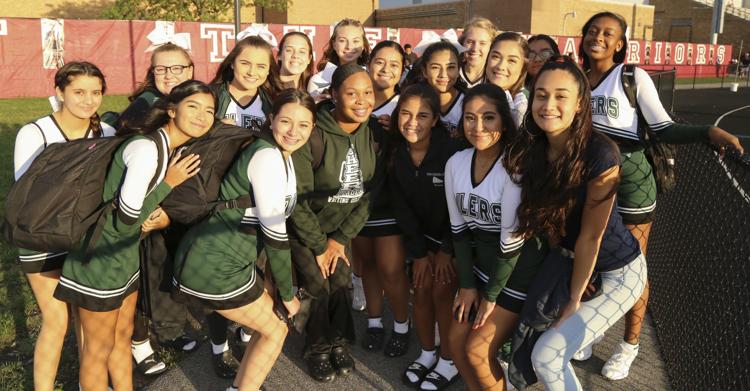 Memorial to Curtis Walton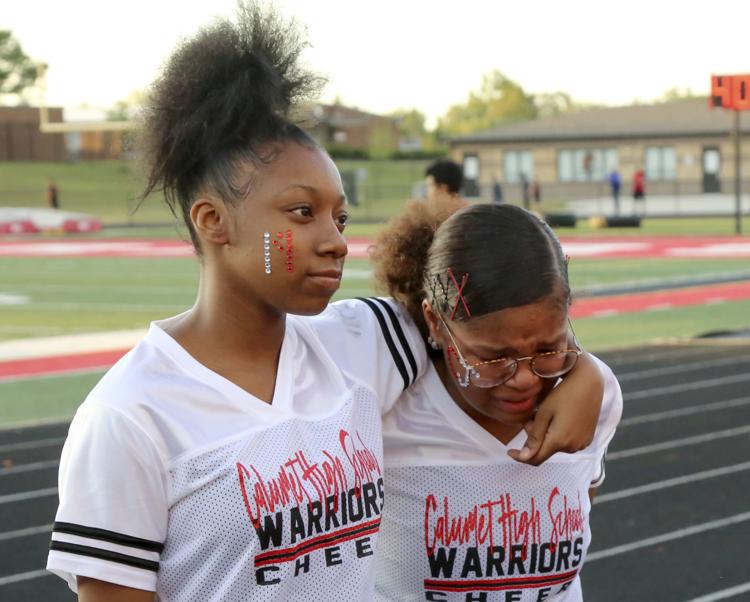 Whiting/Calumet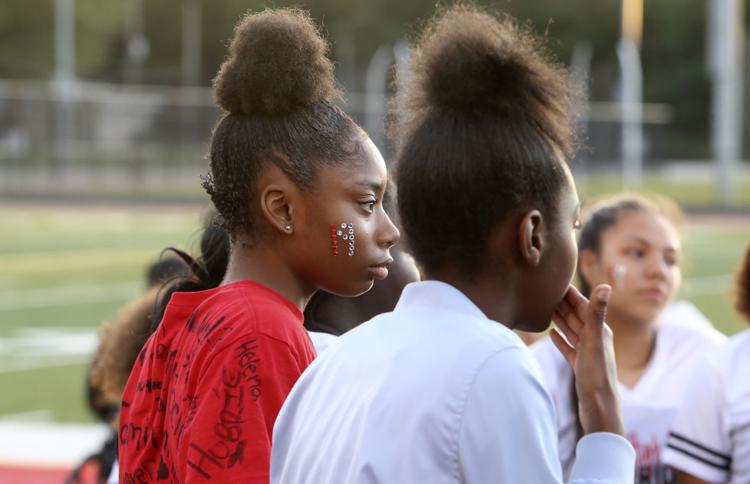 Whiting/Calumet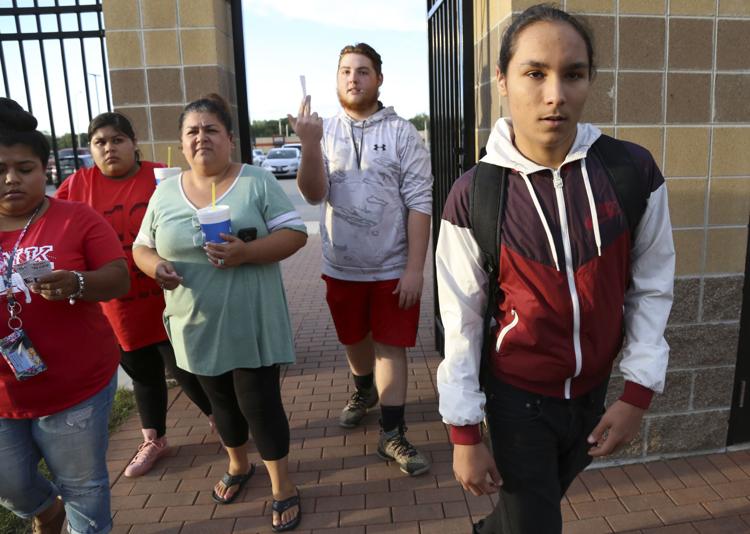 Whiting/Calumet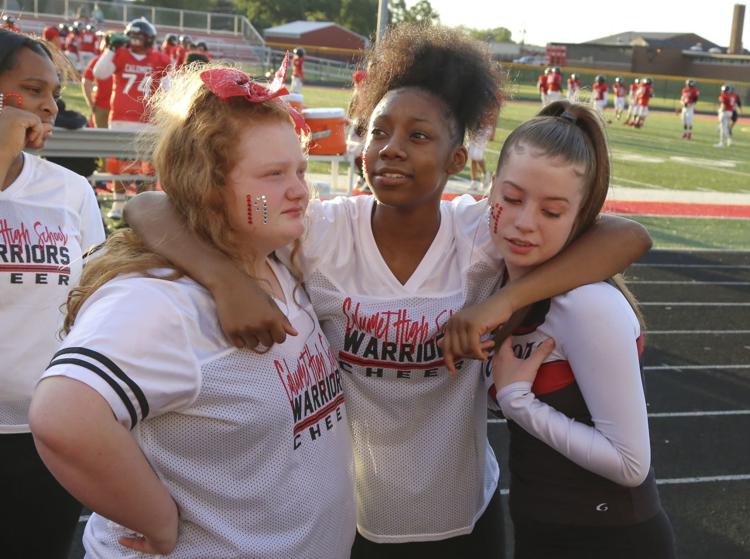 Whiting/Calumet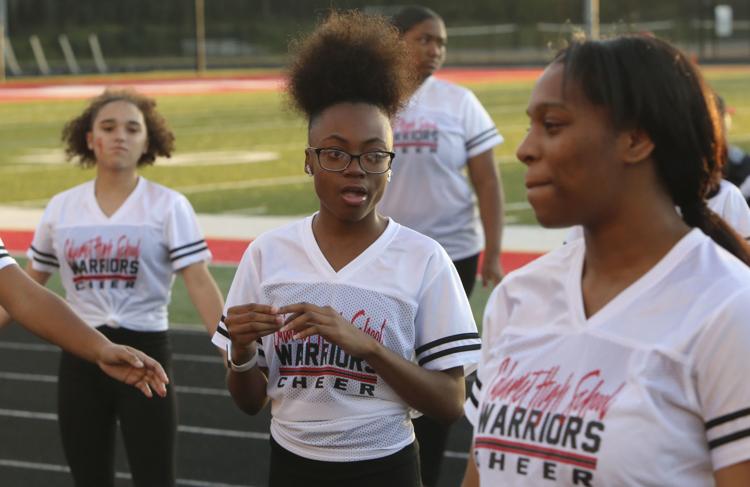 Whiting/Calumet
Whiting/Calumet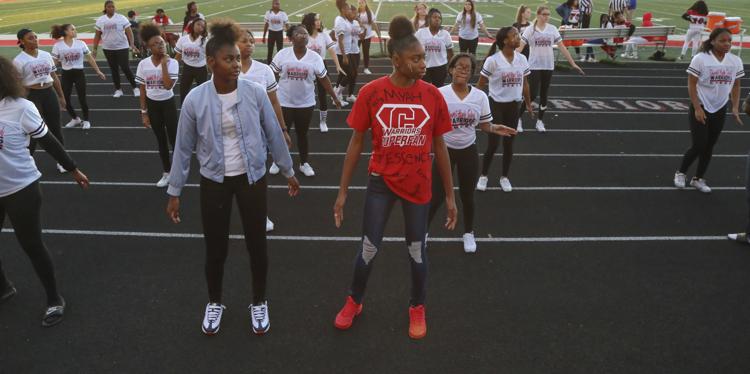 Whiting/Calumet

Whiting/Calumet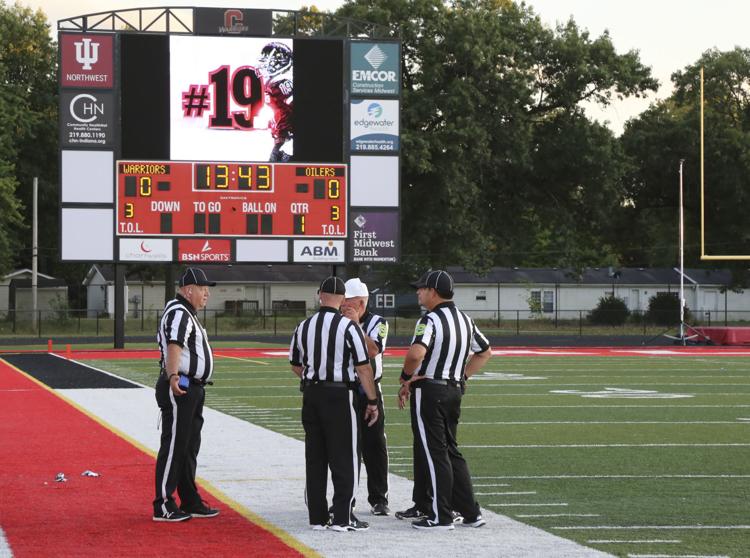 Whiting/Calumet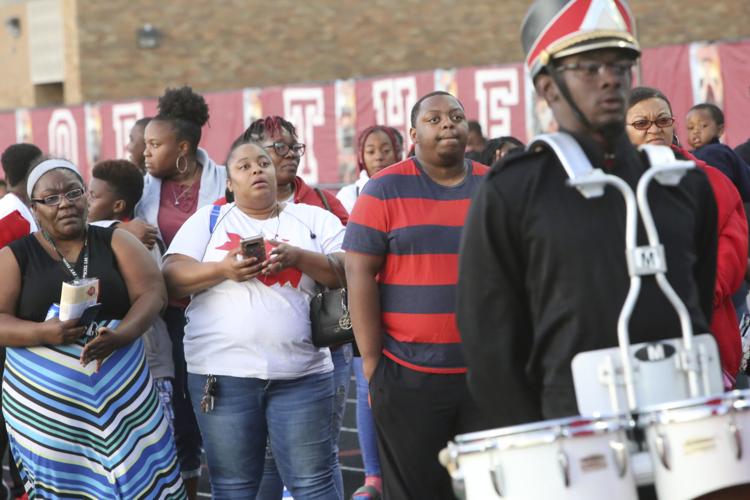 Whiting/Calumet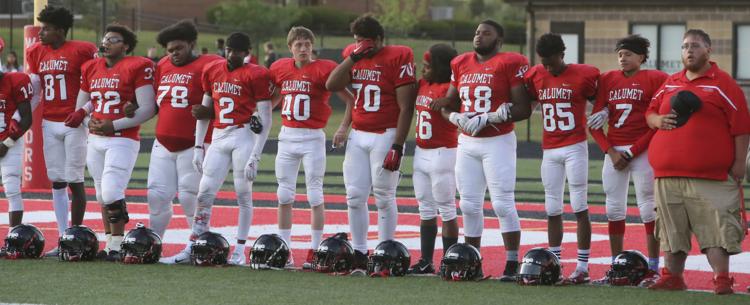 Whiting/Calumet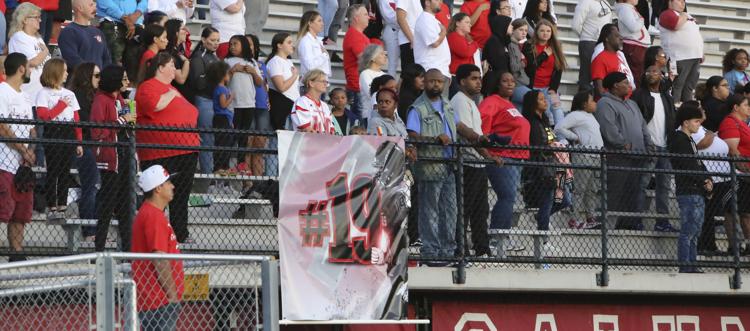 Whiting/Calumet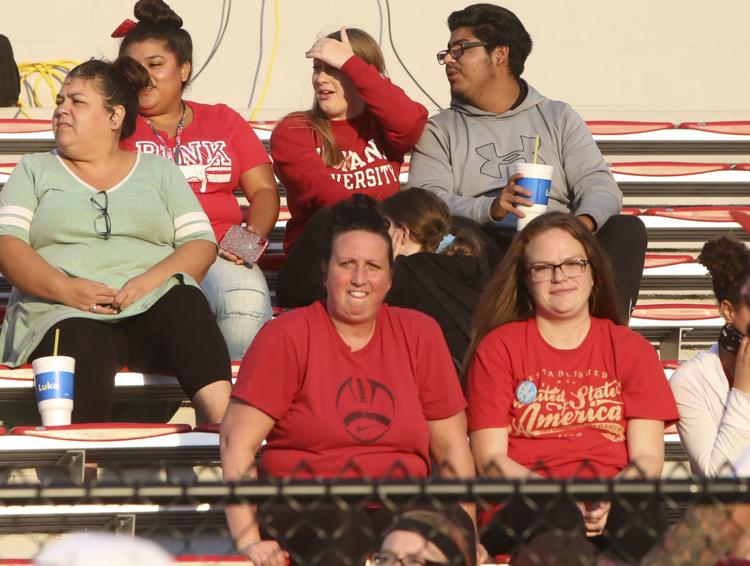 Whiting/Calumet