HIGHLAND — A fire at the Hampton in Highland Apartments that displaced 45 residents and killed two cats and a bird was caused by careless use of smoking materials, police said.
The Indiana state fire marshal's office determined the cause after an investigation with a scientific approach, Highland police Cmdr. John Banasiak said.
No criminal charges are anticipated as a result of the findings, he said.
No residents or firefighters were injured during the Feb. 8 blaze, which broke out in a third-story apartment and raged through one of the 19 buildings in the complex. The 25-unit building at 9606 Hampton Drive was a total loss, police said.
Firefighters spent hours in the cold battling the blaze, which caused the roof to collapse.
Keep reading for FREE!
Enjoy more articles by signing up or logging in. No credit card required.
In the days after the fire, the community came together to help the displaced residents. 
American Red Cross of Northwest Indiana, the North Township trustee's office, Community of Christ, Lincoln Street Christian Church, Life Point Church and many others came to the aid of the residents, arranging shelter and donating food, clothes and other supplies.
A "one-stop shop" called Hope for Highland served housing, government aid, financial, food, clothing, transportation and other survivor needs out of Community of Christ Church.
The American Red Cross worked with each tenant to establish a long-term recovery plan and new housing.
Gallery: Highland apartment fire
Highland apartment fire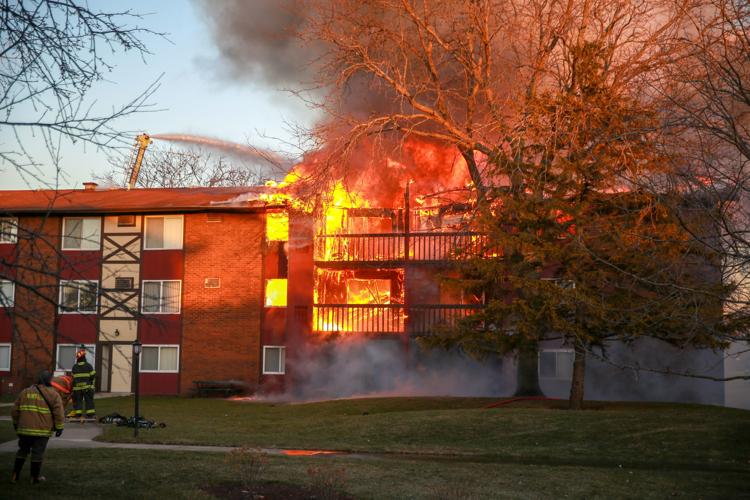 Highland apartment fire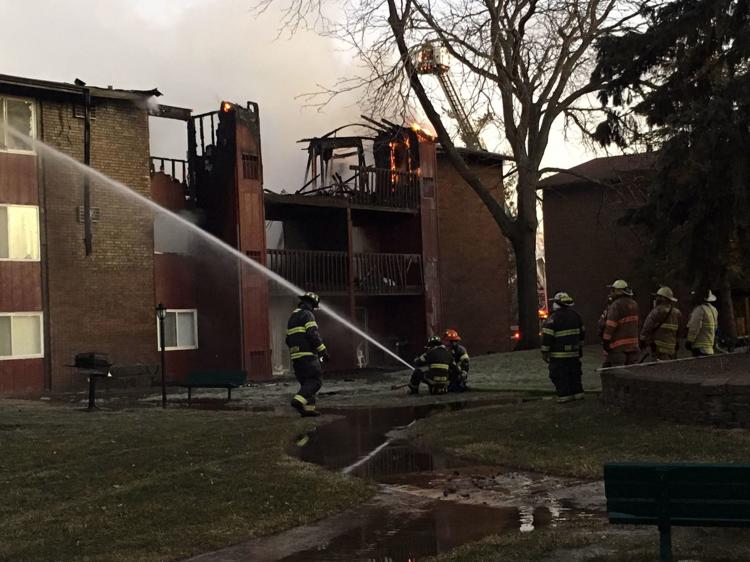 Highland apartment fire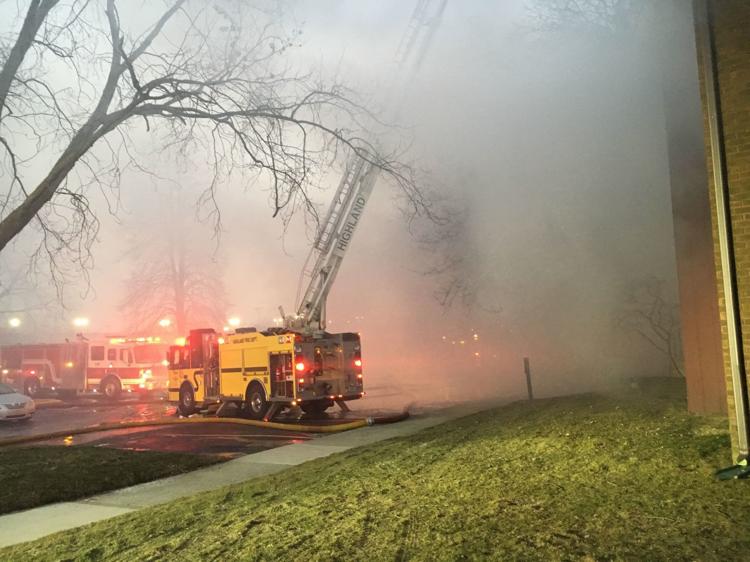 Highland apartment fire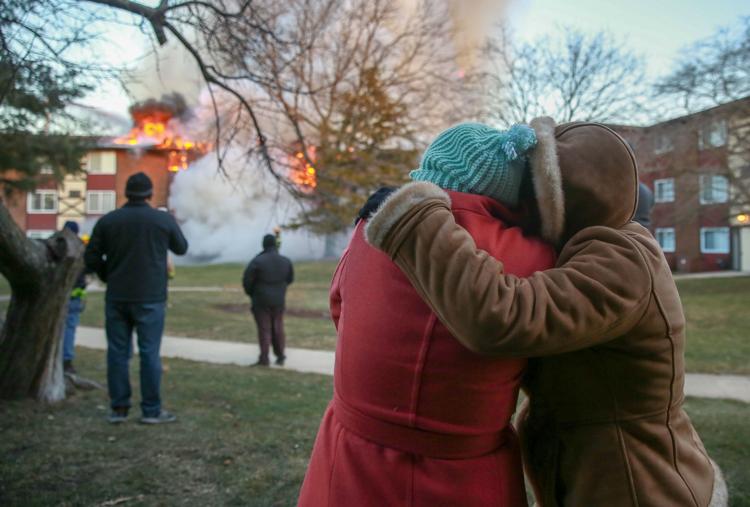 Highland apartment fire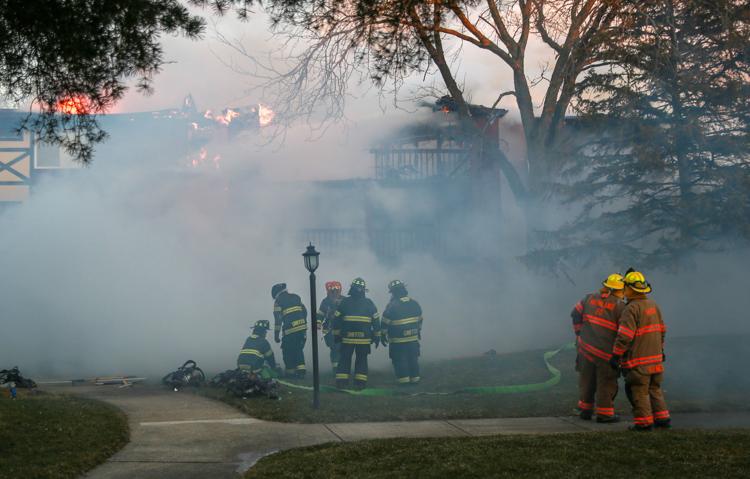 Highland apartment fire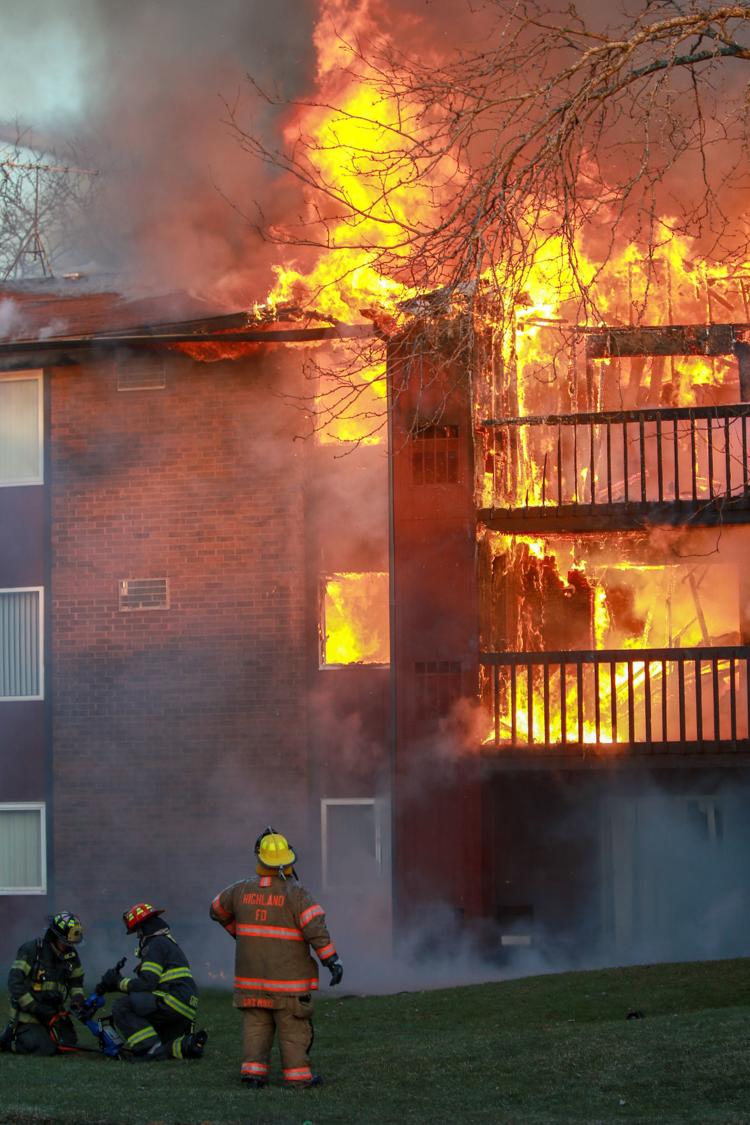 Highland apartment fire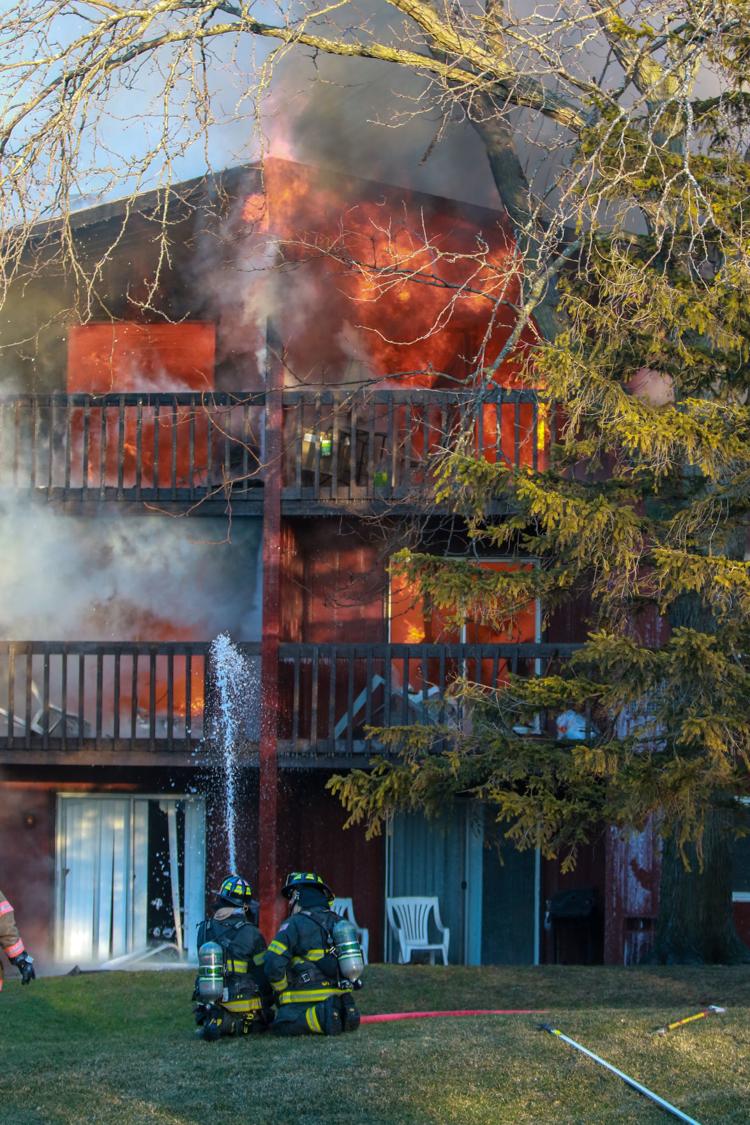 Highland apartment fire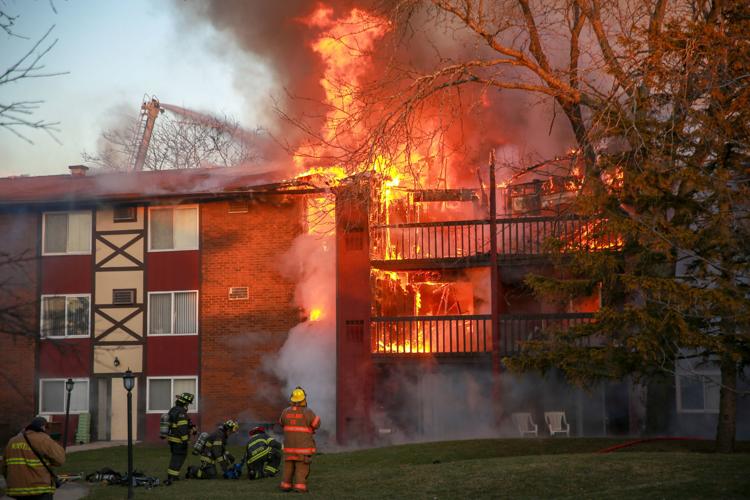 Highland apartment fire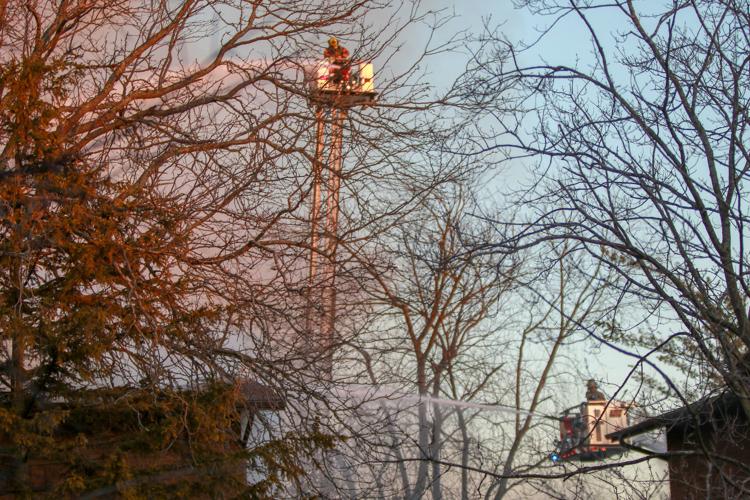 Highland apartment fire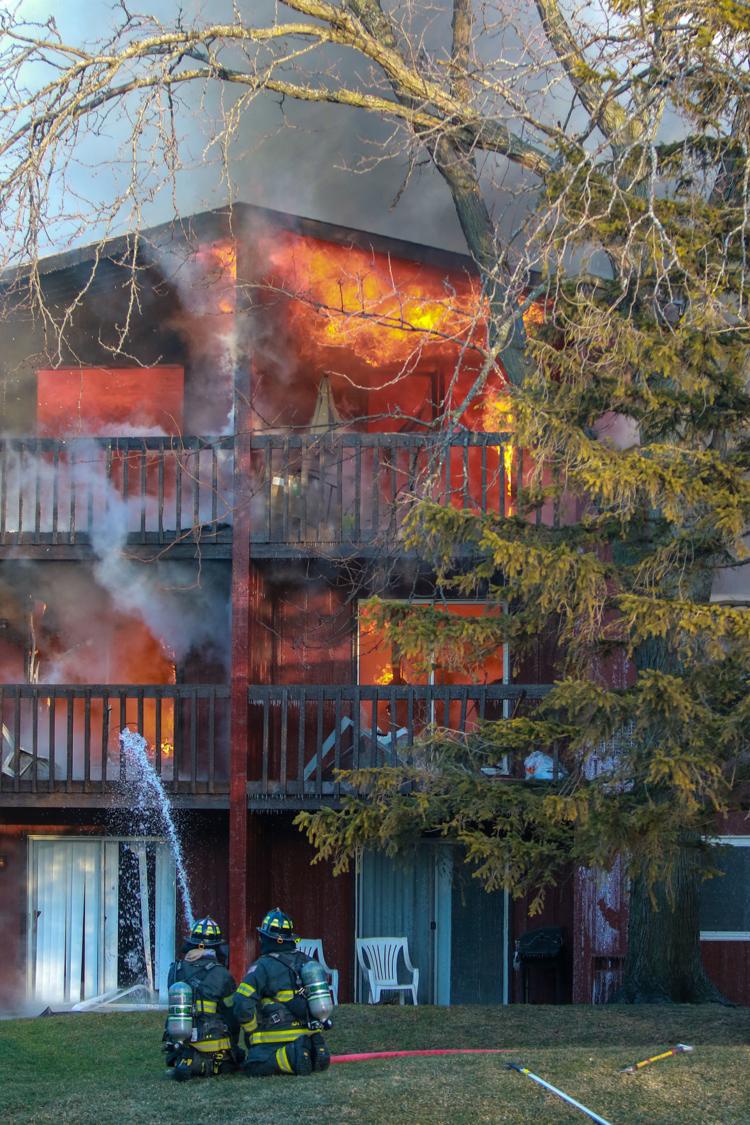 Firefighters fight blaze at Hampton apartments in Highland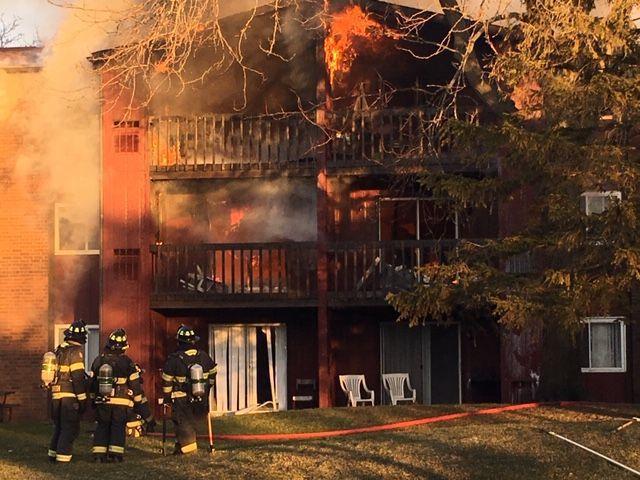 Firefighters continue to battle apartment building fire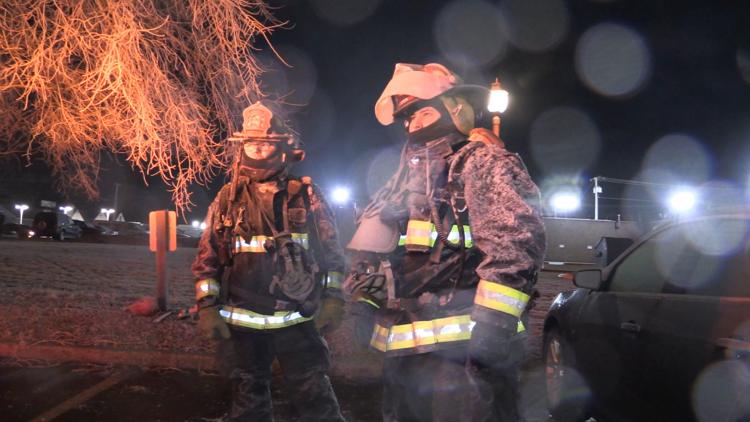 Firefighters continue to battle apartment building fire
Firefighters continue to battle apartment building fire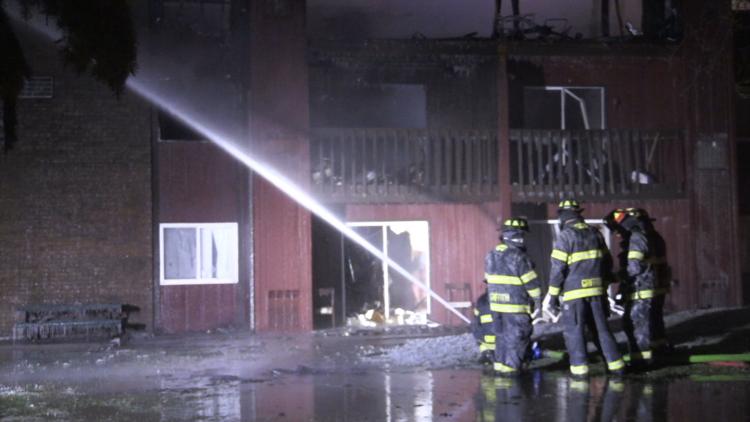 Firefighters continue to battle apartment building fire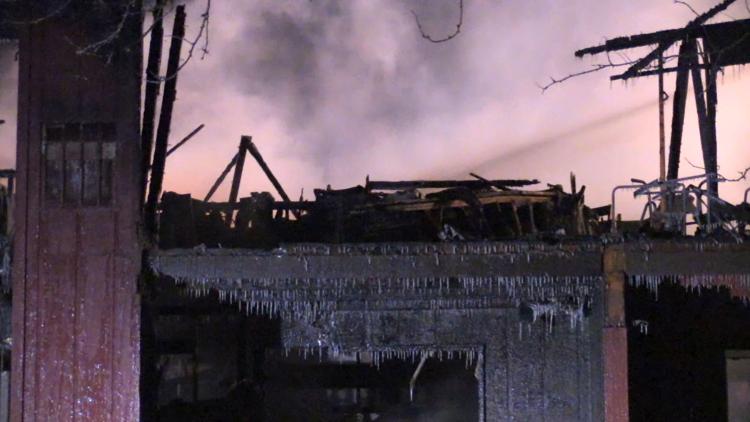 Firefighters continue to battle apartment building fire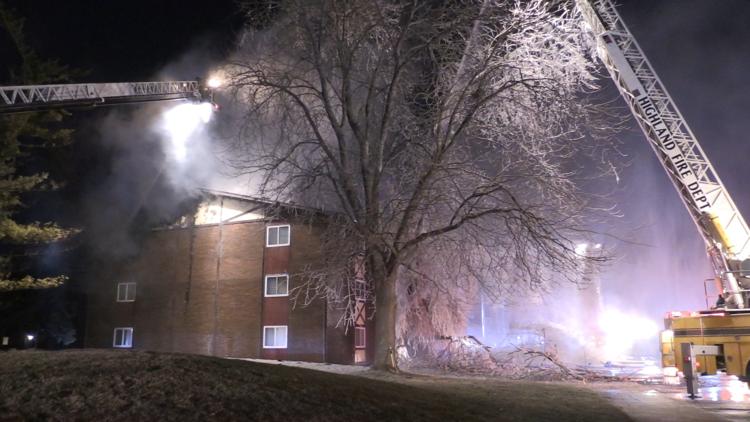 Firefighters continue to battle apartment building fire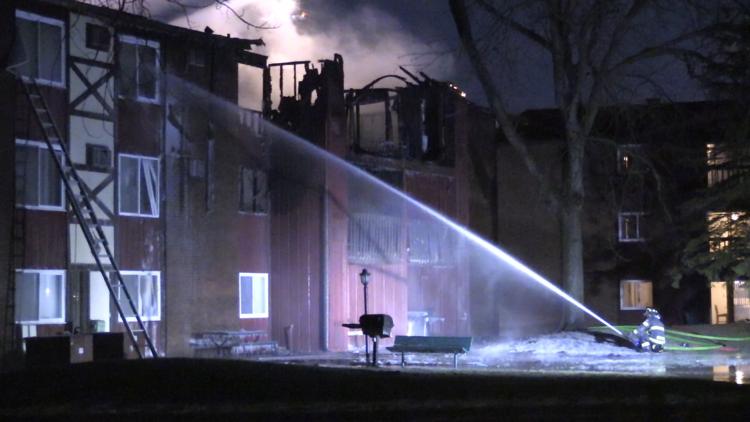 Firefighters continue to battle apartment building fire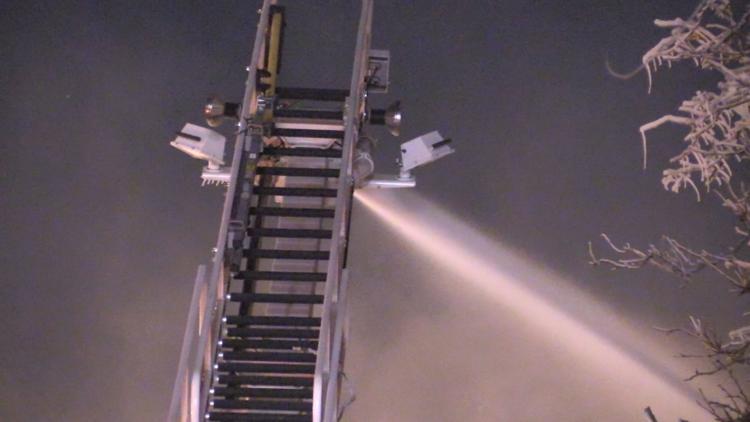 Firefighters continue to battle apartment building fire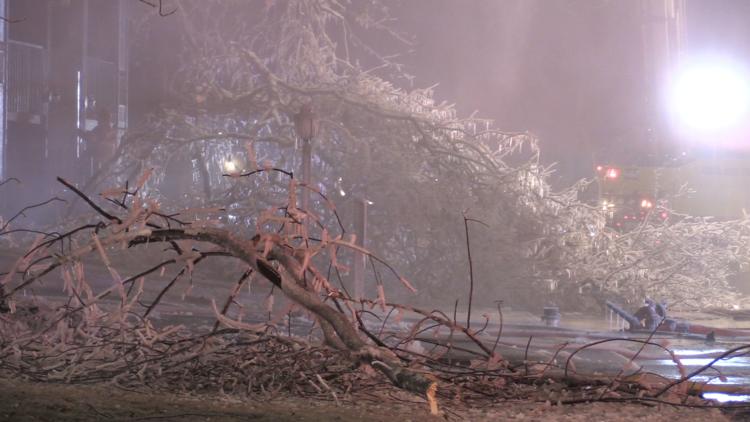 Firefighters continue to battle apartment building fire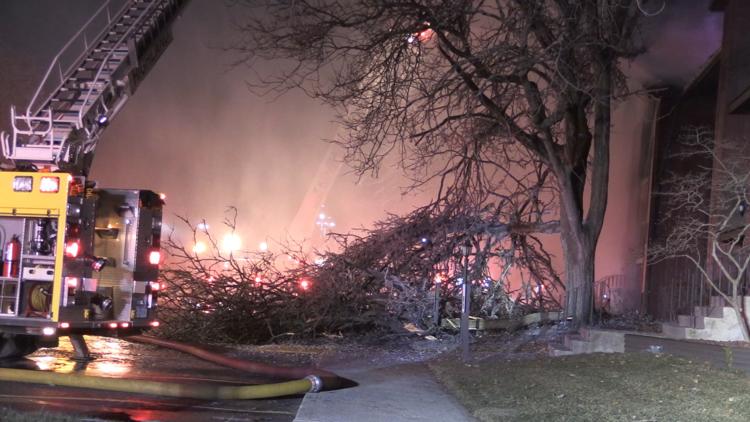 Firefighters continue to battle apartment building fire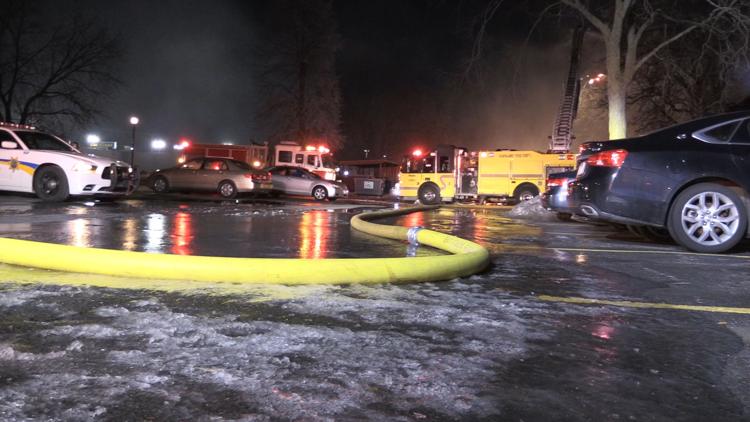 Highland fire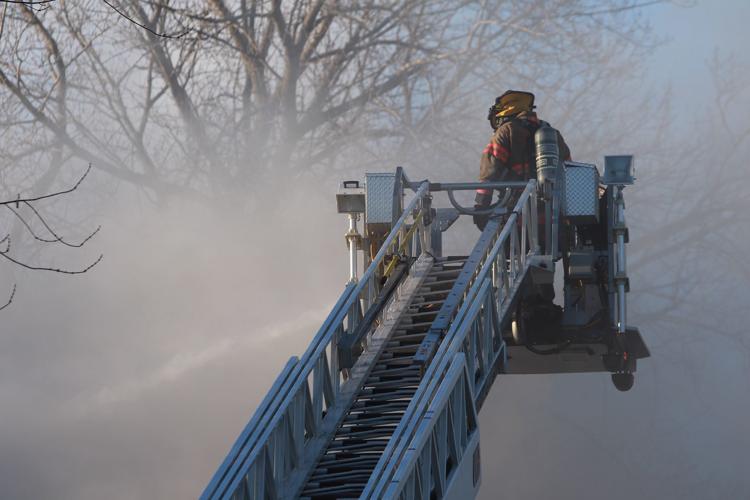 Highland fire