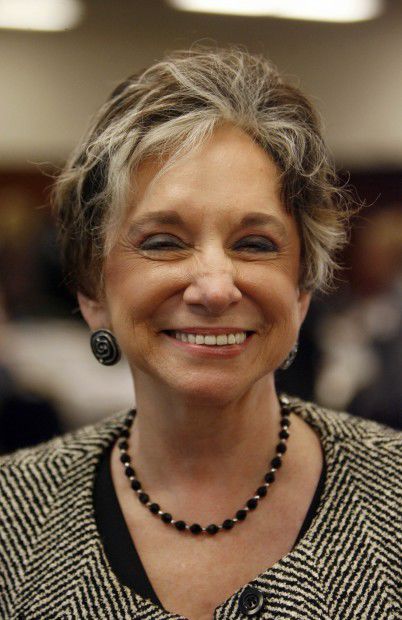 Shirley Caylor, retired CEO of Crisis Center Inc., a Youth Service Bureau of Gary, has been awarded the Sagamore of the Wabash.
The Sagamore is the highest honor an Indiana resident can receive from the governor. She was also awarded the 2019 Indiana Youth Services Lifetime Achievement Award by the Indiana Youth Services Association.
In 1971, Caylor and her late husband, the Rev. Donald Capp, founded the Youth Crisis Center, which later became Crisis Center, Inc., a Youth Service Bureau.
The organization began as a youth-based crisis and suicide hotline which remains active today, operating as part of the National Suicide Prevention Lifeline. 
Under their leadership, the Crisis Center grew and expanded its services and programs to include such things as the community counseling center, the Alternative House (a short-term shelter for homeless, abused and neglected youth) and Teen Court and Promises (the Crisis Center's first long-term care residential program for teens.)
Additionally, they worked to ensure the National Safe Place program was available to residents of Lake and Porter counties and to Hoosiers statewide. National Safe Place provides easy access to emergency shelter, counseling and other types of youth assistance.
Caylor was also honored by U.S. Rep. Pete Visclosky, D-Gary, who read a short tribute to her into the Congressional Record on Oct. 30.
Be the first to know
Get local news delivered to your inbox!