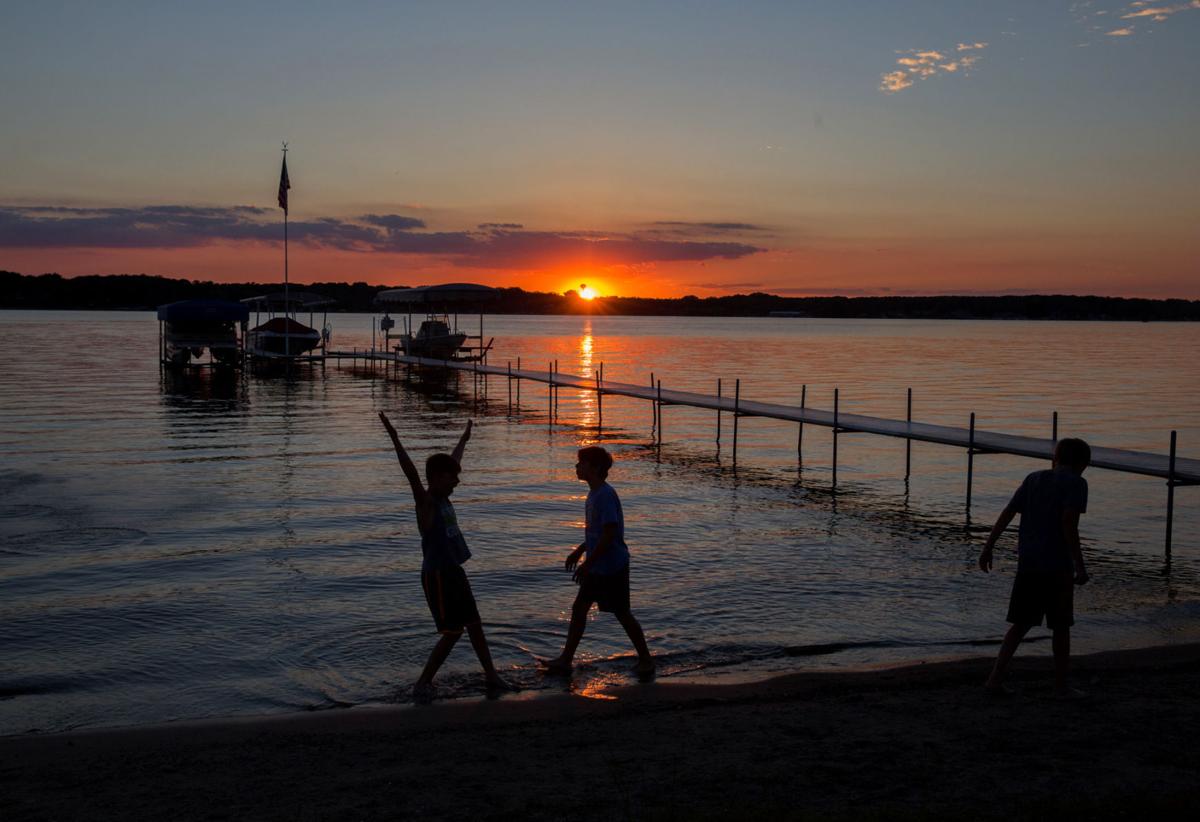 CEDAR LAKE — On April 17 prior to the regular Town Council meeting, town officials and Veridus Group held the last of three meetings as part of a work session, during which the public could ask questions and make comments.
The meeting was meant to hone the vision for the Town Center project, as Veridus representative Tim Jensen guided the council and audience in a discussion.
Veridus Group, a civil engineering firm in Indianapolis, was hired by the town to help with the early stages of conceptualizing and marketing Town Center, a new economic development project officials are spearheading along the lake, particularly in the area of town known as Midway Gardens.
Called "a game changer" early on by Town Council President Randy Niemeyer, Town Center ideally would bring new businesses, walking paths, athletic fields, a multiuse trail and a lakeside band shell via a public and private partnership that would grow the project as it develops. Tax increment financing money obtained from redevelopment then could be reinvested in the area.
Though a planning proposal has been drawn up, officials emphasized the project is work in progress. Its purpose is economic development, but also an improved business climate and quality of life for residents, Niemeyer said.
One matter that can be addressed during the project's development is lake access, he said. Cedar Lake is known for its eponymous body of water, but public access points are scarce, since most lakefront property is privately owned.
"You see these beautiful houses along the lake," but few areas where the public can come and enjoy the views. Public access could be incorporated into the Town Center plan as it continues to develop, he said.