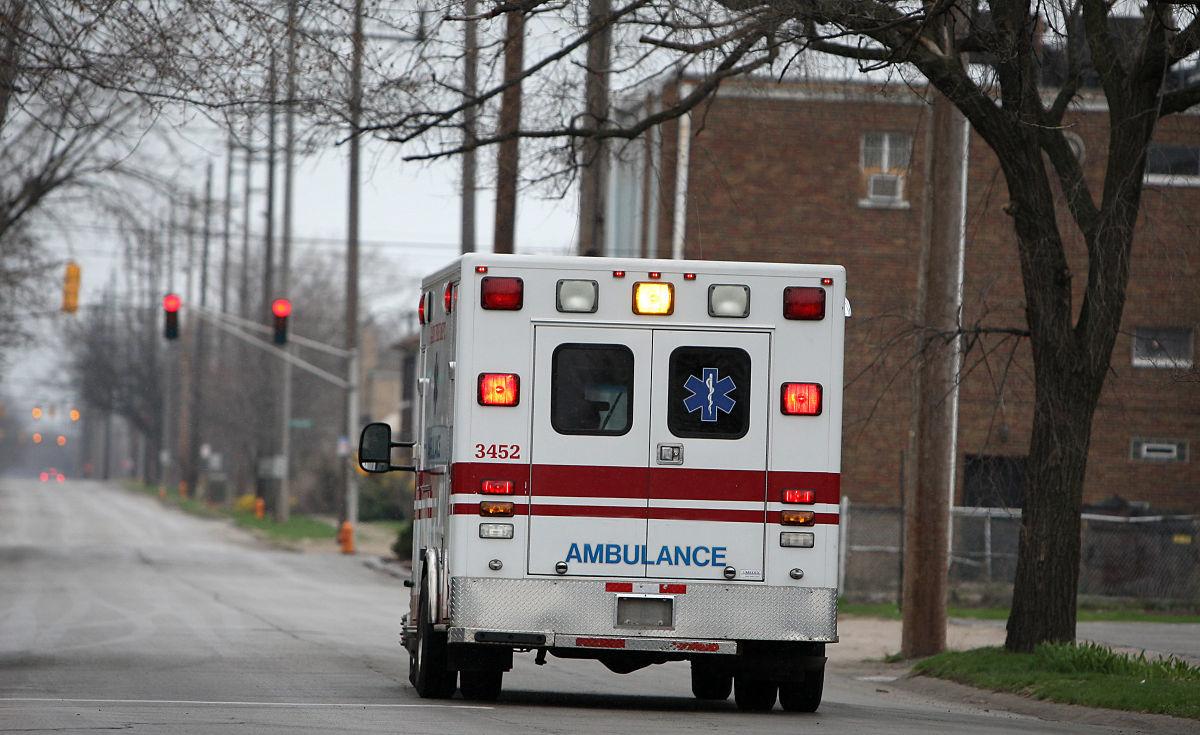 An 18-year-old Cedar Lake man died Friday after being struck by a bus in south suburbs.
According to the Cook County coroner's office, Arlen J. Bradley died at 2:47 p.m. at 171 E. 12th St. in Chicago Heights.
The coroner's office listed his manner of death as blunt force injuries of head and torso. 
Attempts to reach Chicago Heights police were unsuccessful Saturday. 
This is a developing story. Check back at nwi.com for updates.
ICYMI: Here are the most-read stories from the past week
The most-read stories on NWI.com during the past week.
Be the first to know
Get local news delivered to your inbox!