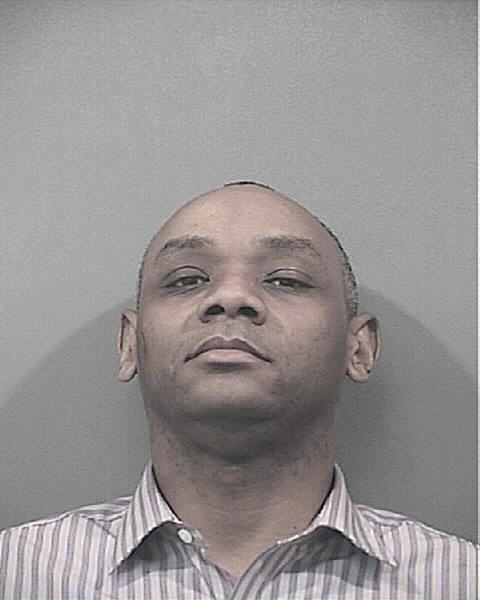 CROWN POINT | A U.S. Postal Service worker is accused of tossing thousands of pieces of mail he was supposed to deliver as part of his route in Gary, according to court records. 
Mark S. Sharp, 49, of Chicago, was charged last week with official misconduct and theft. He was arrested Monday. 
A man told officials at a Gary post office on Feb. 24 he found mail in an alley near Kentucky Street and 19th Avenue. Officials later went to confront Sharp, who was in charge of delivering mail in the area. 
He allegedly admitting to leaving the mail in the alley, in an abandoned house and in a wooded area of Gary, according to the affidavit. Officials recovered 4,028 pieces of mail that Sharp said he didn't have time to deliver. 
On March 9, a woman turned over to officials 1,004 pieces of undelivered mail she found in a vacant lot in Gary. According to the affidavit, Sharp had been assigned on Feb. 20 to deliver the mail that was later recovered.