WINFIELD — Thanksgiving came early at Church of the Four Seasons.
Guests dined in at fall, holiday decorated round tables or had the choice of carrying out their turkey and trimmings meal starting at 4 p.m. on Tuesday.
This was the first year for the event to be held inside the church hall, located at 9100 E. 109th Ave., outside the Lakes of the Four Seasons community.
The free Thanksgiving dinner for the community started last year during COVID-19 with a drive-thru only, the Rev. Tom Clark, church pastor said.
It was so successful that church members wanted to continue the Thanksgiving tradition.
"Our idea is to be present in the community," Clark said. "We're thankful we can all gather and thankful for all who walk through these doors."
Thanksgiving dinner chairperson Missy Buehrer said the church is also planning on hosting a similar free dinner sometime during the week of Christmas with hopes to make it a monthly event.
"One of our missions is to offer hospitality which is reflective of God's love and we want those in the community to experience that," Clark said.
Buehrer said the purpose for the free dinner isn't that it is for the needy but rather that it is for those who want to gather with others in the community.
"Some just need to come to talk and for the fellowship," Buehrer said.
Several church volunteers, who formed a line at a front long table, served guests who got to select from a menu that included turkey, stuffing, green beans, cranberry sauce and desserts.
Last year the church served up some 150 meals as part of the drive-thru and Clark said he felt that a similar number of meals would be served this year.
"Last year's event was successful and we decided to reach the maximum number of people we'd have it on Tuesday before Thanksgiving," Clark said.
Guests who ate a meal at the church hall could also opt to take home a meal for later if they wished.
"We don't want anyone to feel deprived," Clark said.
Said Buehrer: "We partnered with Salem Methodist Church (756 W 350 S, Hebron) because we are all from the same communities and are all local."
Many of the volunteers came from the Salem Methodist Church including Jean McGriff who came before the dinner to cut up the pies including pumpkin, apple and pecan.
McGriff sat at the table and socialized with Roger and Sandra Meeks of Hebron who dined on the turkey dinner.
"We are eating before we drive to Boone Grove for a basketball game," Roger Meeks said.
Church volunteer Gloria Carl came to help serve the potato dishes but took time to dine herself following after her husband, George Carl, who also served as a volunteer.
Guest Judi Kaleta joined with friends Laura Bodnar and Judy Lazar to dine, chat and relax.
"This church fed us all the way through COVID," joked Kaleta.
The three women all work as volunteers at the food pantry at the nearby Holy Spirit Church, also located in Winfield.
"This church has always been like a good neighbor," said Lazar.
All three said they enjoyed the food and the companionship.
"I get to see people I know and their food is always good," Kaleta said.
Clark said these are challenging times for all church particularly in light of COVID.
"We are asked to rethink things. COVID did teach us a lesson that churches can pivot rapidly," Clark said.
Throwback Thursday: Hammond Holiday Parade
'Christmas Story' kids come 'home'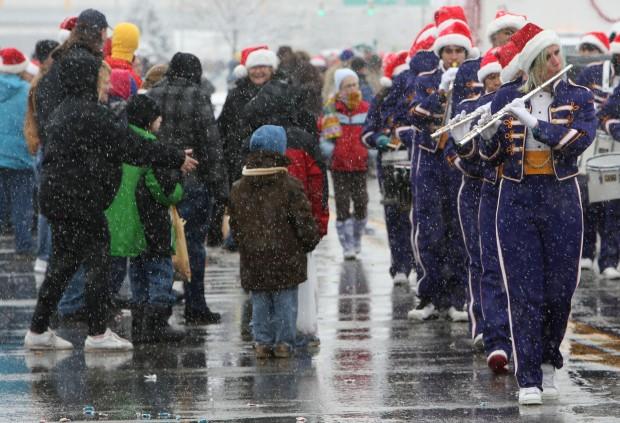 'Christmas Story' kids come 'home'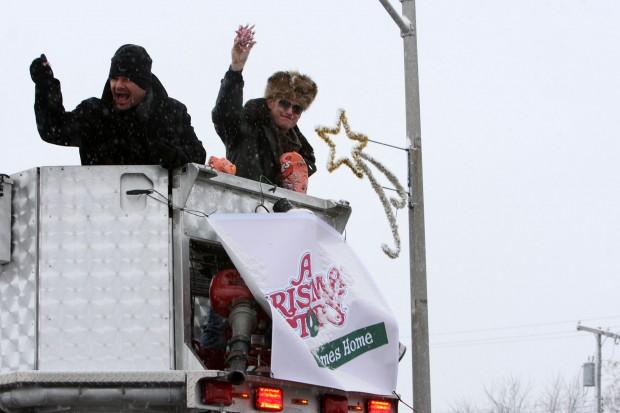 'Christmas Story' kids come 'home'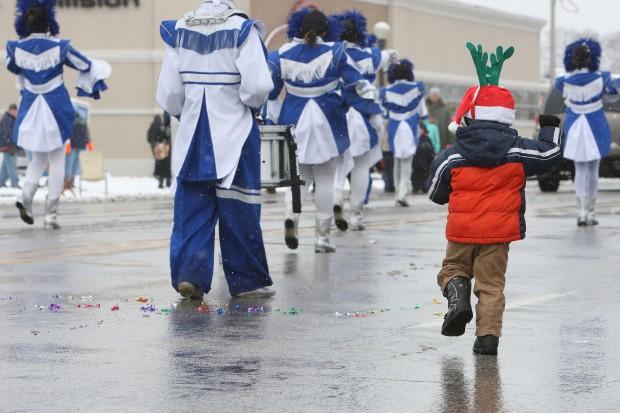 'Christmas Story' kids come 'home'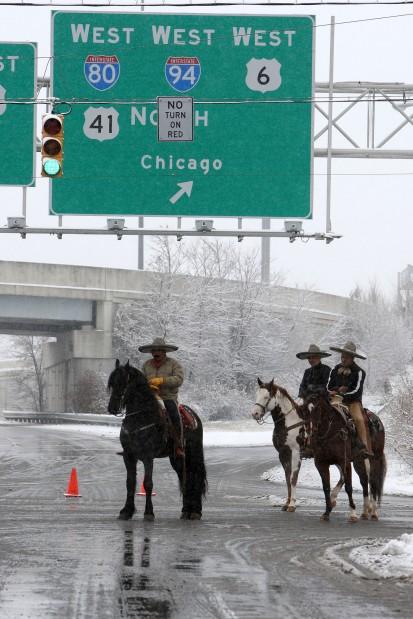 Tinsel and tots time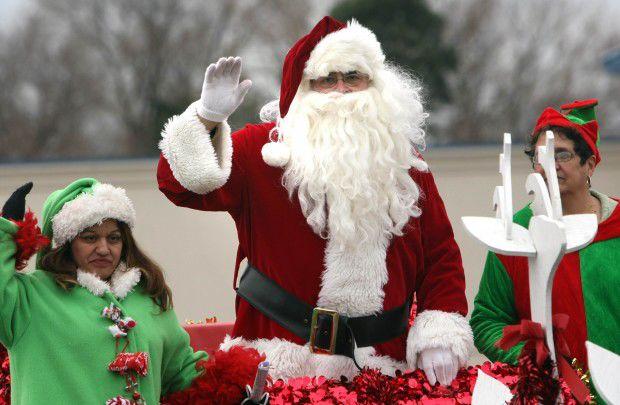 Tinsel and tots time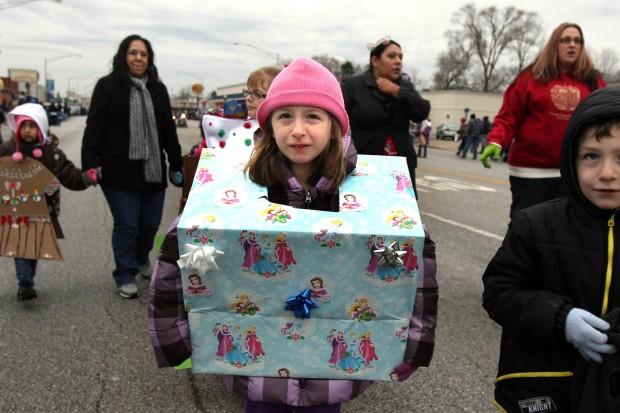 Tinsel and tots time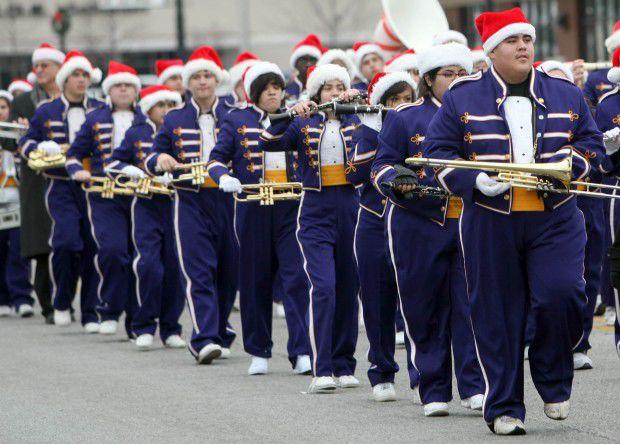 Tinsel and tots time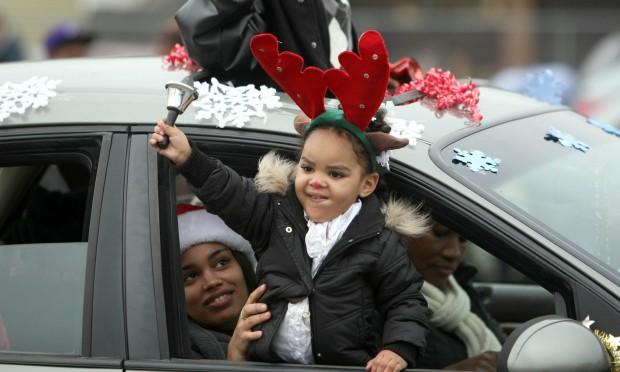 Santa takes bow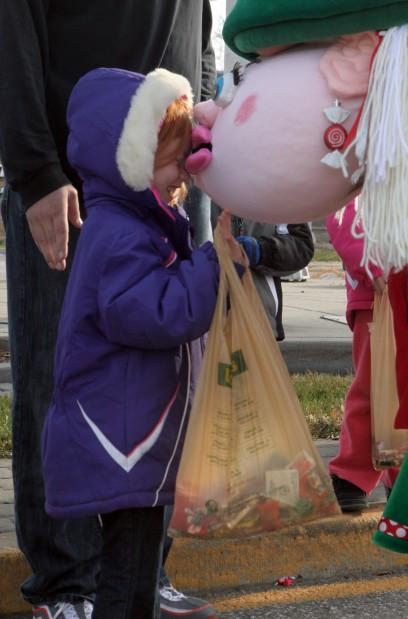 Santa takes bow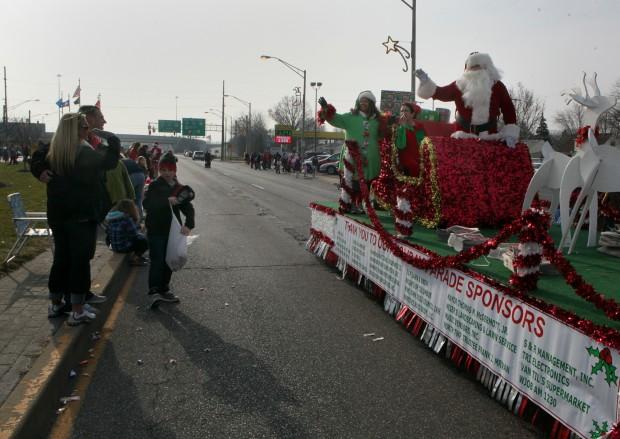 Santa takes bow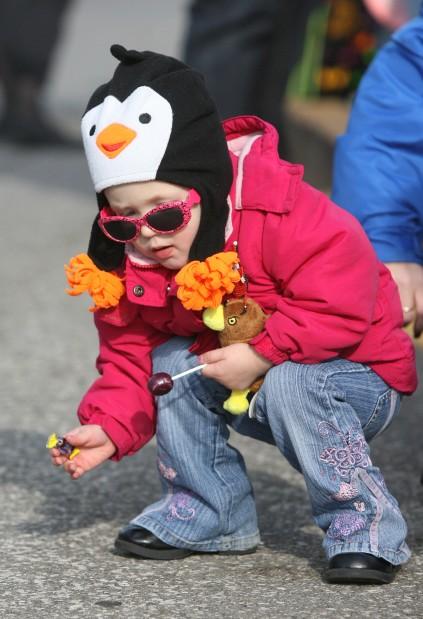 Santa takes bow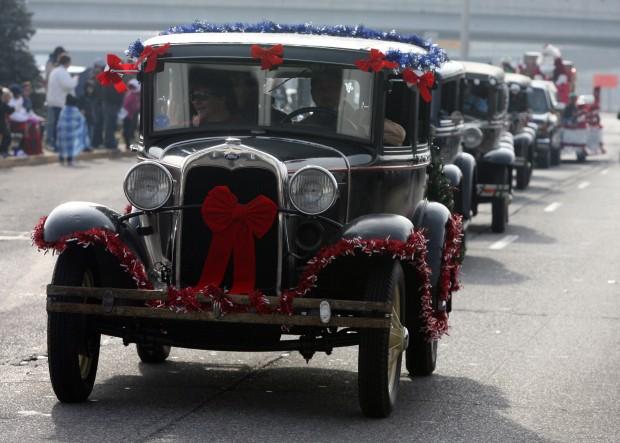 Santa takes bow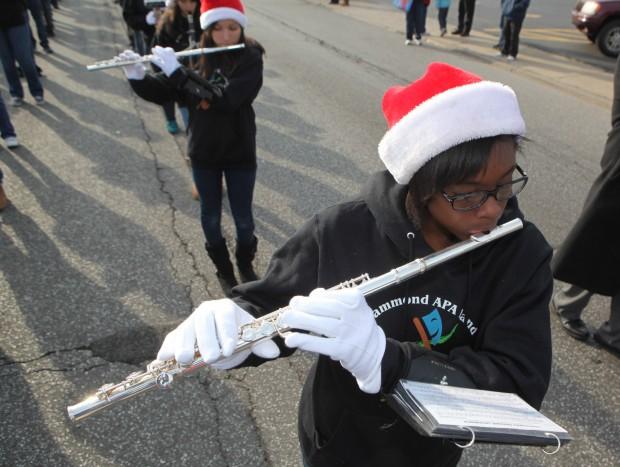 1970 Hammond Christmas Parade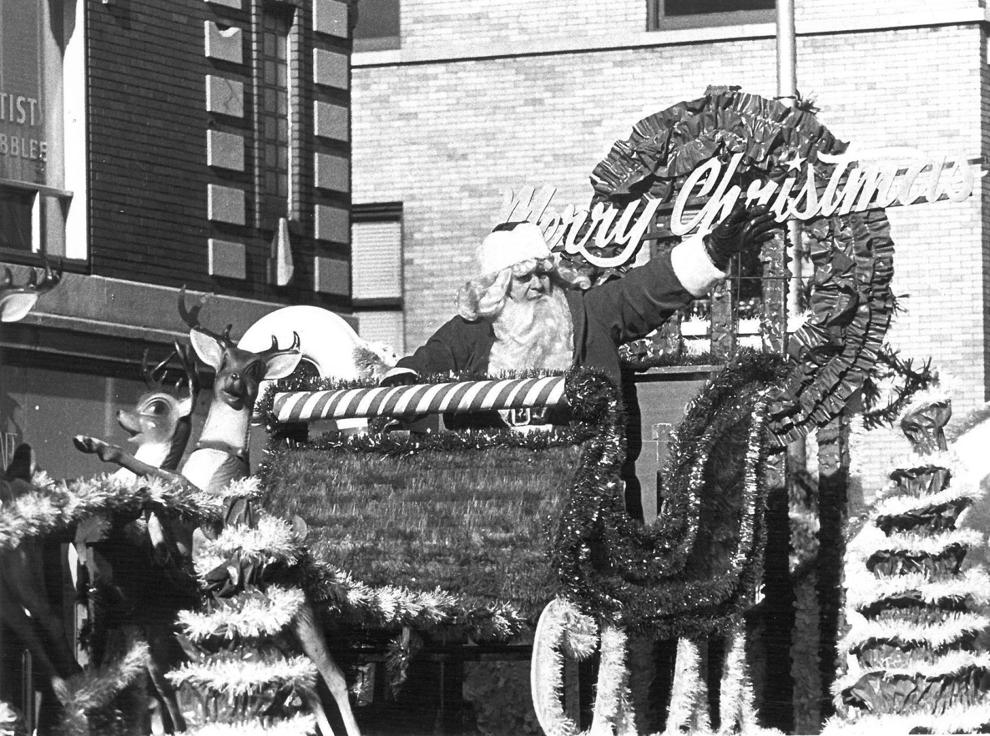 1970 Hammond Christmas Parade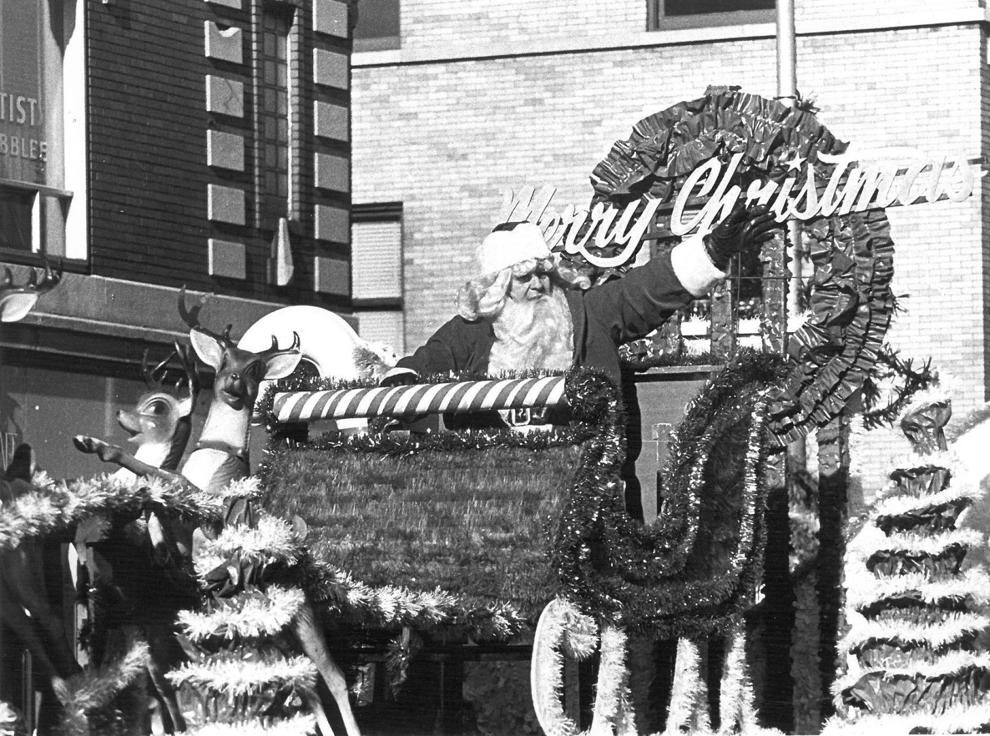 1970 Hammond Christmas Parade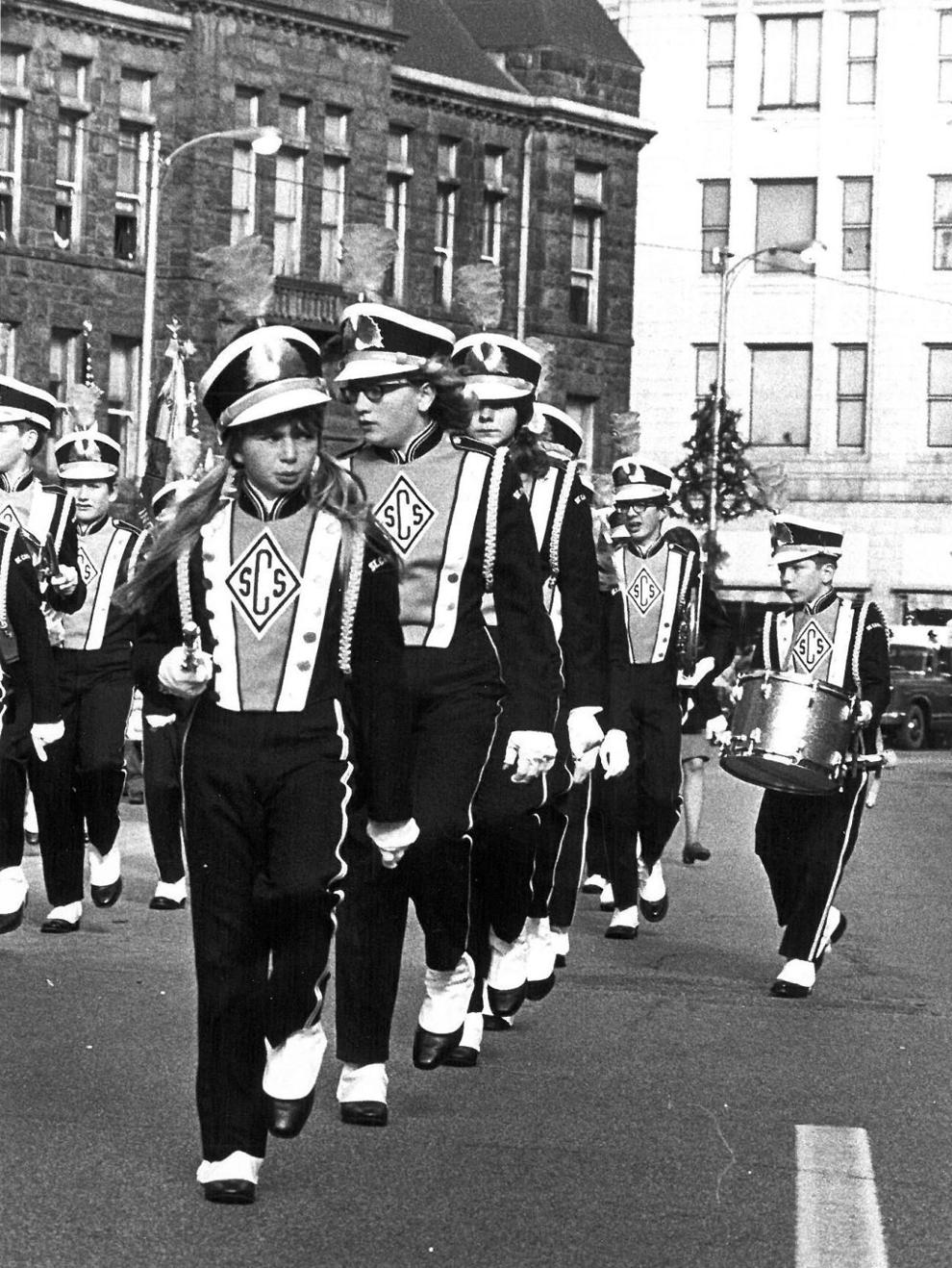 1970 Hammond Christmas Parade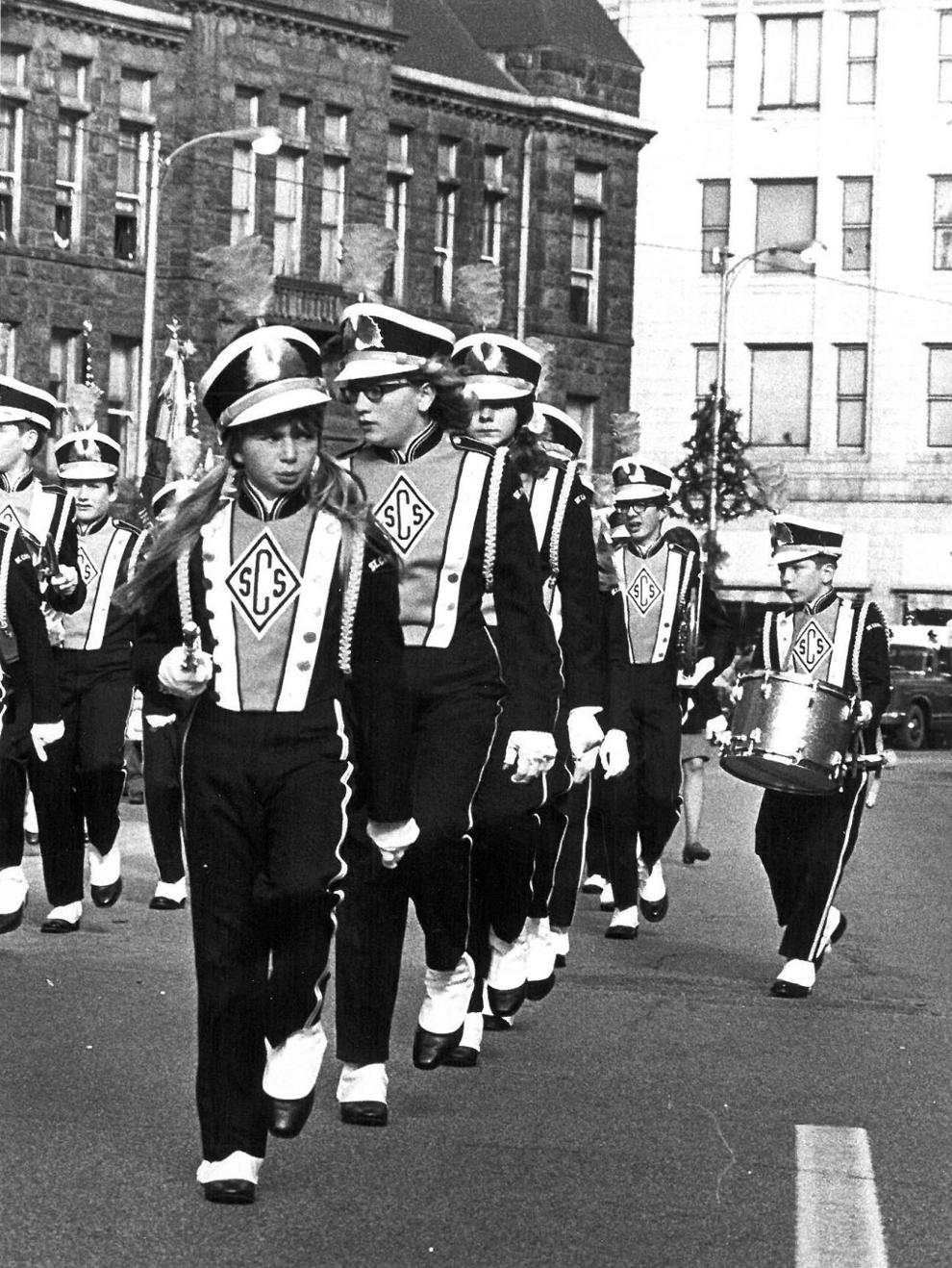 1970 Hammond Christmas Parade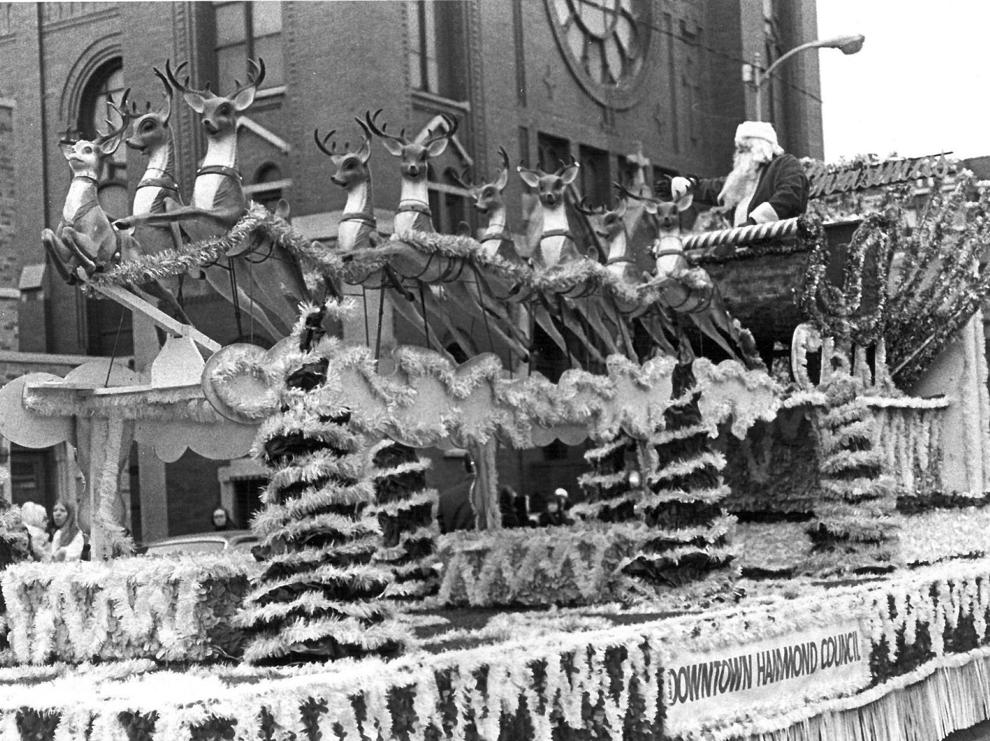 1970 Hammond Christmas Parade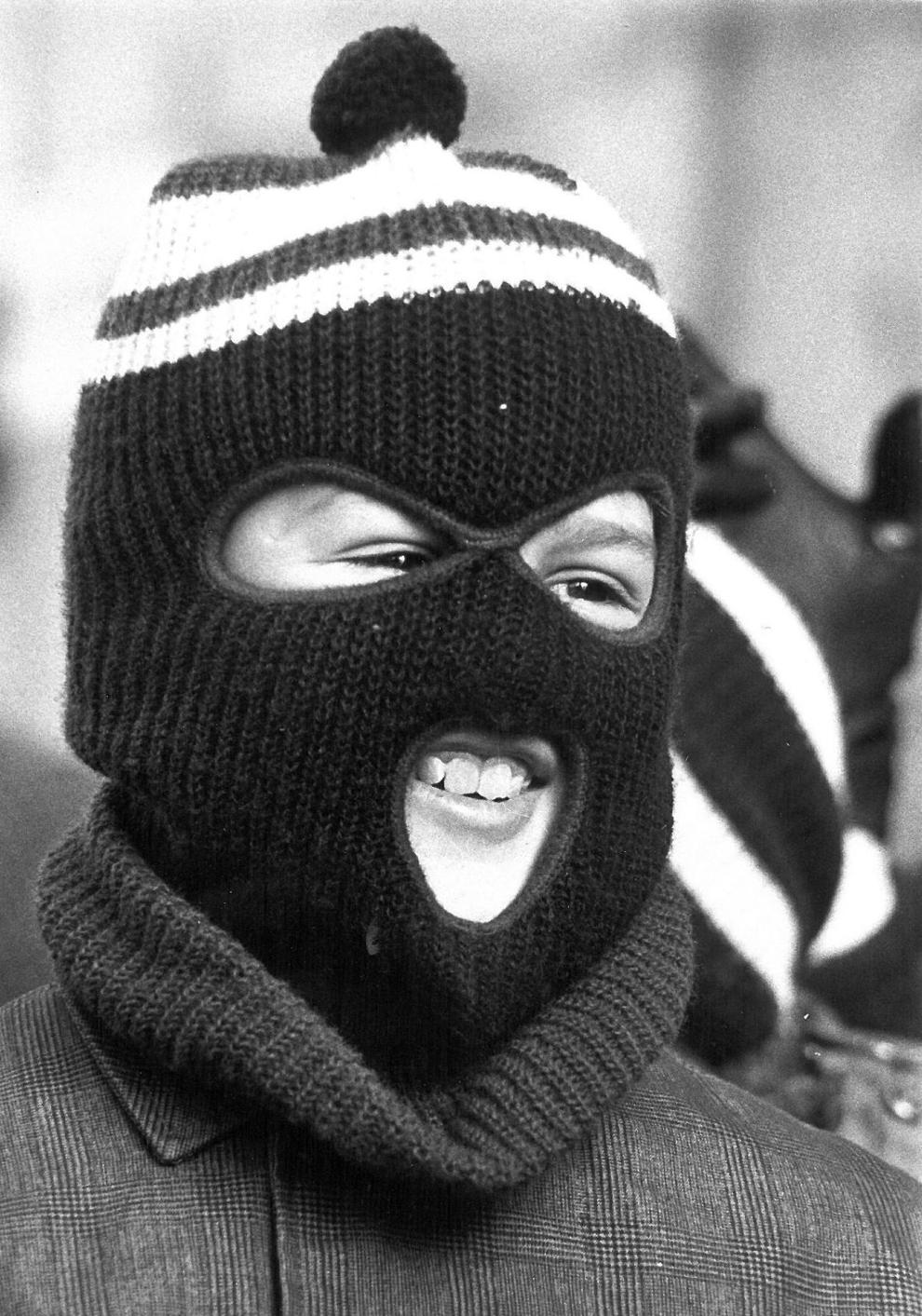 1970 Hammond Christmas Parade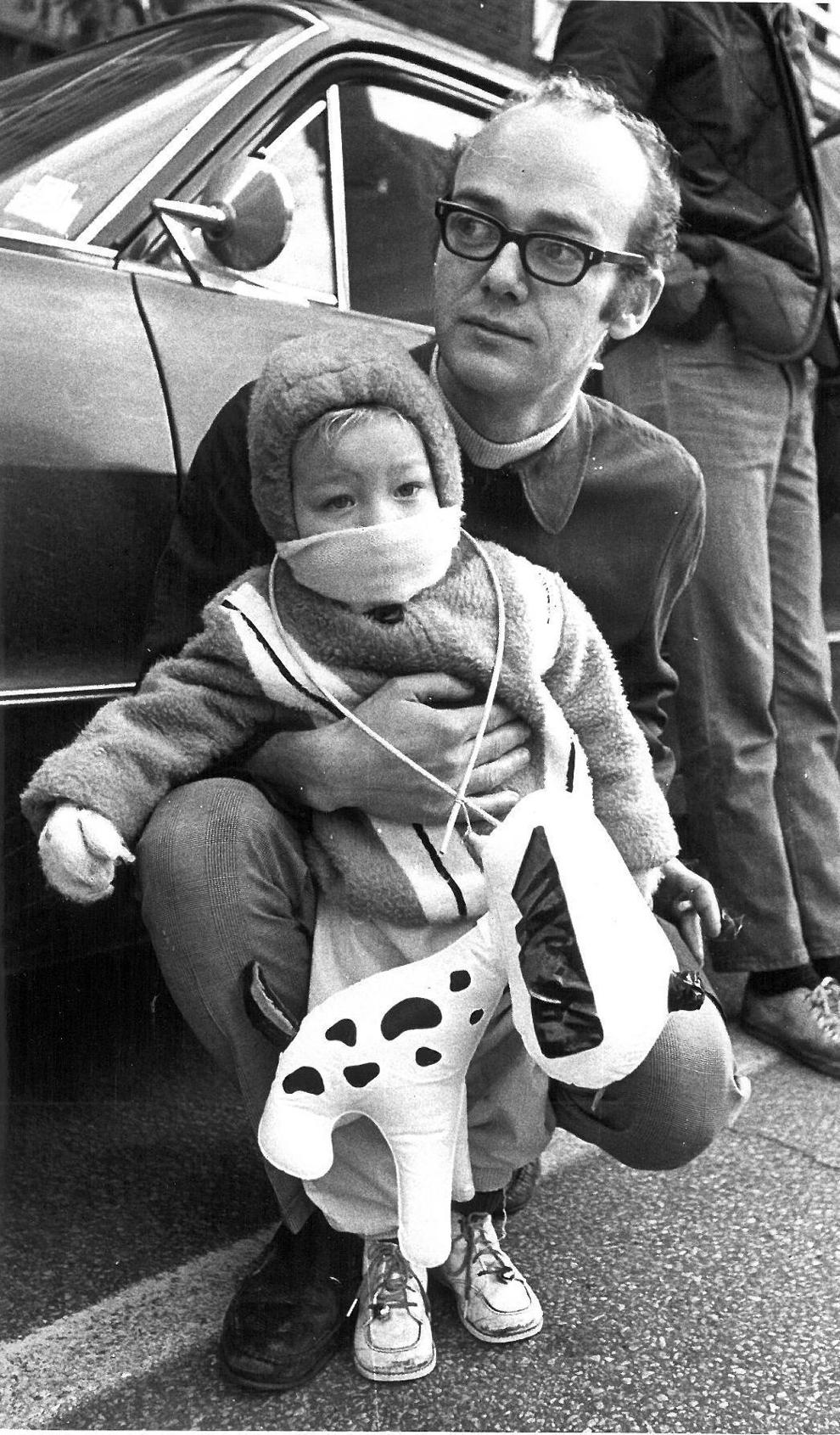 1970 Hammond Christmas Parade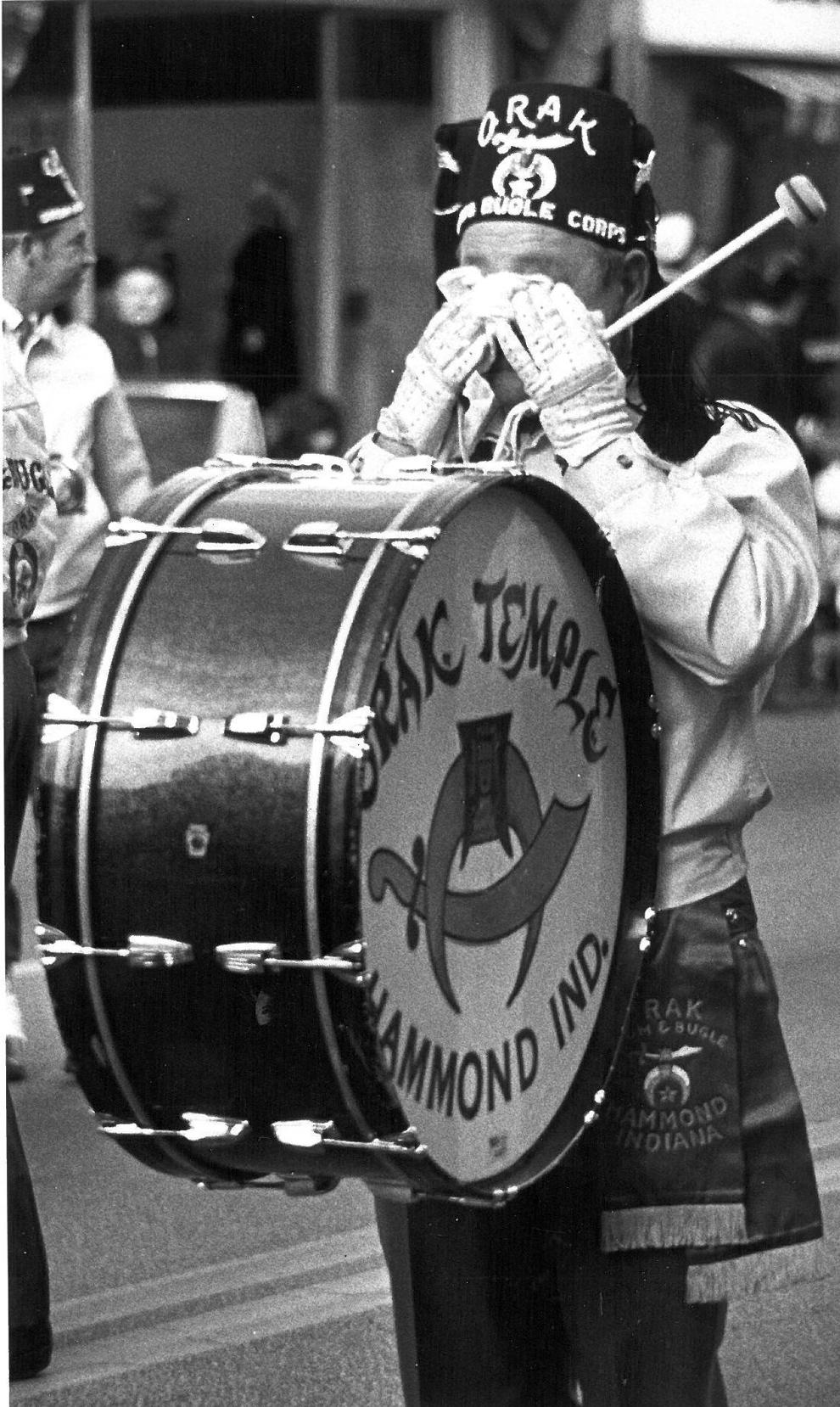 1970 Hammond Christmas Parade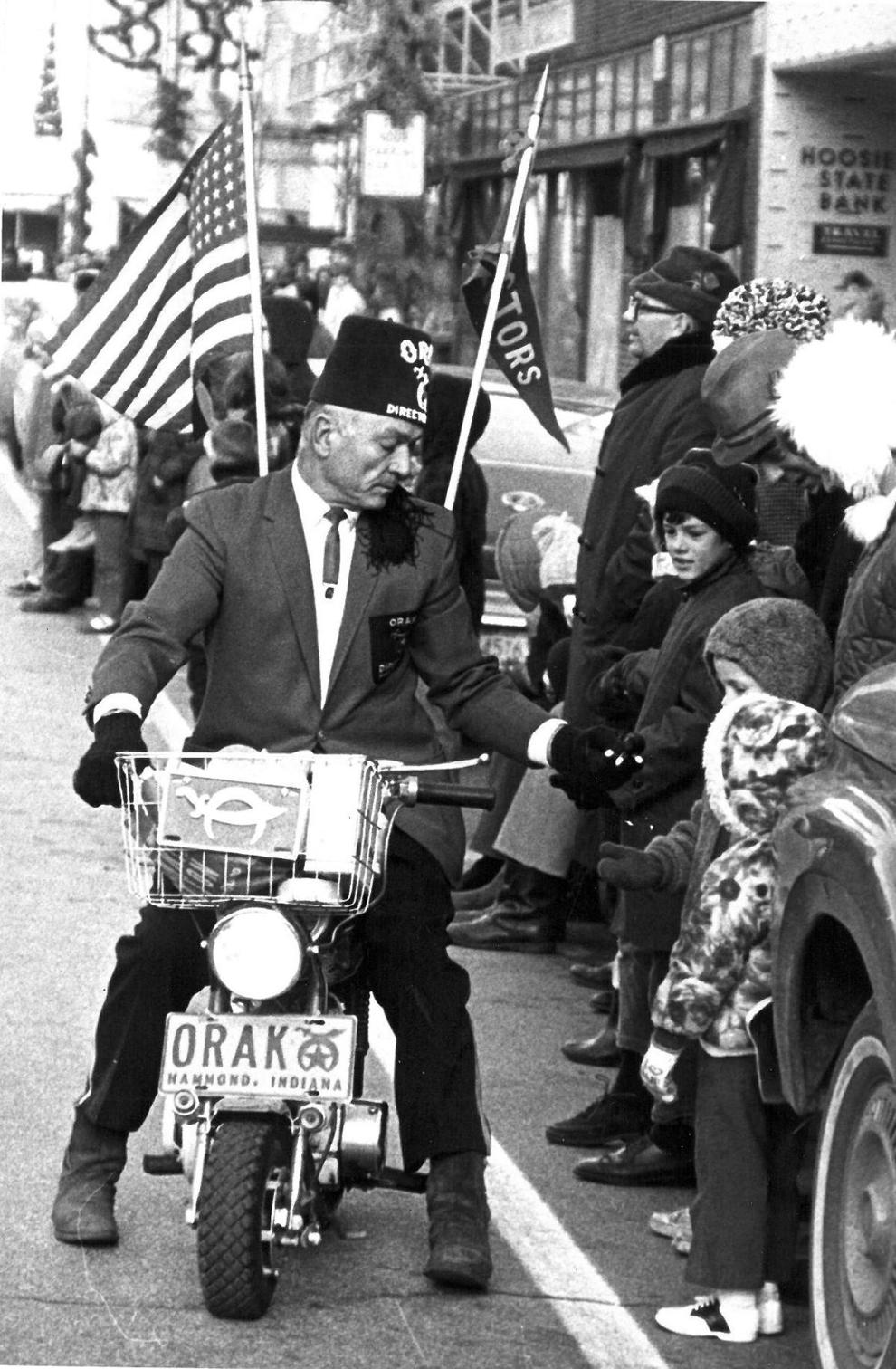 1970 Hammond Christmas Parade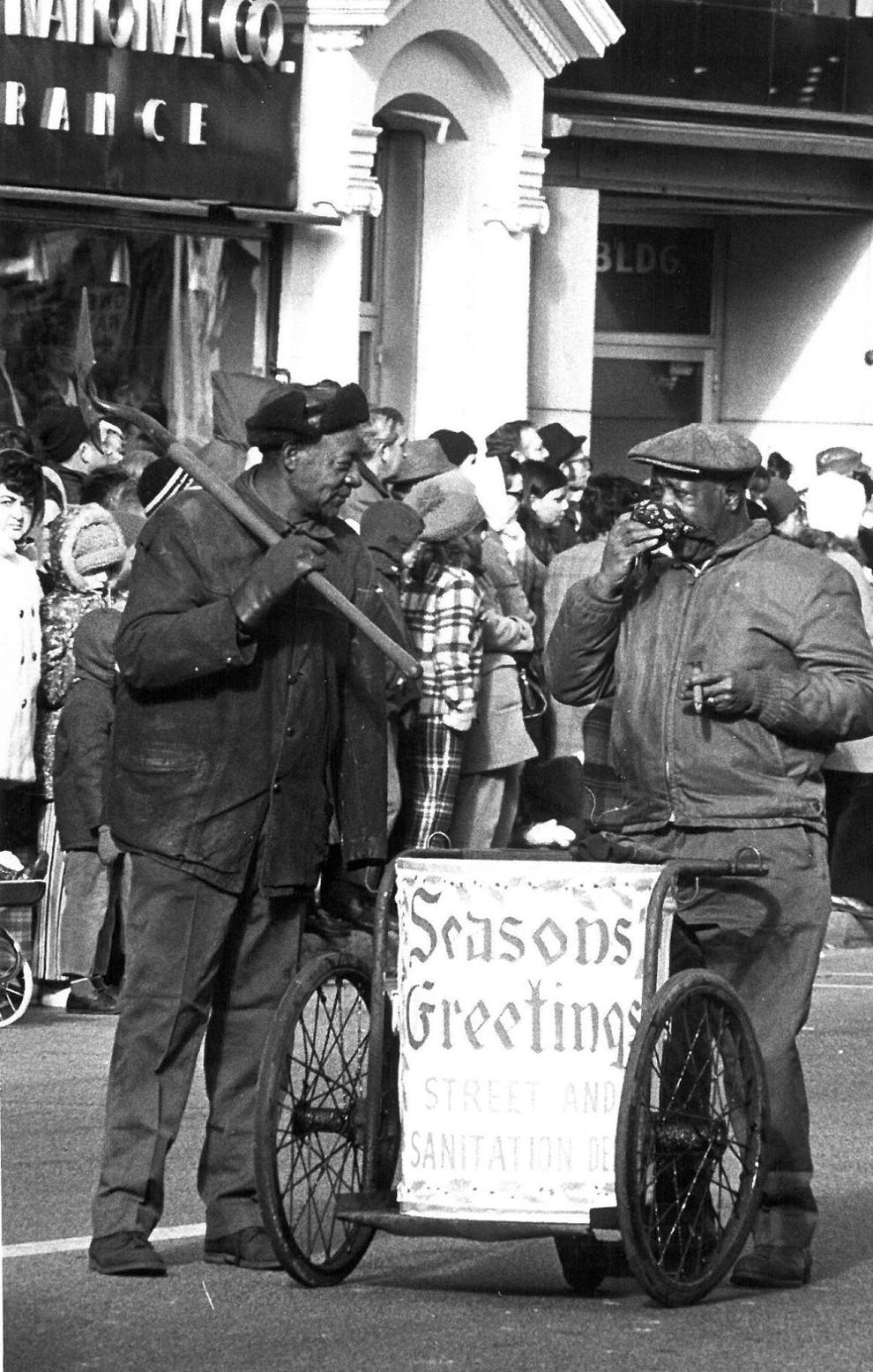 1970 Hammond Christmas Parade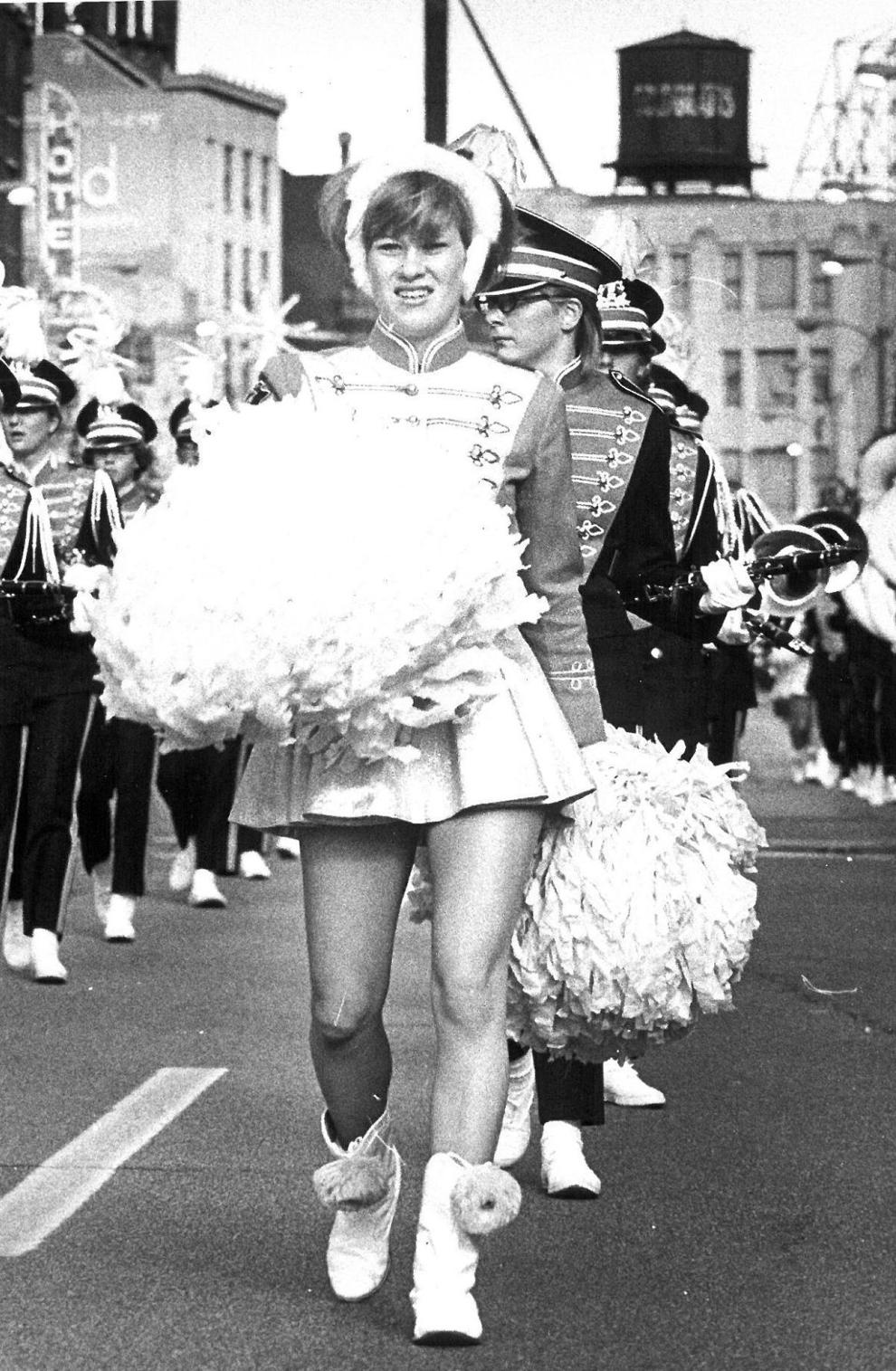 1970 Hammond Christmas Parade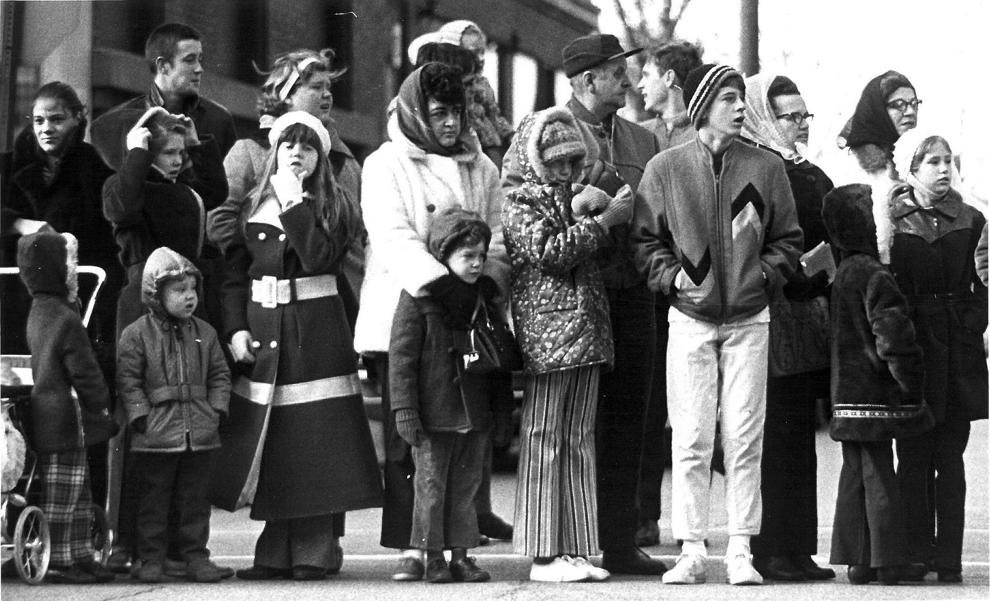 1970 Hammond Christmas Parade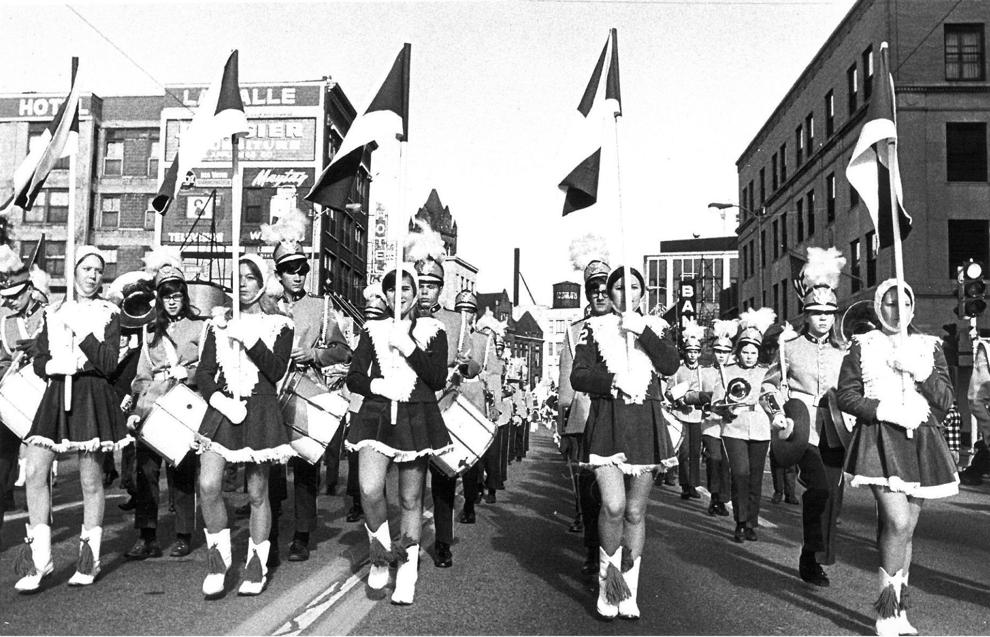 1970 Hammond Christmas Parade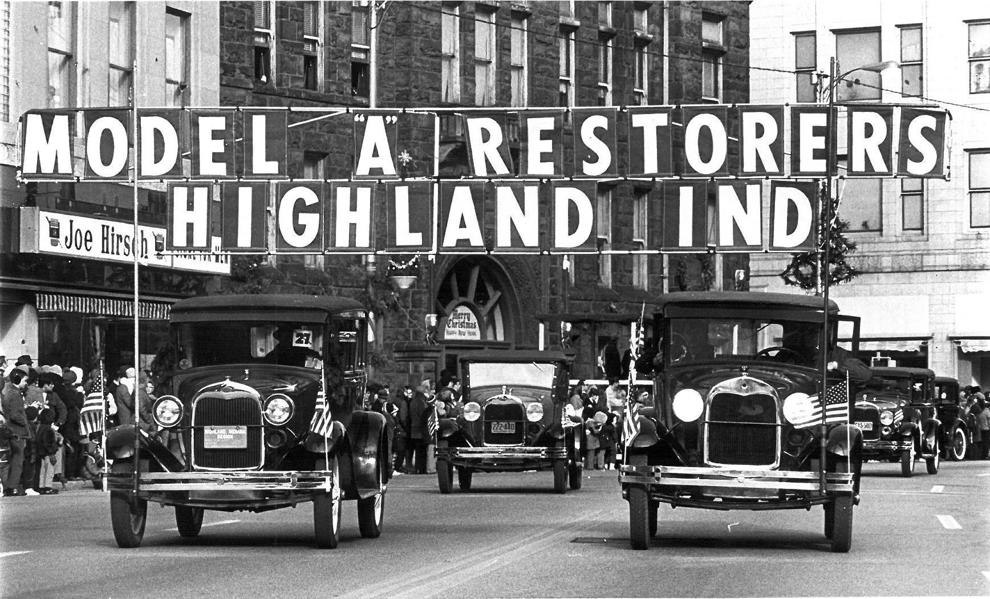 Hammond's holiday parade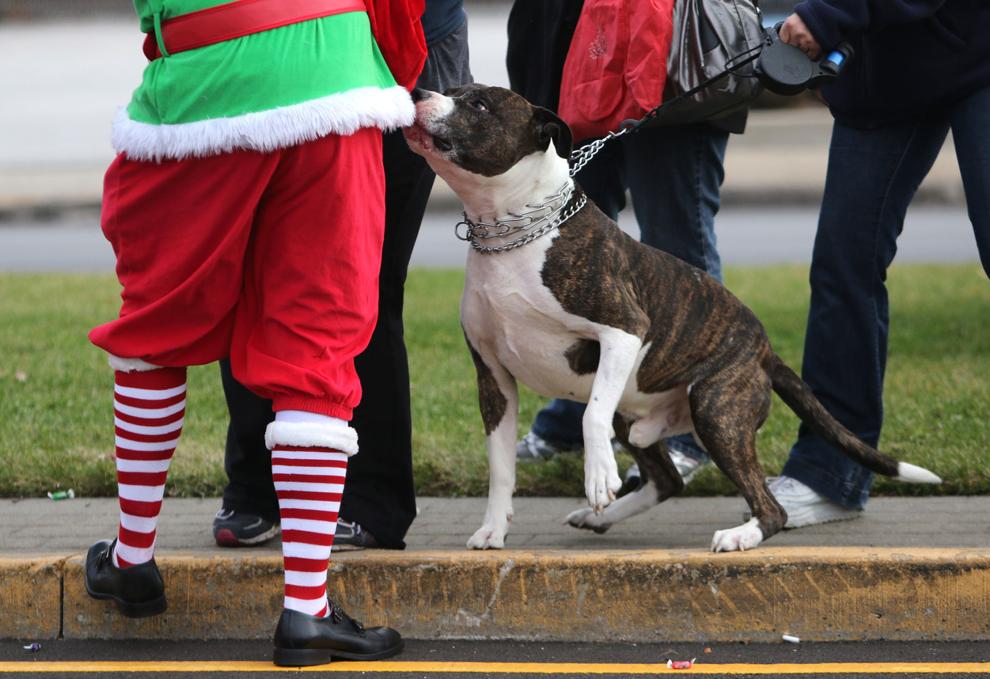 Hammond's holiday parade
Hammond's holiday parade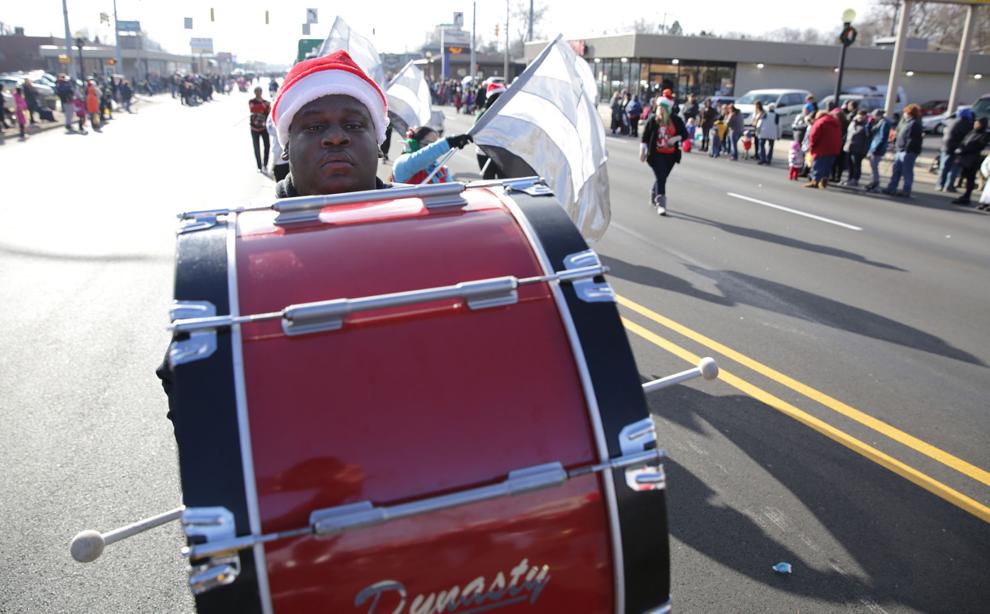 Hammond's holiday parade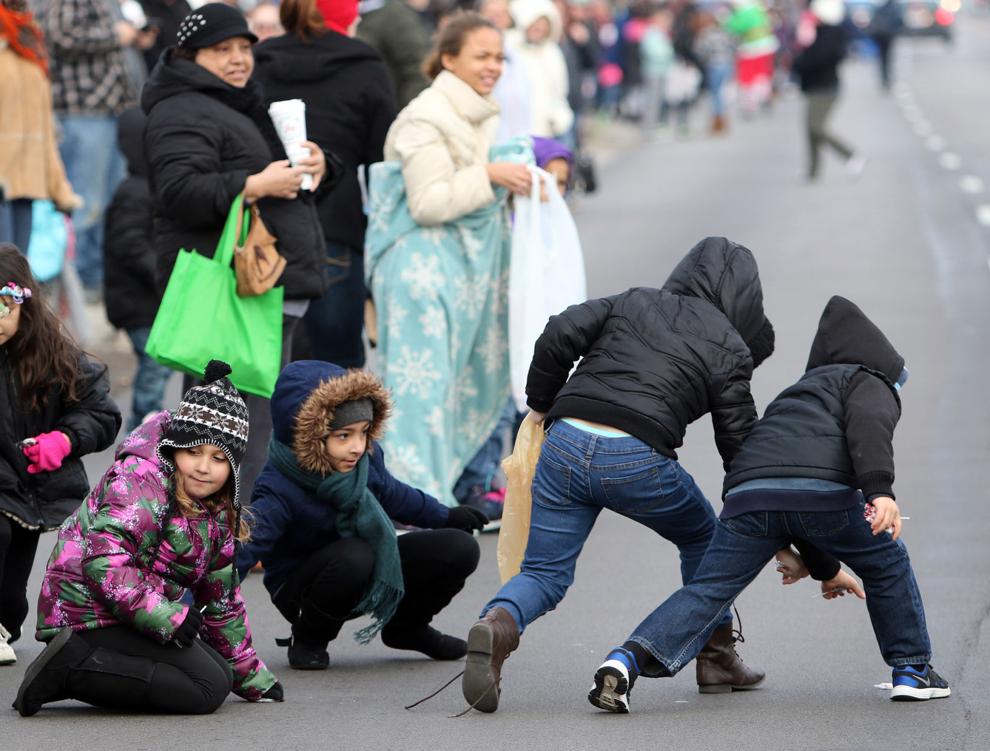 Hammond's holiday parade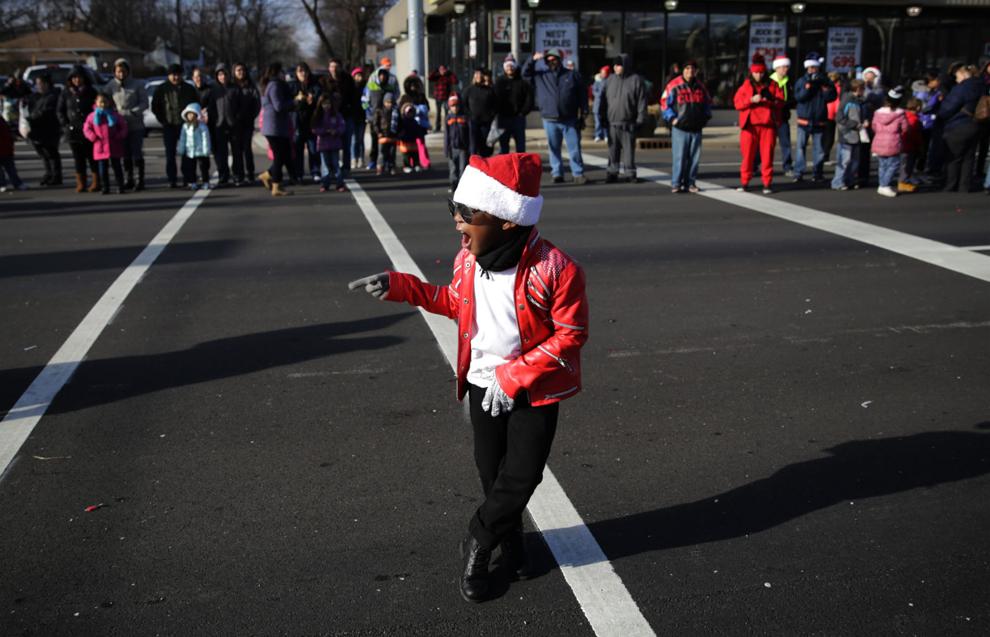 Hammond's holiday parade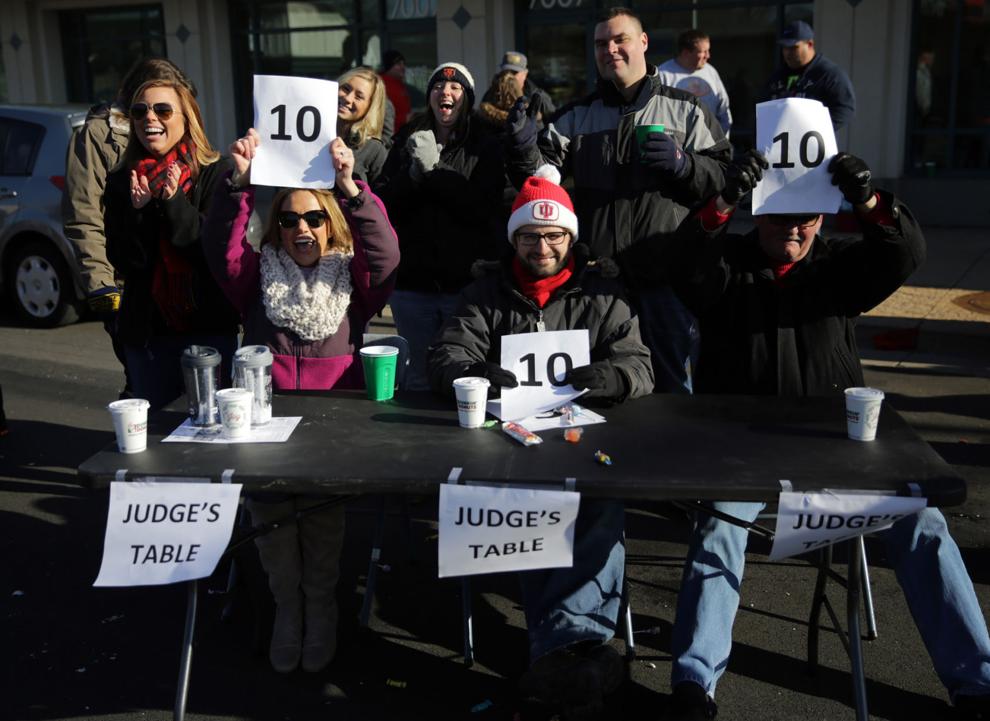 Hammond's holiday parade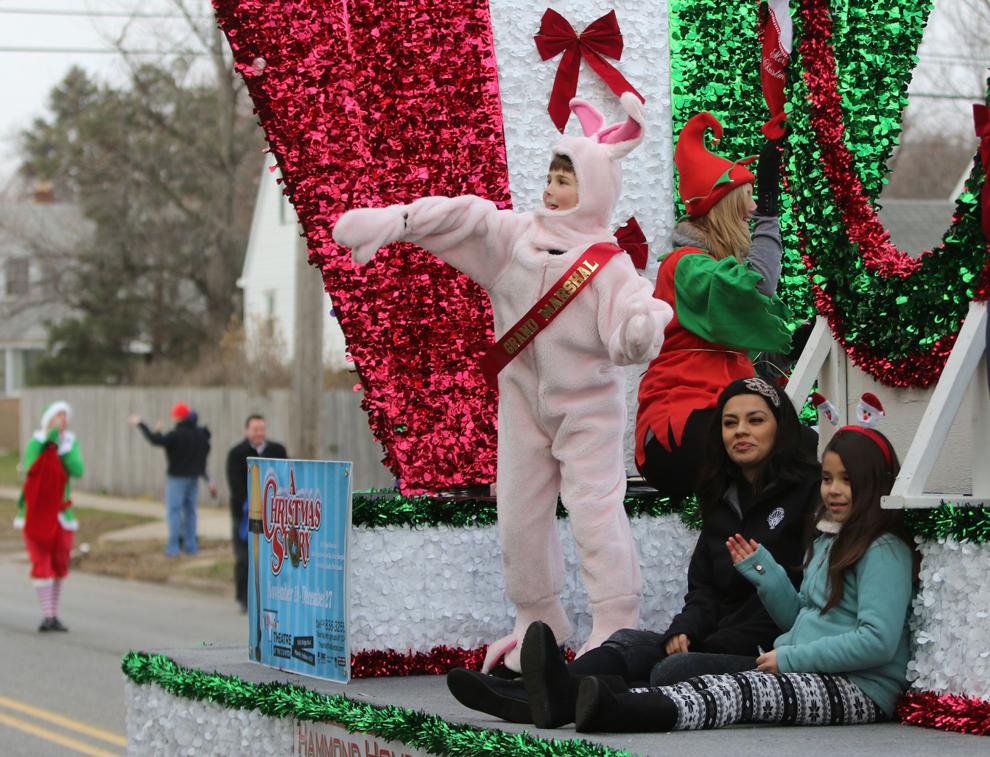 Hammond's holiday parade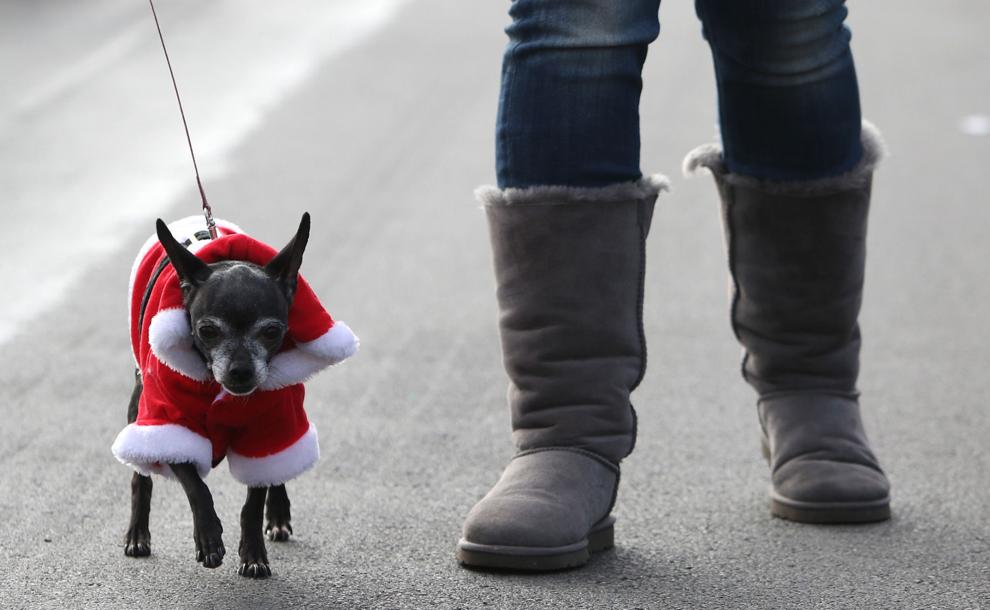 Hammond's holiday parade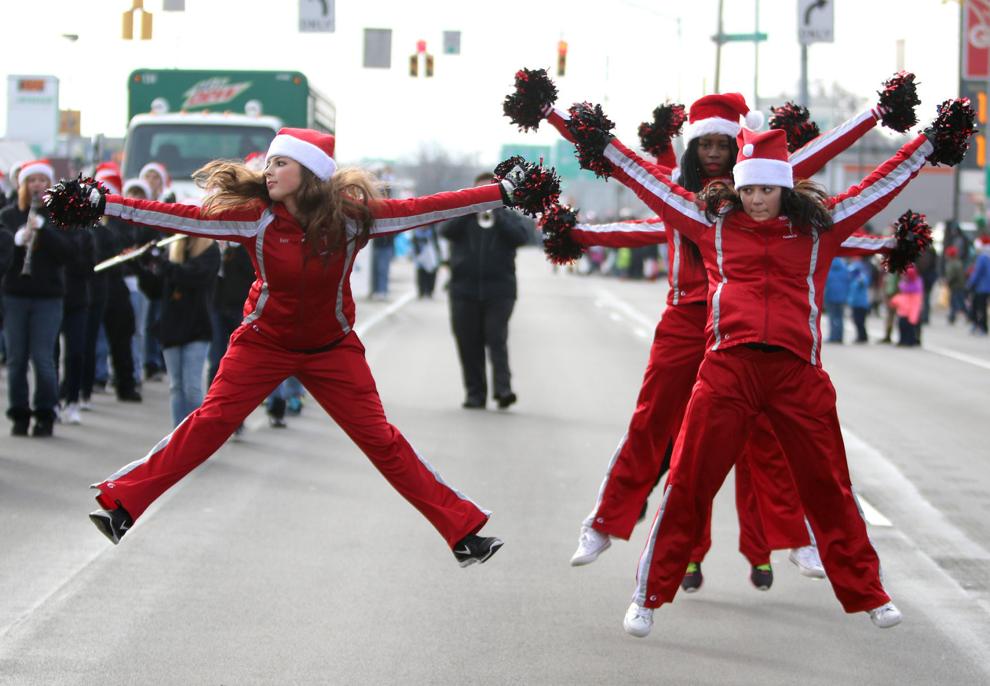 Hammond's holiday parade
Hammond's holiday parade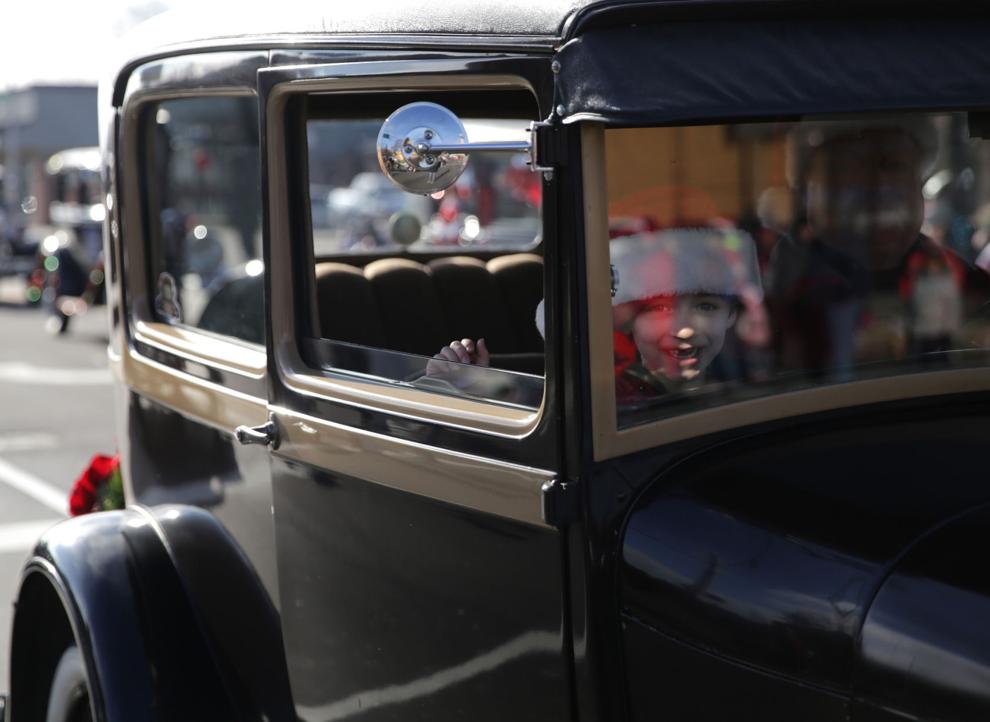 Hammond's holiday parade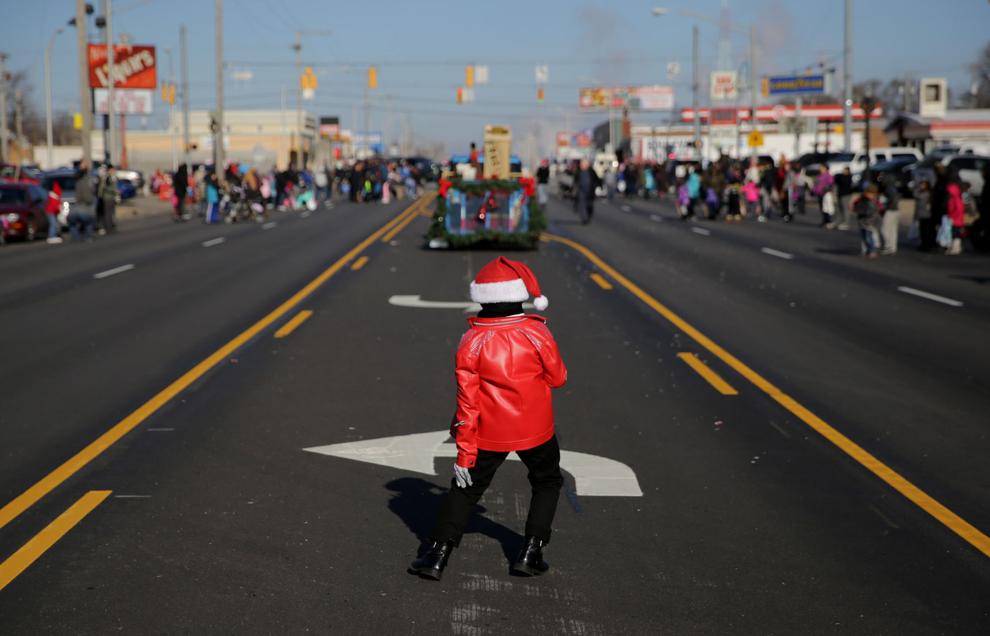 Hammond's holiday parade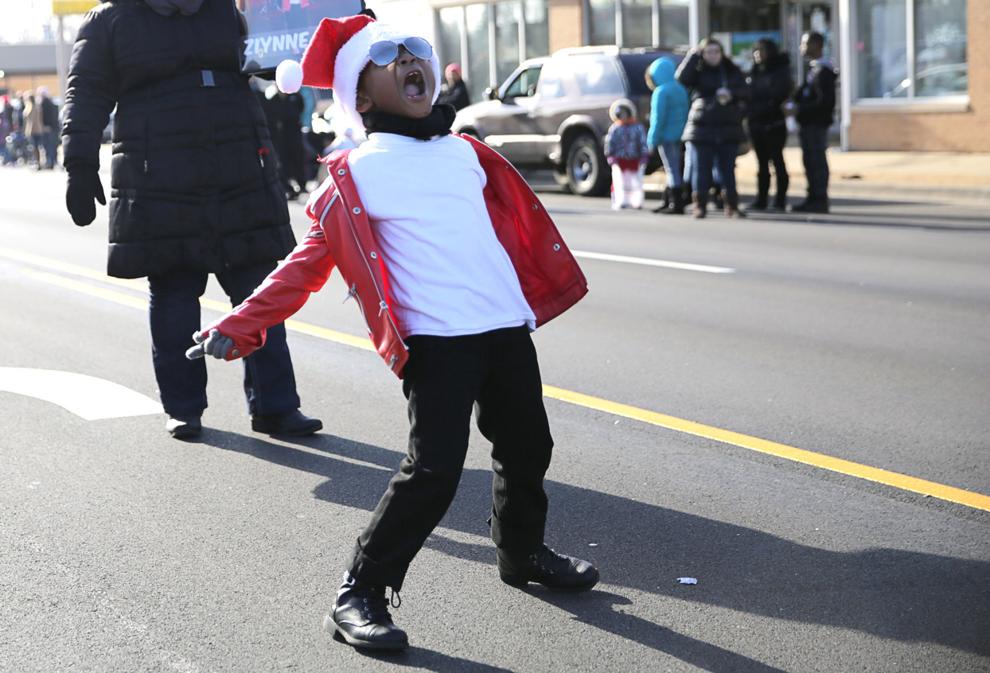 Holiday happening in Hammond
Holiday happening in Hammond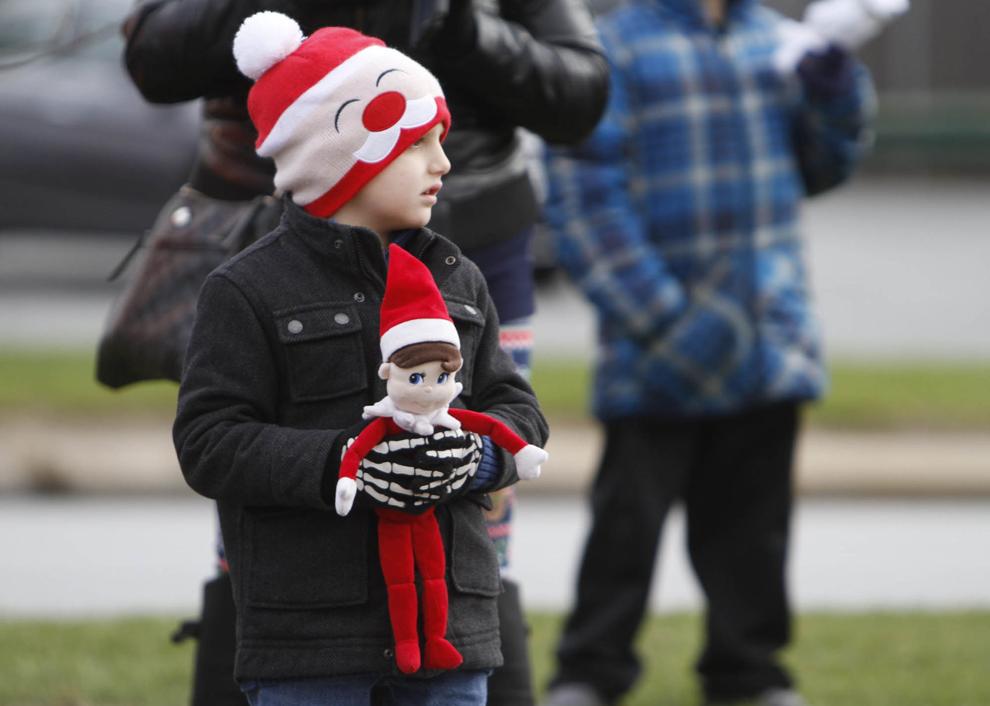 Holiday happening in Hammond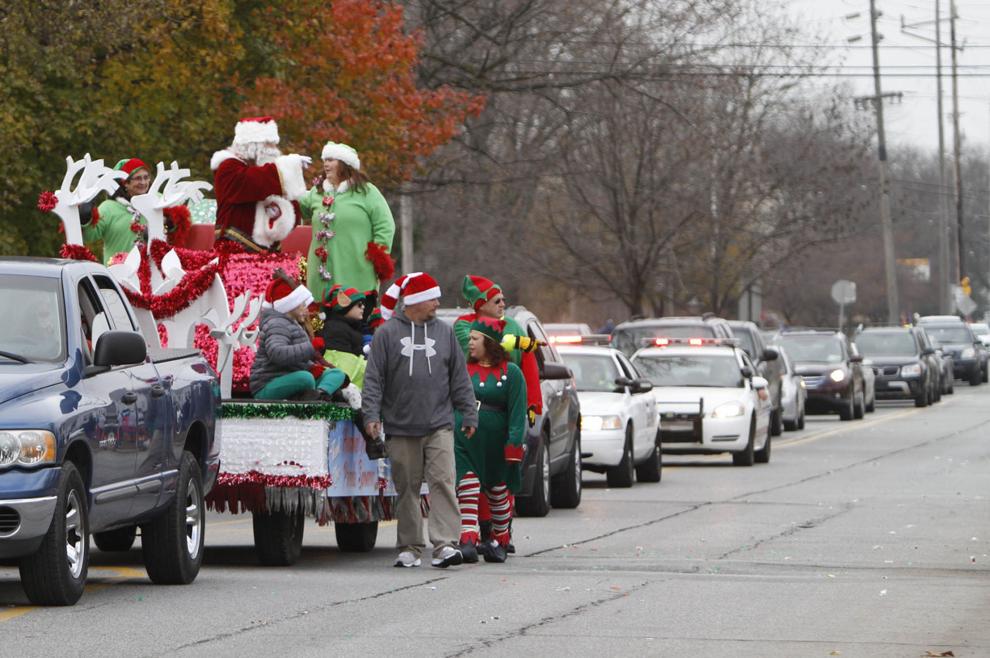 Holiday happening in Hammond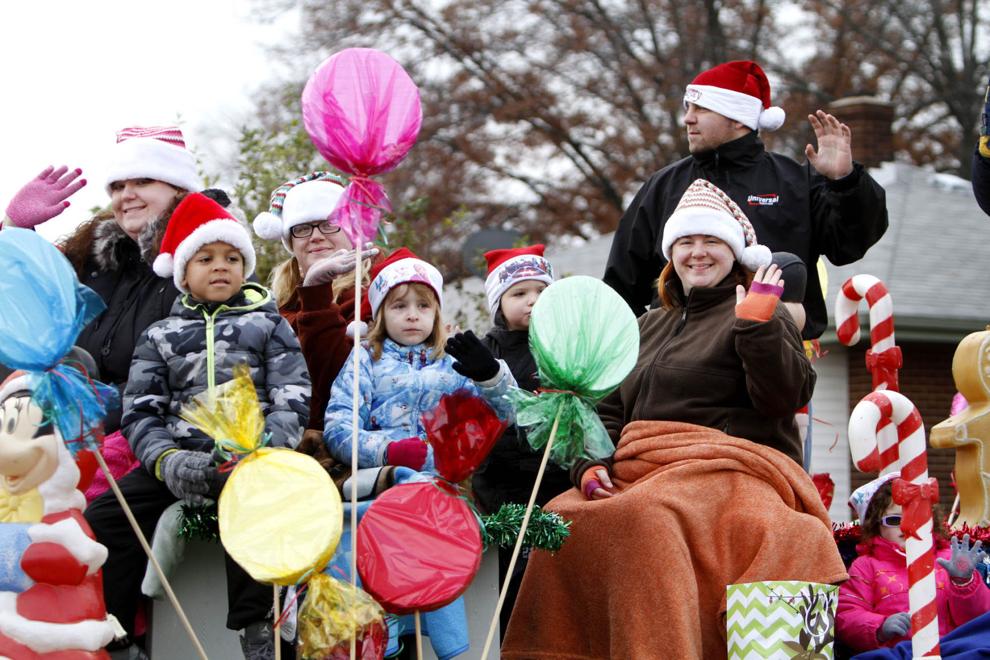 Holiday happening in Hammond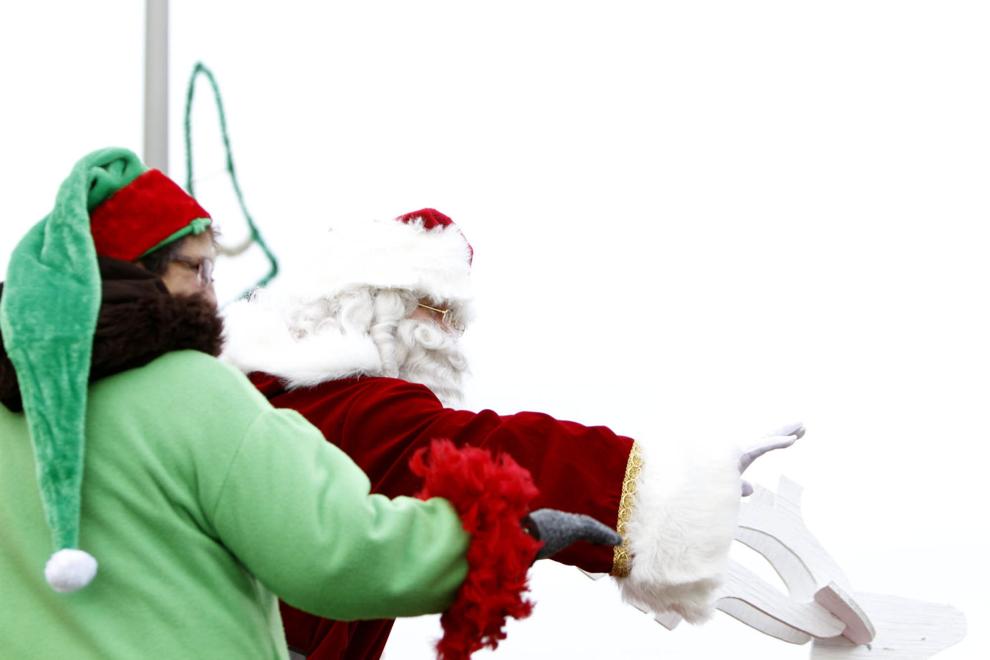 Holiday happening in Hammond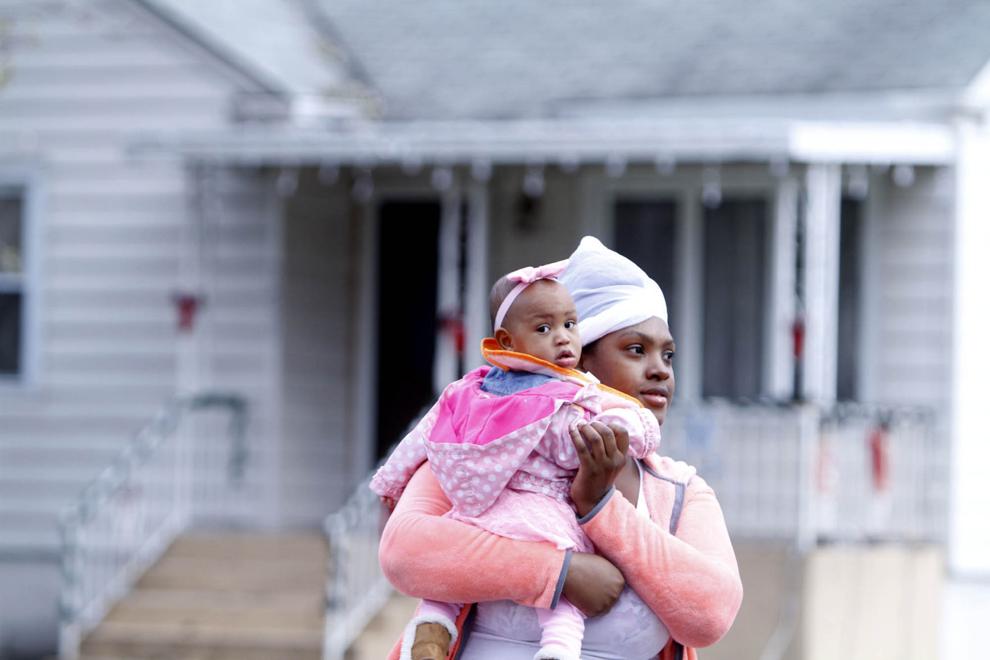 Holiday happening in Hammond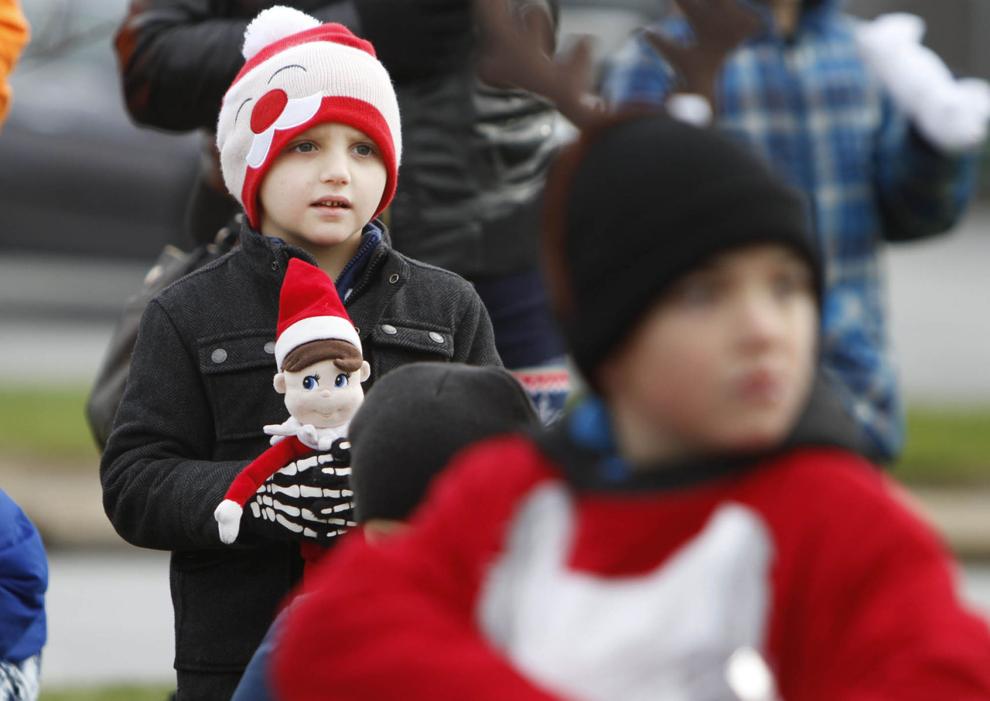 Hammond Christmas Parade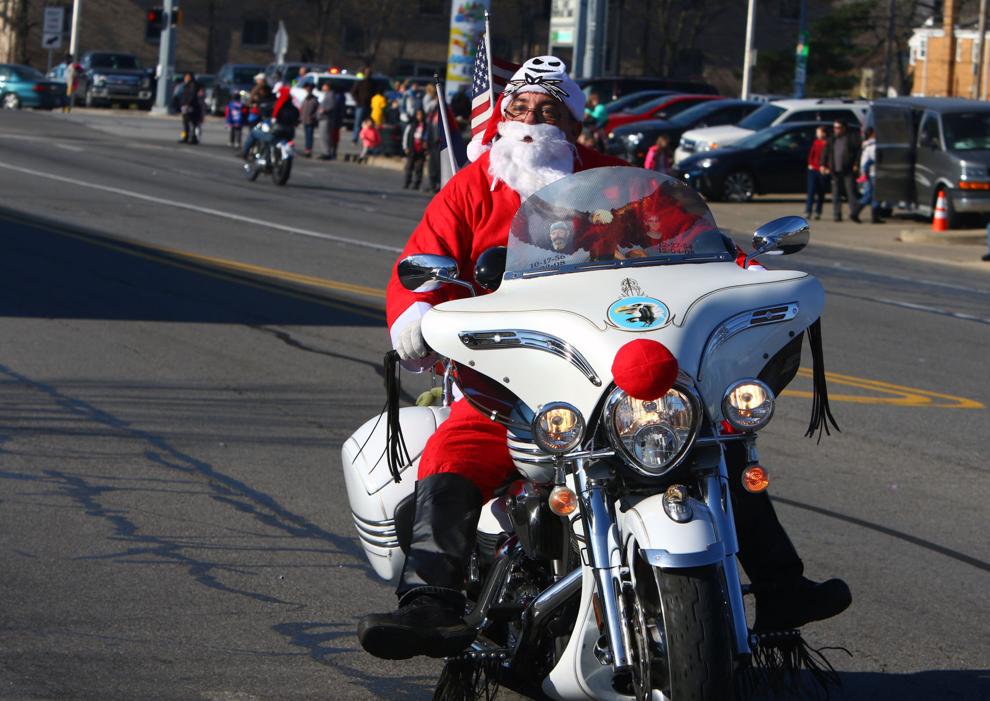 Hammond Christmas Parade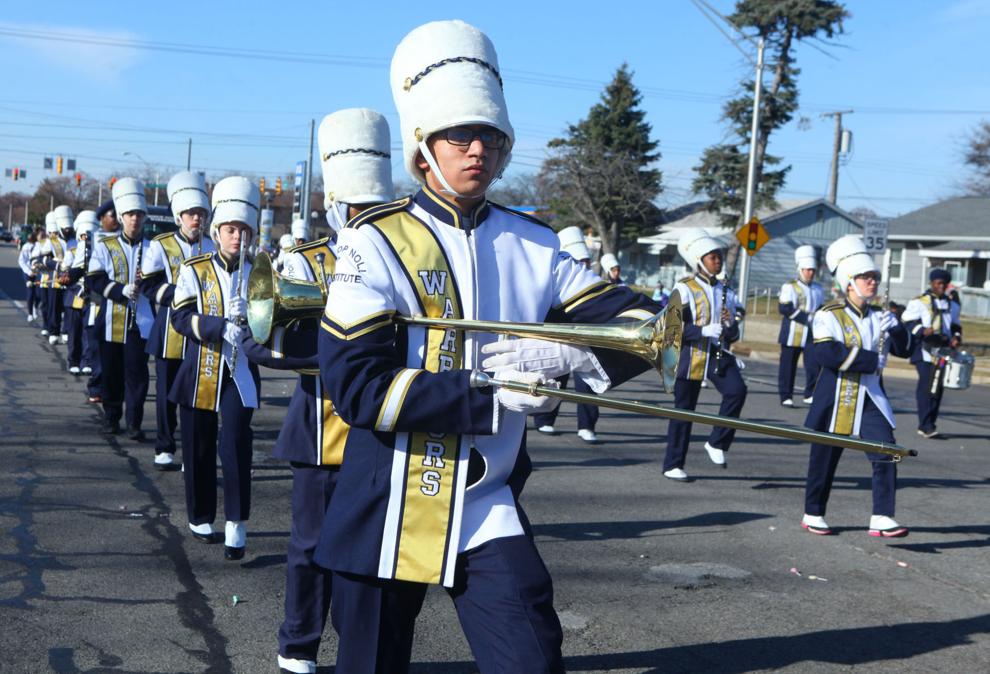 Hammond Christmas Parade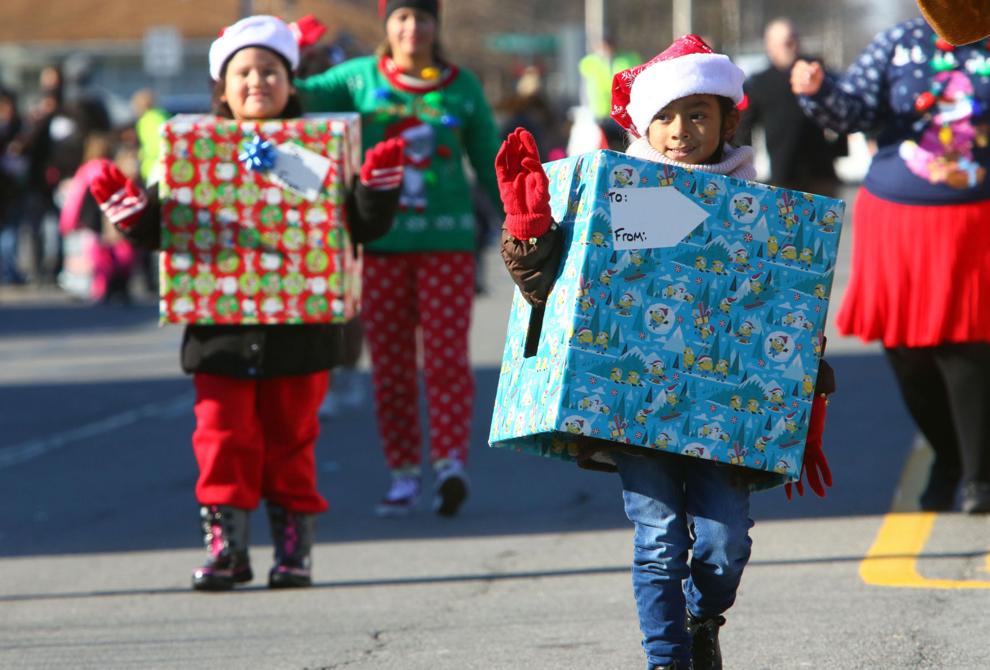 Hammond Christmas Parade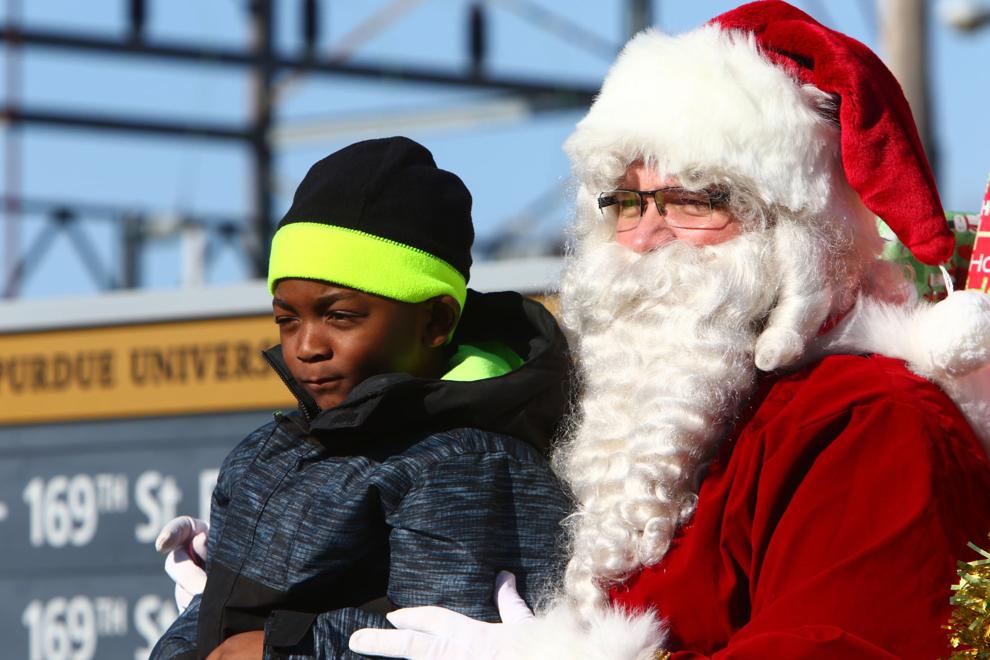 Hammond Christmas Parade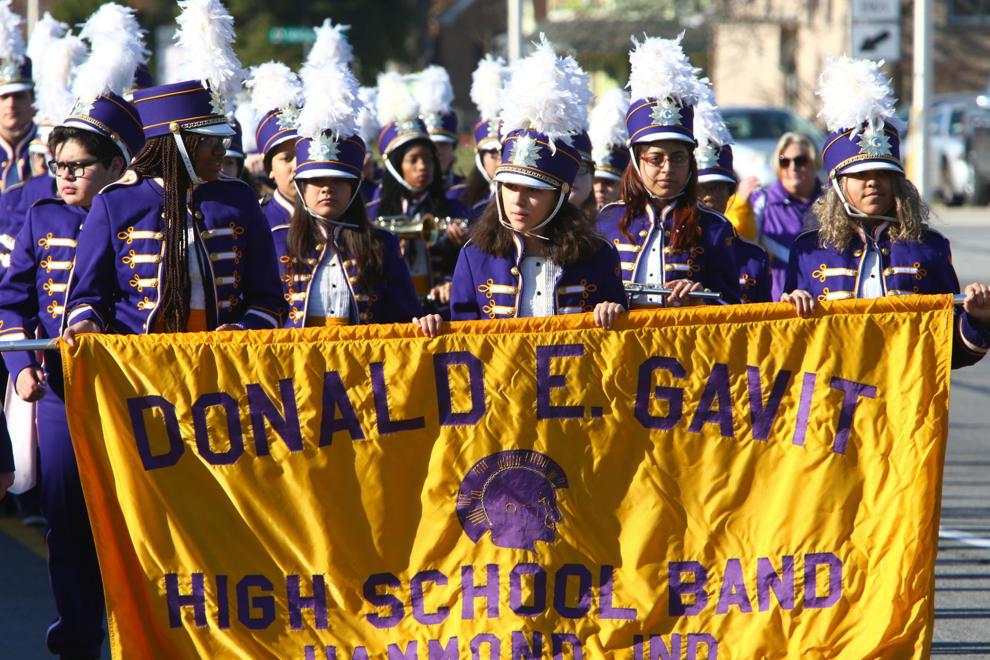 Hammond Christmas Parade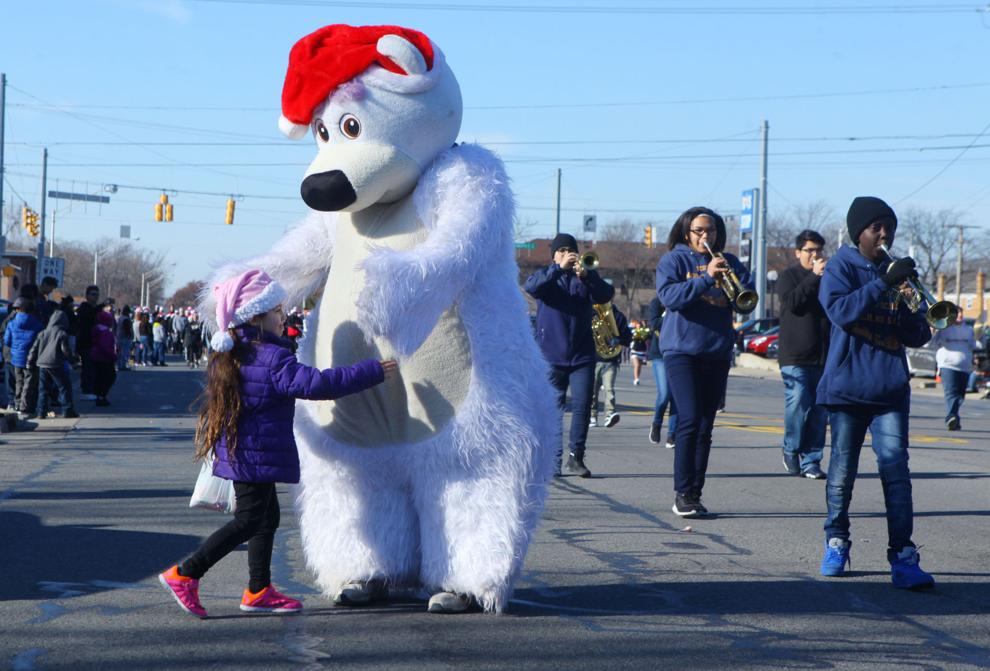 Hammond Christmas Parade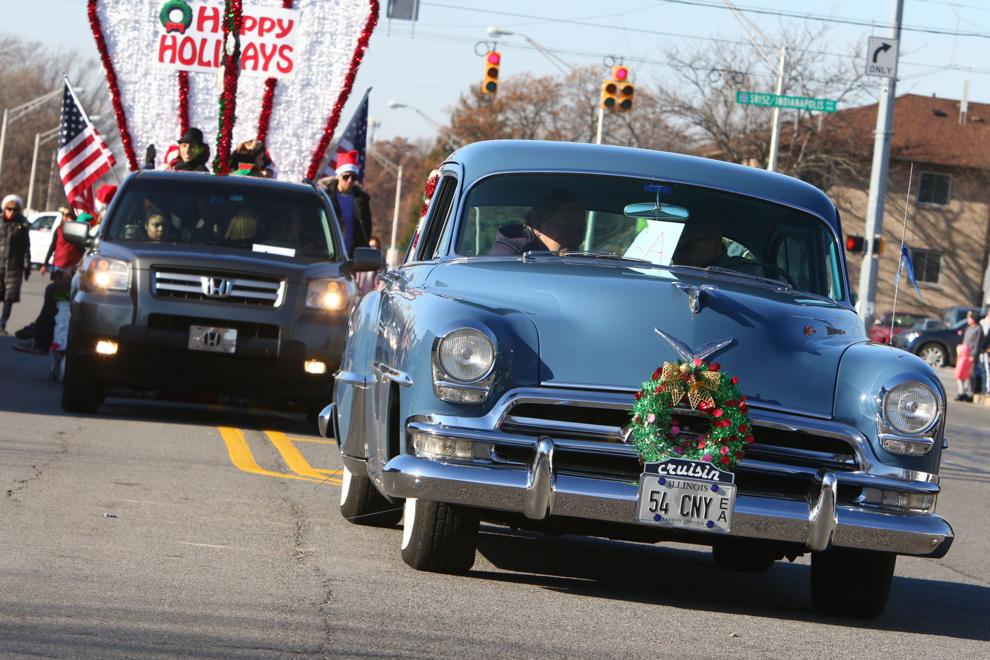 Hammond Christmas Parade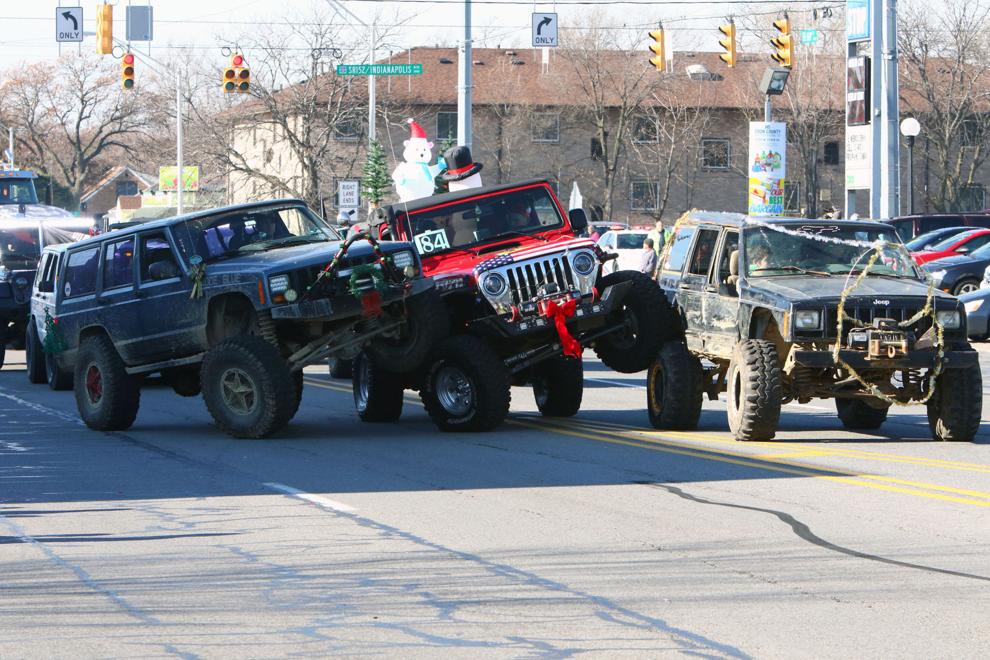 Hammond Christmas Parade
Hammond Christmas Parade