CROWN POINT — A luxury apartment community has set it sights on coming to Crown Point, but residents don't want to see the development constructed. 
More than 200 comments were left on the city's Facebook page and dozens of comments were submitted via Zoom. 
The Residences at Beacon Hill would be a multi-family apartment complex with one-bedroom, two-bedroom and three-bedroom units, said Tim Kuiper, an attorney representing developer Edward Rose Properties, Inc. 
The apartments would be located at 10601 Delaware Parkway, in the Beacon Hill Development, near the new Hampton Inn hotel, which is slated to open this summer, as well as a future Lakeshore Bone & Joint Institute orthopedic facility set to open in May. 
"It is envisioned to be a key component of walkable, mixed use master plan Beacon Hill neighborhood that's there," Kuiper said. "The character of the proposed development is focused on buildings and public spaces created by the buildings and the relationships to the streetscape." 
There would be 267 units available, Kuiper said, noting one unit is allowed per 5,000 square feet of land.
The apartments would have a contemporary aesthetic, which would include club space for residents; a fitness center; a business center; an on-site management and leasing office; a swimming pool; outdoor dining and grilling stations; outdoor social areas; a dog park; and garages for rent. 
Each unit would be private pay, which means there wouldn't be any subsidized units. Kuiper estimated rent would range from $1,250 to more than $2,000 a month. 
Typically, the communities are populated by empty-nesters or young professionals, Kuiper added. 
According to its website, the developer, also known as Edward Rose & Sons, has three apartment communities in the Region, including Mallard Bay Apartments in Crown Point and Brickshire Apartments and Huntington Cove Apartments, both in Merrillville. 
Crown Point Planning Administrator Anthony Schlueter said the city's comprehensive plan calls for Beacon Hill to be mixed use, including commercial/office developments.
"Beacon Hill currently is composed of business uses, including retail, restaurants, medical services and commercial offices," Schlueter said. "The Beacon Hill master plan calls for pedestrian sidewalk connectivity through this entire development, and the Residence of Beacon Hill community would serve as complementary housing that would support the existing and future uses in the area."
Residents raise concern
Board Member Dan Rohaley said for a favorable recommendation, the development would need to meet the necessary five criteria.
"I don't see where this project meets any of them," Rohaley said.
Rohaley said public safety would be compromised by the traffic generated by the complex and the development "flies directly in the face" of the city's comprehensive plan.
"I just for the life of me don't see it, not for this location. This would be much better suited at a different location," Rohaley said. "We have the Lakeshore Bone & Joint clinics right there. I would envision seeing clinics, offices, doctor's officers, other ancillary types of uses there — not an apartment complex."
Rohaley also questioned how the complex would impact the city's tax increment financing (TIF) district and how the money would be distributed to local schools.
Katy Dowling, chief financial officer of the Crown Point Community School Corp., asked how many children live in the other complexes managed by Edward Rose Properties and if the turning radius of a school bus has been considered. 
Dowling added while the school district would receive additional dollars in its referendum fund from the TIF district, it wouldn't receive additional capital dollars. 
Various commenters expressed concern over traffic in the area; the turnover rate of the proposed apartment complex; income qualifications; the impact on the school district; and public safety. 
Residents also asked: "Why in the world would you want to put an apartment complex in the middle of a commercial business district?"
"We've found that these types of proposed uses like this, they work well together. Like right downtown in Crown Point, you have residential immediately above commercial spaces," attorney Kuiper said. "Younger professionals are looking for amenities that are close. ... There are all kinds of amenities that folks are looking for that want to have part of that downtown feel, close to retail and other businesses in that area."
Board Member John Marshall said a similar proposal made years ago also was controversial and didn't go through due to public opposition. 
"It's clear that this is again a controversial proposal," Marshall said. "I think that the Plan Commission and BZA and the administration has worked very hard to make this a business/office mix. I don't think apartments fit in this location." 
Chair Nick Nochevich said concerns from residents are valid, but the issue at hand Monday was if the proposed apartment complex fits in the proposed site, and should be granted a special use variance. 
The Board ultimately sent a unanimous unfavorable recommendation to the City Council, which will consider the matter at its March 1 meeting. 
WATCH NOW: The Times photos of the week
Major Snow Storm Hits Region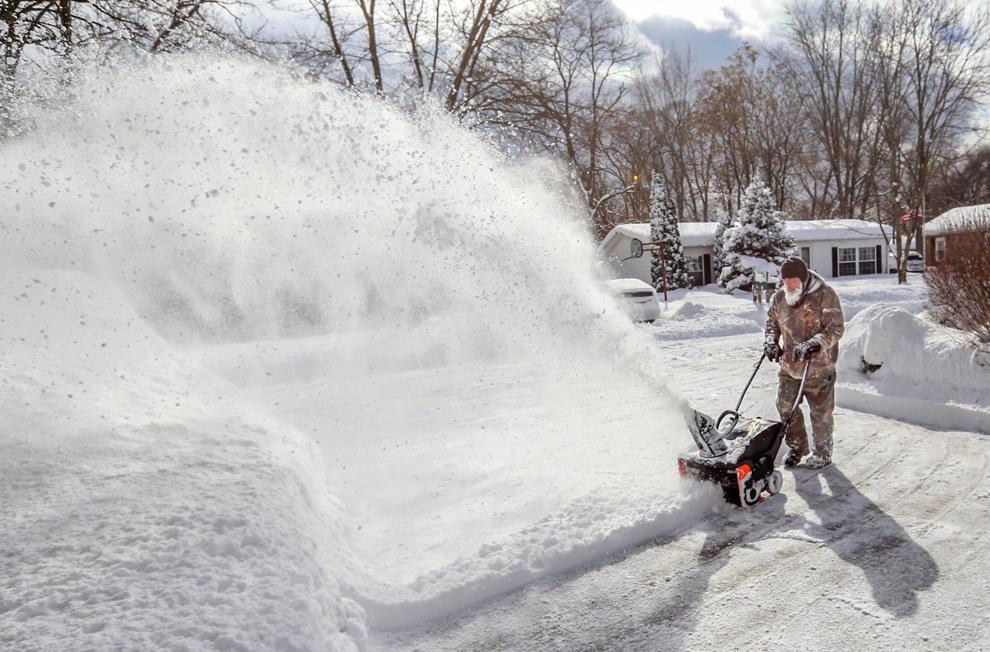 Major Snow Storm Hits Region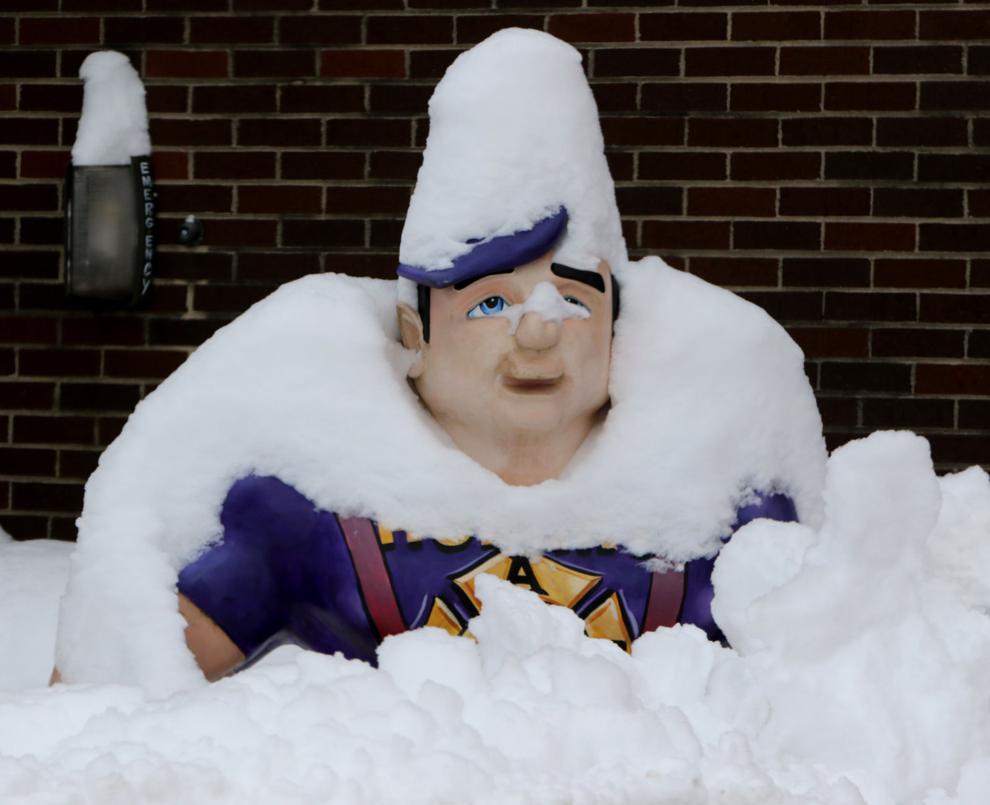 Major Snow Storm Hits Region
Major Snow Storm Hits Region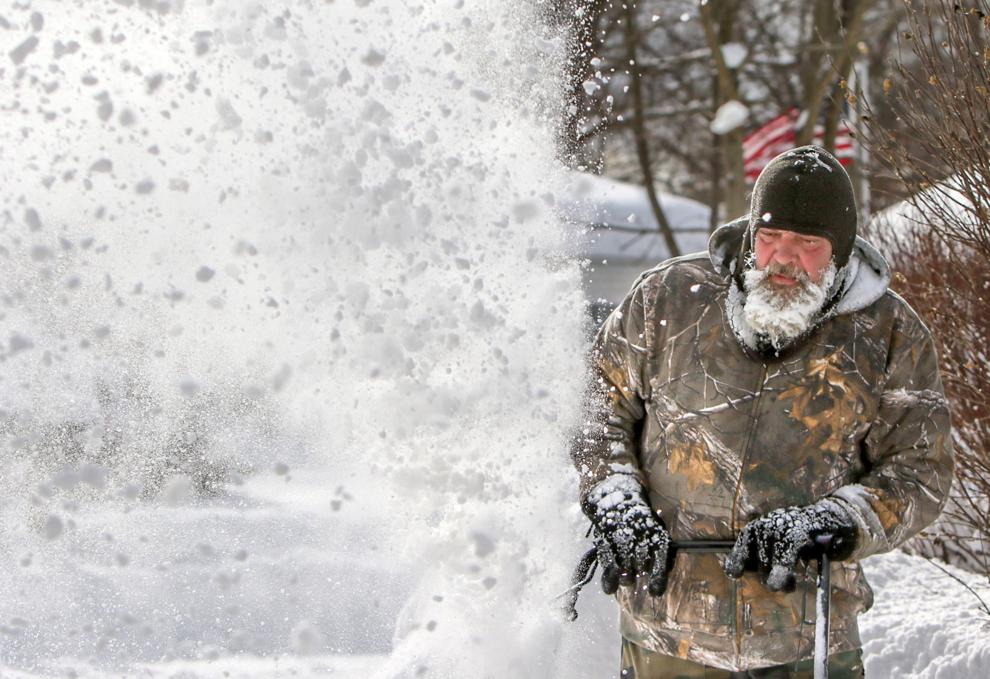 Oak Lawn/TF South, Boy's Basketball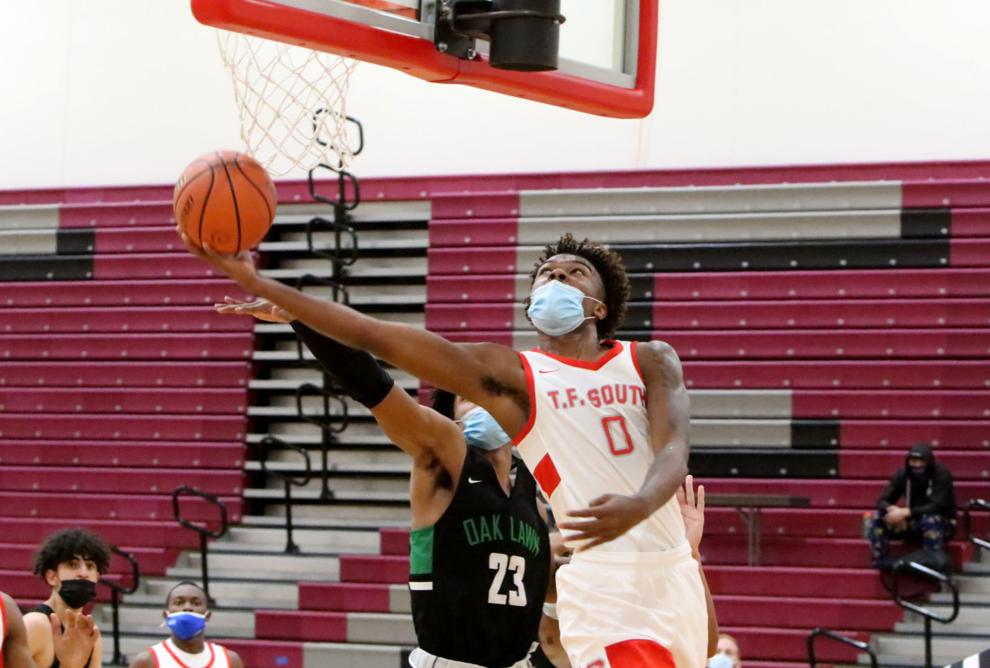 Oak Lawn/TF South, Boy's Basketball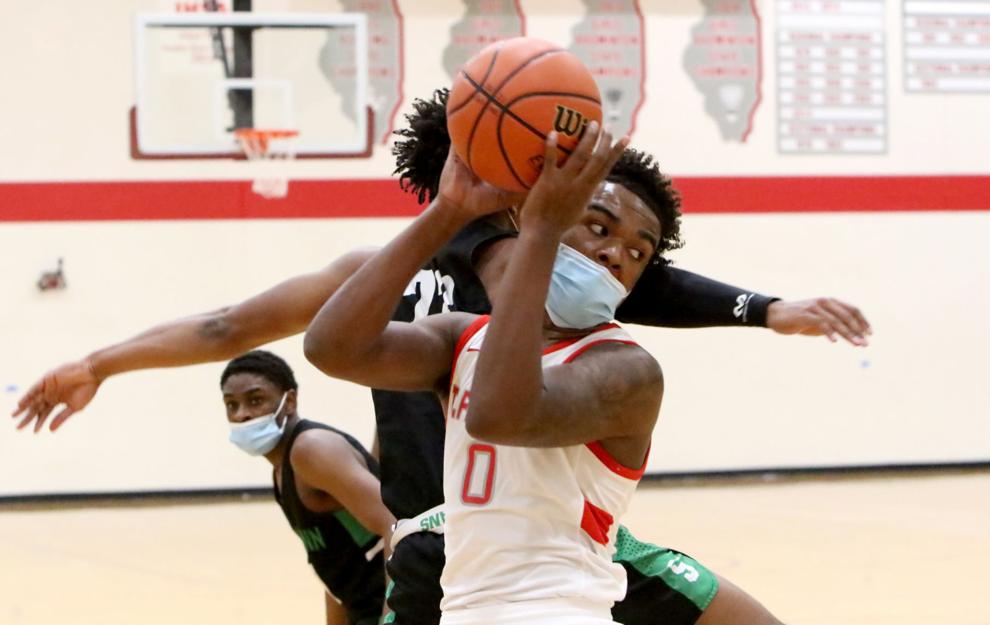 Oak Lawn/TF South, Boy's Basketball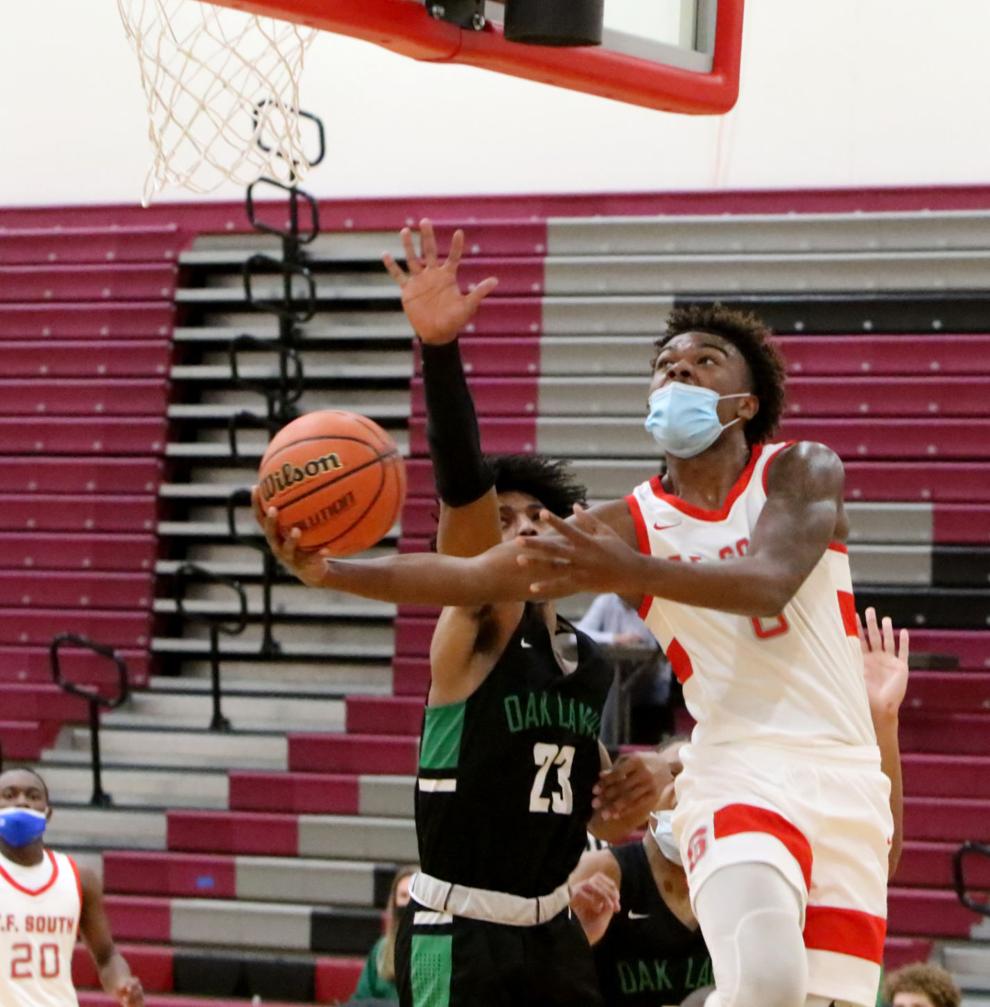 Oak Lawn/TF South, Boy's Basketball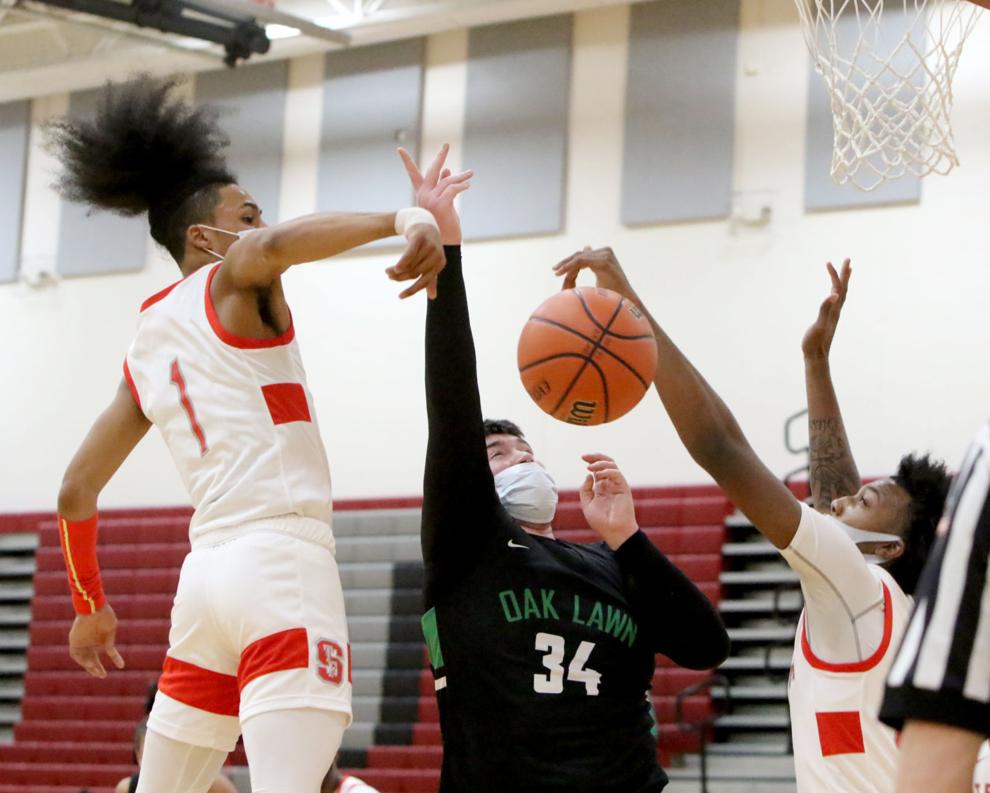 Winter sledding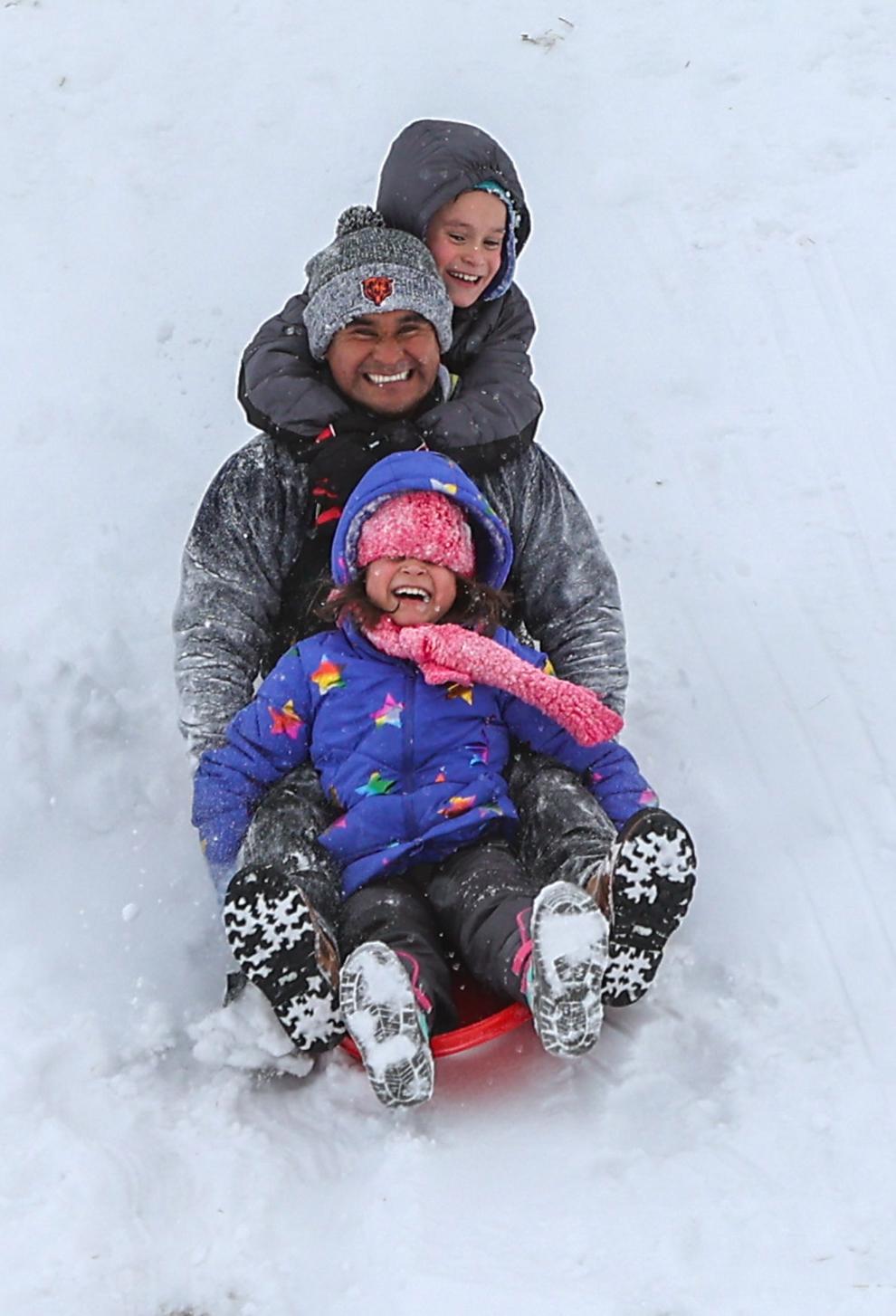 Winter sledding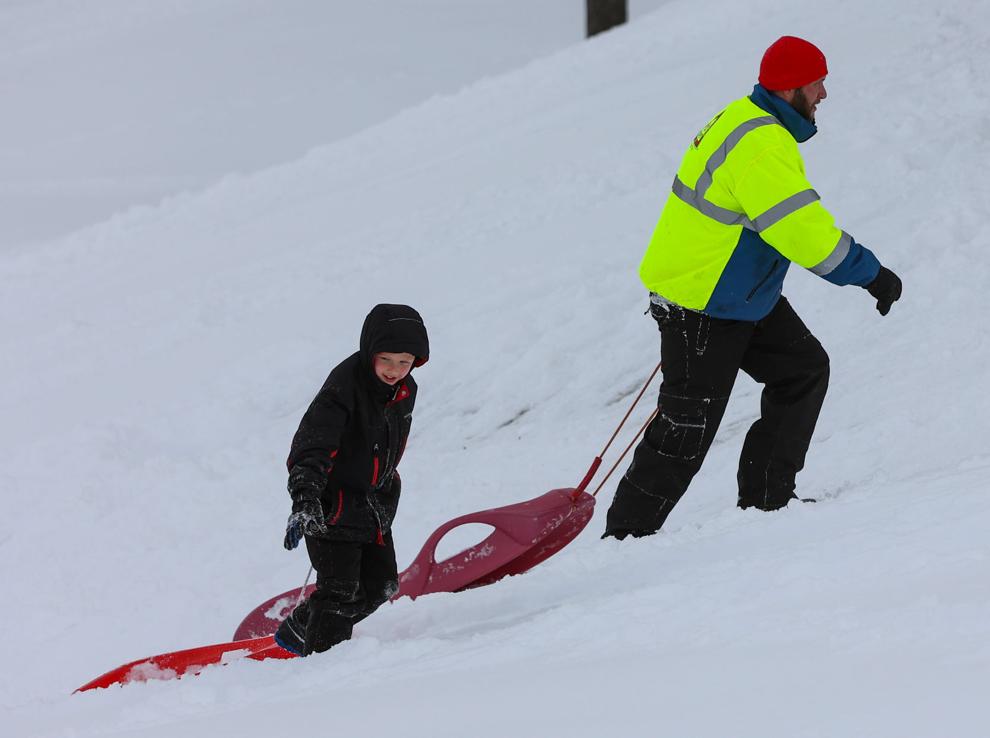 Winter sledding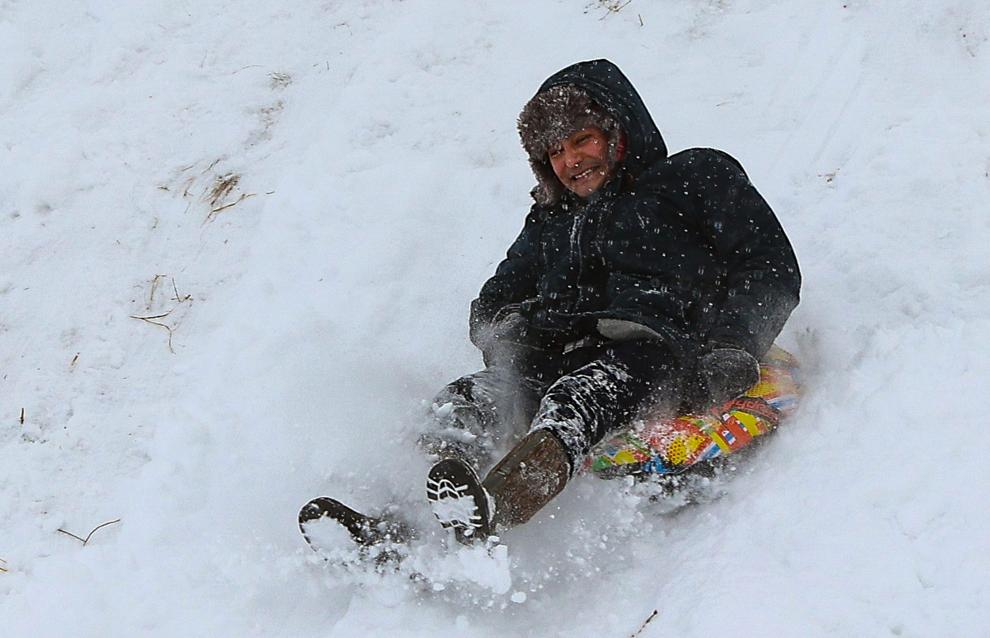 Winter sledding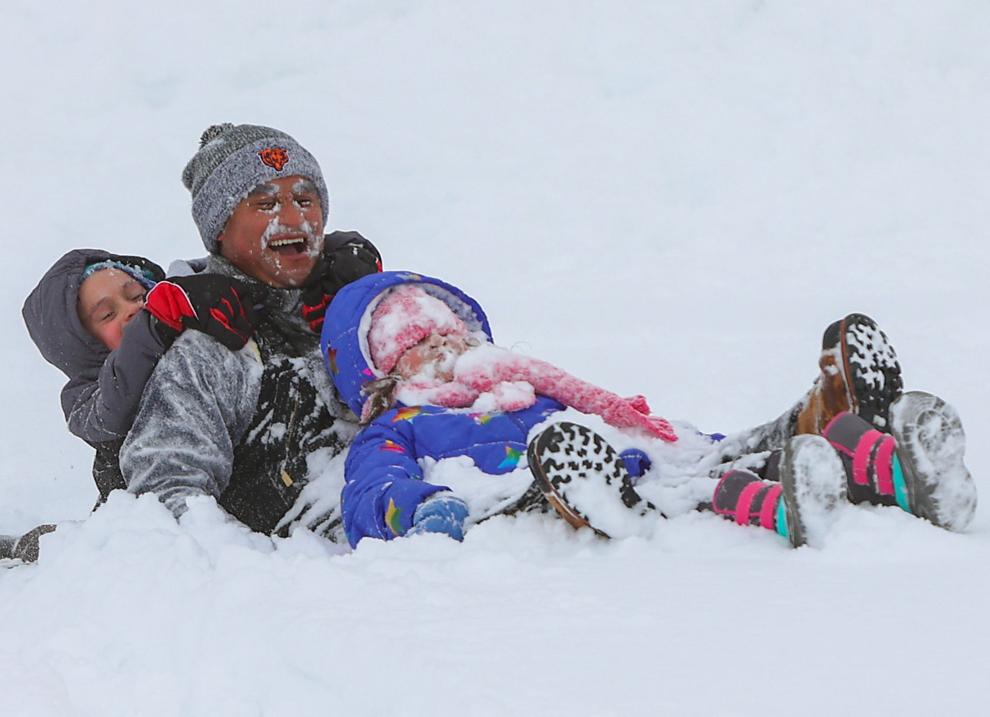 021821-spt-bbk-kou-ls_1
021821-spt-bbk-kou-ls_15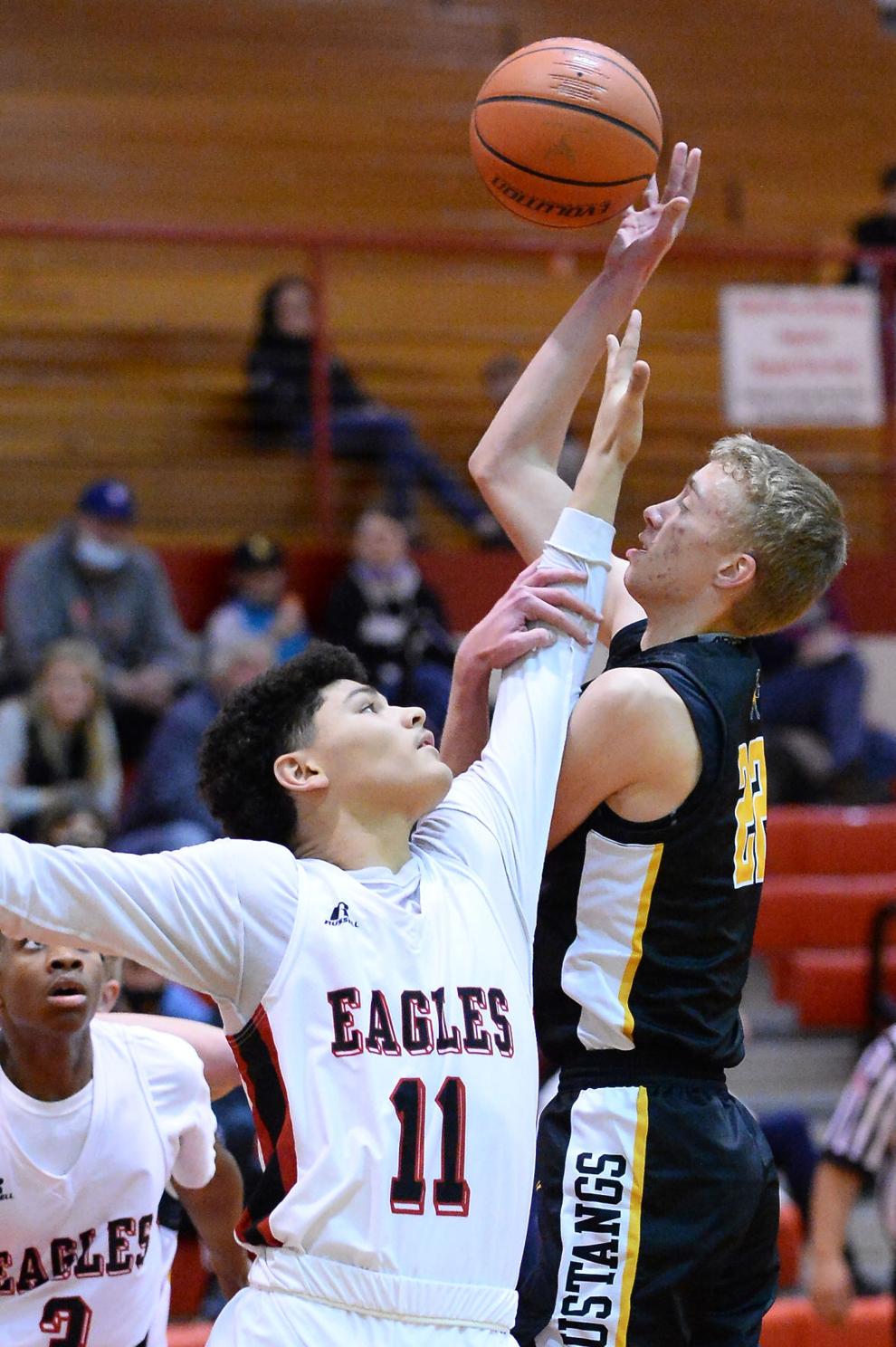 021821-spt-bbk-kou-ls_12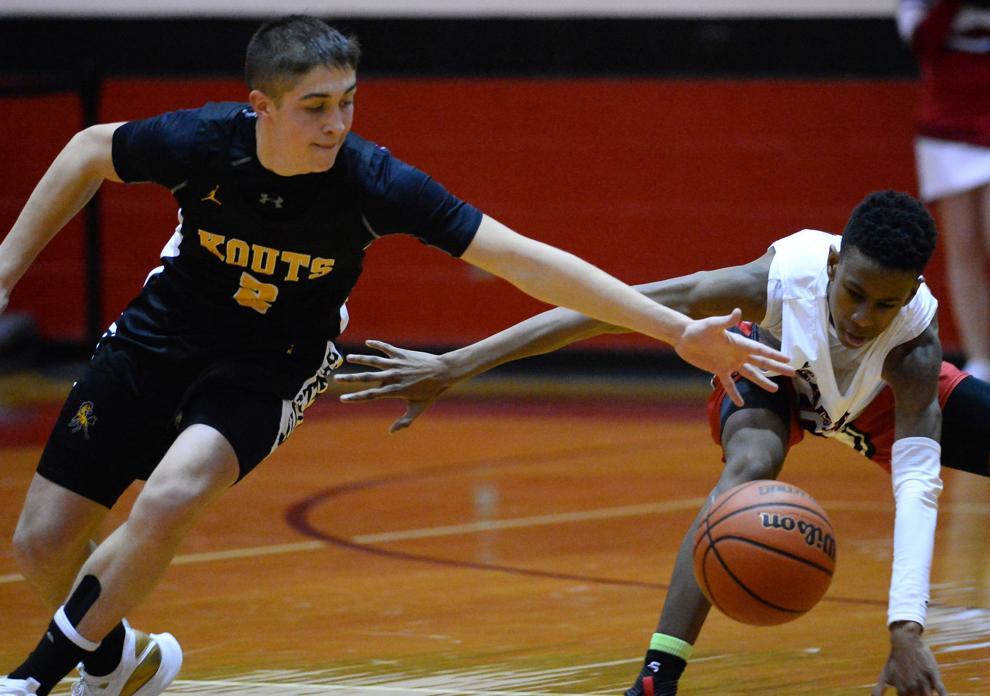 021821-spt-bbk-kou-ls_5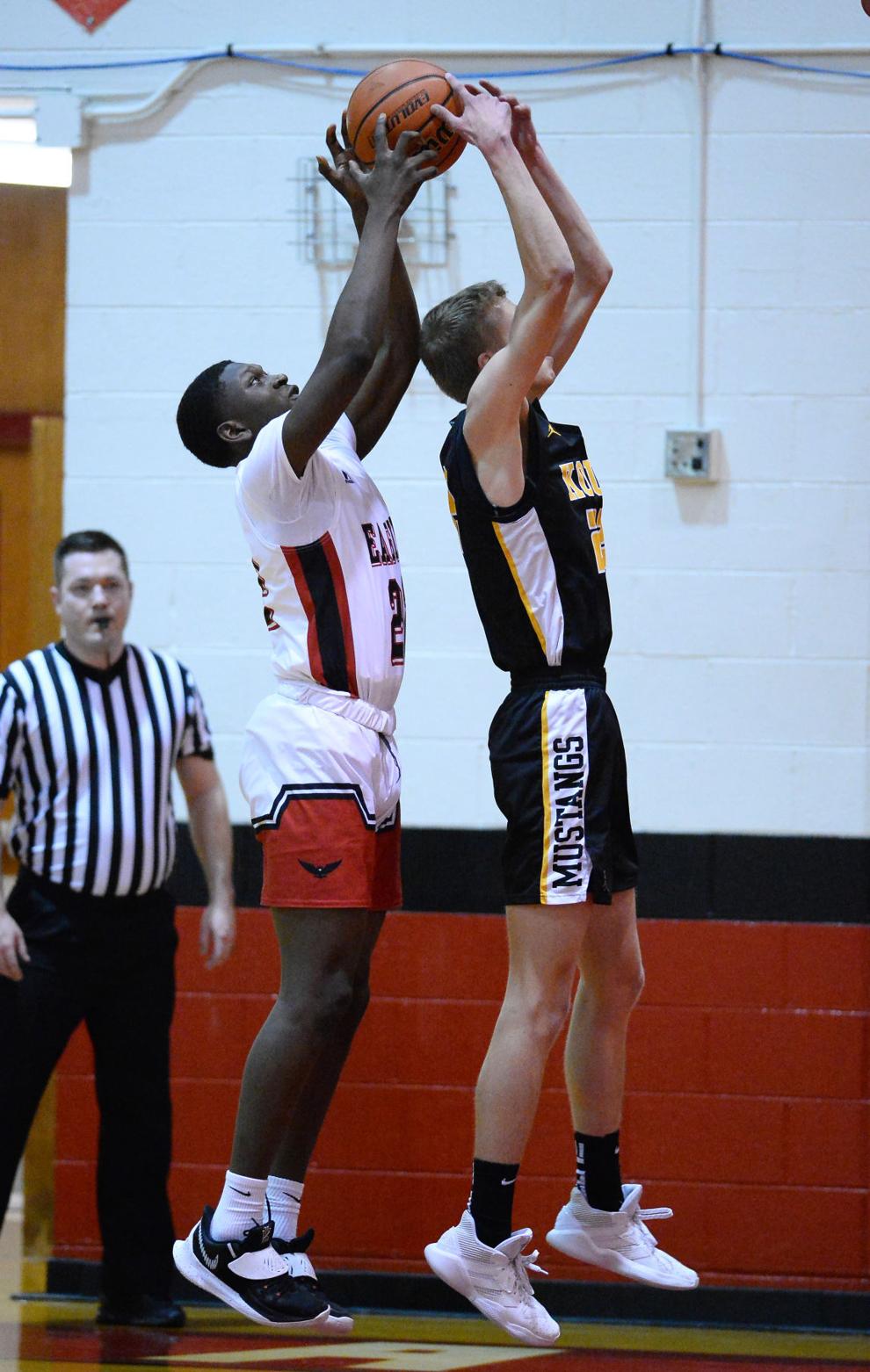 Preparing for Paczki Tuesday at Calumet Bakery
Preparing for Paczki Tuesday at Calumet Bakery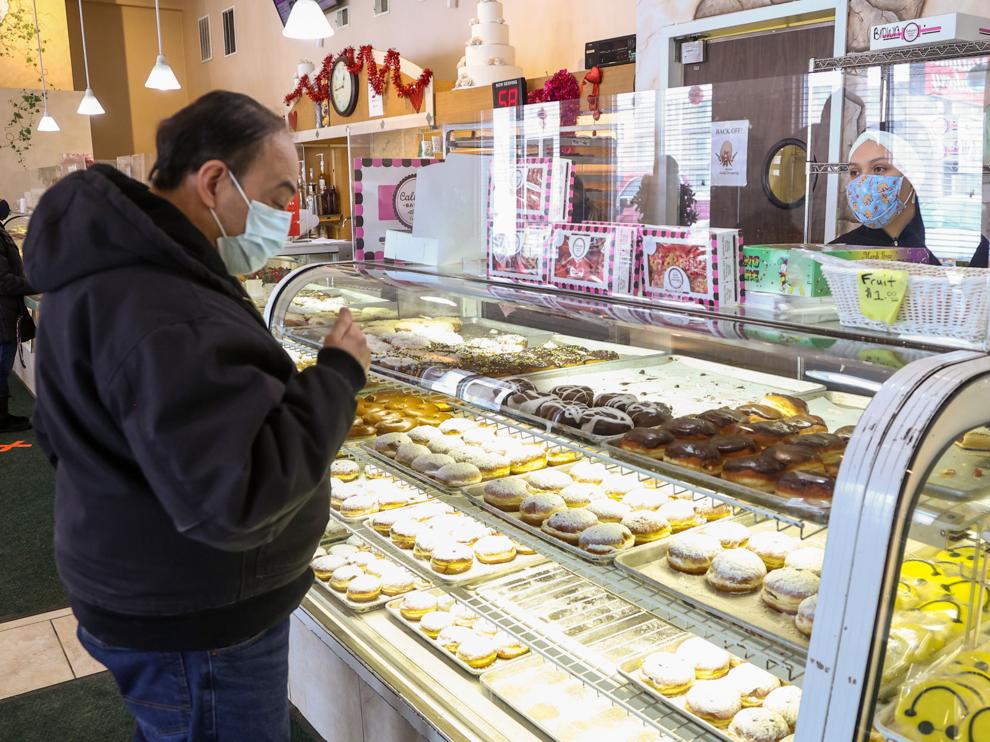 Preparing for Paczki Tuesday at Calumet Bakery
Preparing for Paczki Tuesday at Calumet Bakery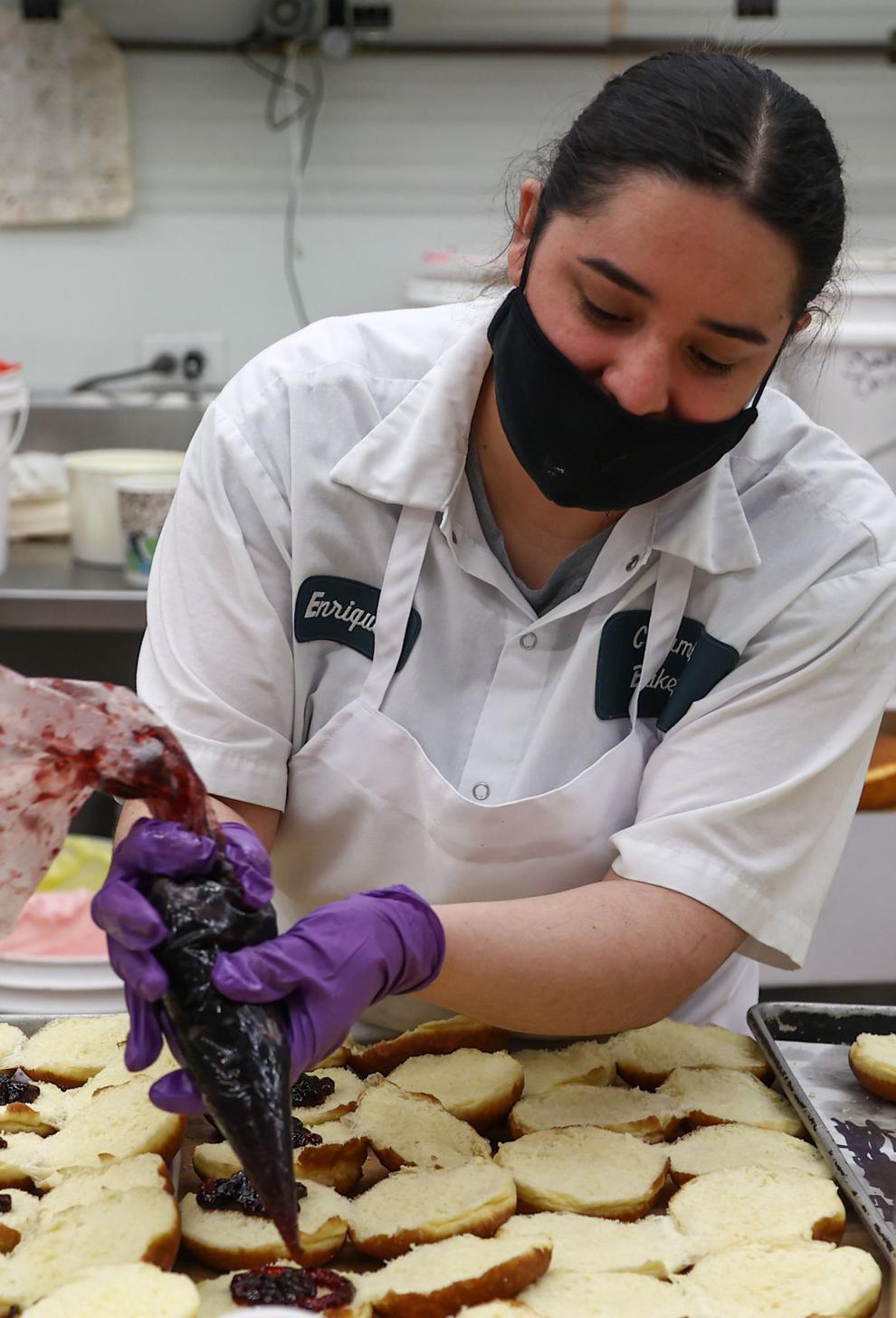 Merrillville hosts Michigan City in boys conference action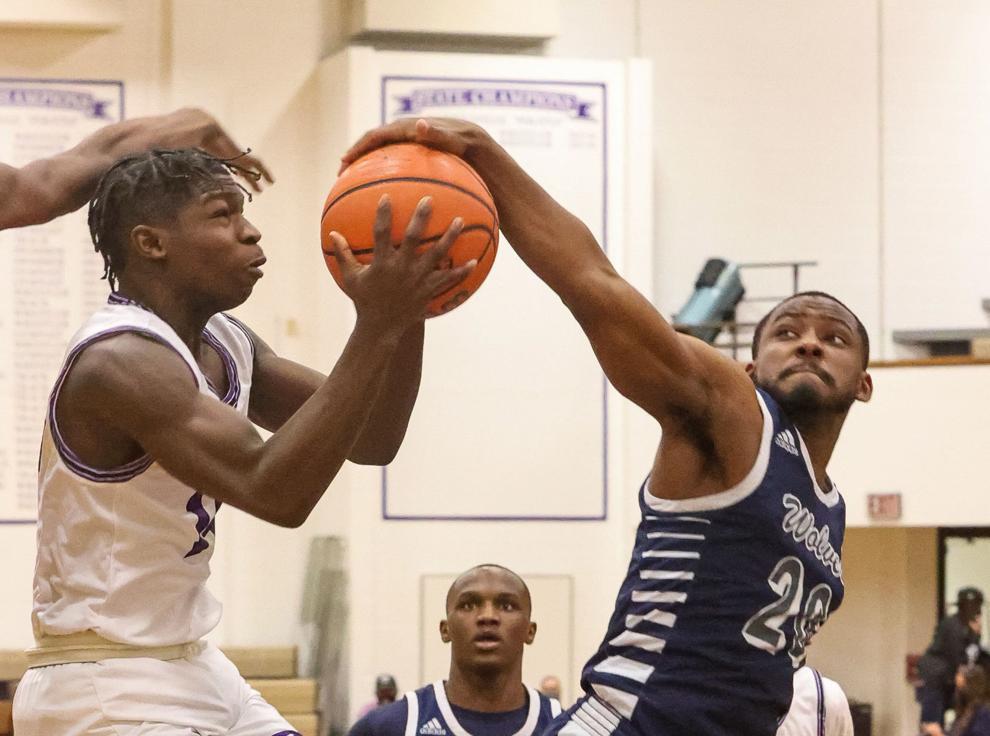 Merrillville hosts Michigan City in boys conference action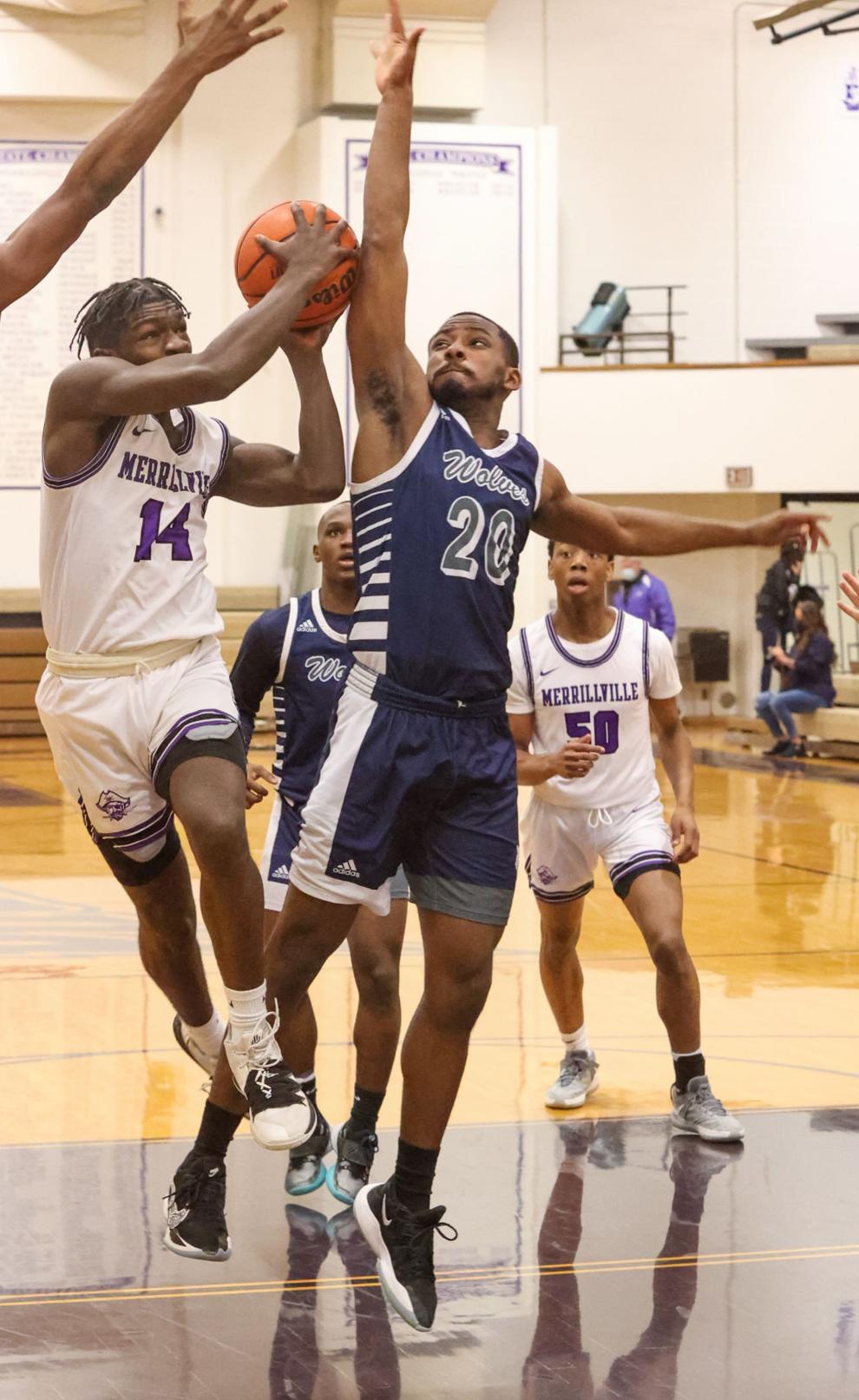 Merrillville hosts Michigan City in boys conference action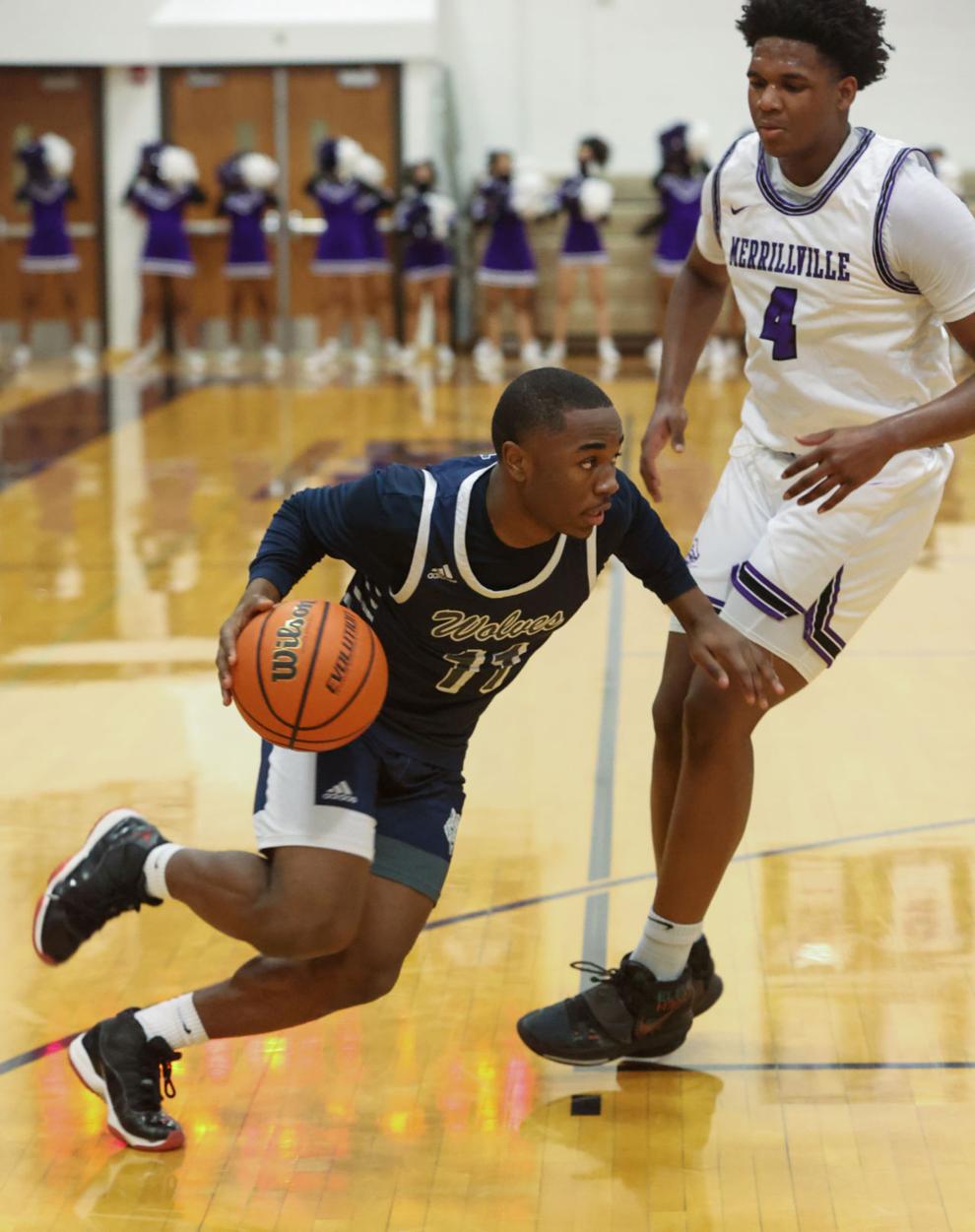 Merrillville hosts Michigan City in boys conference action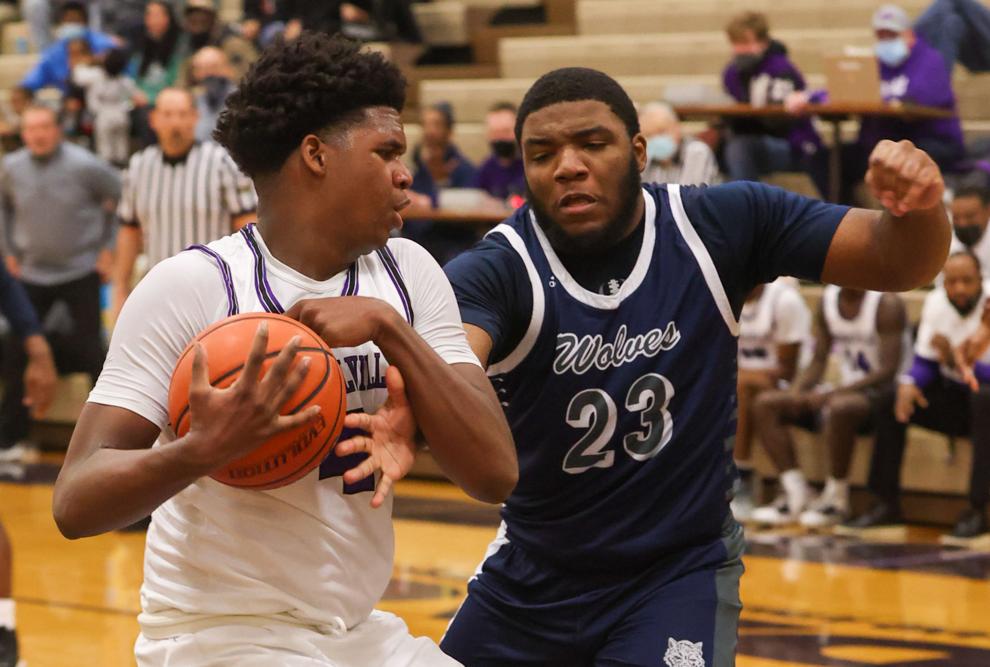 Ash Wednesday services mark start of Lenten season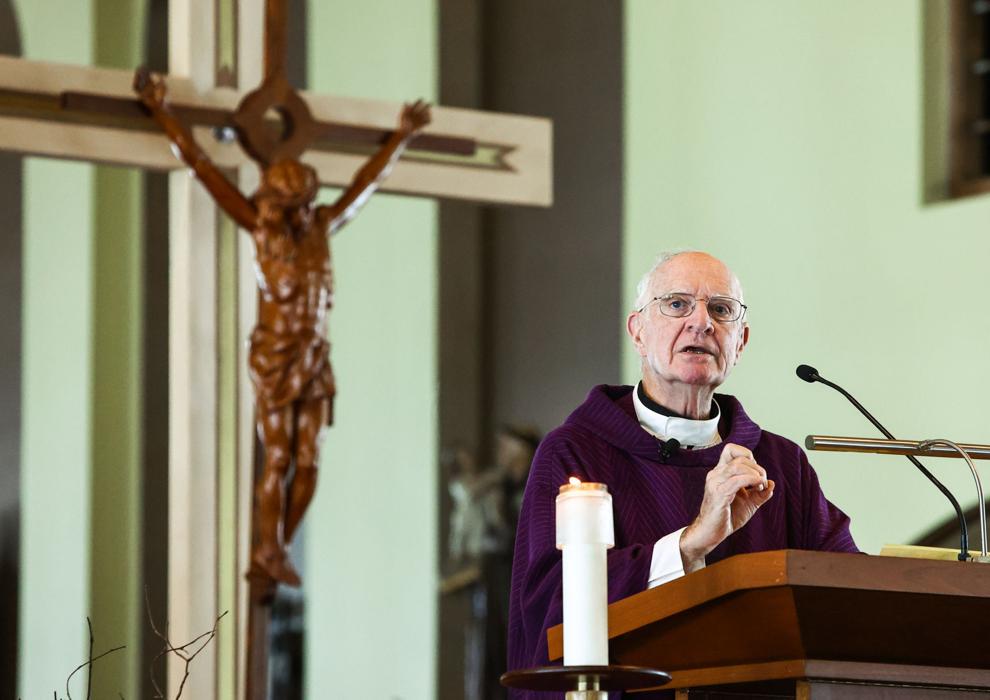 Ash Wednesday services mark start of Lenten season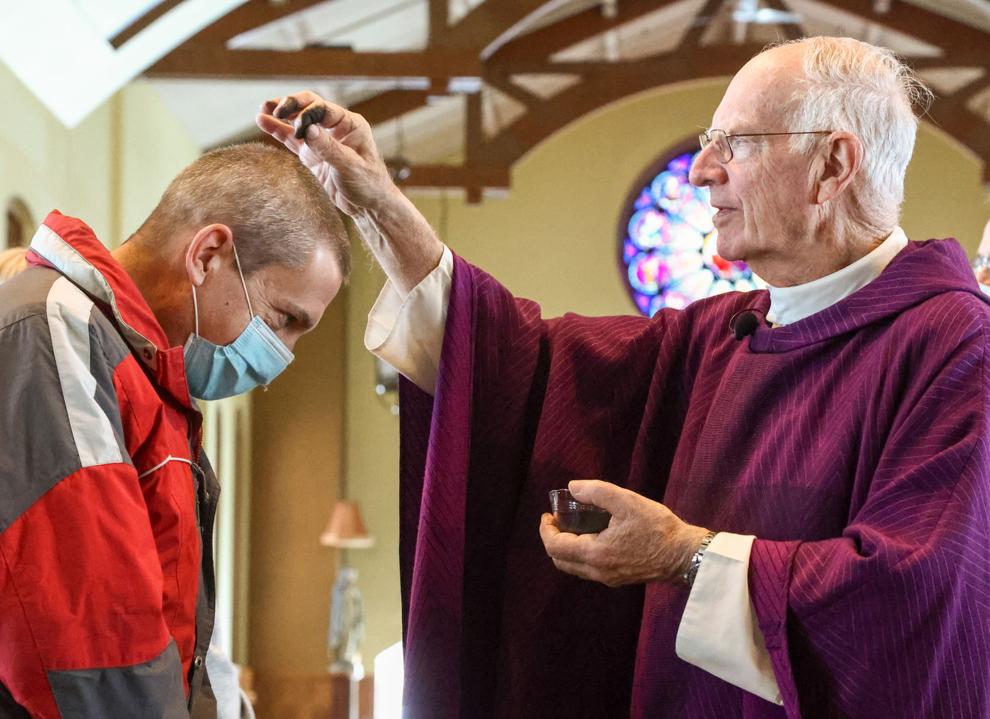 Chesterton at Valparaiso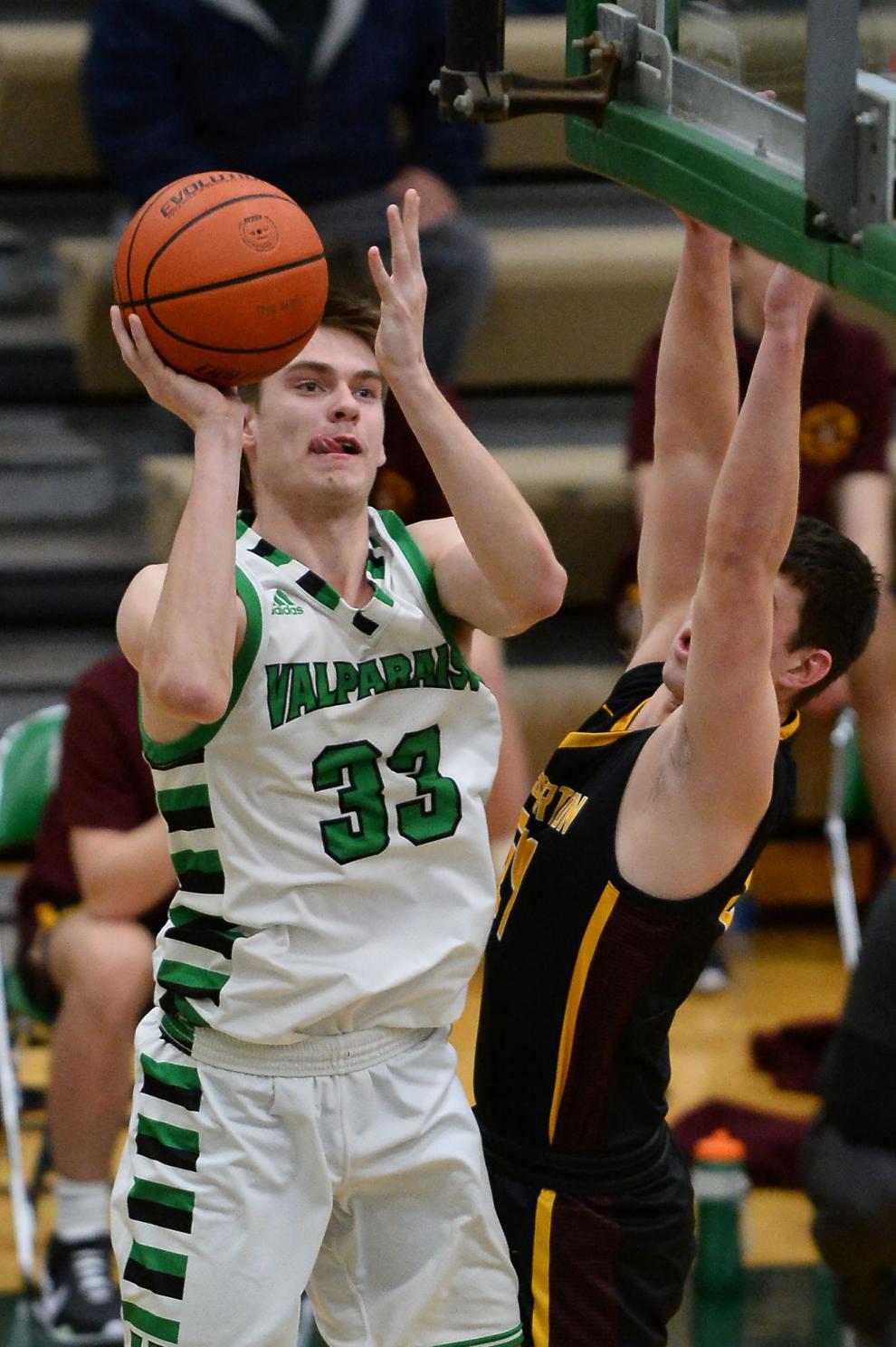 Chesterton at Valparaiso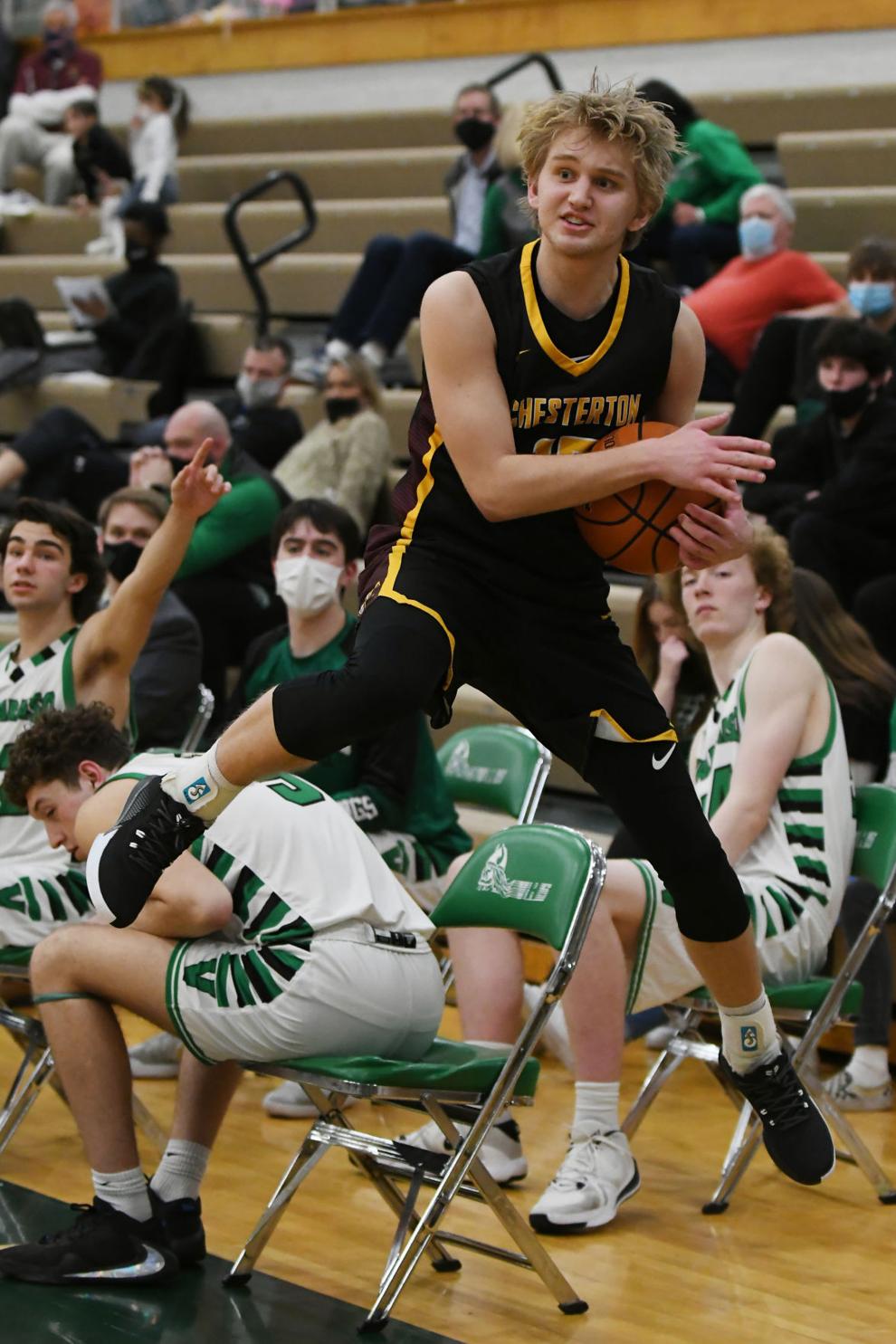 Chesterton at Valparaiso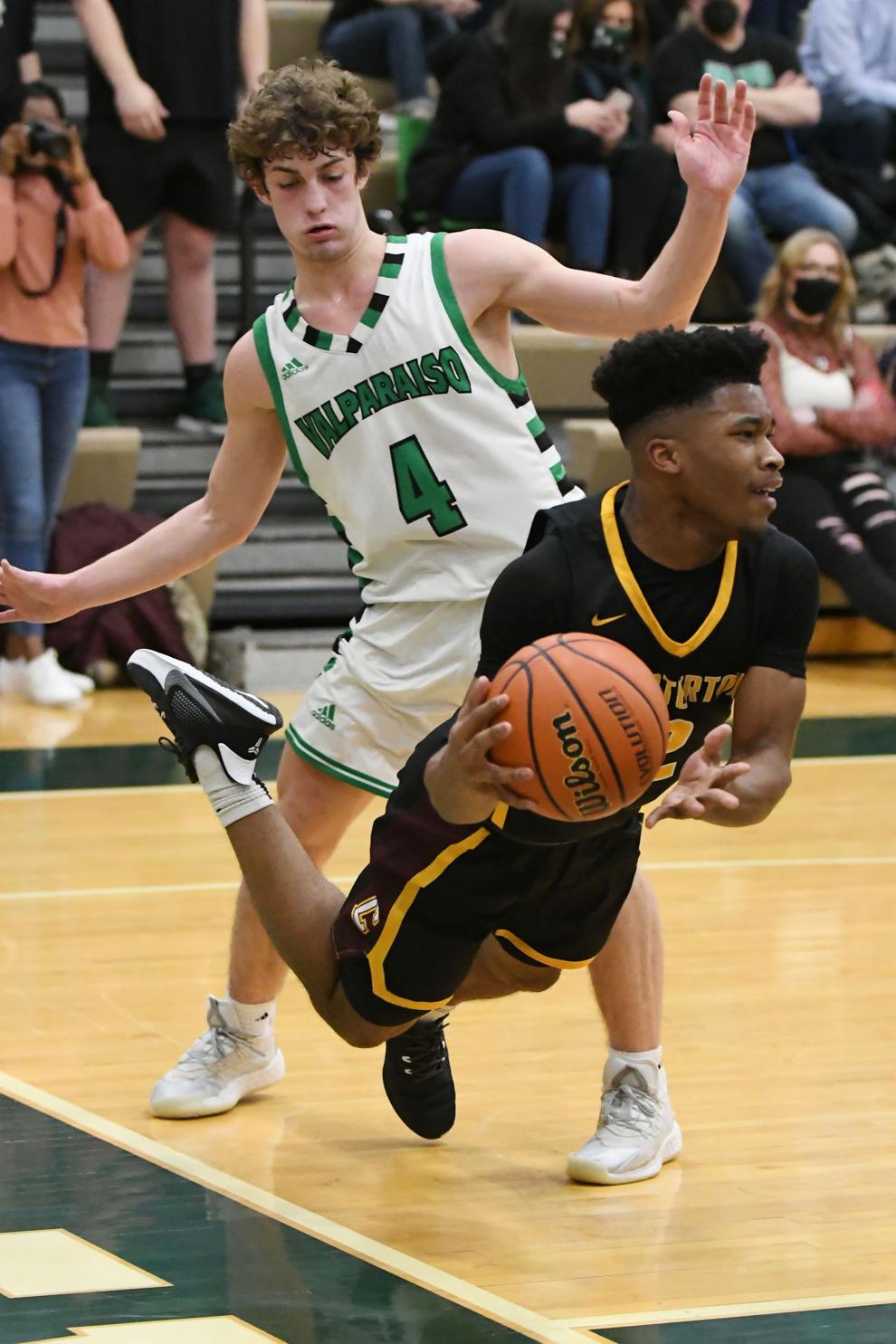 Chesterton at Valparaiso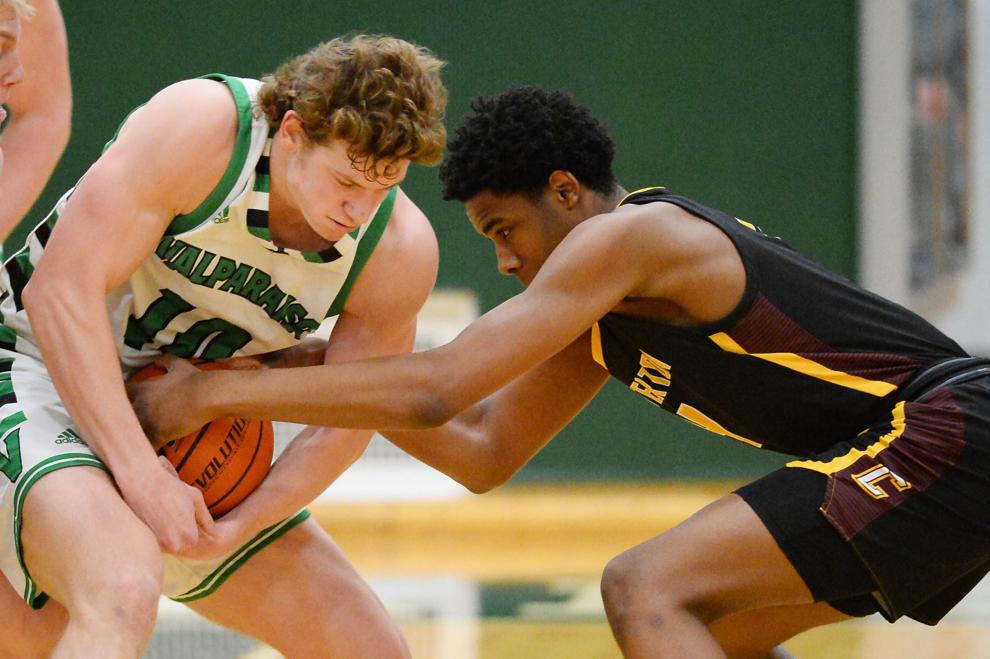 portrait unveiling of former mayor Karen Freeman-Wilson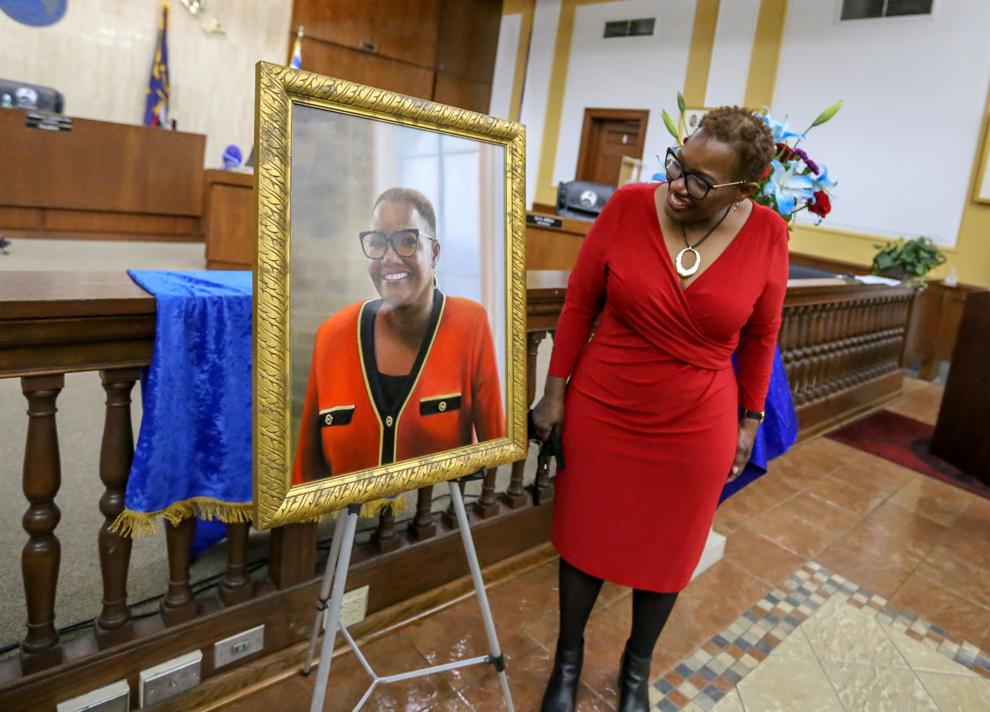 portrait unveiling of former mayor Karen Freeman-Wilson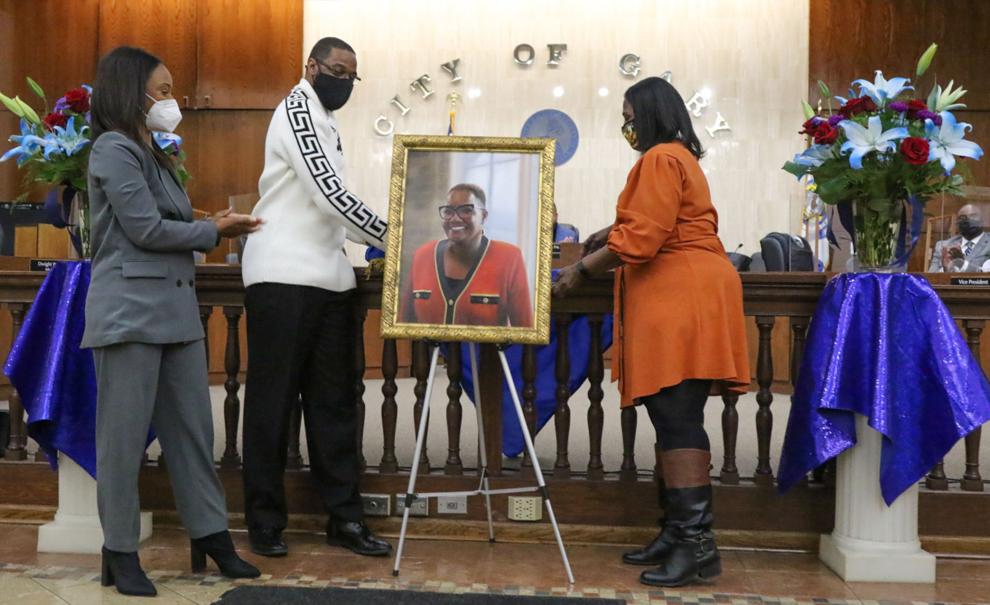 portrait unveiling of former mayor Karen Freeman-Wilson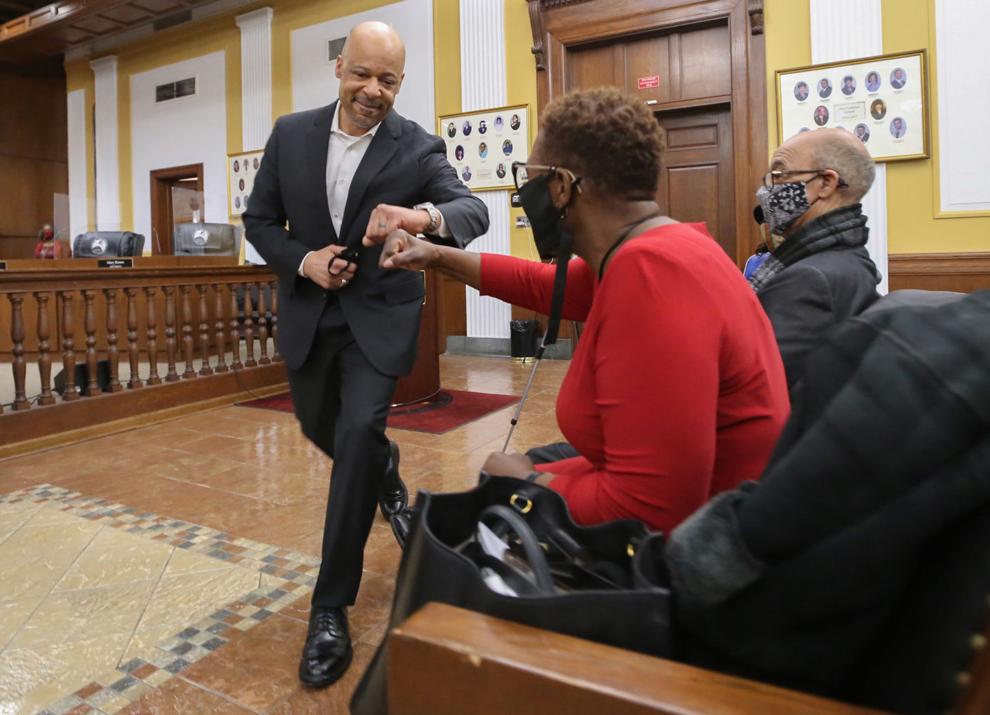 portrait unveiling of former mayor Karen Freeman-Wilson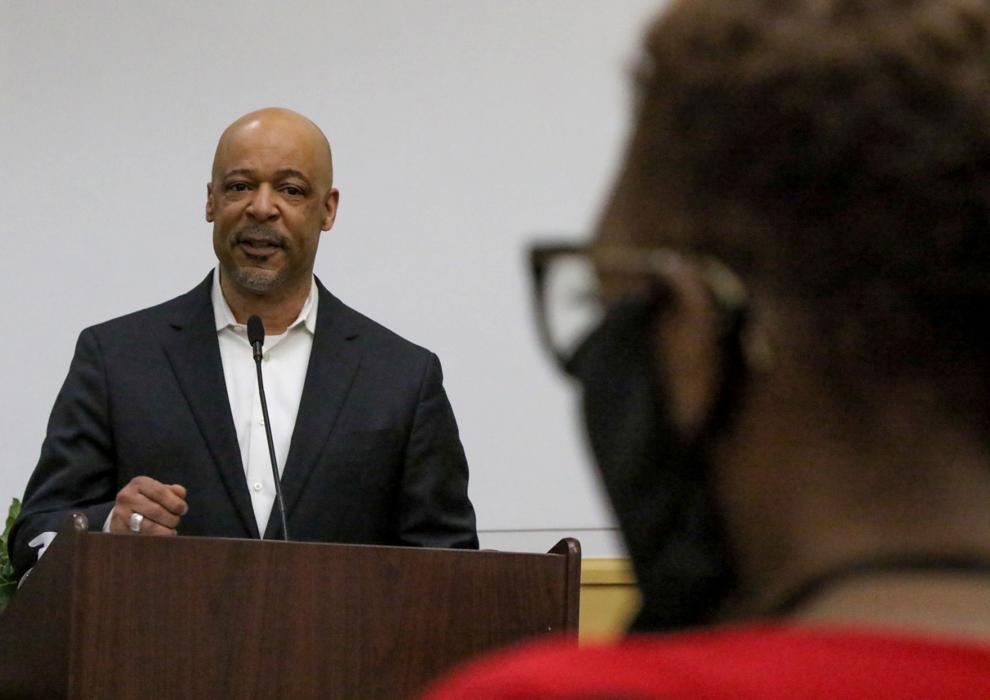 Crown Point at Lake Central boys basketball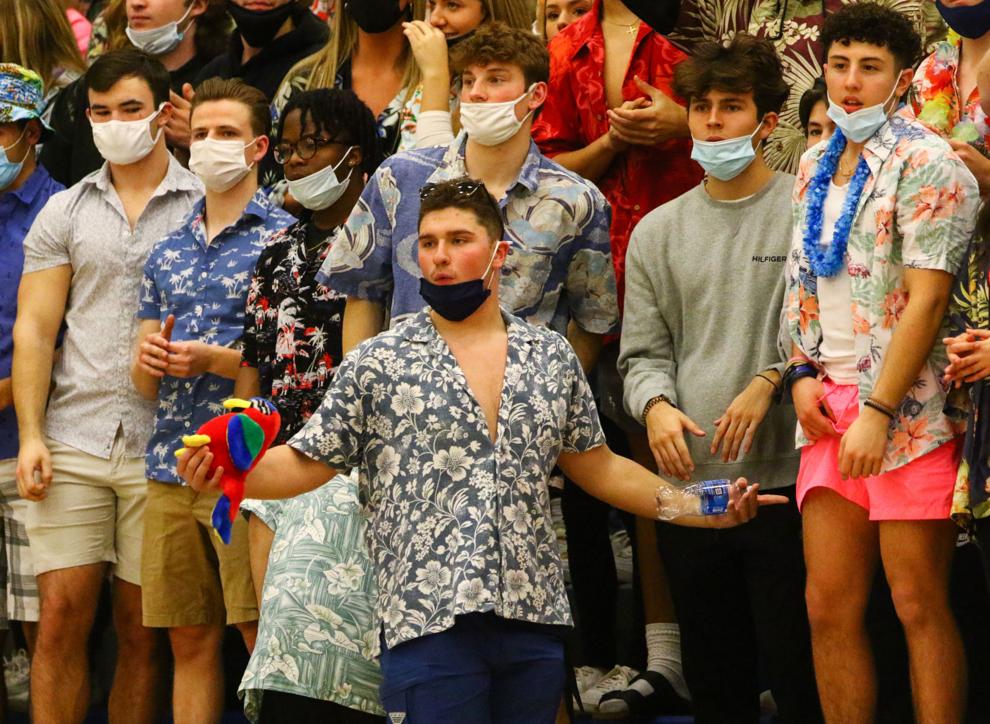 Crown Point at Lake Central boys basketball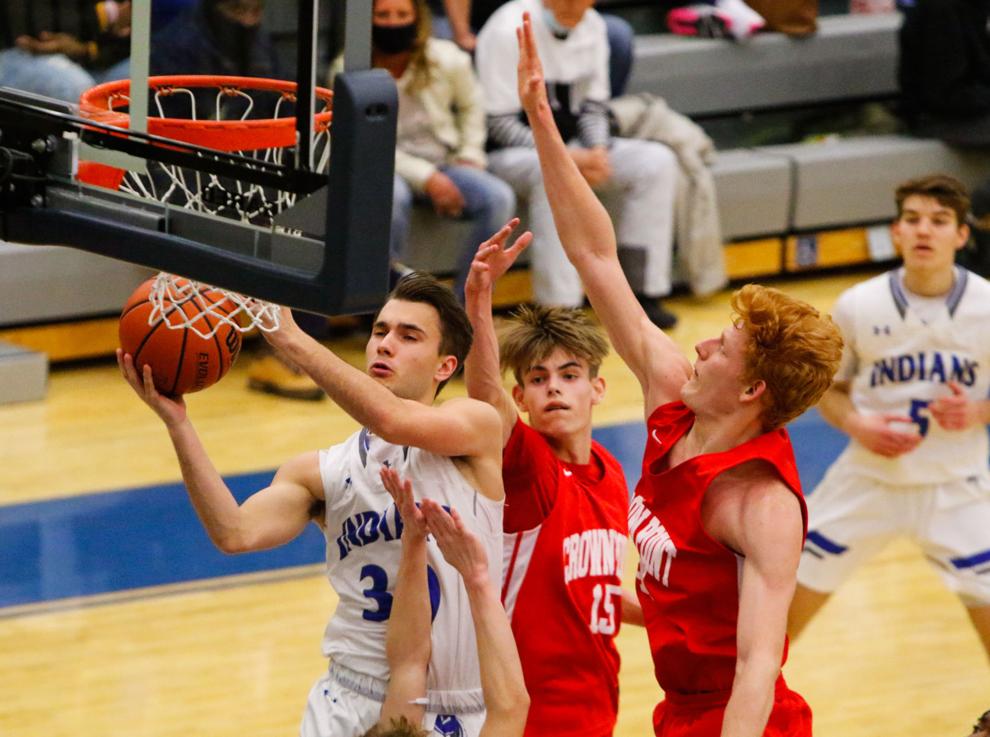 Crown Point at Lake Central boys basketball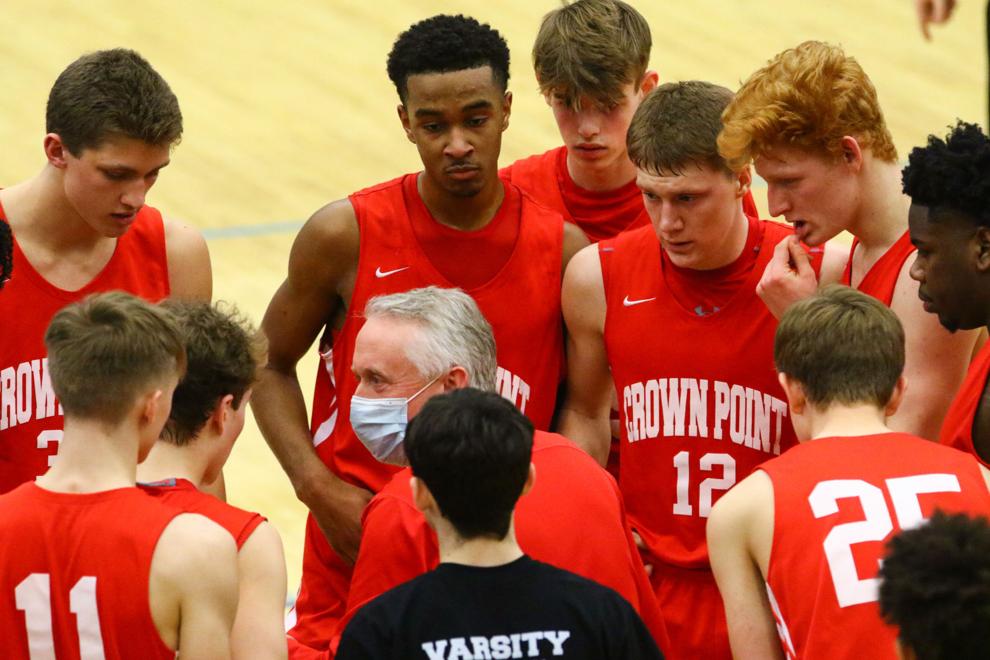 Crown Point at Lake Central boys basketball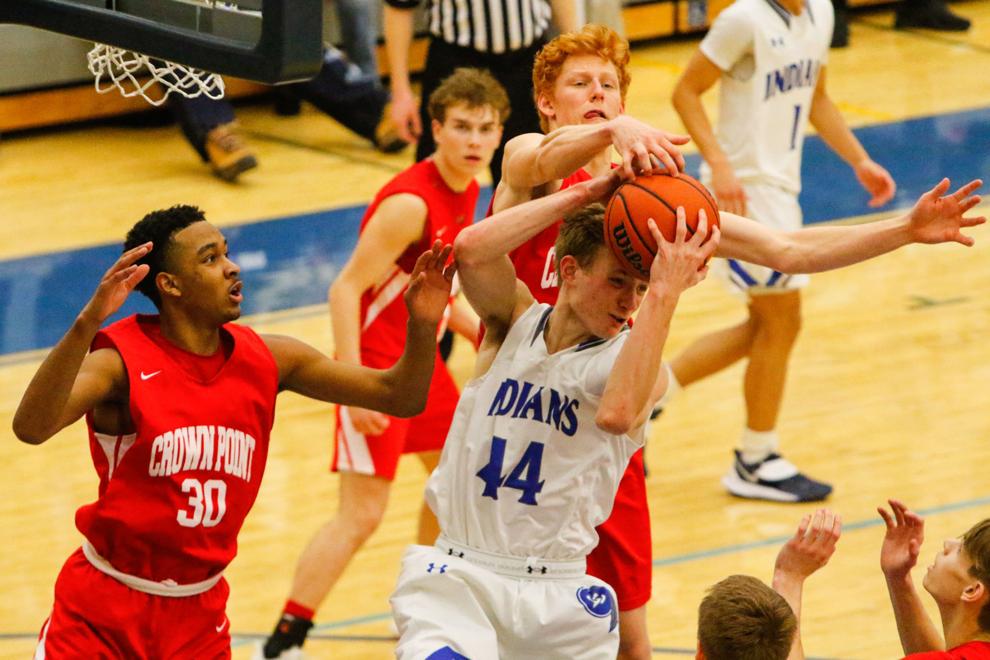 Covid 19 vaccinations, Methoist Northlake
Covid 19 vaccinations, Methoist Northlake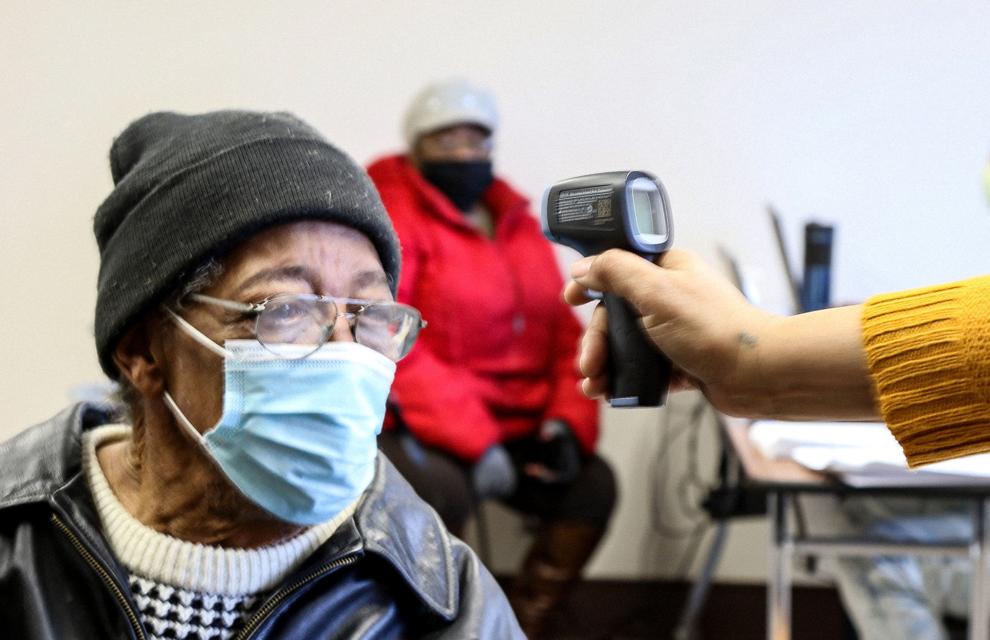 Covid 19 vaccinations, Methoist Northlake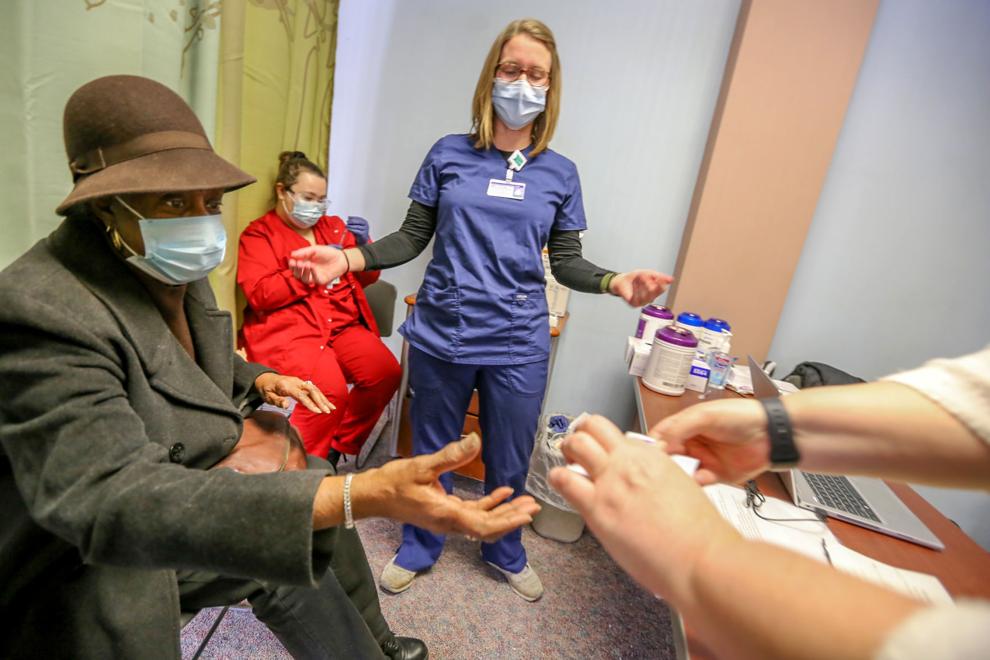 Covid 19 vaccinations, Methoist Northlake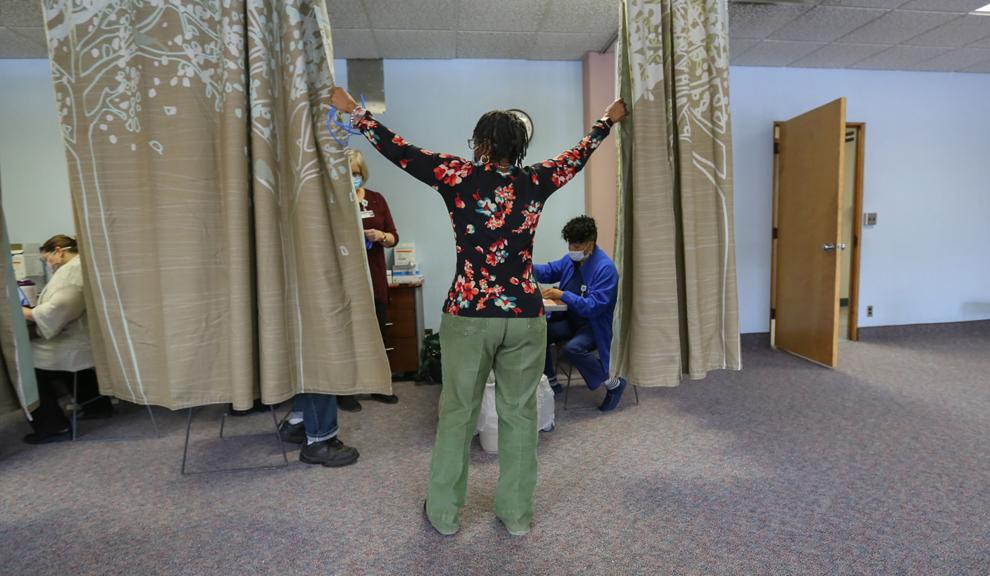 Crown Point vs. Fort Wayne Carroll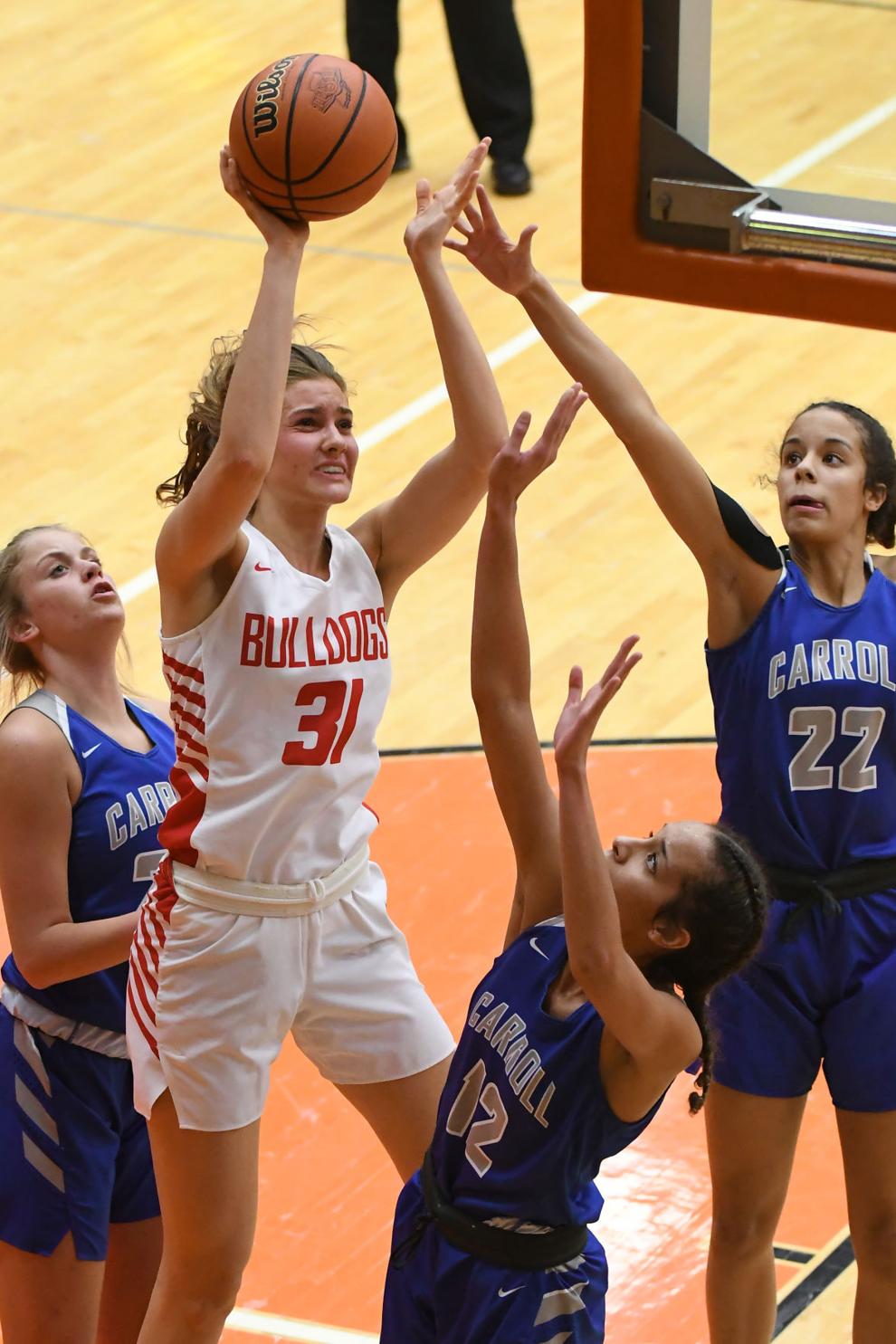 Crown Point vs. Fort Wayne Carroll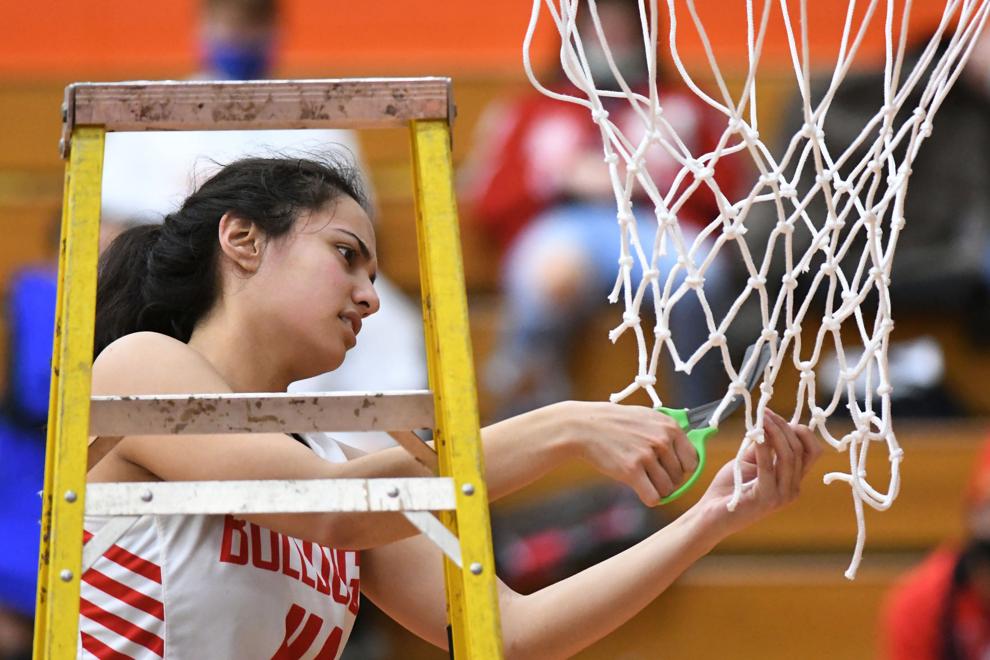 Crown Point vs. Fort Wayne Carroll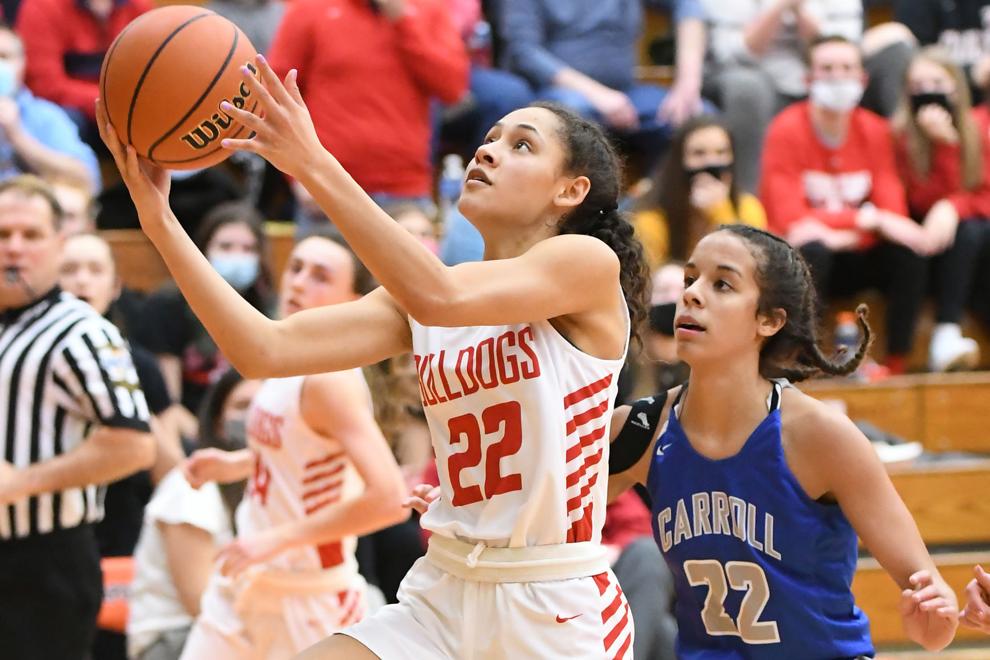 Crown Point vs. Fort Wayne Carroll
Covid 19 vaccinations, Methodist Southlake Campus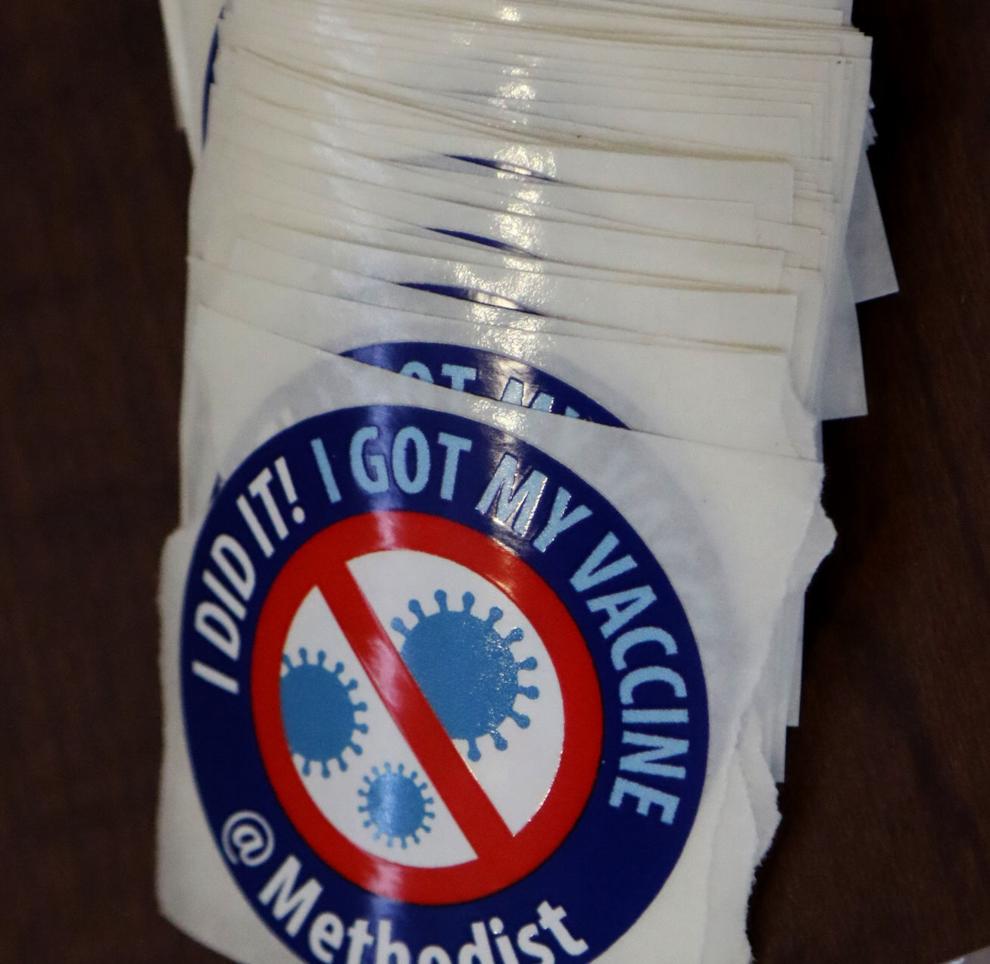 Covid 19 vaccinations, Methodist Southlake Campus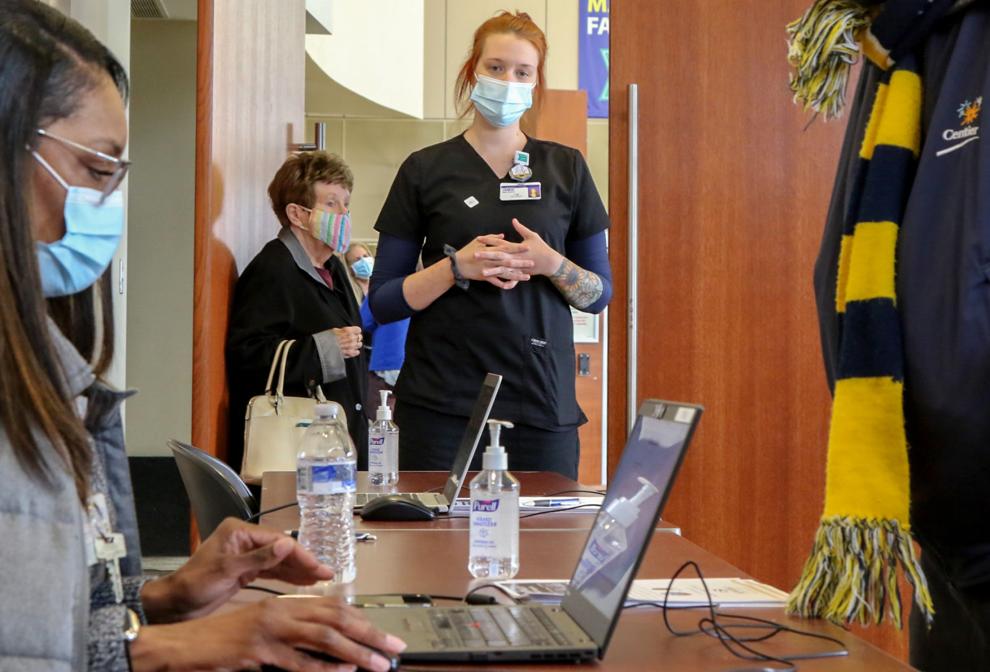 Covid 19 vaccinations, Methodist Southlake Campus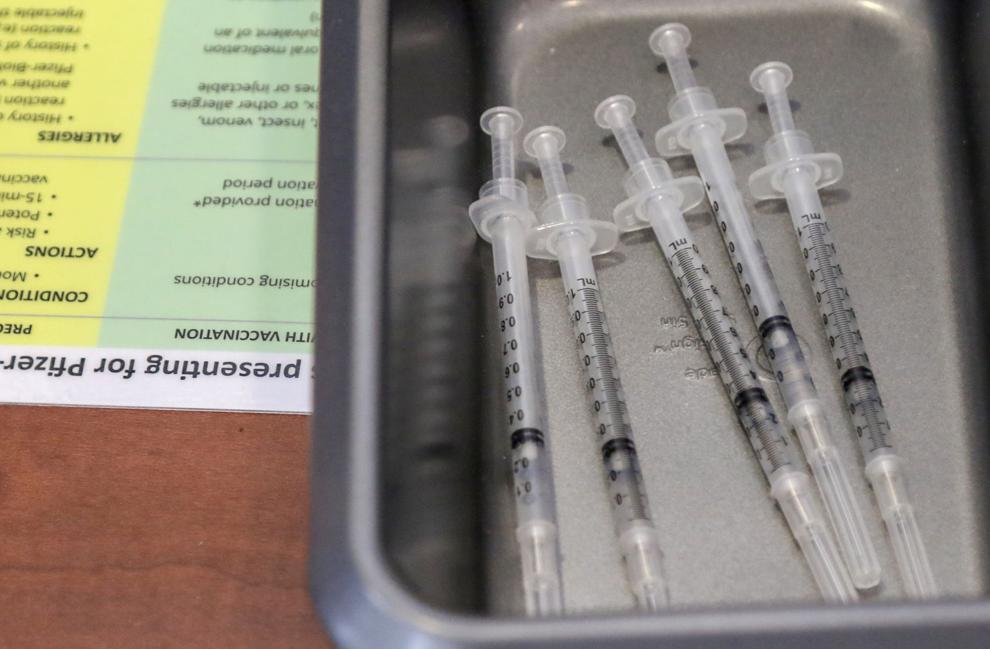 Covid 19 vaccinations, Methodist Southlake Campus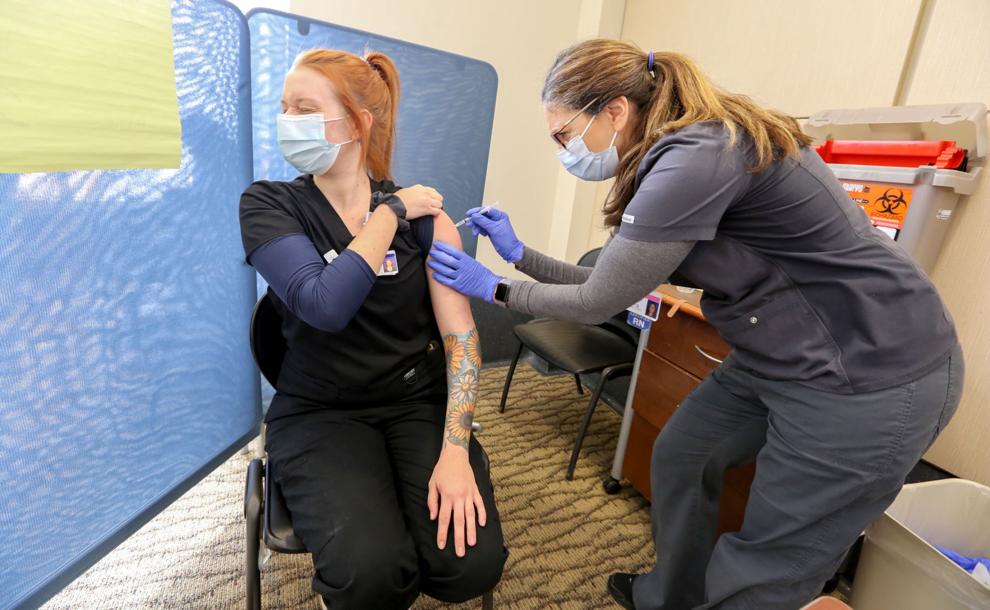 Munster boys swimming sectionals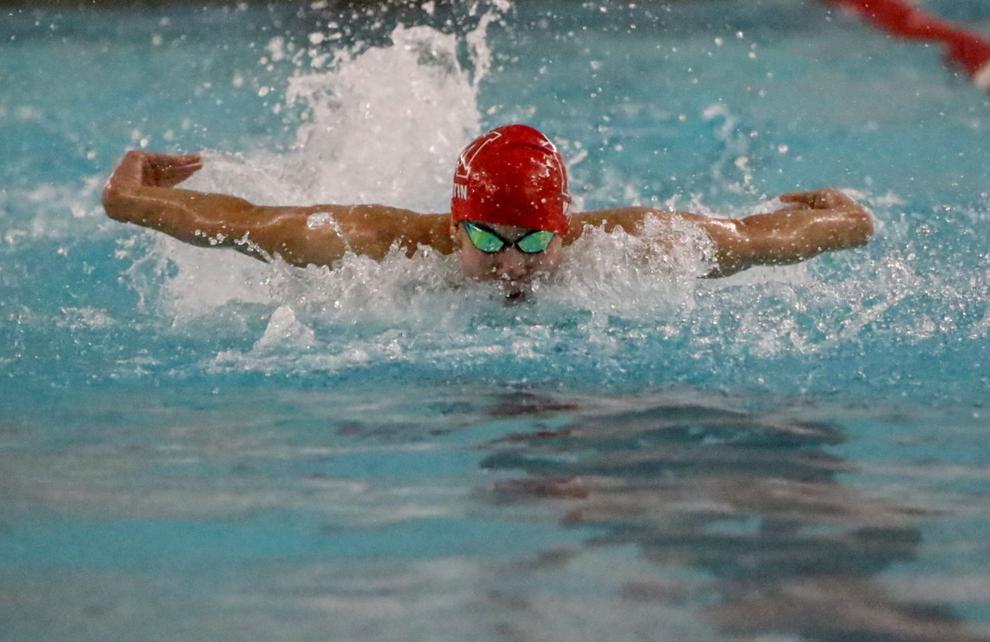 Munster boys swimming sectionals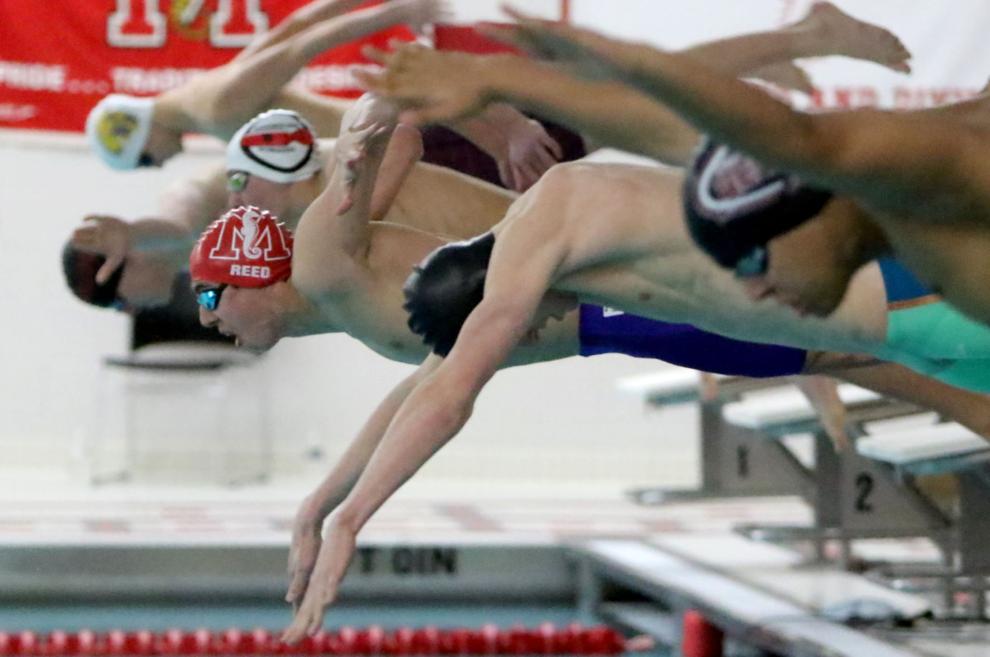 Munster boys swimming sectionals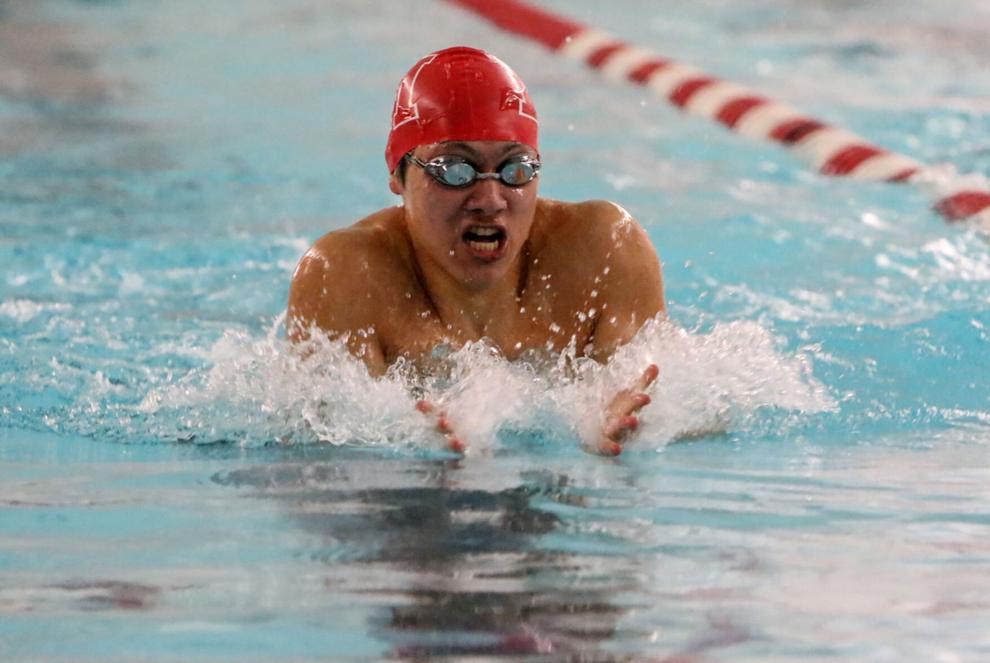 Munster boys swimming sectionals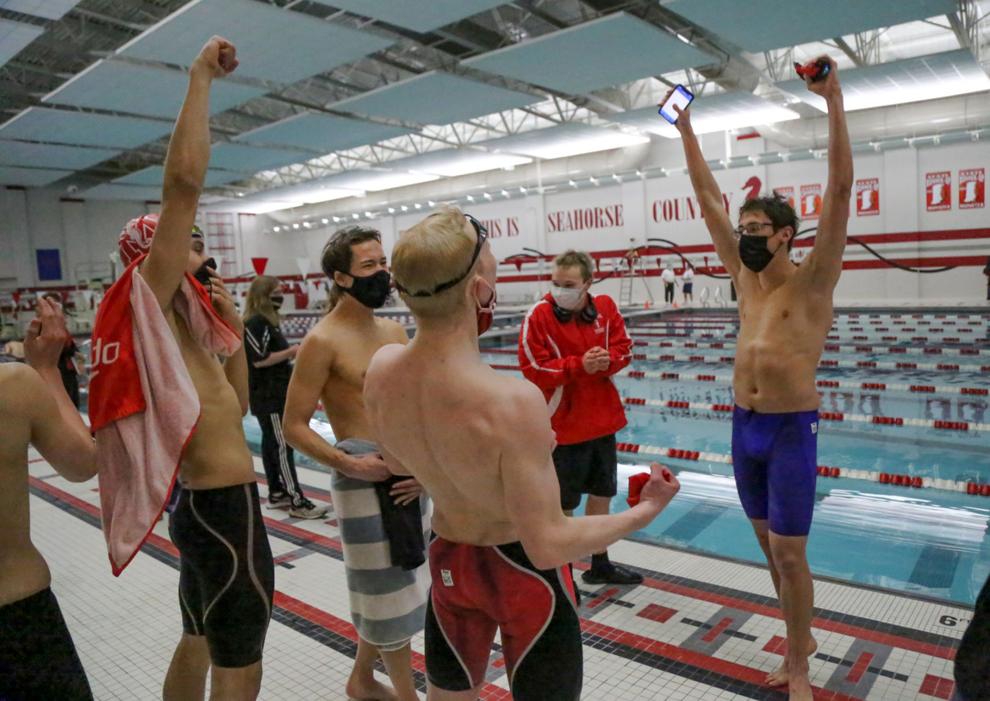 Vaccinations at Marian Education Center vaccine clinic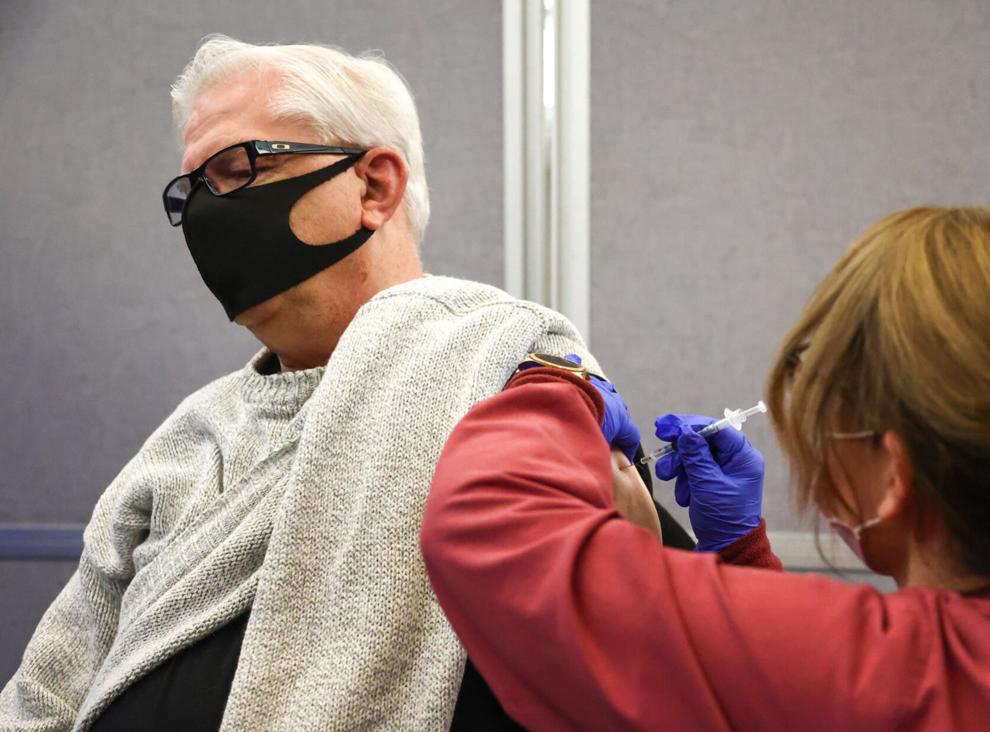 Vaccinations at Marian Education Center vaccine clinic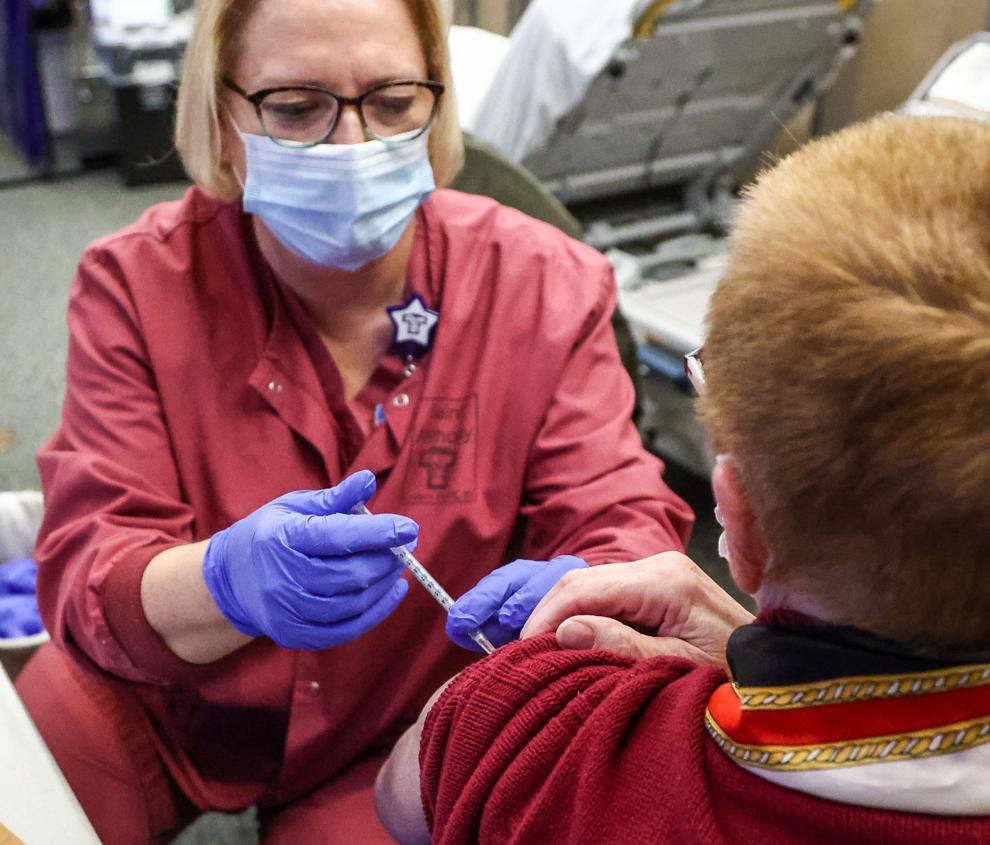 Vaccinations at Marian Education Center vaccine clinic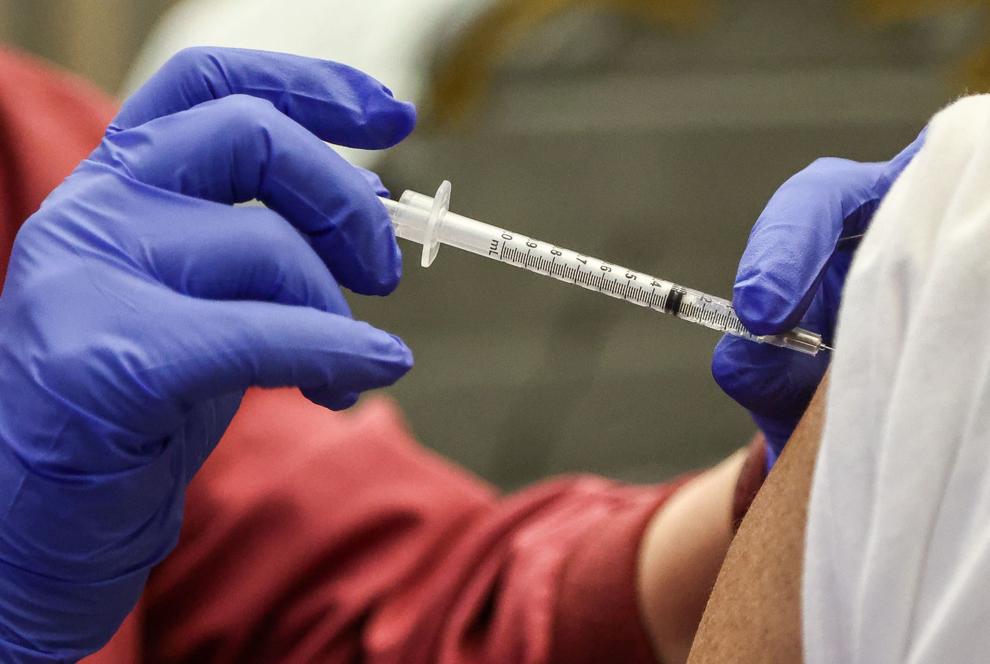 Vaccinations at Marian Education Center vaccine clinic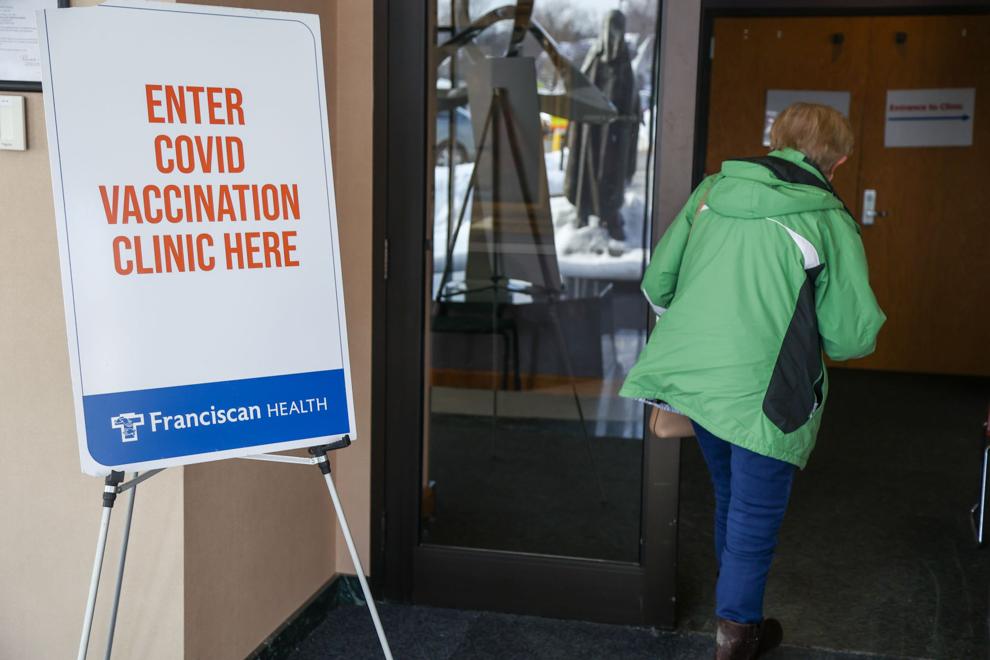 Hammond vs Chesterton boys basketball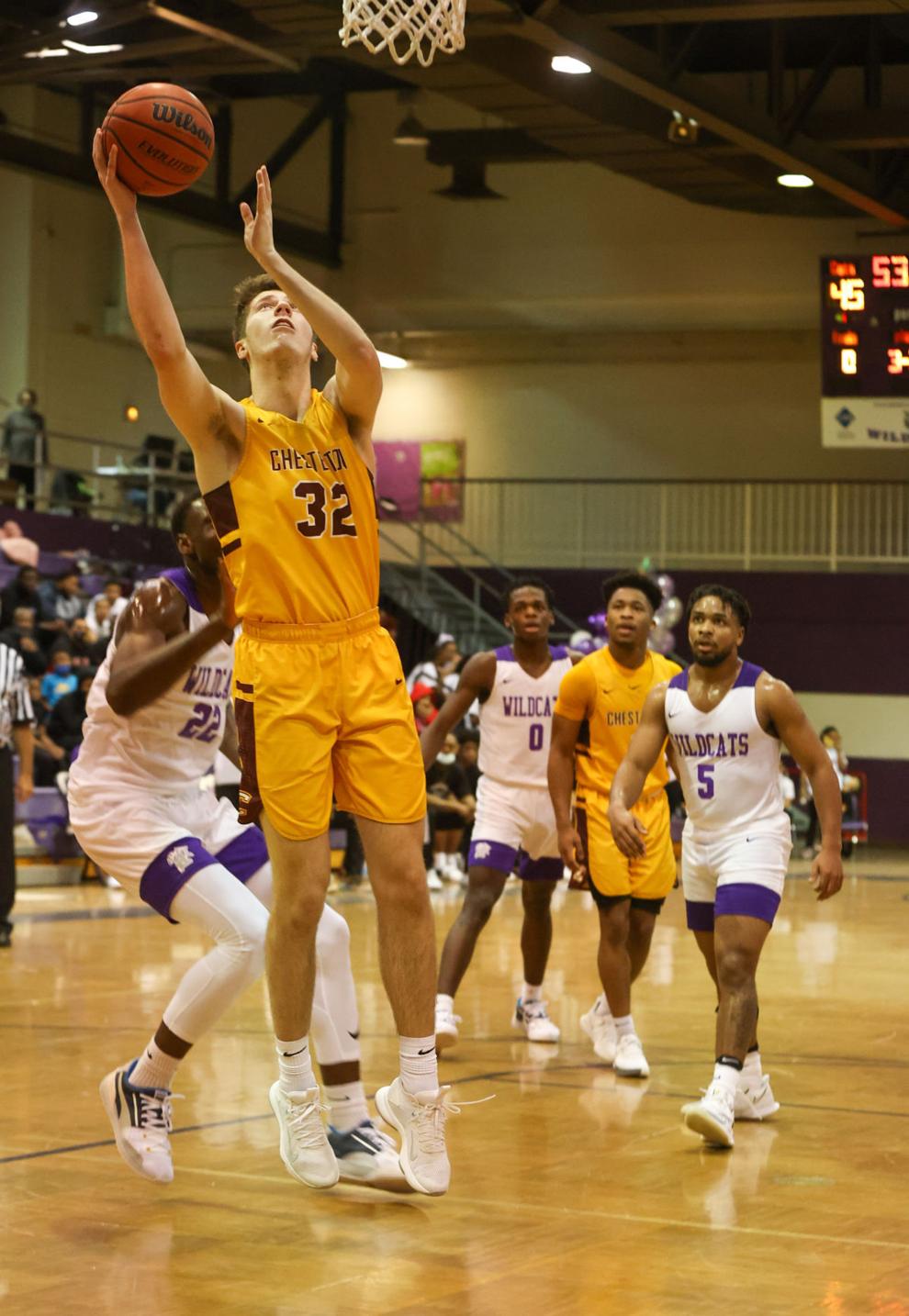 Hammond vs Chesterton boys basketball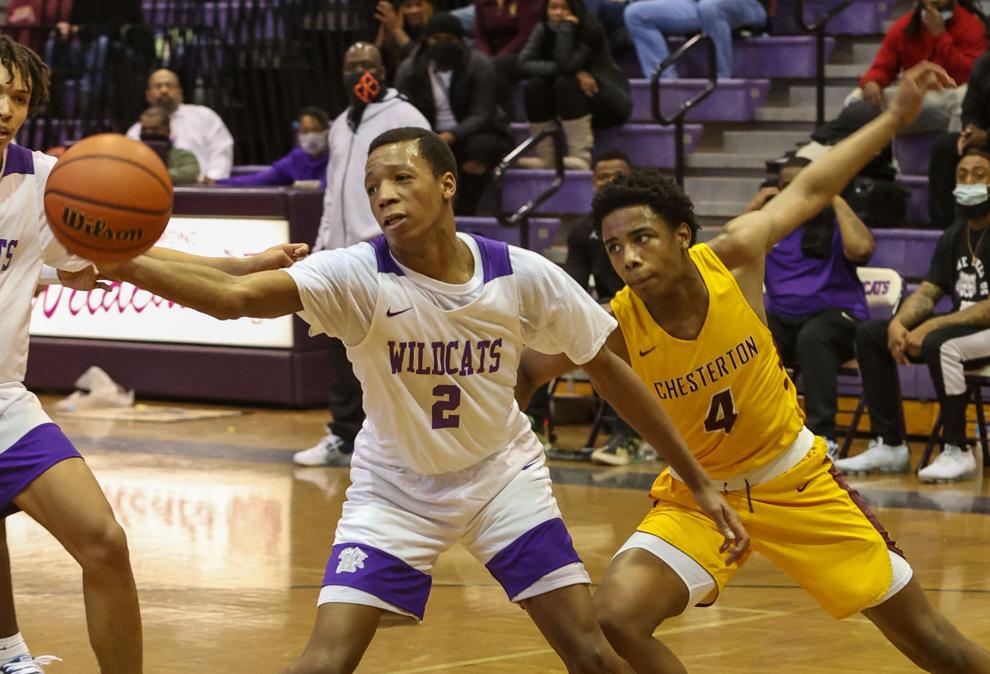 Hammond vs Chesterton boys basketball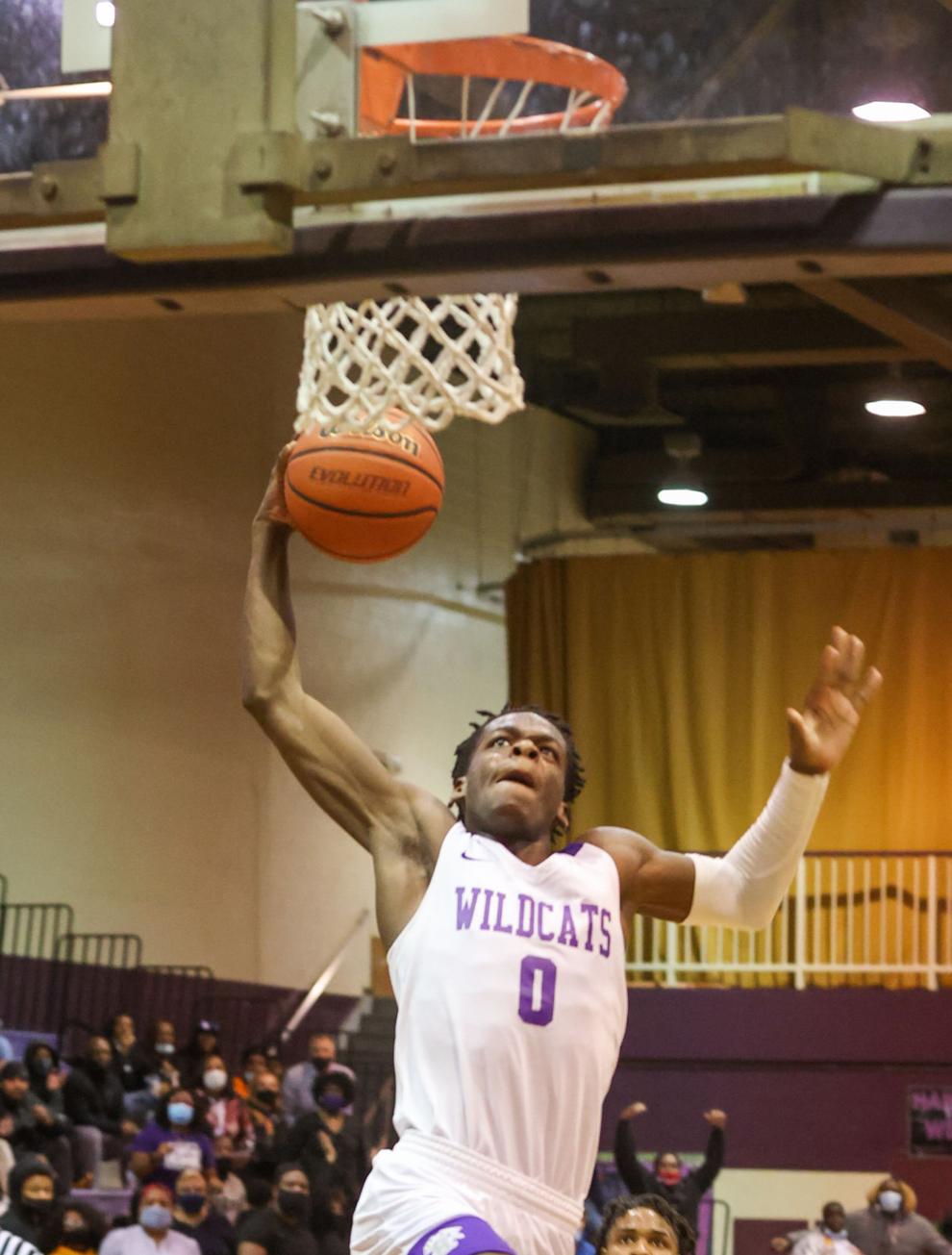 Last basketball game at Hammond High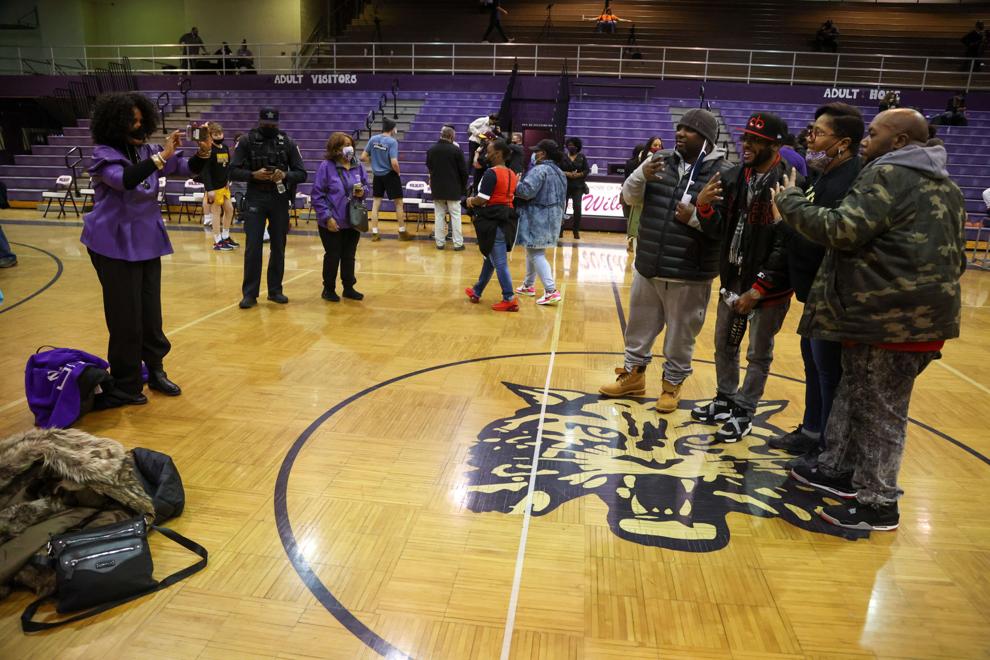 Valentine's Day at White Castle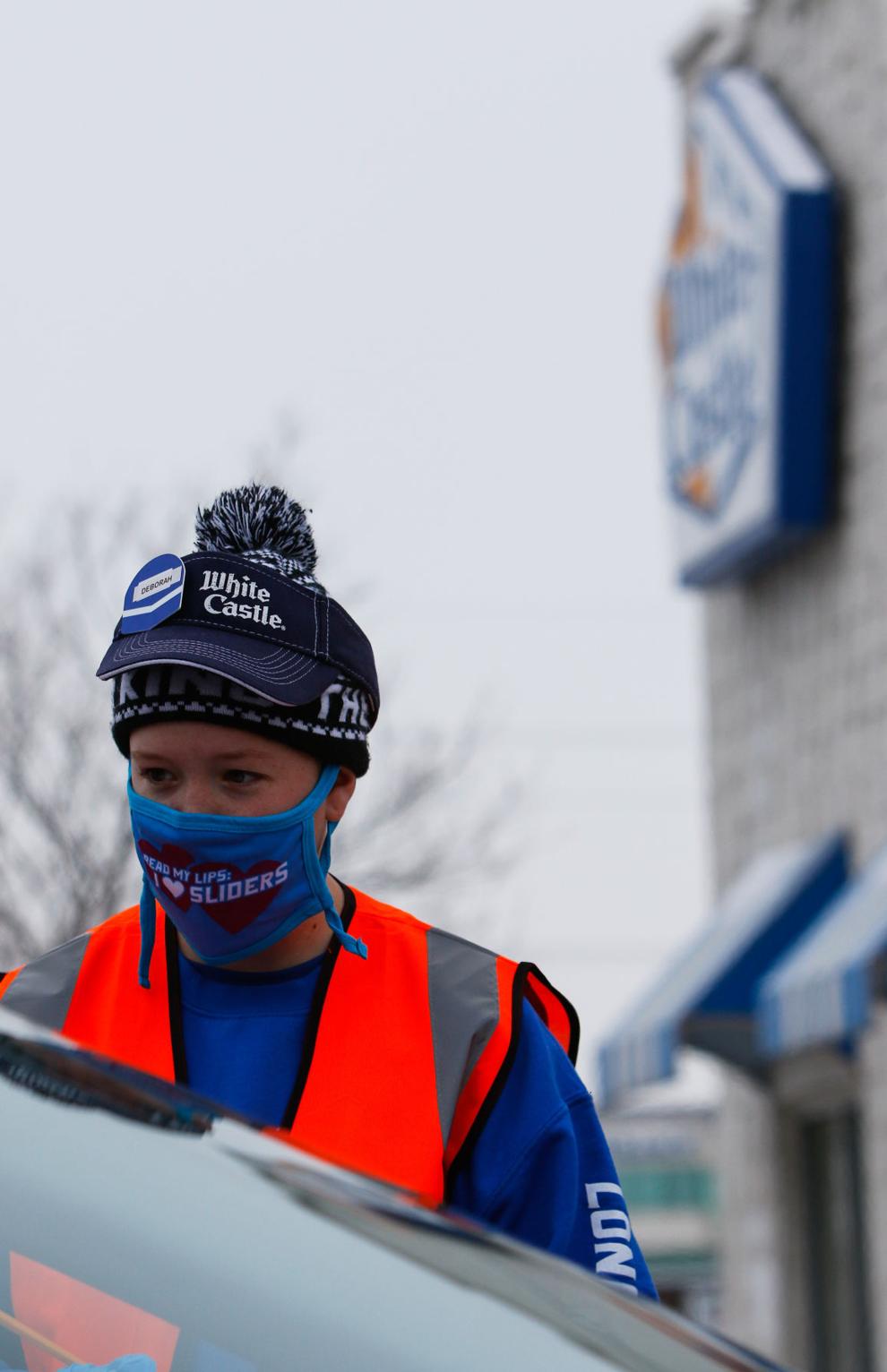 Valentine's Day at White Castle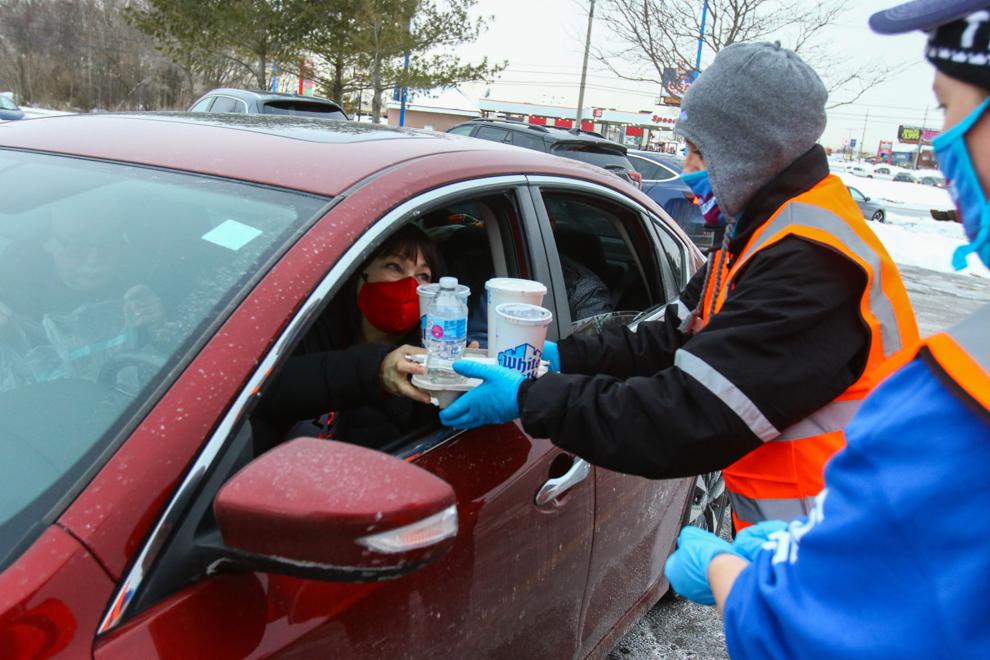 Valentine's Day at White Castle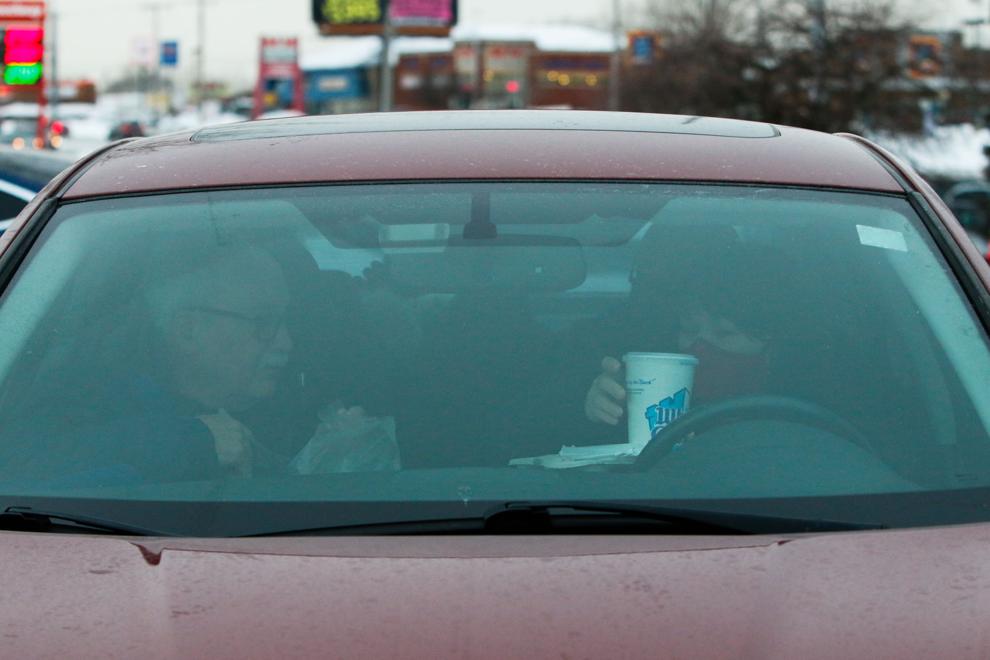 Valentine's Day at White Castle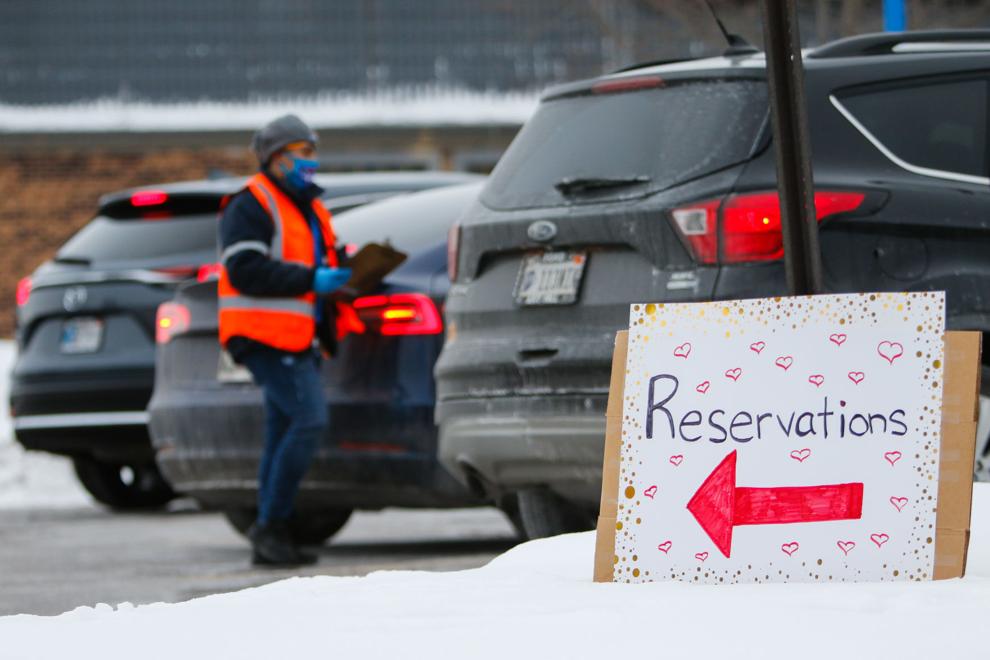 Wrestling state finals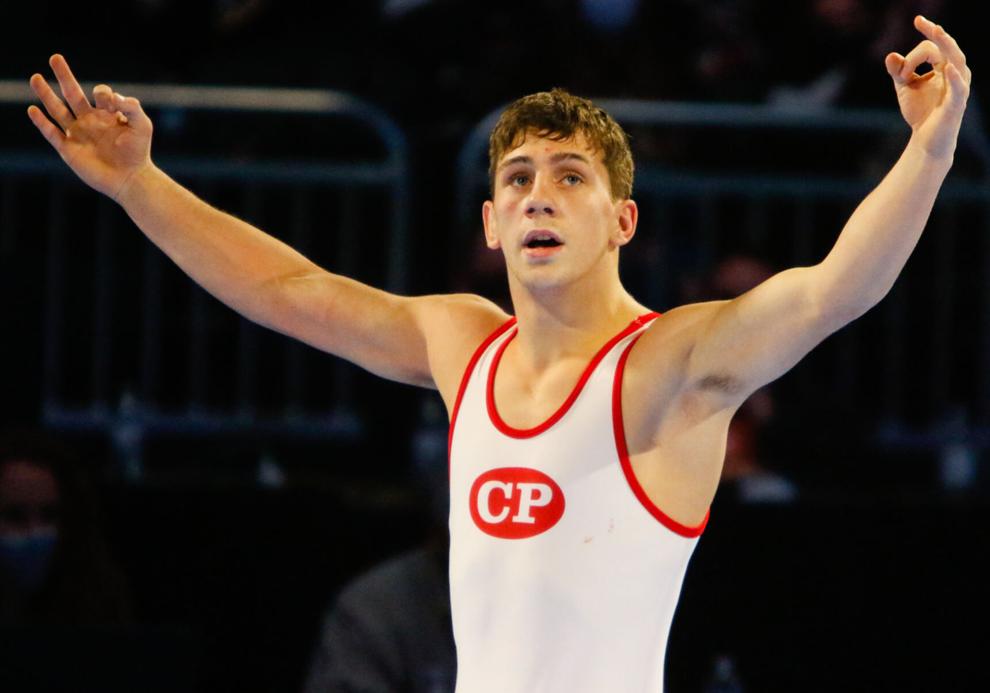 Wrestling state finals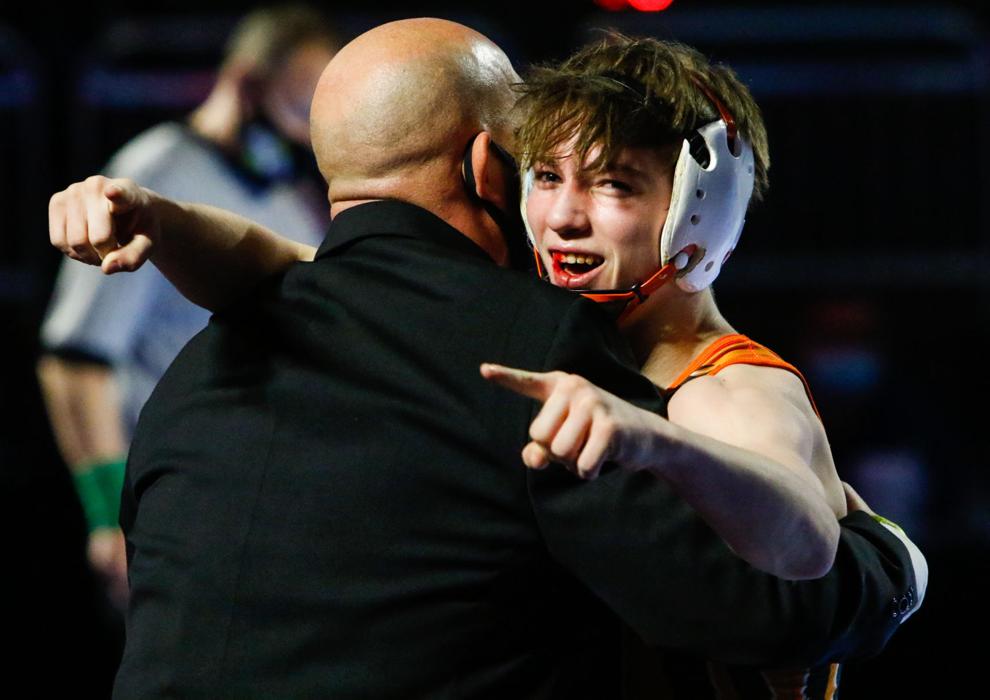 Wrestling state finals
Wrestling state finals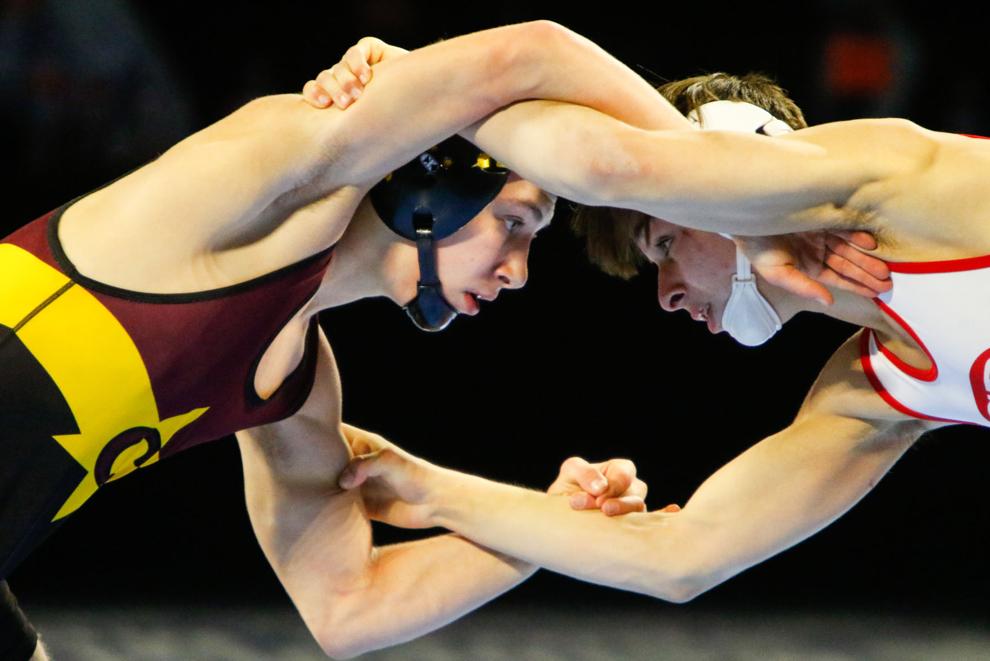 Girl Scout troop holds a drive-thru cookie booth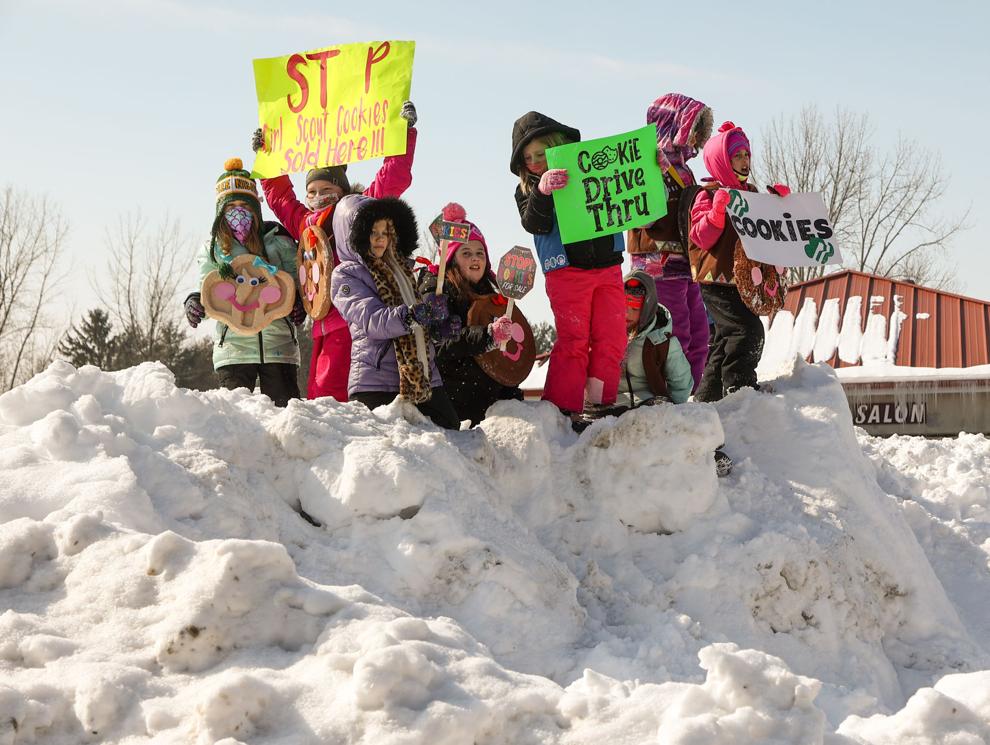 Girl Scout troop holds a drive-thru cookie booth
Girl Scout troop holds a drive-thru cookie booth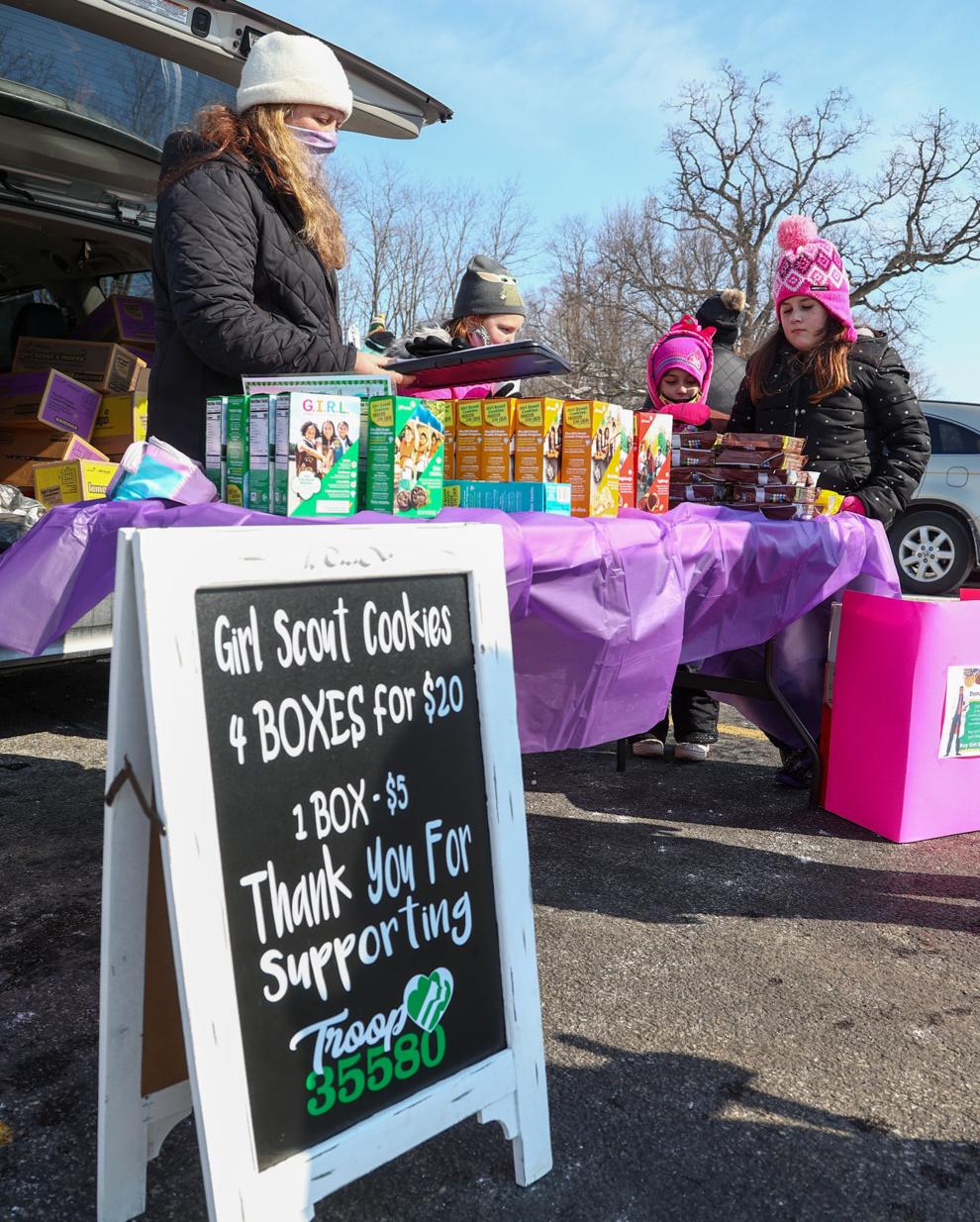 Girl Scout troop holds a drive-thru cookie booth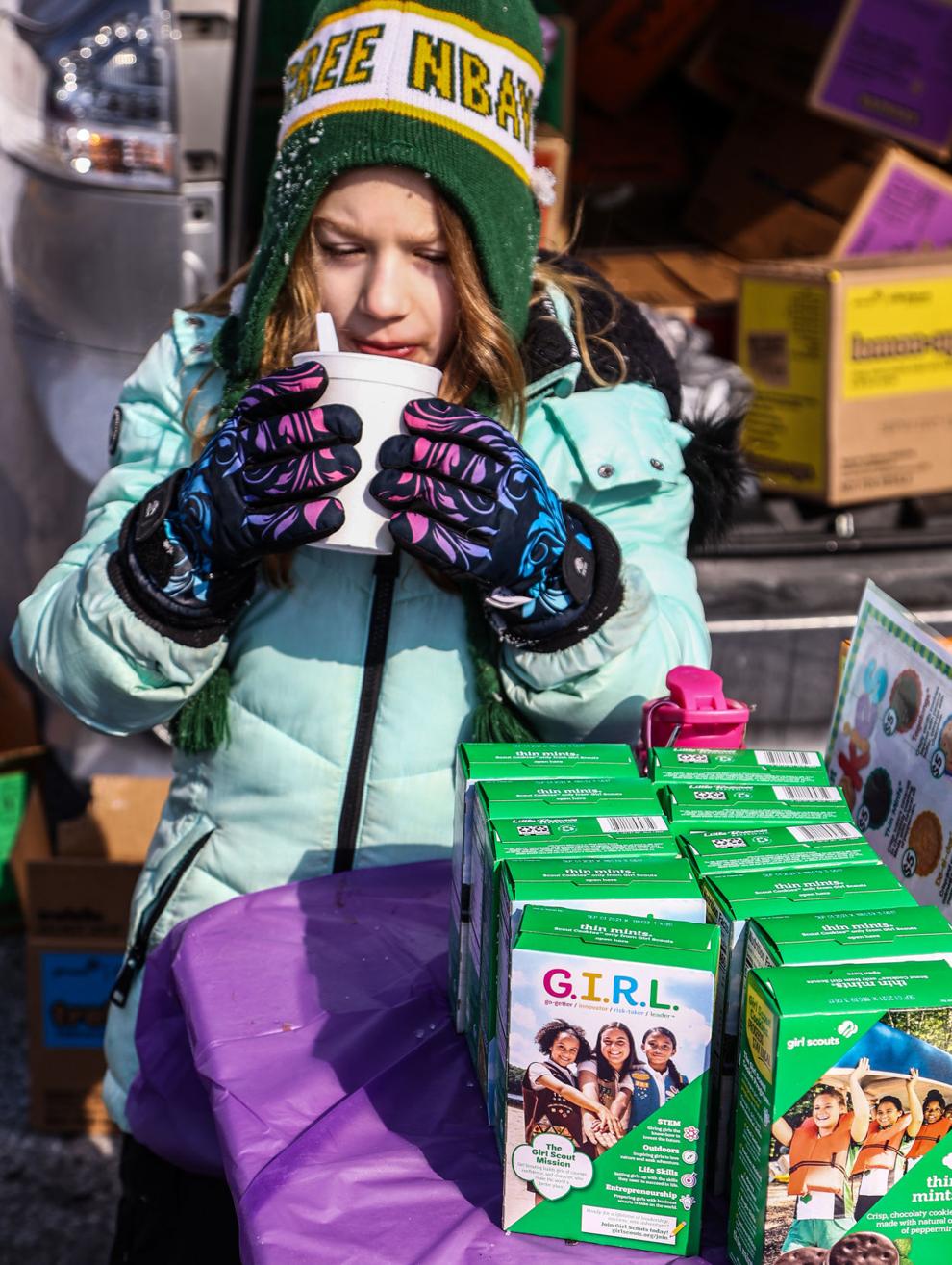 Wrestling state finals - consolations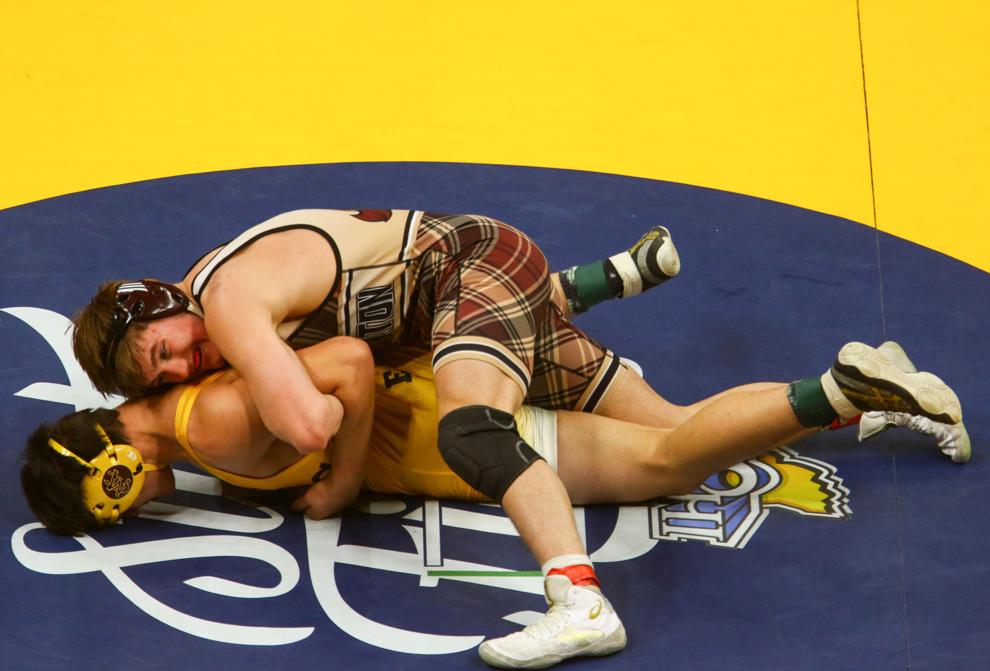 Wrestling state finals - consolations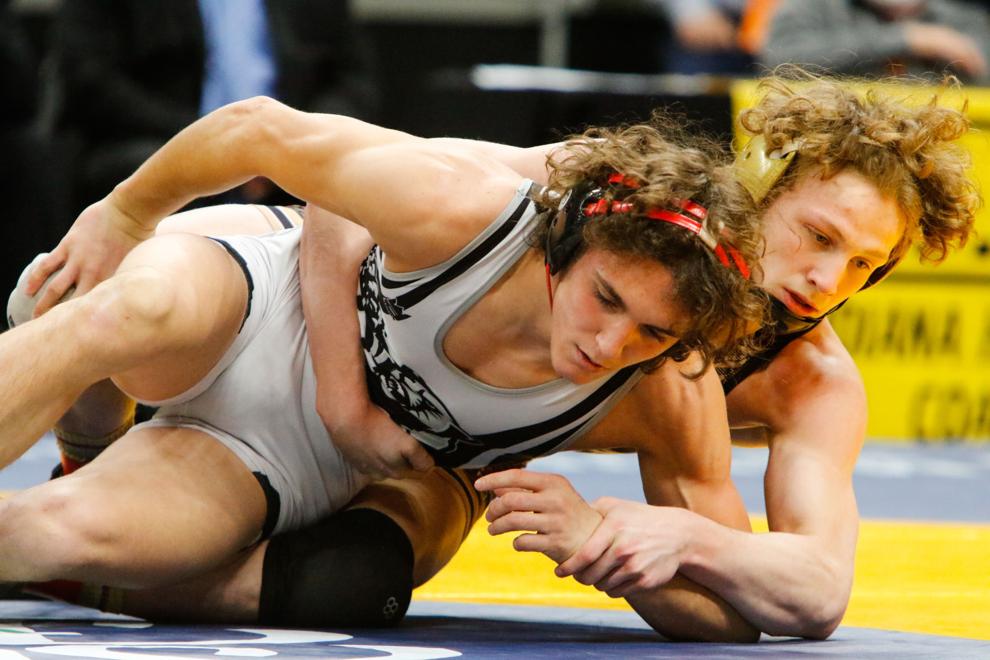 Wrestling state finals - consolations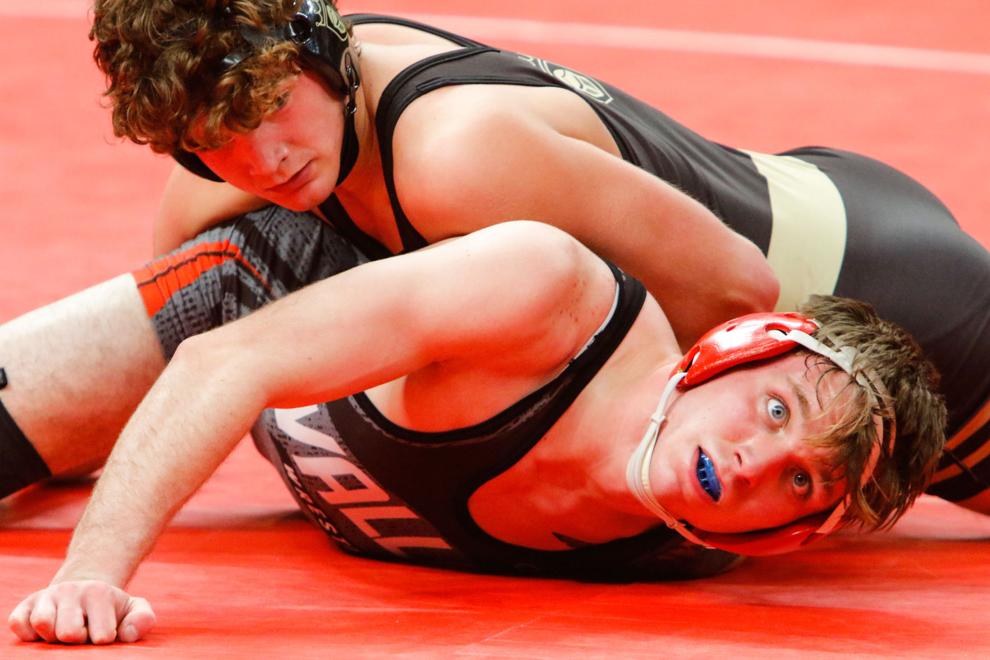 Wrestling state finals - consolations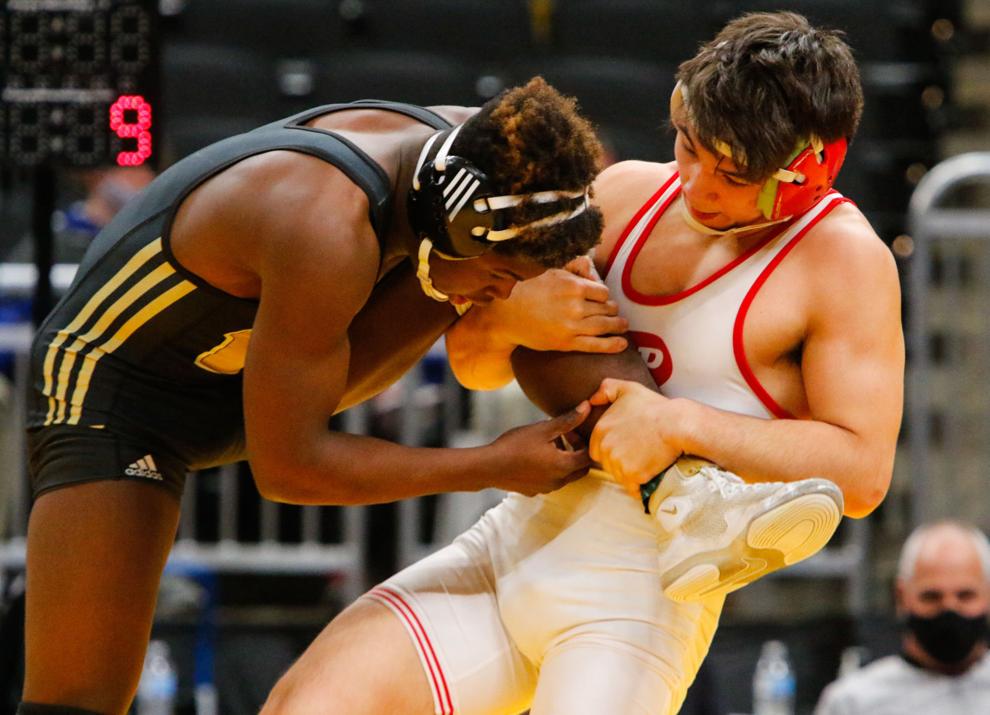 Gallery