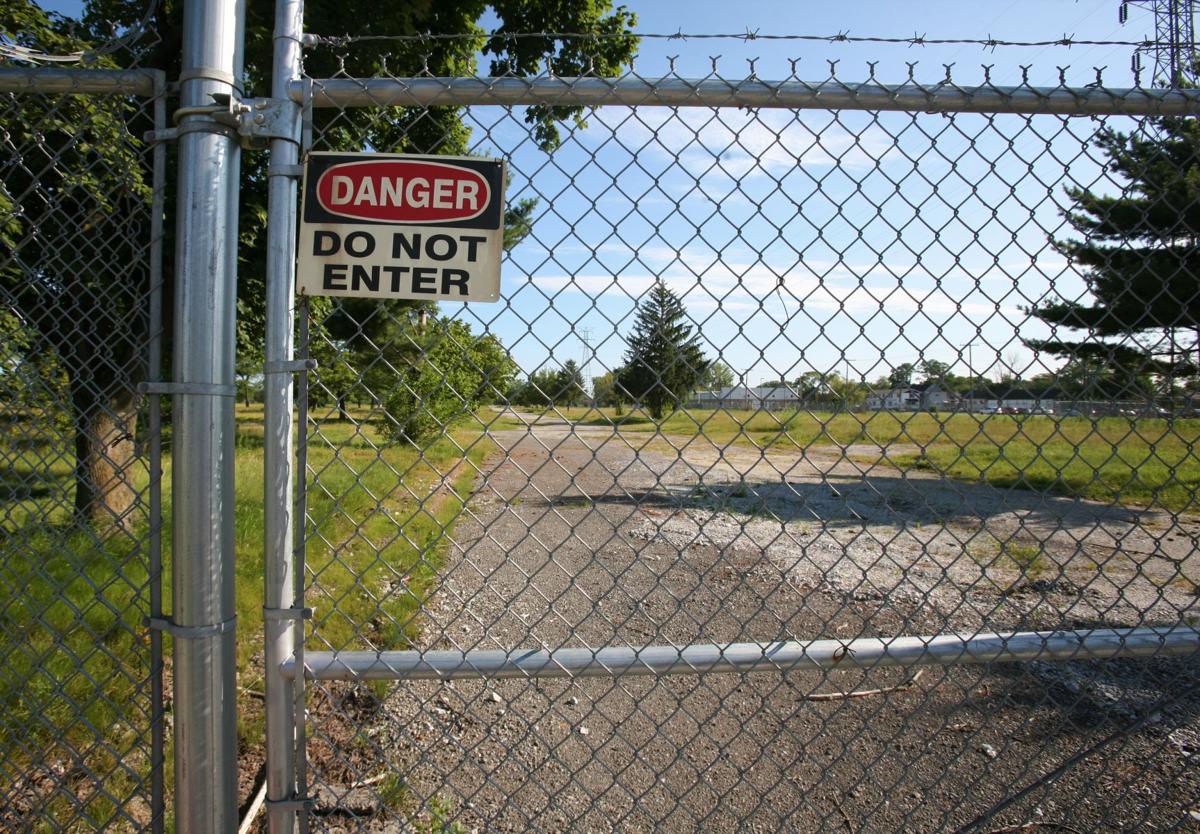 When Gov. Eric Holcomb limited gatherings to no more than 10 people under his COVID-19 stay-at-home order in March, government leaders had to get creative.
With the green light from Holcomb's office, public bodies started holding online virtual meetings — mainly through the popular Zoom app — to approve major projects, expenditures and new laws.
But the state also told public agencies to limit such meetings to only essential matters deemed "critical" to operations during the COVID-19 crisis. 
As the state's expert on public access laws, Luke Britt can weigh in on potential violations and advise governments on how to properly conduct business. Britt, the state's public access counselor, said there are pros and cons to the new setup. While he's hearing anecdotally that virtual attendance of local government meetings is on the rise, he's also seeing instances of governments trying to squeak by controversial votes.
"Some votes are essential. In other cases, public agencies are just trying to sneak something through," Britt said.
He said, for example, a rural Indiana community tried to push a controversial noise ordinance through, and his office put a stop to that. In another case, however, a controversial sewer hike vote was allowed to go through because it had been in the works for years in advance by the local Board of Works, he said. 
To fully comply with Indiana's Open Door Law, Britt has told public agencies they have to make virtual meetings available in real time to the public and the media, whether by phone or by video conferencing. 
But as often is the case with new technology, hiccups are bound to happen.
'Never resolved'
"The audio was extremely muffled," said Maritza Lopez, an East Chicago resident, referring to the city Plan Commission's May 4 public hearing she attended by phone. "Some of the commissioners even said they had a hard time hearing, that the volume was too low, and that they didn't know what the heck they were voting on."
She was told by residents who attended the meeting via video conference that masks worn by speakers may have muffled the audio.
Lopez, who lives in the East Calumet neighborhood, said she listened in by phone because the commission was set to take a controversial vote — rezoning the former West Calumet Housing Complex from residential to light industrial to make way for a logistics/warehouse project. 
Critics have argued rezoning from residential to light-industrial would lead to more air pollution, noise pollution, a lesser clean-up of already contaminated soils, poorer health for residents and a lowered property value in the USS Lead Superfund site.
Residents have labeled the public hearing a complete "failure" due to the public's inability to hear and the commissioners' own alleged admission that they couldn't hear the proposal in full. 
"While the Plan Commission did hold a public hearing via Zoom, the meeting did not accomplish the purpose behind having meetings open to the public for several reasons," the group wrote in a letter to the East Chicago City Council, which is set to vote on the rezoning Monday night. 
"Commissioners who were present in City Hall had face masks on and were far away from the microphone that was sending audio to the Zoom call, which meant that the public and commissioners could not hear large portions of the discussion. Several members of the public commented on this, as did Commissioners (Lilia) Ramos, (Monique) Kurmis, and (Stacy) Winfield, but the audio problems were never resolved," the group wrote. 
'What's the point'
Residents in recent weeks had asked the Plan Commission to postpone the vote, and if not, disclose why it's so critical during the crisis. But a reason was never provided, Lopez and the group's attorney claimed Friday. 
Britt said if the city never makes clear the critical nature of the vote, he believes the meeting should have been postponed. He also said if the majority of meeting participants discussed the audio issues in real time, it should have been resolved early on. 
And if a real-time fix was impracticable, then the meeting should have been postponed, Britt suggested. 
"What's the point of a public hearing if nobody can hear?" Britt said. 
A city attorney said she could not answer The Times' questions by Friday's deadline. Richard Morrisroe, acting city planner, could not be reached for comment. 
Mark Templeton, director of the University of Chicago Law School's Abrams Environmental Law Clinic, alleged the Plan Commission had not even attempted to explain why the meeting was essential or necessary. 
"In light of these problems — as well as a lack of necessary studies, no demonstration of how the rezoning proposal fits with the legal criteria, and concerns about air pollution, noise pollution, and traffic — Common Council should reject the rezoning proposal at its meeting on Monday," Templeton said. 
Concerned about COVID-19?
Sign up now to get the most recent coronavirus headlines and other important local and national news sent to your email inbox daily.