A death investigation is ongoing after authorities discovered a 44-year-old Crown Point man dead Sunday in a wooded area behind the Oak Savannah Trail in Gary.
Matthew Bournazos, 44, was pronounced dead at 1:55 p.m. after a death investigation team was dispatched to the area near 51st and Harrison streets at 11:01 a.m., according to a Lake County coroner's office news release.
A deputy coroner at the coroner's office said Bournazos did not show any obvious signs of trauma and had not suffered any gunshot wounds. The manner of death remains pending.
Several Lake County Sheriff's squad cars were on the scene near the entrance to the trail Sunday, and a Lake County helicopter could be seen overhead. A victim was carried out of the woods and onto an awaiting ambulance.
Check back later for more details.
---
Gallery: Coroner called to Oak Savannah Trail
Gallery: Coroner called to Oak Savannah Trail in Gary
Coroner called to Oak Savannah bike trail in Gary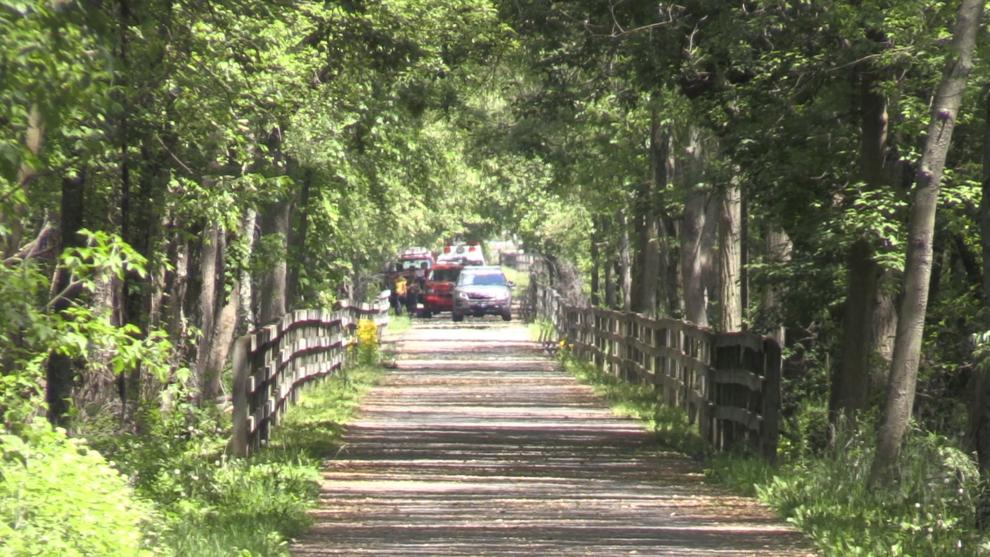 Coroner called to Oak Savannah bike trail in Gary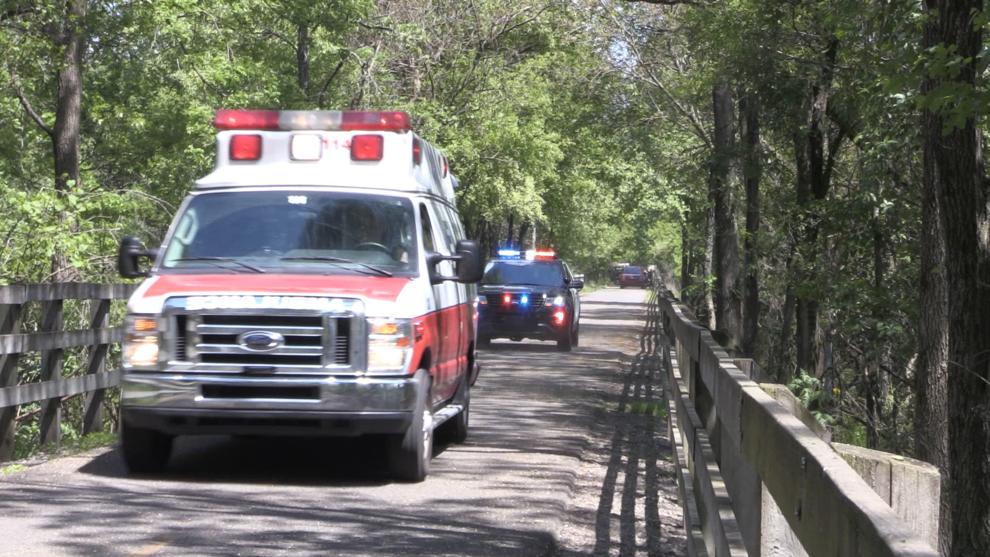 Coroner called to Oak Savannah bike trail in Gary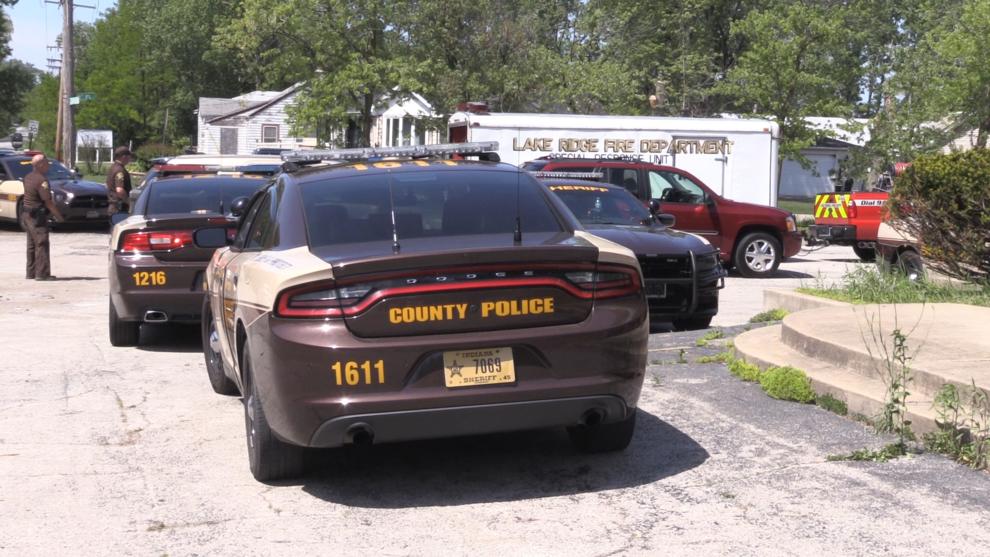 Coroner called to Oak Savannah bike trail in Gary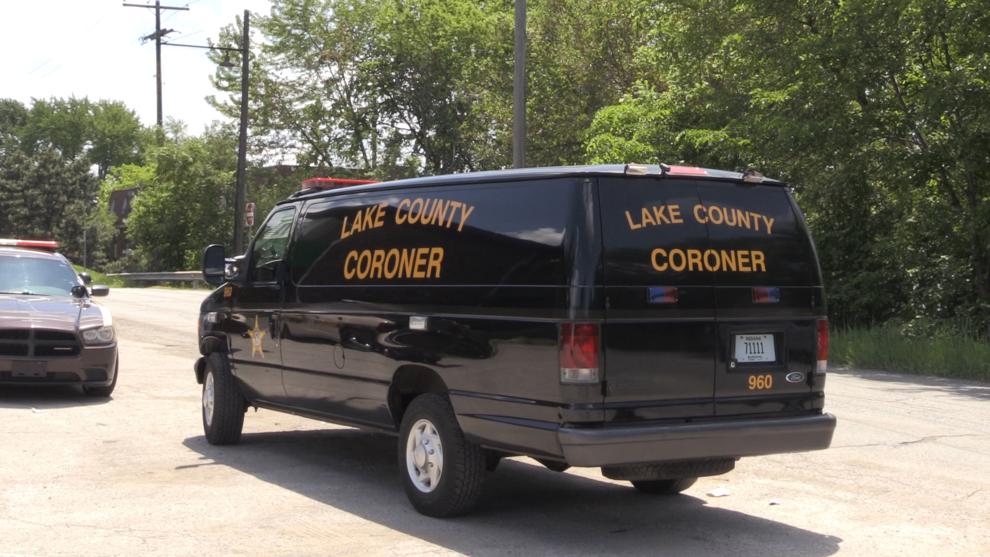 Coroner called to Oak Savannah bike trail in Gary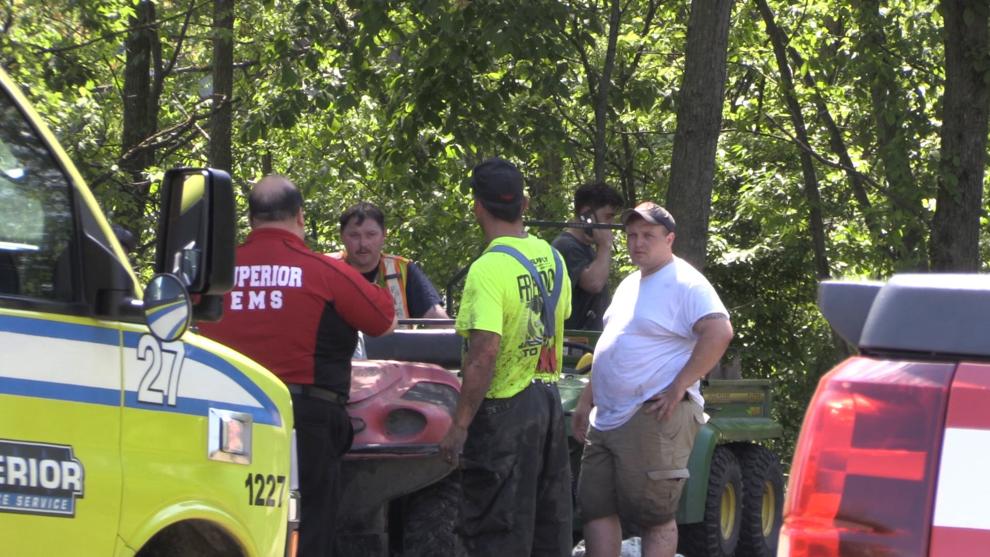 Coroner called to Oak Savannah bike trail in Gary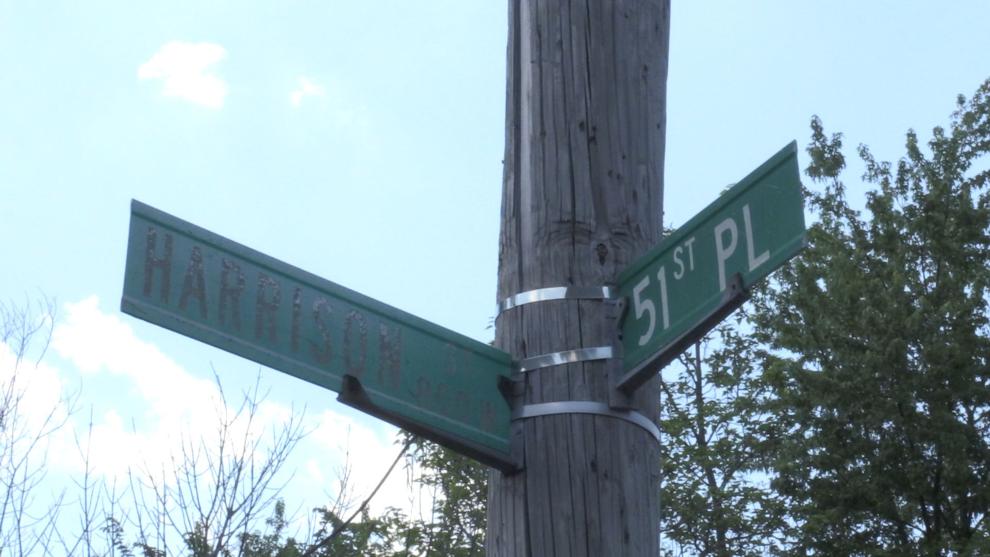 Coroner called to Oak Savannah bike trail in Gary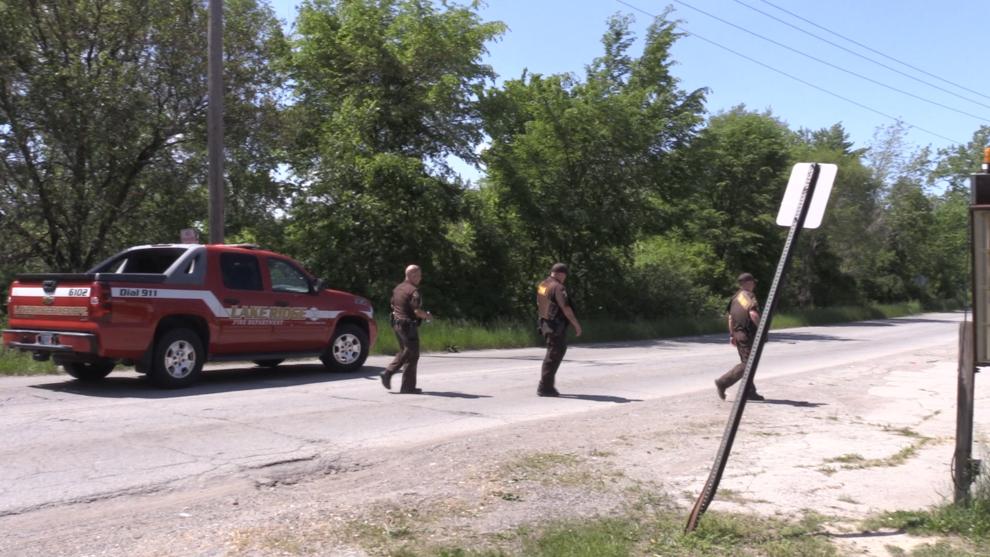 Coroner called to Oak Savannah bike trail in Gary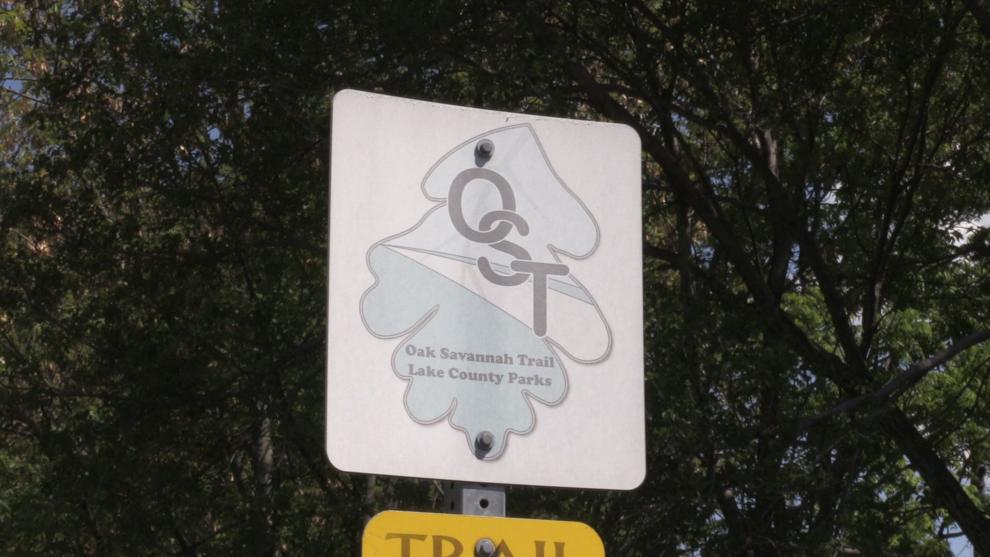 Coroner called to Oak Savannah bike trail in Gary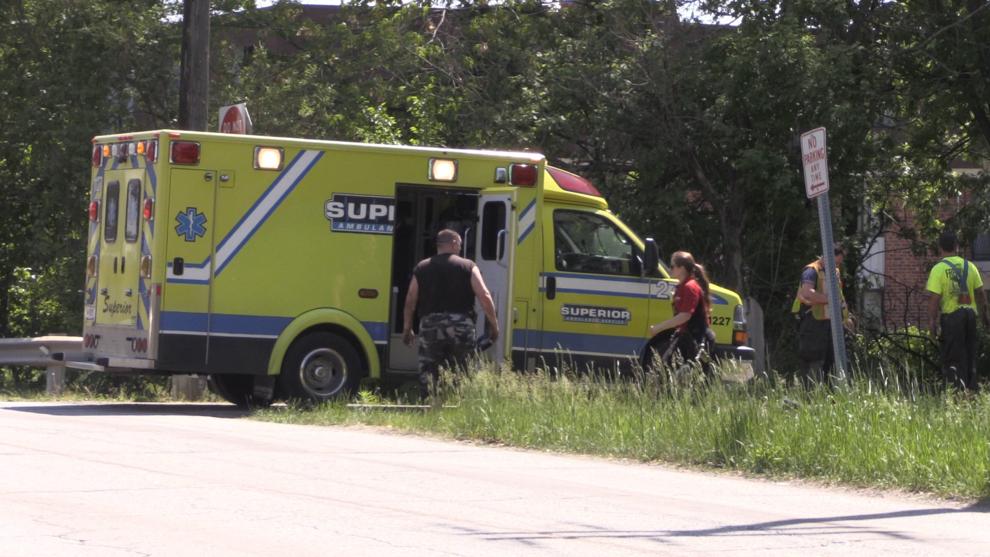 Coroner called to Oak Savannah bike trail in Gary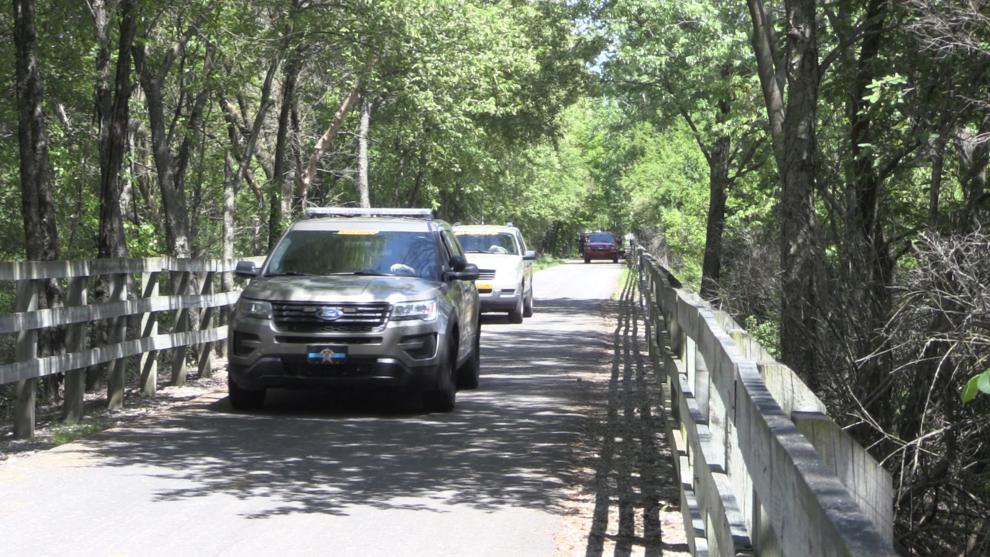 Coroner called to Oak Savannah bike trail in Gary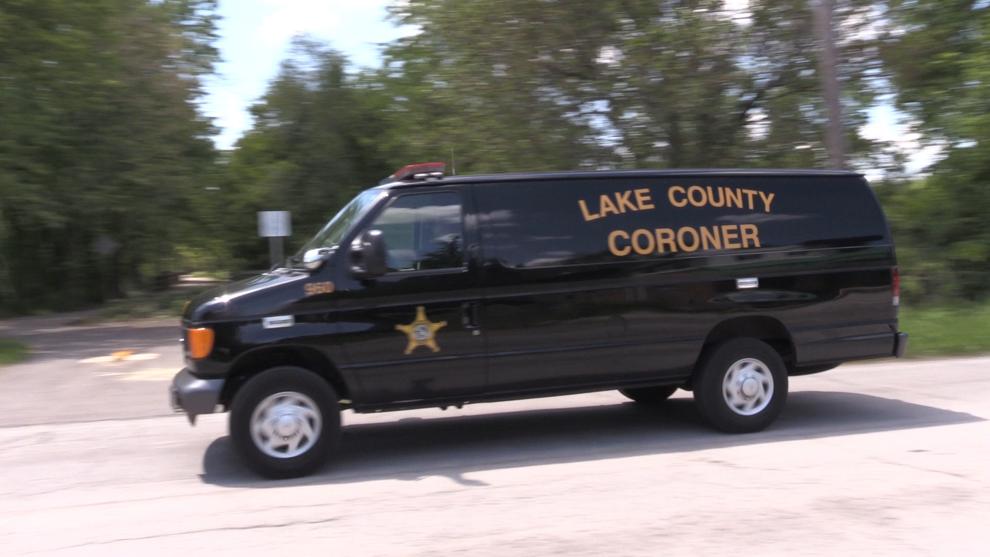 Coroner called to Oak Savannah bike trail in Gary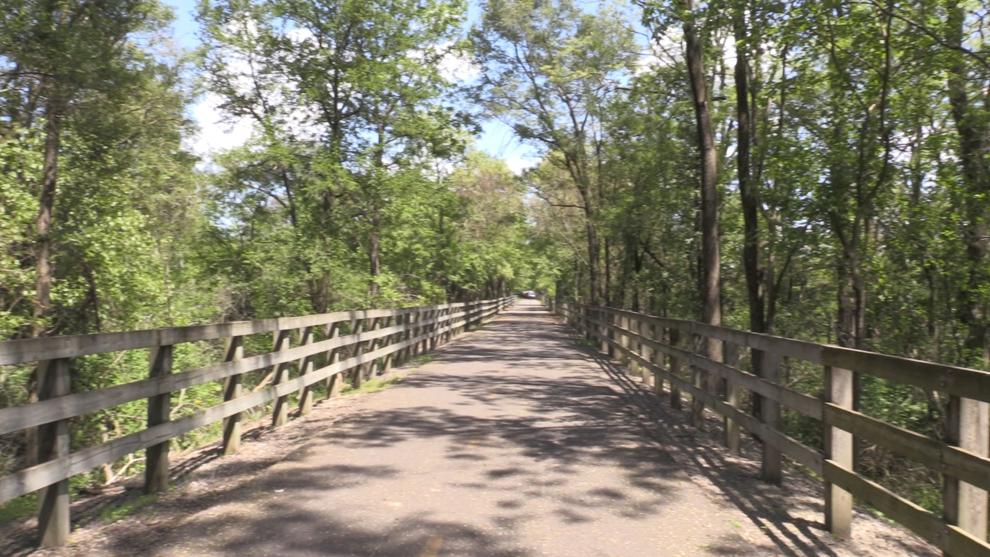 Coroner called to Oak Savannah bike trail in Gary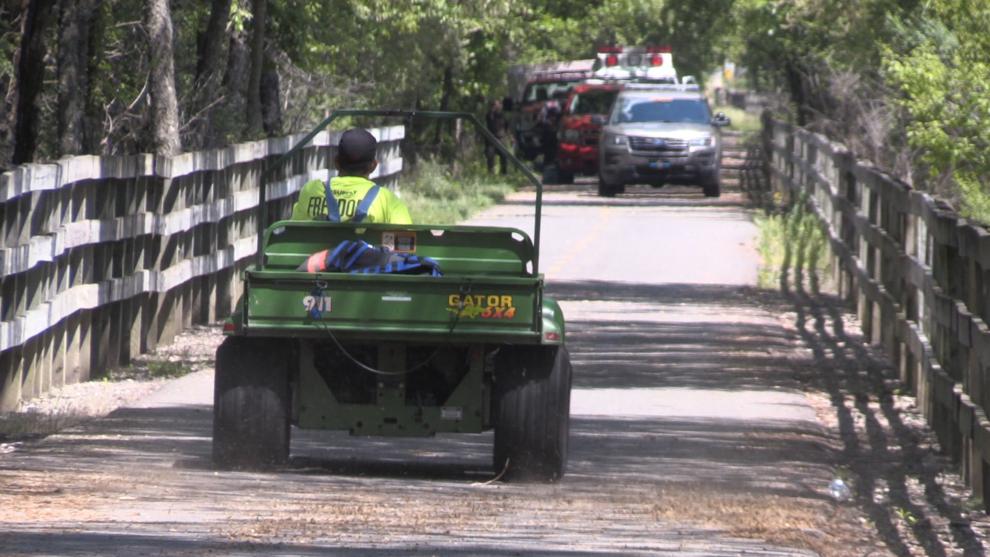 Coroner called to Oak Savannah bike trail in Gary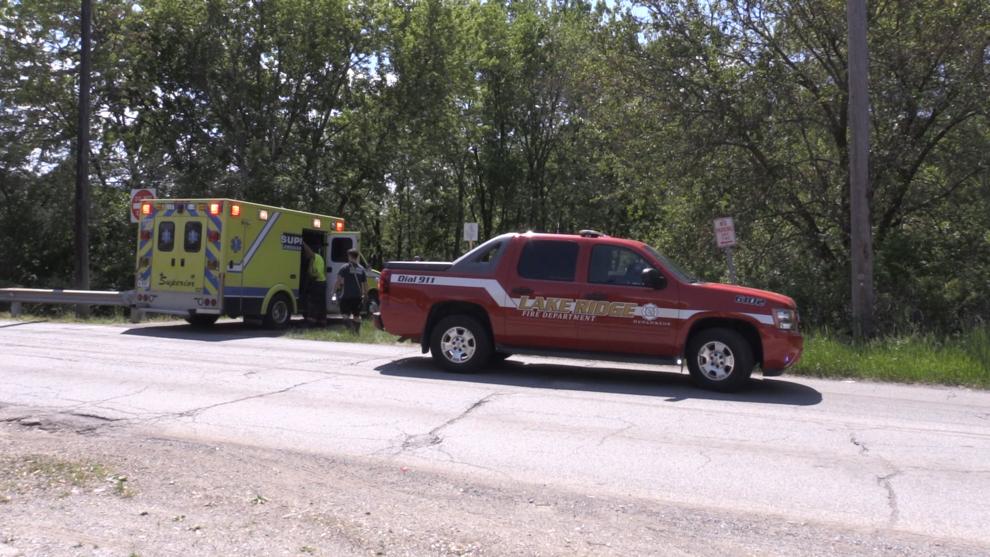 Coroner called to Oak Savannah bike trail in Gary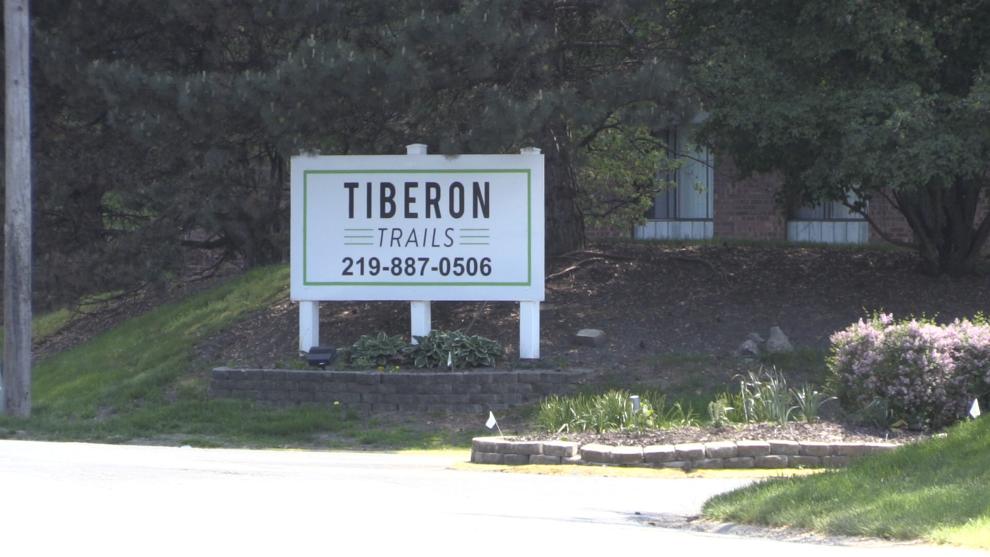 Coroner called to Oak Savannah bike trail in Gary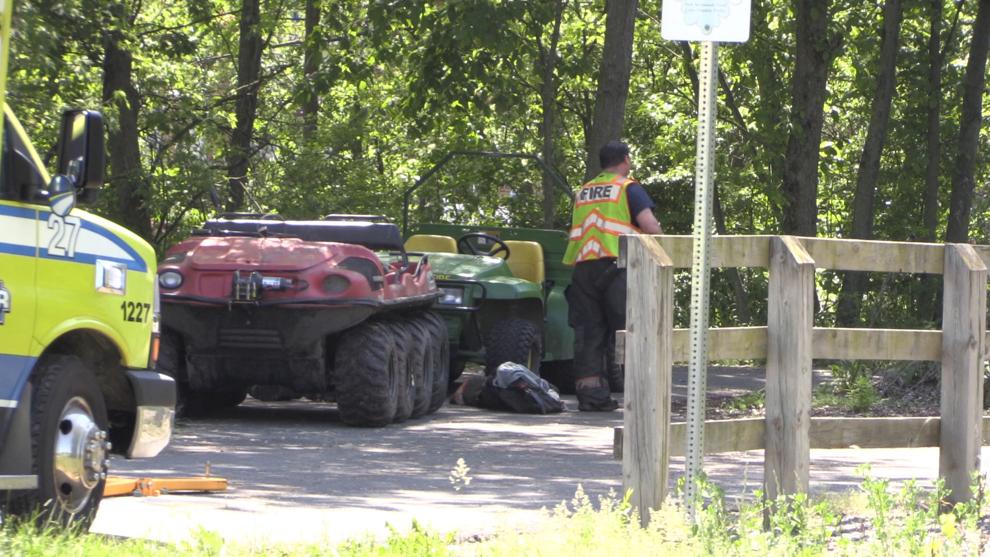 Coroner called to Oak Savannah bike trail in Gary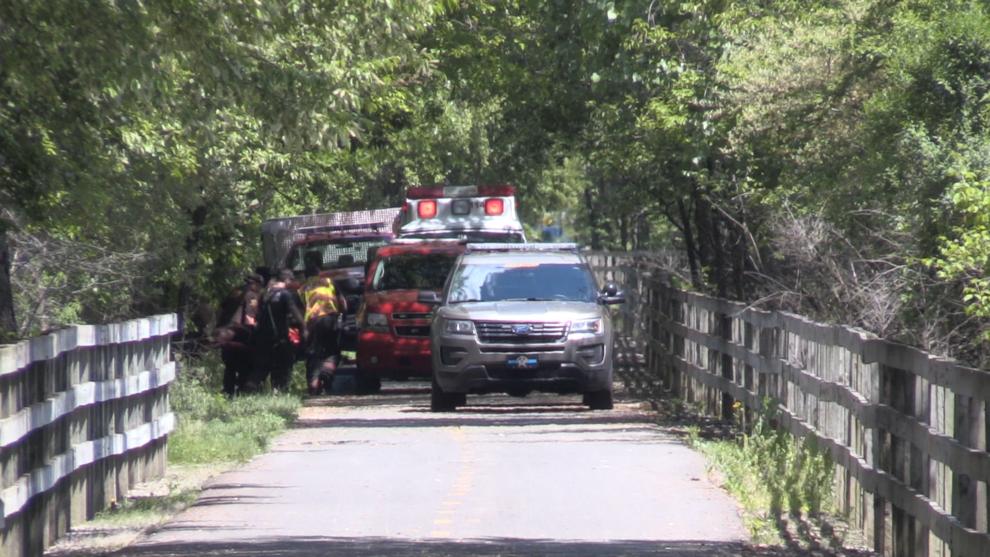 Coroner called to Oak Savannah bike trail in Gary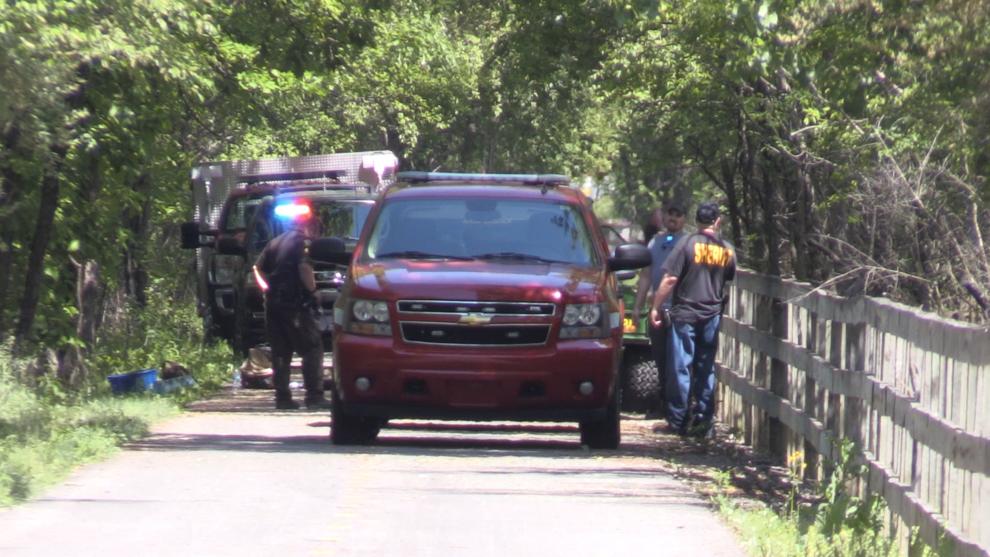 Coroner called to Oak Savannah bike trail in Gary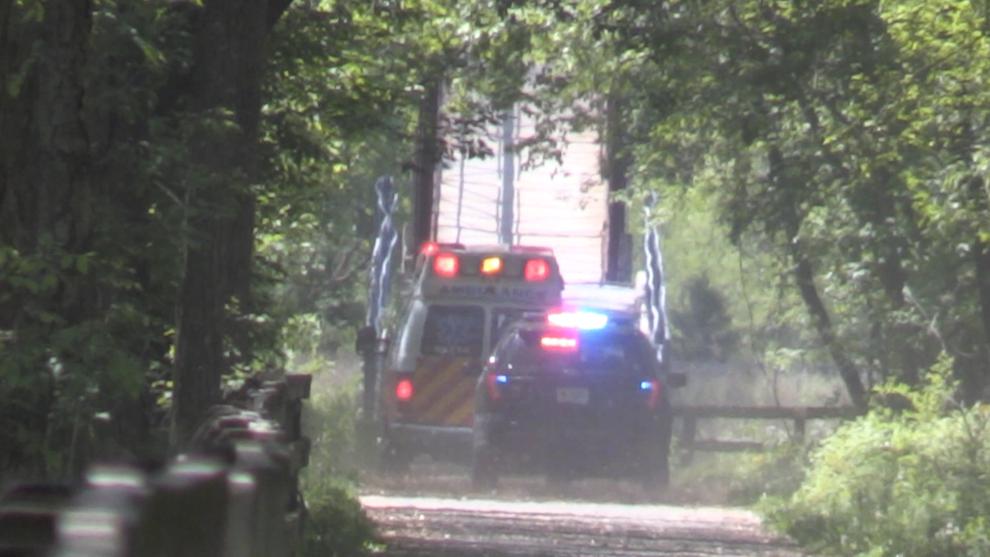 Coroner called to Oak Savannah bike trail in Gary