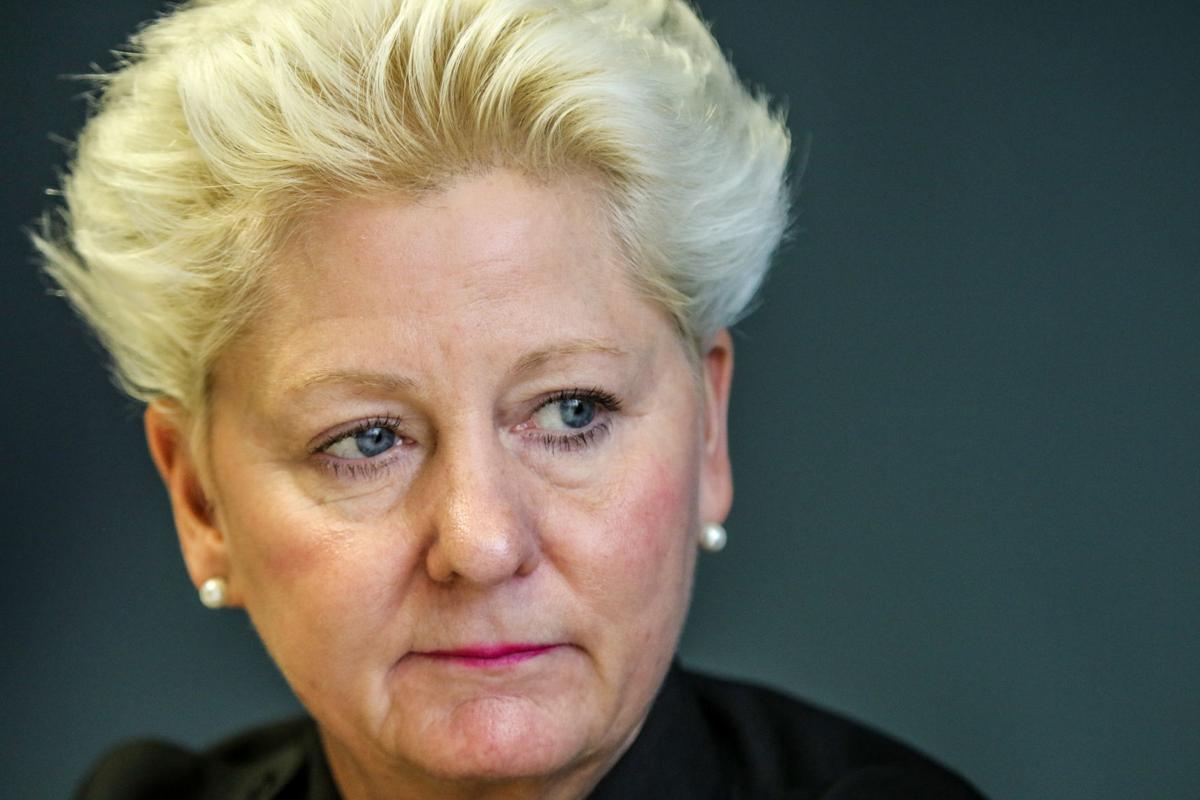 CROWN POINT — The Lake County coroner may have sent a political campaign announcement on the county's email network in violation of government policy.
Coroner Merrilee Frey said she inadvertently used her office's email system Jan. 17 to publicize her son's entry into the Lake County Democratic primary as a candidate for coroner himself.
Lake County Prosecutor Bernard Carter confirmed Wednesday his office is reviewing the matter.
Democrats Clayton Frey, Terri McNary and David Pastrick are running in the May 5 primary to succeed Merrilee Frey, who cannot run for re-election as coroner because of the state's term limits.
Last week, she posted a photo on social media of her son taking an oath at the county election board office. She also posted a 130-word opinion of why she believes he is qualified to be elected coroner on her office's "Coroner Alerts" coroner@lakecountyin.org email network.
Frey said Tuesday afternoon, "I'm sorry. It was an honest mistake."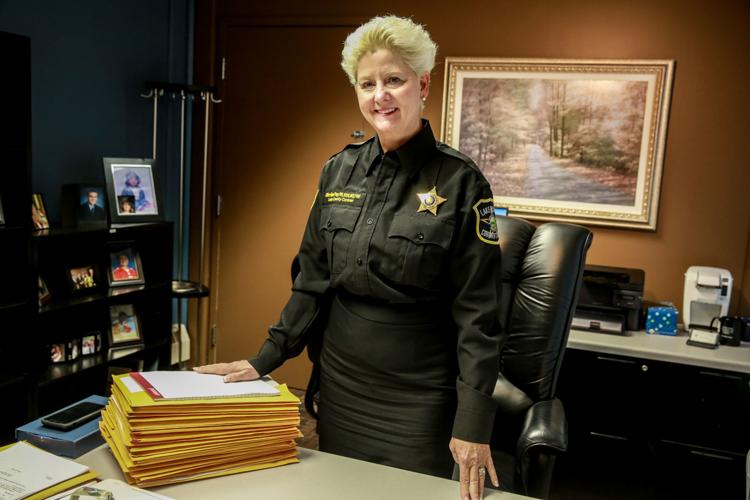 She said she sent the email from her personal cellphone that afternoon but accidentally sent it over her official email account instead of through her personal email account.
"The county email and my personal Gmail are right next to each other. My personal cellphone is the only phone I have," she texted The Times when asked for comment.
Matthew Fech, attorney for the Lake County commissioners, said the county government employee handbook states, "County equipment, including telephones, copying machines, the mail system, facsimile machines and computers should never be used for political purposes.
"Under no circumstances should a telephone or other equipment owned by the County be used for political activity.
"Employees who use County property for such purposes may be subject to immediate termination.
"Political activity on government time is strictly prohibited."
Fech said the posting may also have run afoul of a 2000 county ordinance stating county computers may only be used for (government) business purposes.
Ray Szarmach, an attorney for the county council that passed that ordinance, said it was a common practice a generation ago for county officials to issue political statements on county government stationary mailed with county government postage.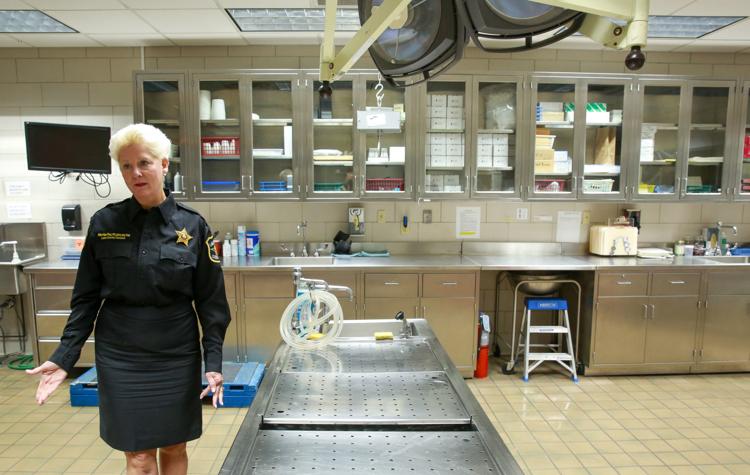 Frey said she had the county email account added to her cellphone and has to toggle between it and her personal Gmail account when sending out all communications.
"I receive and send hundreds of official and personal emails," she said.
Frey said she was on her personal time at 3 p.m. Jan. 17 when she accompanied her son to the election board office and sent out the email less than an hour later.
"I am coroner 24-7 whenever accidents or deaths happen. Sometimes I have to speak with our staff at 9 p.m. or come to the office at 2 a.m," she said.
It is unclear what action the county could take against an elected official who can only be terminated by the voters.
Several veteran county employees said they cannot remember when anyone in county government was disciplined by county officials for political activity on county time.
Van Til pleaded guilty to the charge as part of a written agreement in which he stated he "was fully aware of the rules and regulations contained in the Lake County Employee Handbook and various Lake County ordinances regarding the prohibition of using Lake County office equipment for political purposes.
Van Til resigned as surveyor and served an 18-month prison term.