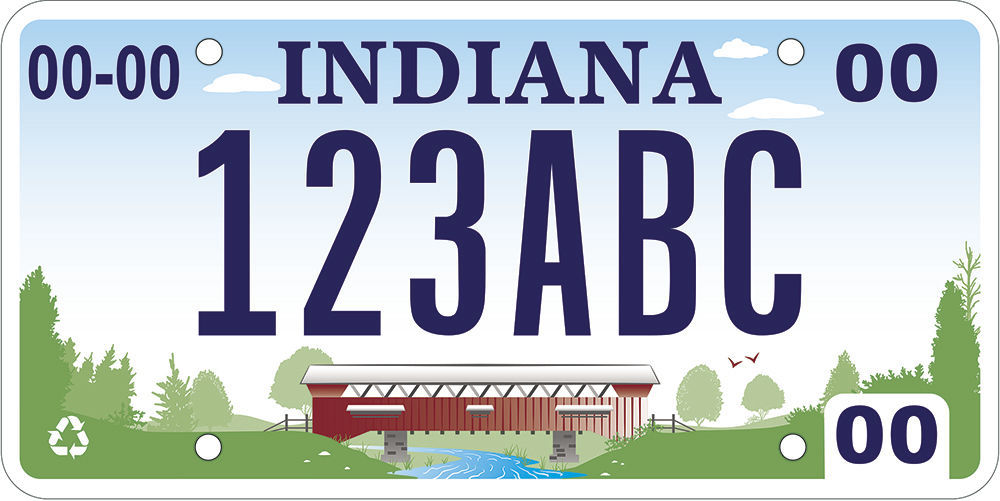 INDIANAPOLIS — The Crown Point branch of the Indiana Bureau of Motor Vehicles office is relocating to 1244 Main St.
The move to the former Bronko's Restaurant location was announced Thursday. The branch currently located at 1430 E. Joliet St. will continue to serve customers through Saturday.
In addition to the relocation, the branch will have a new 24-hour BMV Connect kiosk beginning Wednesday.
Connect is a new concept in customer service which gives Indiana residents the option to visit a BMV branch any time of day to complete routine transactions. The Crown Point BMV Connect kiosk is a 24-hour self-service terminal where customers can conduct multiple BMV transactions.
For a complete list of branch locations and hours, to complete an online transaction, or to find a 24-hour BMV Connect kiosk near you visit IN.gov/BMV.
Be the first to know
Get local news delivered to your inbox!