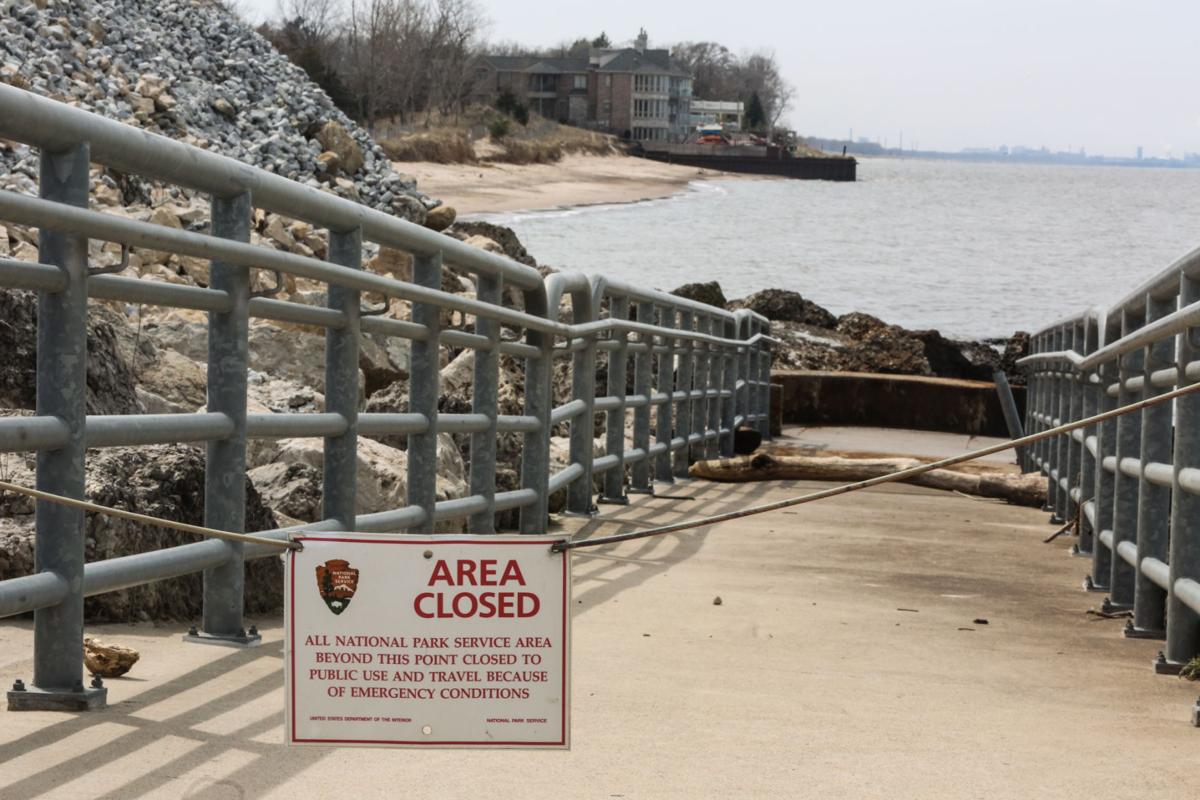 CROWN POINT — City water is safe for residents after U.S. Steel's Midwest Plant in Portage last week spilled the carcinogenic chemical hexavalent chromium into a tributary flowing into Lake Michigan, according to Mayor David Uran's office.
Uran said in a statement released Monday the city's Public Works water division tests its water supply daily per the Indiana Department of Environmental Management to insure its quality and compliance.
The mayor said the city has been in contact with Indiana American Water and the U.S. Environmental Protection Agency for updates on the Lake Michigan spill.
"The water that the city of Crown Point receives from Indiana American Water is collected approximately three miles off shore and several miles away from the spill site," Uran said.
Uran said when the water is collected by Indiana American Water, it is treated and tested prior to being sent to the city. Once the water is received, the city does its own independent testing by its qualified lab technicians on a daily basis.
"Since the spill took place, Indiana American Water representatives have been in constant contact with our water division," Uran said.
Uran said the city, along with Indiana American Water and the EPA, continue to verify there has been no detection outside the standard limits that would cause any concern to the public drinking water supply.