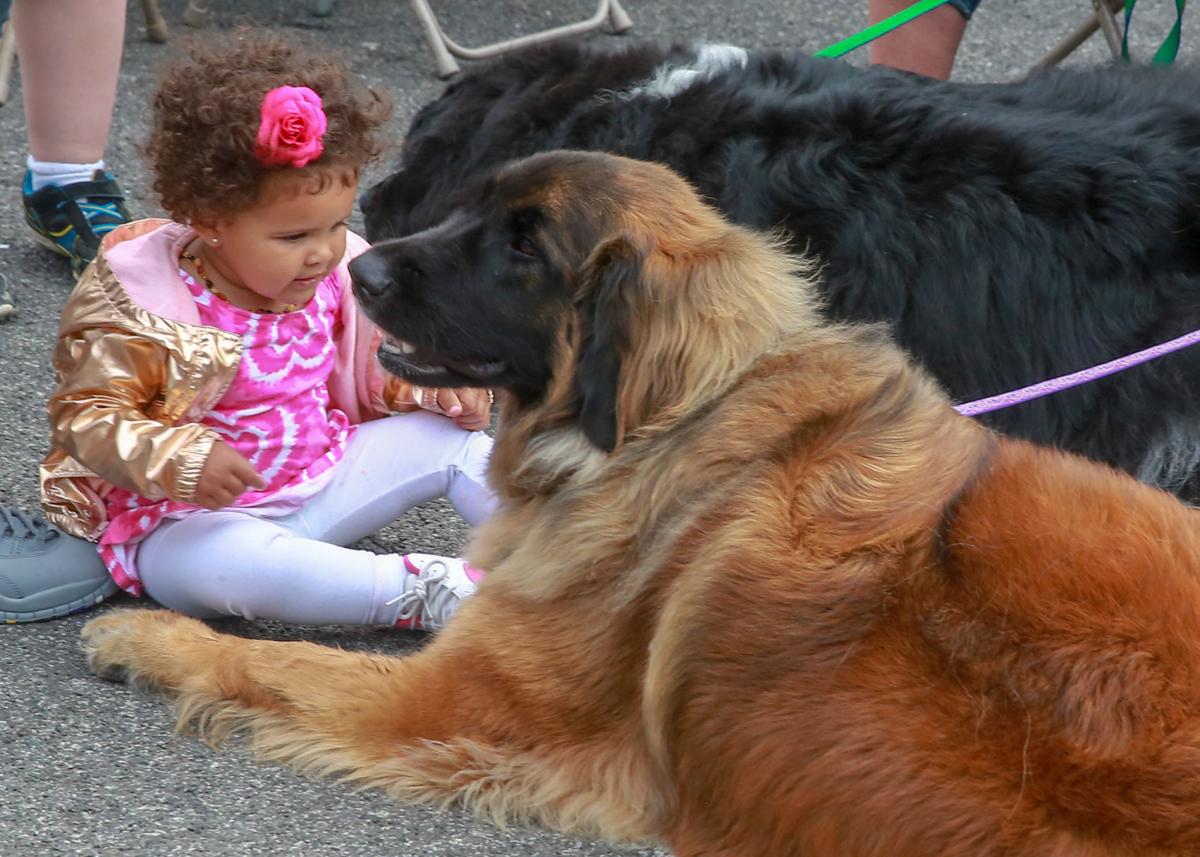 CROWN POINT — Every dog has its day, but if a City Councilman gets his way, those days may not happen at downtown festivals.
Two festivals were held on consecutive weekends in June on the downtown square — the annual Corn Roast followed by the Food & Arts Festival. 
Councilman Bob Clemons was there and noticed what he considered an apparent abundance of dogs that joined their owners at the fest. He was worried the hot pavement might hurt the dogs' paws, and he was concerned about possible incidents involving children or other dogs. 
Clemons brought these concerns, which he says some of his constituents share, to a recent meeting of the Board of Works, of which he is also a member.
"It is a big issue," Clemons said.
Mayor David Uran told Clemons police can't do anything without an ordinance addressing the matter. There is none.
He said Clemons would have to have the council's ordinance committee look at the matter and perhaps come up with an ordinance regarding dogs at festivals. Clemons sits on the ordinance committee.
Uran also told Clemons whatever they do with an ordinance, the committee would have to take into account the use of service dogs.
Because downtown festivals are planned to move to the city's new Bulldog Park next summer, the general operating rules of that controlled, gated facility could dictate whether dogs are allowed inside or not, regardless of an ordinance.
The city does not allow animals inside the gated areas of the Sportsplex. However, people are welcome to walk dogs on the grounds of the non-gated areas.