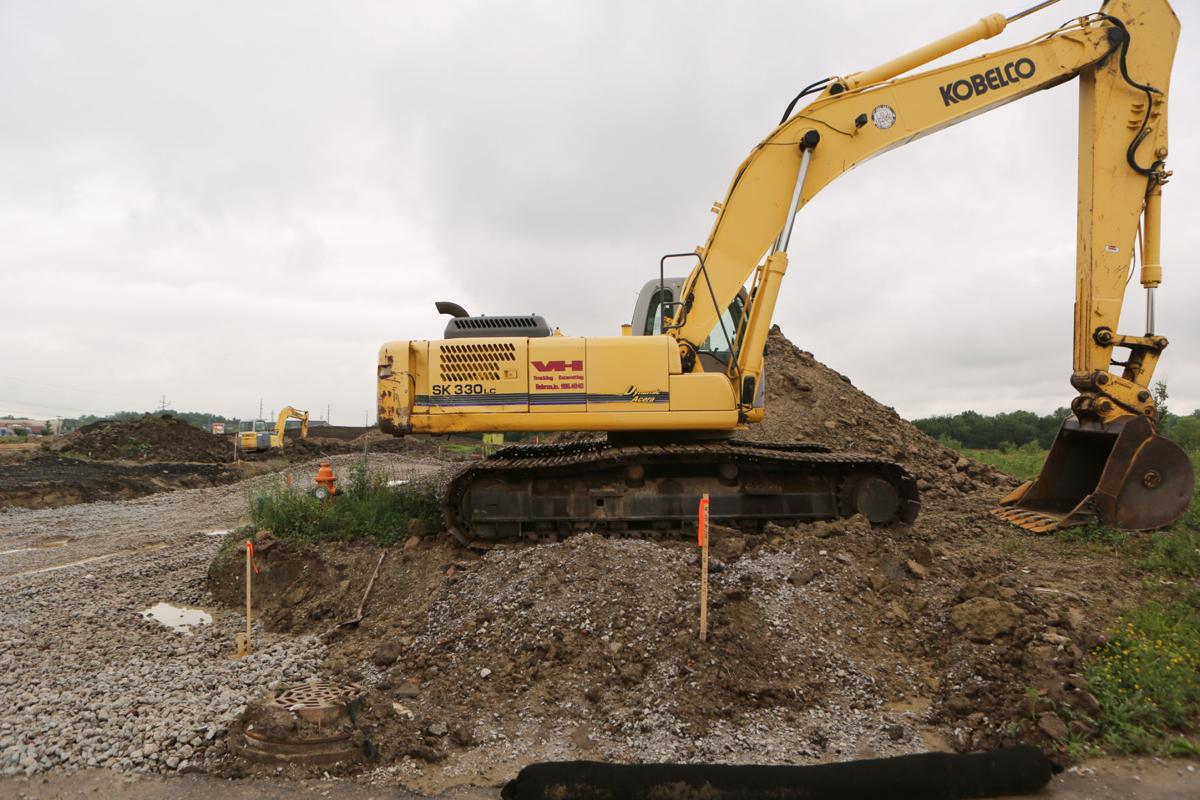 CROWN POINT — With thousands of visitors descending upon the city and Northwest Indiana last month for the National Softball Association Northern World Series, the question came up again.
Will Crown Point get a hotel?
The city not only hosted those tournament games but also held a parade for the participants. 
"We would like to see those families stay here," Mayor David Uran said. 
The question about a hotel came up during Uran's monthly midweek meeting on Wednesday with residents at Great Harvest Bread Co.
"It's coming along," Uran said. 
The hotel likely would be built in the development east of Broadway and north of 109th Avenue. It's the same area where previous proposals for hotels were made but fell through. One plan, in what was known as the Galleria Center, called for a hotel in that area to begin construction in spring of 2016. 
That never happened but Uran said he hopes to see something out there soon. There have been some letters of intent for the area, and they include companies that build hotels. 
Work has already begun in the Beacon Hill commercial development between the northwest corner of 109th Avenue and the southeast corner of Broadway and Summit Street. 
Summit Street will be extended east of Broadway, and private roadways and roundabouts are planned in the development. The corridor is expected to attract light industrial, retail and commercial businesses. One multi-use building is planned to house Uptown Cafe, a smoothie bar and a beauty salon. A high-end car wash is also being planned for the area.
A hotel could be next. With events like the softball tournament and having the Sportsplex, Crown Point is already filling up Merrillville hotels. 
"We're getting positive interaction," Uran said. "We want to have a hotel in Crown Point. We want to keep people in our community."