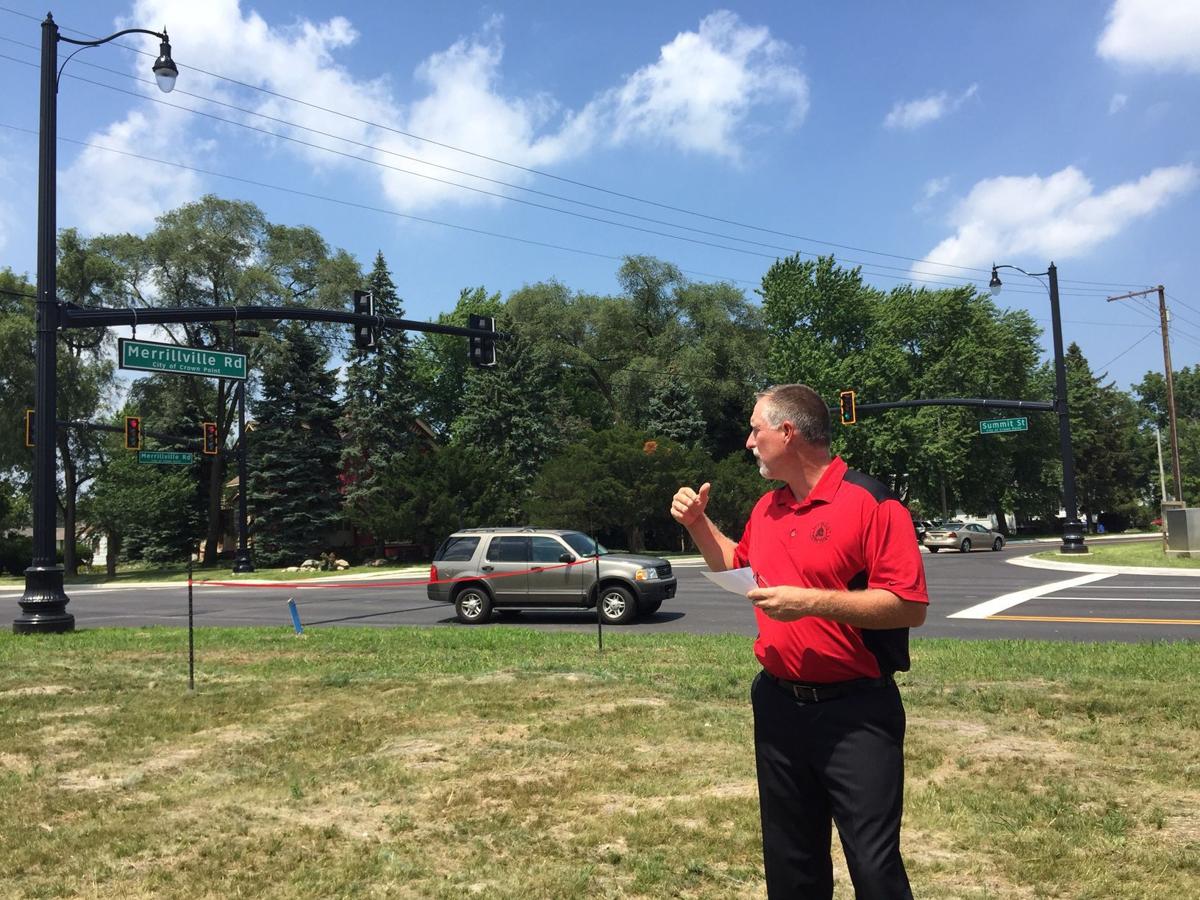 CROWN POINT — Mayor David Uran will continue to host his monthly mid-week meetings with residents. 
The next open forum meeting is set for 8 a.m. Wednesday at Main Street Cafe, 111 N. Main St. Attendees can expect to discuss what is happening in Crown Point. Light refreshments will be provided.
The remaining dates and locations for the year are:
11:30 a.m. Nov. 1 at Carriage Court Pizza, 211 S. East St.
7 p.m. Dec. 6 at Safe House Bar & Grill, 101 S. Court St.
For more information regarding Mid-Week Meetings with the Mayor, call the mayor's Office of Special Events at 219-662-3290.