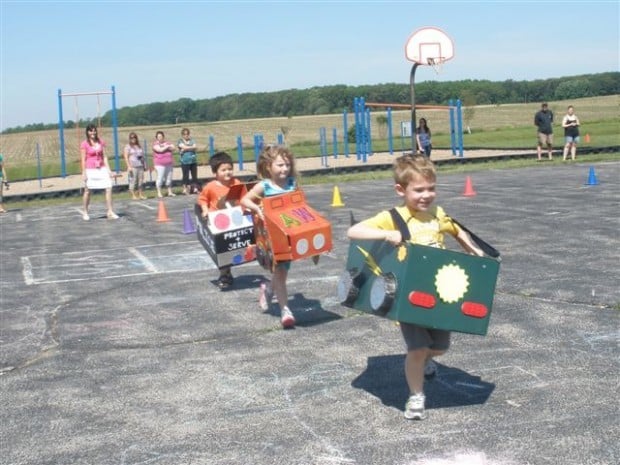 CROWN POINT | Consistently excellent education for students has earned Crown Point first place in the "Best Place to Live" category for three years in a row, 2010, 2011, 2012.
Our award winning, four star caliber schools have strong community support and involvement which influences families to live in our community.
With approximately 130 categories including everything from Beauty & Wellness to Shopping, this year's competition set an all-time record with over 200,000 votes placing our schools and community in the "Top Ten" of all vote getters.