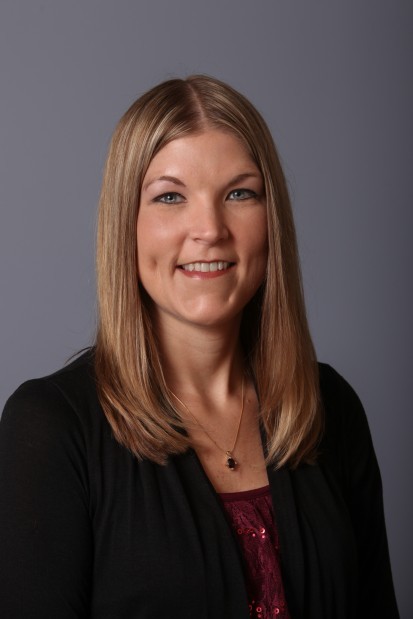 CROWN POINT | The Regional Development Company has hired Jennifer Seefeldt as a credit officer, a new position recently added to the RDC staff. Seefeldt will be responsible for underwriting loans under the SBA 504 loan program assisting small businesses, appraisal review, assisting in client closing processes and performing annual reviews on loan portfolios.
Seefeldt brings 10 years of commercial credit underwriting experience through her employment at Centier Bank, as well as Horizon Bank, where she was the Senior Credit Analyst.
"We are very excited to have Jennifer as a new team member," Erica Passauer, President and Executive Director of the RDC said. "Her previous experience has added significant value to our team, and we look forward to being able to accommodate our clients' needs further by adding credit officer with her expertise."
"I am very excited for my opportunity with the RDC," Seefeldt added. "I look forward to further developing client relationships to assist with their business needs."
Seefeldt is a graduate of Purdue University North Central with a Bachelor's in Accounting.
The RDC supports small business lending through a strategic partnership with their certified lenders. The RDC offers low down payments, and extremely competitive rates. For more information on the Regional Development Company please visit www.rdc504.org or call (219) 467-0504.