CROWN POINT — After a dark 21 months, the light has returned to Crown Point in the form of about 9,000 brightly colored bulbs. 
A bundled-up crowd gathered around the Historic Lake County Courthouse, huddling around cups of steaming hot chocolate, courtesy of Wittenberg Village, as the Crown Point High School Choir and the Harmony Handbells performed on the courthouse steps. Crown Point Mayor David Uran lit the two towering pines framing the courthouse steps as kids got photos with Buddy the Elf and Crown Point City Council members handed out candy canes.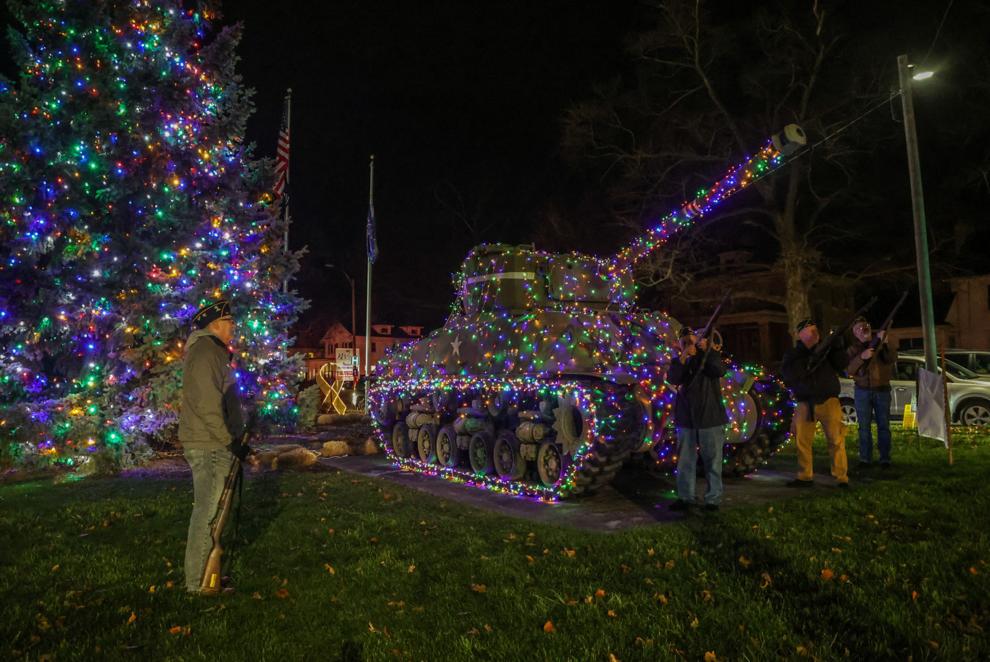 The collaboration between local businesses and clubs is what makes the event possible Crown Point Entertainment Superintendent Diana Bosse said, adding that "it takes a village."
Uran, who has been to 14 tree and tank lightings, said it is always his favorite holiday event.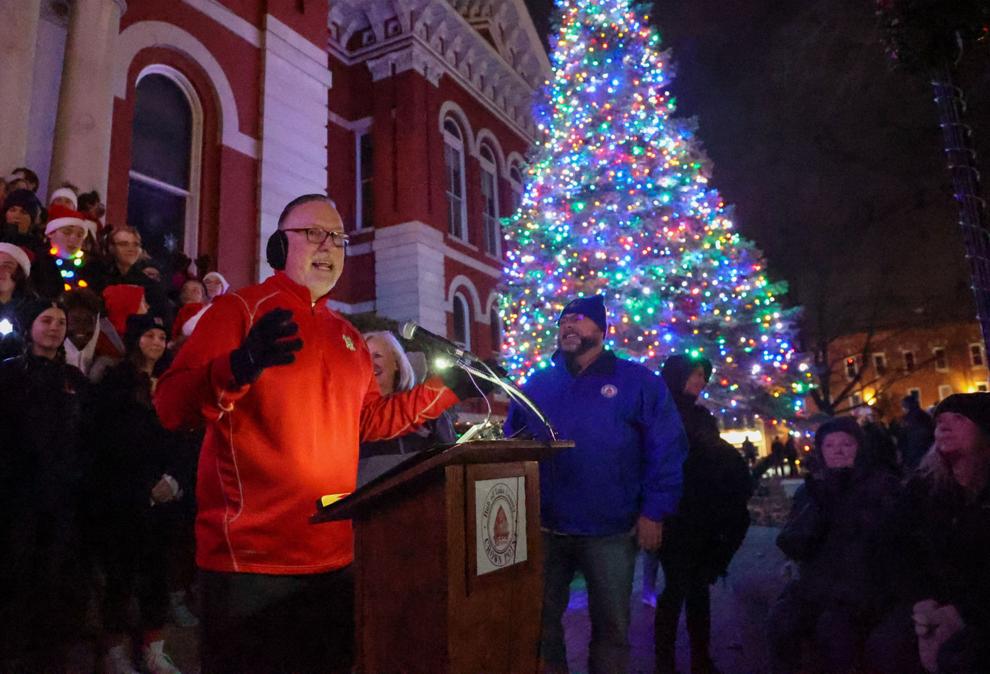 "It really makes our square and our community come together, which they already do, it's just at a whole other level," Uran said, gesturing to the line of people waiting to snap a picture with the brightly lit trees. "I think you can see by the energy of the crowd behind us that they're excited for it as well." 
Uran then proceeded to the iconic Crown Point tank where, for the first time ever, around 1,500 lights were strung around the historic landmark. In past years the city has lit the tree next to the tank, but this year, after consulting with local veterans, it chose to light the tank as well. 
American Legion Post 20 was joined by Boy Scout Troops 45 and 48 at the tank as they led the Pledge of Allegiance and the presentation of colors. The yearly tradition honors both veterans and those who are actively serving, Uran said.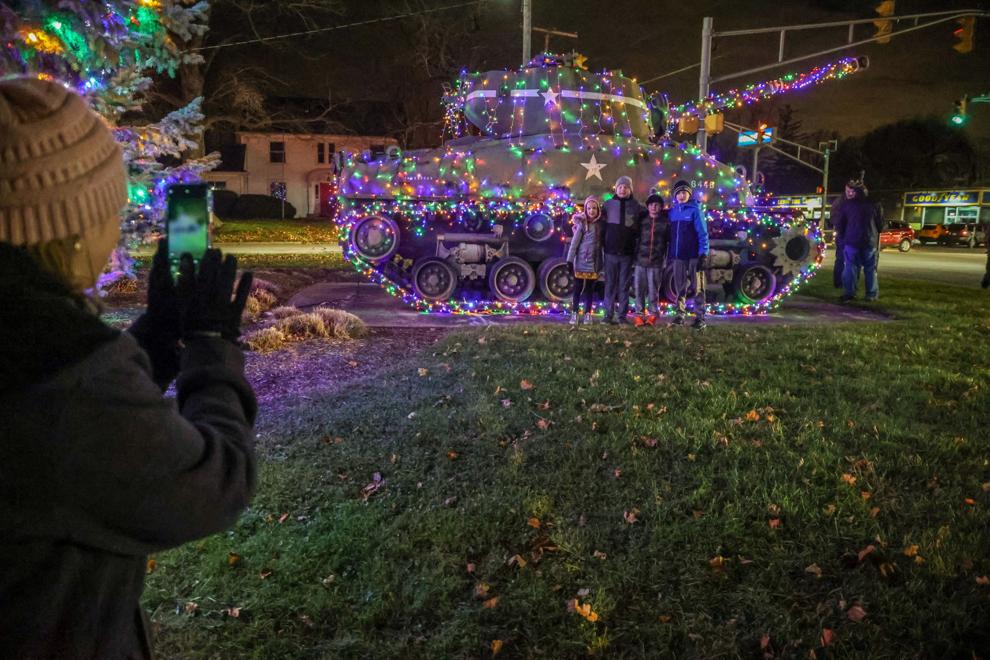 "When we get to the holidays a lot of the men and women who serve can't come home," Uran said. "It's just another opportunity for us to put a beacon of light there, that Crown Point recognizes them each and every day."
Bosse, who has been organizing the lighting since 2010, said "last year it was hard to have a Christmas and a holiday alone." Crown Point did create some alternative programming during the pandemic including Zoom meetings with Santa and a Christmas parade where attendees watched from their cars.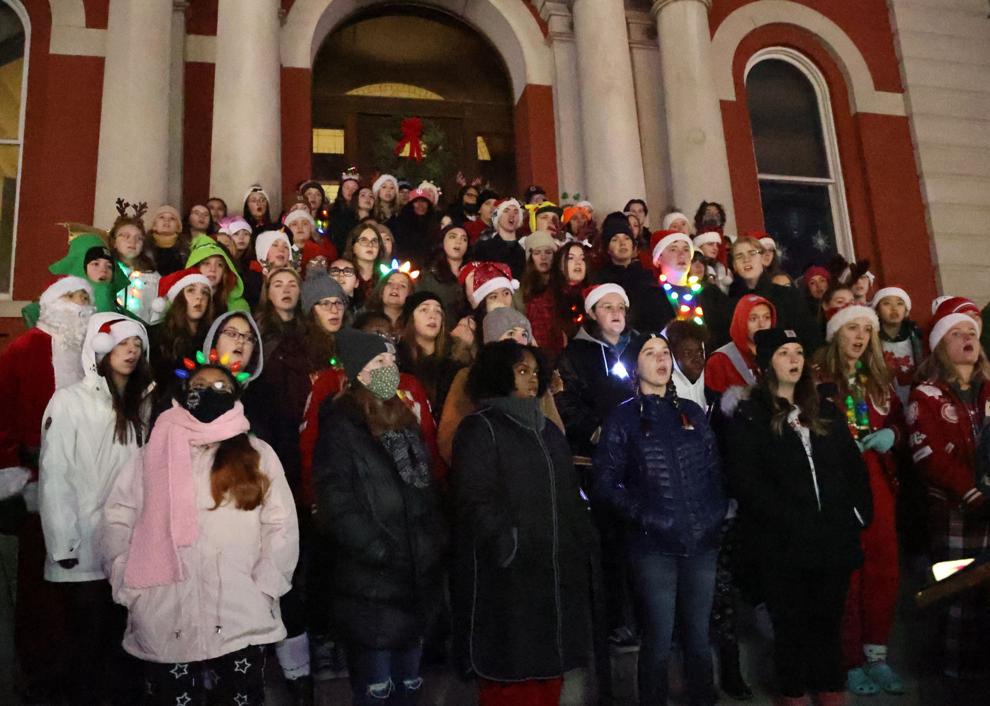 The lighting is the "kickoff of the holiday season" in Crown Point, Bosse said. Santa and Mrs. Claus traded in their sleigh for a helicopter and will be flying into Pointe Plaza at 10 a.m. today before the Christmas parade steps off at 11 from Bulldog Park.
Bosse said the city retained one pandemic-inspired idea, putting the Clauses on a trolley and having them drive around visiting residents. The trolley tour takes place today as well. The Clauses also will be available for photos on the lower level of the historic courthouse on Saturdays and Sundays from noon to 4 p.m. from today through Sunday, Dec. 19.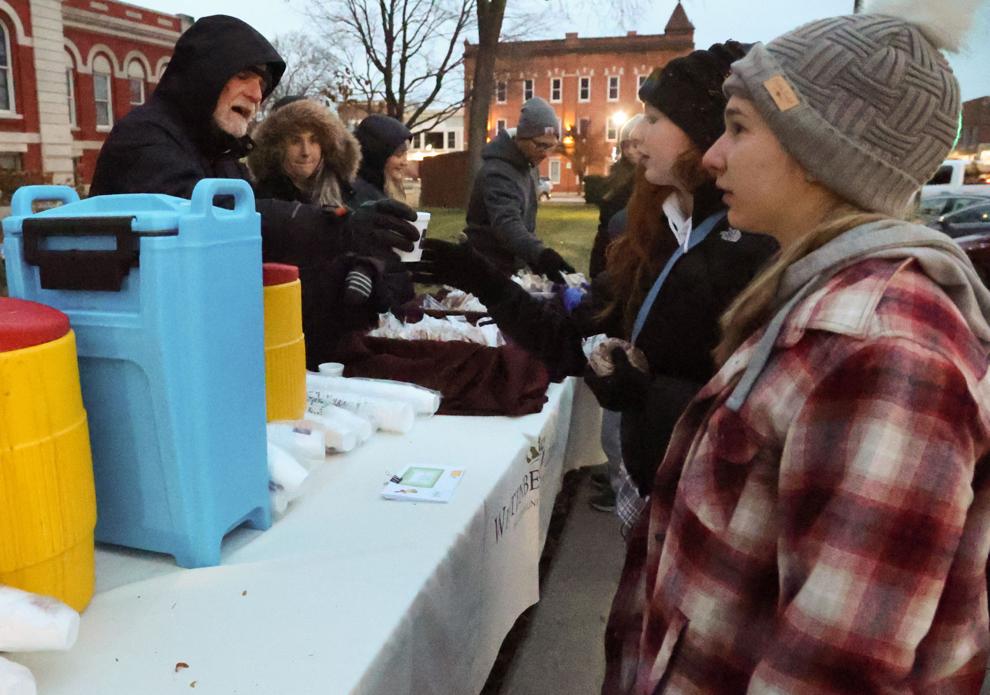 Crown Point also will host the annual Tour of Lights, where residents decorate their homes and are featured on a map. The city's holiday celebrations will continue after Christmas with a Kids New Years Eve Party from 1-4 p.m. Dec. 31 at the St. Matthias Parish. 
Uran said all the city's holiday events are part of what makes Crown Point "the best place to live, work and play." 
"We're really a large family, everybody knows each other in Crown Point. We still have that small town feel," Uran said. "When you can't get together for things it really does create a void" 
UPDATED: Gallery: Winter weather in the Region
Sledding at Centennial Park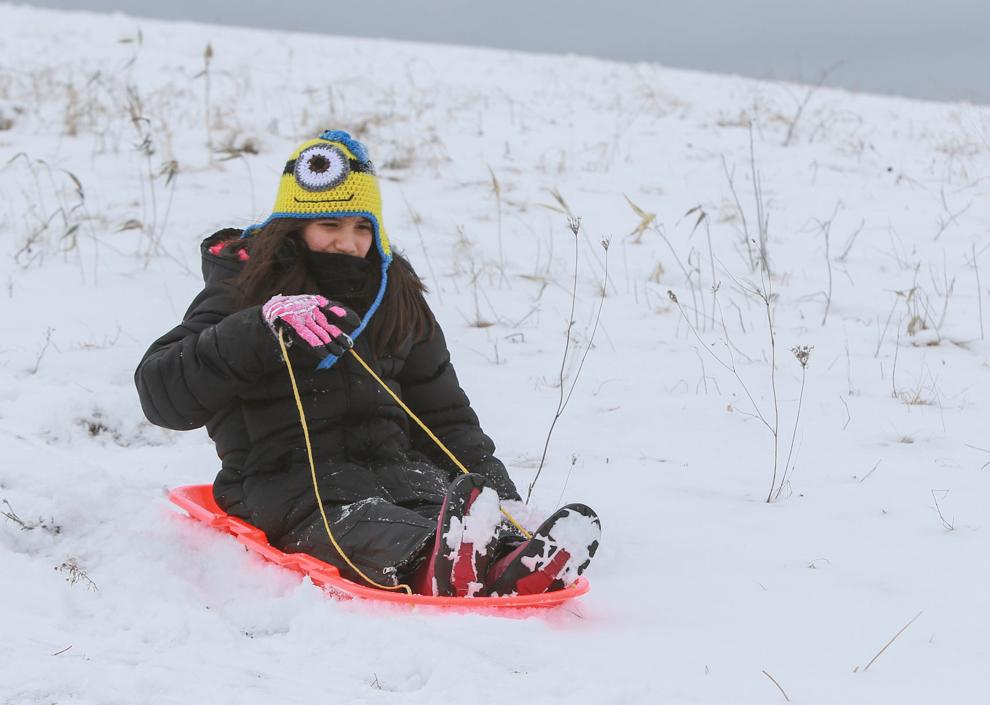 Sledding at Centennial Park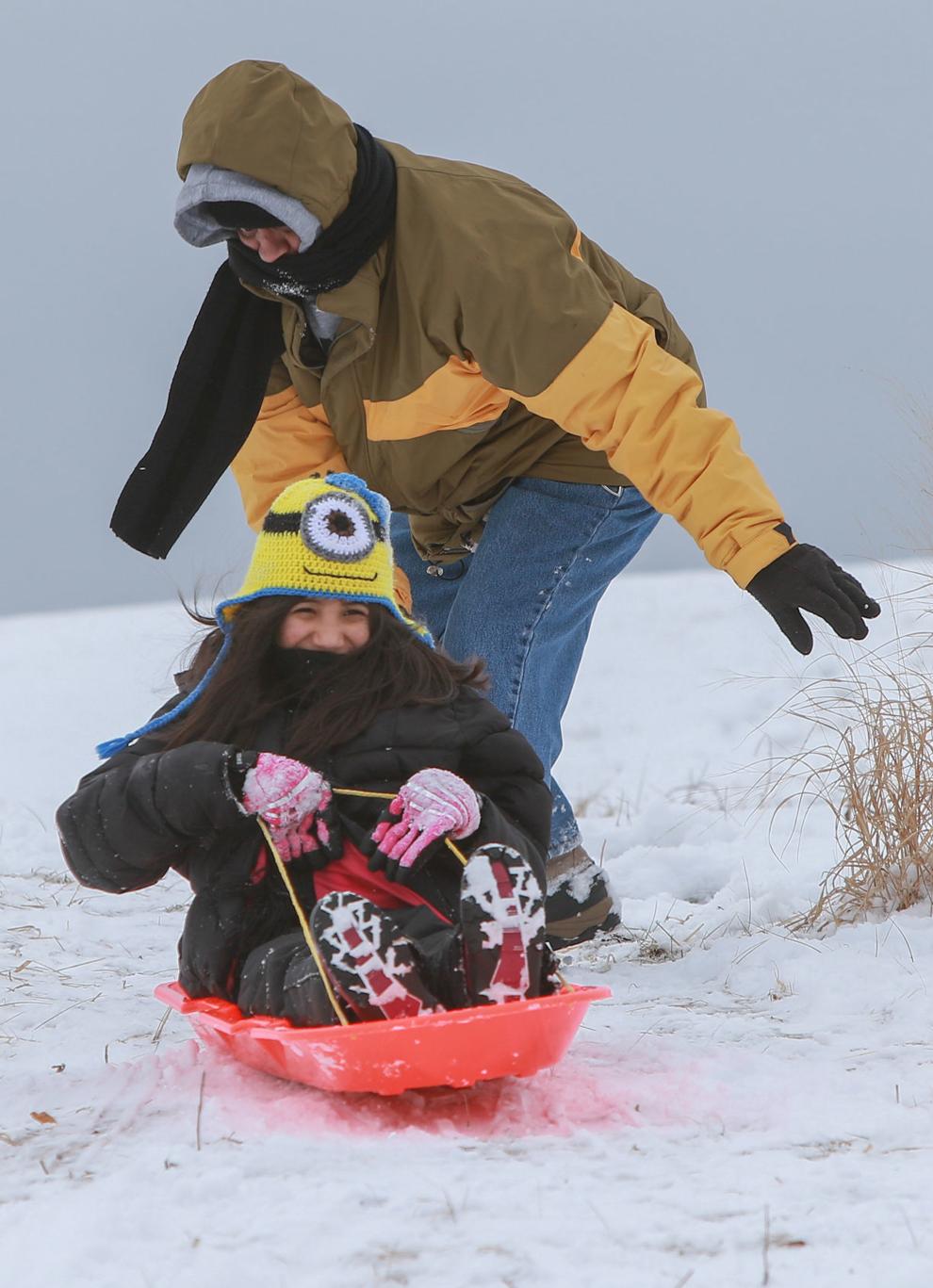 Weather art February 12th, 2019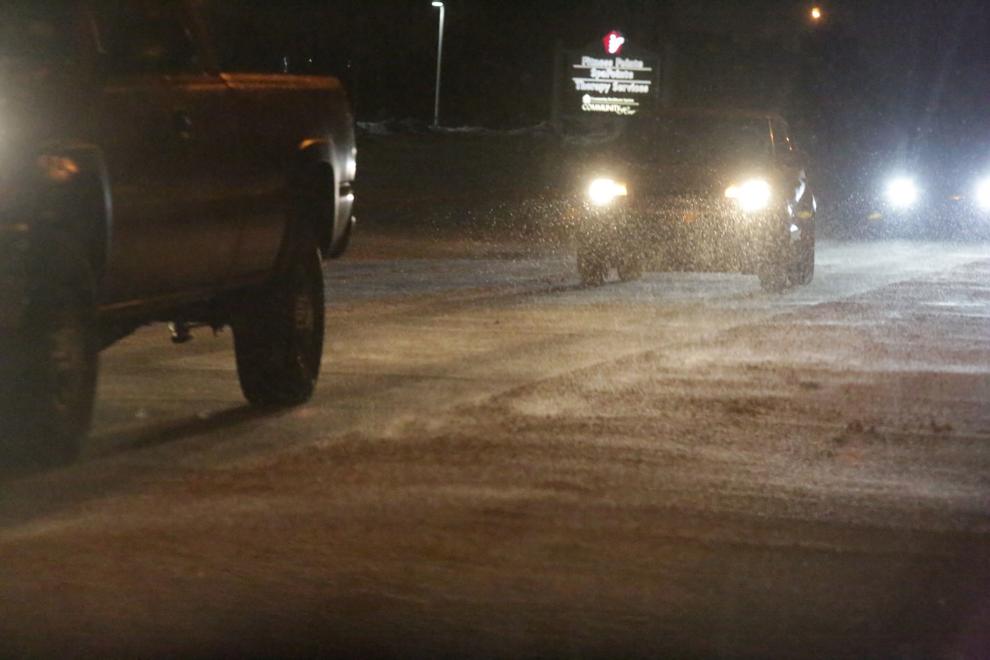 Weather art February 12th, 2019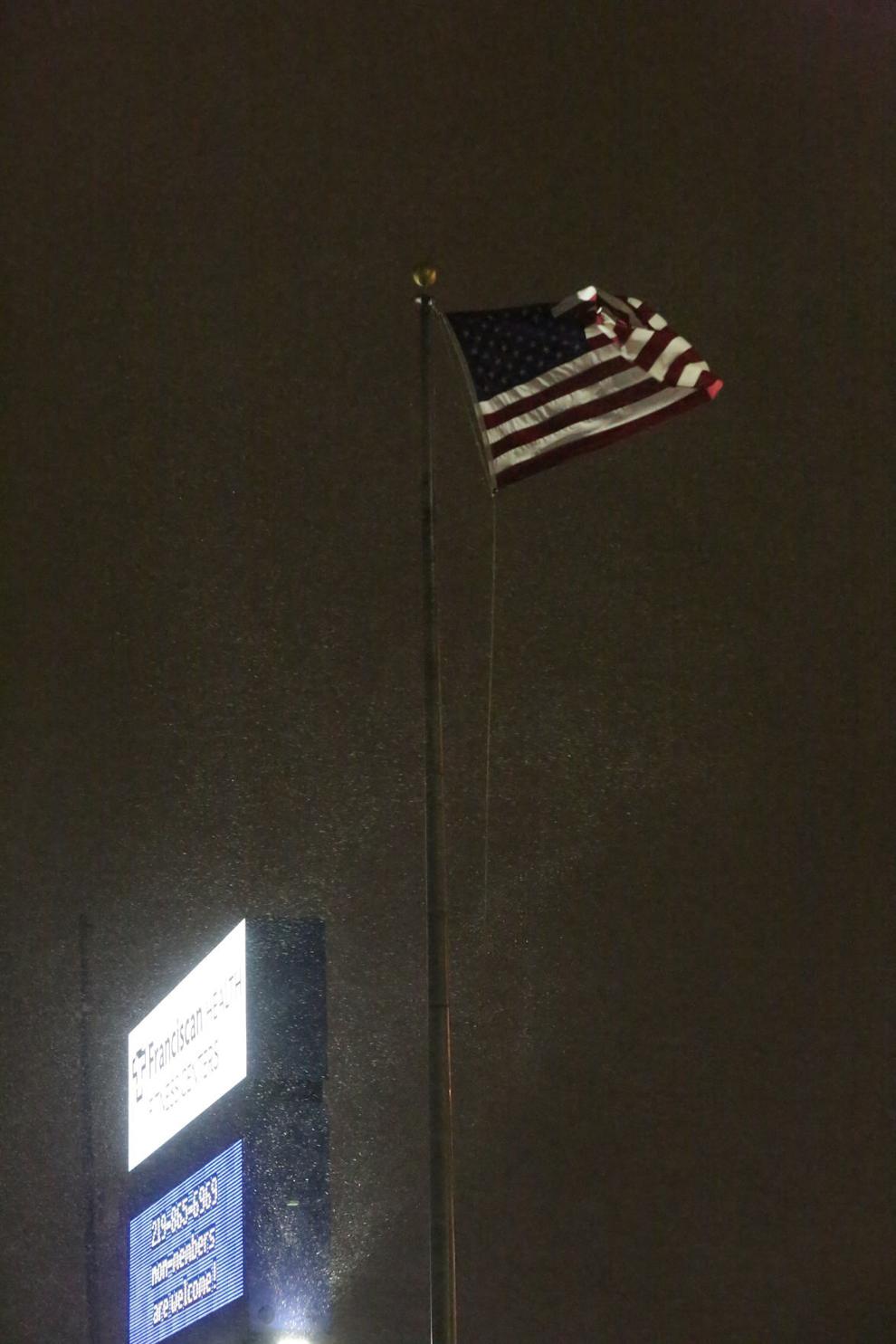 Weather art February 12th, 2019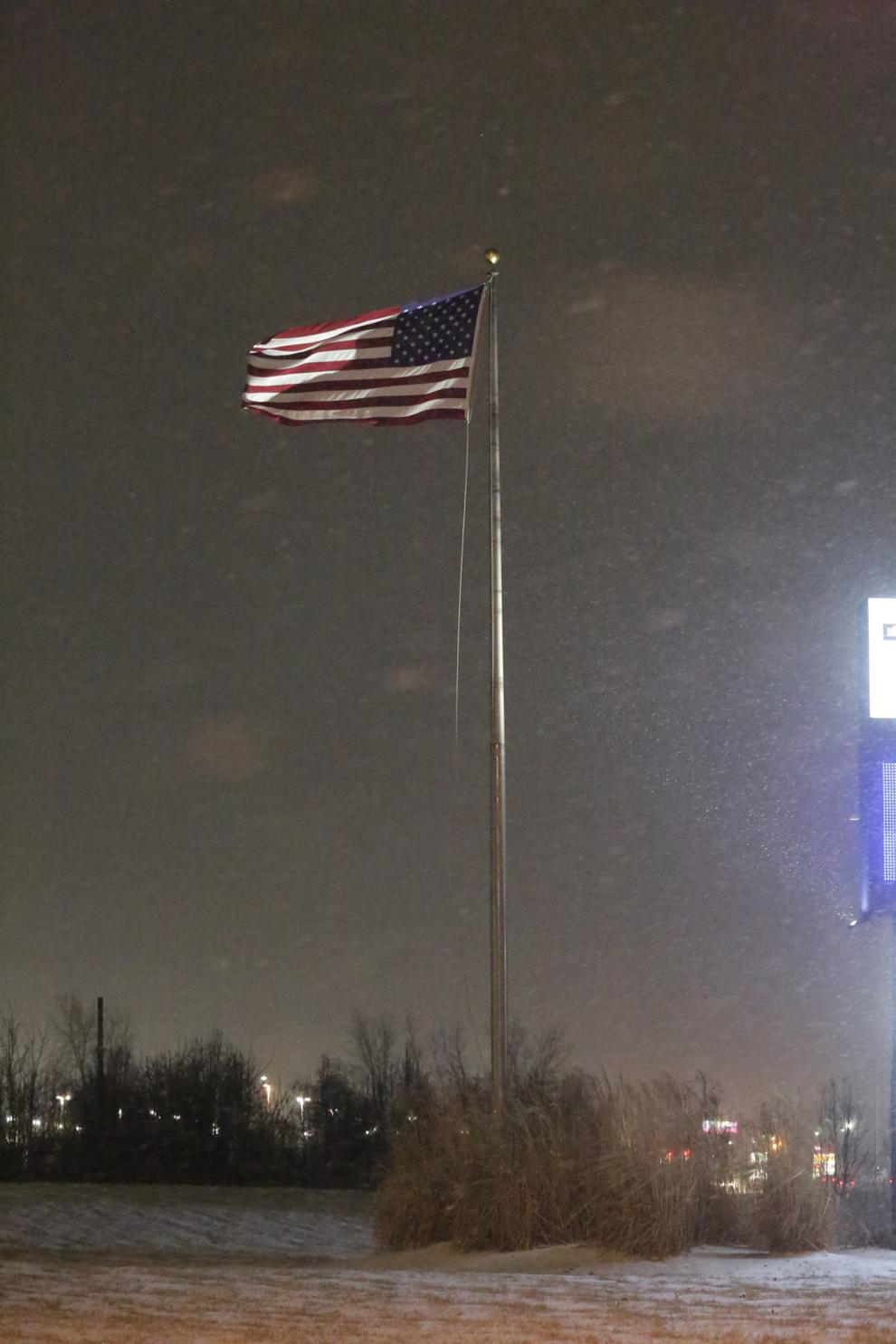 Weather art February 12th, 2019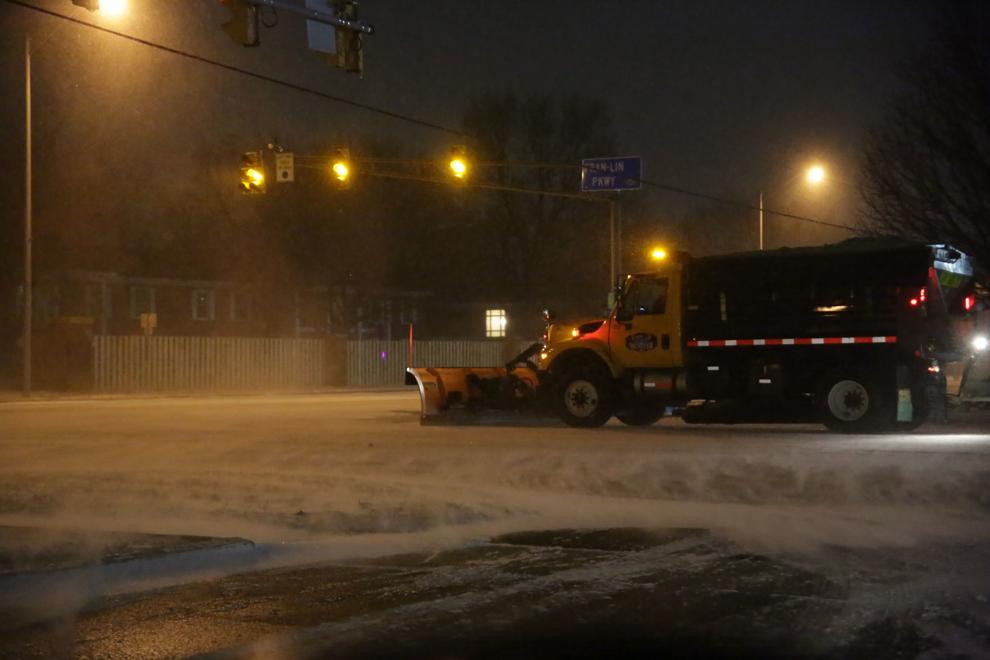 Weather art February 12th, 2019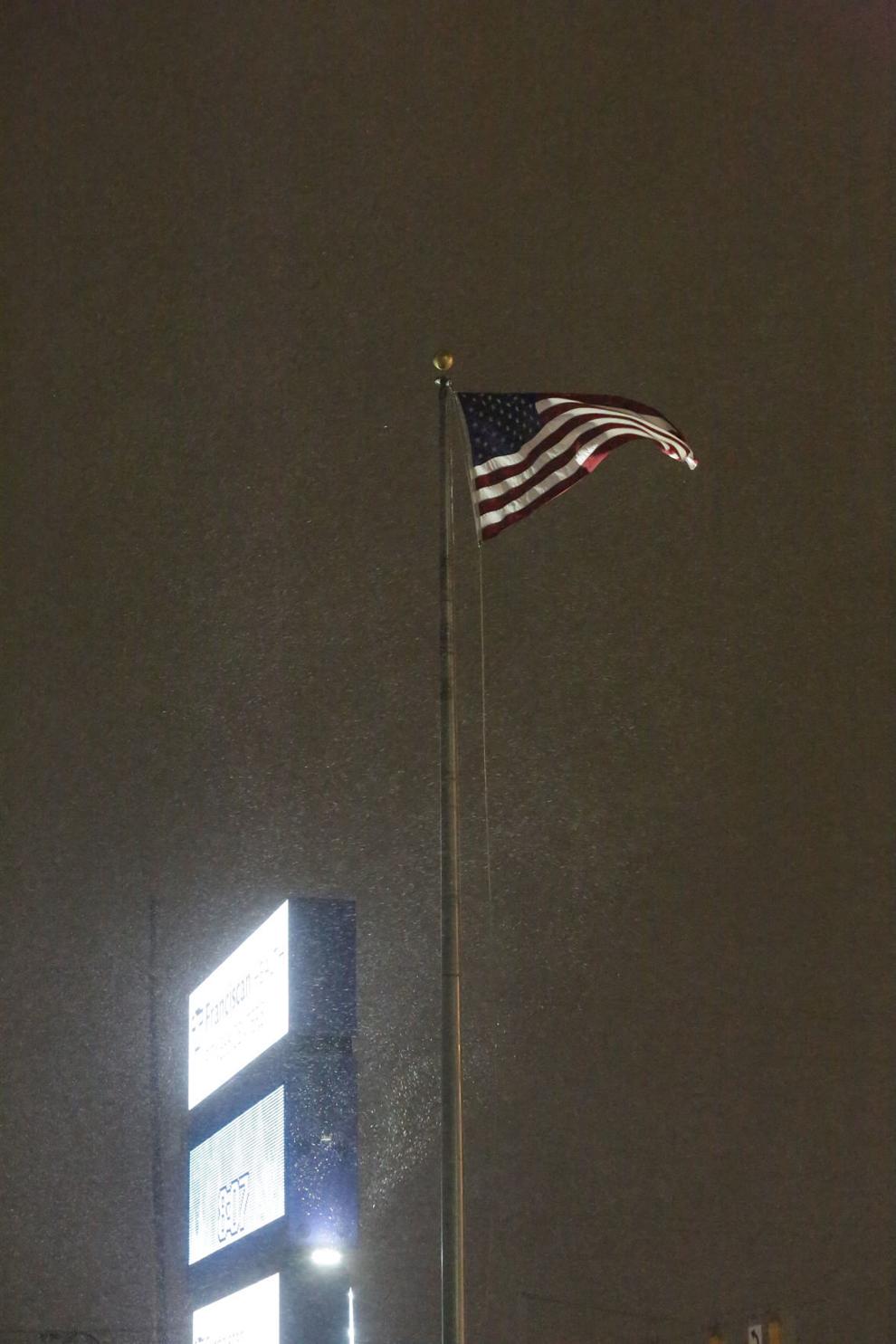 Weather art February 12th, 2019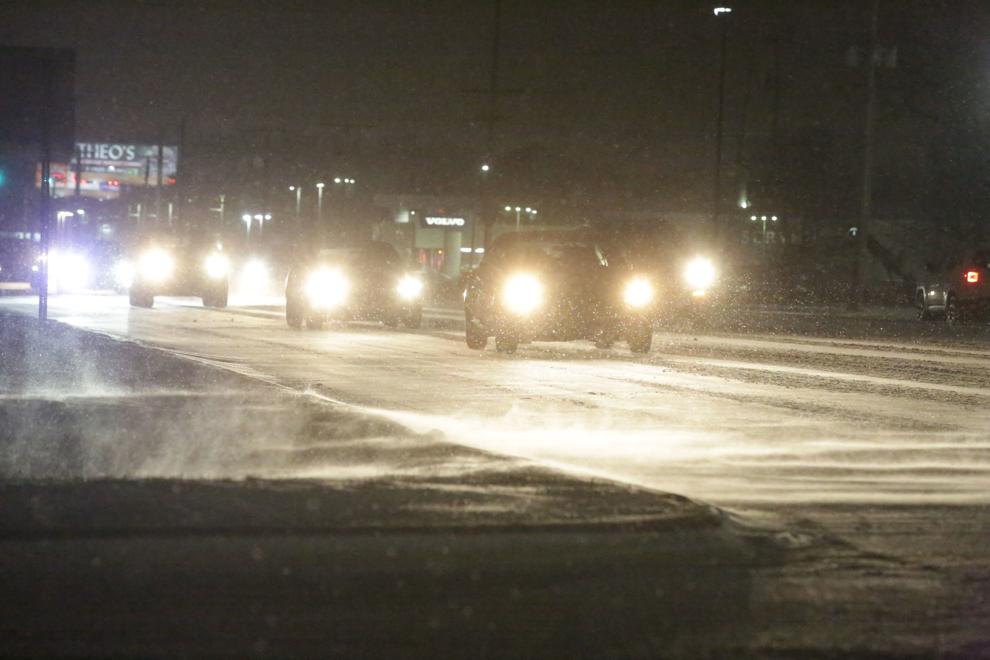 Weather art February 12th, 2019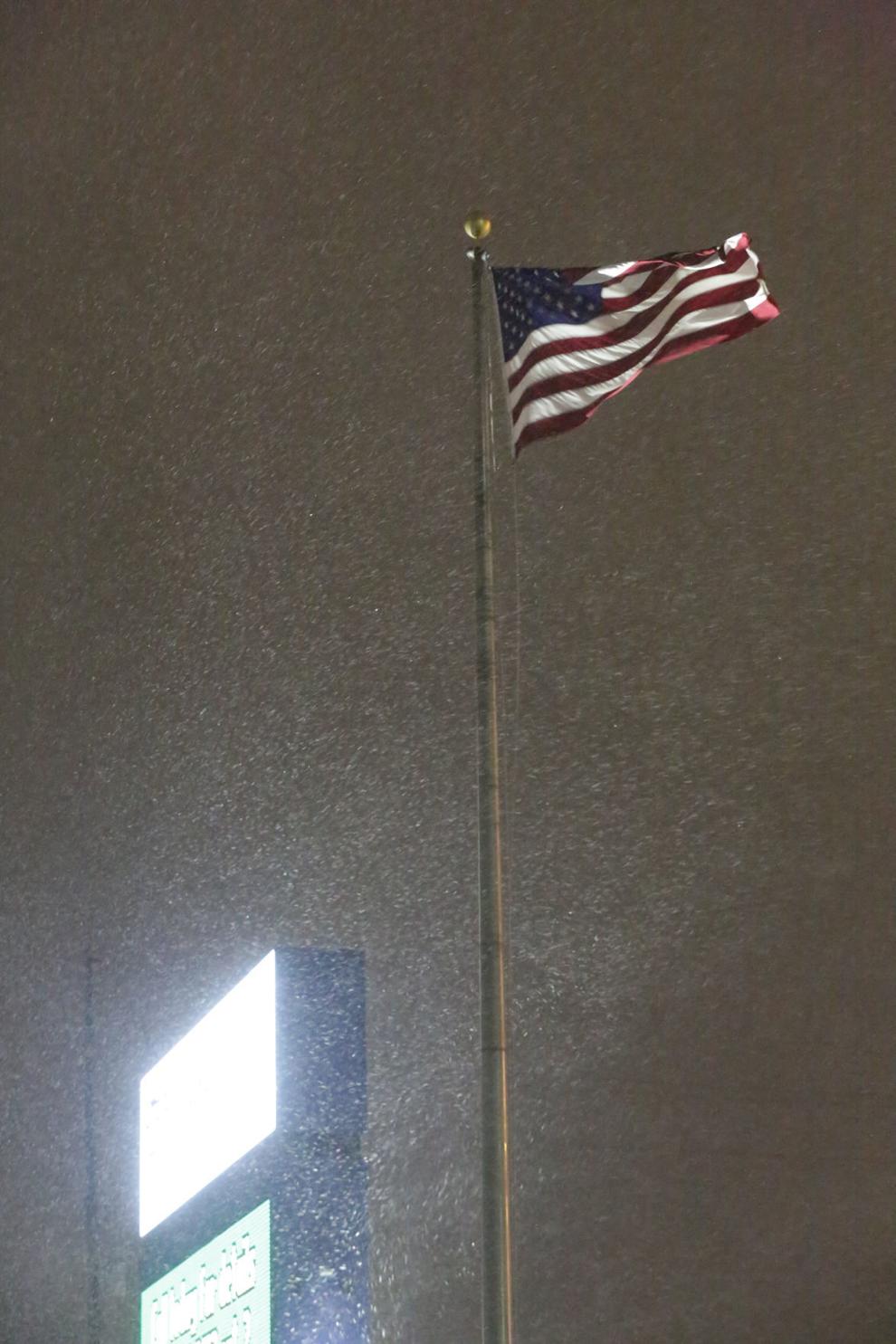 Weather art February 12th, 2019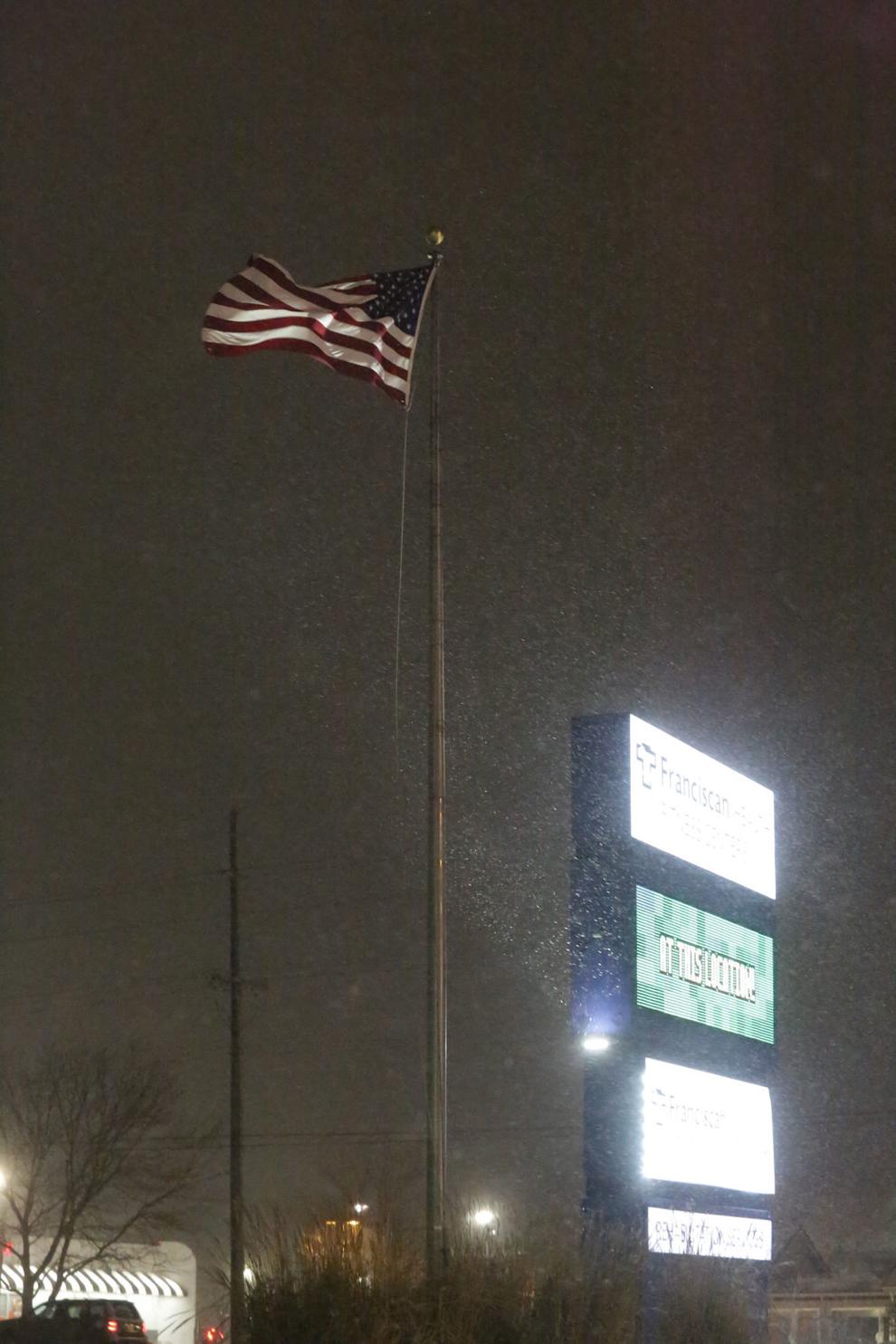 Weather art February 12th, 2019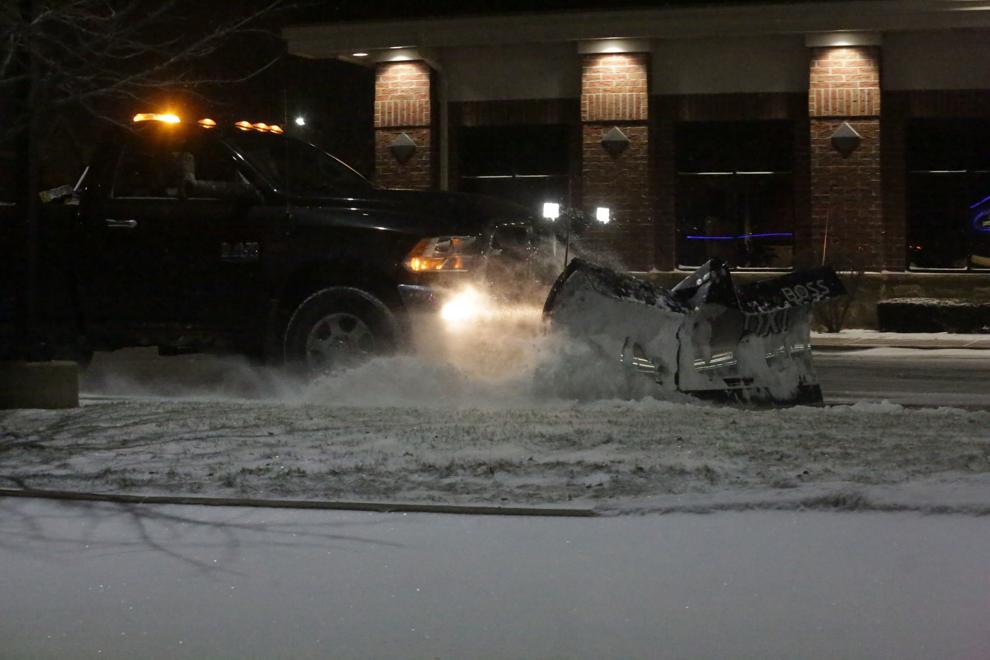 Morgan Township winter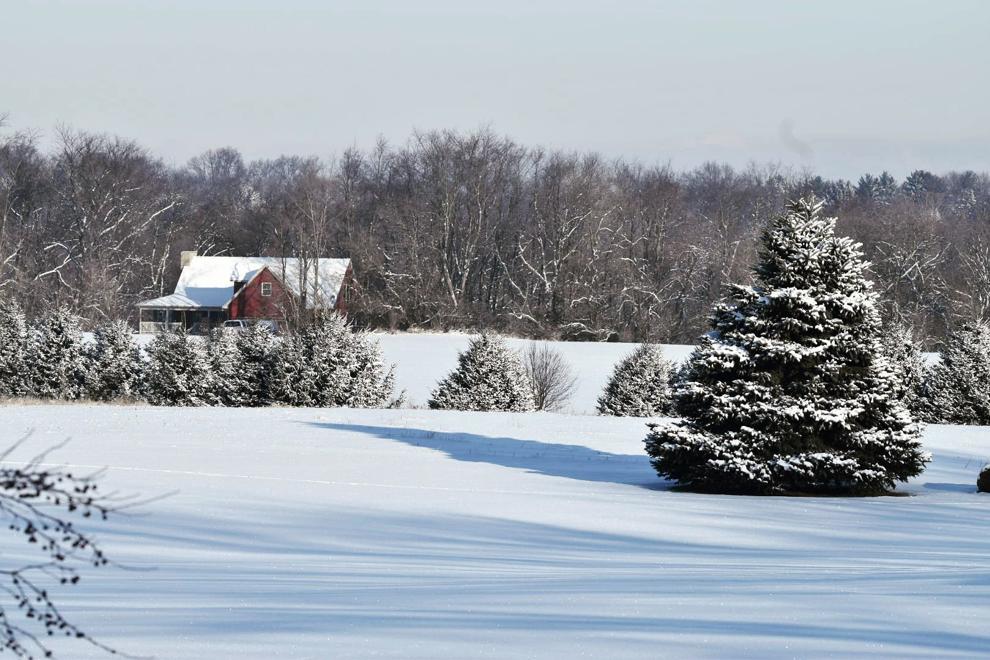 Sledding at Indiana Dunes State Park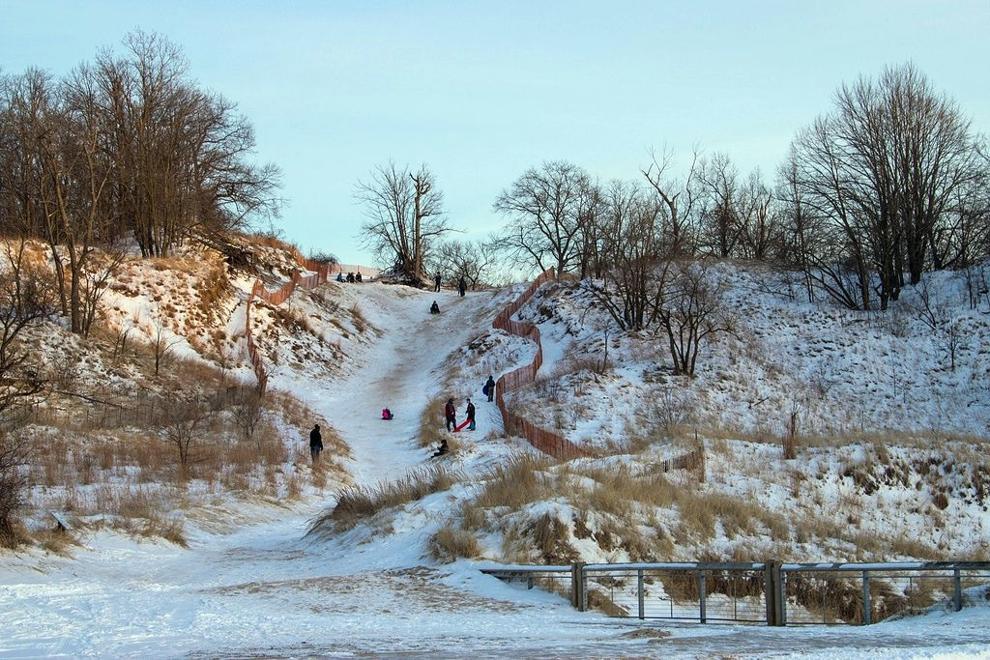 Washington Park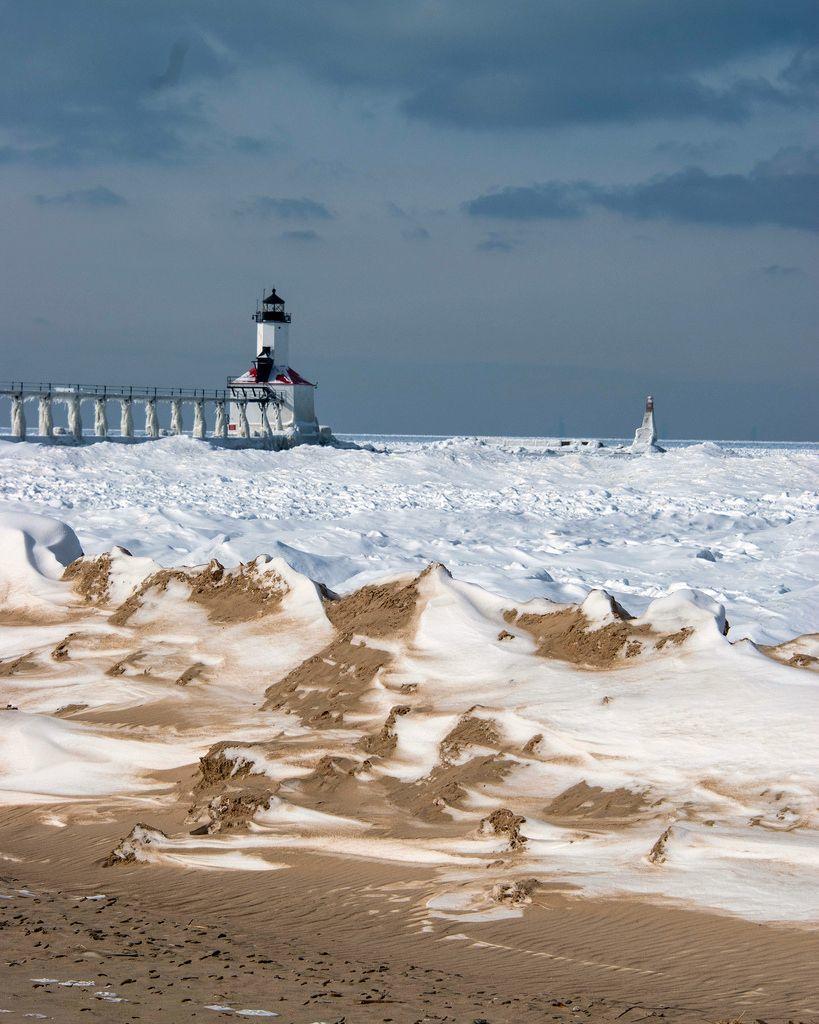 Washington Street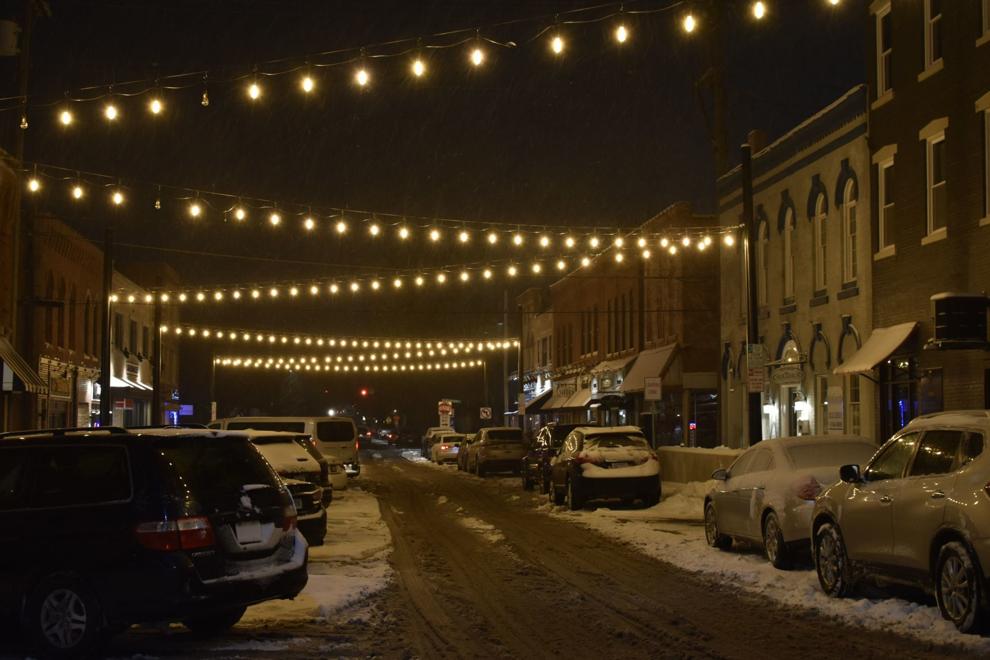 Whihala Beach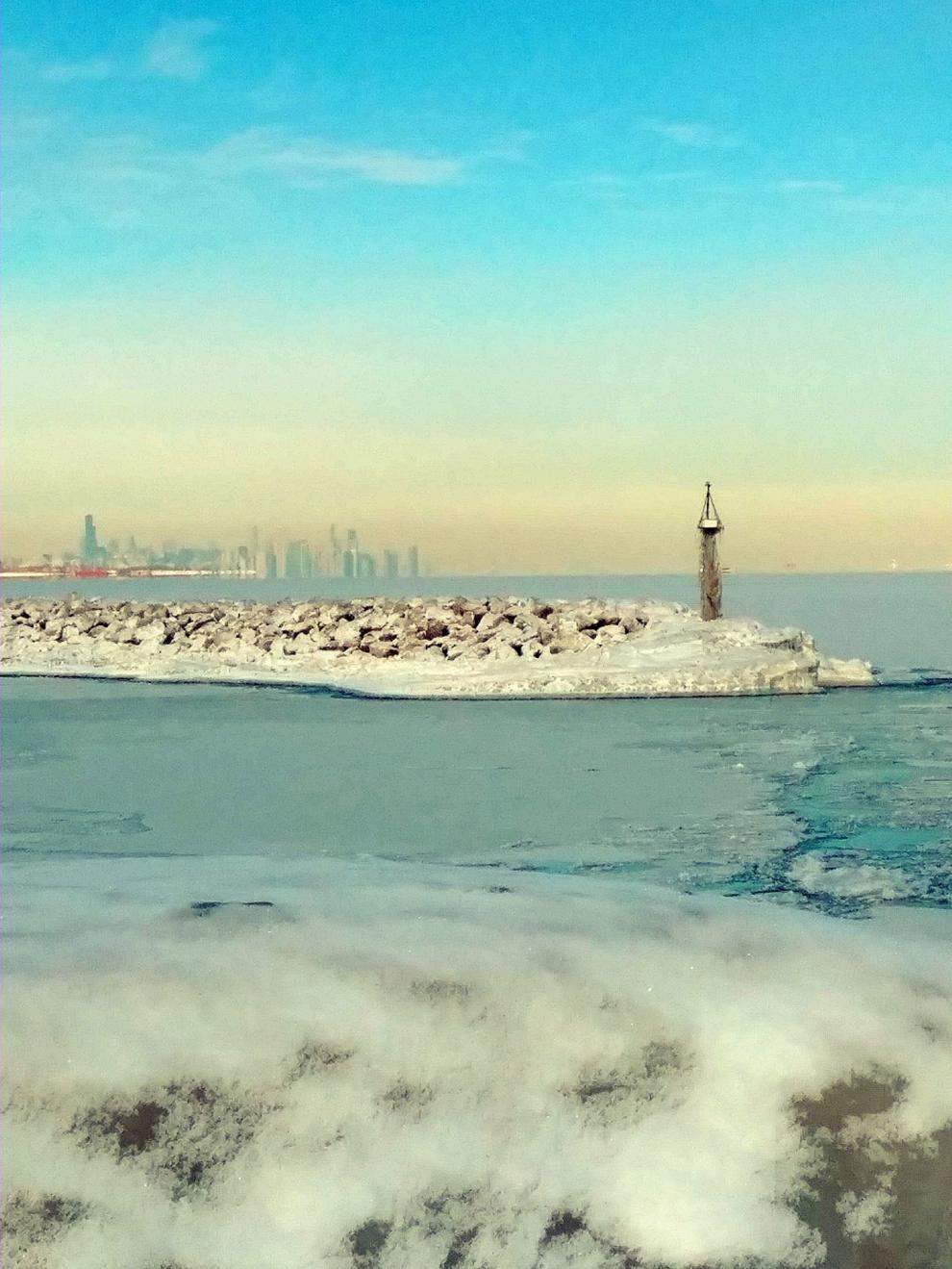 Whihala Beach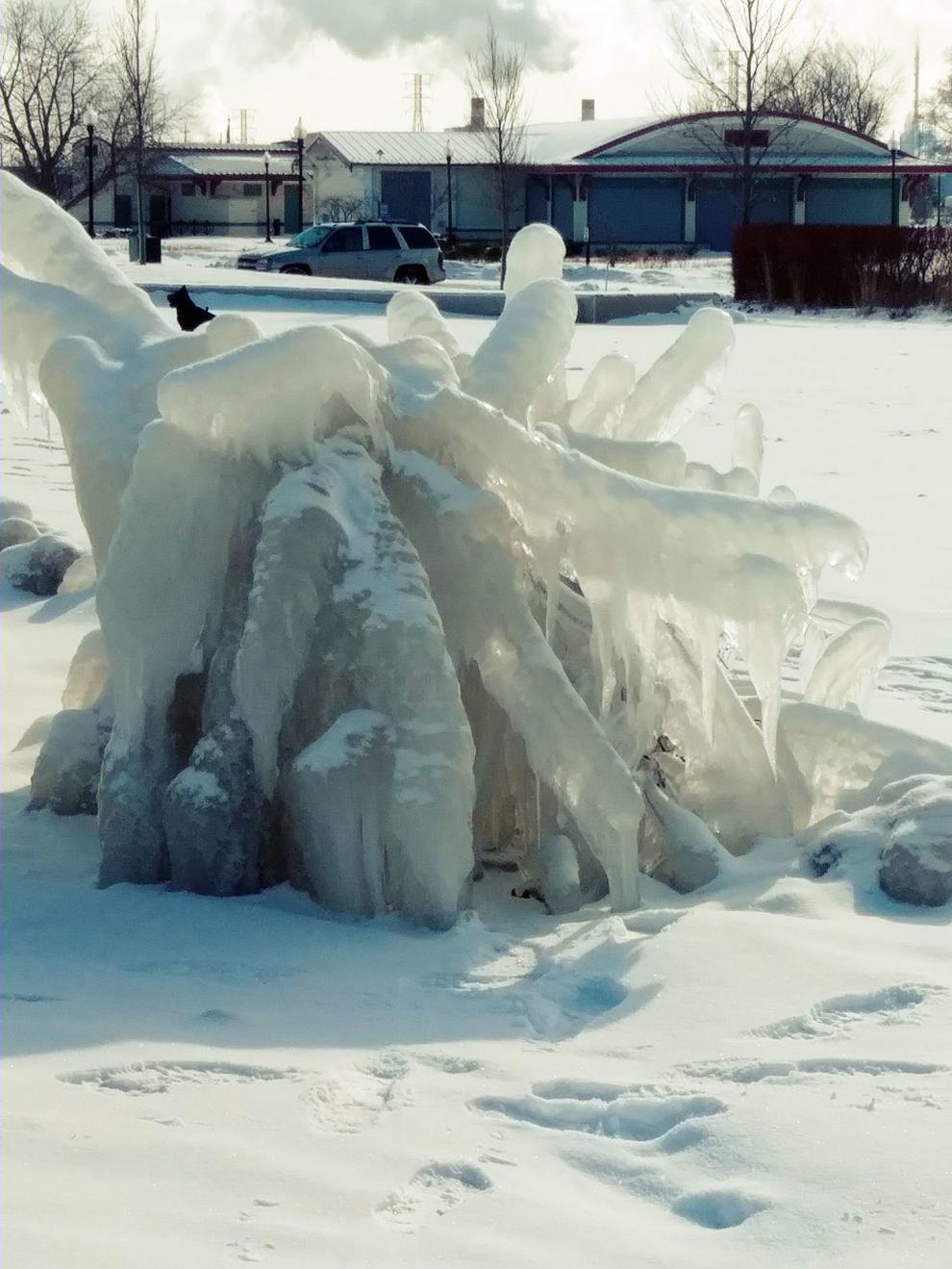 Whihala Beach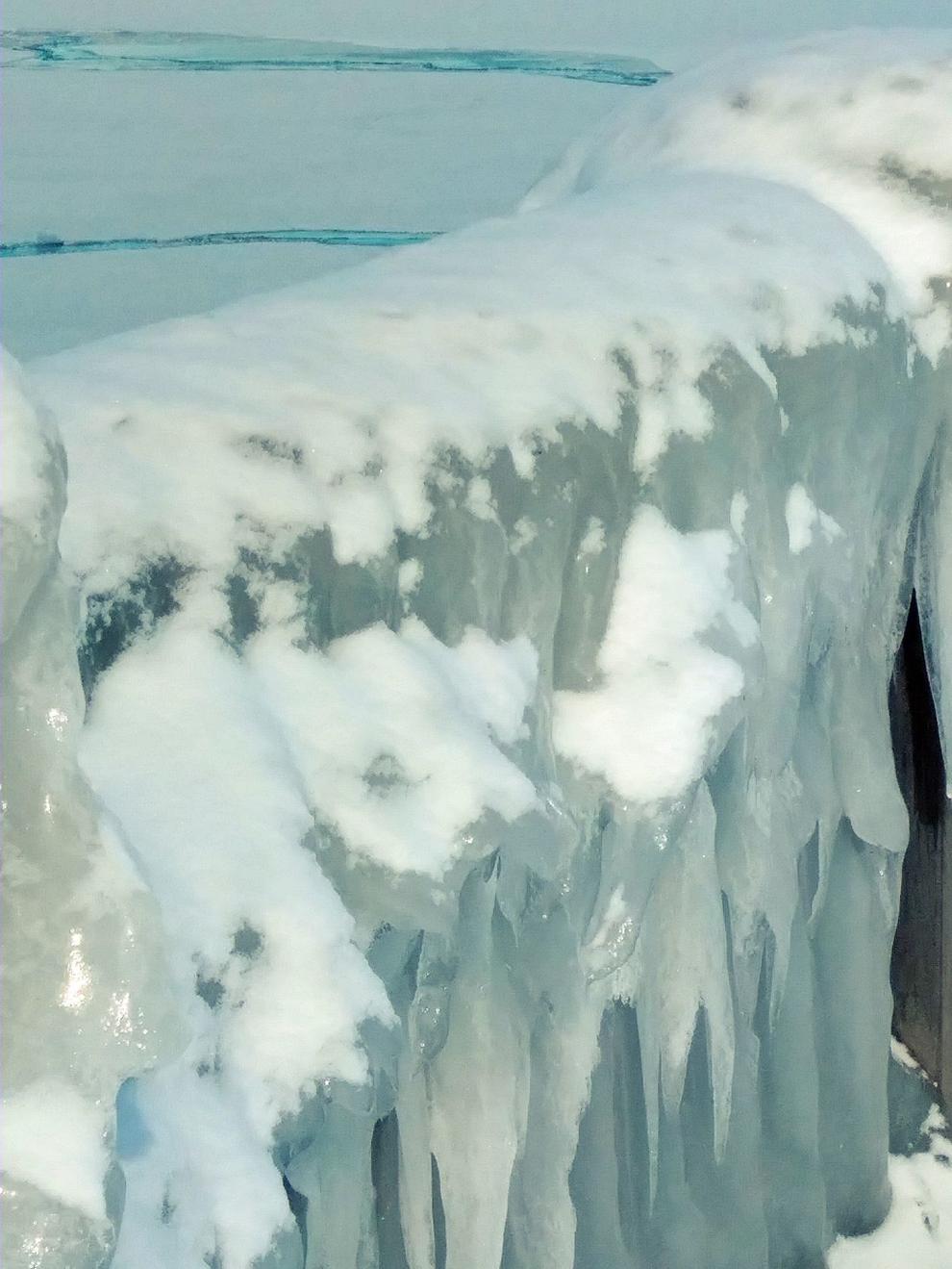 Whihala Beach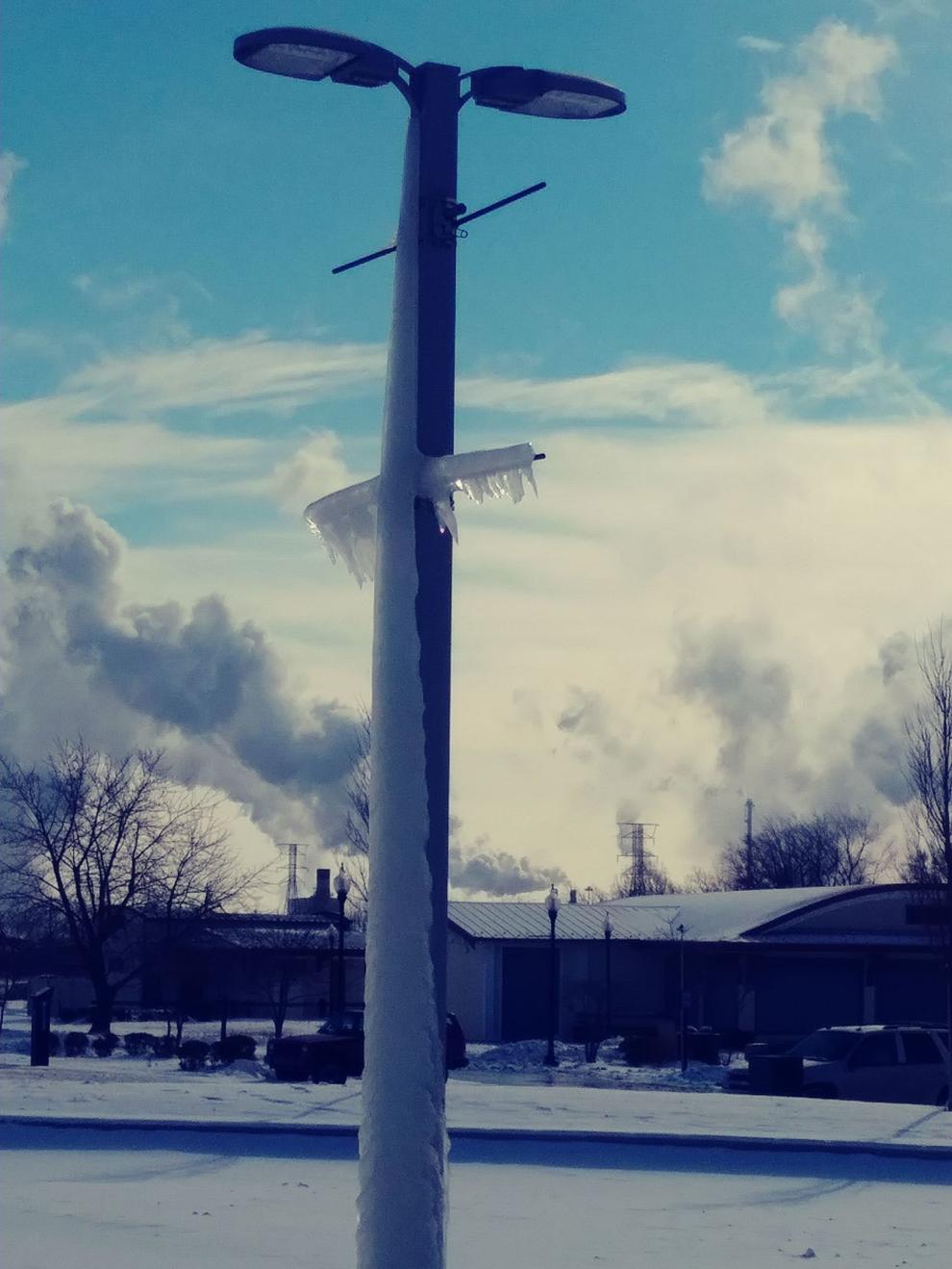 Whihala Beach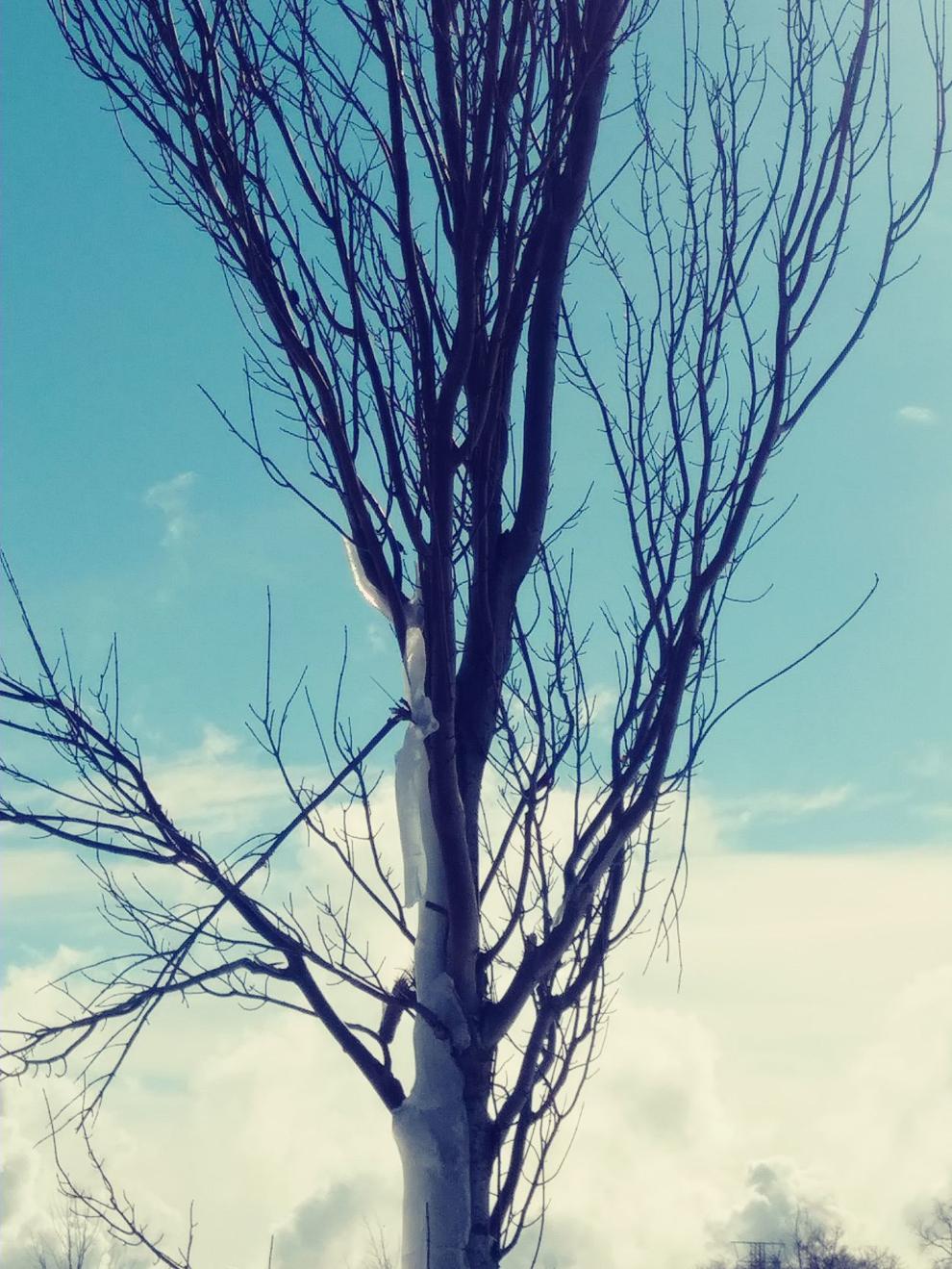 Whihala Beach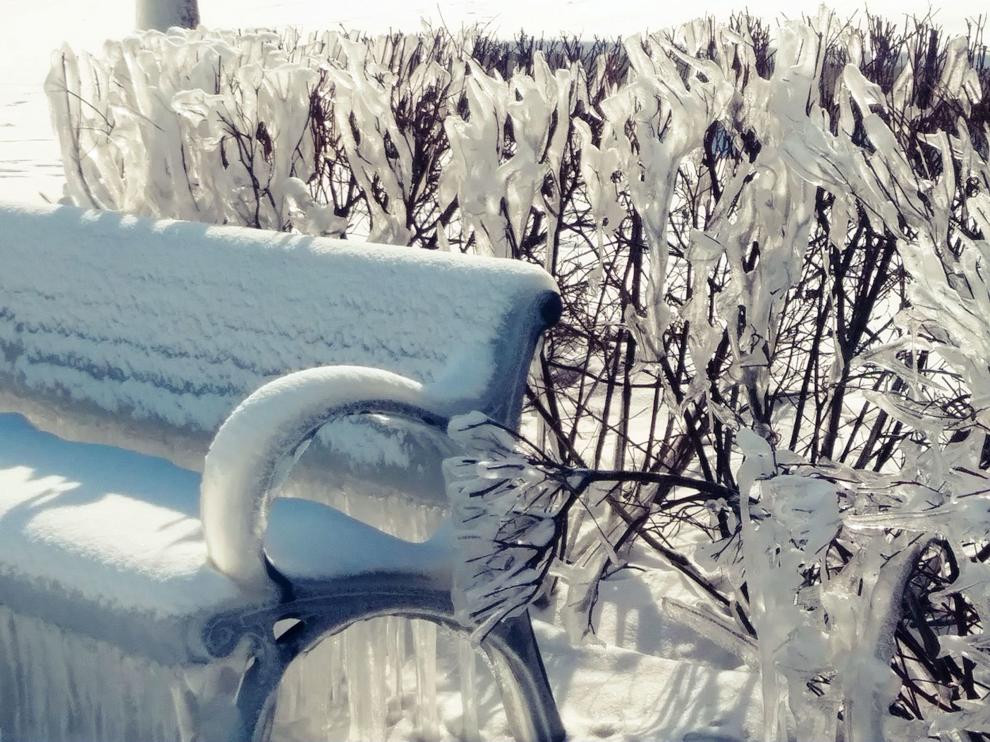 Whihala Beach
Whihala Beach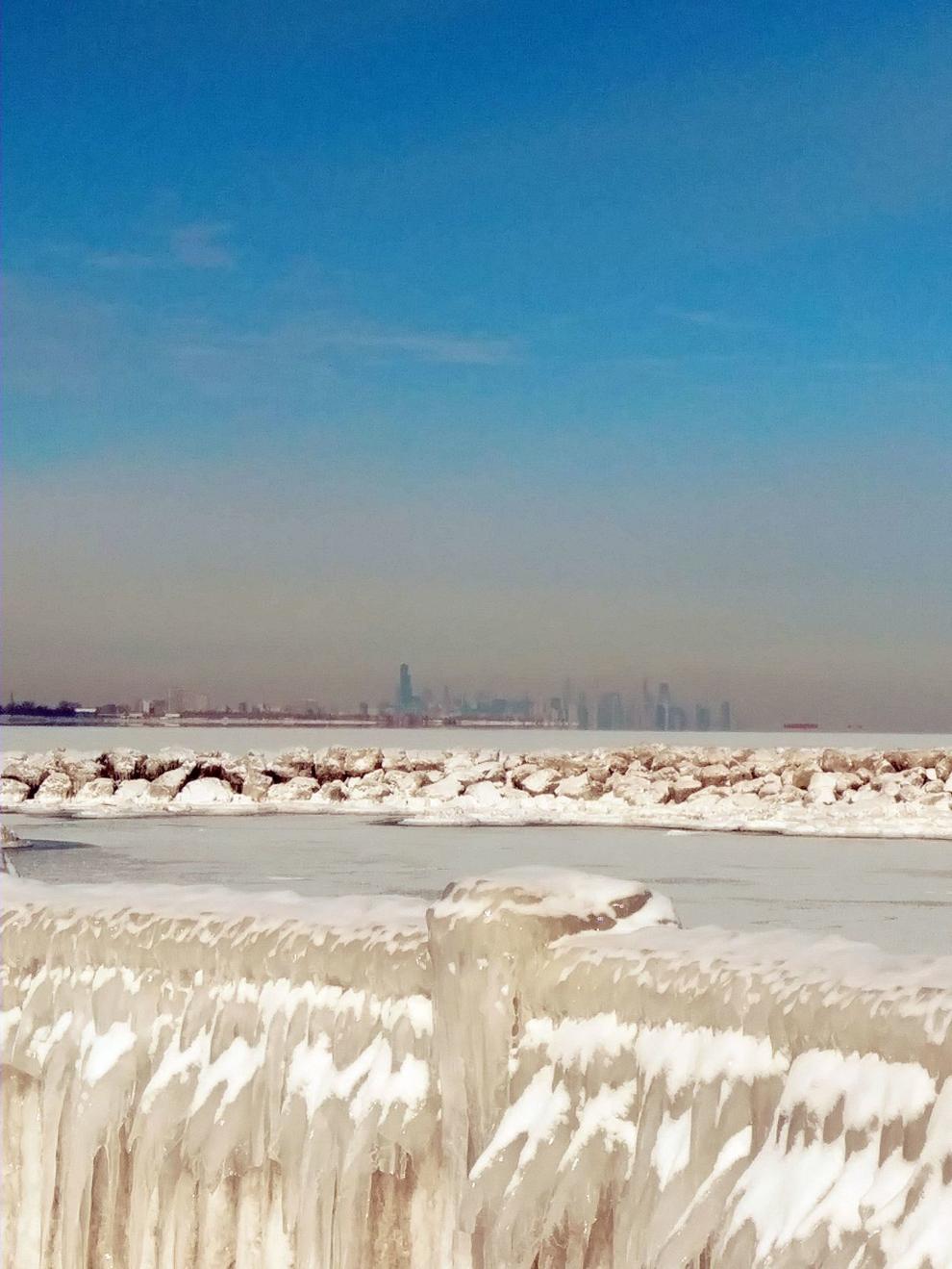 Whihala Beach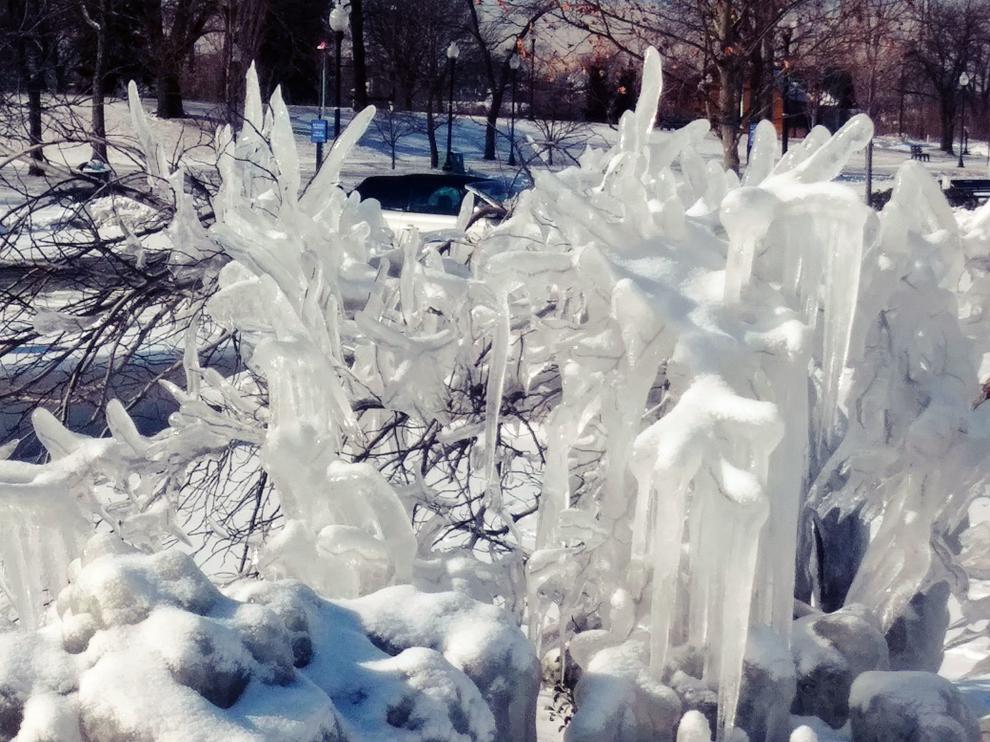 Whihala Beach
Whihala Beach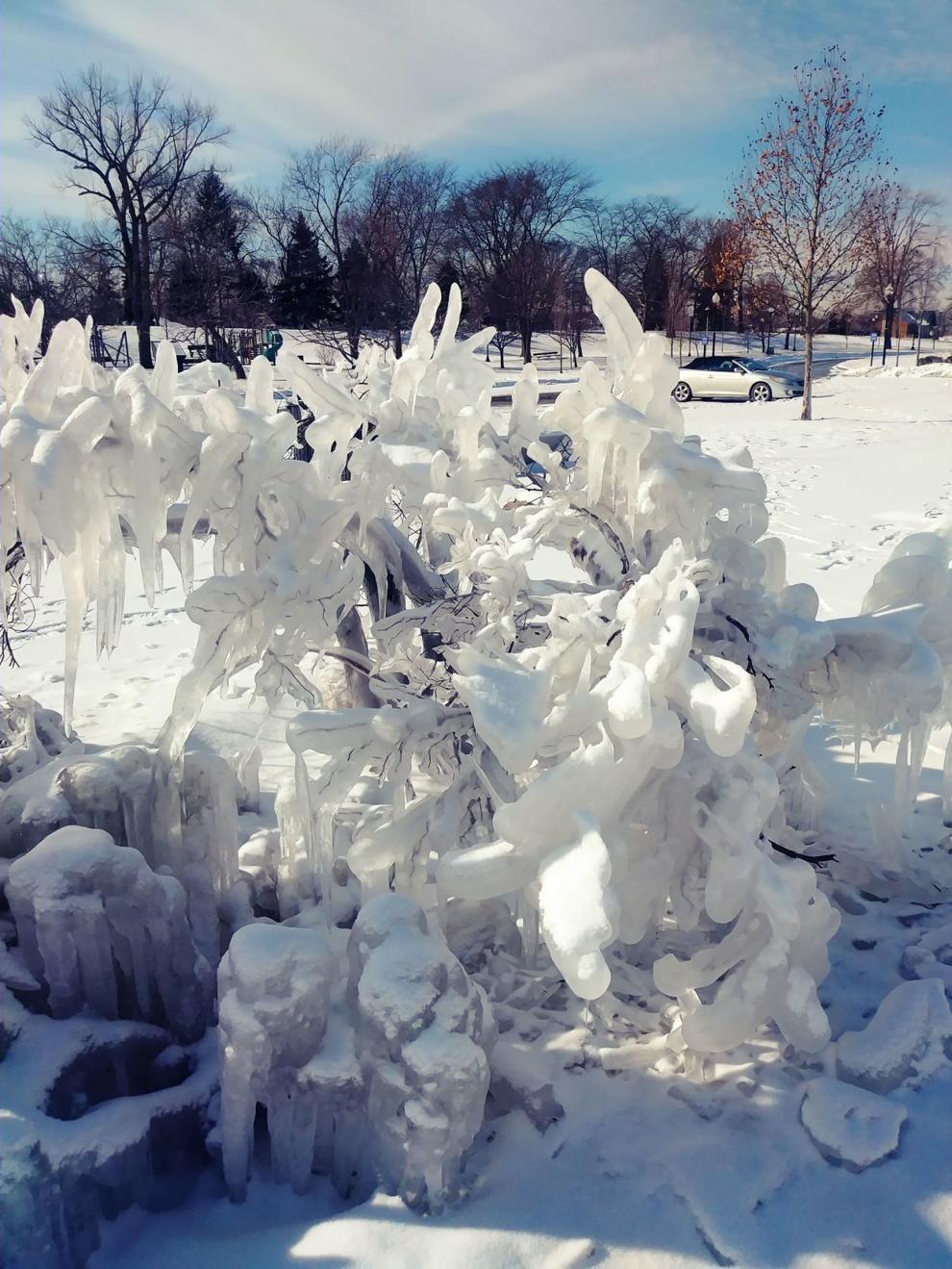 Whihala Beach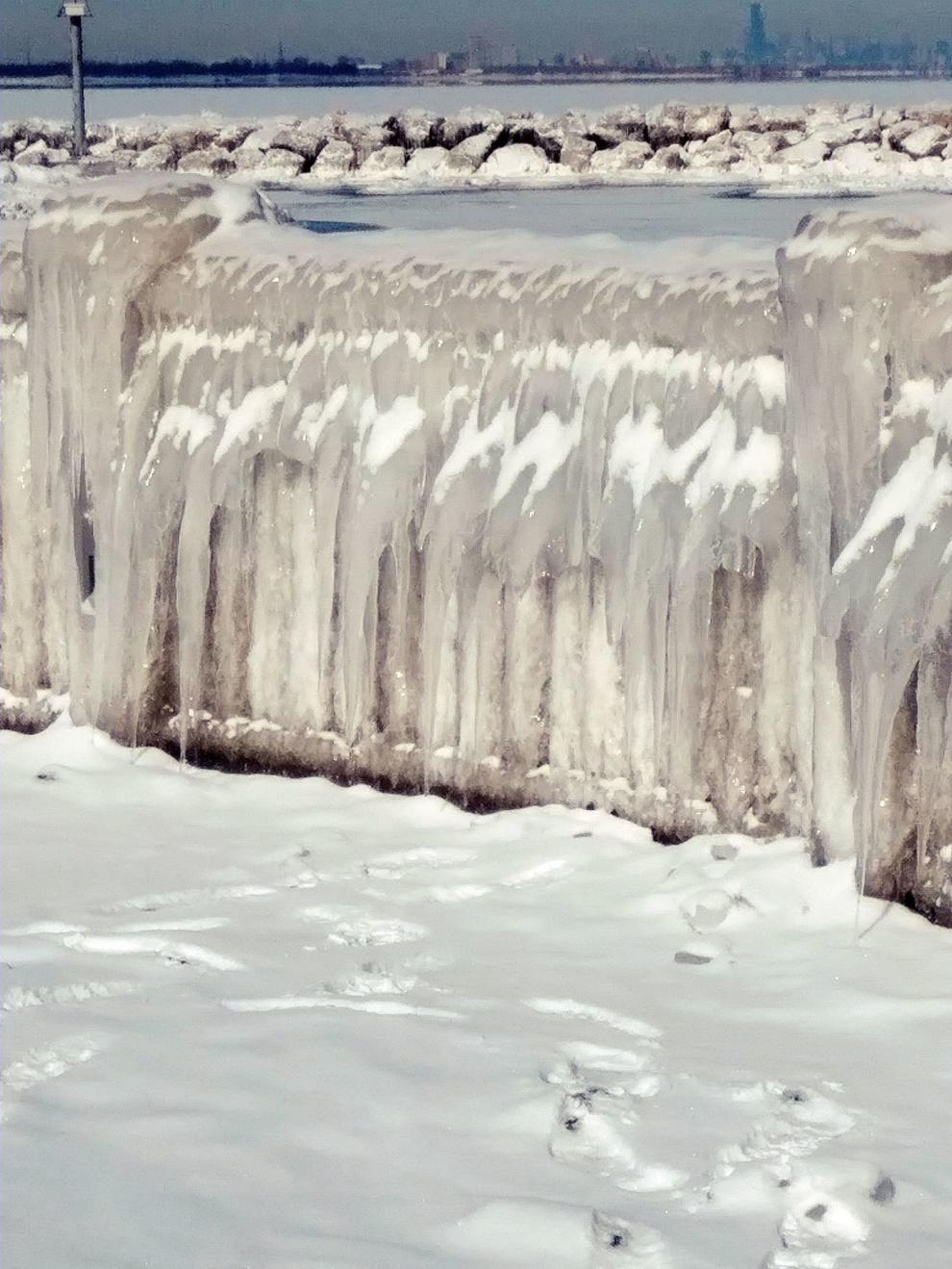 Blood moon rising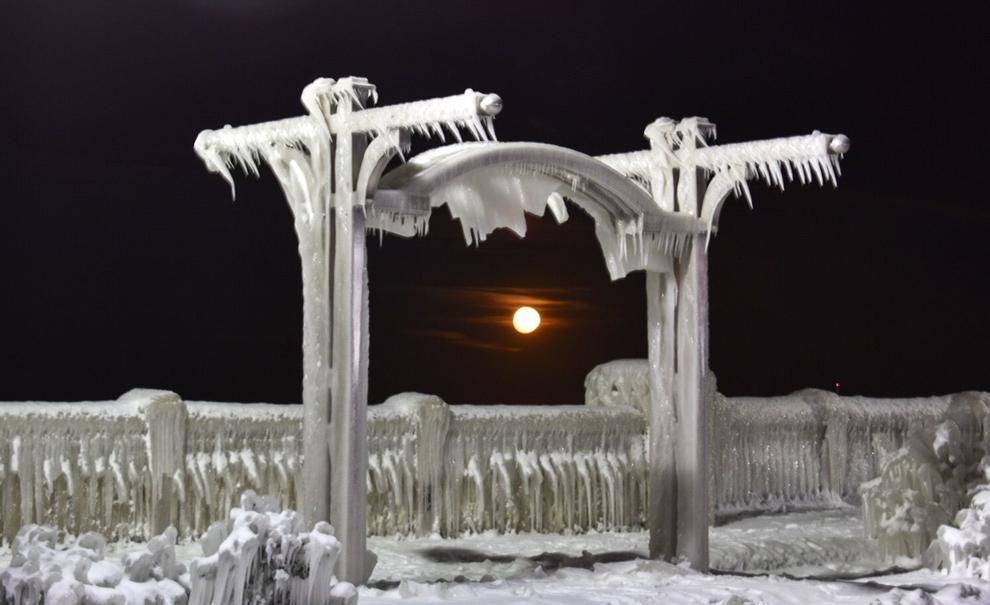 Blood moon rising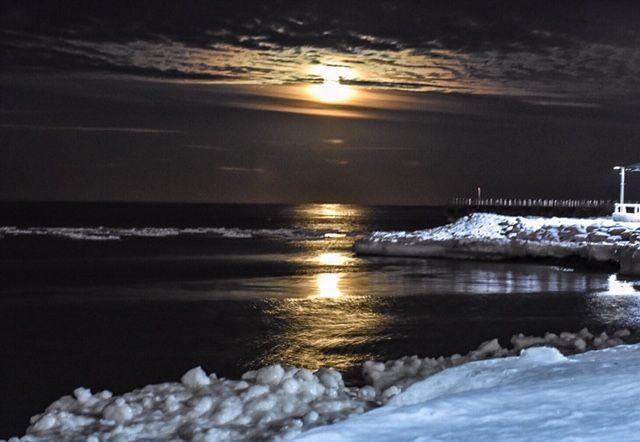 Blood moon rising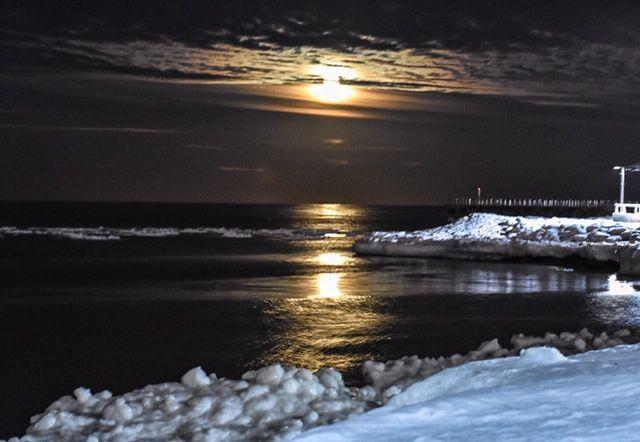 Blood moon rising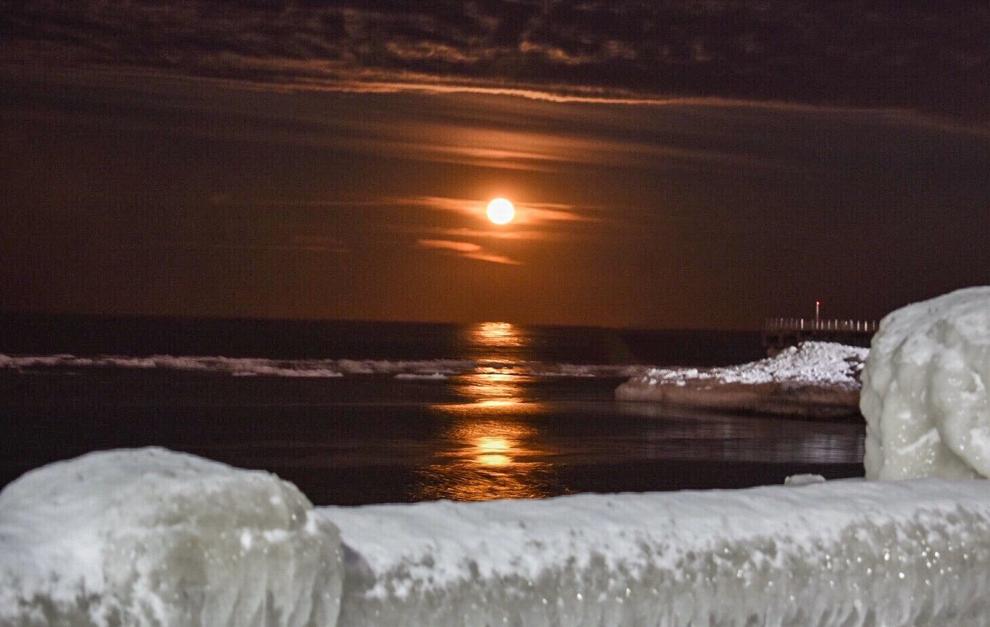 Whihala Beach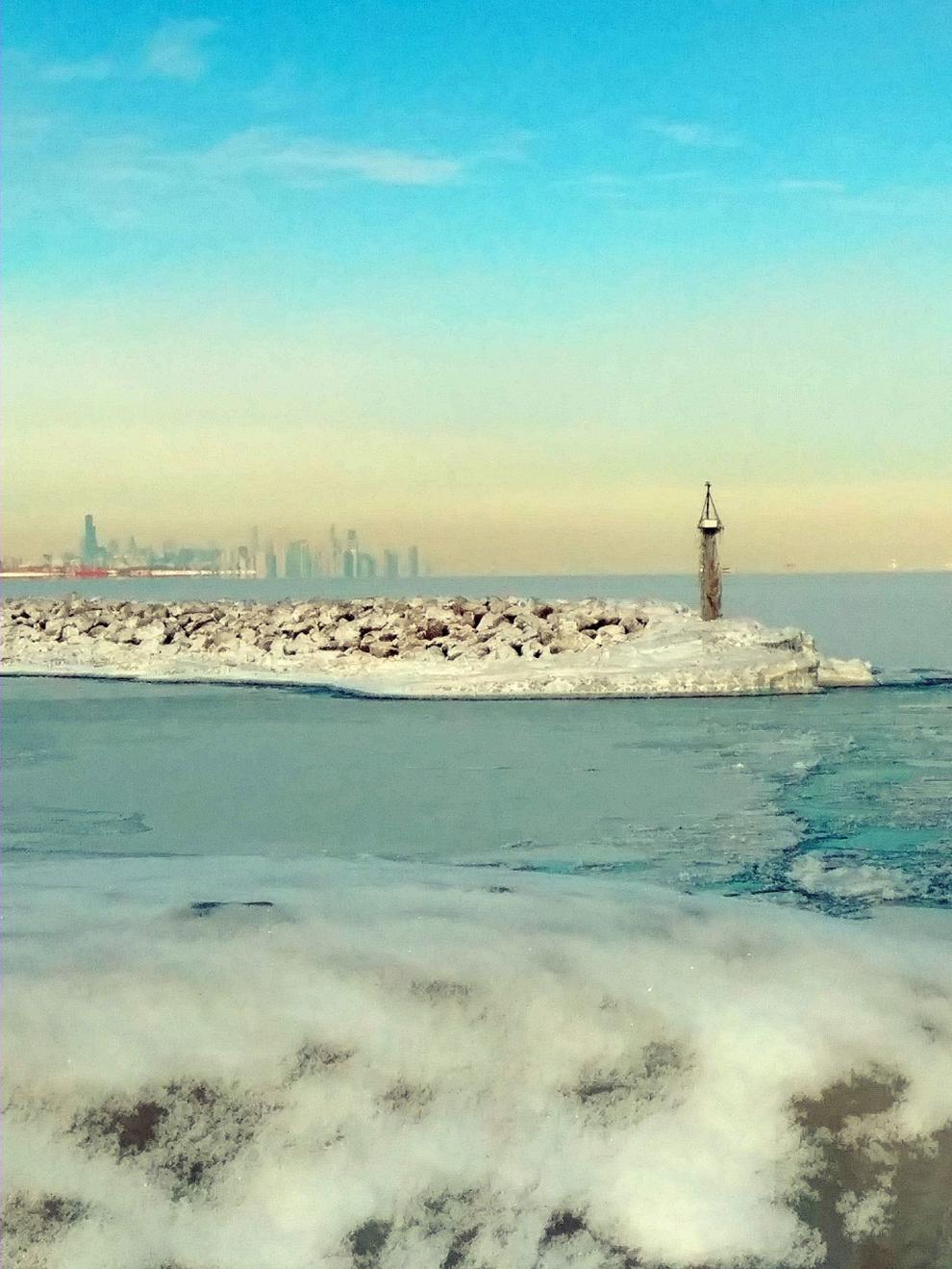 Whihala Beach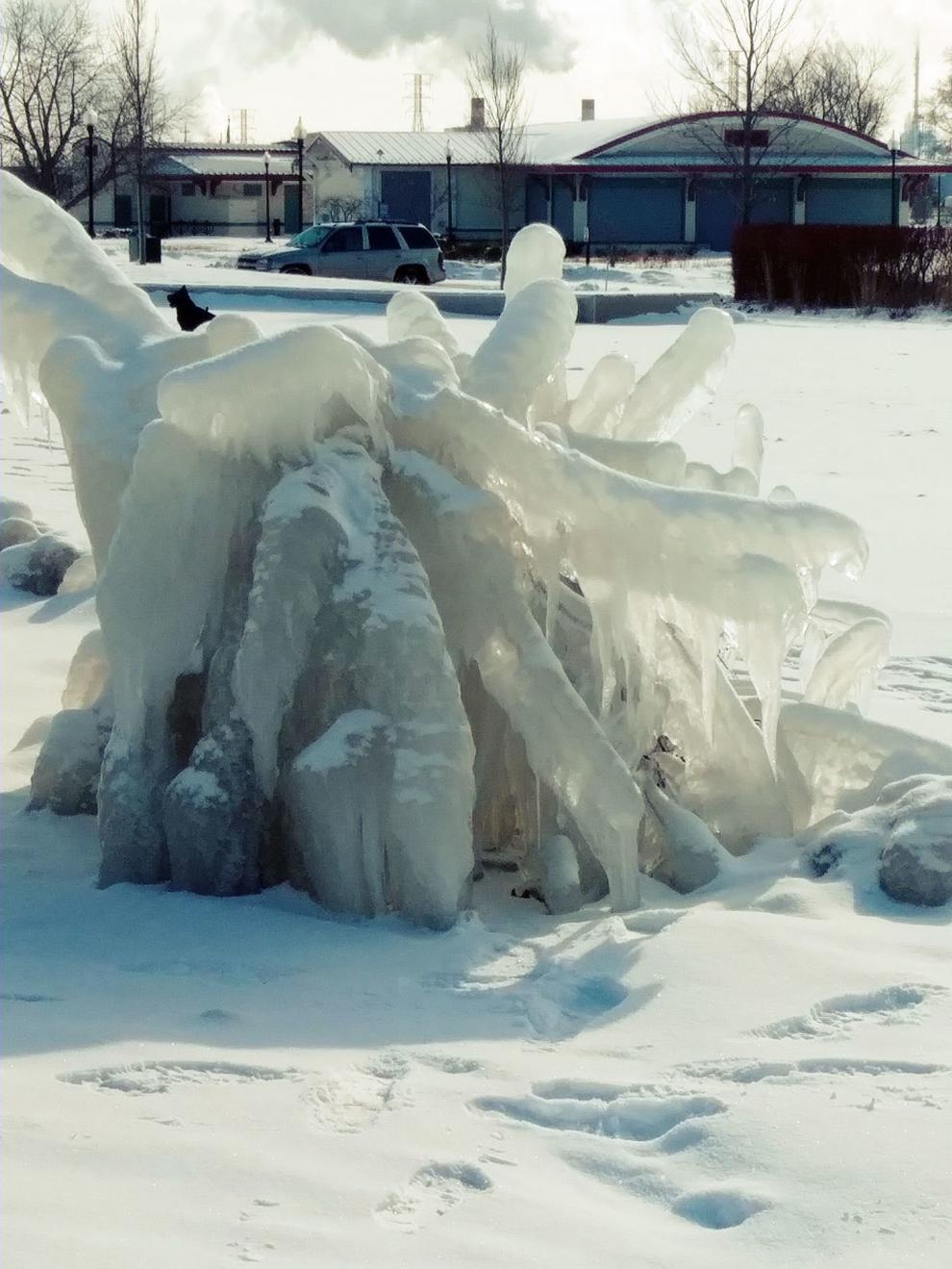 Whihala Beach
Whihala Beach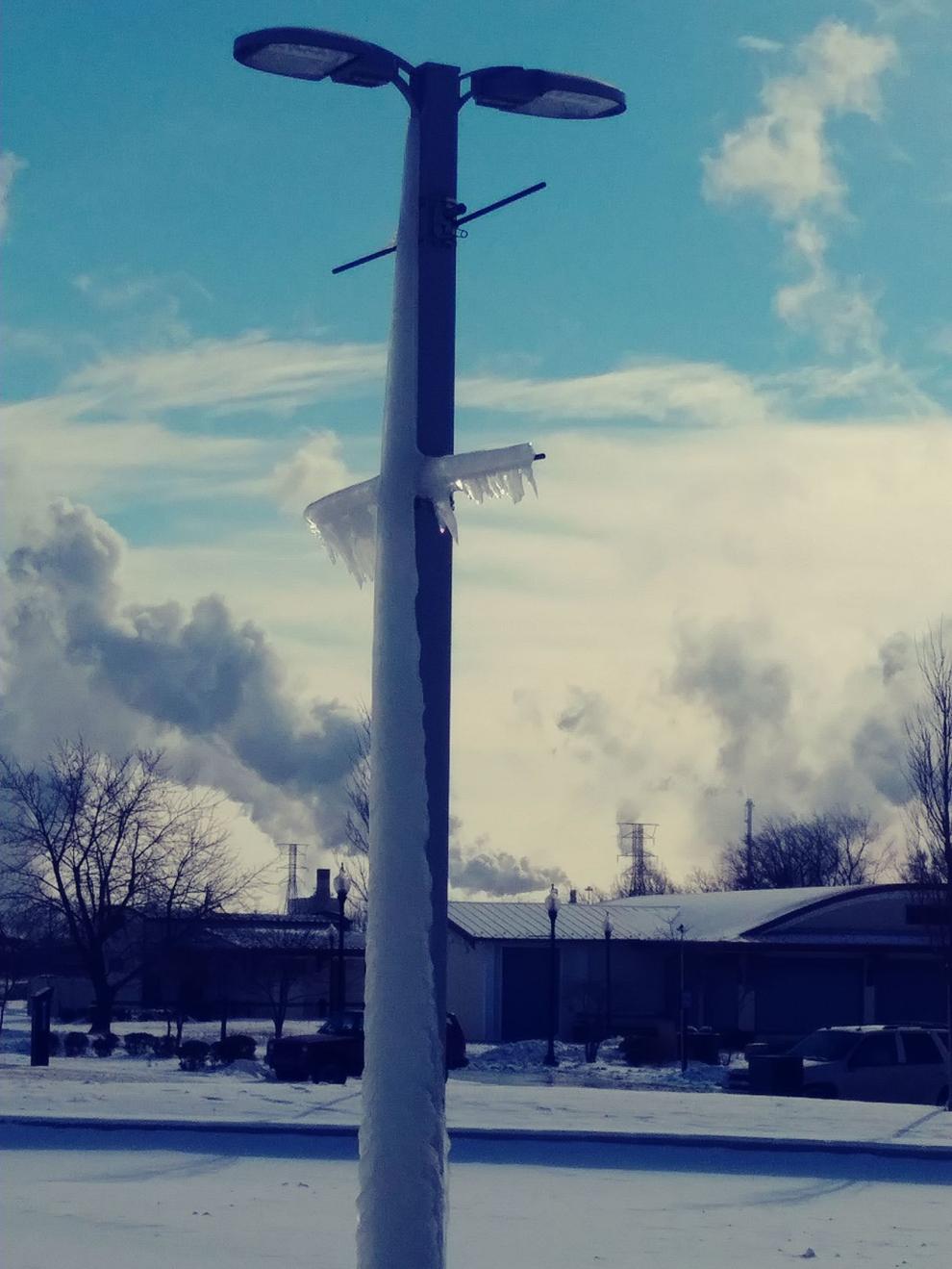 Whihala Beach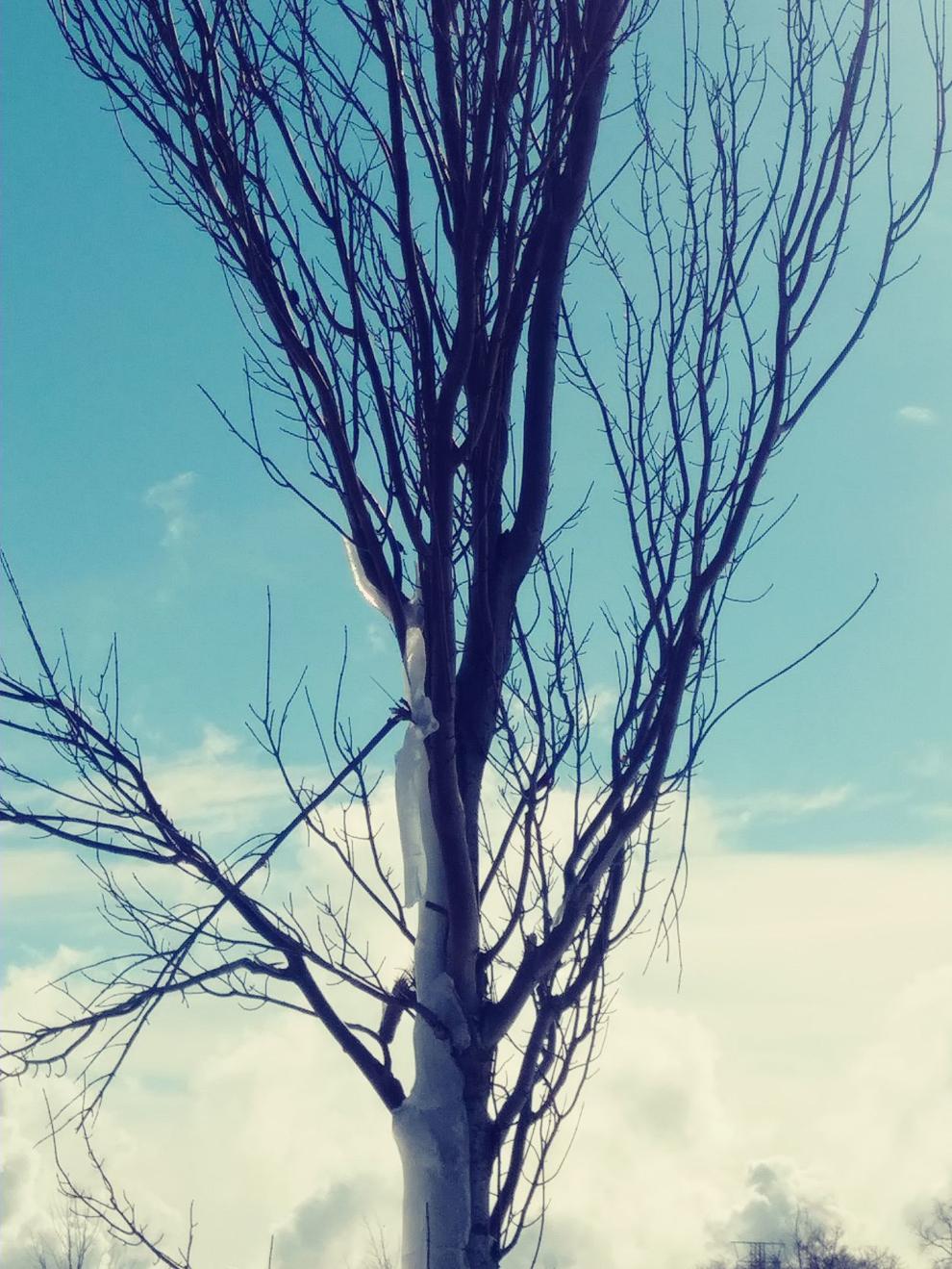 Whihala Beach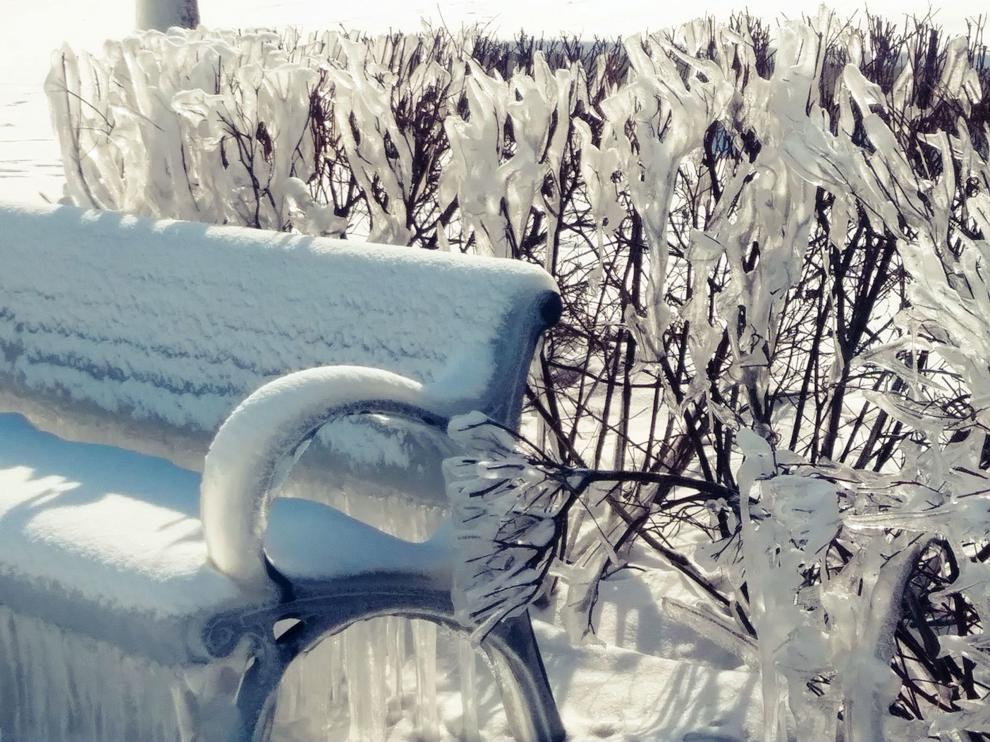 Whihala Beach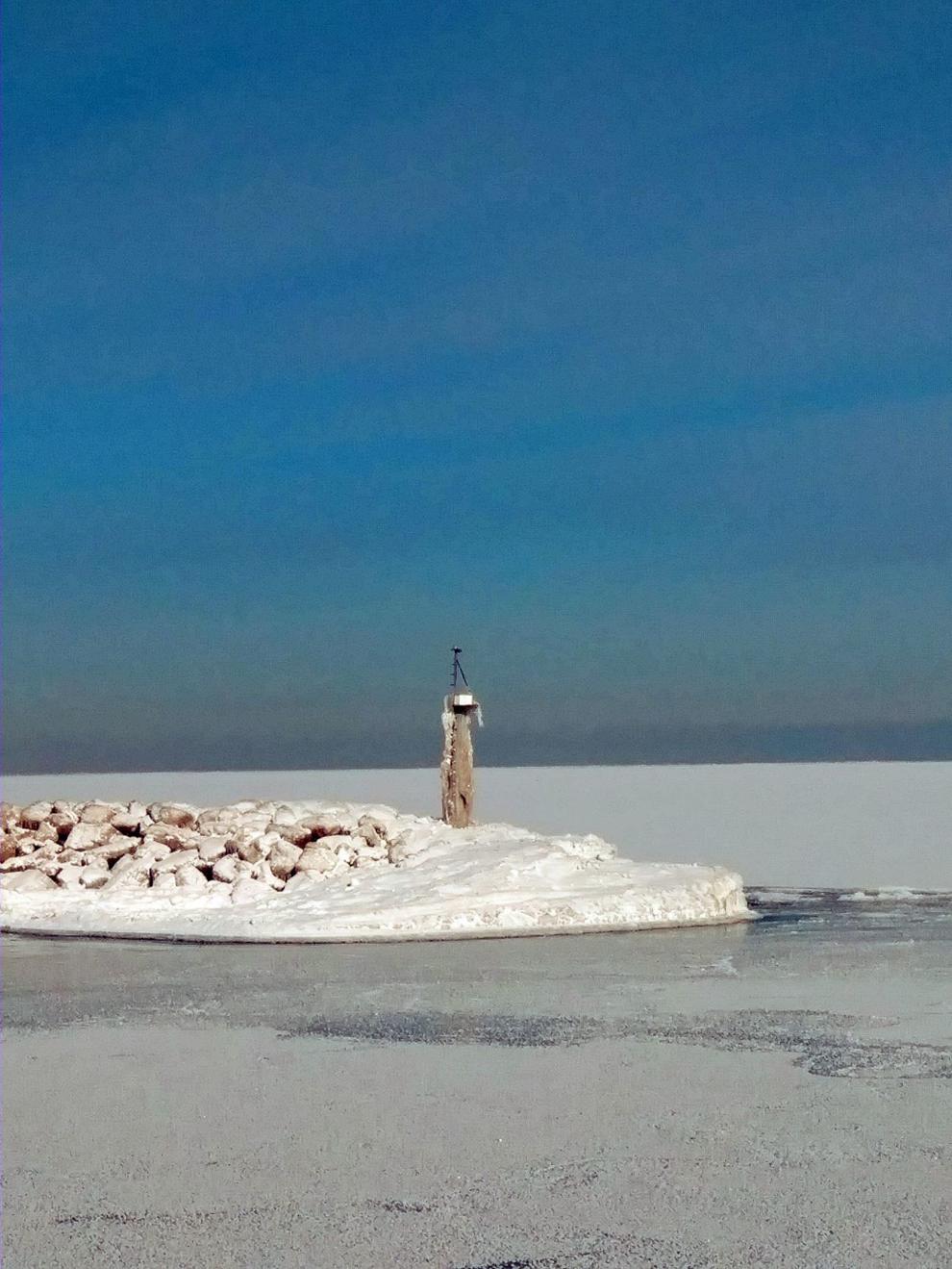 Whihala Beach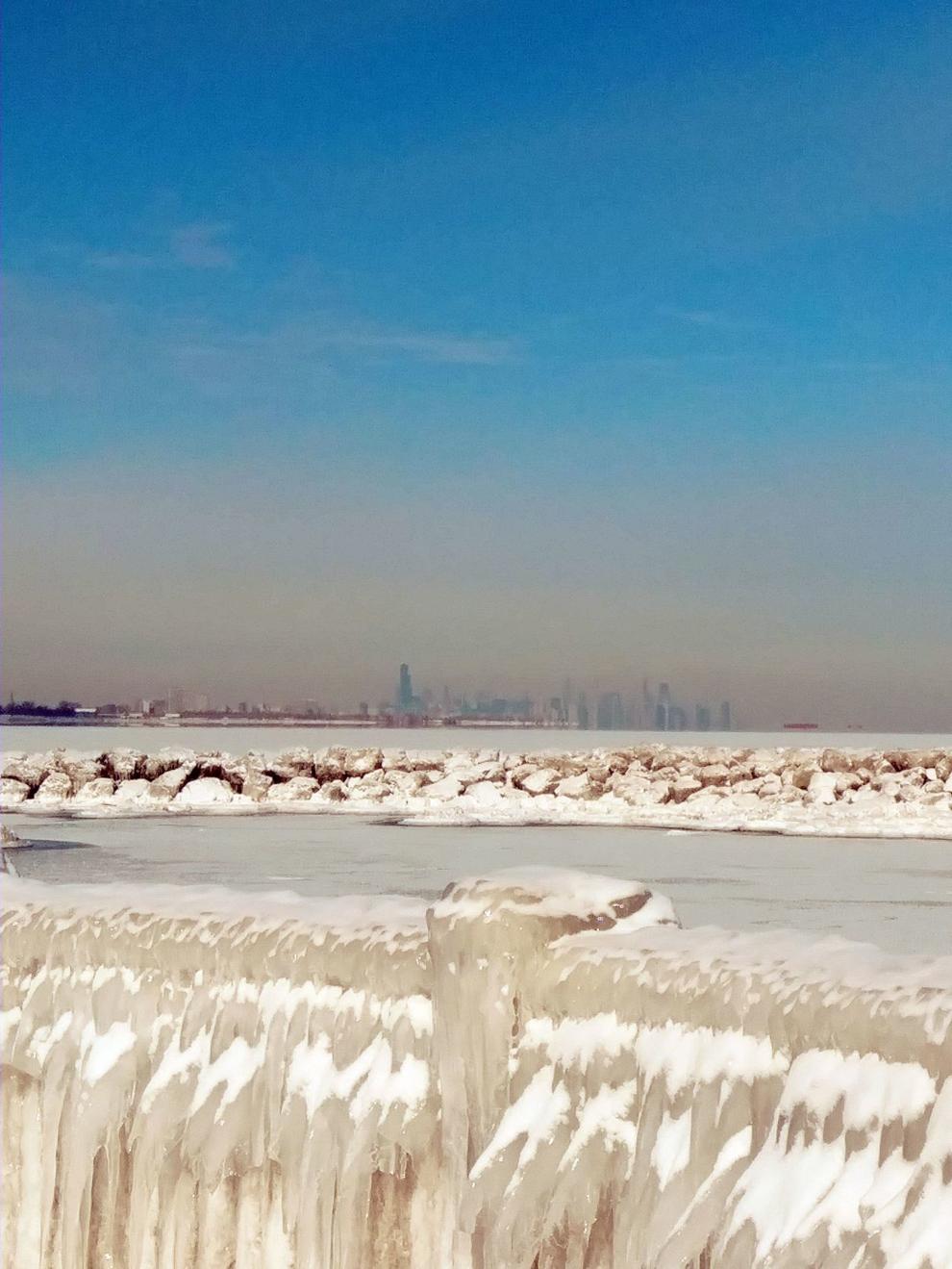 Whihala Beach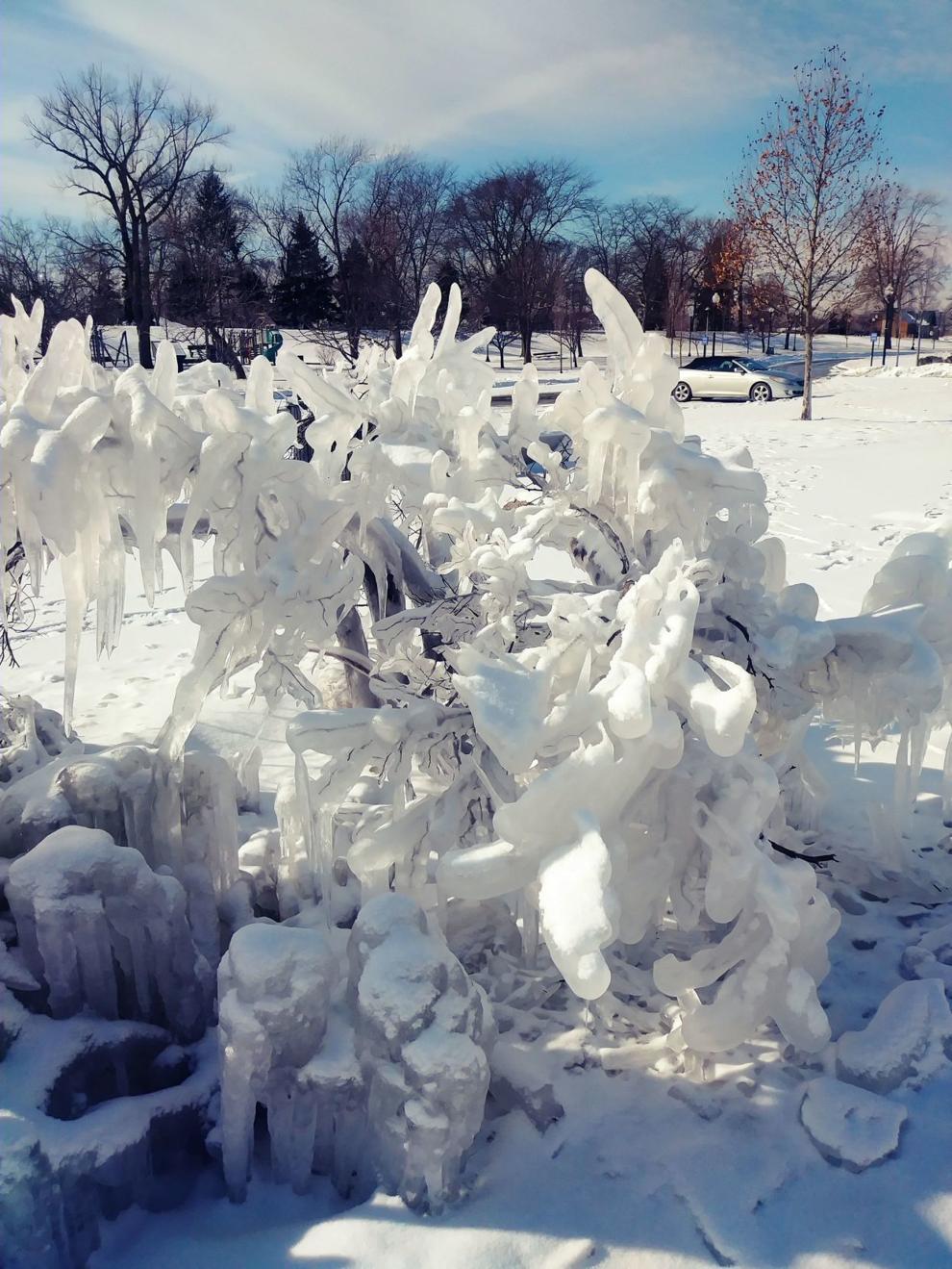 Whihala Beach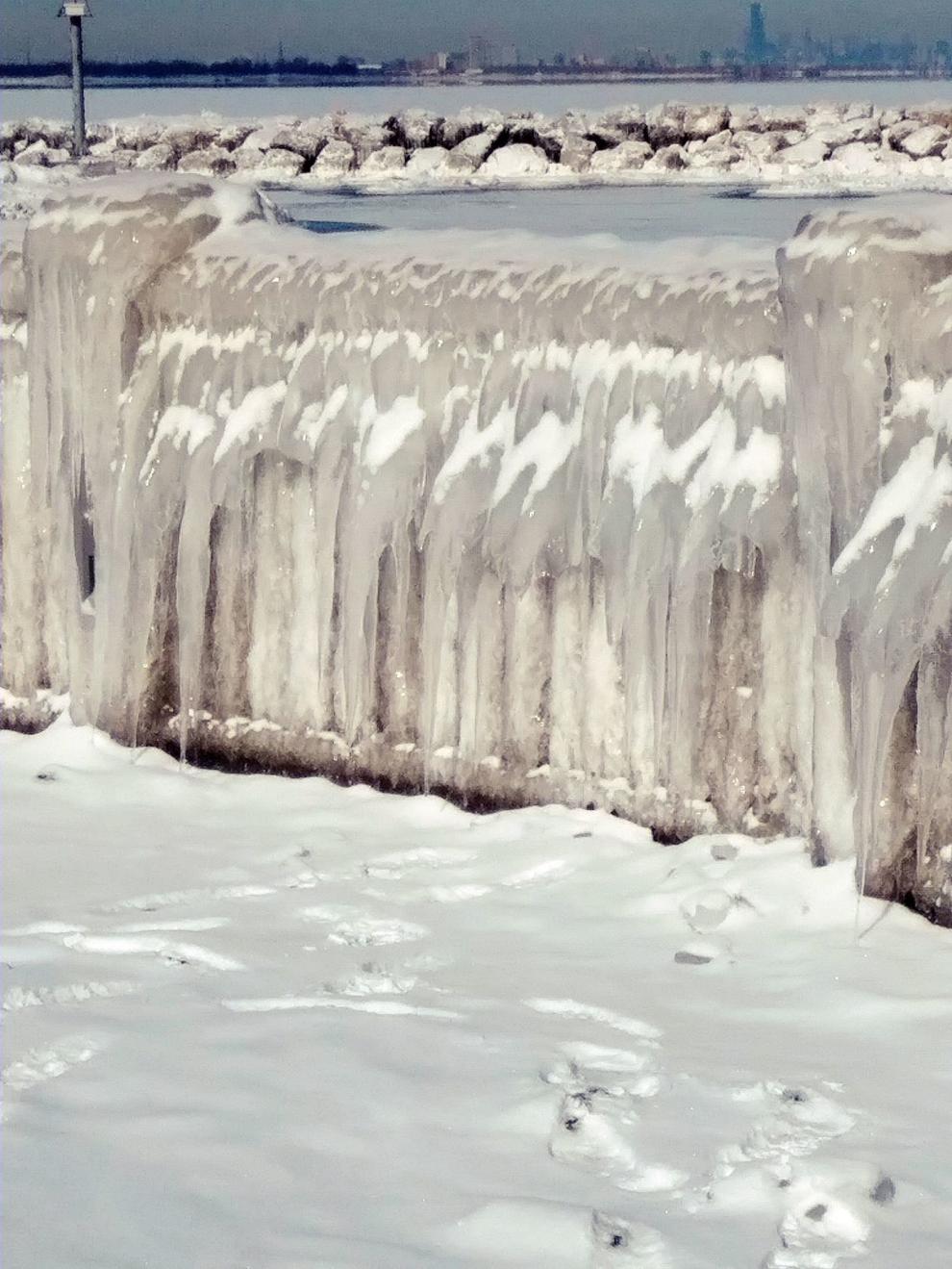 Whihala Beach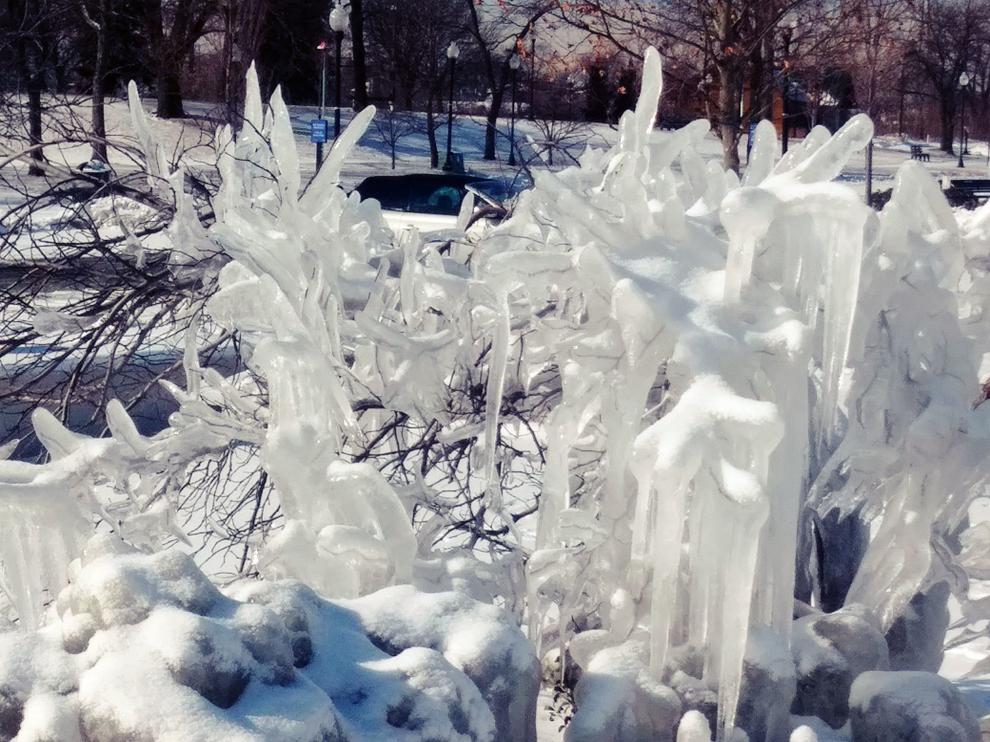 Whihala Beach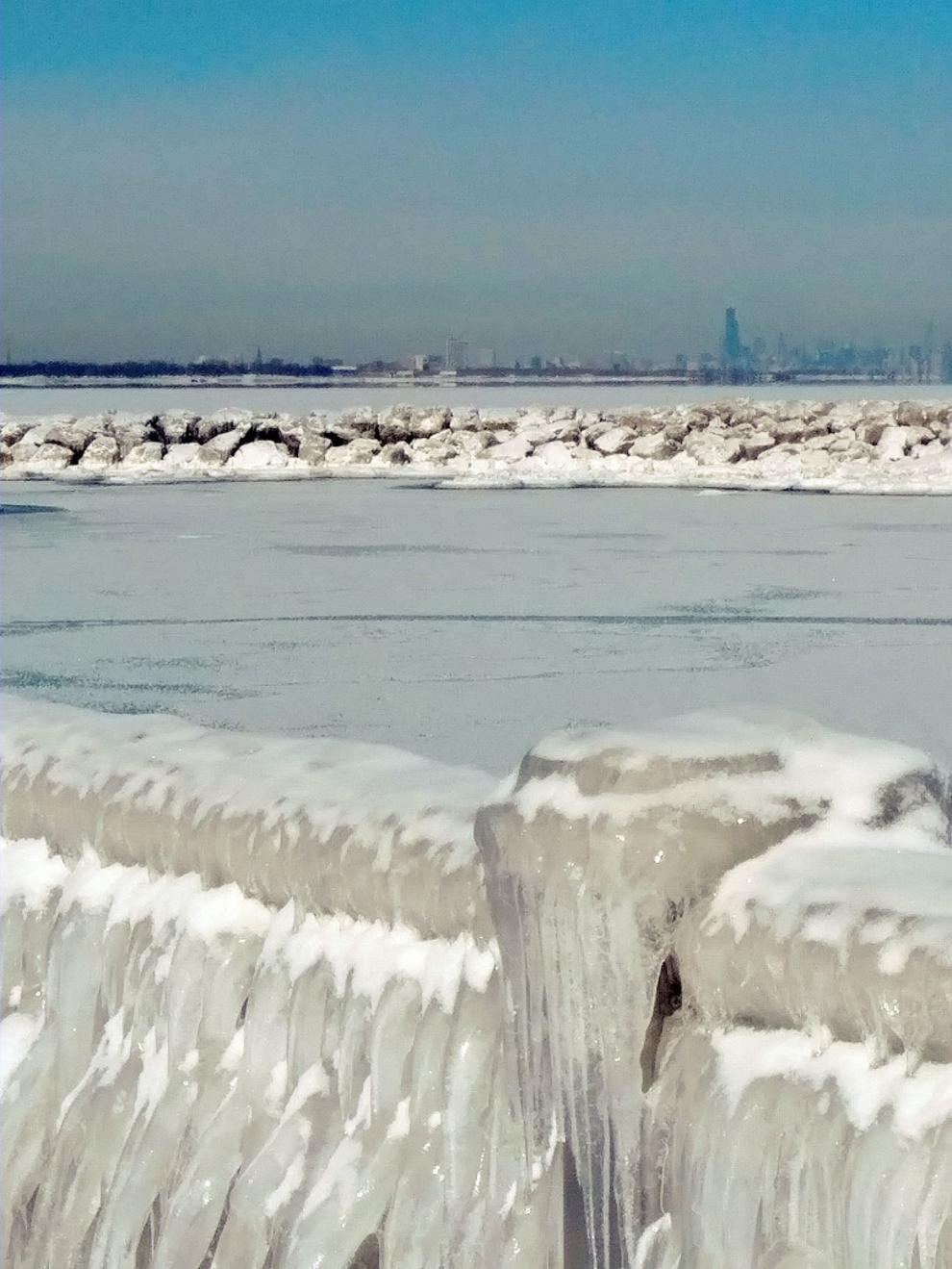 Sundog halo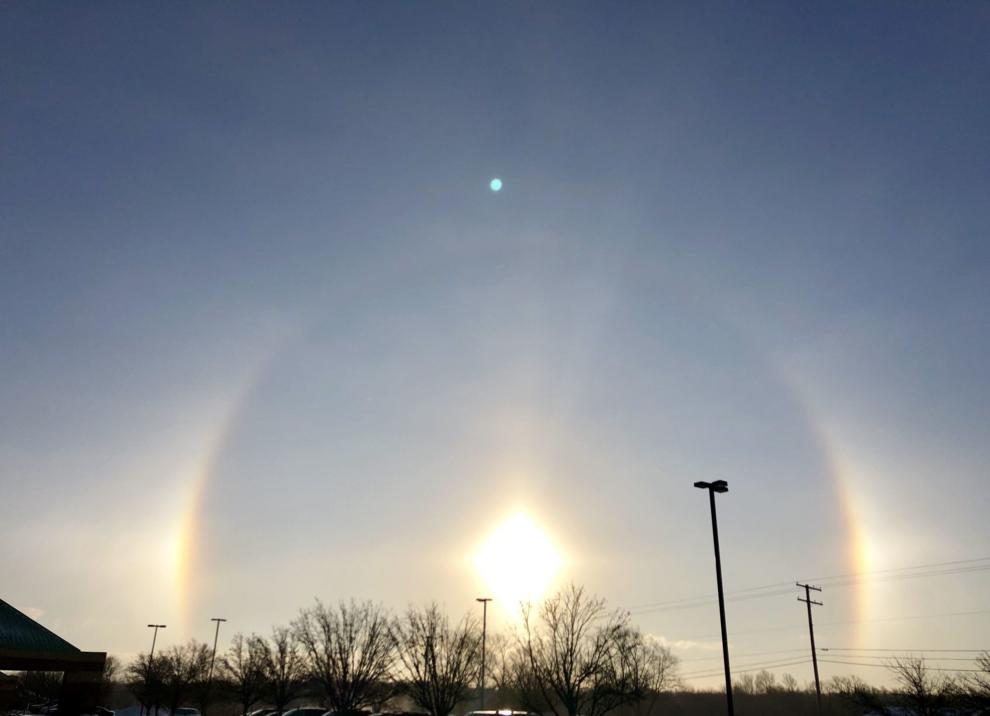 Portage Lakefront Park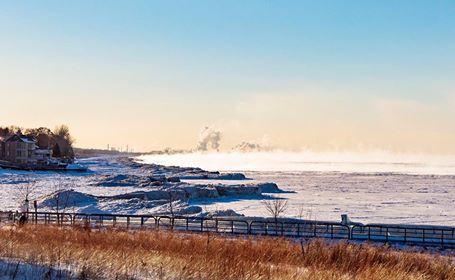 Winter weather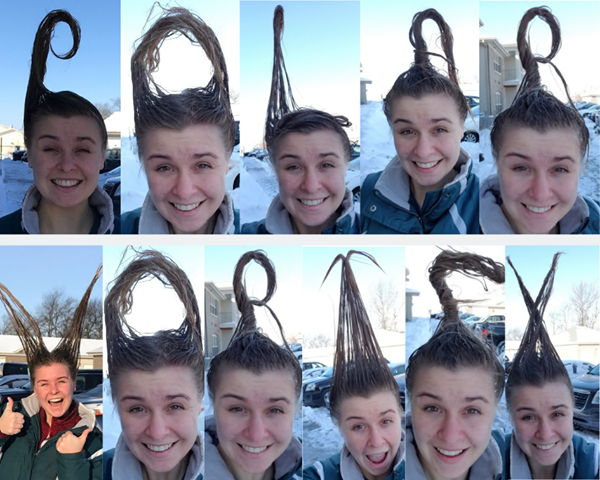 Whiting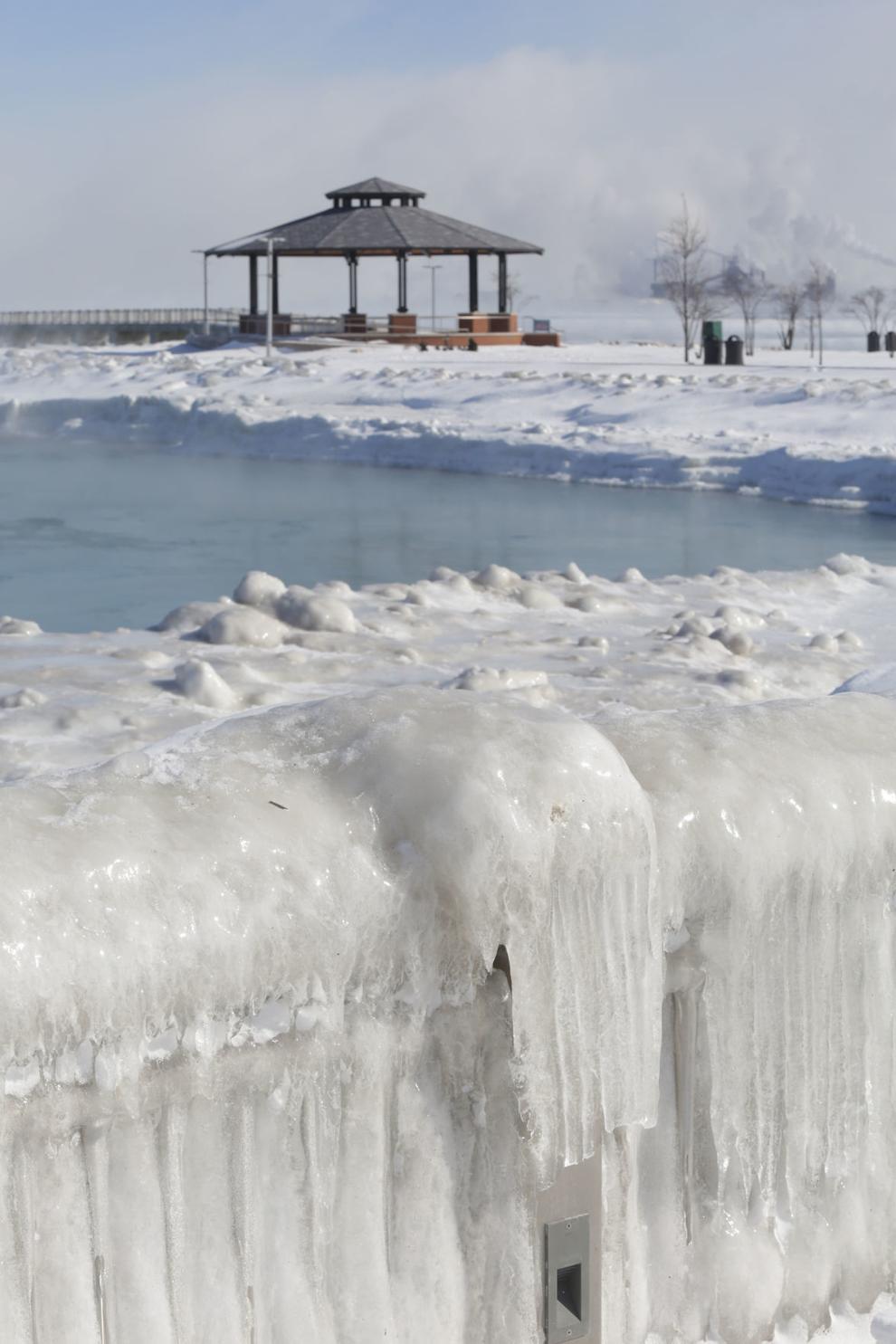 Whiting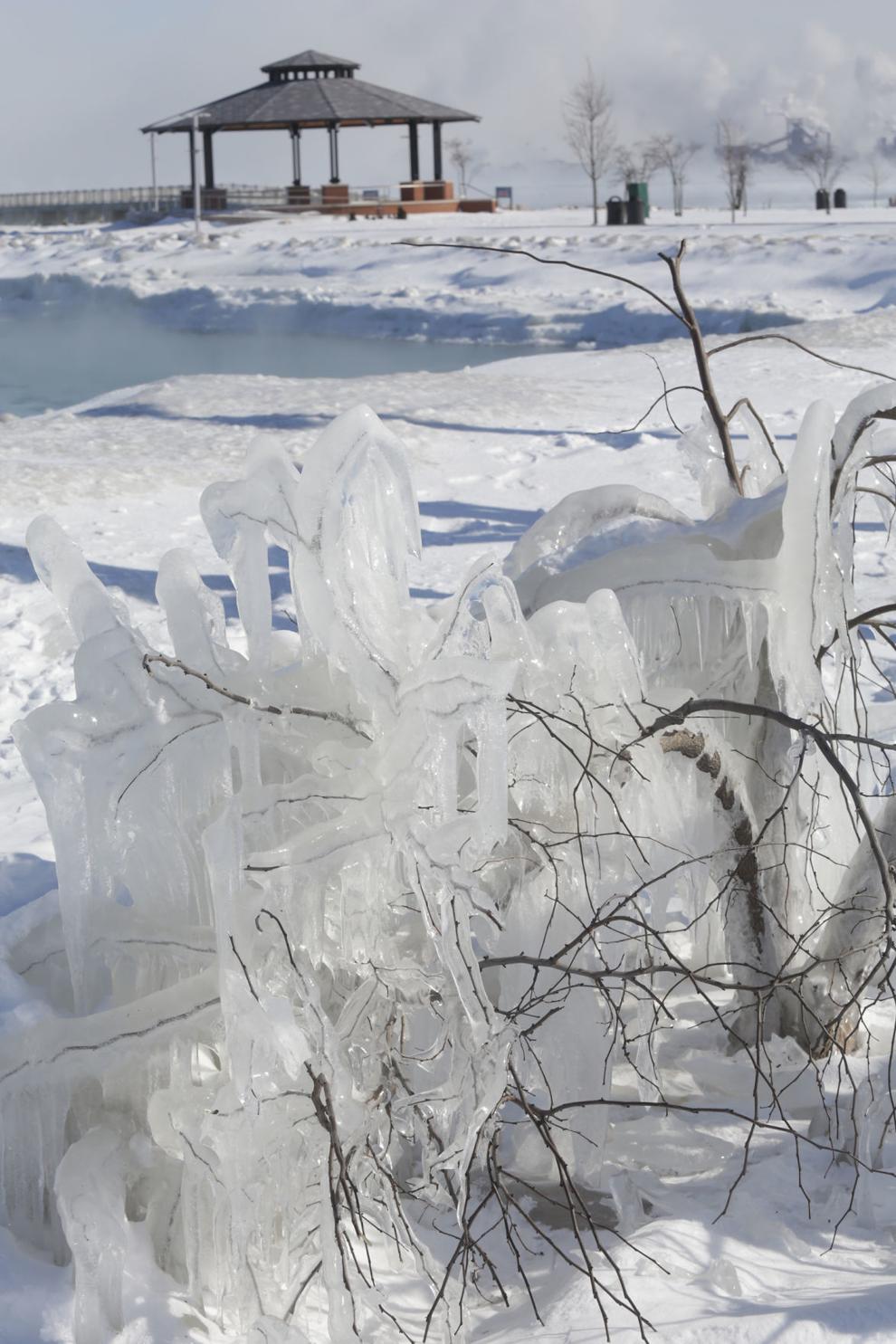 Whiting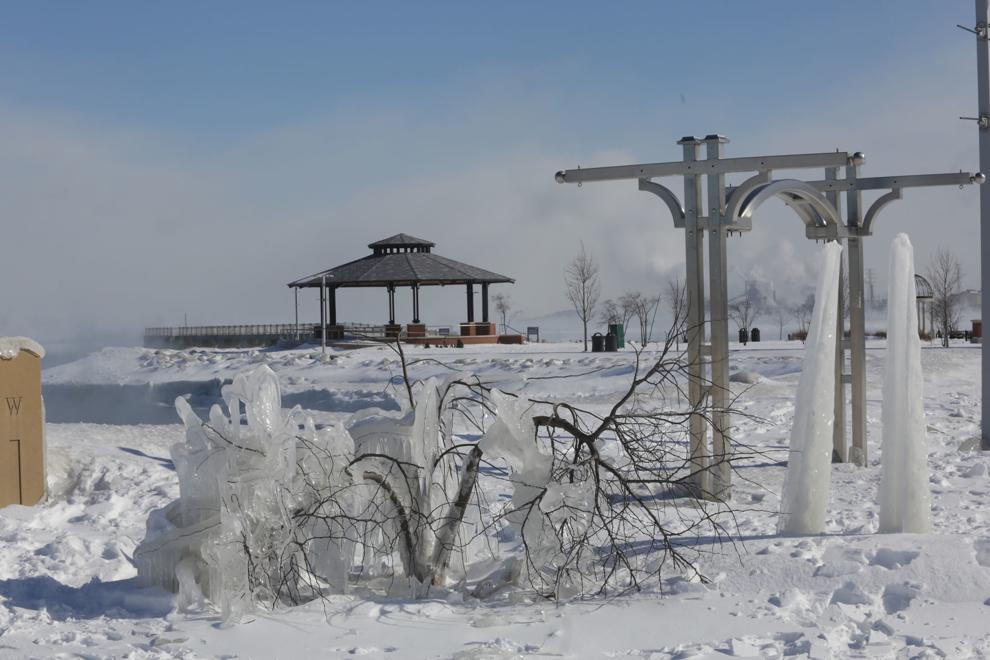 Whiting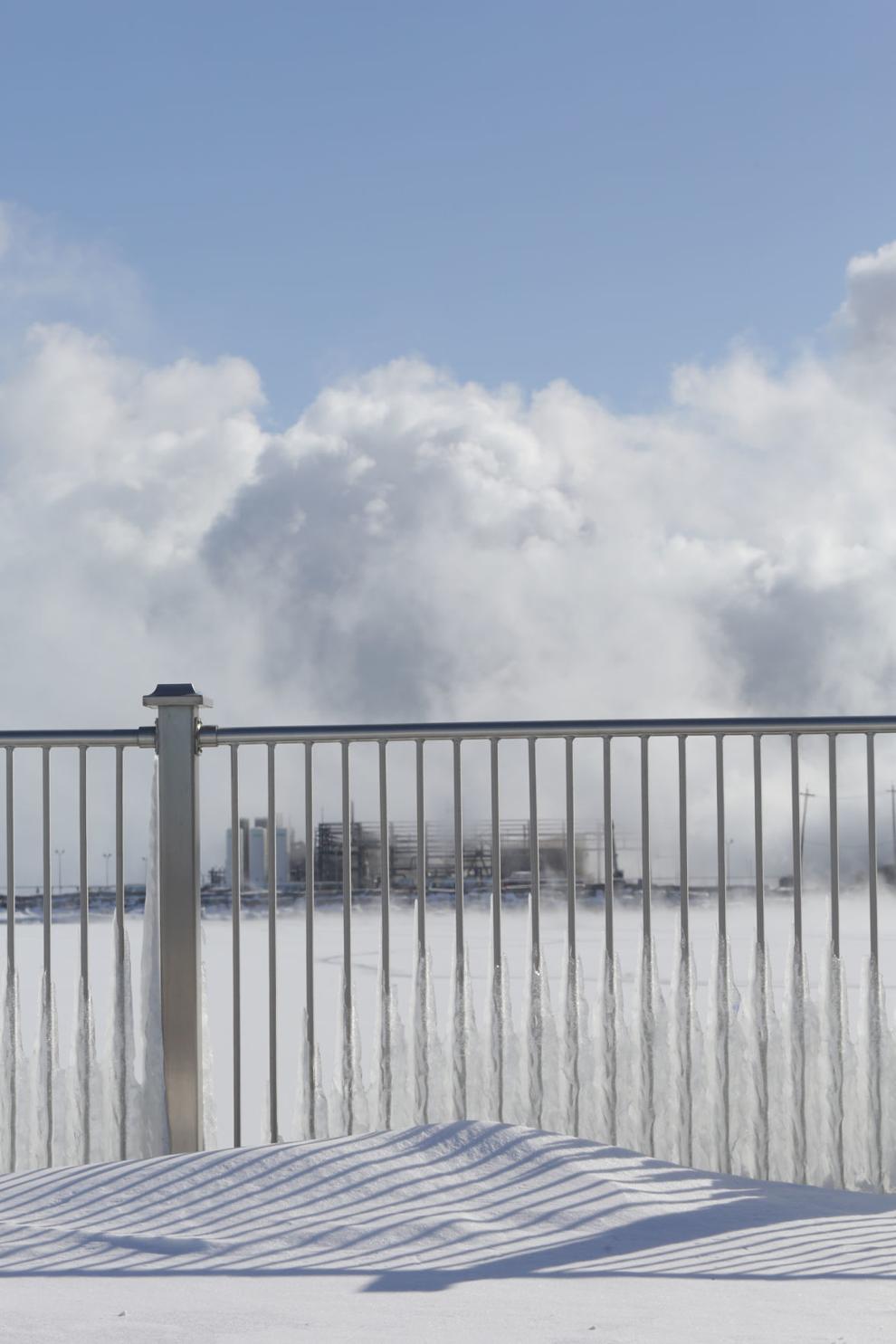 Whiting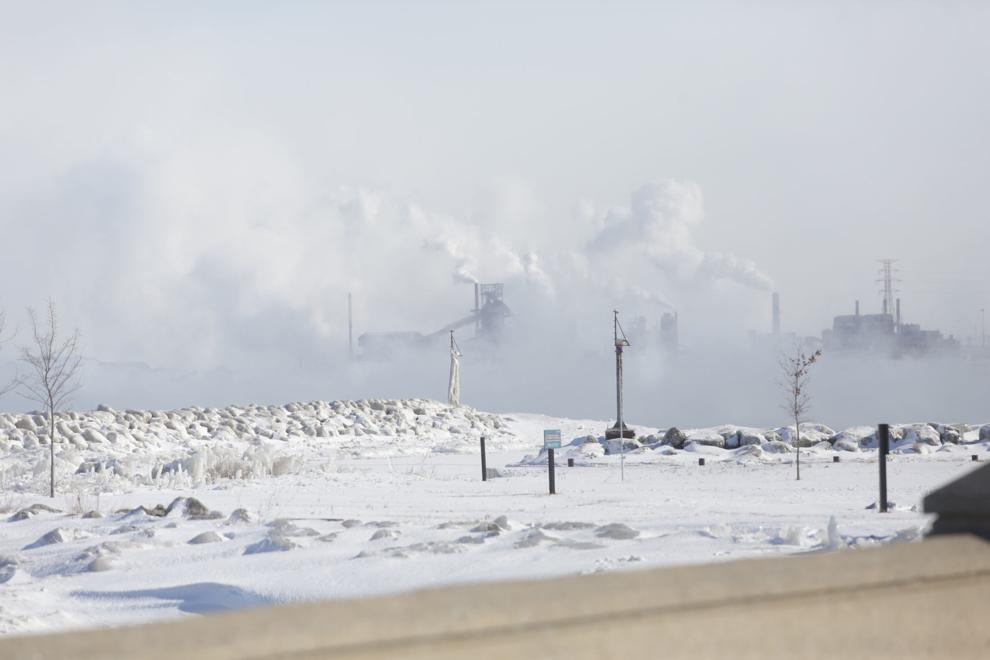 Whiting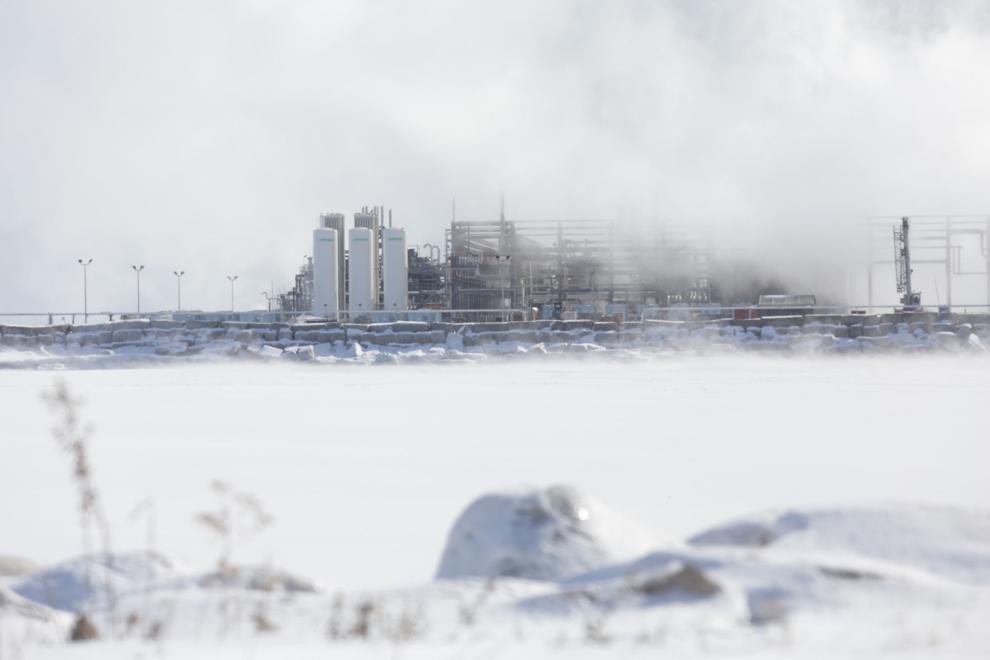 Whiting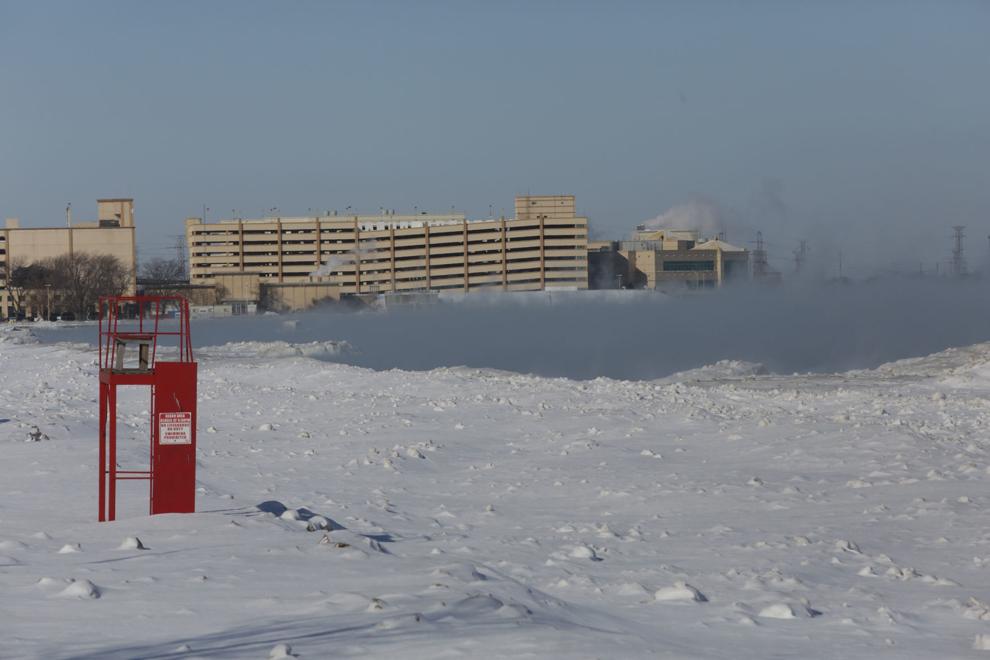 Whiting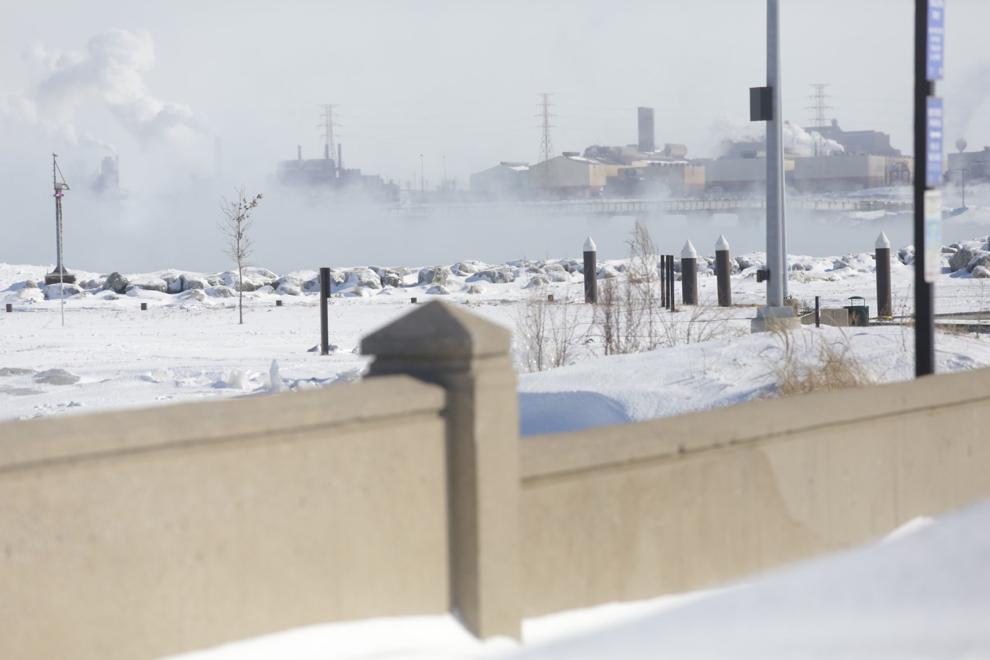 Centennial Park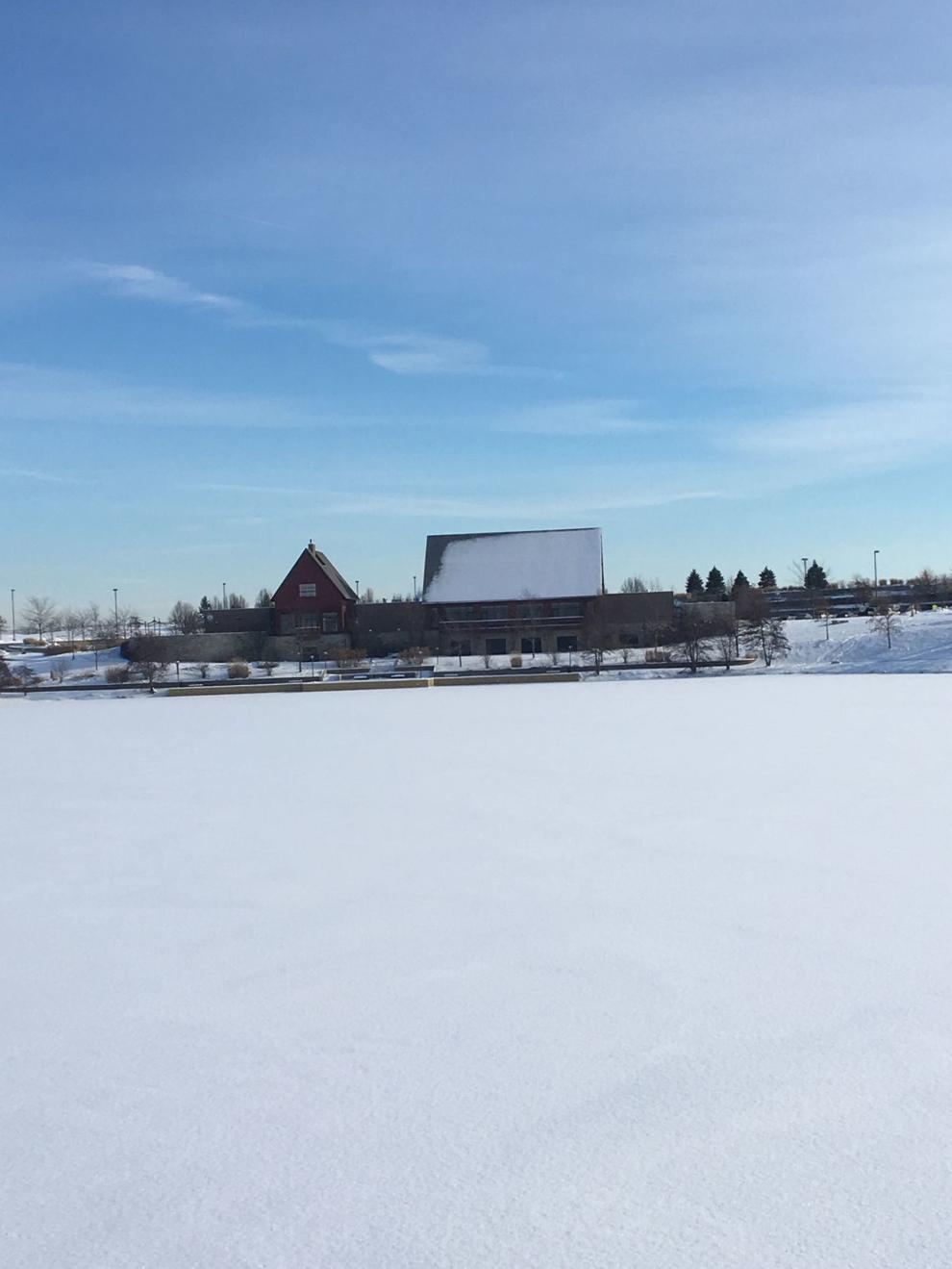 Pennsy Greenway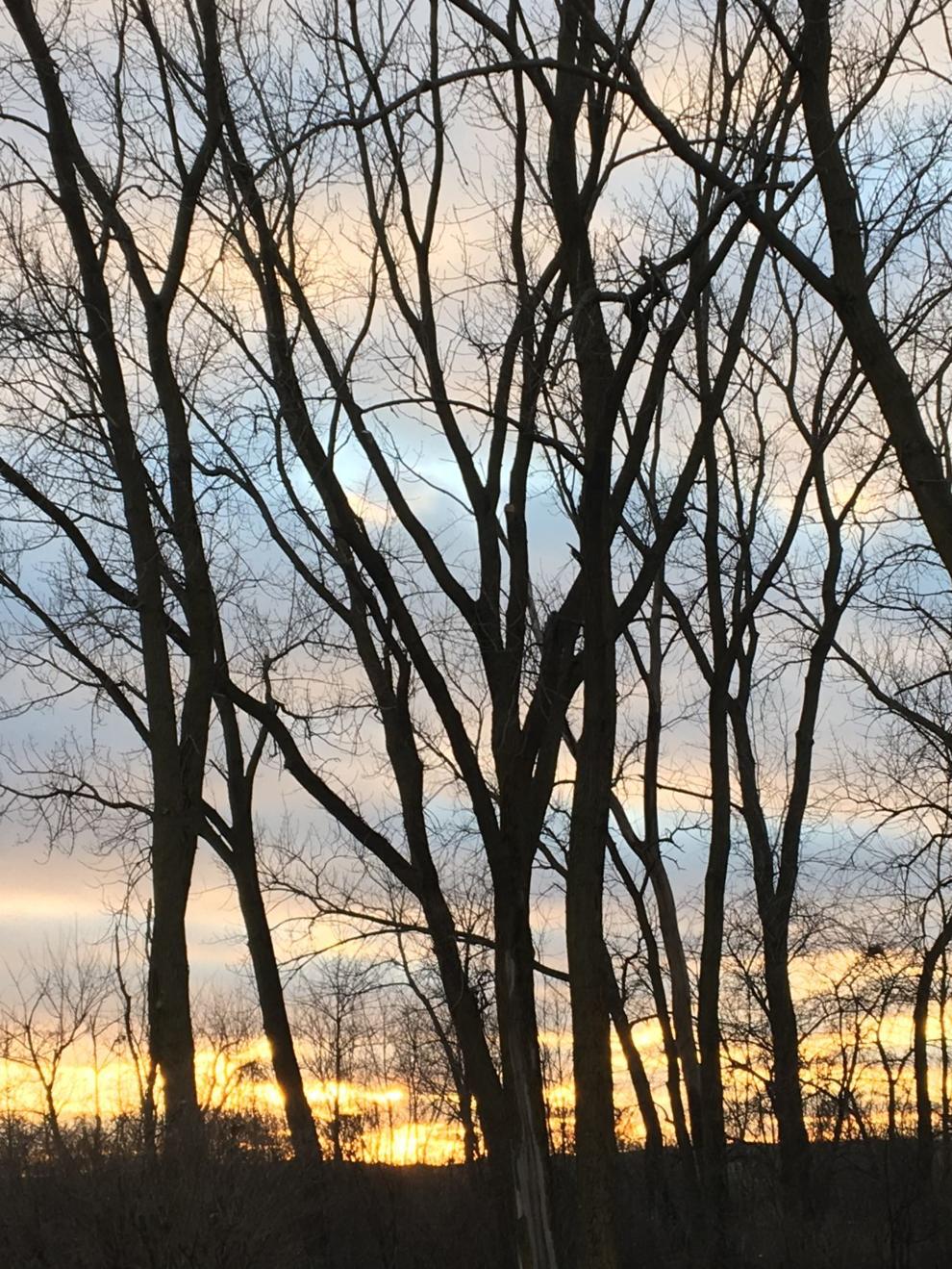 Pennsy Greenway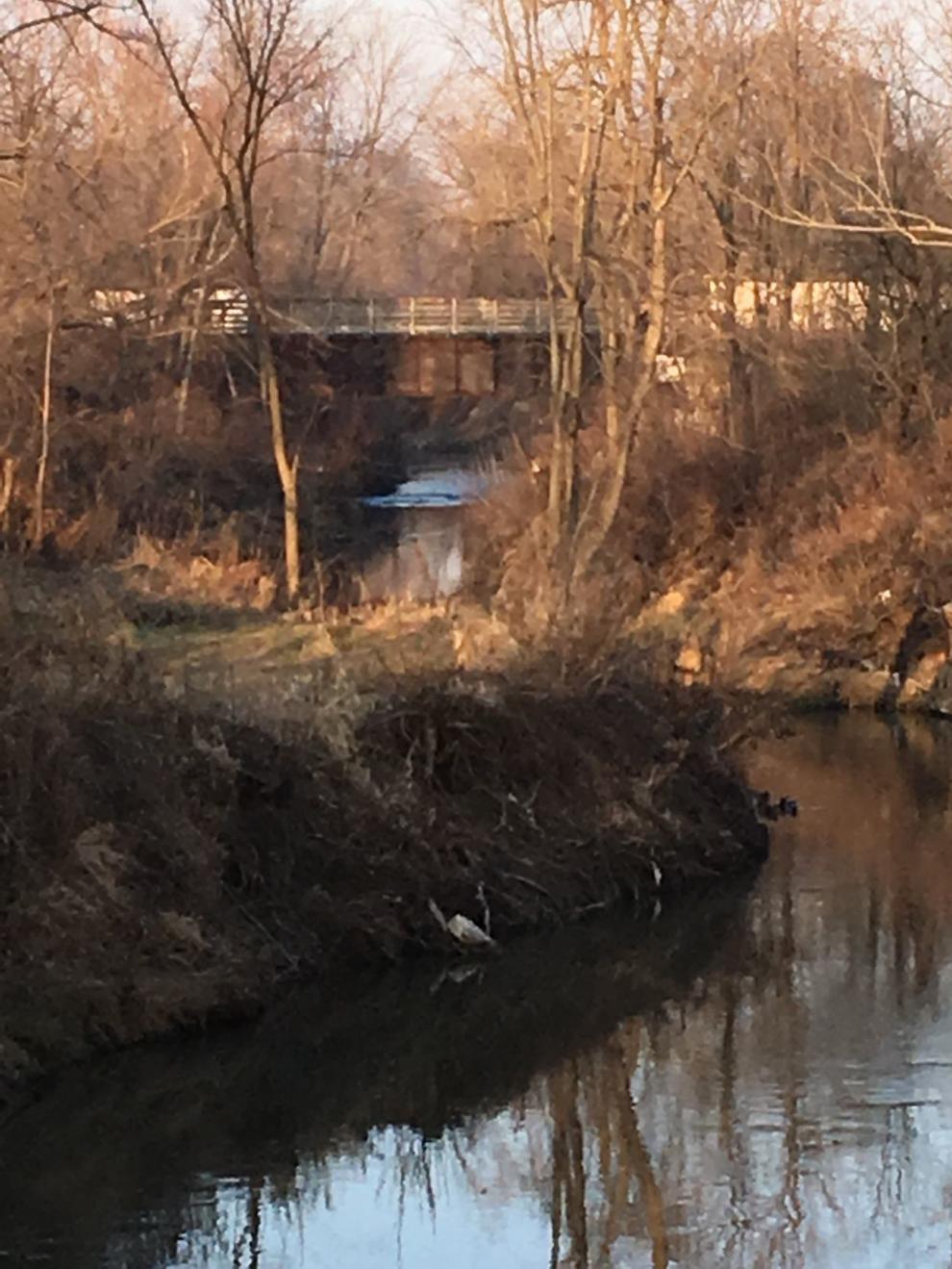 Frozen Lake Michigan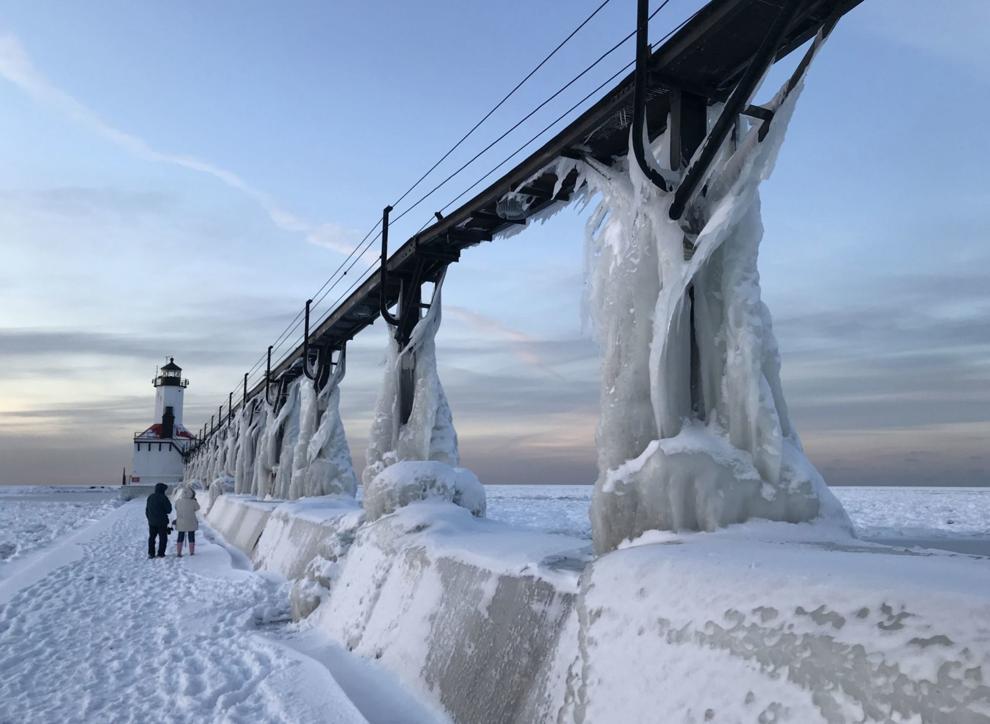 Winter at Washington Park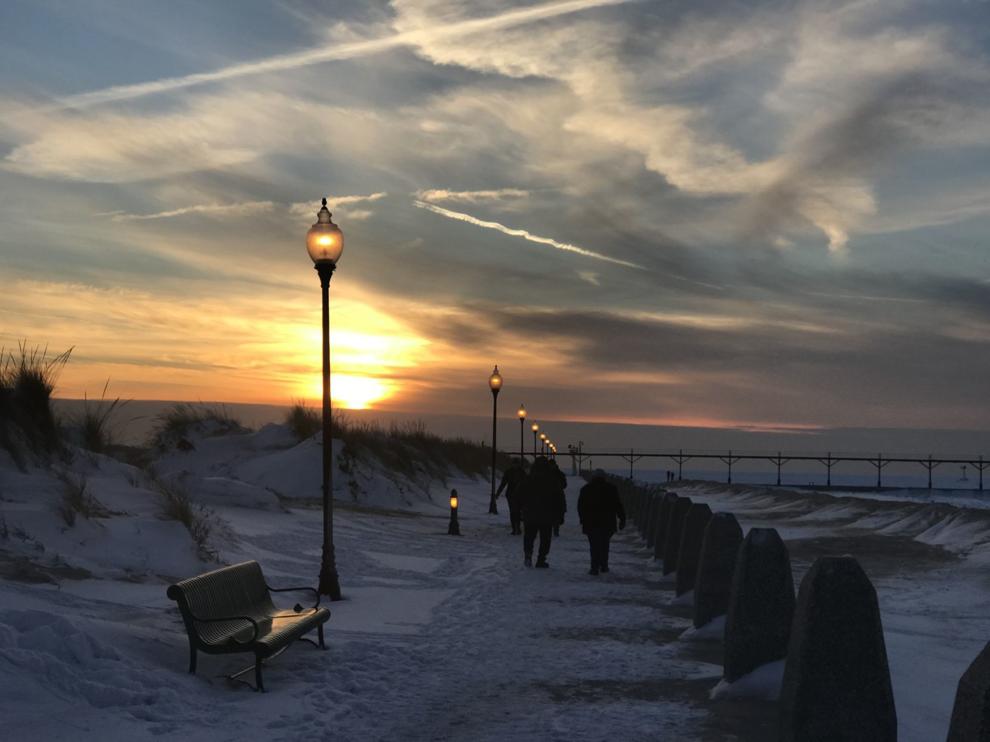 Winter at Washington Park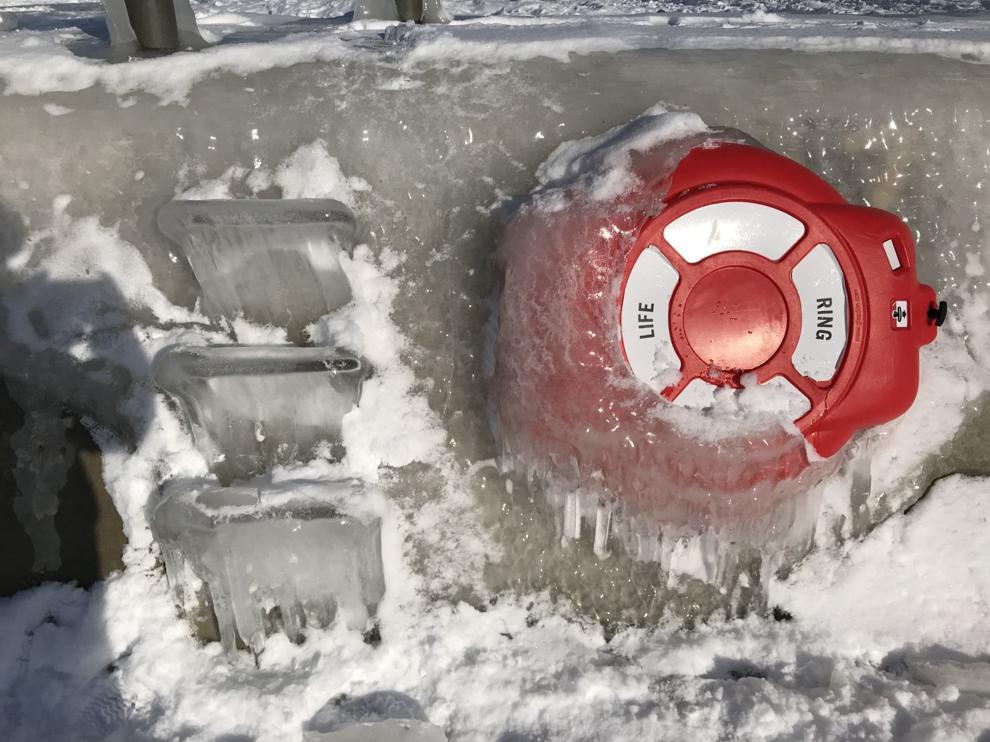 Winter at Washington Park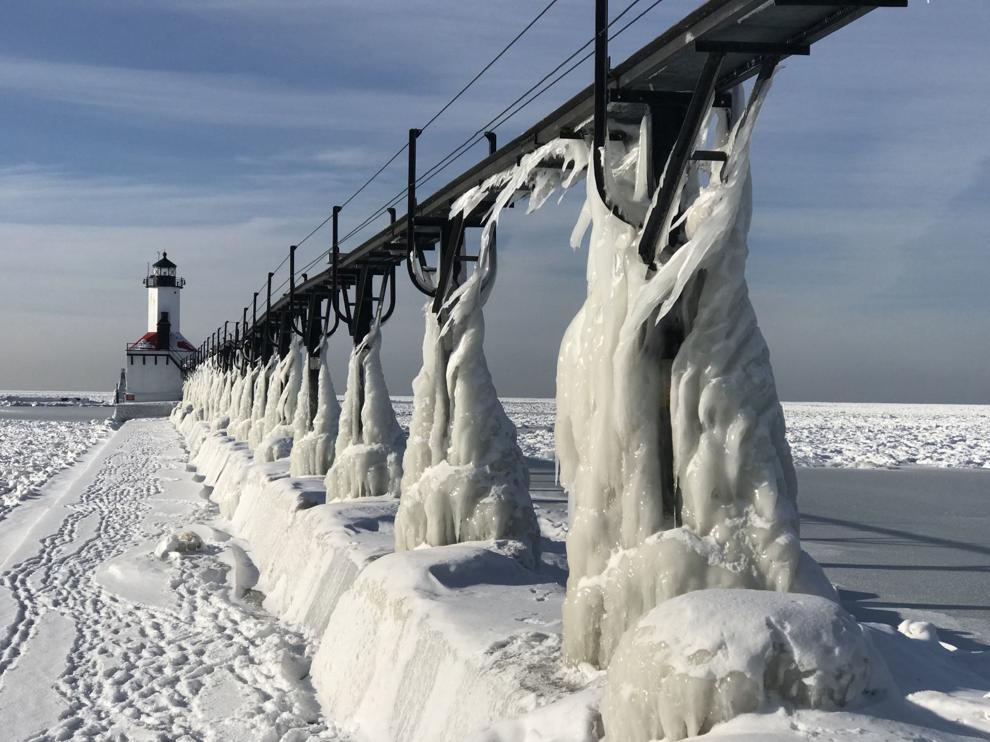 Winter at Washington Park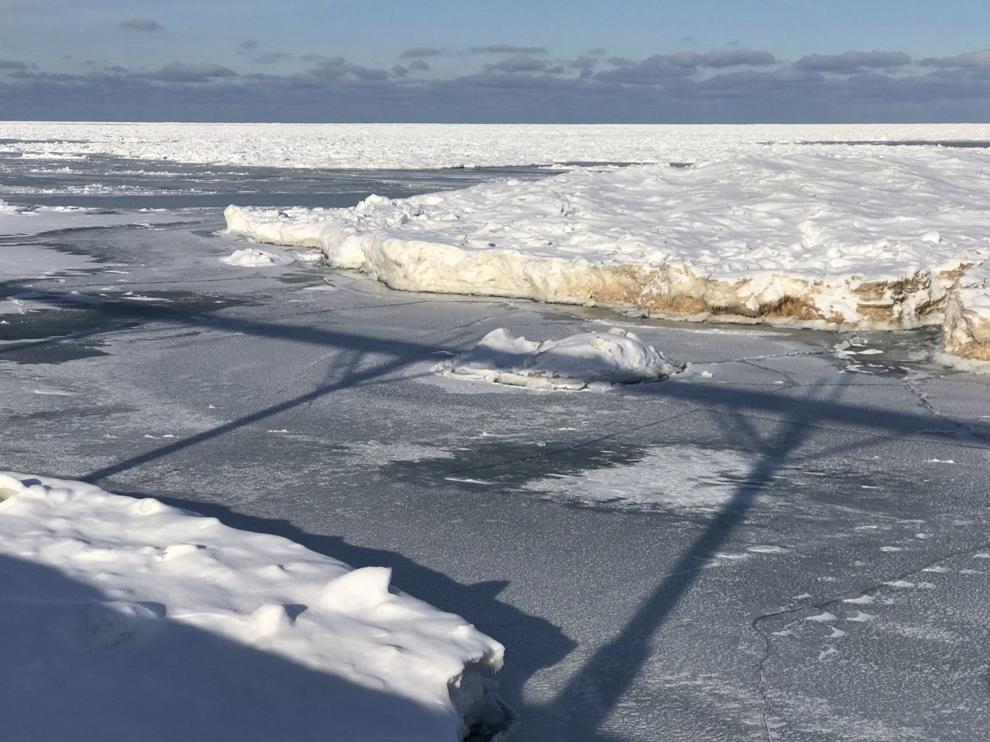 Winter at Washington Park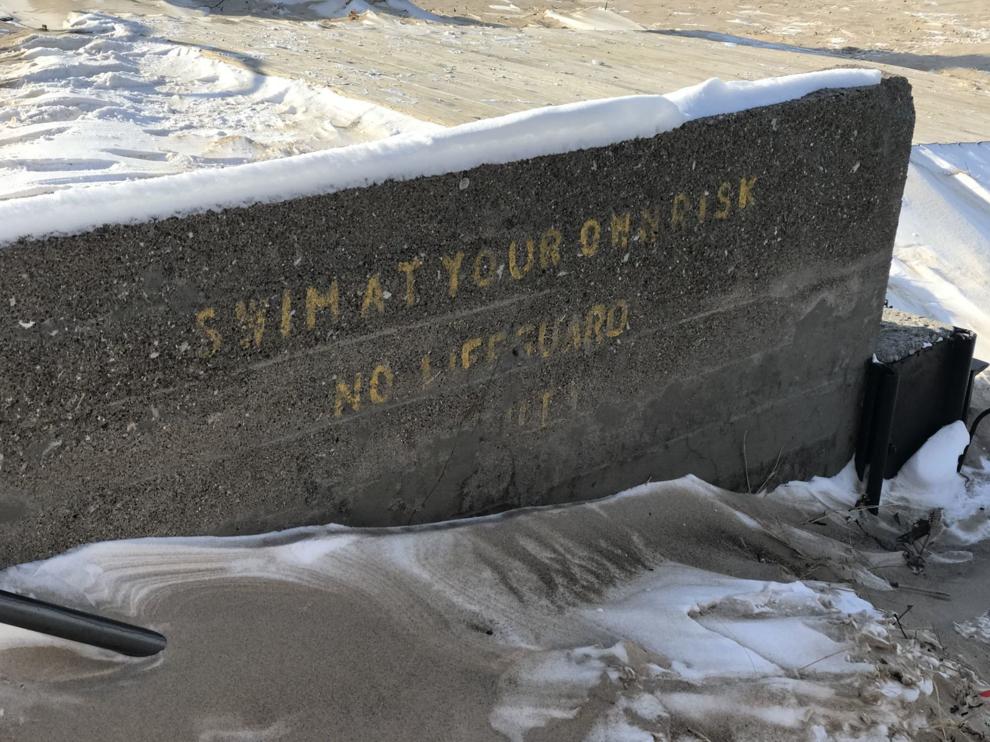 Winter at Washington Park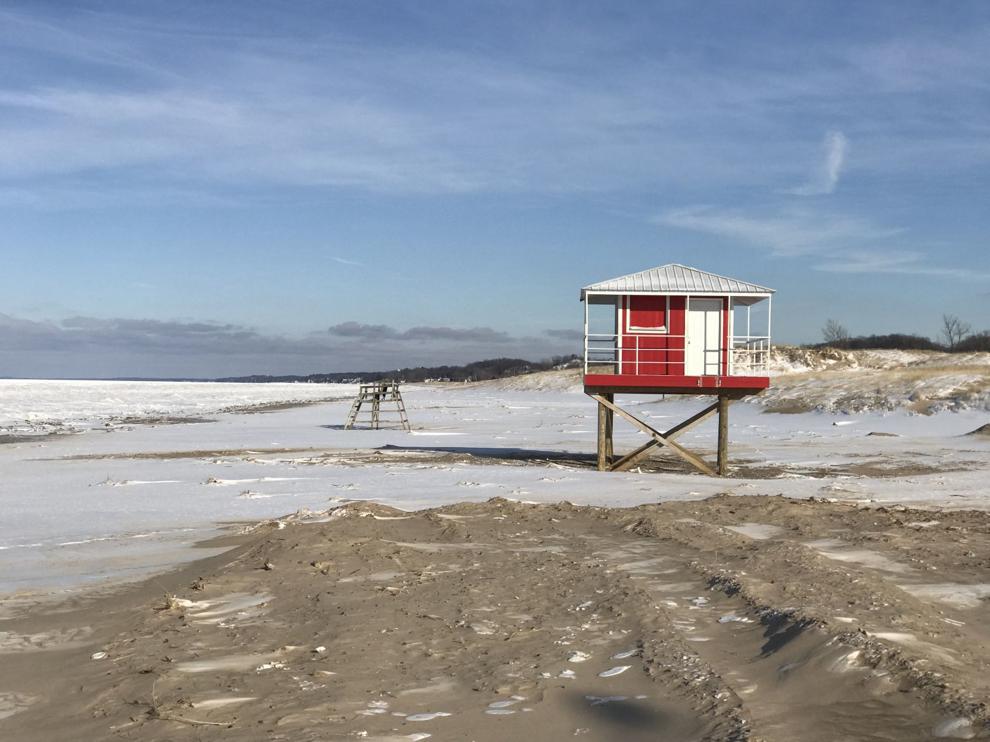 Whiting Lakefront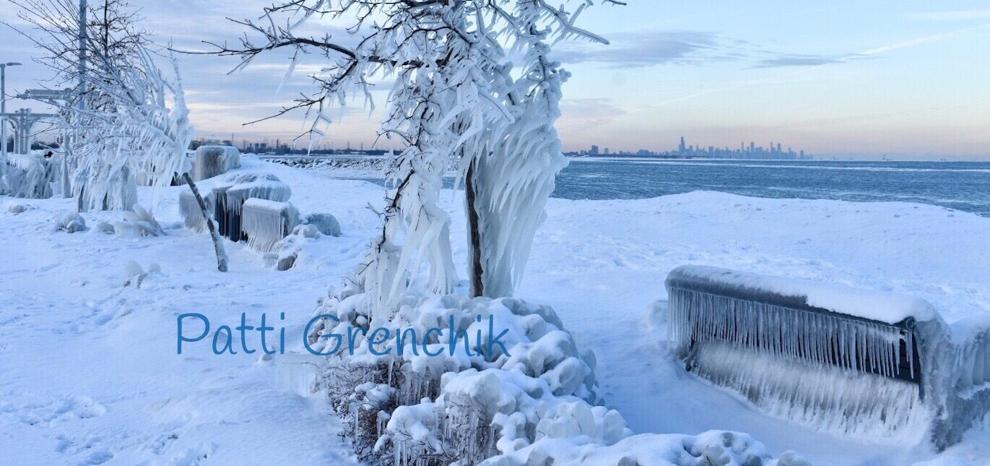 Whiting Lakefront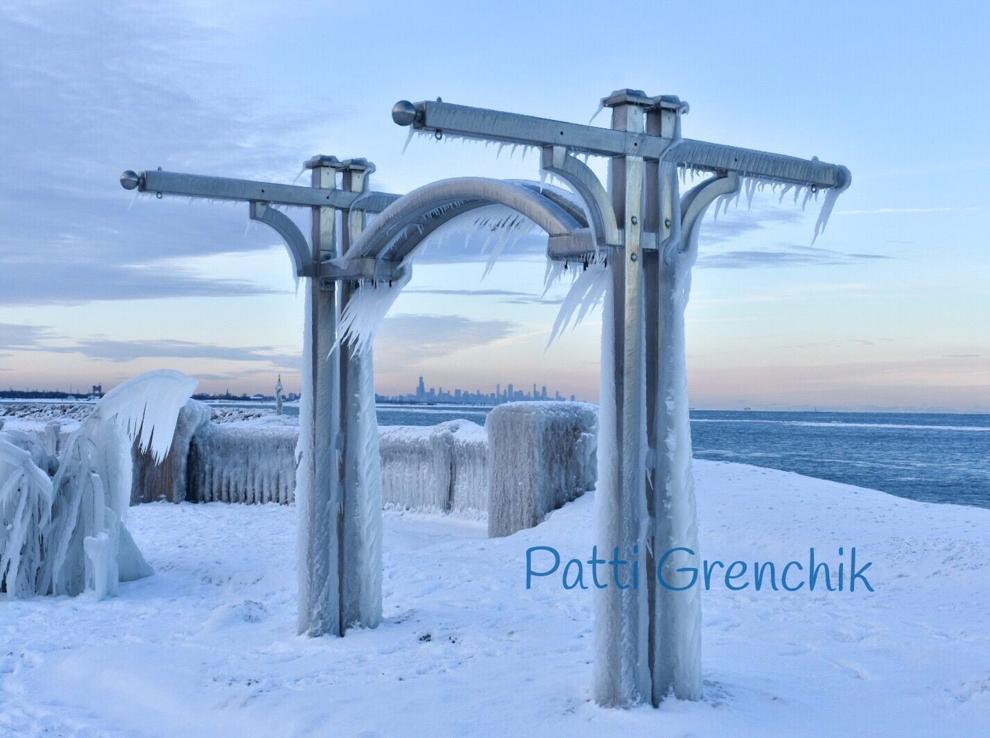 Whiting Lakefront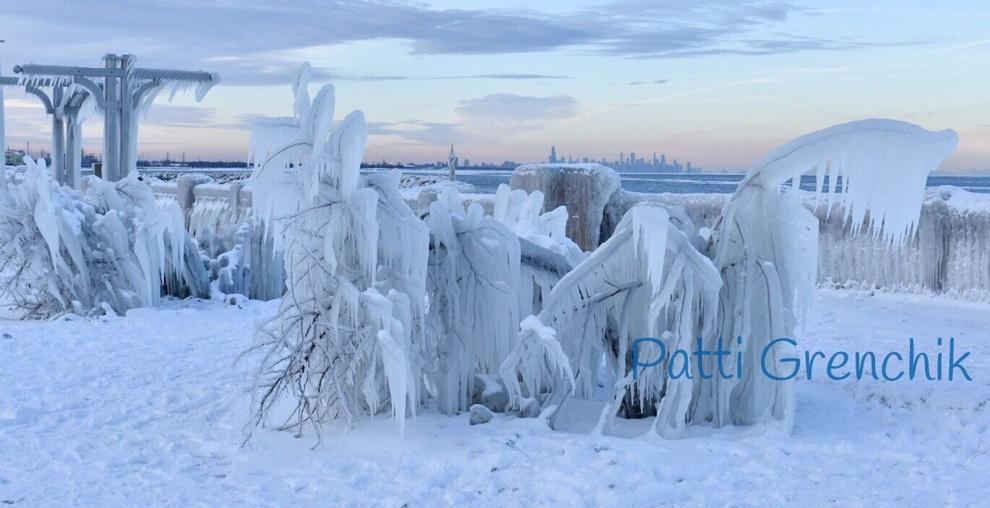 Ice fishing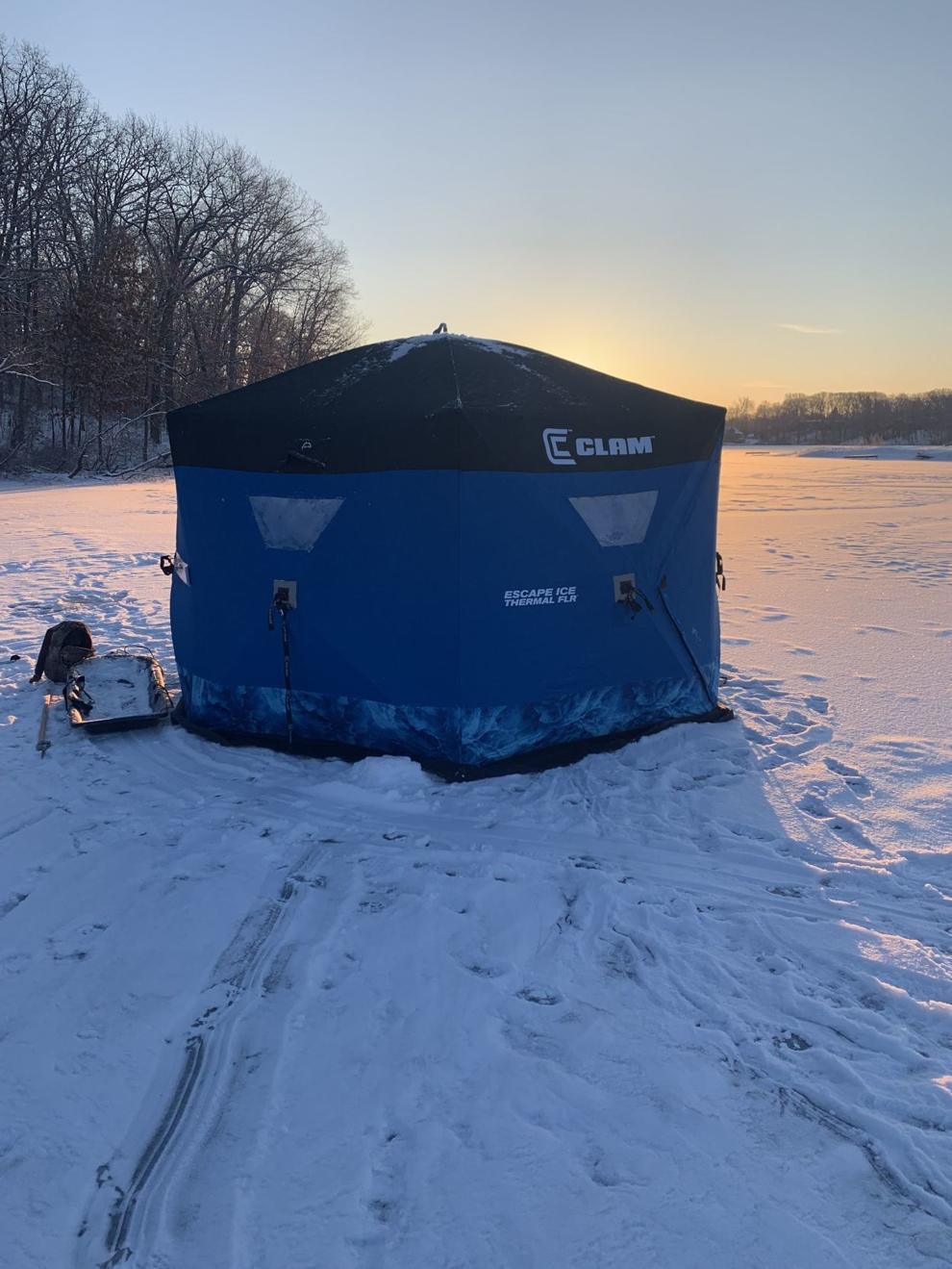 Winter in NWI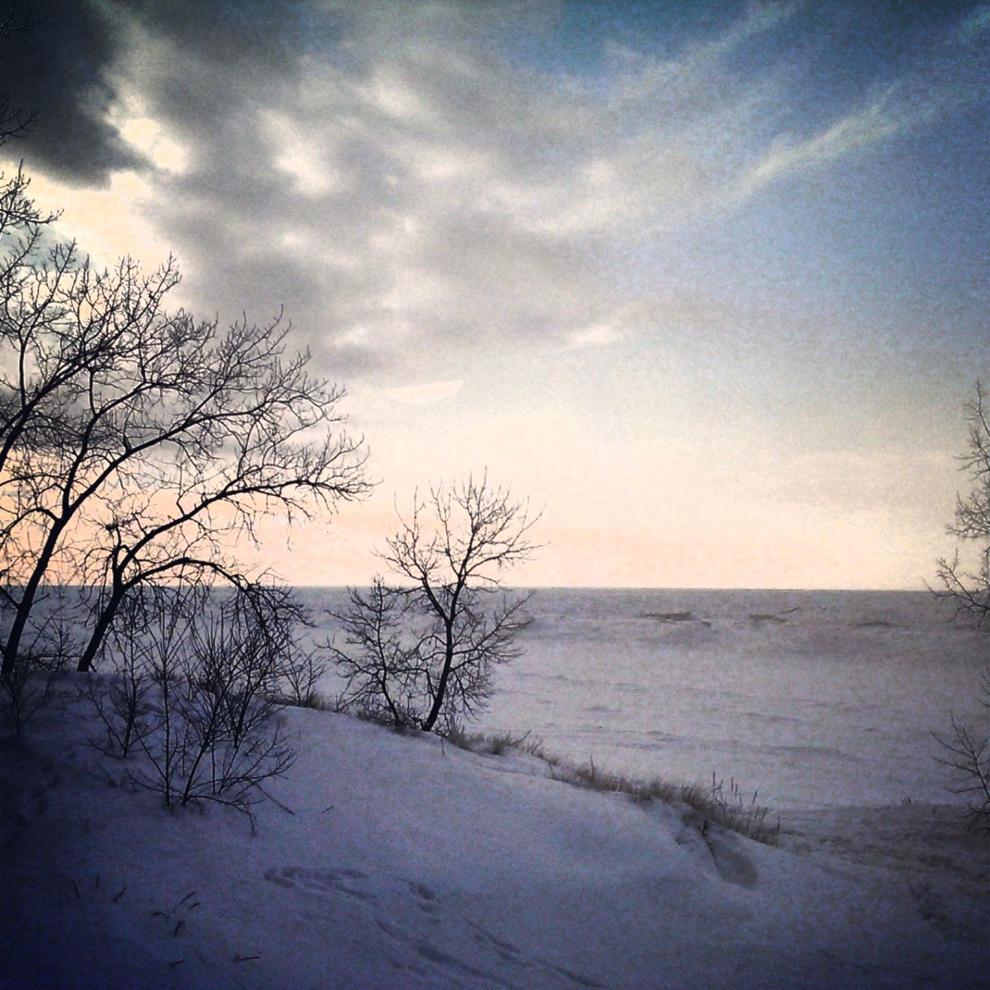 Winter in NWI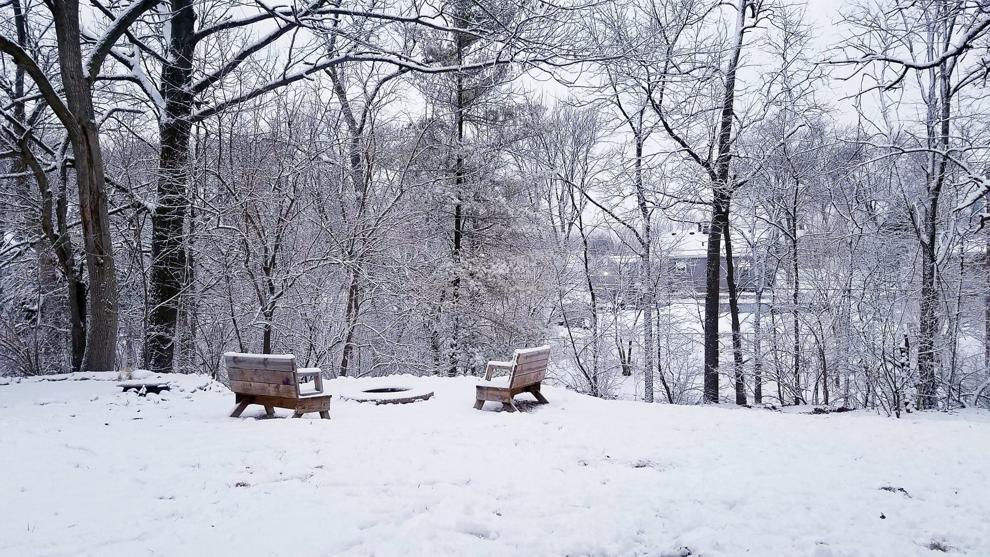 Winter in NWI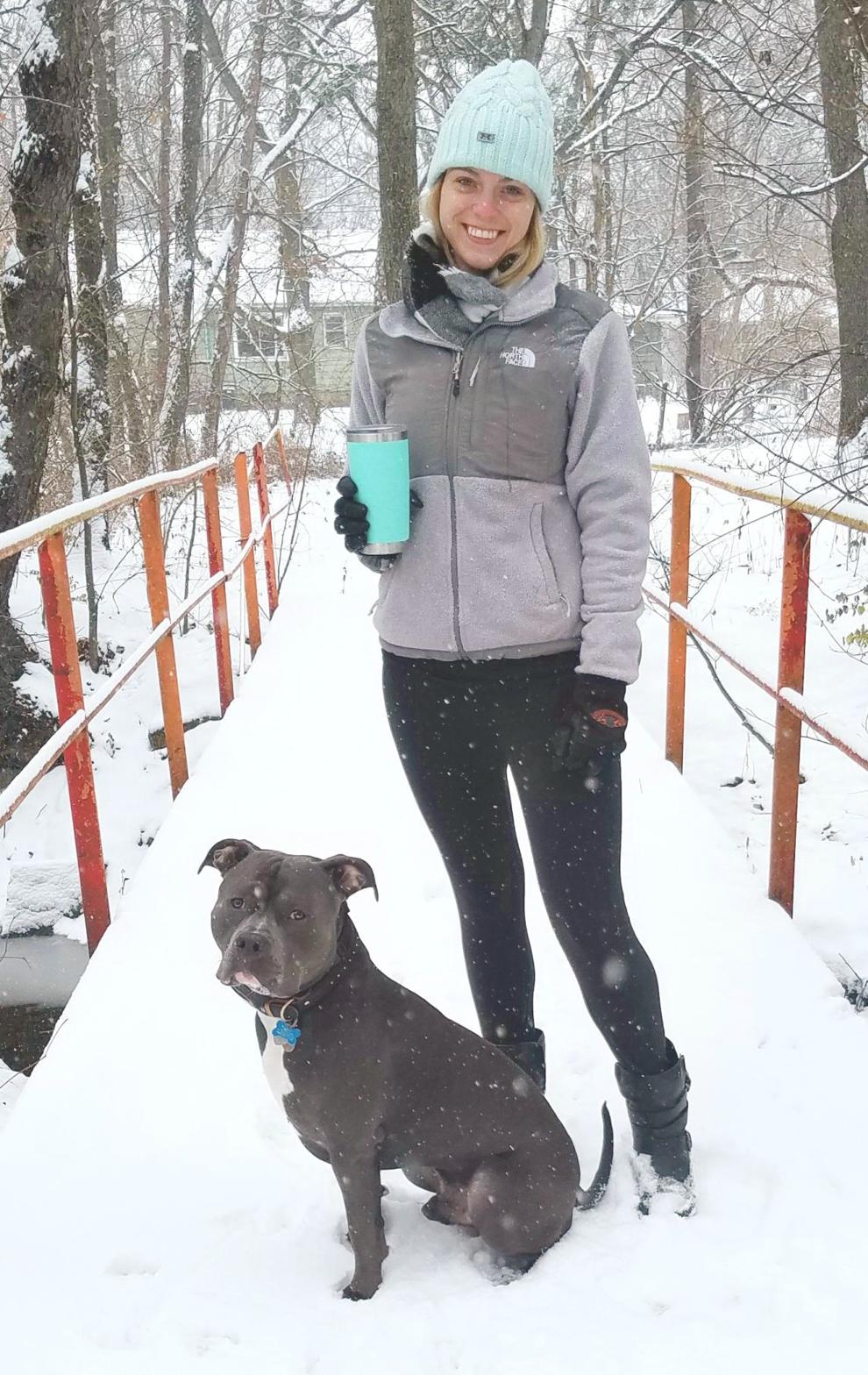 Winter in NWI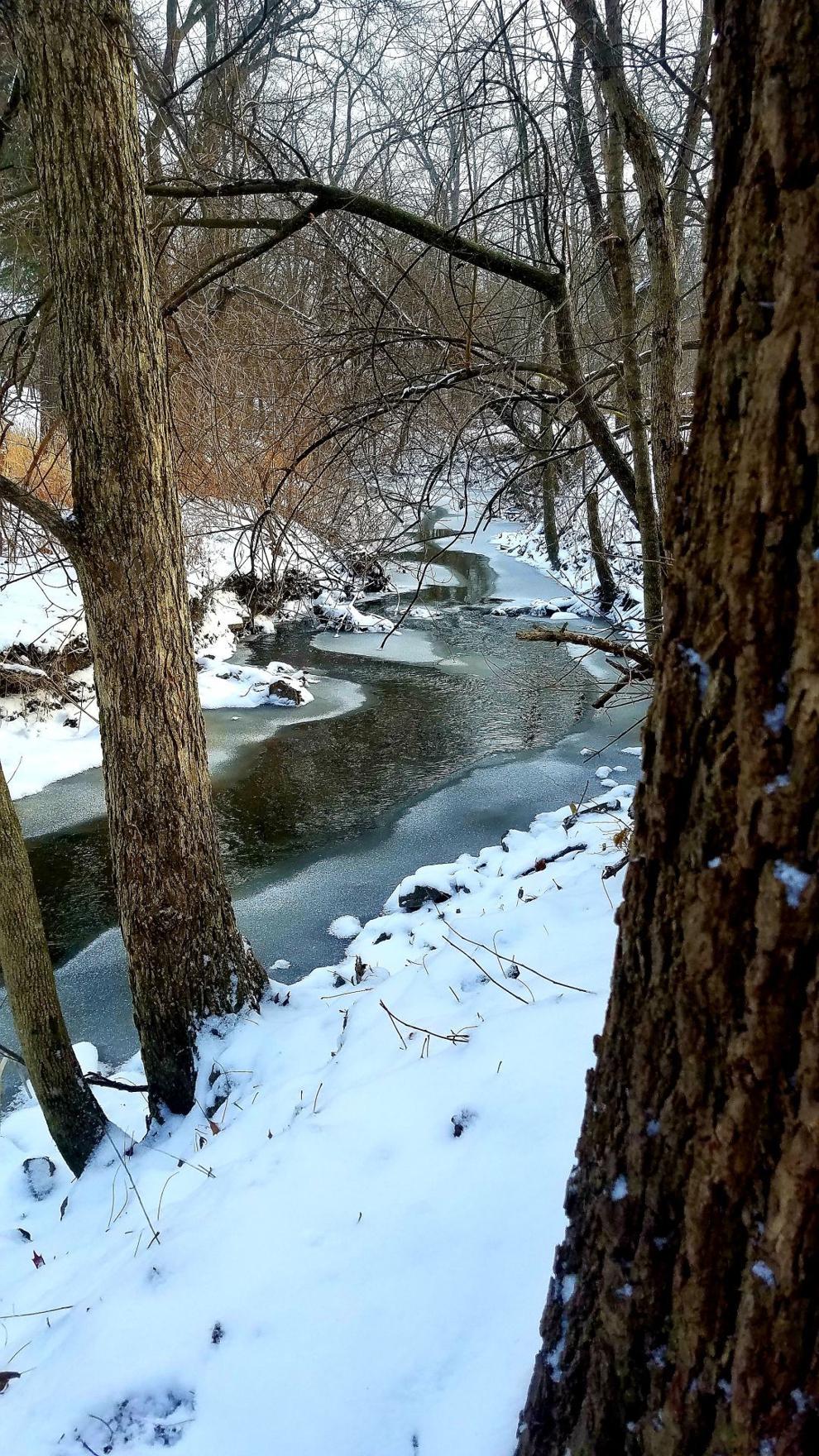 Whiting Lakefront Park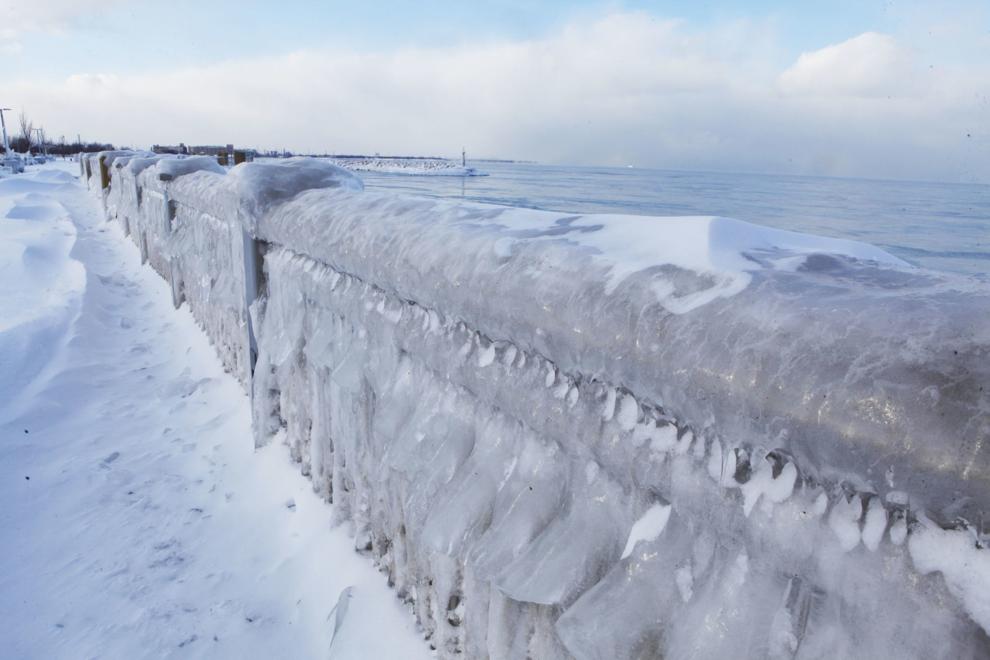 Whiting Lakefront Park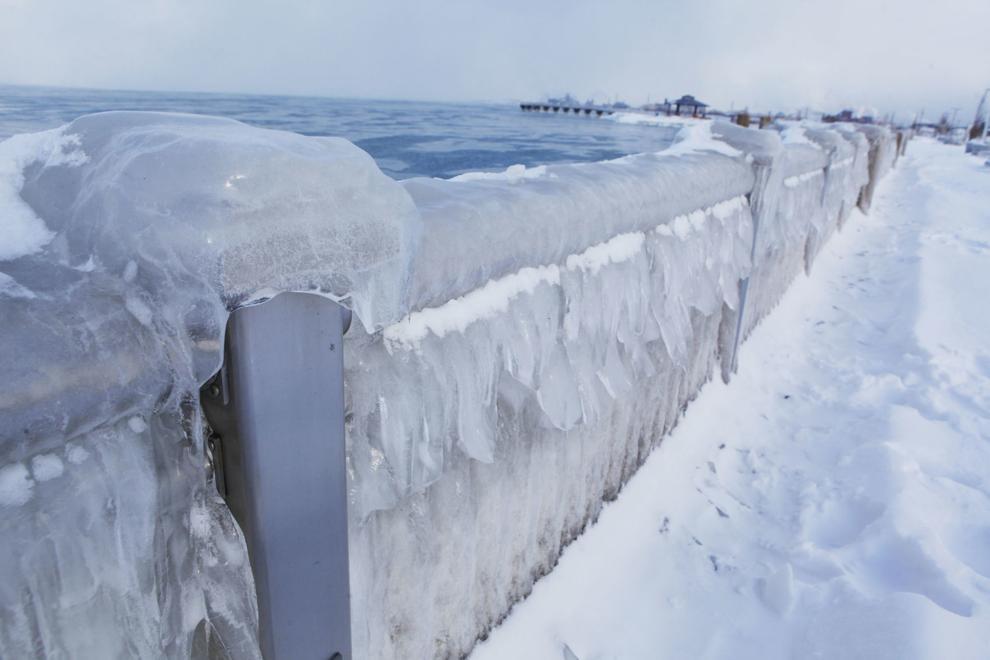 Snowblowing in Marktown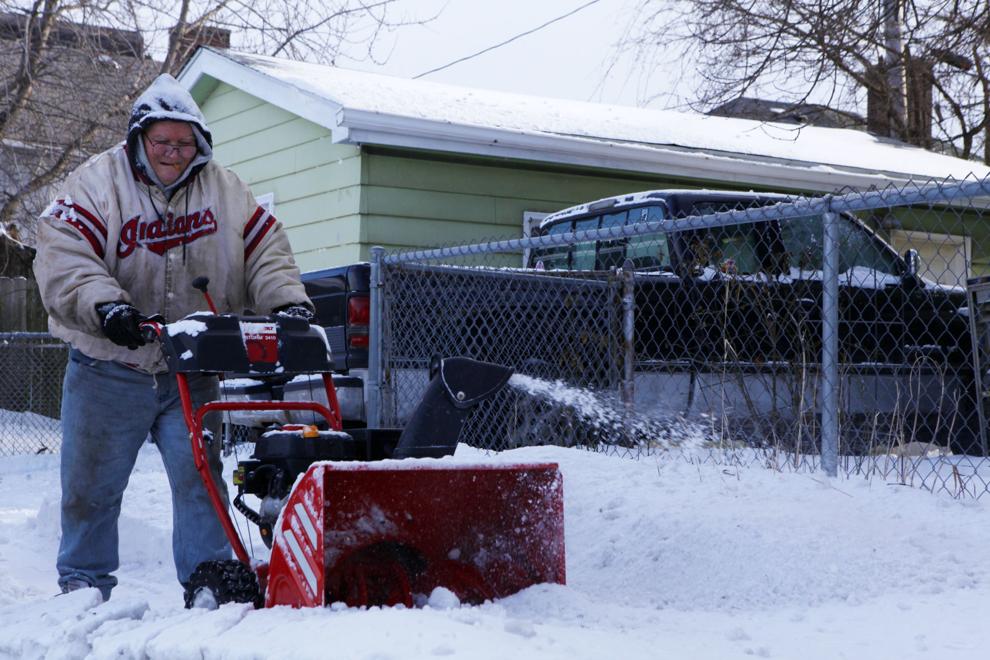 Dibs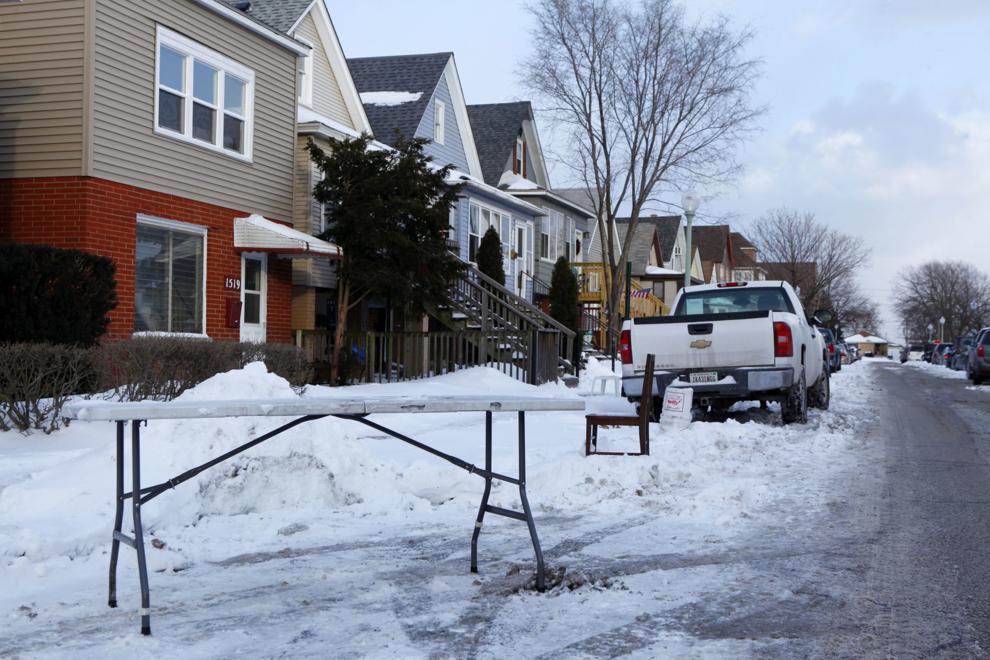 Dibs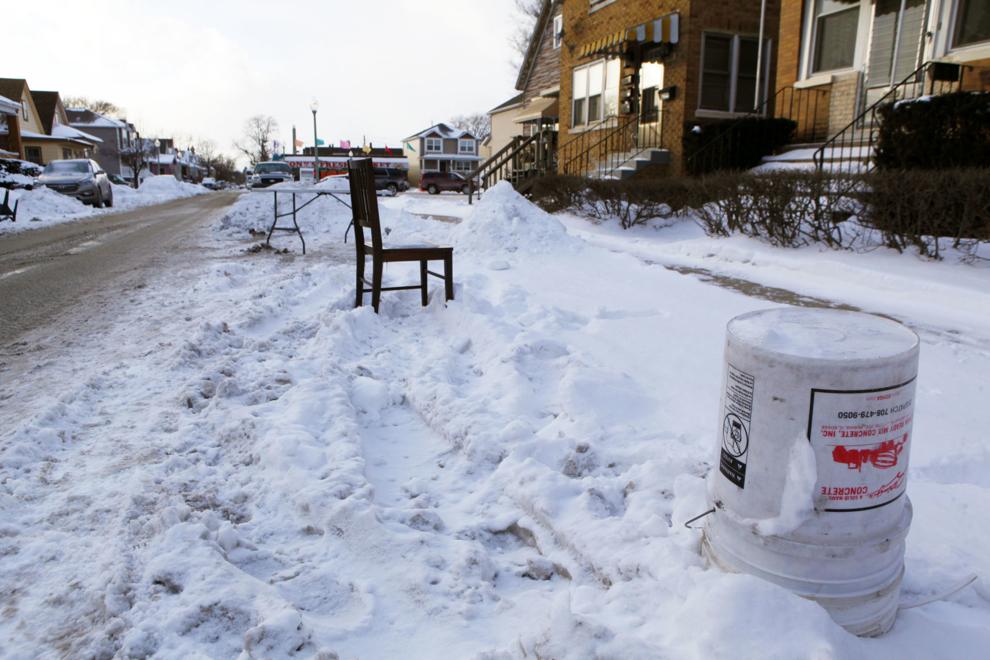 Whiting Lakefront Park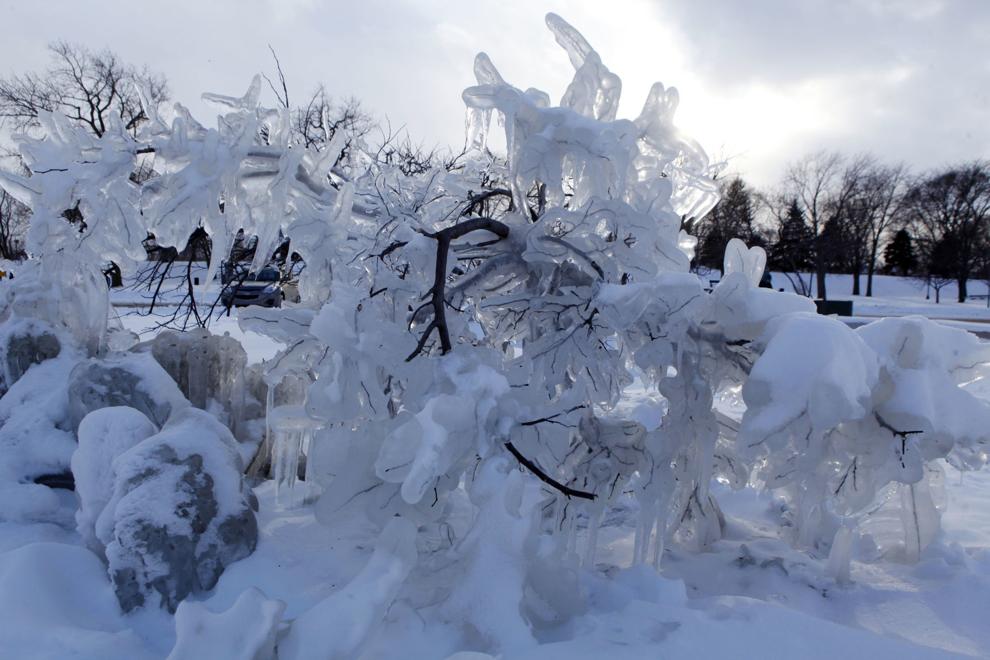 Snowblowing in Marktown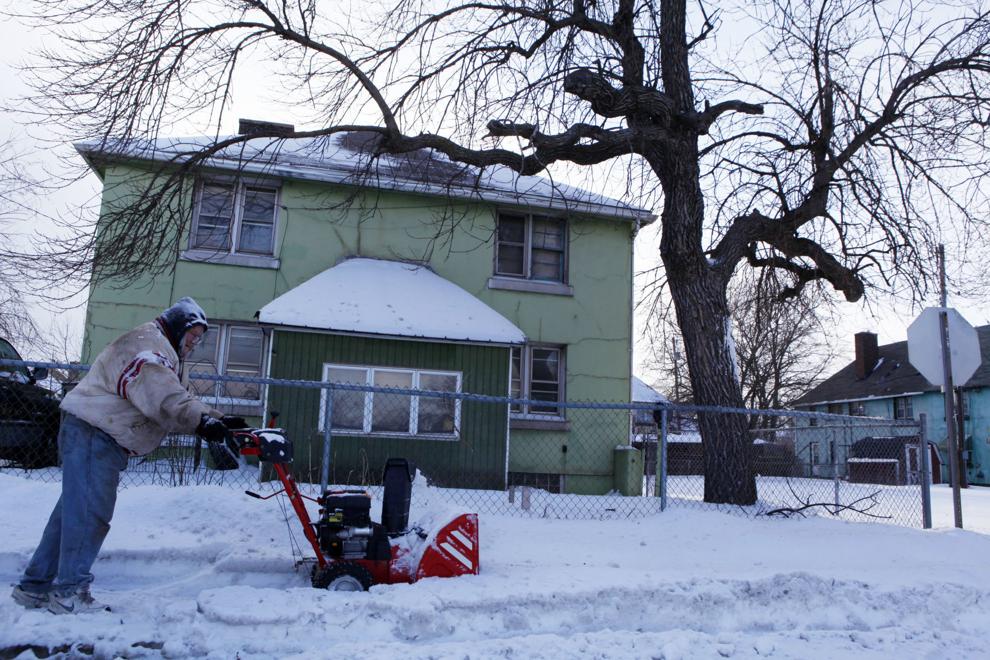 South Shore Line Commuters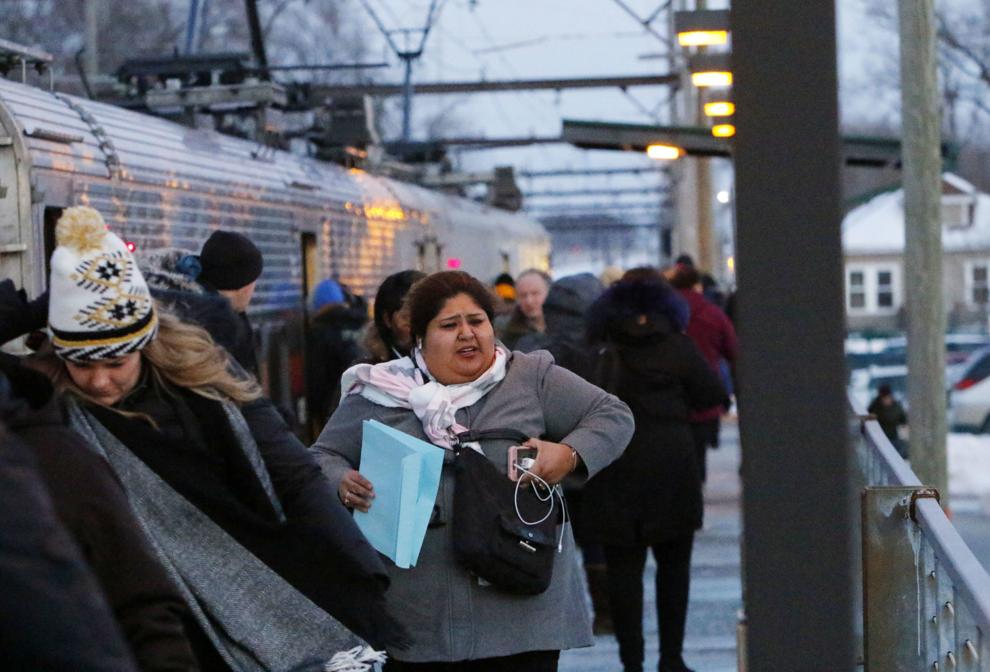 South Shore Line Commuters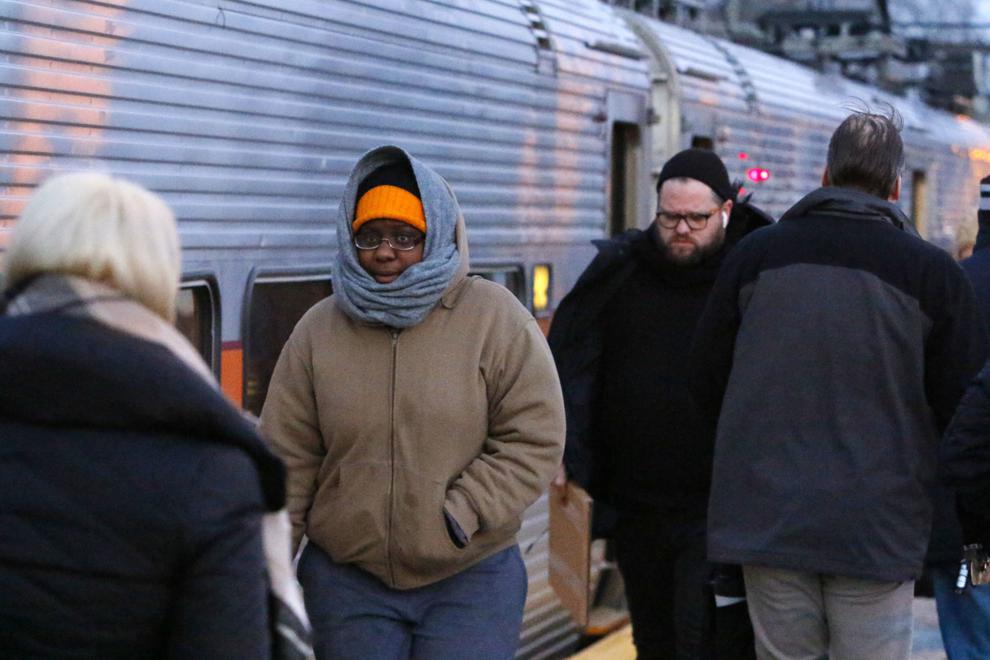 Strack & Van Til shopping rush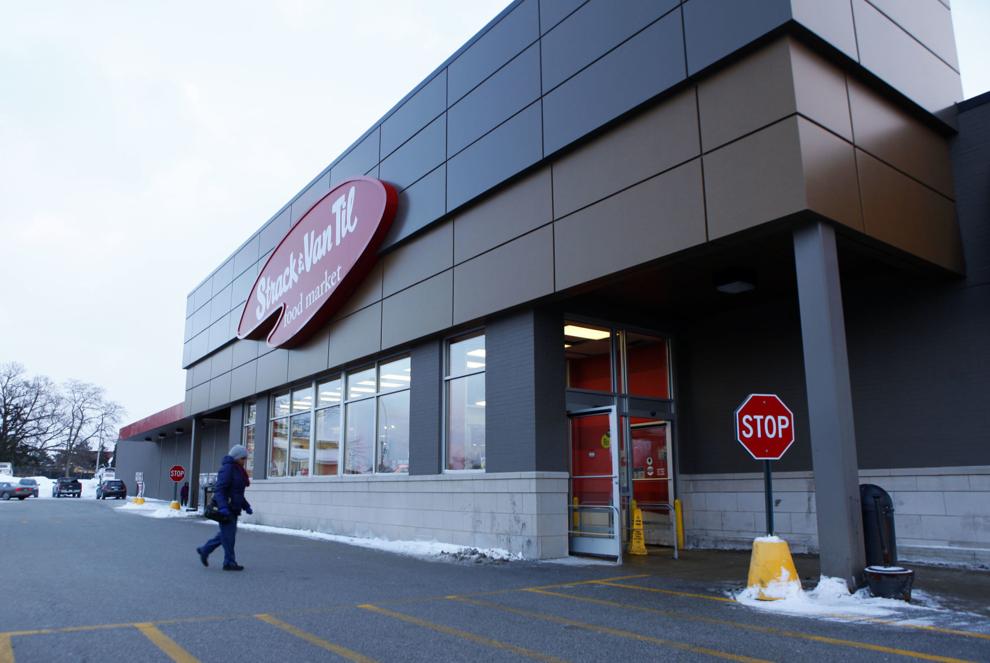 Strack & Van Til shopping rush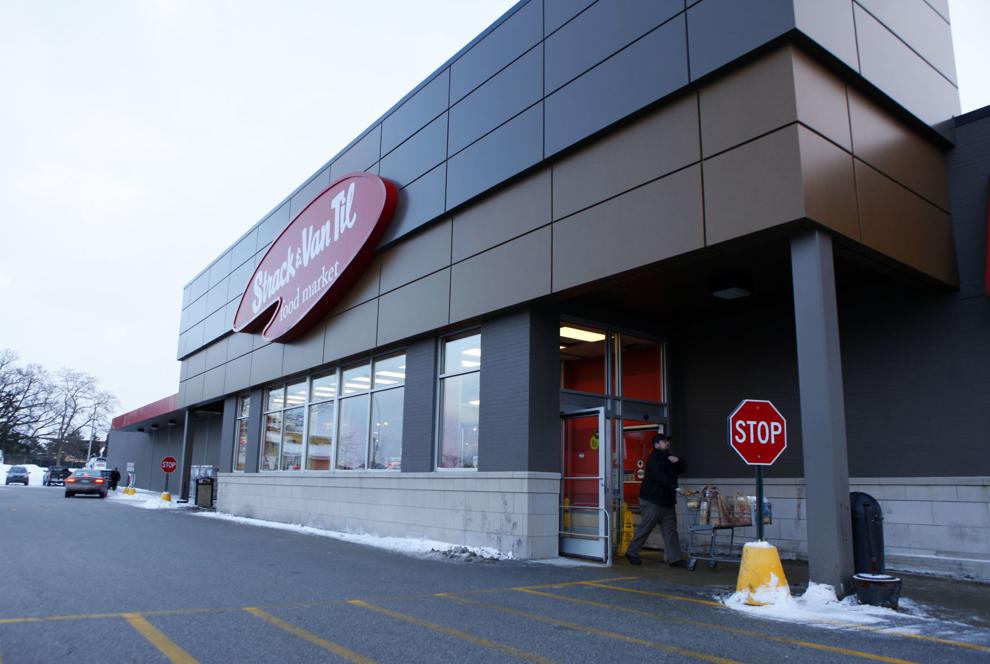 Strack & Van Til shopping rush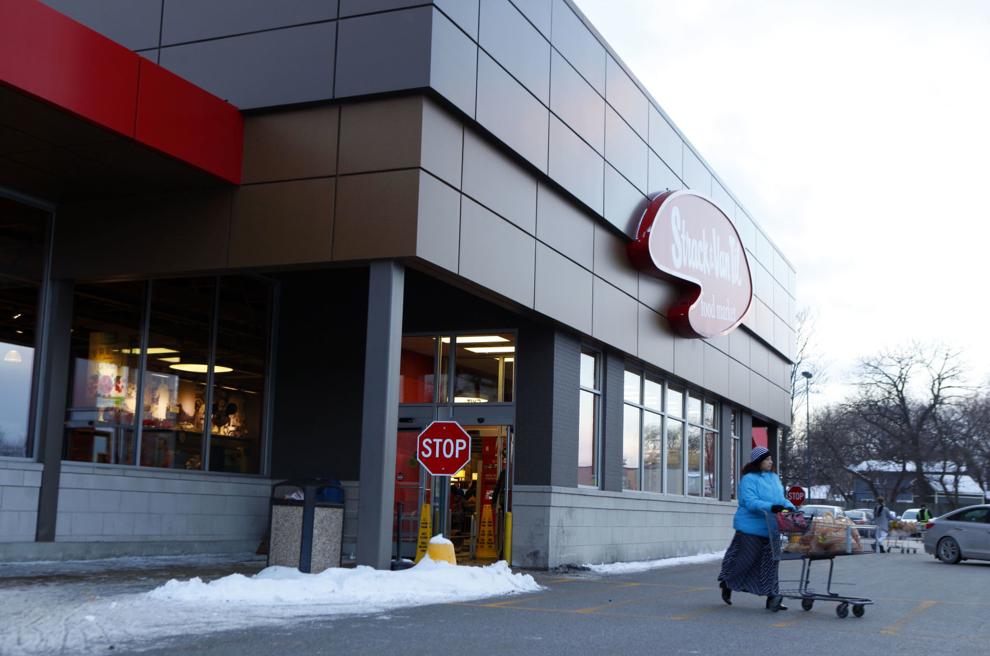 South Shore Line Commuters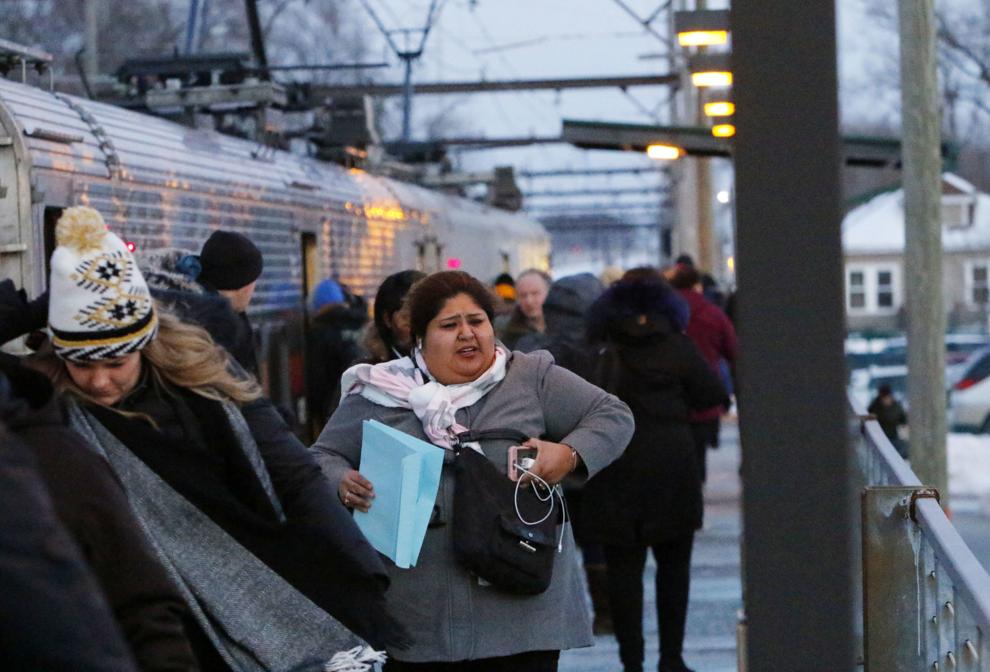 South Shore Line Commuters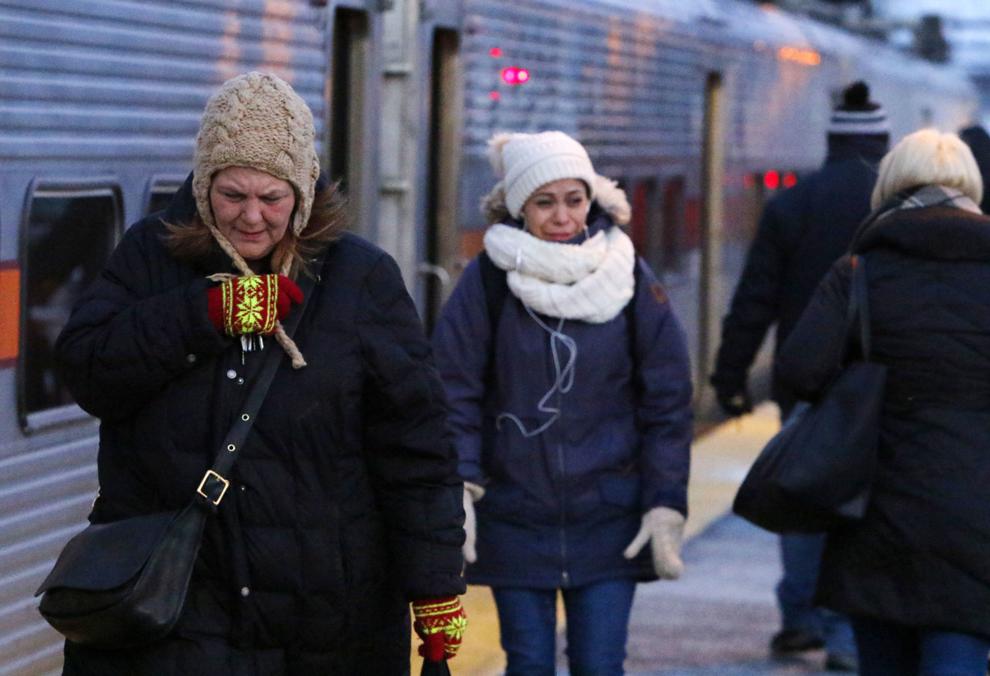 Schererville Water Main Break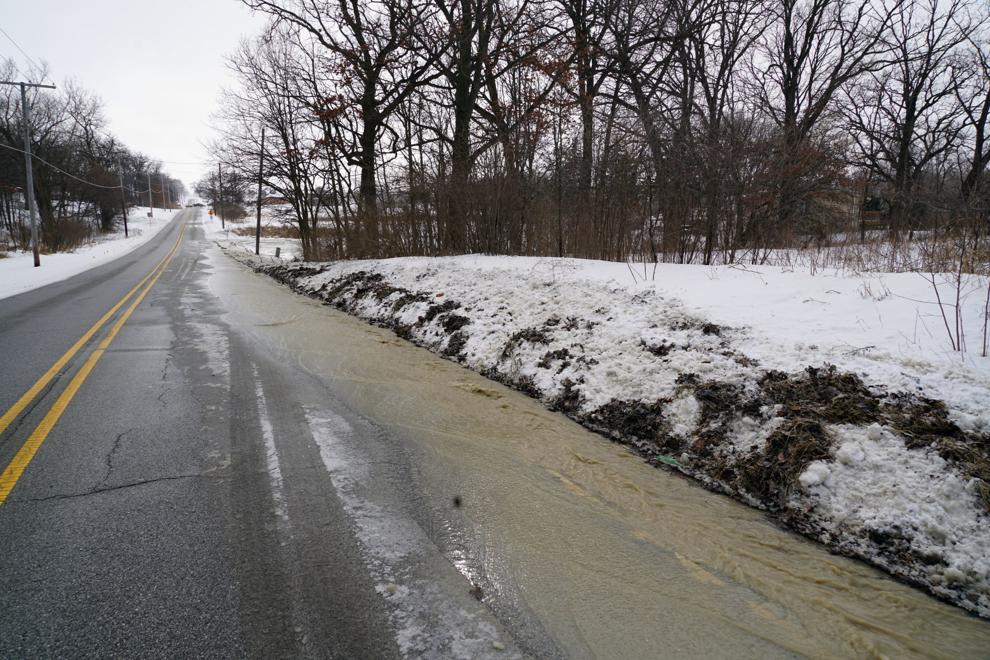 Schererville Water Main Break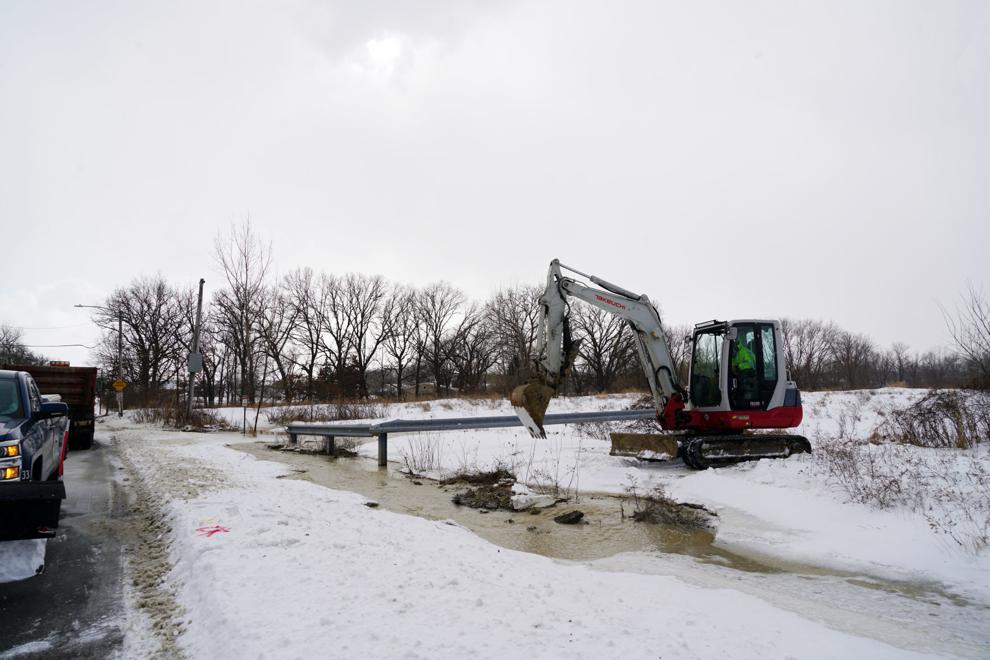 Schererville Water Main Break
Schererville Water Main Break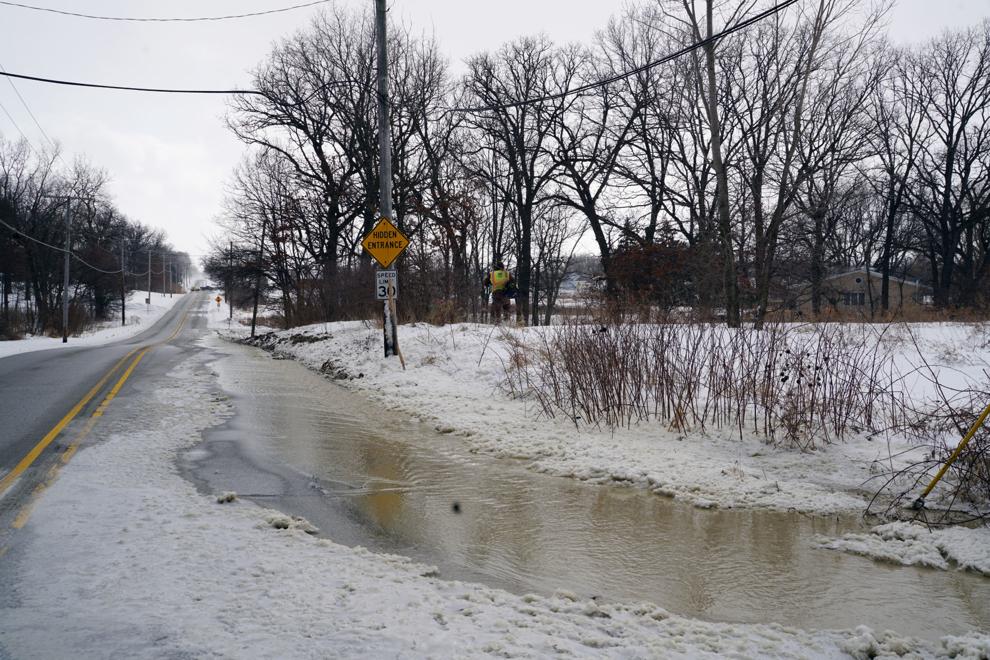 Schererville Water Main Break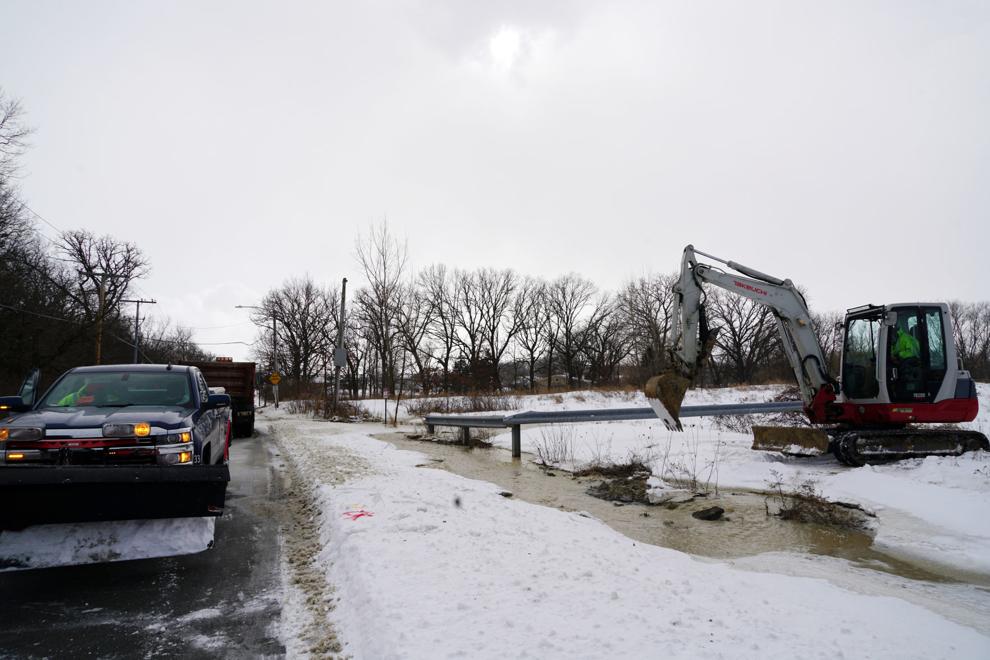 Schererville Water Main Break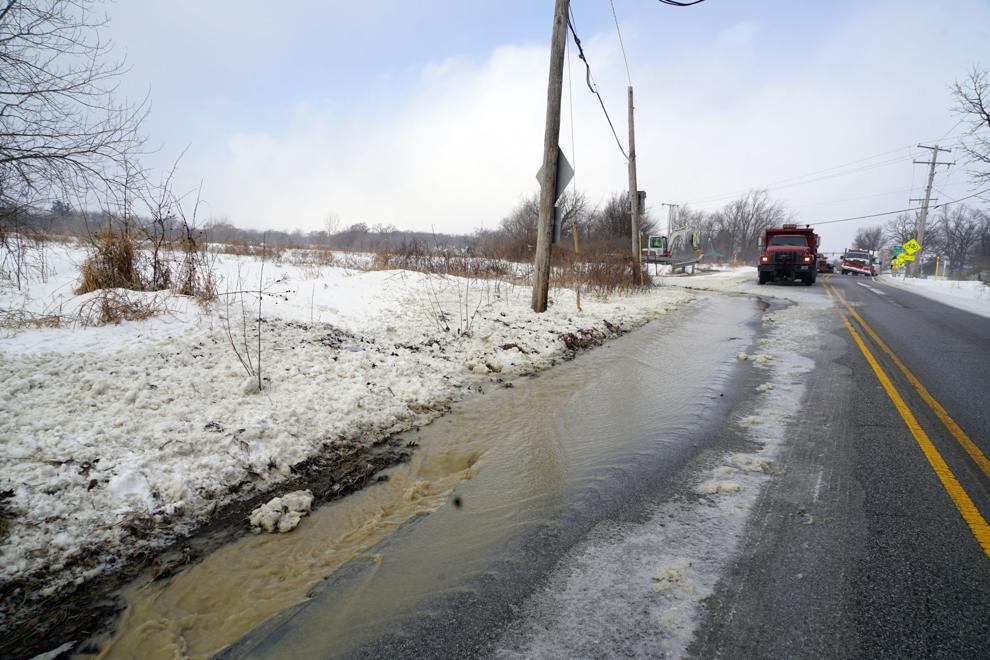 Schererville Water Main Break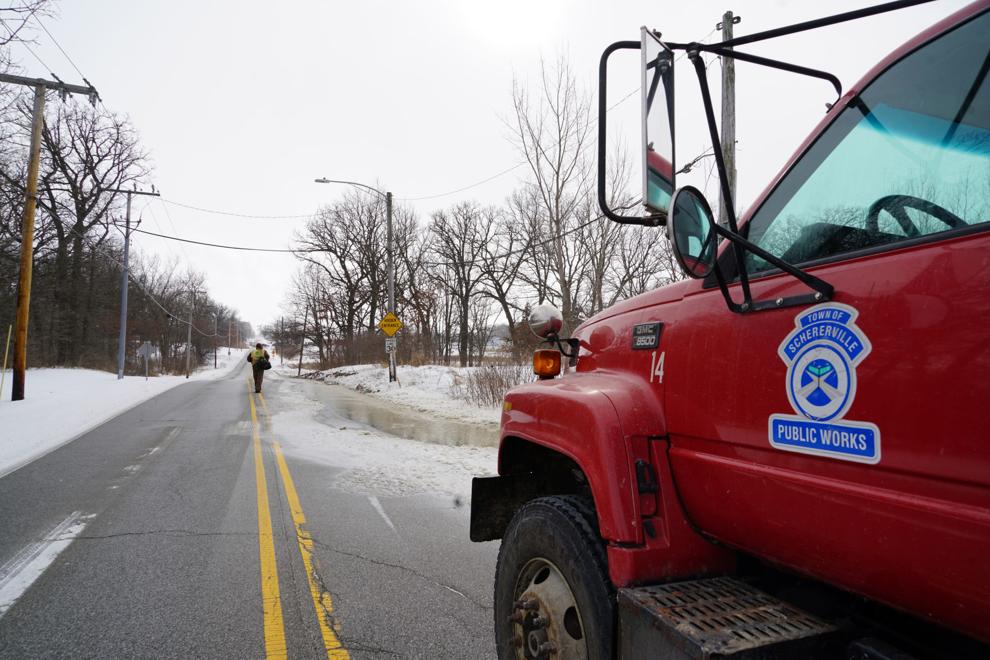 Snowy weather in the Region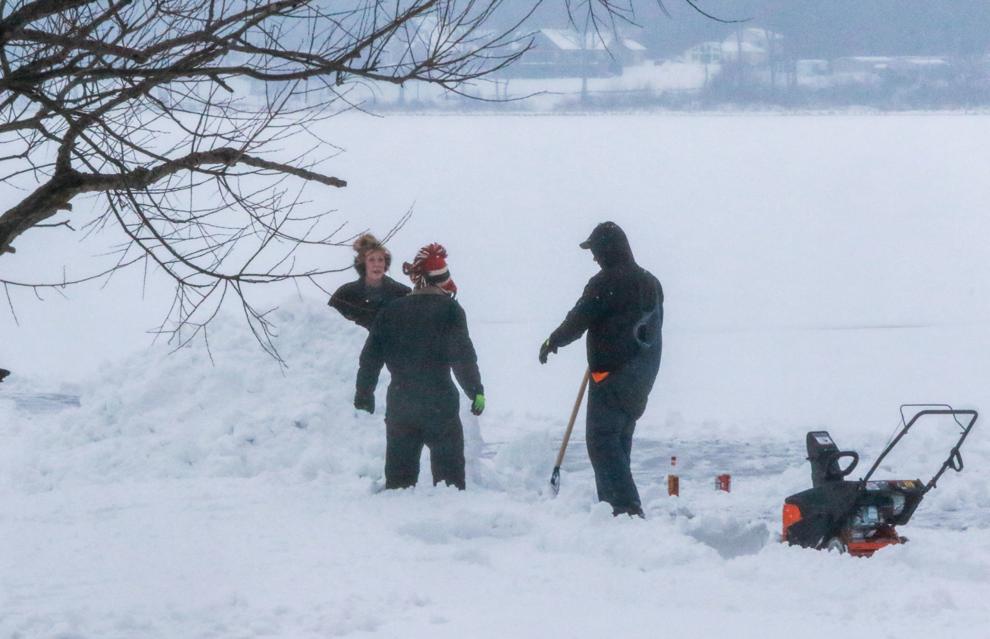 Snowy weather in the Region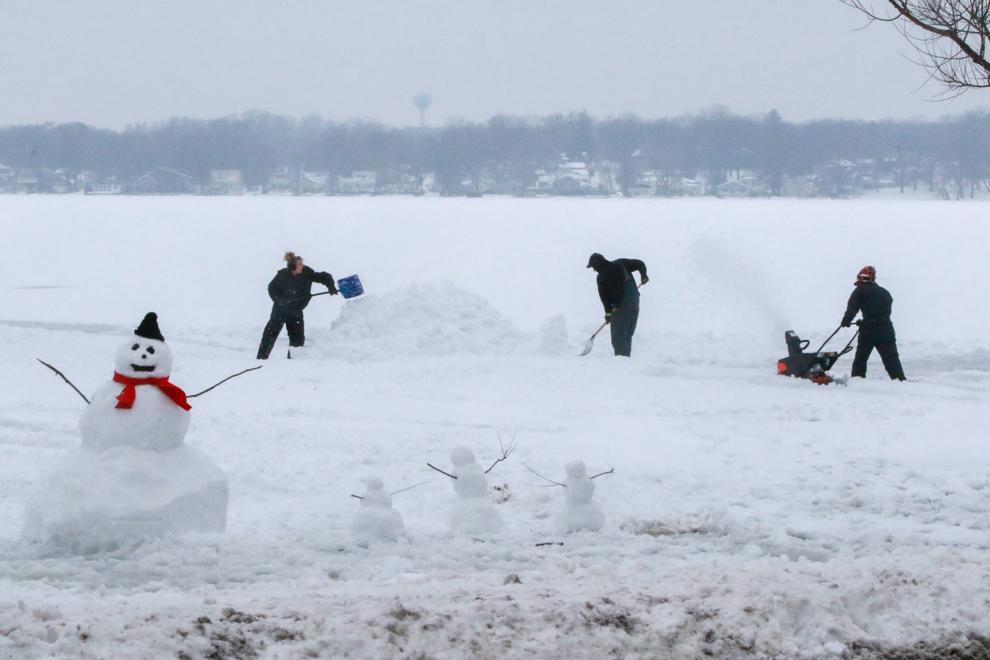 Snowy weather in the Region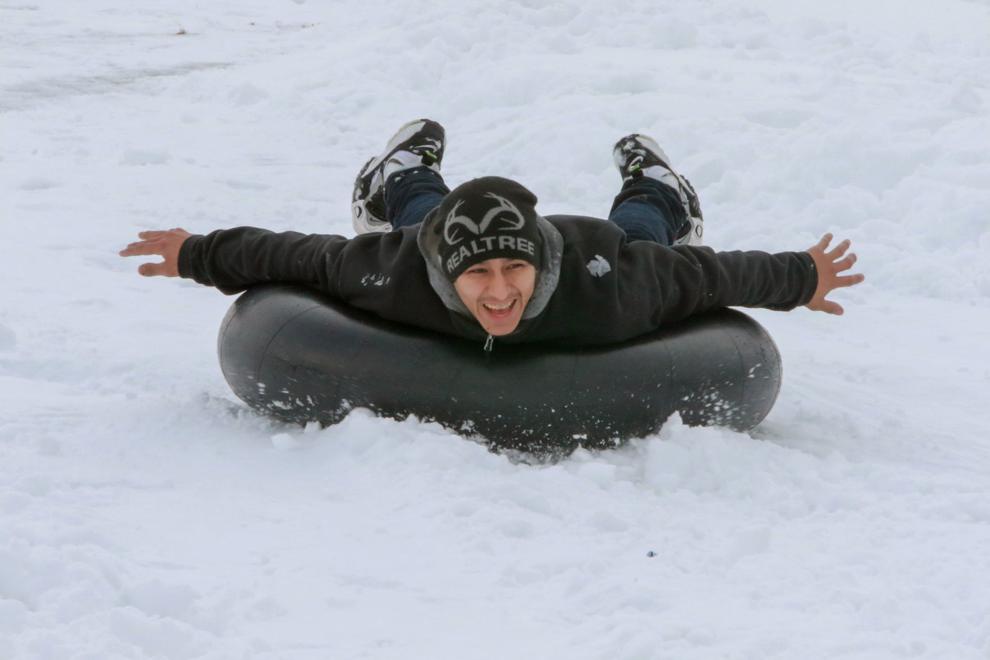 Snowy weather in the Region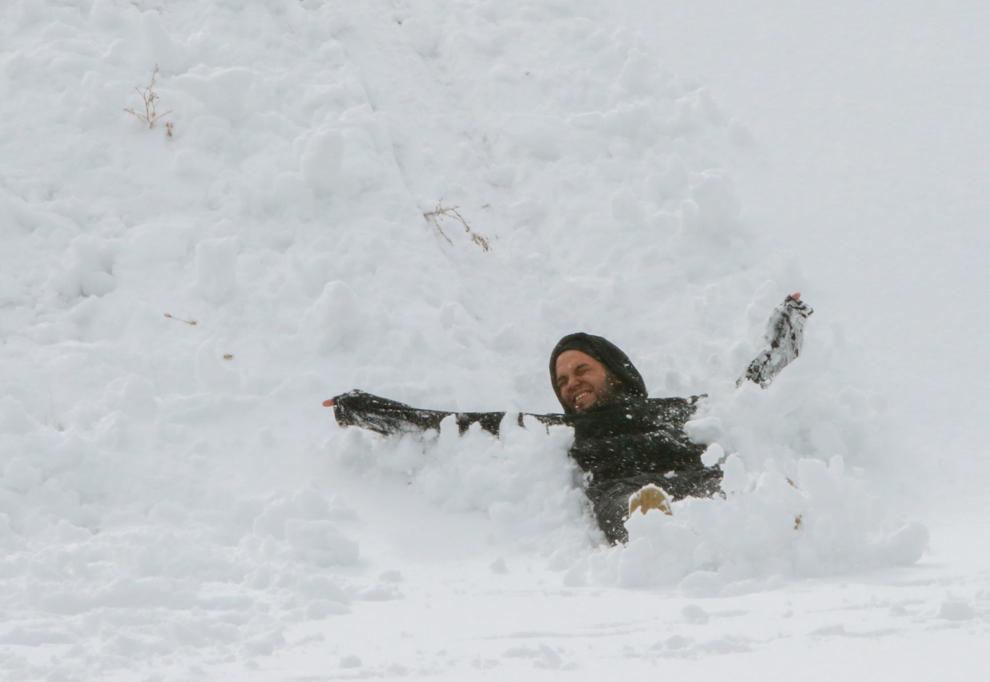 Snowy weather in the Region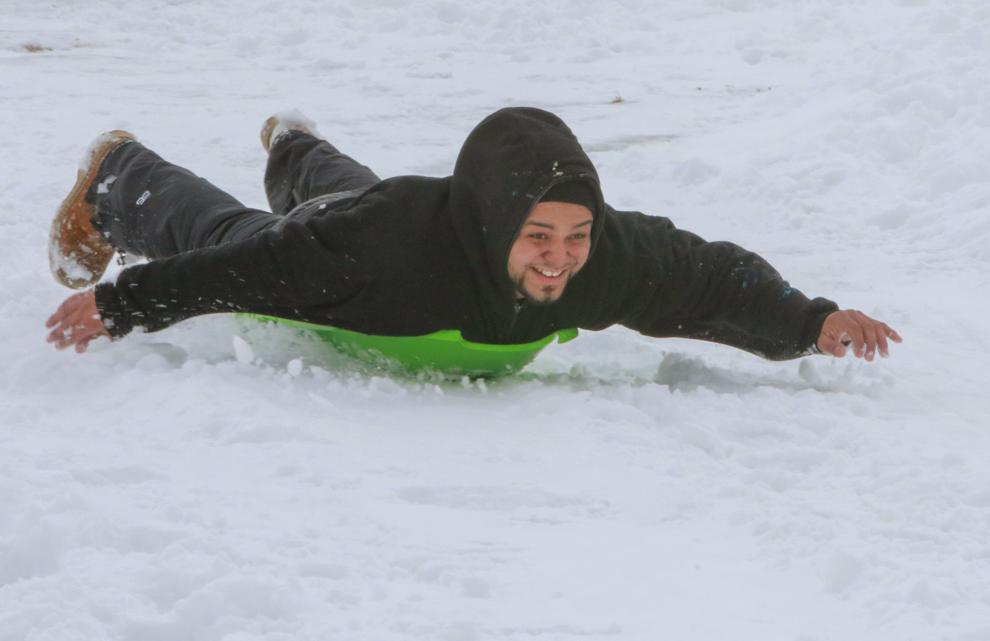 Winter weather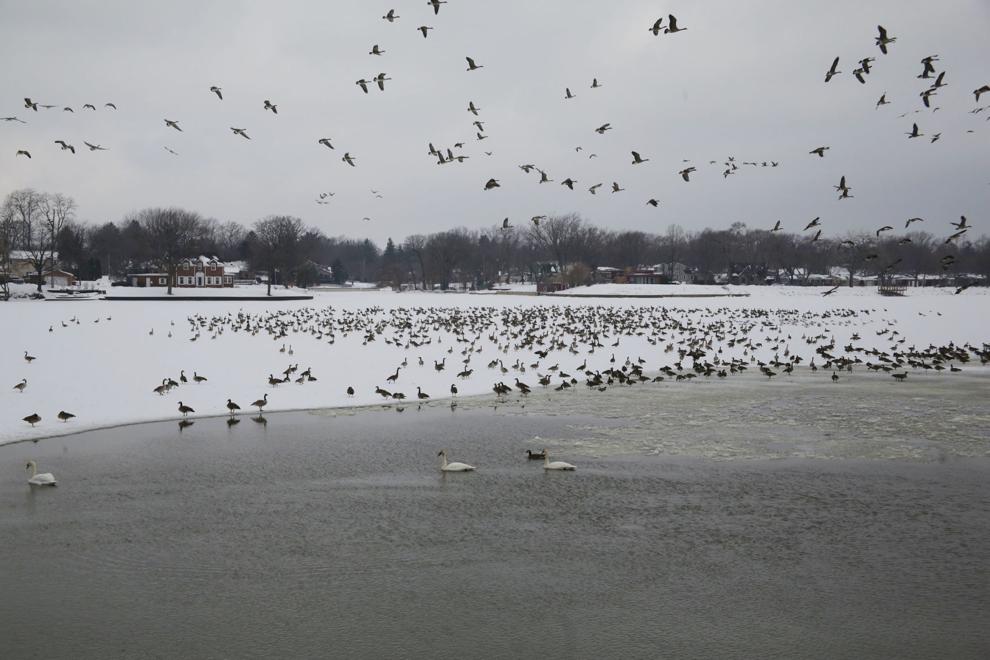 Winter weather
Winter weather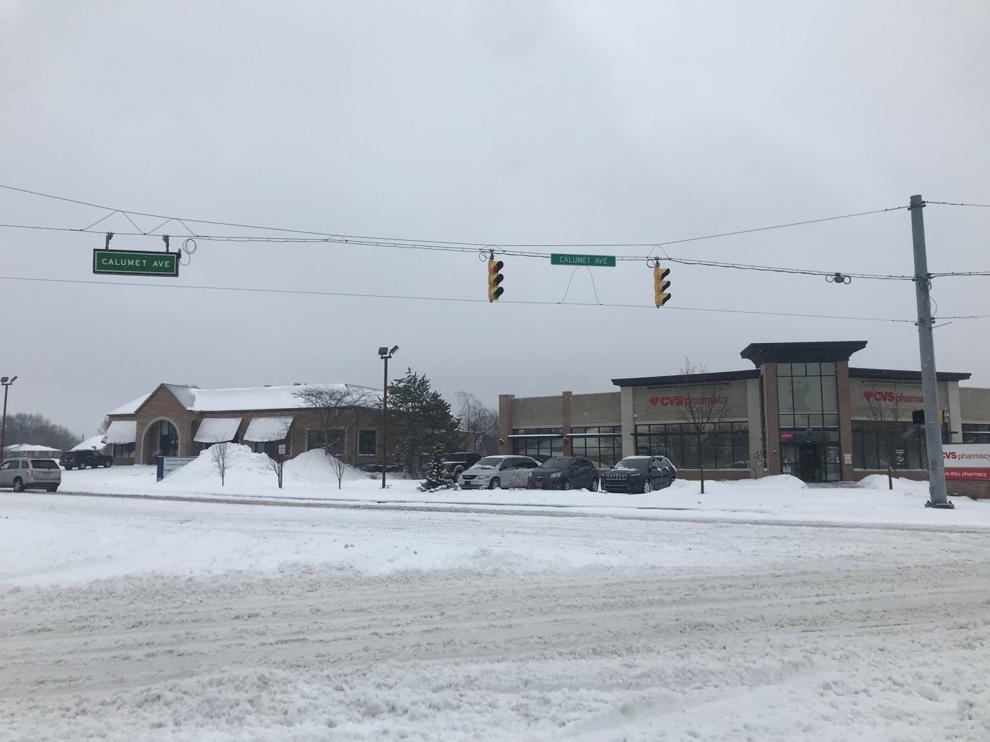 Winter weather
Winter weather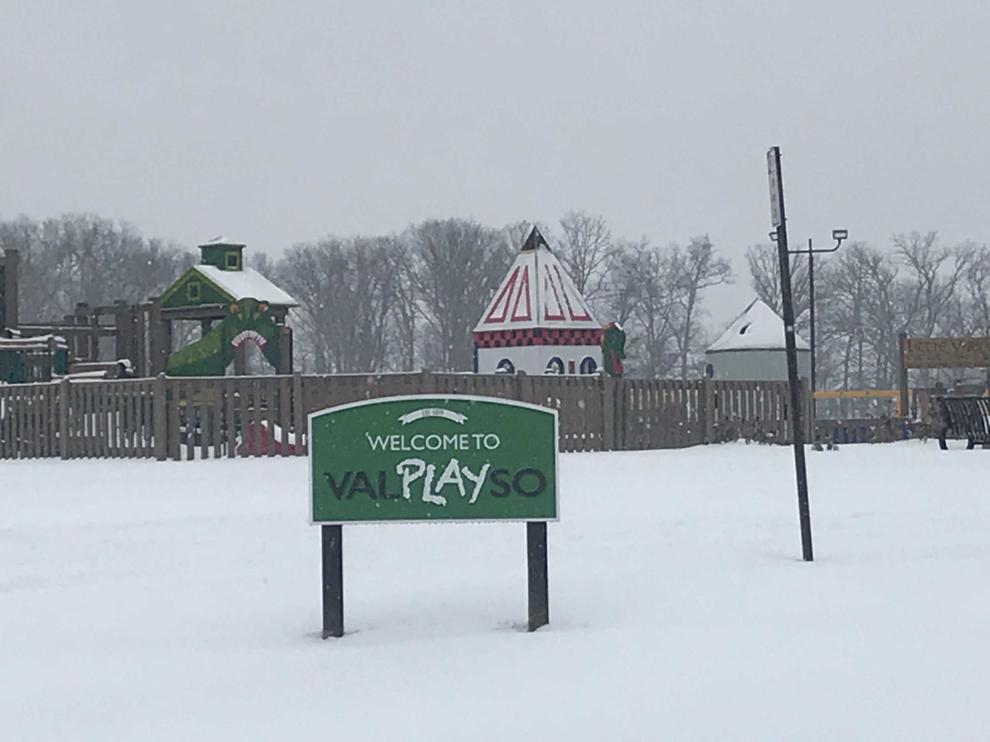 Winter weather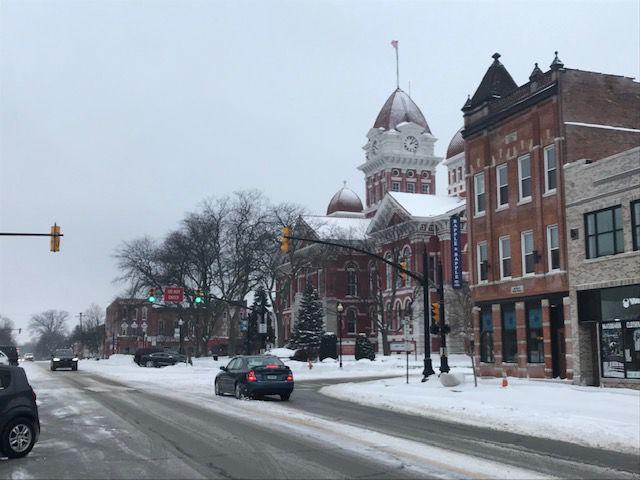 Winter weather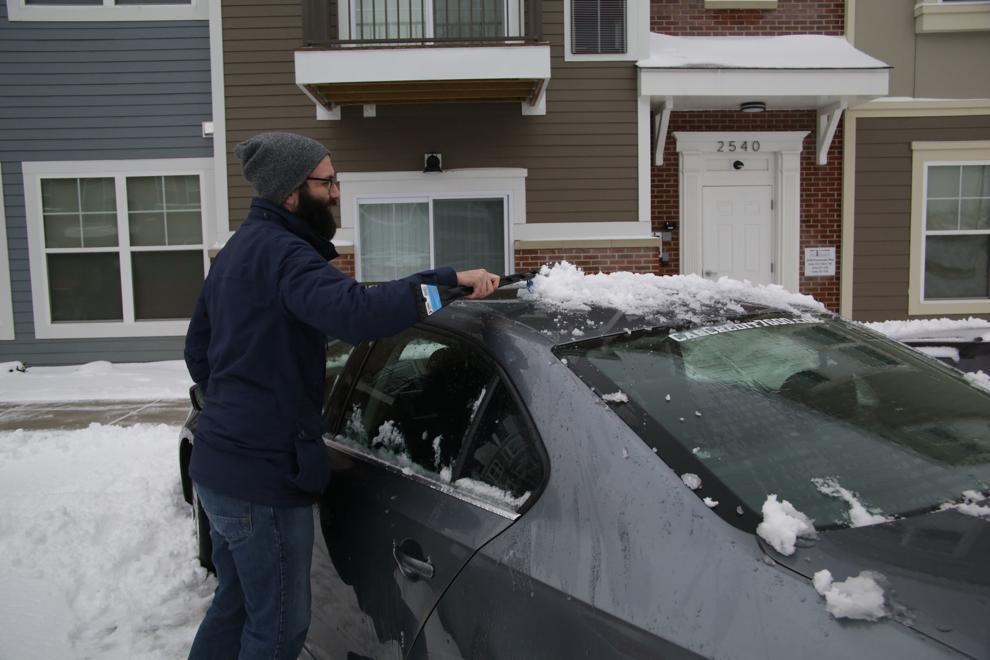 Winter weather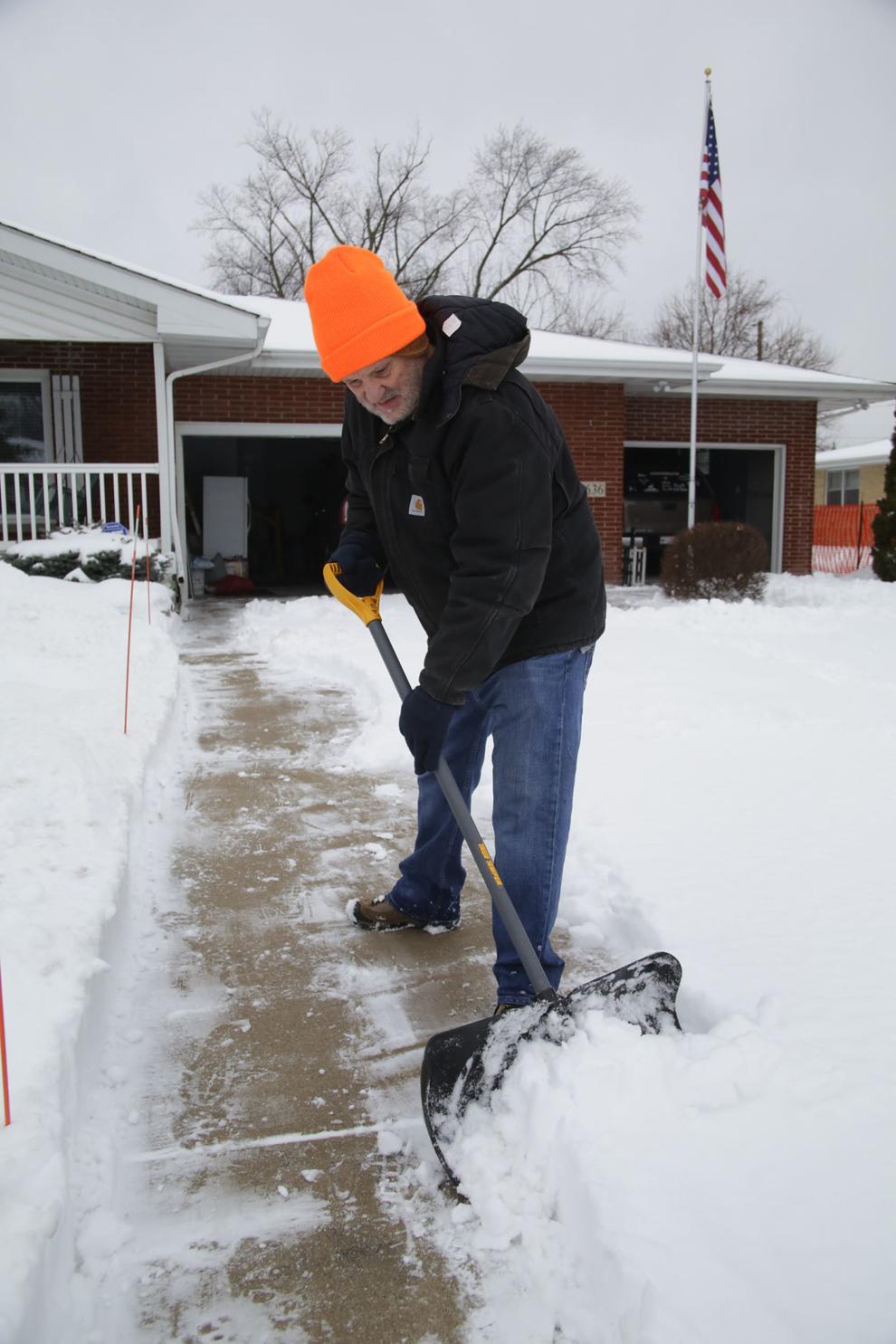 Winter weather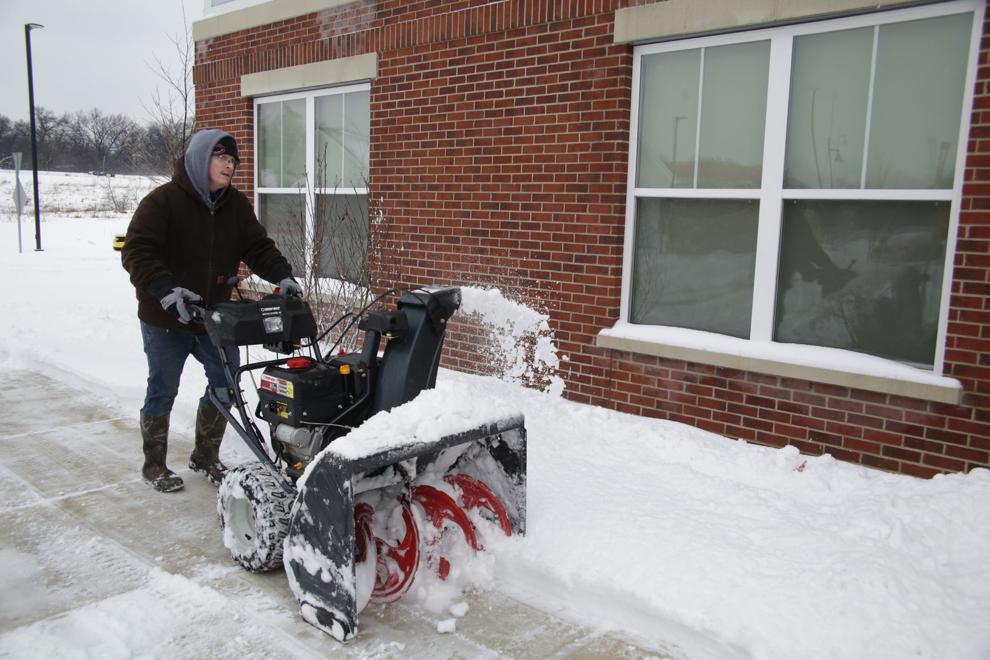 Winter weather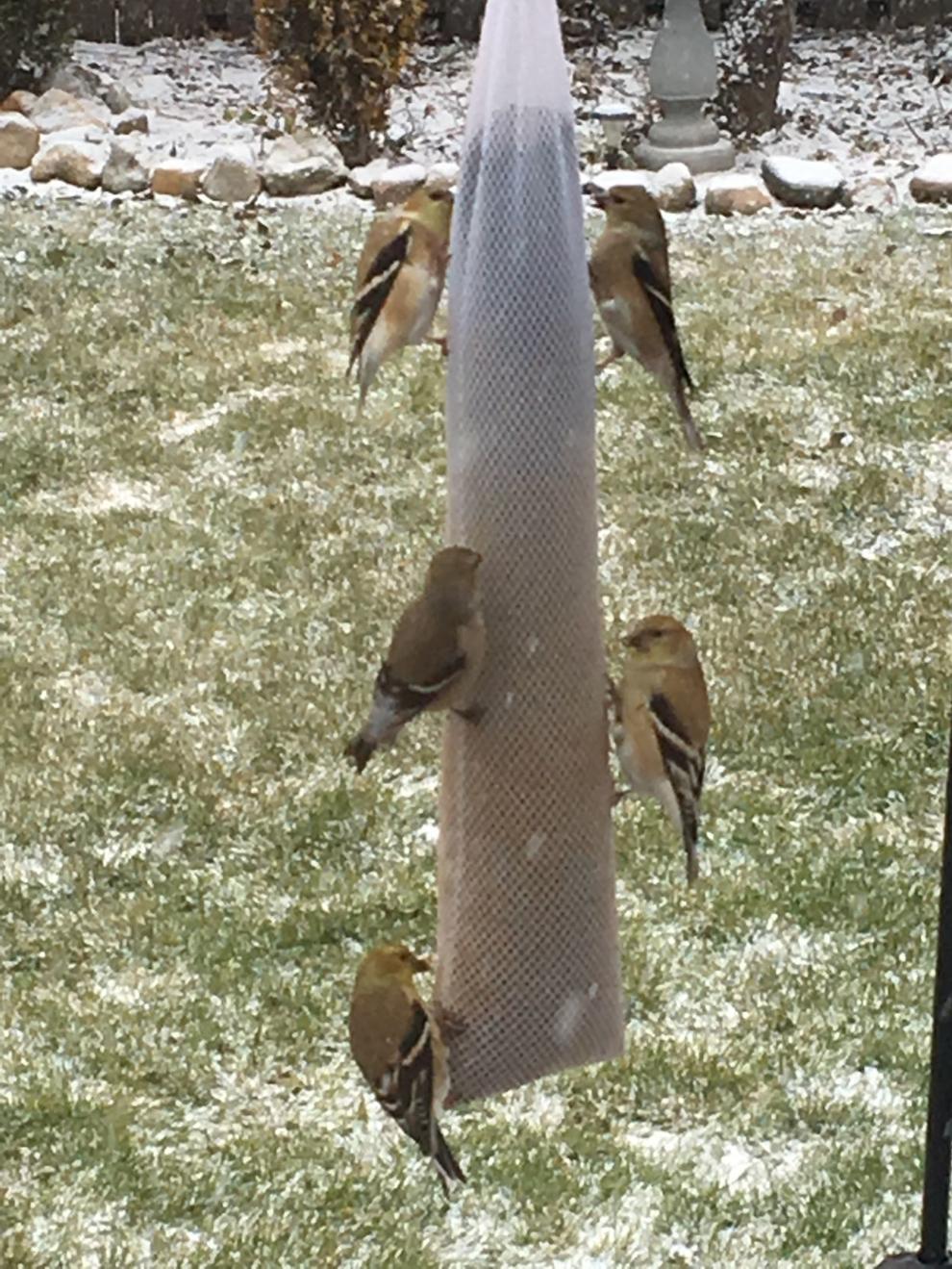 Winter weather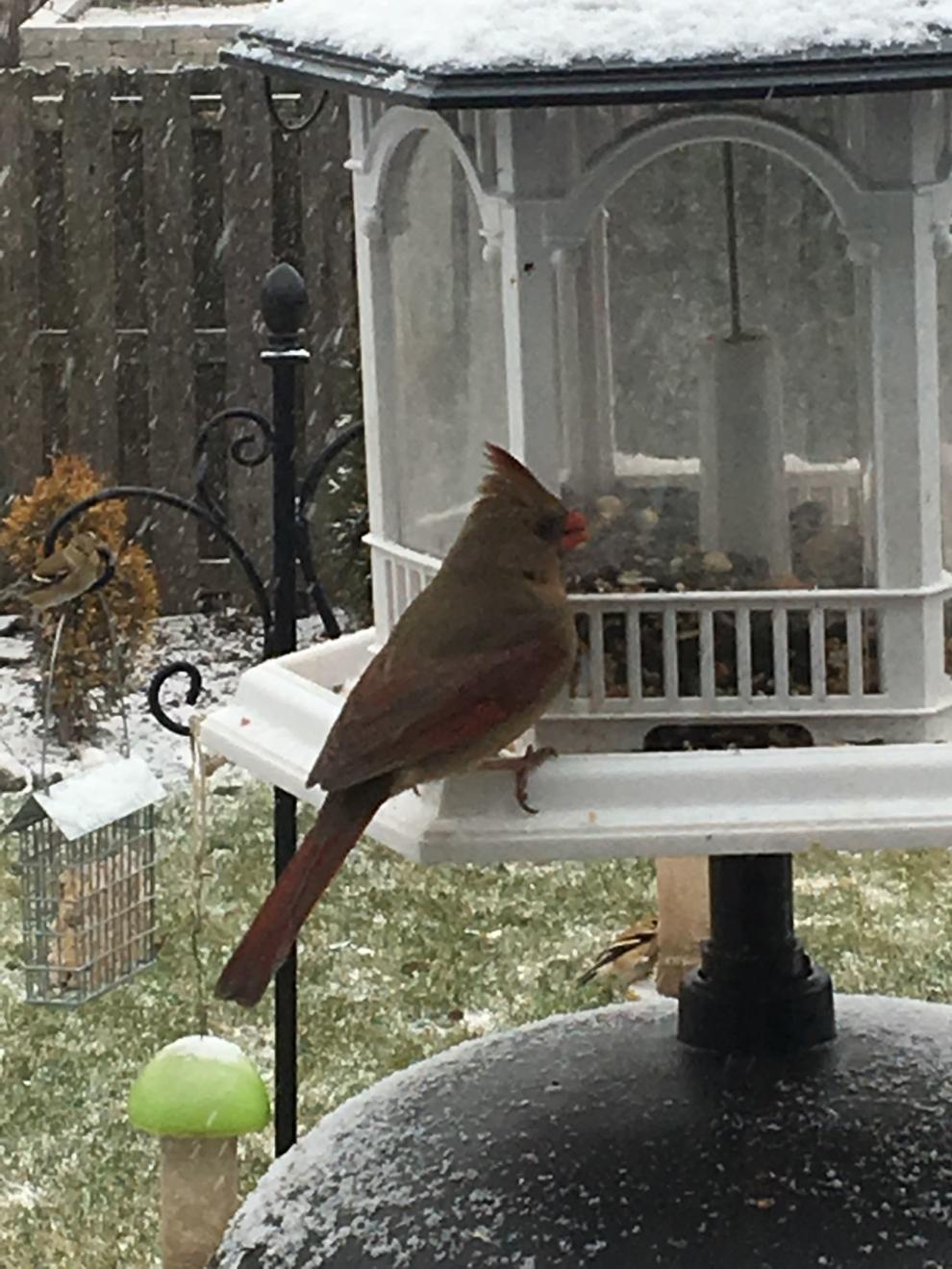 Winter weather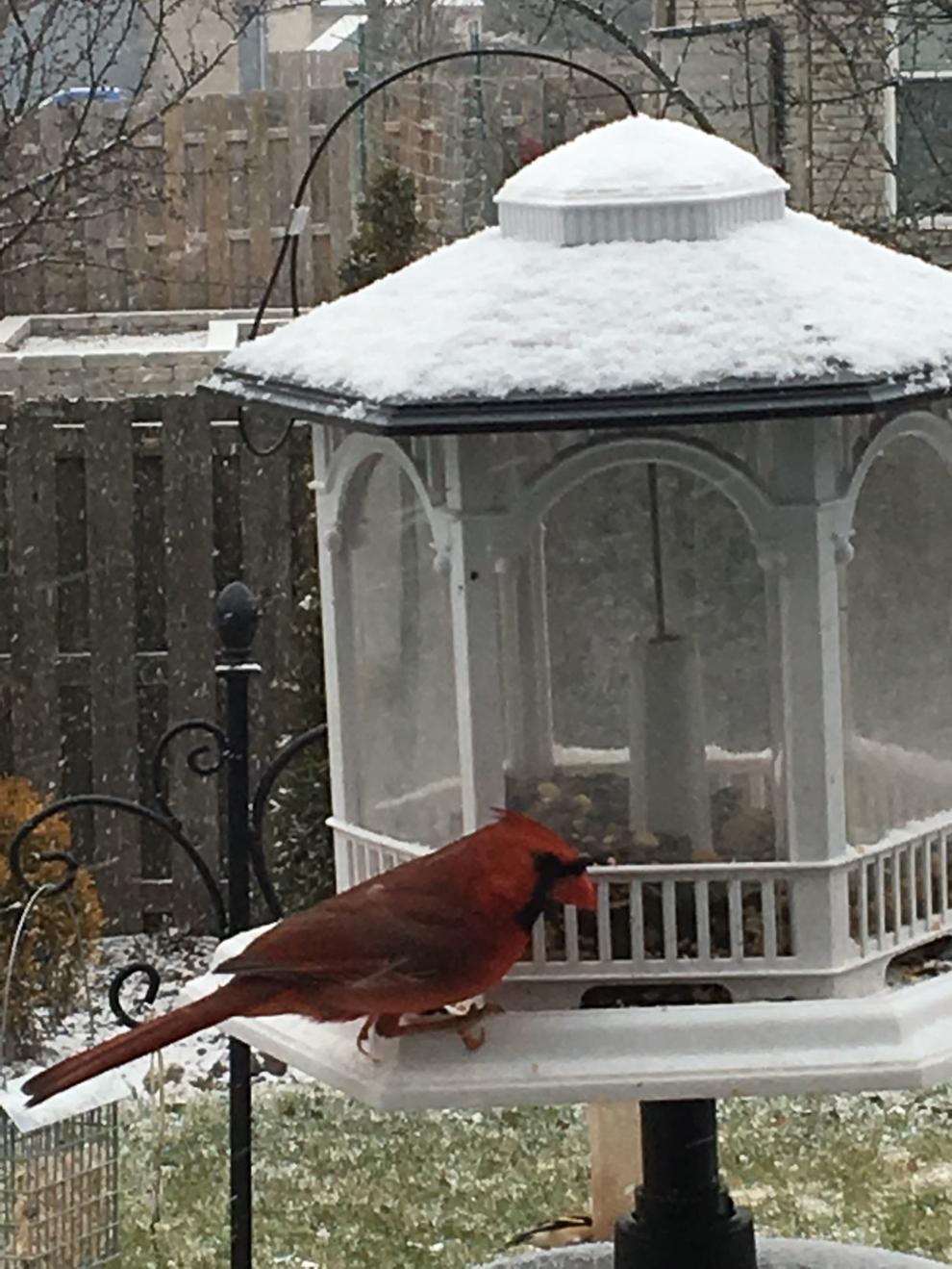 Winter weather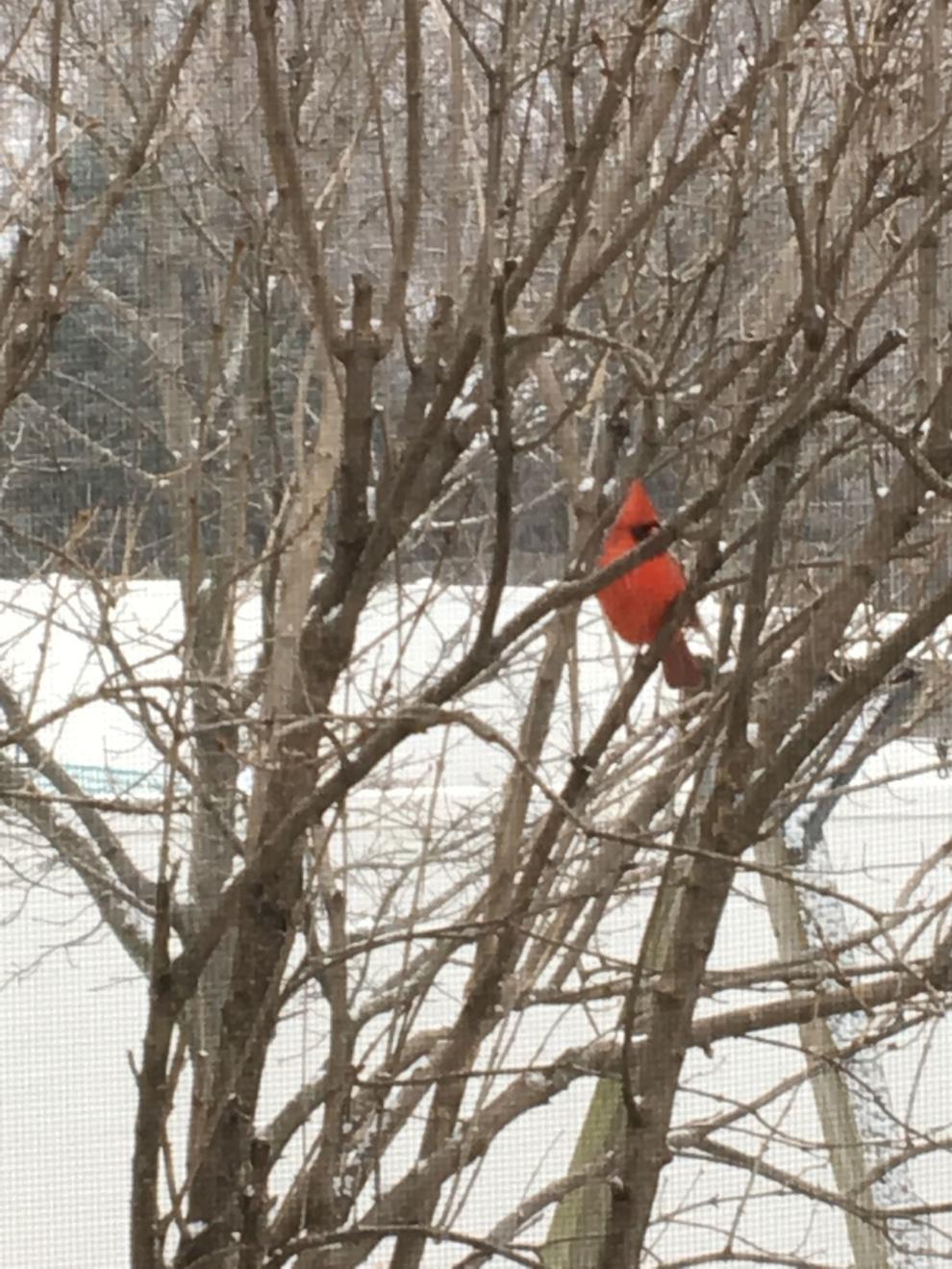 Winter weather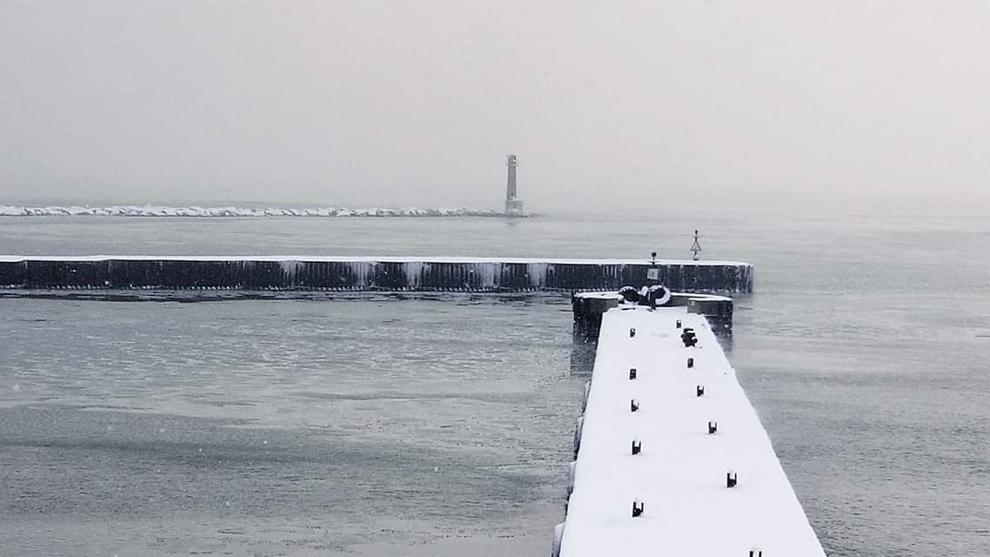 Winter weather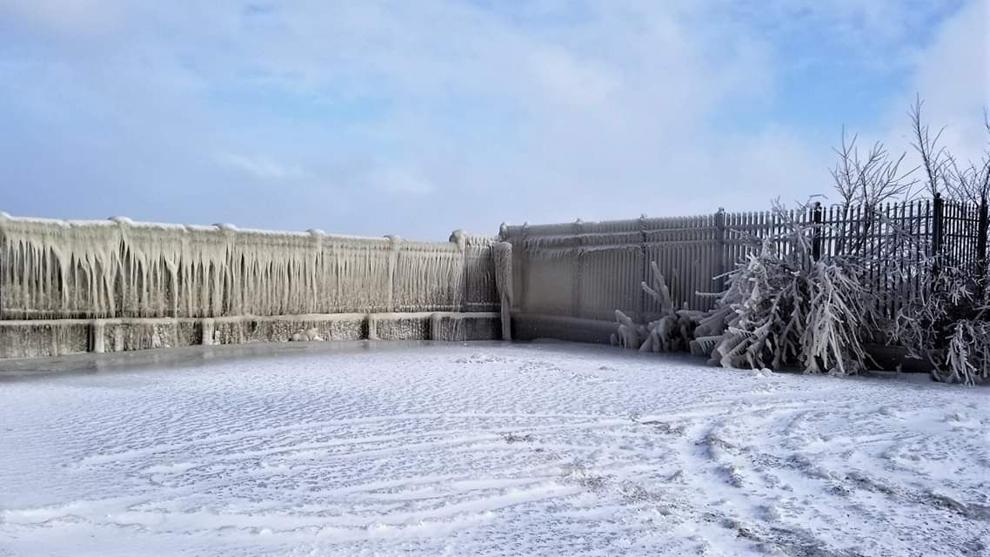 Winter weather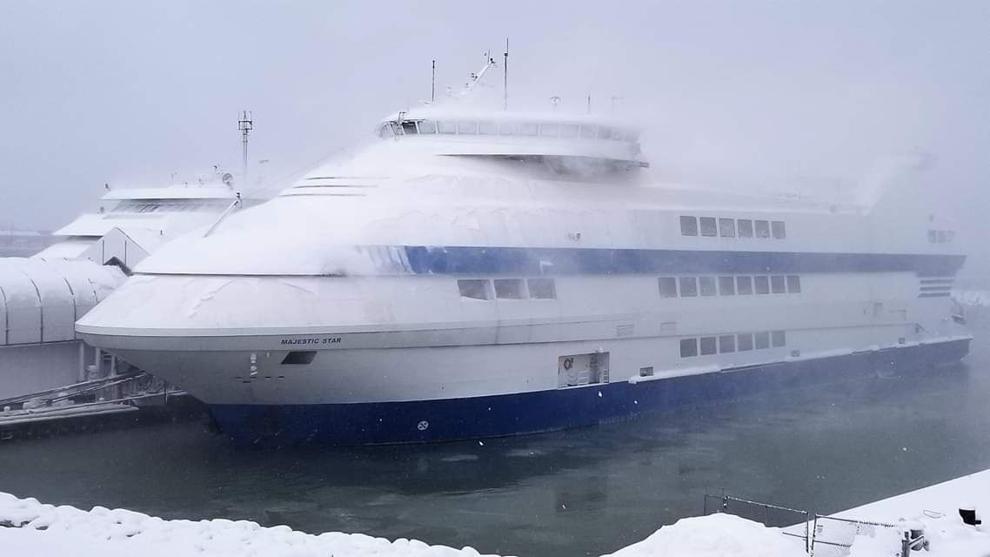 Winter weather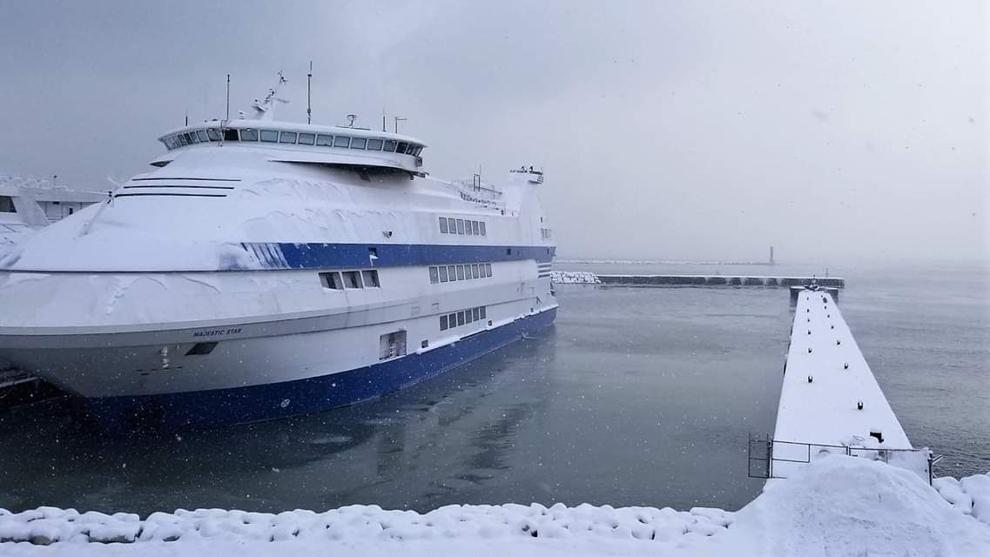 Winter weather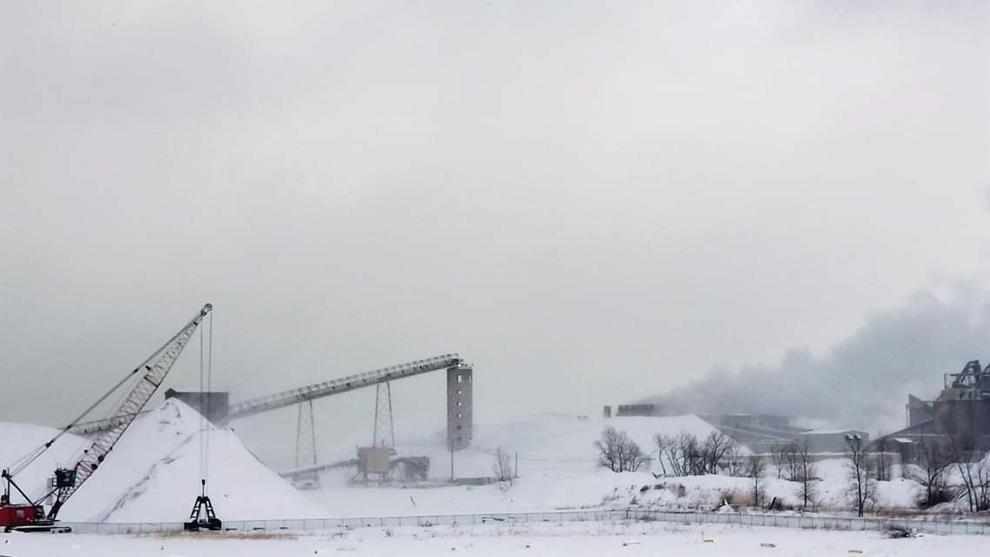 Winter weather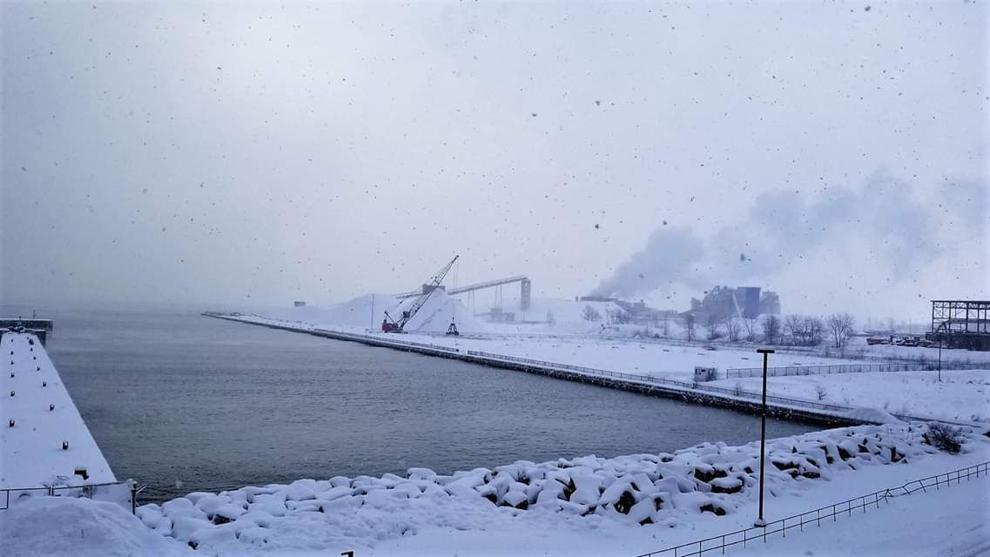 Winter weather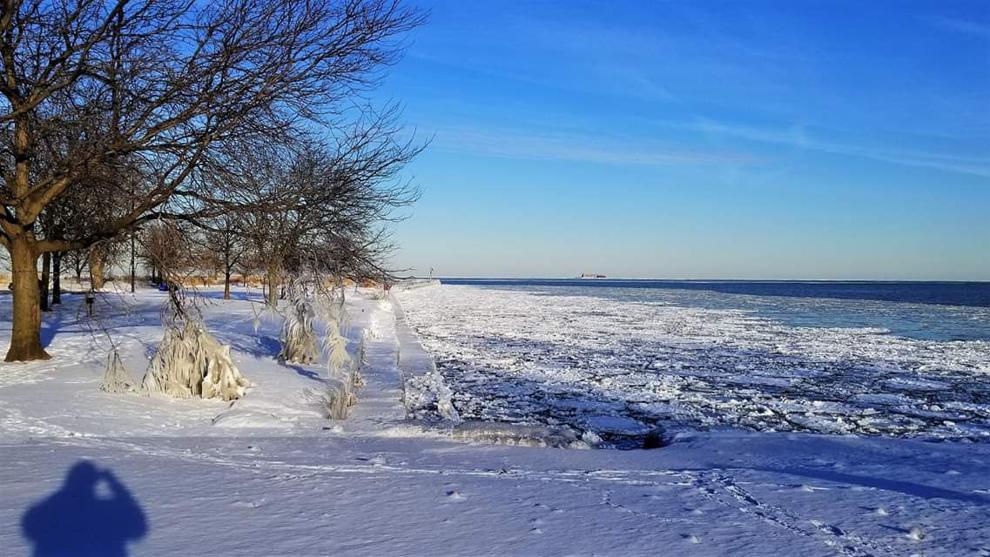 Winter weather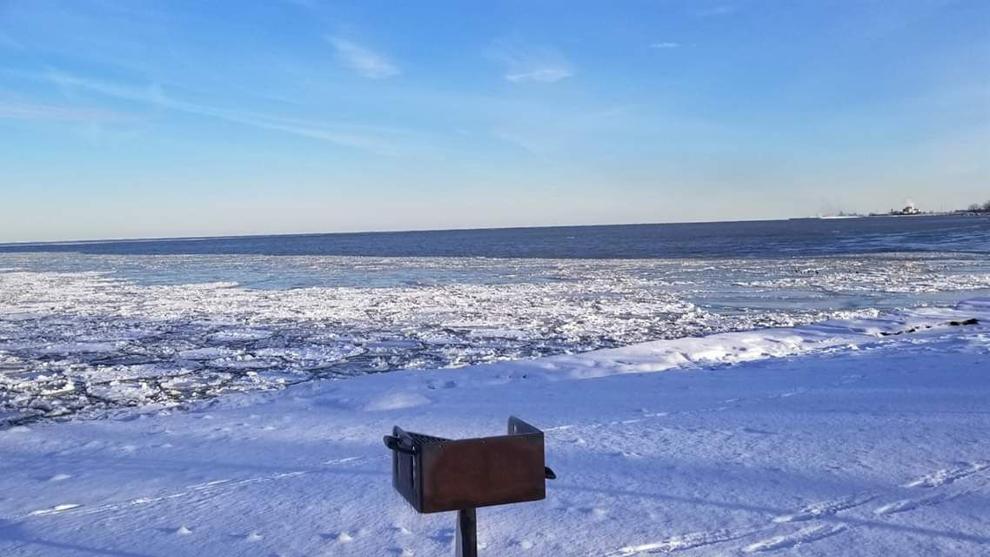 Winter weather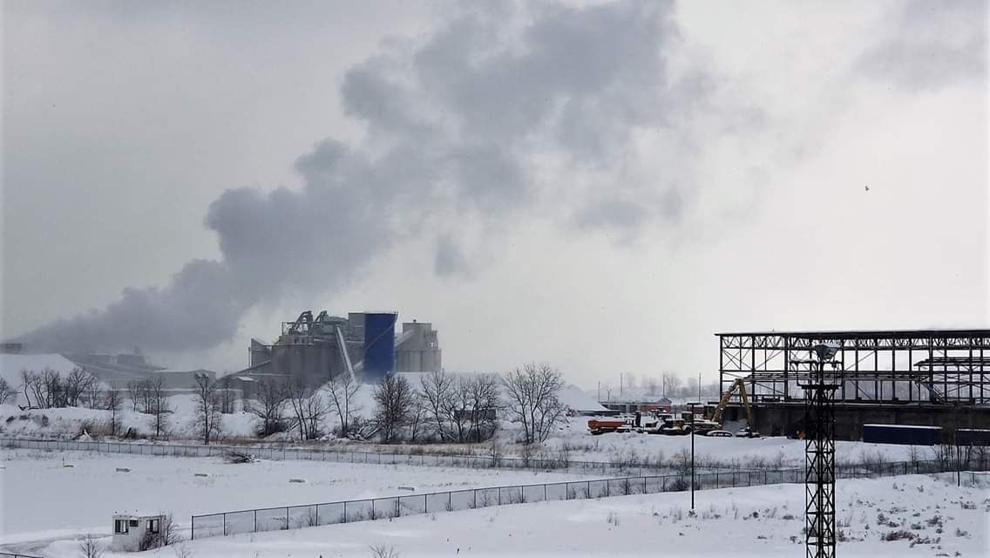 Winter in Munster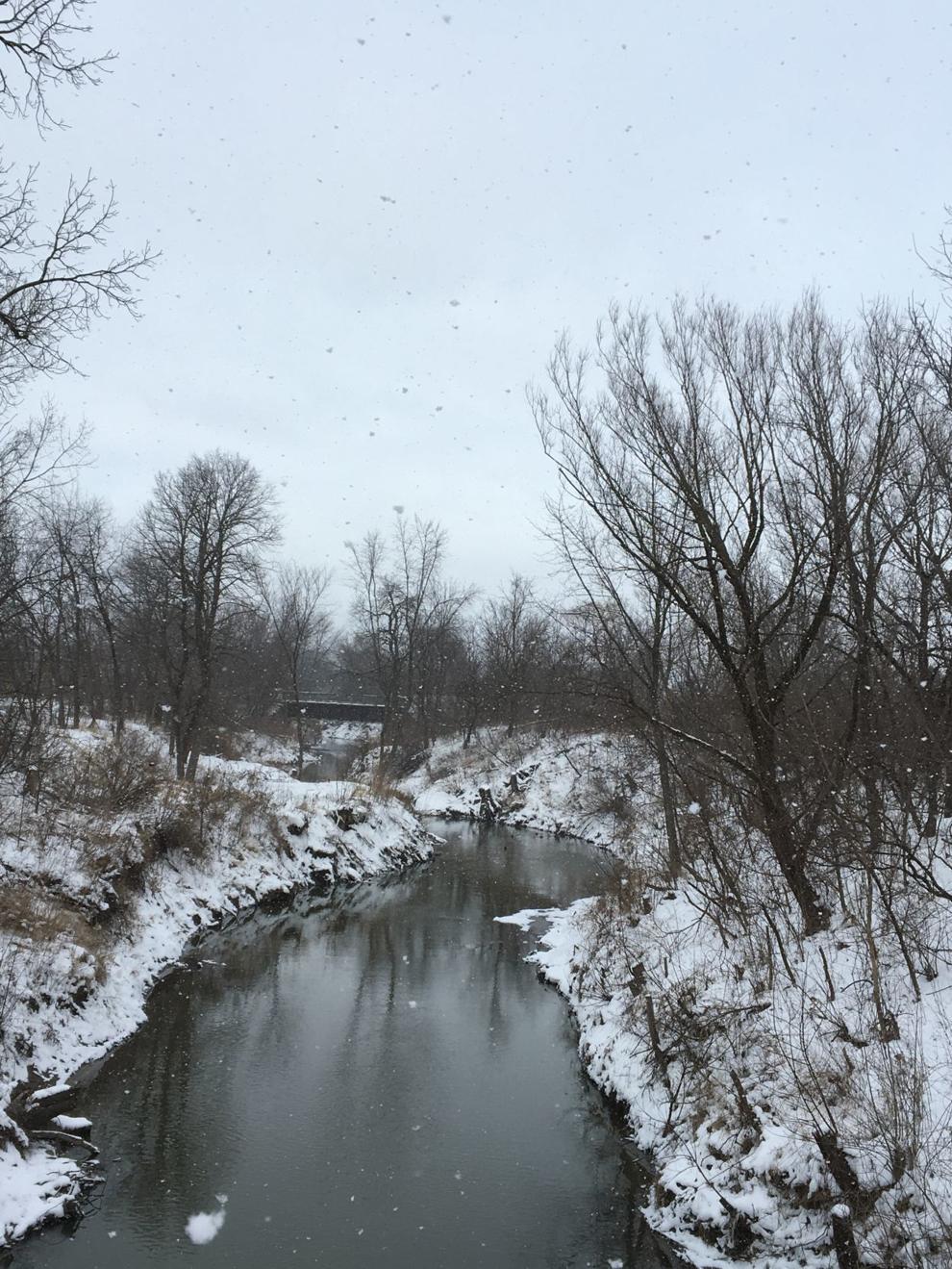 Winter in Munster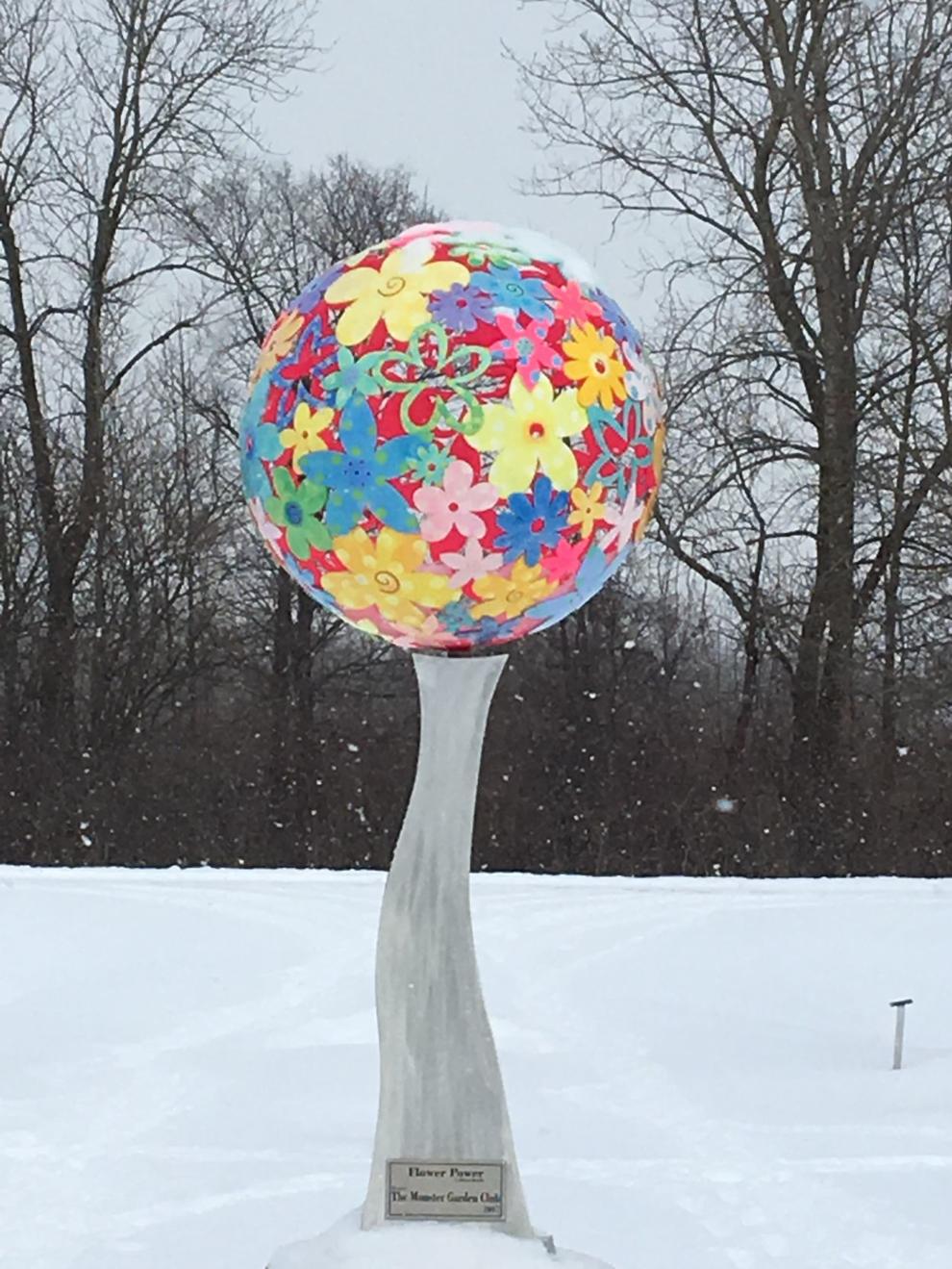 Winter in Munster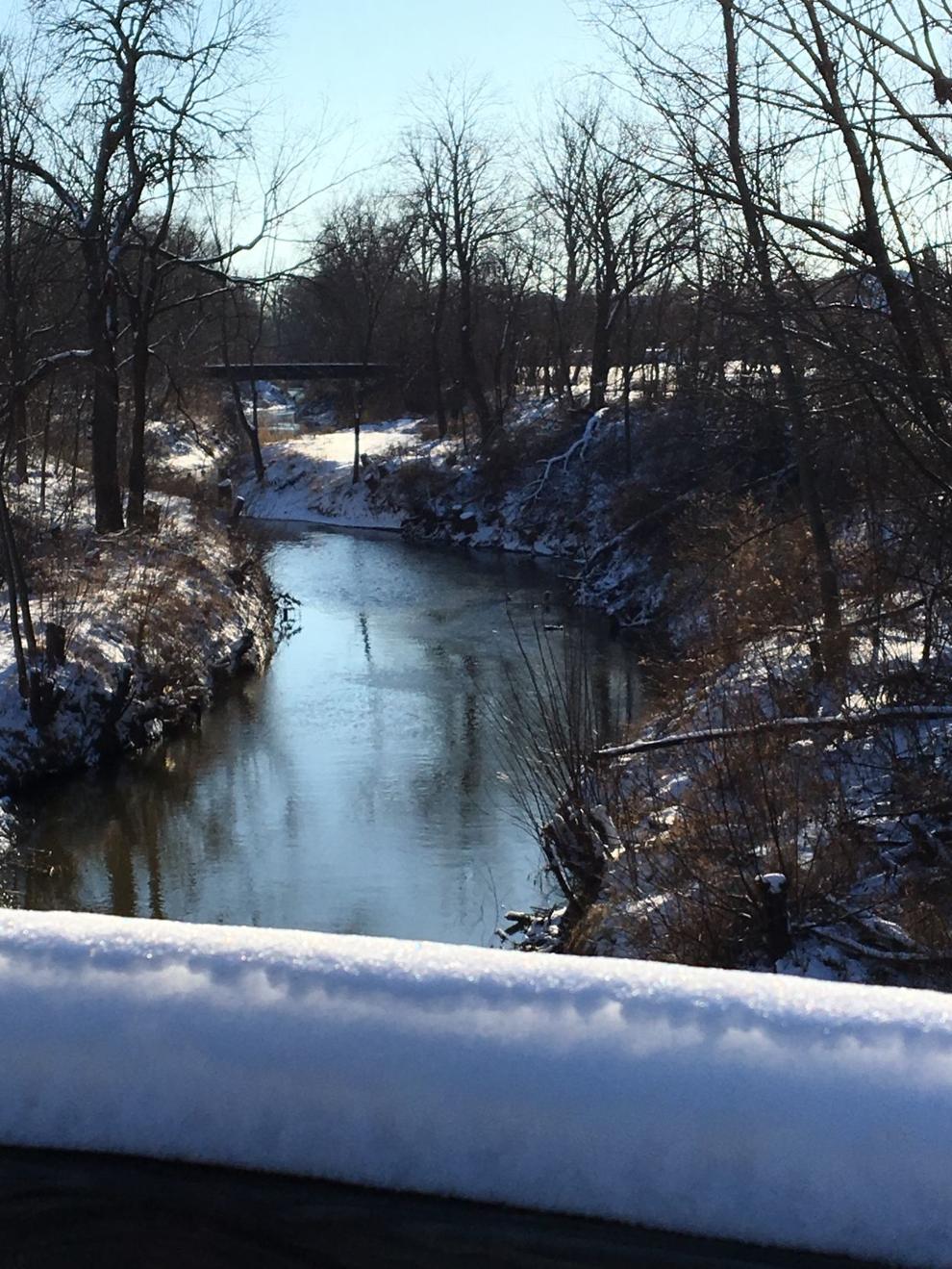 Winter in Munster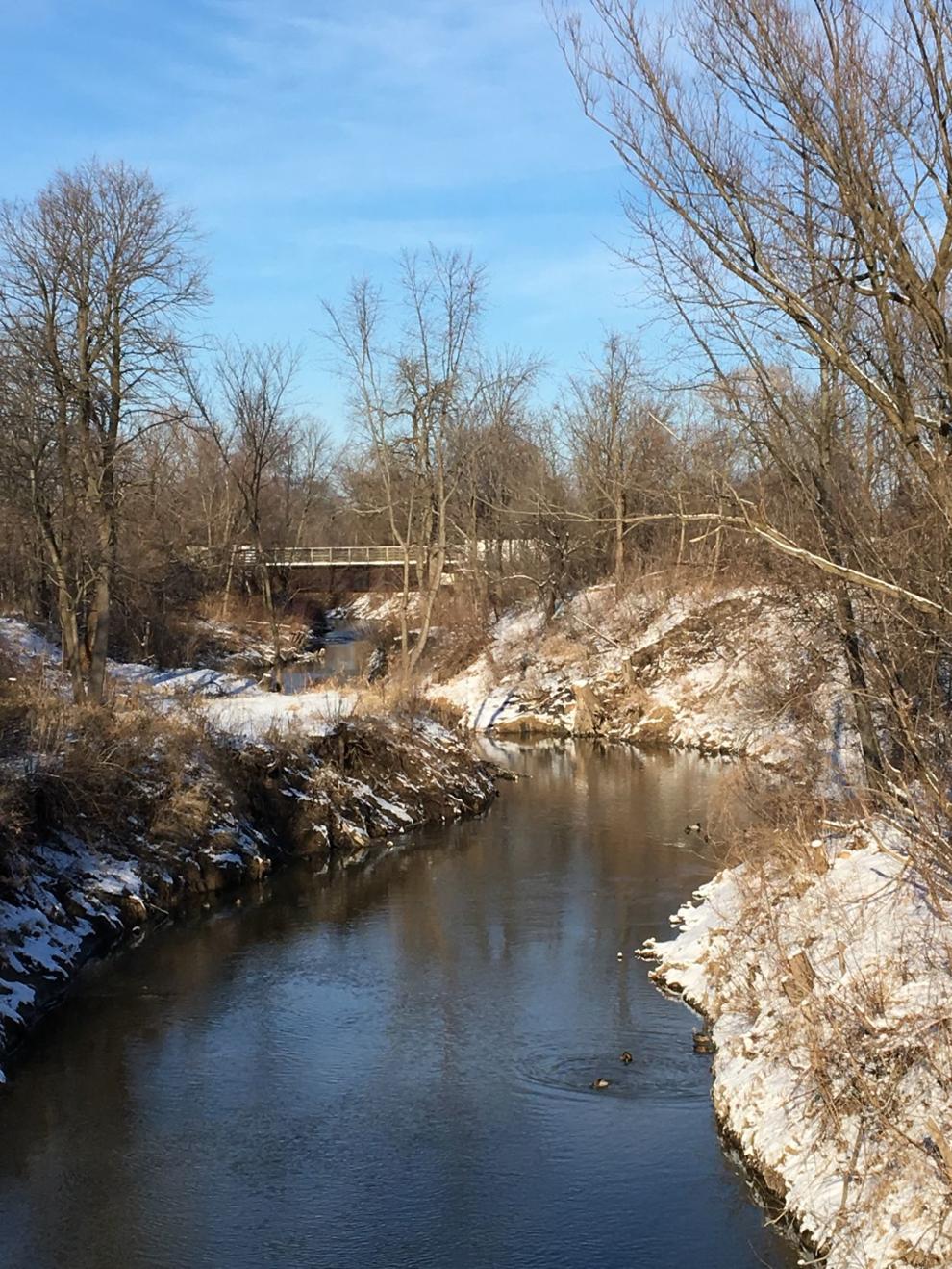 Fox Memorial Park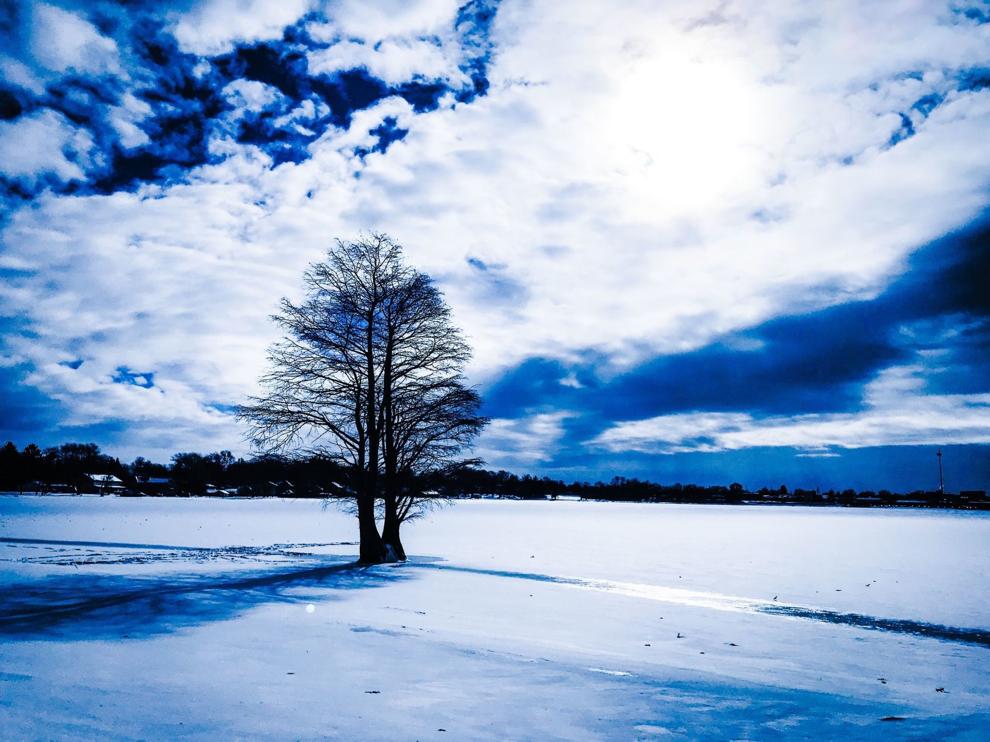 Ice fishermen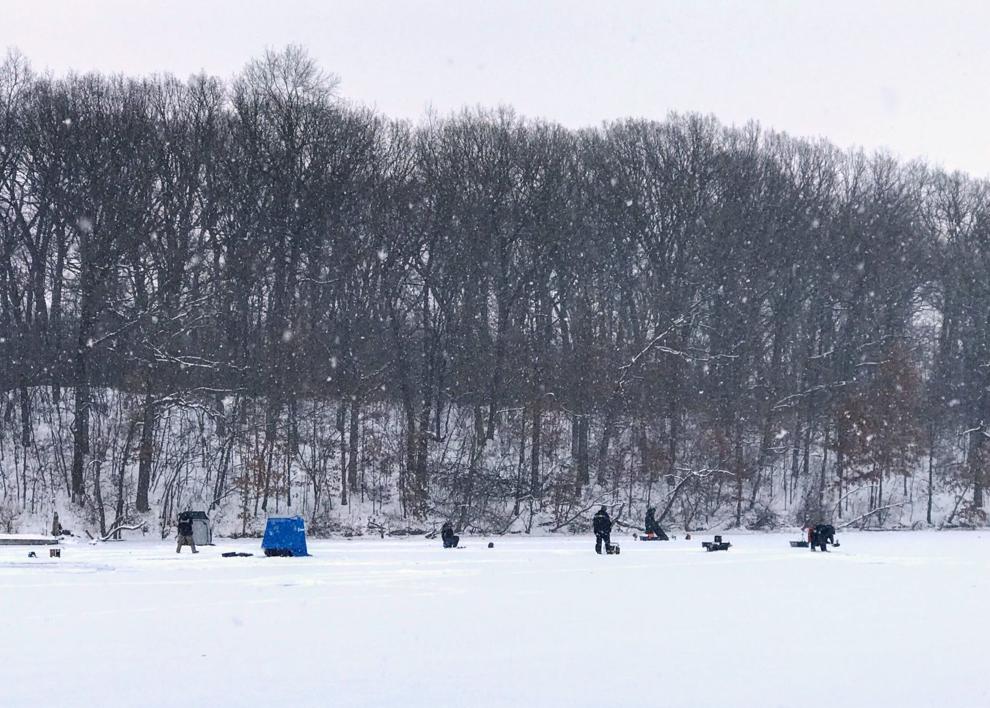 Fox Memorial Park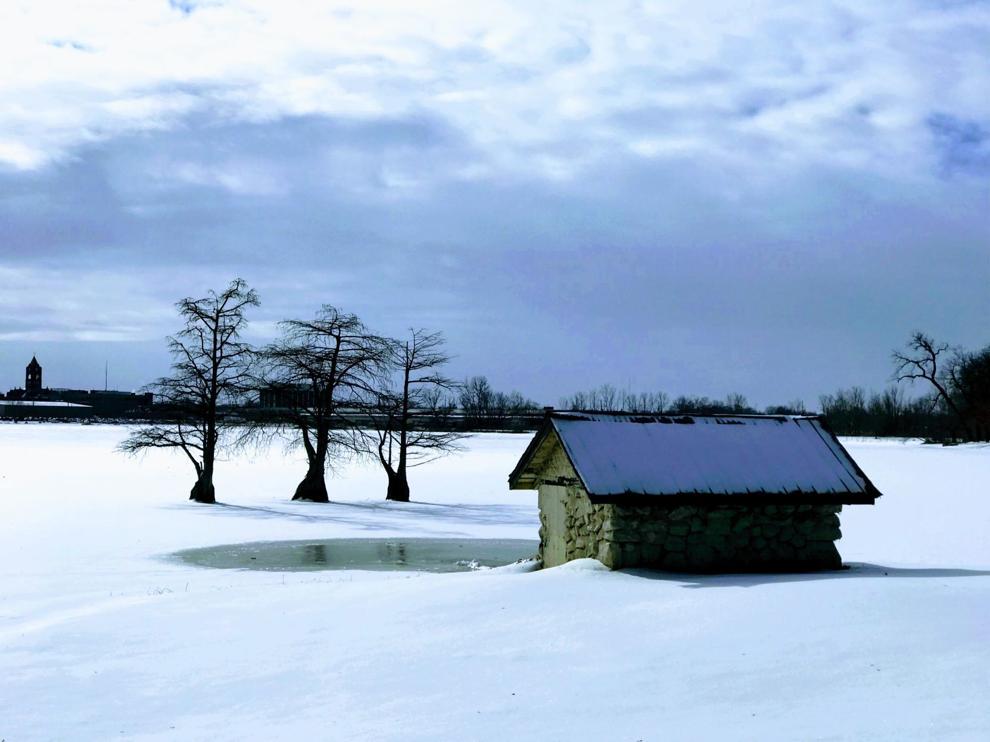 Granary in winter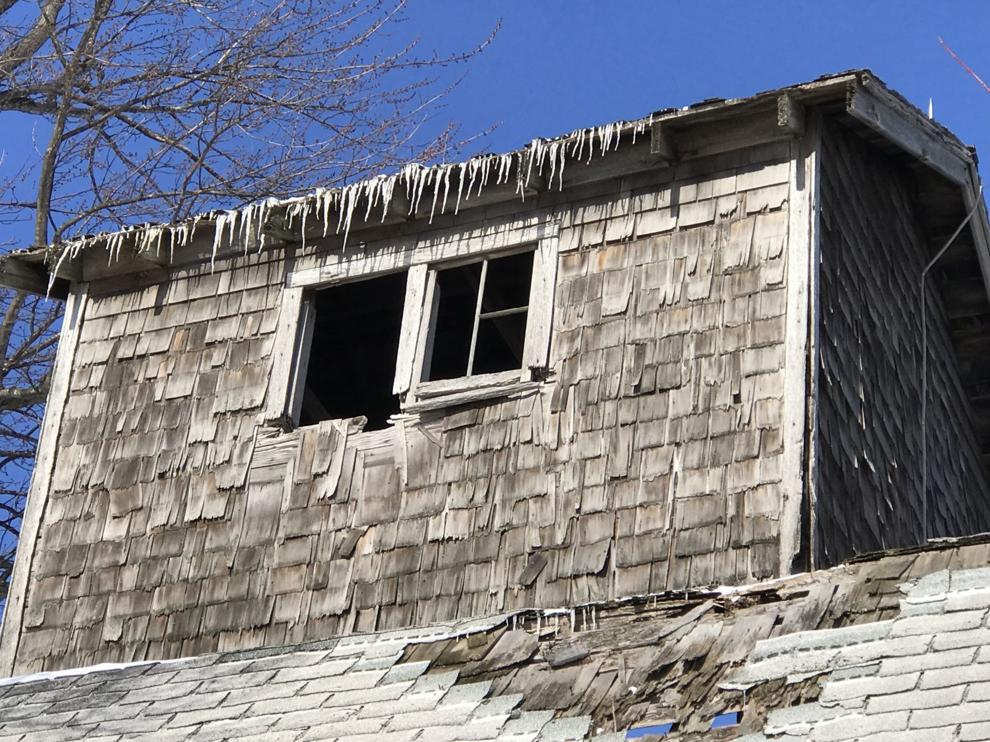 Granary in winter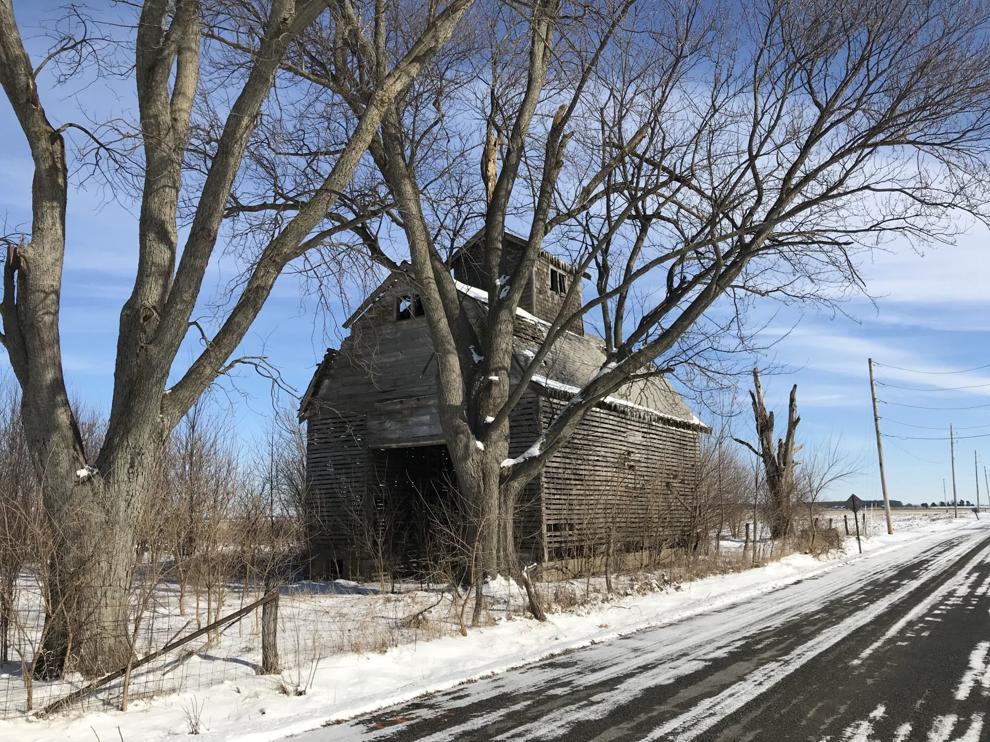 Tree in winter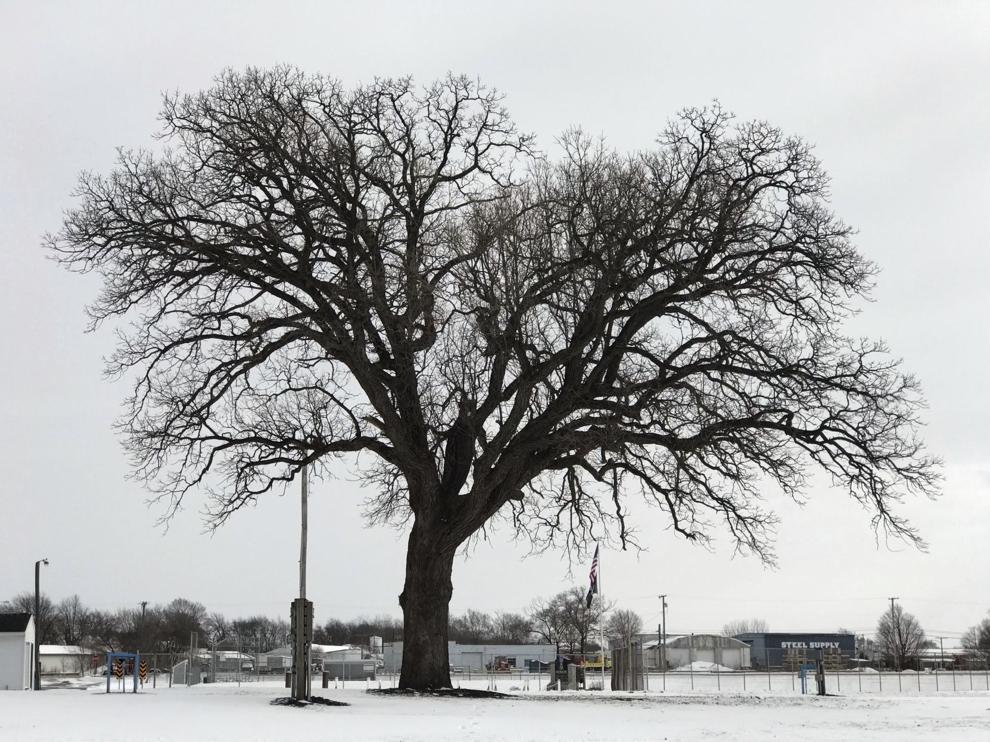 Snow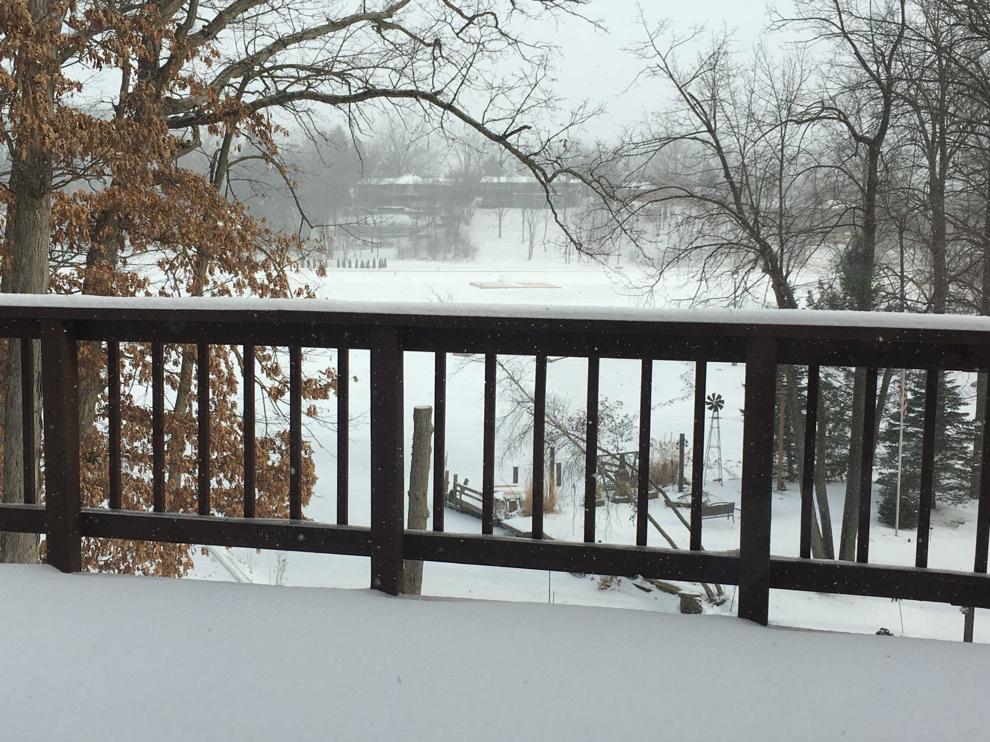 Snow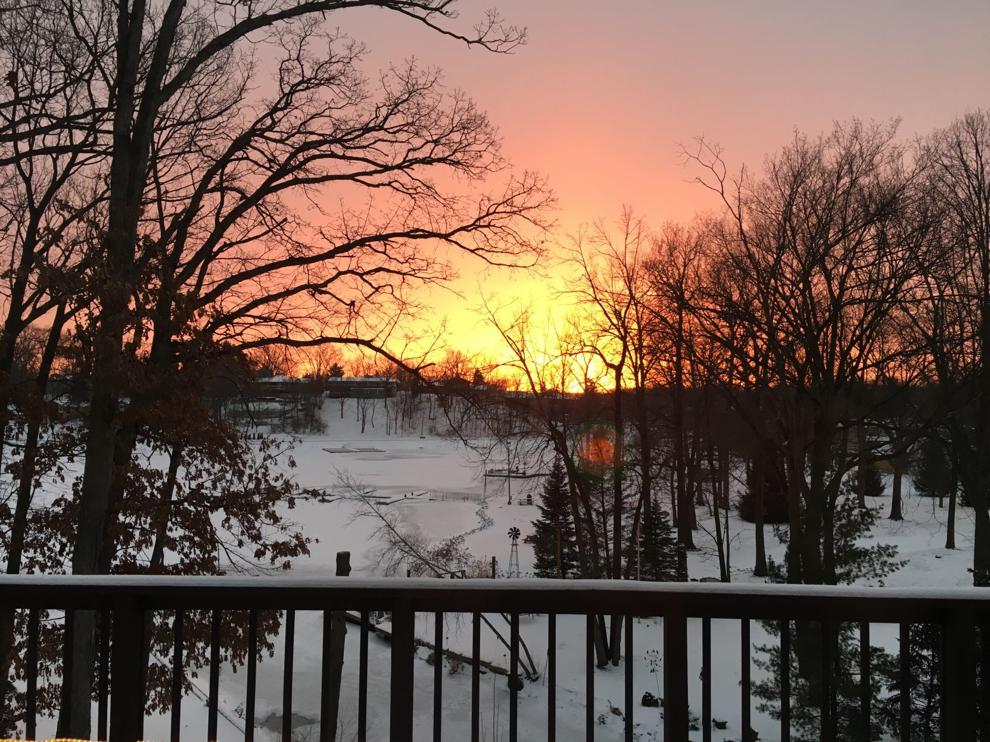 Winter Storm Harper hits the Region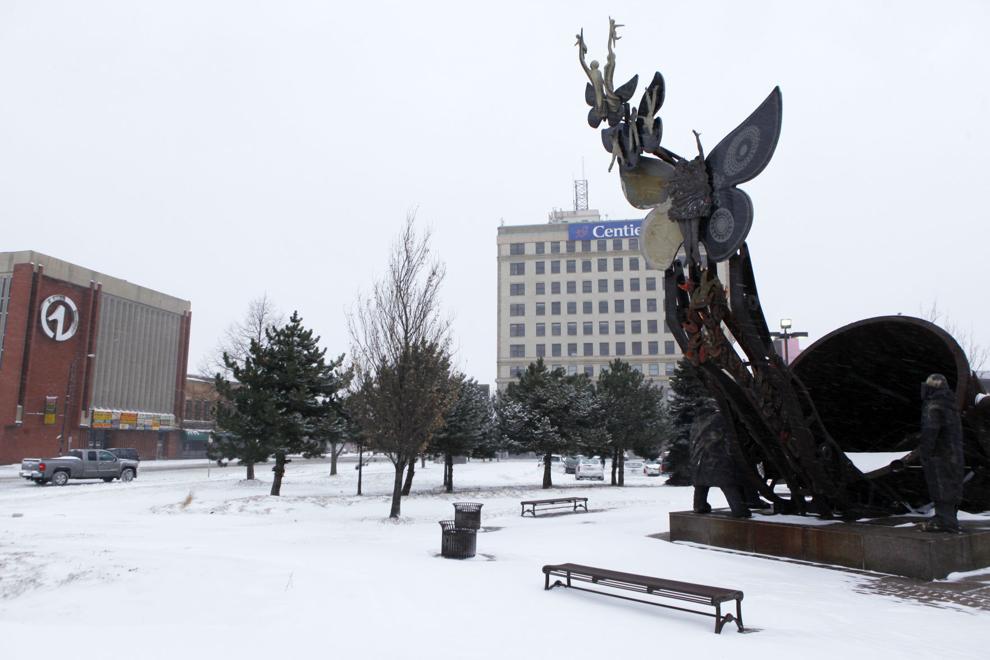 Winter Storm Harper hits the Region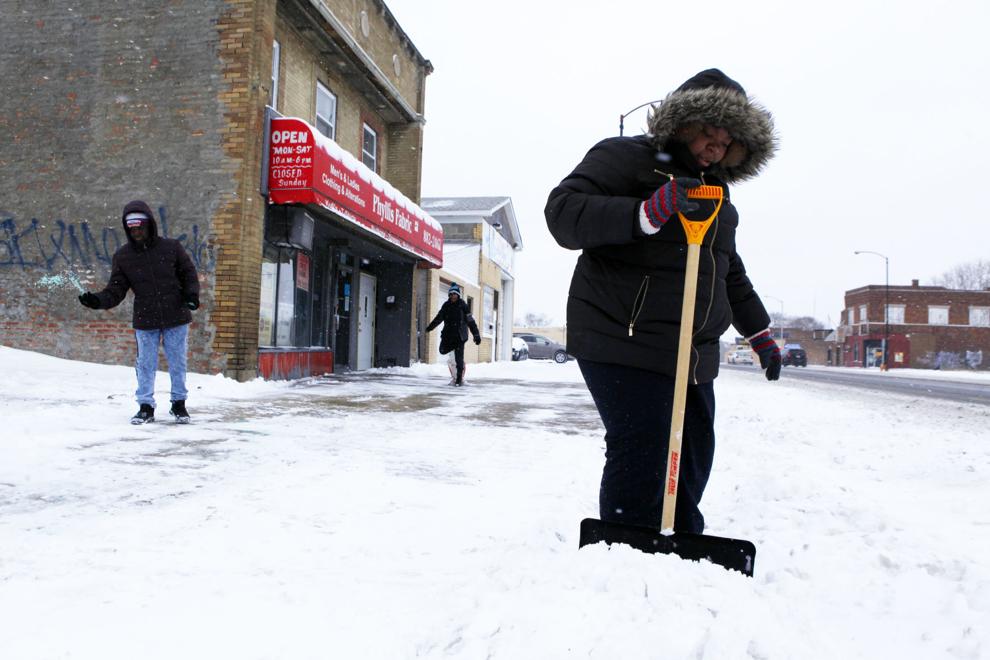 Winter Storm Harper hits the Region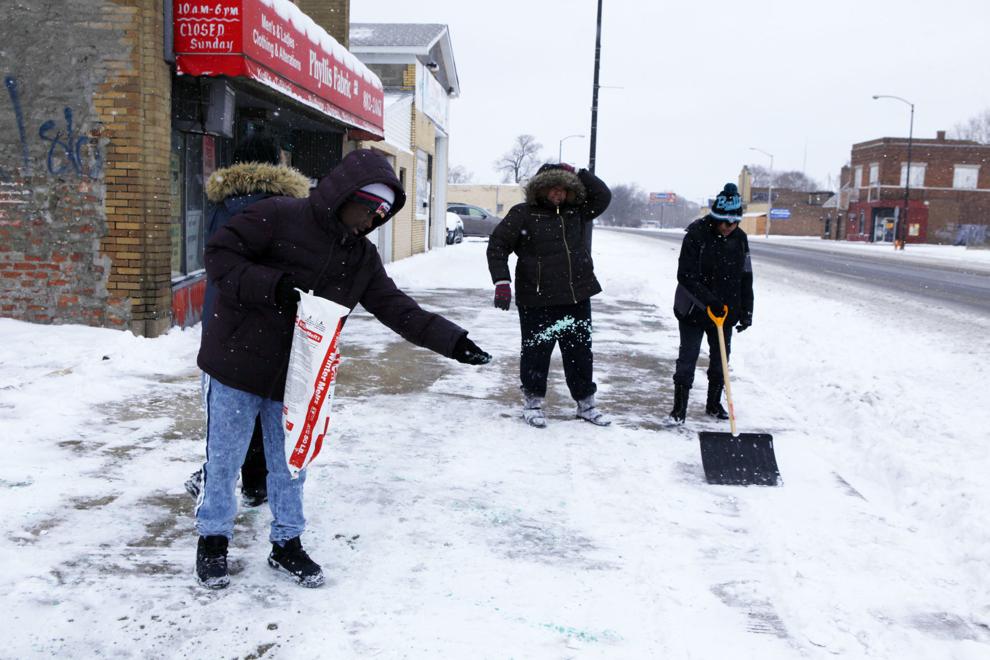 Winter Storm Harper hits the Region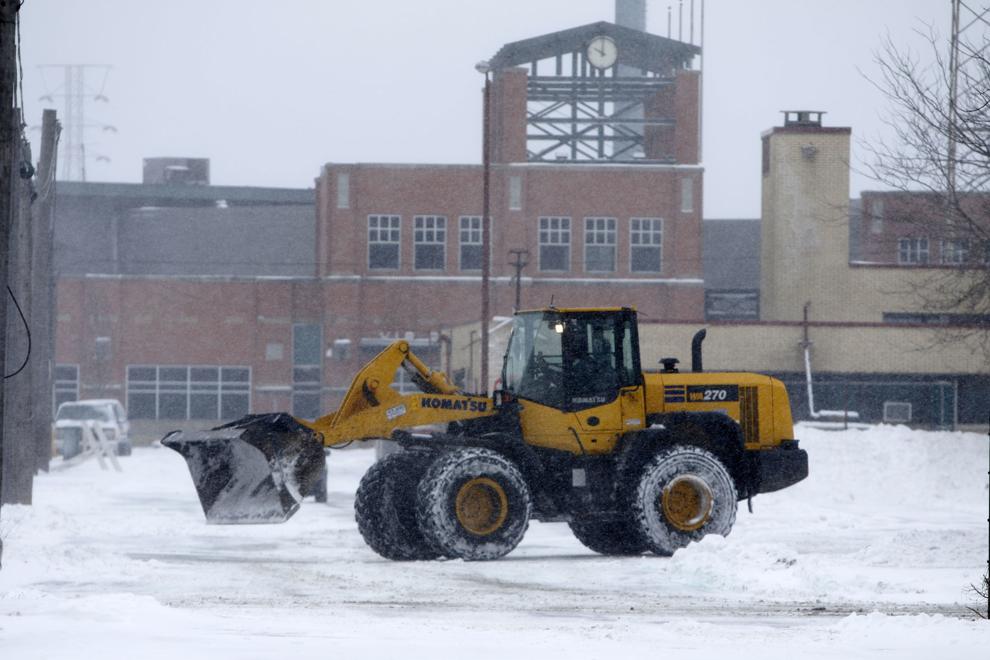 Winter Storm Harper hits the Region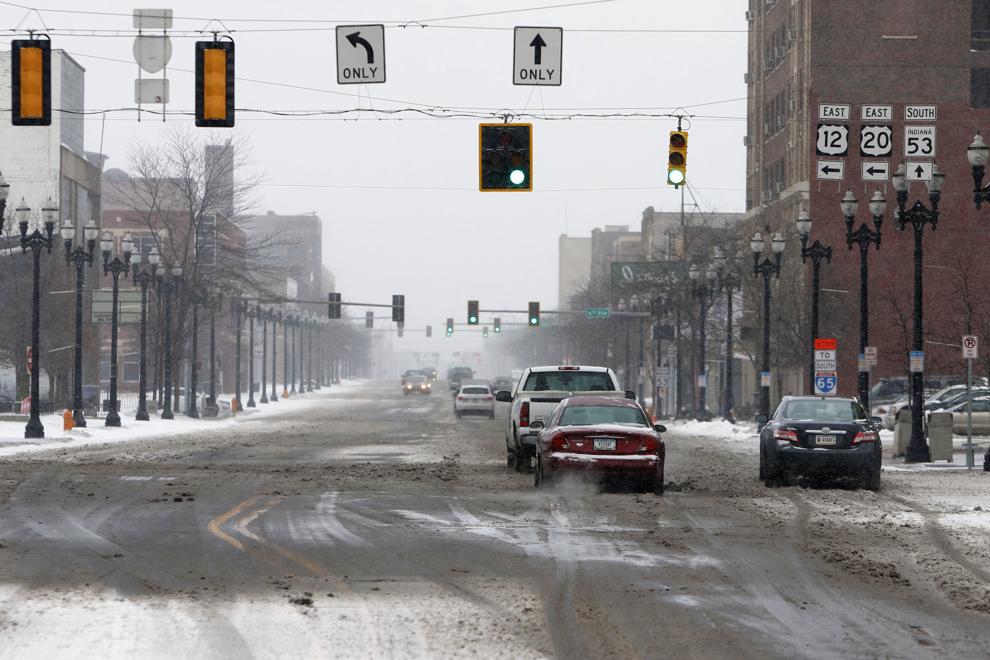 Winter Storm Harper hits the Region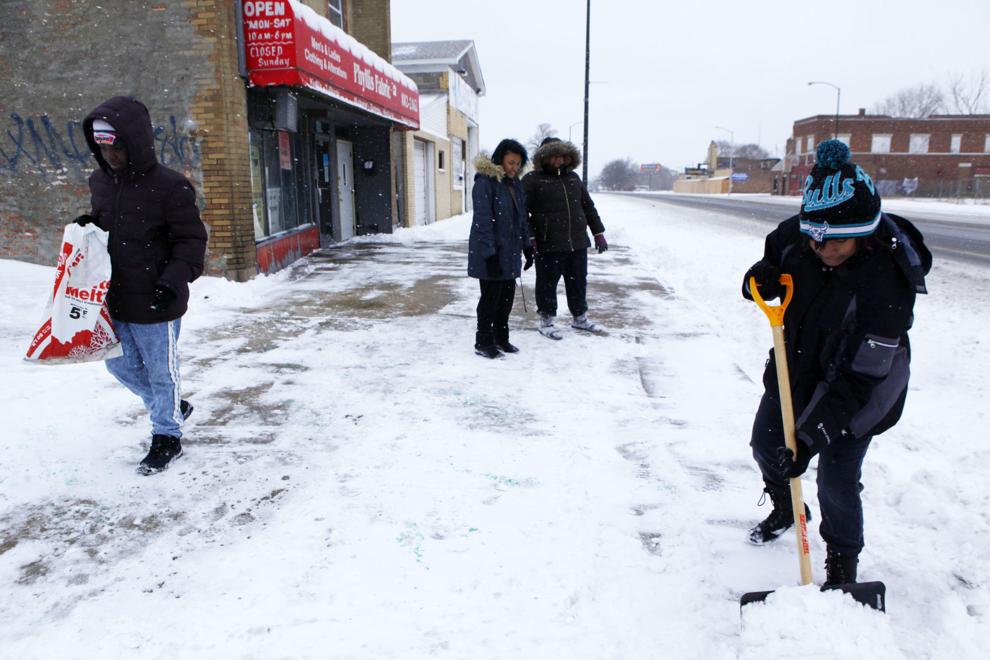 Winter Storm Harper hits the Region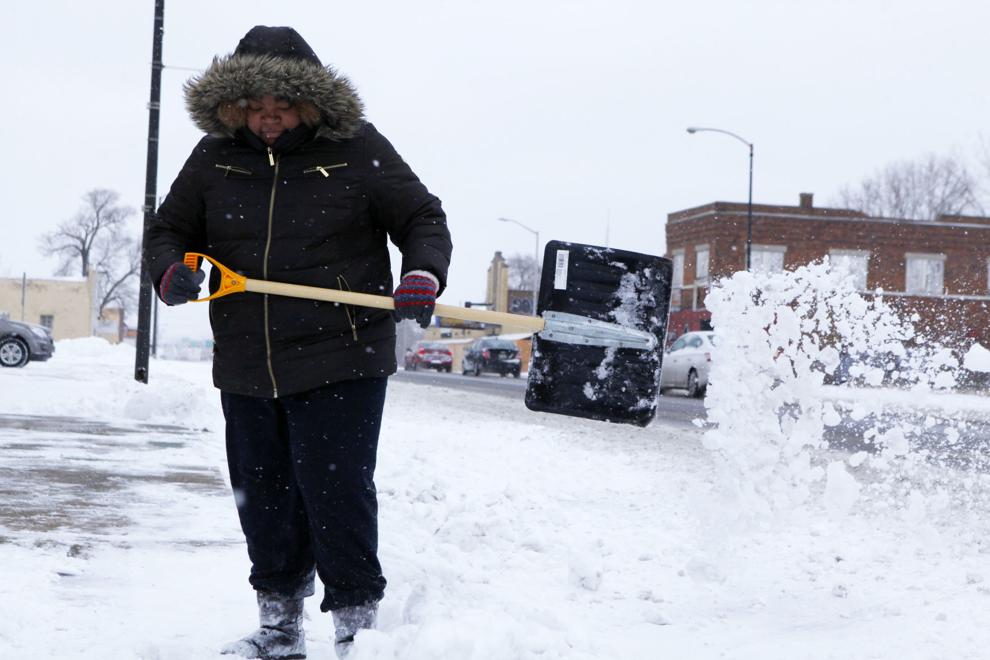 Winter Storm Harper hits the Region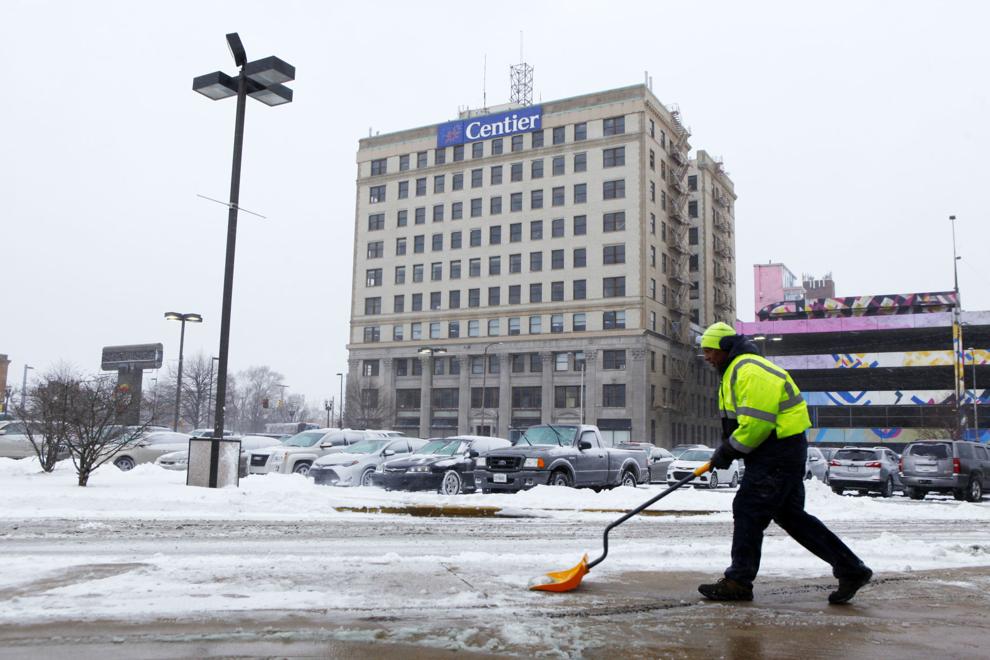 Winter Storm Harper hits the Region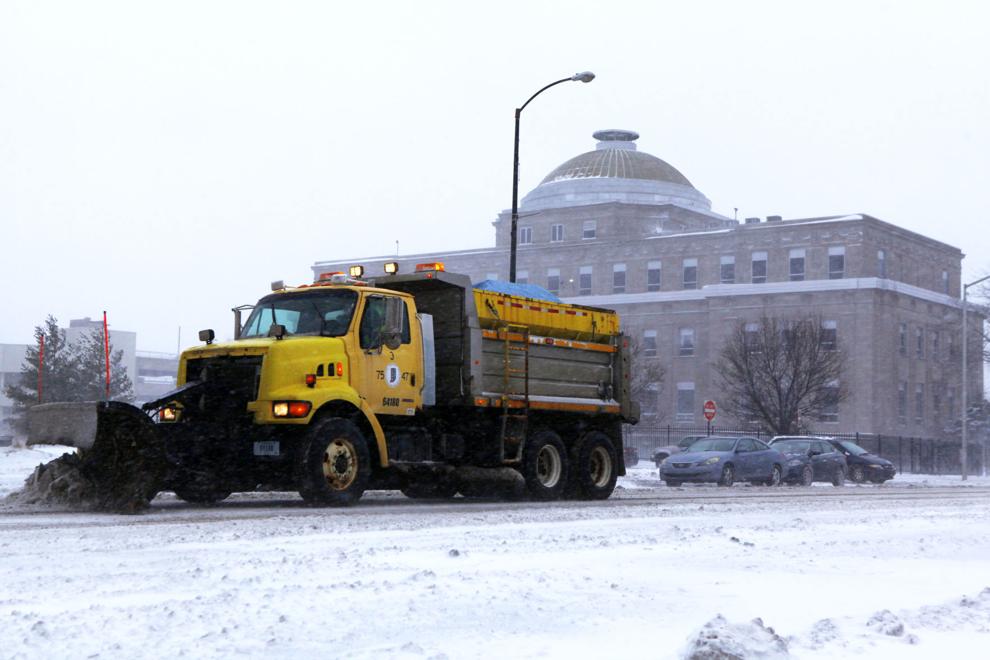 Winter scene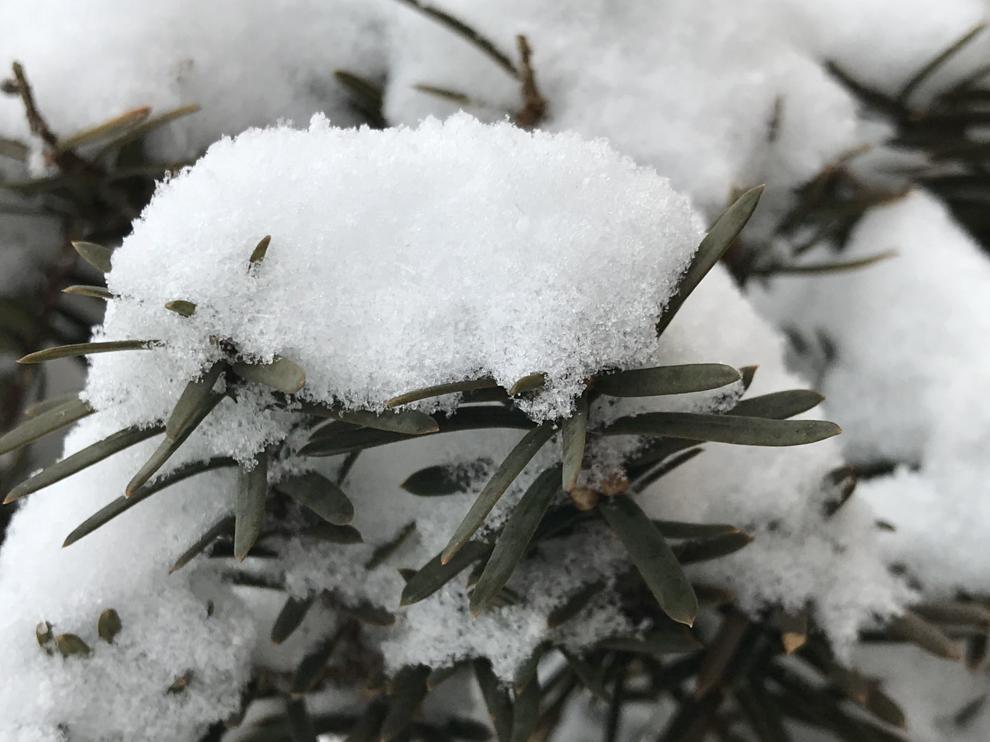 Frosty morning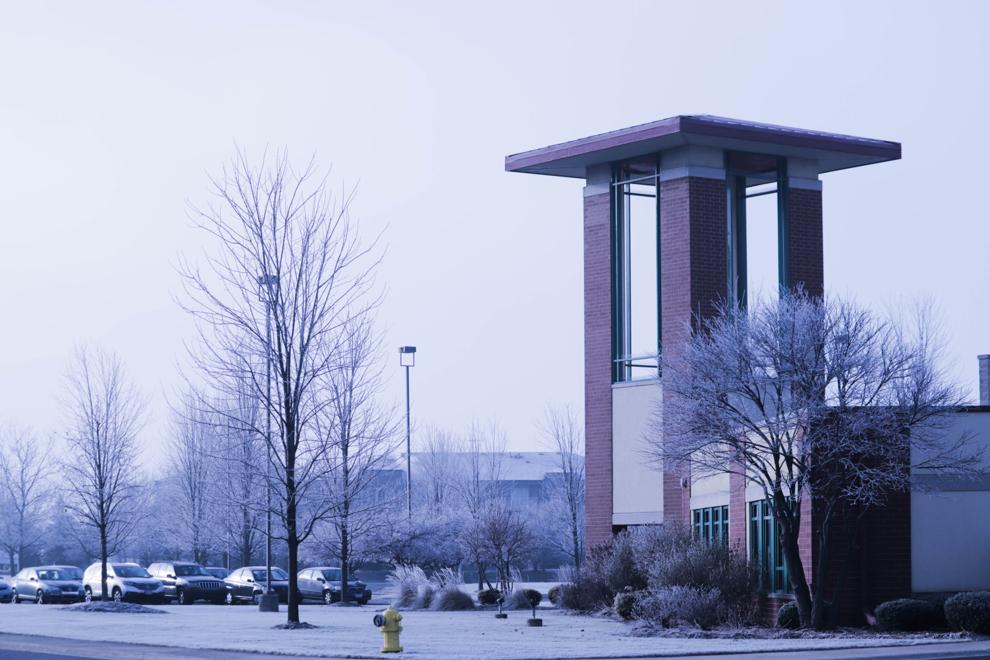 Frosty morning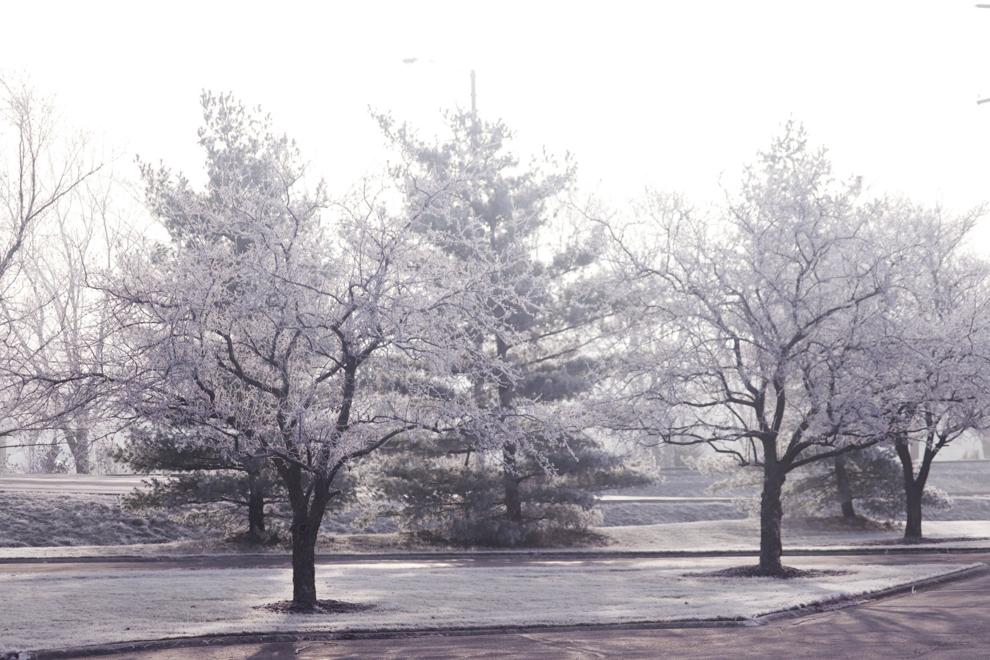 Frosty morning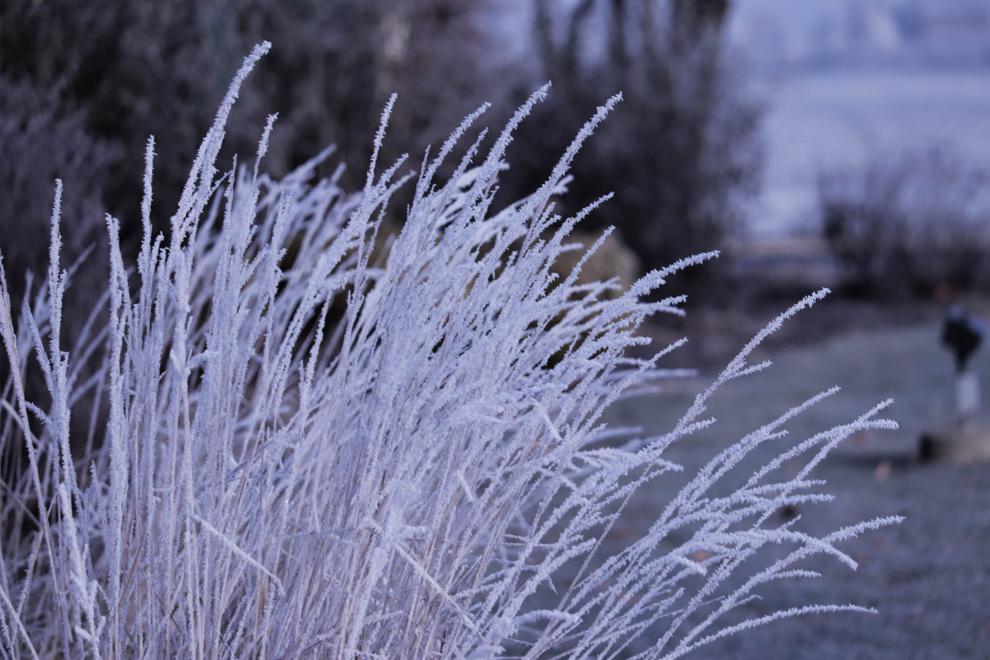 Frosty morning
Frosty morning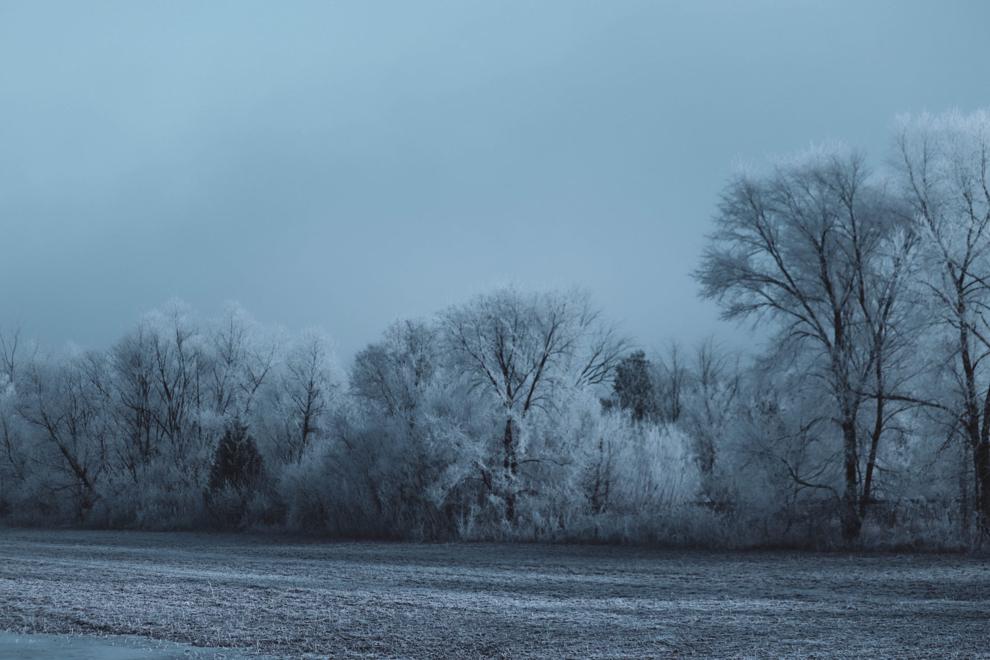 Frosty morning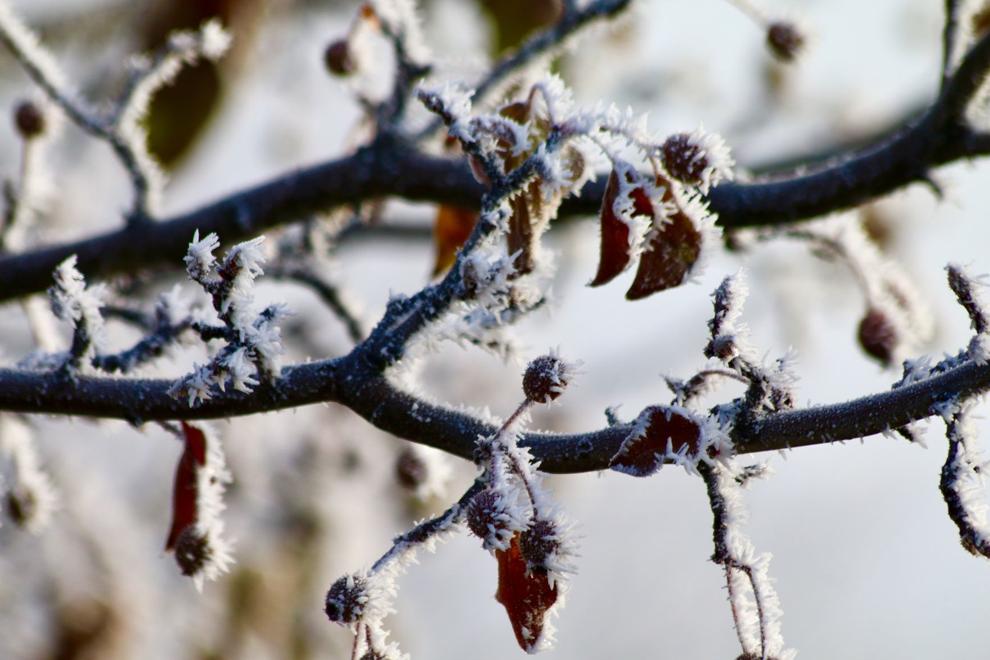 Frosty morning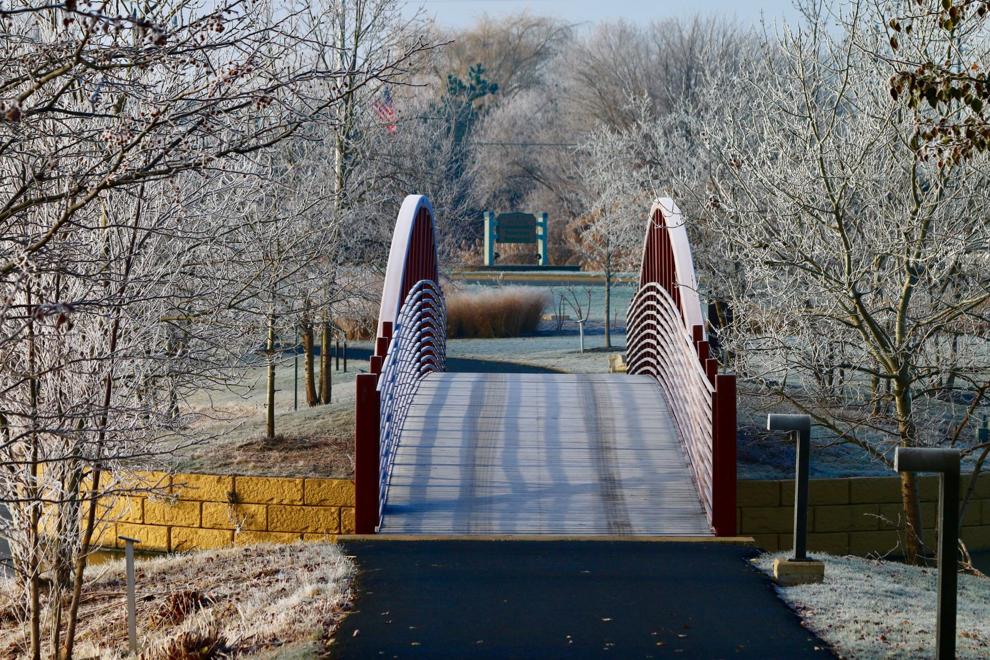 Frosty morning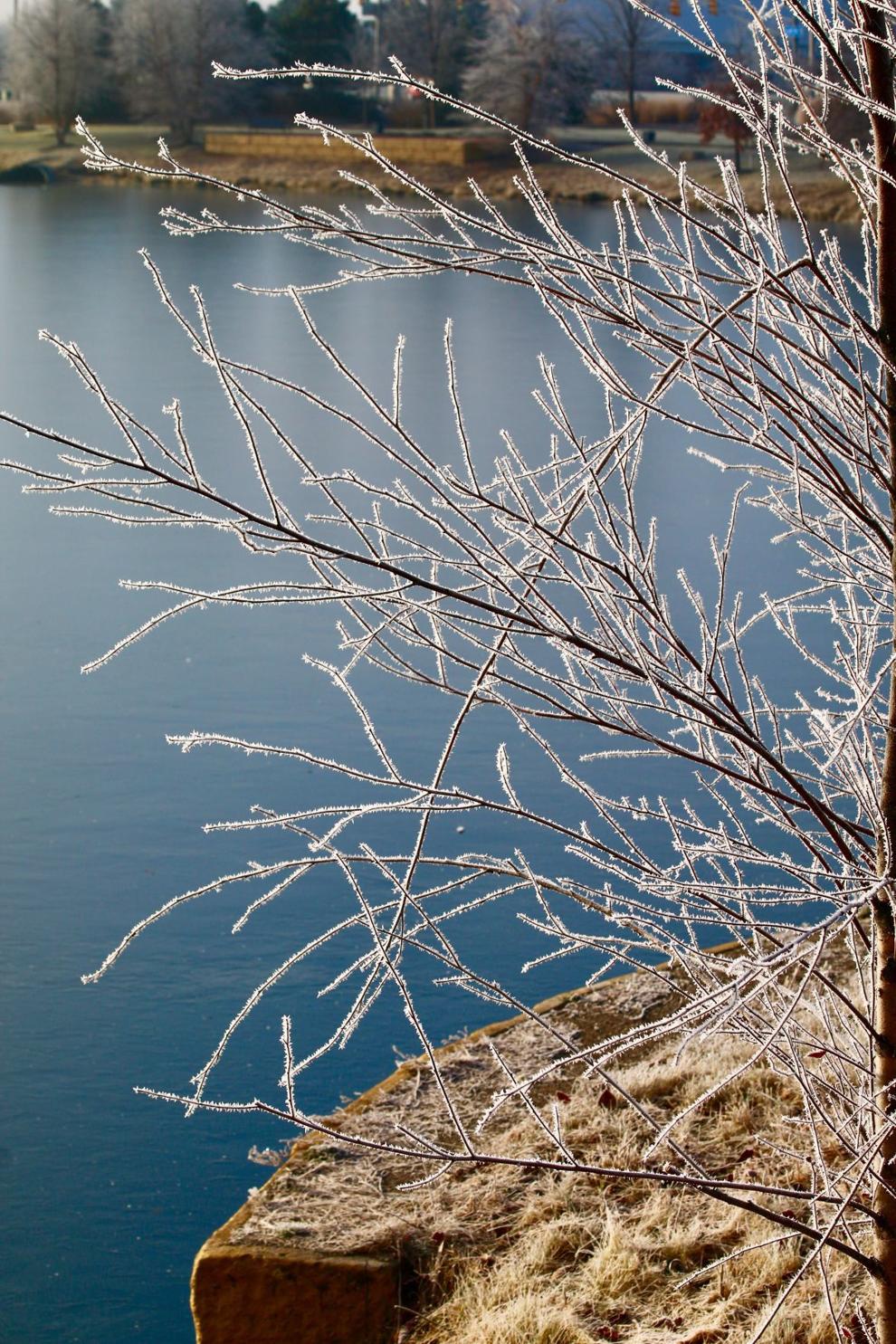 Frosty morning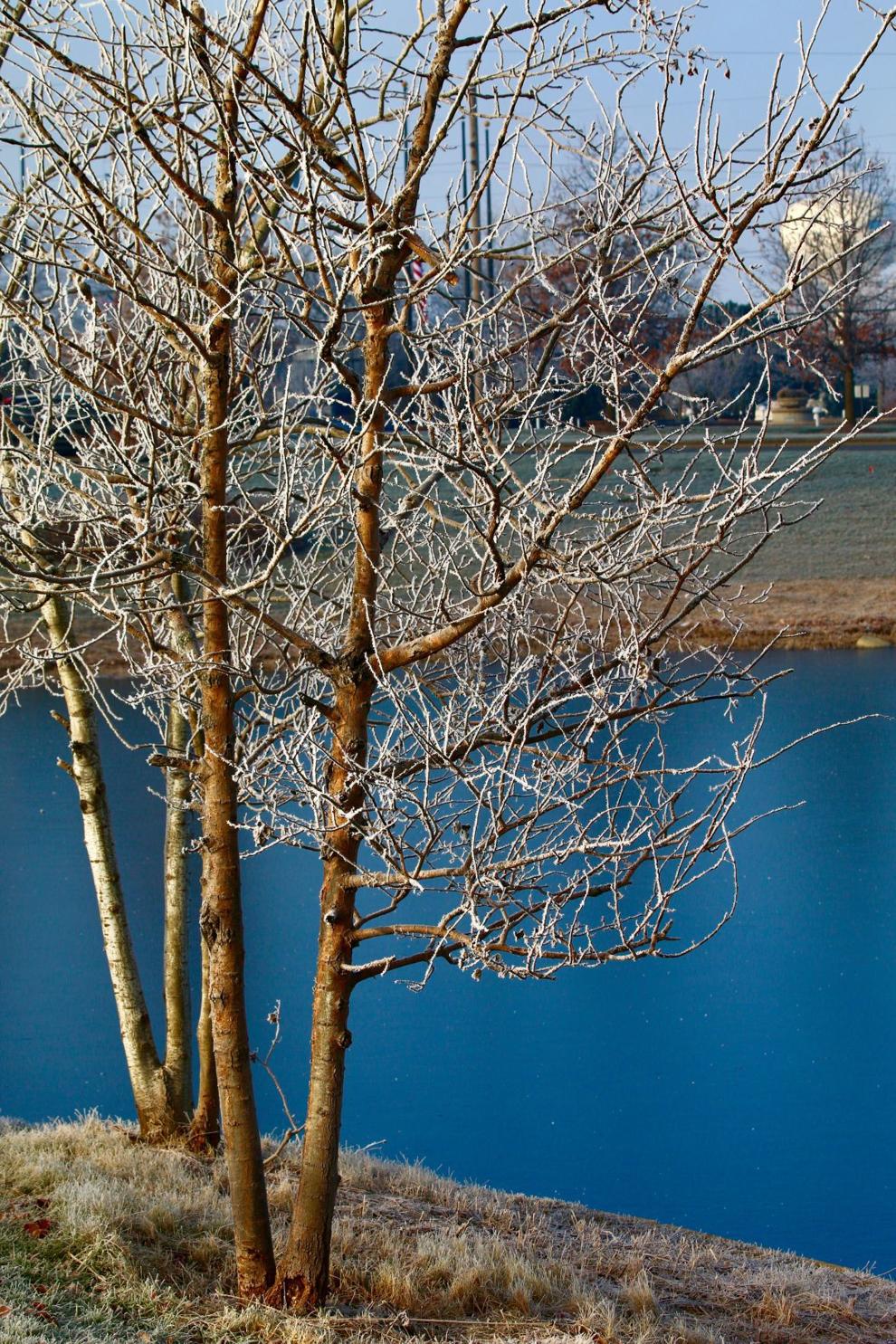 Frosty morning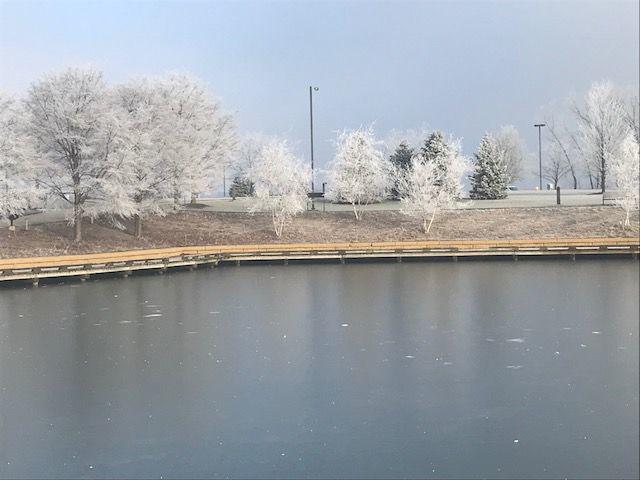 Frosty morning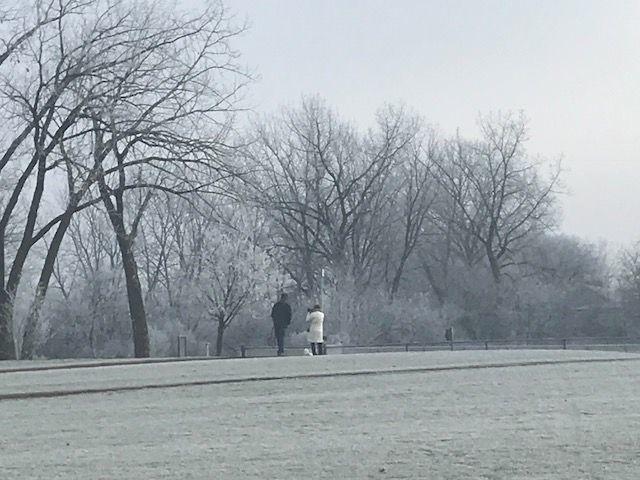 Frosty morning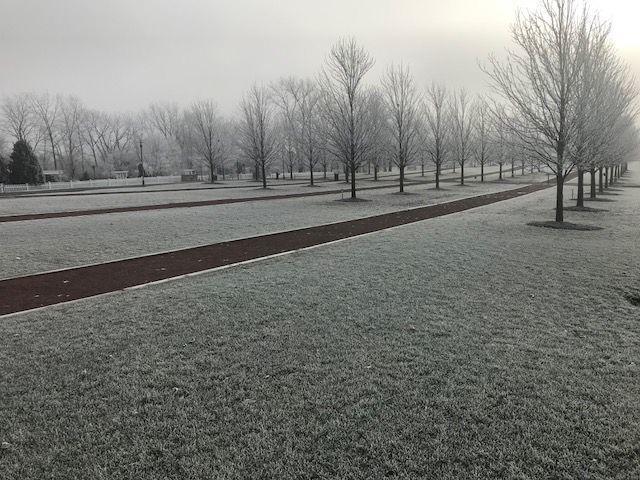 Griffith snow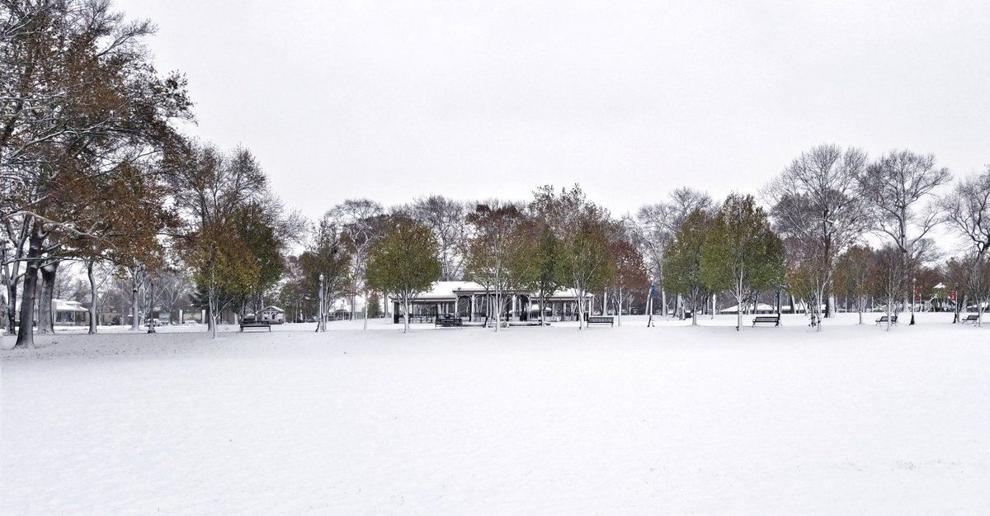 Snow day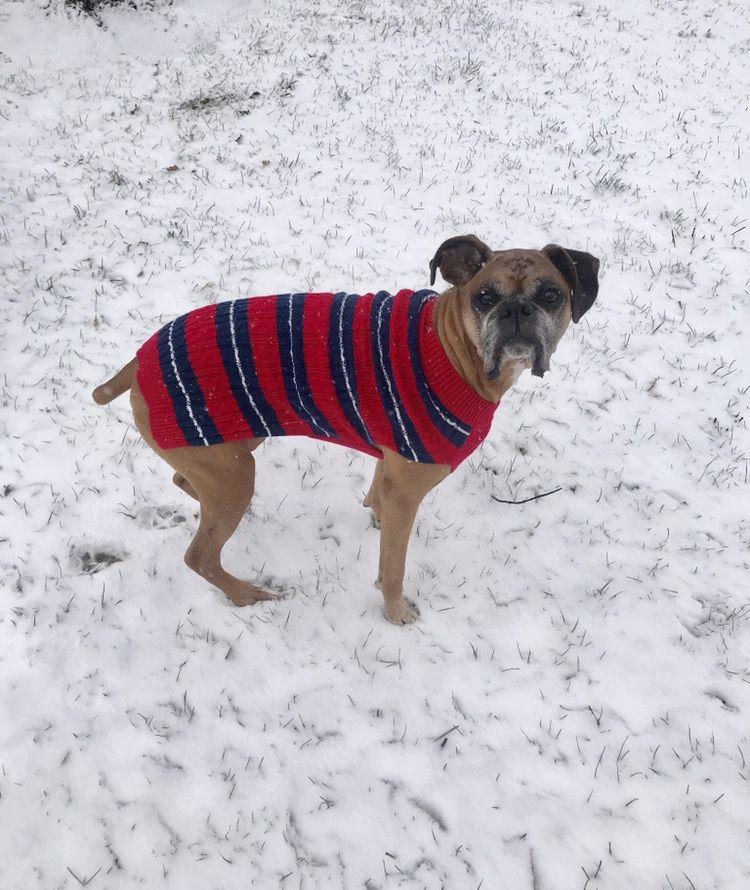 Portage lakefront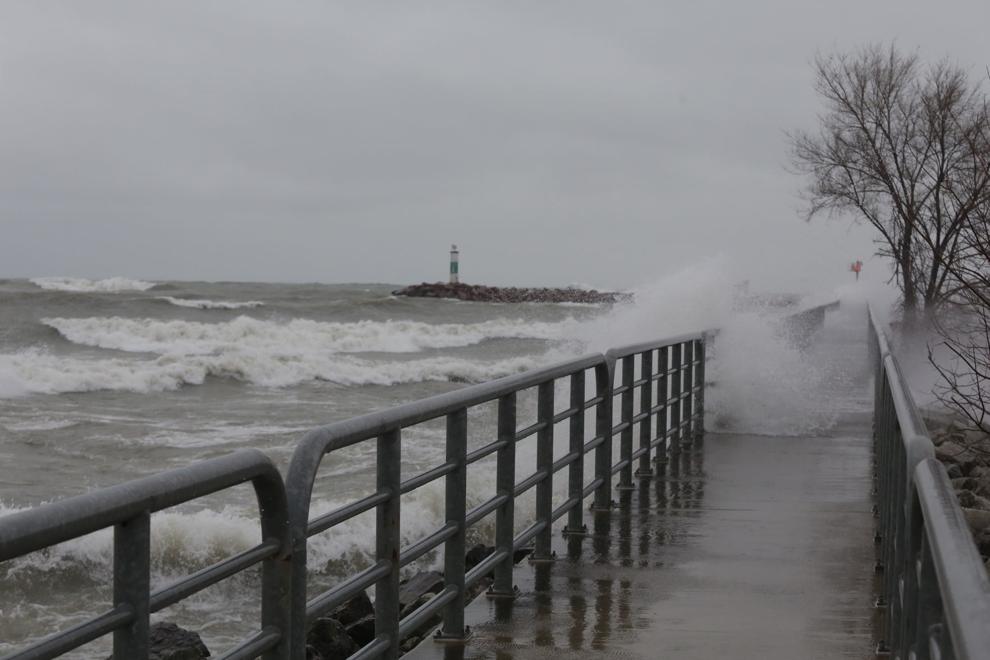 Portage lakefront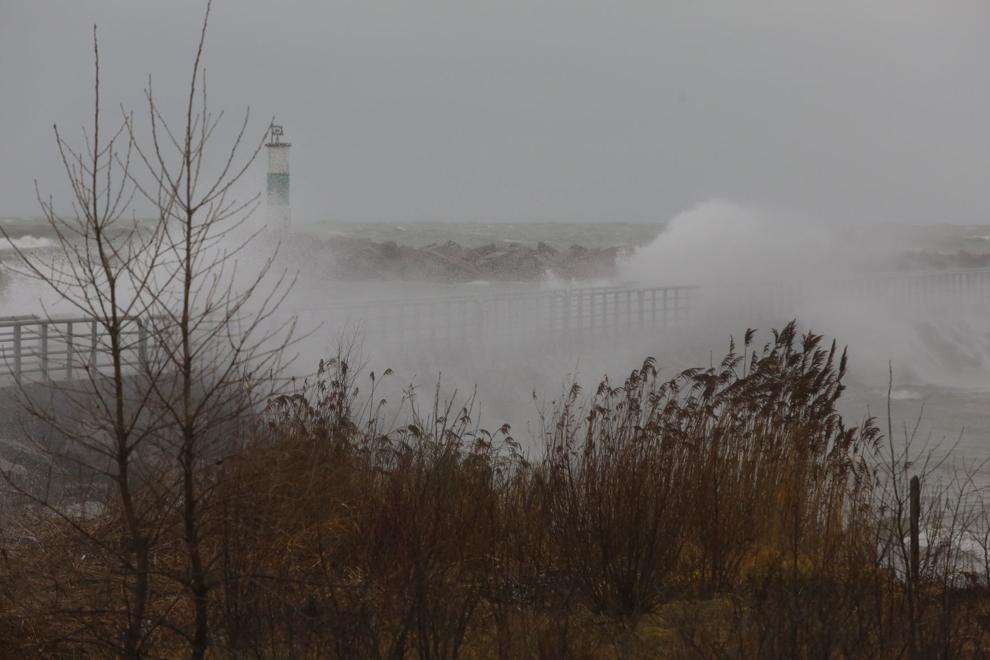 Portage lakefront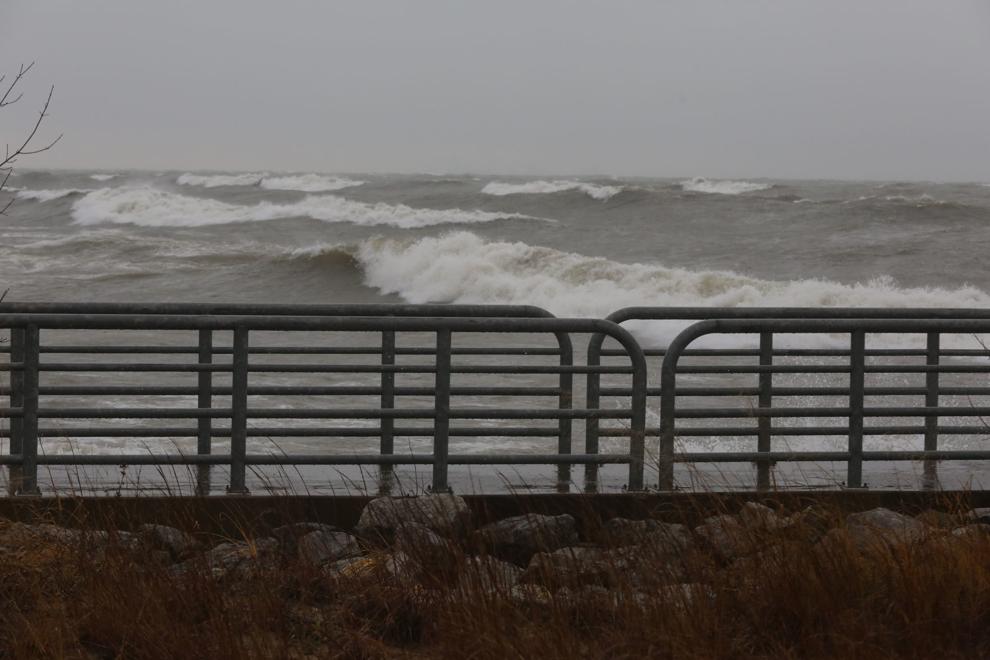 Portage lakefront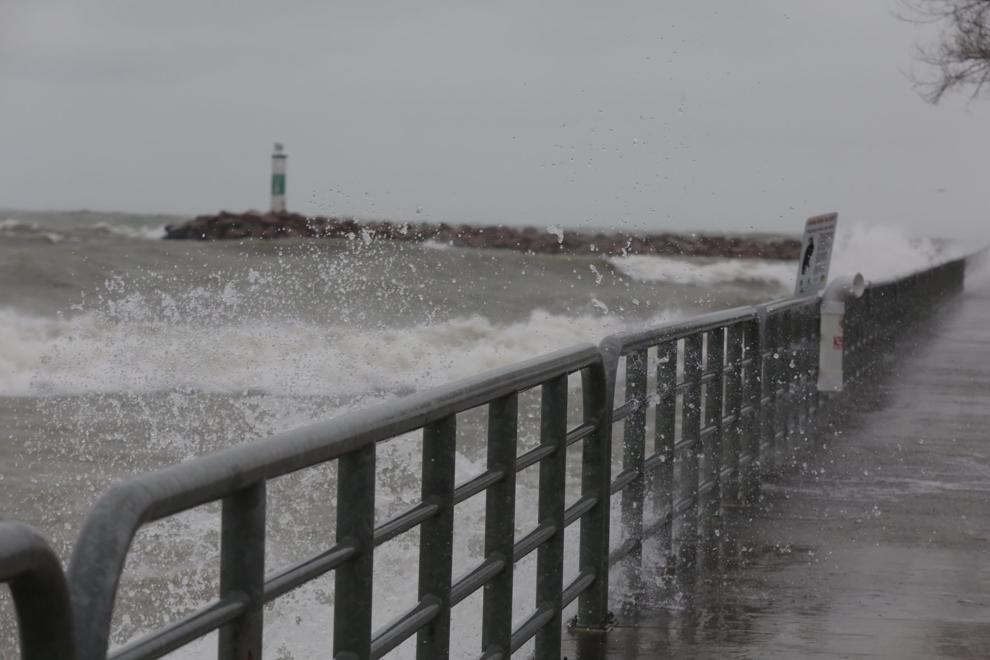 Portage lakefront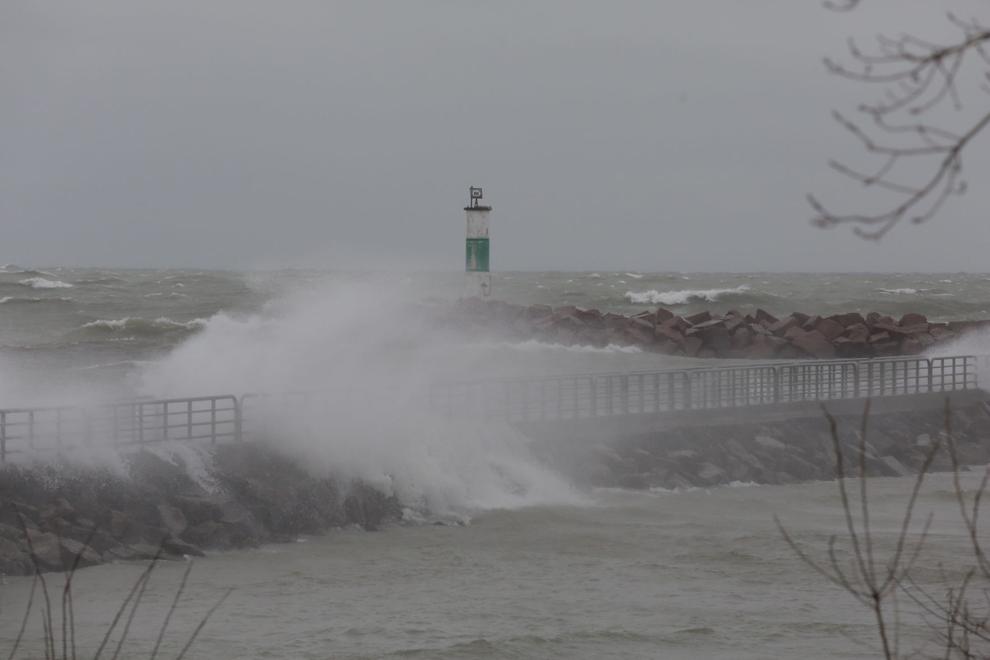 Portage lakefront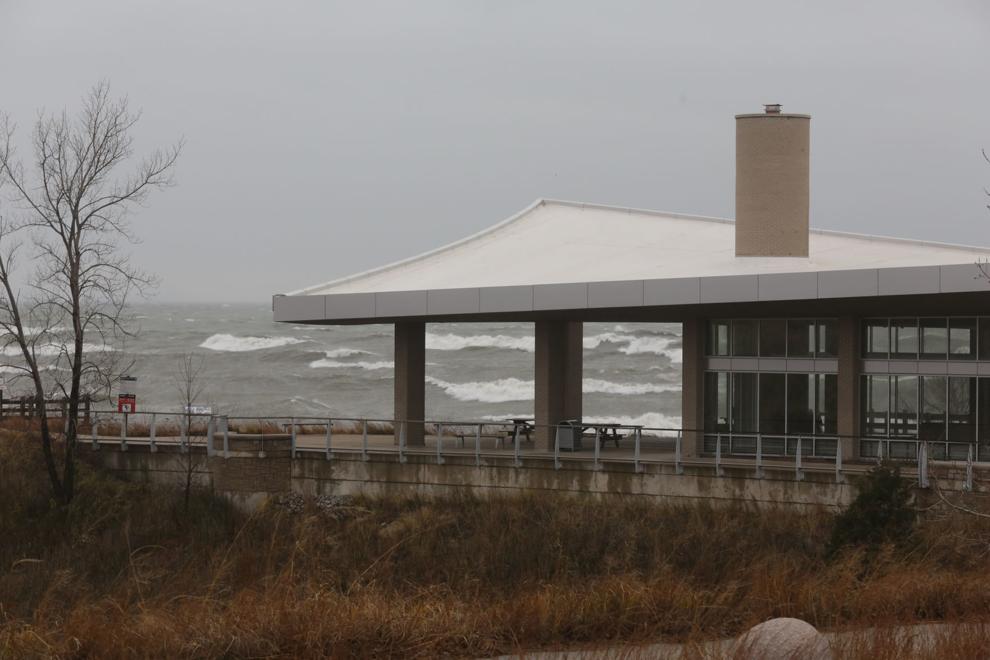 Portage lakefront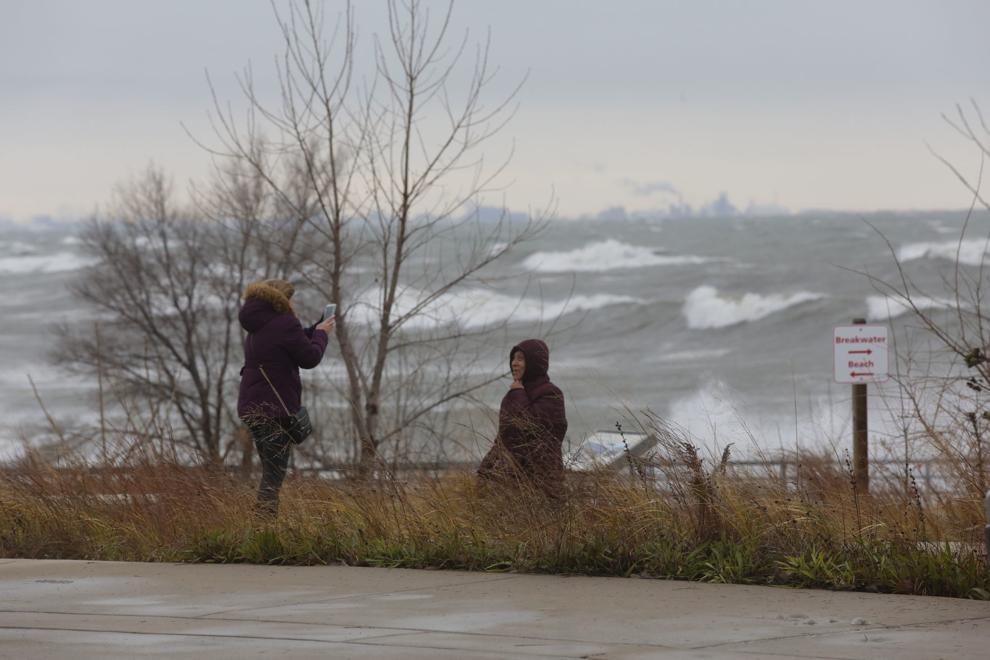 Truck crash on I-94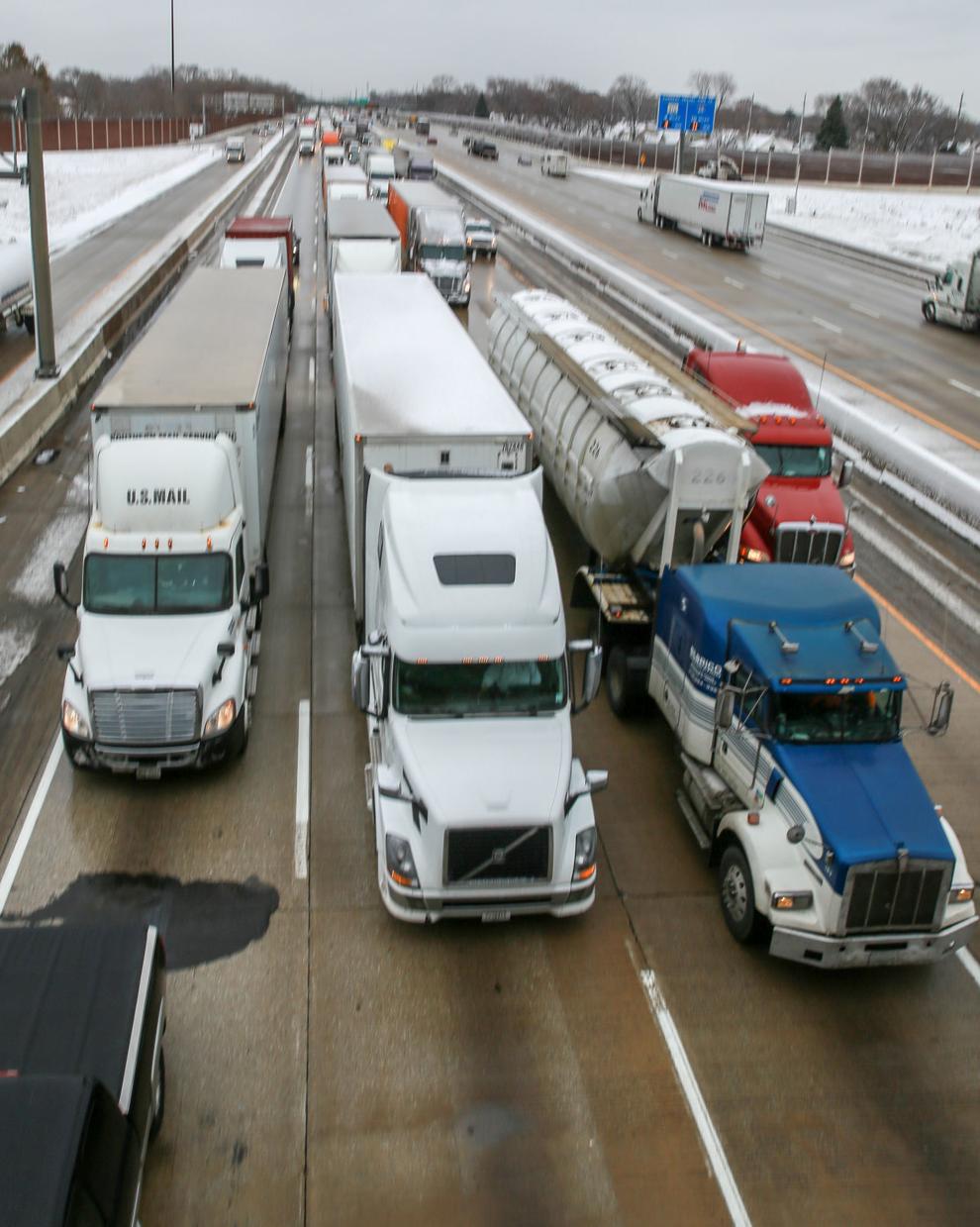 Truck crash on I-94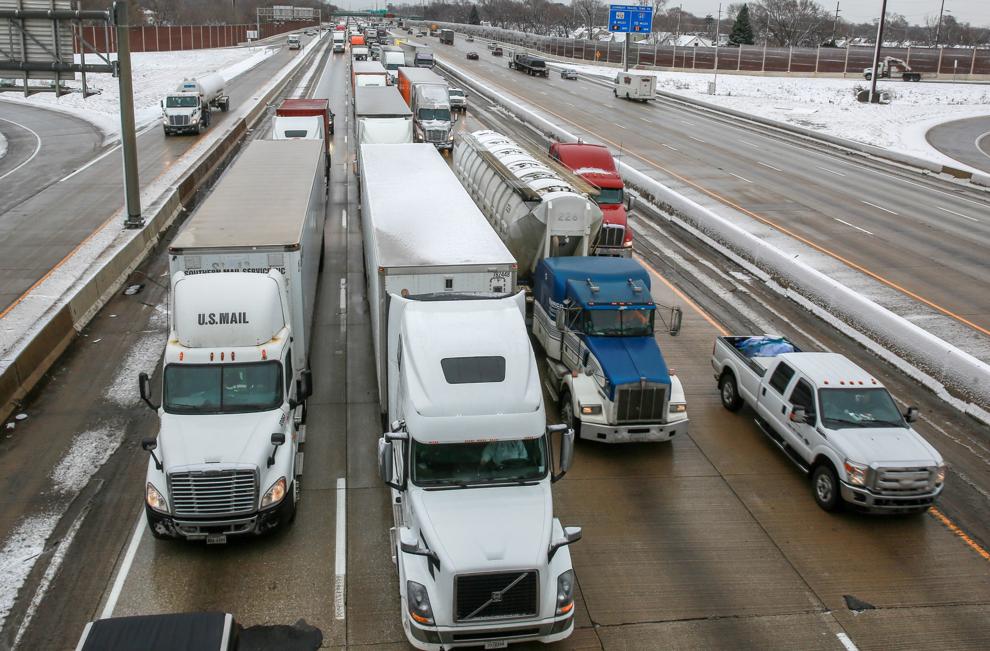 Truck crash on I-94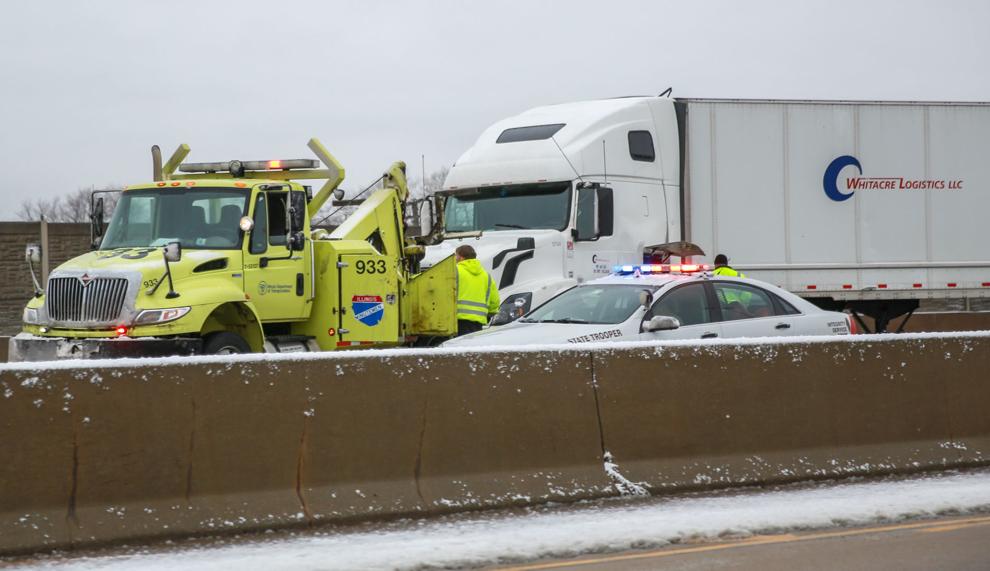 Snow photo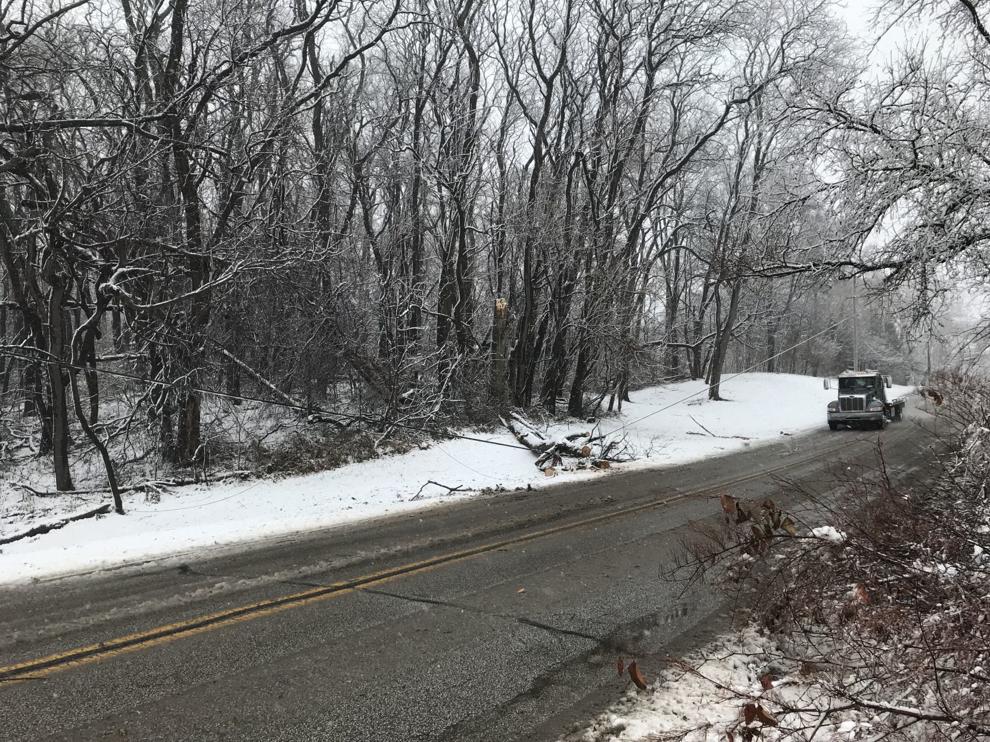 Snow photo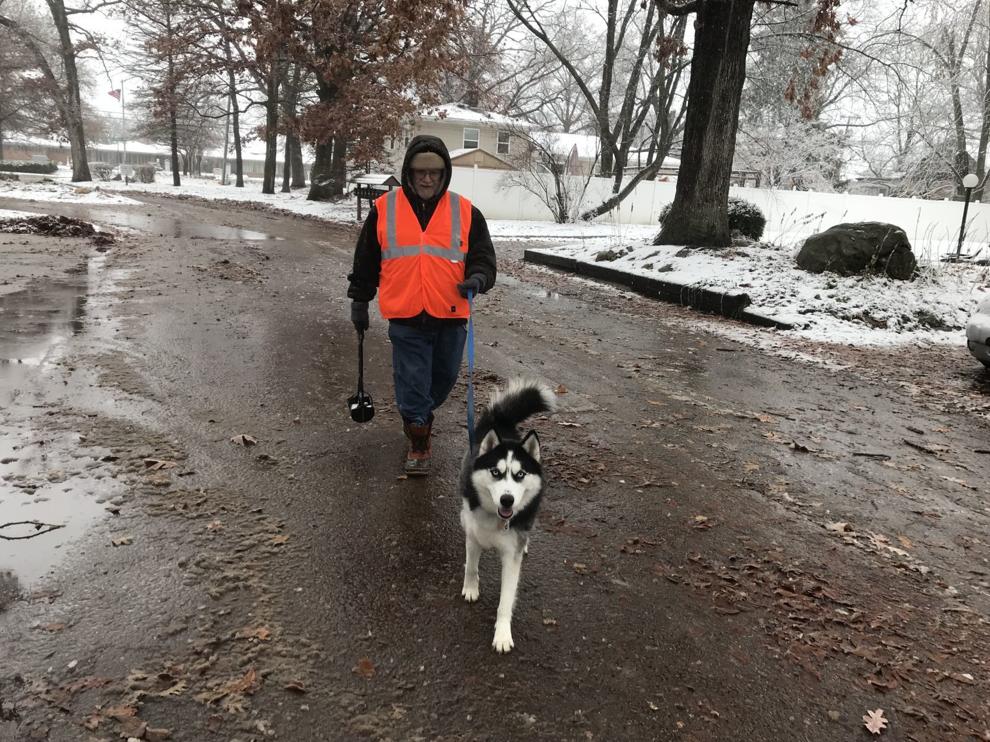 Valparaiso