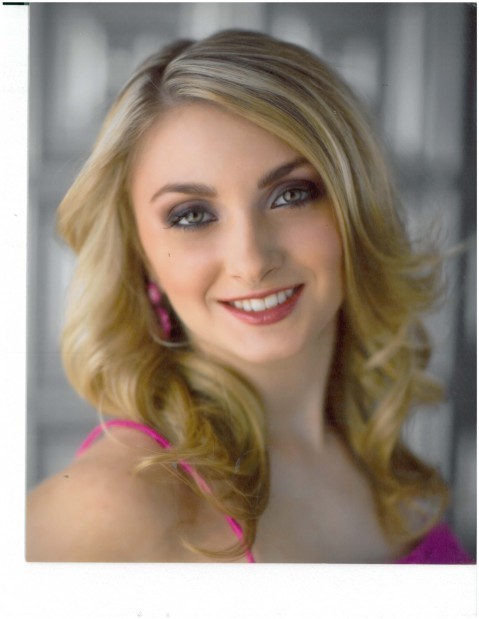 Shoshana Zacharias, 15, hopes her dream becomes a reality at the Miss Junior Teen United States Pageant.
Zacharias, daughter of Joseph and Sandra Zacharias, of Dyer, and Miss Junior Teen Indiana United States 2011, will vie for the title July 7-15 in Las Vegas, Nev. She'll compete in interview and on-stage in swimsuit, casual wear and evening gown competitions.
"I've always loved watching pageants on television," she said. "I wanted to be on stage and dance. I wanted to brush-up on interview skills and be a stage performer. I love it.
"Being in pageants has helped get me out of my shell and rock out on stage."
Representing the state, Zacharias gets involved in community service projects. She helped out at Paws in the Park benefiting Humane Society Calumet Area, Disabled American Veterans Walk at Wicker Park in Hammond and Dyer Summerfest.
She will ride in Munster's Fourth of July parade, volunteer at Humane Society Calumet Area and hopes to raise money for Susan G. Komen For The Cure.
Zacharias finished eighth grade at Akiba Schecter Jewish Day School in Hyde Park, Ill. and will attend Andrean High School in Merrillville in the fall.
She enhances her self-esteem and boosts her confidence by taking dance and gymnastic instruction at Patti's All American in Dyer. Zacharias spends 12 hours a week taking point, ballet, lyrical, jazz, hip-hop, contemporary dance and gymnastics.
"Dance and gymnastics is my whole life. If I'm not practicing there, I'm practicing at home in my room," she said, adding that dancing with other contestants in the pageants is really fun, too.