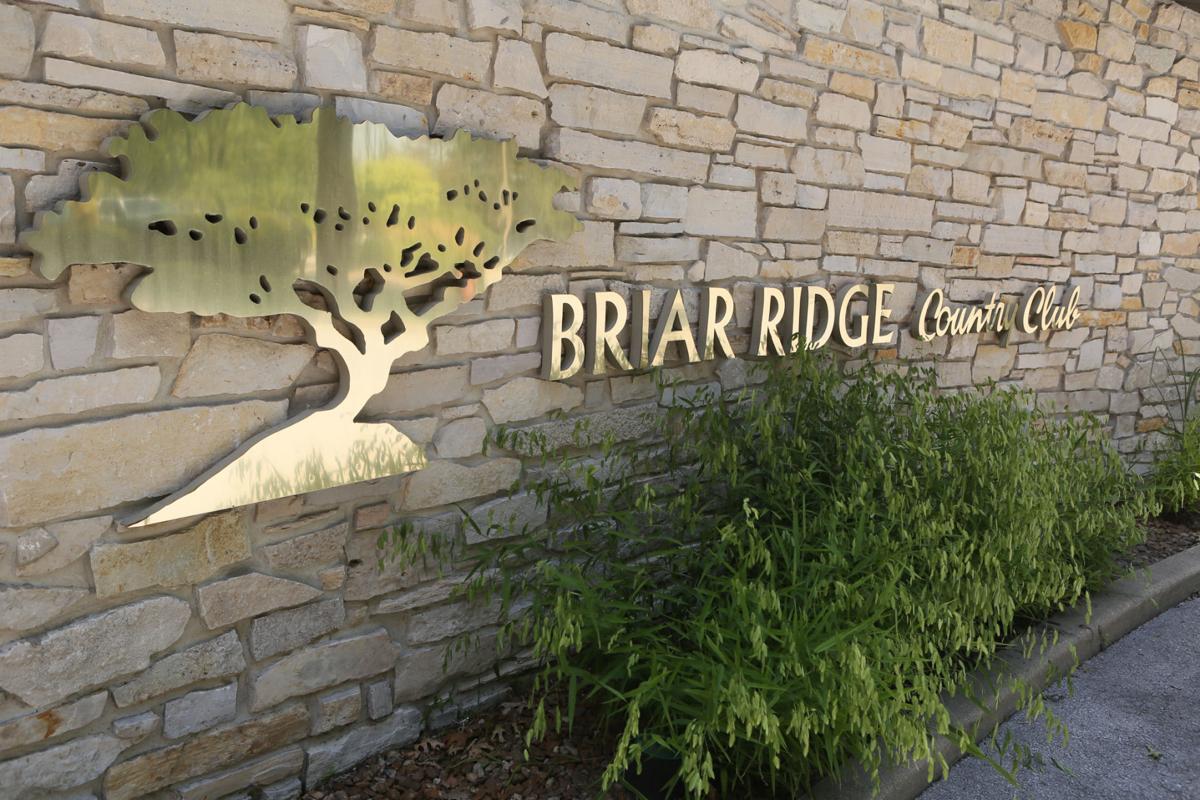 DYER — Residents in Briar Ridge are calling on the town to preserve their investment. 
During a Dyer Town Council meeting on Thursday, more than a dozen residents from the gated residential community opposed nullifying a town ordinance from 2016 and its late addition to the meeting agenda.
As written, Ordinance No. 2016-21 states any proposed future changes within Briar Ridge would be considered a major change, resulting in developers needing to submit a new preliminary planned unit development (PUD) plan and supporting data for the Dyer Plan Commission's reconsideration.
As presented, Ordinance No. 2021-06 would amend the 2016 ordinance by taking out a provision that defines major changes separate from Dyer Town Code, and instead use the definitions for minor and major changes as set forth in town code, section 10-131m. 
The 2021 ordinance states the 2016 provision is "superfluous and draconian, and has resulted in unnecessarily burdensome proceedings before the Plan Commission."
"It is in the town's best interests to bring Briar Ridge's development requirements into uniformity with the rest of the town and to unburden staff and the Plan Commission from burdens created by requirements the town deems unnecessary," the ordinance read.
The Council moved to table Ordinance No. 2021-06, which would repeal Ordinance No. 2016-21. Town attorney Adam Sedia said the 2016 ordinance is invalid since it didn't go through the proper approval process, as it didn't go before the Dyer Plan Commission. 
Residents argued Ordinance No. 2016-21 preserves the PUD they were sold on.
"Again, Briar Ridge is trying to piecemeal develop the golf course. It's not just open green space," said resident Katherine Garza, who also is a Lake County judge. 
"When Briar Ridge was started, everyone was promised a golf course lot, or green easement; that's in all of the brochures. We spent lots of money on our lots because we knew that's what we were buying into, this PUD, and this PUD could not be changed without zoning changes."
Garza added residents aren't against all development.
"We're asking you to please protect our investment. We're not saying that it can never be developed, but we want to have a plan, and we want to have it done the right way, and not take golf course space and turn it into lots piecemeal," she said. 
Mark Heaney, Briar Ridge Country Club vice president, said in six years Briar Ridge has developed five lots, and is seeking to develop additional lots on land owned by the country club. 
"Nobody's view is blocked, actually. Not a single person's view is blocked, period," Heaney said of the proposed lots.  
The matter was further discussed in a study session, which was abruptly ended seconds after attorney Sedia used his nameplate as a gavel and asked those present to speak "one at a time, please," as two residents spoke at once. 
Moments later, Town Council President Alan Brooks adjourned the meeting, which he called "out of control."
WATCH NOW: The Times Photos of the Week
WATCH NOW: The Times Photos of the Week
Discovery Channel Dillinger reenactment
Discovery Channel Dillinger reenactment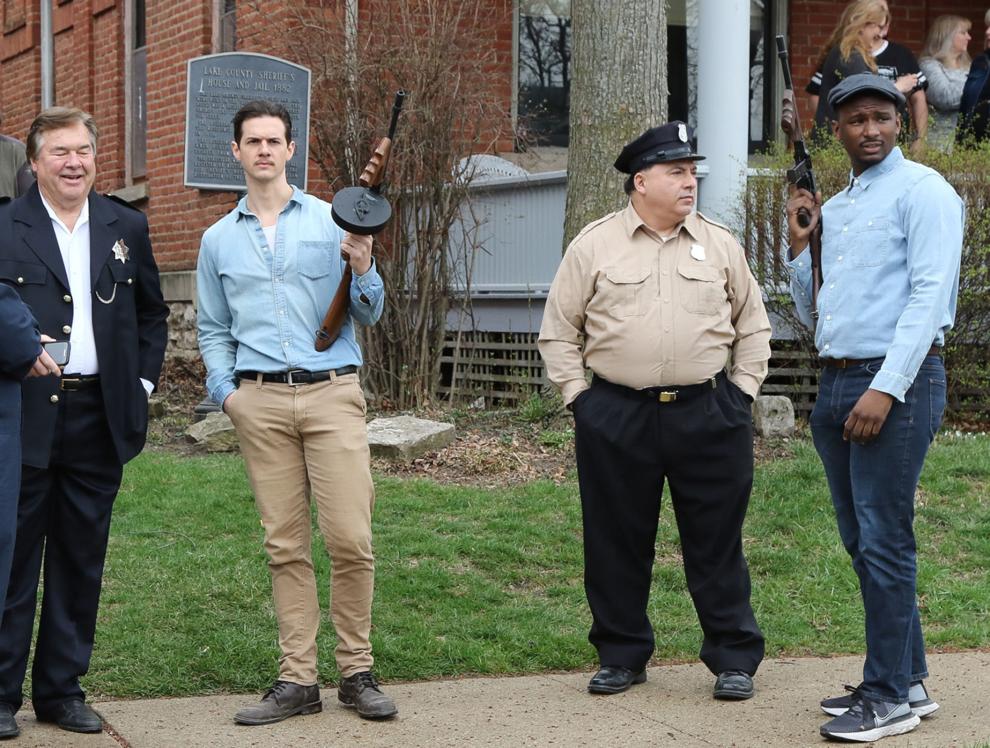 Discovery Channel Dillinger reenactment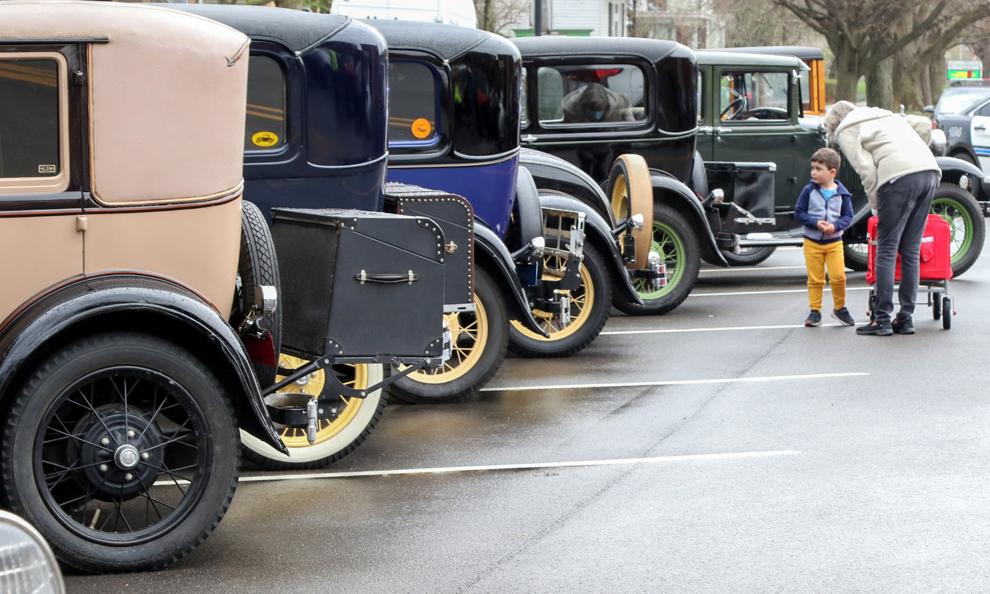 Discovery Channel Dillinger reenactment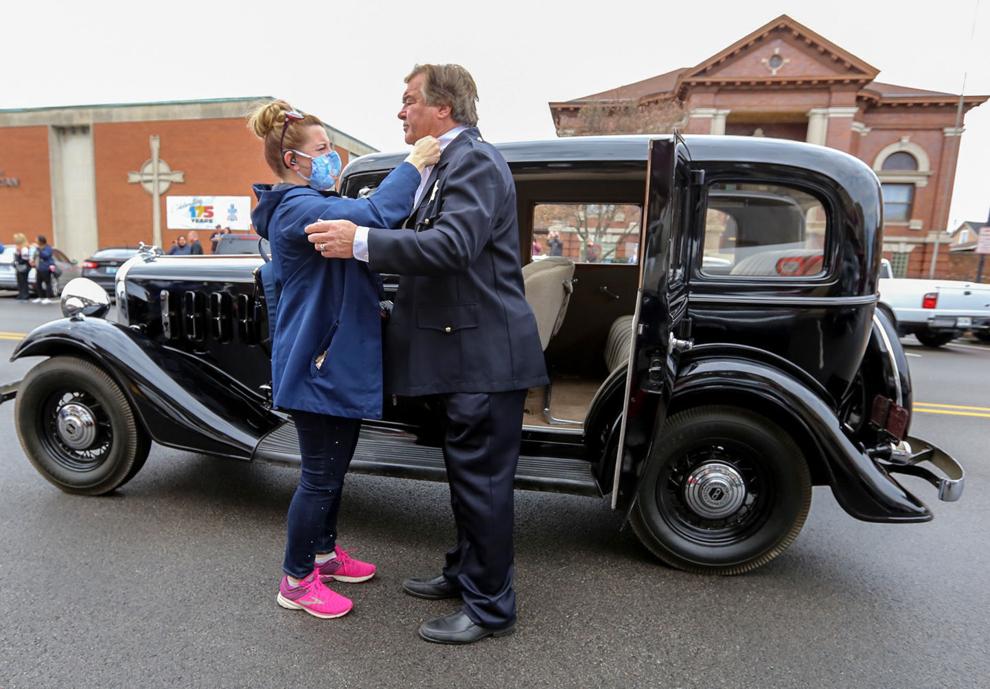 Andrean hosts Boone Grove in softball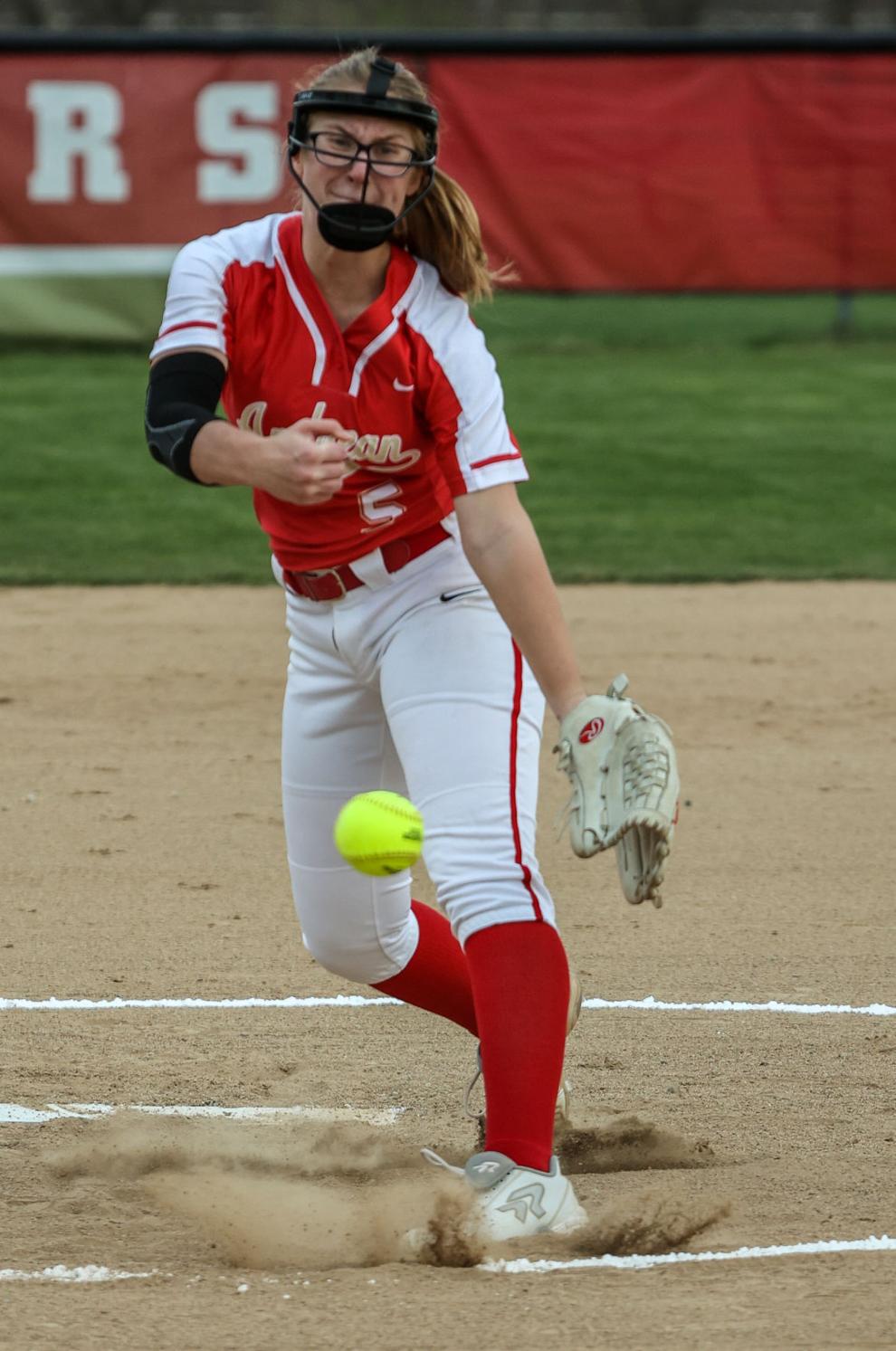 Andrean hosts Boone Grove in softball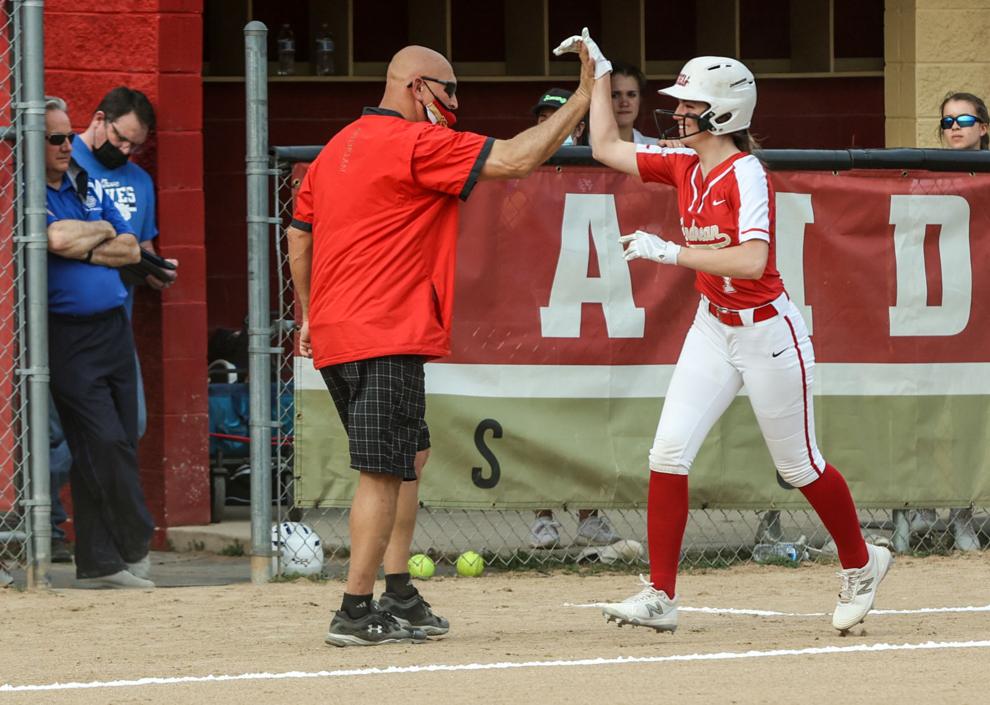 Andrean hosts Boone Grove in softball
Andrean hosts Boone Grove in softball
FEMA mass vaccination site opening at Roosevelt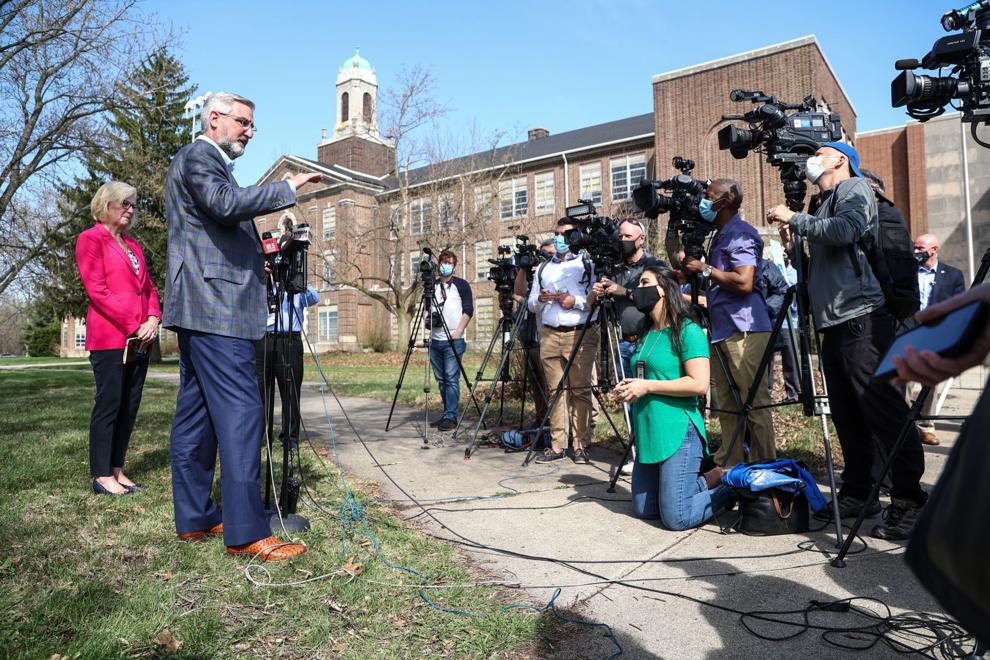 FEMA mass vaccination site opening at Roosevelt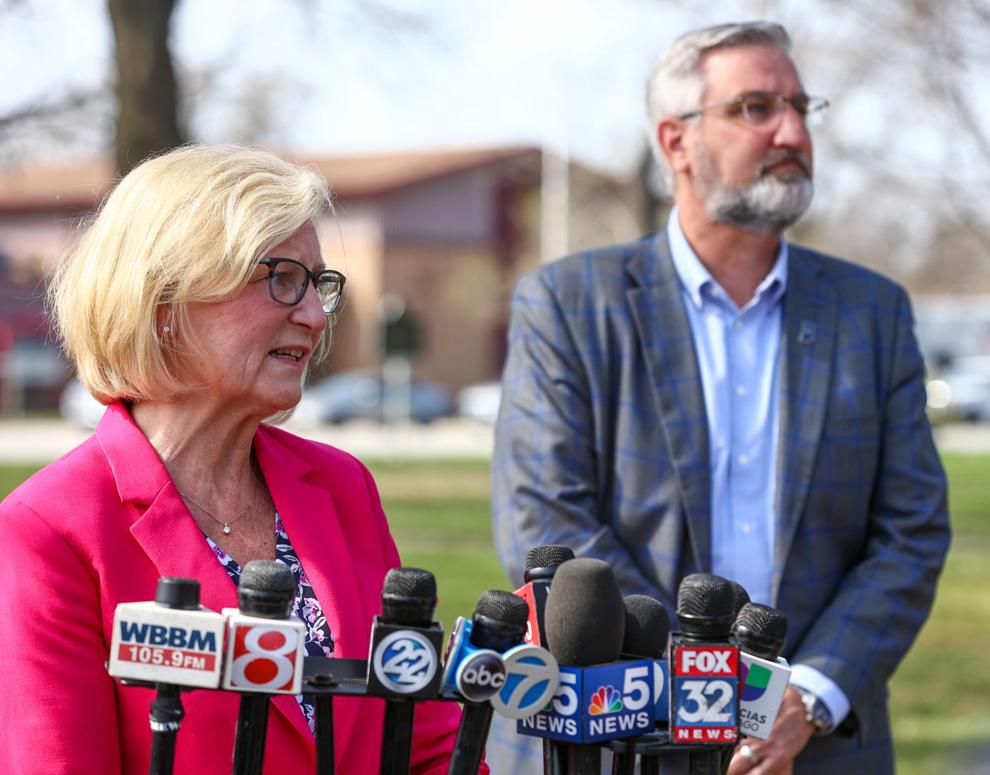 FEMA mass vaccination site opening at Roosevelt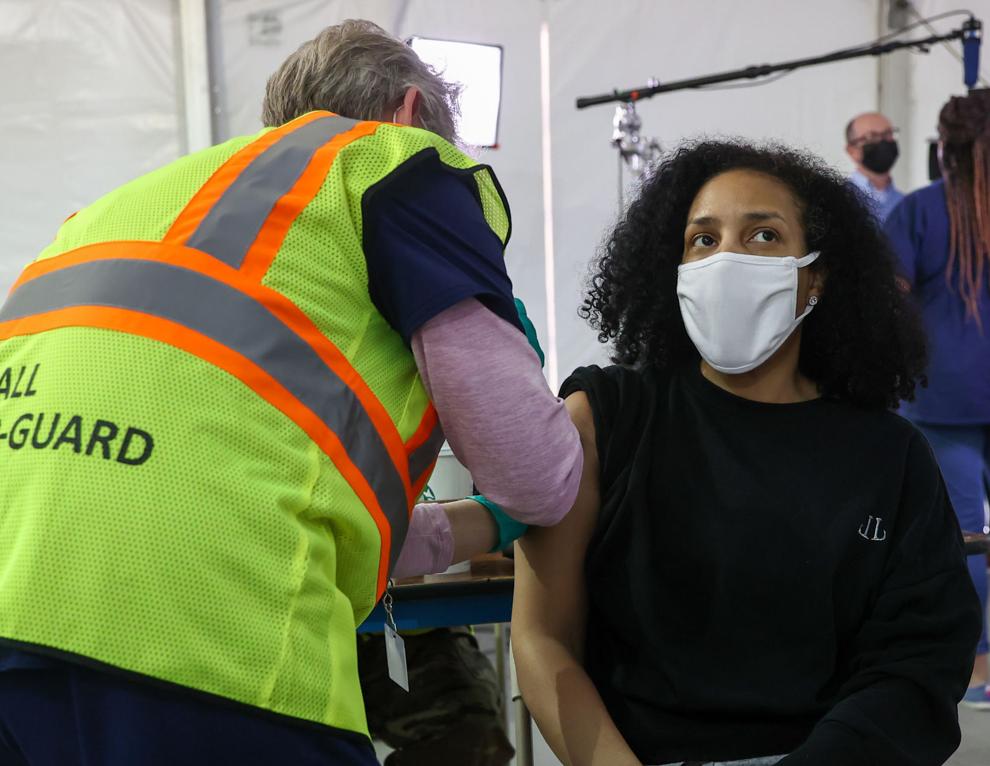 FEMA mass vaccination site opening at Roosevelt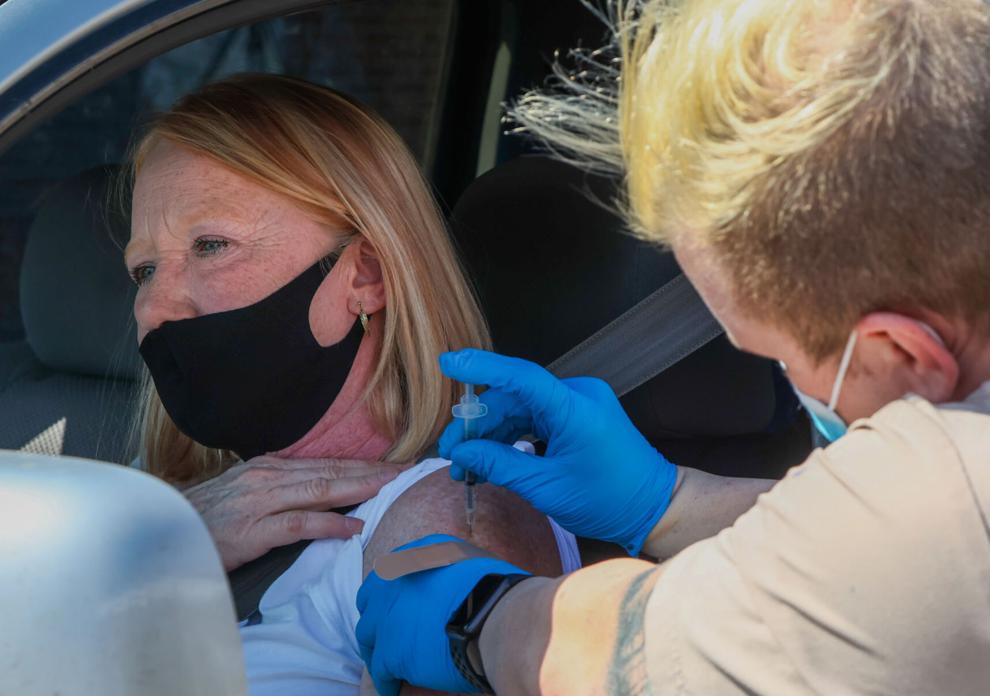 Municipal Voting in Burnham, IL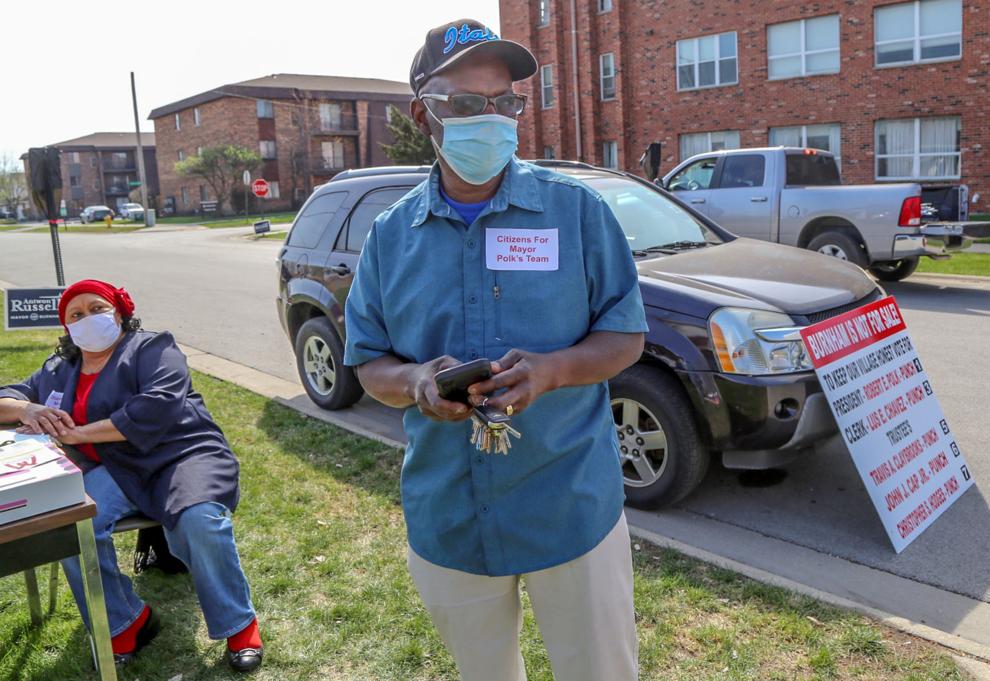 Municipal Voting in Burnham, IL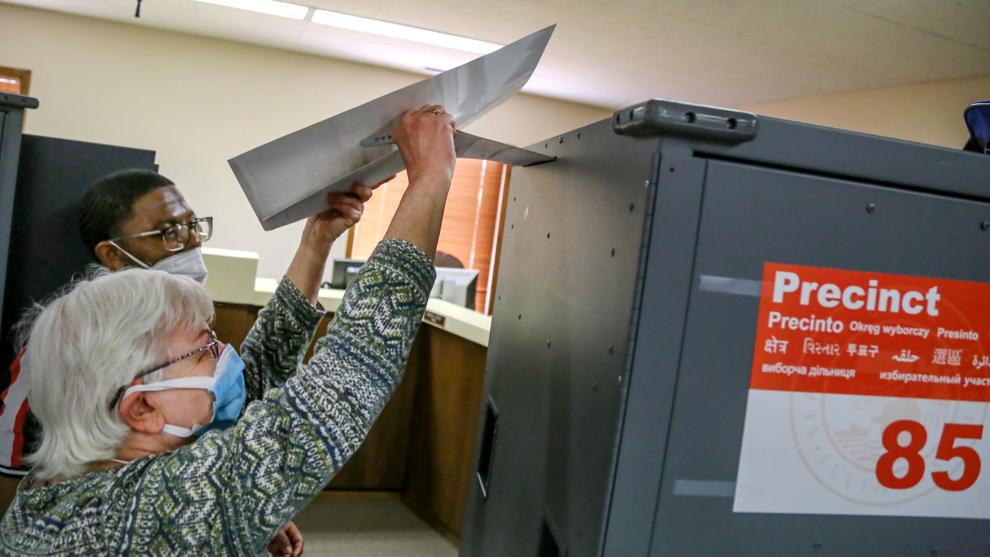 Municipal Voting in Burnham, IL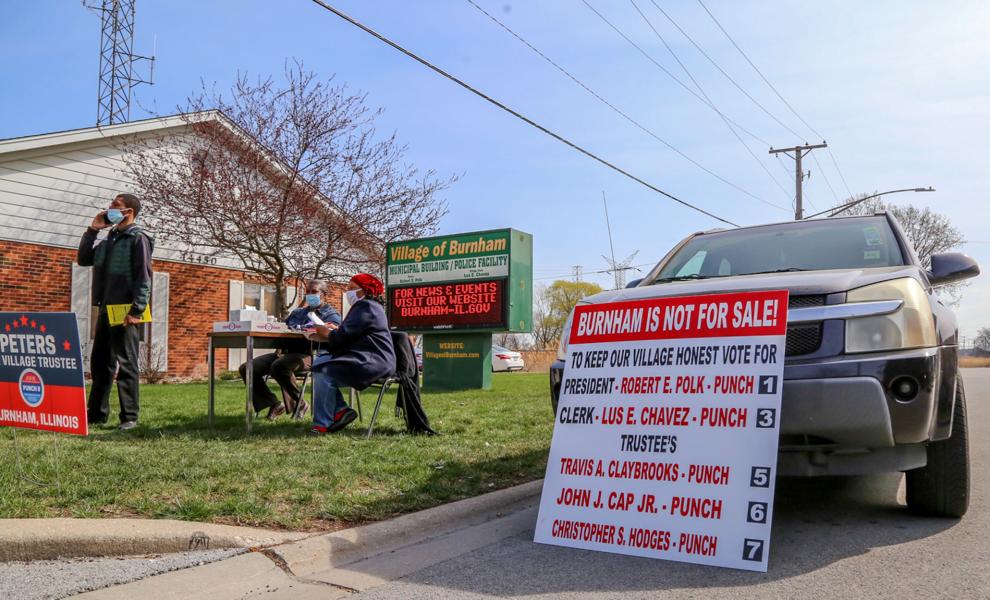 Municipal Voting in Burnham, IL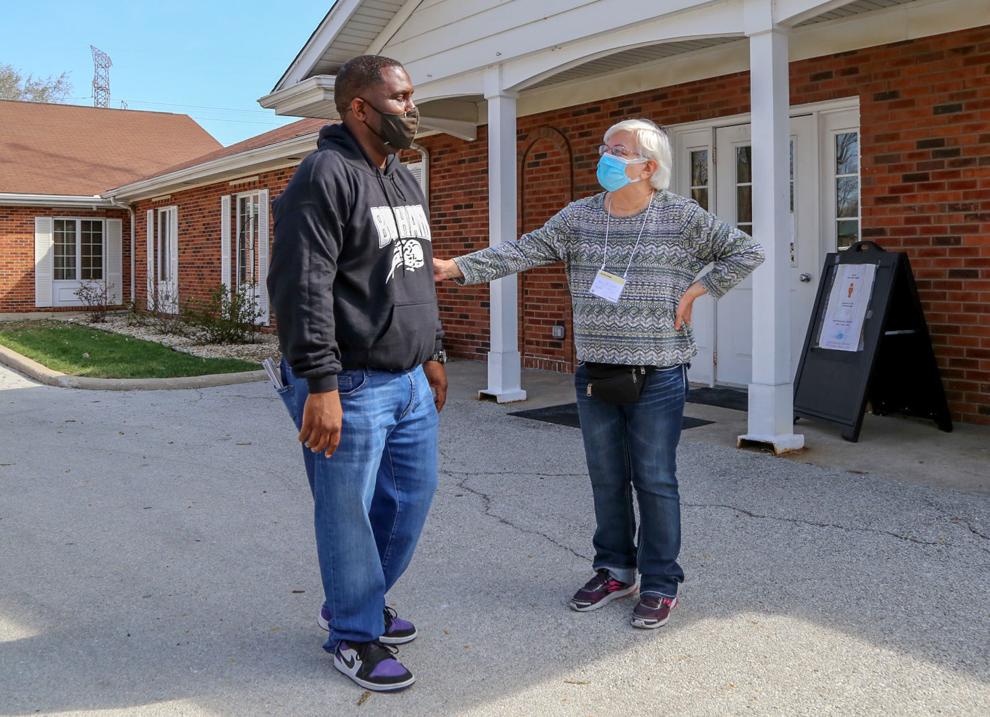 040721-spt-bsh-lc-cp_7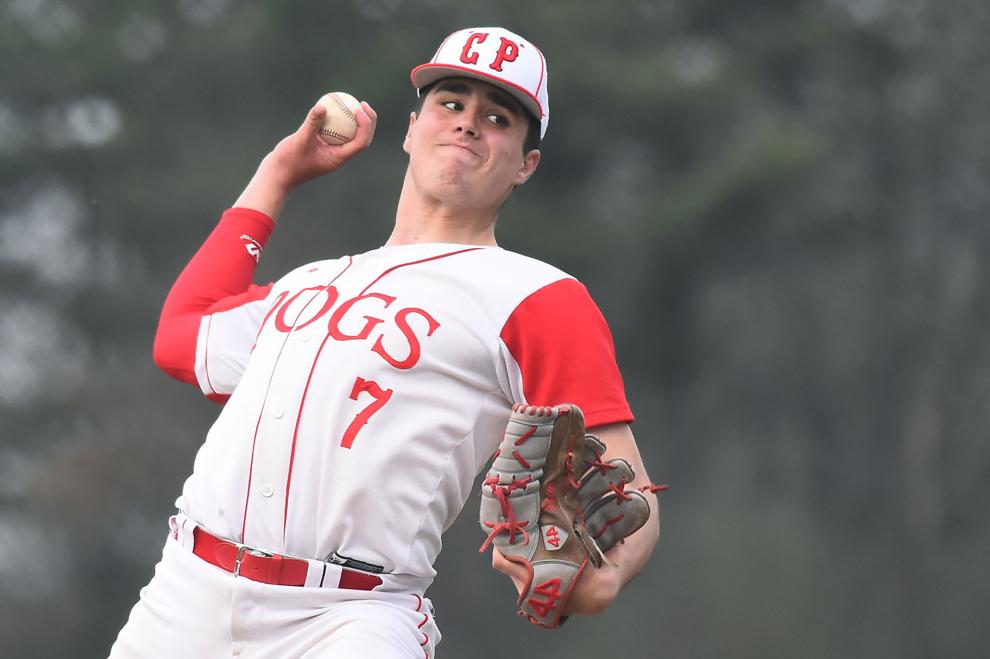 040721-spt-bsh-lc-cp_1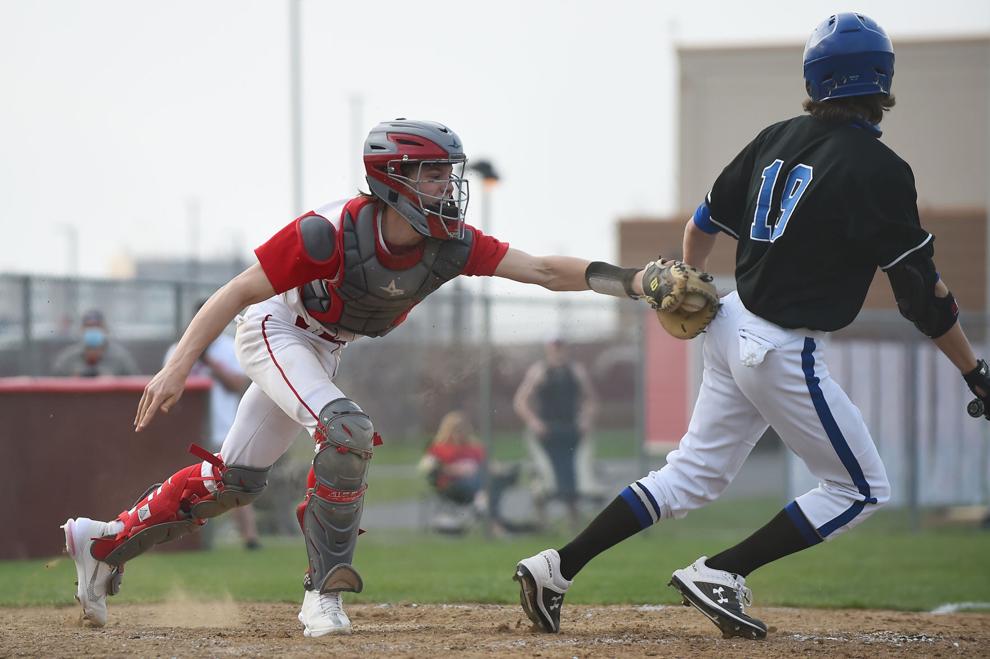 040721-spt-bsh-lc-cp_5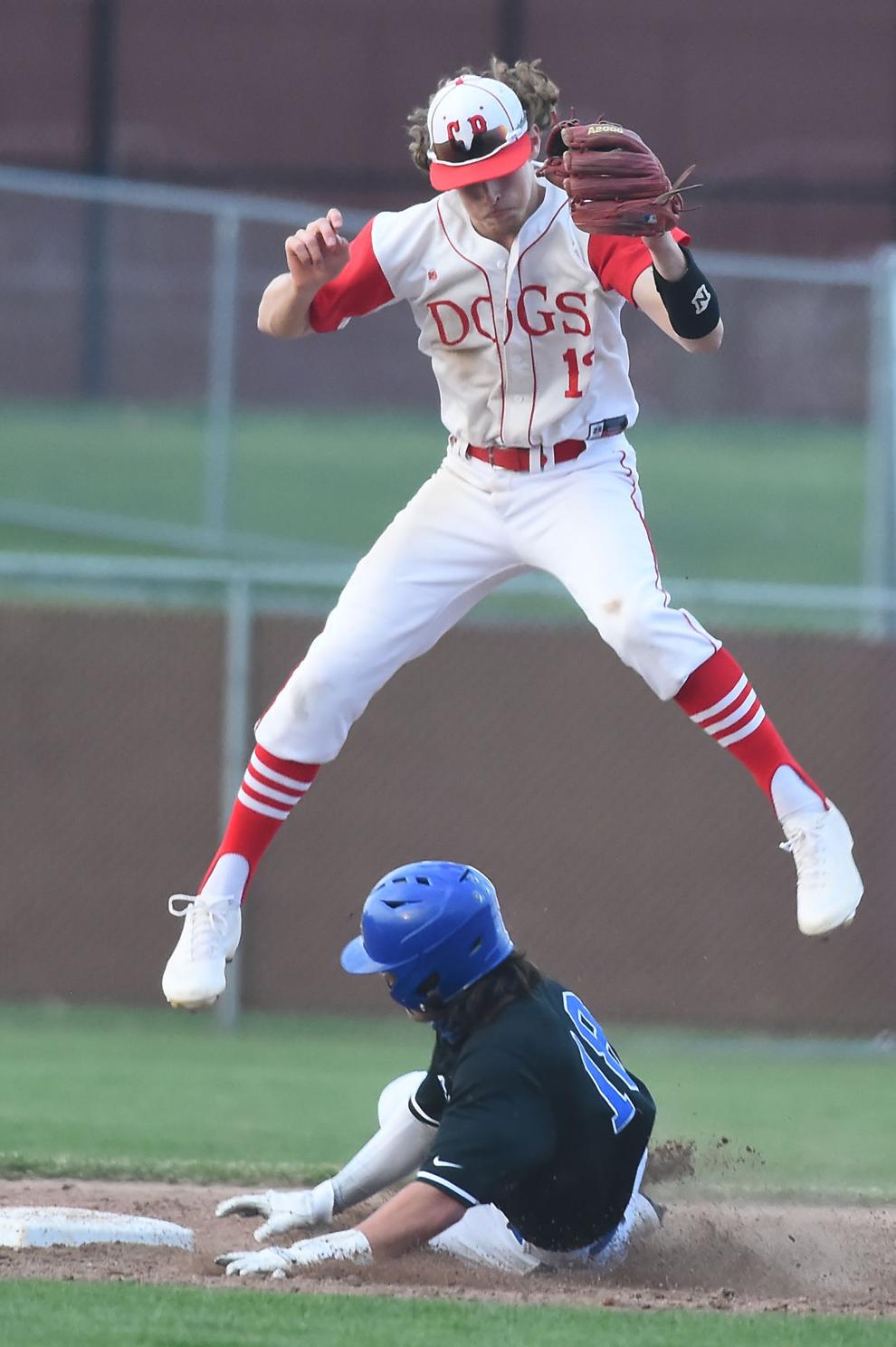 040721-spt-bsh-lc-cp_10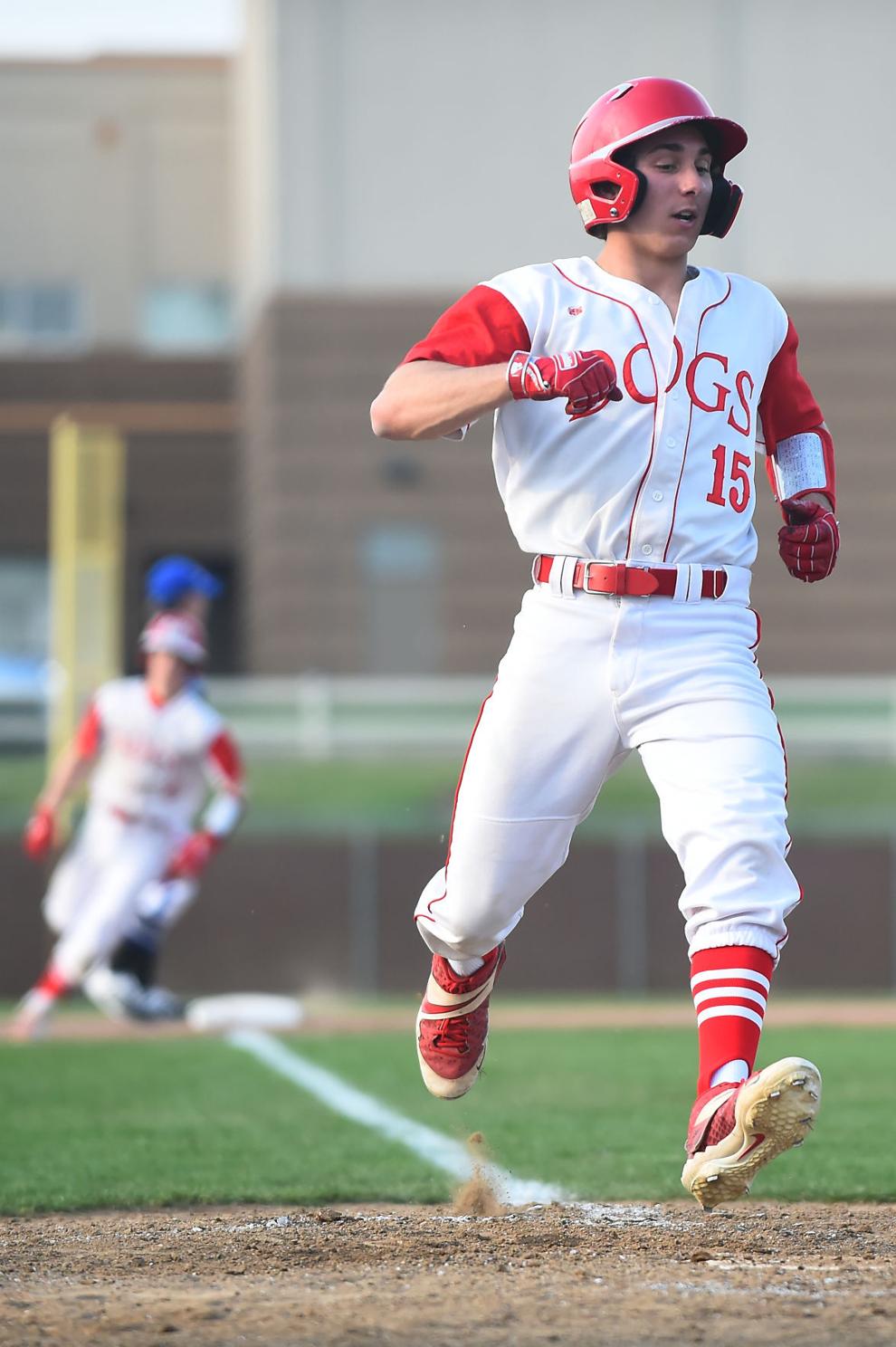 My Brother's Keeper in Gary, special delivery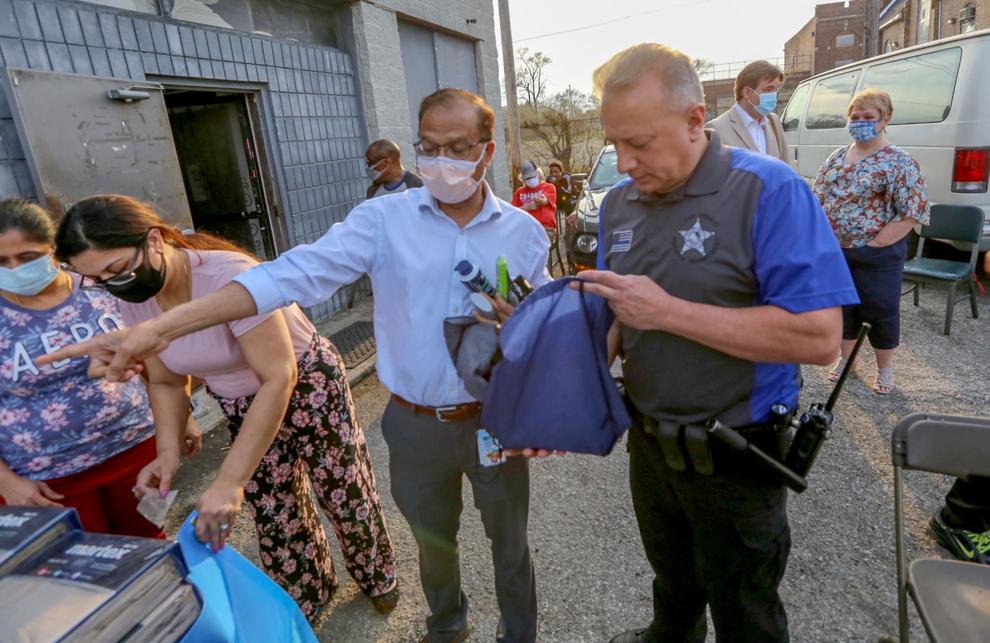 My Brother's Keeper in Gary, special delivery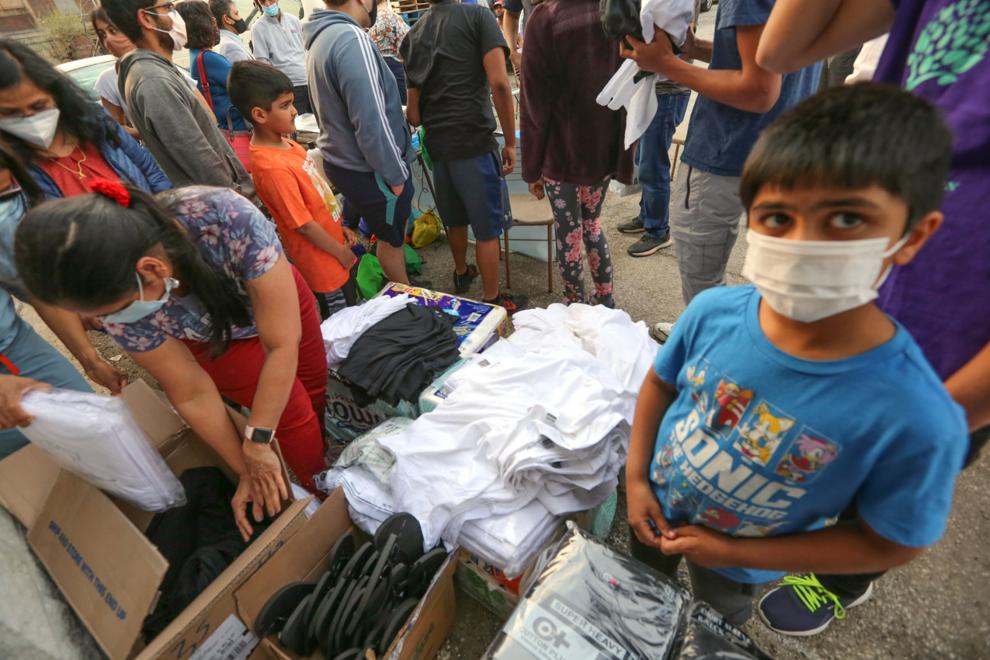 Brother's Keeper delivery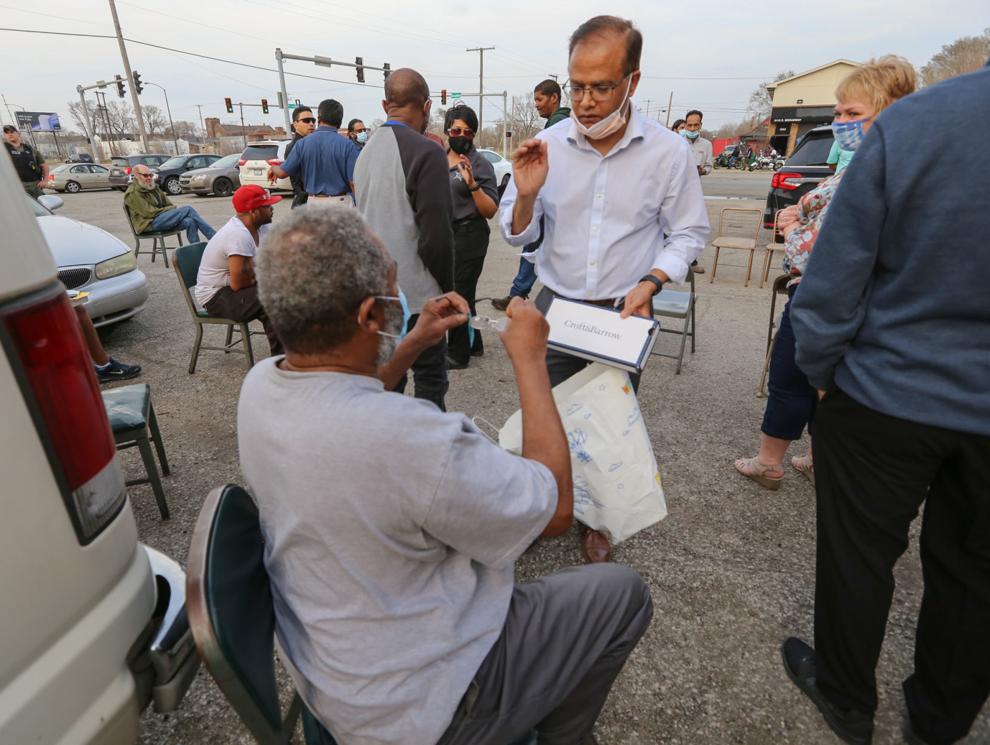 Mass Vaccinations, old Roosevelt School, Gary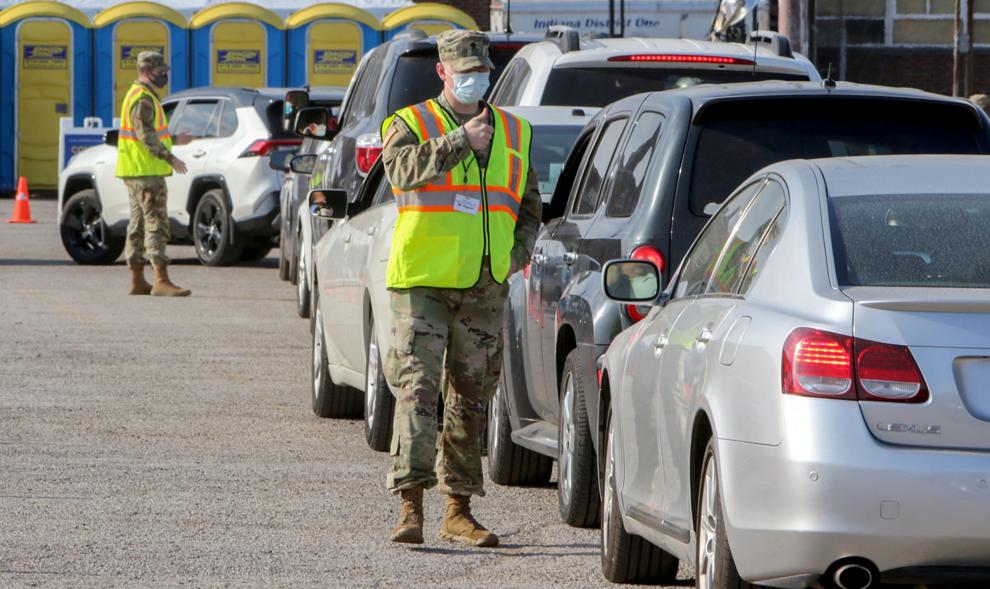 Mass Vaccinations, old Roosevelt School, Gary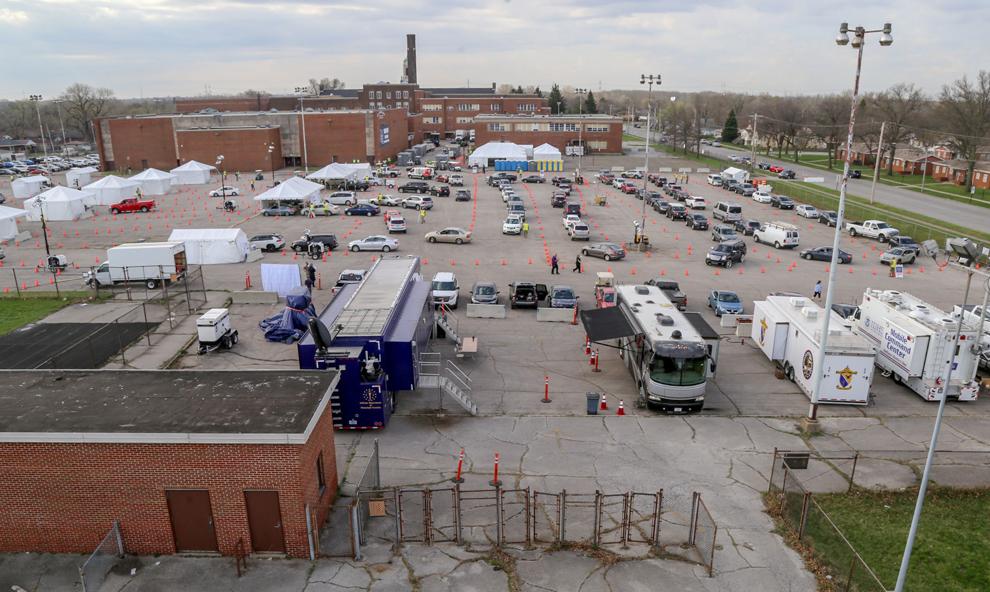 Mass Vaccinations, old Roosevelt School, Gary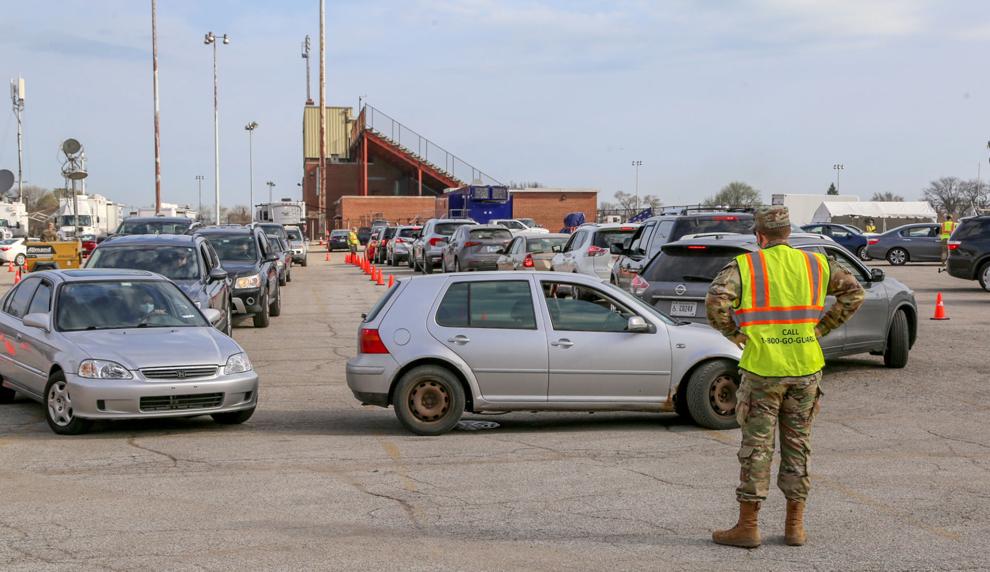 Black Lives Matter protest outside the Lake County Prosecutor's Office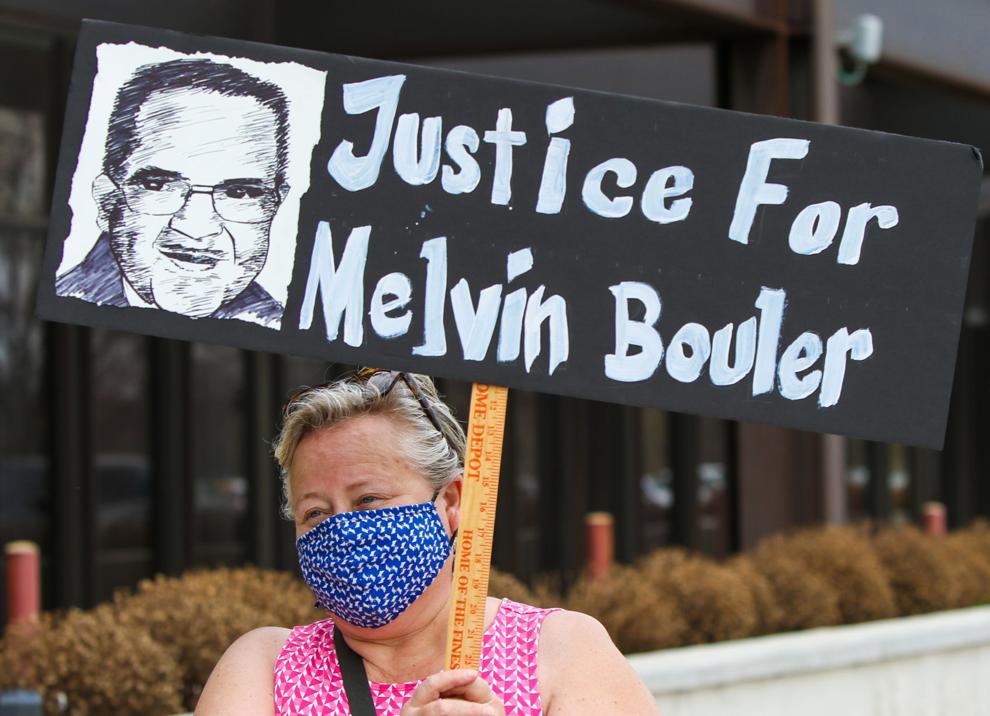 Black Lives Matter protest outside the Lake County Prosecutor's Office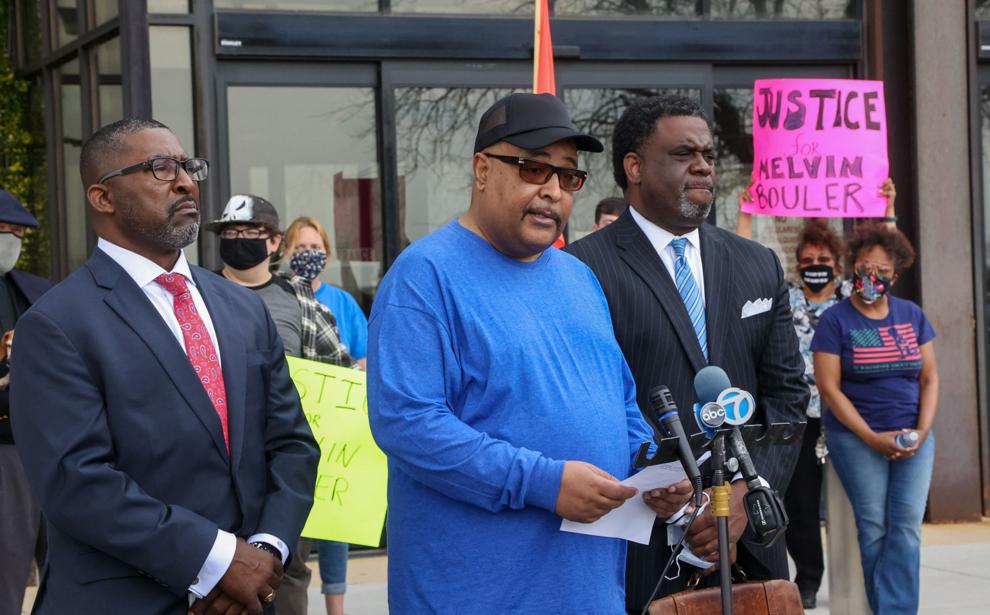 Black Lives Matter protest outside the Lake County Prosecutor's Office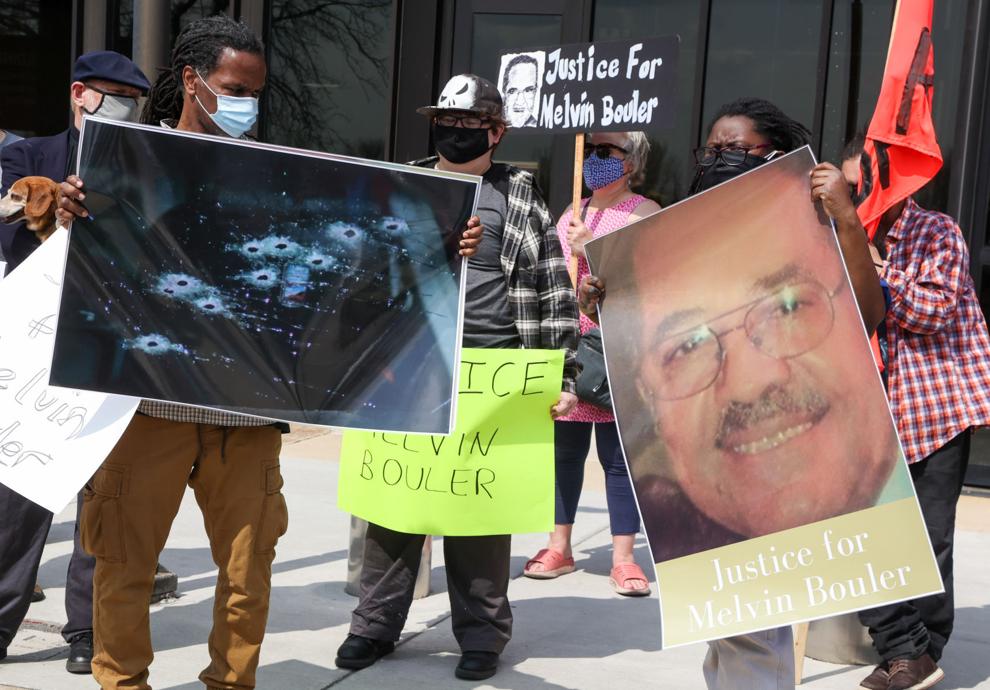 Black Lives Matter protest outside the Lake County Prosecutor's Office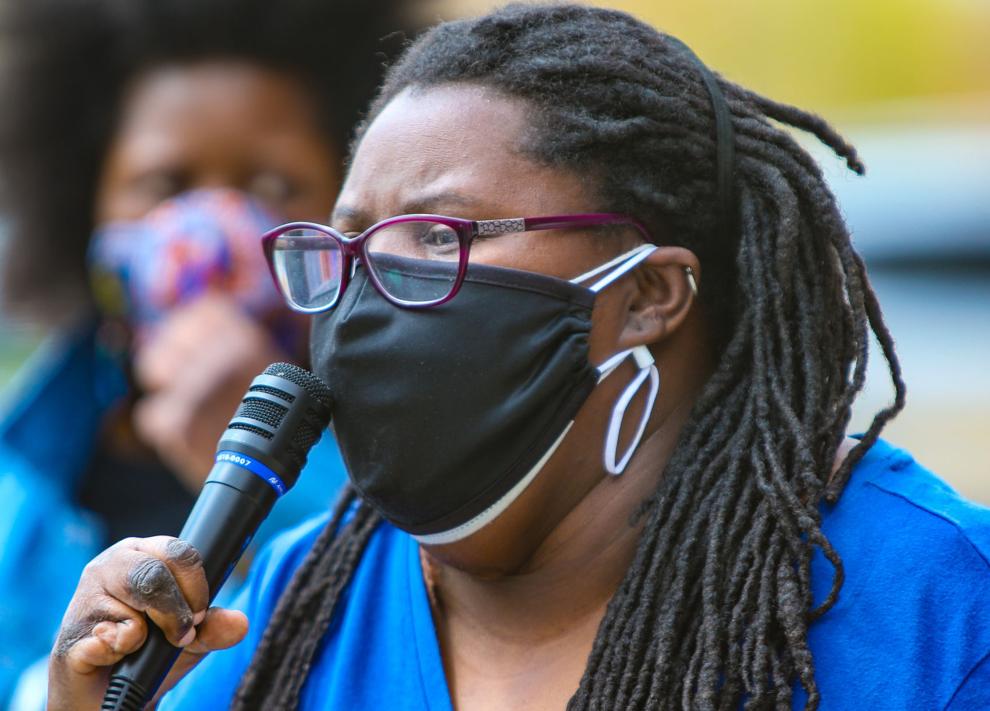 Quimari Peterson, boys basketball player of the year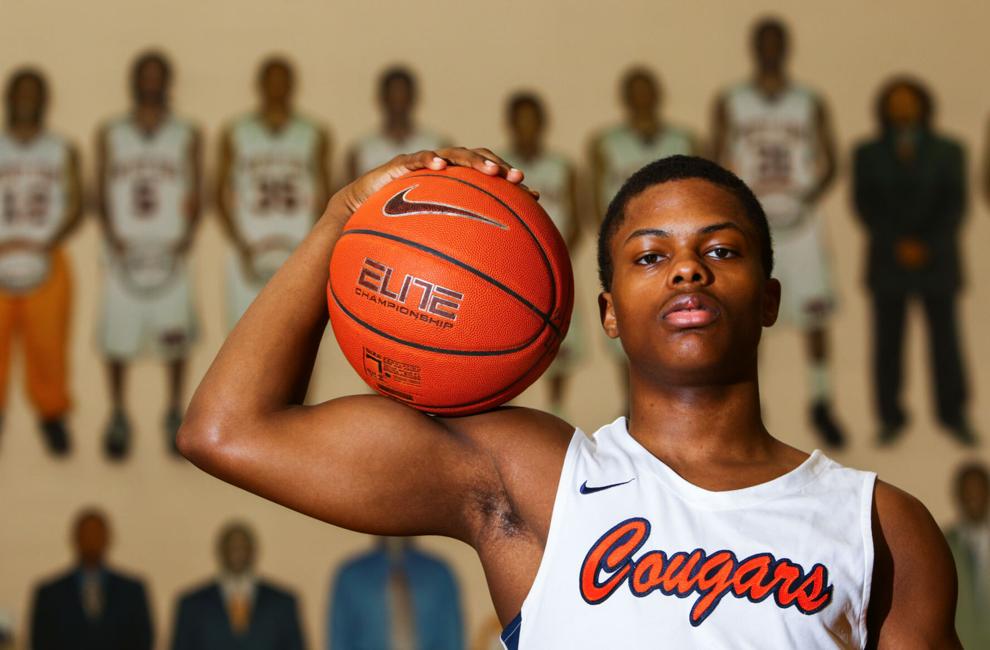 Quimari Peterson, boys basketball player of the year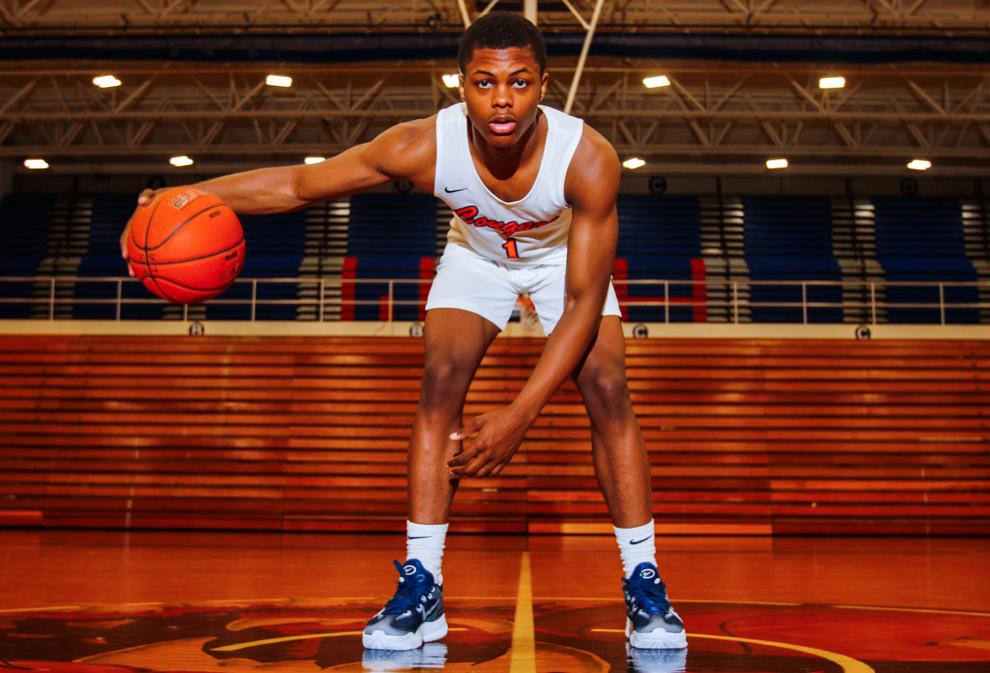 Quimari Peterson, boys basketball player of the year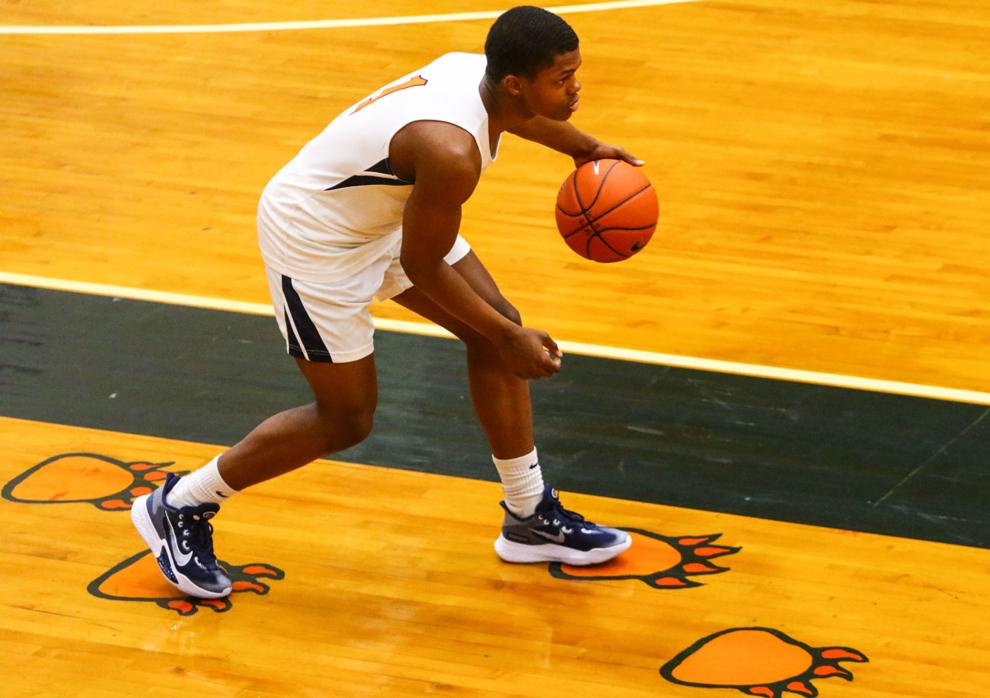 Jessica and Johnny Carrothers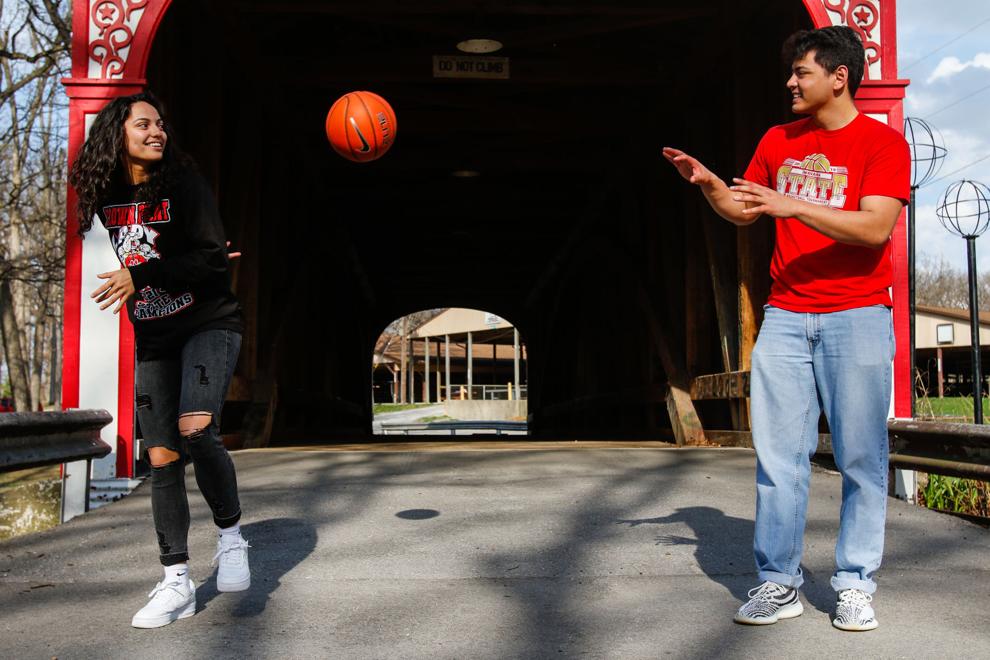 Jessica Carrothers, girls basketball player of the year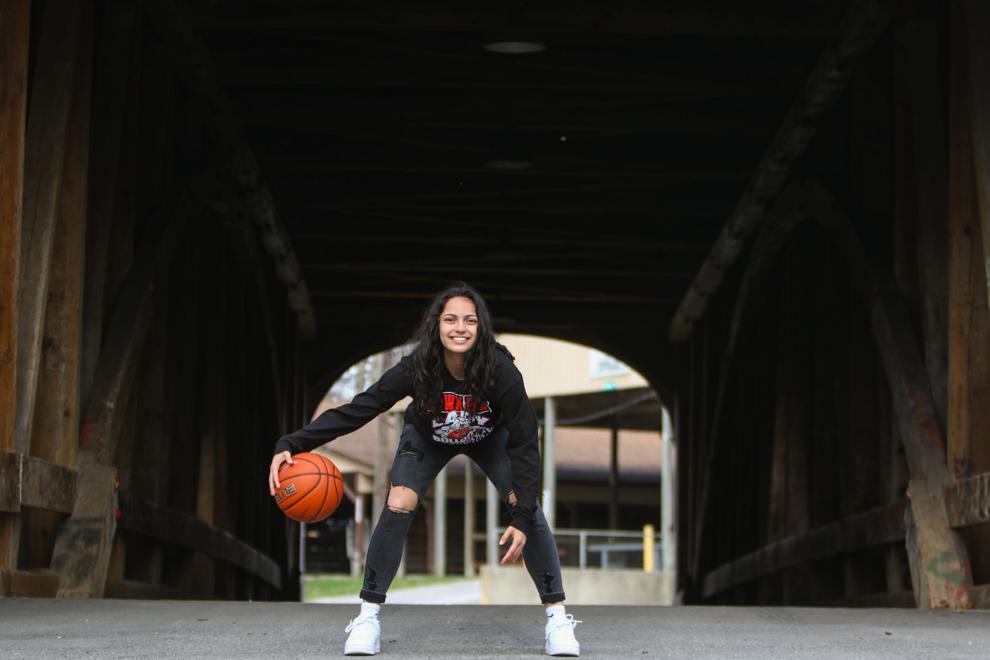 Jessica Carrothers, girls basketball player of the year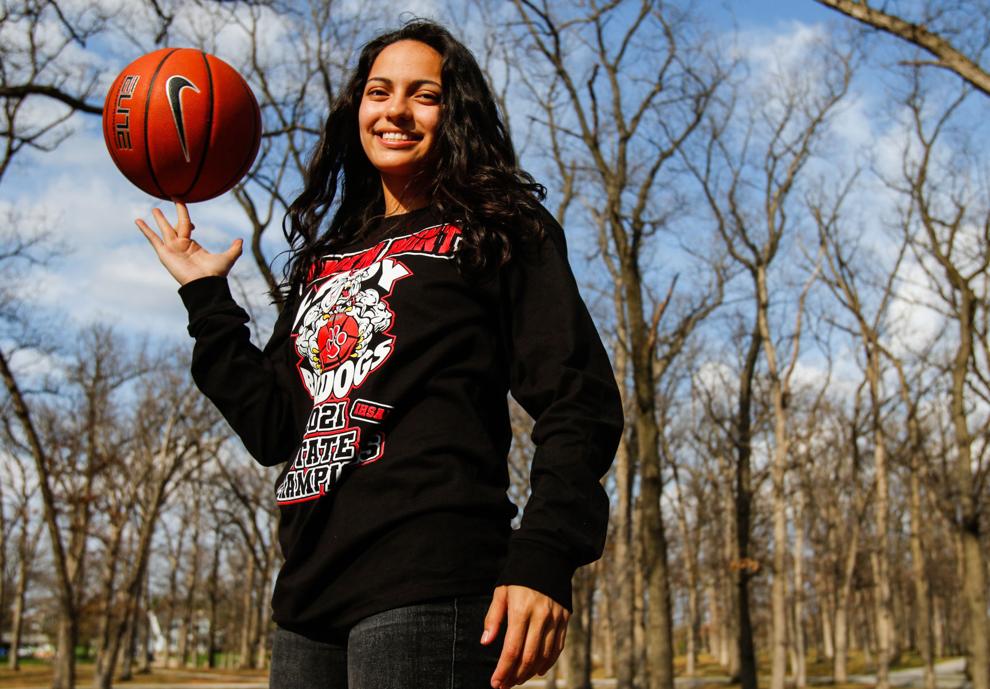 Lake Central vs. Chesterton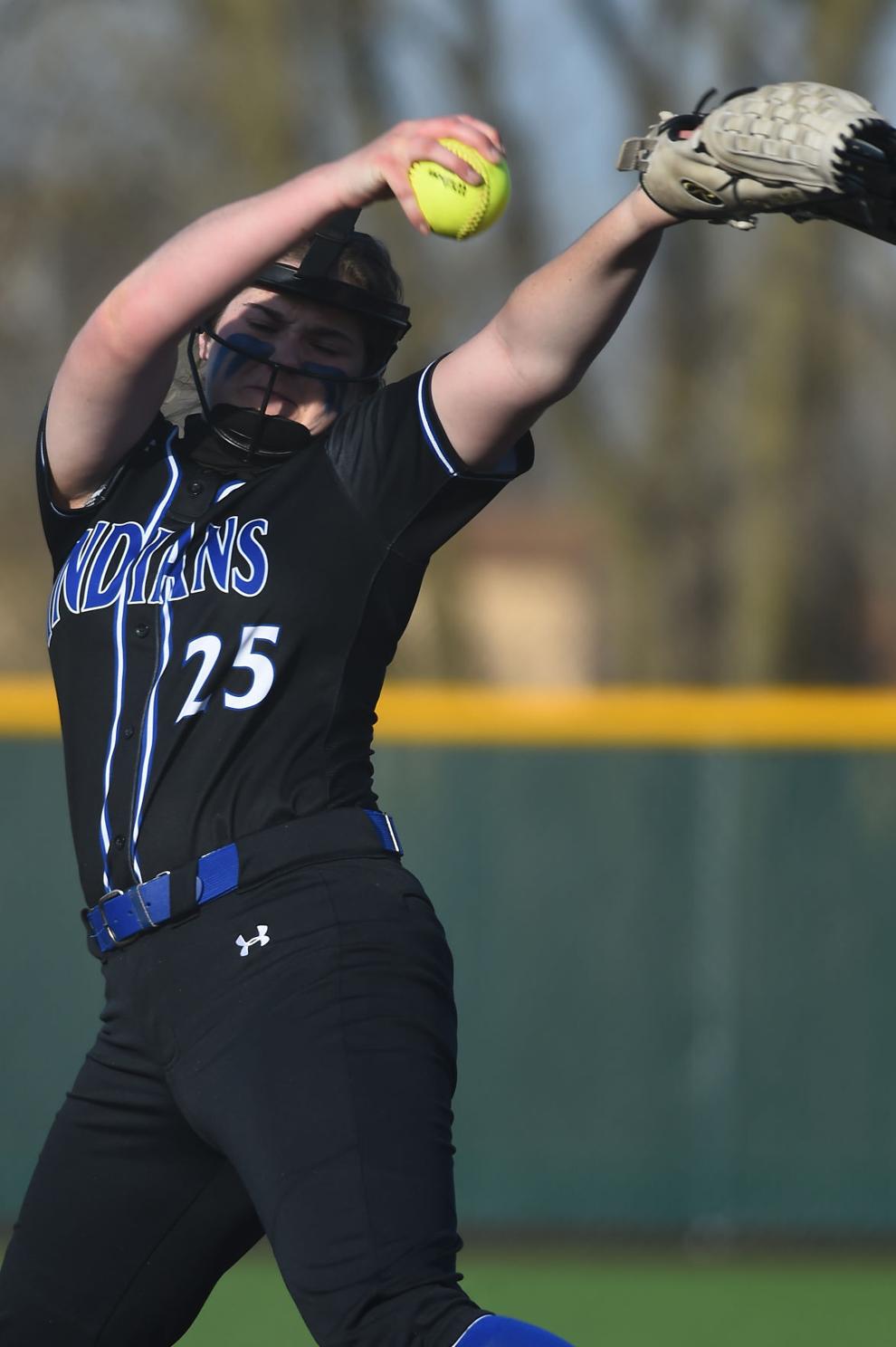 Lake Central vs. Chesterton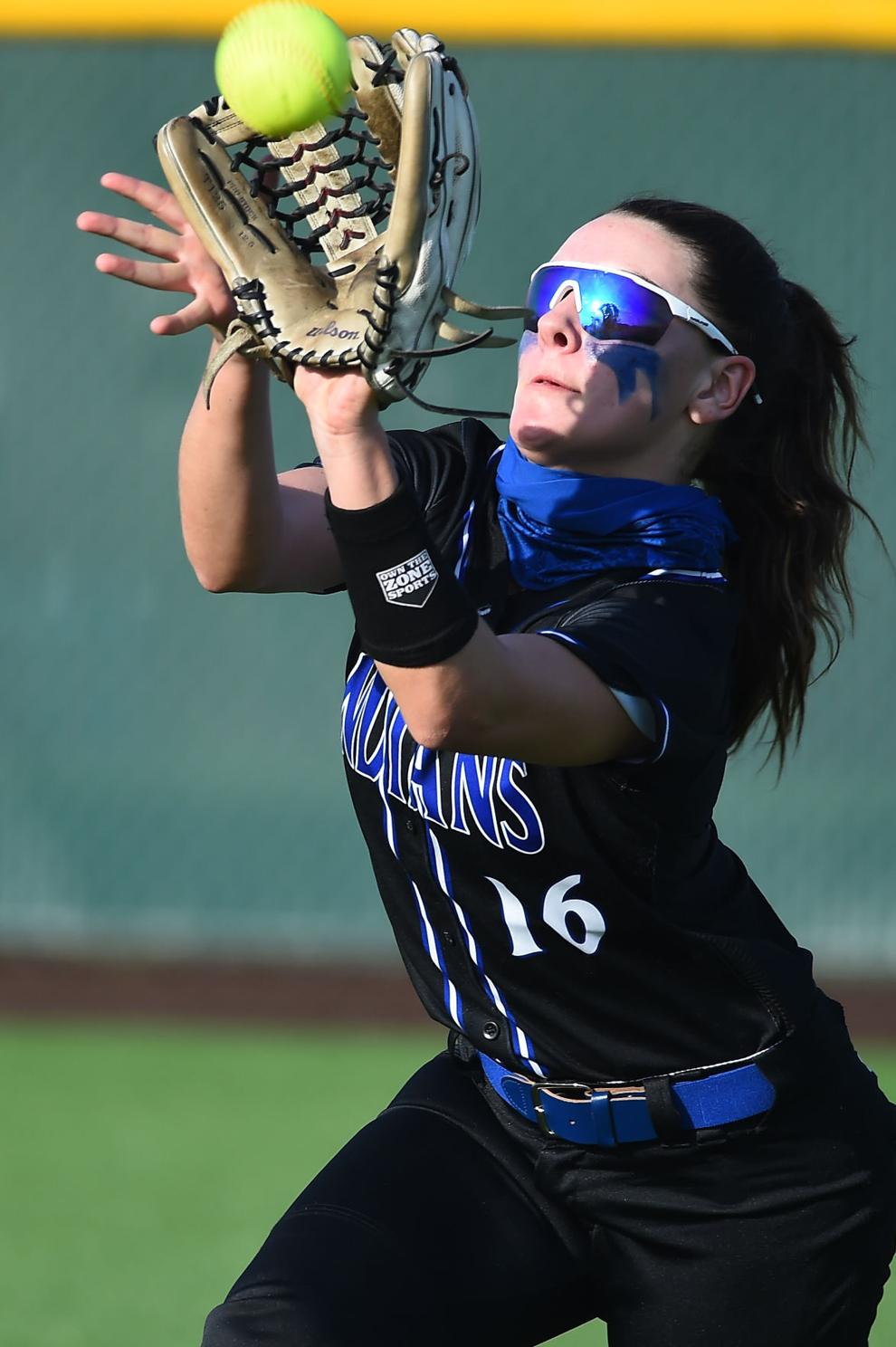 Lake Central vs. Chesterton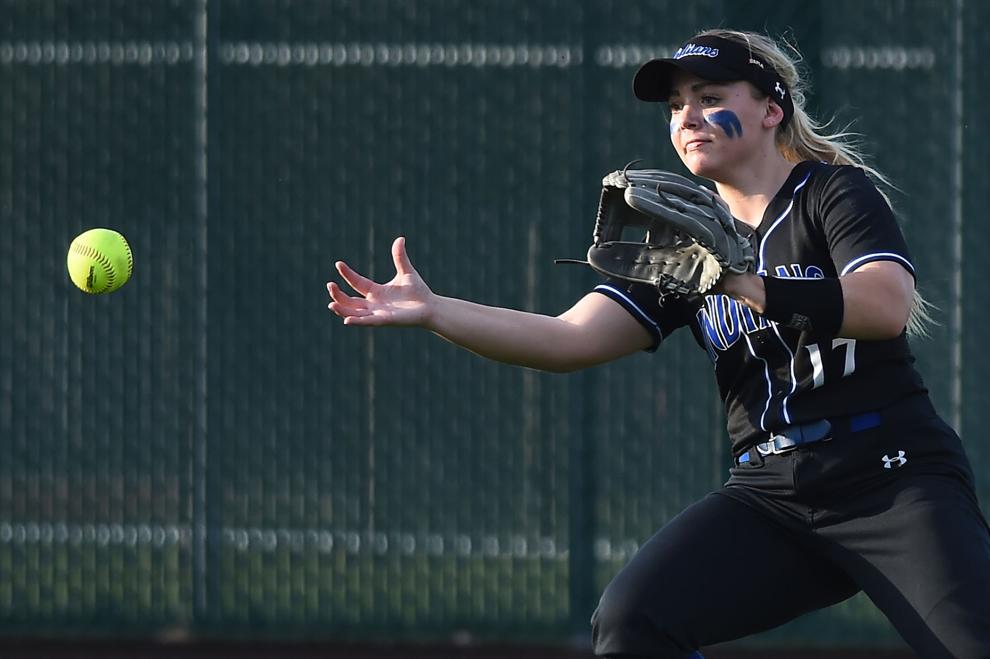 Lake Central vs. Chesterton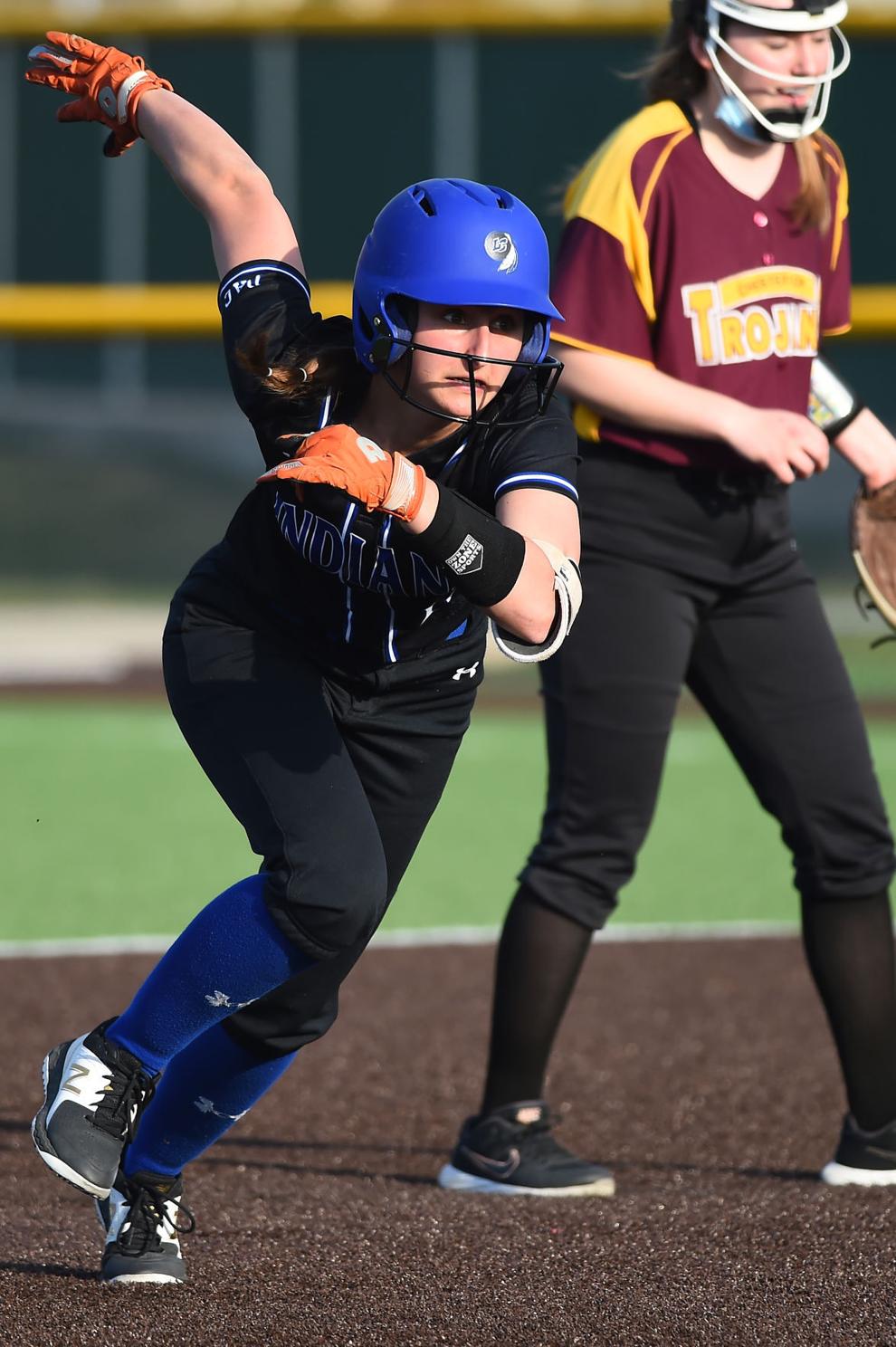 040921-nws-hardrock 1.jpg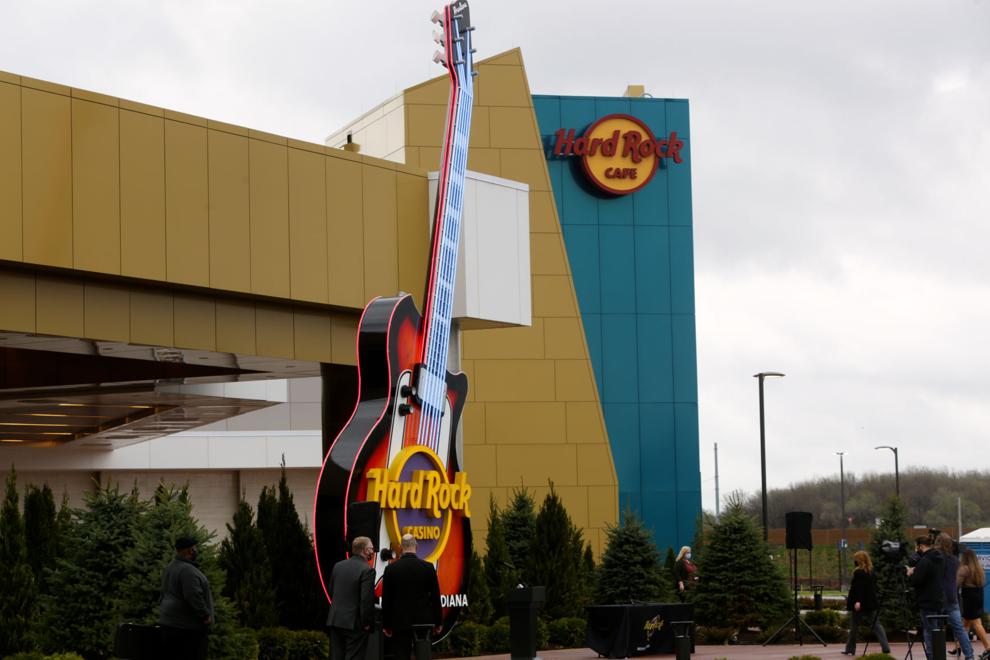 040921-nws-hardrock 11.jpg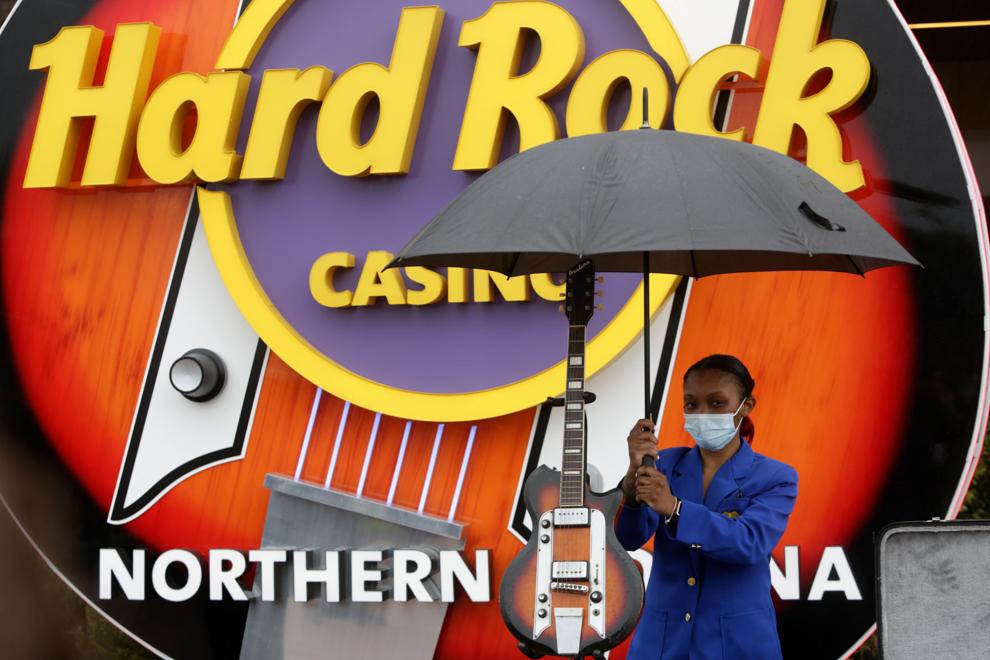 040921-nws-hardrock 9.jpg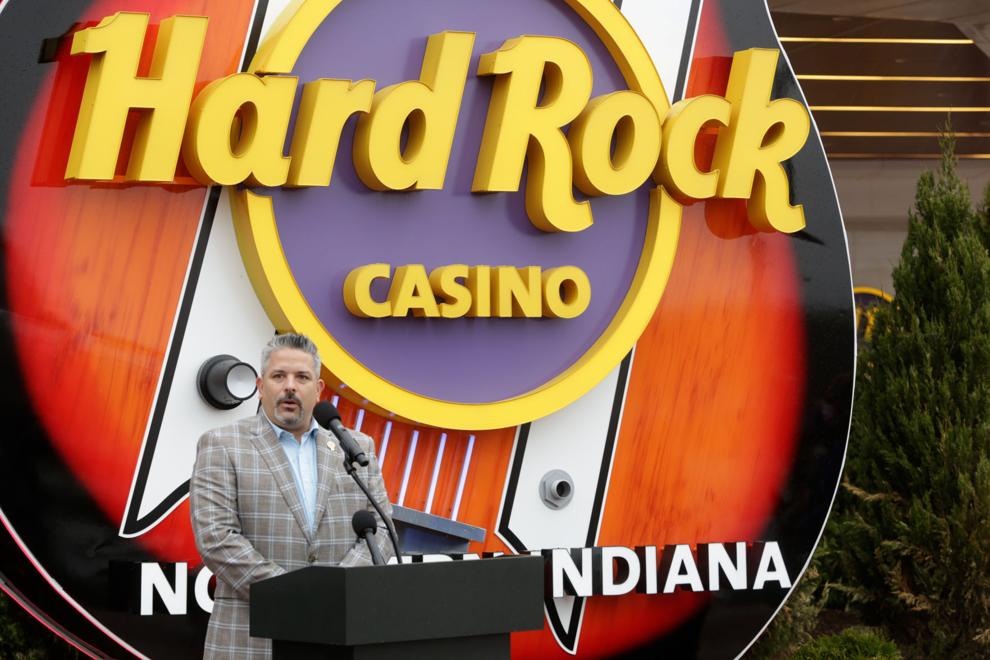 040921-nws-hardrock 3.jpg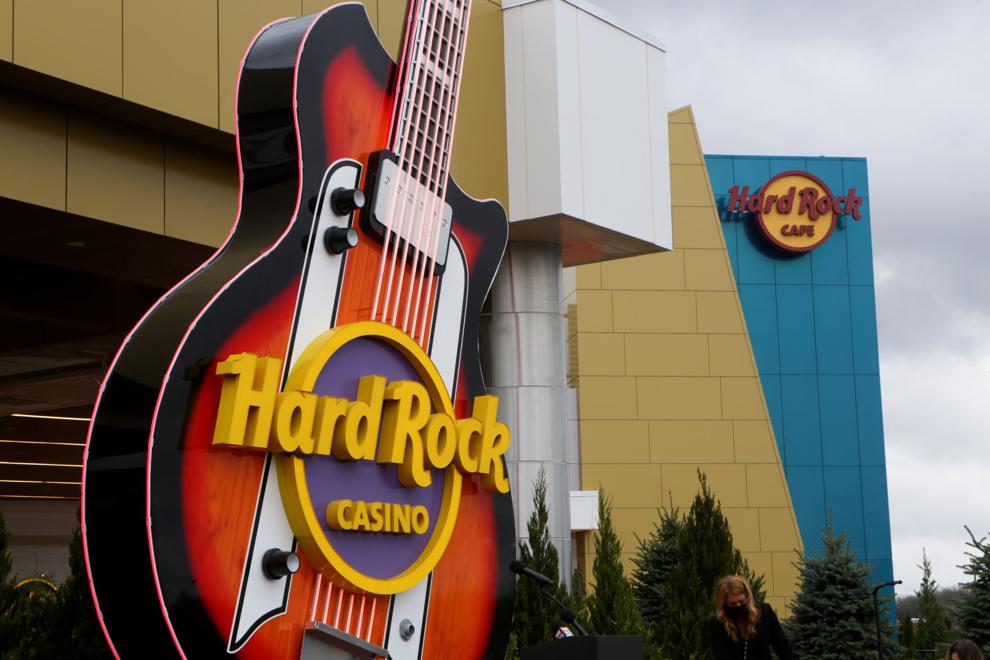 Munster visits nationally-ranked Crown Point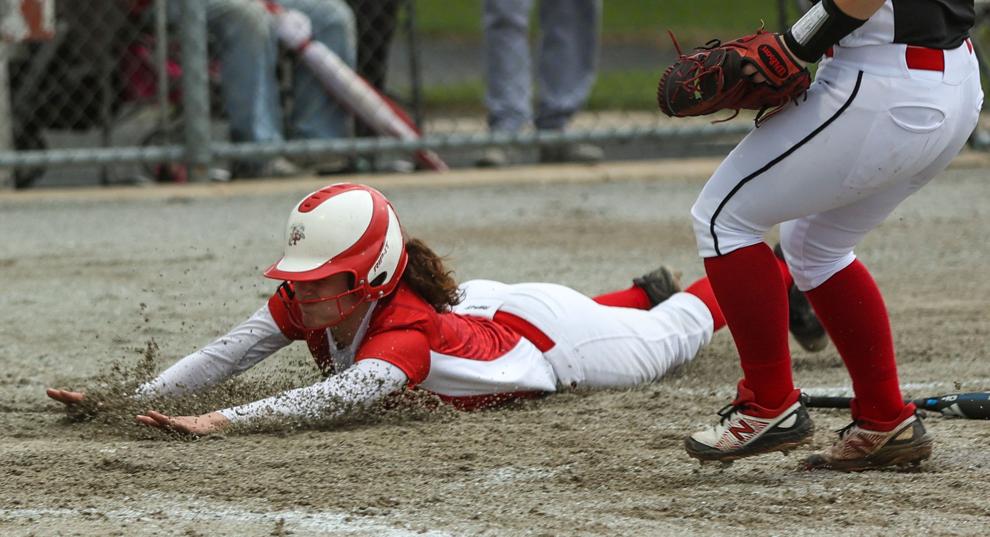 Munster visits nationally-ranked Crown Point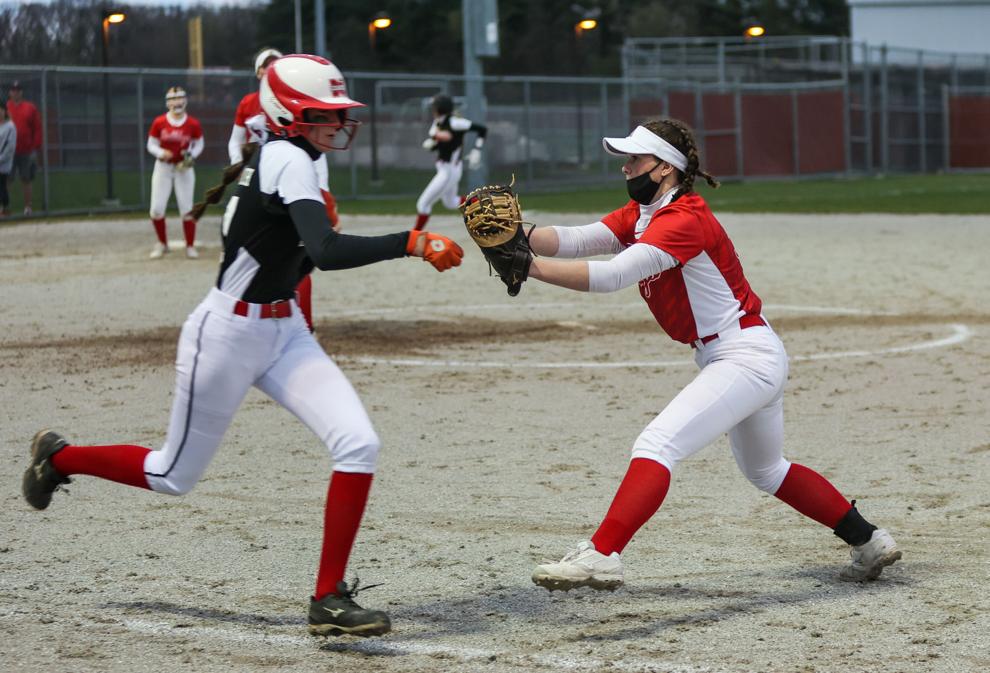 Munster visits nationally-ranked Crown Point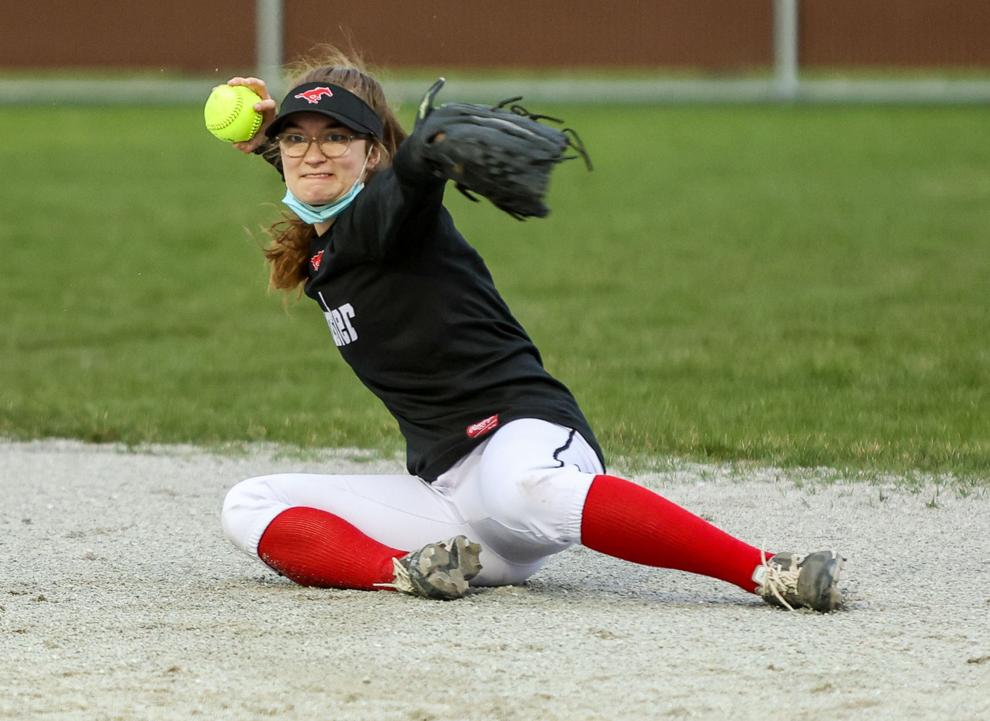 Munster visits nationally-ranked Crown Point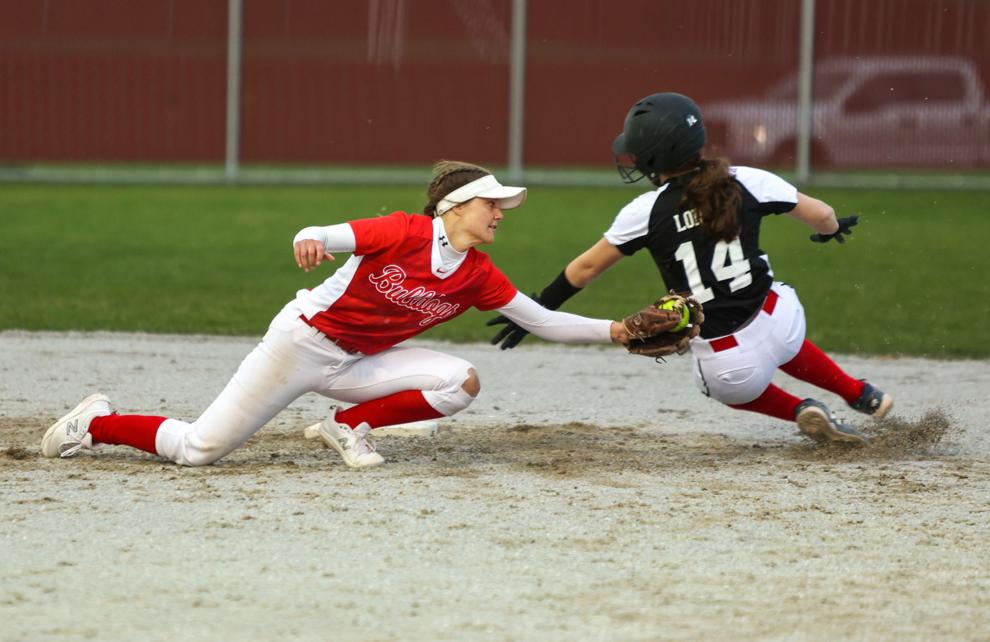 Valparaiso vs. Munster at RailCats high school challenge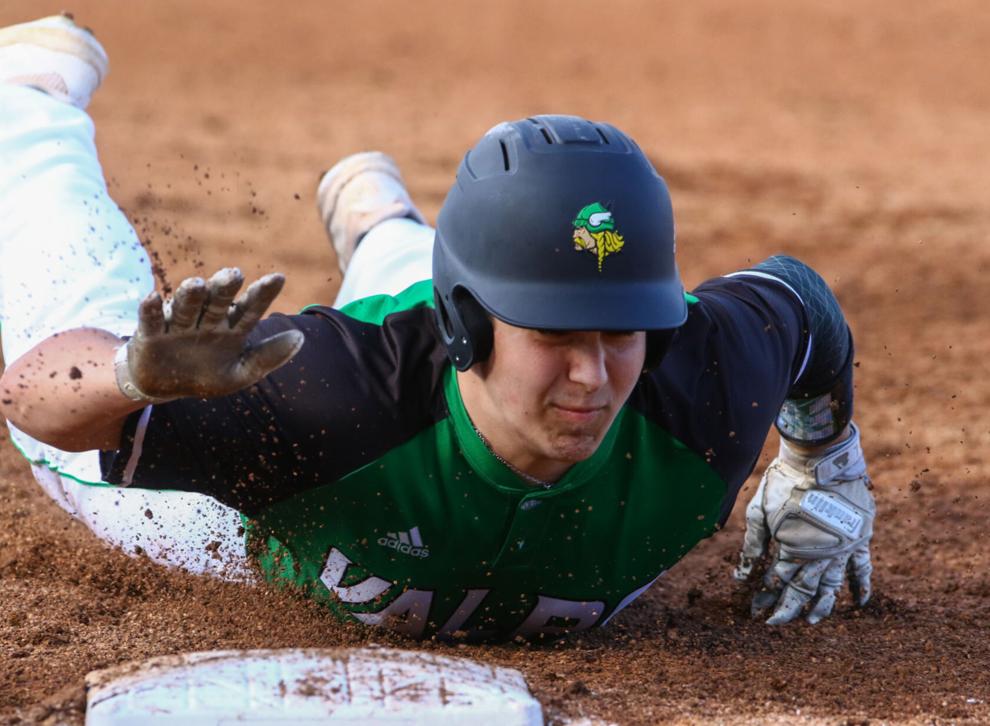 Valparaiso vs. Munster at RailCats high school challenge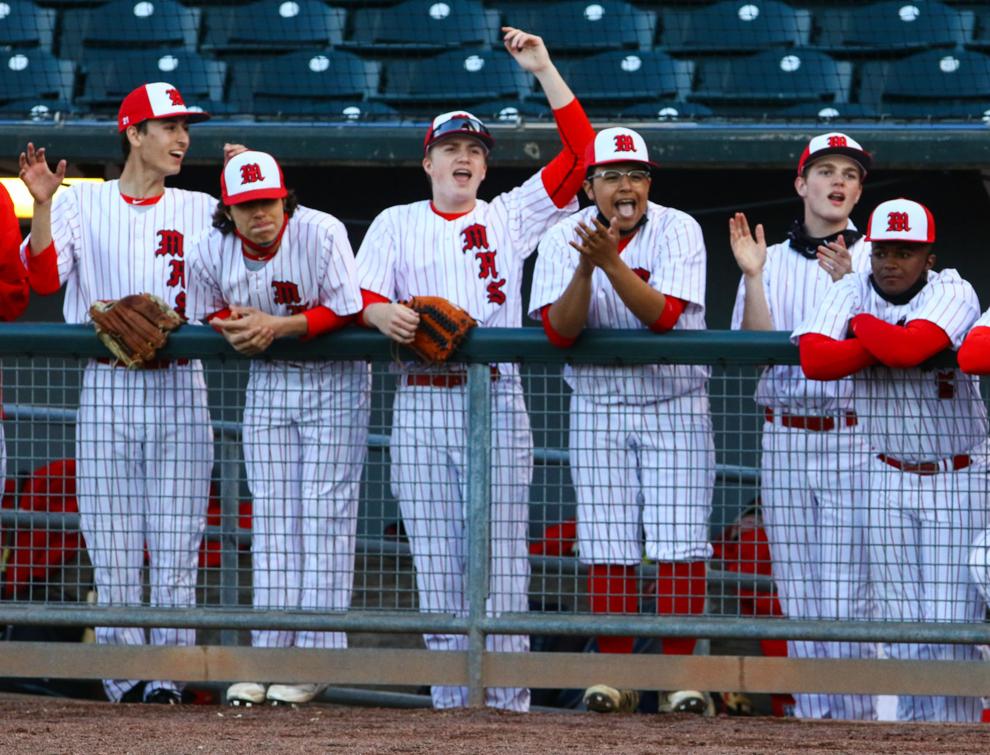 Valparaiso vs. Munster at RailCats high school challenge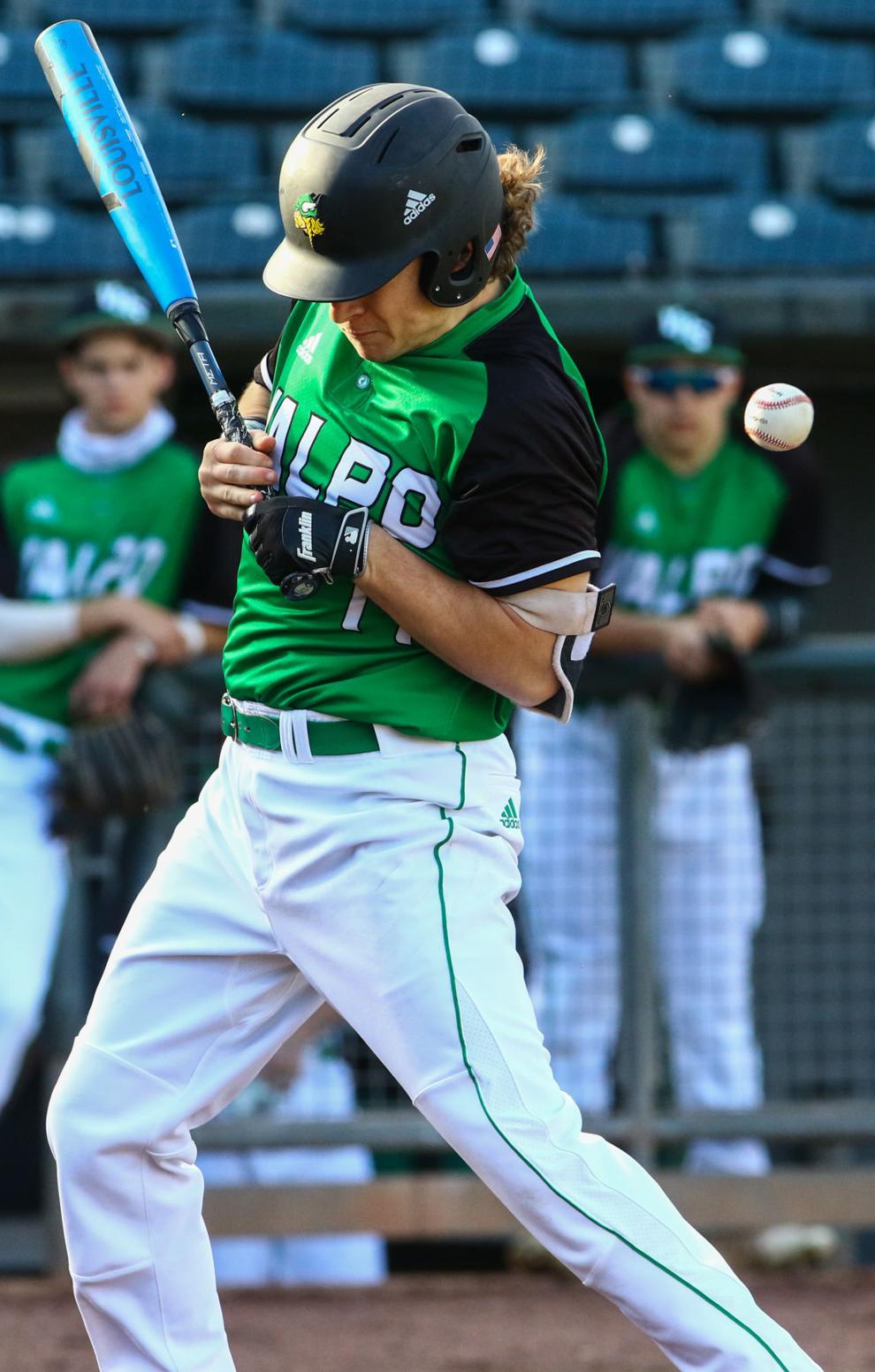 Valparaiso vs. Munster at RailCats high school challenge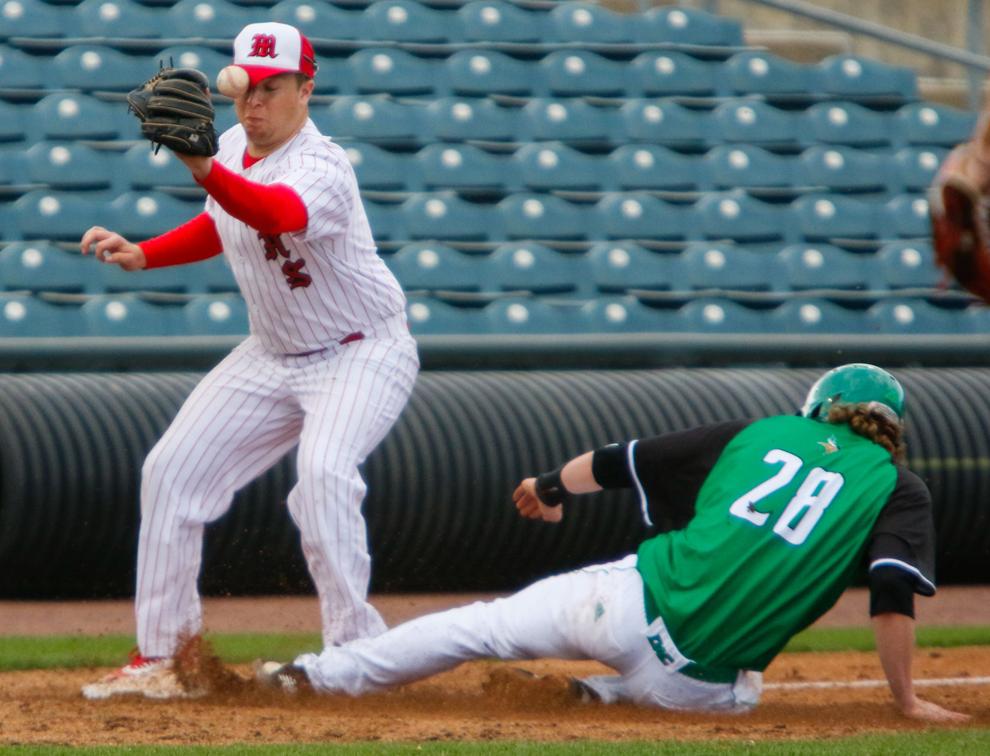 Oak Forest at TF South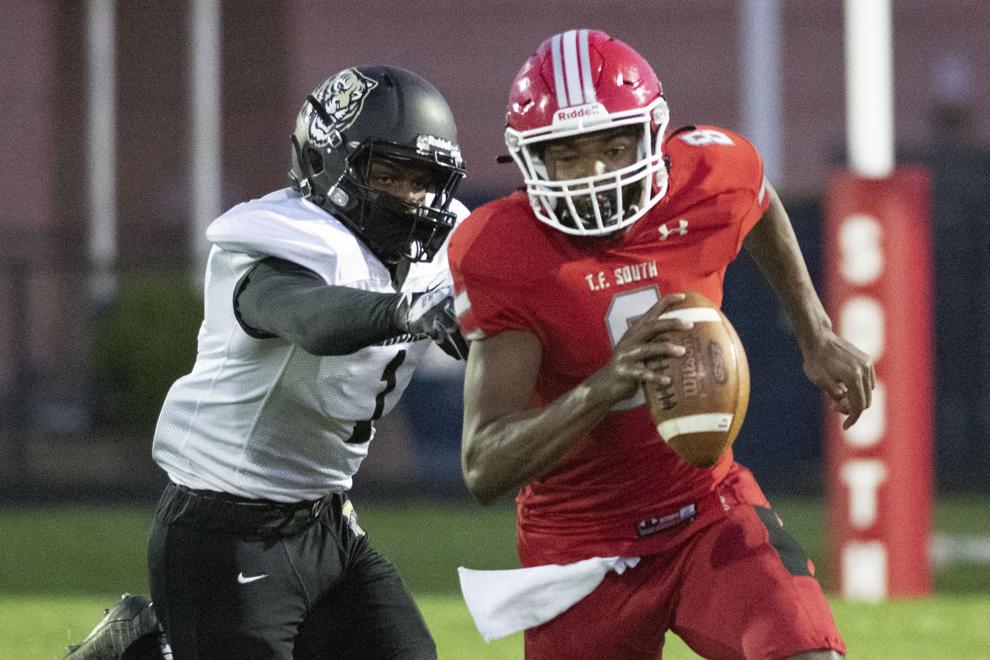 Oak Forest at TF South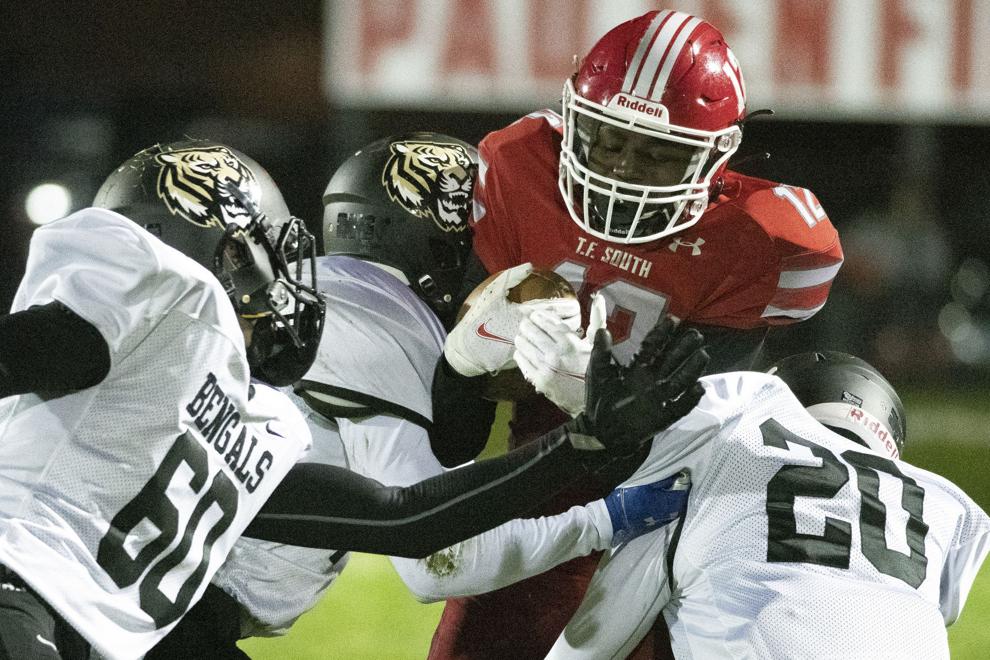 Oak Forest at TF South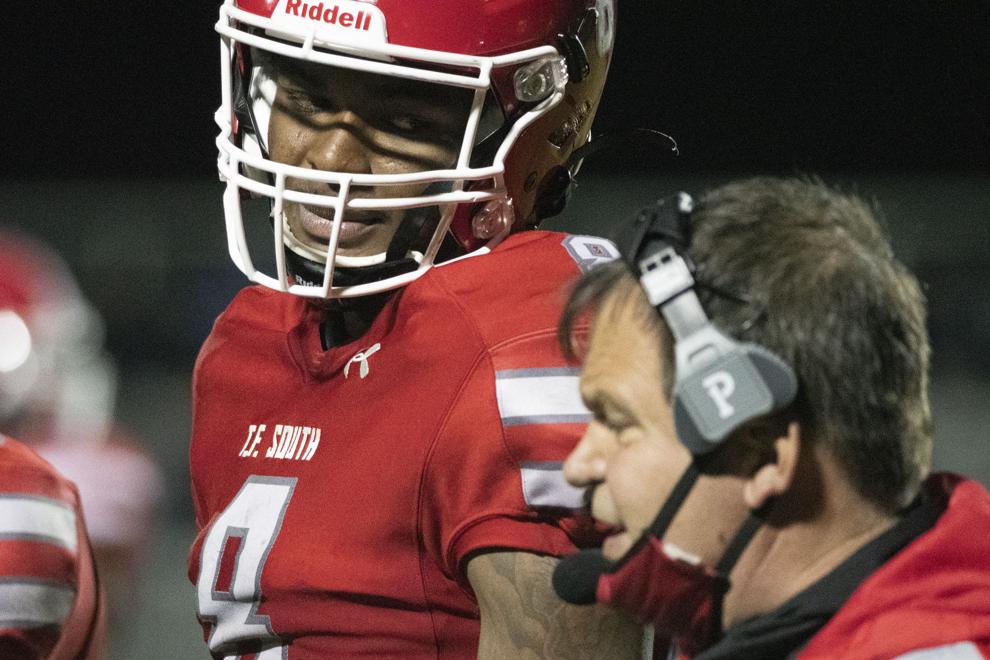 Oak Forest at TF South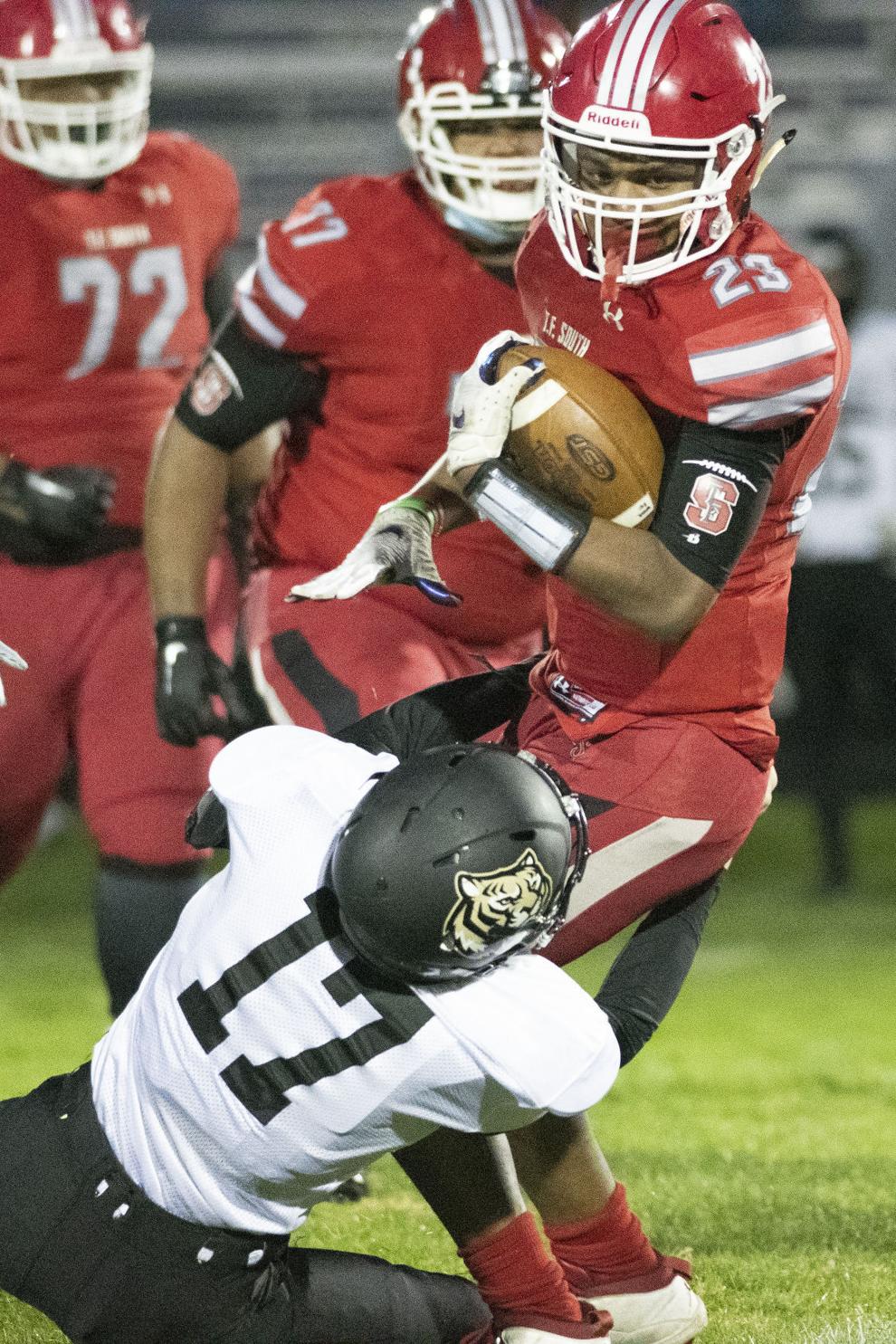 Gallery
WATCH NOW: The Times Photos of the Week
WATCH NOW: The Times Photos of the Week
Discovery Channel Dillinger reenactment
Discovery Channel Dillinger reenactment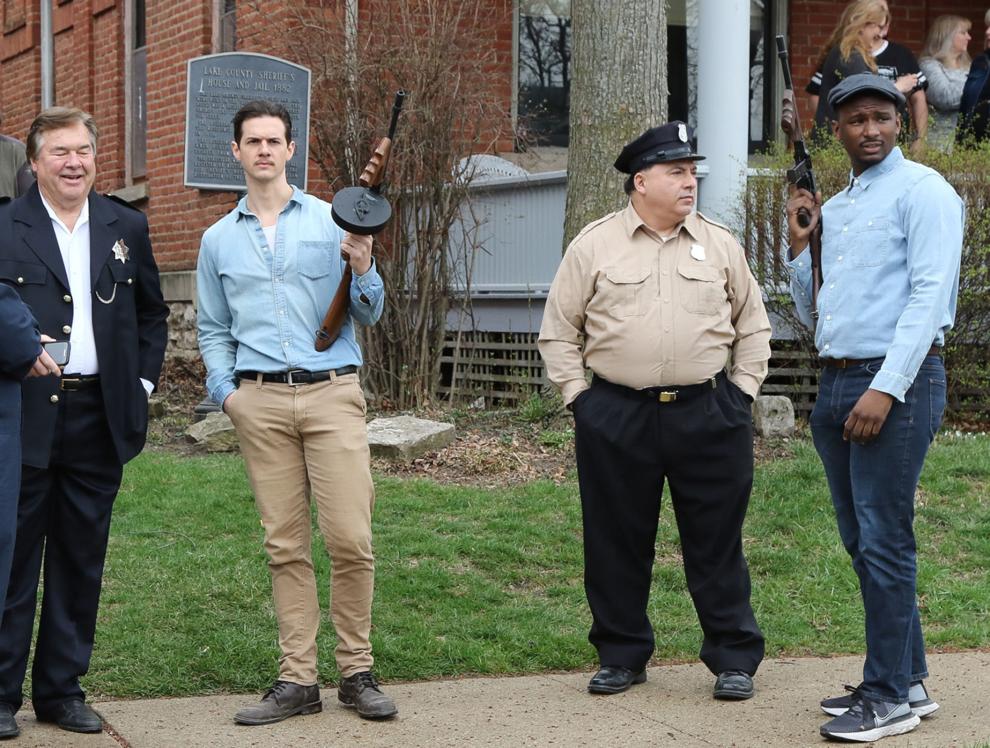 Discovery Channel Dillinger reenactment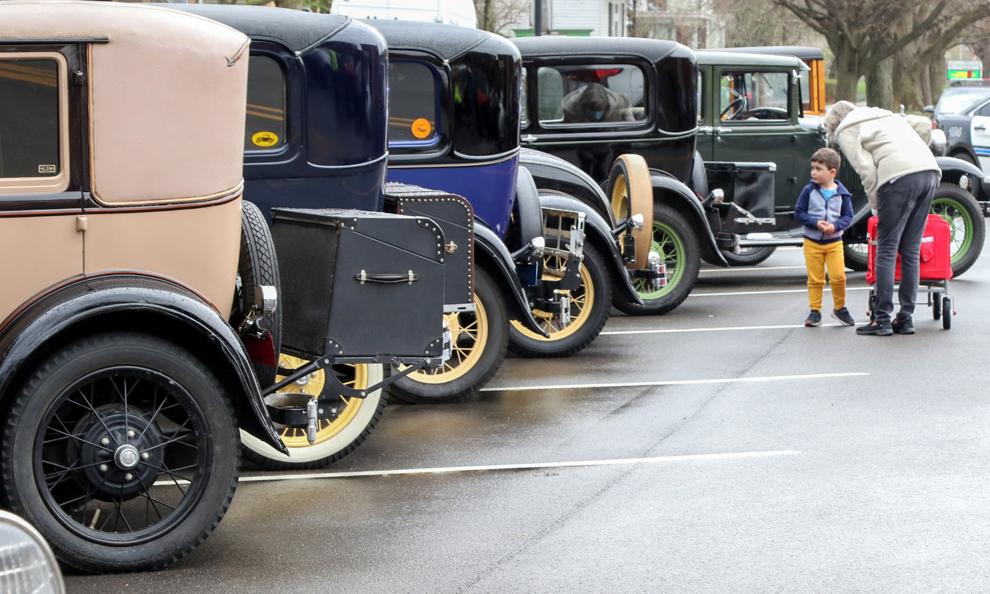 Discovery Channel Dillinger reenactment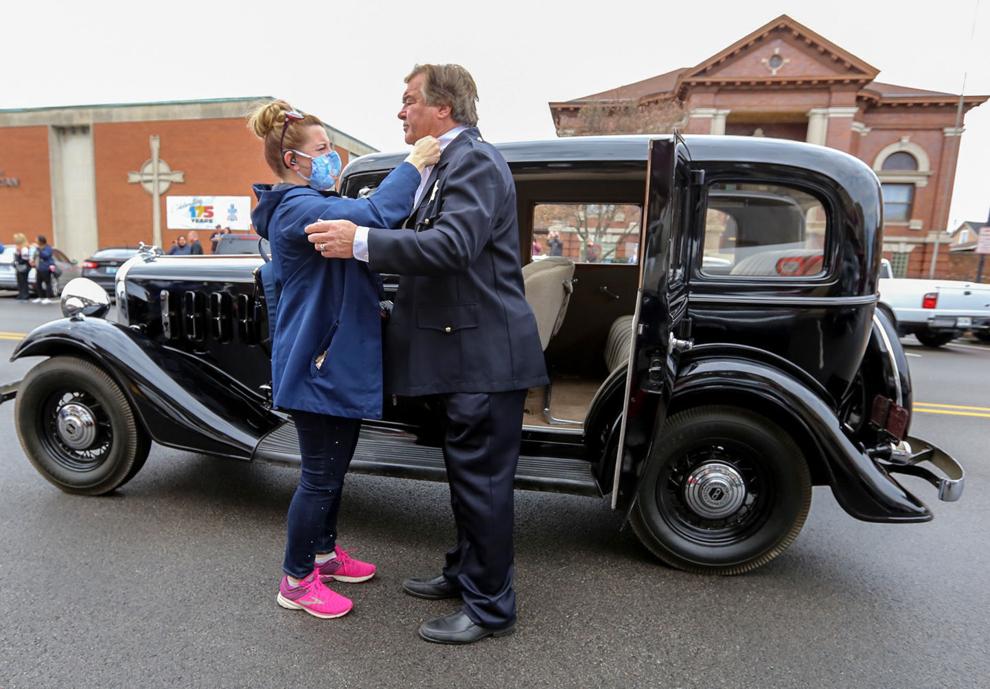 Andrean hosts Boone Grove in softball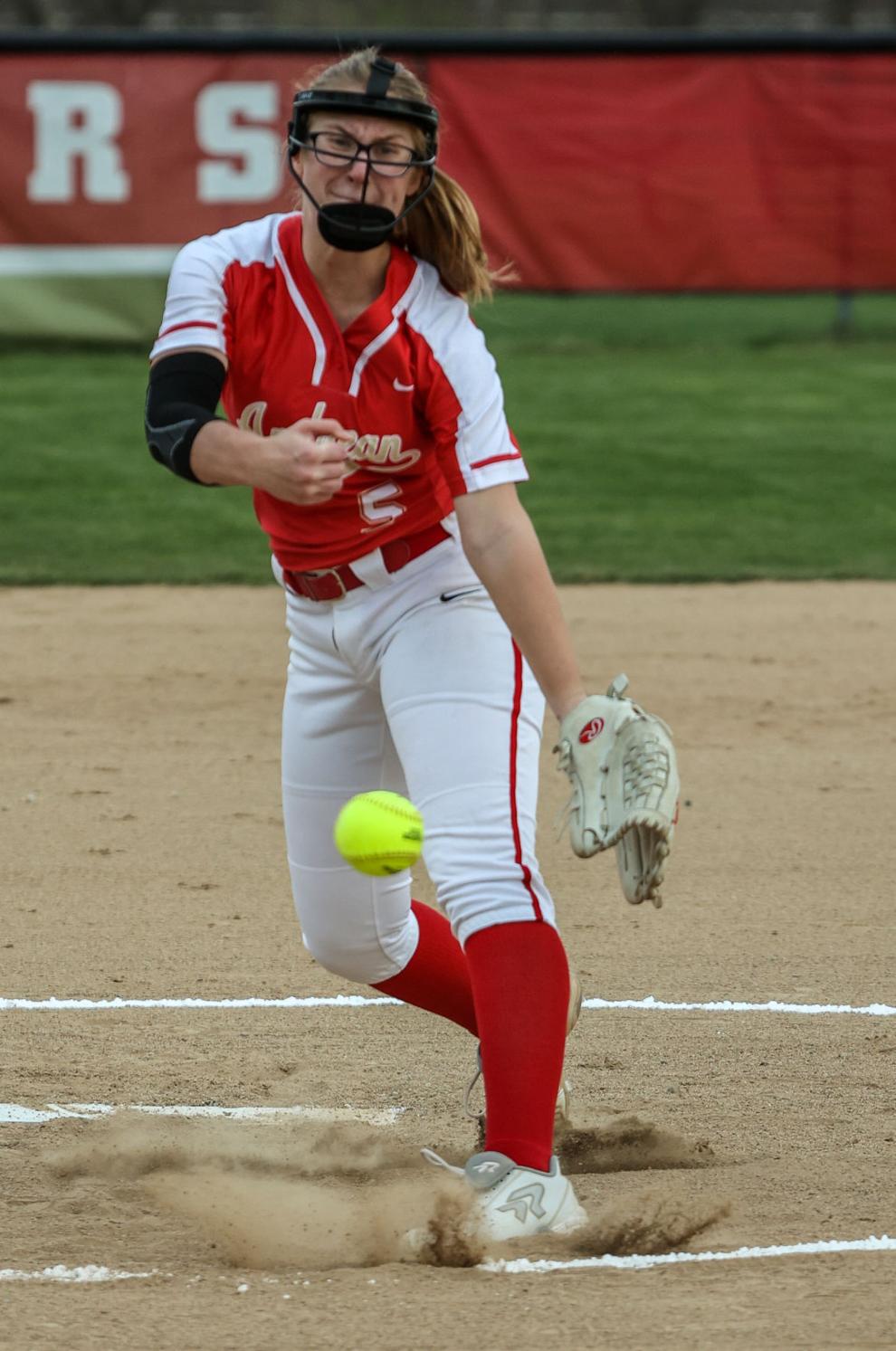 Andrean hosts Boone Grove in softball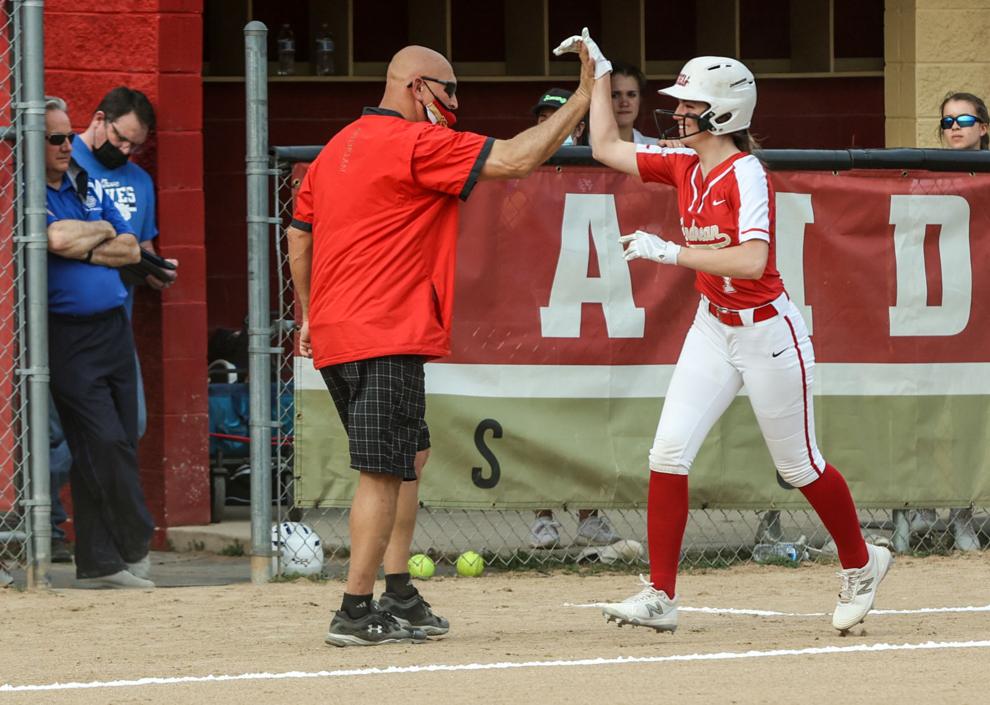 Andrean hosts Boone Grove in softball
Andrean hosts Boone Grove in softball
FEMA mass vaccination site opening at Roosevelt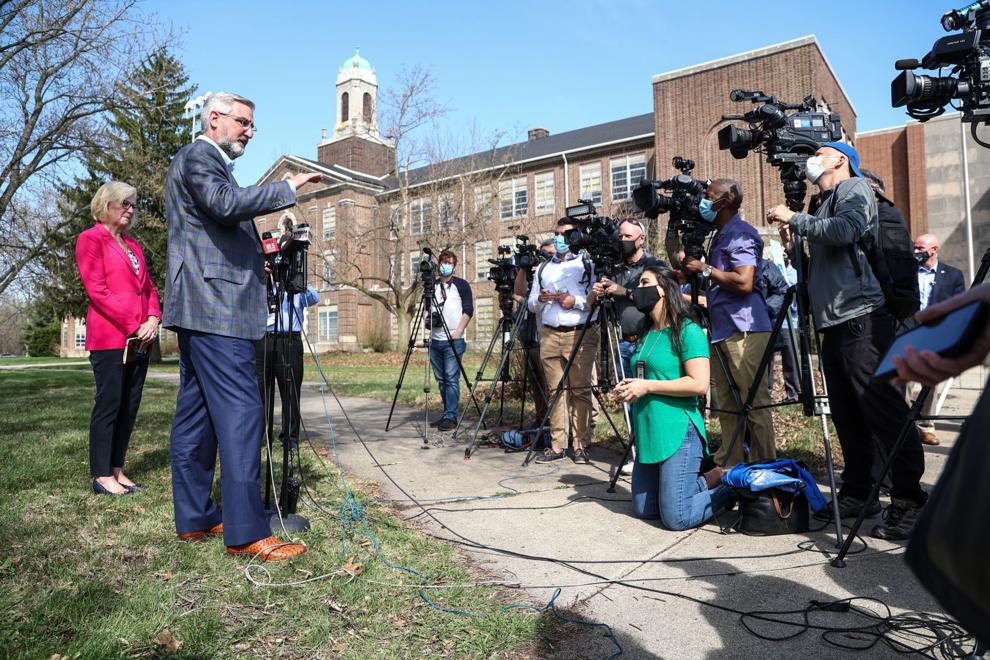 FEMA mass vaccination site opening at Roosevelt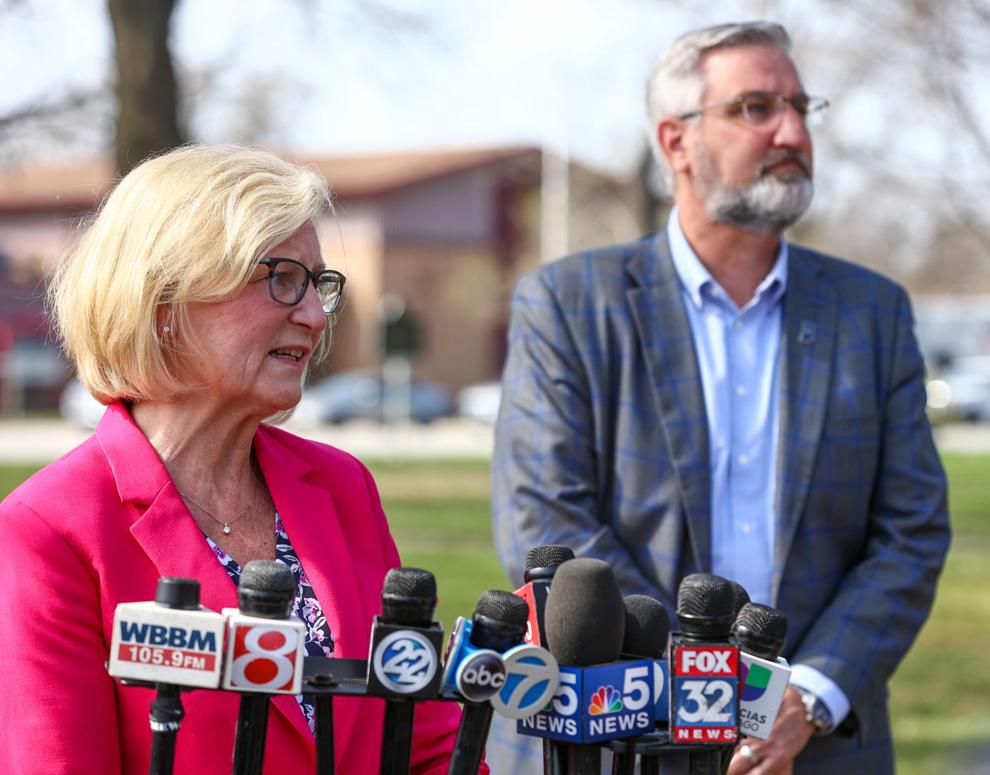 FEMA mass vaccination site opening at Roosevelt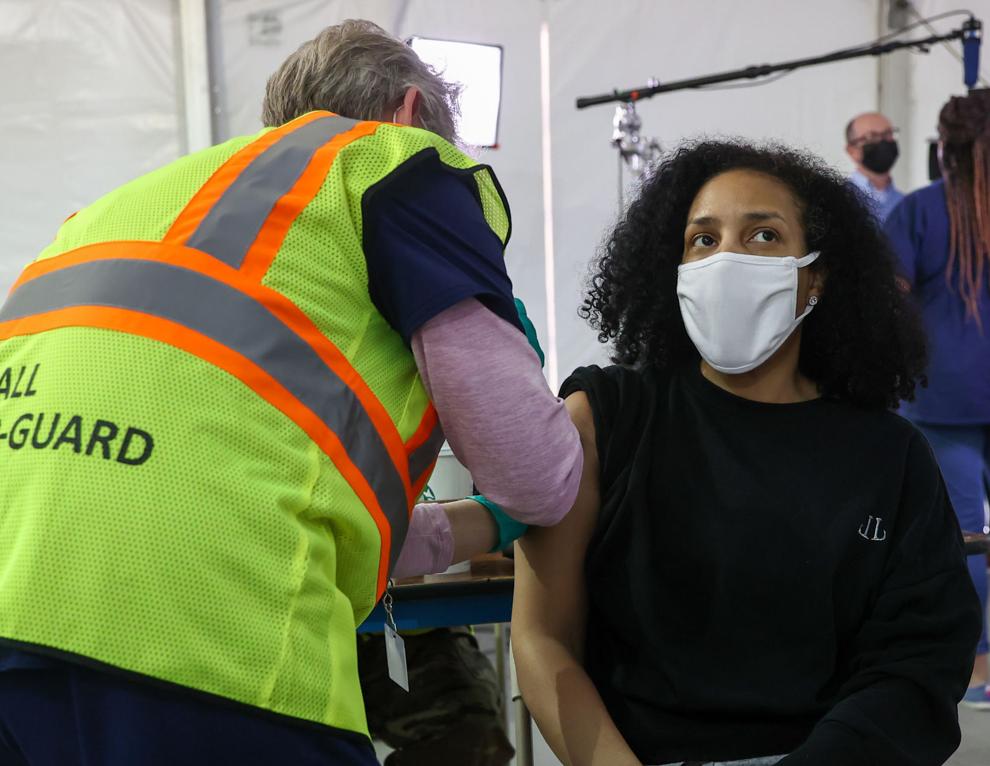 FEMA mass vaccination site opening at Roosevelt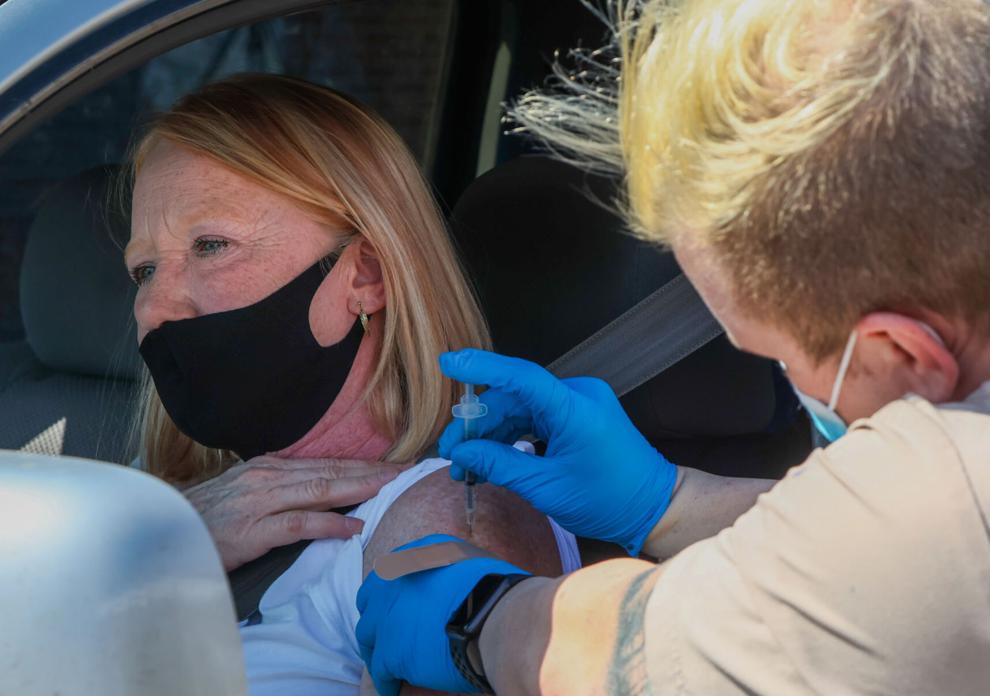 Municipal Voting in Burnham, IL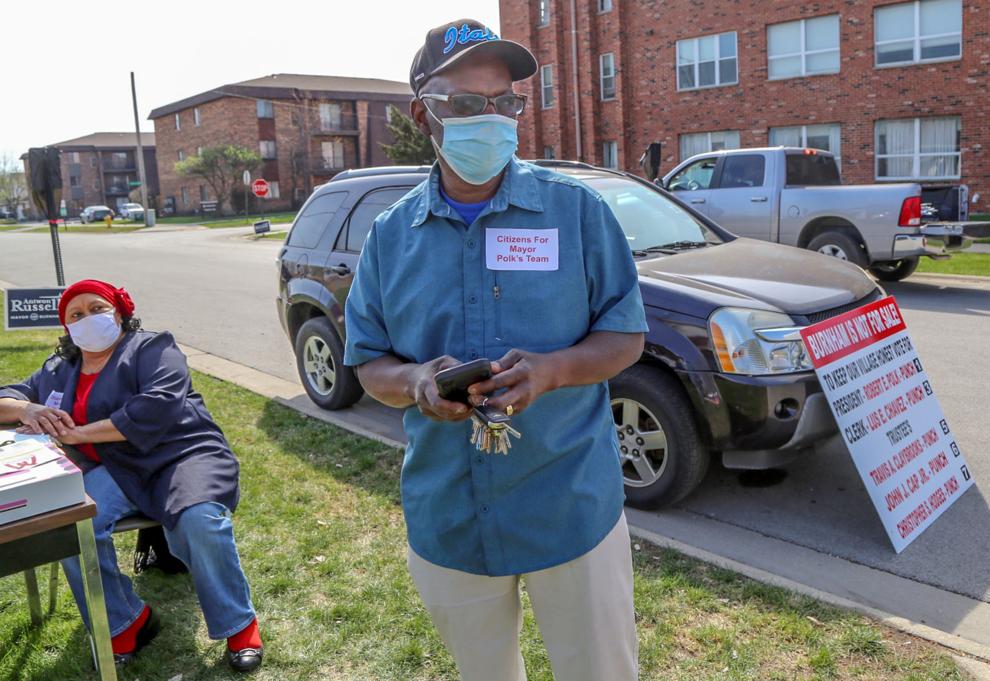 Municipal Voting in Burnham, IL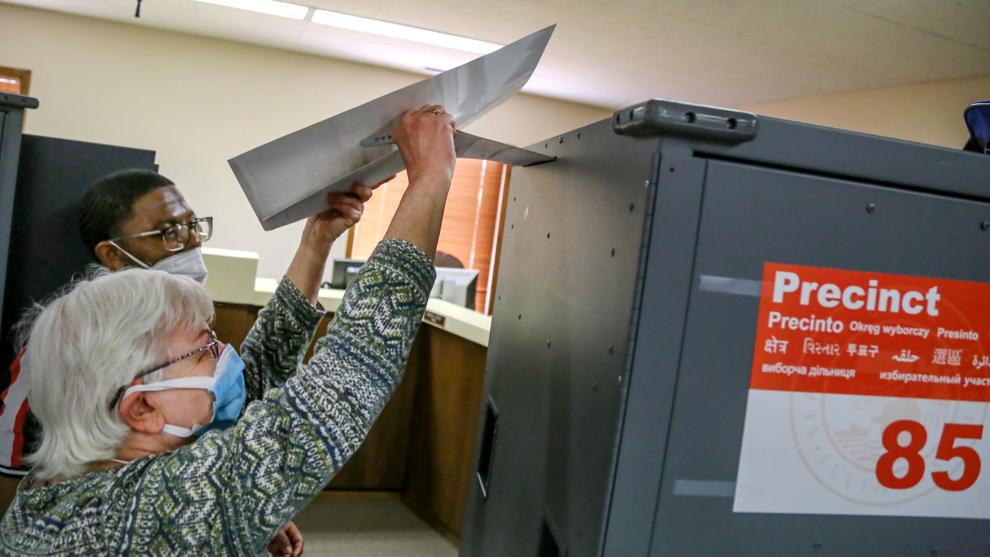 Municipal Voting in Burnham, IL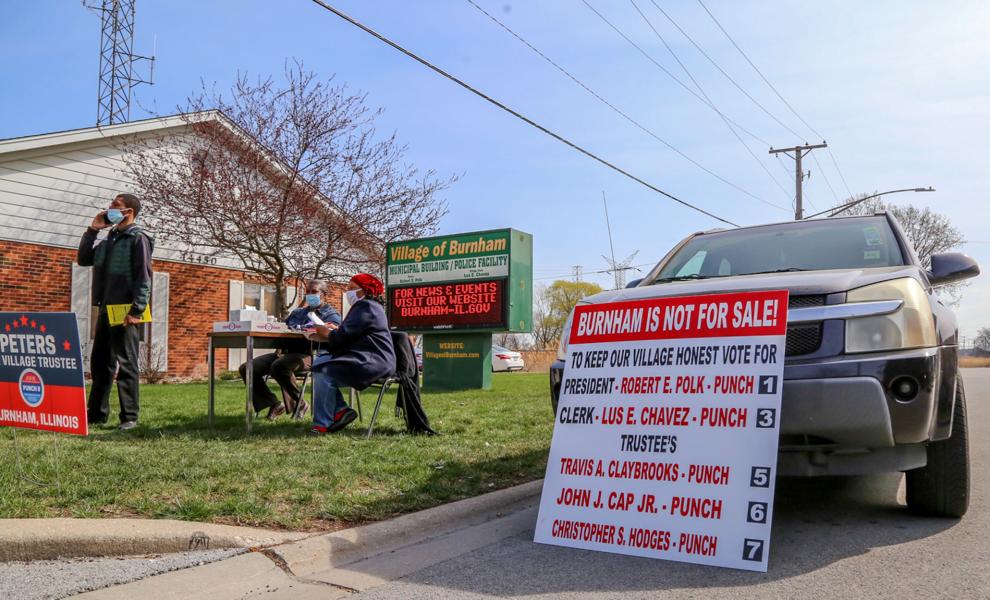 Municipal Voting in Burnham, IL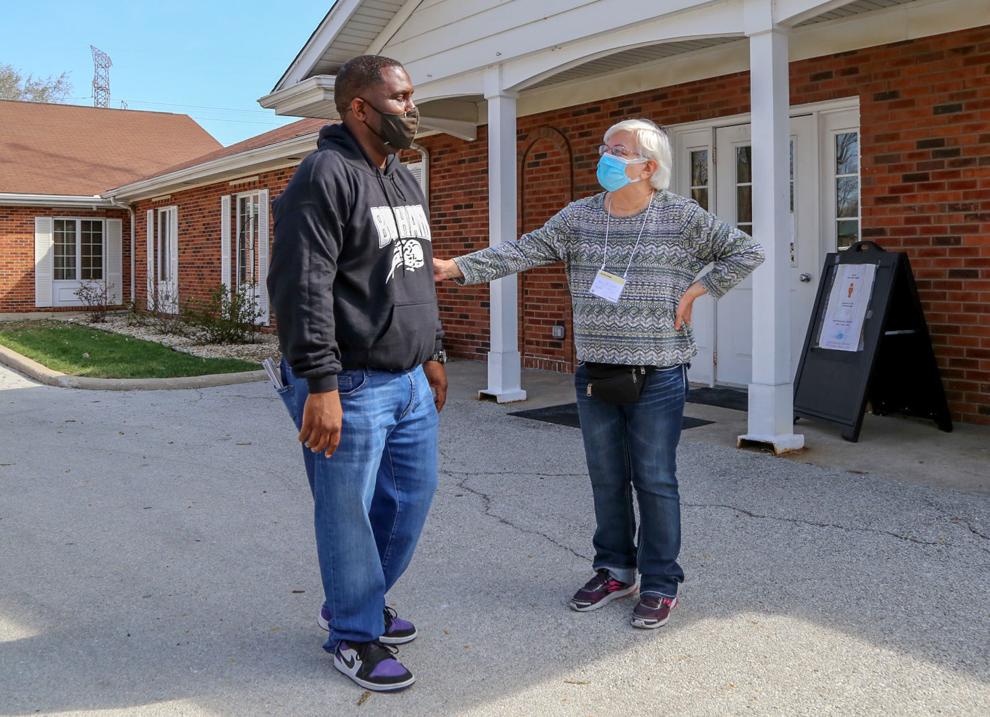 040721-spt-bsh-lc-cp_7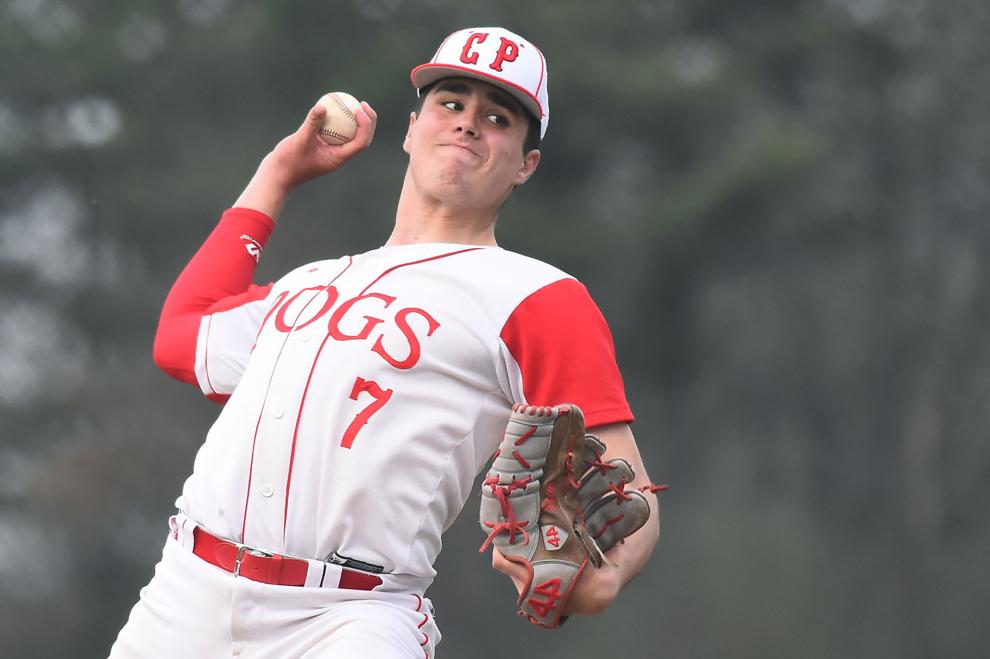 040721-spt-bsh-lc-cp_1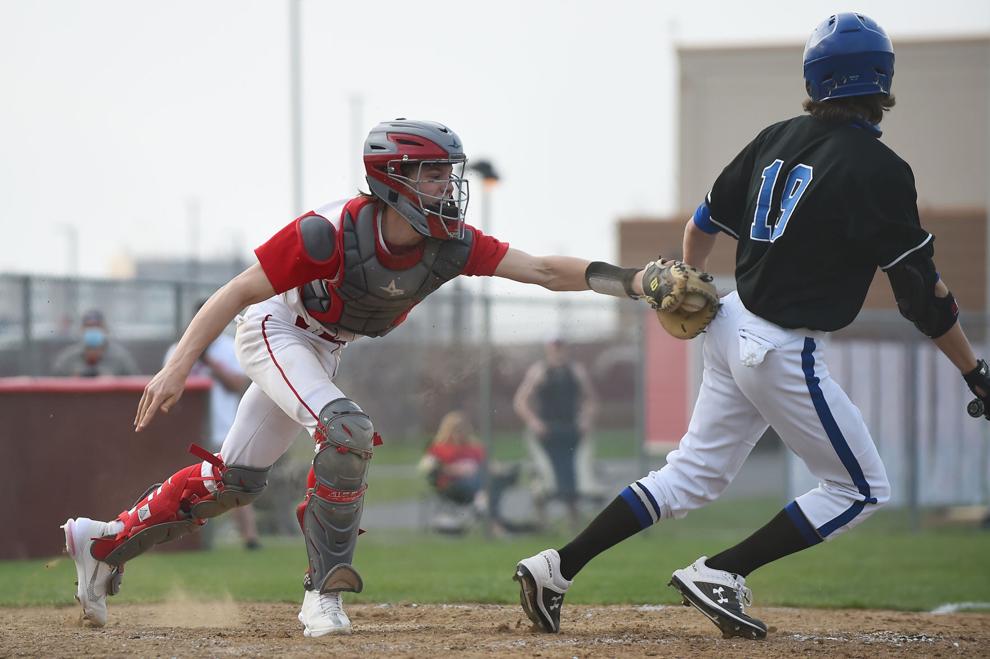 040721-spt-bsh-lc-cp_5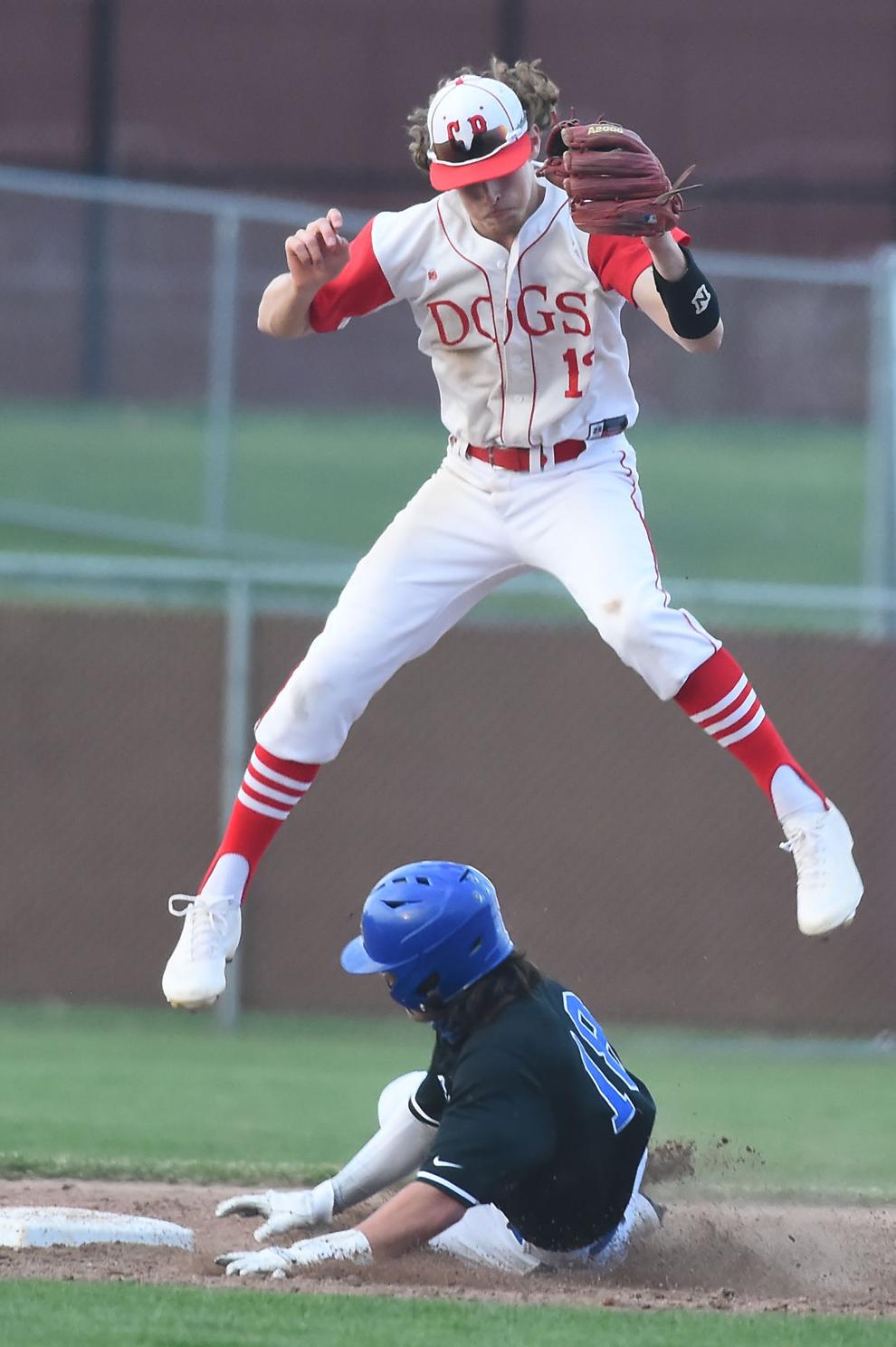 040721-spt-bsh-lc-cp_10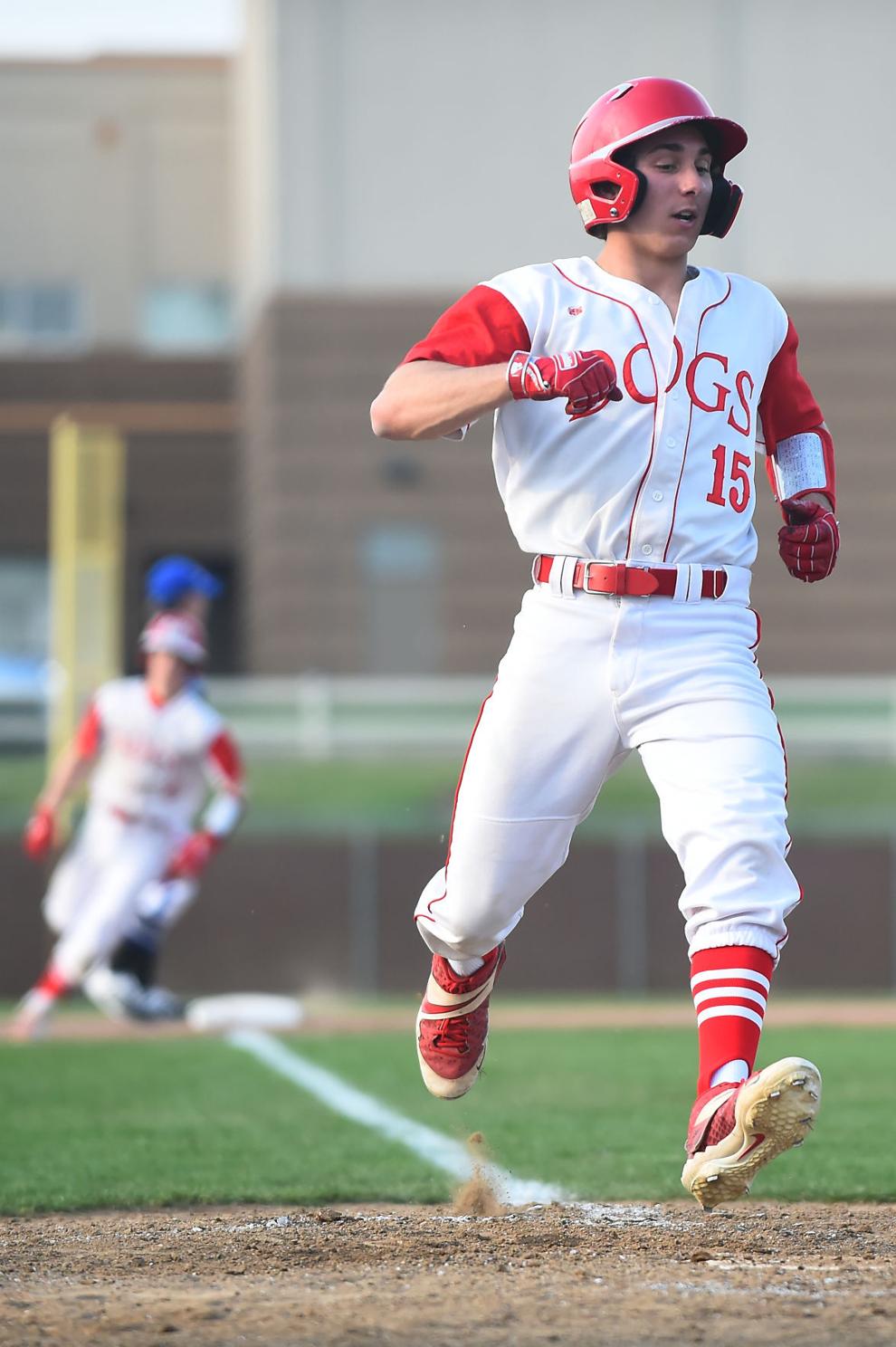 My Brother's Keeper in Gary, special delivery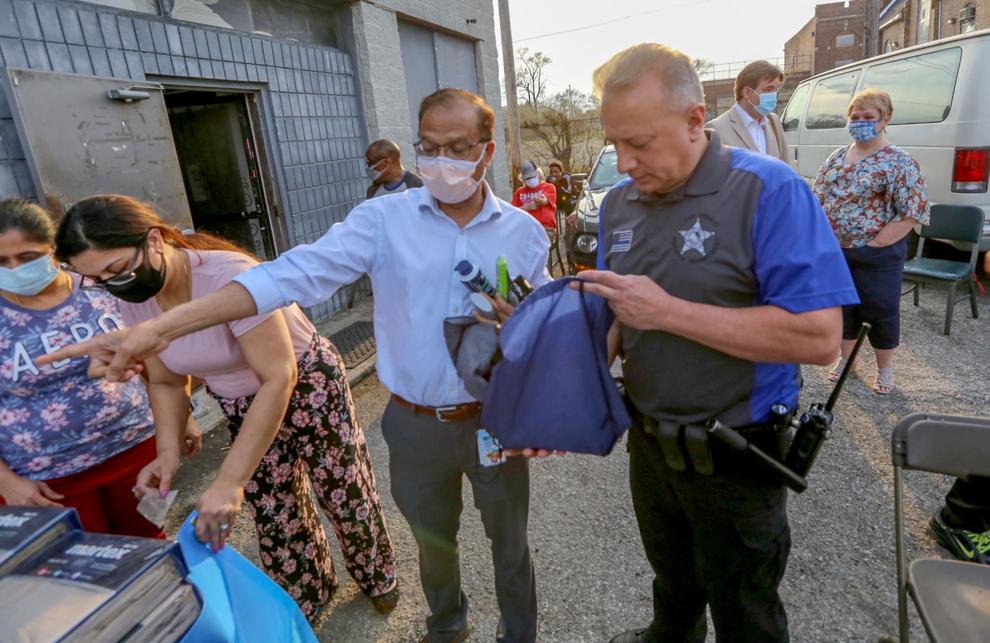 My Brother's Keeper in Gary, special delivery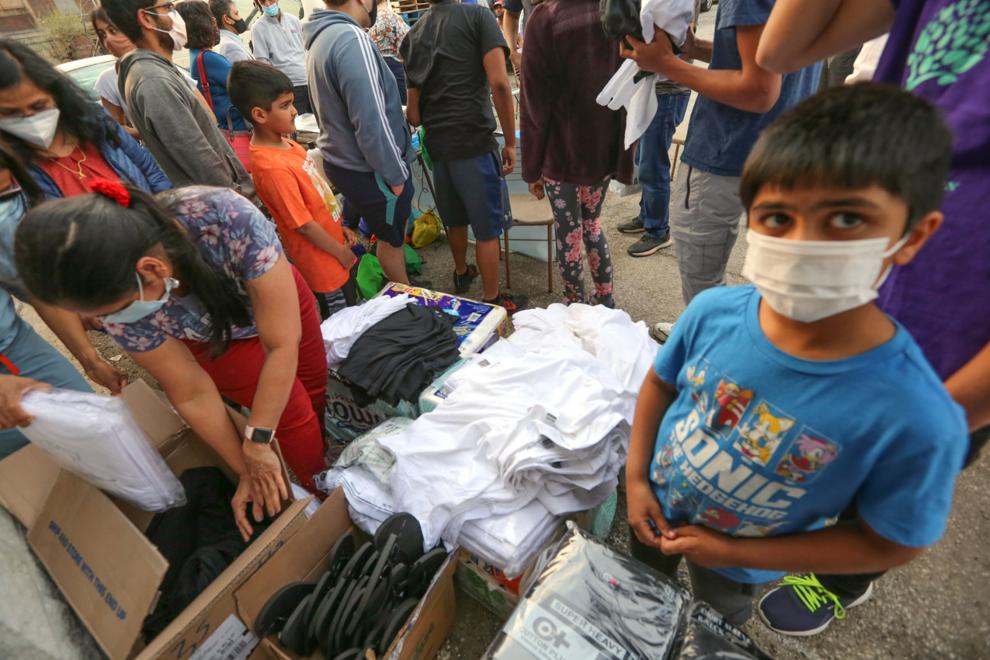 Brother's Keeper delivery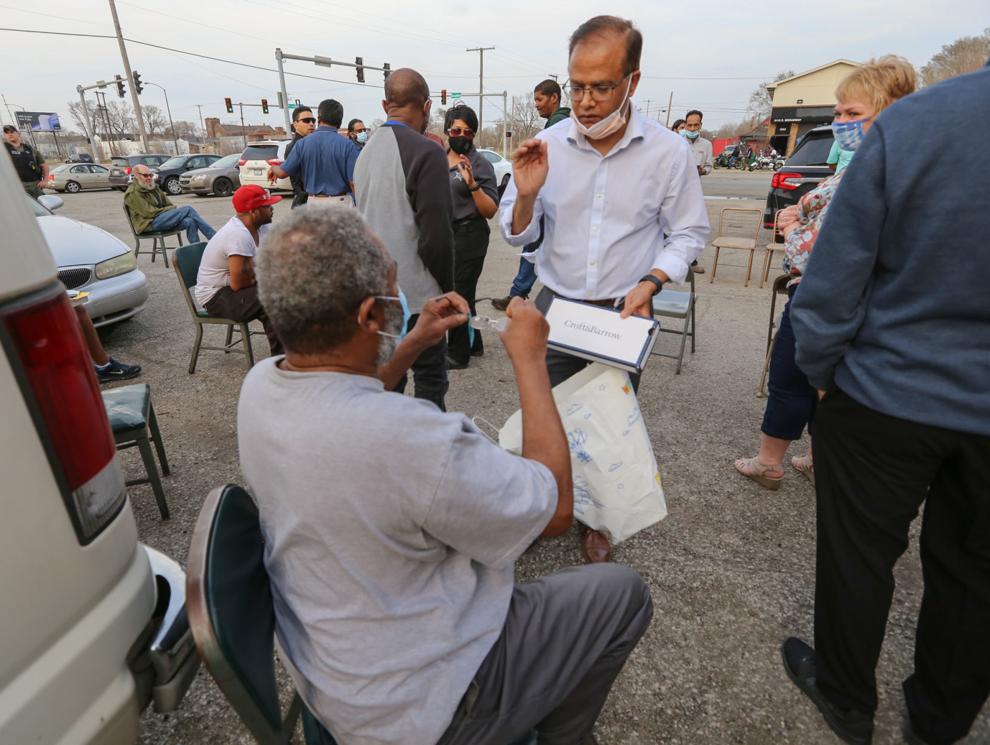 Mass Vaccinations, old Roosevelt School, Gary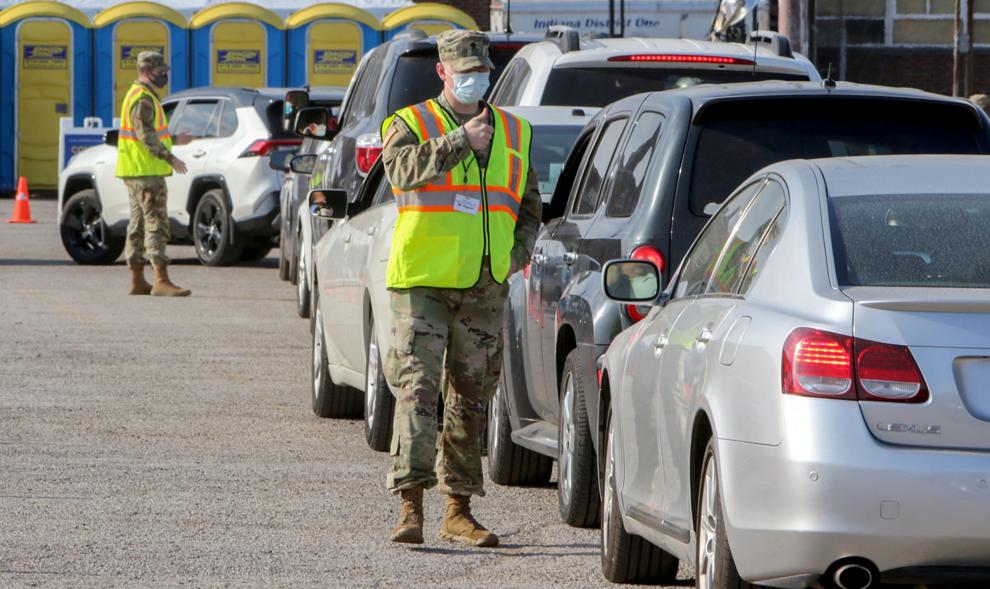 Mass Vaccinations, old Roosevelt School, Gary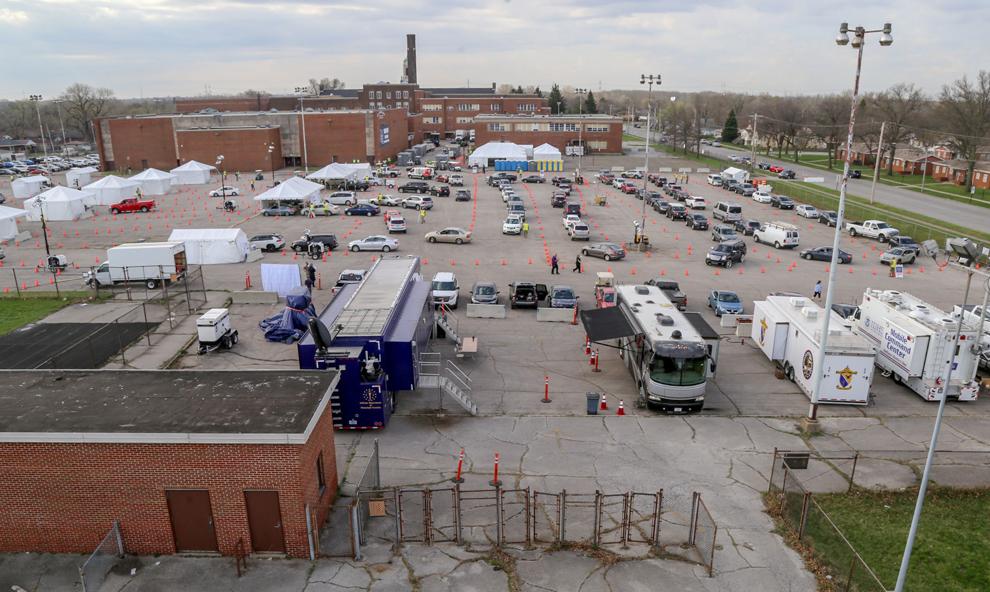 Mass Vaccinations, old Roosevelt School, Gary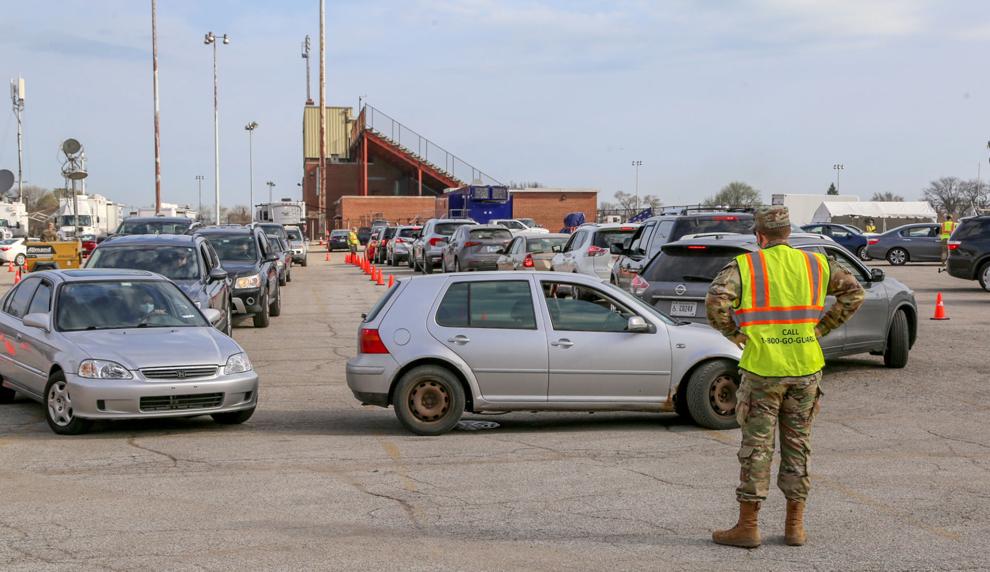 Black Lives Matter protest outside the Lake County Prosecutor's Office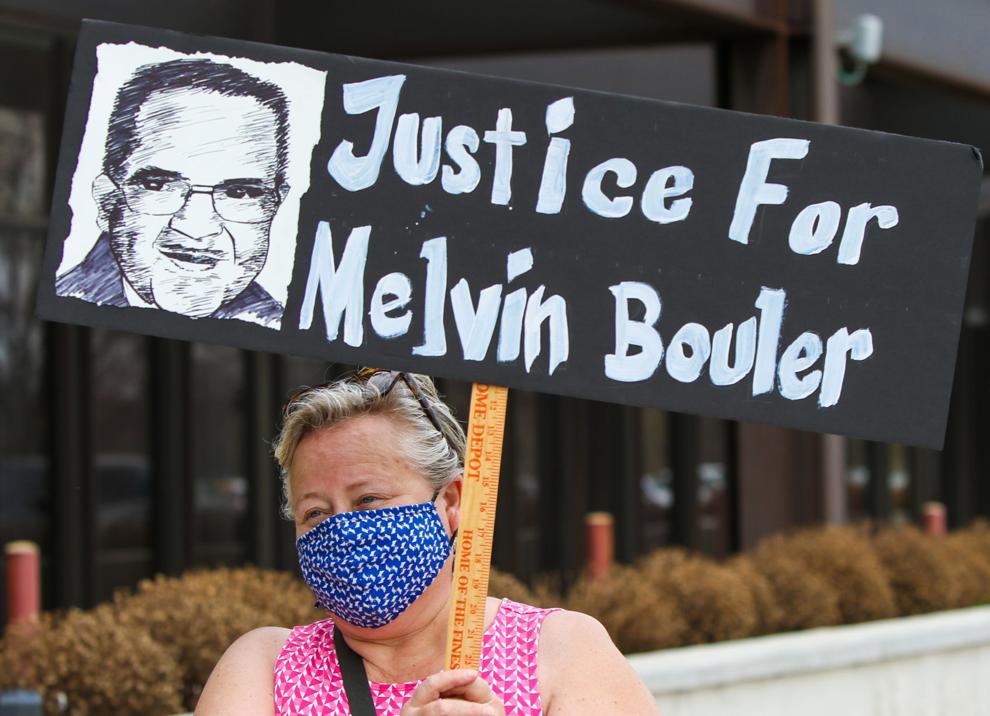 Black Lives Matter protest outside the Lake County Prosecutor's Office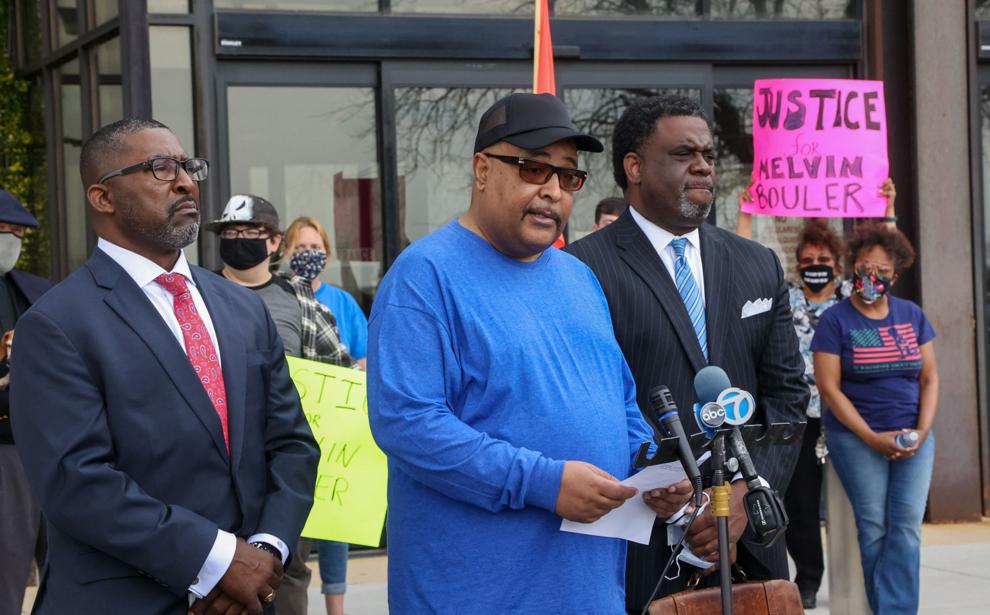 Black Lives Matter protest outside the Lake County Prosecutor's Office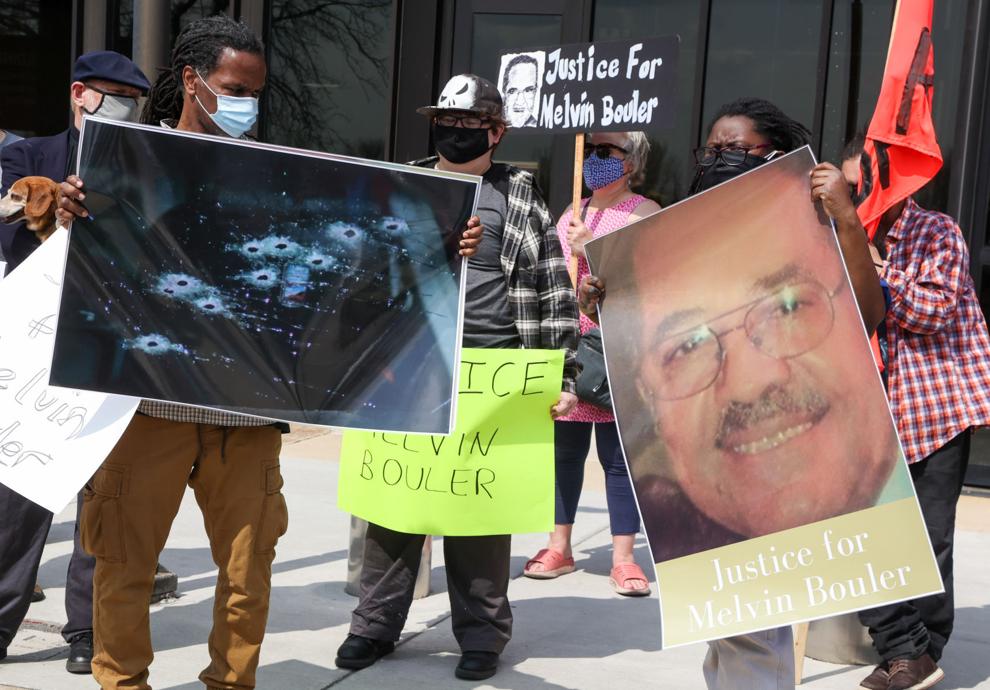 Black Lives Matter protest outside the Lake County Prosecutor's Office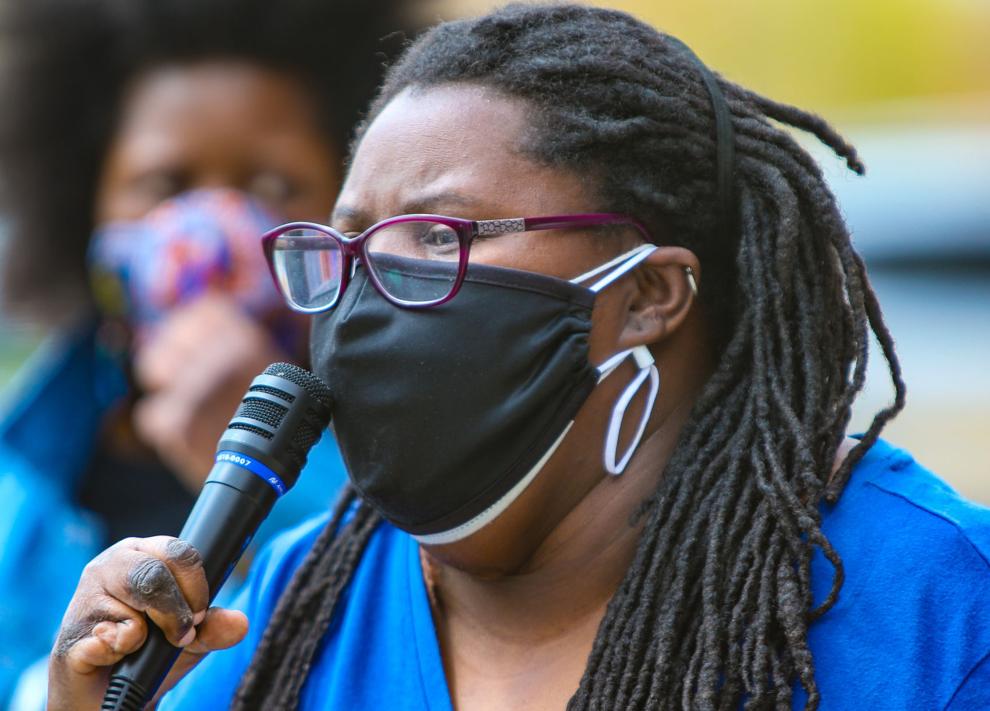 Quimari Peterson, boys basketball player of the year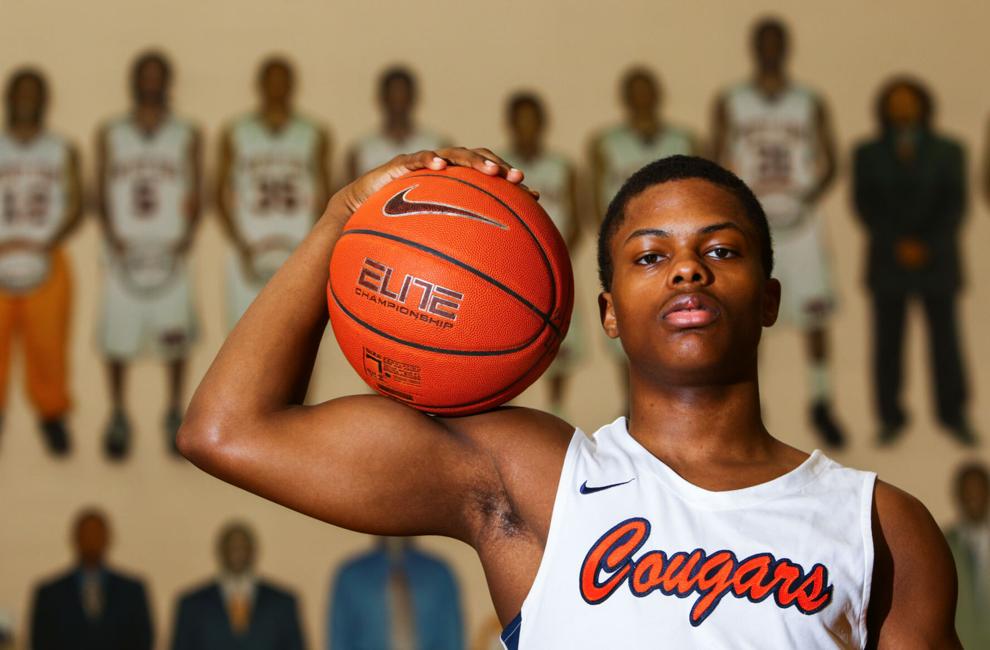 Quimari Peterson, boys basketball player of the year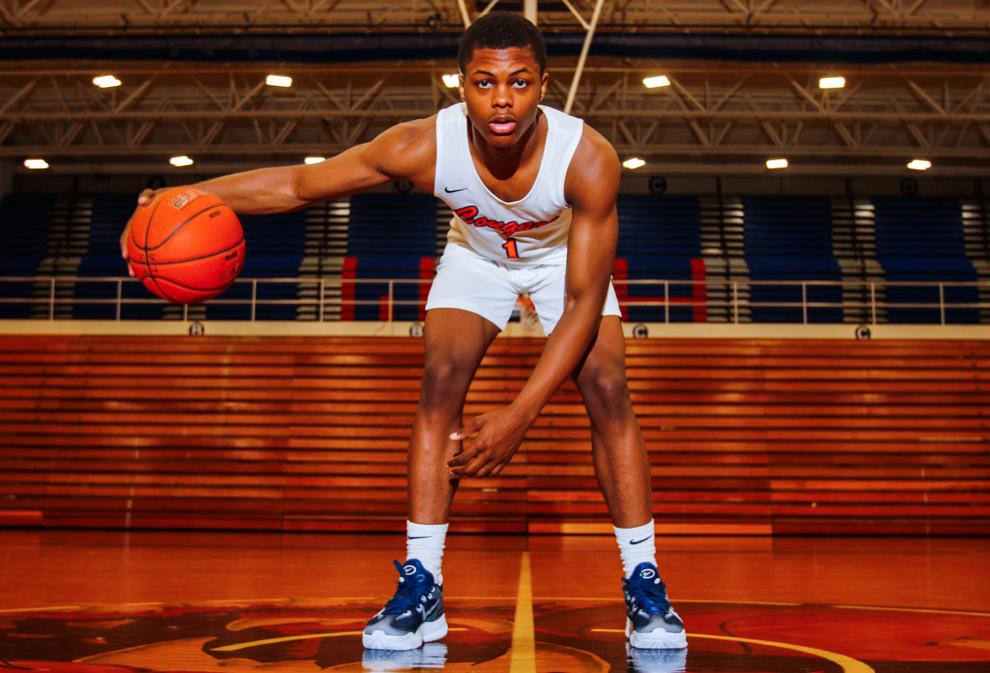 Quimari Peterson, boys basketball player of the year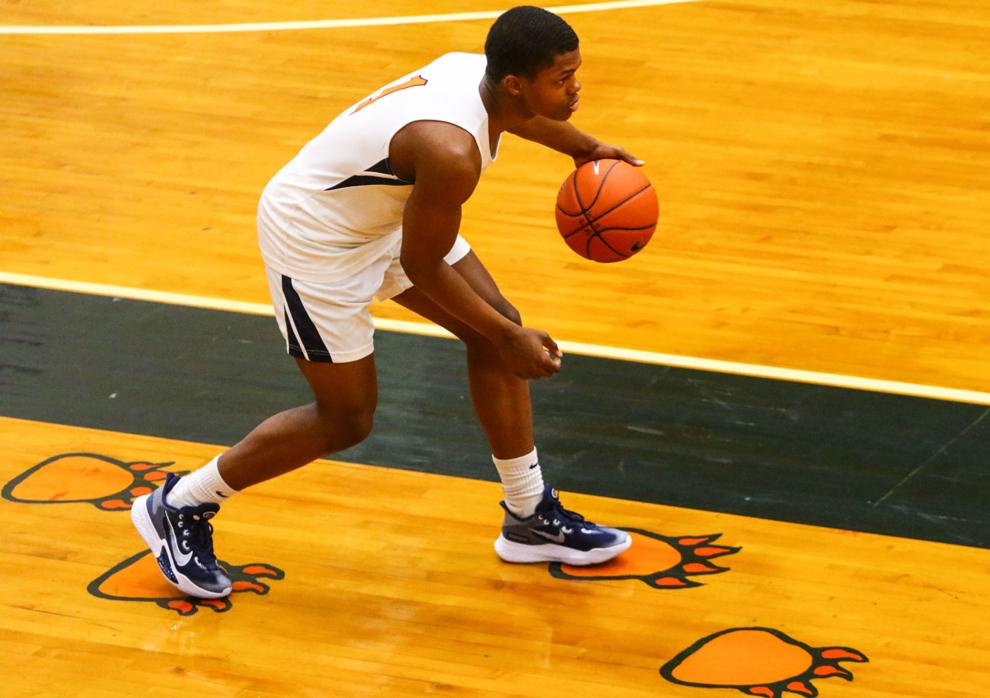 Jessica and Johnny Carrothers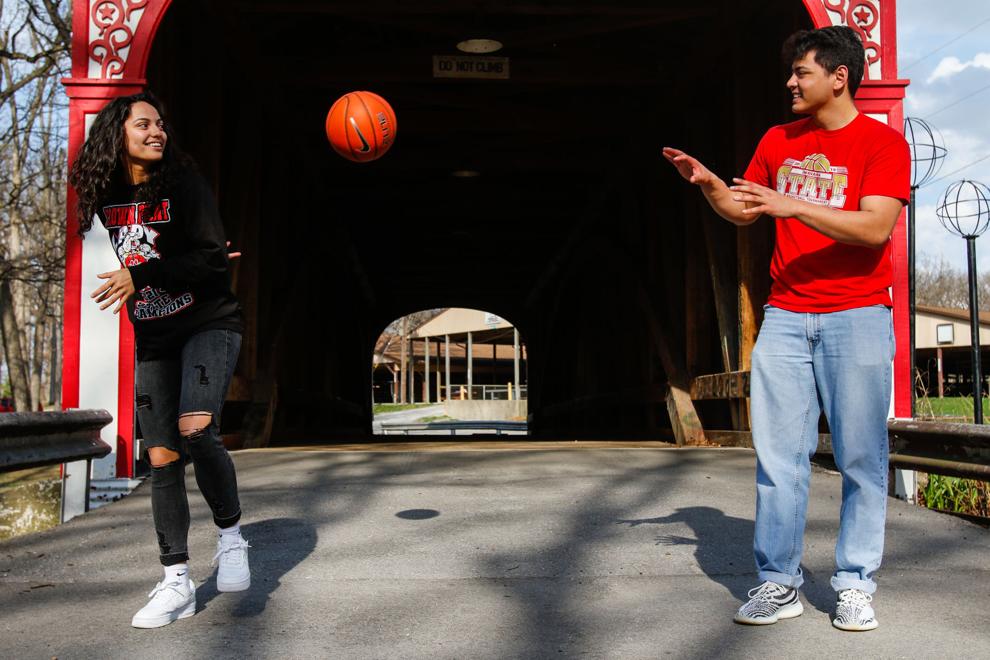 Jessica Carrothers, girls basketball player of the year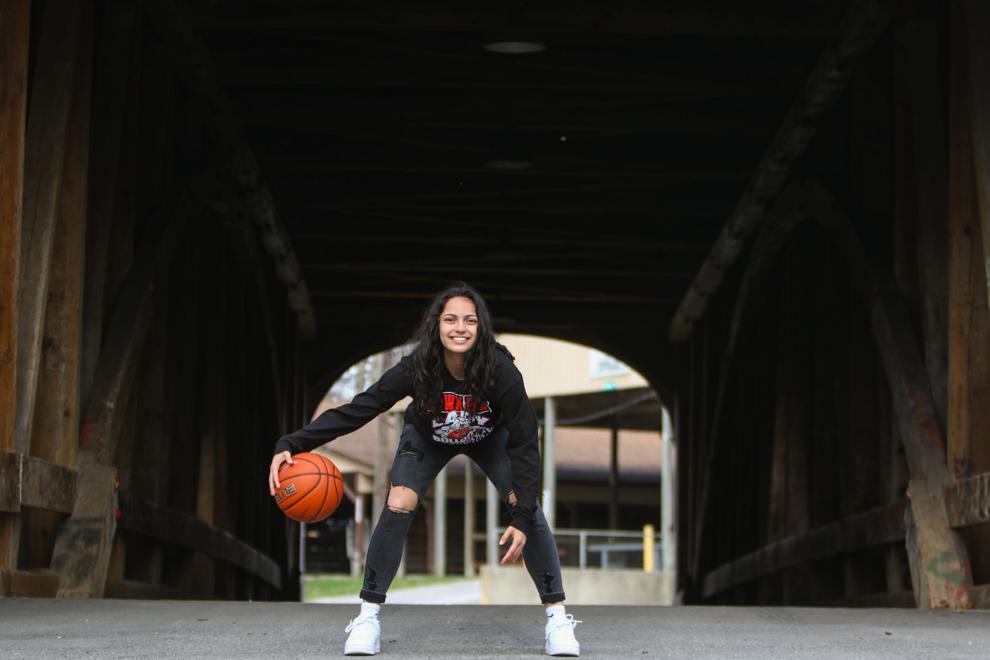 Jessica Carrothers, girls basketball player of the year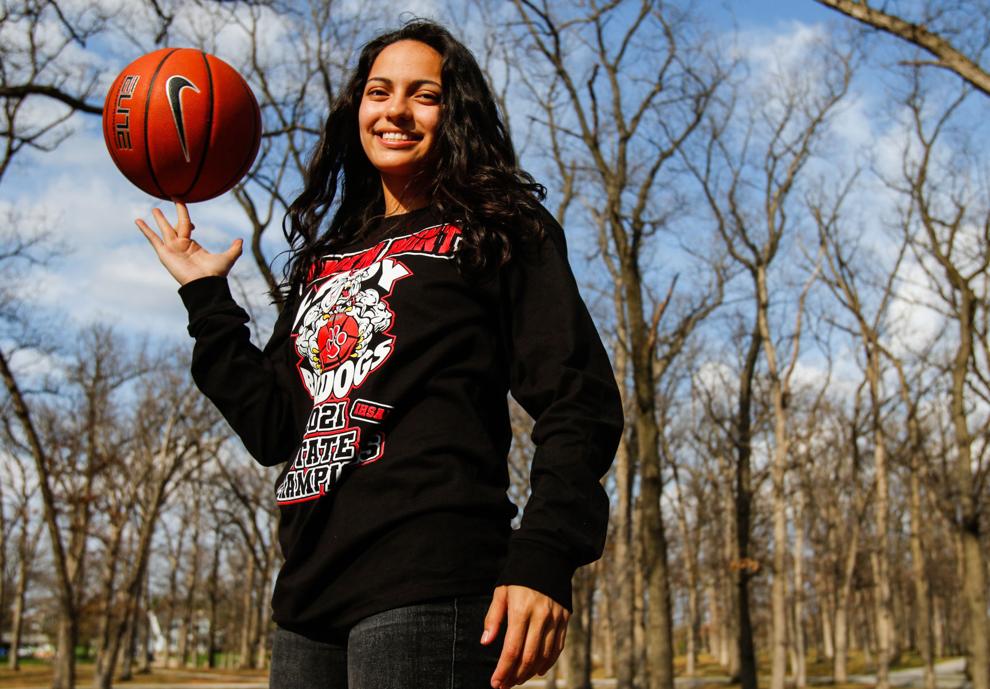 Lake Central vs. Chesterton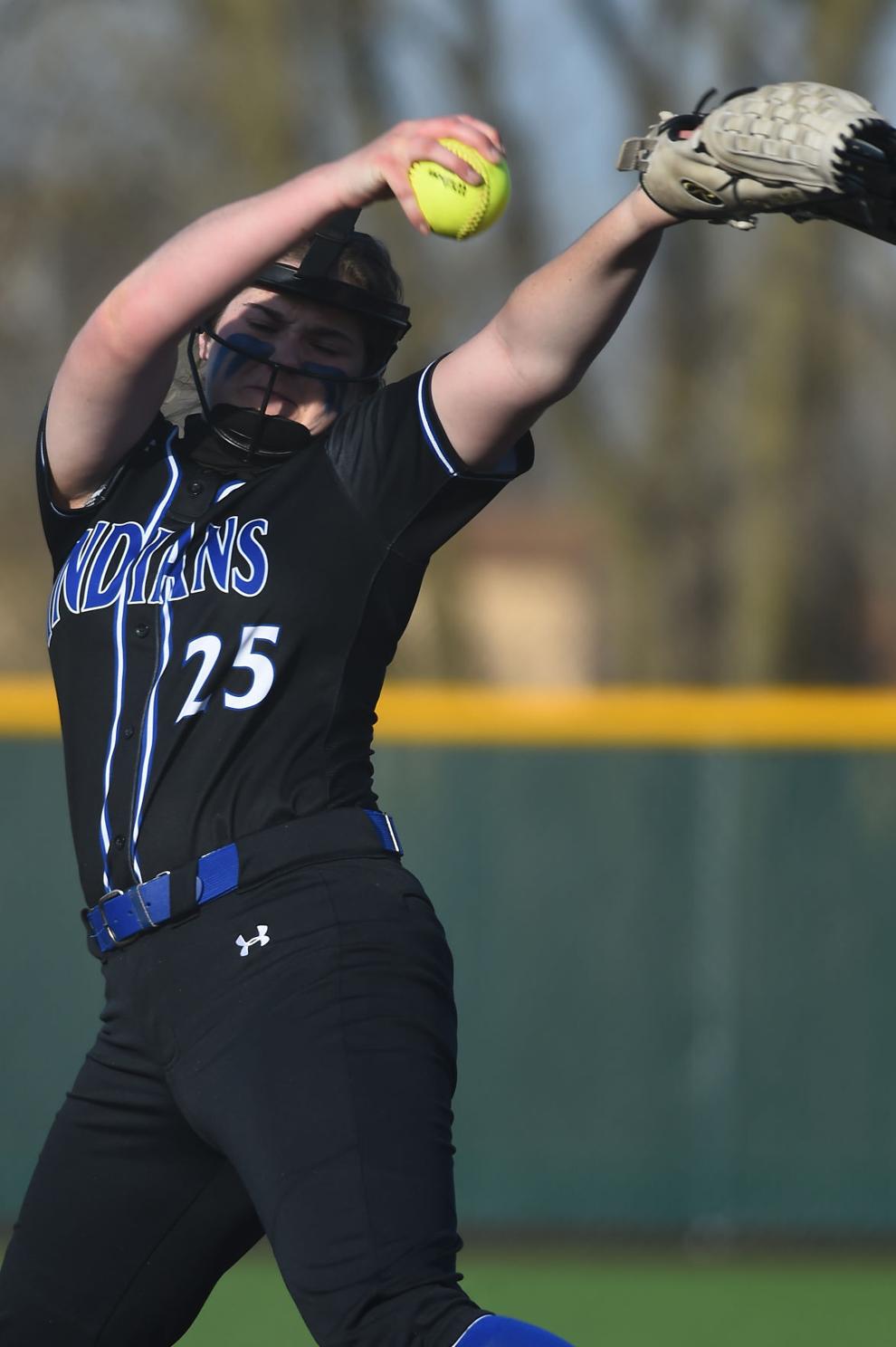 Lake Central vs. Chesterton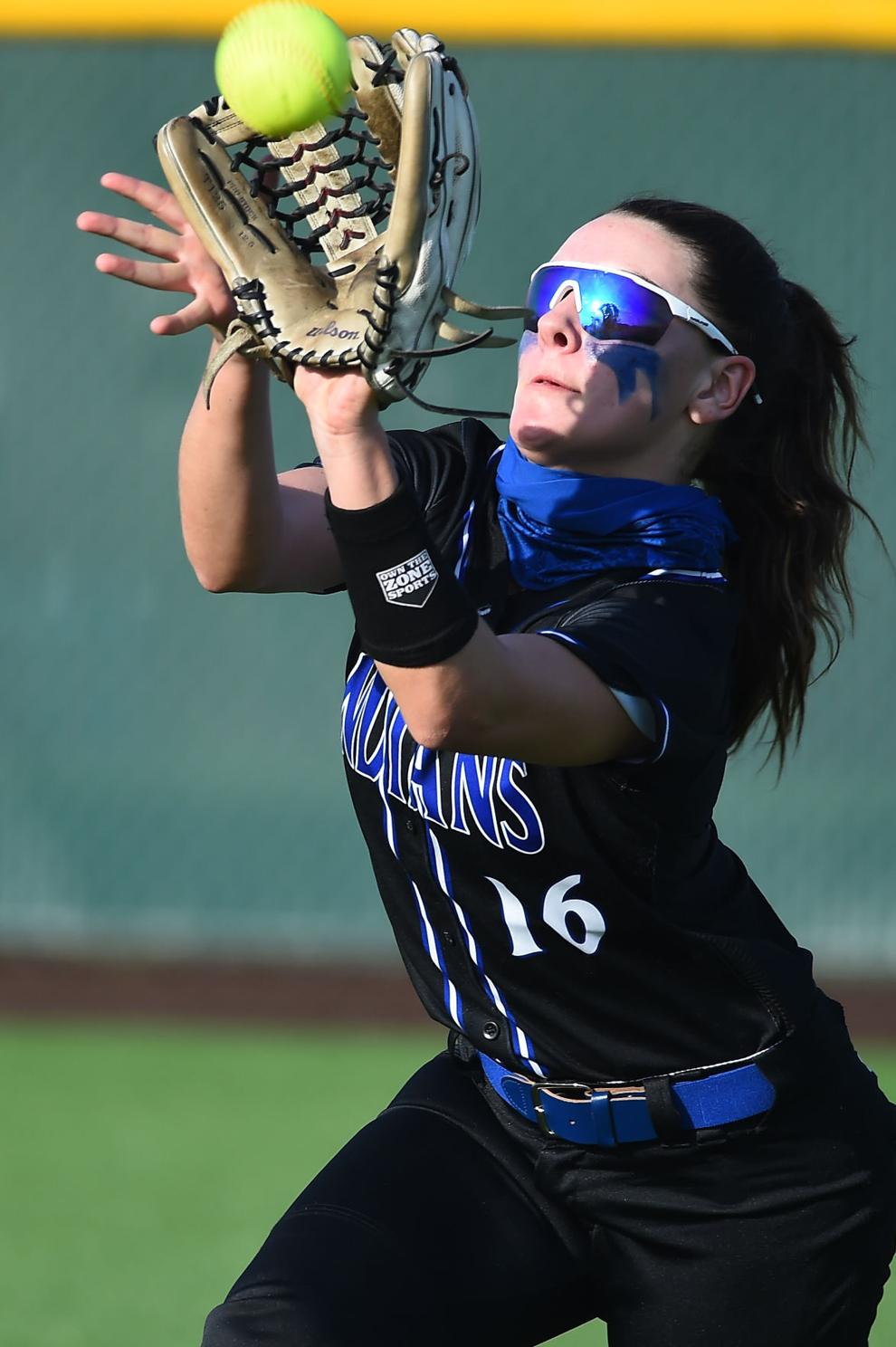 Lake Central vs. Chesterton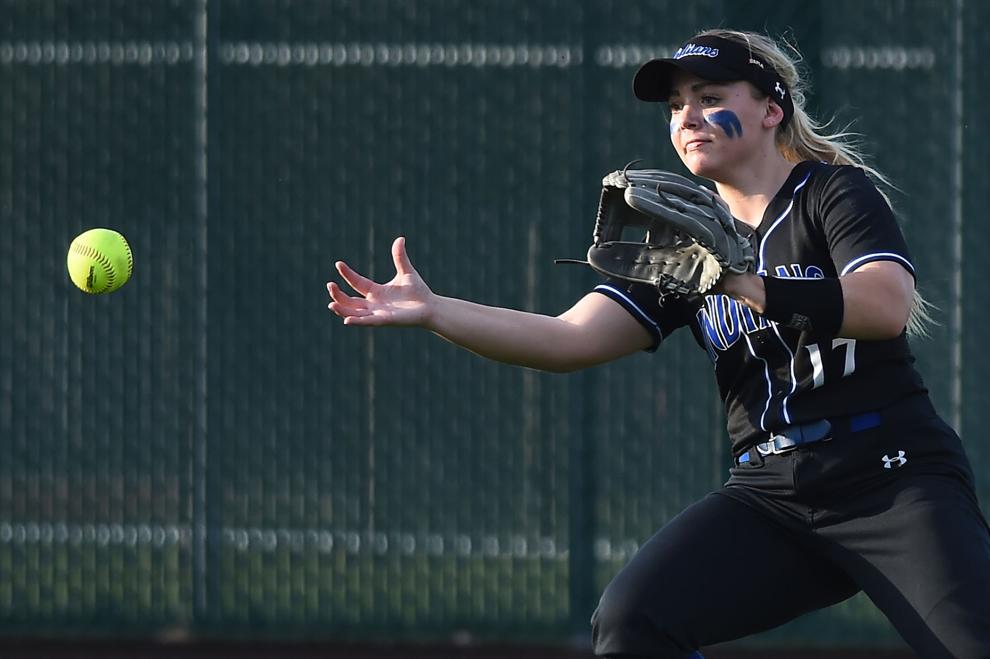 Lake Central vs. Chesterton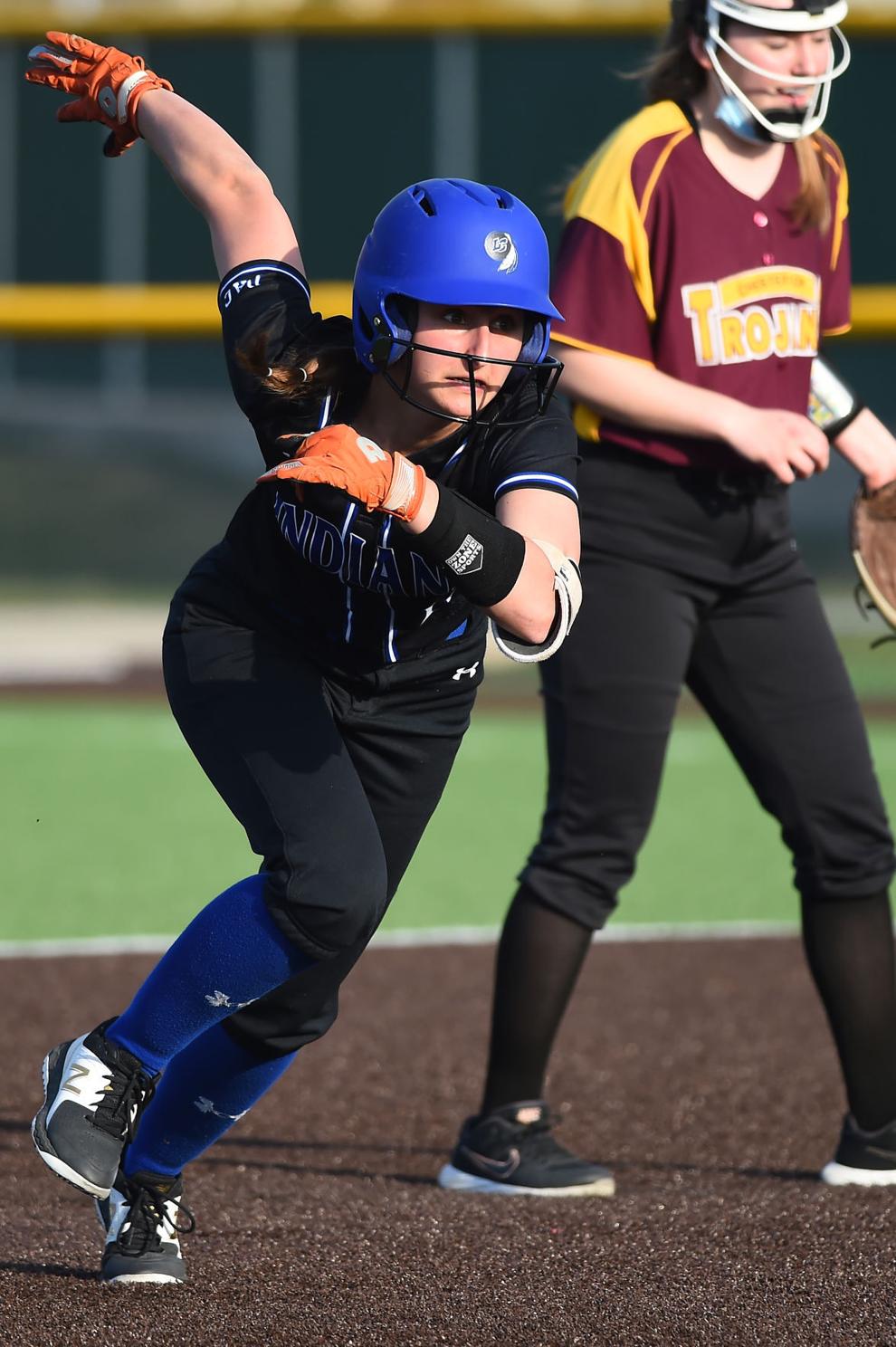 040921-nws-hardrock 1.jpg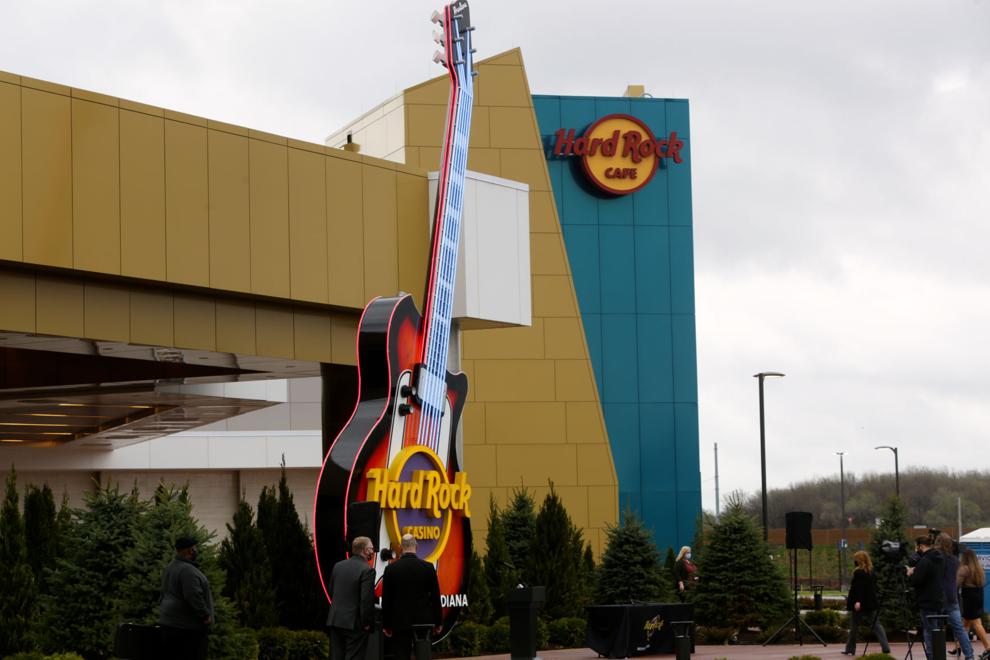 040921-nws-hardrock 11.jpg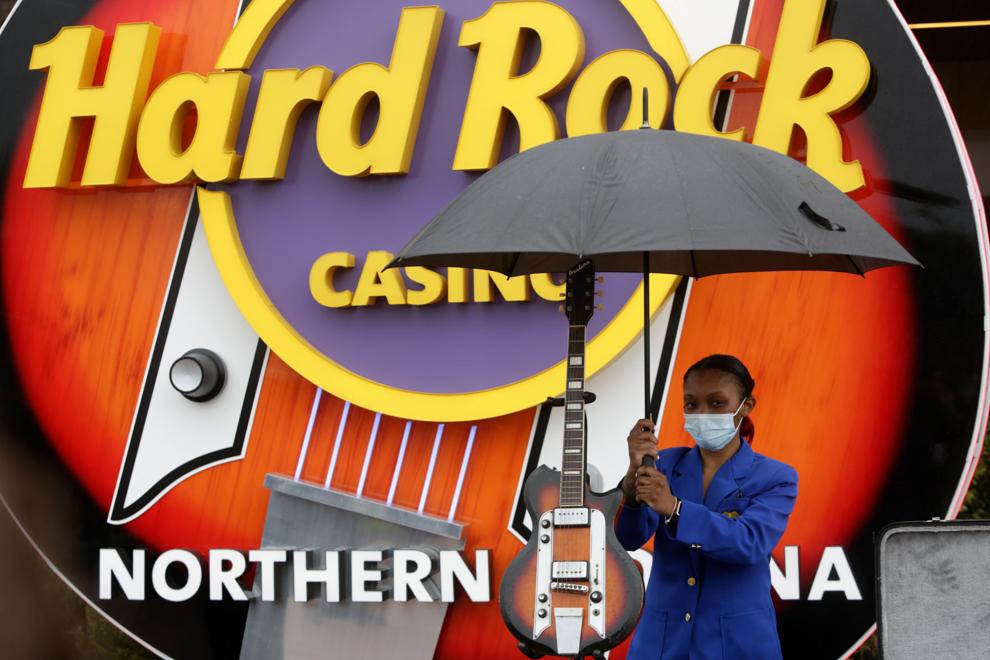 040921-nws-hardrock 9.jpg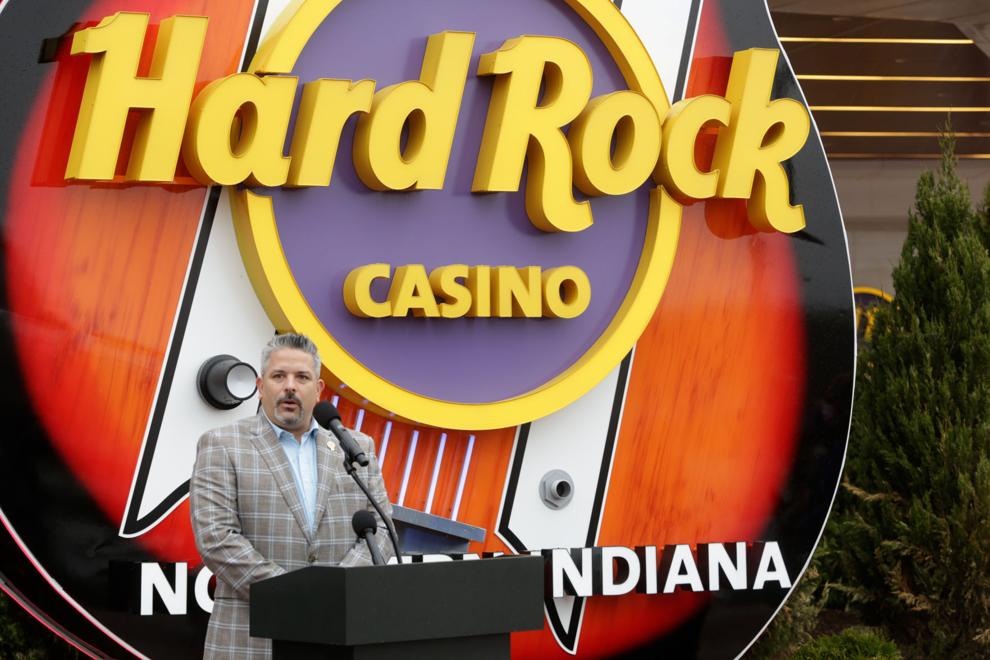 040921-nws-hardrock 3.jpg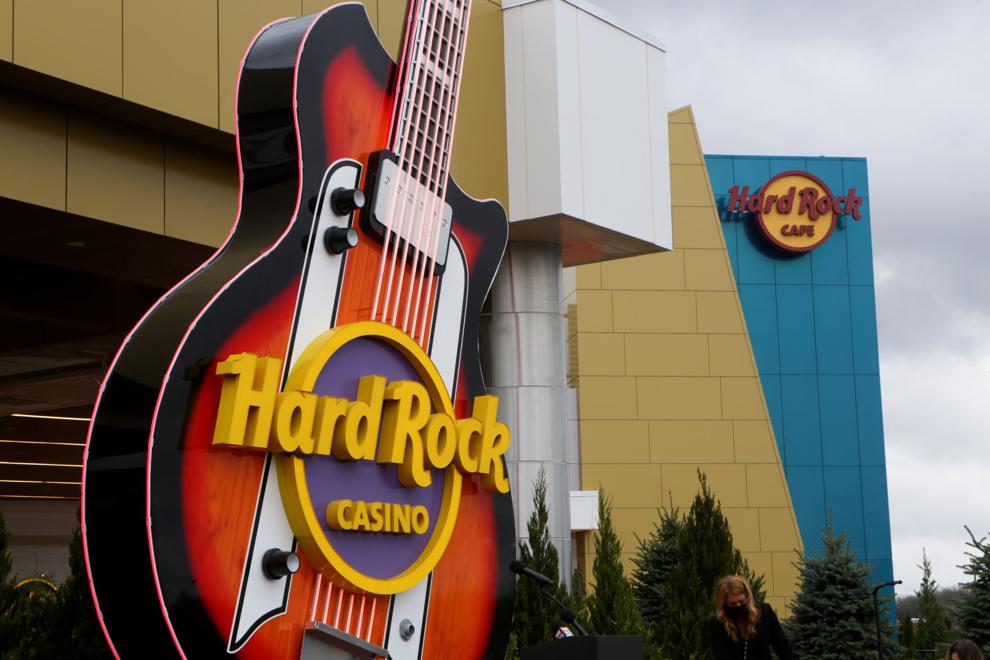 Munster visits nationally-ranked Crown Point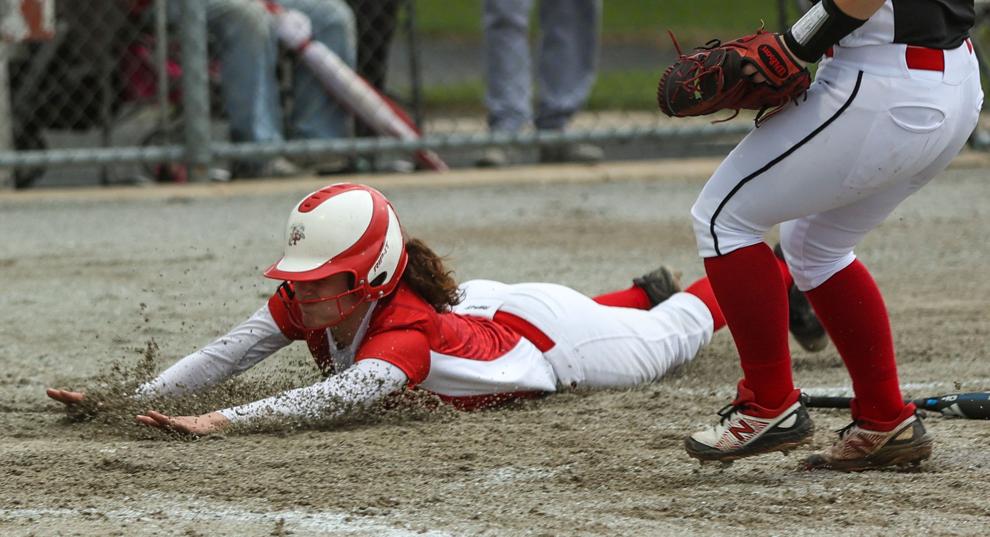 Munster visits nationally-ranked Crown Point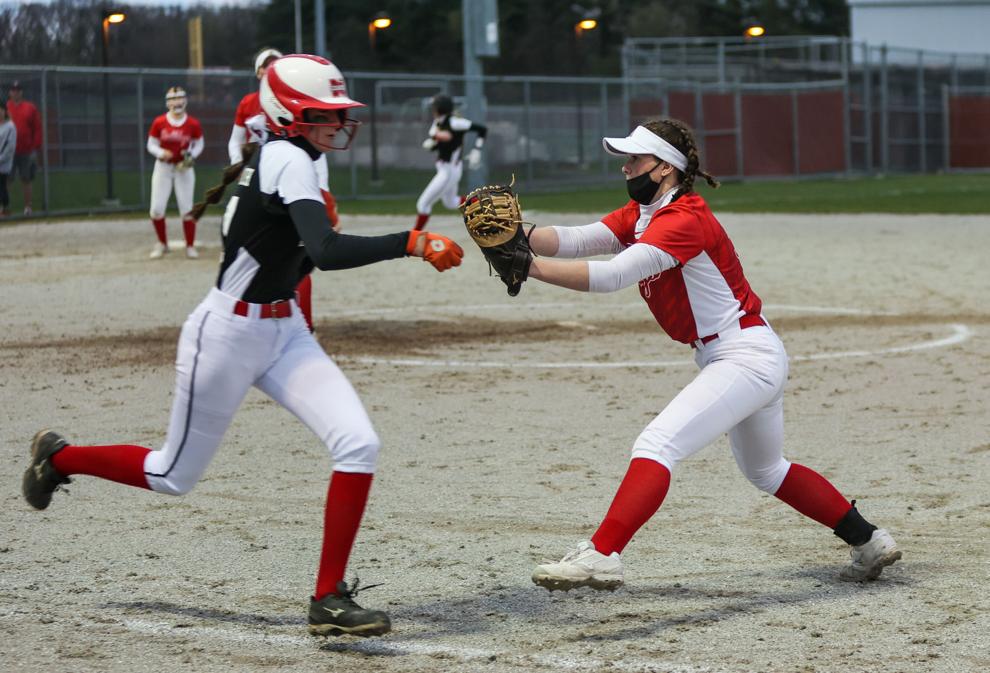 Munster visits nationally-ranked Crown Point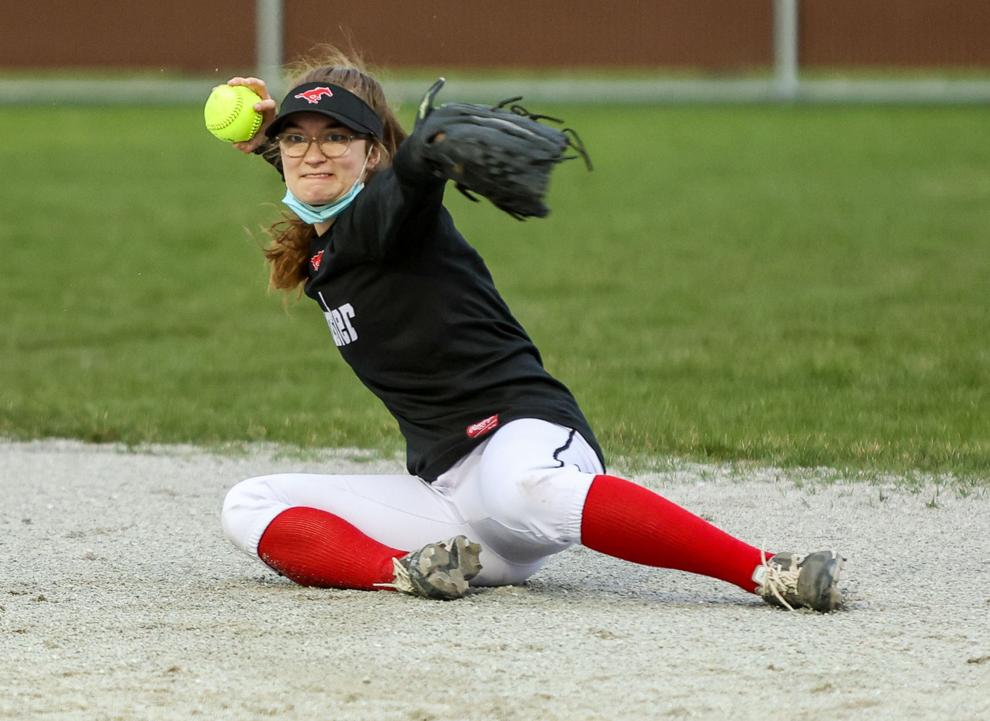 Munster visits nationally-ranked Crown Point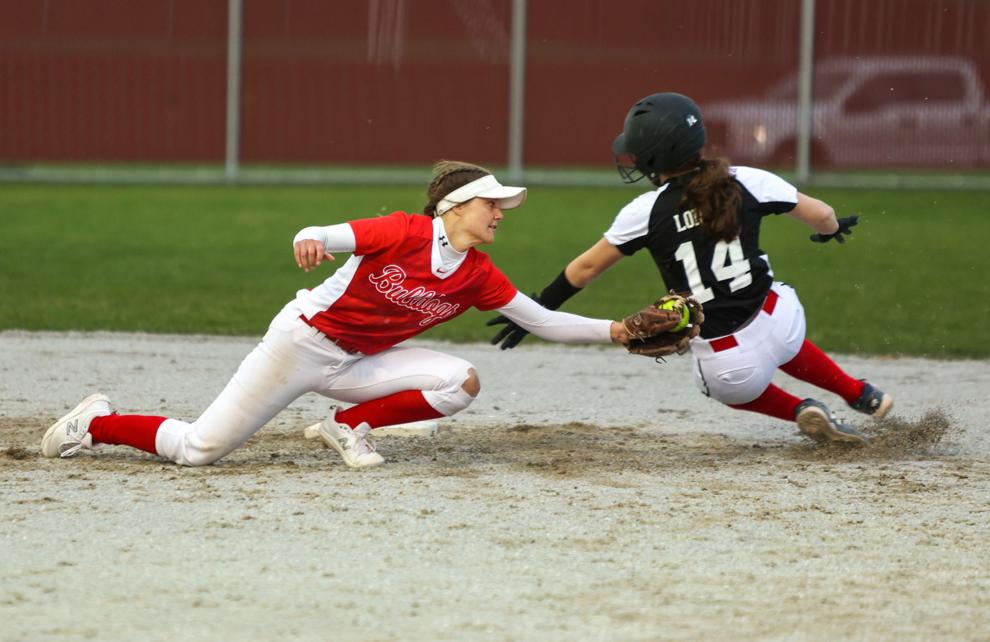 Valparaiso vs. Munster at RailCats high school challenge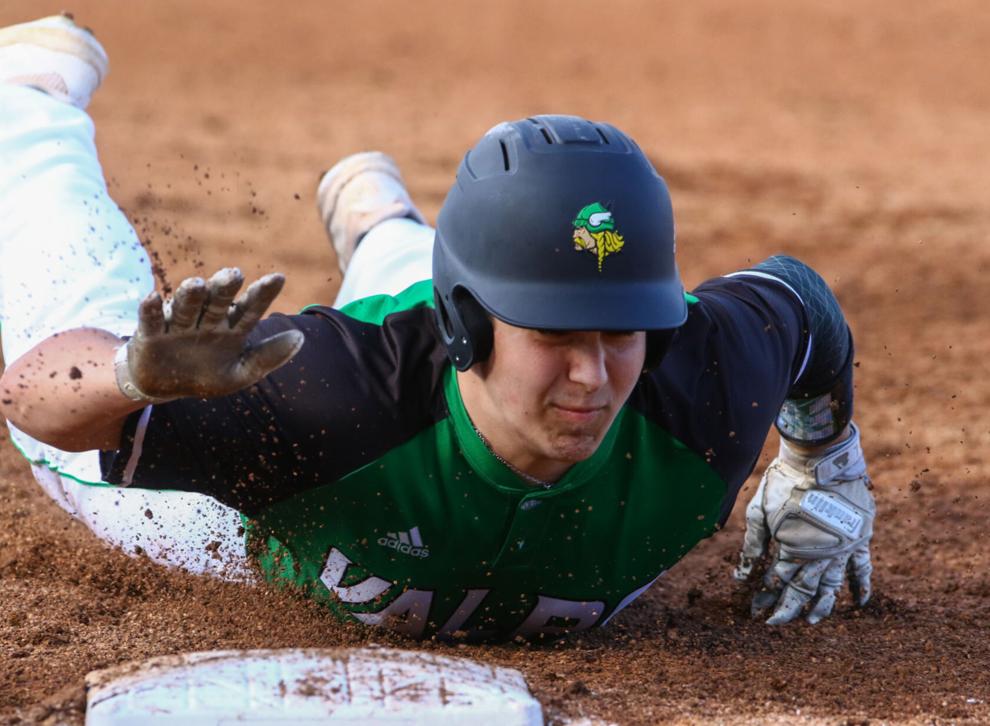 Valparaiso vs. Munster at RailCats high school challenge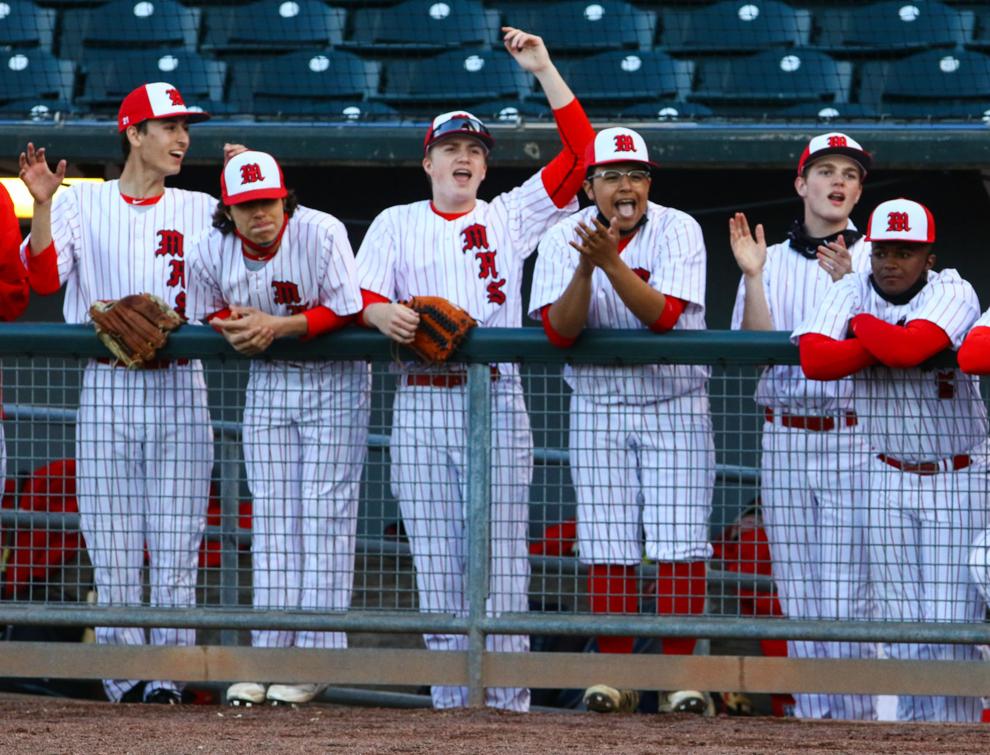 Valparaiso vs. Munster at RailCats high school challenge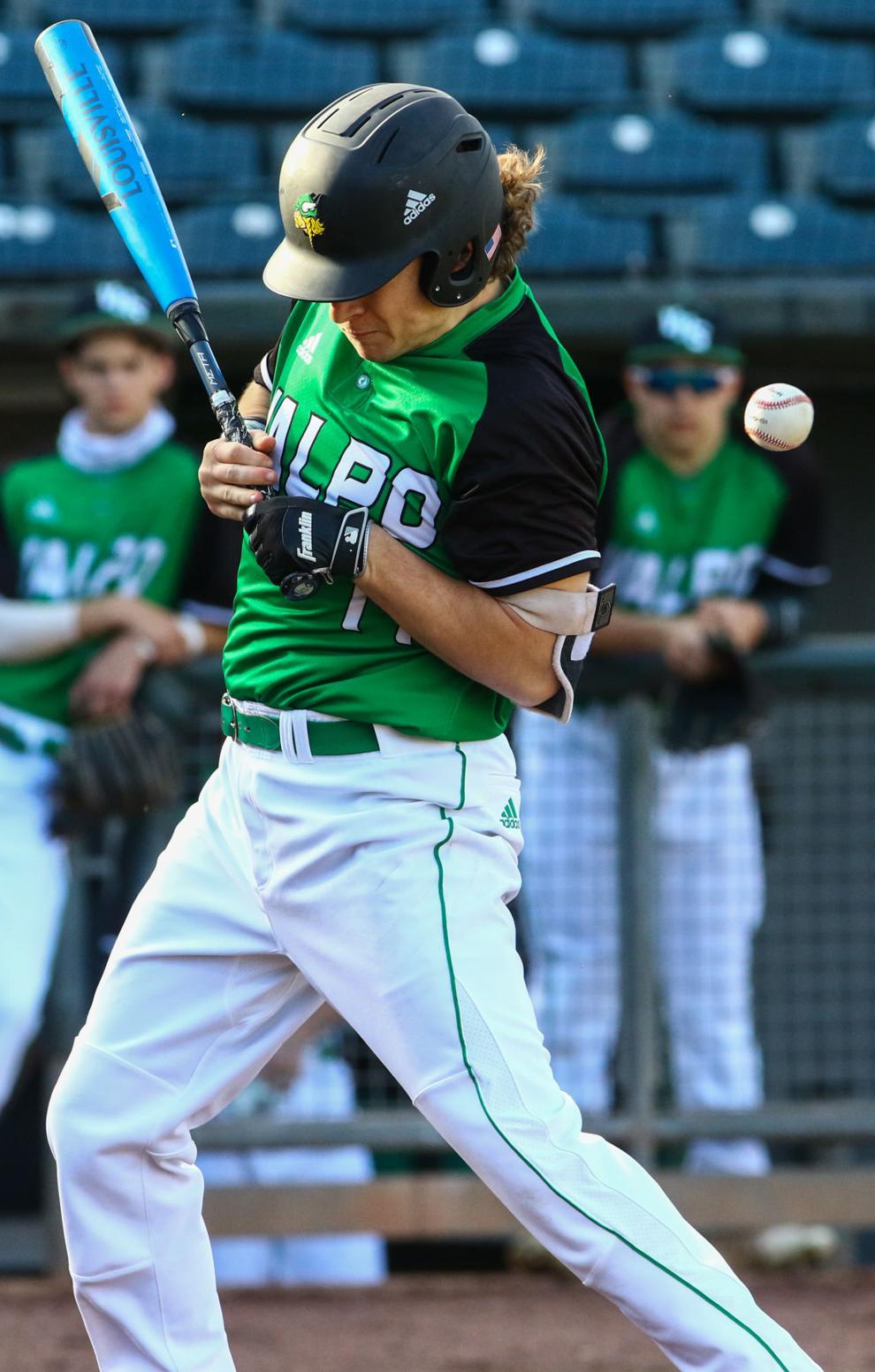 Valparaiso vs. Munster at RailCats high school challenge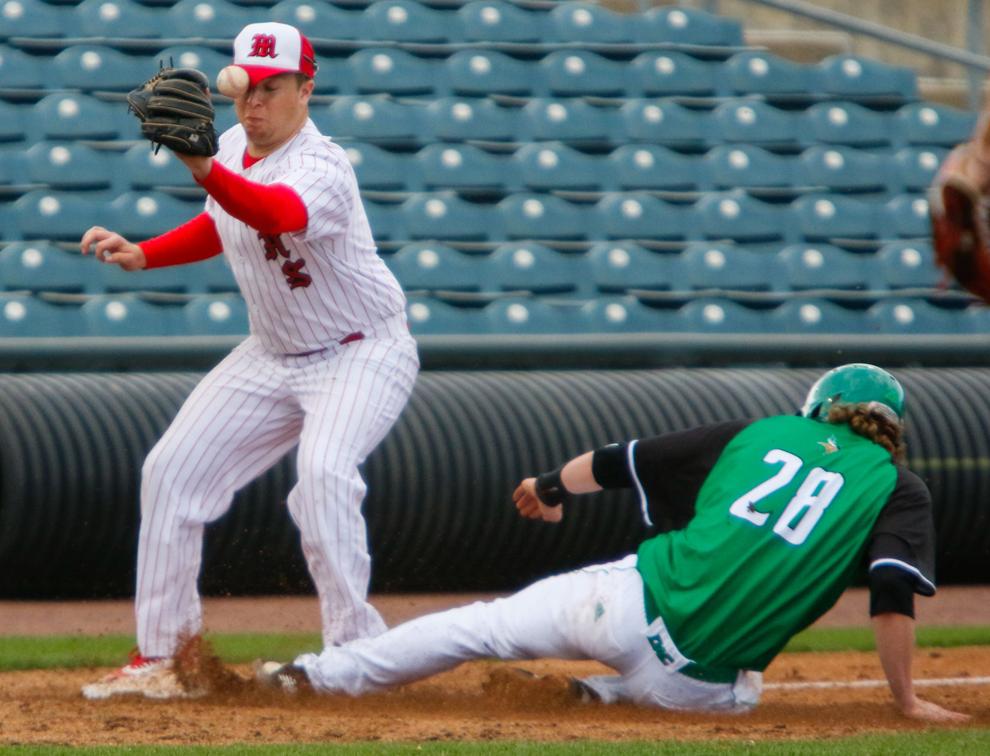 Oak Forest at TF South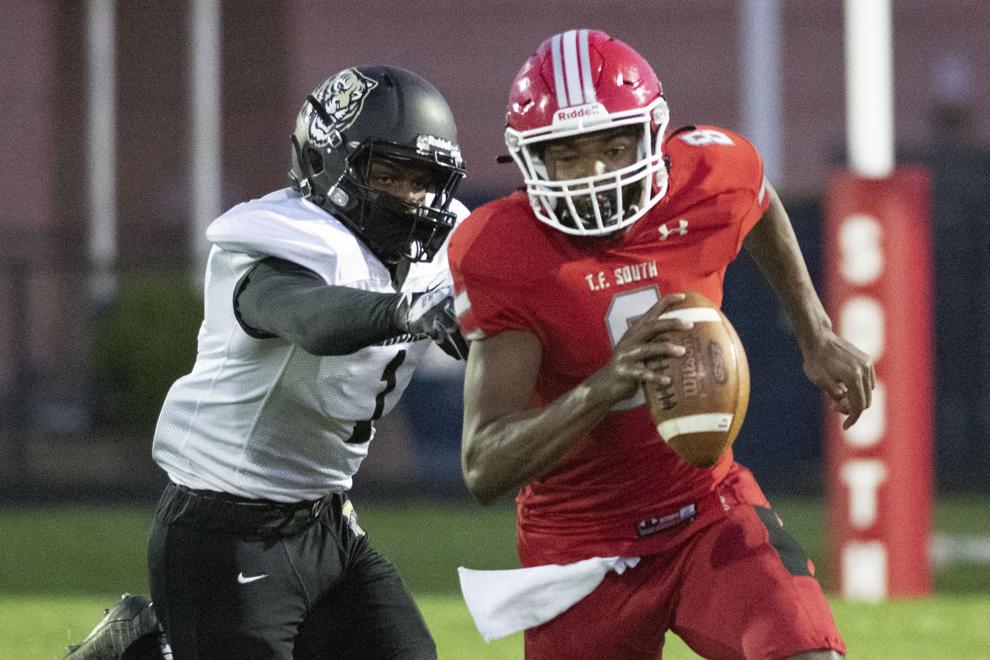 Oak Forest at TF South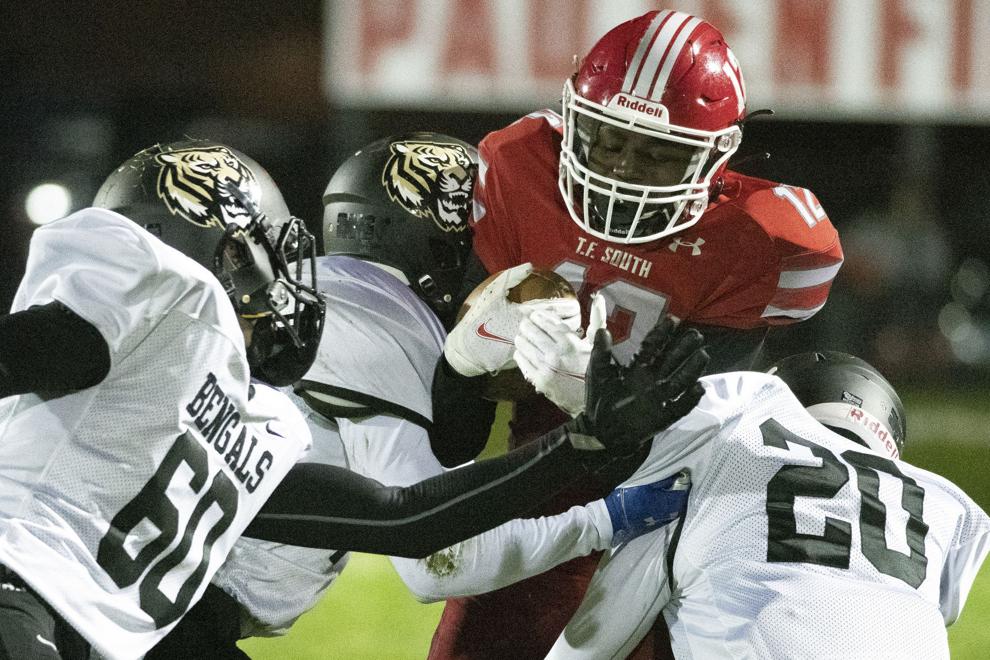 Oak Forest at TF South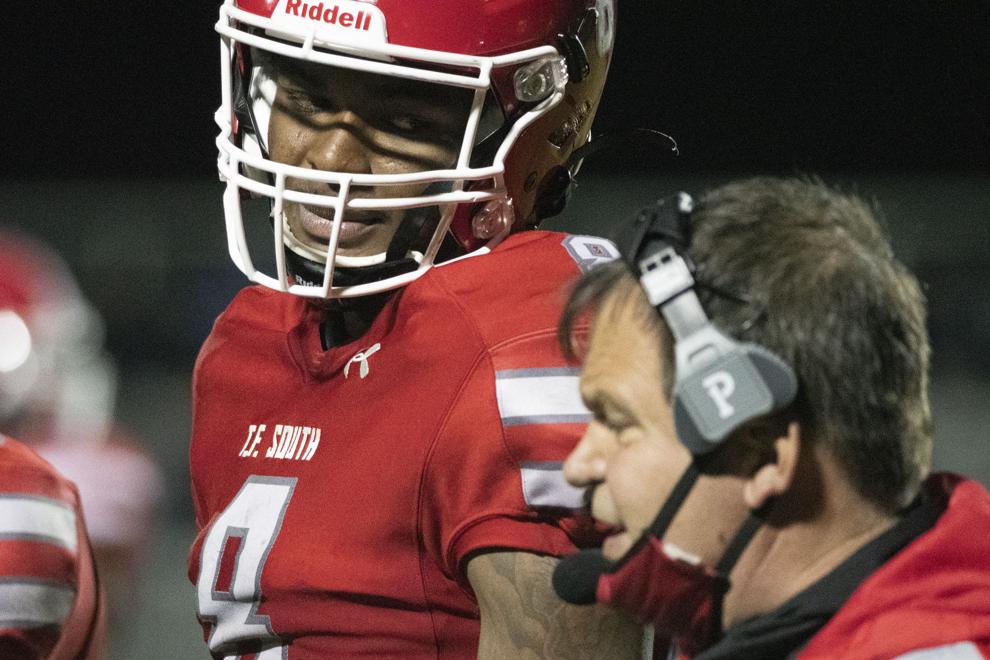 Oak Forest at TF South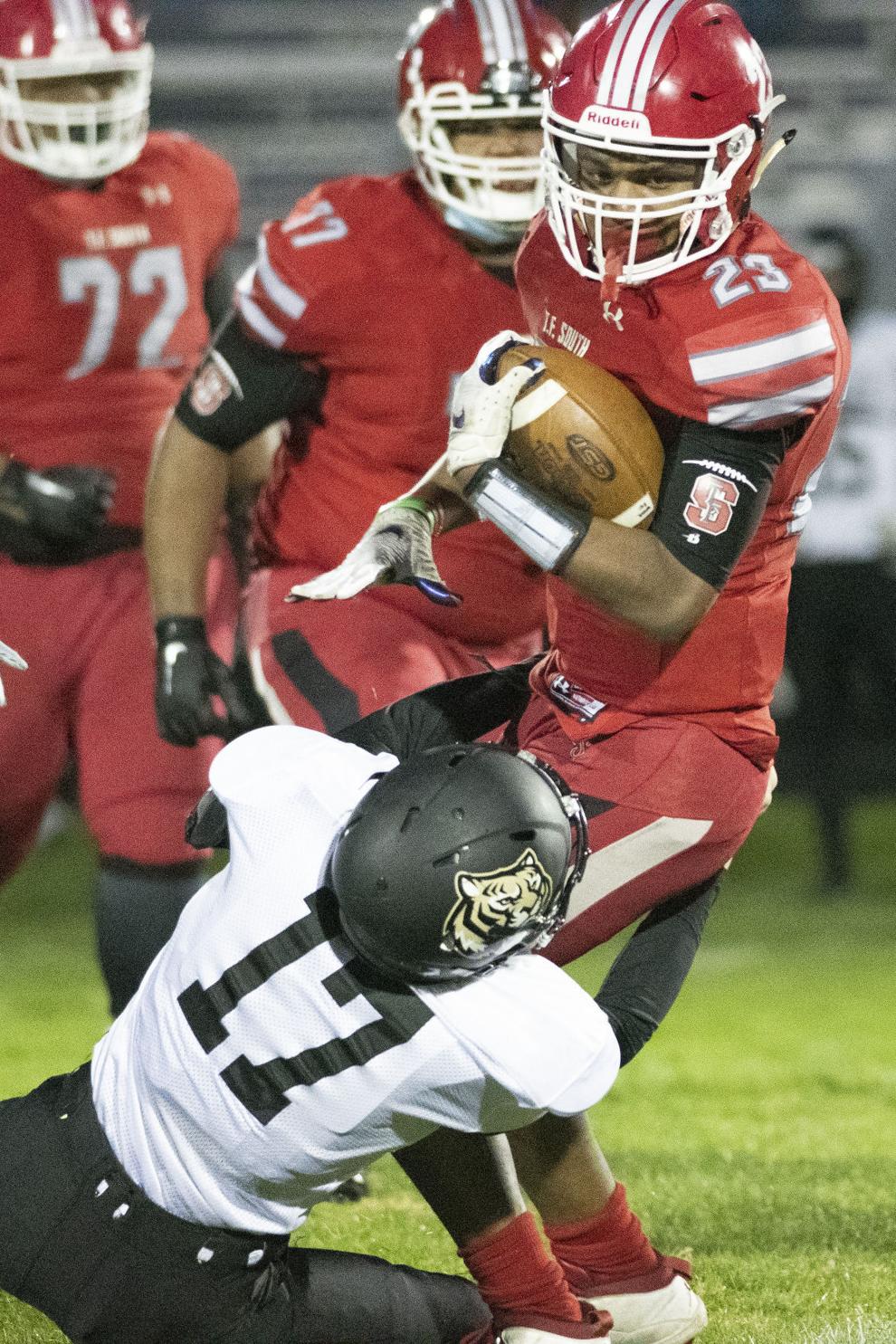 Gallery