EAST CHICAGO — Marvin Mims said he was in absolute awe as he toured the newly renovated East Chicago Katherine House Boys & Girls Club, a second home to him as a child growing up in the city.
Mims' late grandmother, Bertha Payne, was an integral leader for several decades at the old Katherine, or K House, as people affectionately call it to this day. 
"She would be in tears if she saw this," Mims, 29, of Chicago, said Thursday as he reminisced with Alison Martin, vice president of philanthropy for the Boys & Girls Club of Greater Northwest Indiana.
Mims was among the 100 or so people who attended Thursday's ribbon-cutting ceremony celebrating the club's 100 years in existence and a recently completed $1.25 million facelift.
As donors, parents and general members of the public walked around admiring the changes, they were greeted by some of the Boys and Girls Club's youngest members eager to show them around.
Dontia Collins, 10, excitedly explained to everyone how one of the activity rooms had a rock climbing wall, table hockey, two TVs for video games, a LEGO workstation and even a place to hang your coat.
"And there are tables here where you can sit and do homework," she said, smiling.
The long list of renovations include an outdoor playground, rock climbing wall, exercise/gaming room, STEM (science, technology, engineering, mathematics) lab, digital music recording studio and a teen center.
Perhaps the biggest hit was the "exergaming" room, where physical fitness meets video games.
The room included several games, including a racecar video game that requires players to pedal fast on exercise bikes during game play and a multiplayer motion sensor gaming system called iWall. The iWall pits players against one another as they test their spatial awareness, reaction speed, mobility and balance through interactive games.
Keep reading for FREE!
Enjoy more articles by signing up or logging in. No credit card required.
The upgrades also included a safety entrance, changes to interior walls, a renovated gymnasium and a wall of fame celebrating East Chicago's basketball legacy with dedications to some of the most recognizable names to play the sport locally in high school.
Ryan Smiley, president and CEO of the Boys & Girls Club of Greater Northwest Indiana, said the fundraising for this project was a "true community effort."
He said he received a call two years ago from an anonymous donor, whose eventual $250,000 donation incentivized the club to launch a capital campaign and raise another $250,000 with a $2 to $1 match in the community.
The Foundations of East Chicago provided a five-year, $500,000 grant to help meet that match. A number of other companies, including Praxair, BP, Community Healthcare System, Safety-Kleen and others, also pitched in.
"This goes to show you what makes East Chicago unique, and what can happen when people work together," said Dr. Ed Williams, who chaired the campaign committee.
The East Chicago Club dates back to 1919, when a faith-based group opened Katherine House as a youth center. In 1973, the club became the third such group to be part of Boys & Girls of Northwest Indiana and the first club to accept girls. The current building opened in 1991. Club officials in 2017 recognized the need for renovation and enhancements to the existing facility, and the following year a capital campaign began.
Pablo Palominos, club director, said the renovations make the Katherine House feel like a "completely new building."
"You're in awe of what the architects were able to accomplish. By redesigning the interior walls and creating more program spaces, it really feels like we're offering all the opportunities possible within the Boys & Girls Clubs experience," he said.
Gallery: Boys and Girls Club ribbon cutting ceremony
Katherine House Boys & Girls Club, Ribbon Cutting Ceremony
Katherine House Boys & Girls Club, Ribbon Cutting Ceremony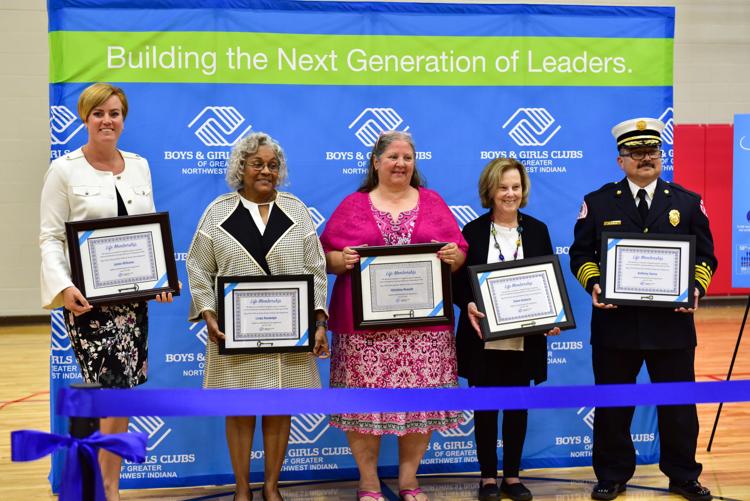 Katherine House Boys & Girls Club, Ribbon Cutting Ceremony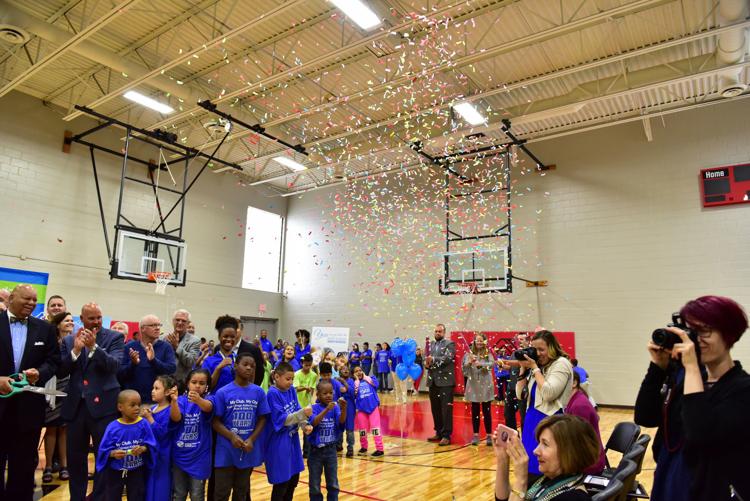 Katherine House Boys & Girls Club, Ribbon Cutting Ceremony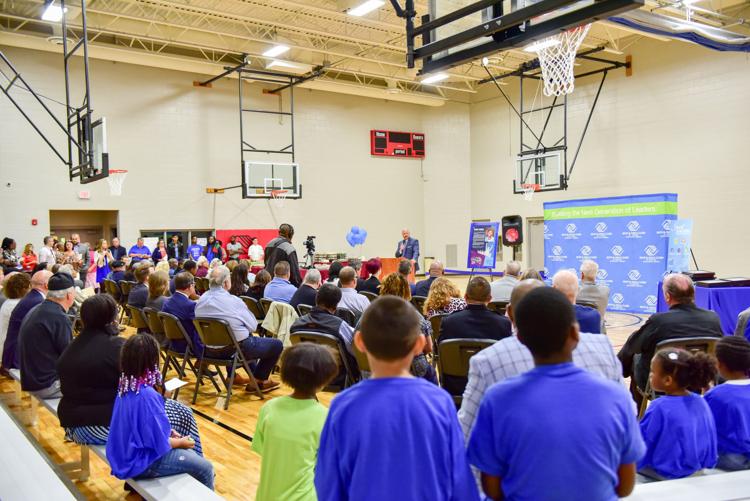 Katherine House Boys & Girls Club, Ribbon Cutting Ceremony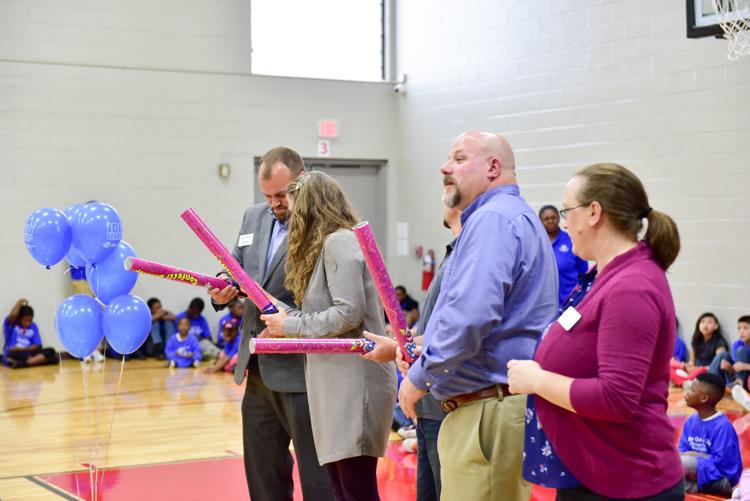 Katherine House Boys & Girls Club, Ribbon Cutting Ceremony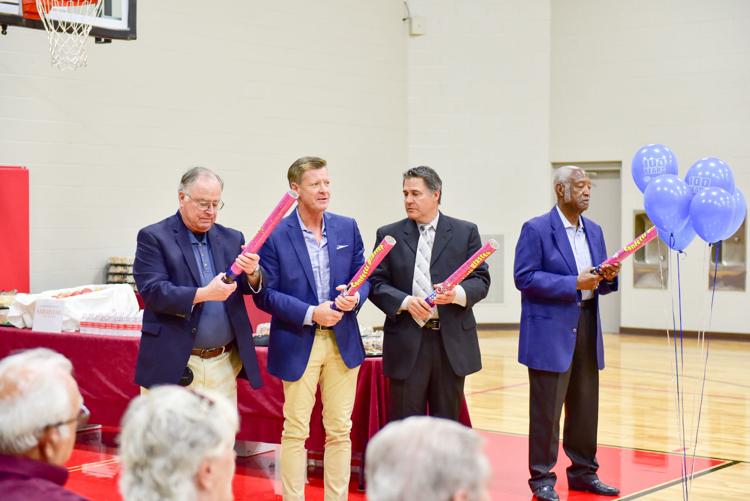 Katherine House Boys & Girls Club, Ribbon Cutting Ceremony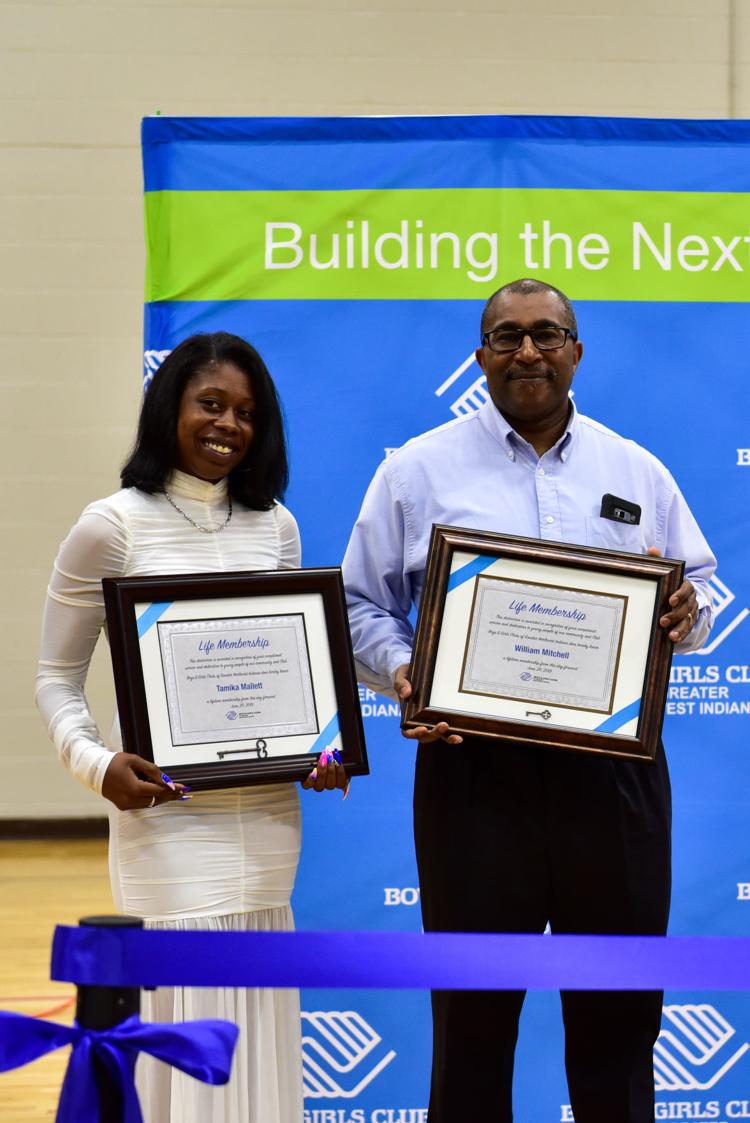 Katherine House Boys & Girls Club, Ribbon Cutting Ceremony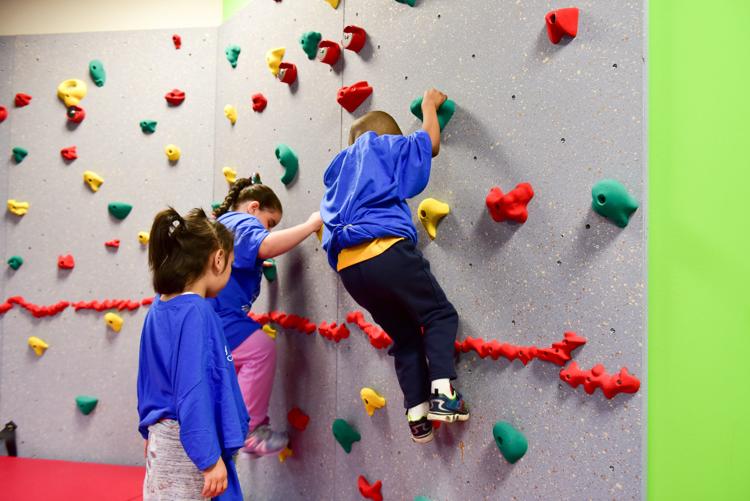 Katherine House Boys & Girls Club, Ribbon Cutting Ceremony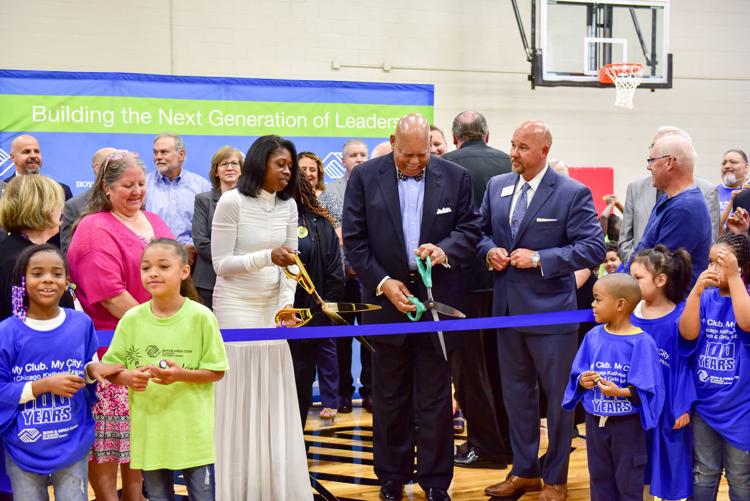 Katherine House Boys & Girls Club, Ribbon Cutting Ceremony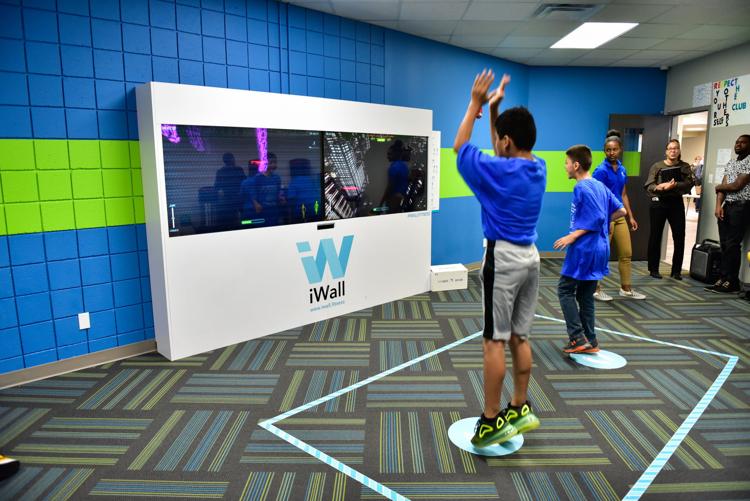 Katherine House Boys & Girls Club, Ribbon Cutting Ceremony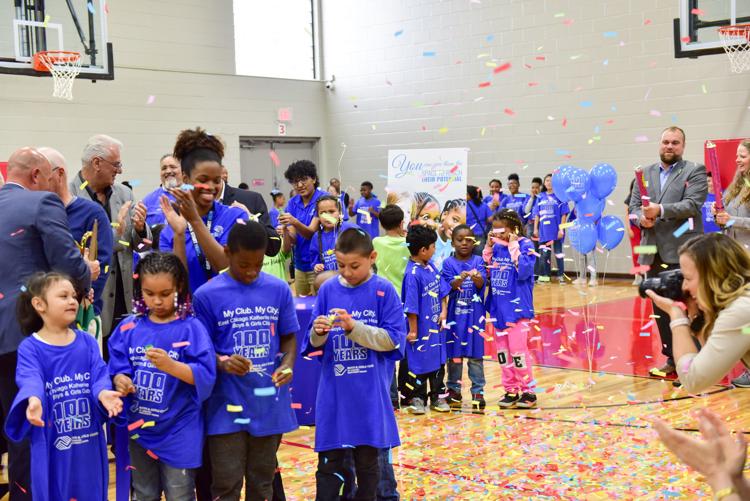 Katherine House Boys & Girls Club, Ribbon Cutting Ceremony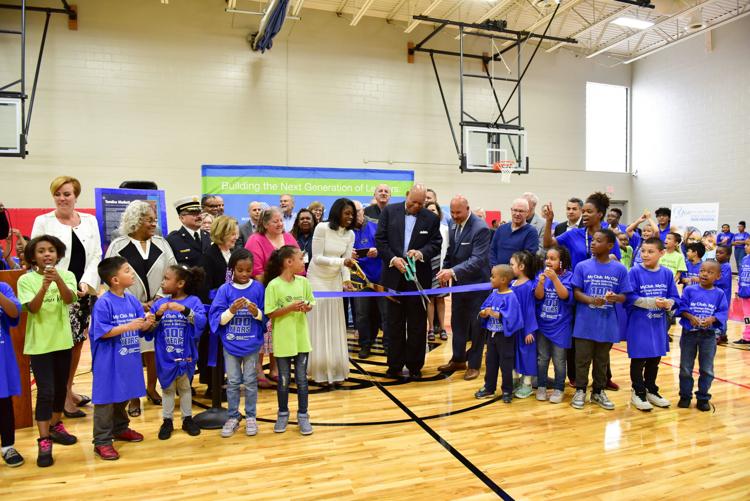 Katherine House Boys & Girls Club, Ribbon Cutting Ceremony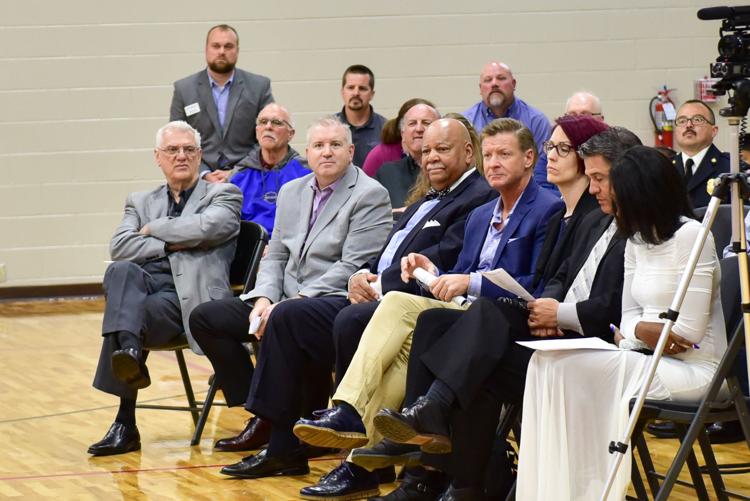 Katherine House Boys & Girls Club, Ribbon Cutting Ceremony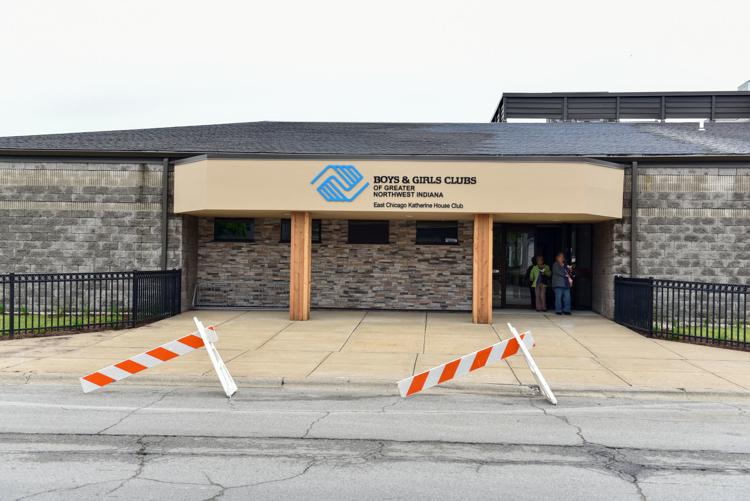 Katherine House Boys & Girls Club, Ribbon Cutting Ceremony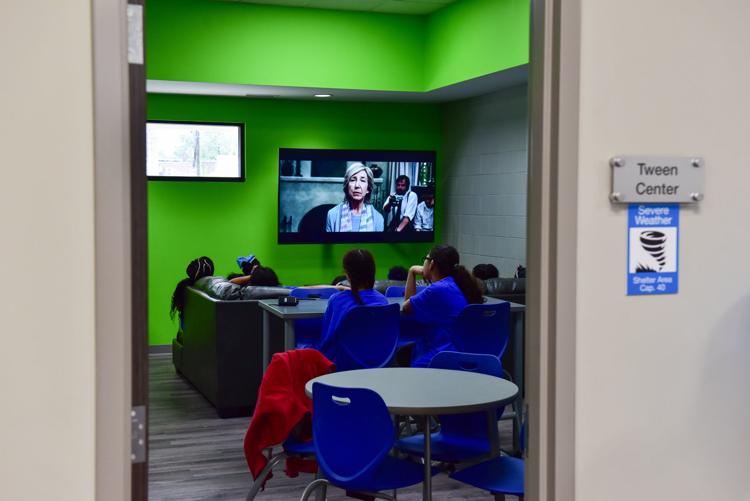 Katherine House Boys & Girls Club, Ribbon Cutting Ceremony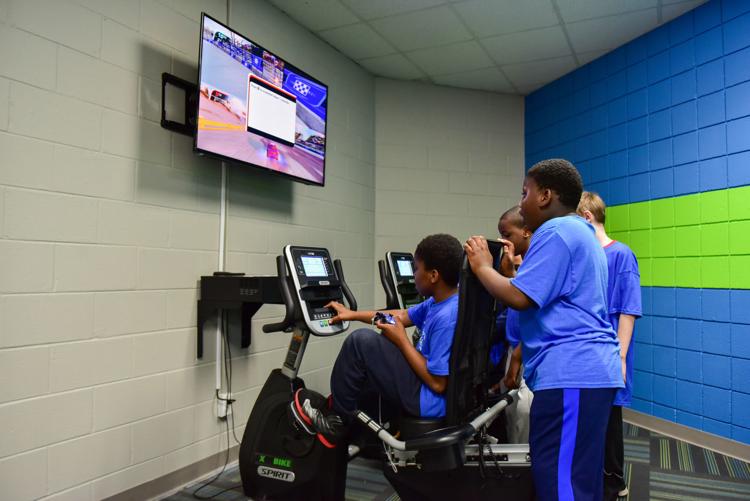 Katherine House Boys & Girls Club, Ribbon Cutting Ceremony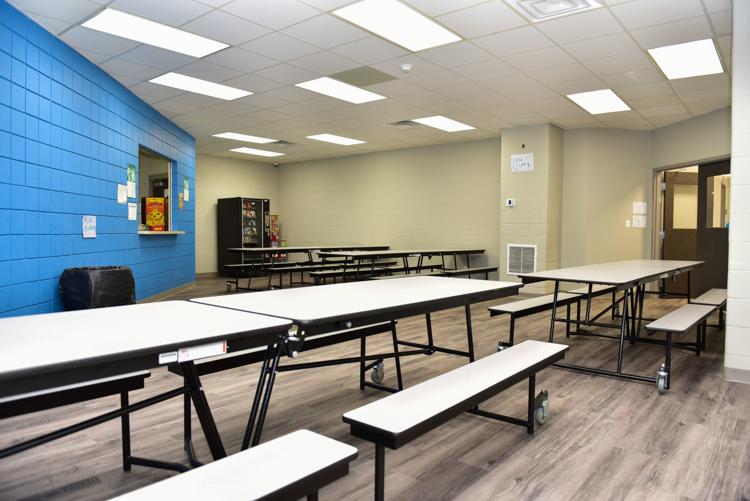 Katherine House Boys & Girls Club, Ribbon Cutting Ceremony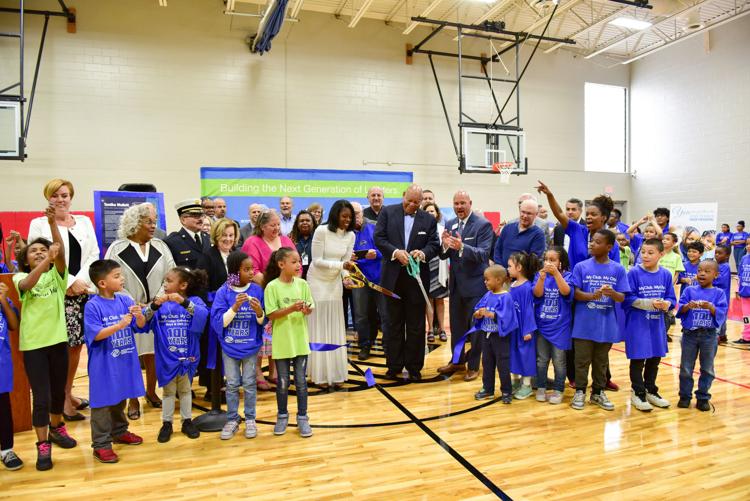 Katherine House Boys & Girls Club, Ribbon Cutting Ceremony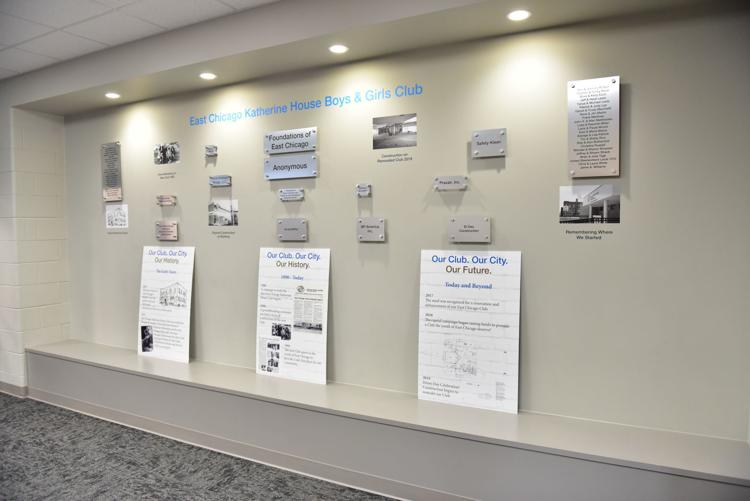 Katherine House Boys & Girls Club, Ribbon Cutting Ceremony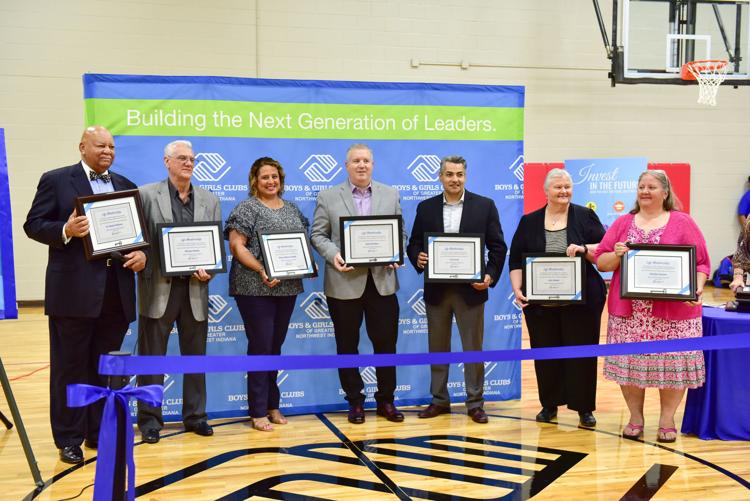 Katherine House Boys & Girls Club, Ribbon Cutting Ceremony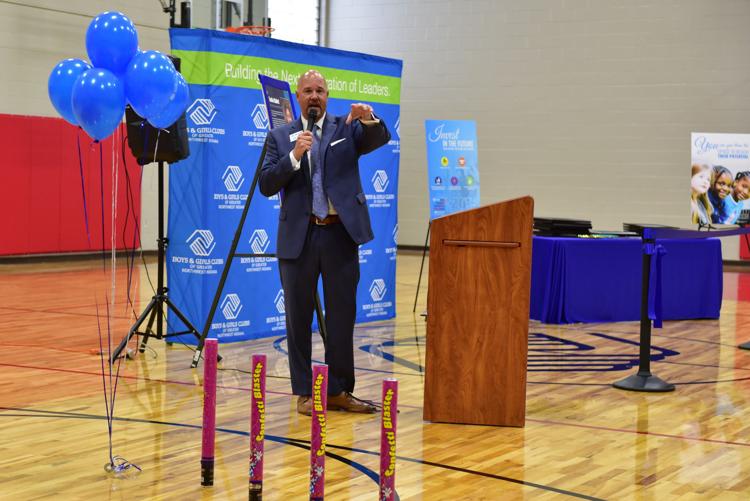 Katherine House Boys & Girls Club, Ribbon Cutting Ceremony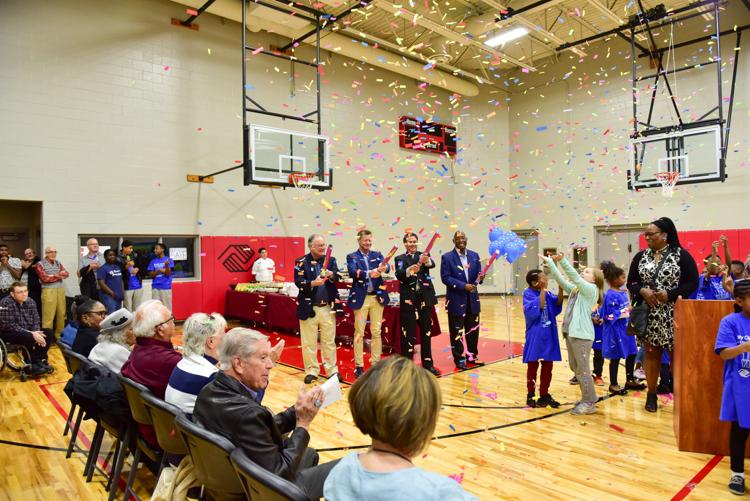 Katherine House Boys & Girls Club, Ribbon Cutting Ceremony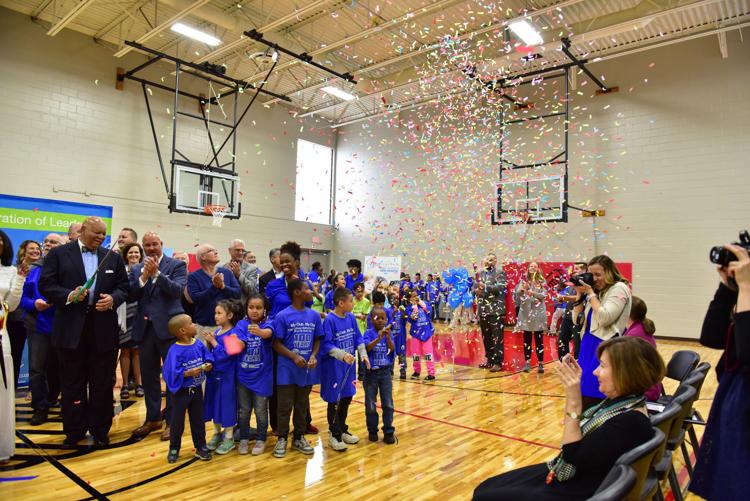 Katherine House Boys & Girls Club, Ribbon Cutting Ceremony
Katherine House Boys & Girls Club, Ribbon Cutting Ceremony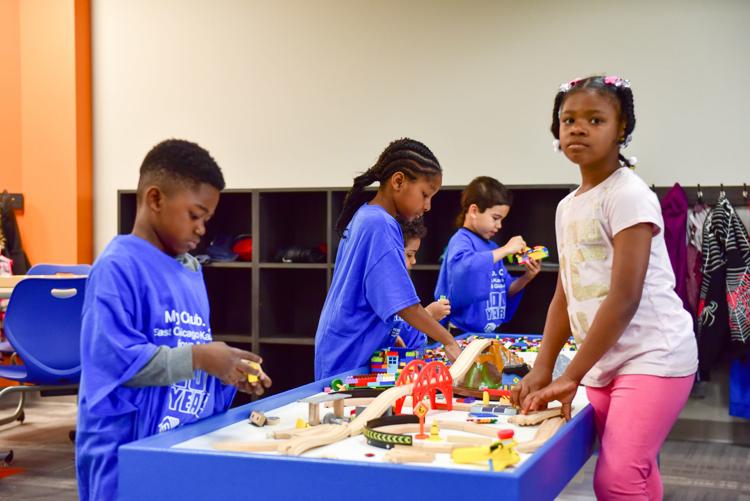 Katherine House Boys & Girls Club, Ribbon Cutting Ceremony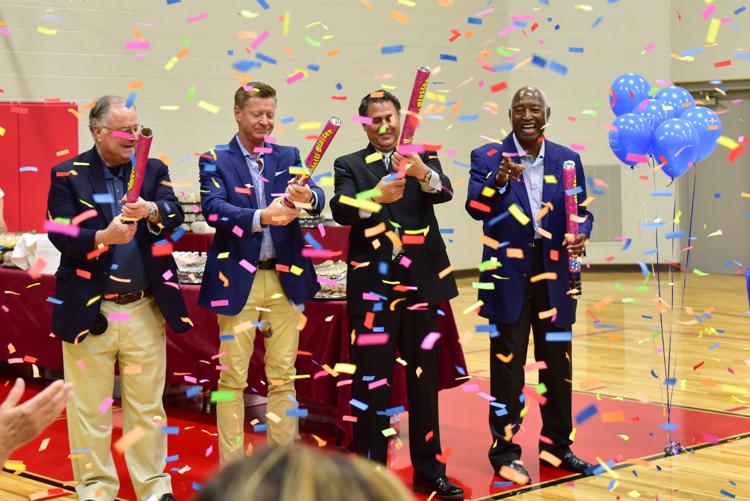 Katherine House Boys & Girls Club, Ribbon Cutting Ceremony