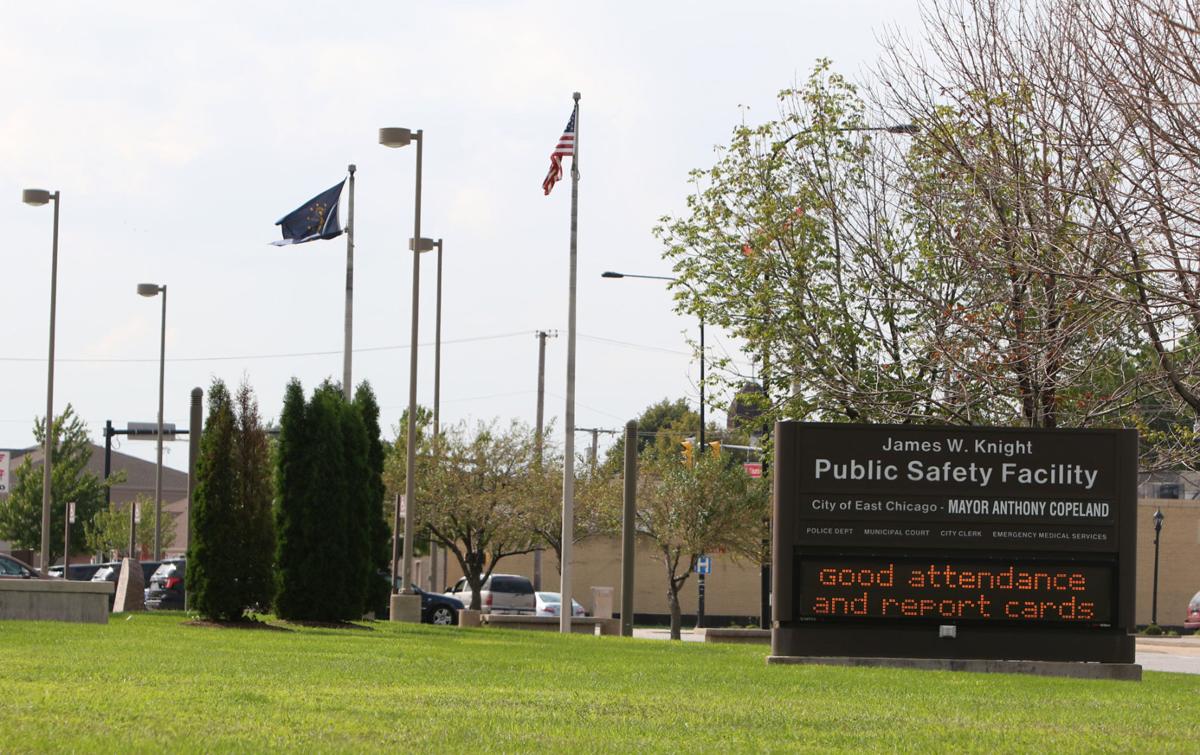 EAST CHICAGO — The City Council on Monday voted to table a resolution that would allow a day spa/confectionery to operate at 1015 149th St.
Councilwoman Gilda Orange, D-6th, made the motion to table since the petitioner was not present to answer questions about the proposed business.
Marino Solorio, the city's planning and economic development director, said a barber shop had previously operated at the location and current plans call for a partitioned office space where scalp messages would be offered on one side and packaged candy and pinatas would be sold on the other.
Solorio said the property is zoned for residential use but that it will never be used as such because the location is surrounded by industry.
With two members absent, the council voted 7-0 to table the resolution that would have allowed the necessary use variance.
"I'm not convinced that that's the best fit for that neighborhood," Councilman Emiliano Perez, D-at-large, said.
The council also voted 7-0 as it approved on final reading an ordinance that authorizes the issuance of bonds in an amount not to exceed $18,000,000 to finance waterworks projects that will result in improvements to the distribution system and an increase in water storage.
The replacement of water meters, the construction of two new water storage tanks, the implementation of a lead line replacement program, the demolition of the Aldis Avenue water filtration plant, the maintenance of hydrants and the installation of locks on hydrants to prevent reduce water theft are just some of the projects scheduled to be completed.
Be the first to know
Get local news delivered to your inbox!