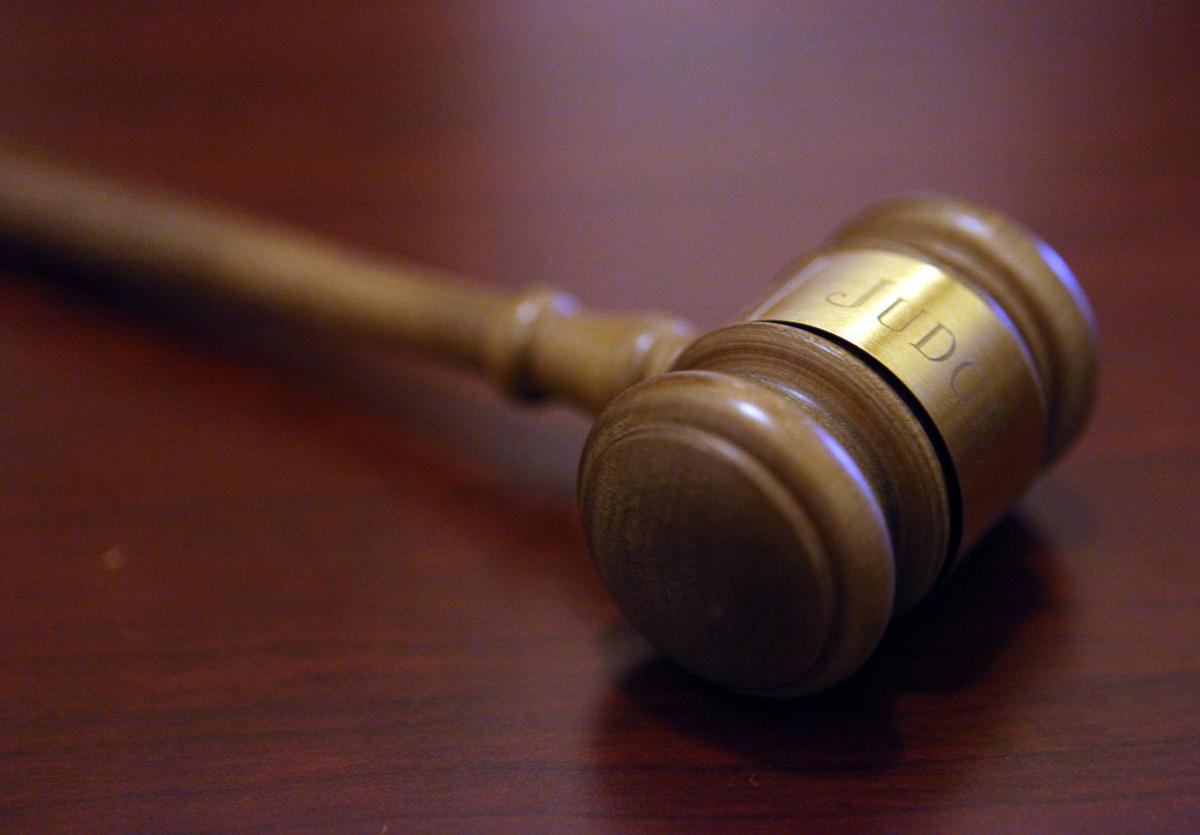 CROWN POINT — A 39-year-old math teacher and coach at Block Junior High School in East Chicago has been charged with child molesting and sexual misconduct with a minor.
An arrest warrant has been issued for Paul E. Chandler Jr., of Portage. When he is arrested, Chandler will be held without bond, according to the probable cause affidavit filed Monday in Lake County Criminal Court.
Two Block Junior High students were targeted, court records state. One is 13 years old and the other is 14.
In Indiana, child molesting refers to victims younger than 14, while the sexual misconduct with a minor specifies that the child is at least 14 years old, but less than 16.
According to the probable cause affidavit, both the crimes occurred in September.
Interviewed by Lake County detectives at the Lake County Family Victim Center, the 13-year-old said Chandler touched her arm "in an uncomfortable way as he walked by her desk and brushed his fingers over her thighs as she sat doing her school work at her desk."
The behavior occurred several times and "it made her feel weird and uncomfortable," East Chicago Detective Luis Semedei wrote in the affidavit about that interview.
Lake County detectives also interviewed the 14-year-old student who said that Chandler sat behind her and placed his knee on her buttocks, rubbed her arm and pulled her hair.
"She further stated that while he was doing this he stated, "You know, I'm fine," the affidavit states. "She became irritated and moved her desk up and Chandler moved his desk up …"
When another teacher entered the room, the student said she moved to another desk, the court records indicate.