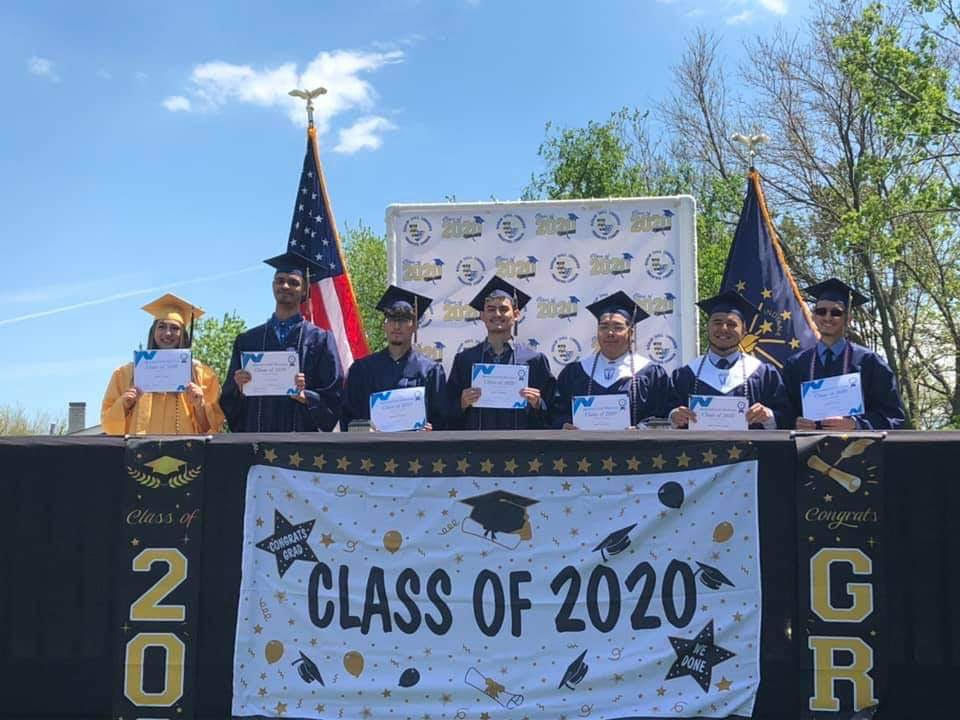 EAST CHICAGO — While the traditional Bishop Noll Institute graduation ceremony was canceled, an East Chicago dad made sure some of the students could experience the iconic graduation walk.
On Saturday afternoon, East Chicago Deputy Chief Jose Rivera and his wife, Joana Rivera, hosted a mini ceremony in their backyard for their son and seven of his friends.
Rivera said his son, Isaiah, 17, graduated in the honor society at Bishop Noll and will attend Purdue Northwest to major in criminal justice.
He said he came up with the idea after he learned the ceremony would be a video recording for students to watch remotely, rather than it being postponed until large gatherings are permitted.
"A lot of parents protested and sent letters and emails," he said. "We wanted our kids to still have a graduation ceremony."
Rivera transformed his patio into a stage with a podium and celebratory décor. The event was complete with an opening prayer, a speech, the national anthem, graduation programs, food and gift bags. Rivera said his wife made the students each a "Quarantined Diploma."
"Every kid got to make a speech, unlike regular graduation, and the parents made t-shirts and we had a custom cake," Rivera said. "It was more personal and it made it more special."
Gallery: The Pav at Wolf Lake has some coronavirus PSAs
If you could go ahead and stay 6 feet apart, that'd be great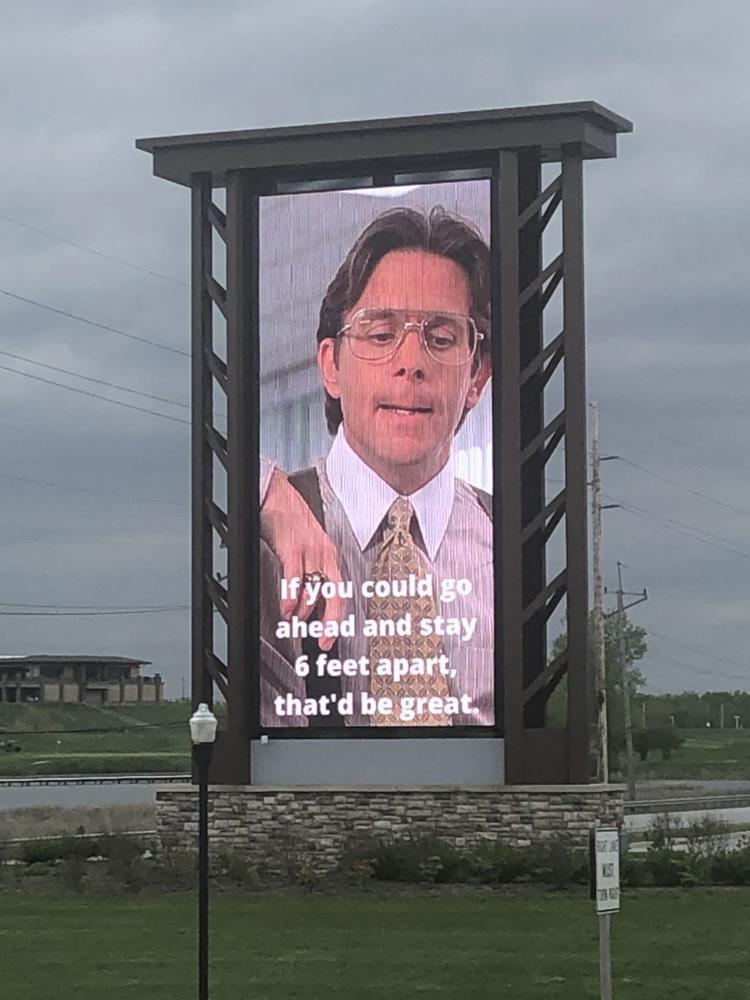 Don't stand so close to me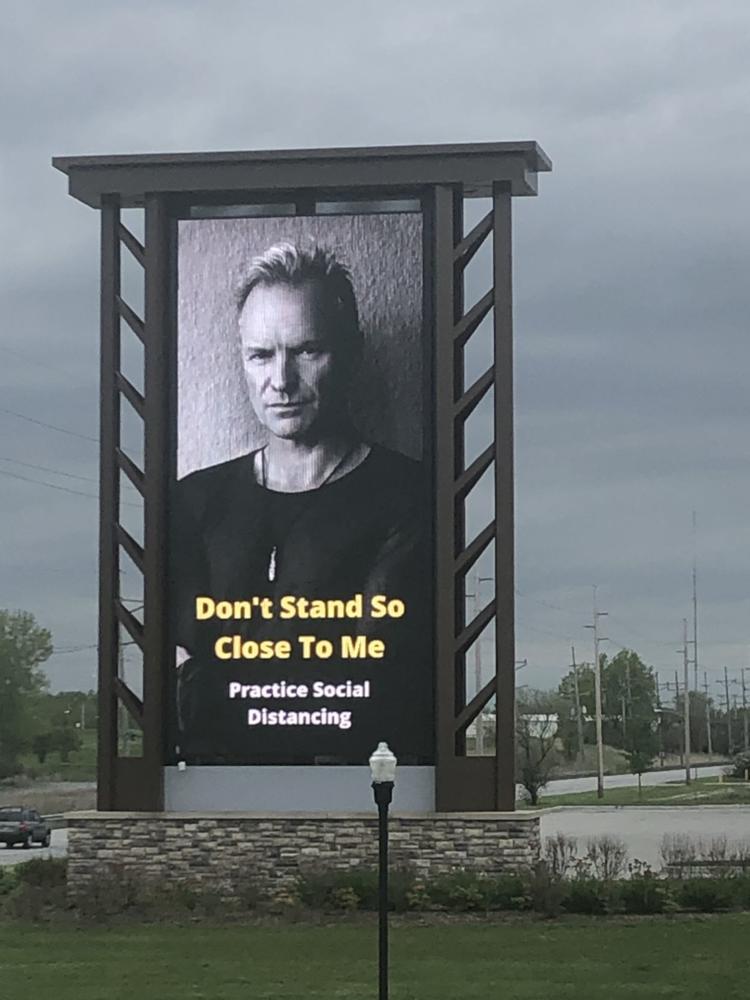 Feeling sick? Stay home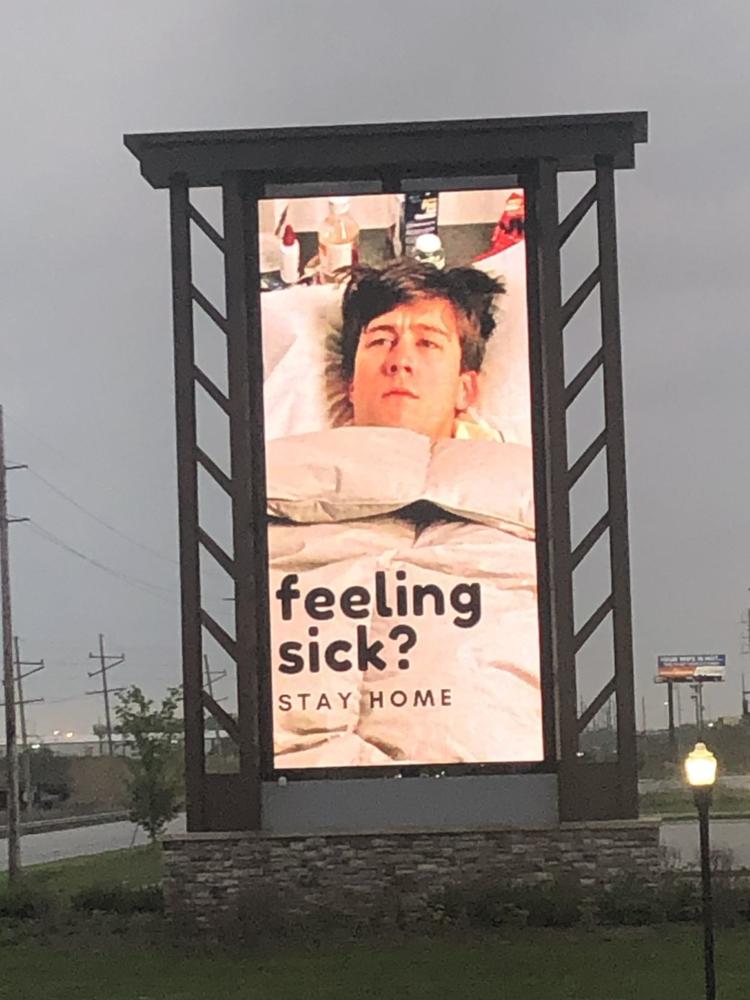 Wash your hands! Gosh!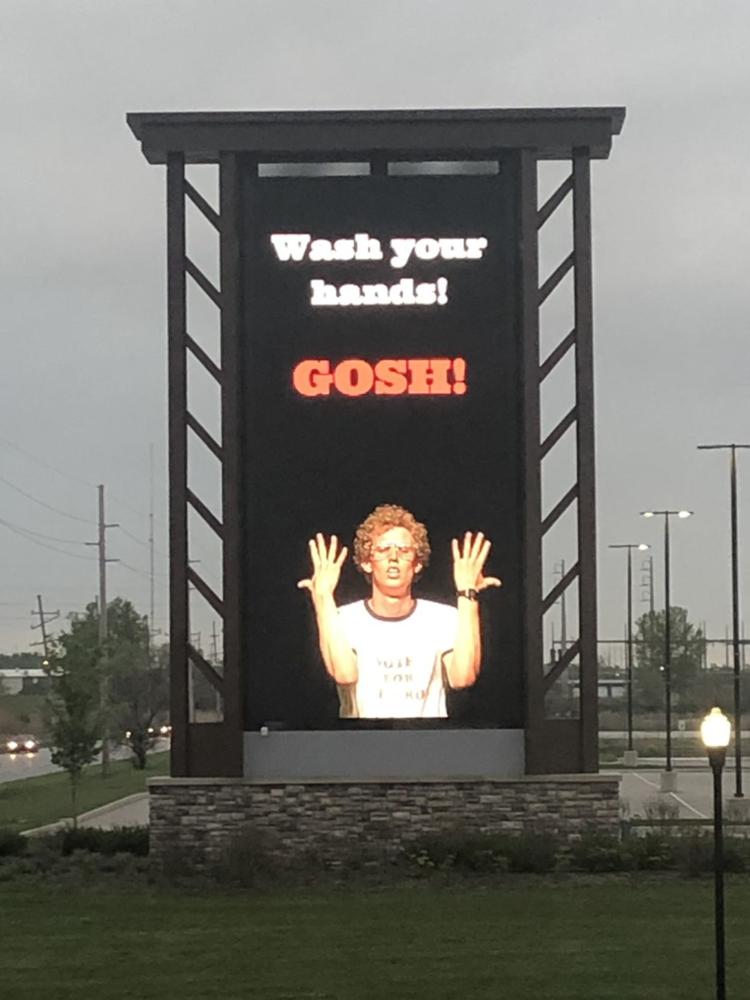 Be excellent to each other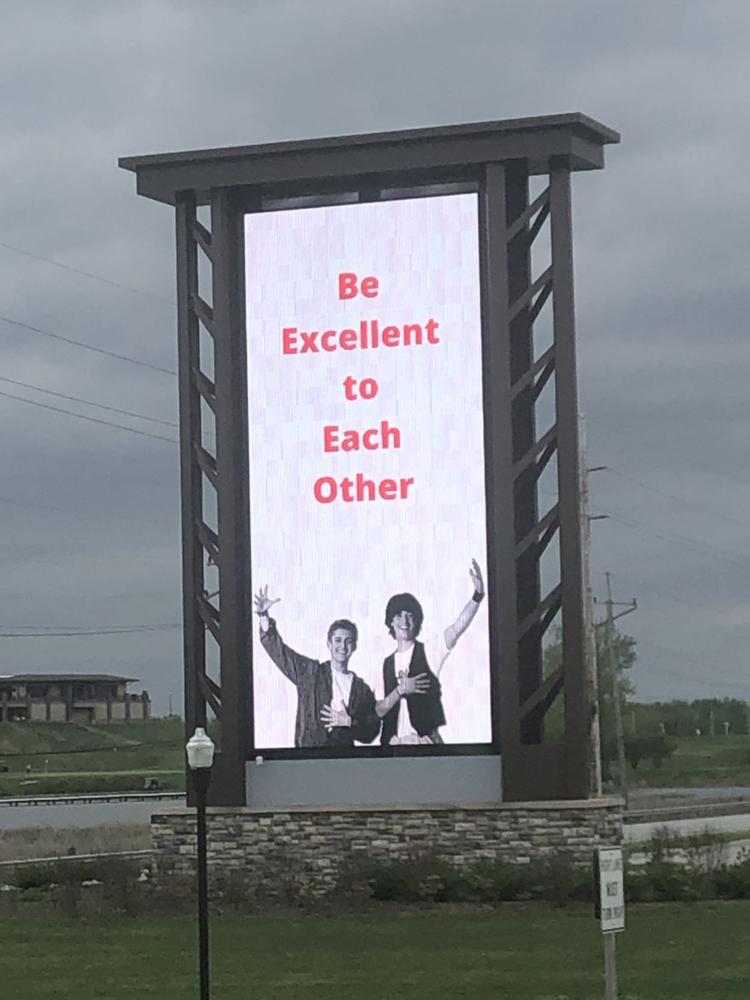 Crowds, nah. Social distancing, yeah.
Keep calm and don't touch your face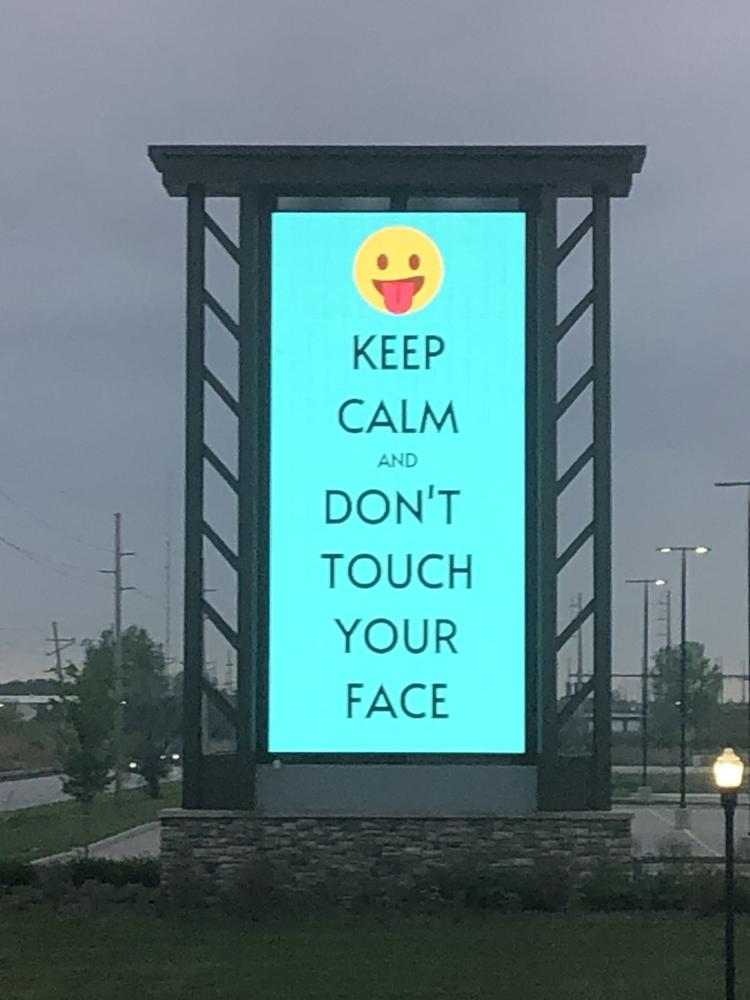 We've leveled up to Stage 2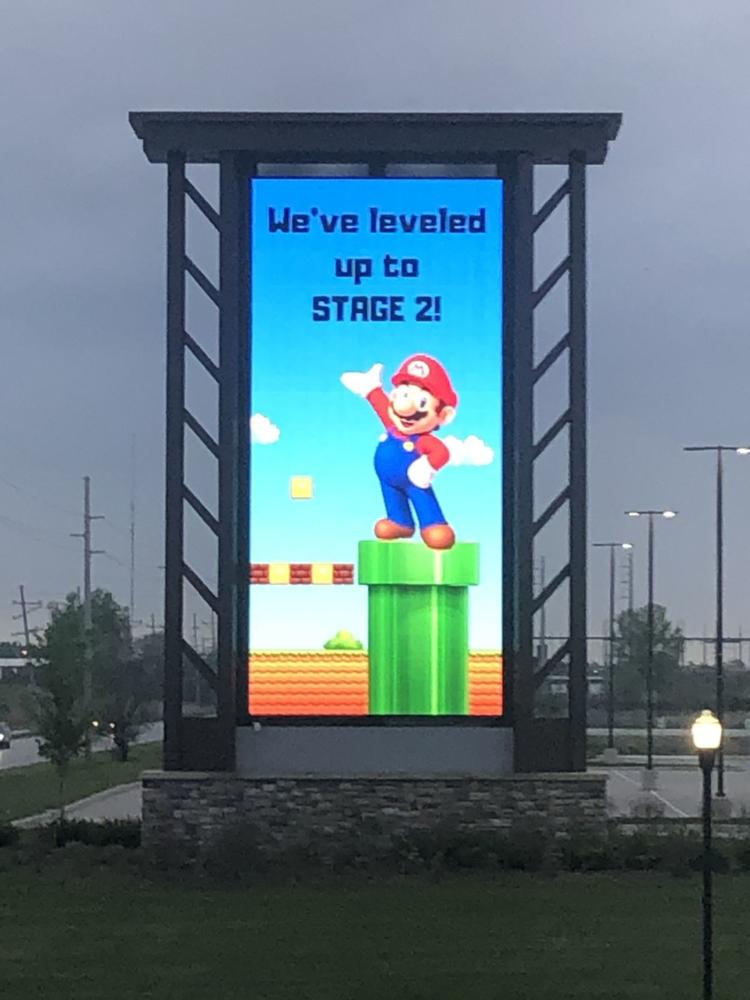 Stage 2: Manufacturing and construction fully open with social distancing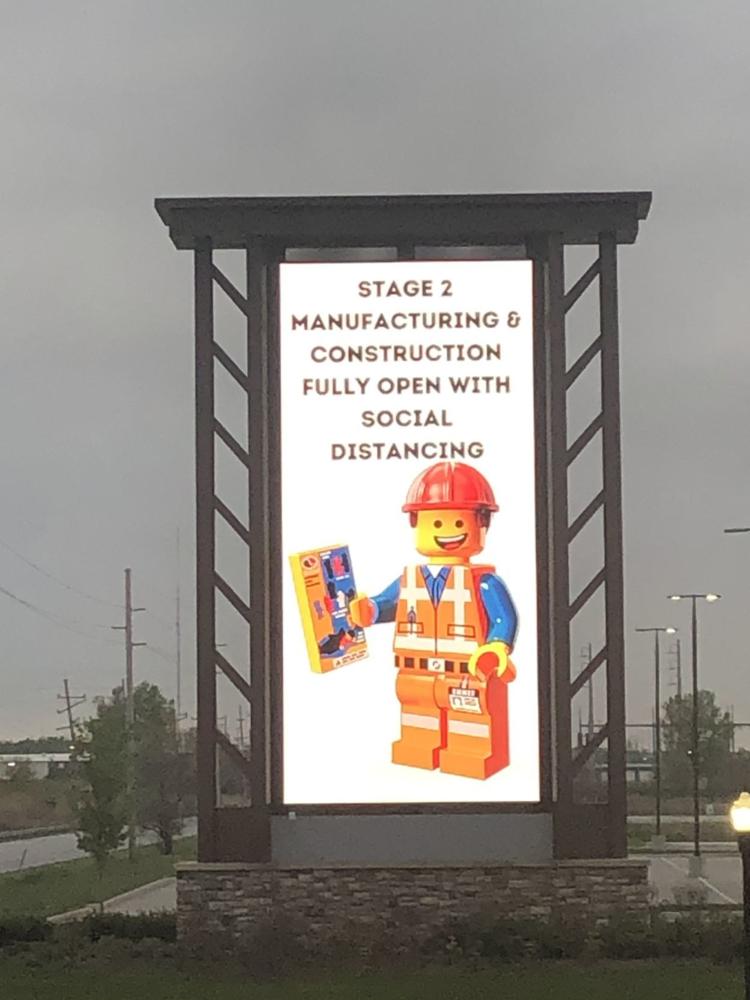 Stage 2: Retail stores open at 50% capacity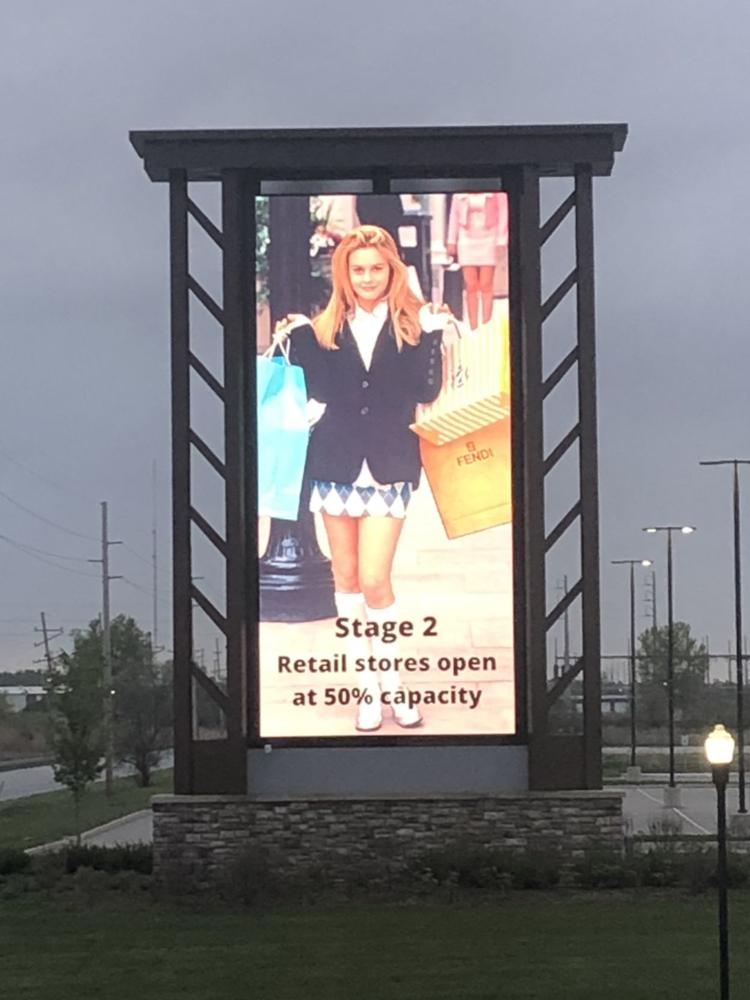 Stage 2: Salons, tattoo shops, etc. open by appointment only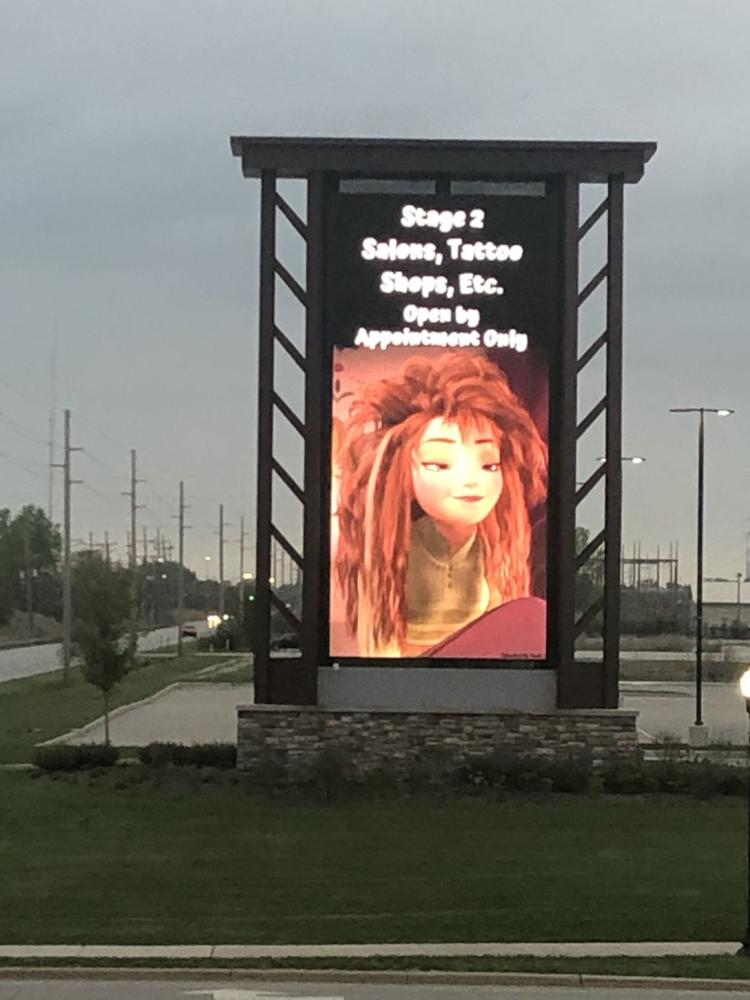 Gallery
Be the first to know
Get local news delivered to your inbox!