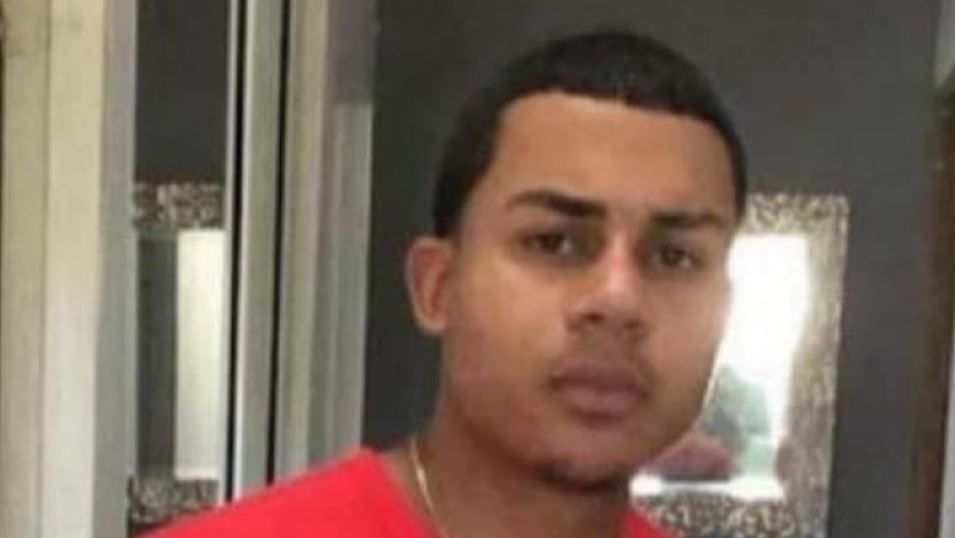 EAST CHICAGO — Benjamin Soto has been walking the shoreline in Whiting and Hammond since his son went missing when a boat capsized in Lake Michigan. 
"He was very loved," Soto said. "He liked to talk to people and he was a hard worker. He was my baby, the youngest."
Since the boat capsized on May 1 several miles from the East Chicago Marina, agencies have been searching the lake in an attempt to locate Kelvin Soto Crespo, 20, of Yabucoa, Puerto Rico.
Soto traveled to Chicago in hopes of bringing his son home to lay him to rest while Crespo's mother, Wanda Crespo, prays for his return in Puerto Rico.  Soto will be joined today by Evelyn Hernandez and Dave Benjamin, both of whom have survived near-drownings in Lake Michigan. Both Benjamin and Hernandez have become advocates for public safety in Lake Michigan. 
They are convening at Whiting's Whihala Beach this morning to continue search efforts.
"Our goal is to reunite this family and help them have closure of their beloved," Hernandez said.
"I just want to thank everybody for the support and thank everybody searching for Kelvin," Soto said. 
In order to help pay for Crespo's funeral expenses and to have him transported to Puerto Rico, his family has launched a GoFundMe campaign called, "Carrying Kelvin Home," hosted by Benjamin Soto. So far $1,310 has been raised of the $11,000 goal. 
Crespo moved to Chicago last year and started a career at FedEx, where his father said he loved working and was well-liked by his coworkers. 
The family has been devastated in the wake of the loss. 
"Everyone here and everyone in Puerto Rico is calling constantly," Soto said. "Everyone is praying and following the news. Just yesterday we were praying on the phone with family and friends."
Crespo and three other people were aboard when an 18-foot Bayliner runabout boat capsized just before 2:15 p.m. May 1, authorities said.
A U.S. Coast Guard boat launched from the Chicago station and rescued two of the boat's occupants. The two told officials that four people had been aboard. A good Samaritan rescued a third boater, officials said.
Two of the boaters were treated for hypothermia, and a third person was in critical condition, officials said. Efforts were hampered early in the week due to unsafe weather conditions and the search continues. 
An investigation into why the boat capsized remains ongoing, officials said. 
Anyone who spots the any items that may be associated with the boat accident is asked to call Indiana Conservation Police at 812-837-9536.