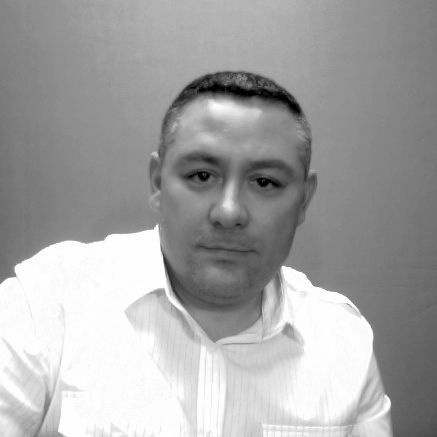 East Chicago Mayor Anthony Copeland is embarking on a gardening initiative to grow healthy organic vegetables and fruits using fish in a zero waste-enclosed loop system with no pesticides.
The goal is to increase access to healthy, organic food for East Chicagoans. It builds upon community-based visioning with residents of three low-income neighborhoods who expressed concerns over food security and access to locally grown produce.
East Chicago Parks and Recreation Department's greenhouse was identified as an asset that should be utilized for the development of a resource-efficient, healthy and nutritious food production system.
The city has partnered with Sustainable Community Institute Inc. to develop a comprehensive local food strategy that begins with a pilot food production program. This pilot will transform the greenhouse, train staff and create a safe, natural, organic and sustainable food source as a demonstration of the potential for urban agriculture initiatives.
"We are excited to be part of such an innovative, world-changing aquaponics program that involves the whole community," Copeland said.
Phase One will produce food for The Salvation Army food programs and farmers markets. Phase Two will bring community groups into the greenhouse to see and taste plants and vegetables grown in the ECSIA Family Farmers Market Module system. A farmers market in some of the major parks will offer people produce to buy.
Phase Three will synthesize the input and comments gleaned from the pilot and community reaction into a Local Food Action Plan through a Food Council.
Mayor Copeland has committed $100,000 to the program. If successful, the city will apply for a $400,000 USDA matching grant to expand. Revenue from selling vegetables will add funding.
The FFM occupies approximately 700 square feet of space, with an estimated yield of 350 to 500 lbs. of fish annually, 189 to 297 lettuce/kale harvested weekly, up to 108 micro lettuce/micro kale weekly, and 500 to 720 lbs. of large red claw crayfish annually.
Steve Segura is the East Chicago multimedia director. The opinions expressed are his own. He can be reached at ssegura@eastchicago.com.