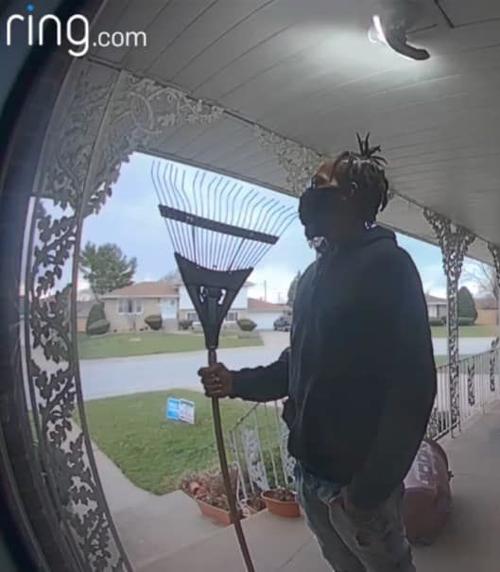 EAST CHICAGO — Police made an arrest after residents sounded the alarm on a thief allegedly snatching delivery packages from neighborhood stoops.
James Grant, of East Chicago, was arrested Saturday on charges of theft, said East Chicago Deputy Chief Jose Rivera.
Rivera said that Prairie Park residents previously reported that packages were stolen from their porches. Two residents had Ring camera systems and caught the thief on video.
On early Saturday afternoon, a resident in the area contacted Rivera, who was off-duty, informing him the theft suspect was seen on Hidalgo Lane. Rivera called dispatch and an officer was sent to the scene to investigate.
The officer approached the man and was able to identify him as the same person caught on footage stealing packages, Rivera said.
Grant was taken to the East Chicago Police Department Jail and the Criminal Investigation Division will continue investigating the case.
"This is a prime example of our community and police working together to keep our city safe," Rivera said.
Aimee Michelle Marshall
Alan Pippins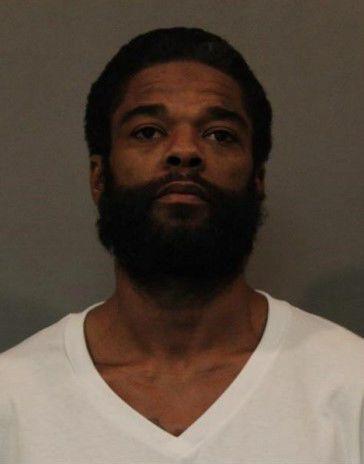 Alejandro Garcia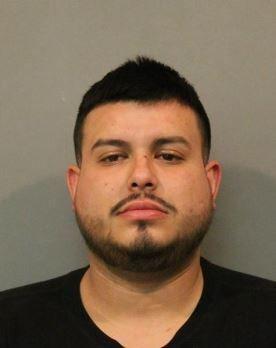 Alfred Spikes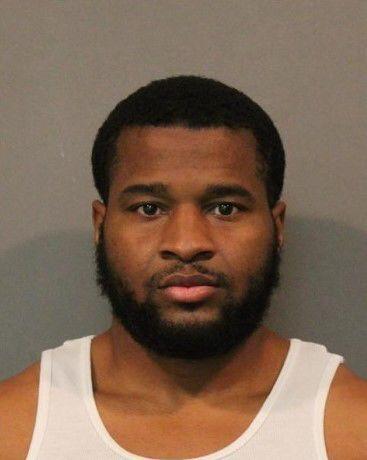 Angela Anne Bronzell
Anthony Romero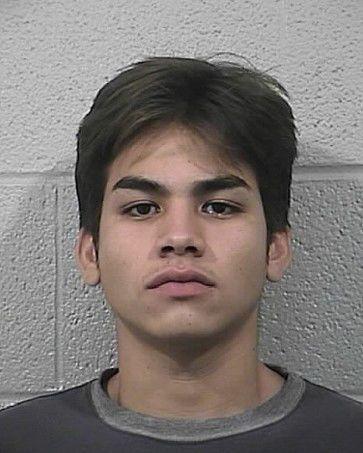 Anthony San Giovanni Bronzell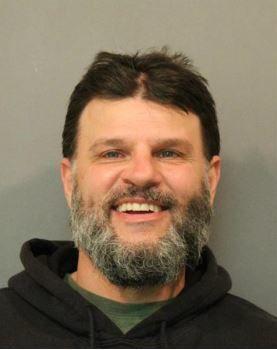 Anthony Sanchez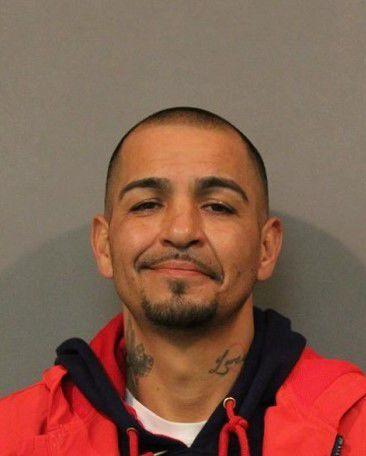 Antoine Brame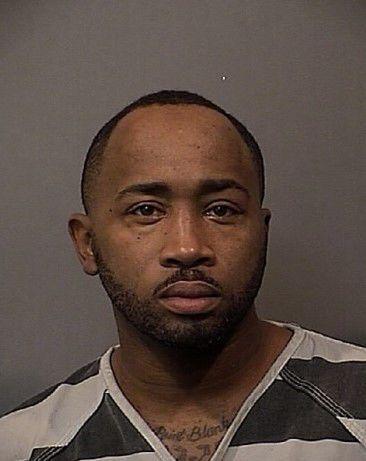 Antoine King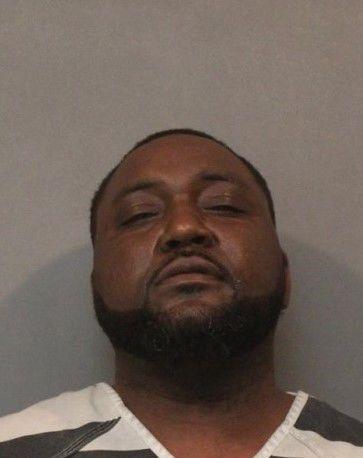 Ariel Bryson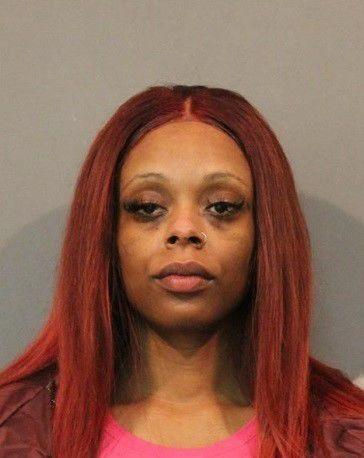 Azairian Cartman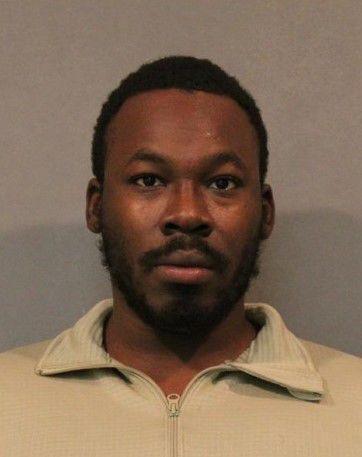 Butch Jay Ferry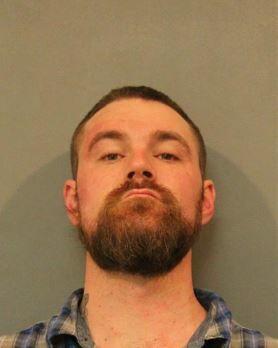 Dakota Kotlowski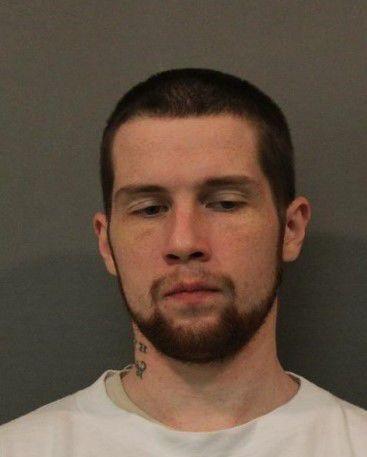 Daniel Schaefer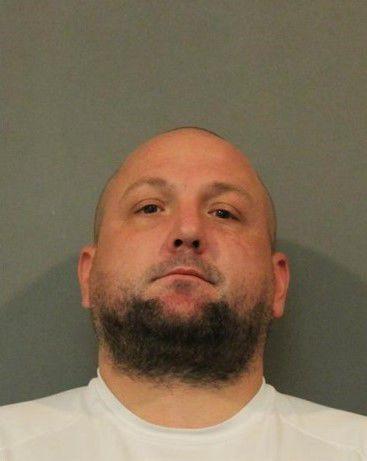 Darin M. McClure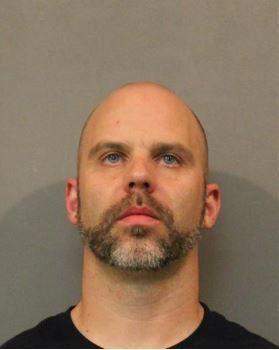 Darla Andrea Stiles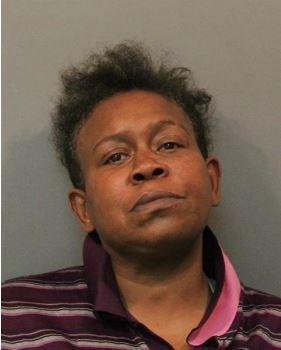 Dennis Deandre Byrd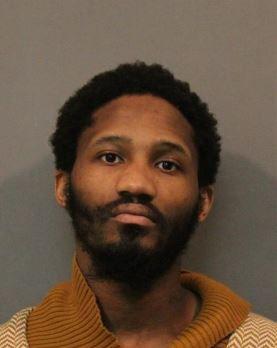 Deonta Allen
Deonte Booker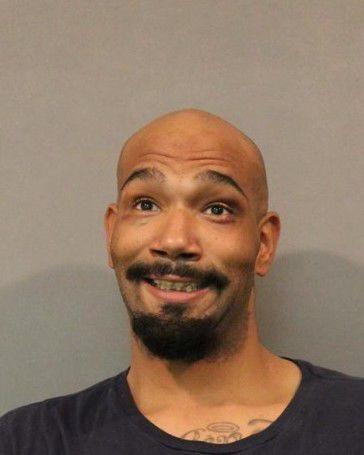 Diamond Reese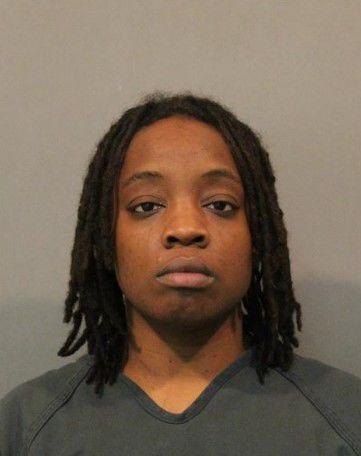 Dillon Louis Cope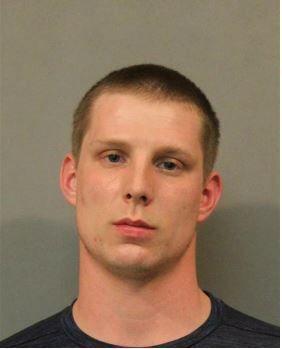 Duzacea Nesbitt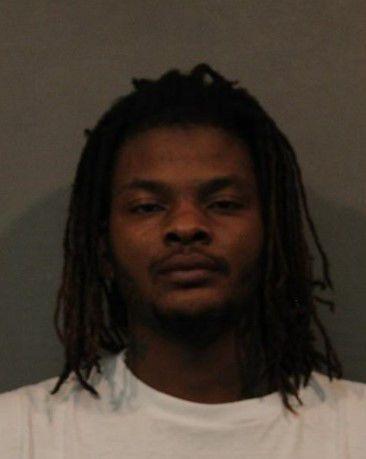 Dylan Bates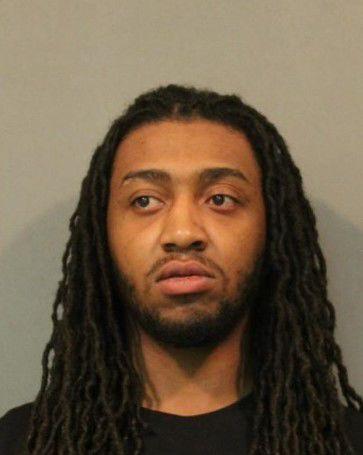 Elizabeth Hasse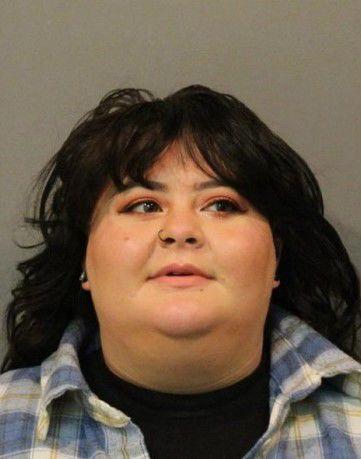 Frank Quintero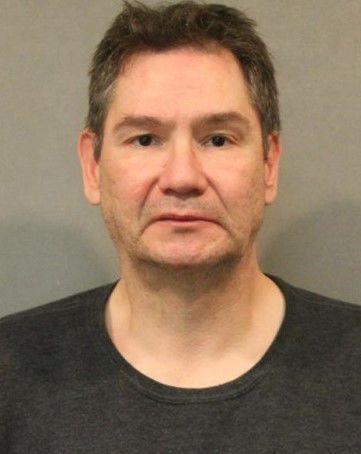 Garrett Gardner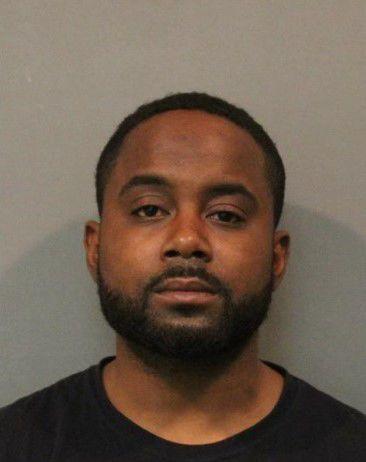 Heather Lynn Beecher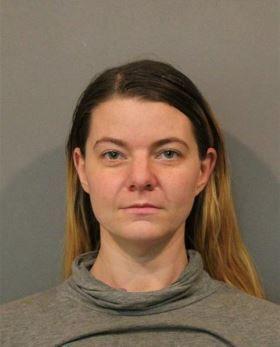 Helen Gagliano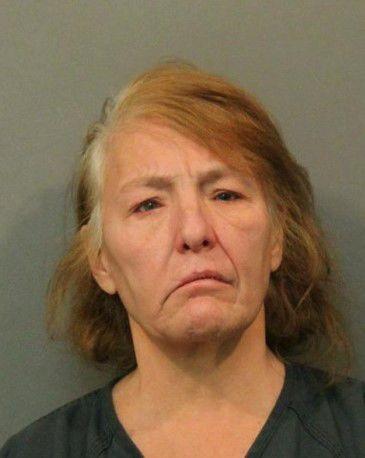 Isiah Barboza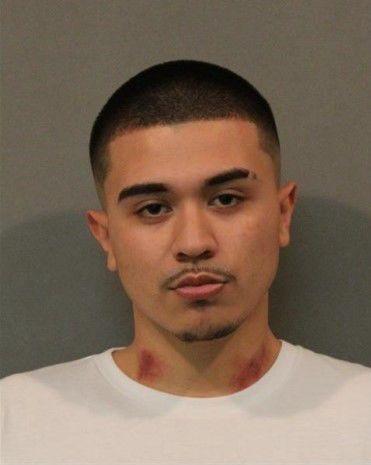 Jack Dugan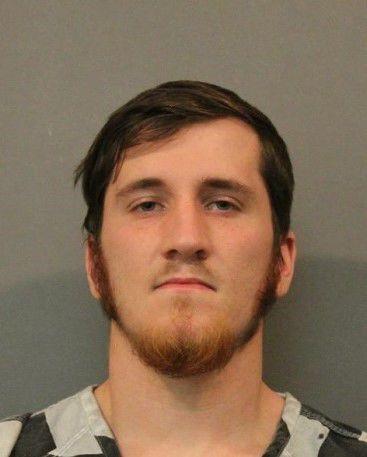 Jack Howard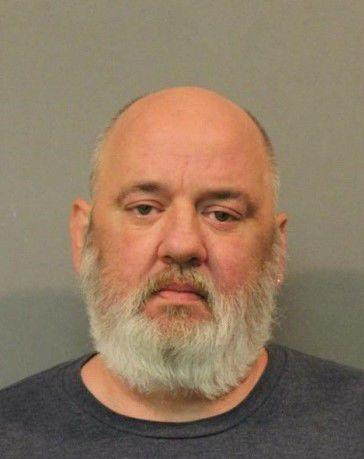 Jacob Fitzpatrick Bronzell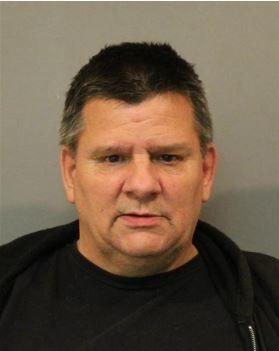 Jacob Wechet Wojcicki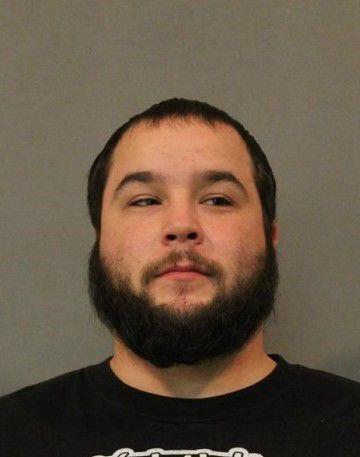 Jason Raymond Noll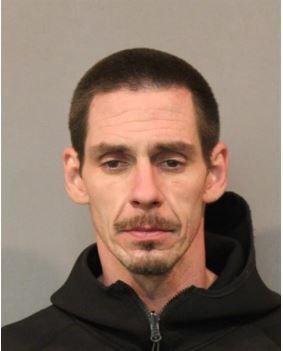 Jeffrey Slaven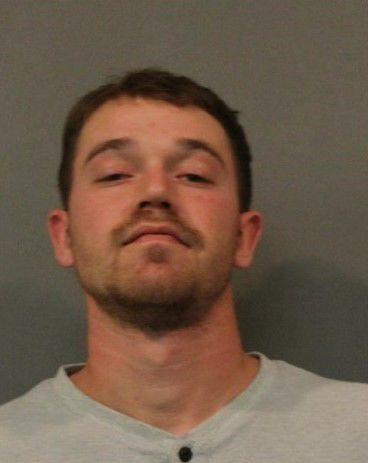 Jesus Galarza Ruiz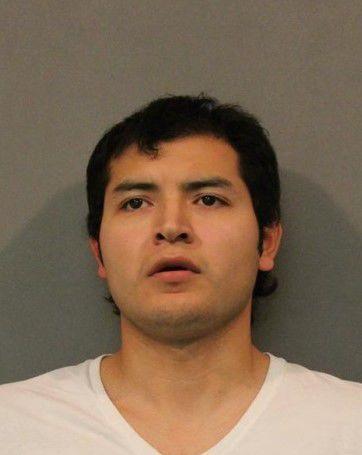 John Boryla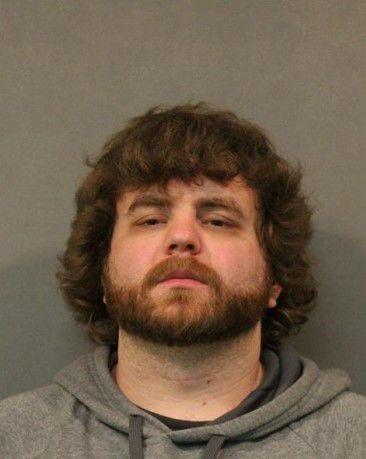 Jordan Wilson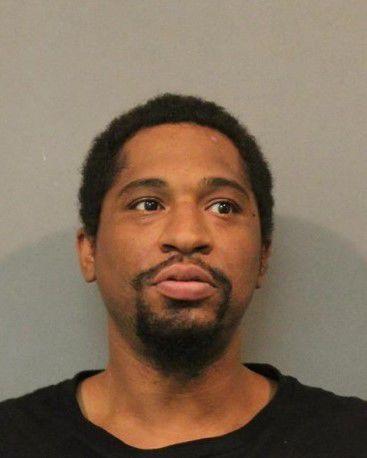 Joshua Morales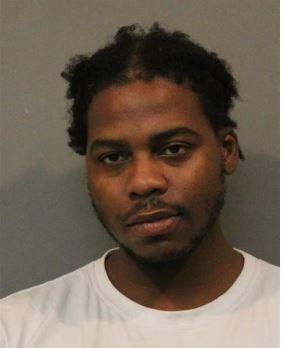 Justin Trevino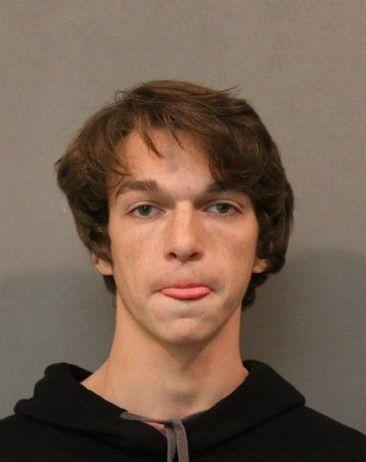 Kenneth Marshall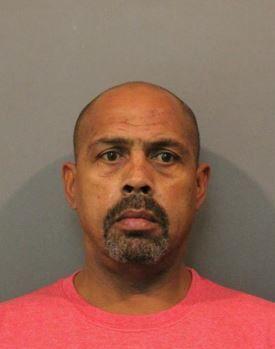 Kenneth Moore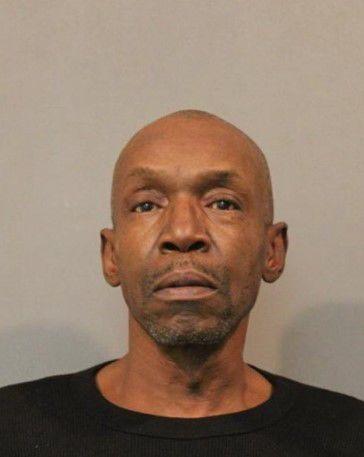 Kevin Sadler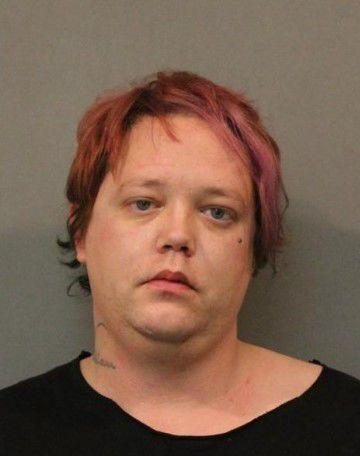 Khalif Muhammed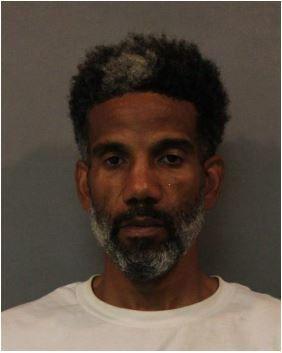 Kiera Williams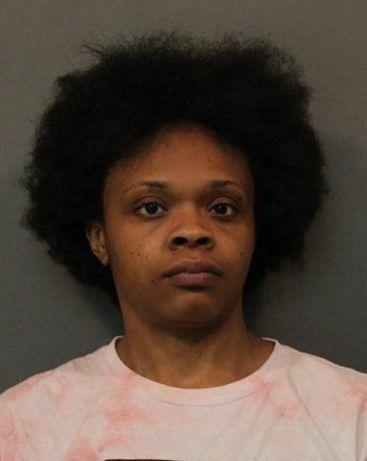 Lakesha Mosley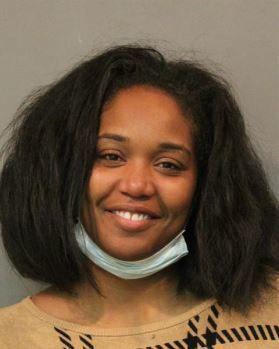 Lamont Kevin Scrutchins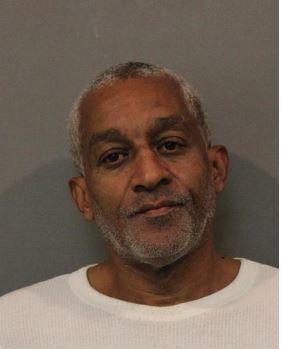 Lanafer Starnes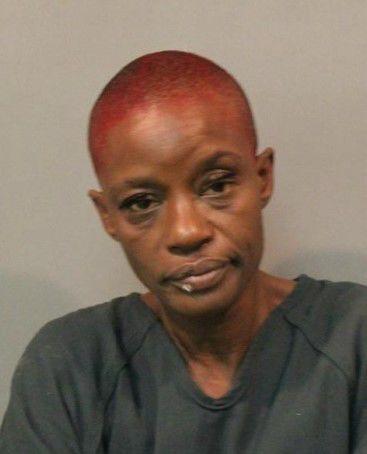 Larry Darnell Buchanan Jr.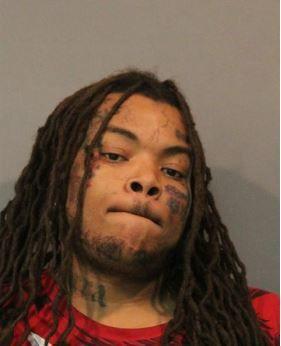 Lawrence Williams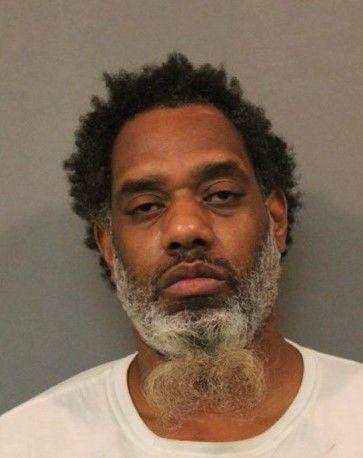 Lonnie McCullor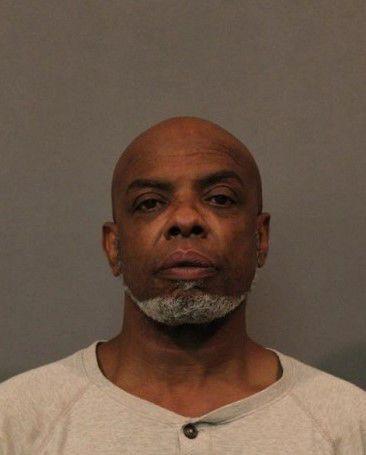 Mark Anthony Anderson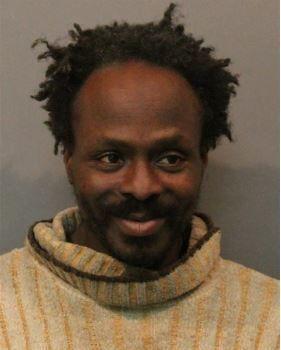 Monica Catarina Gonzalez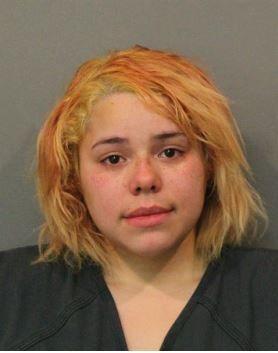 Norman Stovall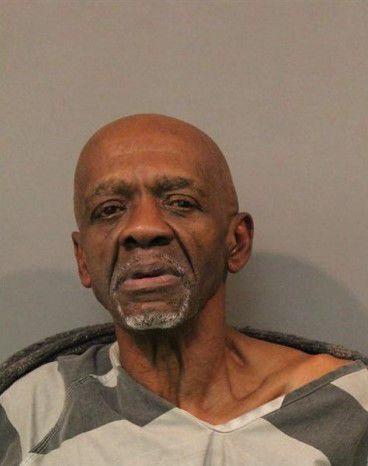 Oscar Hernandez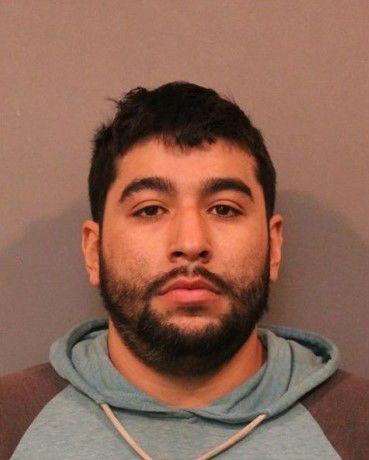 Phillip Lundy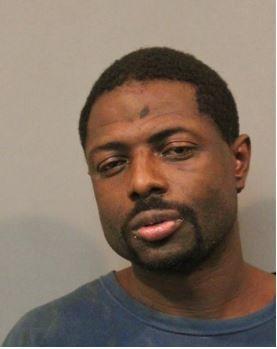 Phillip Meece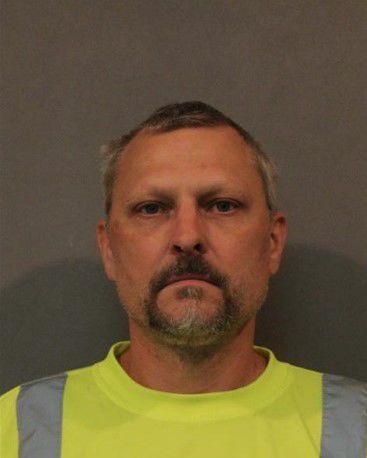 Rickey Bailey
Robert Franklin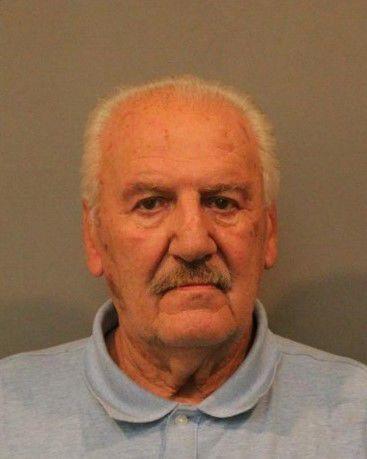 Simone Janee Clark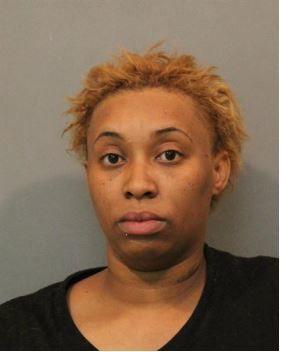 Stephanie Hightower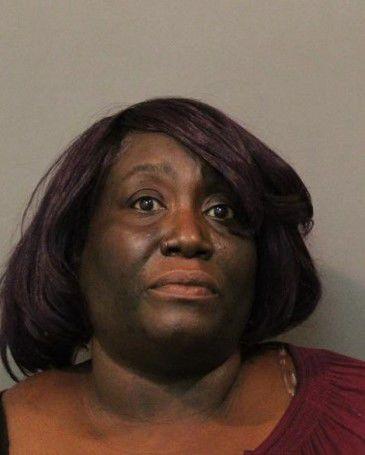 Stephen Epling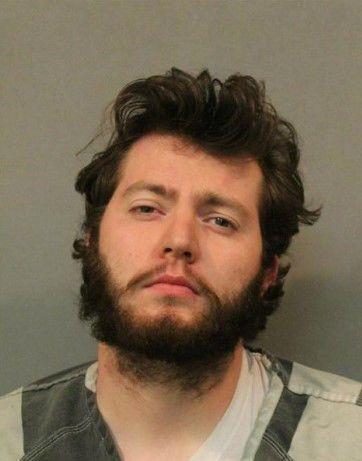 Talainia Williams
Taylor Ruiz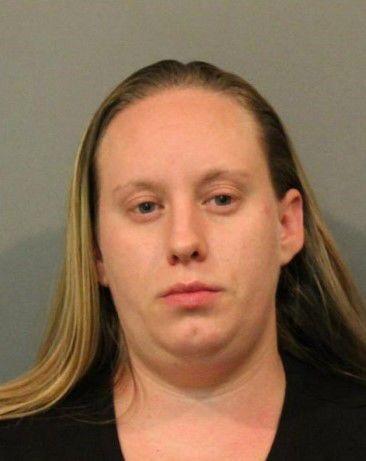 Teneshia Eshjamal Upshaw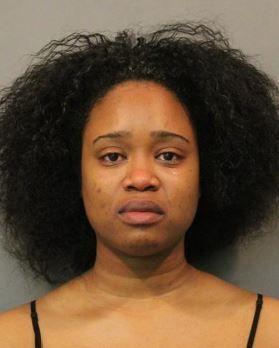 Terance Alexander Edwards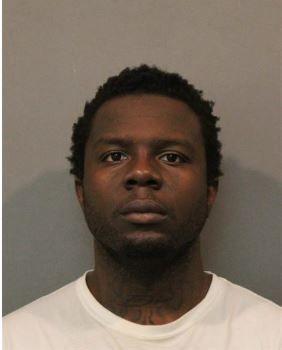 Victor Garcia-Martinez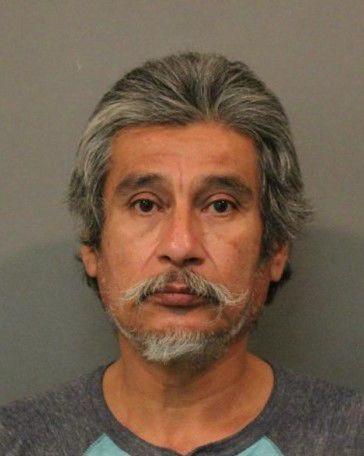 Be the first to know
Get local news delivered to your inbox!