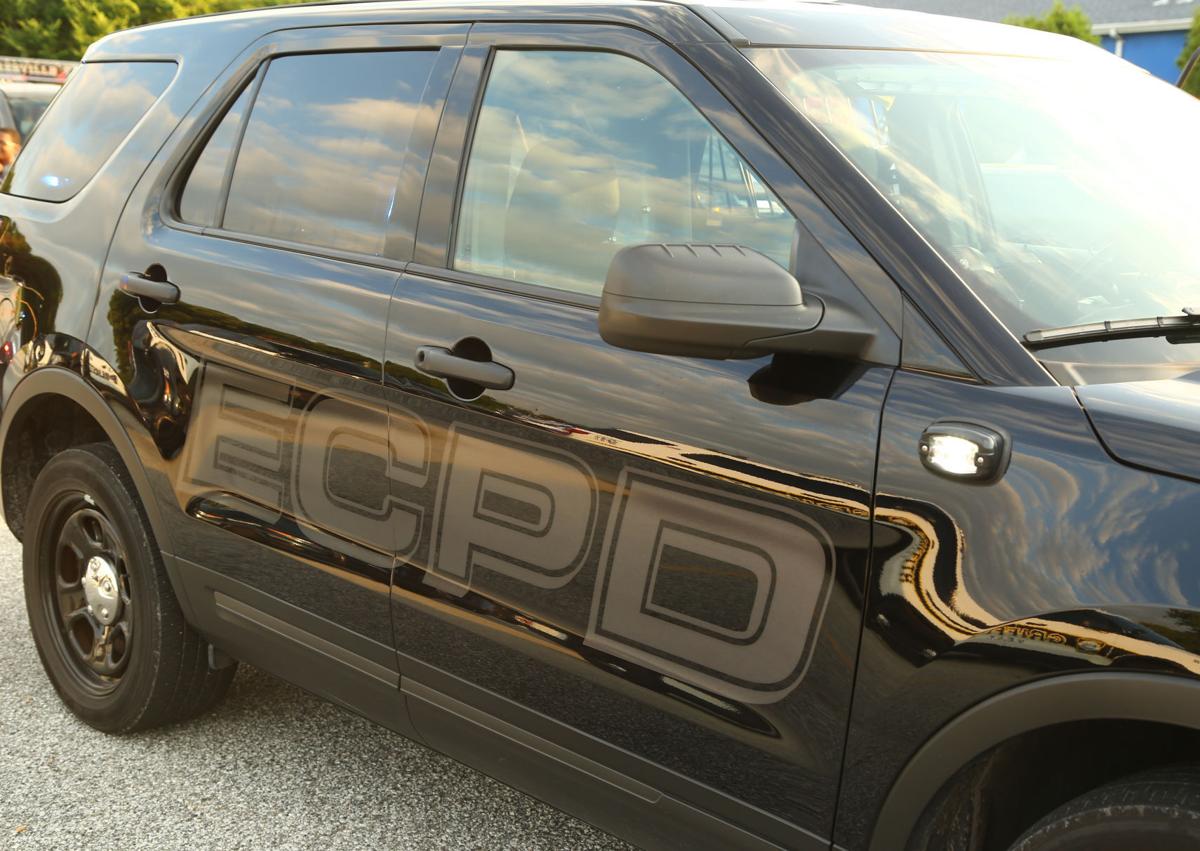 EAST CHICAGO — Two gunshot victims were found at an East Chicago apartment complex Friday afternoon.
Around 5:20 p.m. police were called to the 3800 block of Erie Court for a reported shooting, said East Chicago Lt. Jose Rivera. 
A male, unknown age, was shot in the leg and a female, unknown age, was shot in the buttocks, police said. The two were taken to a local hospital for treatments and their current conditions are unknown. 
East Chicago police are at the scene collecting evidence and limited information was available as the investigation is ongoing. 
Be the first to know
Get local news delivered to your inbox!