EAST CHICAGO — One man is dead and two other people are injured following a shooting Monday night at an apartment building in East Chicago.
East Chicago police, assisted by Lake County sheriff's detectives, still were processing the scene in the 4800 block of Alexander Avenue around 9 p.m., according to Sheriff Oscar Martinez.
Deputy Chief Jose Rivera of East Chicago police said officers responded to the building after ShotSpotter technology indicated more than 30 shots were fired in the area.
When police arrived they found two gunshot victims, one adult male and one adult female. A second adult male victim already had been taken to St. Catherine Hospital by a family member, Rivera said.
Rivera indicated one of the men died at the hospital. The other two are in serious but stable condition, he said.
East Chicago police are continuing to investigate the incident.
Gallery: Recent arrests booked into Lake County Jail.
Adam Mancilla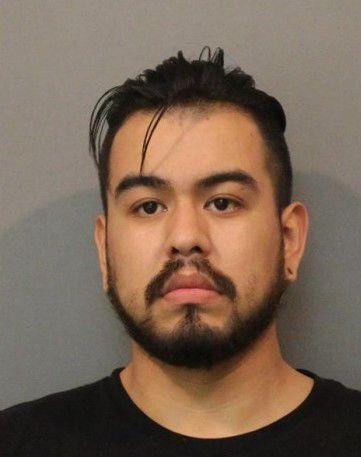 Adriel Ruiz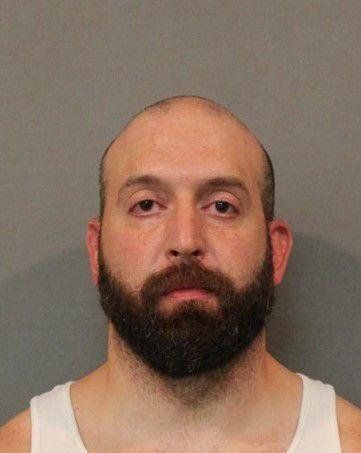 Andrew Mysliwiec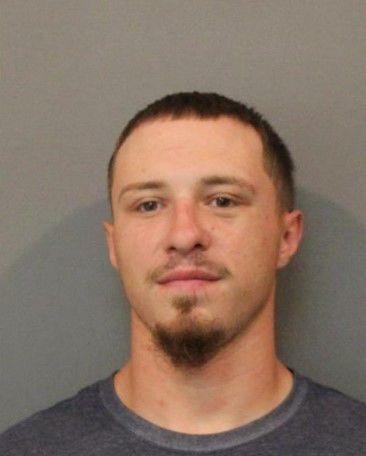 Anthony Flora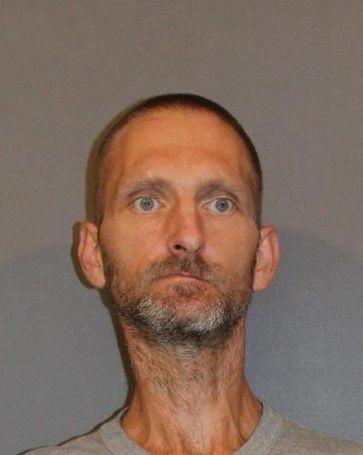 Anthony Glenn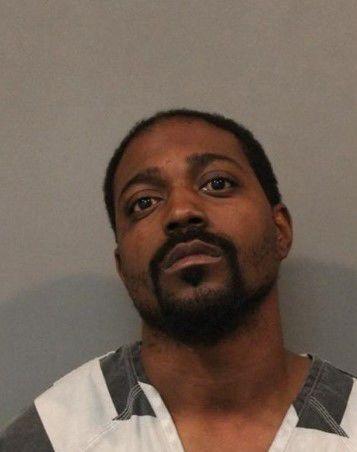 Anthony Green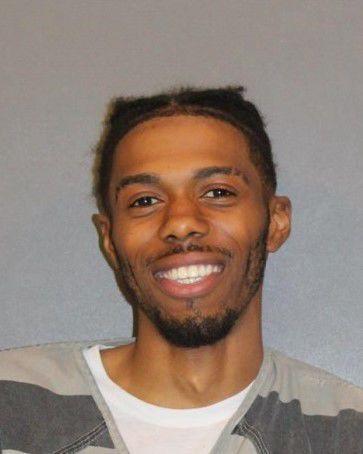 Anthony Guzman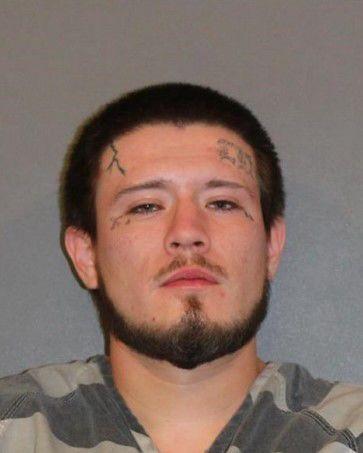 Antur Little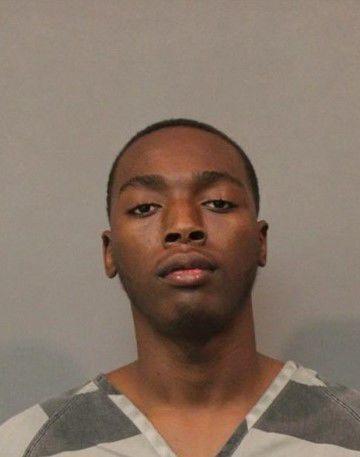 Arnella Parrish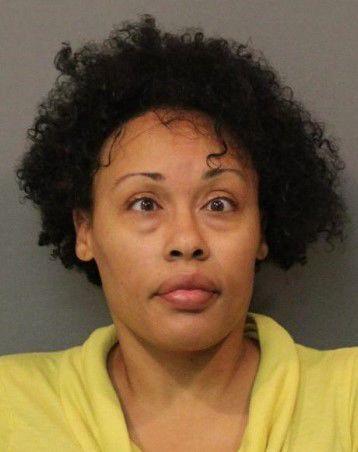 Barry Slack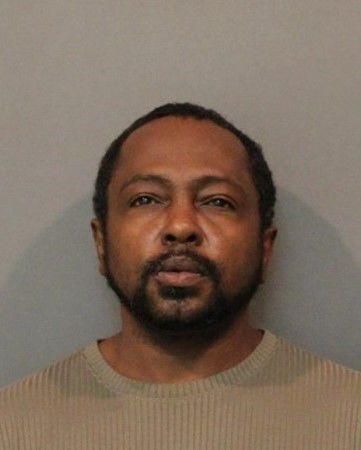 Bradford Dow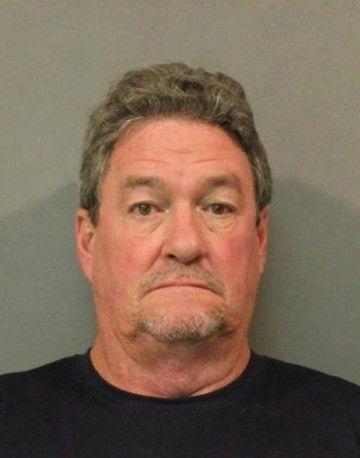 Brian Berry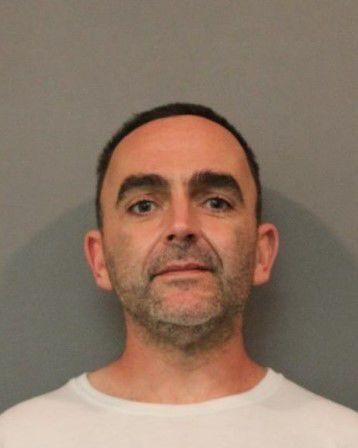 Brian Romeo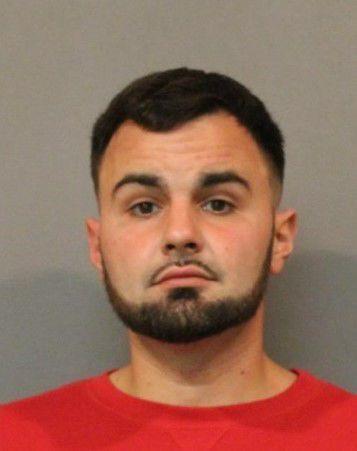 Brittany Wooley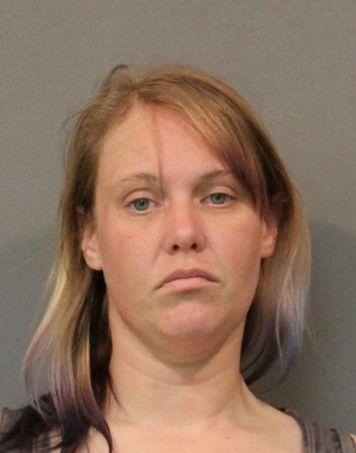 Carlos Spikes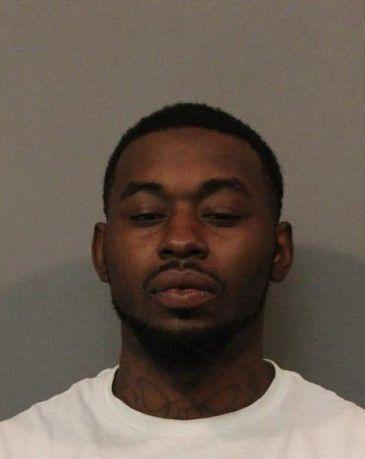 Christopher Hallman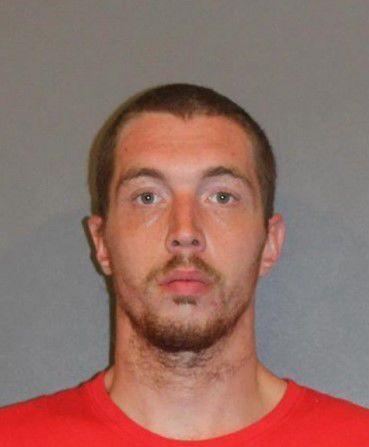 Colton Koszcyzmski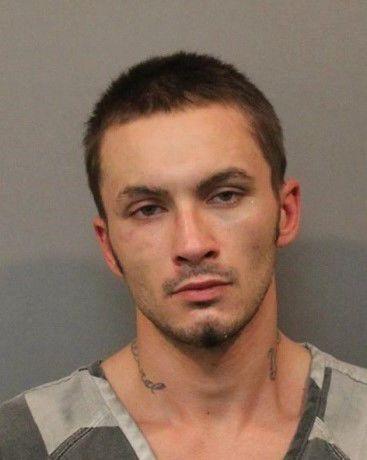 Crystal Smith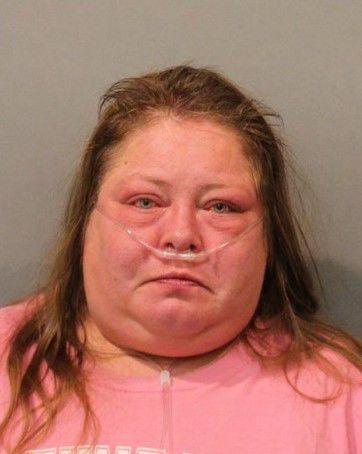 Daniel Fischer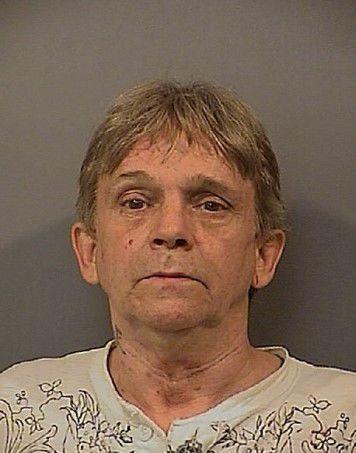 Daniel White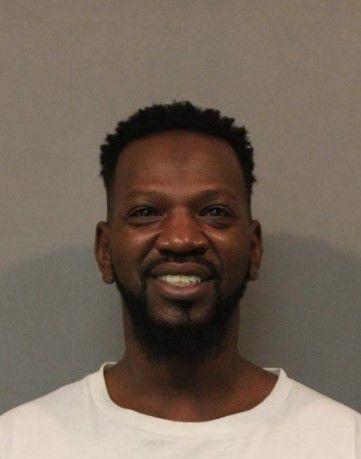 Darryl Bourne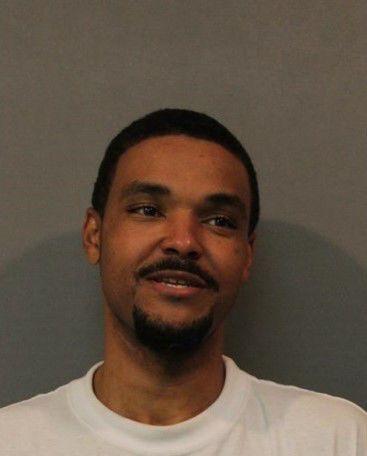 Dave Norman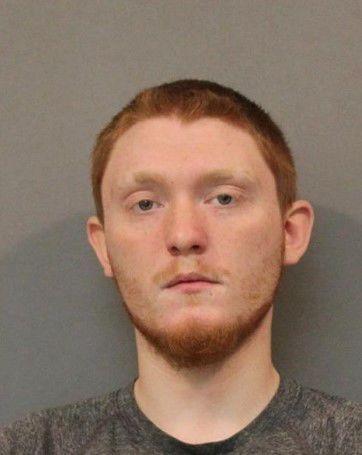 David Jackson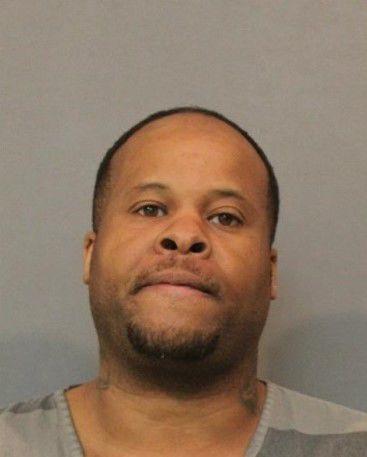 Derek Boss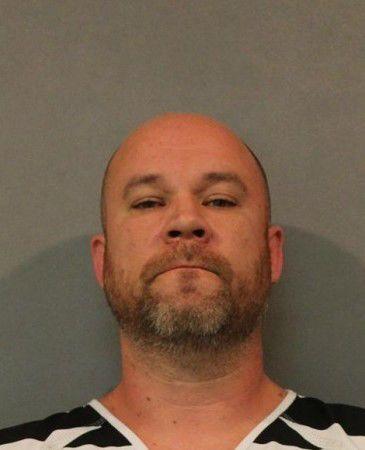 Doddrick Clark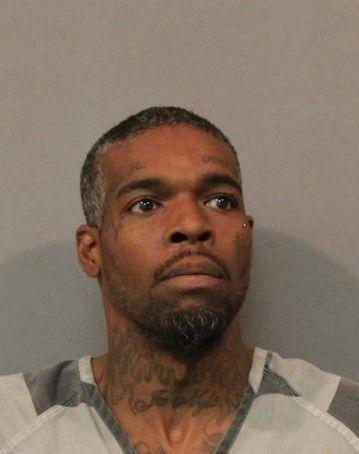 Emily Sharp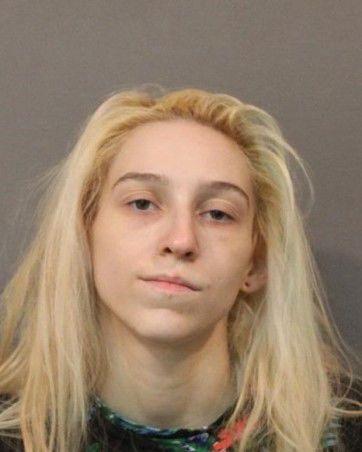 Eric Colley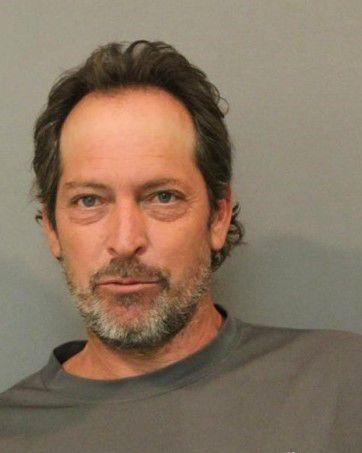 Eric Conwell
Eric Loera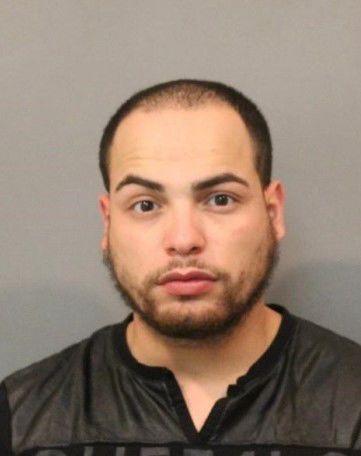 Gerald Bardeson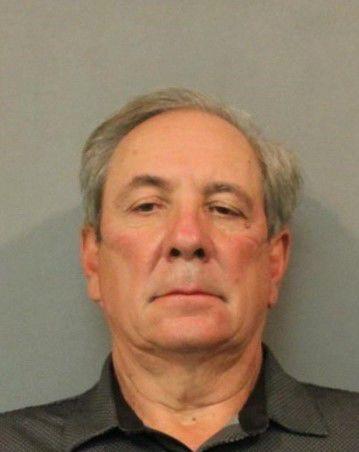 Glenn Peterson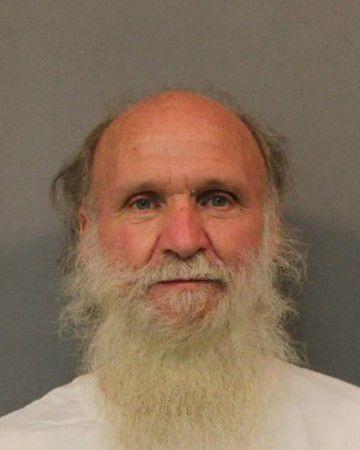 Holly Waters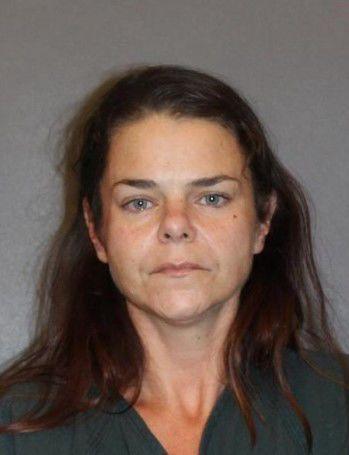 Jacob Hudak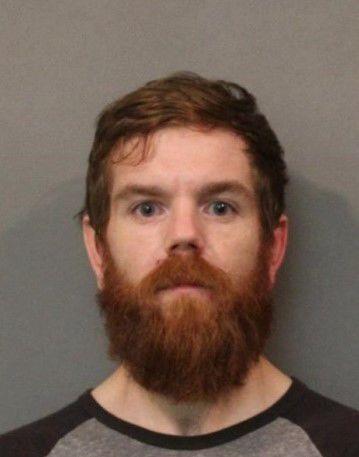 James Lenoir Williams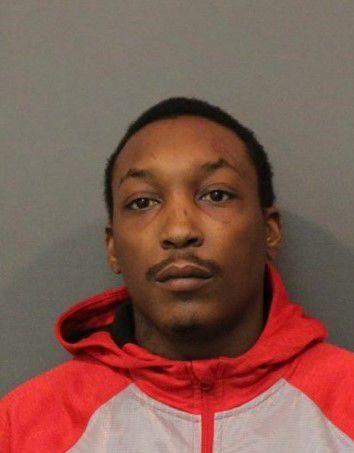 Jamie Lade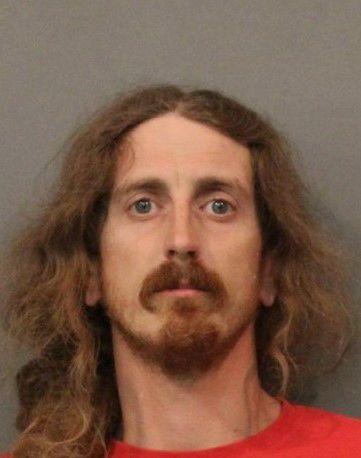 Jason Ruhlander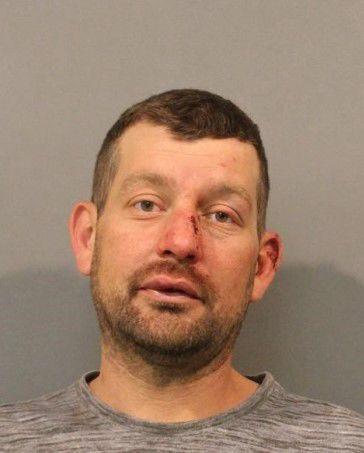 Jessica Niksich
Joselyn Soria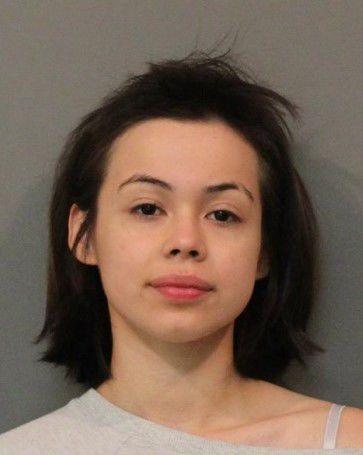 Kaiaja Bell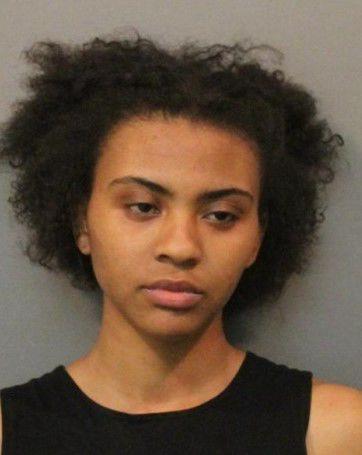 Kayla Bradley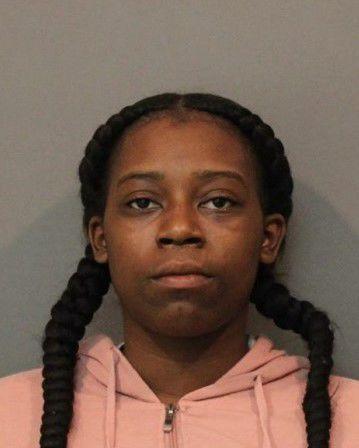 Kearia Baylor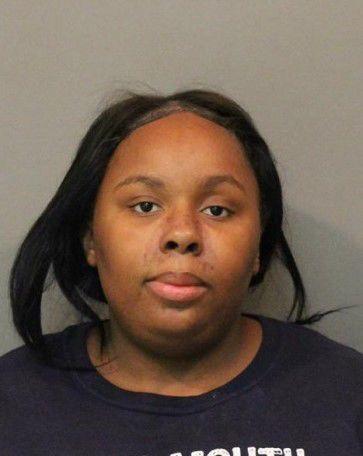 Kevin Tomaszewski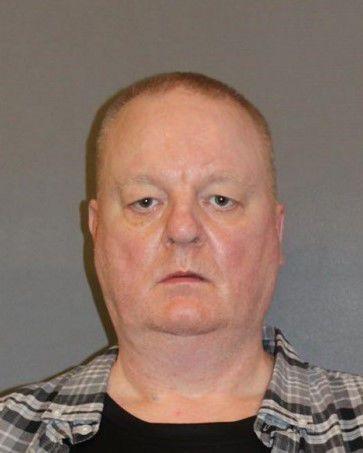 Kimberly Smith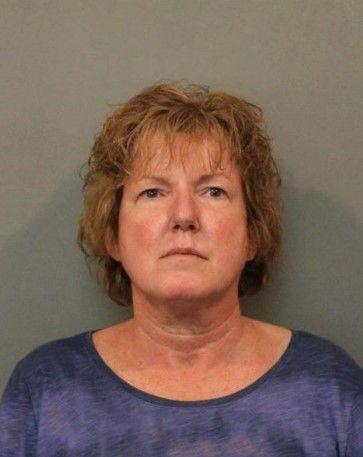 Kyle Smith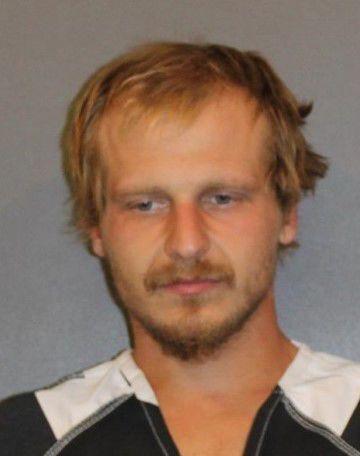 Marcie Aumiller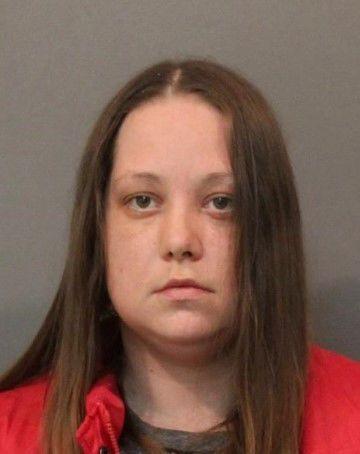 Martese Long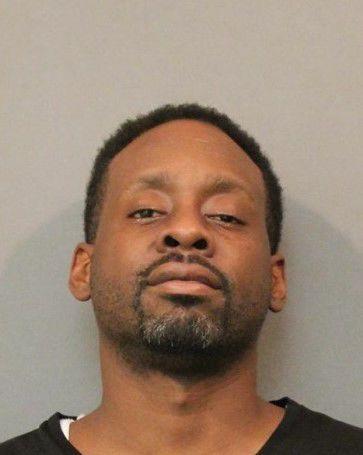 Martin Pineda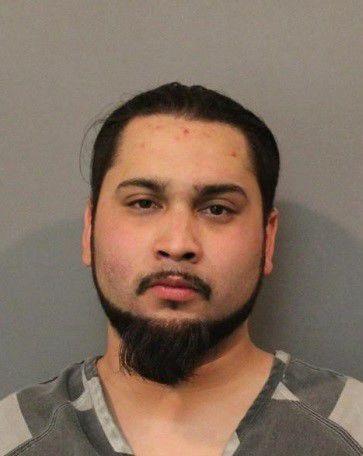 Micah Hamilton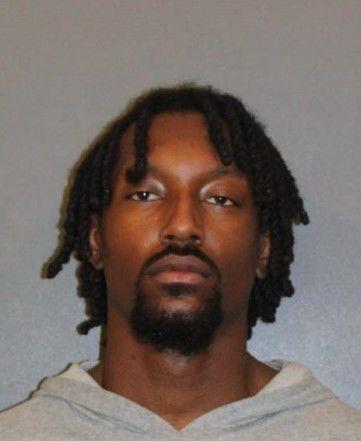 Michael Bolde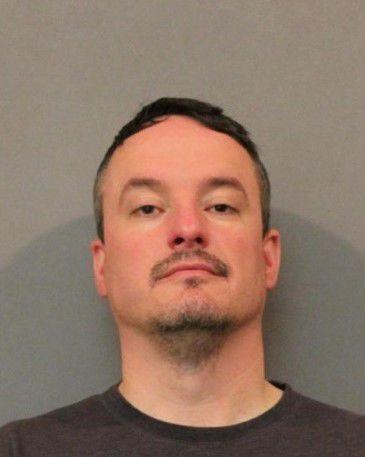 Michelle Blough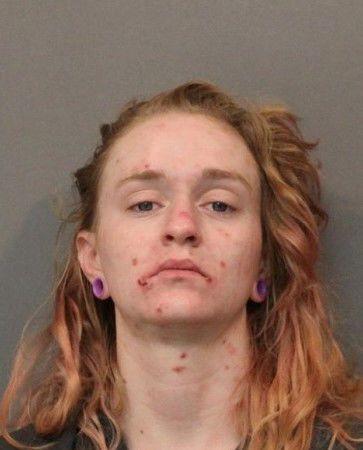 Philip Gagna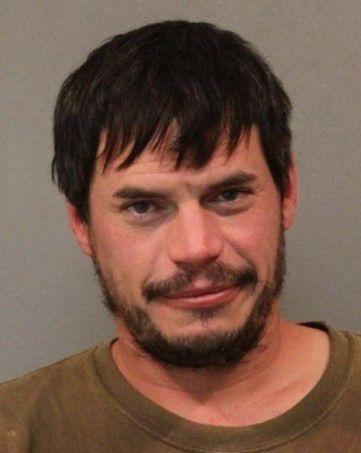 Ramon Pacheo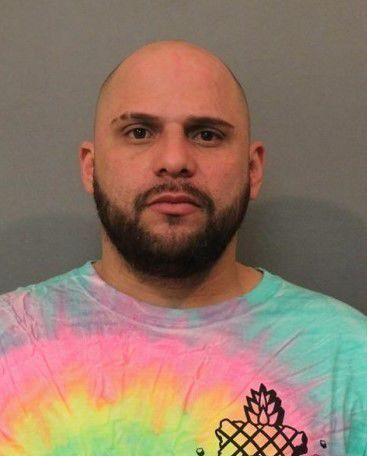 Rex Culver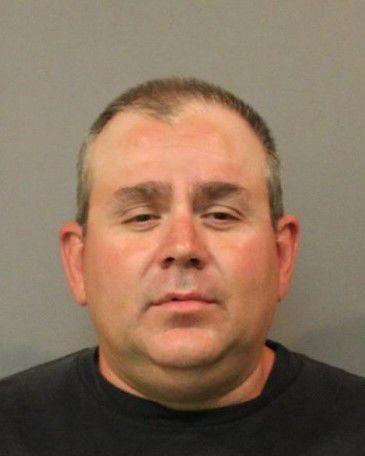 Richard Lindzy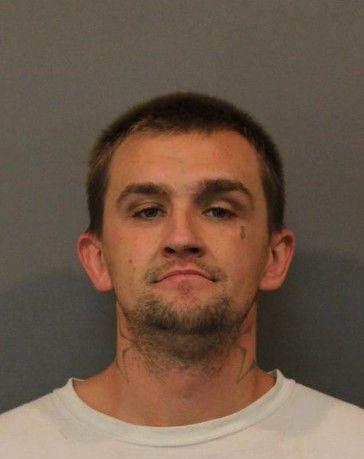 Robert Page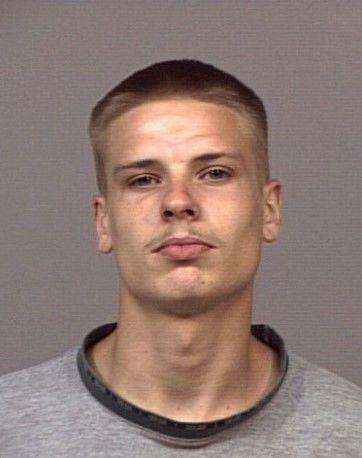 Roberta Kellogg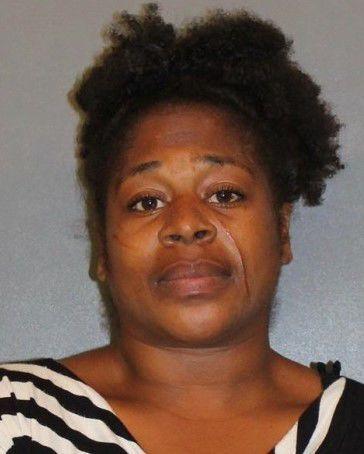 Rocky Spires
Ryant Jones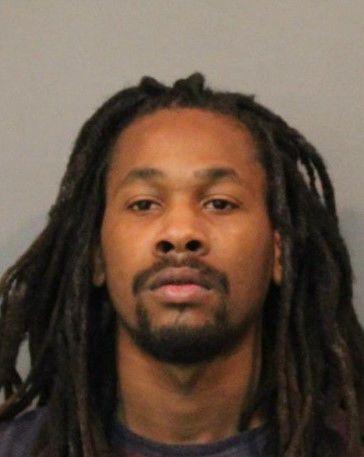 Shaughn Nelson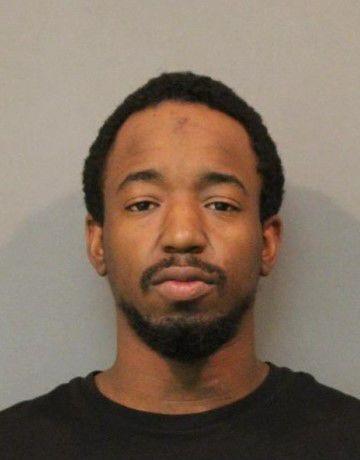 Shay Sullivan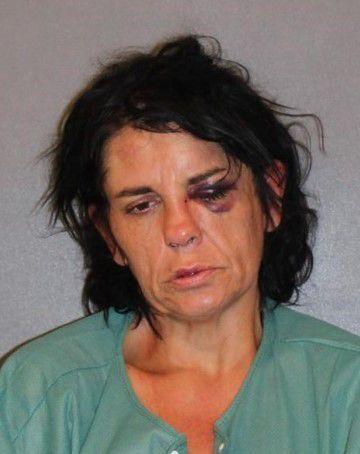 Steven Jeka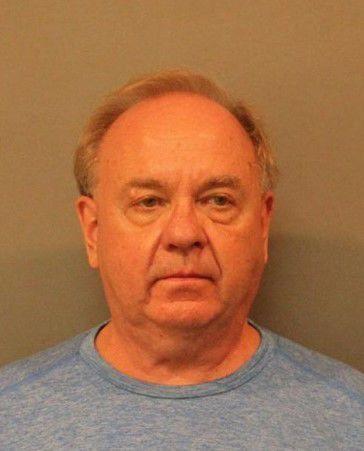 Steven Smith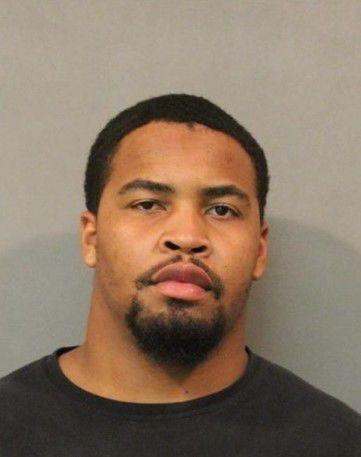 Tyler Curtis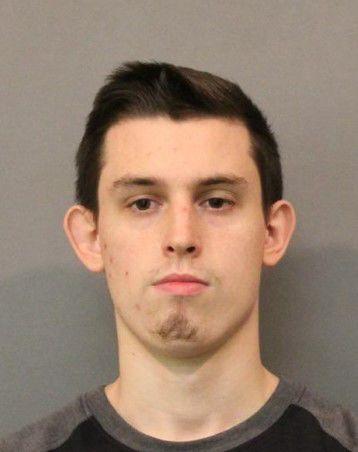 Victor Martinez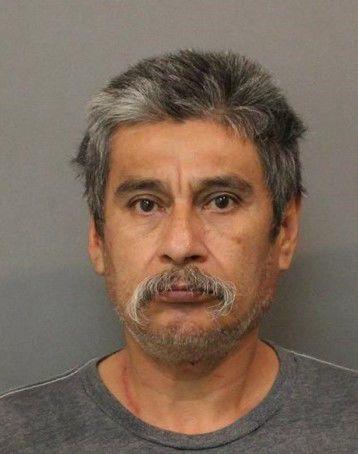 Wade Nutall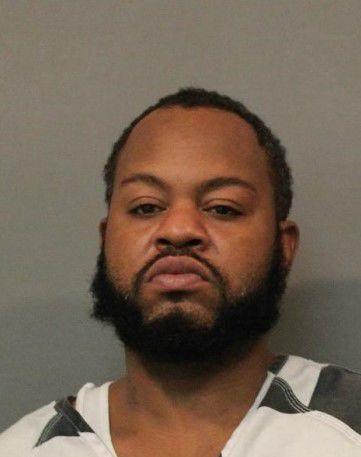 Be the first to know
Get local news delivered to your inbox!