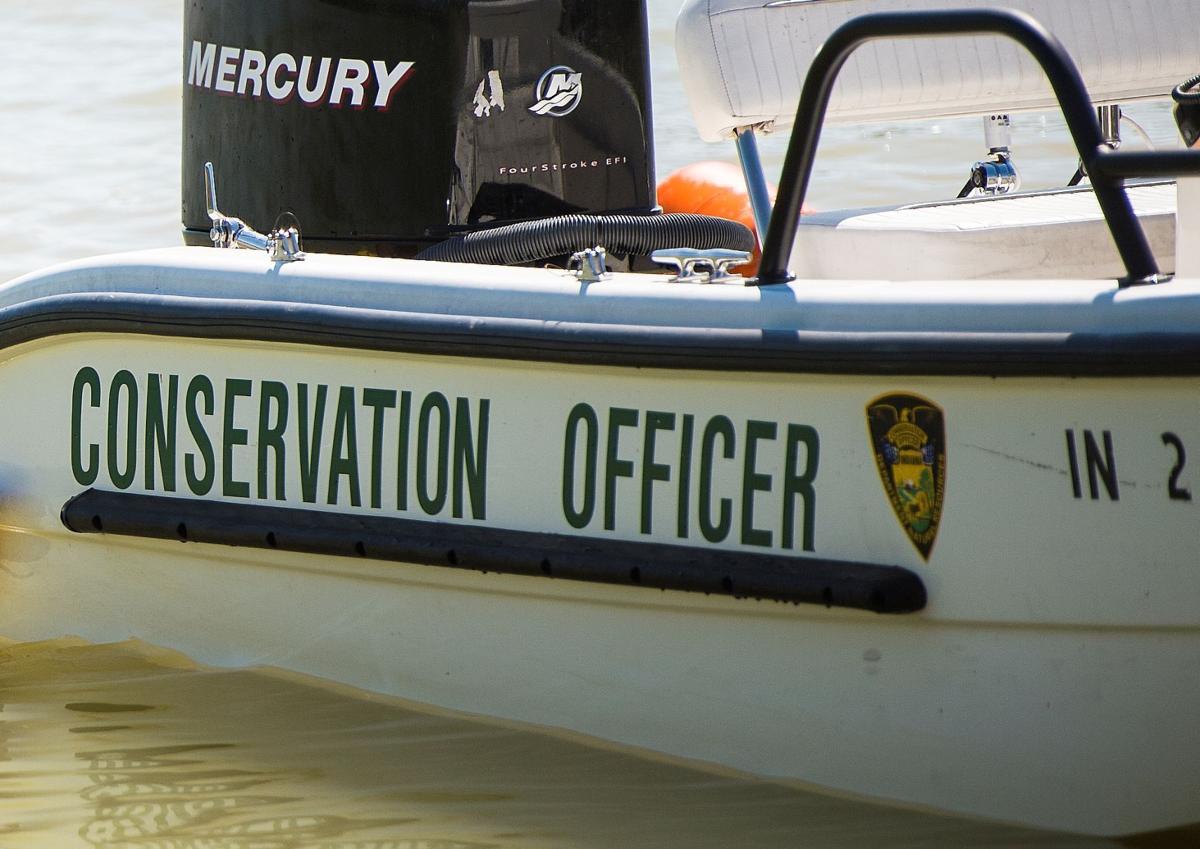 EAST CHICAGO — A search resumed Monday for a missing boater after poor weather conditions the day before forced authorities to temporarily discontinue their efforts, an official said.
Indiana conservation officers were conducting a sonar search in an attempt to locate Kelvin Soto Crespo, 20, of Yabucoa, Puerto Rico, who went missing after a boat he was aboard capsized Saturday several miles offshore from the East Chicago Marina, said Indiana Department of Natural Resources Conservation Officer Tyler Brock.
"We have a narrow window of time today where the weather will allow for the search to continue," Brock said.
High wind and waves Sunday forced Indiana Conservation Police to call off a second day of searching. Future search efforts will be determined on a day-to-day basis "based on weather and available resources," Brock said.
Crespo and three other people were aboard when an 18-foot Bayliner runabout boat capsized just before 2:15 p.m. Saturday, authorities said.
A U.S. Coast Guard boat launched from the Chicago station and rescued two of the boat's occupants. The two told officials that four people had been aboard.
A good Samaritan rescued a third boater, officials said.
Two of the boaters were treated for hypothermia, and a third person was in critical condition Saturday night, officials said.
All three told officials they were able to put on life jackets when the boat went down, DNR said.
An investigation into why the boat capsized remains ongoing, Brock said.
Anyone who spots the Bayliner or any items that may be associated with it is asked to call Indiana Conservation Police at 812-837-9536.
Times staff writer Sarah Reese contributed to this story.
Check nwi.com for updates as more information becomes available.