EAST CHICAGO — Businesses were evacuated Wednesday night near a derailment of a train pulling crude oil tankers, eliciting response from police, firefighters and HAZMAT crews.
At about 5:30 p.m., police and firefighters were called to the scene of the train derailment on eastbound CSX tracks, East Chicago Fire Chief Anthony Serna said.
A total of 18 cars derailed, and 41 cars became disconnected from the rest of the train, which pulled 113 cars total. Of those, about a dozen were on their side, Serna said.  
He said HAZMAT crews assessed the scene to see if anything was spilled from the tank cars, which were carrying crude oil. Serna said no product had leaked during the derailment. 
Adjacent to the tracks are multiple underground pipelines, which NIPSCO shut off for precautionary reasons.
There were no injuries reported, and no fires as a result of the derailment, officials said.
Serna said drivers were advised to avoid the intersections of Kennedy Avenue and Chicago Avenue and Euclid Avenue and Chicago Avenue for the next 24 to 72 hours following the incident. 
Heavy equipment such as cranes will be working to upright the train cars and clear the scene, which is expected to be a lengthy process. Serna said during this time there will be intermittent closures of the aforementioned intersections. 
Businesses south of the train tracks between Euclid and Huish Street were evacuated out of precaution. As of 9:30 p.m., those evacuated were allowed to return to their businesses. 
Serna said there is no immediate danger to residents in the area. 
Kenneth Richard Thews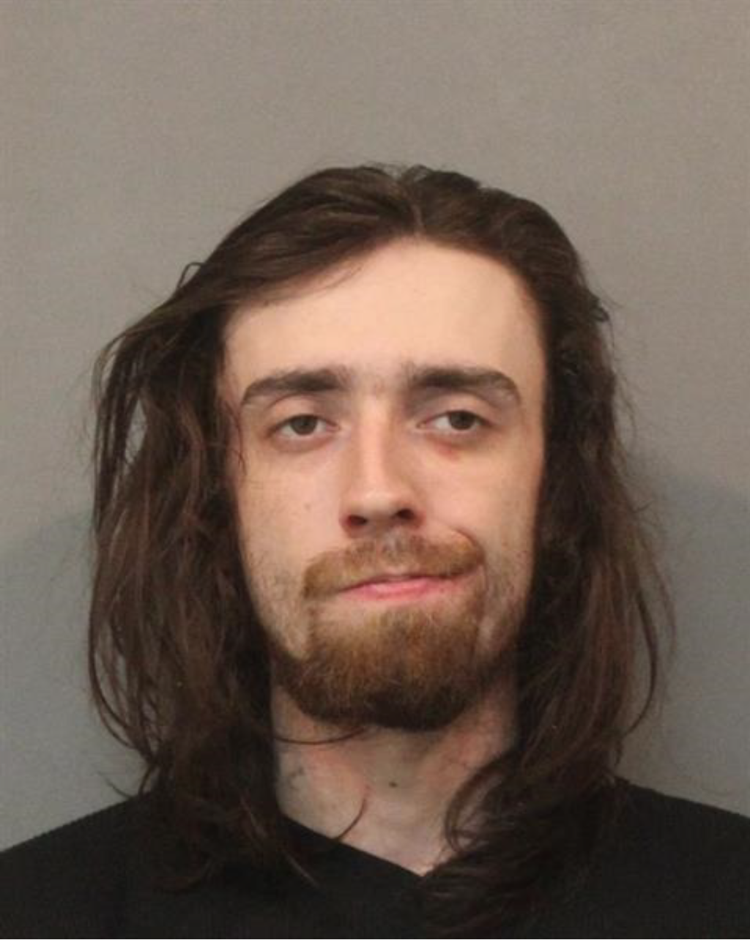 Malcolm Levell Adams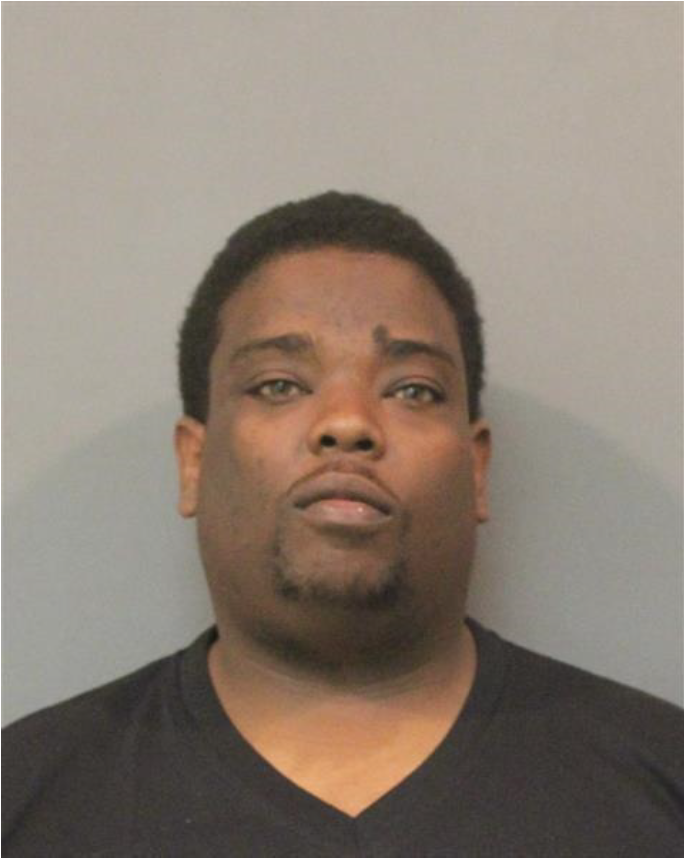 Michael James Ruesken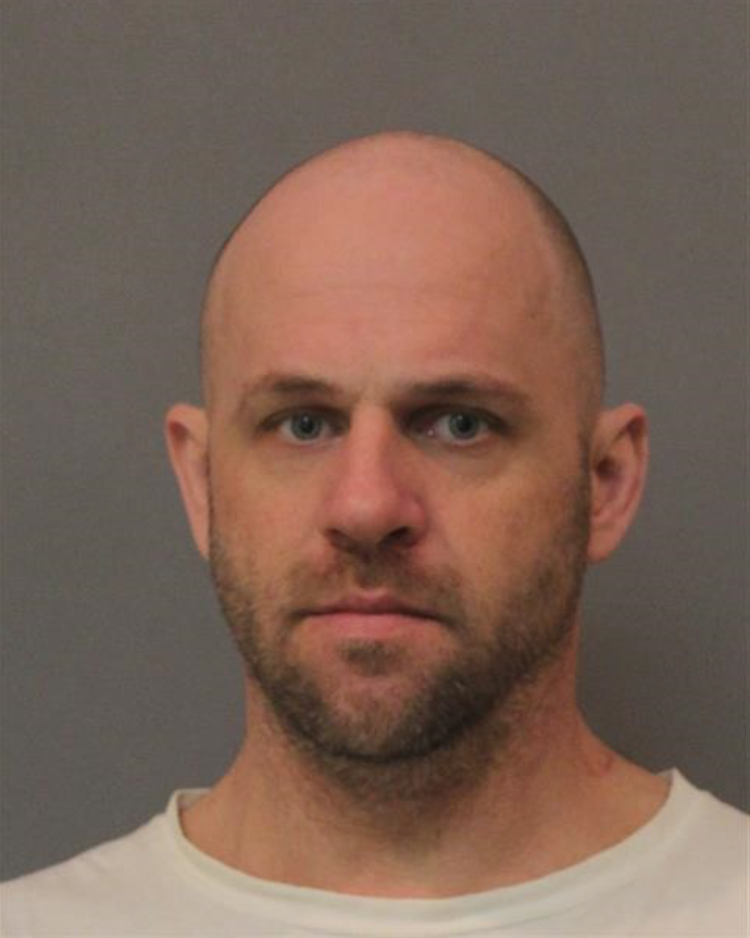 Robert Sean Bertucci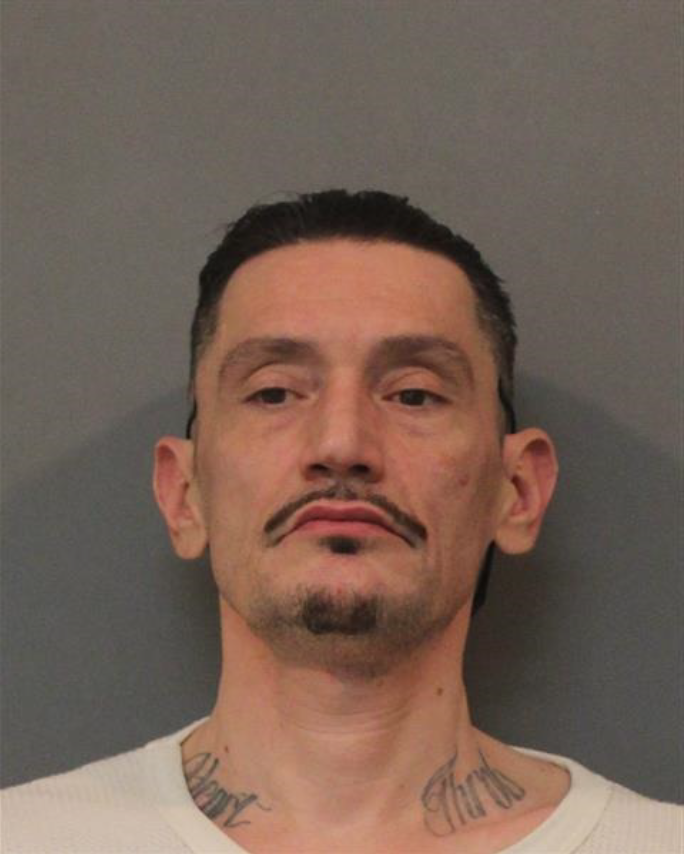 Sherice Lashay Griffin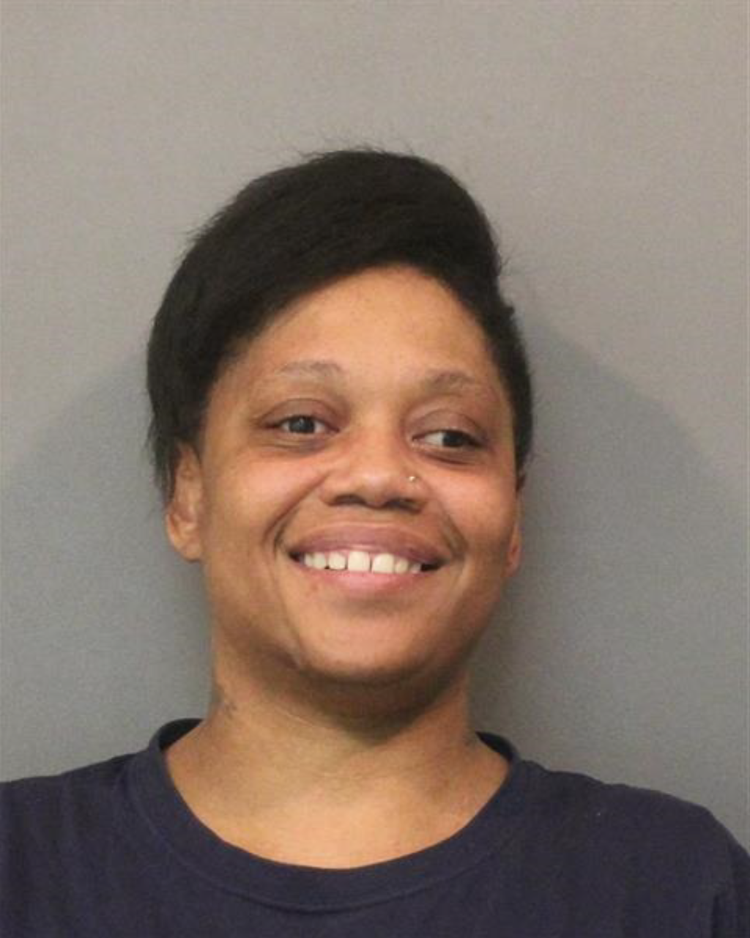 Badru Payne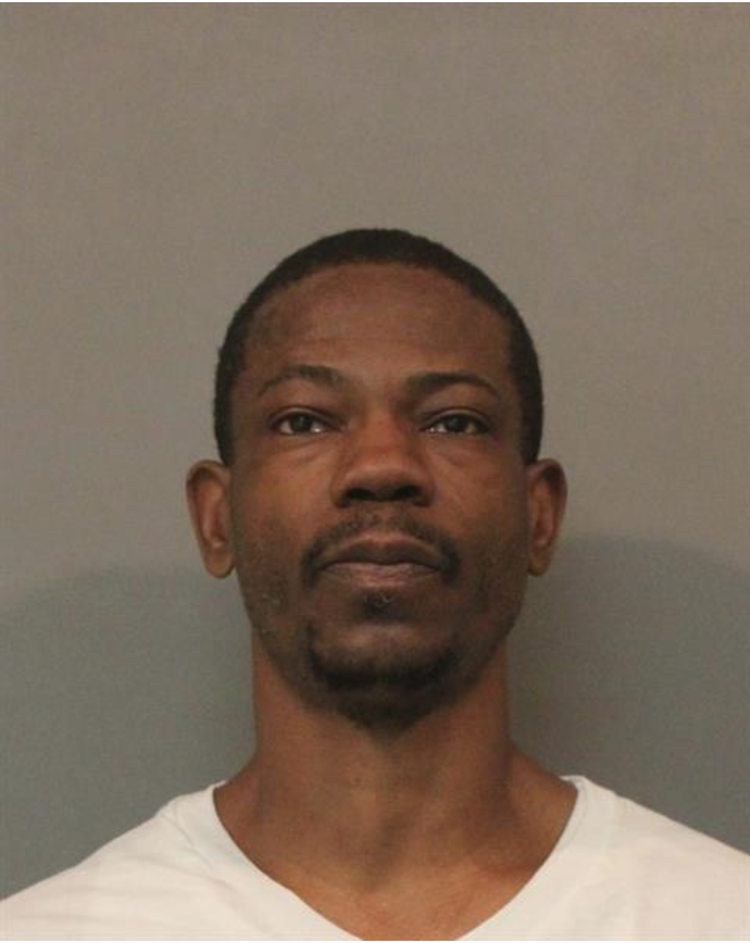 Brian Kyle Romo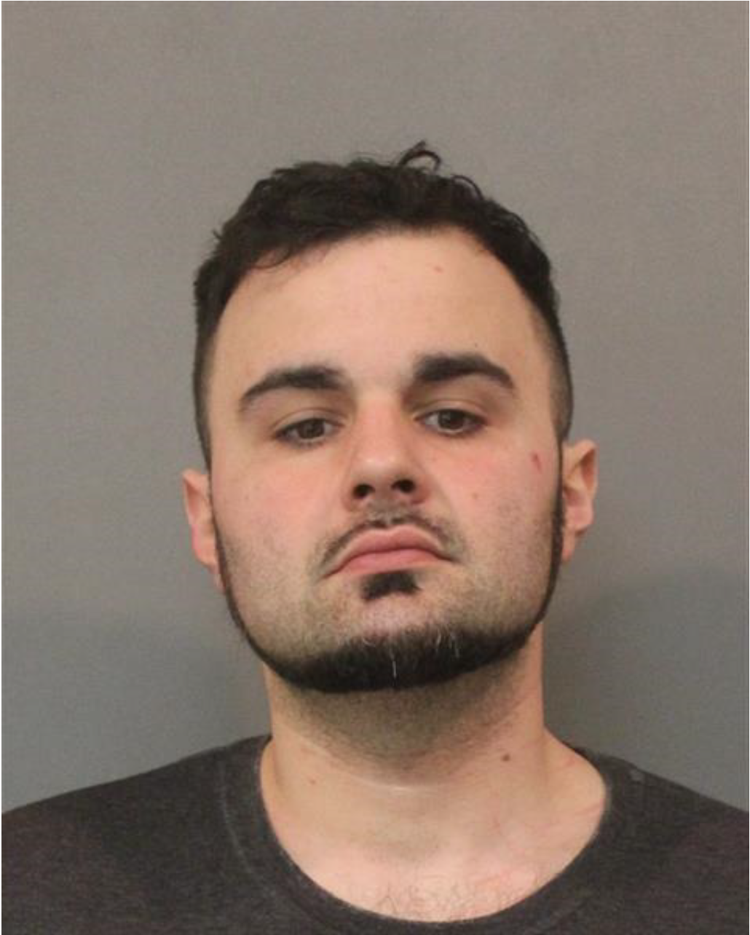 Corey Ambrose Reed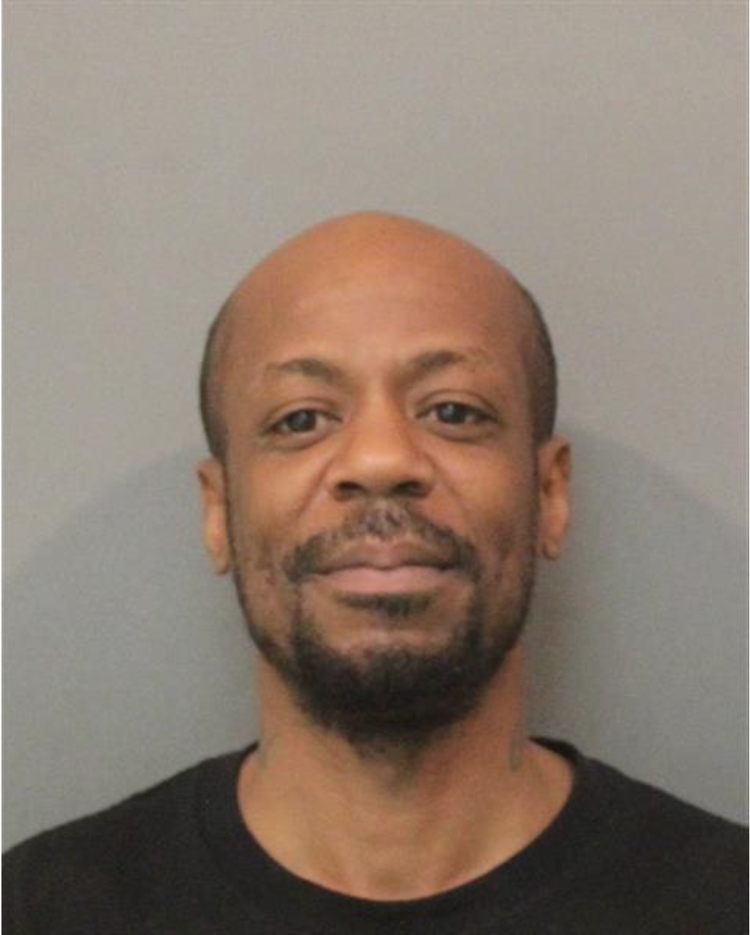 Dwight Bizzell Jr.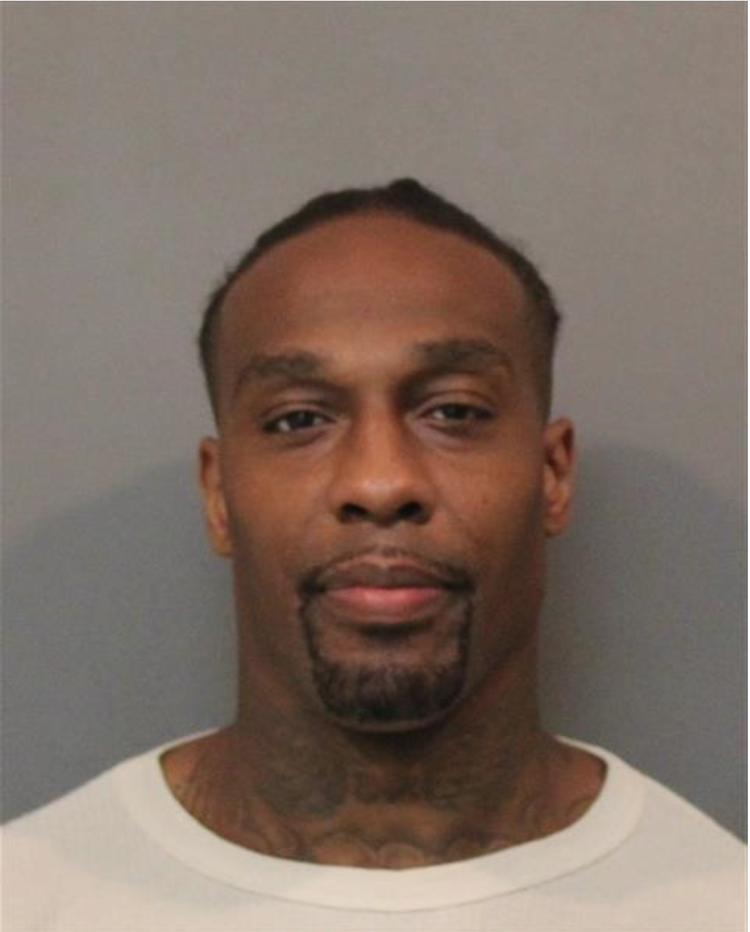 George Wagner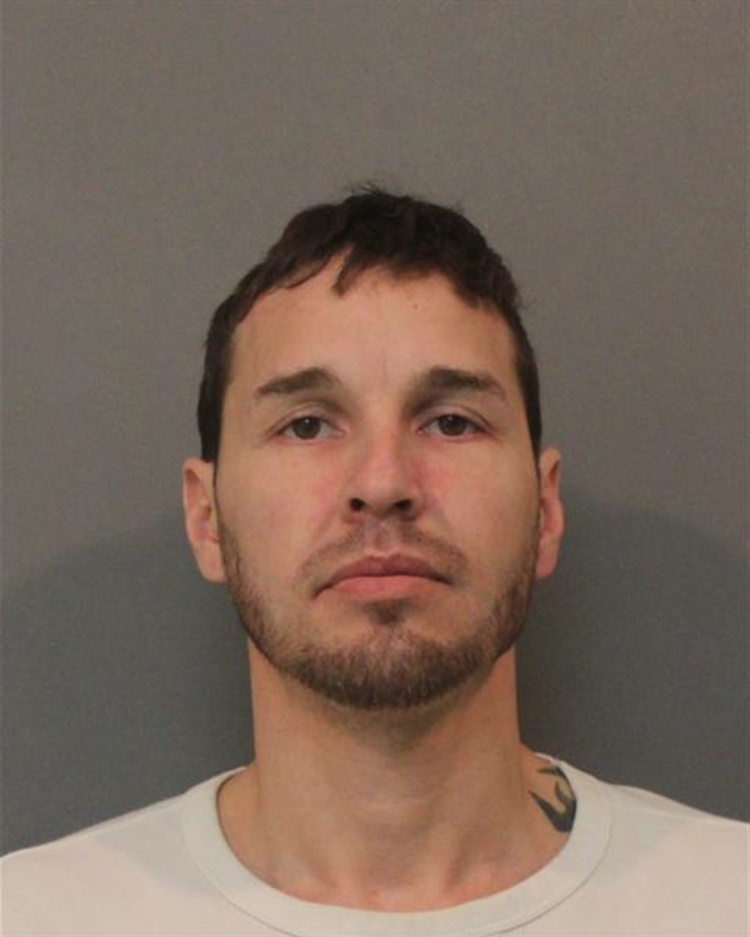 Tianna Reshaun Burton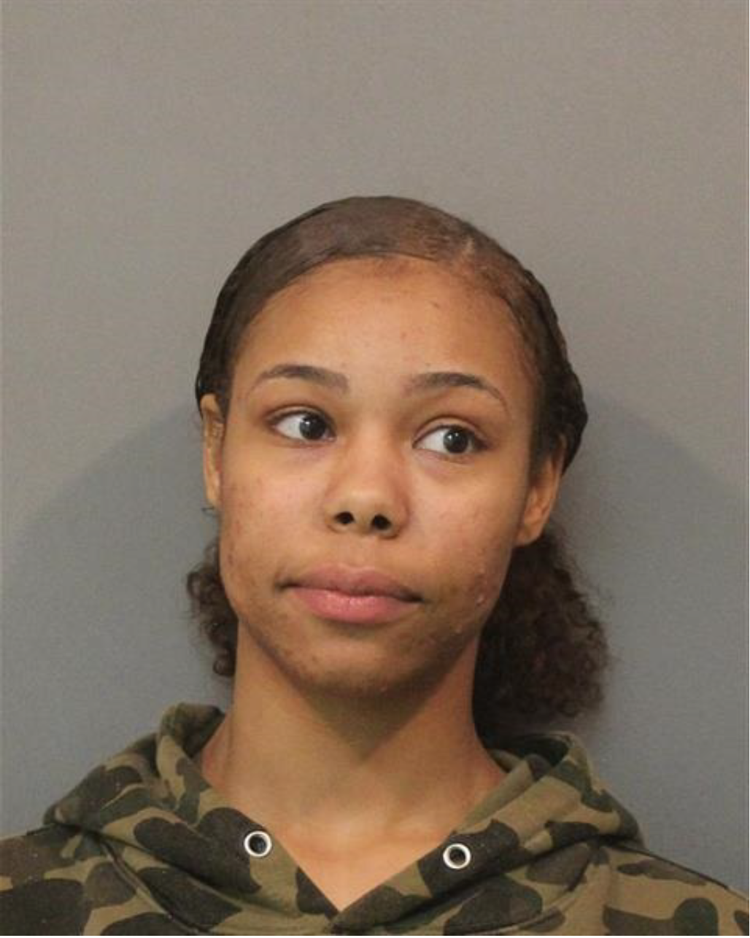 Xavier Dominique Sims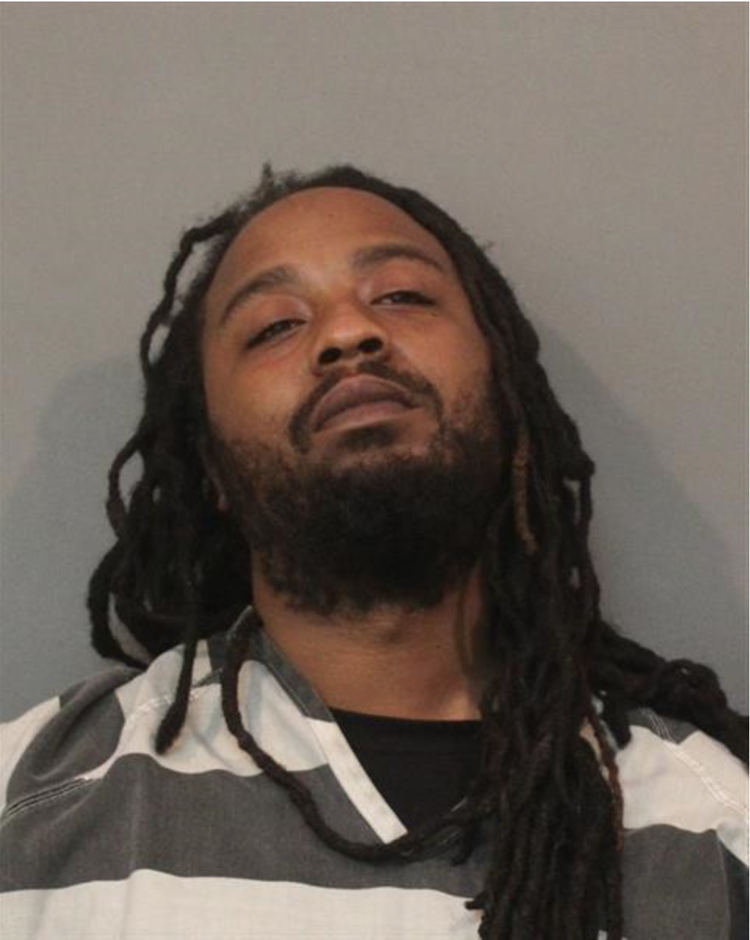 Steven Pierre Thomas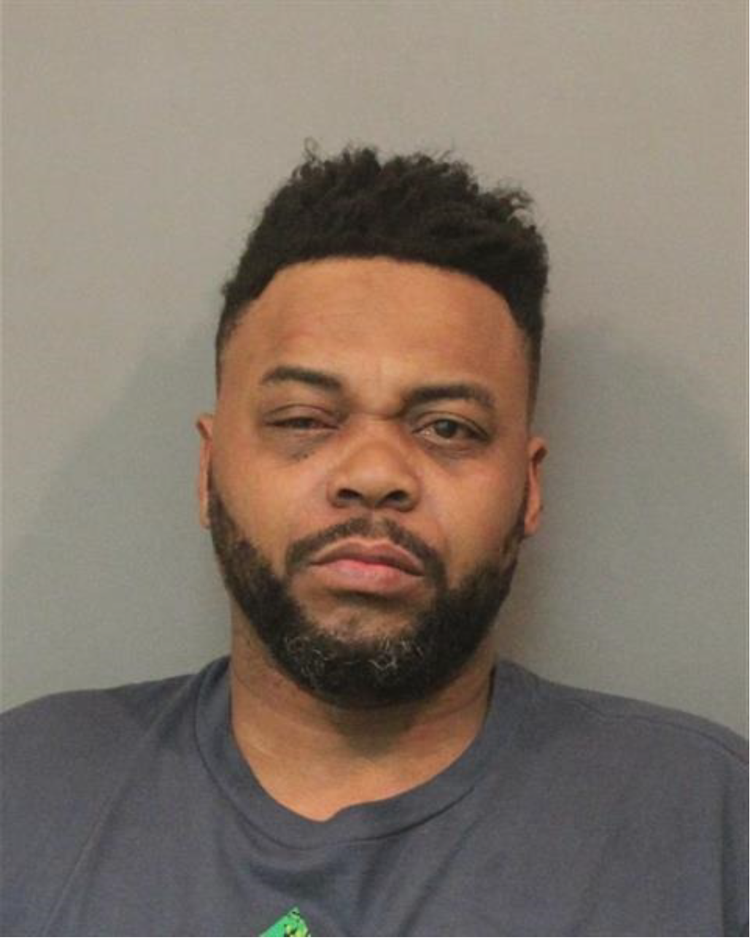 Antwan Darnell Washington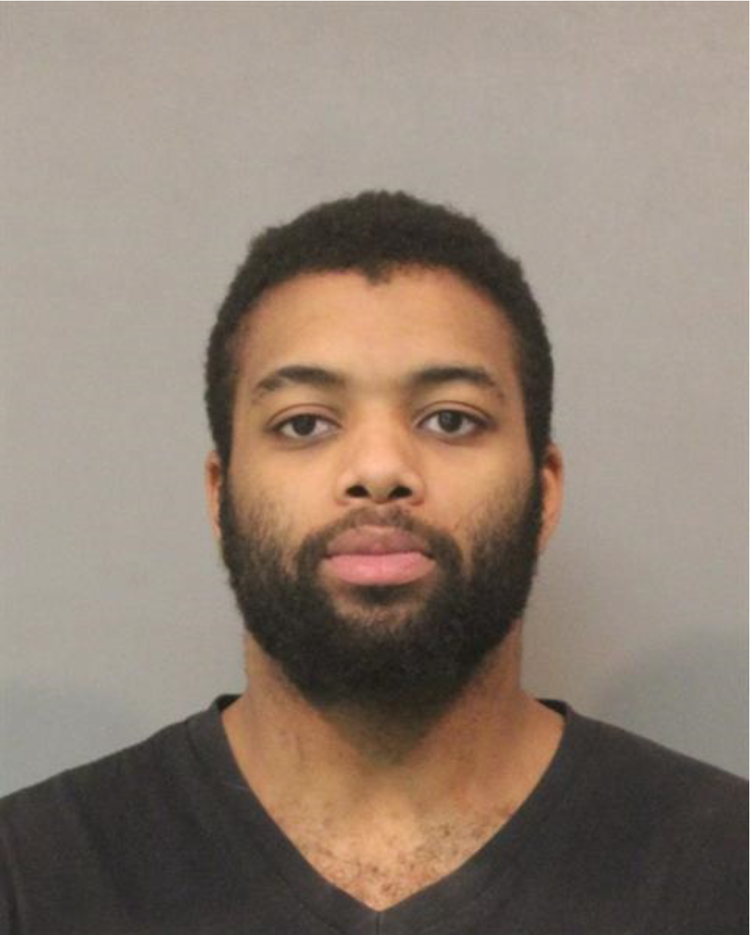 Brandon Travelle Hudson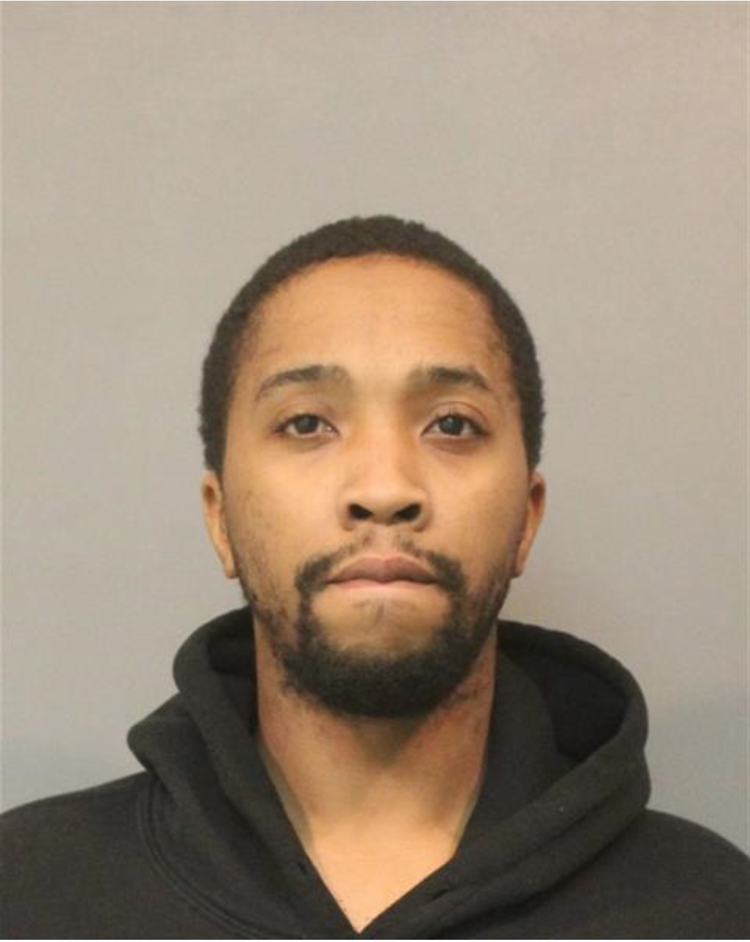 Edward Lee Perry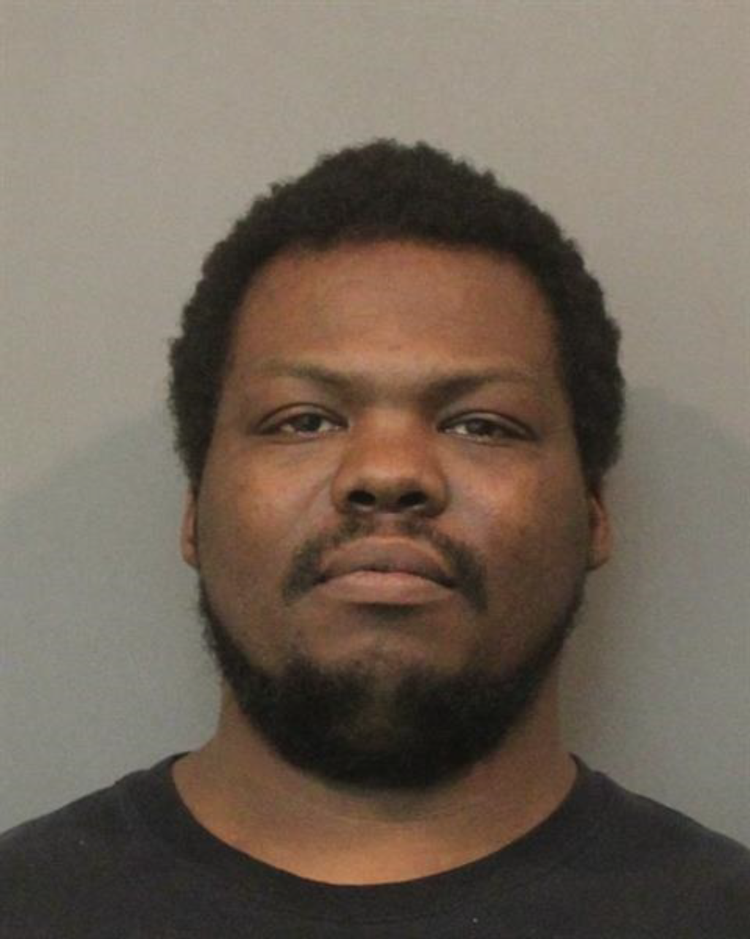 Eric Smith Jr.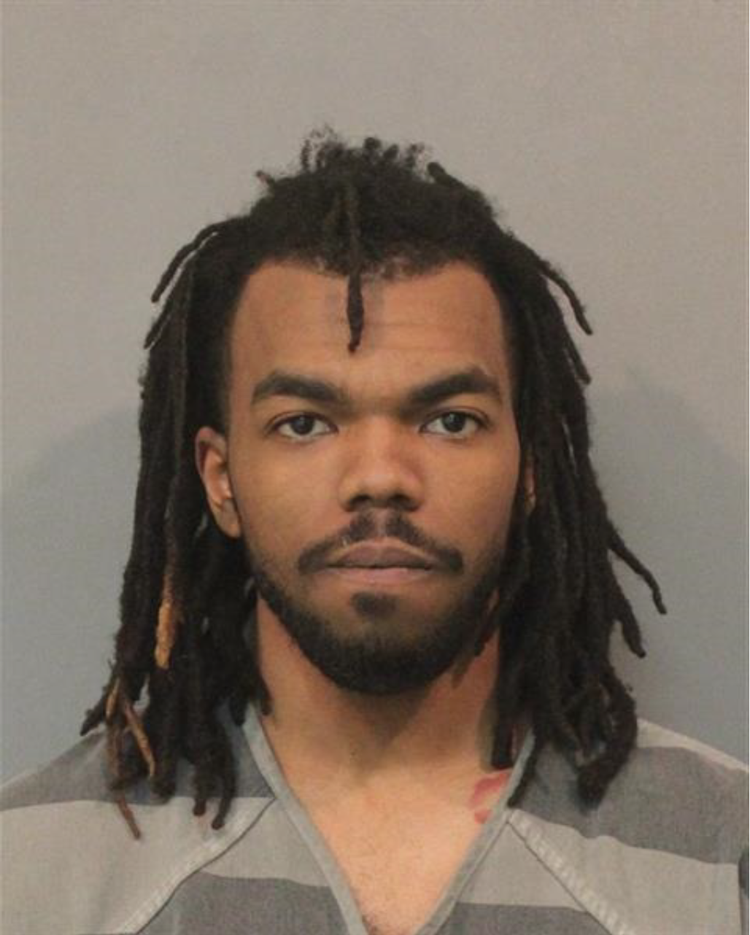 Gale Leoni Brown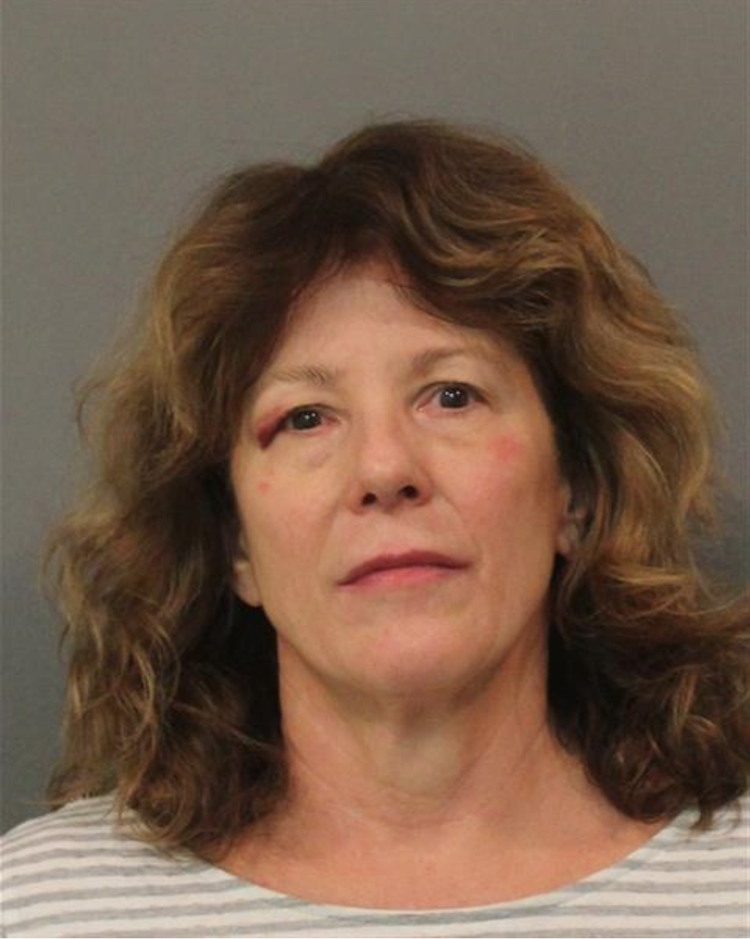 Nicholas Jack Bennett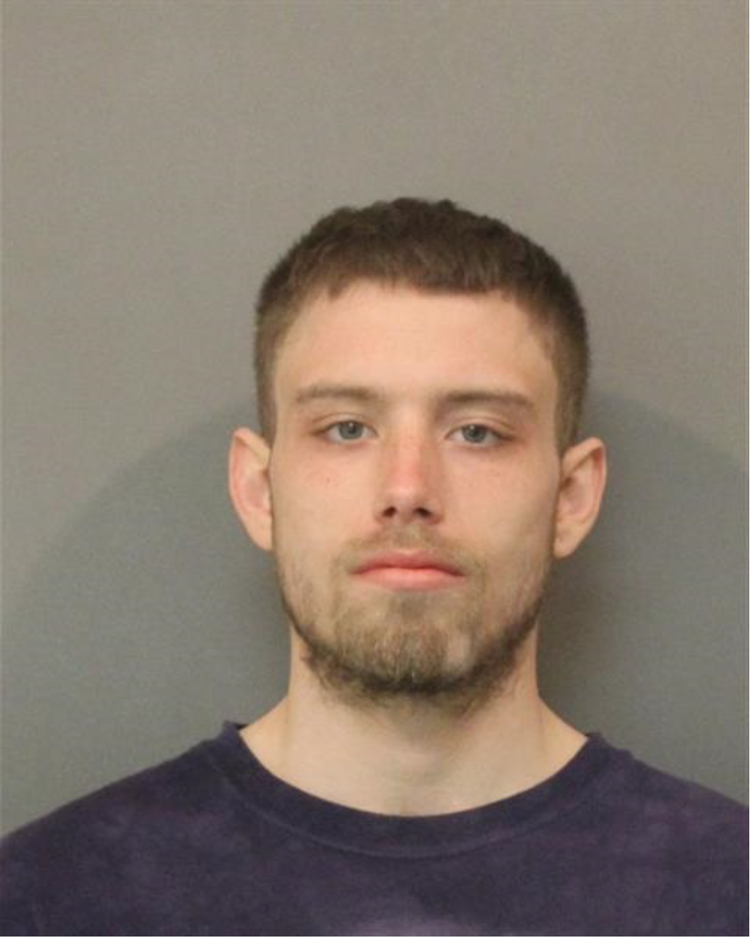 Julio Calzada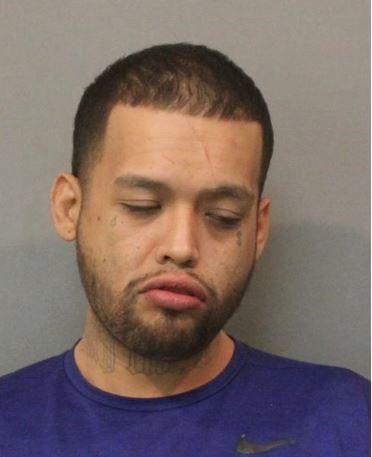 Breanna Nicole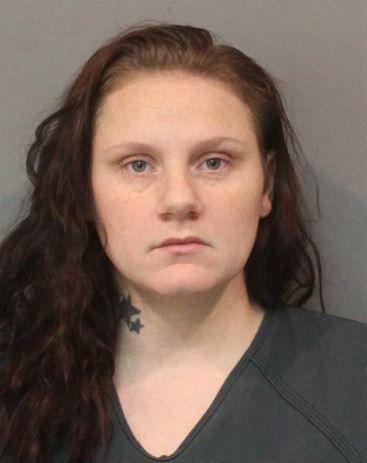 Christian Megan Garza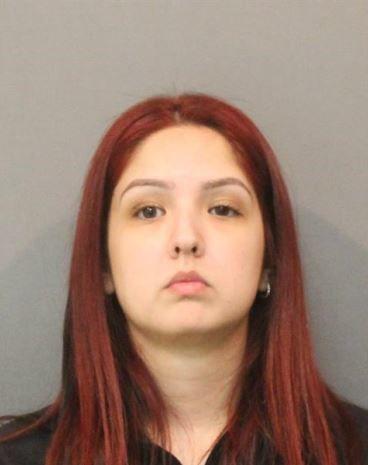 Cody Darrell Cox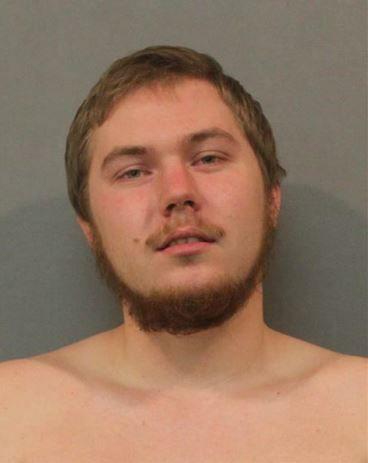 Danilo Anthony Soco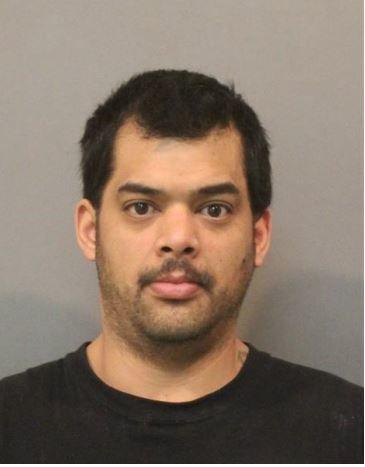 Holli Marie Pyle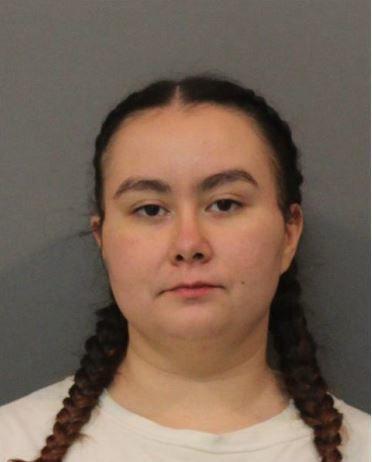 Jason Craig Foreman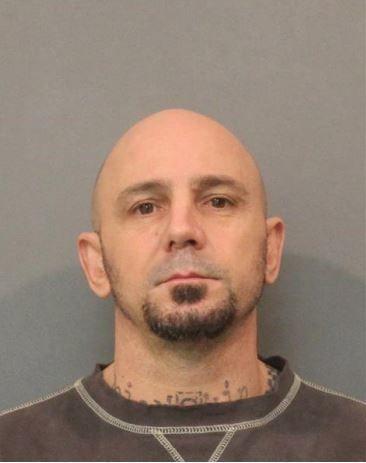 Jasper Kinzie Moore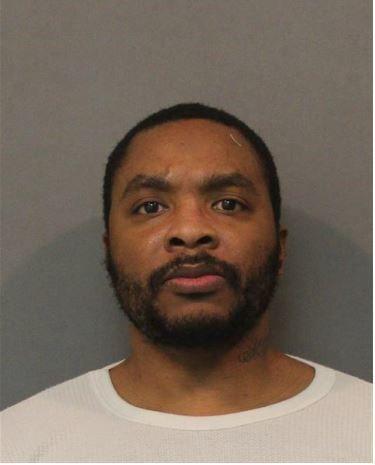 Jerry Dajuan Haymon Jr.
Jessica Erin Eversole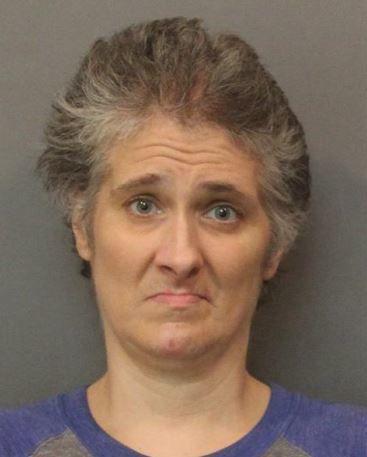 Jorge Robles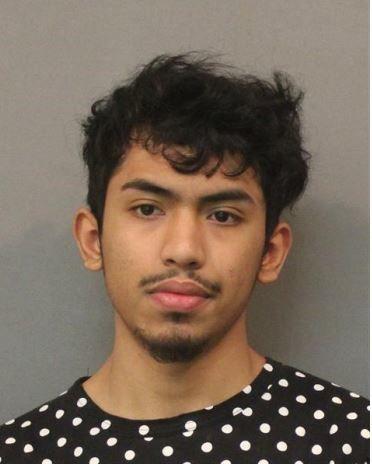 Joshua Darnell Hammonds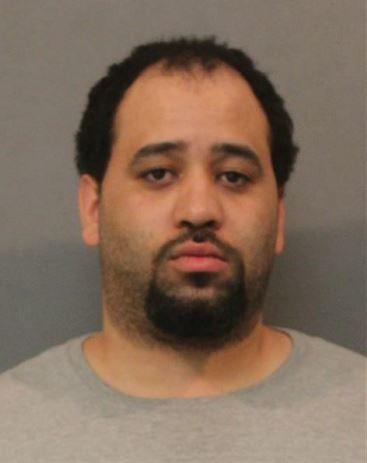 Quincy Abdul Harris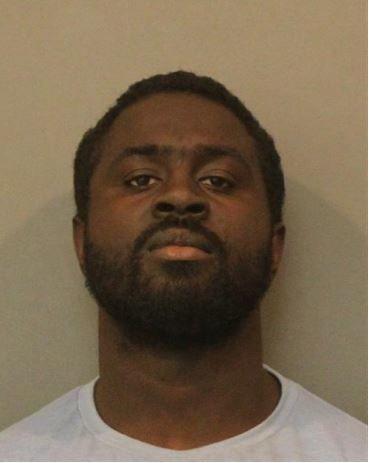 Shaun Anton Whitelow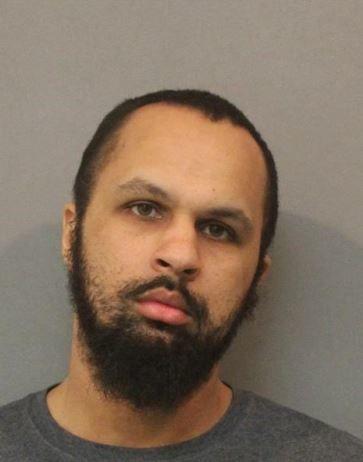 Steven Pierre Thomas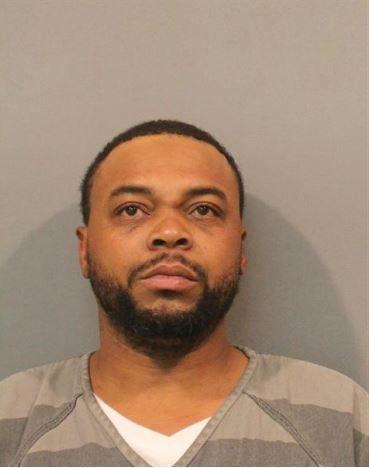 Be the first to know
Get local news delivered to your inbox!