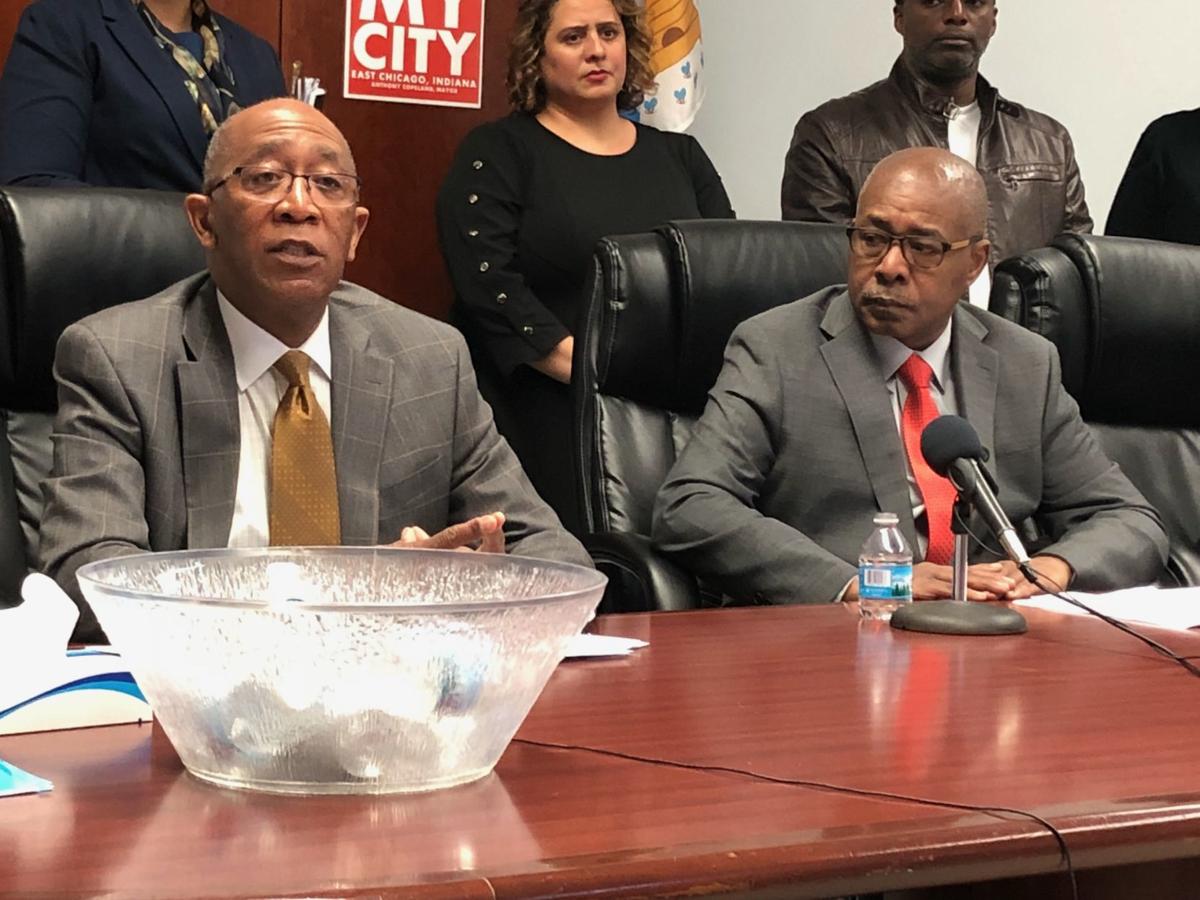 EAST CHICAGO — A city employee has tested positive for the coronavirus, a city attorney confirmed Monday. 
City attorney Carla Morgan said East Chicago officials received notice late Friday that one employee tested positive for the respiratory illness COVID-19. To protect the patient's identity, she said that is as specific as she can be due to HIPPA privacy laws. 
Before end of business day Friday, staff provided the appropriate notices to employees who may have come into contact with the employee and encouraged those employees to be tested, she said. 
"This is the only employee who has tested positive thus far," she said.
Morgan said the city administration has encouraged employees to take advantage of free testing that's available during work hours.  
"While numerous employees have taken advantage of this free testing during work hours beginning first thing this morning, a small number have refused," she said. 
In a statement, Mayor Anthony Copeland stated the city is encouraging employees to be tested. 
"While we cannot force employees to take advantage of this testing, we encourage them to take part in it for the protection of themselves, their co-workers and their families. We want to alleviate any fear, so we are encouraging our employees to be tested on our own dime," Copeland said. "This coronavirus doesn't throw fastballs, it throws curves. We are trying to get ahead of the curve."
Morgan said the city has been providing personal protective equipment, including masks, to all city employees, along with hand sanitizer. The city is requiring that everyone who enters city buildings use hand sanitizer upon entry.  
"We also ask that employees wash their hands frequently and thoroughly. We sterilize equipment daily," she said.
Copeland said the city continues to be proactive, through the use of sanitizing and personal protective equipment; additional cleaning of workplaces; conducting meetings via video teleconferencing; and social distancing.
"We have been blessed thus far not to have any confirmed fatalities in our city, and we'd like to keep it that way. We will continue to work hard and be smart in order to protect our workforce and our residents against the spread of COVID-19," Copeland said. 
Gallery: Regionites mask up amid coronavirus pandemic
Roni and Griffin Gold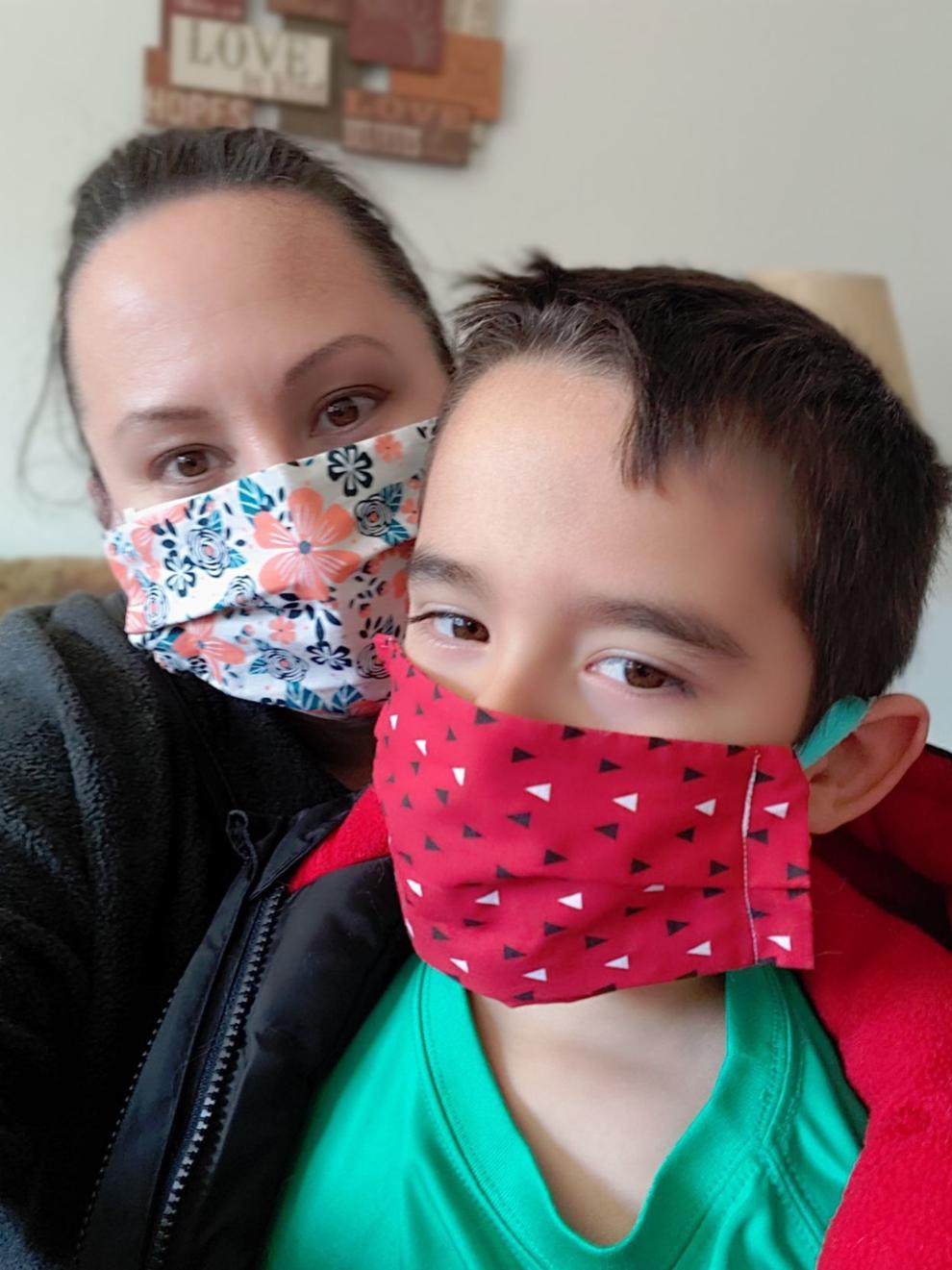 Alicia Vara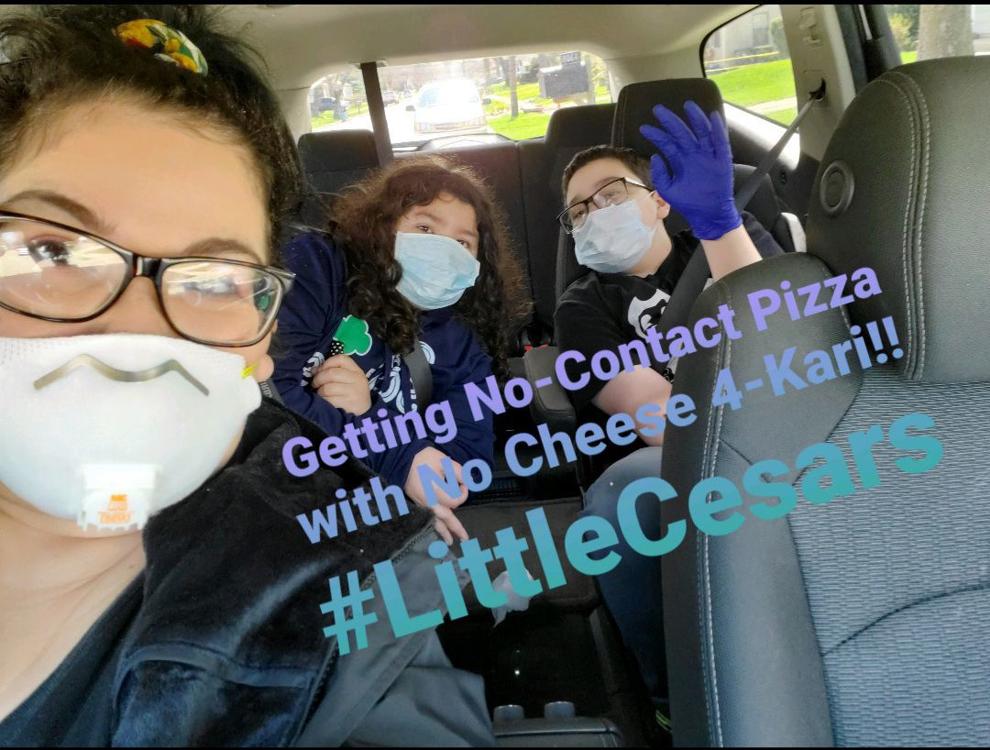 Marzena Poreba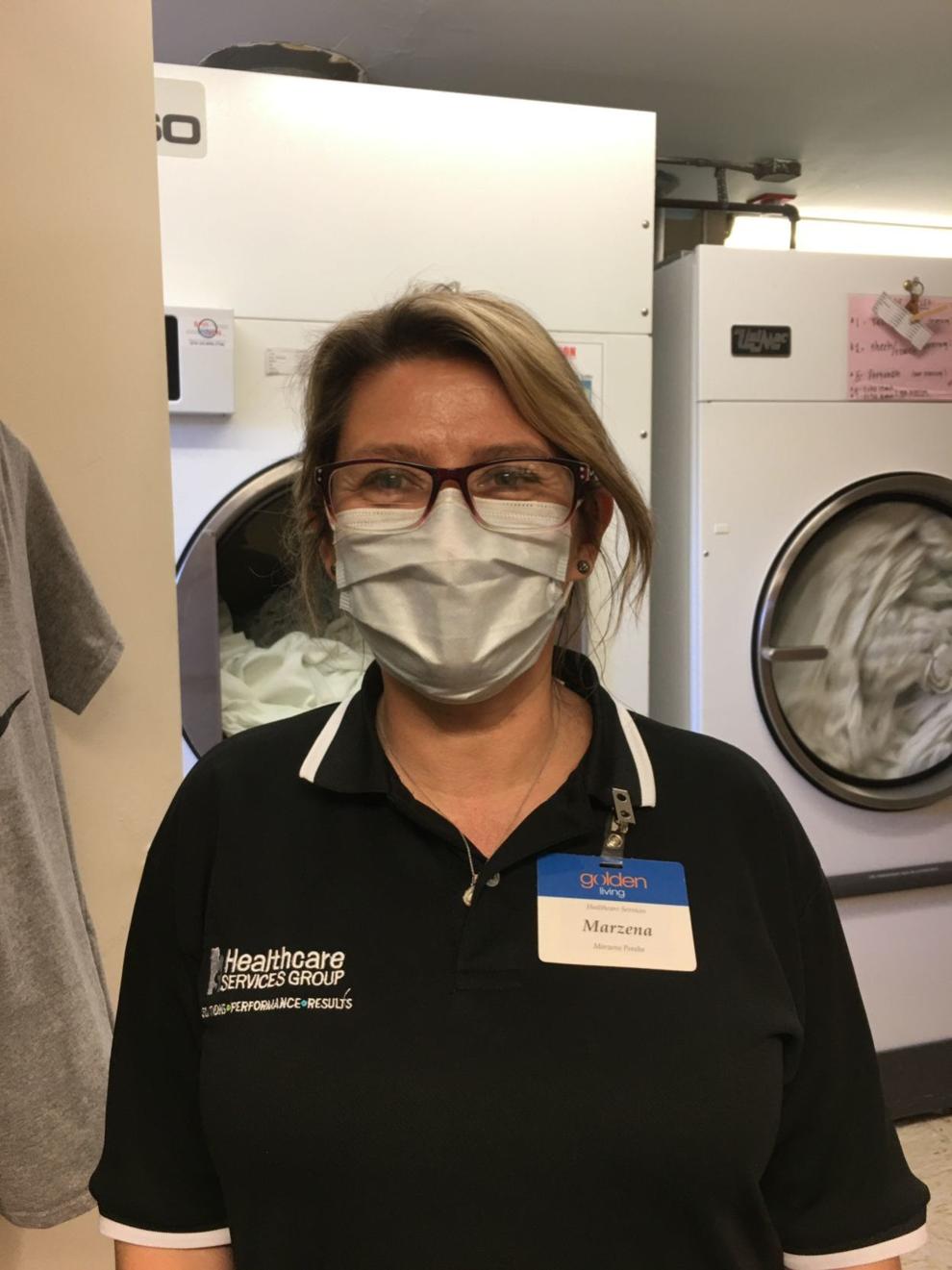 Jason Glisan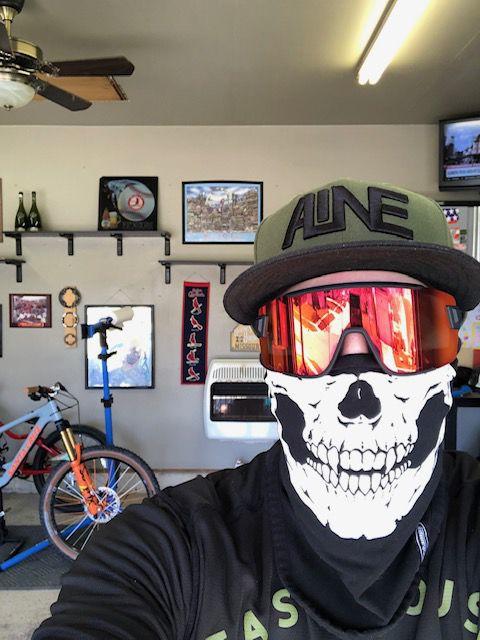 Antonio Uribe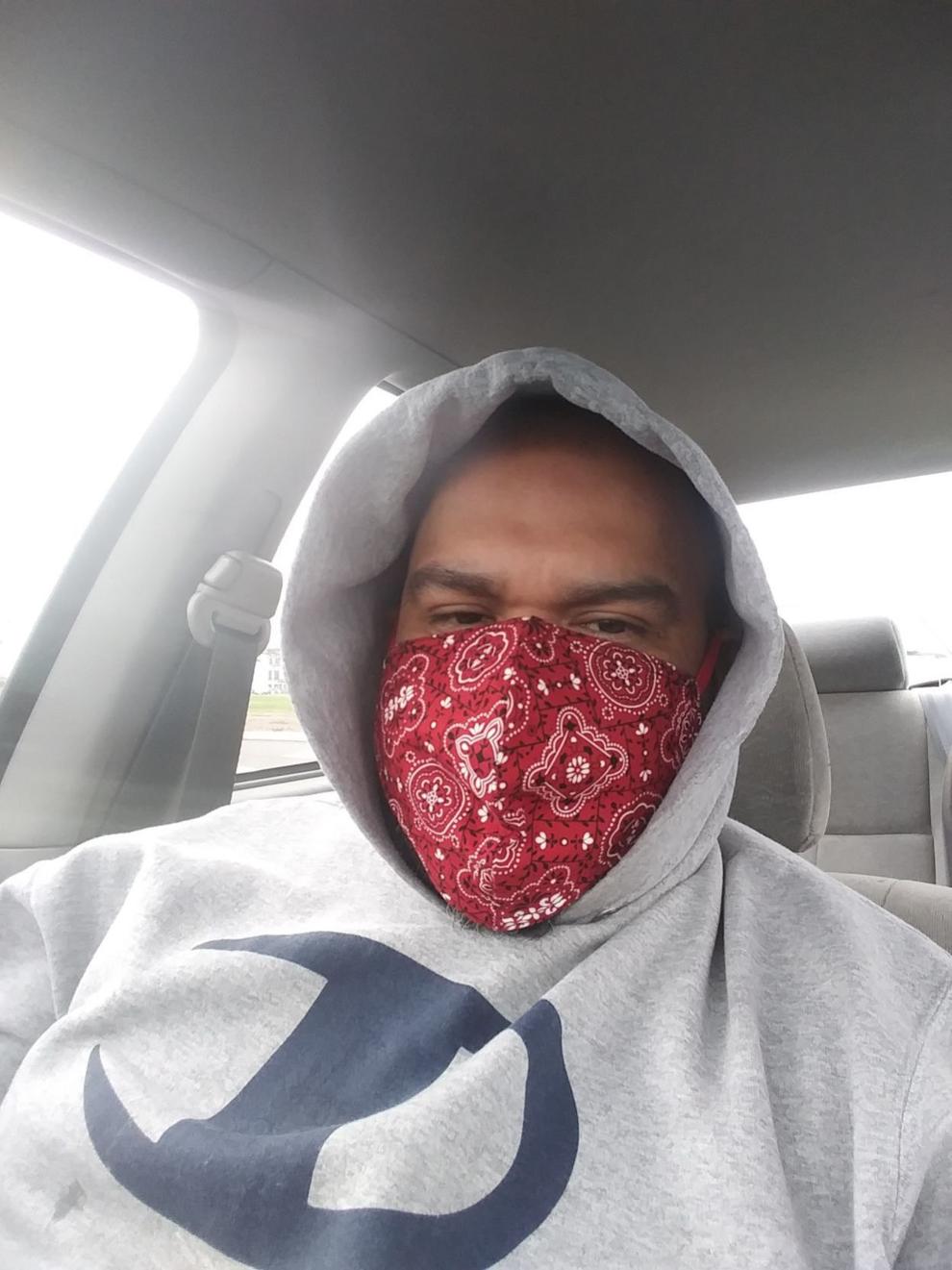 Nathan Donaldson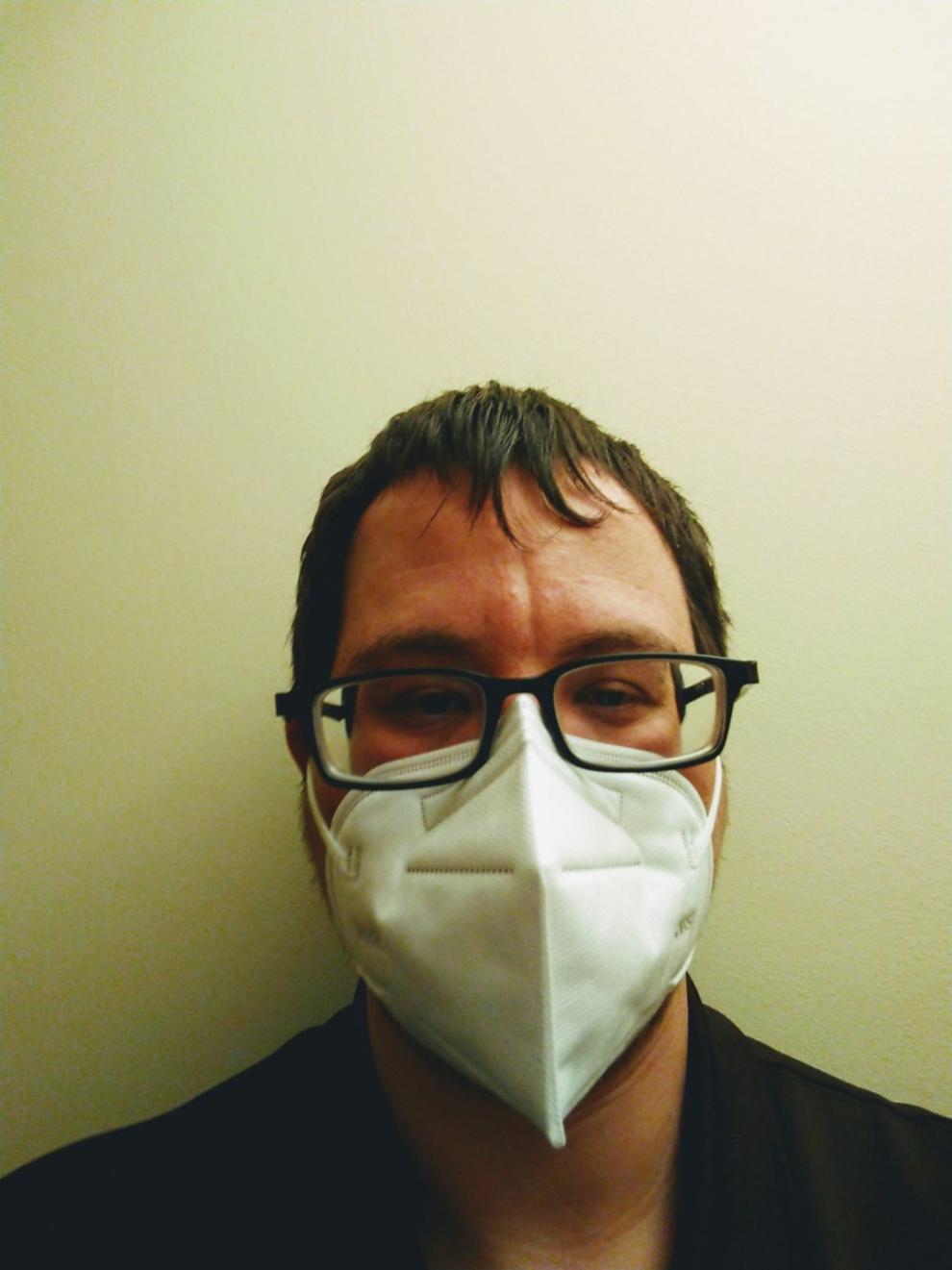 Pat Pullara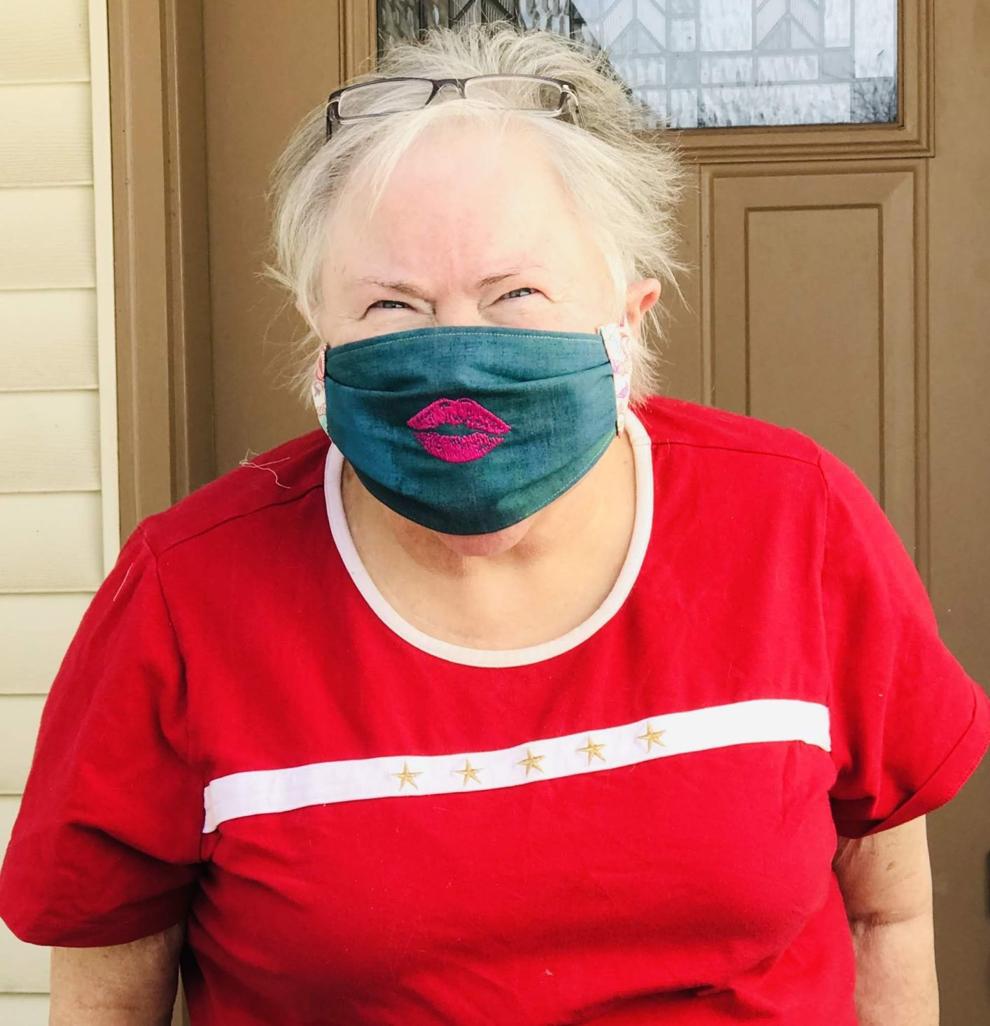 Harry Bielawski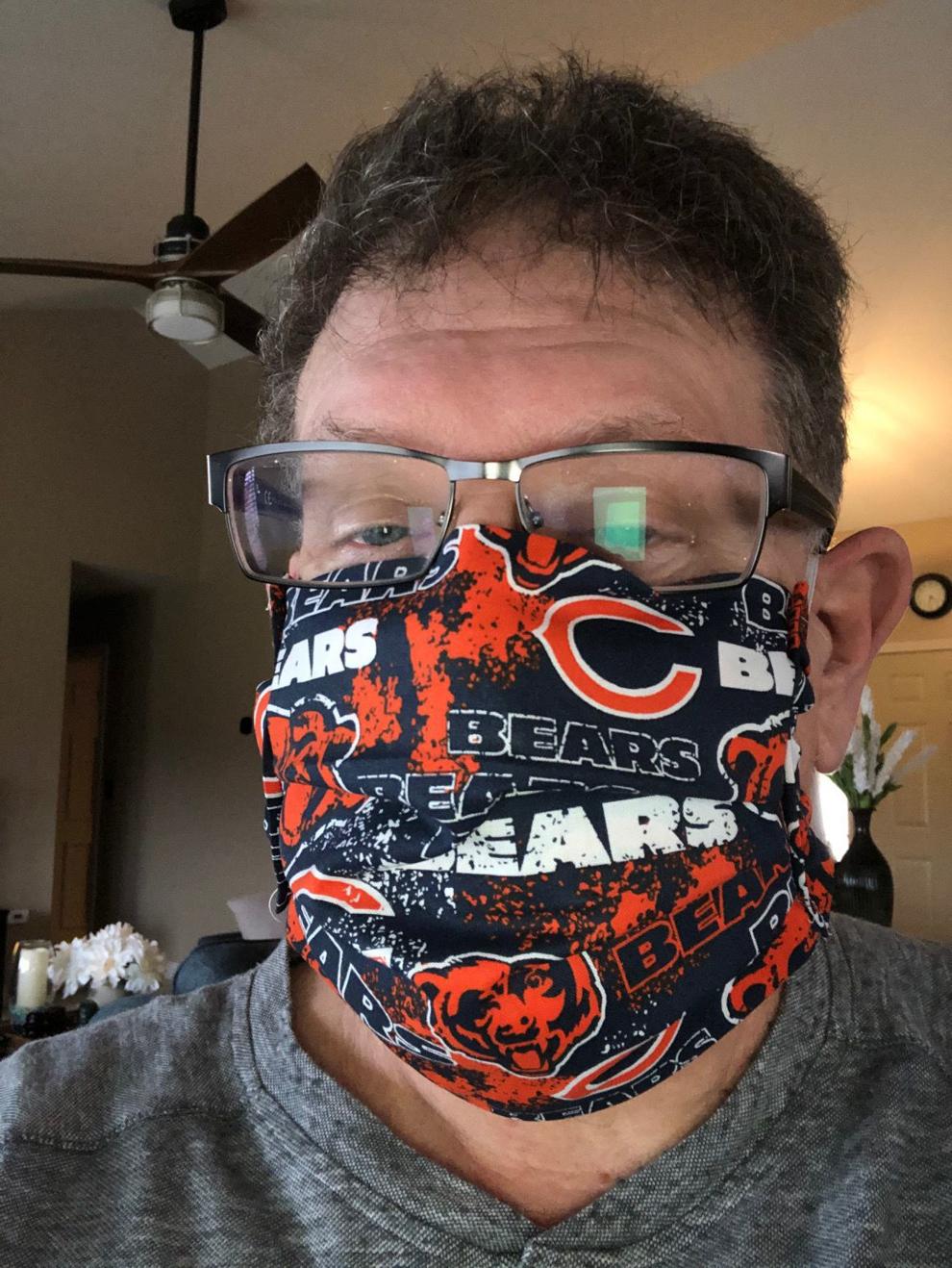 Jennifer Nadgerman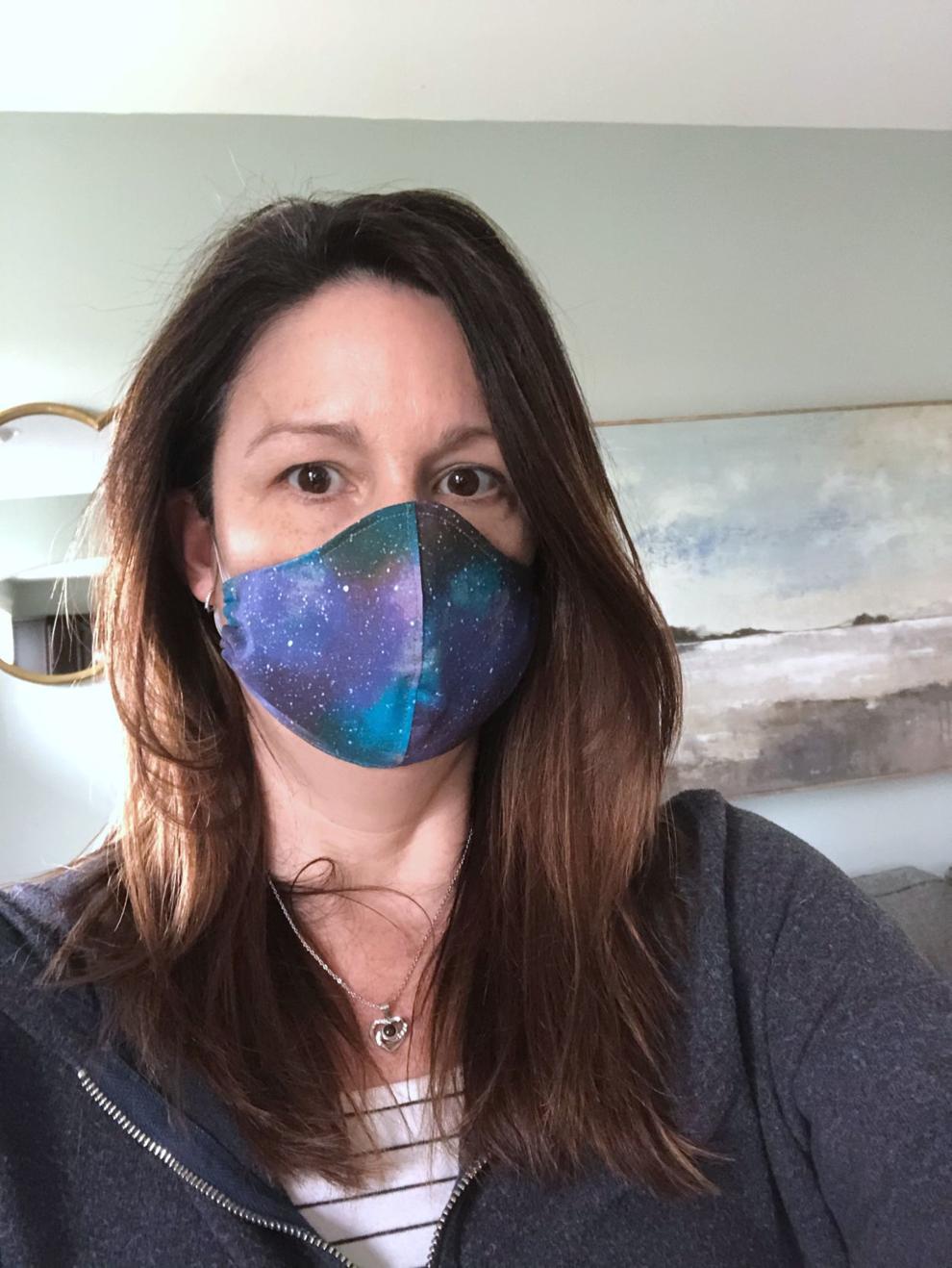 Cheryl Smith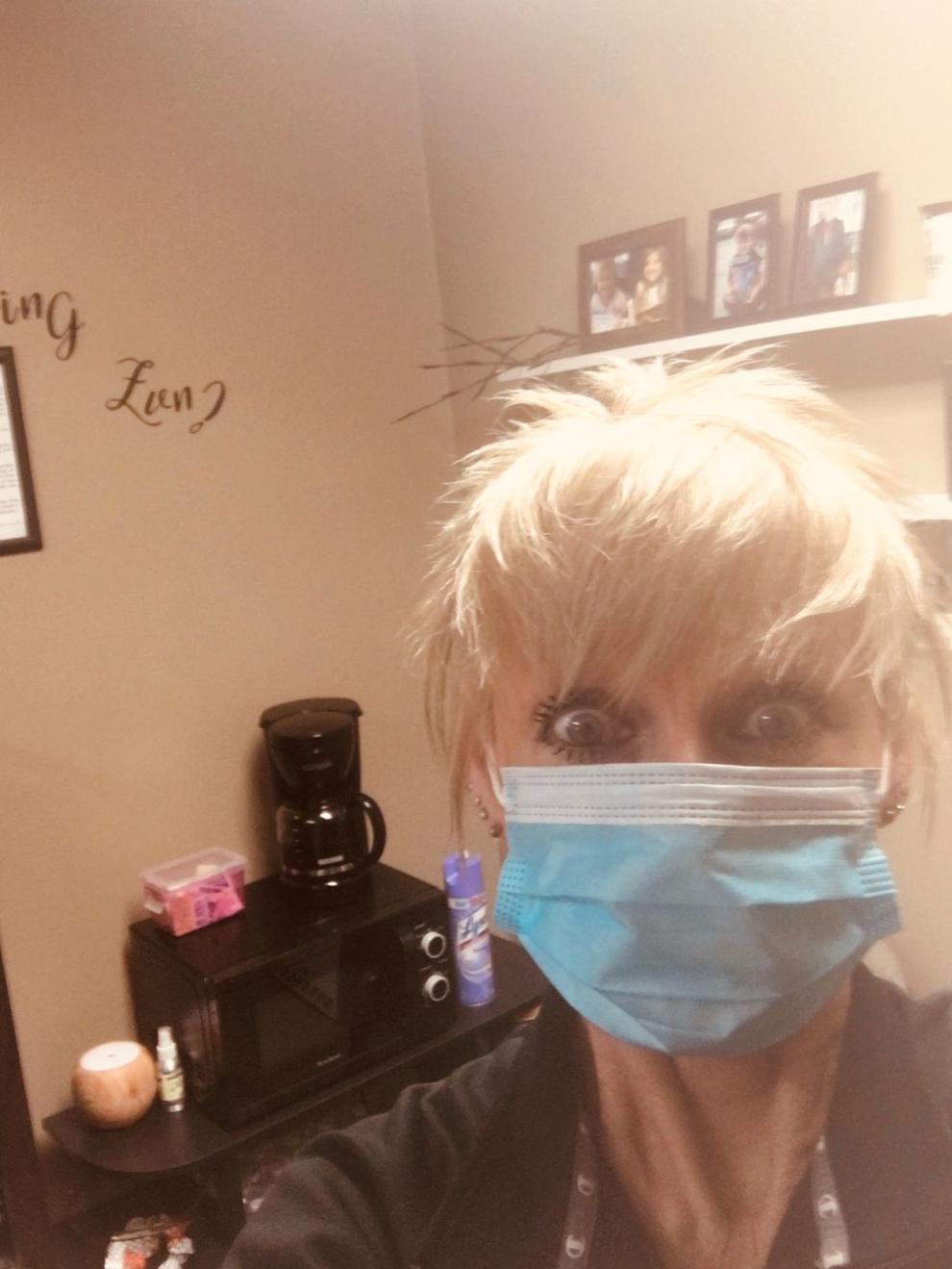 Jeannie Pritchard and Bob Frankovich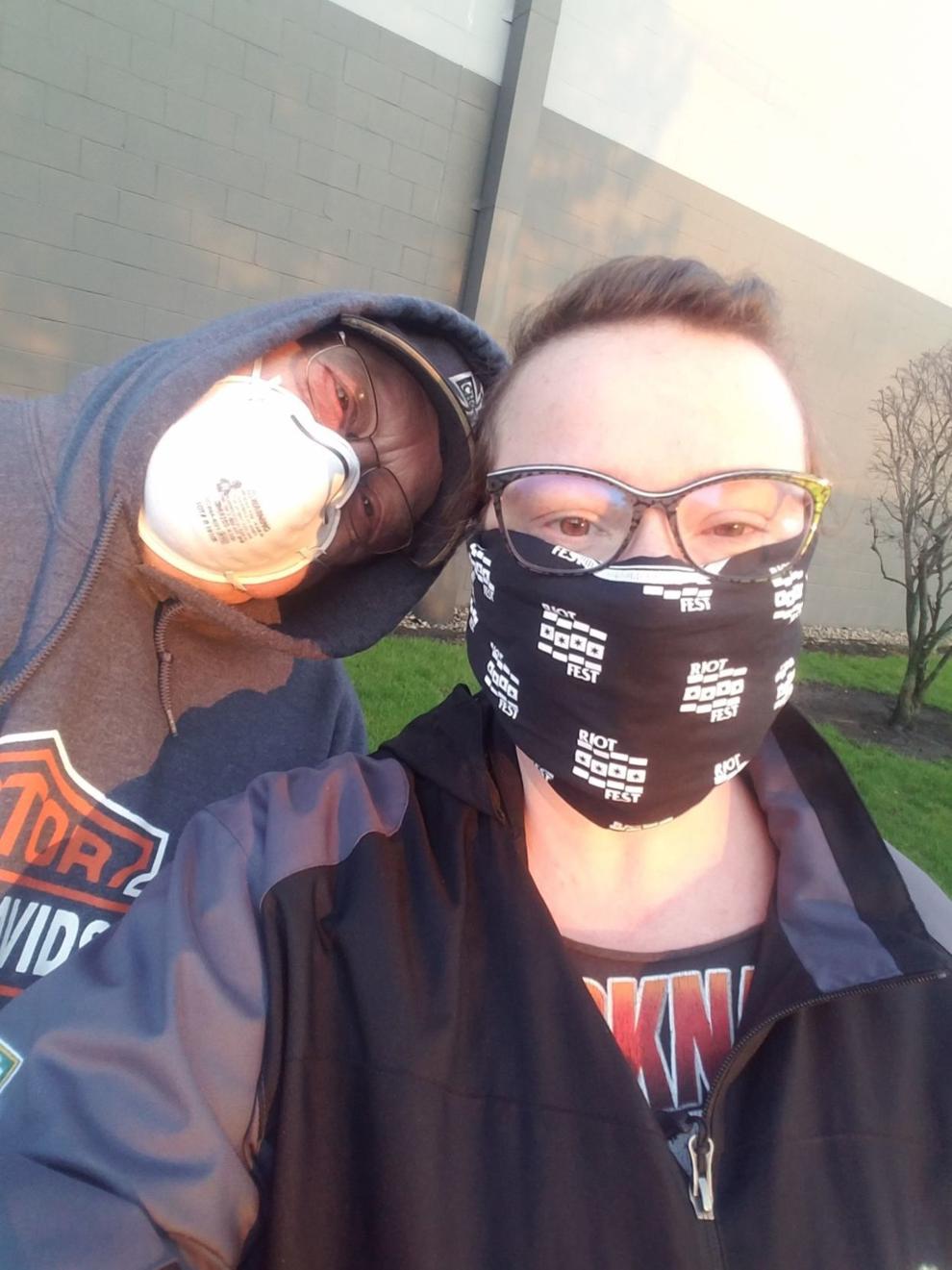 Elizabeth Castillo-Rivera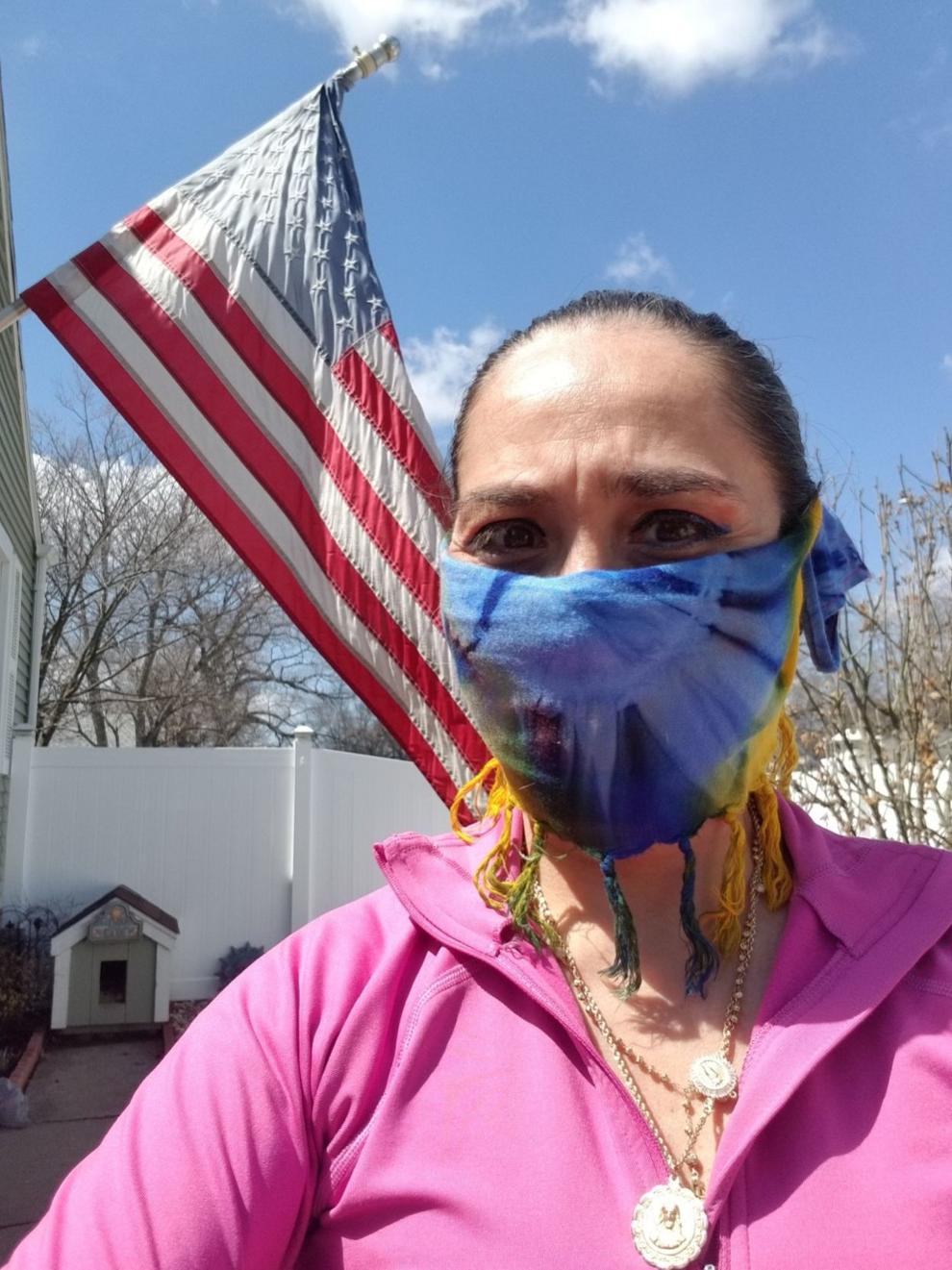 Antwoine Johnson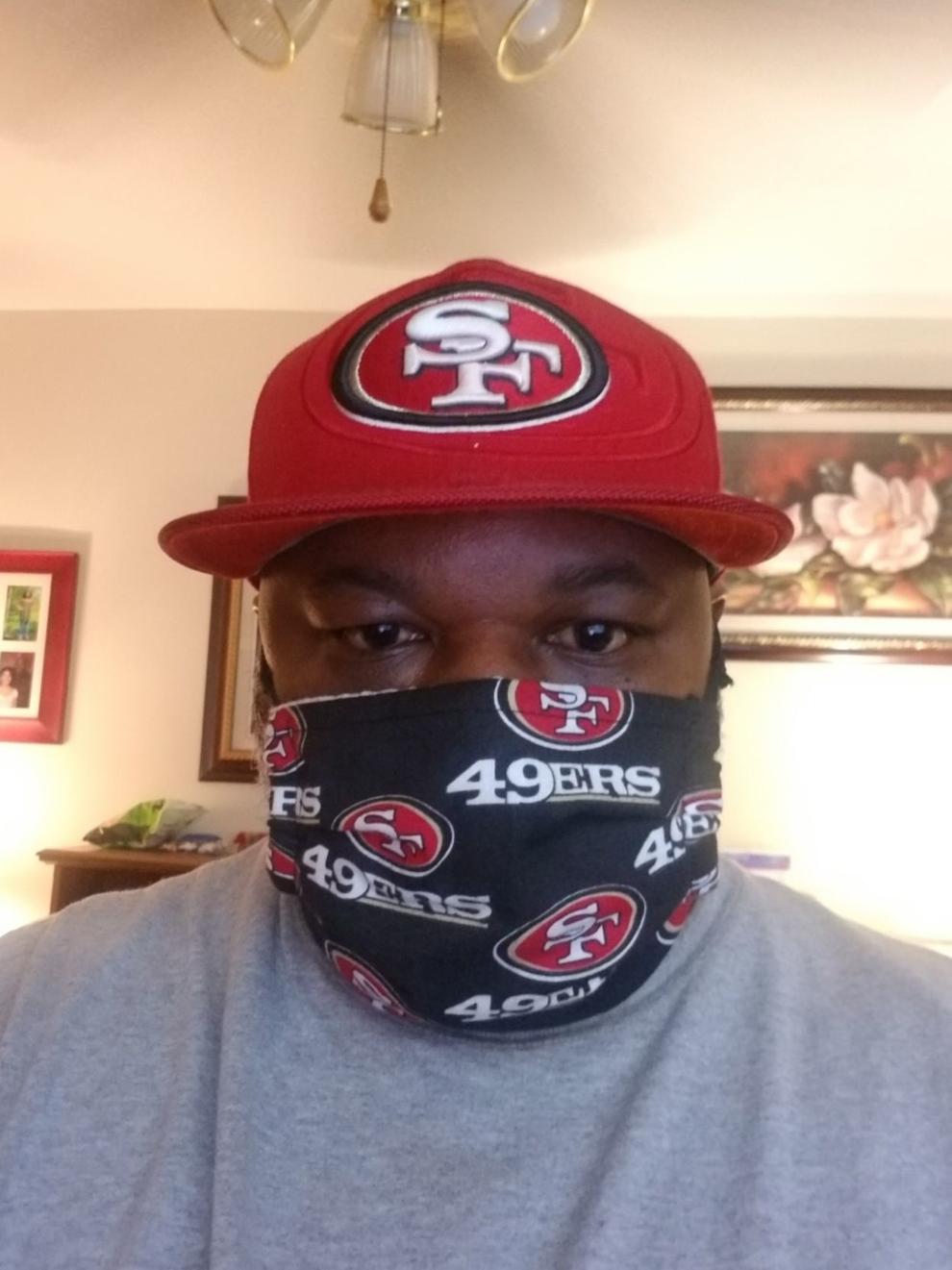 Richard Dvorscak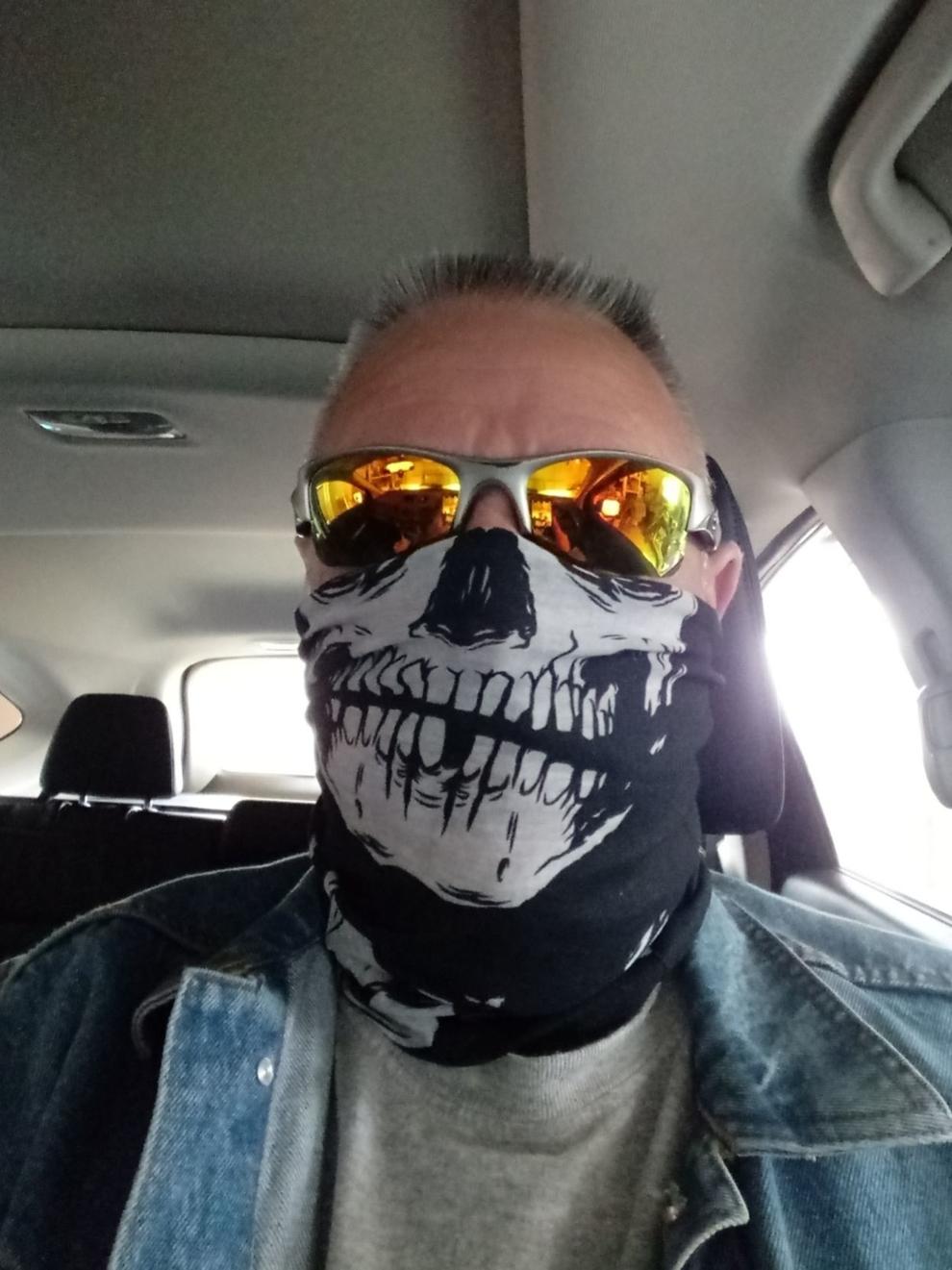 Mary Kerley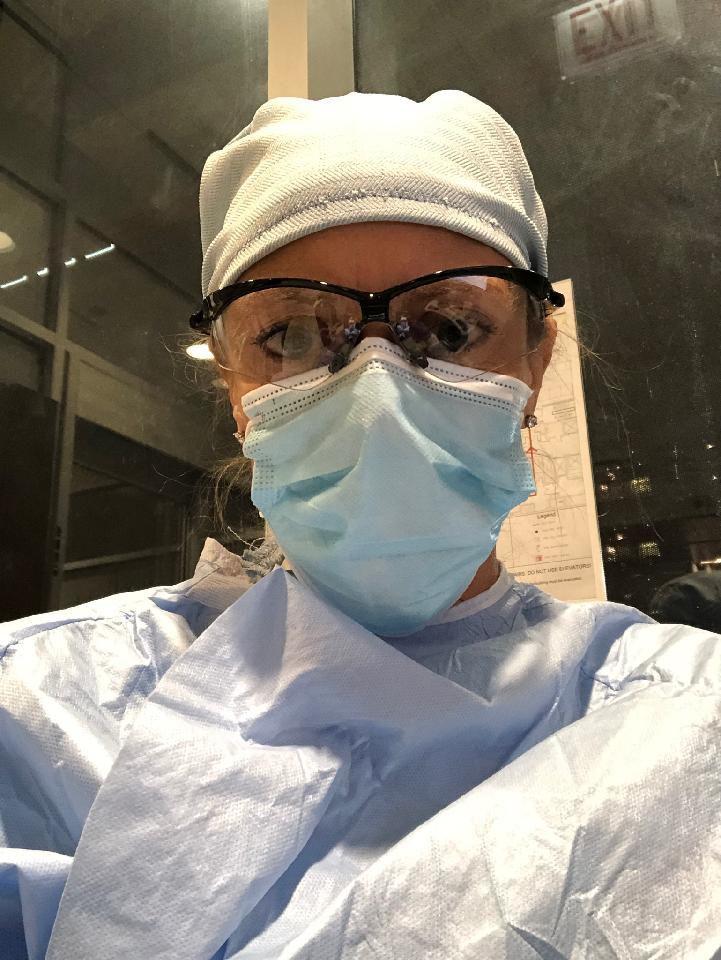 Joseph McCullough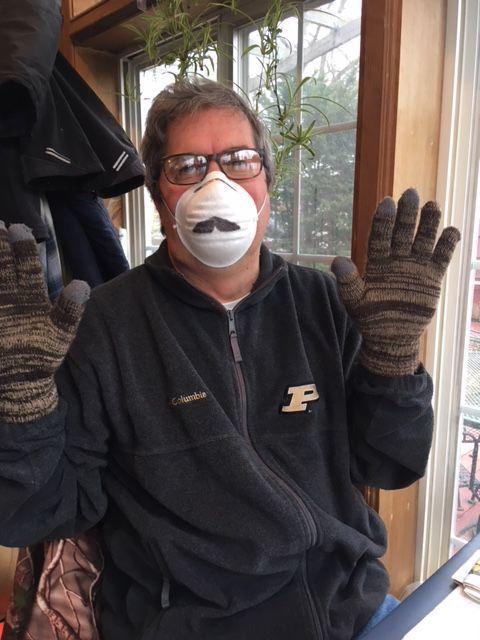 Tiffany Collins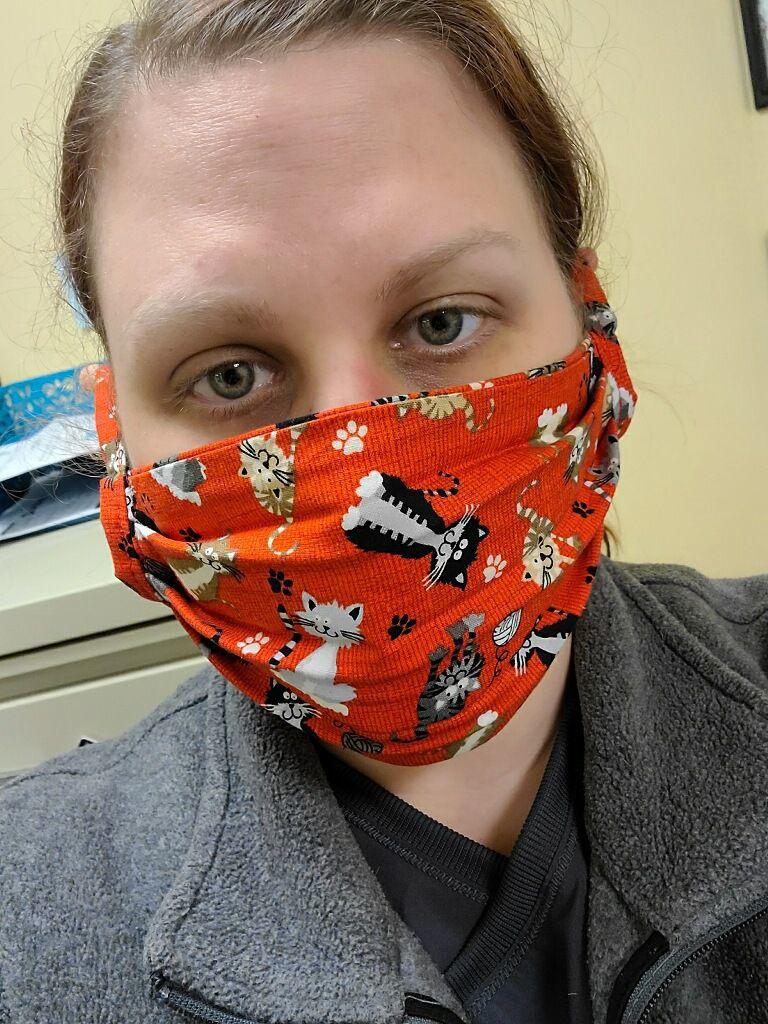 Susan El-Naggar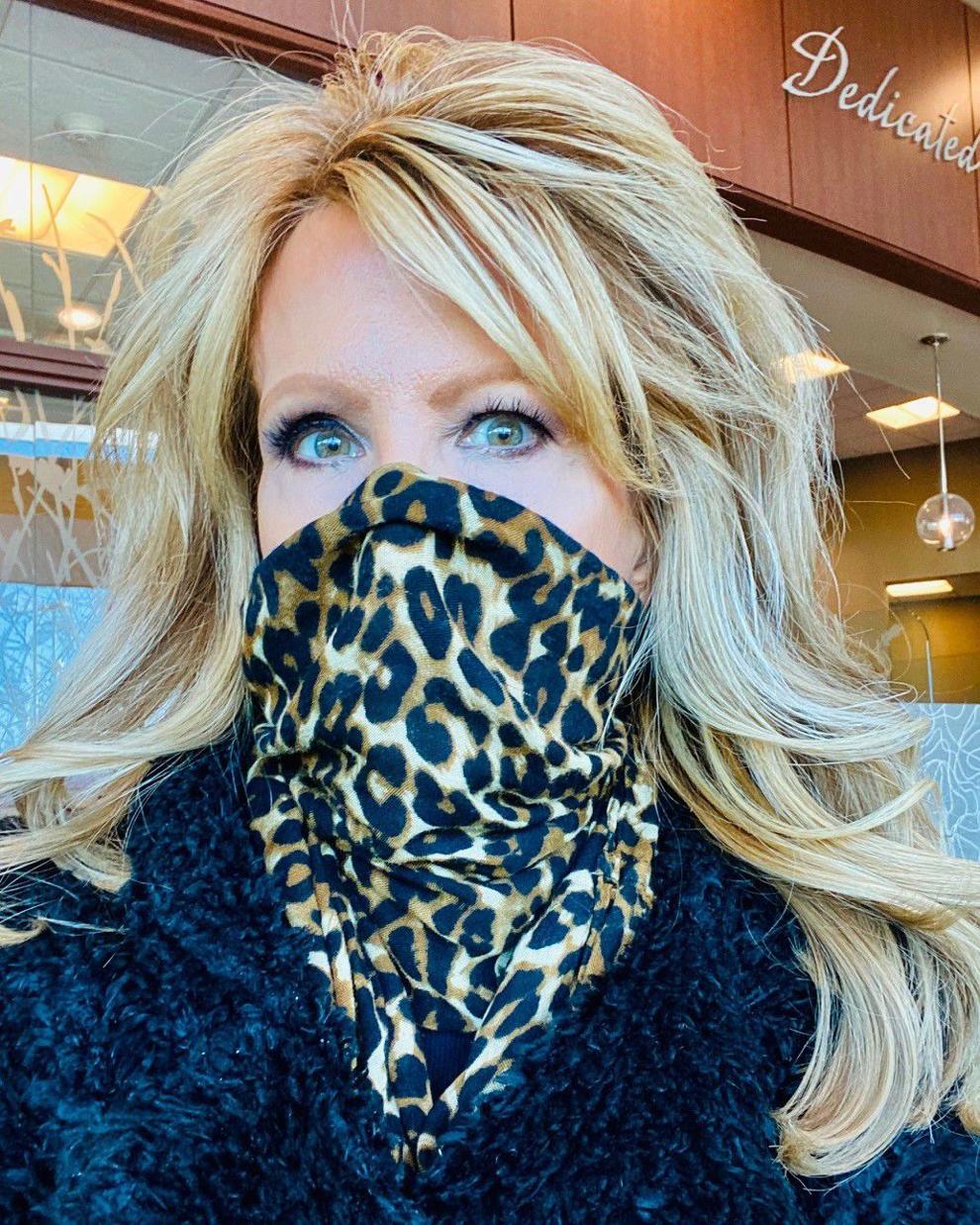 Debbie Walton Sexton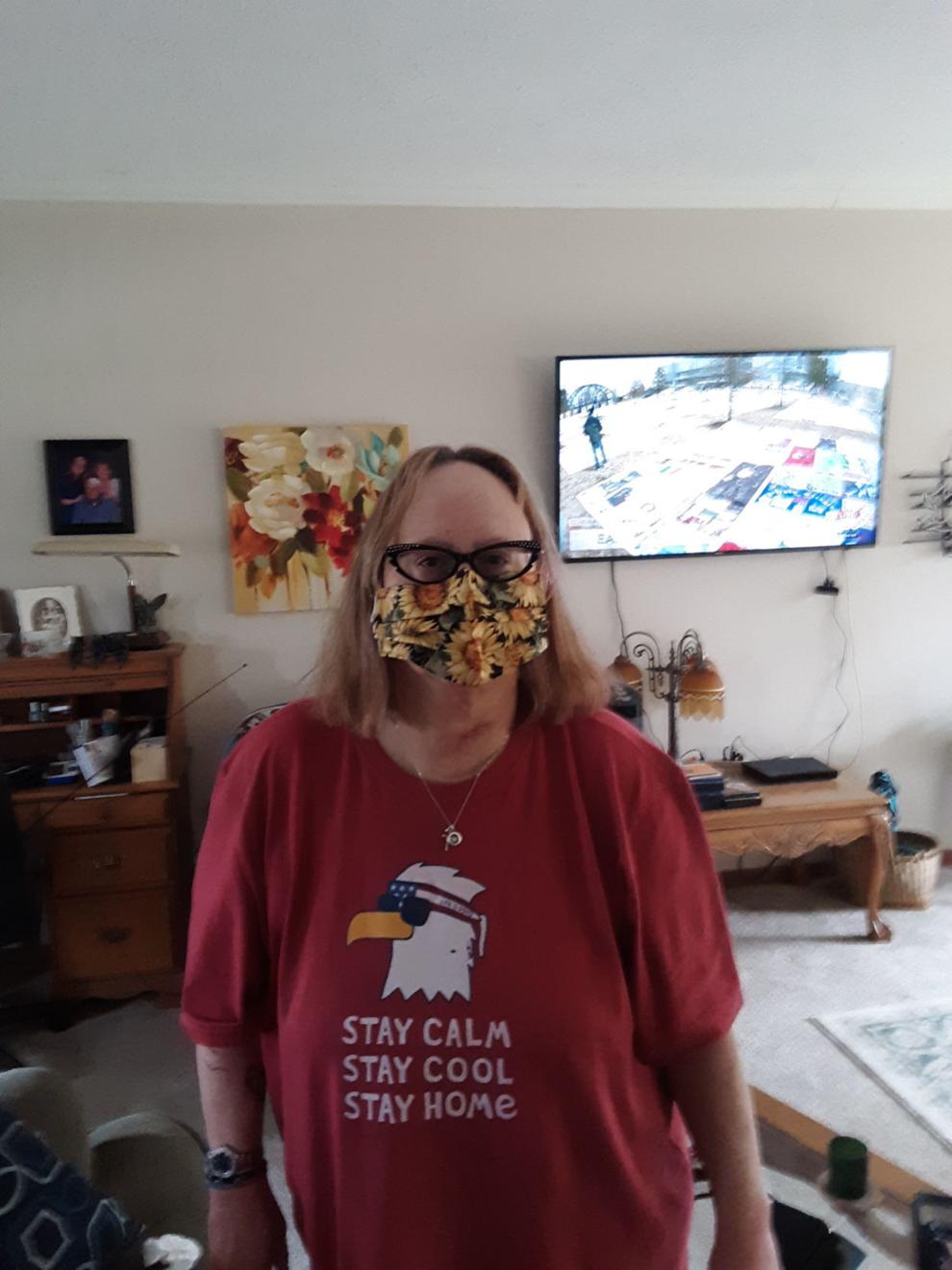 Danie Collins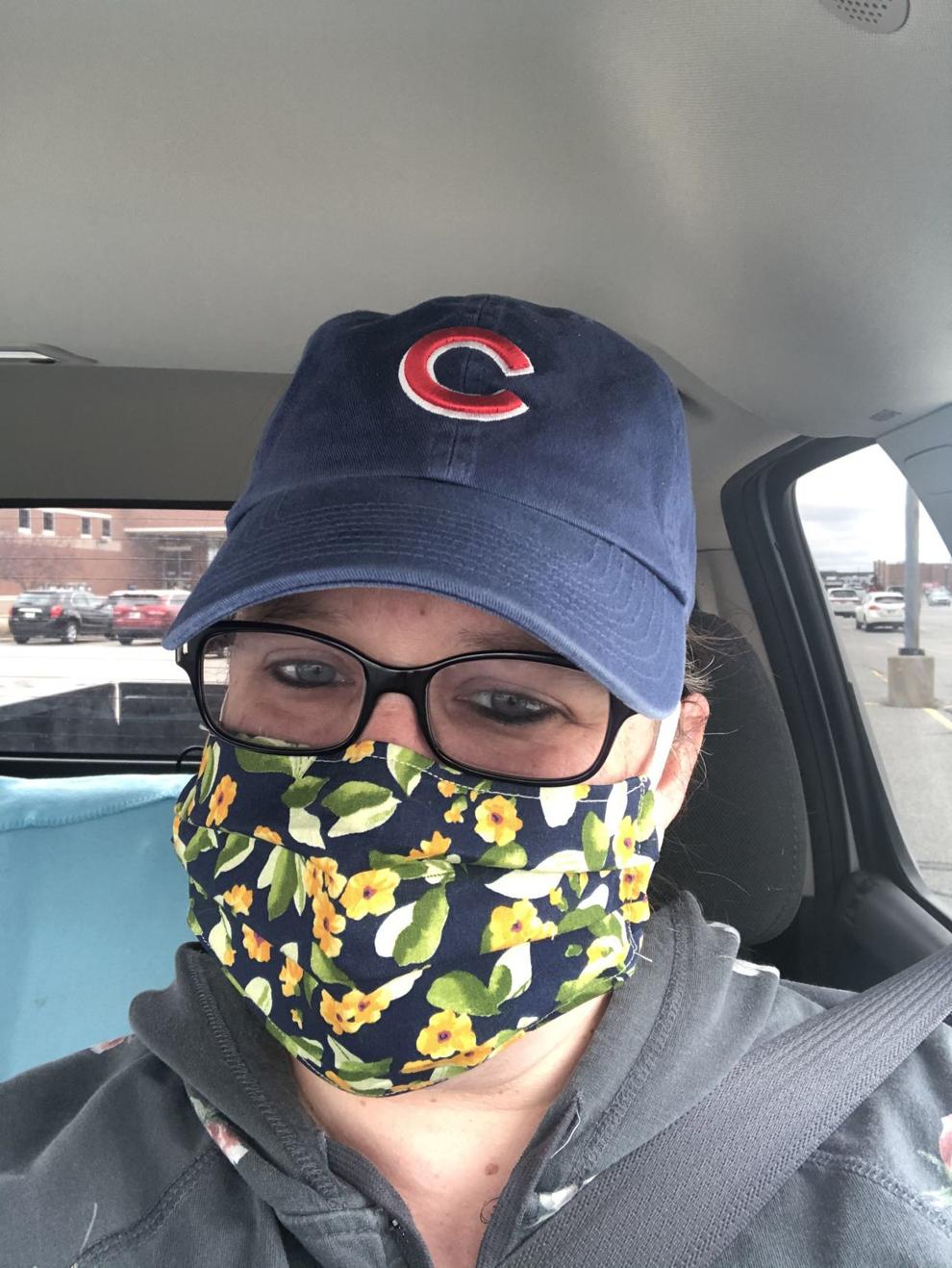 Beth Hobbs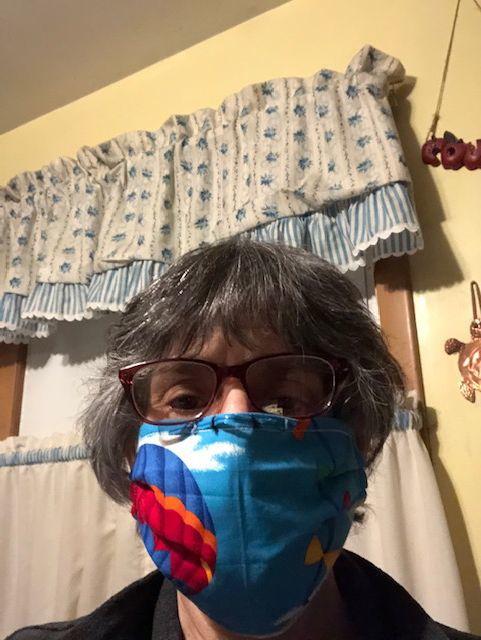 Natalie Ladd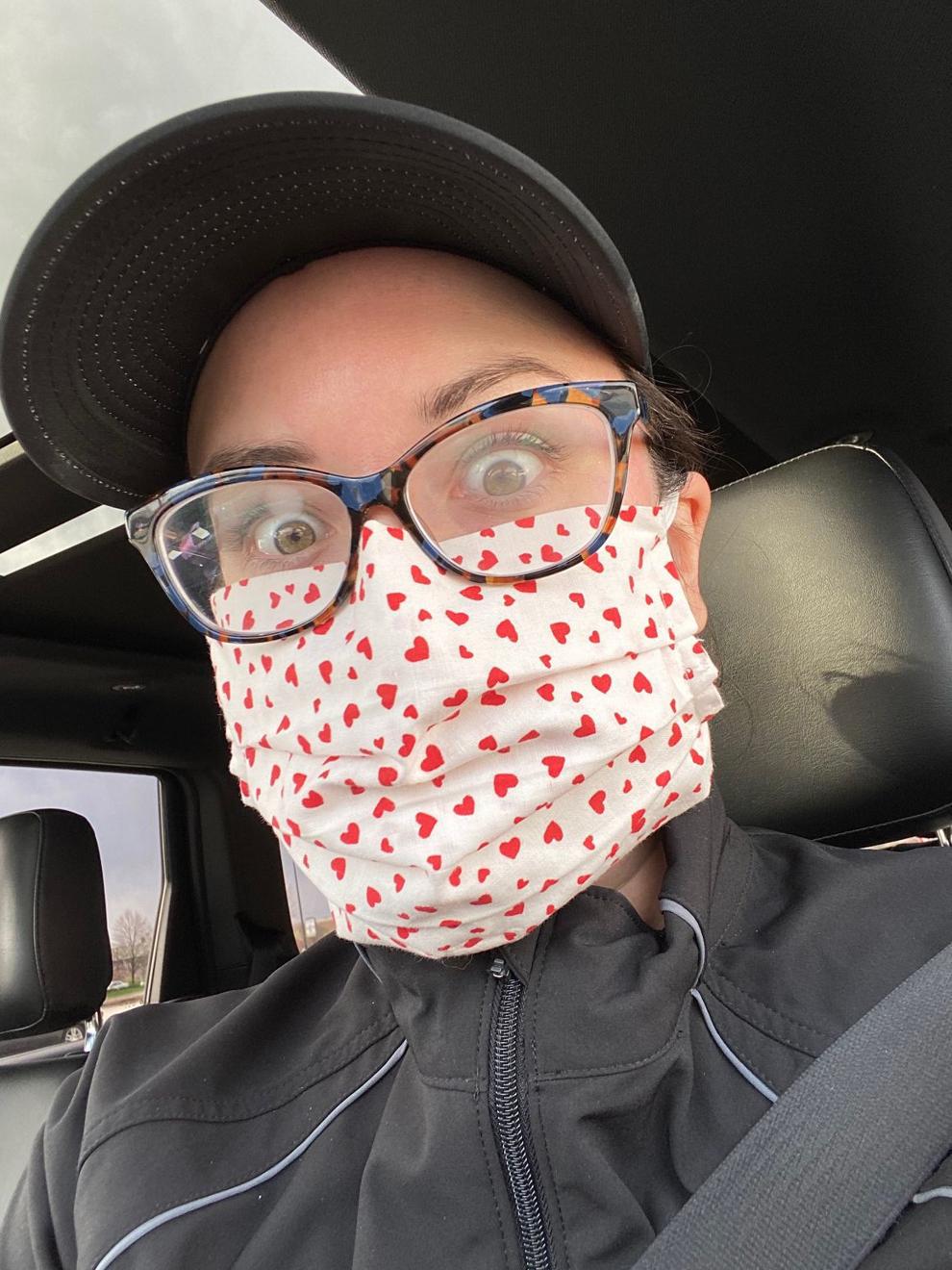 Troy and Jennifer McQuen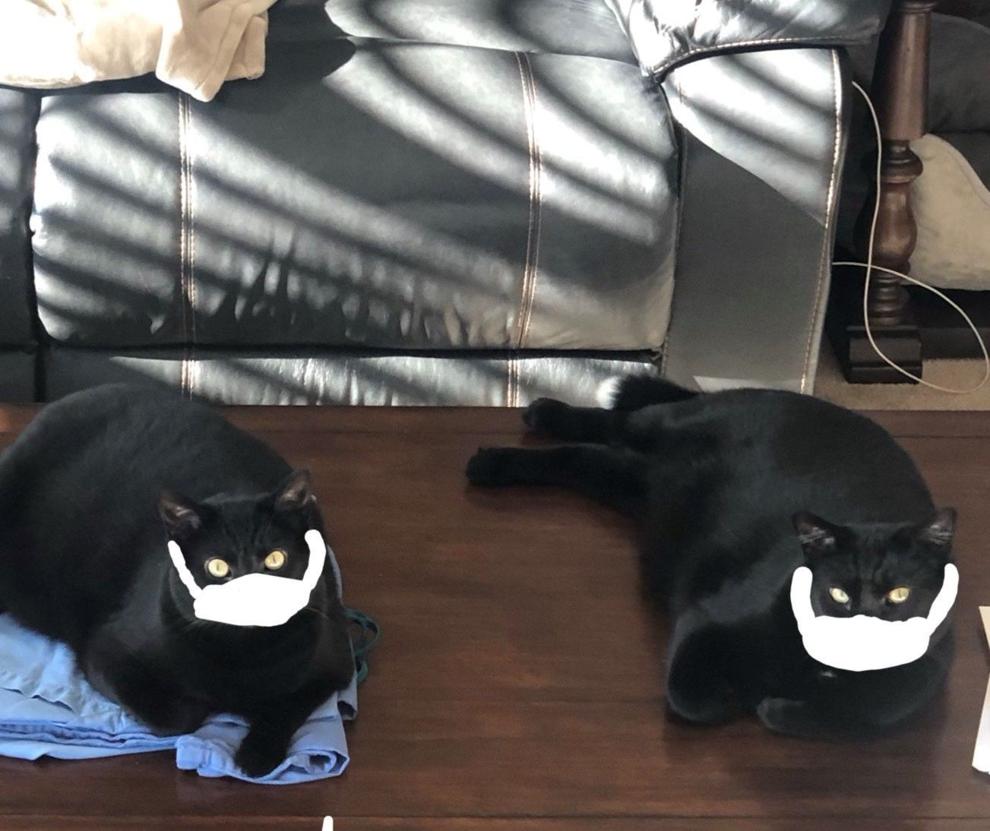 John Gescheidler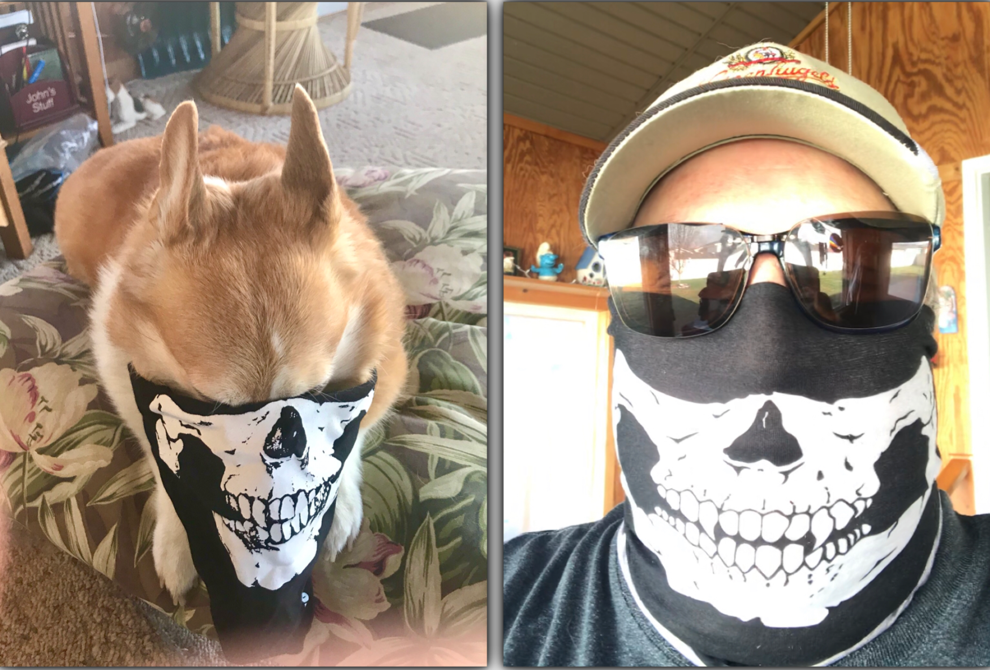 Jessica Trunk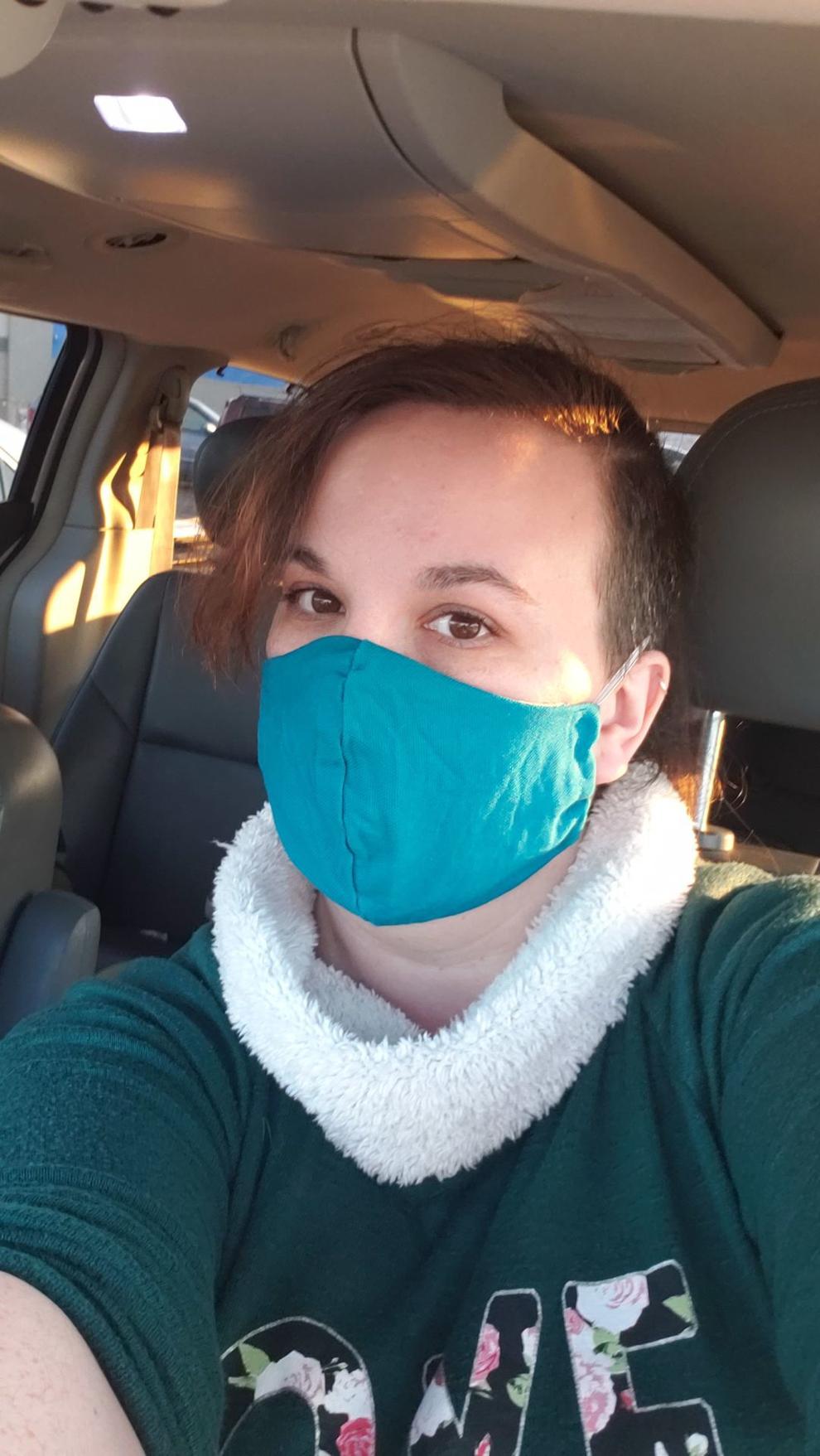 Speros Batistatos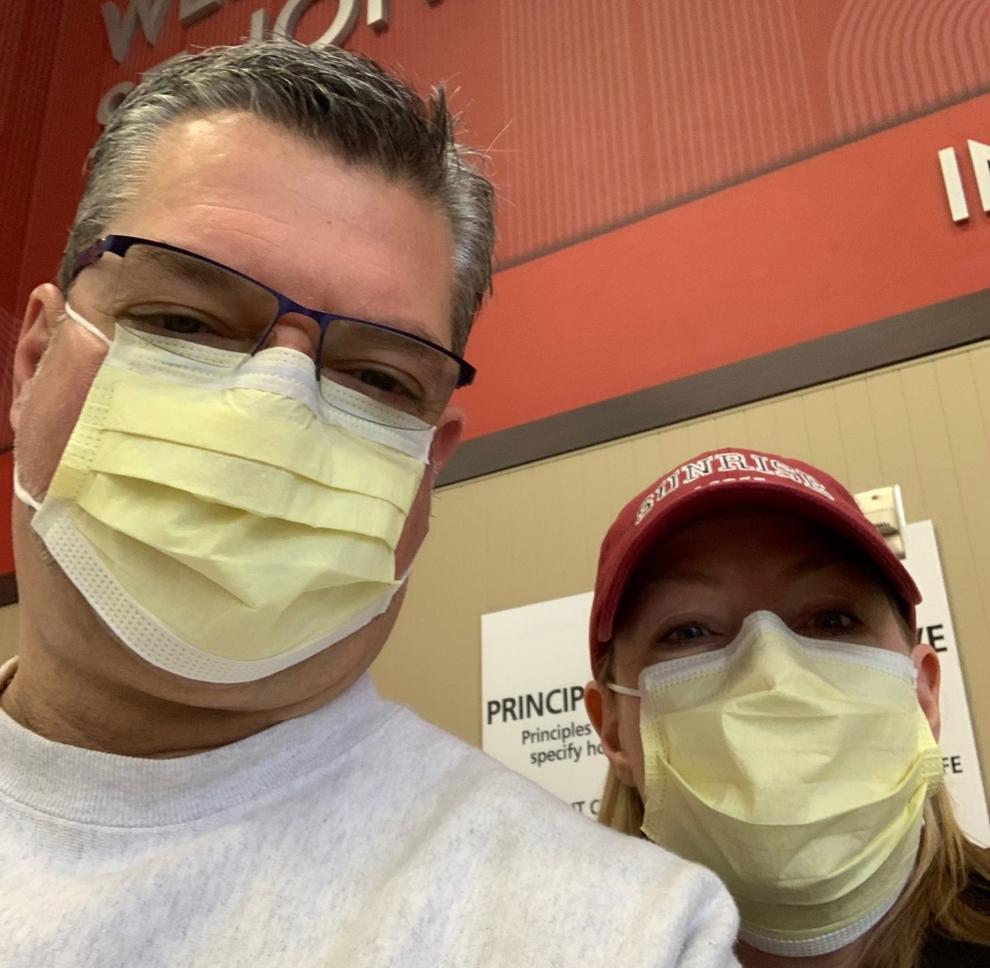 Chris and Teri Grotte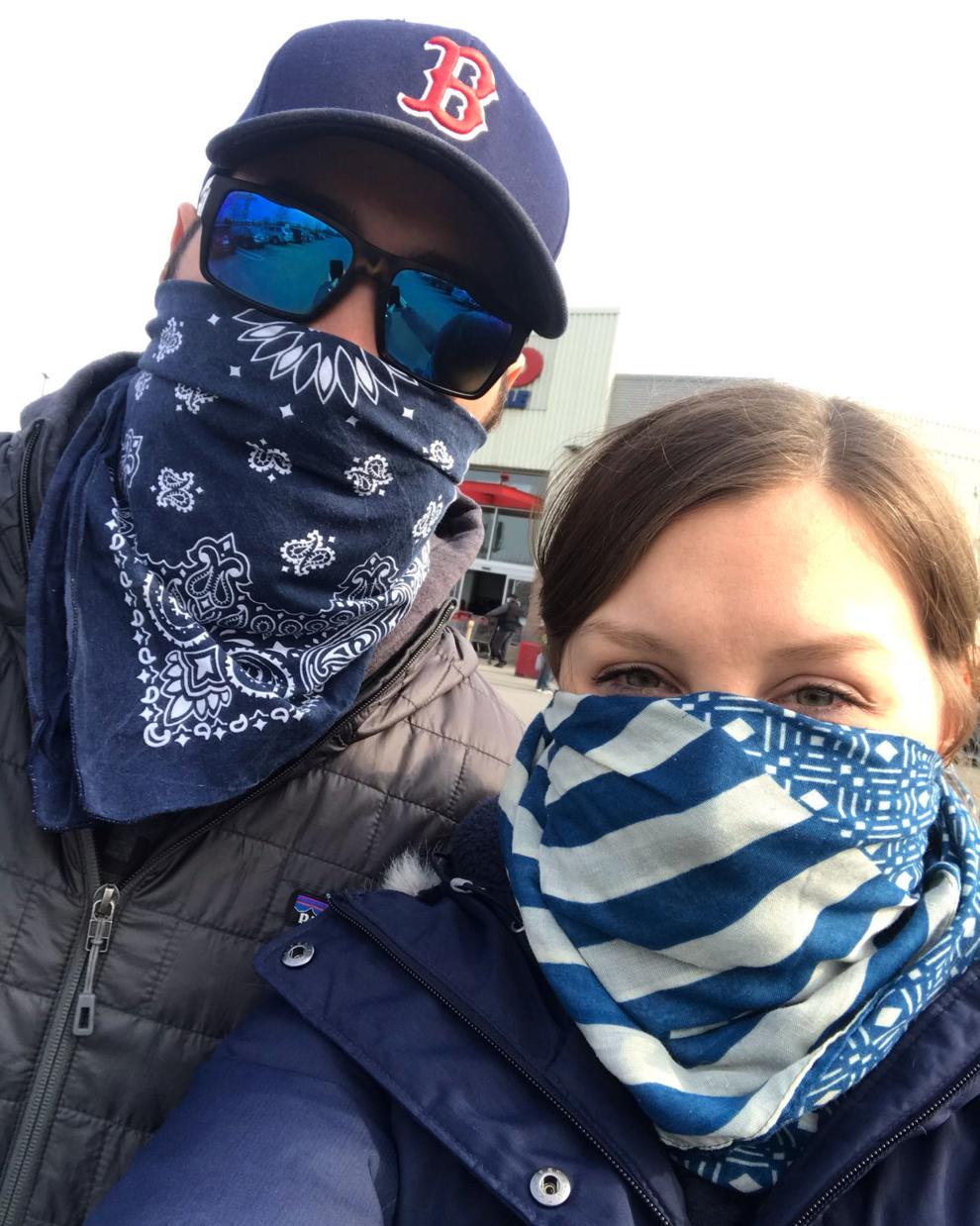 Sean and Kieran Harris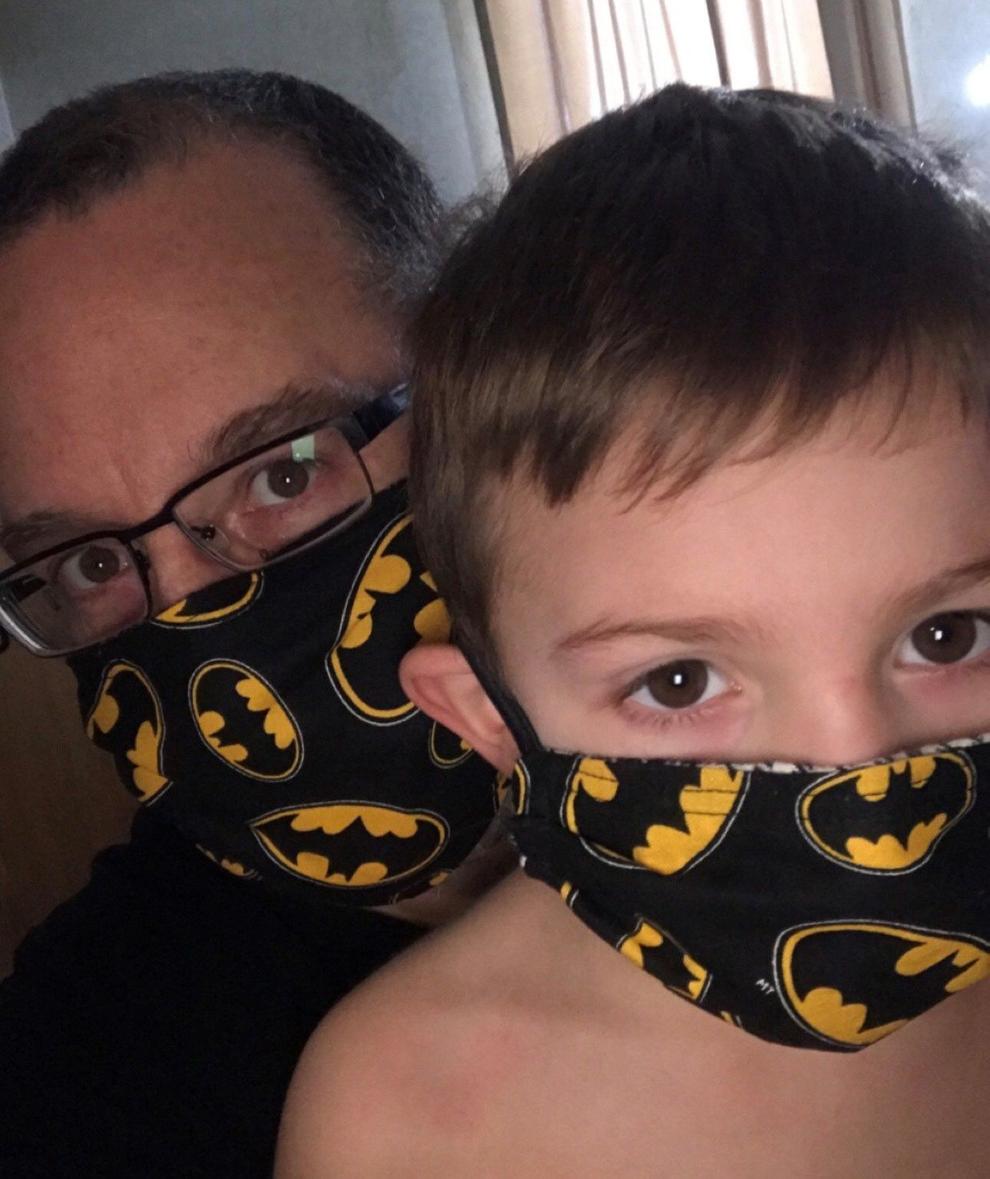 Archie Gallup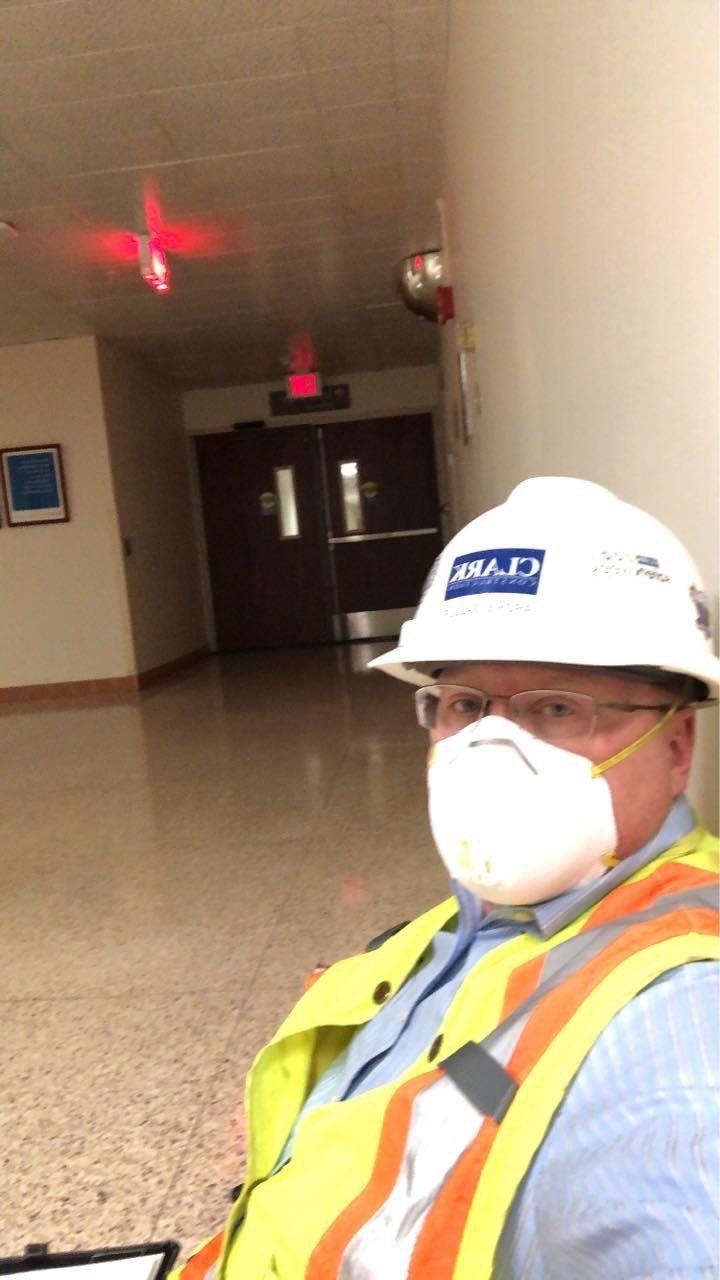 Tee Bettelyoun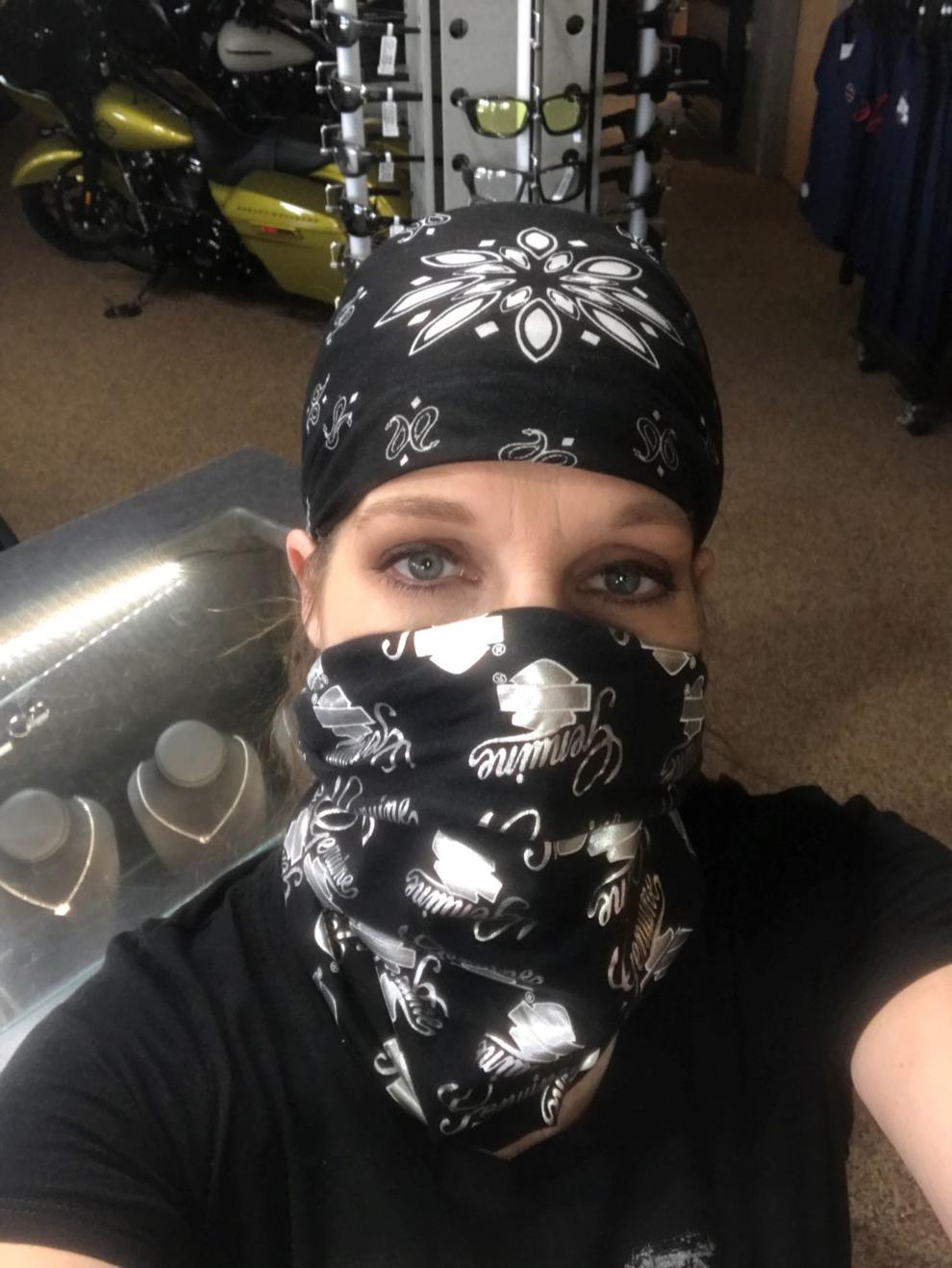 Christiana Howton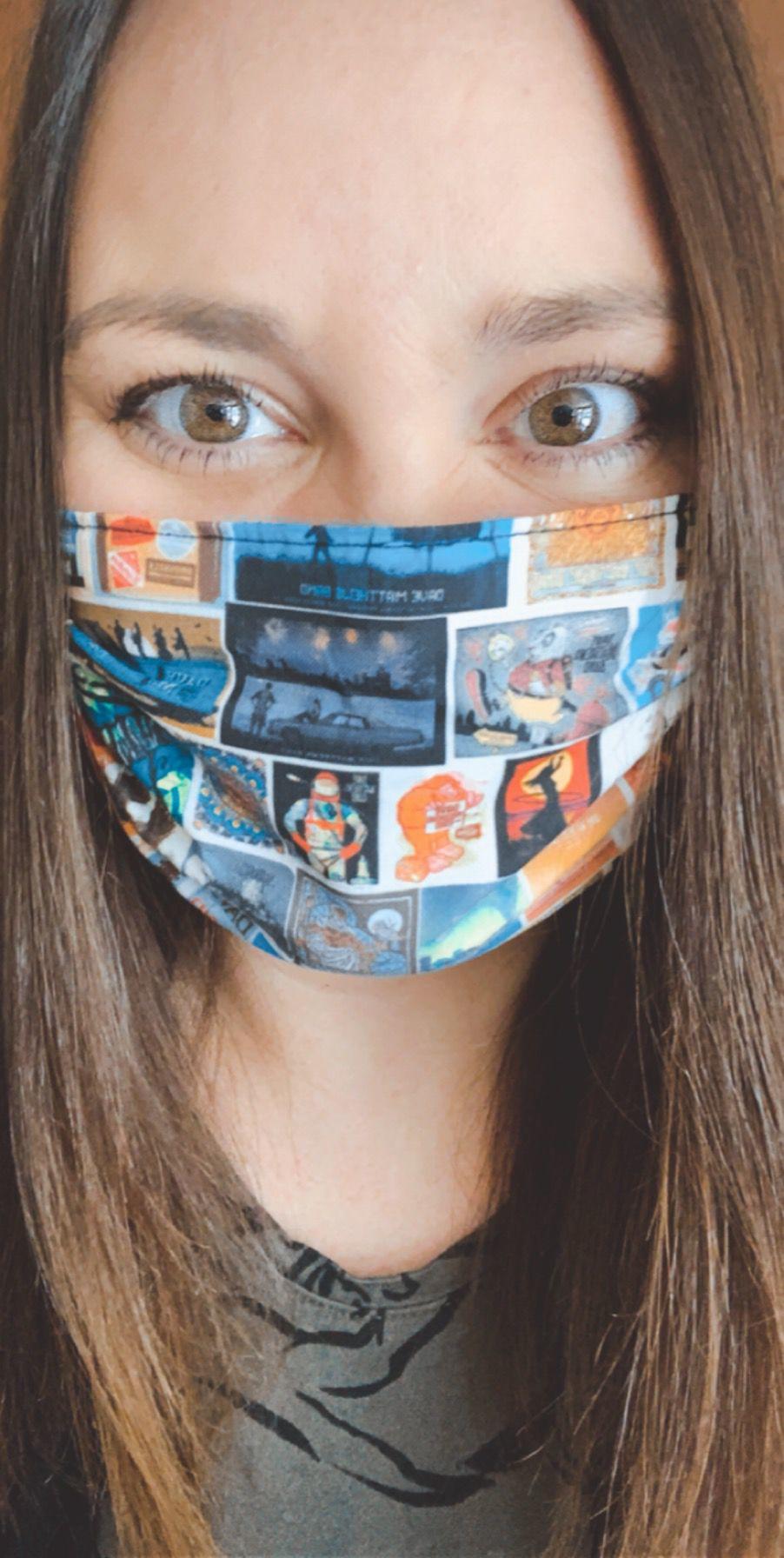 Orville Redenbacher statue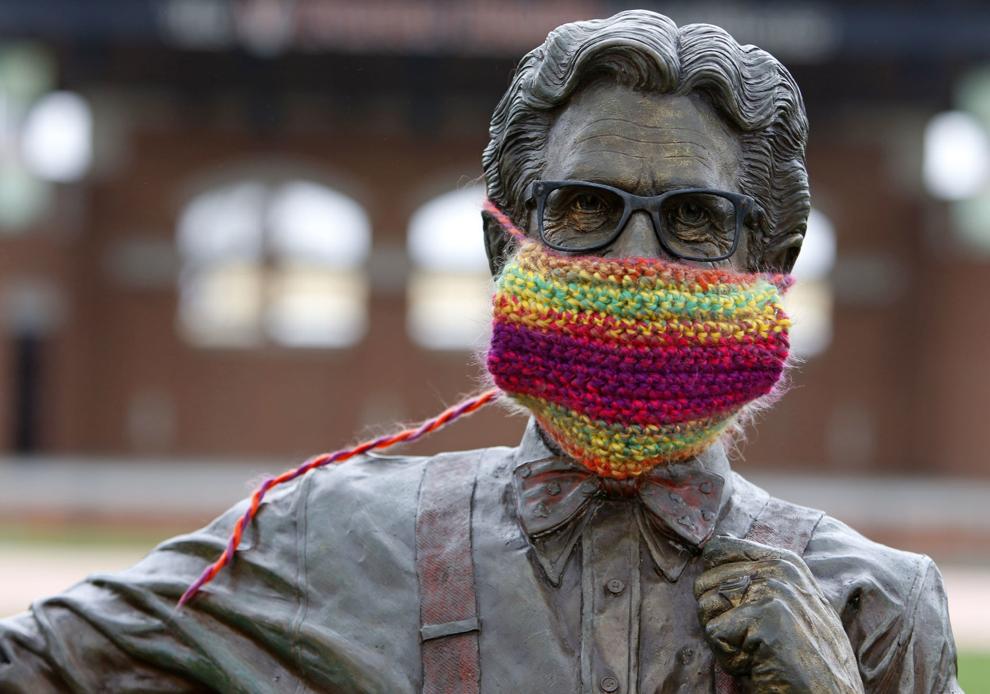 Masked benefactor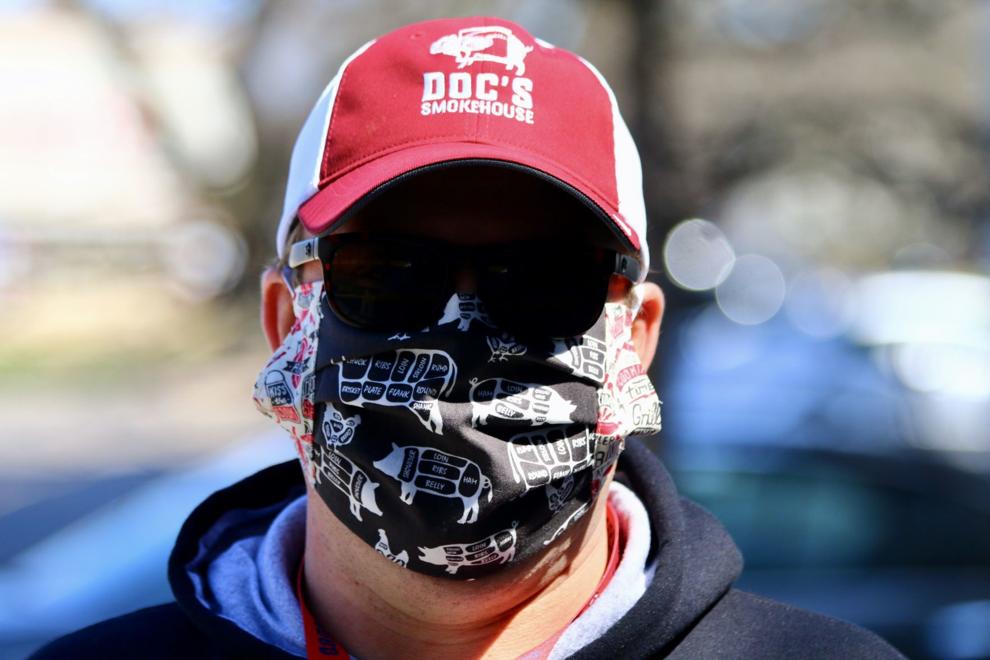 Gallery