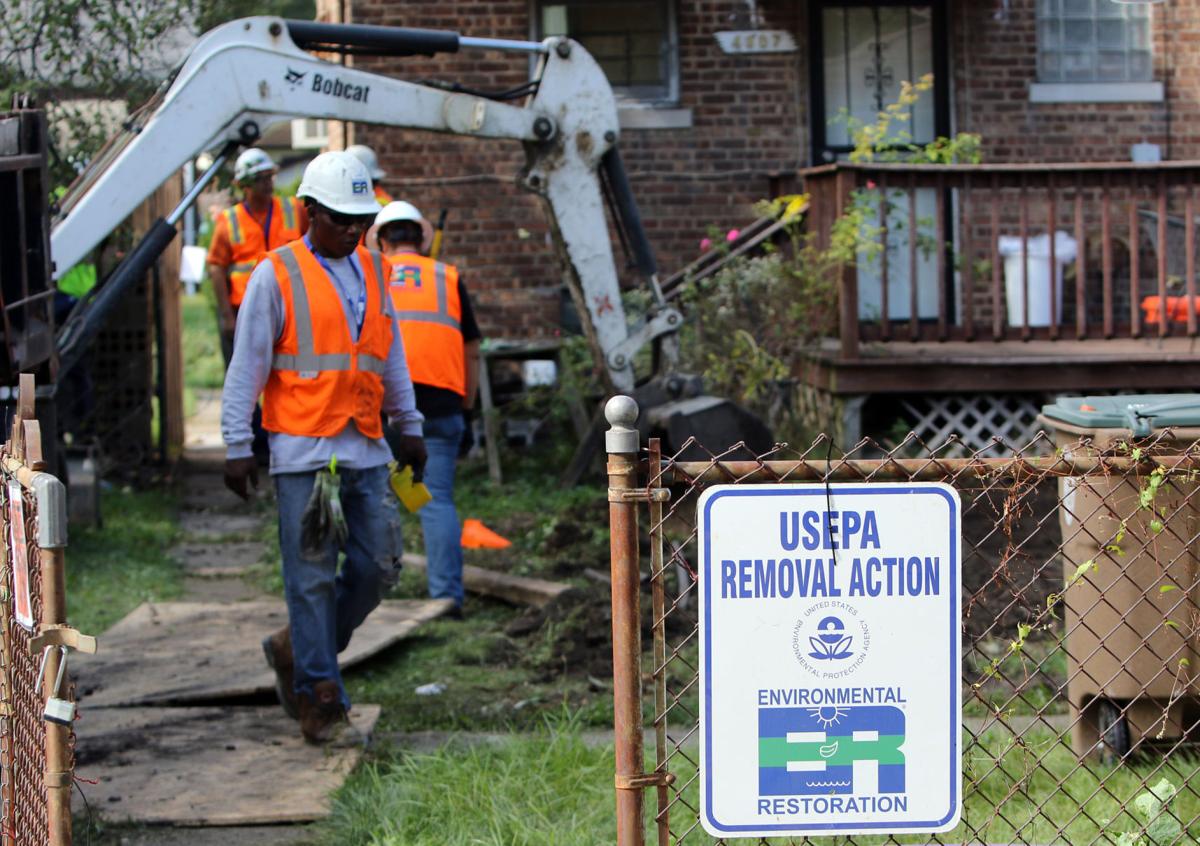 CROWN POINT — The Environment Protection Agency announced Monday it was preparing to resume remediation work in the USS Lead Superfund site, which includes the West Calumet Housing Complex, according to an agency press release.
The remediation, which will include removing contaminated soil at an estimated 72 properties in zone 2 of the site and yard cleanup at another 120 properties in zone 3, will be funded in part by an additional $16 million the EPA secured from parties potentially responsible for the contamination, according to the release.
The EPA will also conduct dust testing inside each of the homes and conduct thorough cleanings as needed, the release states.
On March 10, Gov. Eric Holcomb signed an executive order that extends for 30 more days the disaster emergency he declared last month due to lead contamination in parts of East Chicago.
The 322-acre Superfund site covered by the disaster emergency is bounded by East Chicago Avenue on the north, East 151st Street on the South, the Indiana Harbor Canal on the west, and Parrish Avenue on the east.