BURNS HARBOR — A reported explosion occurred at ArcelorMittal's plant in Burns Harbor early Thursday morning. 
The Burns Harbor Fire and EMS and Porter Fire Department were called in to assist ArcelorMittal Burns Harbor's internal fire department with fire suppression at the steel mill on Lake Michigan, Burns Harbor Fire Chief William Arney said.
"There were no injuries," Arney said. "Everybody was accounted for and made it out safely. Fire is out and all fire units are back in service. The cause of the fire/explosion is still under investigation."
ArcelorMittal spokesman William Steers said the fire was contained and extinguished.
In a statement, Steers said the fire was caused by a stove dome failure, and the furnace was safely taken offline.
"We are thankful there are no injuries as a result of the incident. We are creating a timeline for repairs and the company does not anticipate any impact on our ability to meet customer demand," Steers said.
A video posted to social media showed the explosion at Blast Furnace D showered the mill with the shrapnel of large chunks of burning hot white refractory, the interior lining that protects the blast furnace shell from the super-heated temperatures within during the steelmaking process, suggesting that significant damage occurred.
"Explosion rocked the whole power station," a steelworker off-camera said in the video. "This has been going on for five minutes now."
"One of the biggest bombs in Northwest Indiana, folks," another off-camera steelworker said.
Another video showed a massive fireball giving off sparks. 
The blast could have been much worse, United Steelworkers District 7 Director Mike Millsap said.
"We do not know what caused it or the how much damage was done," he said. "We may not know until tomorrow or the next day. We are very fortunate that there was nobody in the immediate area."
The Indiana Department of Environmental Management responded to the explosion at ArcelorMittal and staff did not find any negative impacts to receiving waterways, said Ryan Clem, IDEM director of communications.
However, IDEM has asked ArcelorMittal to increase sampling out of an abundance of caution. The agency will continue to investigate the incident, Clem said.
Times Staff Writer Anna Ortiz contributed to this story.
Steelworkers rally at ArcelorMittal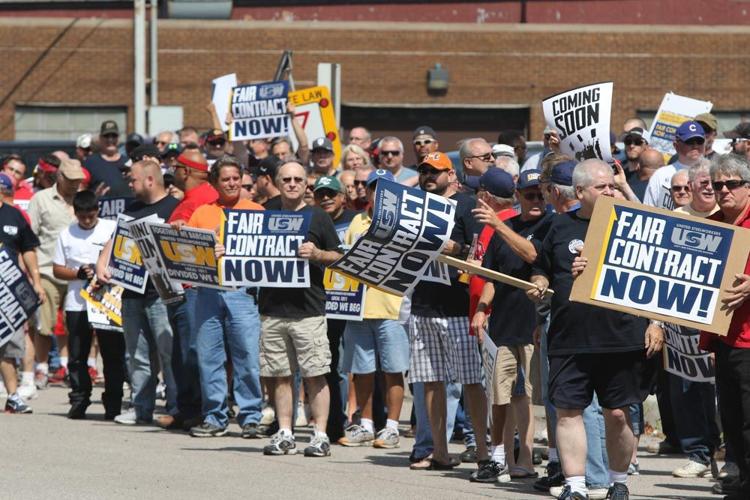 Steelworkers rally at ArcelorMittal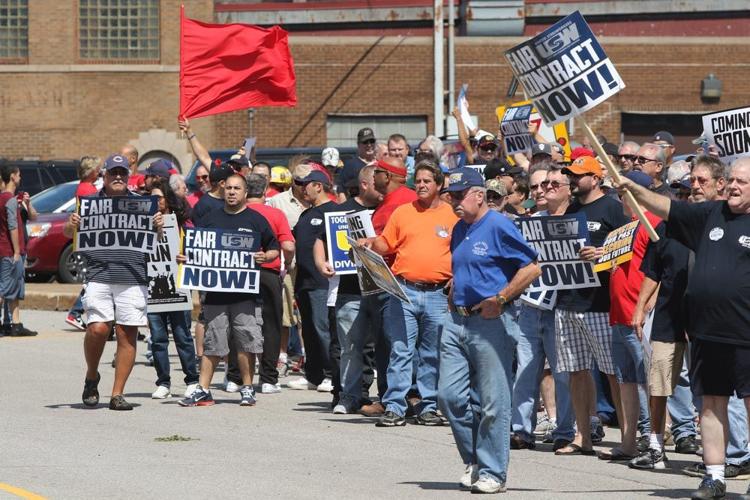 Steelworkers rally at ArcelorMittal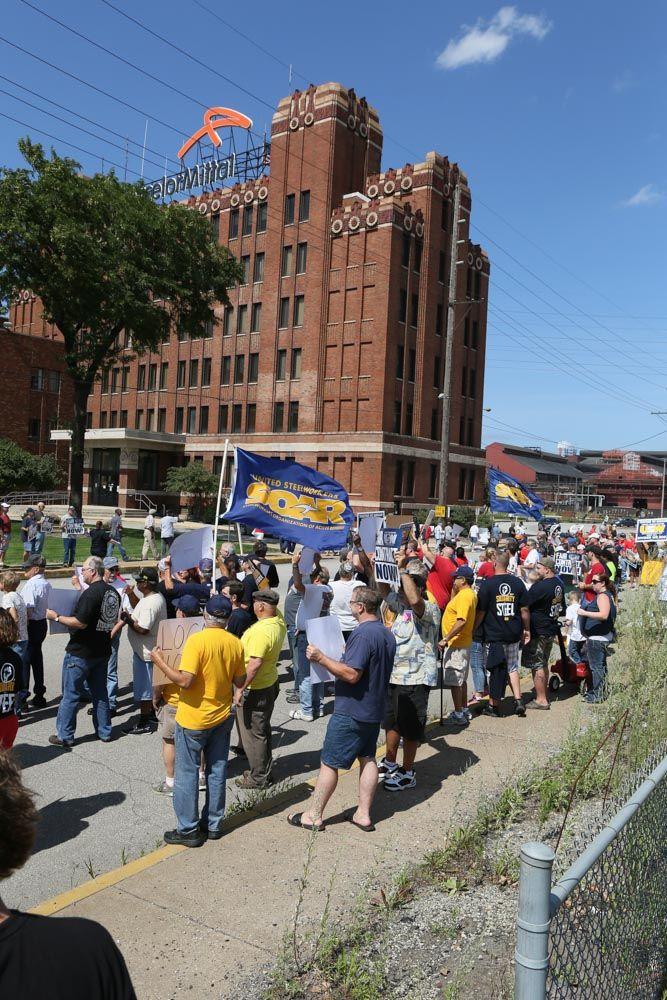 Steelworkers rally at ArcelorMittal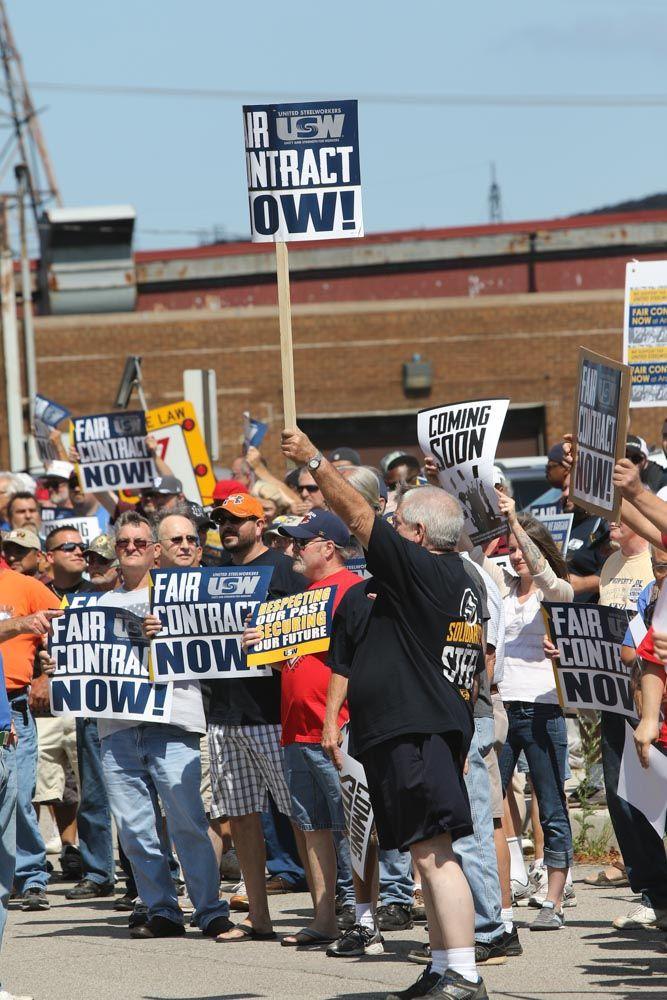 Steelworkers rally at ArcelorMittal
Steelworkers rally at ArcelorMittal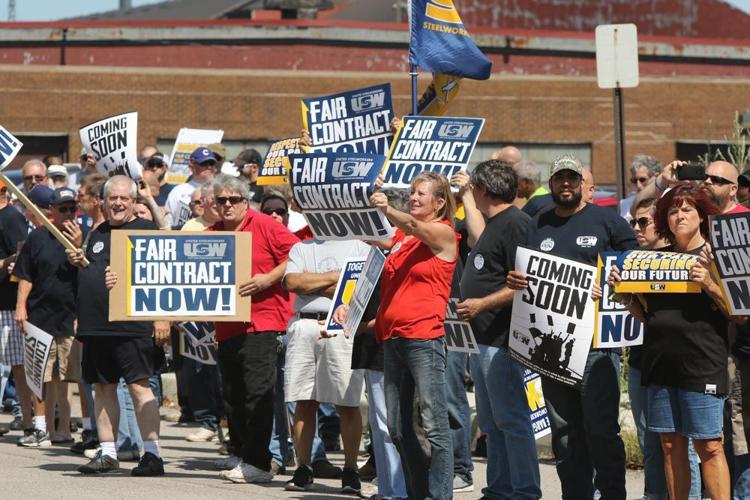 Steelworkers rally at ArcelorMittal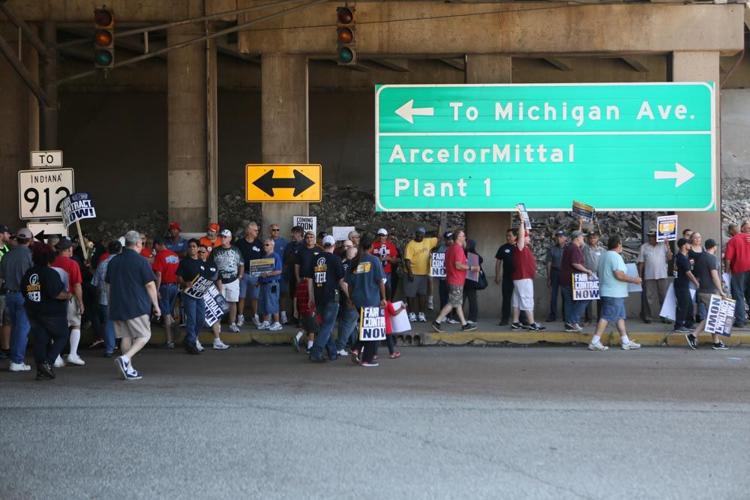 Steelworkers rally at ArcelorMittal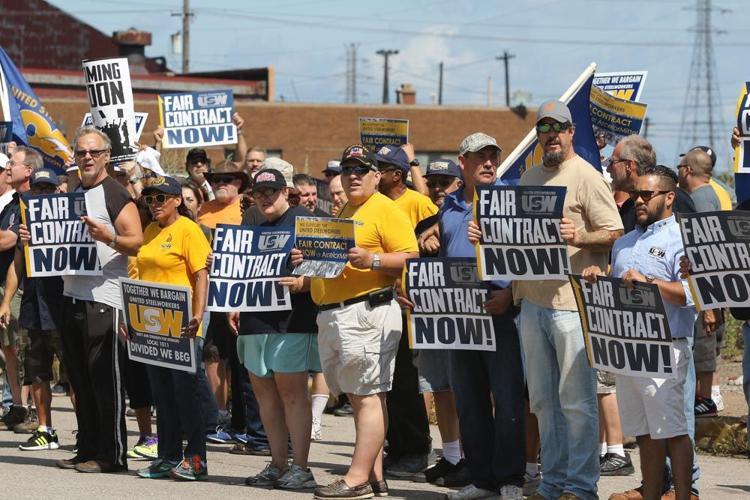 Steelworkers rally at ArcelorMittal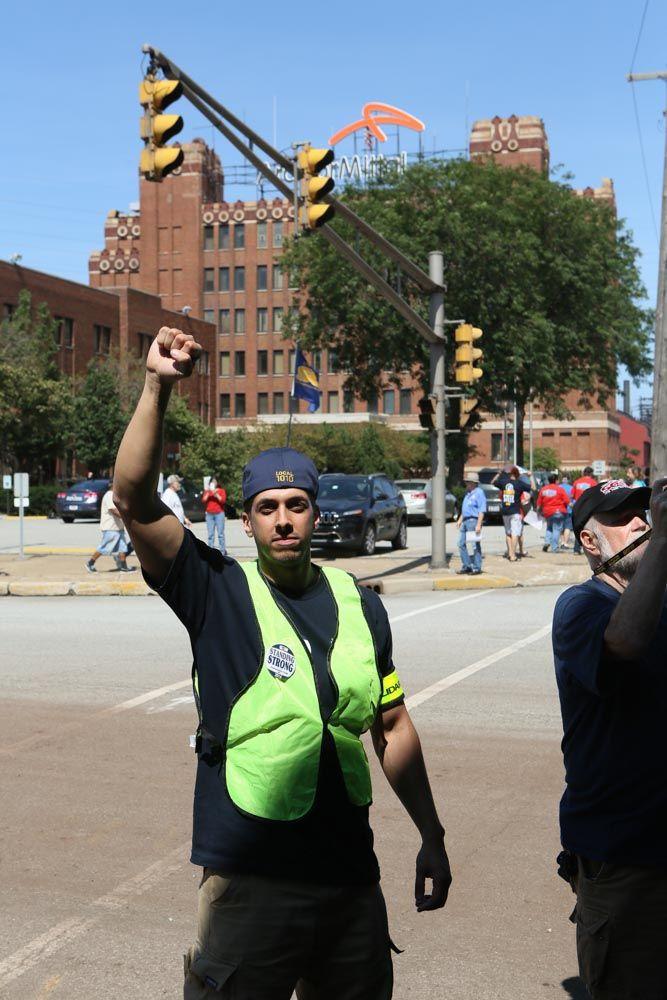 Steelworkers rally at ArcelorMittal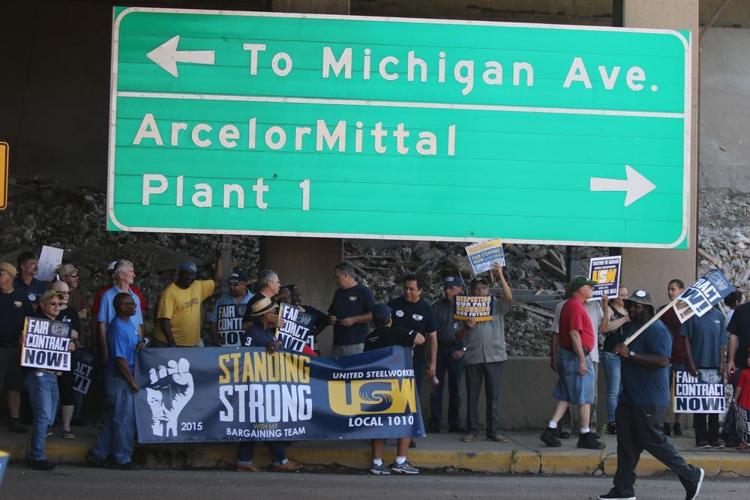 Steelworkers rally at ArcelorMittal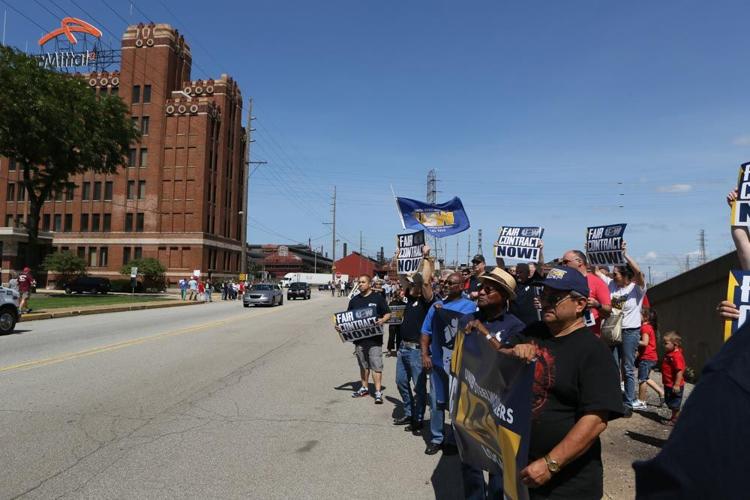 Steelworkers rally at ArcelorMittal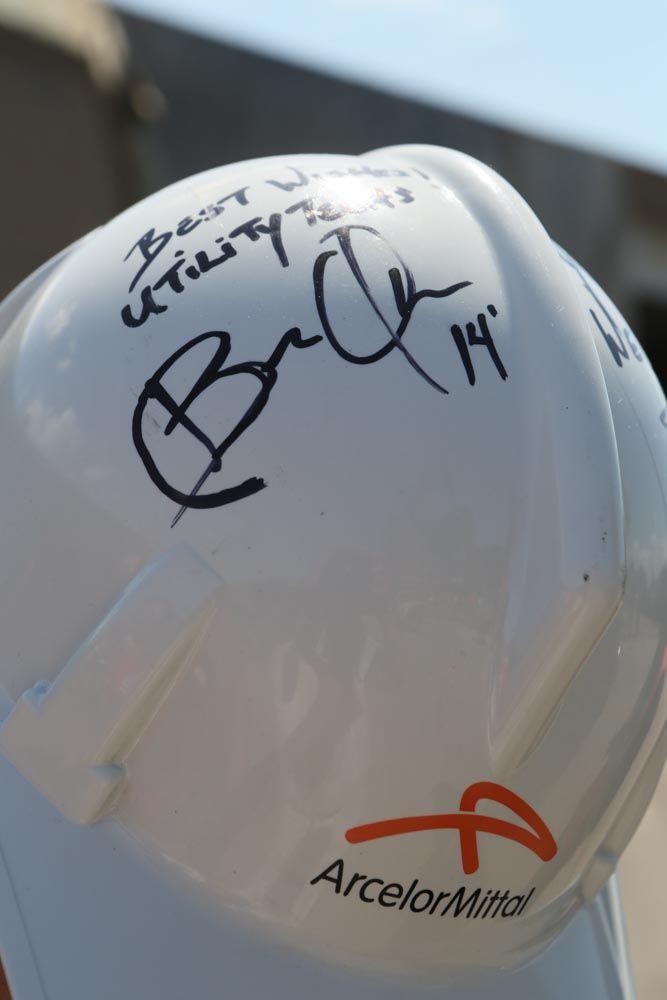 Steelworkers rally at ArcelorMittal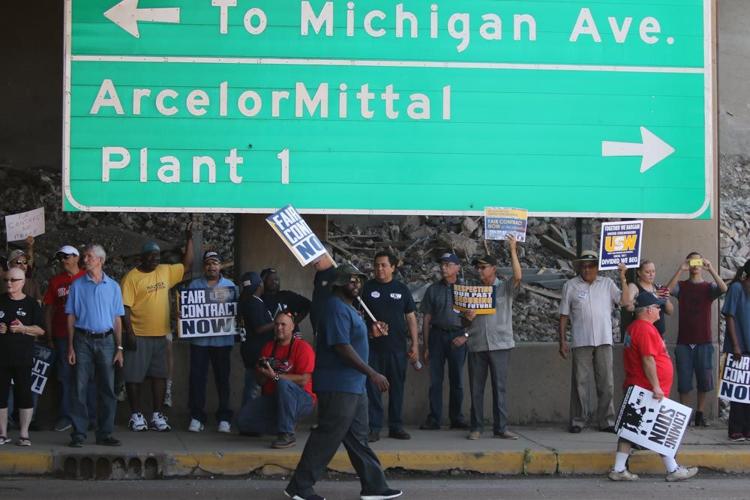 Steelworkers rally at ArcelorMittal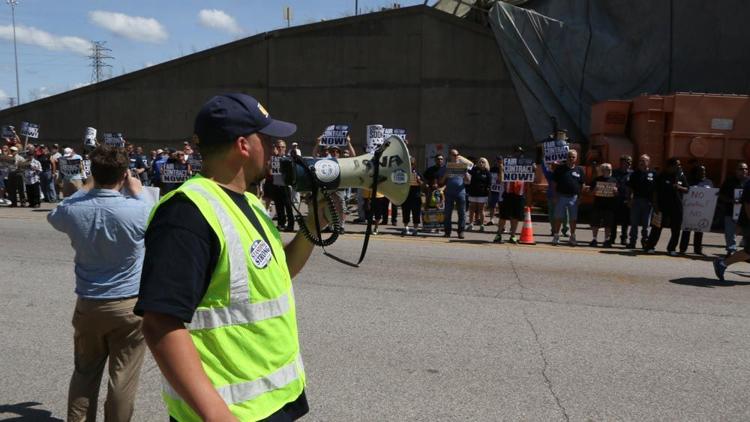 Steelworkers rally at ArcelorMittal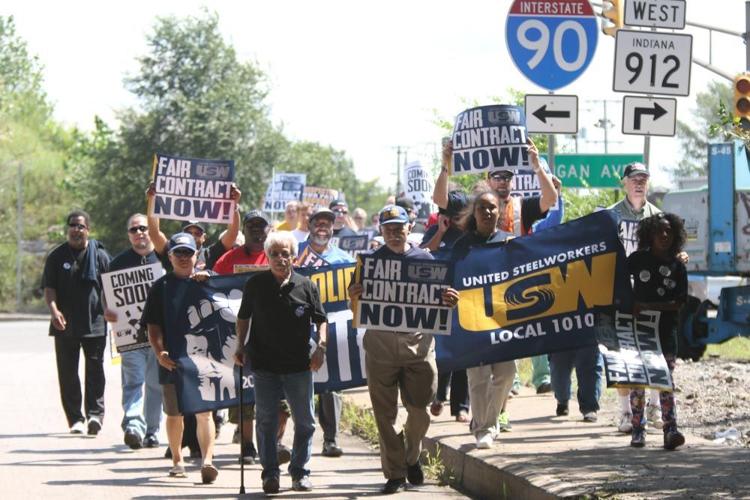 Steelworkers rally at ArcelorMittal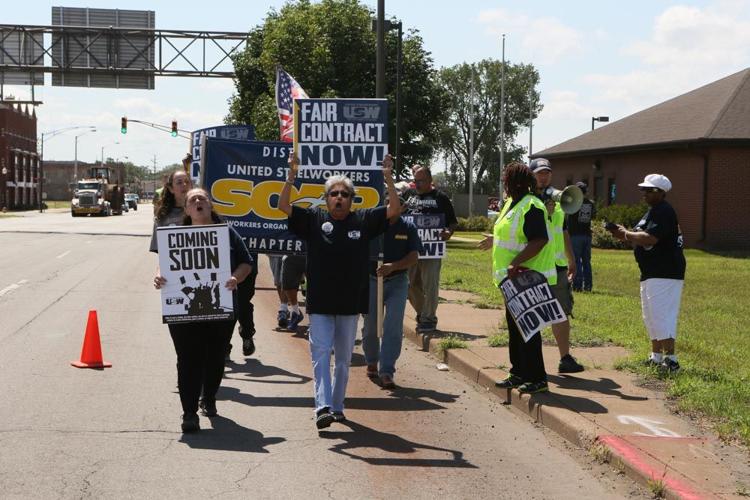 Steelworkers rally at ArcelorMittal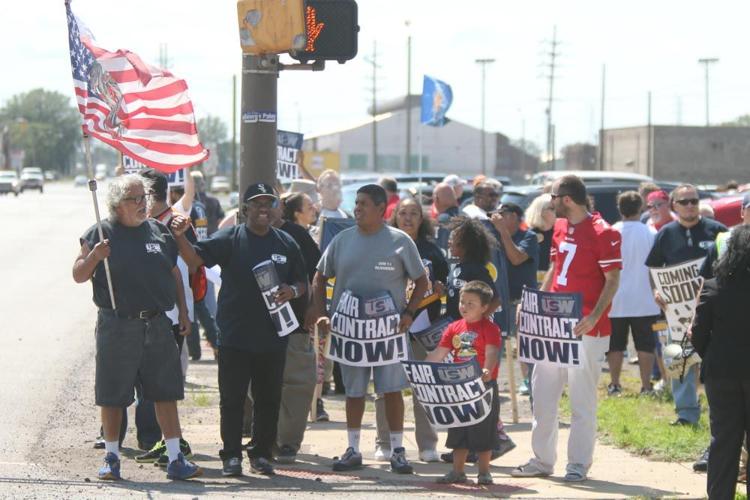 Steelworkers rally at ArcelorMittal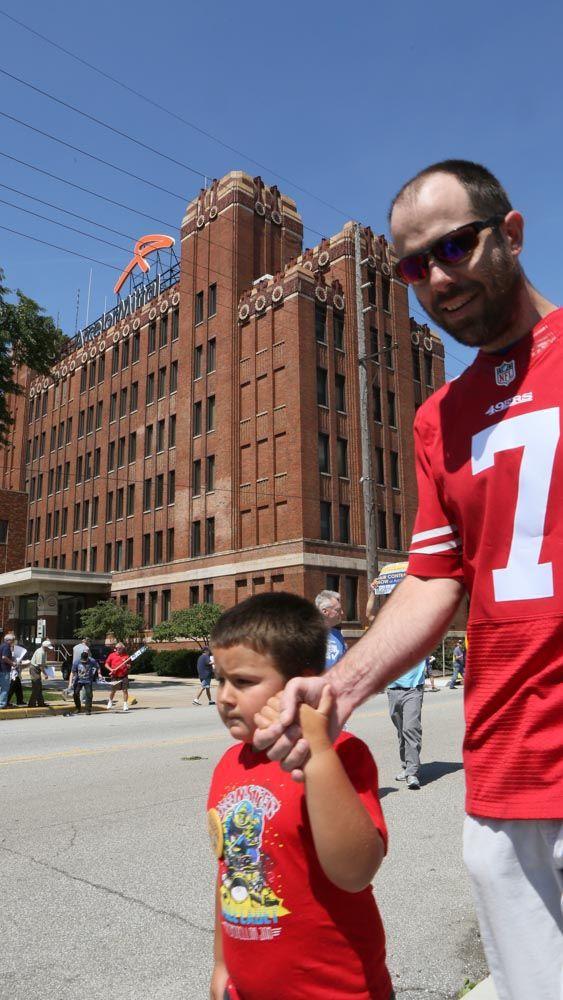 Steelworkers rally at ArcelorMittal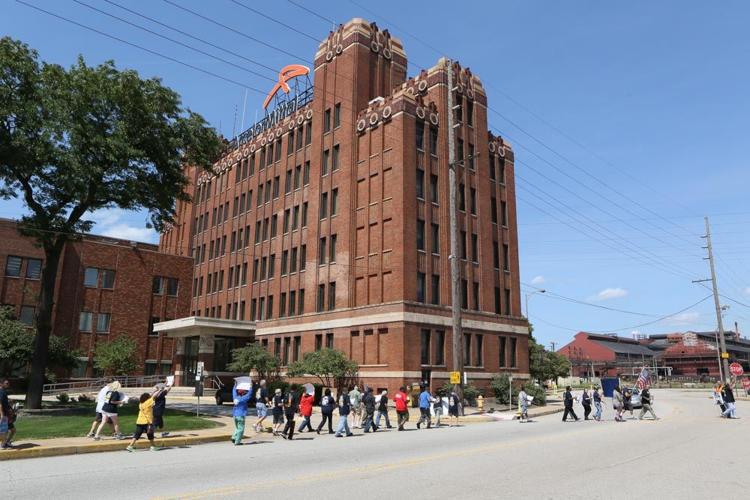 Steelworkers rally at ArcelorMittal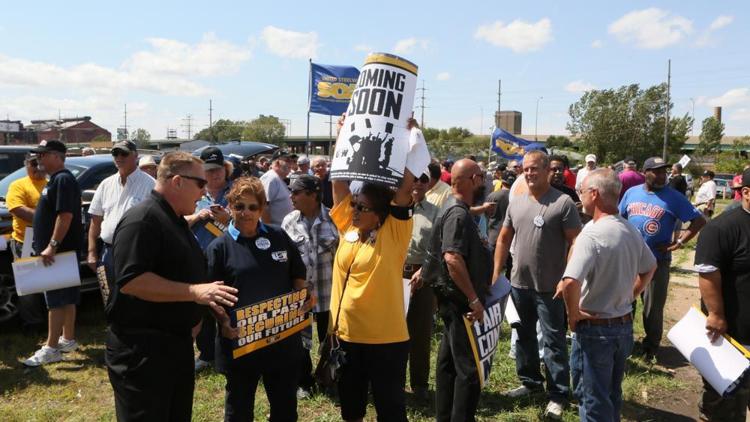 Steelworkers rally at ArcelorMittal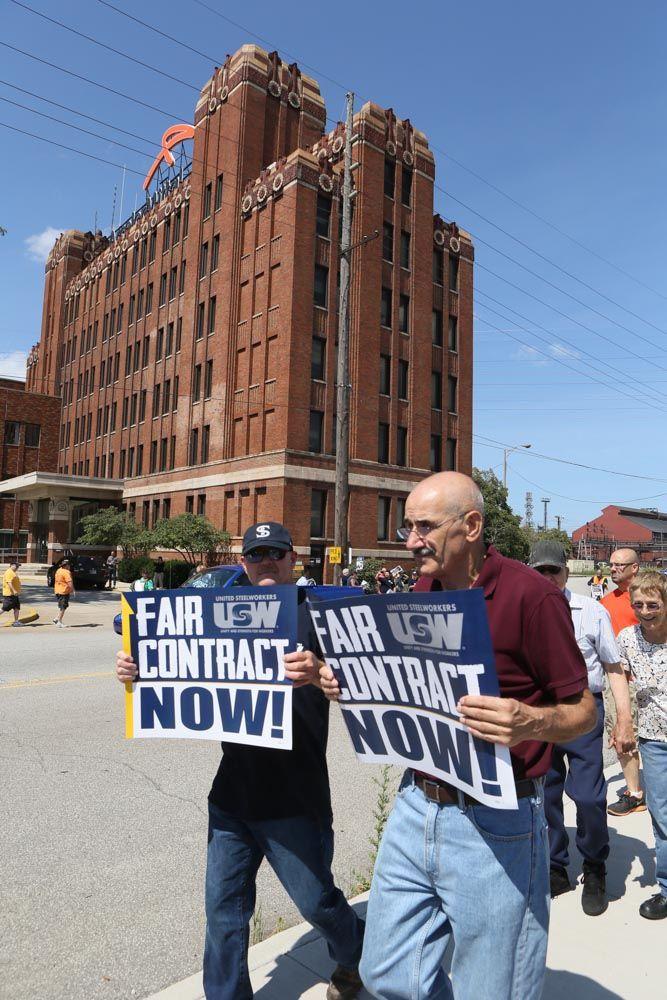 Steelworkers rally at ArcelorMittal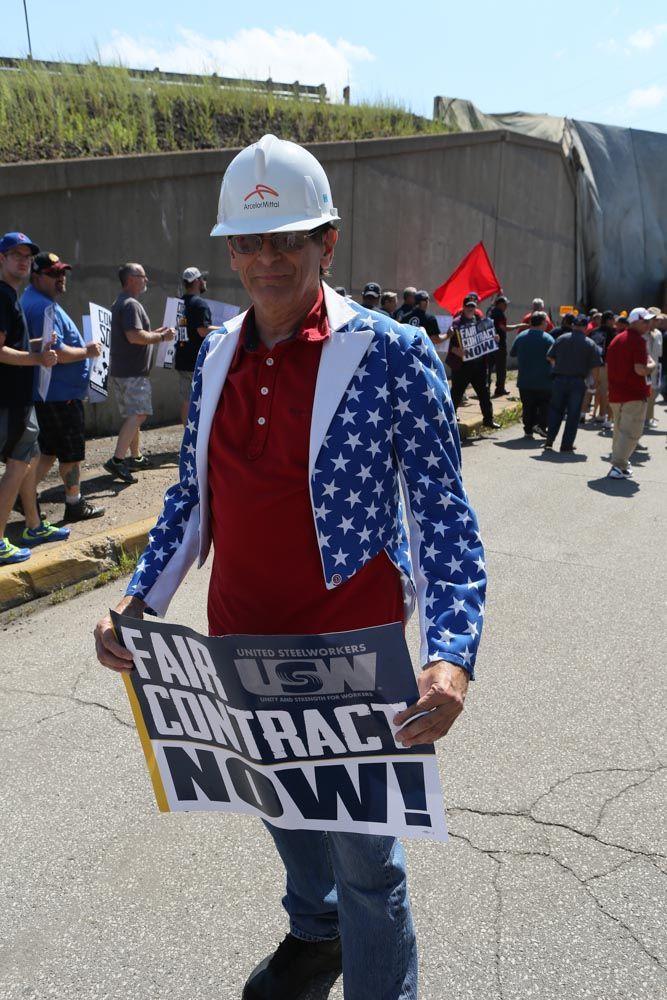 Steelworkers rally at ArcelorMittal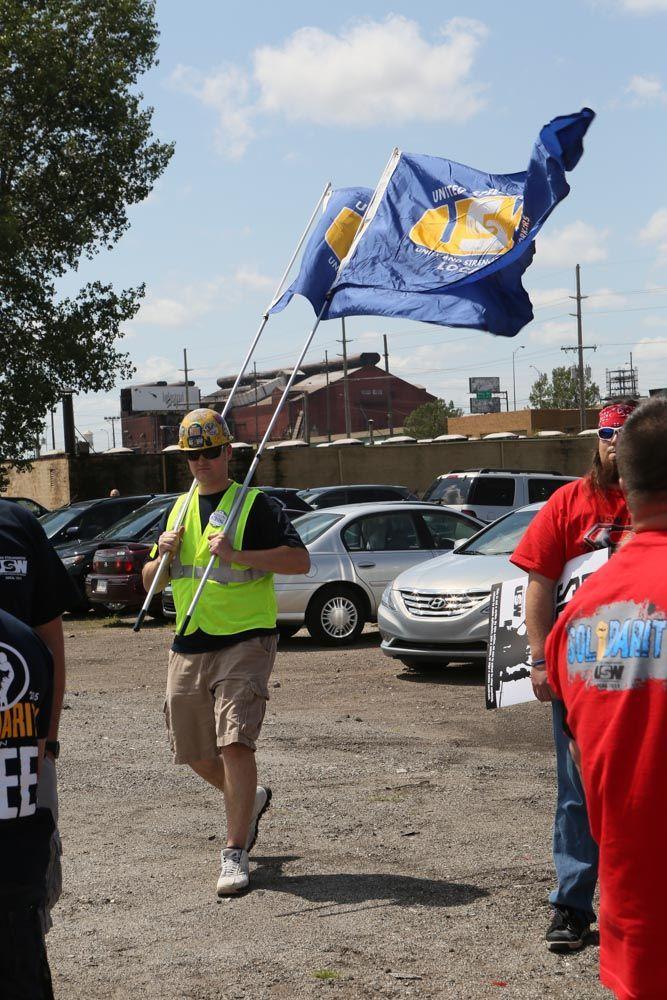 Steelworkers rally at ArcelorMittal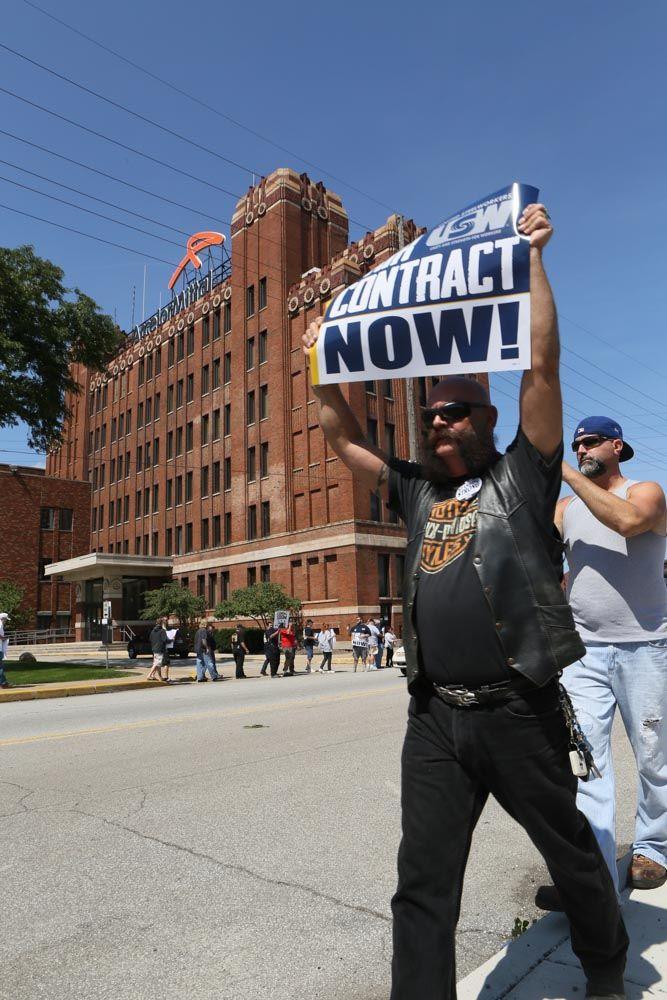 Steelworkers rally at ArcelorMittal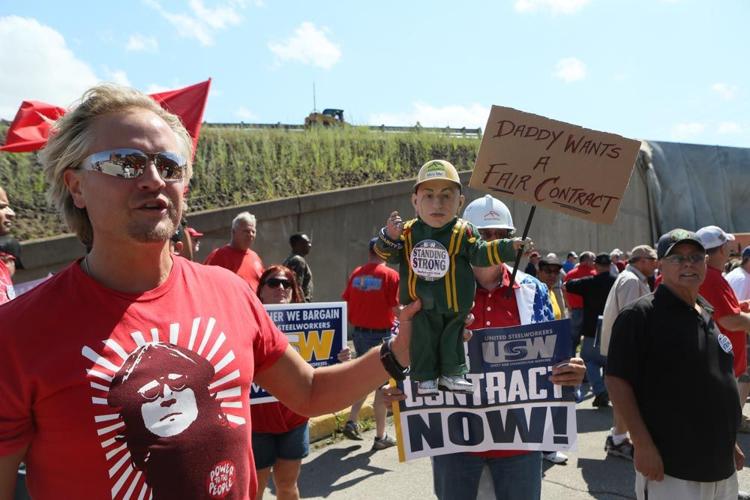 Steelworkers rally at ArcelorMittal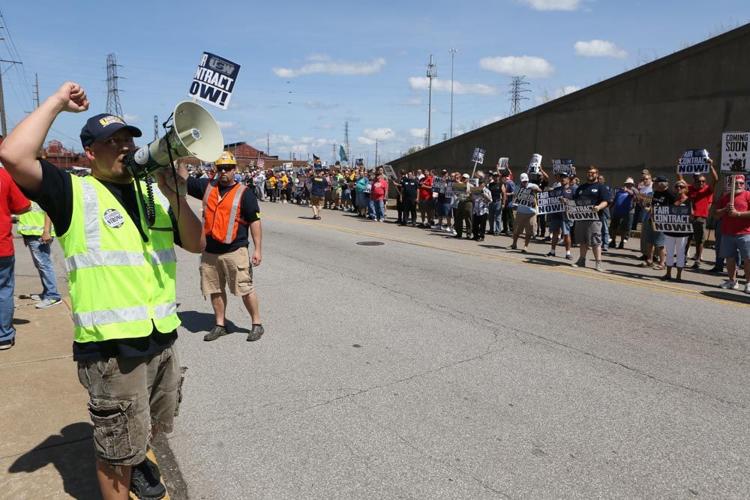 Steelworkers rally at ArcelorMittal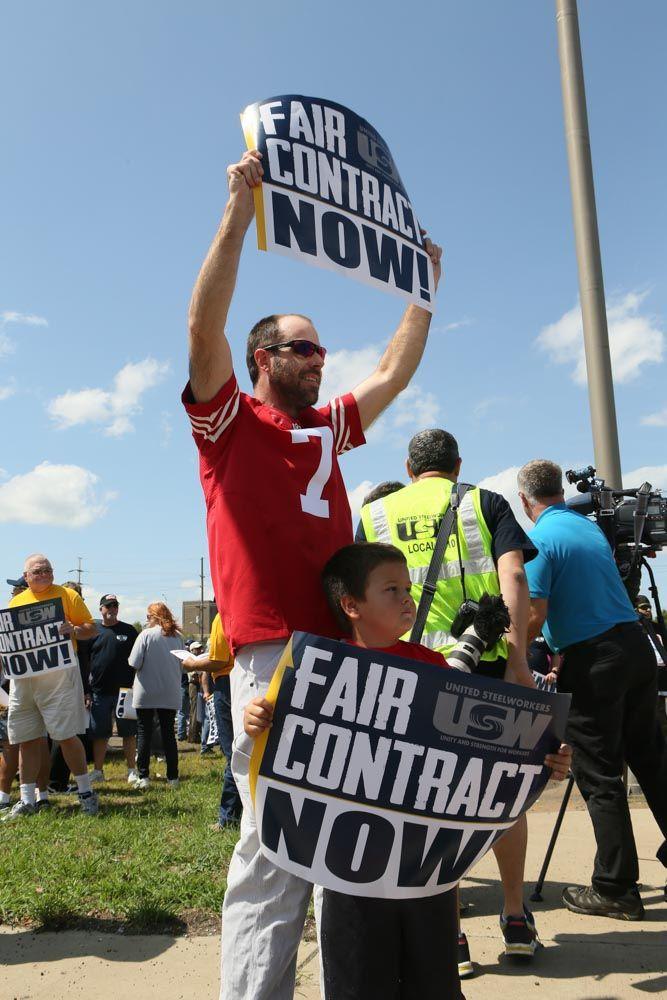 Steelworkers rally at ArcelorMittal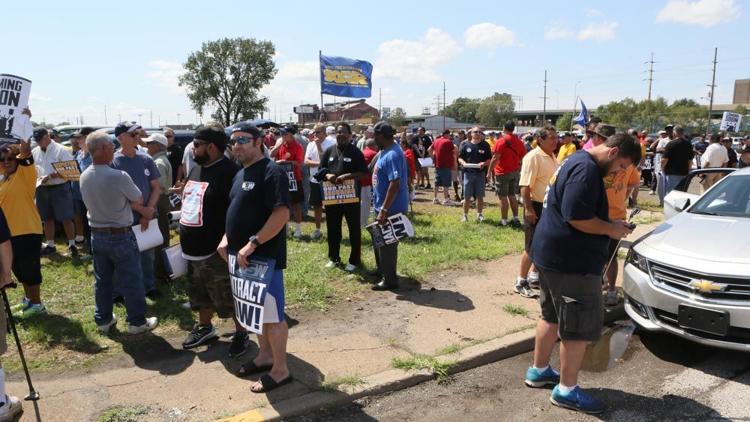 Steelworkers rally at ArcelorMittal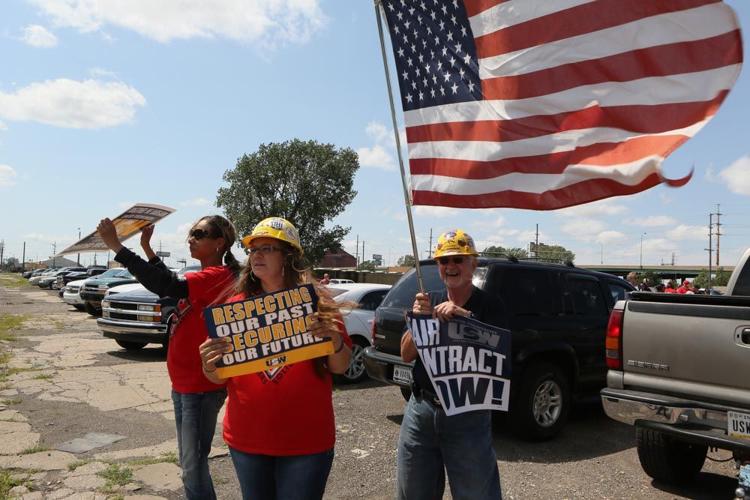 Steelworkers rally at ArcelorMittal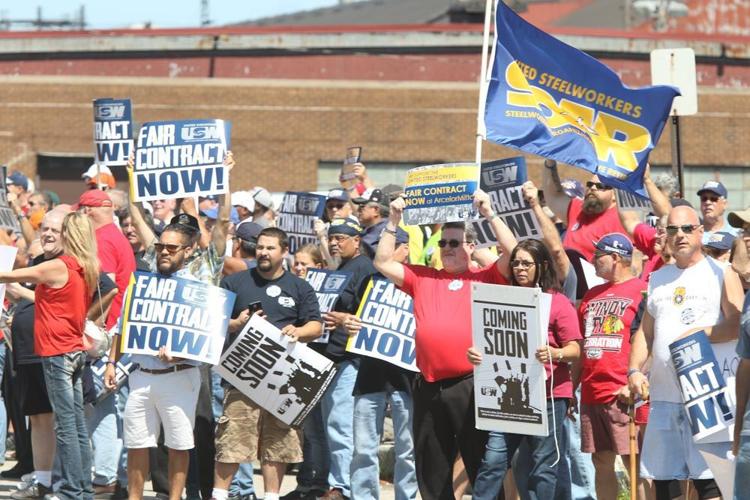 Steelworkers rally at ArcelorMittal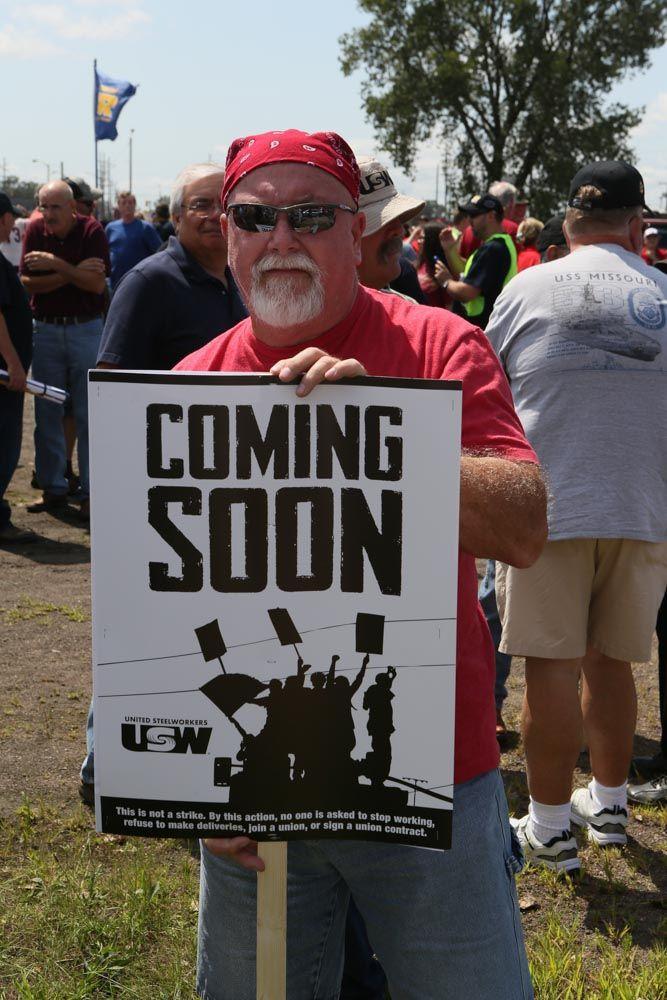 Steelworkers rally at ArcelorMittal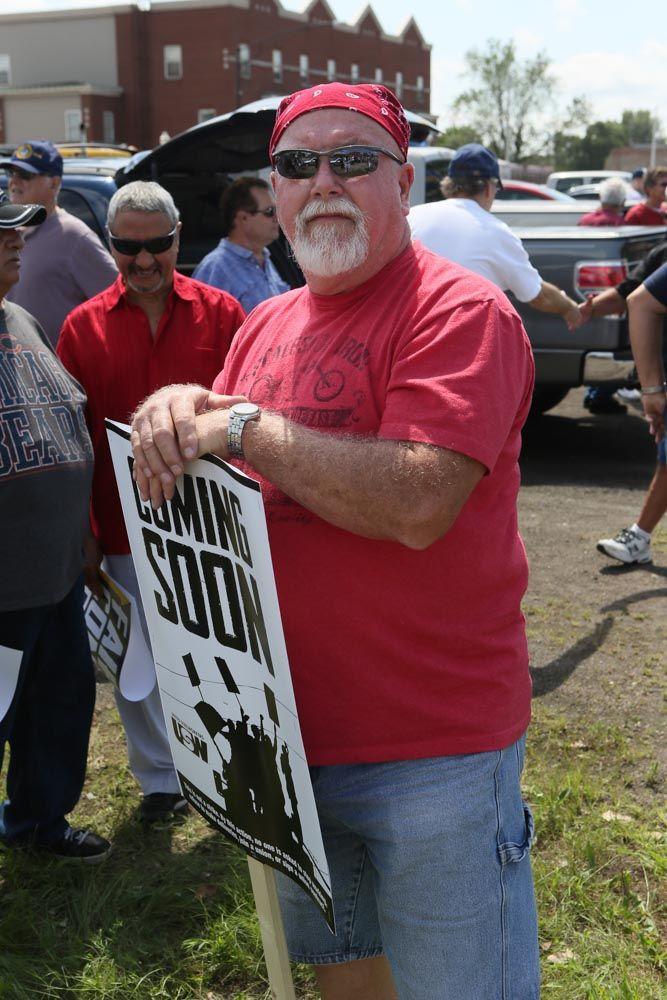 Steelworkers rally at ArcelorMittal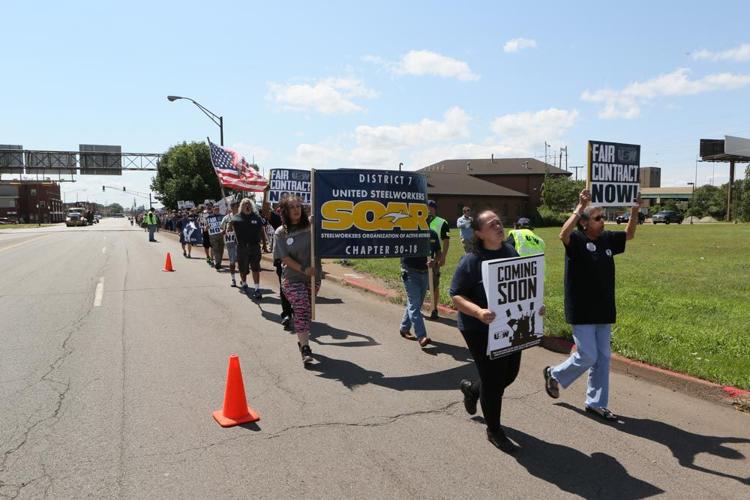 Steelworkers rally at ArcelorMittal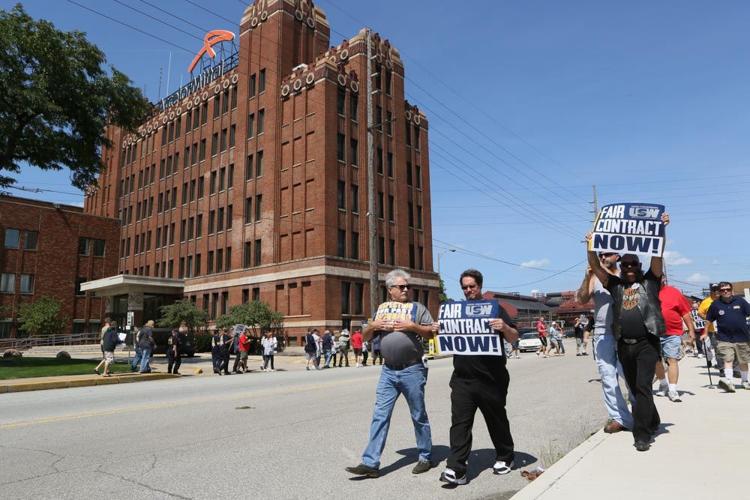 Steelworkers rally at ArcelorMittal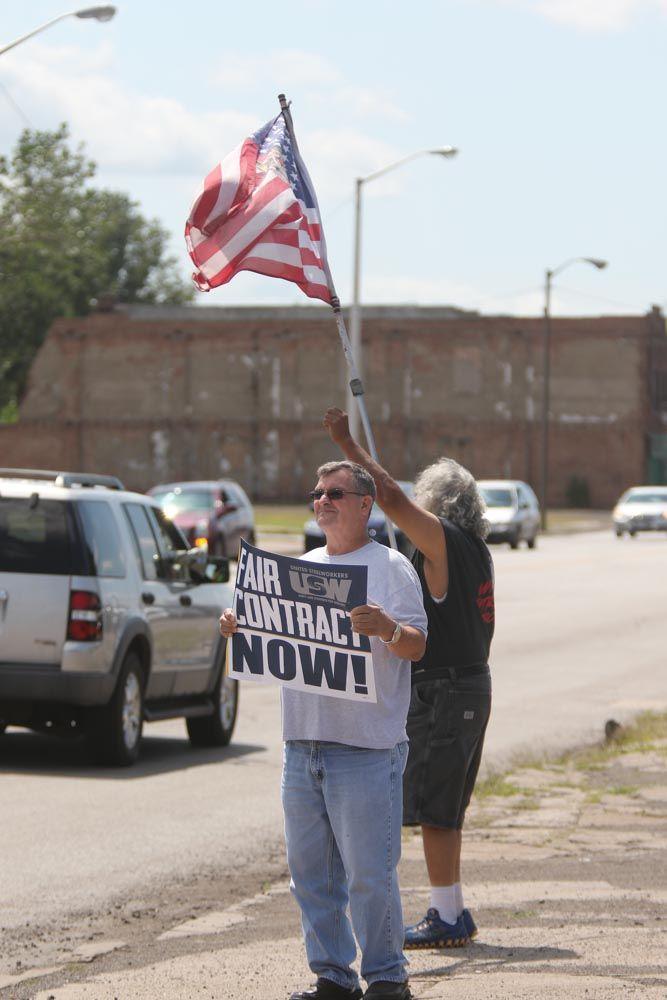 Breakdown: ArcelorMittal walks away from contract talks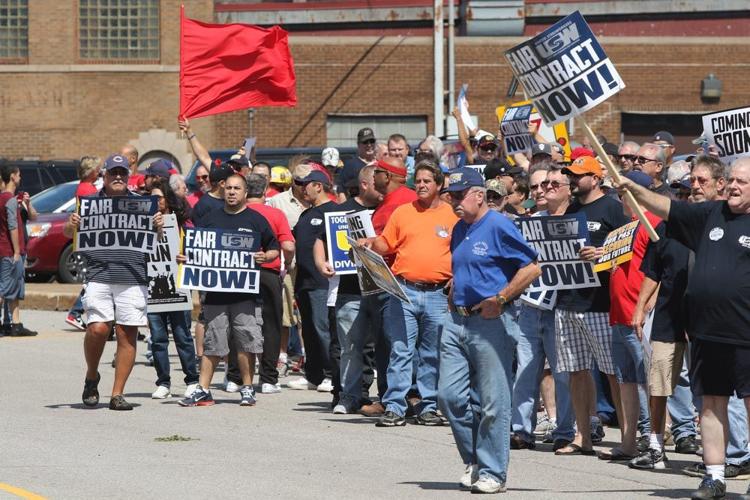 Unions enjoying resurgence in ranks, popularity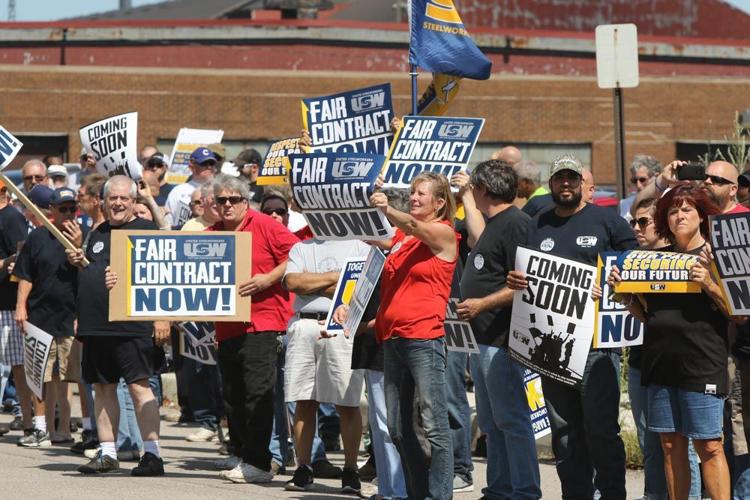 USW to stage rally in downtown Crown Point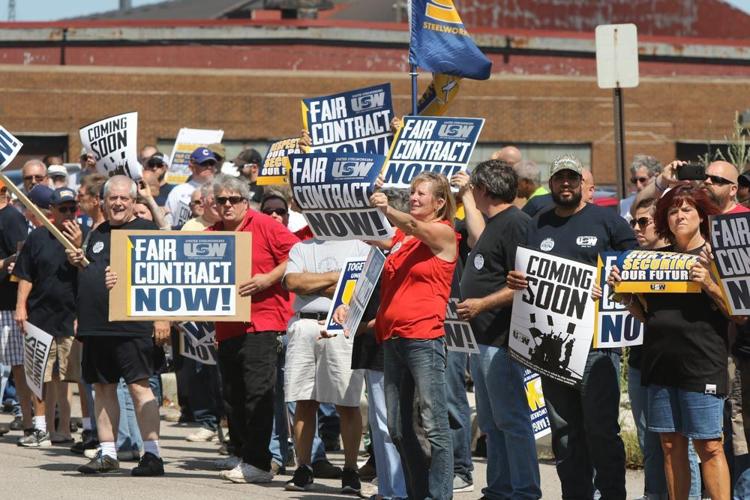 Contract talks resume after Thanksgiving break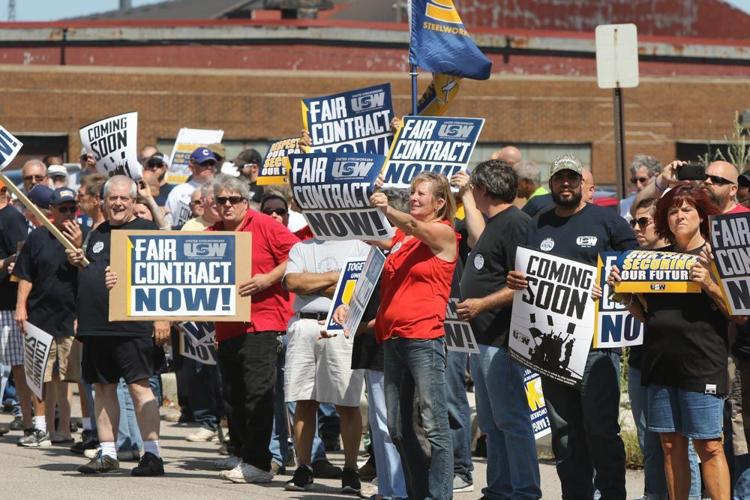 ArcelorMittal backs down off premiums for steelworkers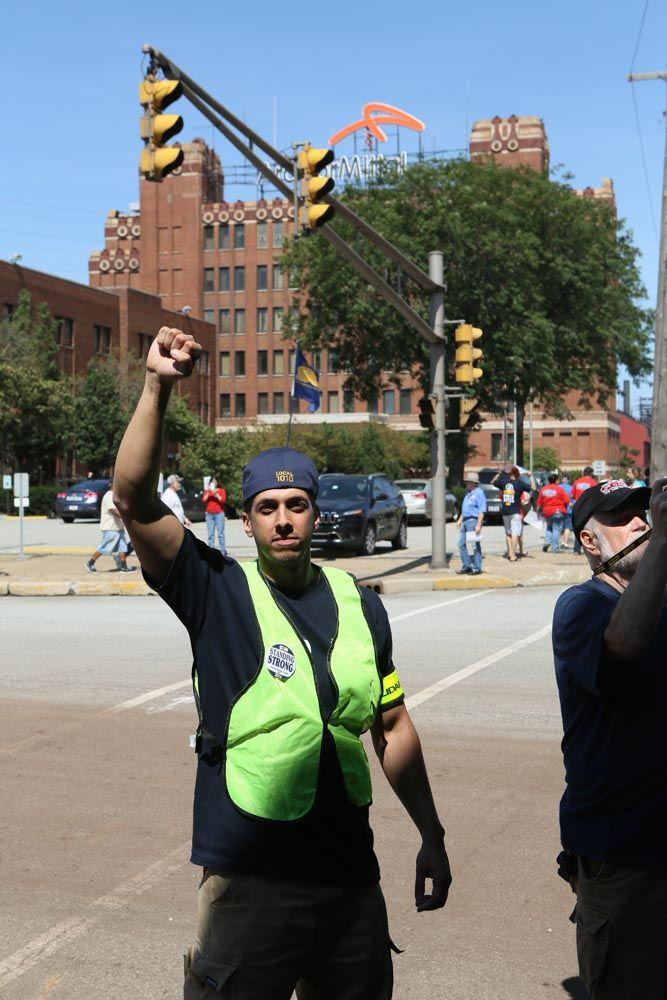 ArcelorMittal, union reach tentative deal after year of talks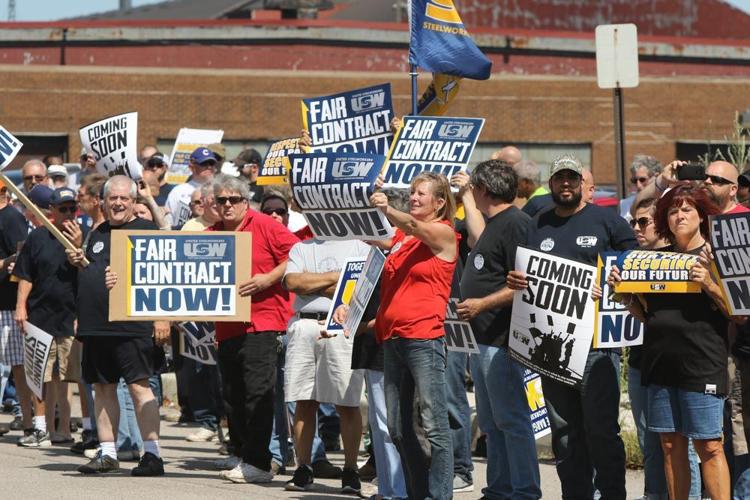 Tentative ArcelorMittal contract includes bonuses, job security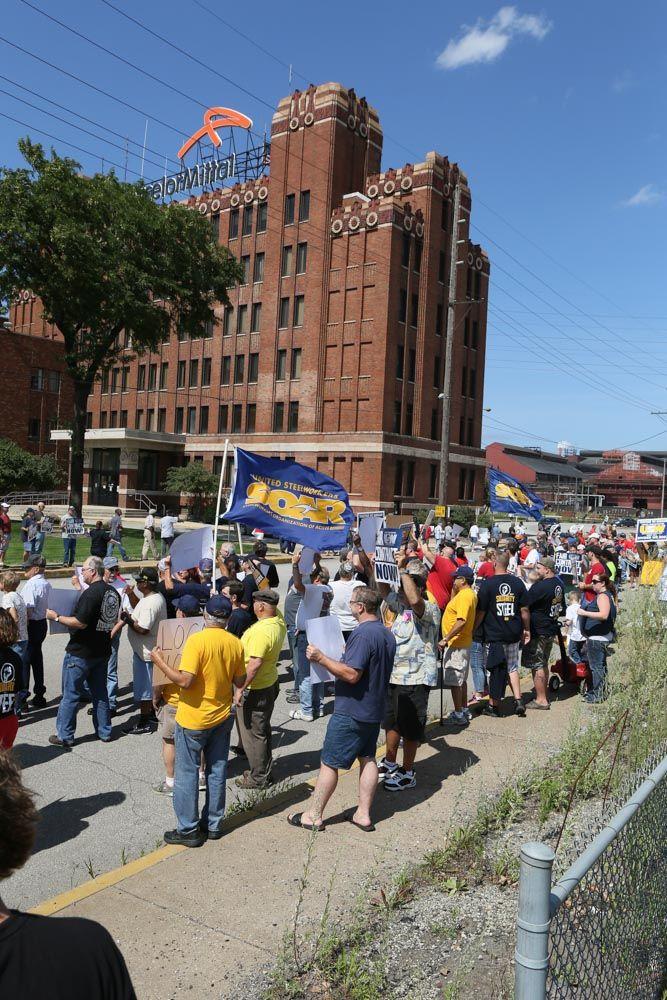 Gallery