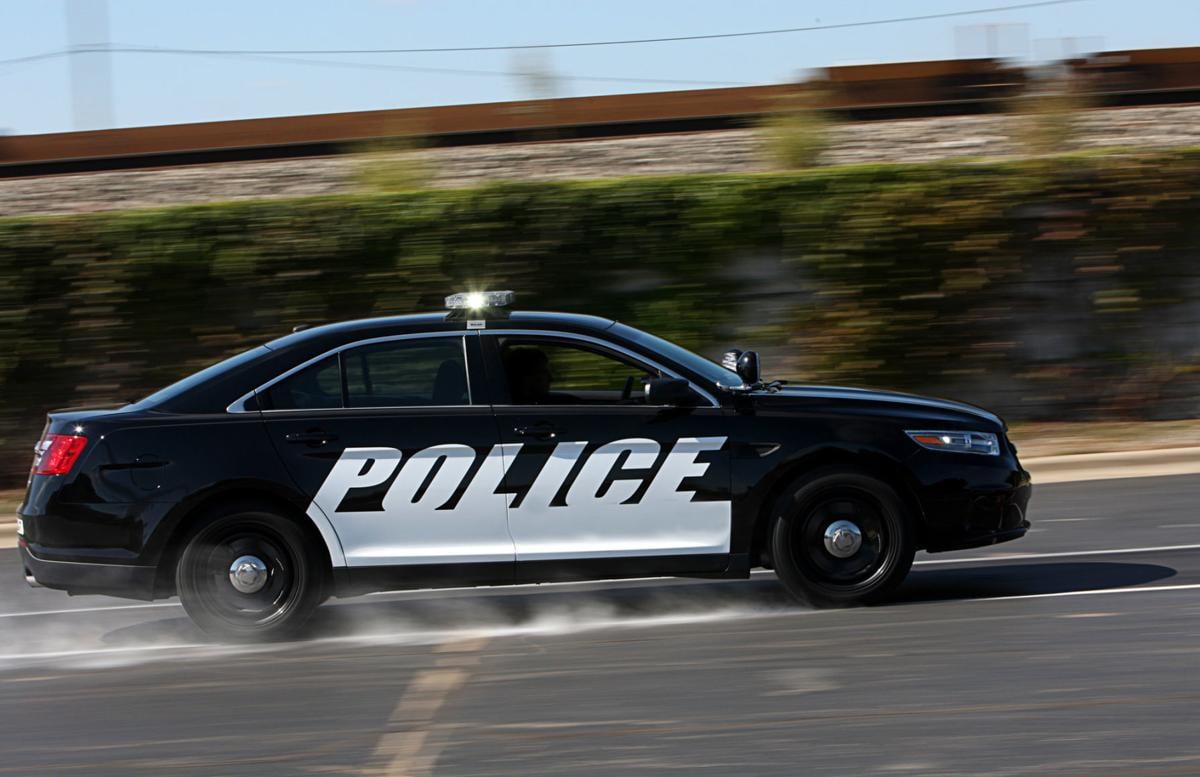 Three female suspects are in custody after fleeing police and hitting two squad cars after allegedly stealing merchandise from Strack & Van Til, police said.
On Monday afternoon, Schererville cops were looking for a vehicle suspected to be involved in a theft from the grocery store on U.S. 41 before police located the car in Dyer, Dyer Police Chief David Hein said.
The vehicle drove recklessly around the parking lot of Jewel on Joliet Street before striking a Dyer squad car in the McDonald's lot and another one in the Taco Bell lot, Hein said. Damage was minimal, and no officers were injured.
Schererville police then apprehended three female suspects and discovered a large quantity of items suspected to be stolen from Strack & Van Til in the vehicle, Hein said. Dyer police plan to charge the driver with several charges related to the fleeing and squad car damage, while the investigation into the suspected theft continues.