SCHERERVILLE — Fire destroyed a house in the 7900 block of 77th Avenue early Saturday. No one was injured.
"Fire was already through the roof before we even got there," Fire Chief Robert Patterson said. The homeowners were standing outside.
"We are lucky. All the hydrants worked and everything," Patterson said. "You're always praying that the hydrants work in that weather."
Firefighters got the call at 2:30 a.m., he said.
Flames greeted firefighters at the front door, where two roofs connect, Patterson said.
The fire appears to have been accidental, he said. It is still under investigation.
Gallery: Fire destroys home in Schererville early Saturday
Fire destroys home in Schererville early Saturday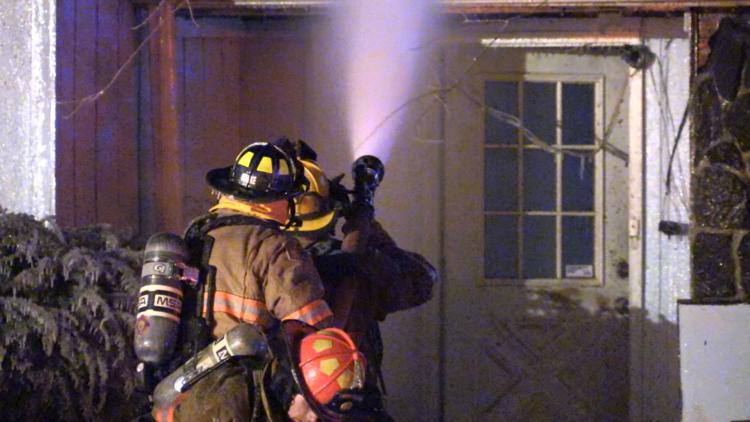 Fire destroys home in Schererville early Saturday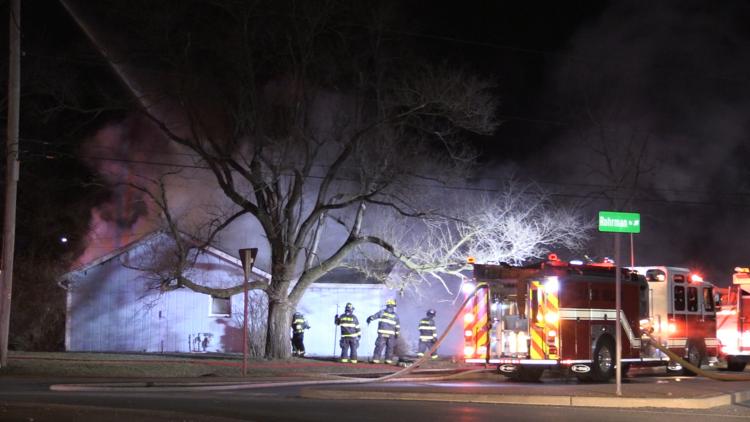 Fire destroys home in Schererville early Saturday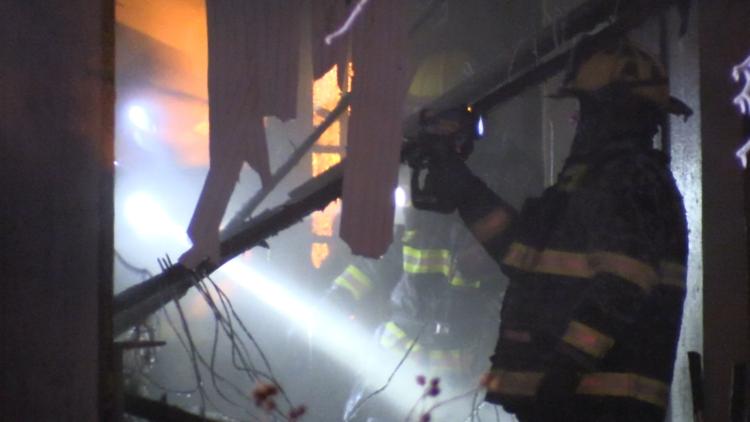 Fire destroys home in Schererville early Saturday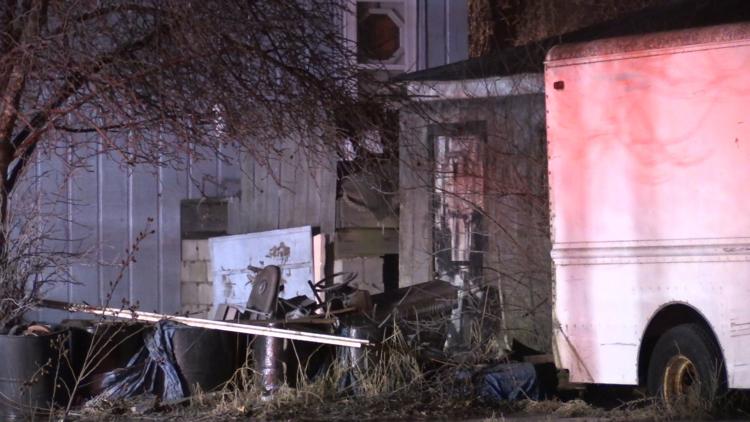 Fire destroys home in Schererville early Saturday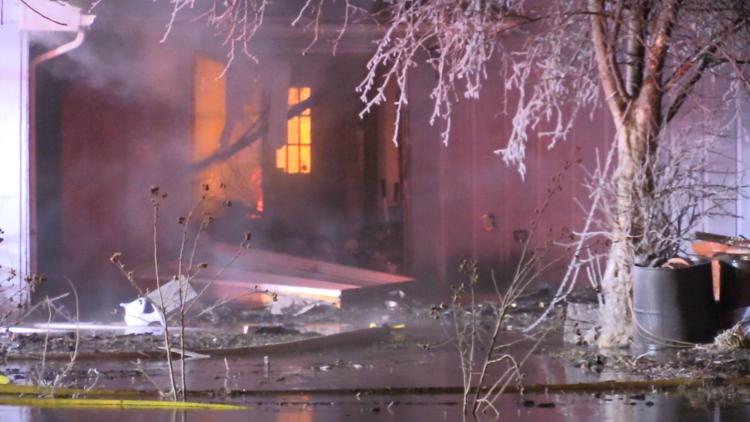 Fire destroys home in Schererville early Saturday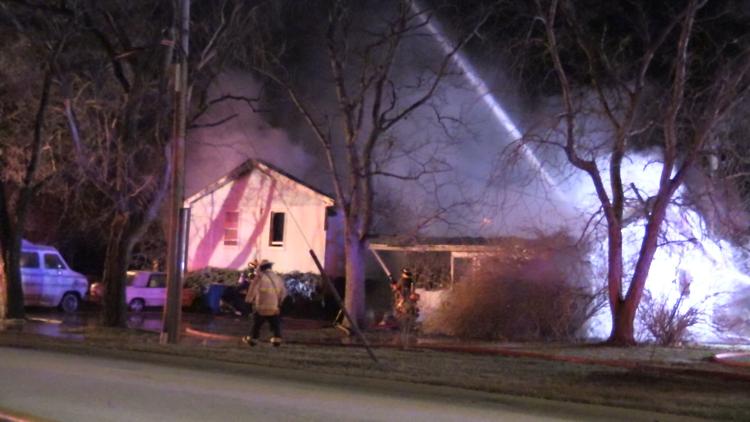 Fire destroys home in Schererville early Saturday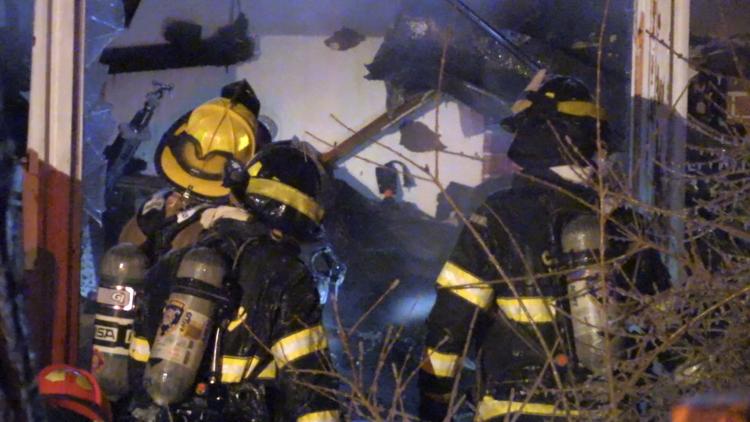 Fire destroys home in Schererville early Saturday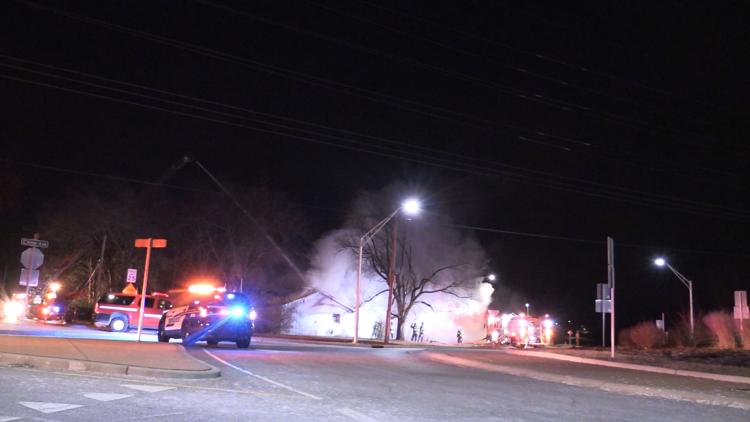 Fire destroys home in Schererville early Saturday
Fire destroys home in Schererville early Saturday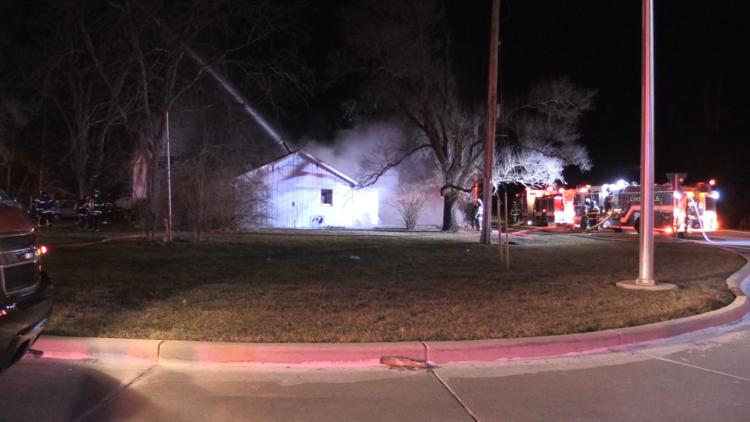 Fire destroys home in Schererville early Saturday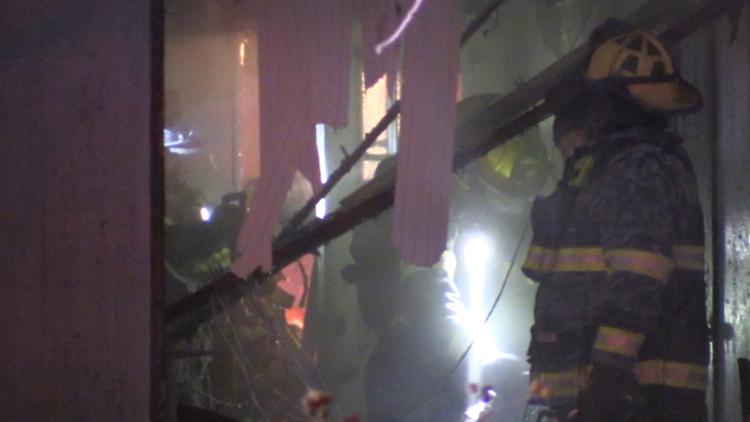 Fire destroys home in Schererville early Saturday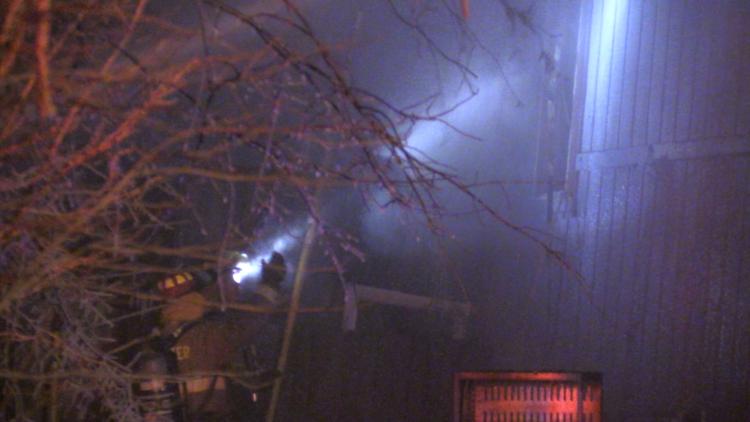 Fire destroys home in Schererville early Saturday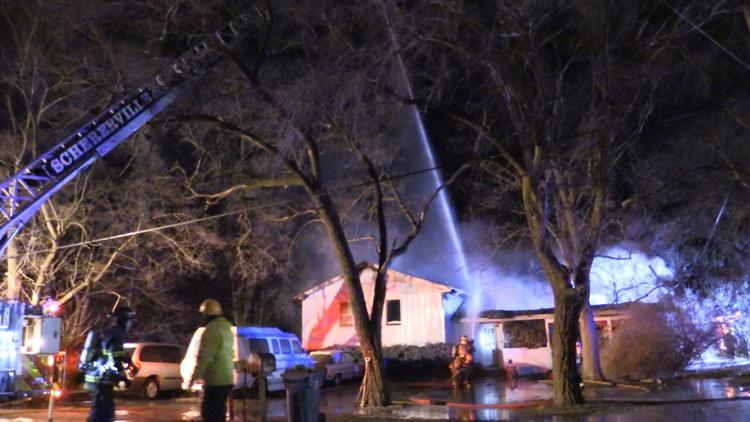 Fire destroys home in Schererville early Saturday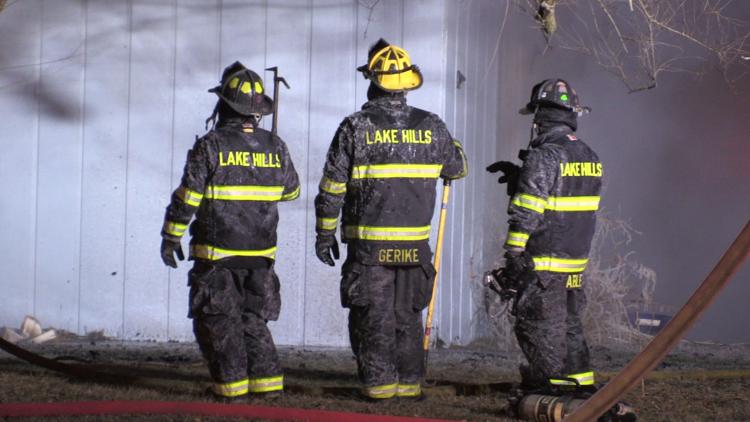 Fire destroys home in Schererville early Saturday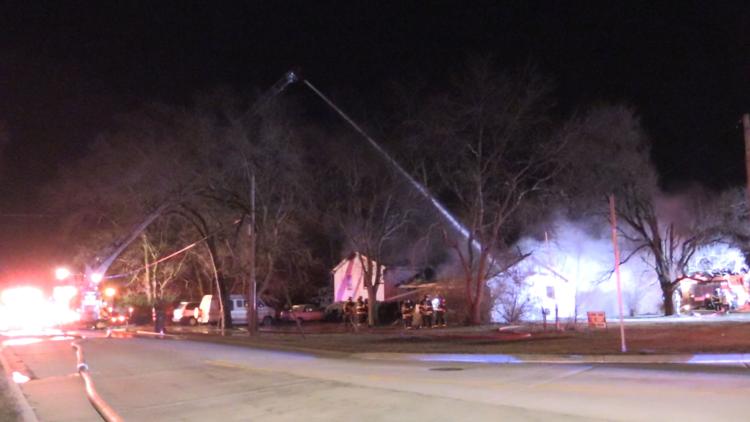 Fire destroys home in Schererville early Saturday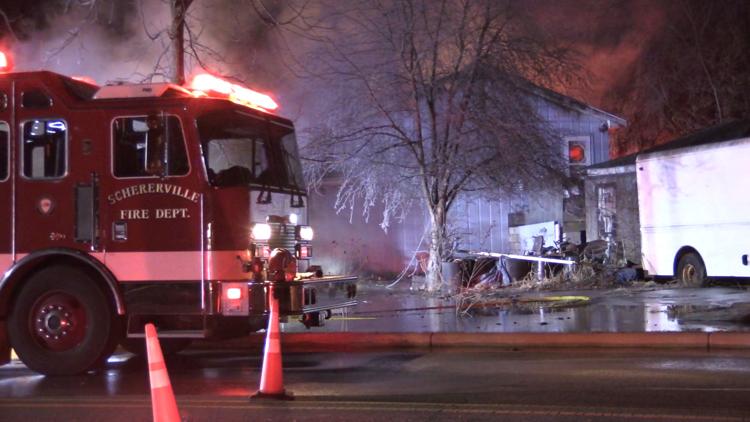 Fire destroys home in Schererville early Saturday