LAKE STATION — The rising floodwaters that had threatened homes Thursday on the city's west side and caused some residents to flee are receding without leaving any real damage in their wake, according to Lake Station Fire Chief Chuck Fazekas.
The residents who voluntarily evacuated their homes in the area of 27th Avenue and Wyoming Street are returning, he said, and NIPSCO was expected to restore power Friday to the 13 residences where gas supply was cut off as a precaution.
"It was more street issues," Fazekas said of the rising waters.
Flood-prone areas along the Kankakee River also were spared Thursday and Friday, with the waterway rising to just under its crest of 12 feet as it meanders along the southern edge of Lake County, said Lake County Surveyor Bill Emerson Jr.
Lake County Commissioner Jerry Tippy said he was out at the river until Thursday night, and there was a little flooding in the area of Wildwood Estates and the Shady Shores subdivision, but the water was draining into a wetland.
While the state shut down Indiana 55 in the area of Shelby on Thursday, he said the water was not deep over the roadway.
"There was minimal flooding along the river," Tippy said.
At its highest point, the river was still a little more than a foot away from the 13-foot mark where real problems develop, he said. A group was prepared Thursday with sand and bags should the river overflow its banks. 
"We were ready for that 13 foot," he said.
The Region should get a break from the rainfall this weekend, according to the National Weather Service office in Romeoville, Illinois.
But rain is then predicted from Monday through Thursday.
Keep reading for FREE!
Enjoy more articles by signing up or logging in. No credit card required.
"It could be a pretty wet stretch," a spokesman said.
Several days of heavy rain this week had left the Region soaked by Thursday, and areas vulnerable to flooding were starting to develop problems.
Floodwaters had surrounded homes by midday in the areas of 27th Avenue and Wyoming Street, and 23rd Court and Clay Street in Lake Station.
Terra Patterson, who lives at 27th Avenue and Oklahoma Street, said Thursday afternoon water already was entering into her basement through cracks in the floor and a drain.
Her parents' home immediately to the north was surrounded by water.
"I'm not doing this again," she said, threatening to move if she has to evacuate again. "I lost a lot of stuff last year."
Tippy said rising waters temporarily closed a few roads around Lake County this week and resulted in some flooded backyards.
Several roads also were closed due to flooding in unincorporated Porter County.
Heavy rain was blamed for gridlock Wednesday on the Borman Expressway in Hammond. It also contributed to a fatal crash and temporarily knocked out power to thousands.
Gallery: Flooding in Northwest Indiana
Region hit by snowy weather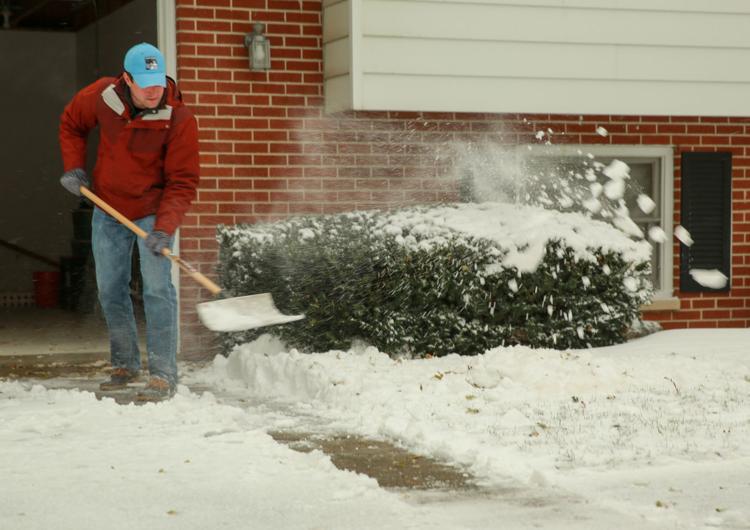 Region hit by snowy weather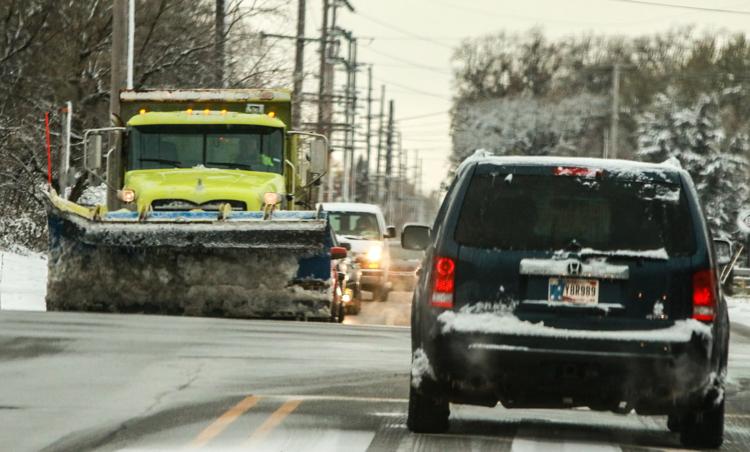 Region hit by snowy weather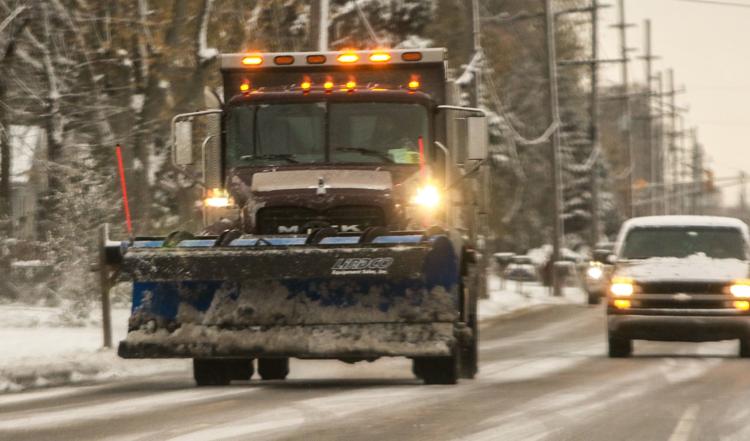 Region hit by snowy weather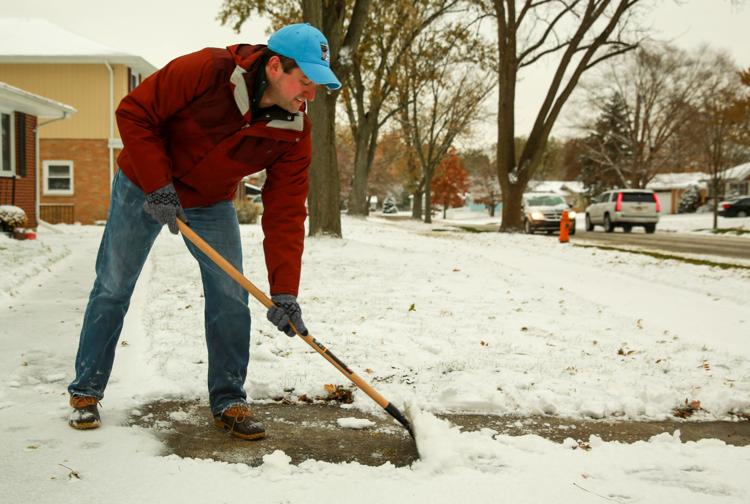 LaPorte accident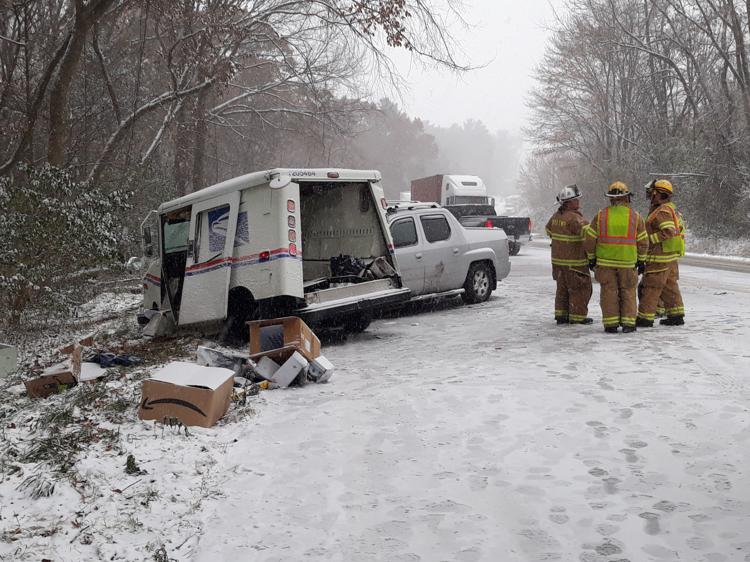 snow... in October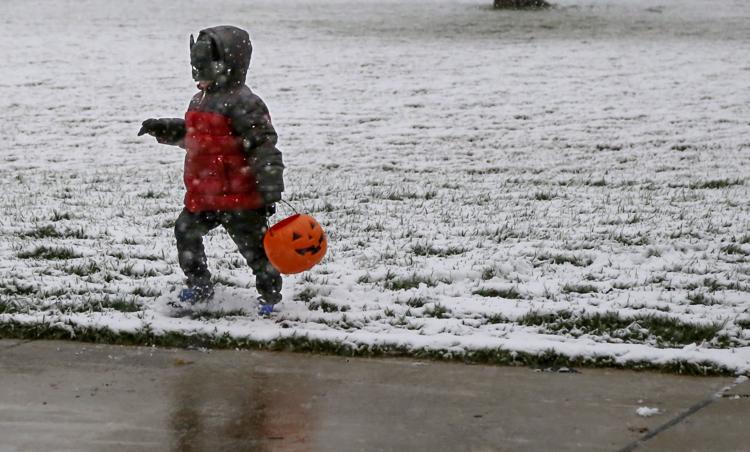 snow... in October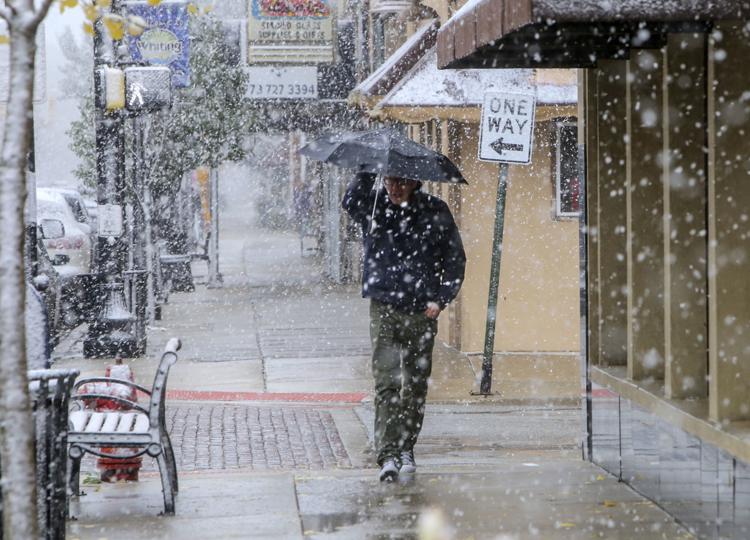 snow... in October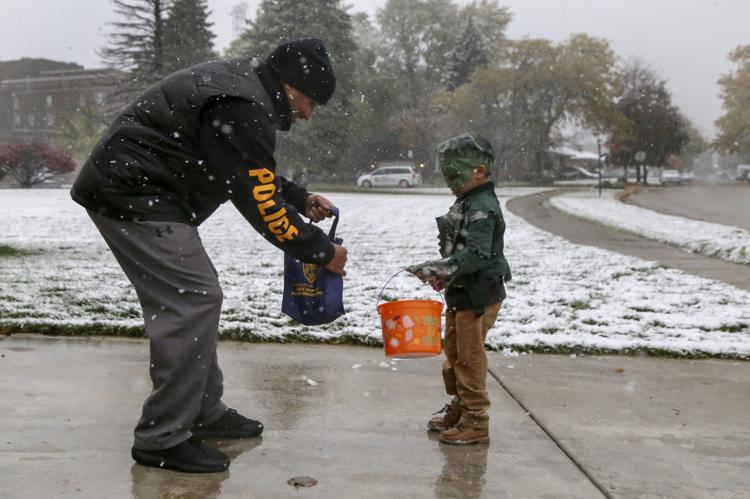 snow... in October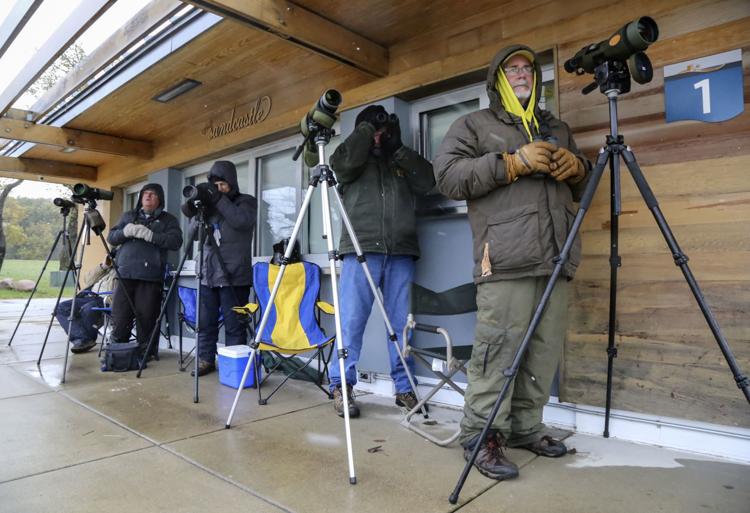 snow... in October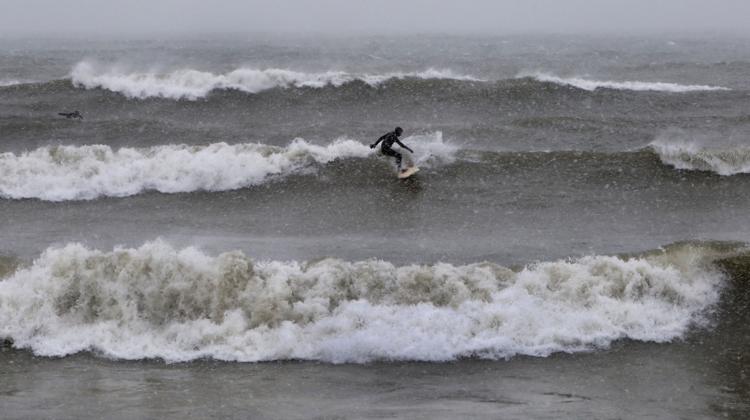 snow... in October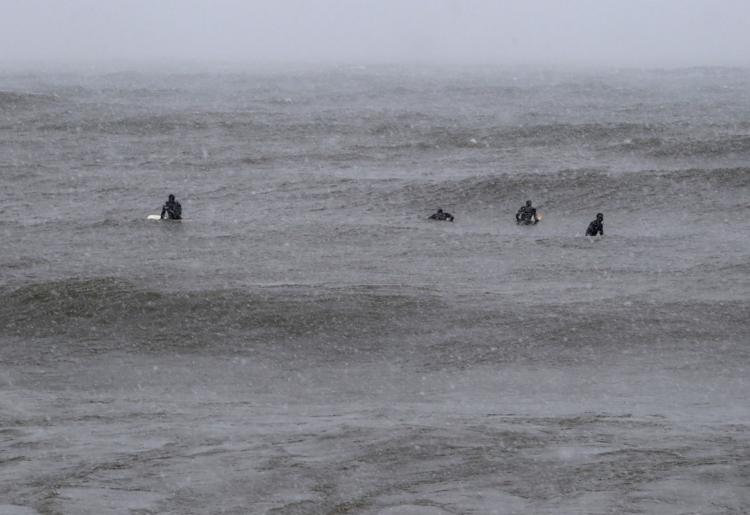 October Snow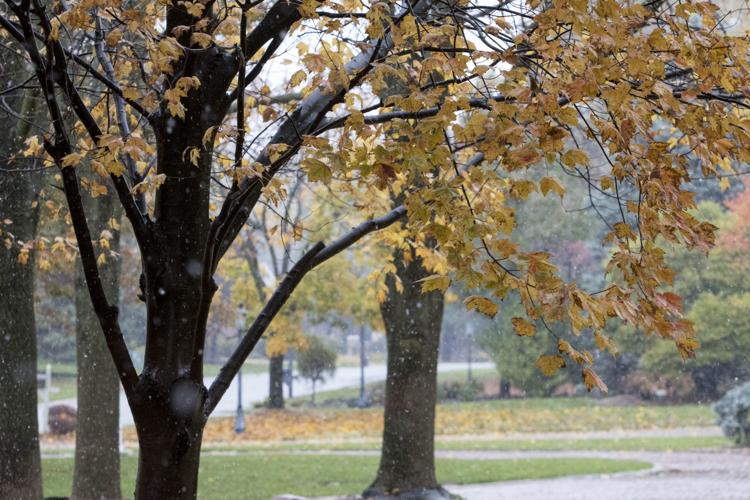 October Snow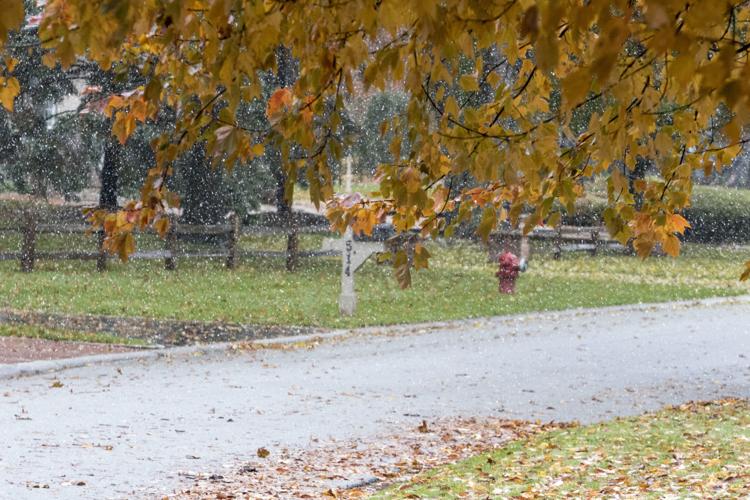 October Snow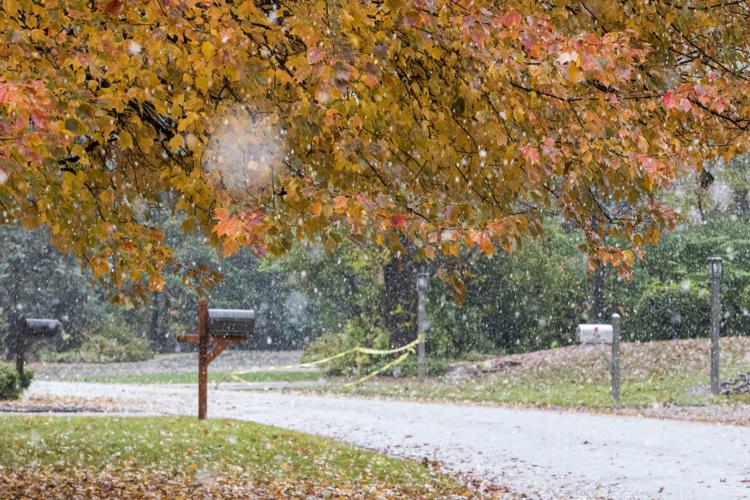 October Snow
October Snow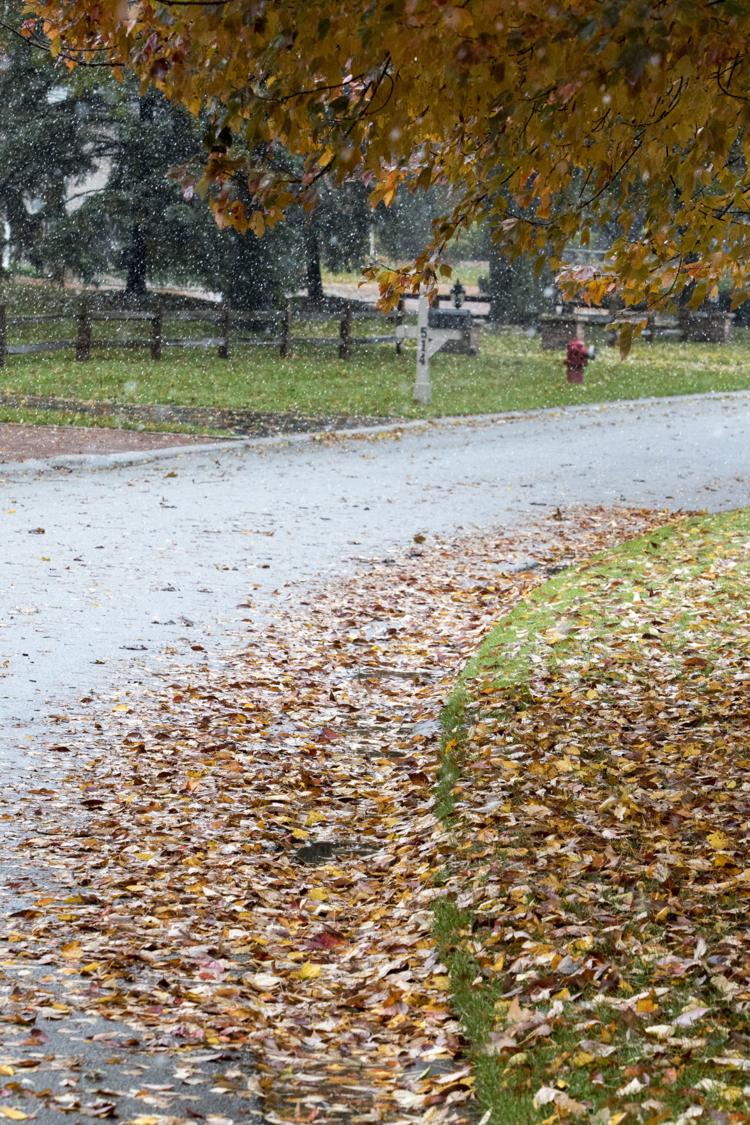 October Snow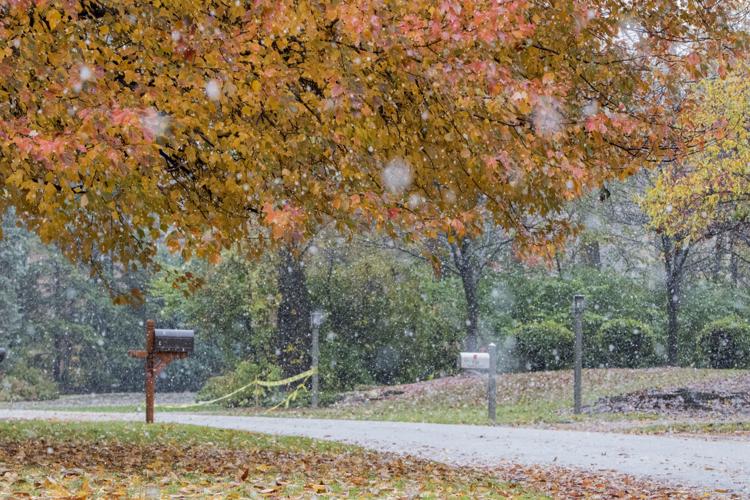 October Snow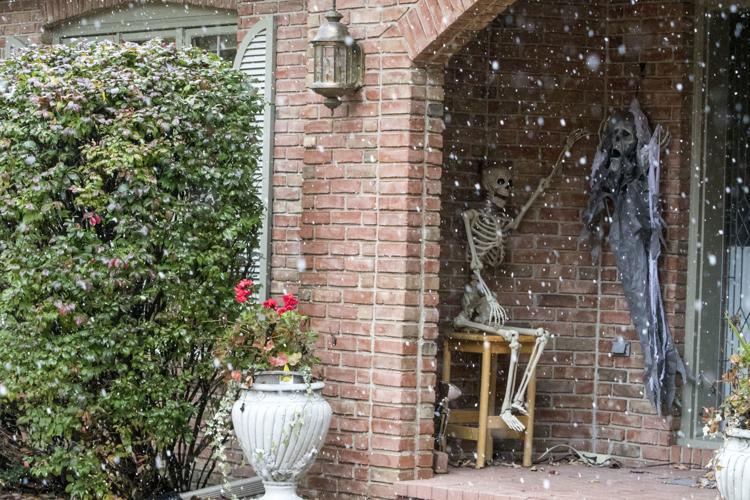 October Snow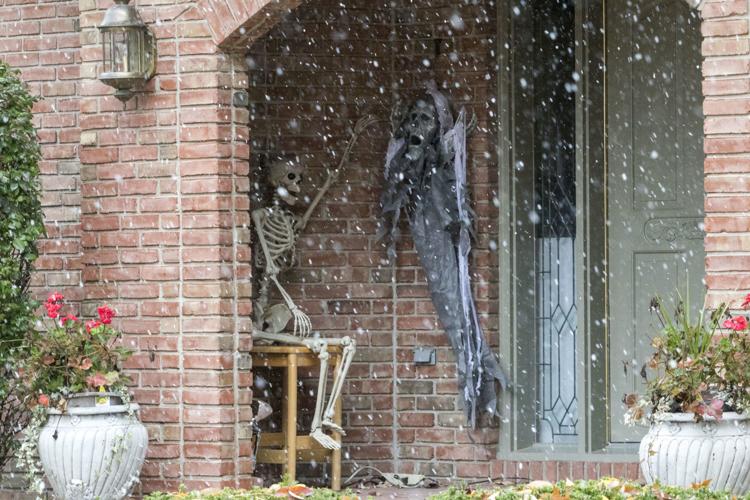 October Snow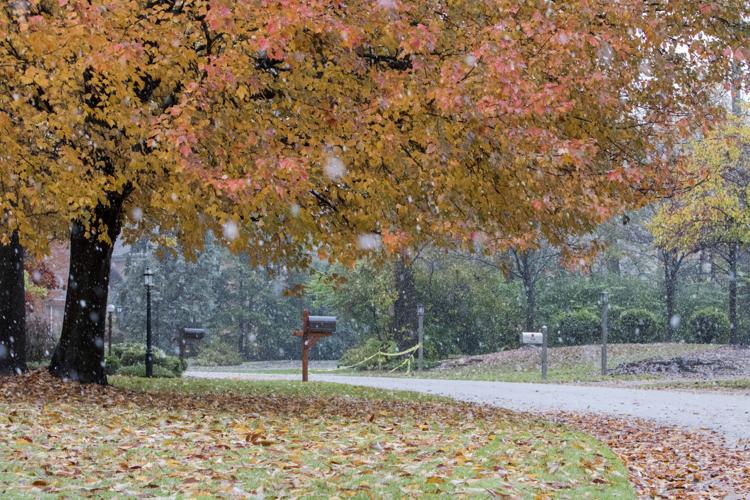 Griffith storm damage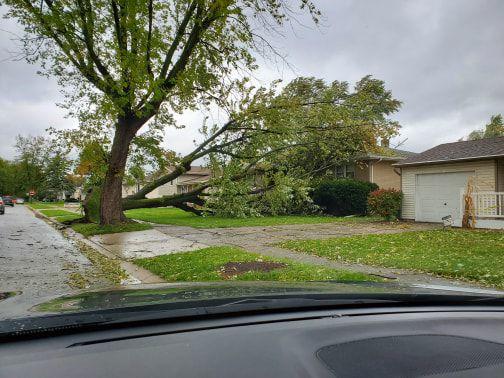 Griffith storm damage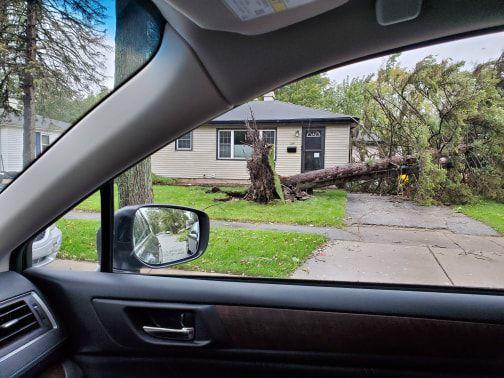 Griffith storm damage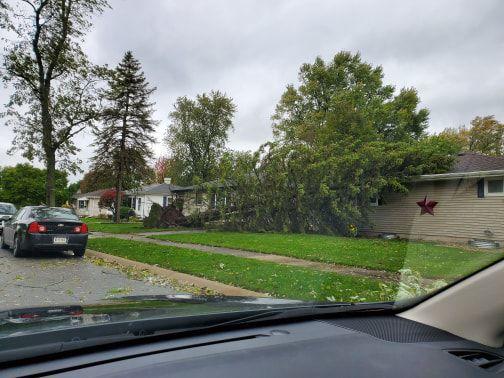 Griffith storm damage
Griffith storm damage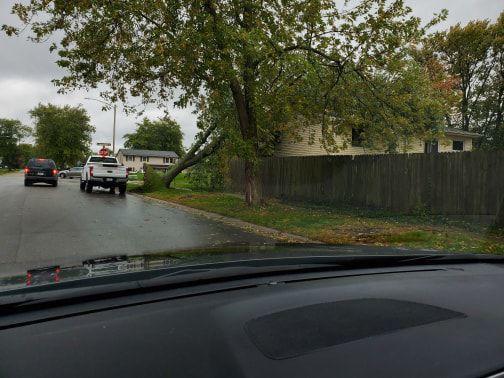 Heavy rain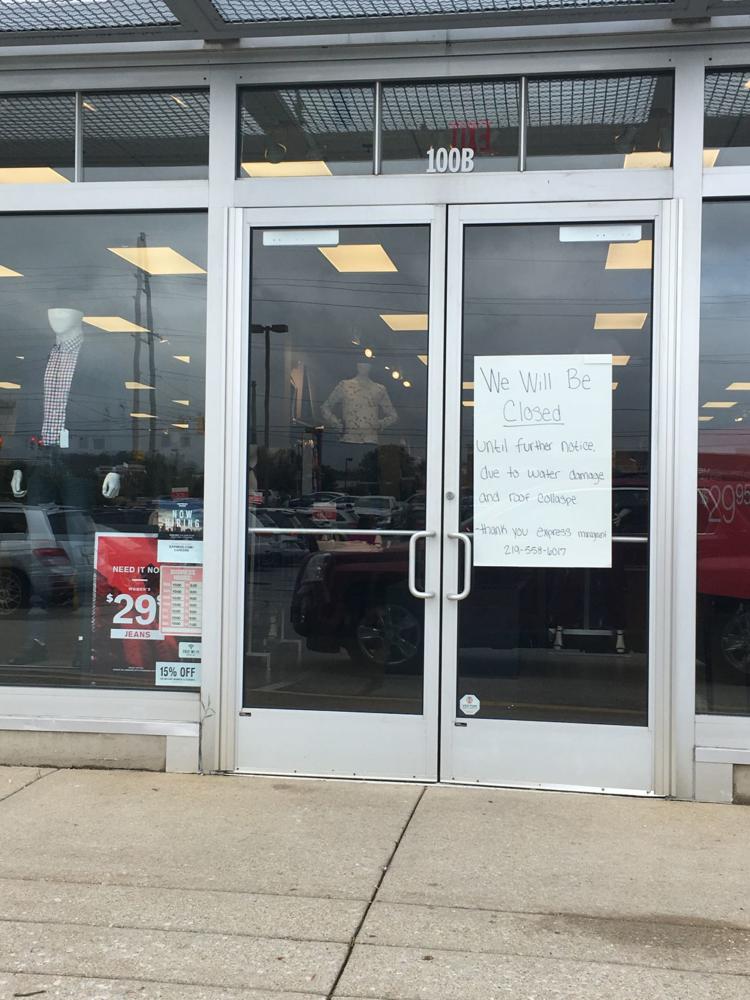 Edgewater subdivision floods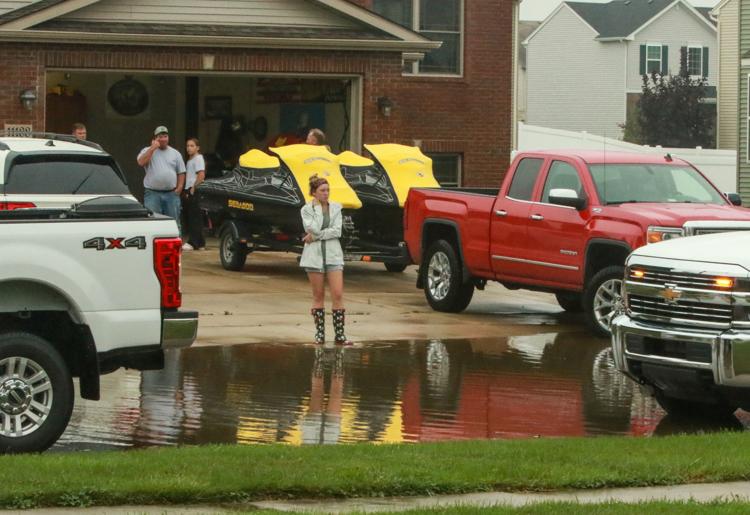 Edgewater subdivision floods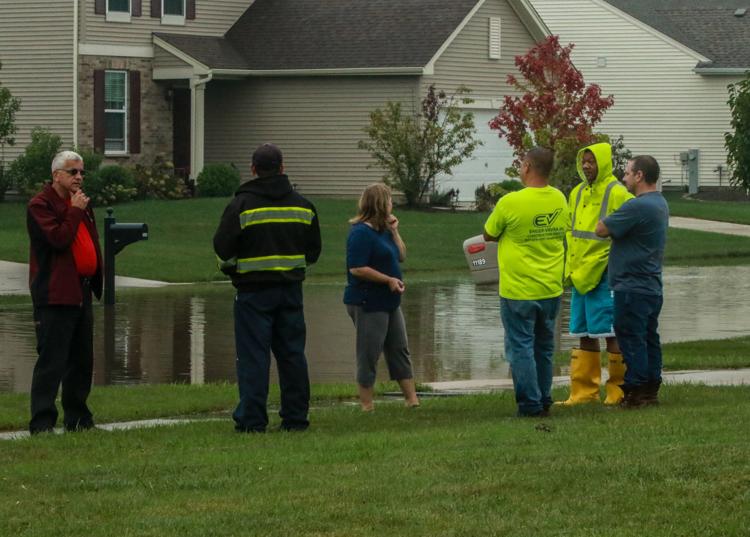 Edgewater subdivision floods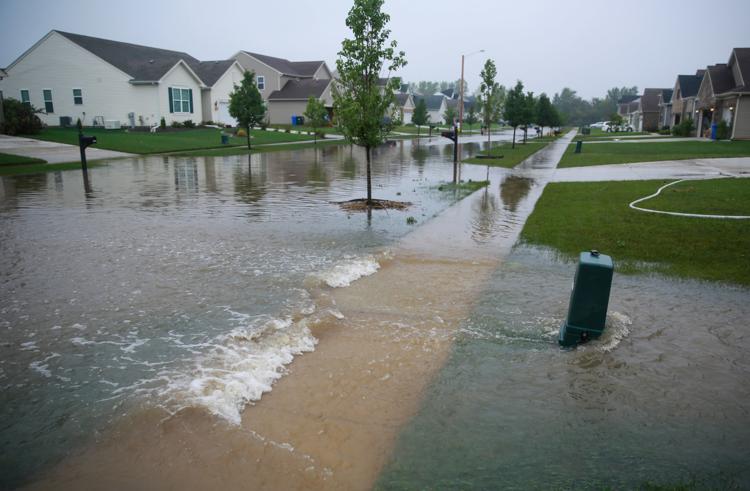 Edgewater subdivision floods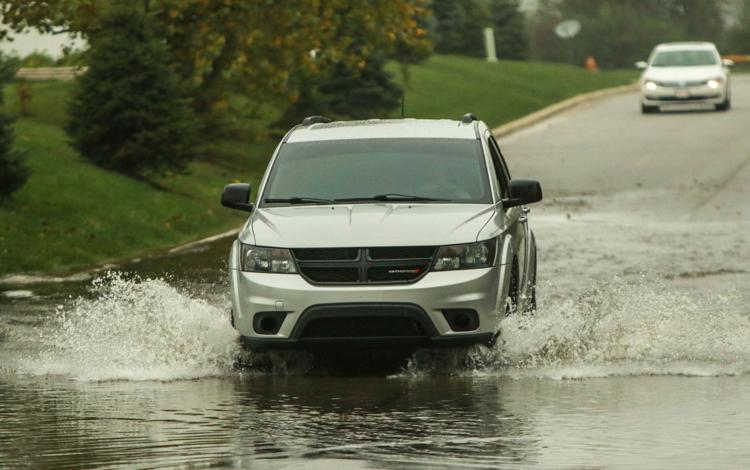 Edgewater subdivision floods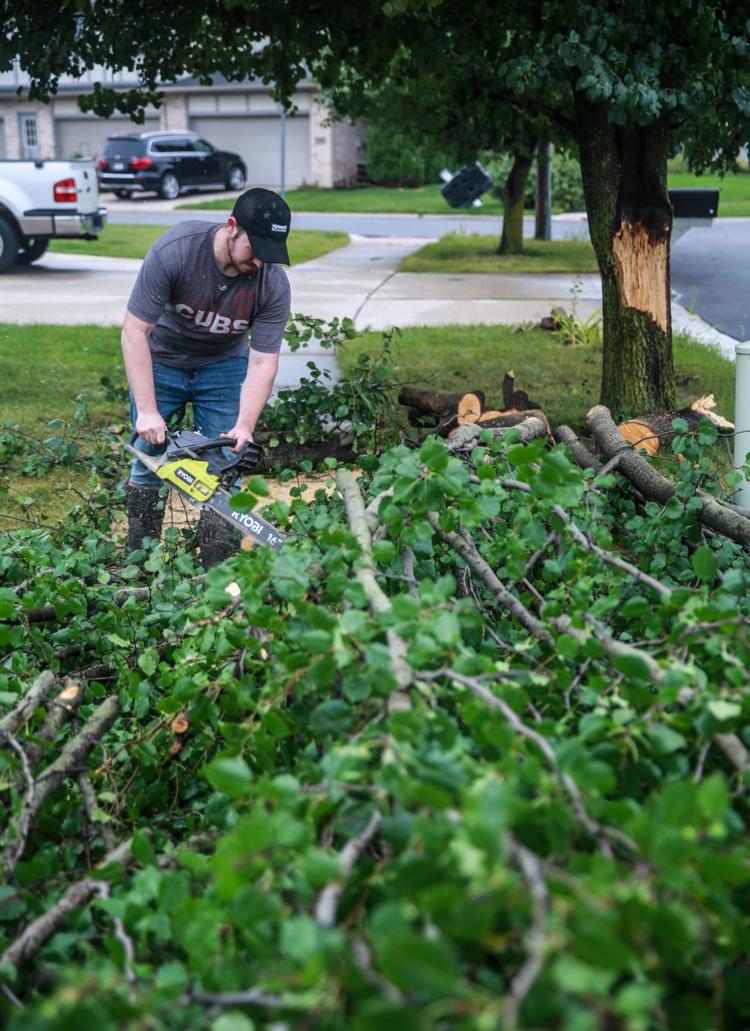 Edgewater subdivision floods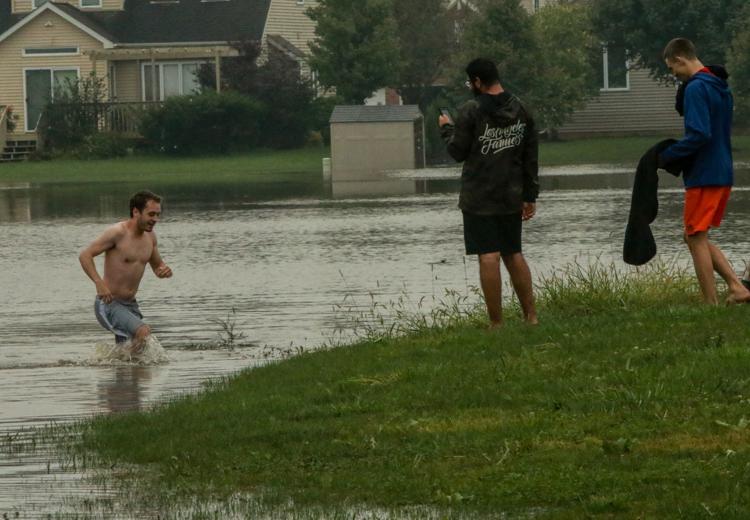 Edgewater subdivision floods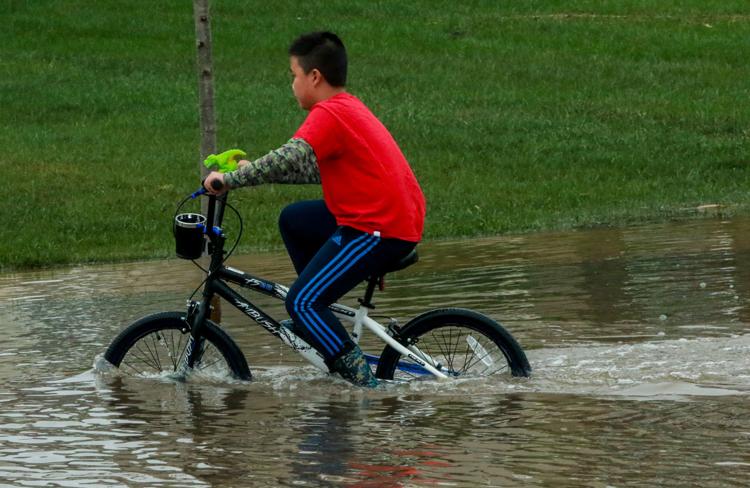 Edgewater subdivision floods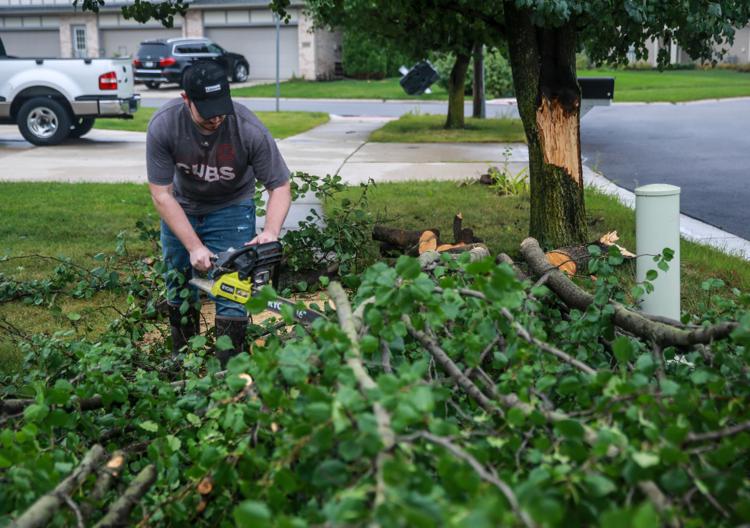 Edgewater subdivision floods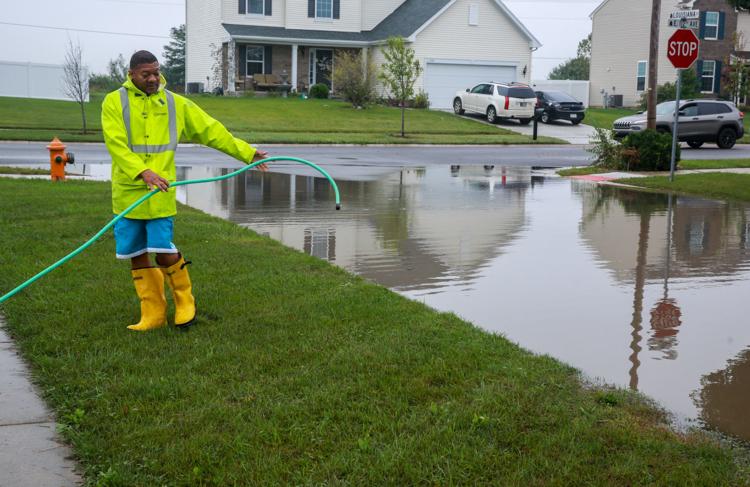 Edgewater subdivision floods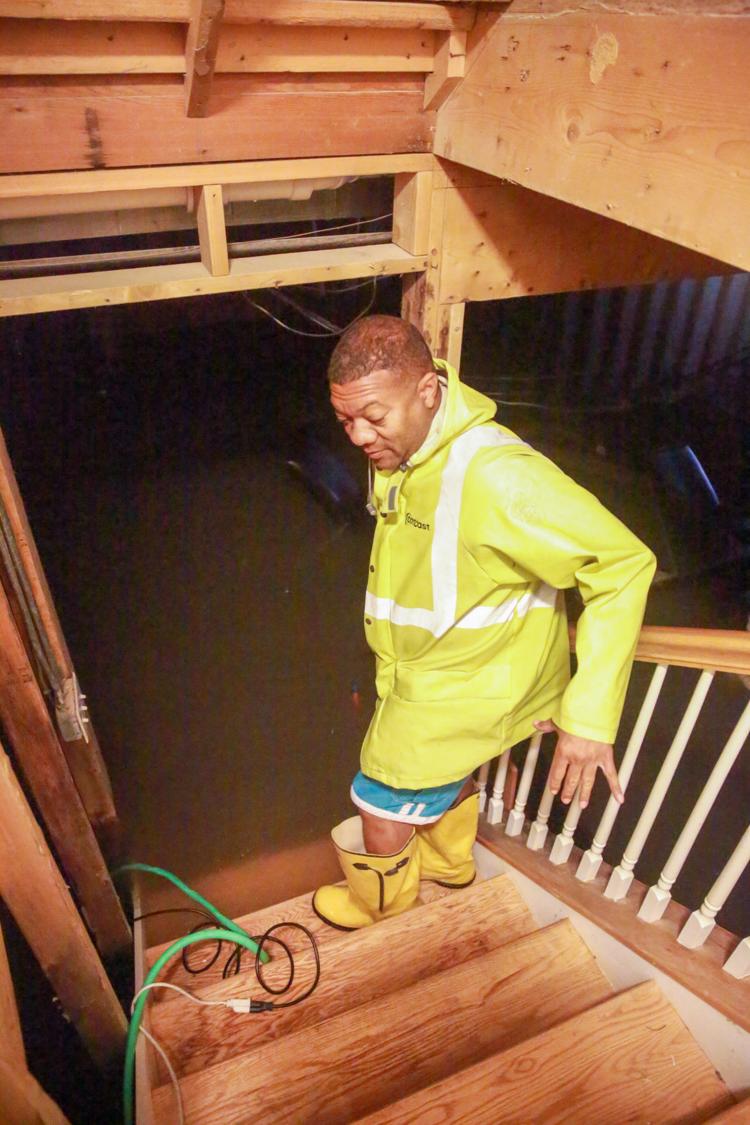 Edgewater subdivision floods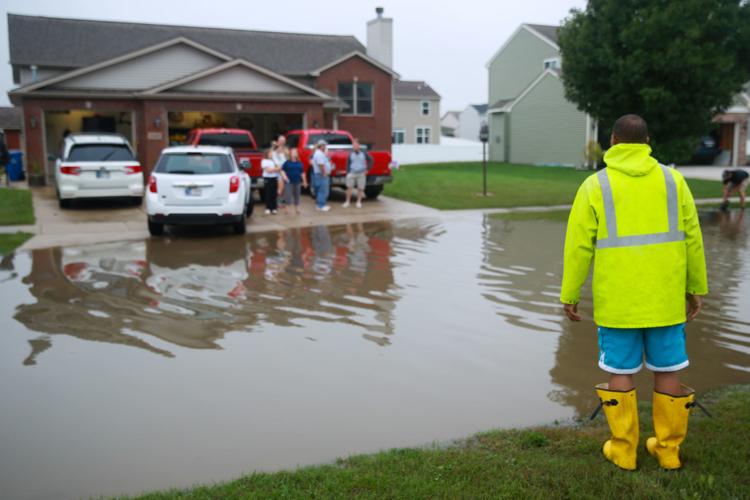 Edgewater subdivision floods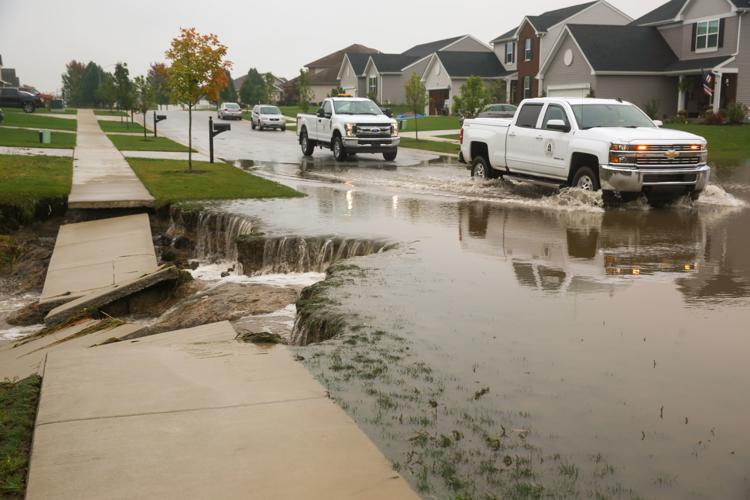 Heavy rains leave flooded roads, storm debris in their wake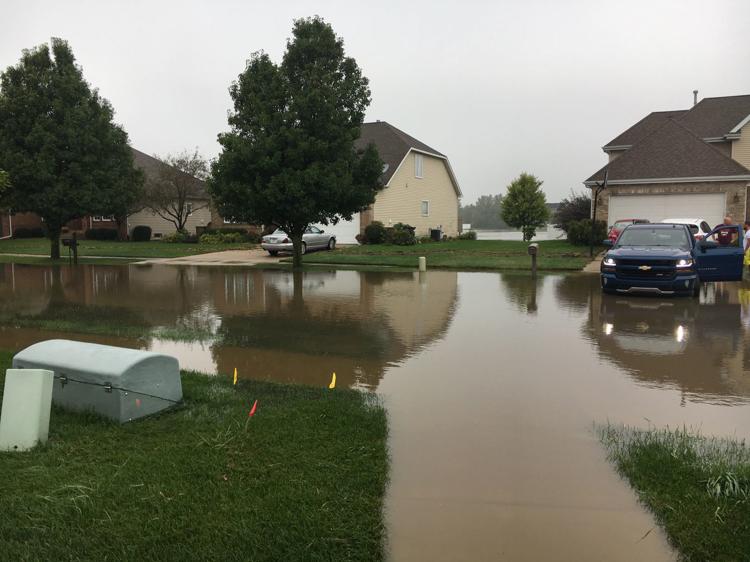 Heavy rains leave flooded roads, storm debris in their wake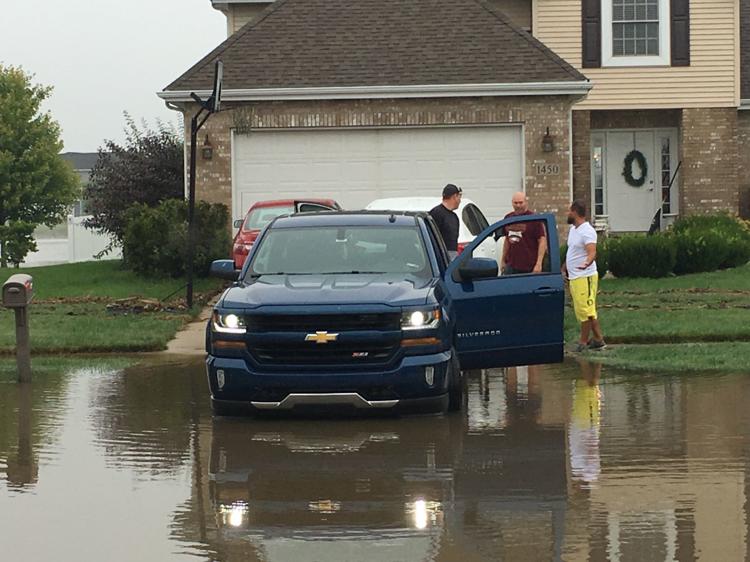 Heavy rains leave flooded roads, storm debris in their wake
Heavy rains leave flooded roads, storm debris in their wake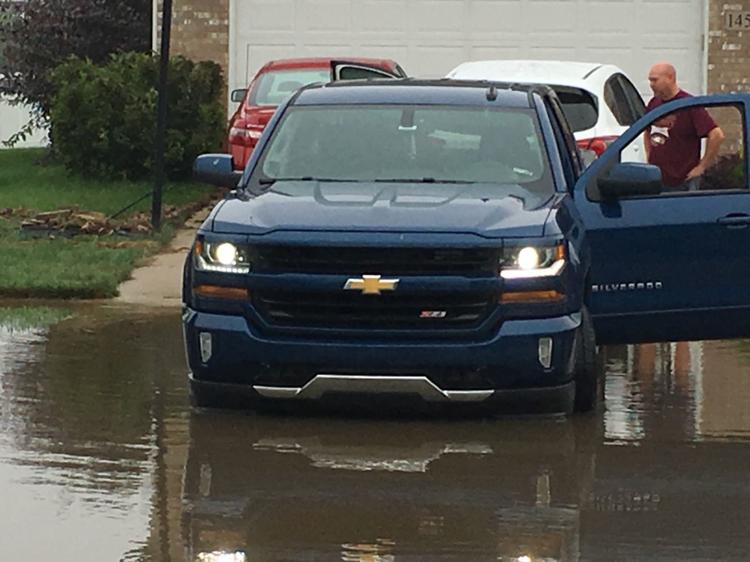 Region under flash flood warning due to heavy rainfall
Storms postpone Crown Point - Valparaiso football game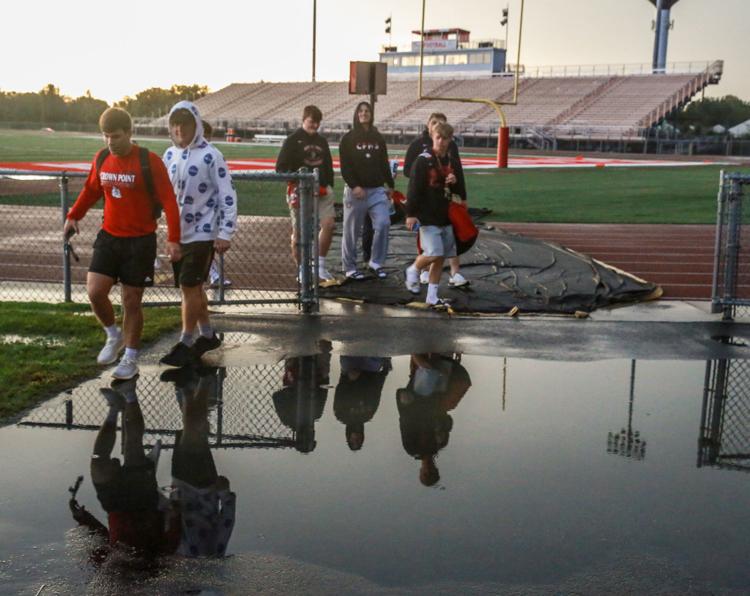 Storms postpone Crown Point - Valparaiso football game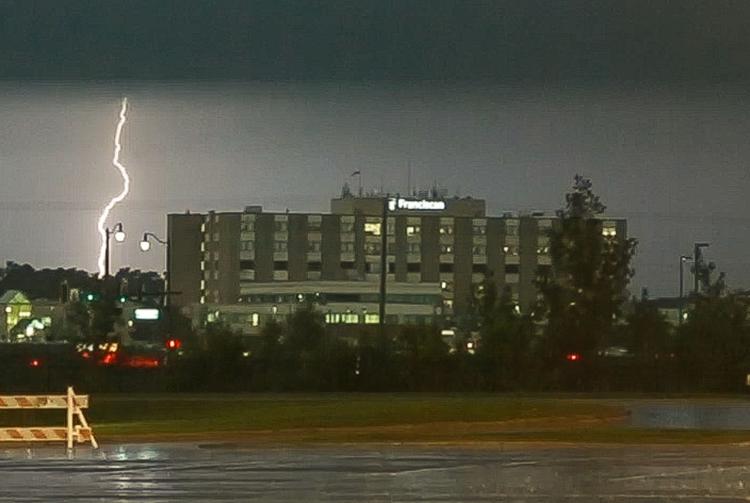 Storms postpone Crown Point - Valparaiso football game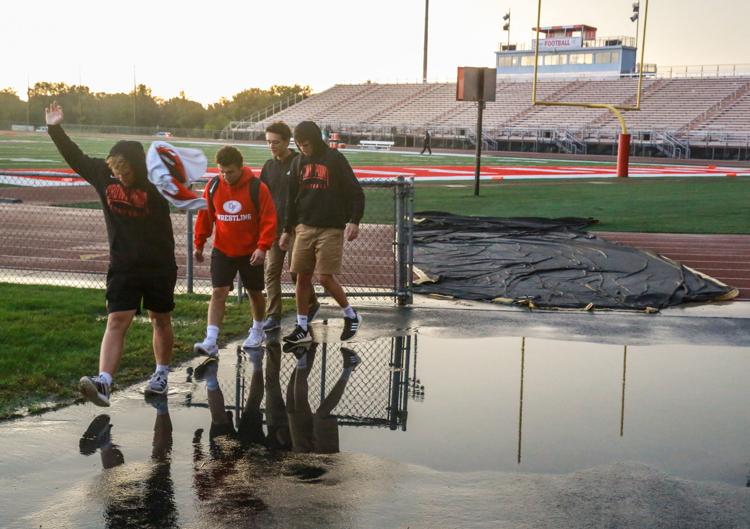 UPDATE: Flood warning issued by National Weather Service for 4 counties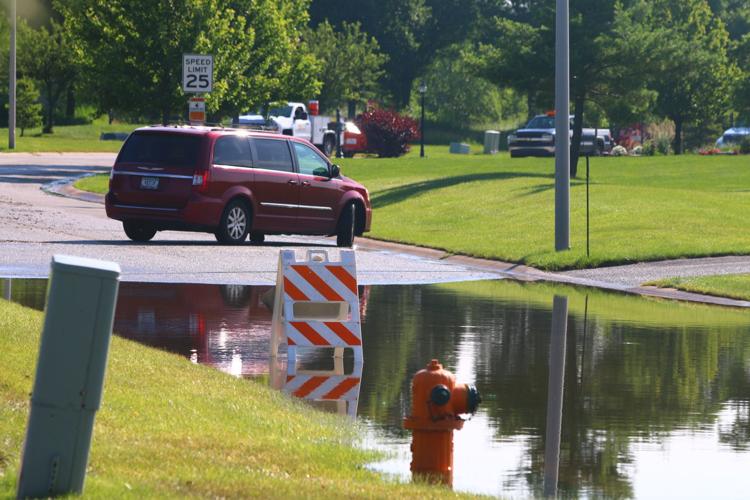 UPDATE: Flood warning issued by National Weather Service for 4 counties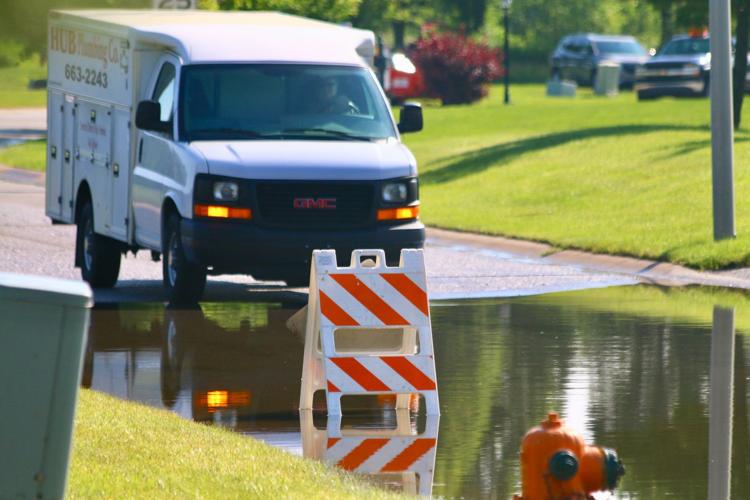 UPDATE: Flood warning issued by National Weather Service for 4 counties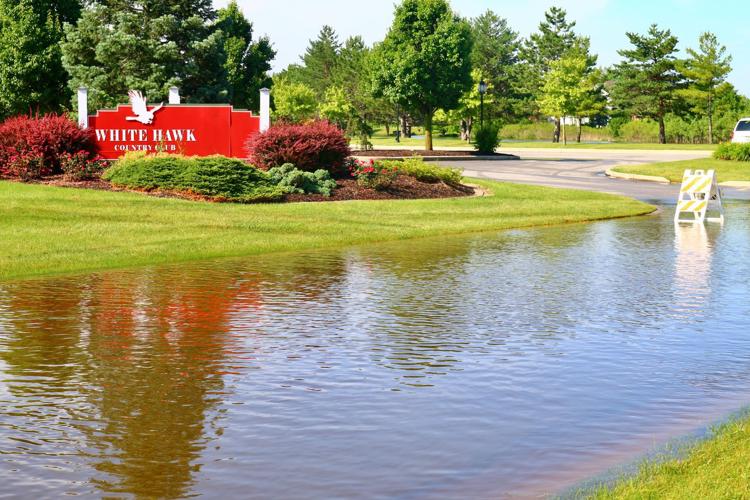 UPDATE: Flood warning issued by National Weather Service for 4 counties
UPDATE: Flood warning issued by National Weather Service for 4 counties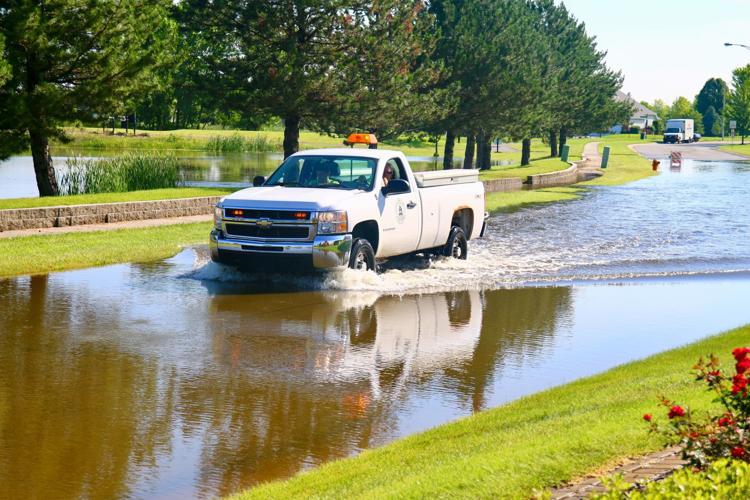 Flood warning issued by National Weather Service for 4 counties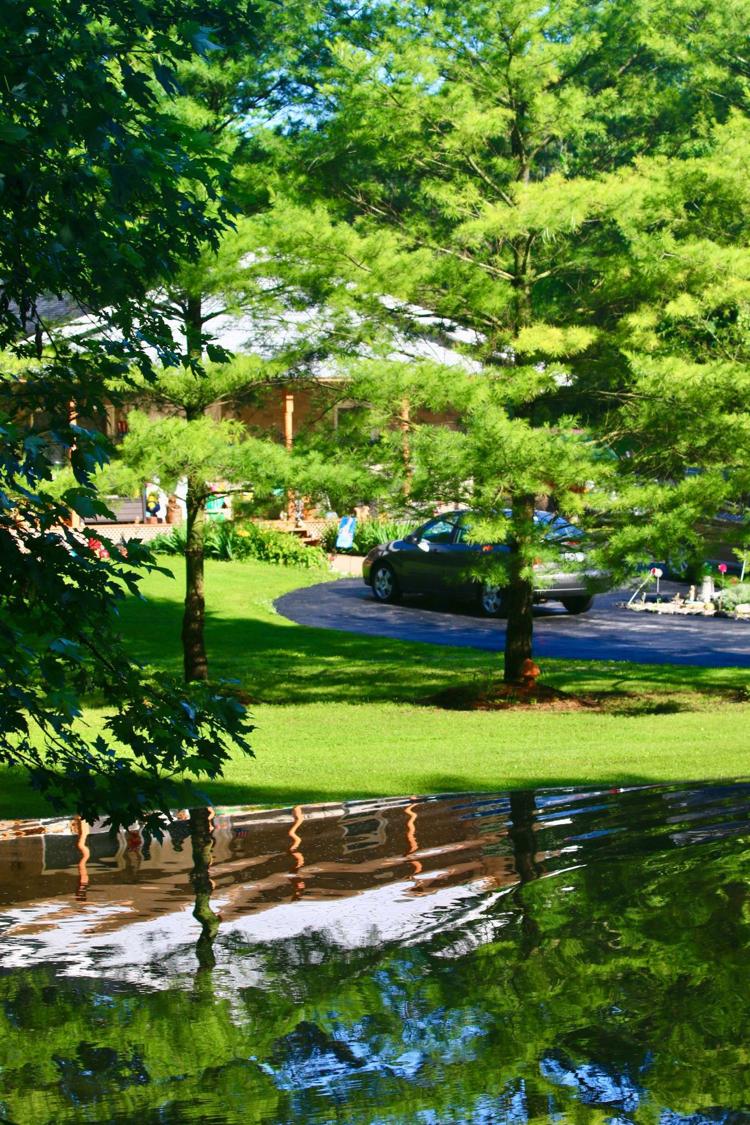 Flood warning issued by National Weather Service for 4 counties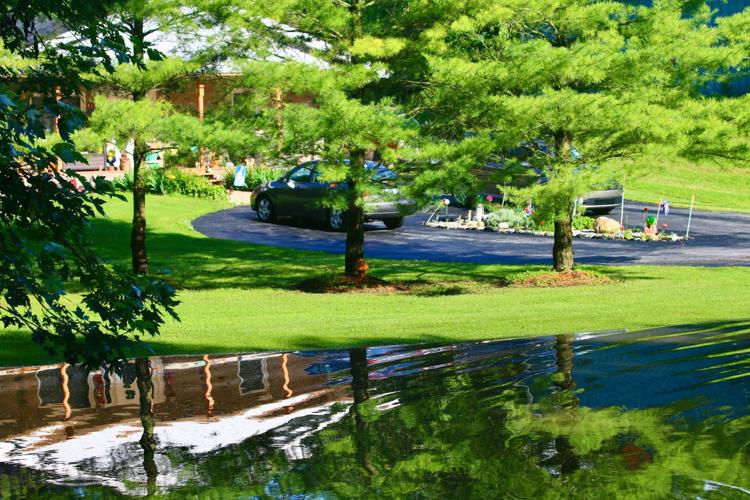 Flood warning issued by National Weather Service for 4 counties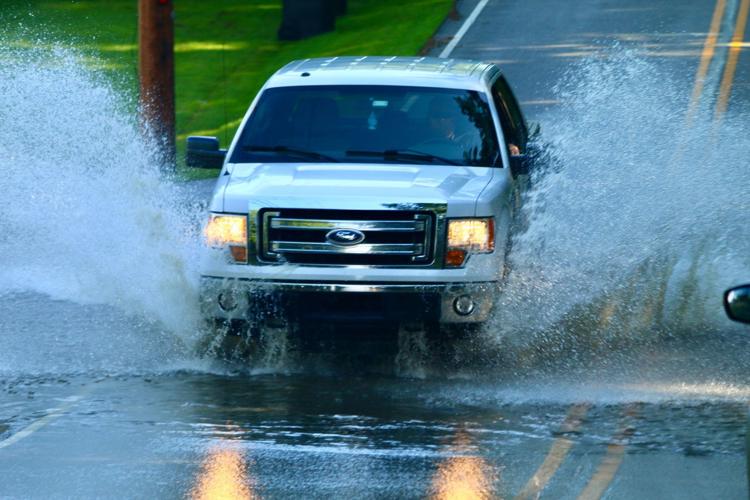 Storms
Storms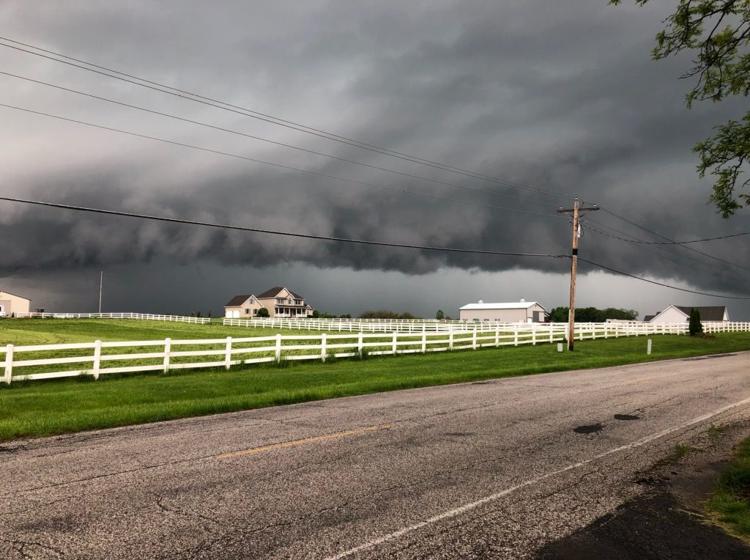 Storms
Storms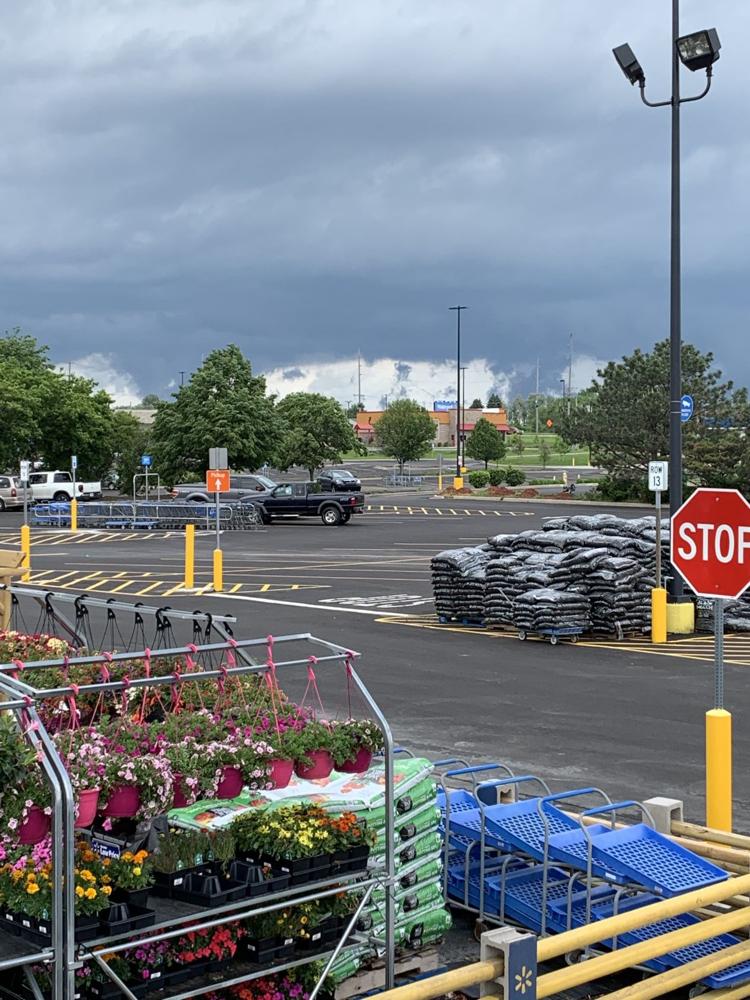 Storms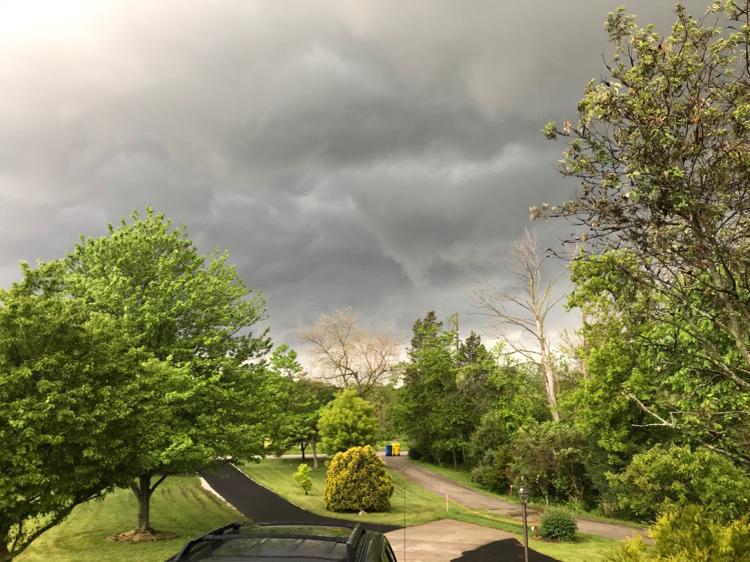 Storms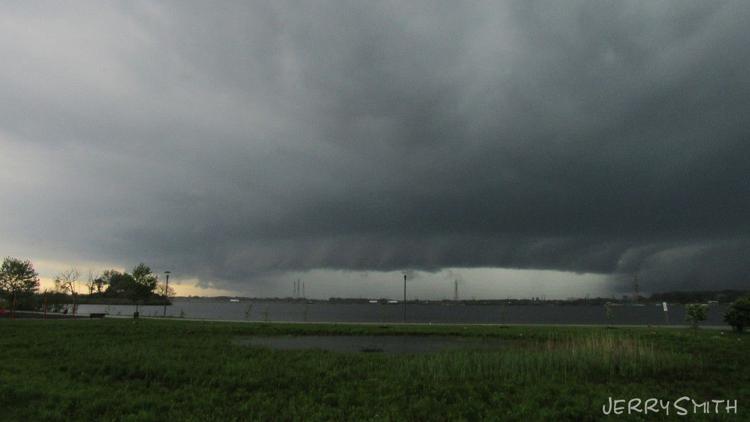 Storms
Storms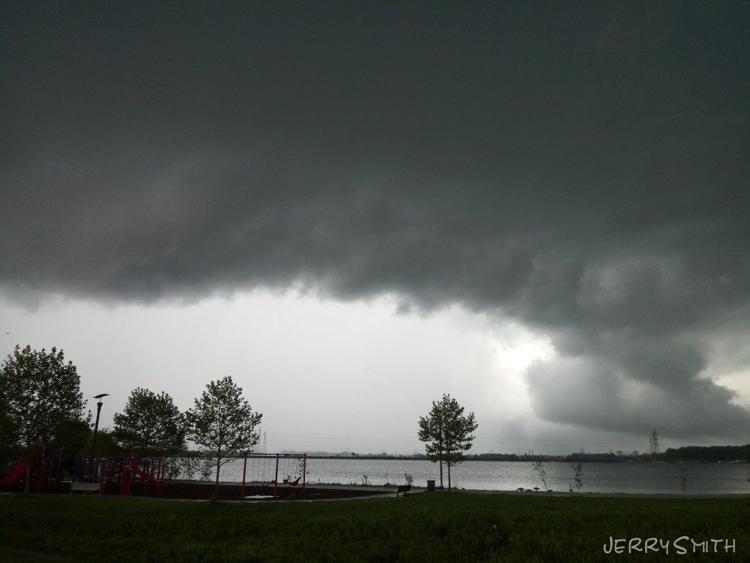 Storms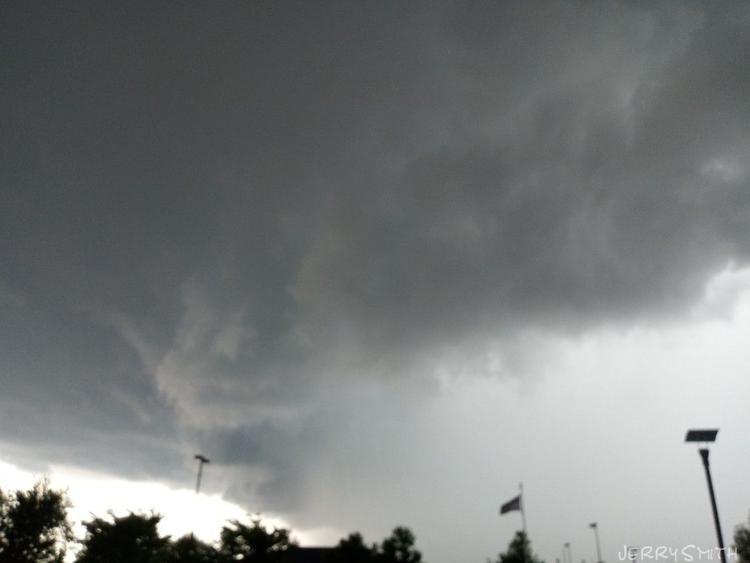 Storms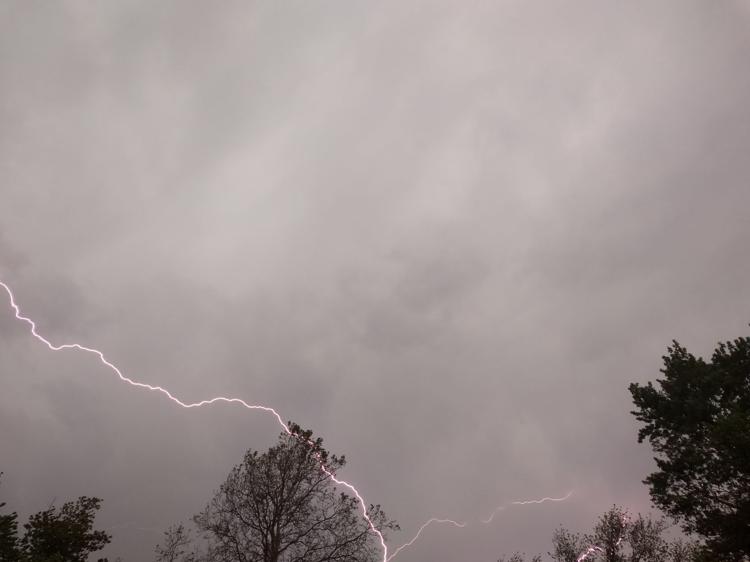 Storms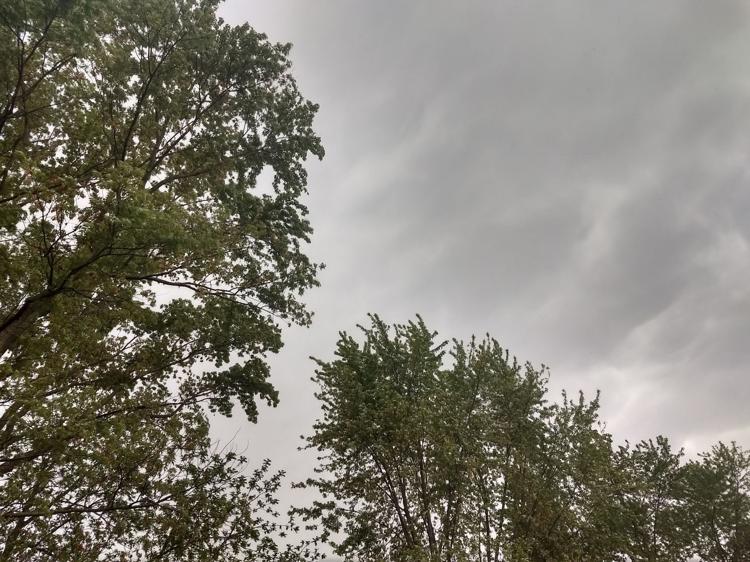 Storms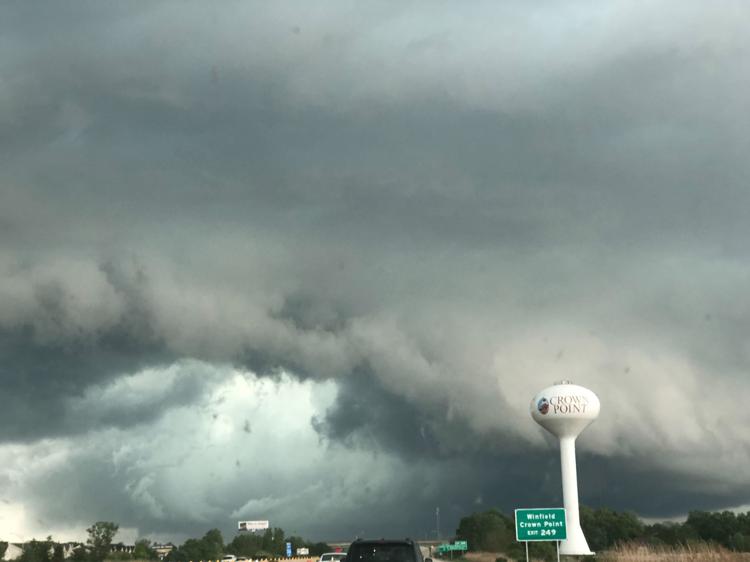 Storms
Storms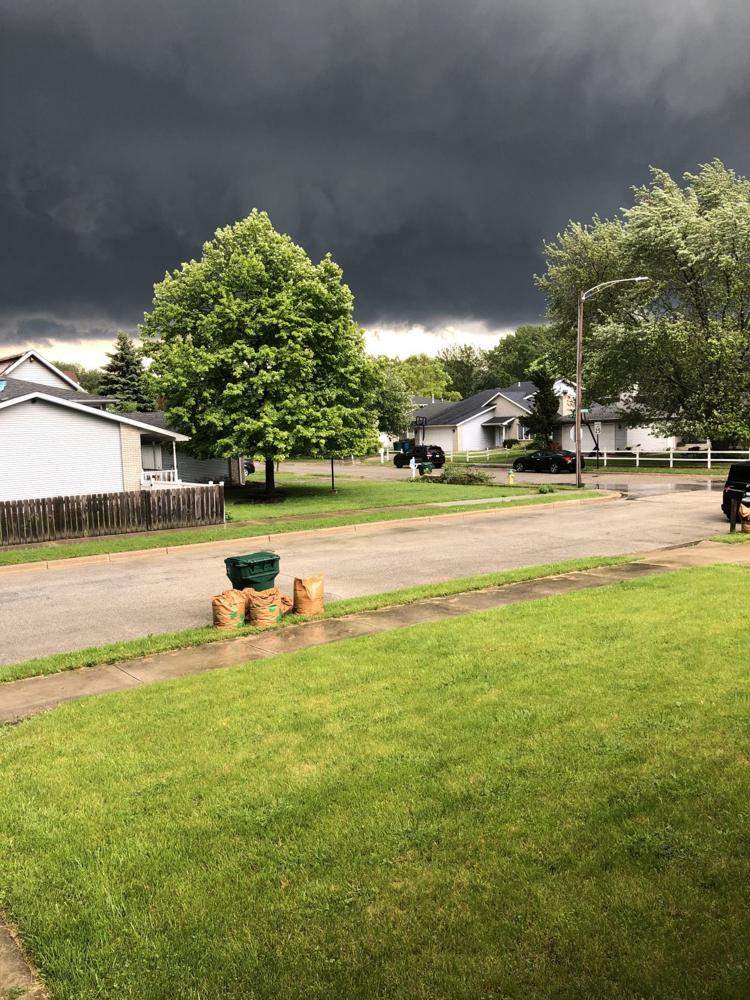 Storms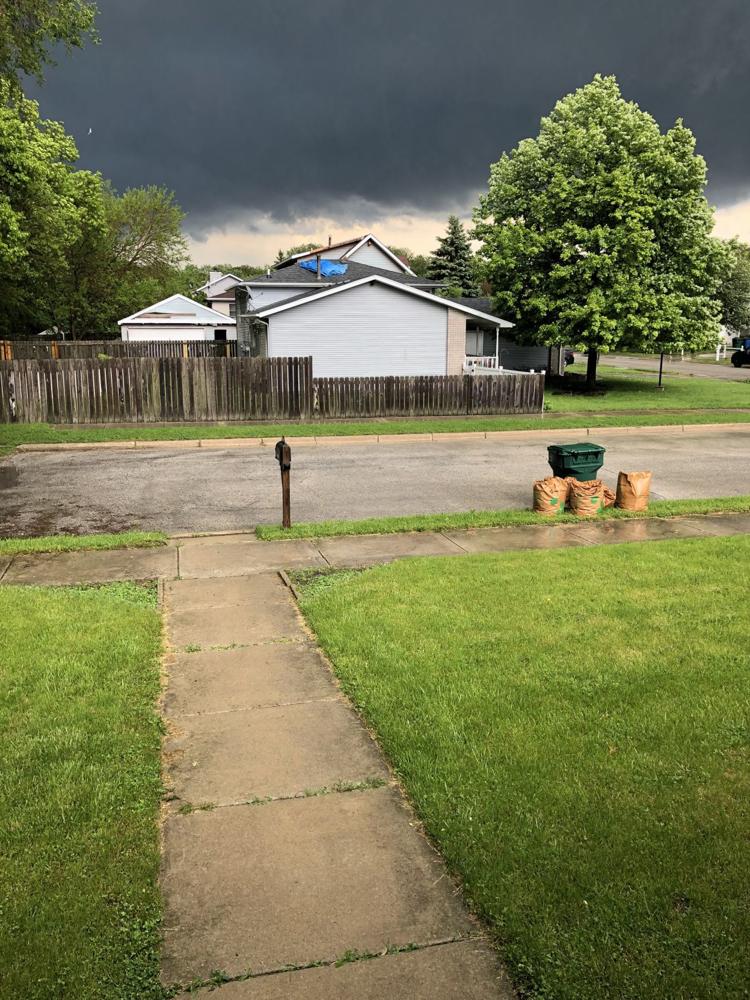 Storms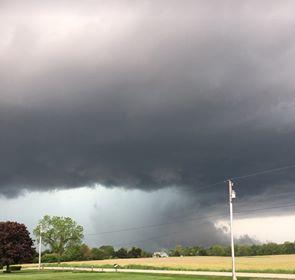 Storms
Storms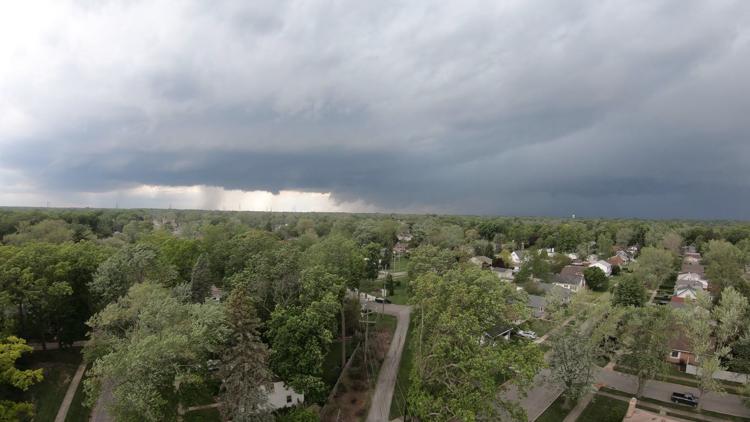 Storms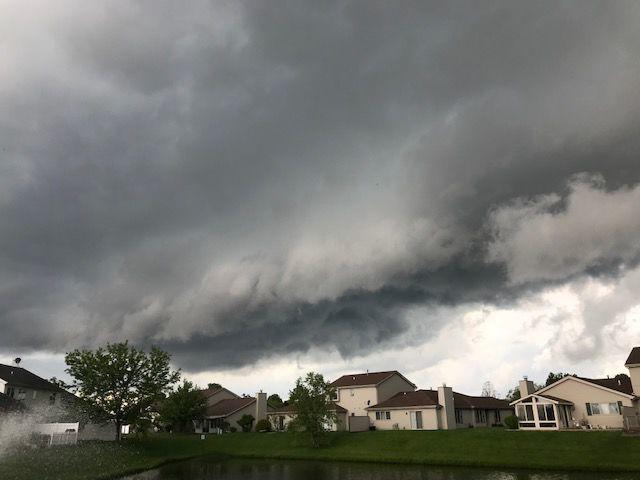 Storms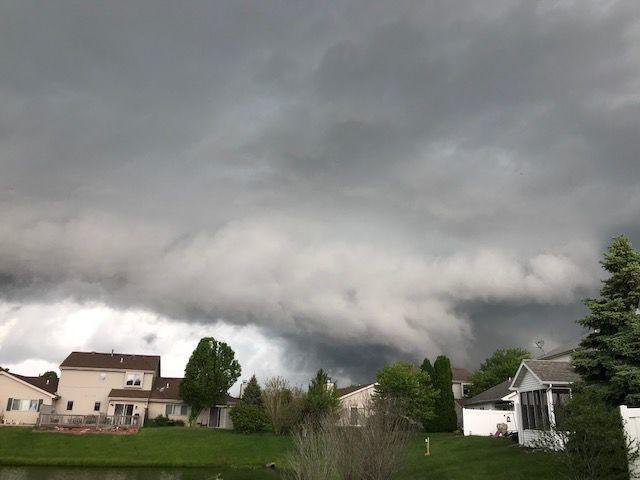 Storms
Storms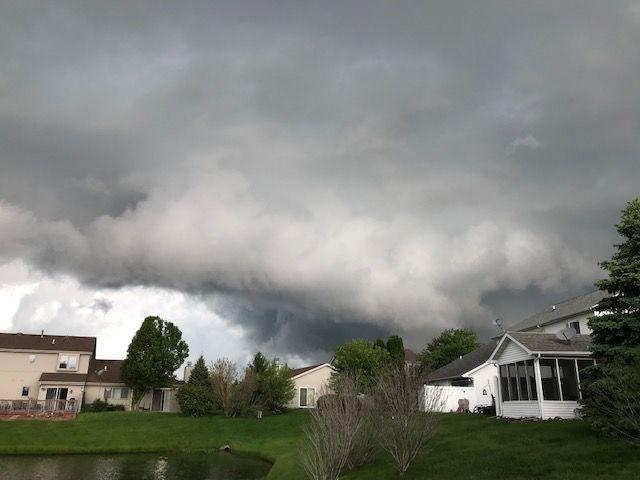 Storms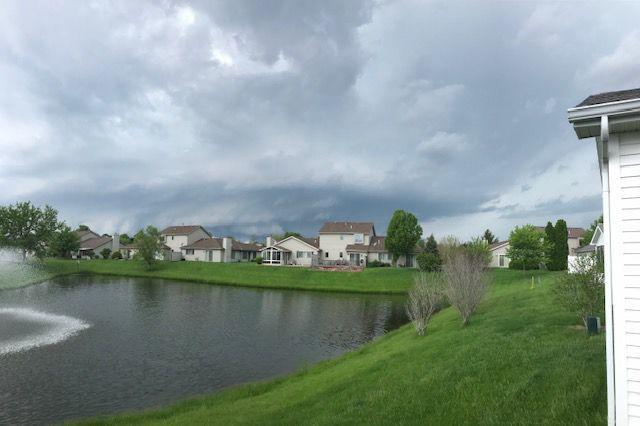 Storms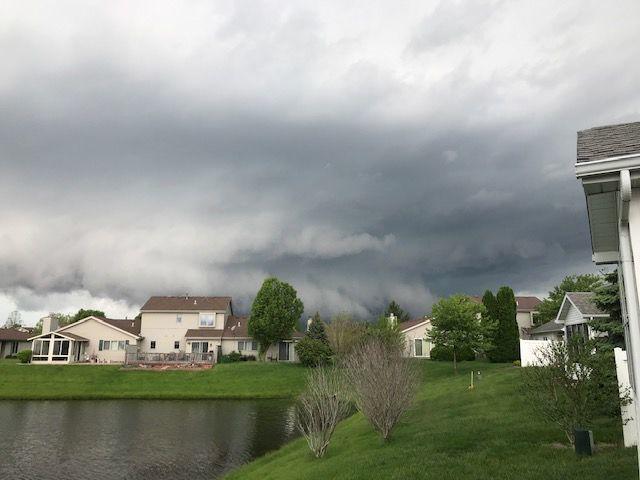 Storms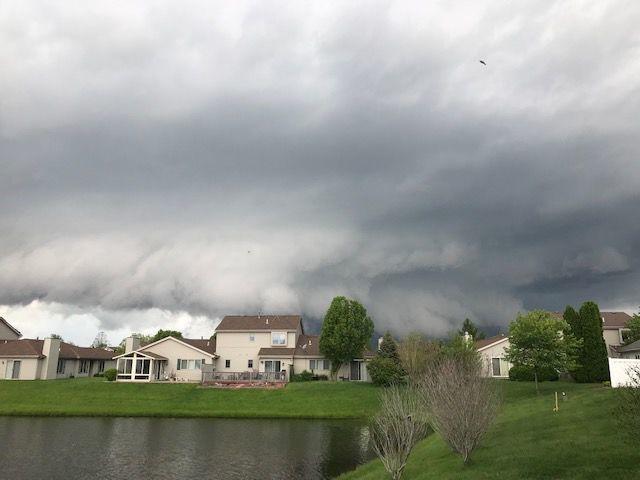 Storms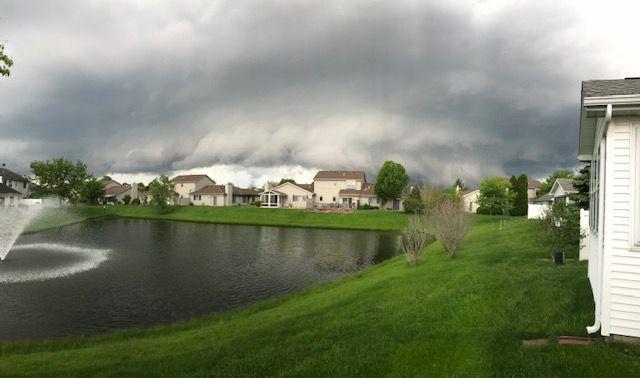 Storms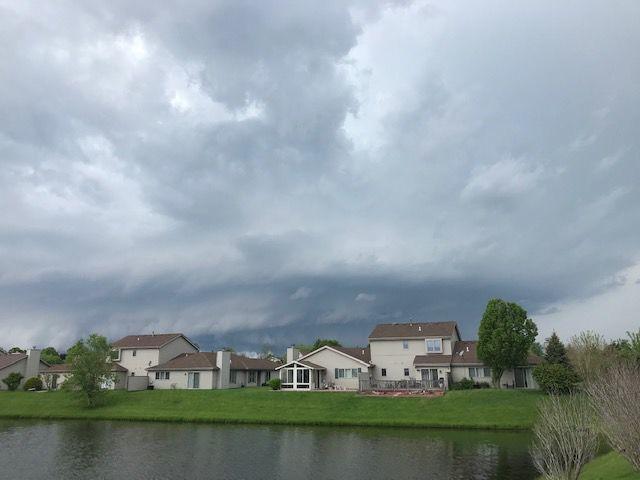 Storms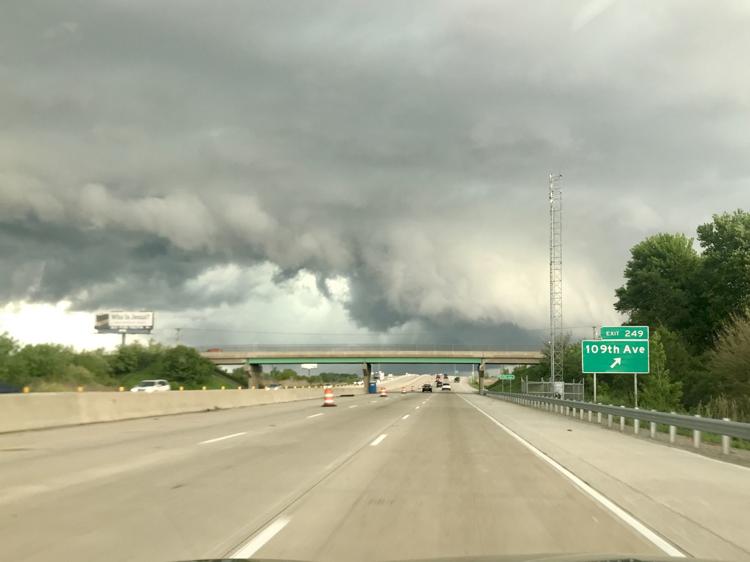 Storms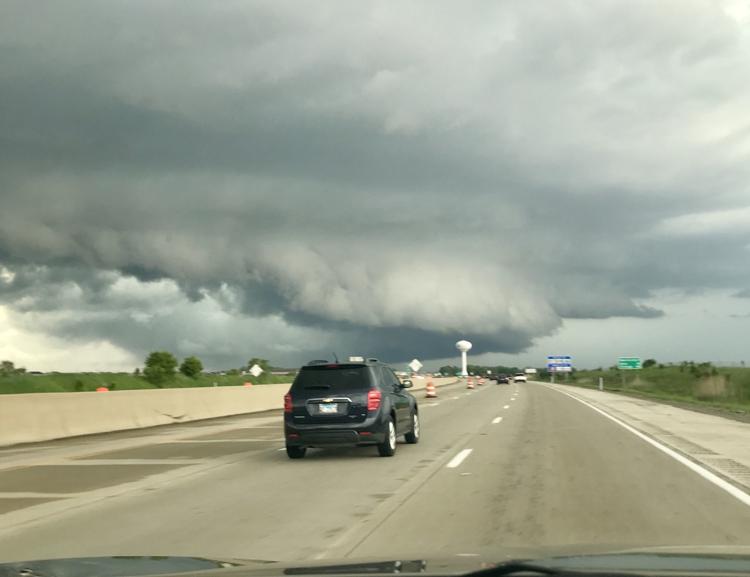 Storms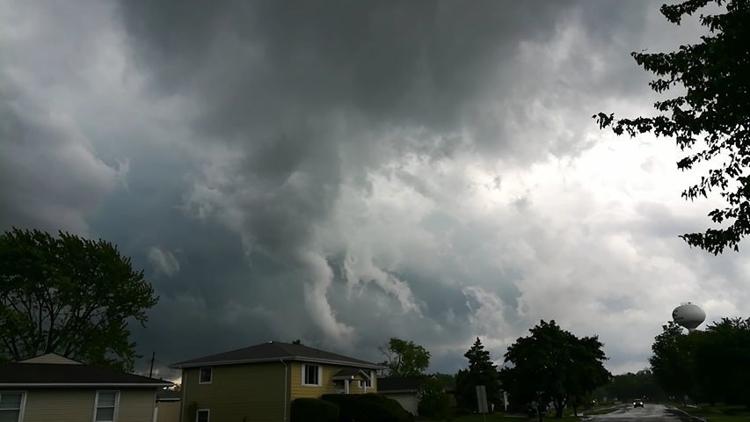 Storms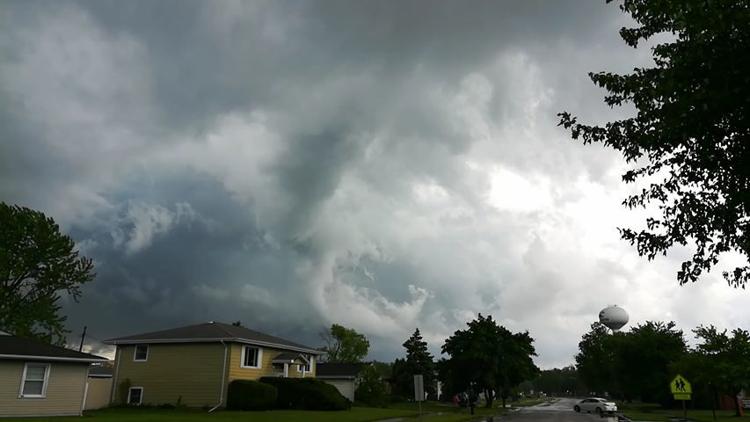 Storms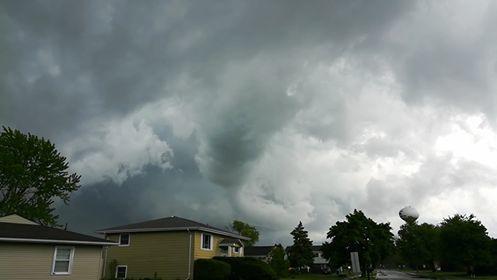 Storms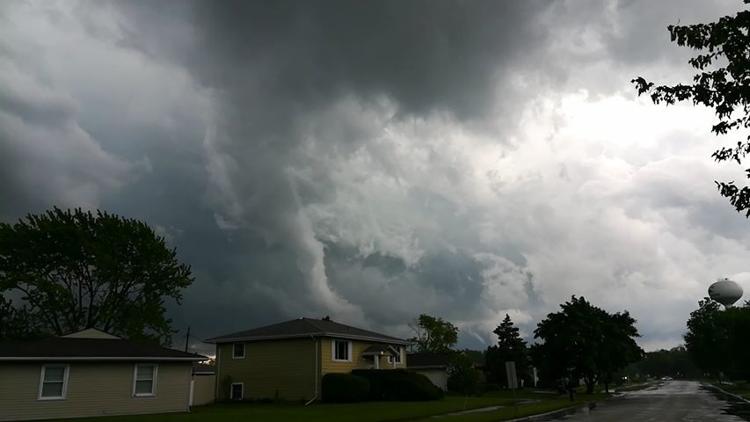 Storms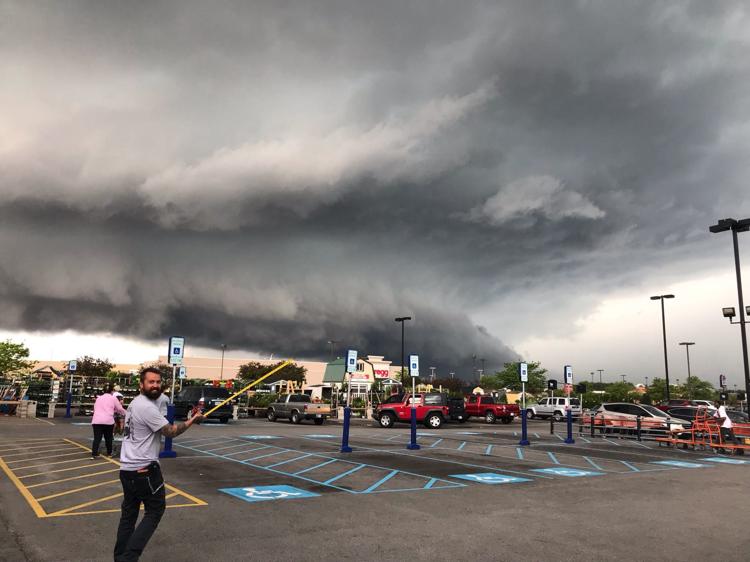 Storms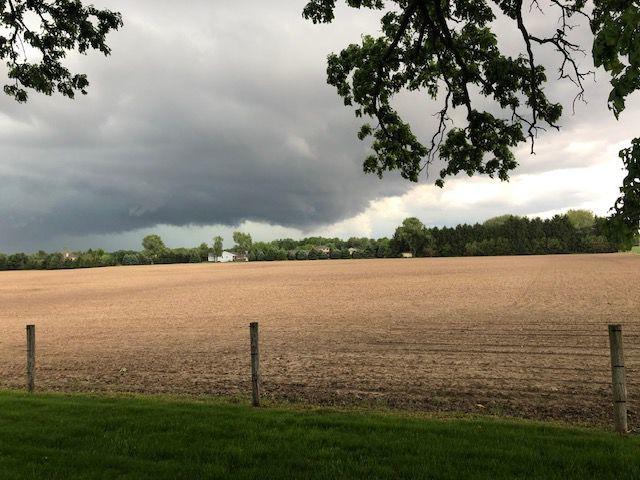 Storms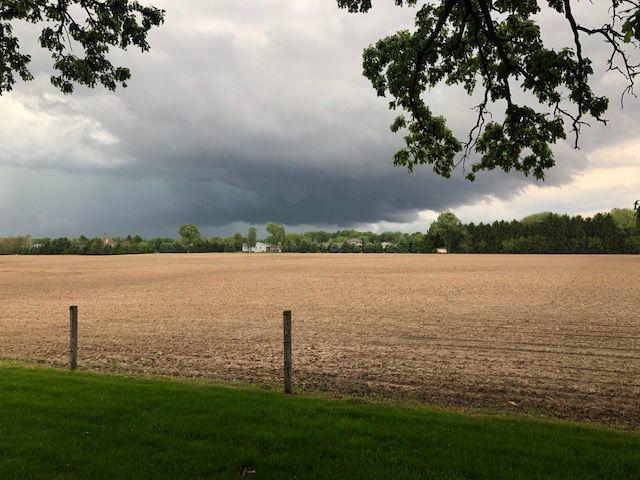 Storms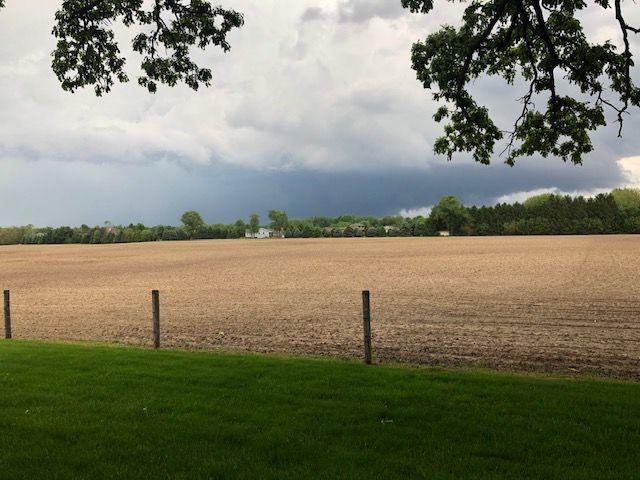 Storms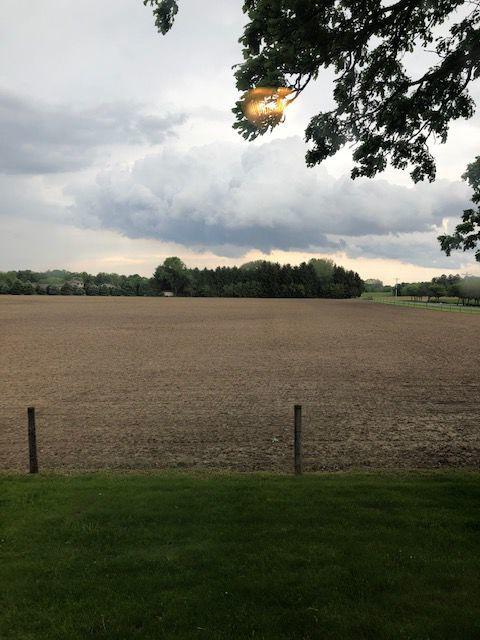 Storms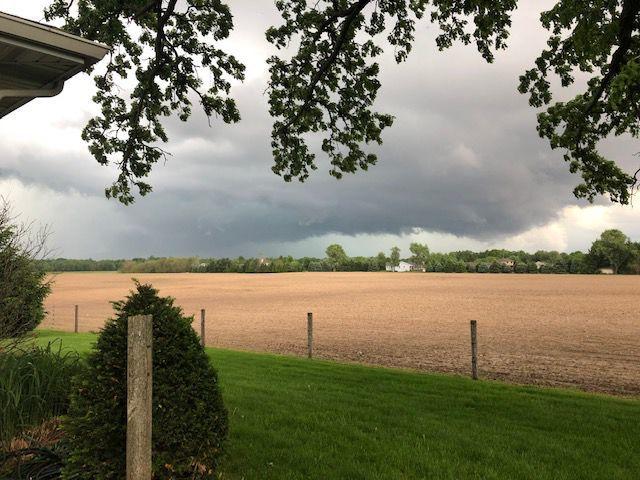 Storms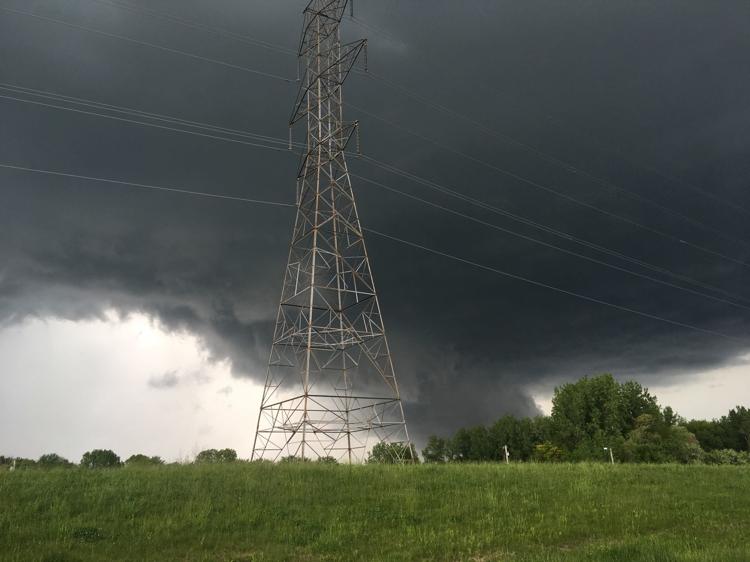 Storms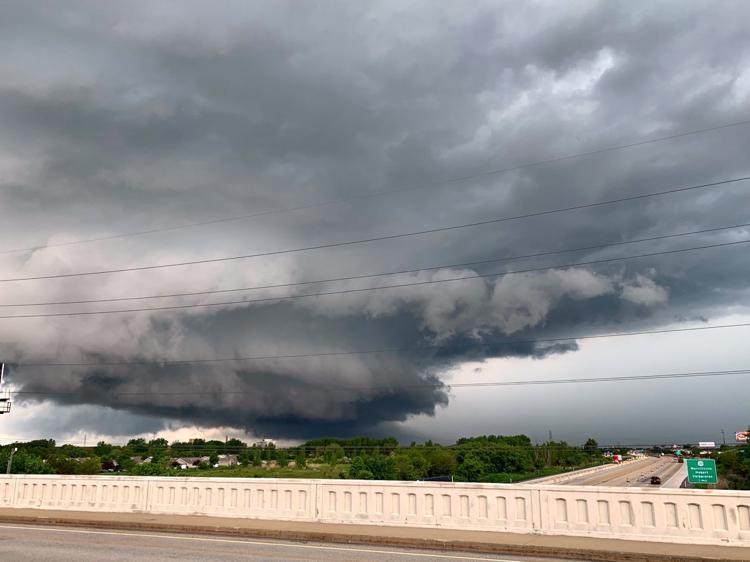 Storms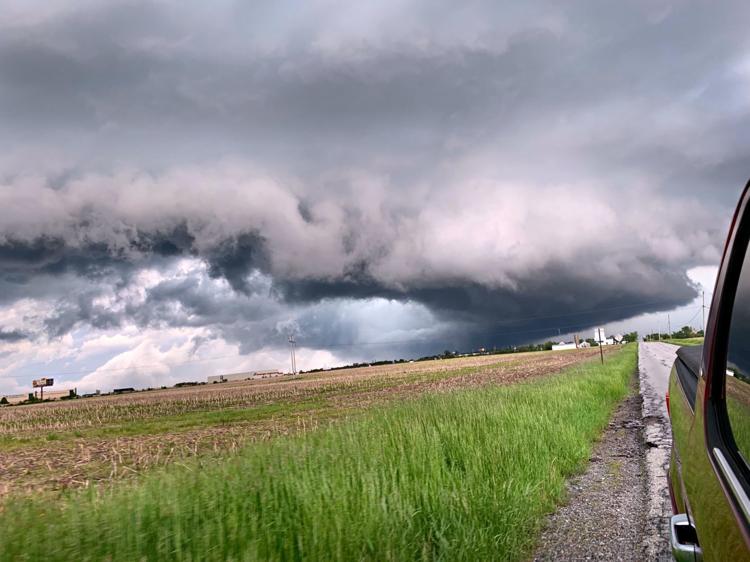 Storms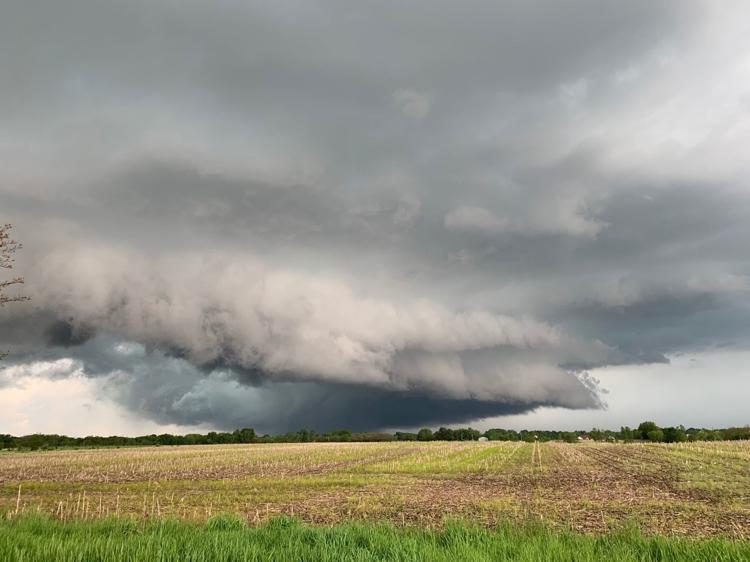 Storms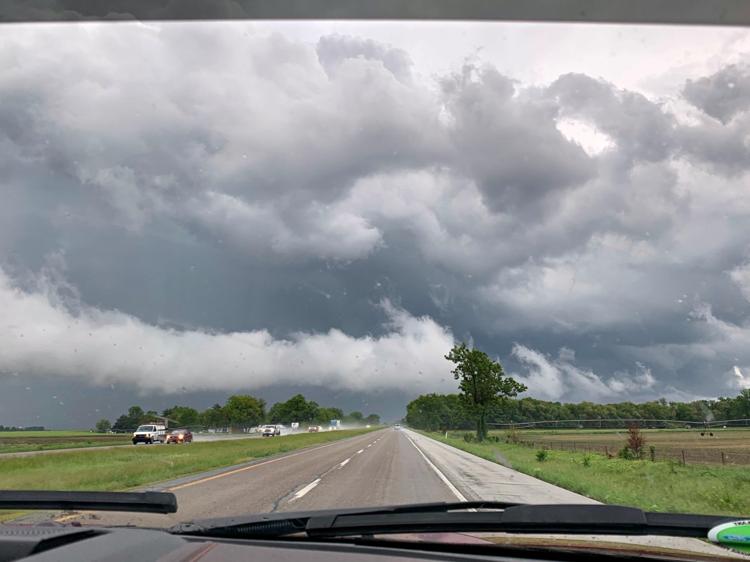 Storms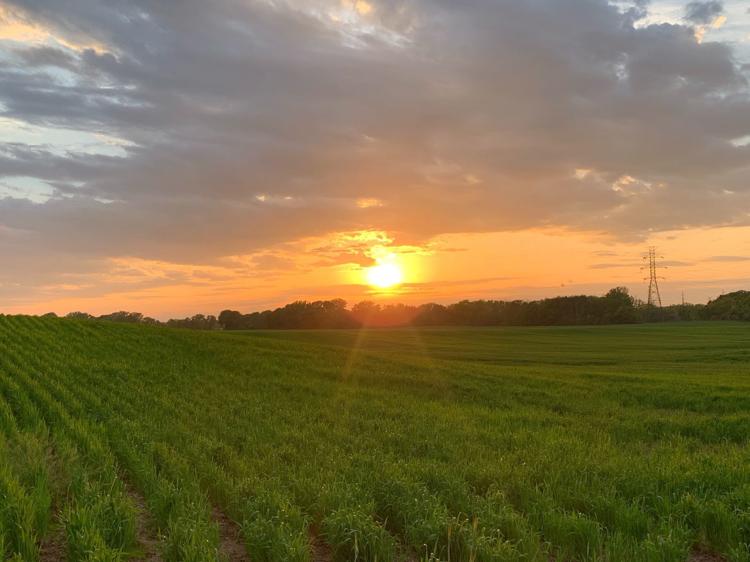 Storms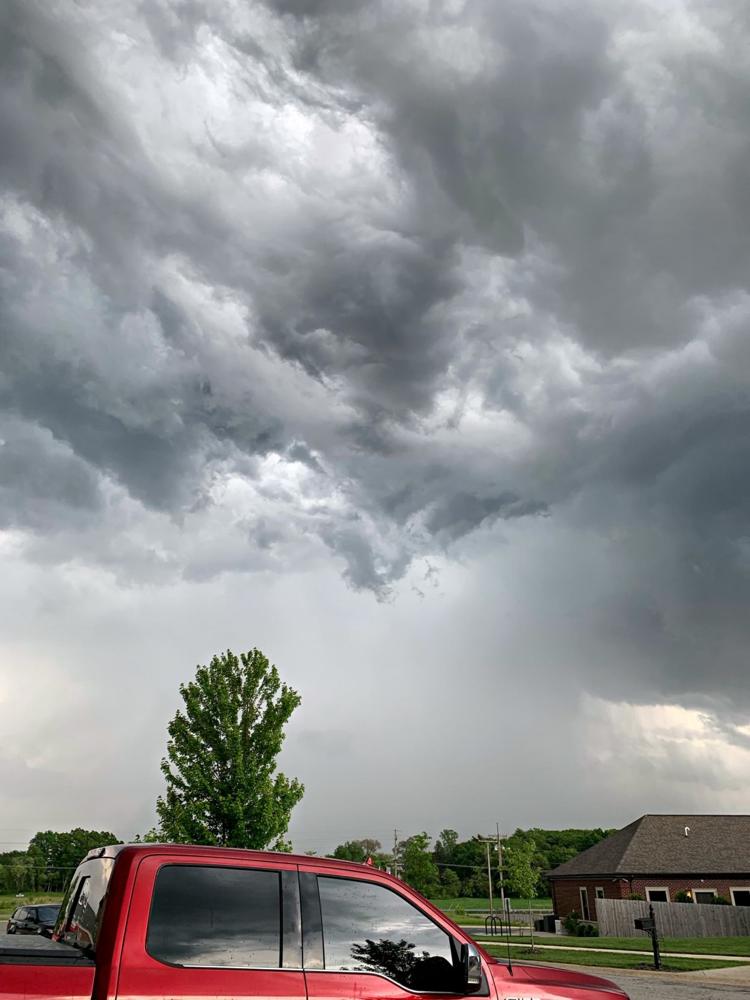 Storms
Storms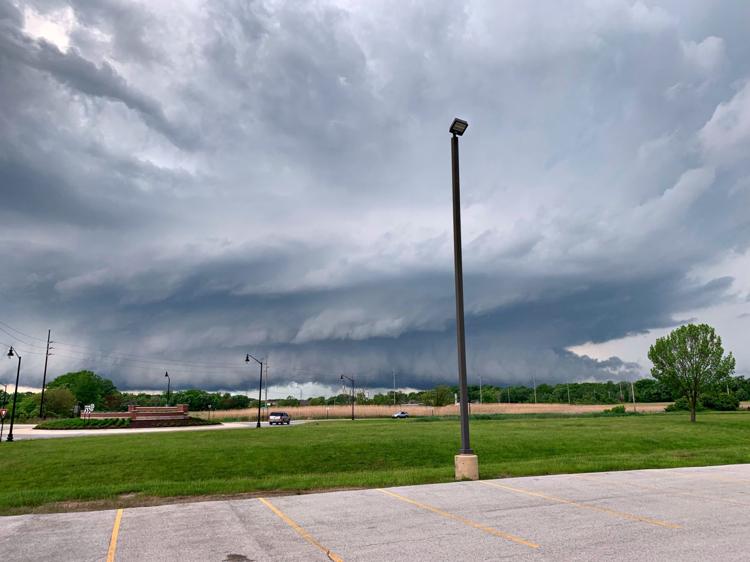 Storms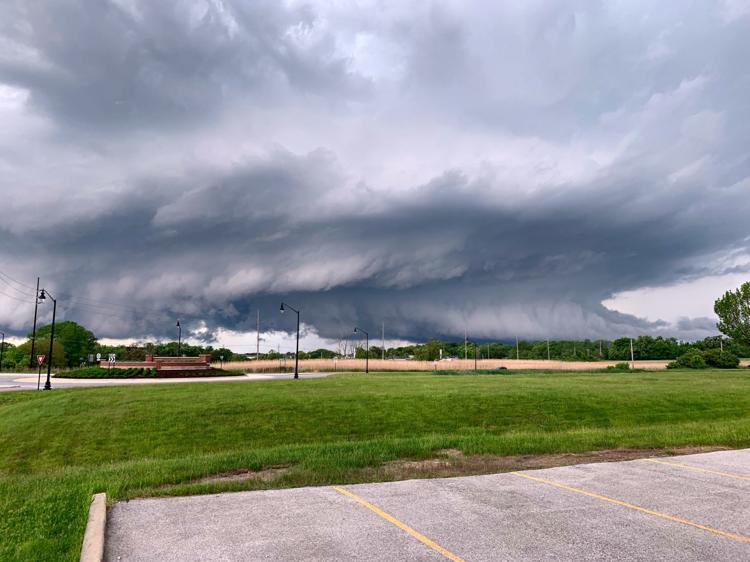 Storms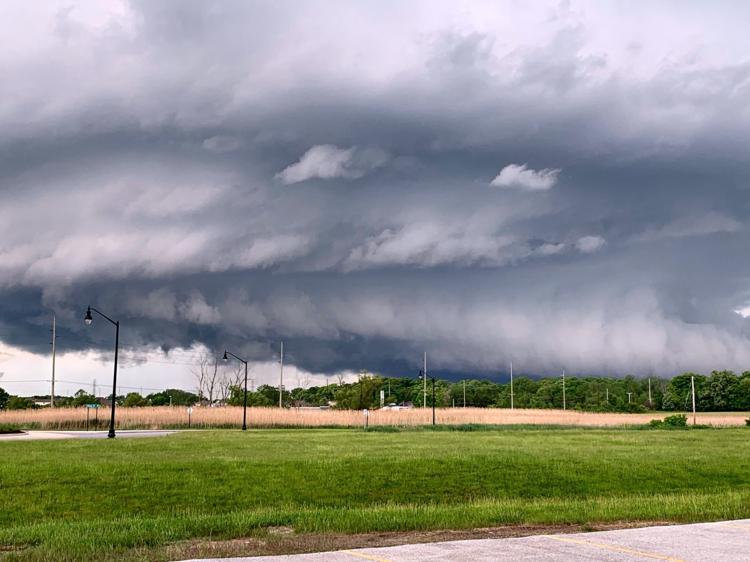 Storms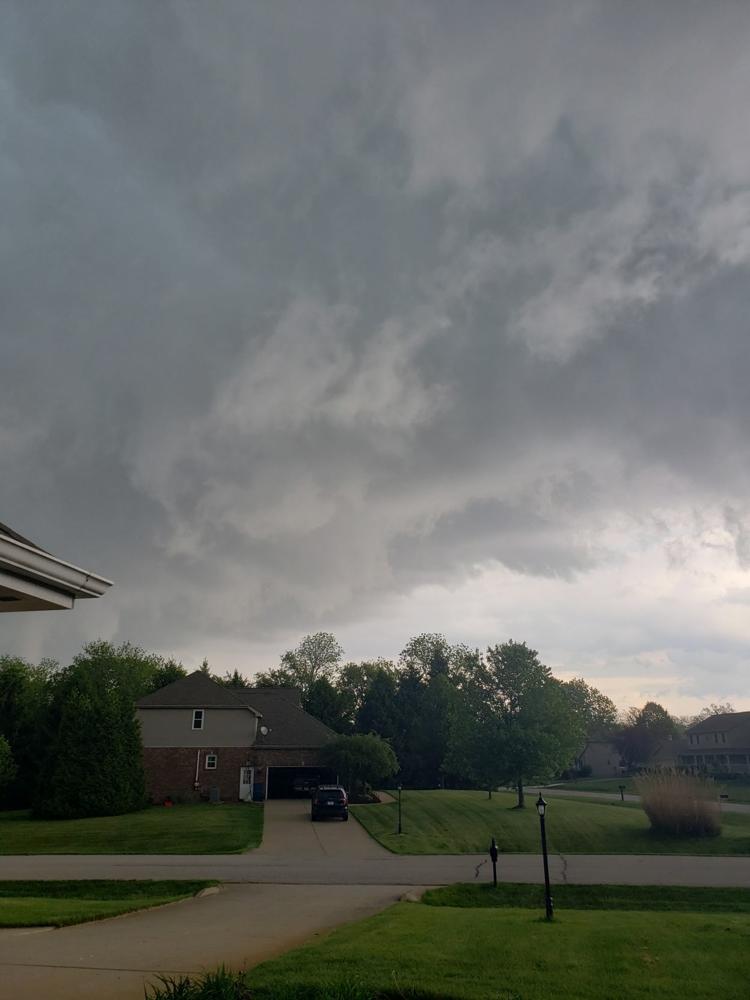 Storms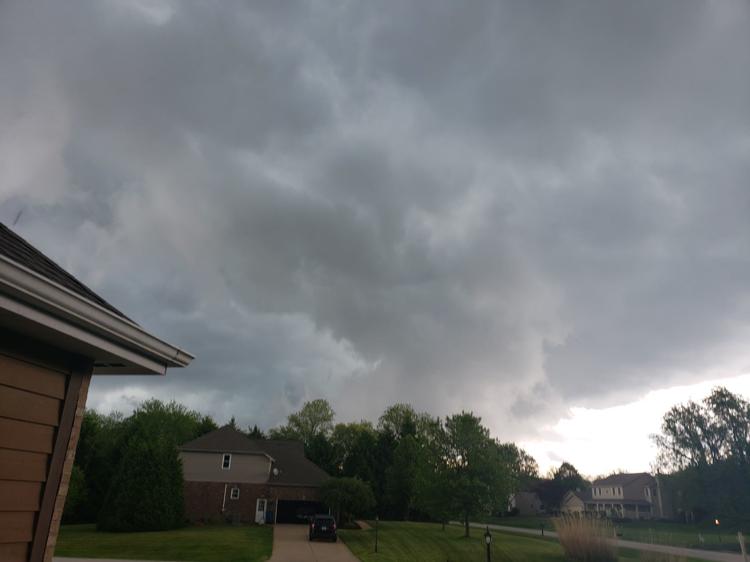 Storms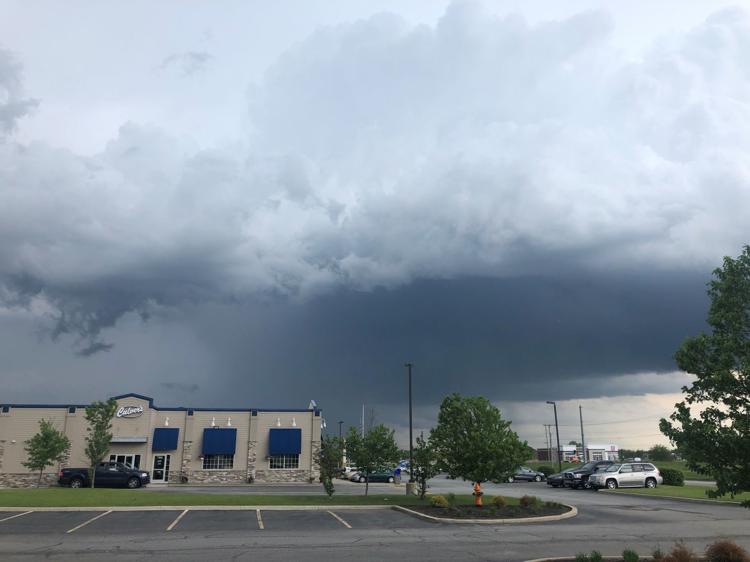 Storm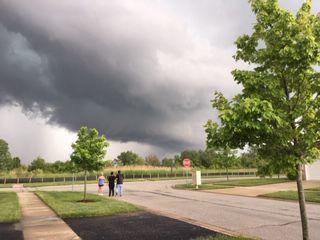 Storm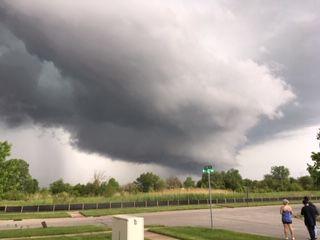 Storms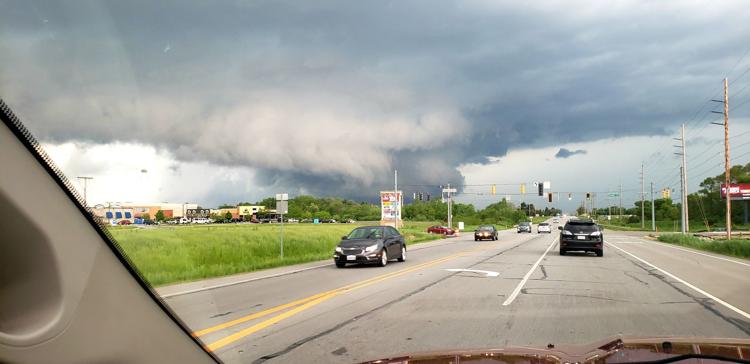 Storms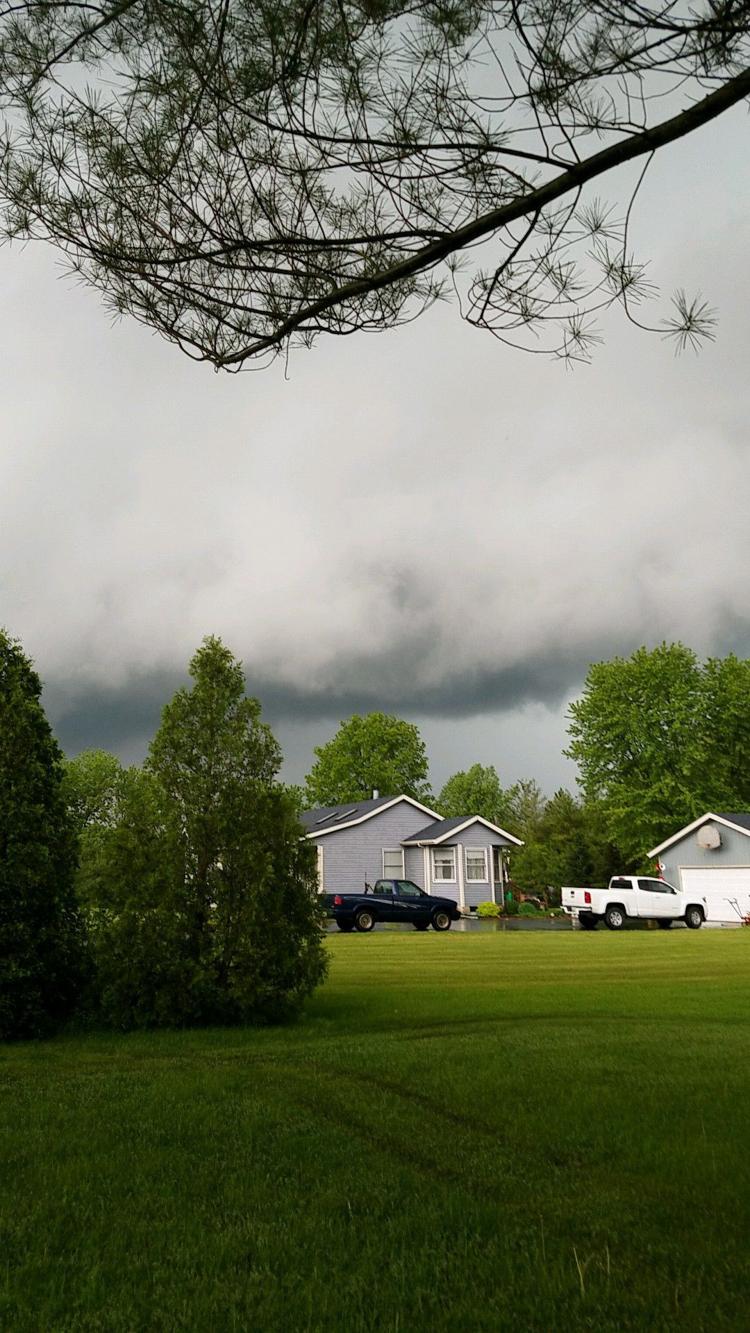 Storms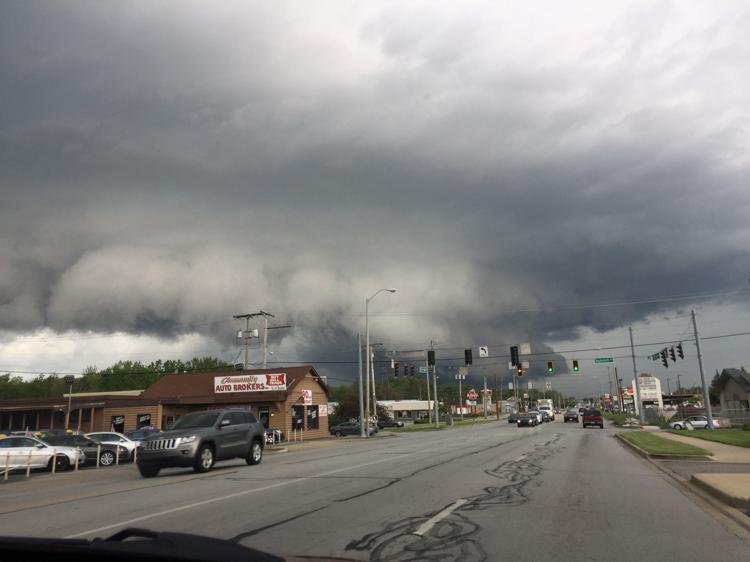 Storms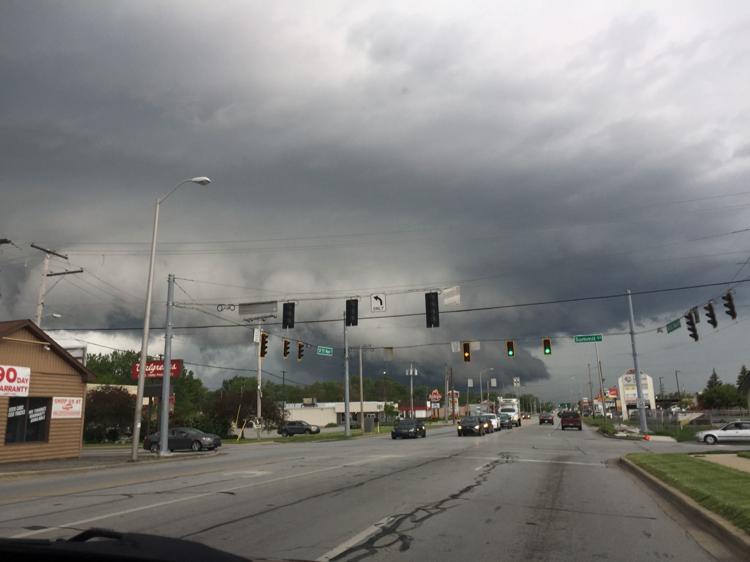 Storms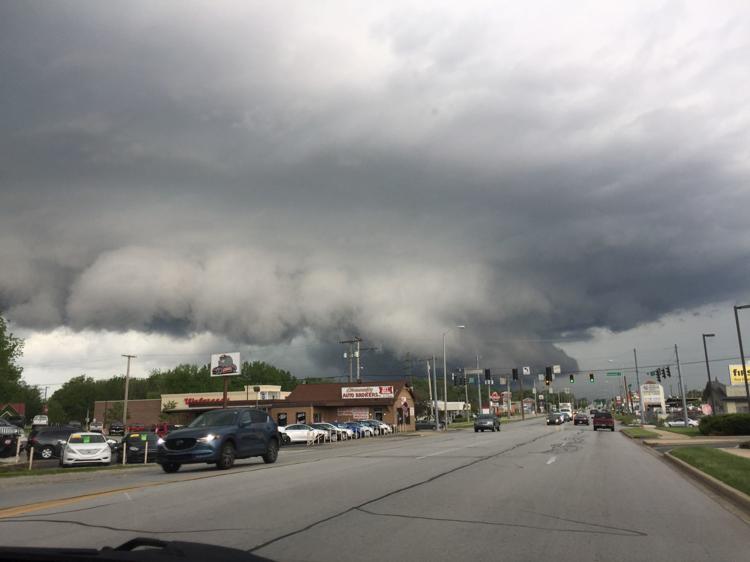 Storms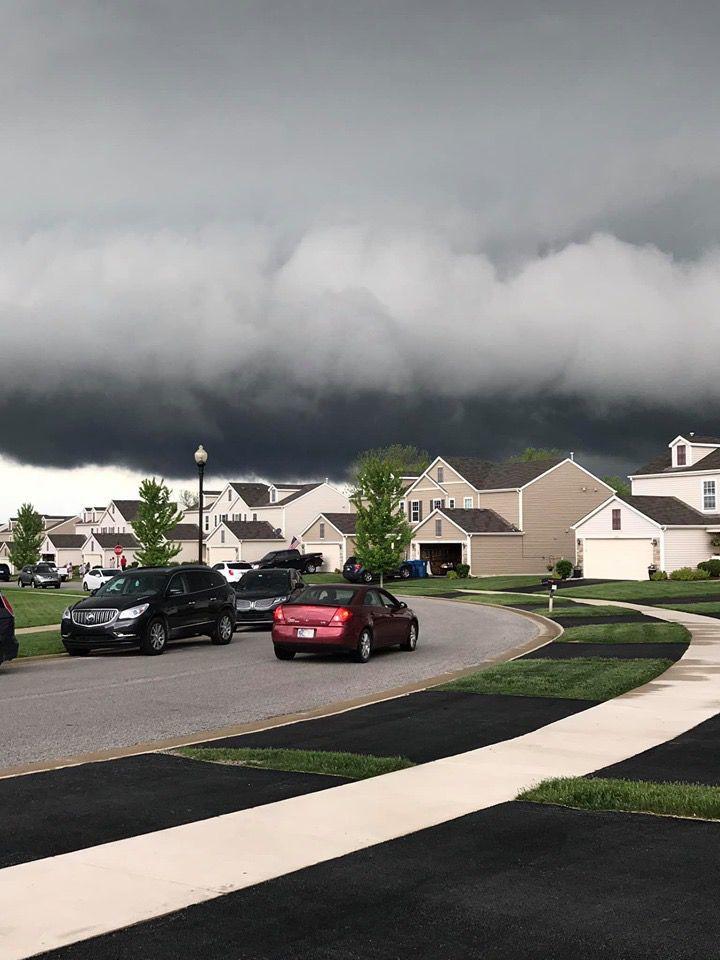 Storms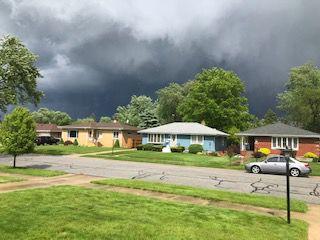 Storms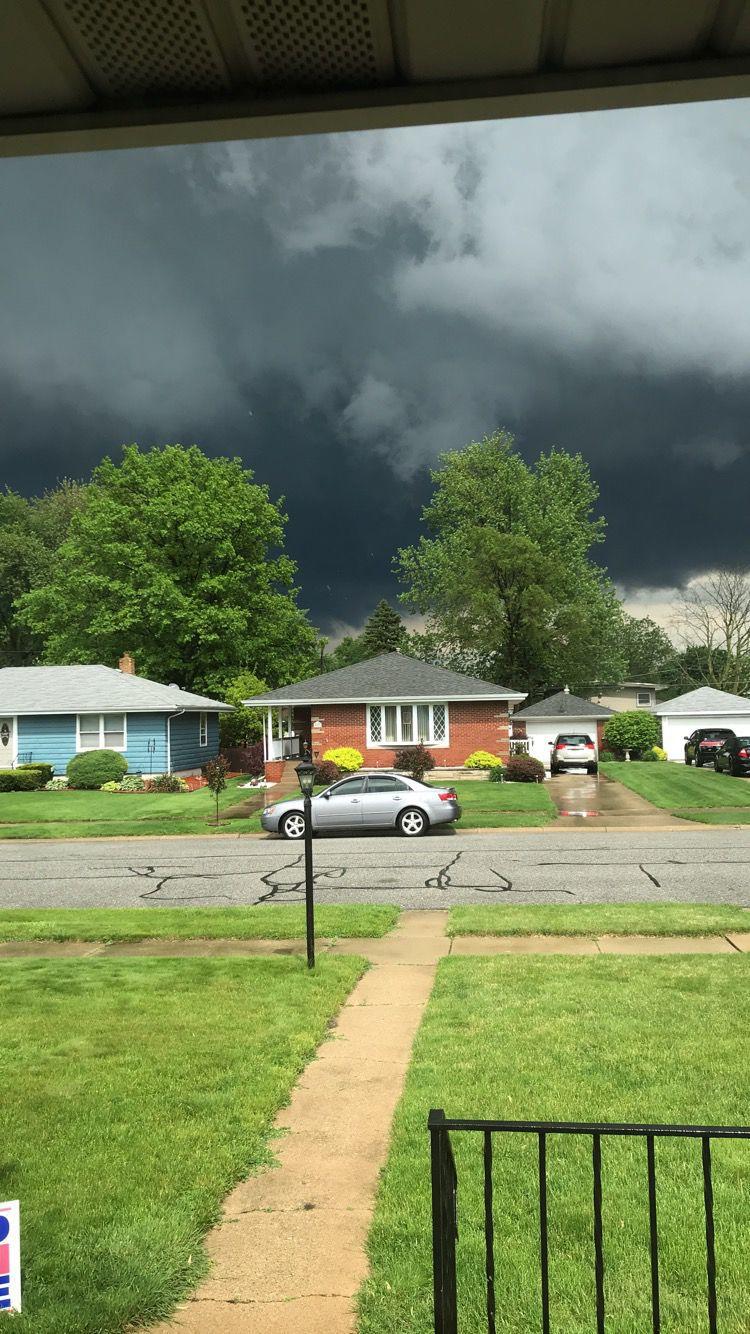 Storms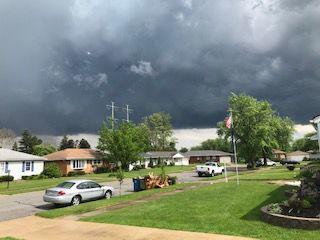 Storms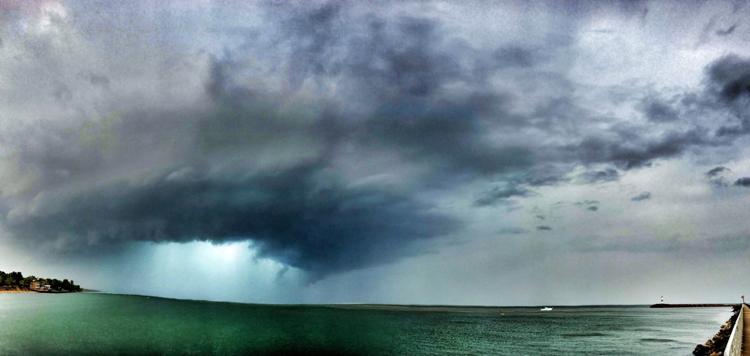 Storms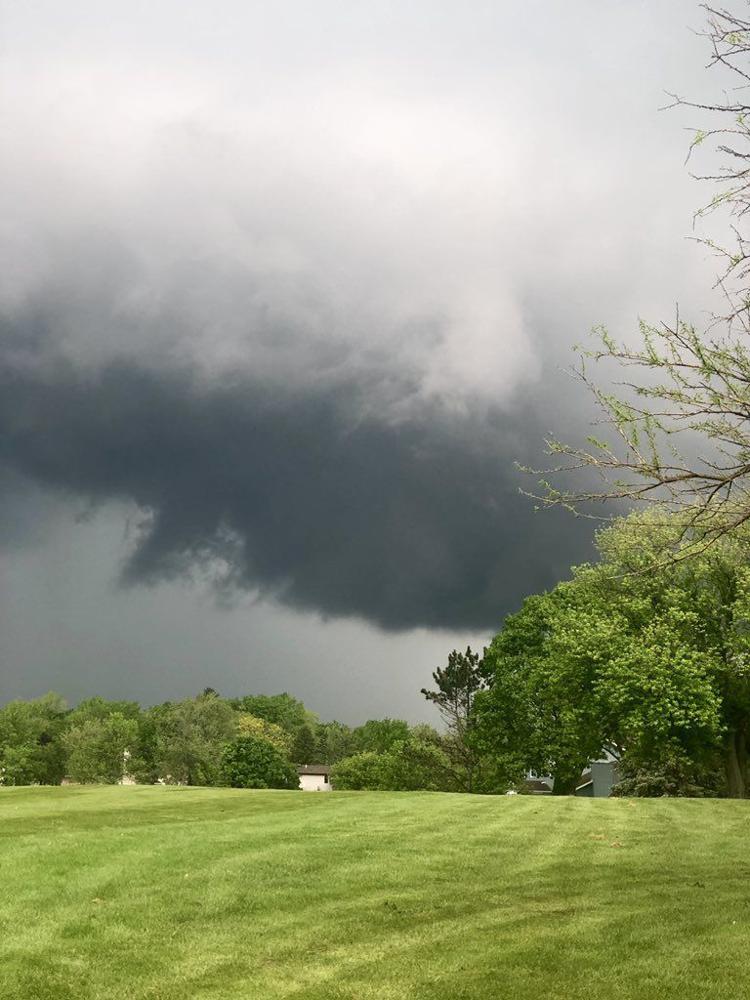 Storms

Storms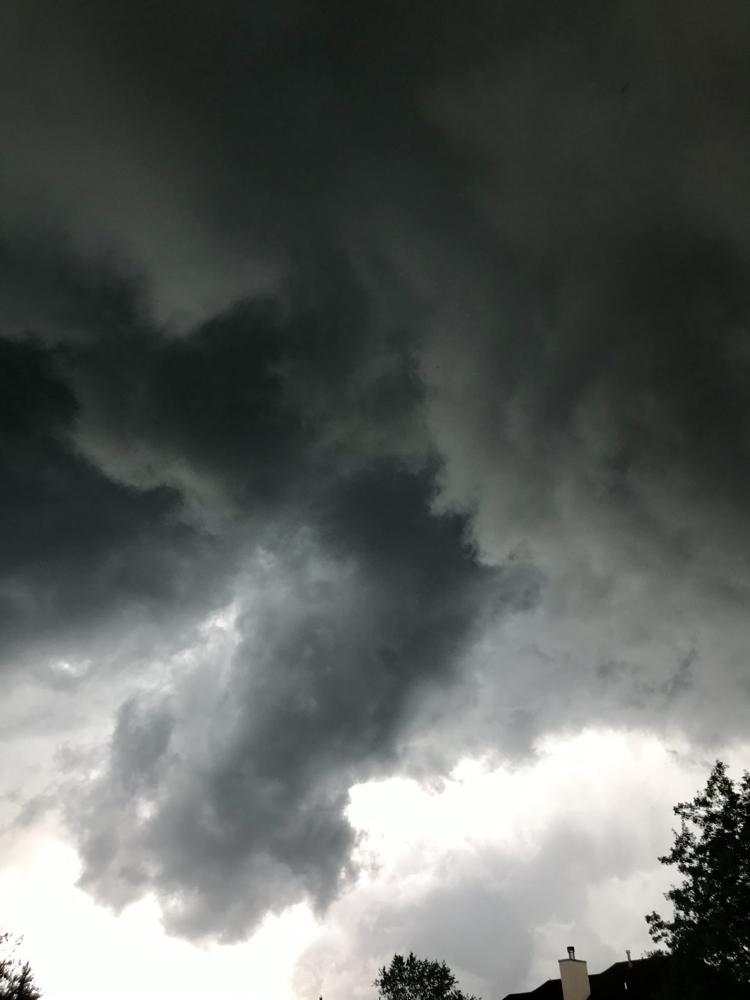 Storms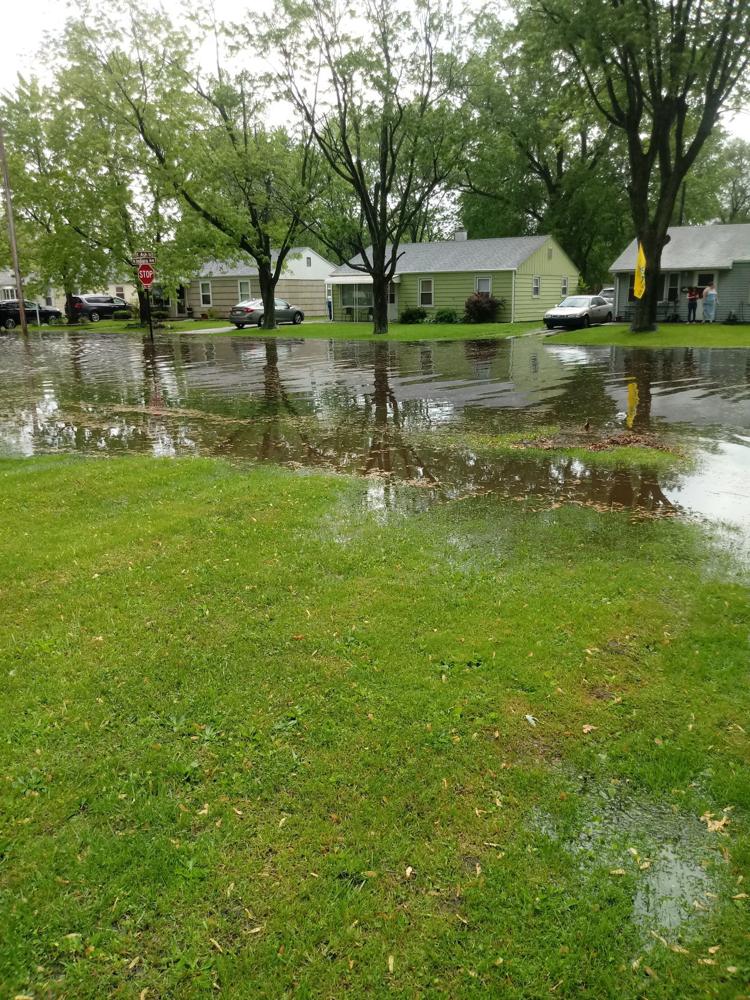 Storms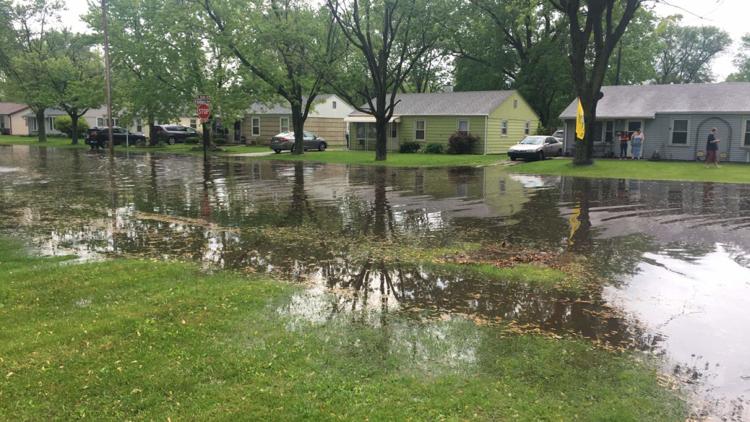 Storms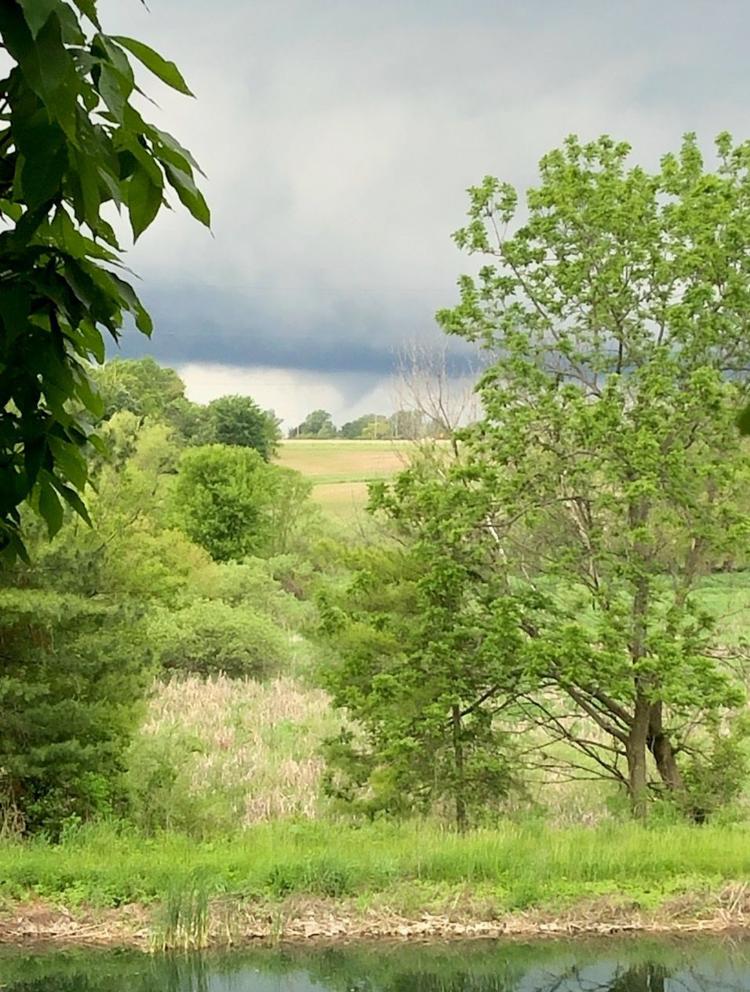 Storms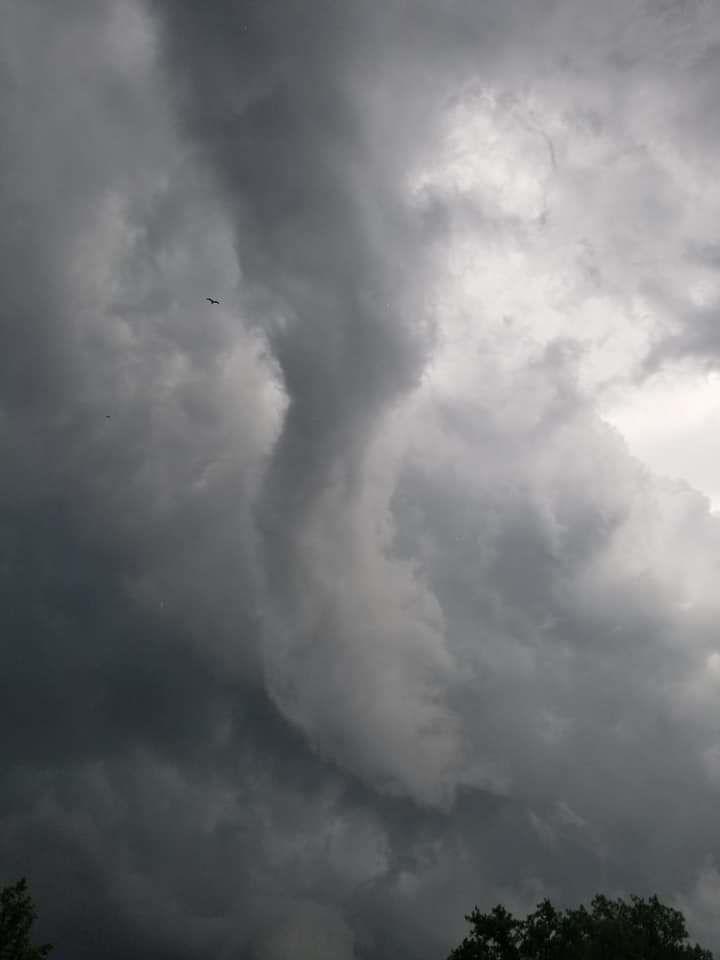 Storms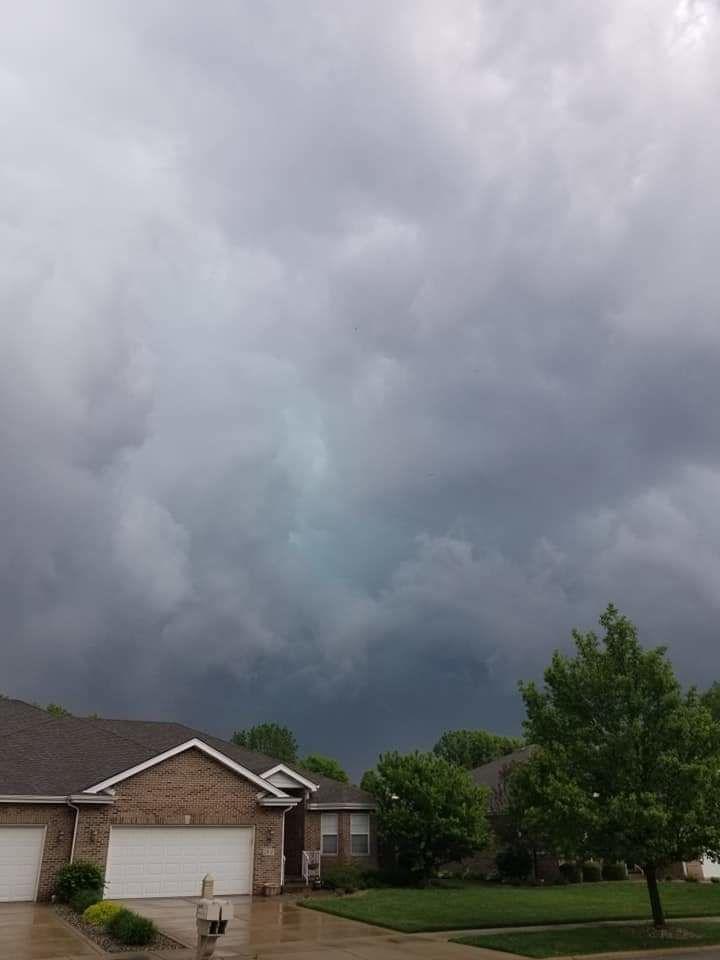 Storms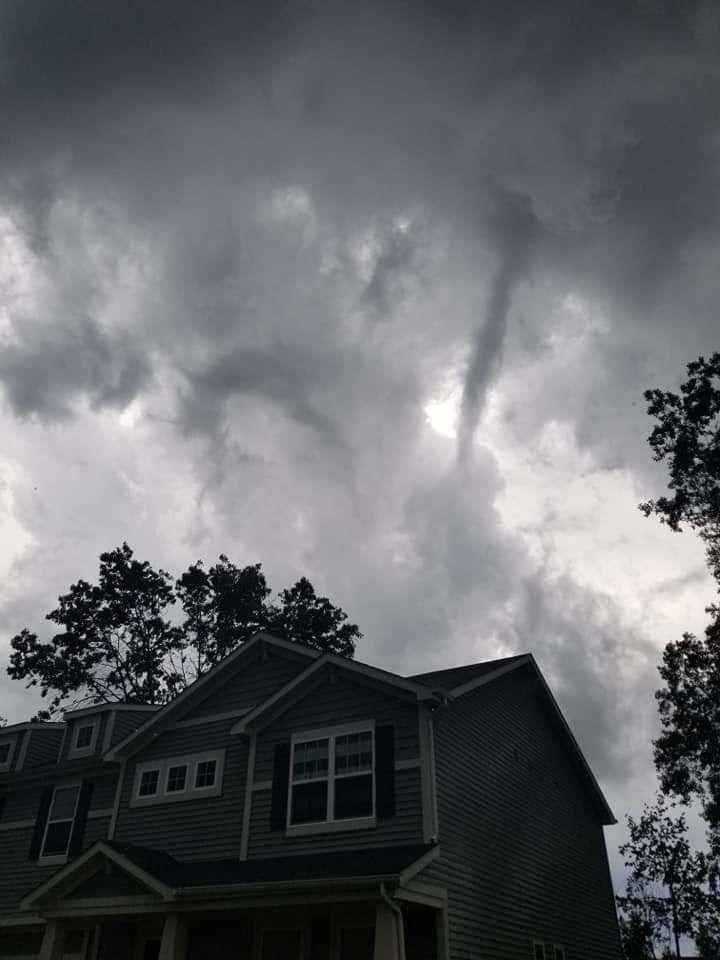 Storms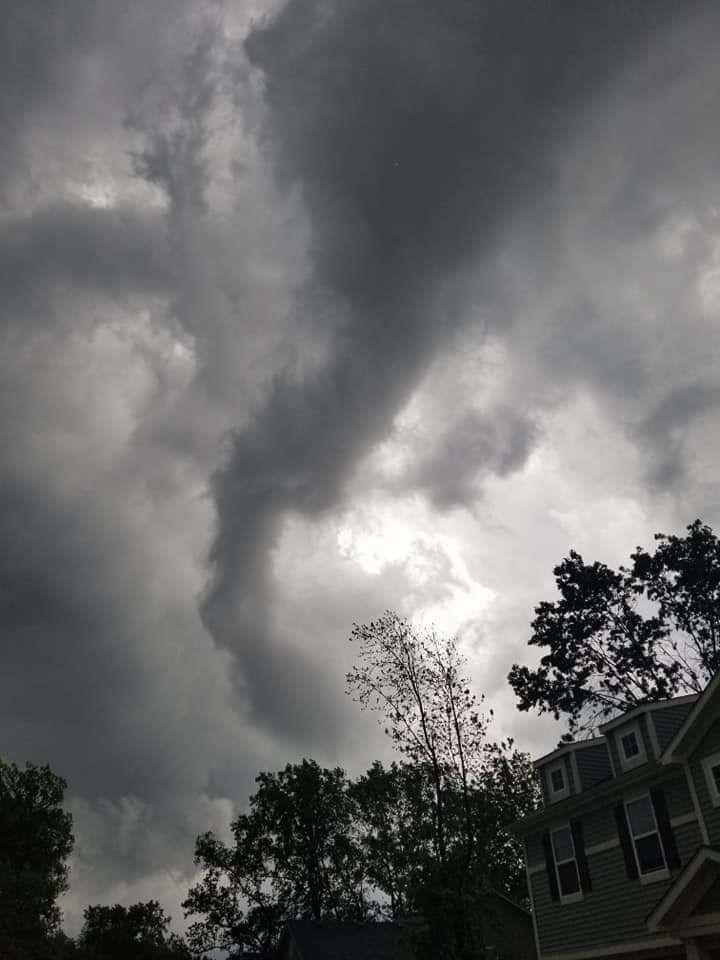 Storms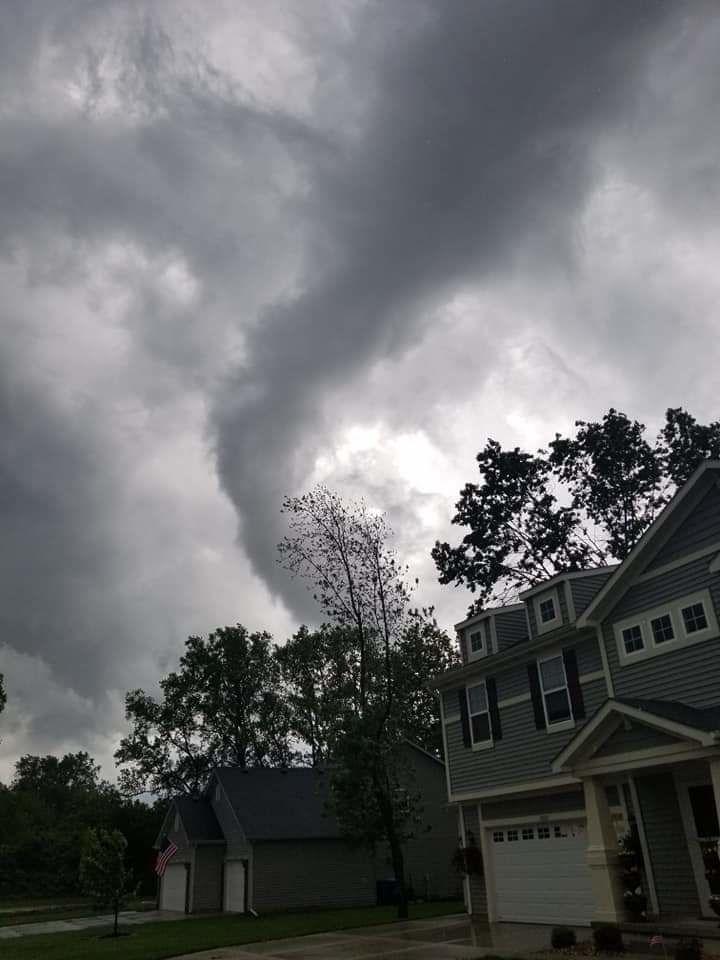 Storms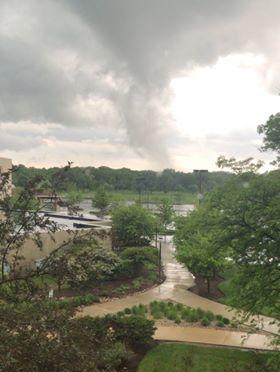 Storms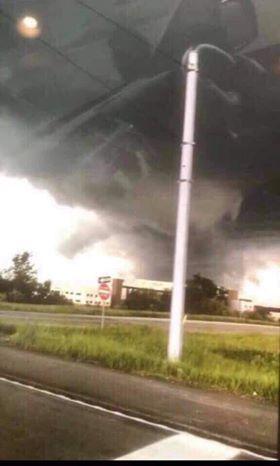 Storms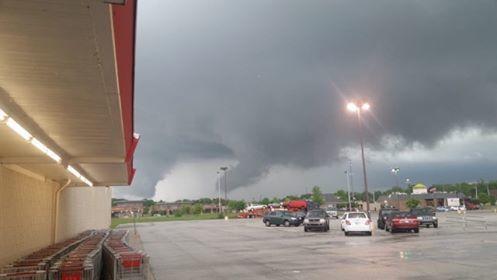 Gallery: Dyer Storm Damage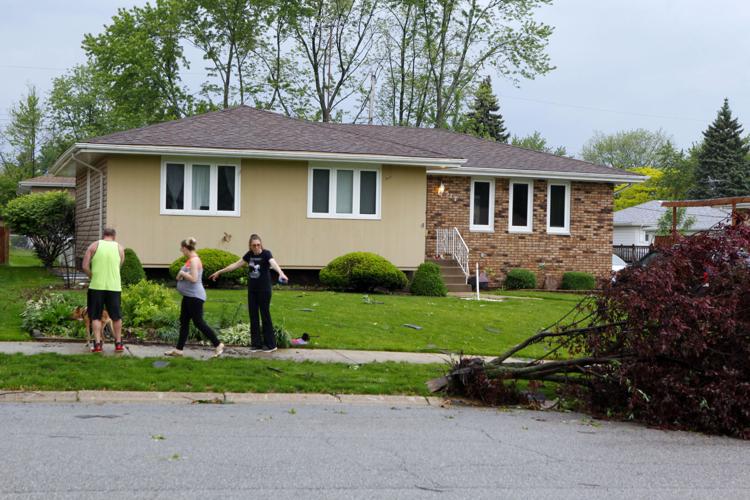 Gallery: Dyer Storm Damage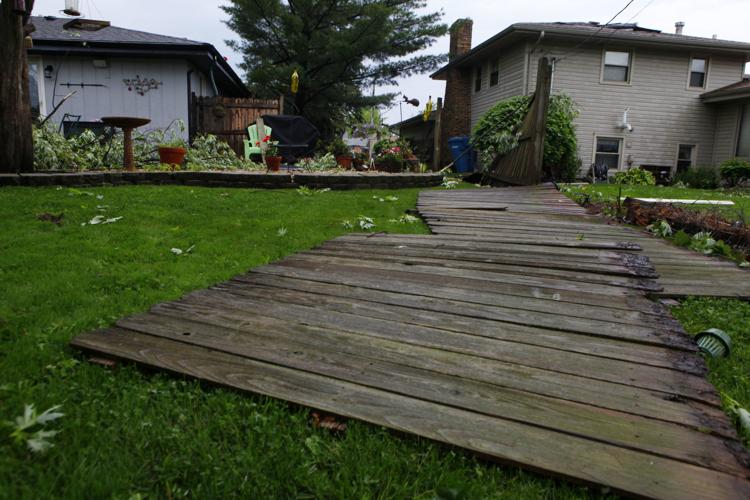 Gallery: Dyer Storm Damage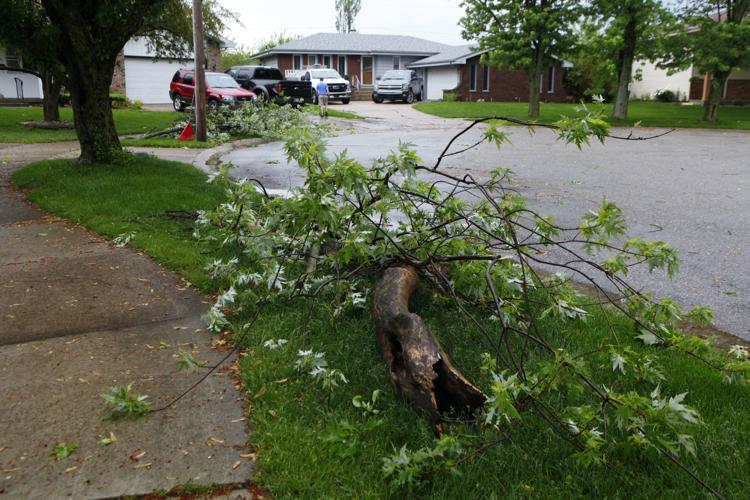 Gallery: Dyer Storm Damage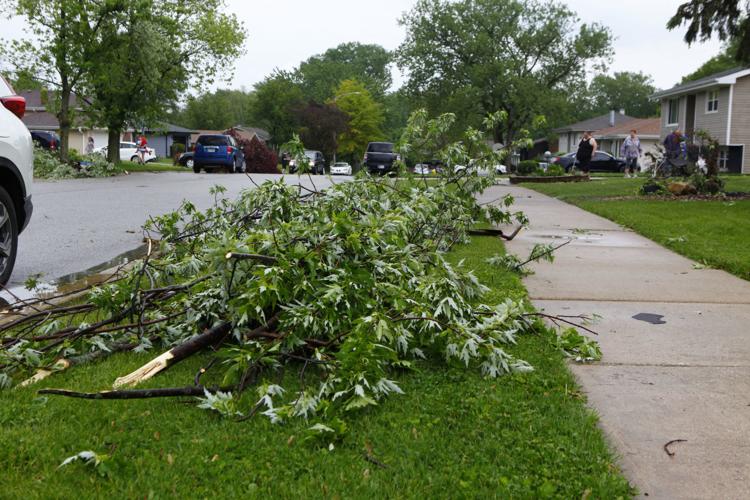 Gallery: Dyer Storm Damage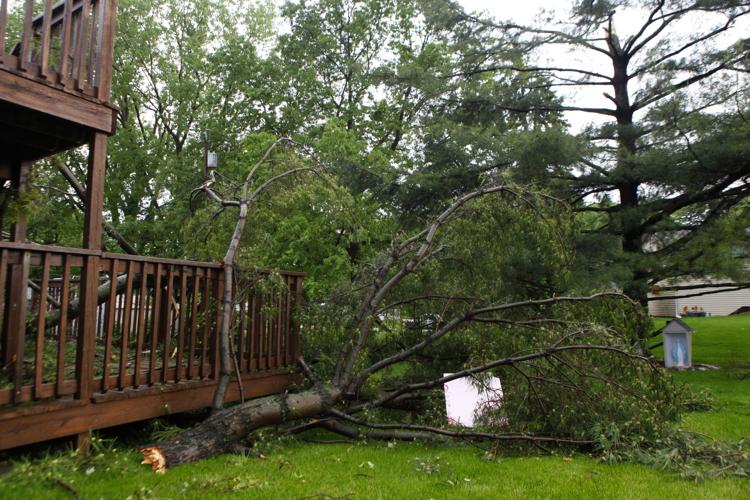 Gallery: Dyer Storm Damage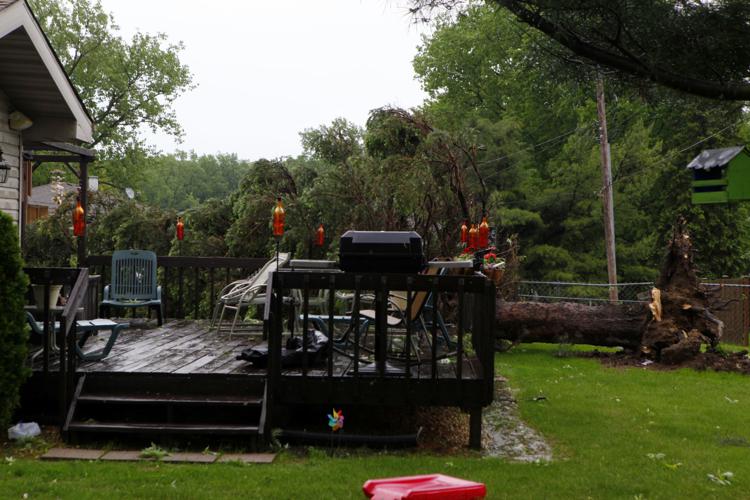 Gallery: Dyer Storm Damage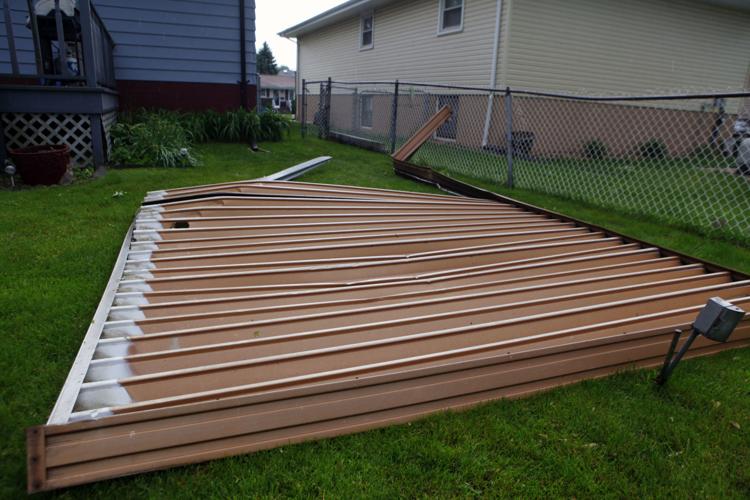 Gallery: Dyer Storm Damage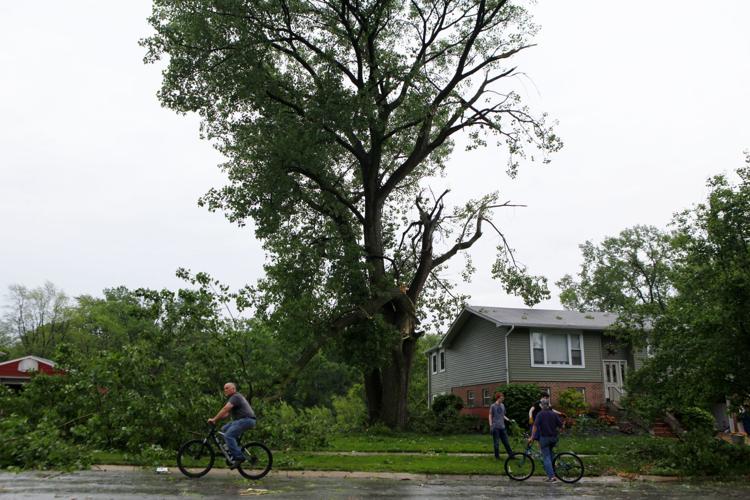 Gallery: Dyer Storm Damage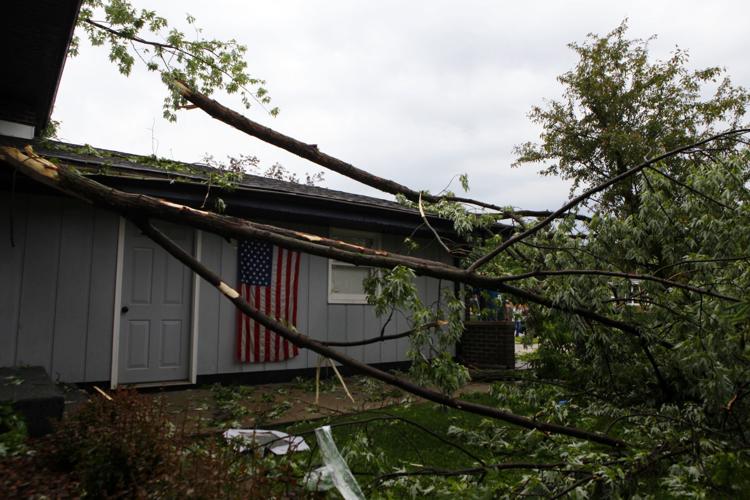 Gallery: Dyer Storm Damage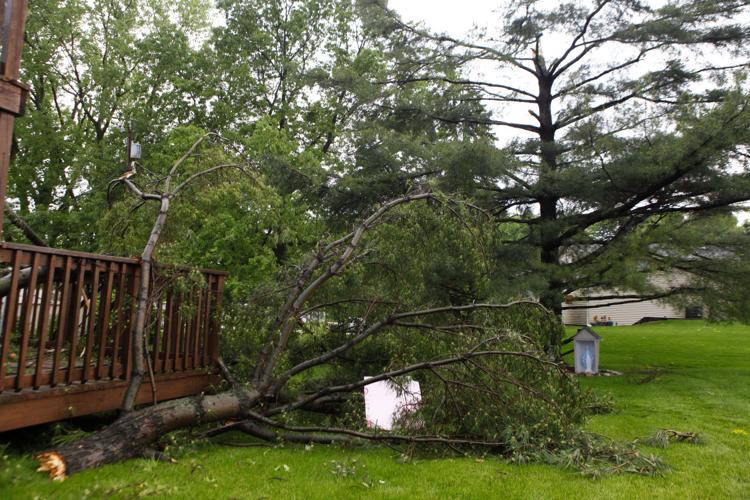 Gallery: Dyer Storm Damage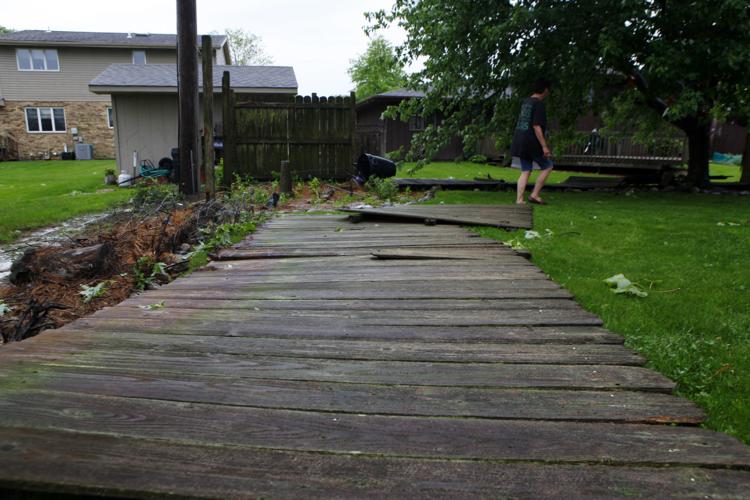 Dyer Storm Damage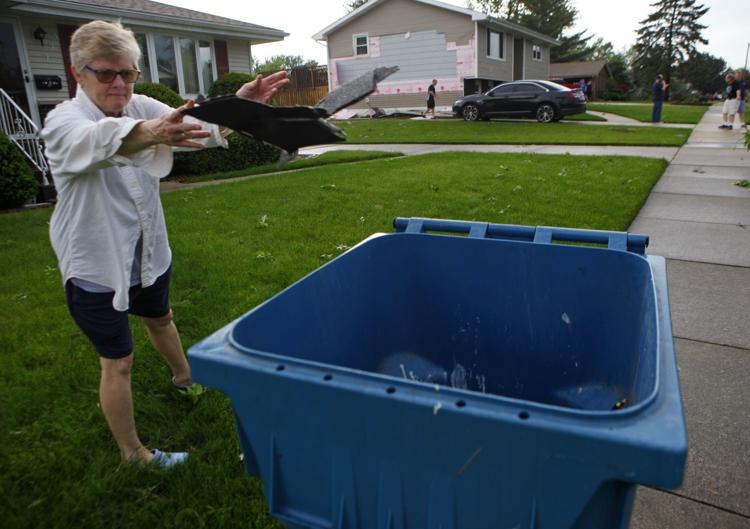 Dyer Storm Damage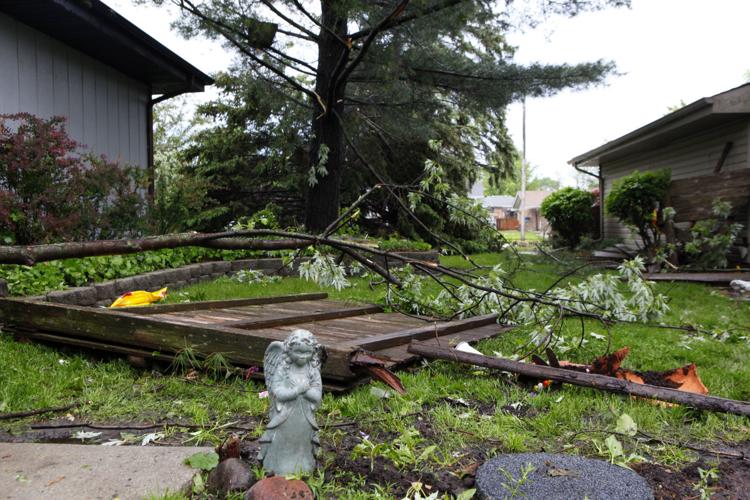 Dyer Storm Damage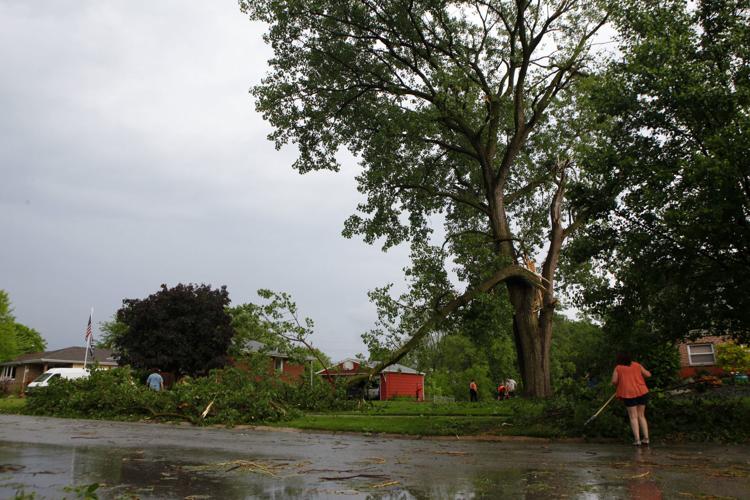 Dyer Storm Damage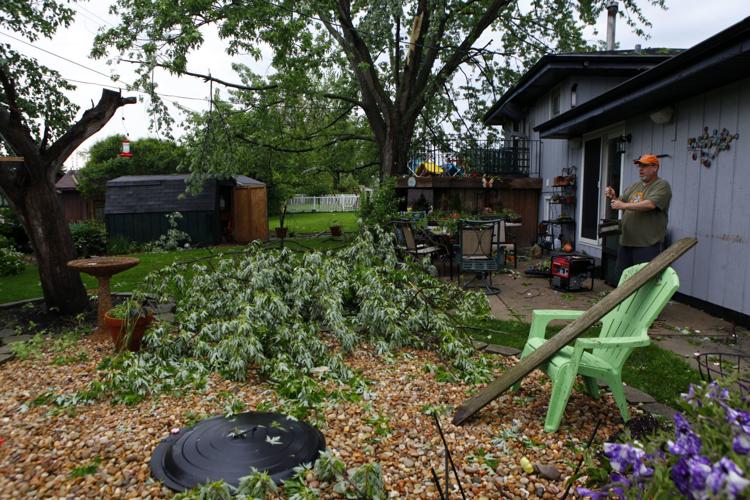 Dyer Storm Damage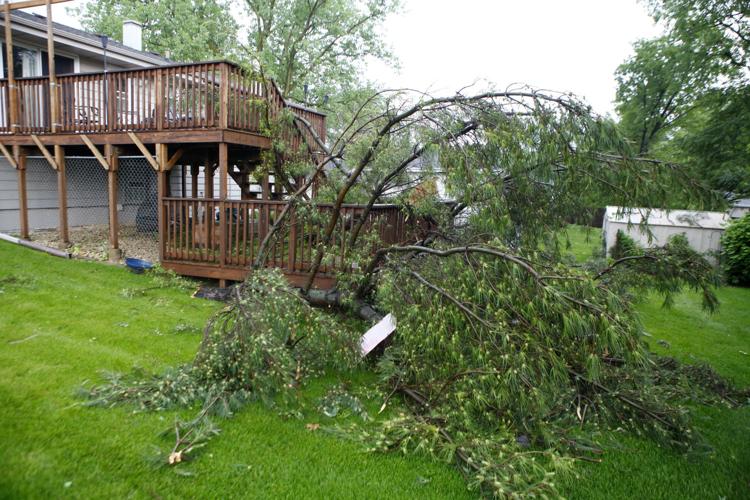 Dyer Storm Damage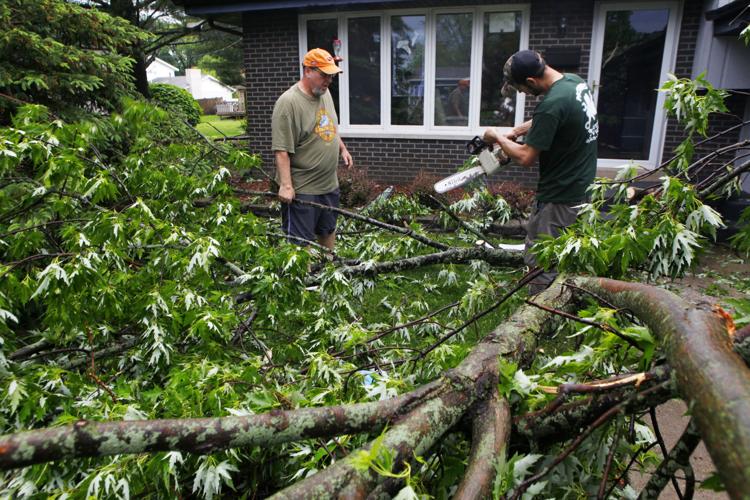 storm damage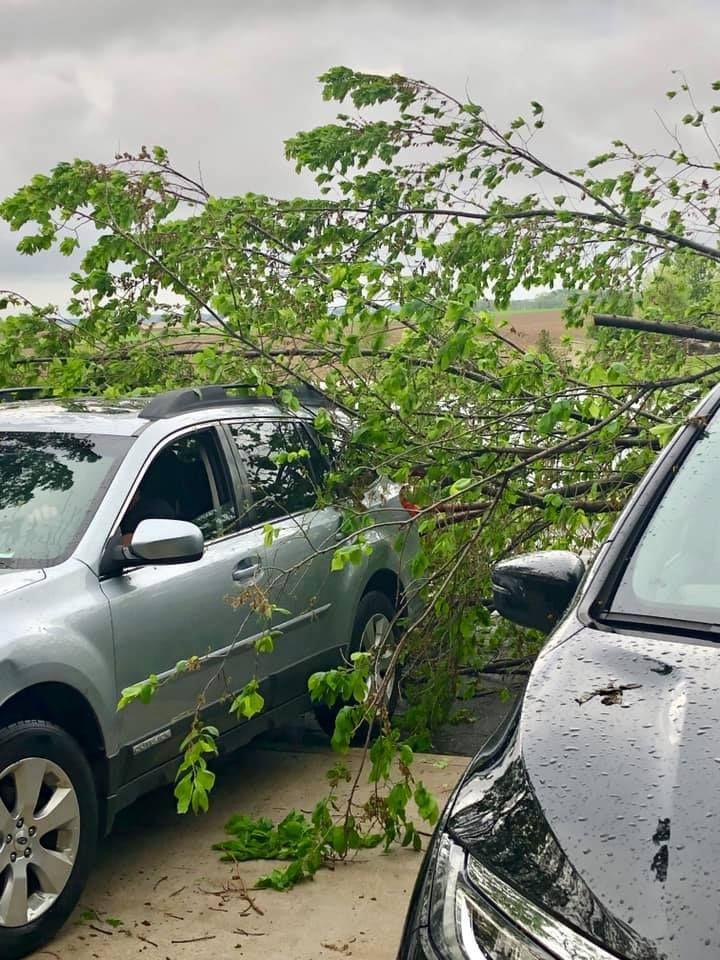 Storm damage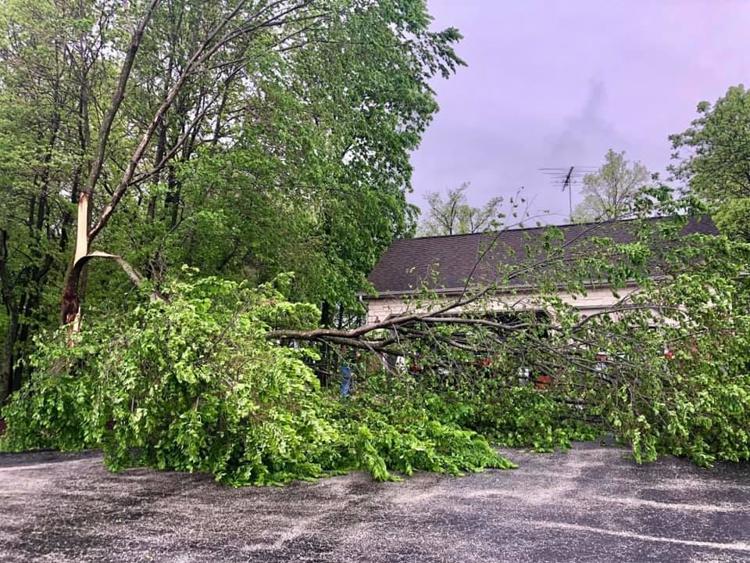 Uprooted tree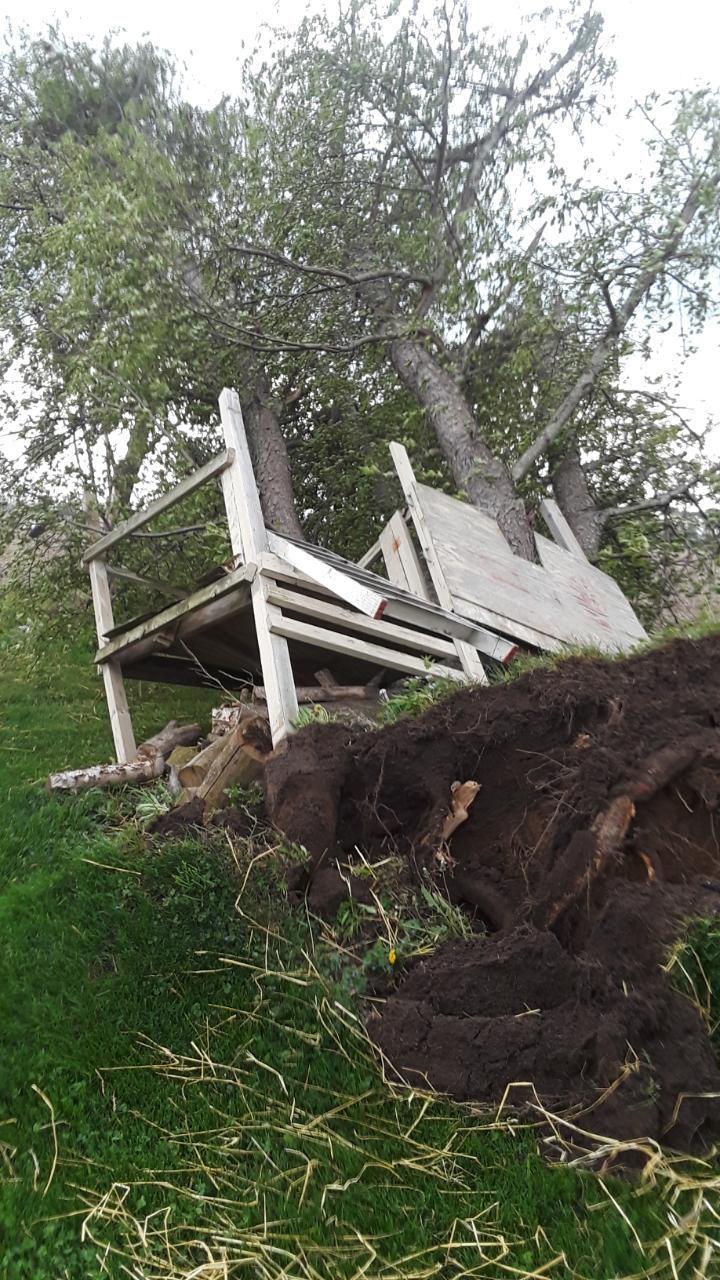 Tree uprooted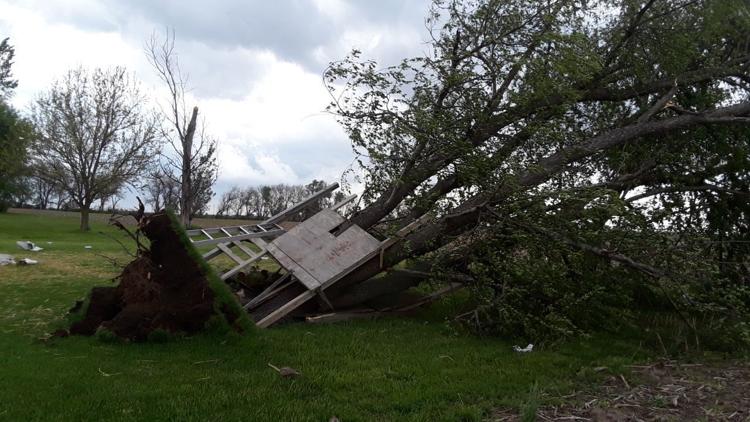 Flooding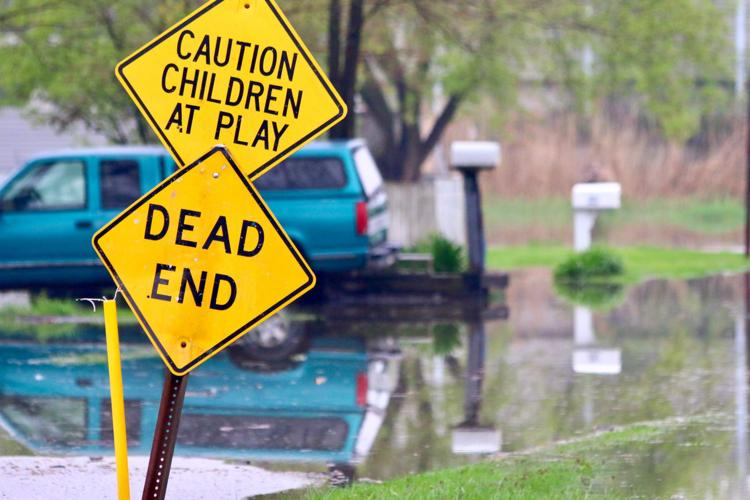 Flooding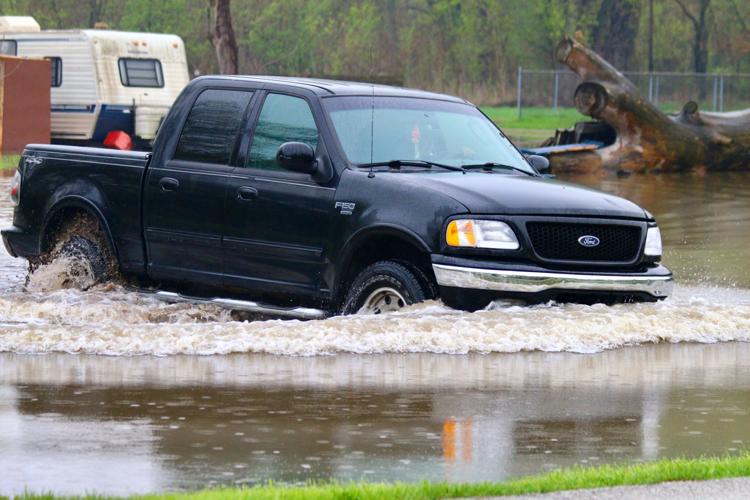 Flooding
Flooding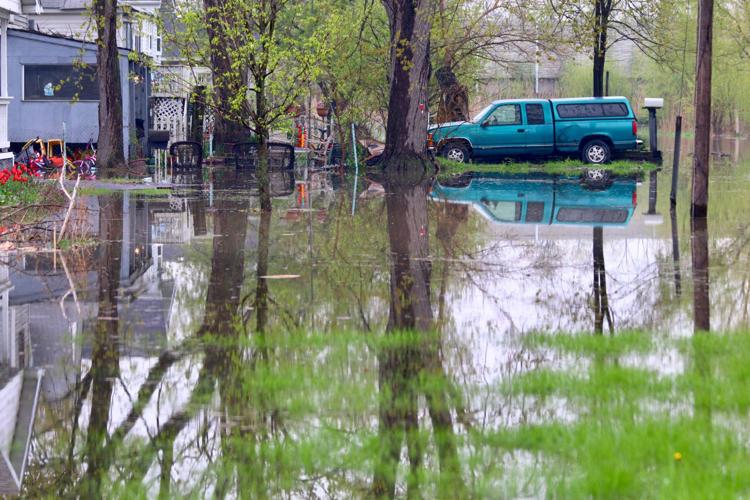 Flooding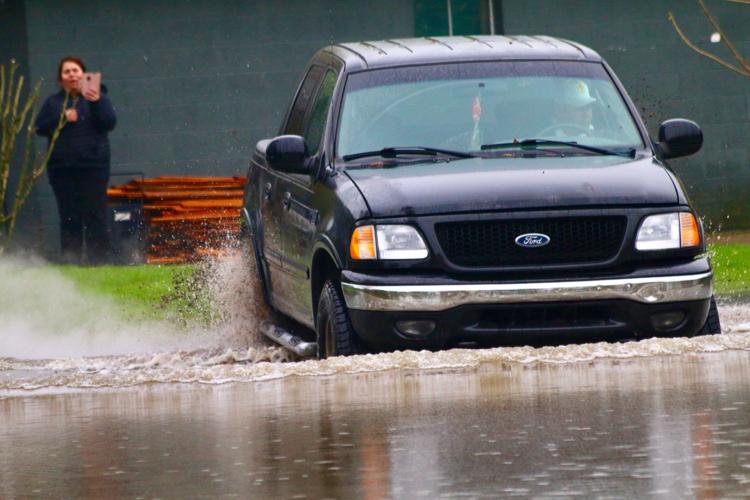 Hobart Flooding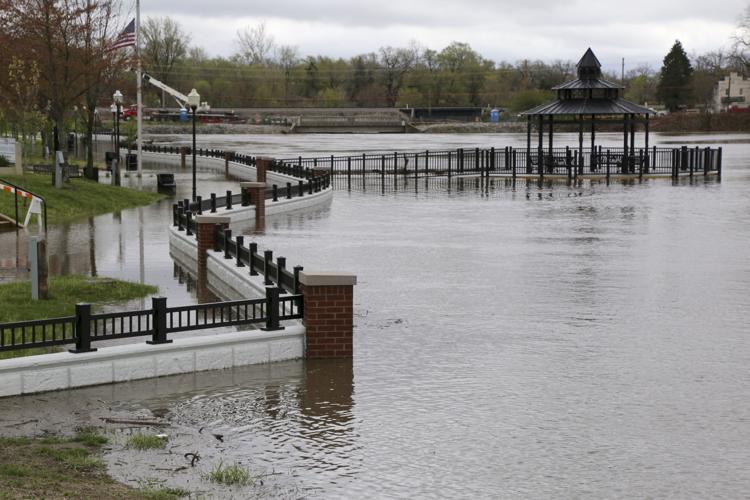 Hobart Flooding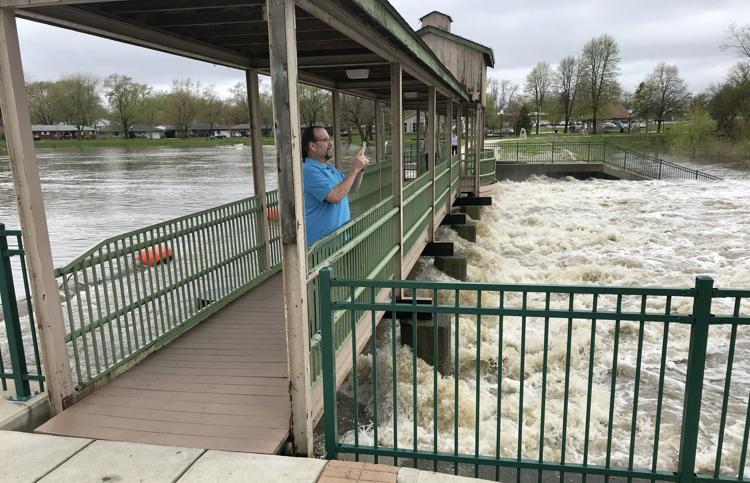 Hobart Flooding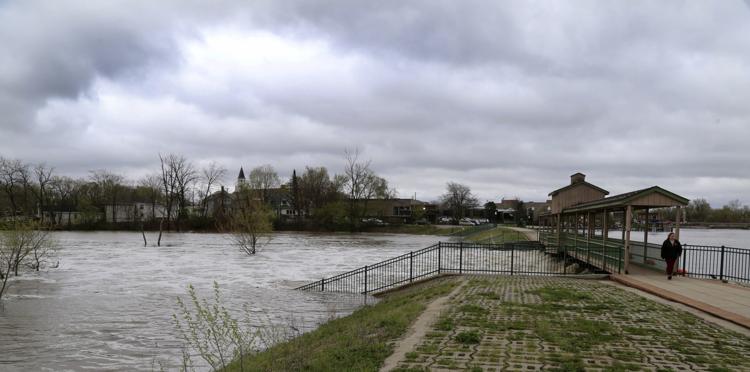 Porter County Flooding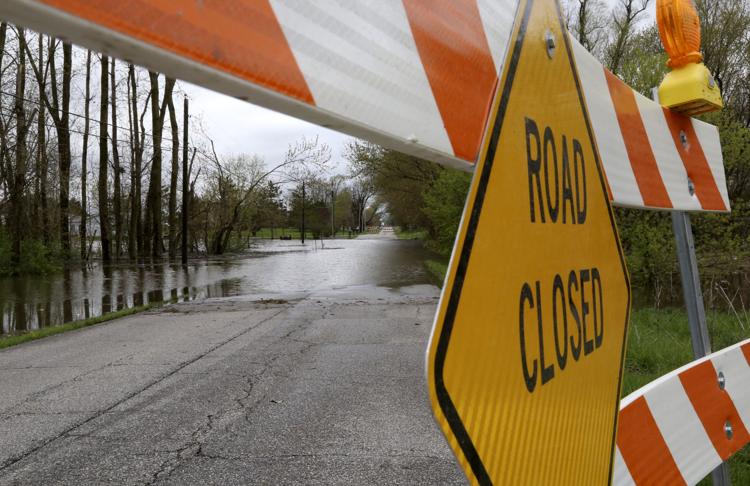 Hobart Flooding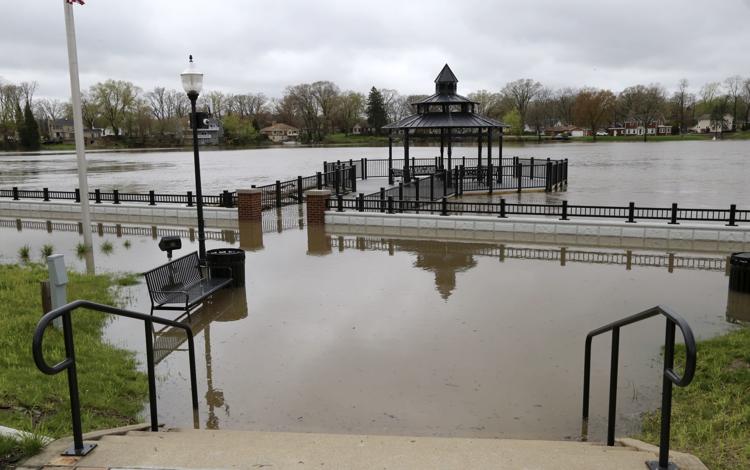 Zao Island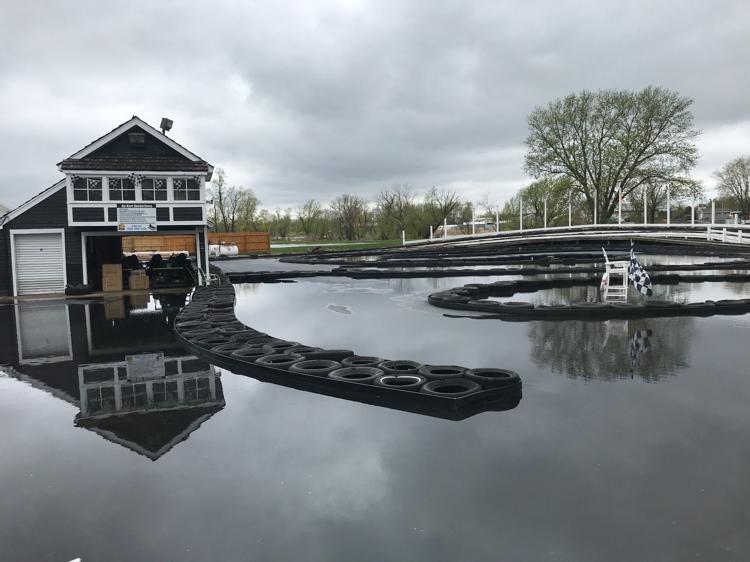 Zao Island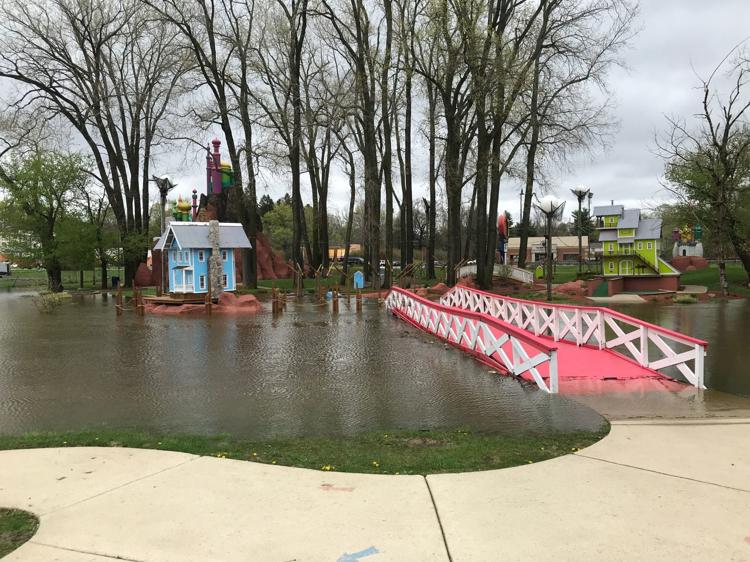 Flooding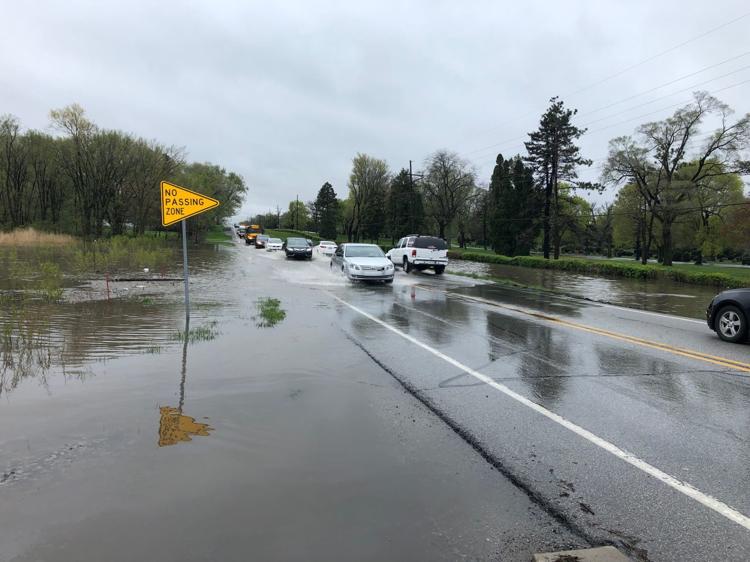 Flooding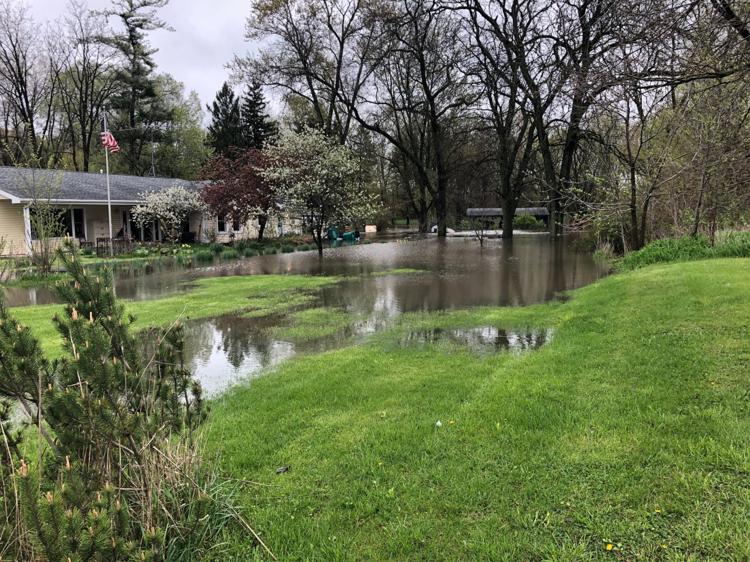 Hobart lakefront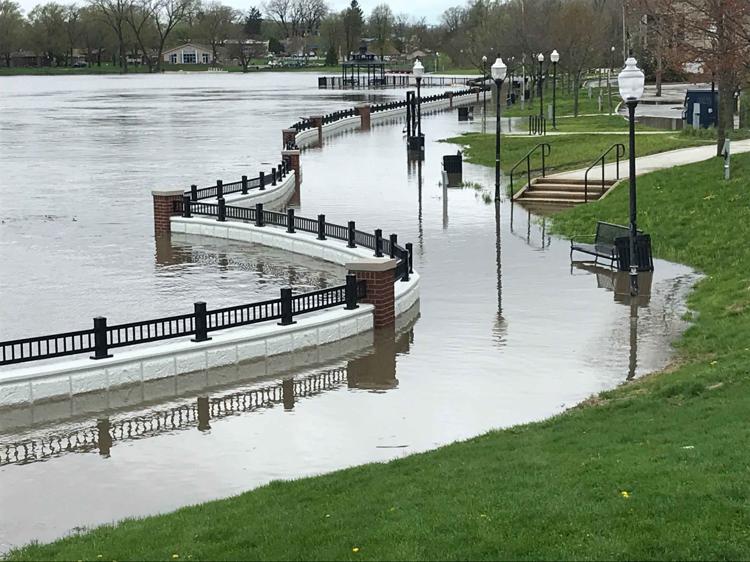 Flooding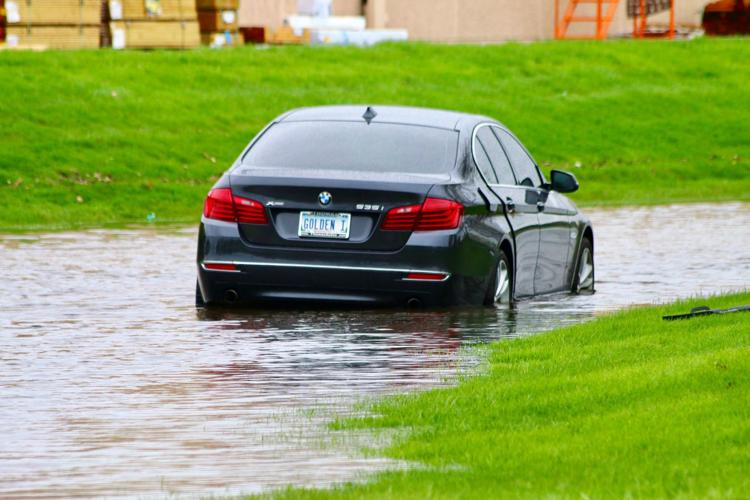 Flooding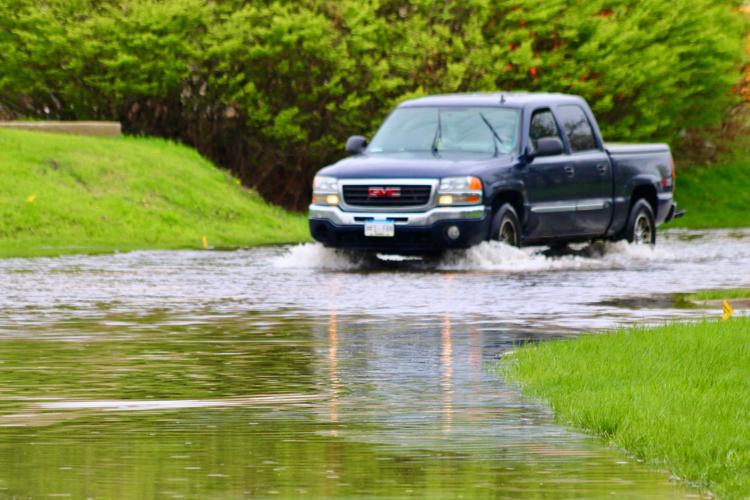 Flooding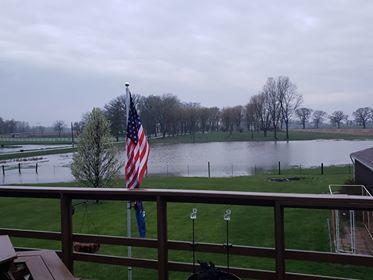 Flooding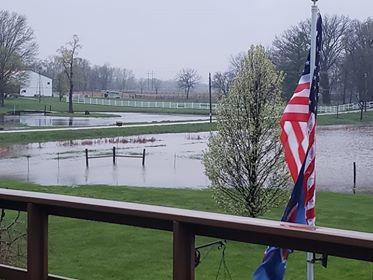 Flooding