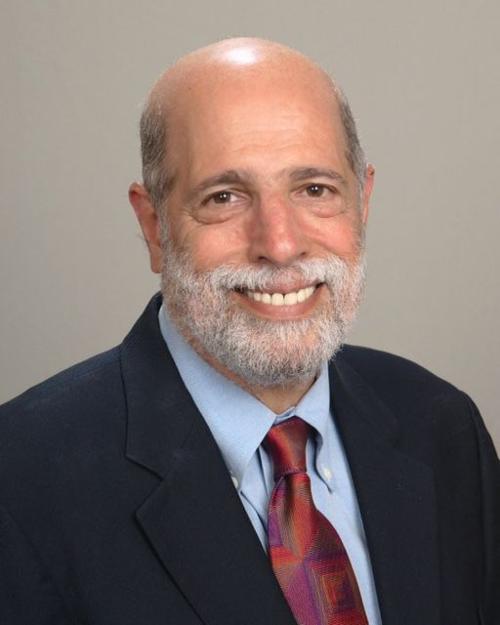 The former director and 11 students of Purdue University Northwest's Marriage and Family Therapy master's degree program were nationally recognized at the recent American Association for Marriage and Family Therapy) conference.
Professor and former 25-year program director Joseph Wetchler, of Chicago, received the AAMFT's 2016 Outstanding Contribution to Marriage and Family Therapy Award.
Wetchler, an AAMFT clinical fellow and approved supervisor, directed the Marriage and Family Therapy program at the former Purdue University Calumet in Hammond from 1988 through 2013. He advanced a rigorous and high-quality program of study by requiring students to complete a thesis as a graduation requirement. Wetchler continues to teach and routinely encourages students to publish papers written for class in peer-reviewed journals.
"While I am honored to receive this prestigious award, I must thank my colleagues and the PNW administration who have pushed and supported the MFT Program and me," Wetchler said. "This award is a reflection on all of us."
Wetchler is associate editor of the Journal of Marital and Family Therapy, former editor of the Journal of Couple and Relationship Therapy, and he serves on the editorial boards of several other professional journals.
He has authored or edited nine books, 63 articles in peer-reviewed journals and 16 book chapters. He also has made 96 presentations at national, state and local conferences. Additionally, several textbooks he has written routinely are used as required MFT program reading.
"His devotion to marriage and family therapy permeates everything he does," current Purdue Northwest Marriage and Family Therapy Program Director Megan J. Murthy said.