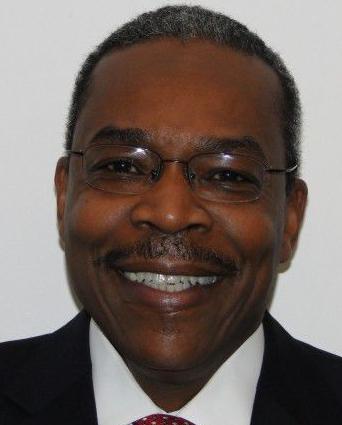 GARY — Region attorney Darnail Lyles said he is considering a run for Sen. Eddie Melton's seat, a day after Melton announced he's running for the Democratic nomination for Indiana governor. 
In a news release, Lyles said he has formed a exploratory committee to begin campaign preparations for the Democratic nomination for the Indiana Senate District 3 election.
Gary Mayor-Elect Jerome Prince and attorney Tony Walker are serving on the exploratory committee, the release states. 
Lyles and Walker are core members of Prince's mayoral transition team. 
In the release, Lyles said his campaign will focus on "securing state financing for economic development in Lake County and increasing state support for public schools and teachers."
Lyles is also a Lake County real estate developer who worked under the Gary city administrations of former Mayors Richard Hatcher and Scott King and with the Gary Sanitary District.
According to The Times archives, as a veteran attorney in Lake County, Lyles has taken on a number of high-profile cases, including politicians like ex-Lake County Councilman Jamal Washington in one of his domestic violence cases.
Lyles also serves as city attorney for East Chicago.